I've just managed to get round to blogging a few more great weddings from 2016 and this beautiful Polhawn Fort wedding back at the start of the year was no exception. Andrea & Stuart's Cornish wedding was a great blend of England & Spain. They'd selected the beautiful cliff top Polhawn Fort for it's warm cozy feel inside and breathtaking views outside. Located on the Rame peninsula, Polhawn Fort offers a unique Cornish wedding venue. Every wedding I've been lucky enough to photograph at the Fort has had a real relaxed country house wedding feel to it. Even during the winter months it offers something special.
Polhawn Fort wedding Spanish styling
The fab bride Andrea was from Spain and brought together the best of Spanish food, wine and hospitality – with the help of one of her oldest school friends and Spanish wedding planner Sandra Fraile at Alehope Events. With simple styling and whimsical touches the fort looked warm and cosy even in February! The burlap chair sashes and a simple lavender stem looked wonderful in the ceremony room. The warming candles contributed to the intimate and cosy feel. The other essential for the couple was sharing their day with their beloved dog. I seem to be capturing ever more weddings where the couple's dog shares their special day and love it. But this fun loving couple didn't stop their they encouraged their guests to bring their own dogs too. And the dogs certainly had a great day.
Following the ceremony the guests enjoyed cocktails and tapas, whilst we were fortunate to enjoy some very kind weather and couldn't miss heading down to the private beach at Polhawn. Couples love the time spent on their own when we go for a wander for some photos. It's one of the few moments in the day they have to chat and reflect on their wonderful day. As always the beach at Polhawn didn't disappoint and we managed to capture some beautiful moments.
It's always a privilege to photograph a couple's wedding day and I love the memories when editing the photos. Congratulations again to Andrea & Stuart.
Visit my Cornwall wedding photography website for more information about my services or complete the wedding enquiry form to check if I'm still available to document your wedding day in Devon, Cornwall or further afield.
Enquire about your wedding date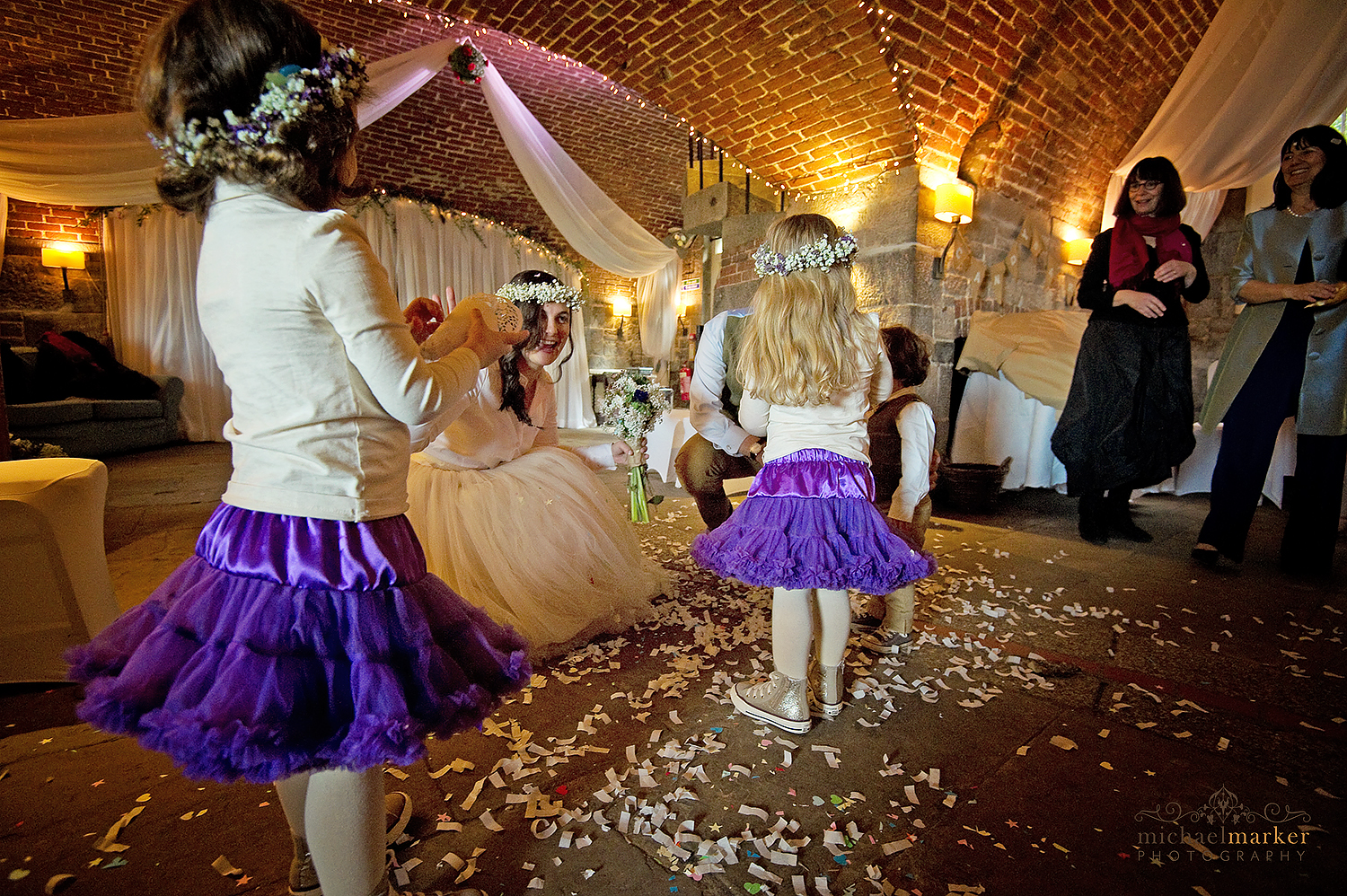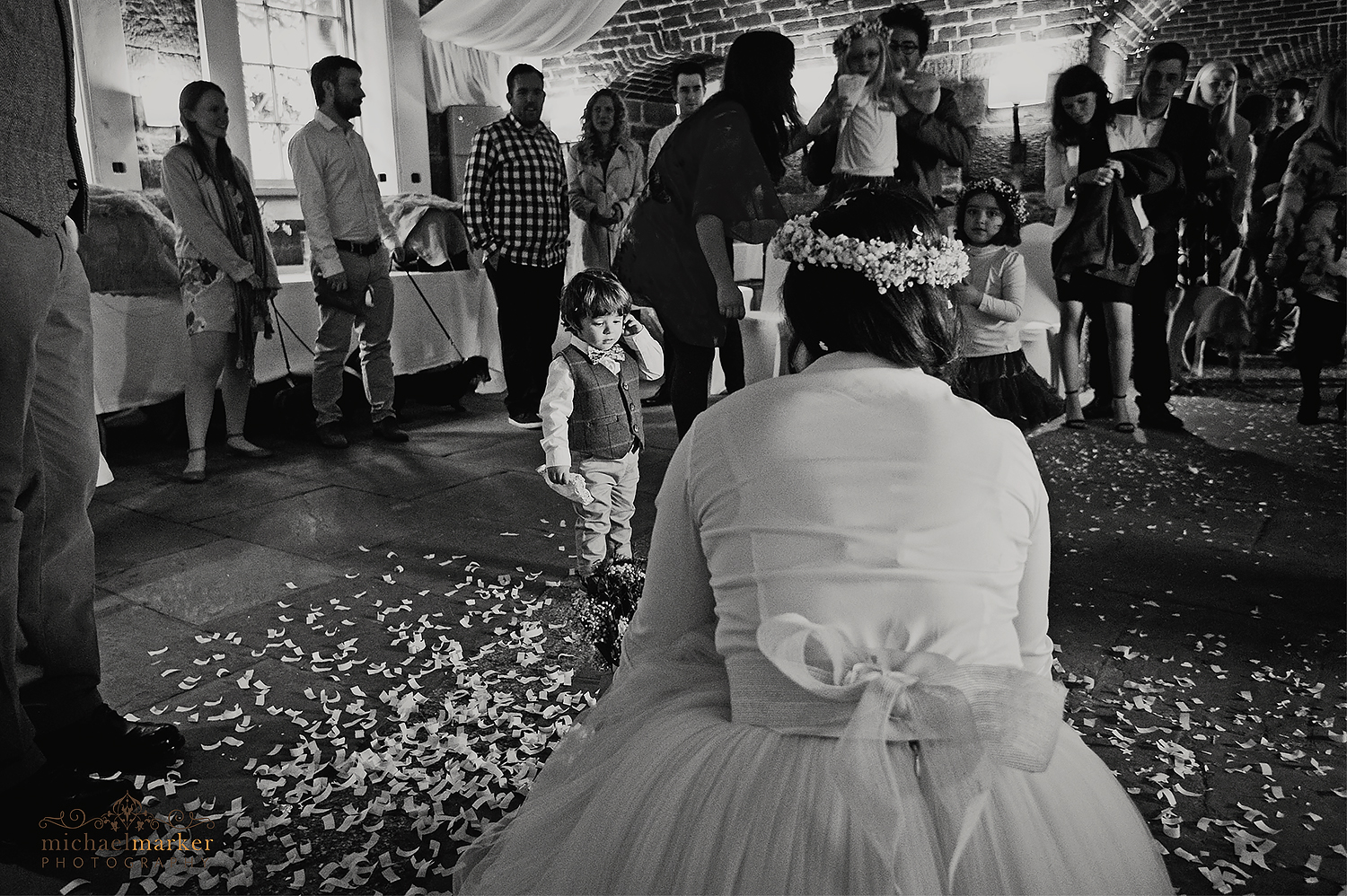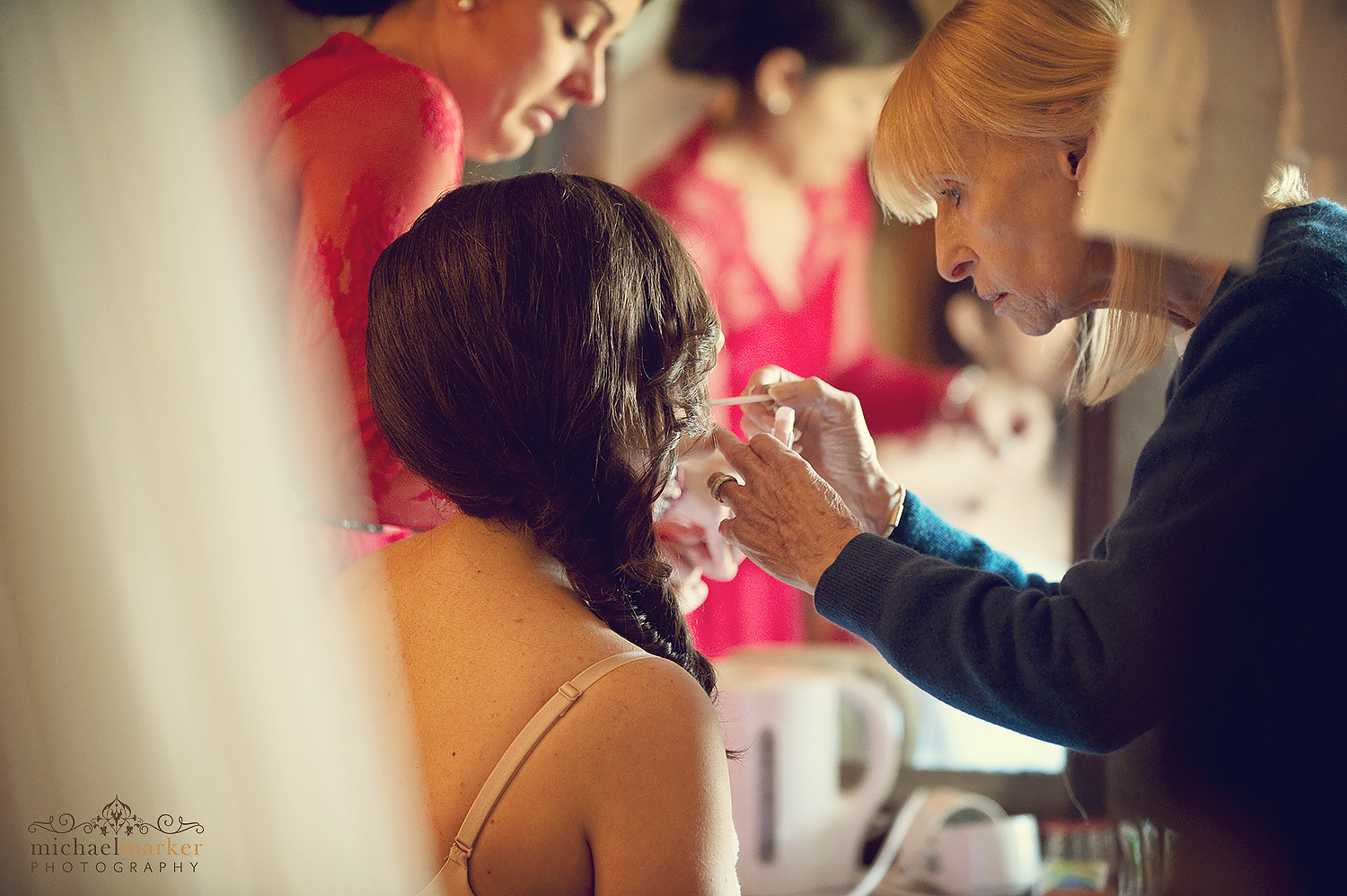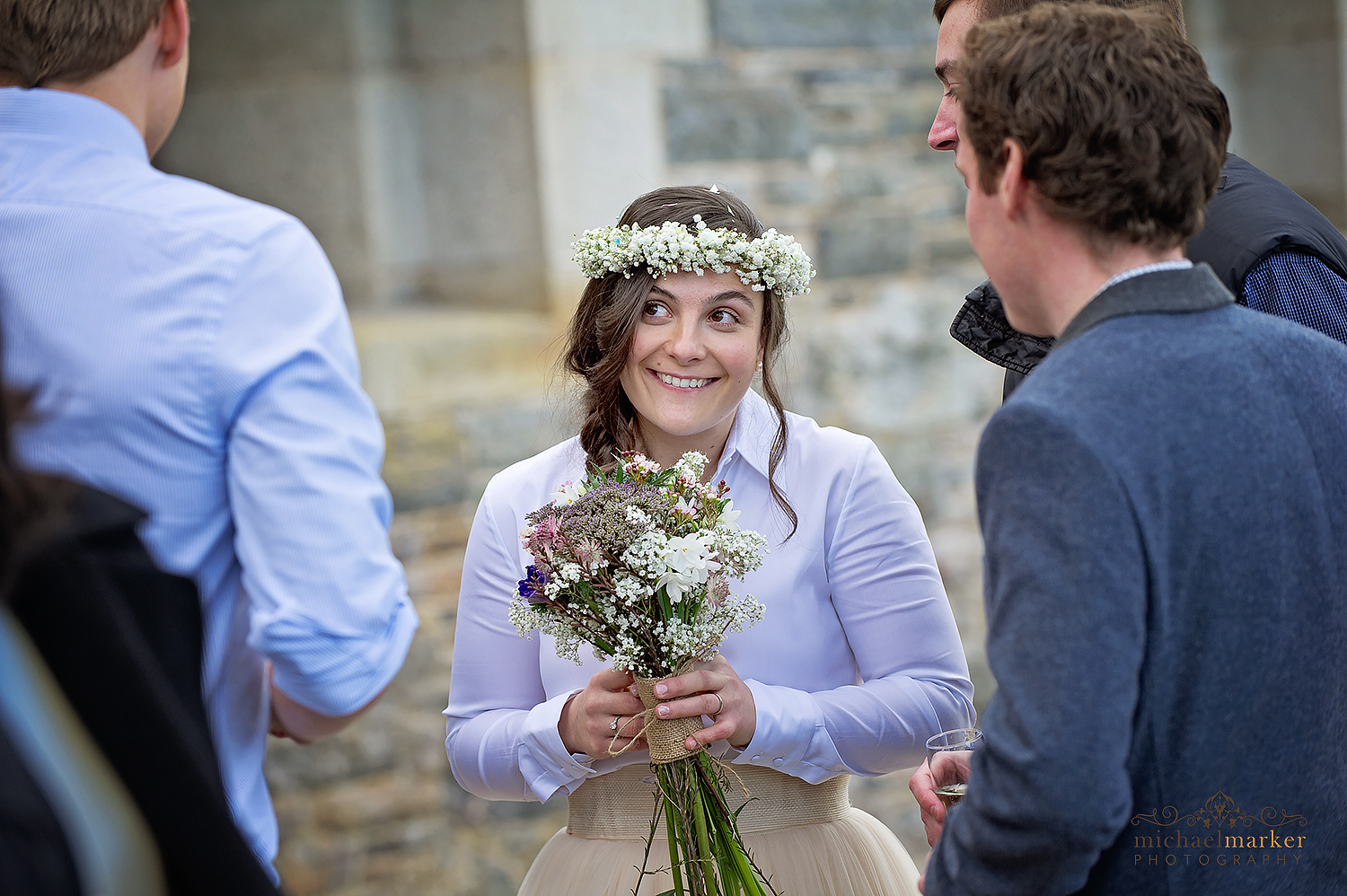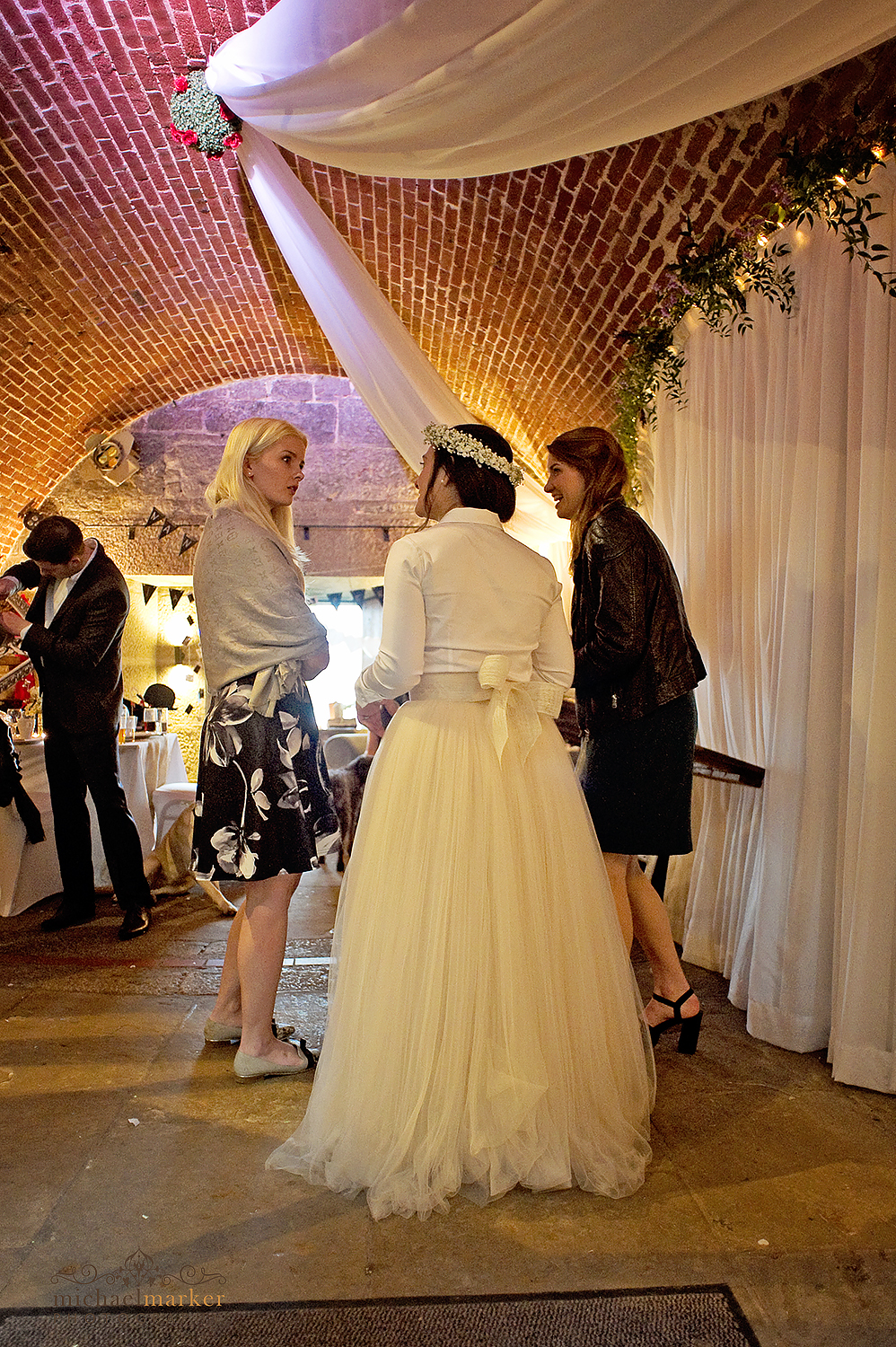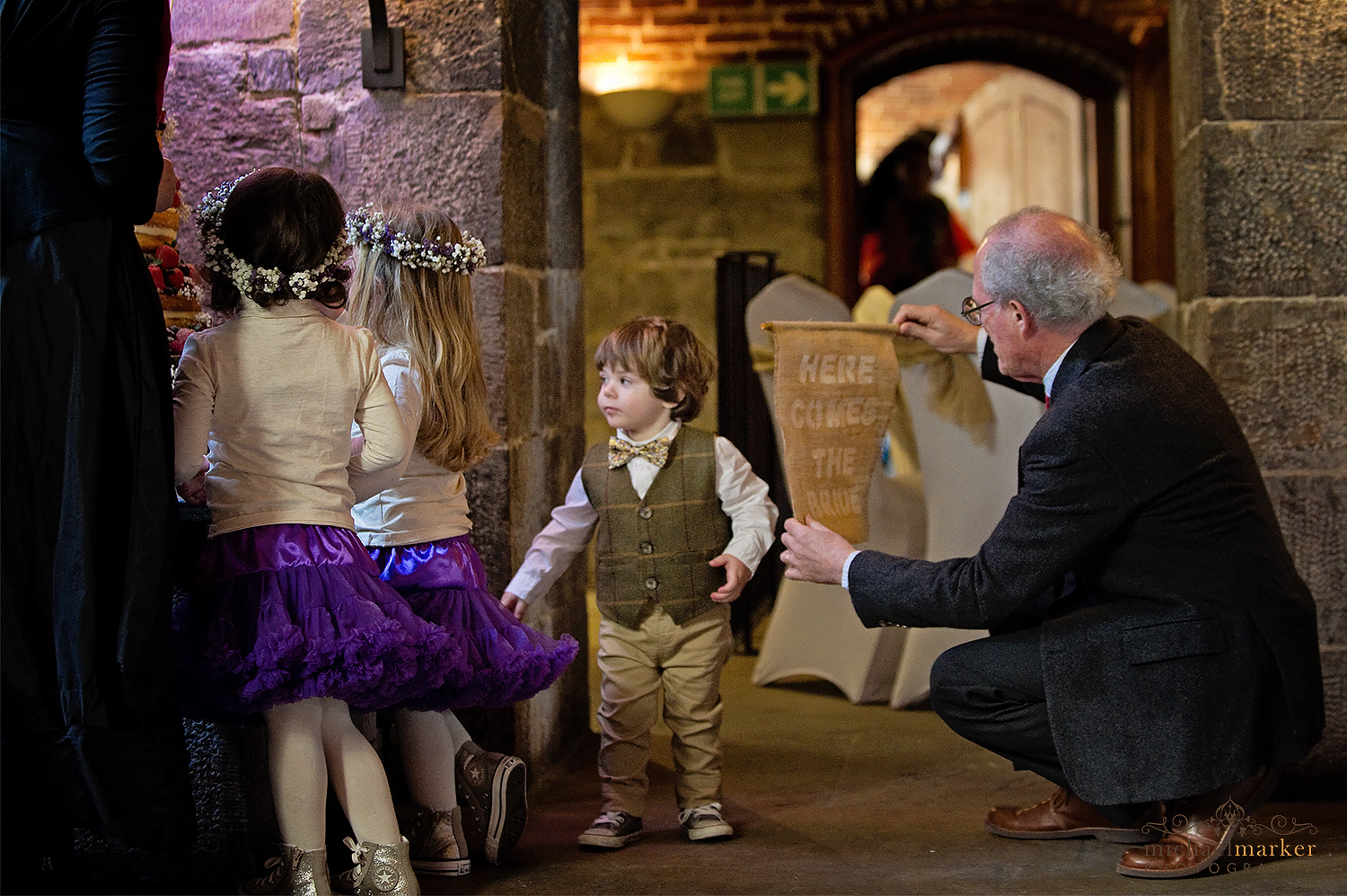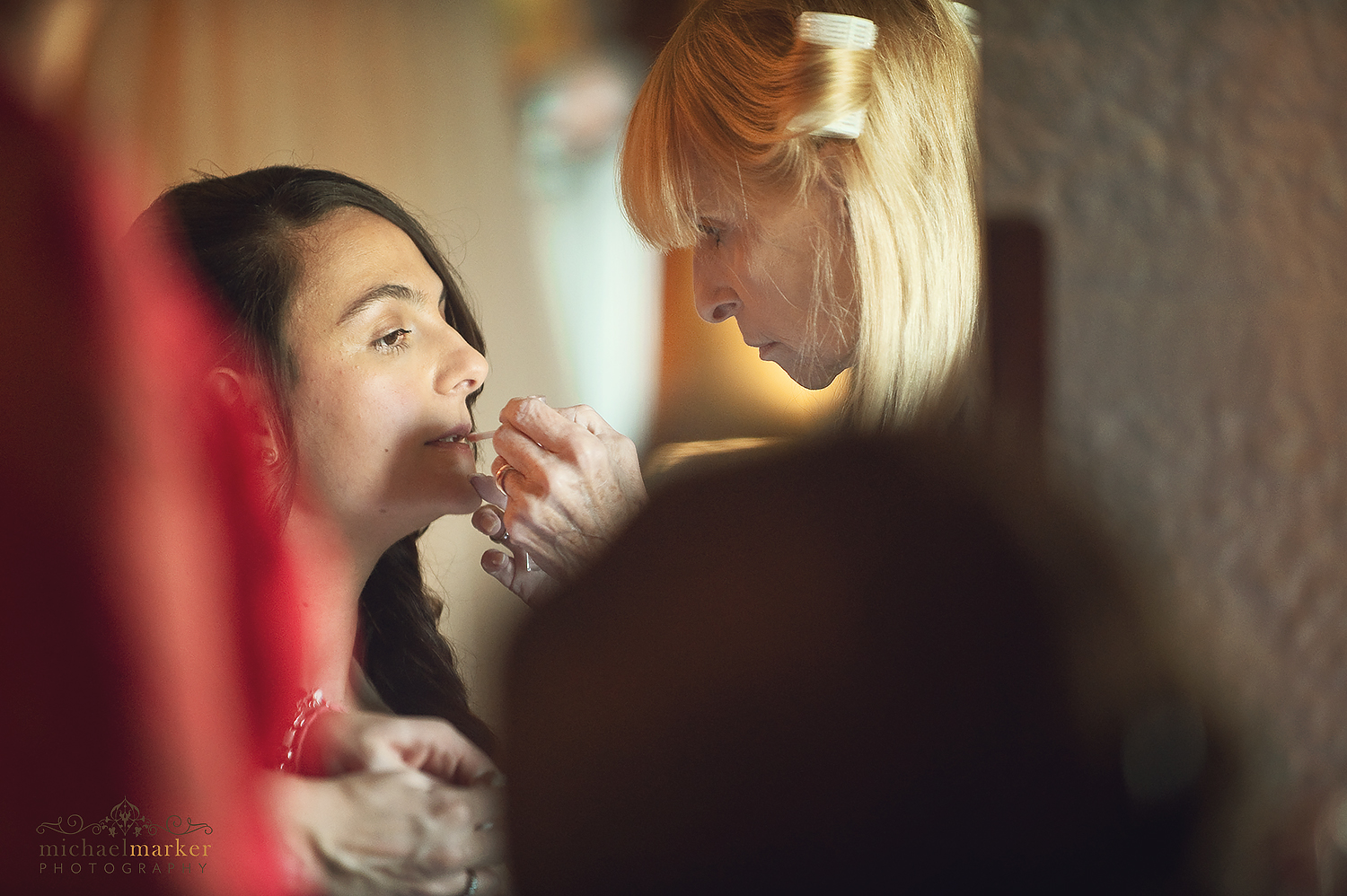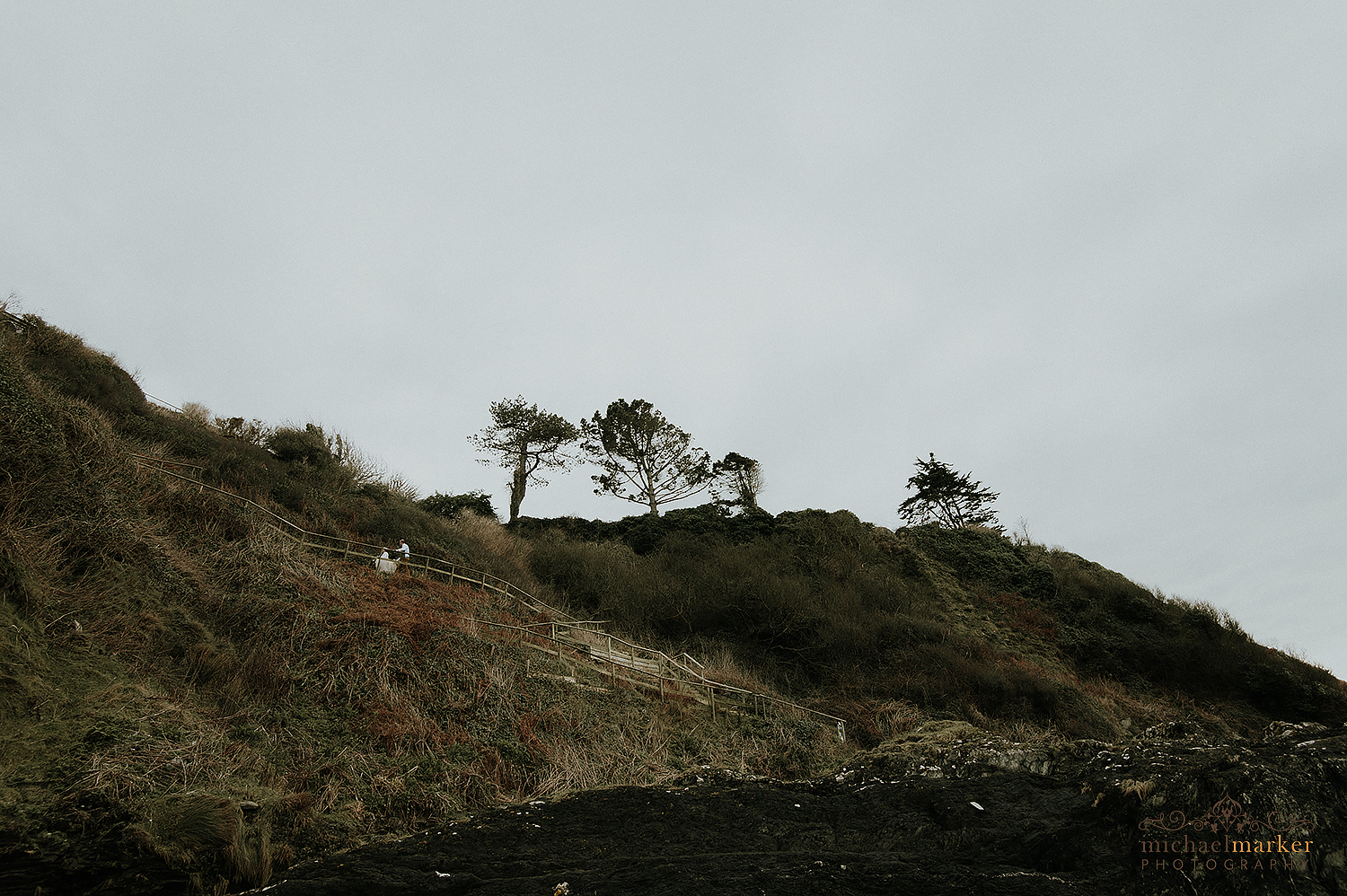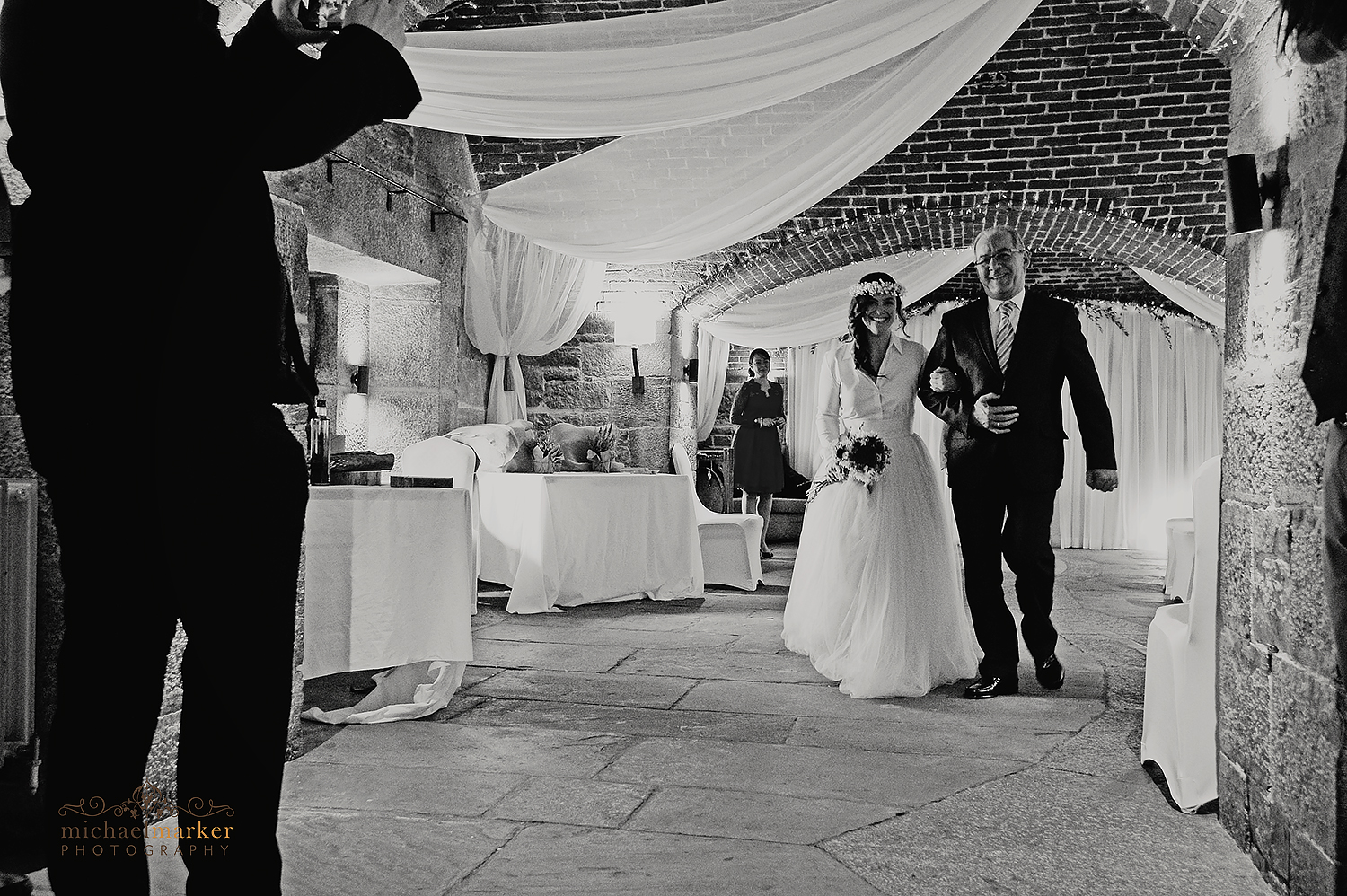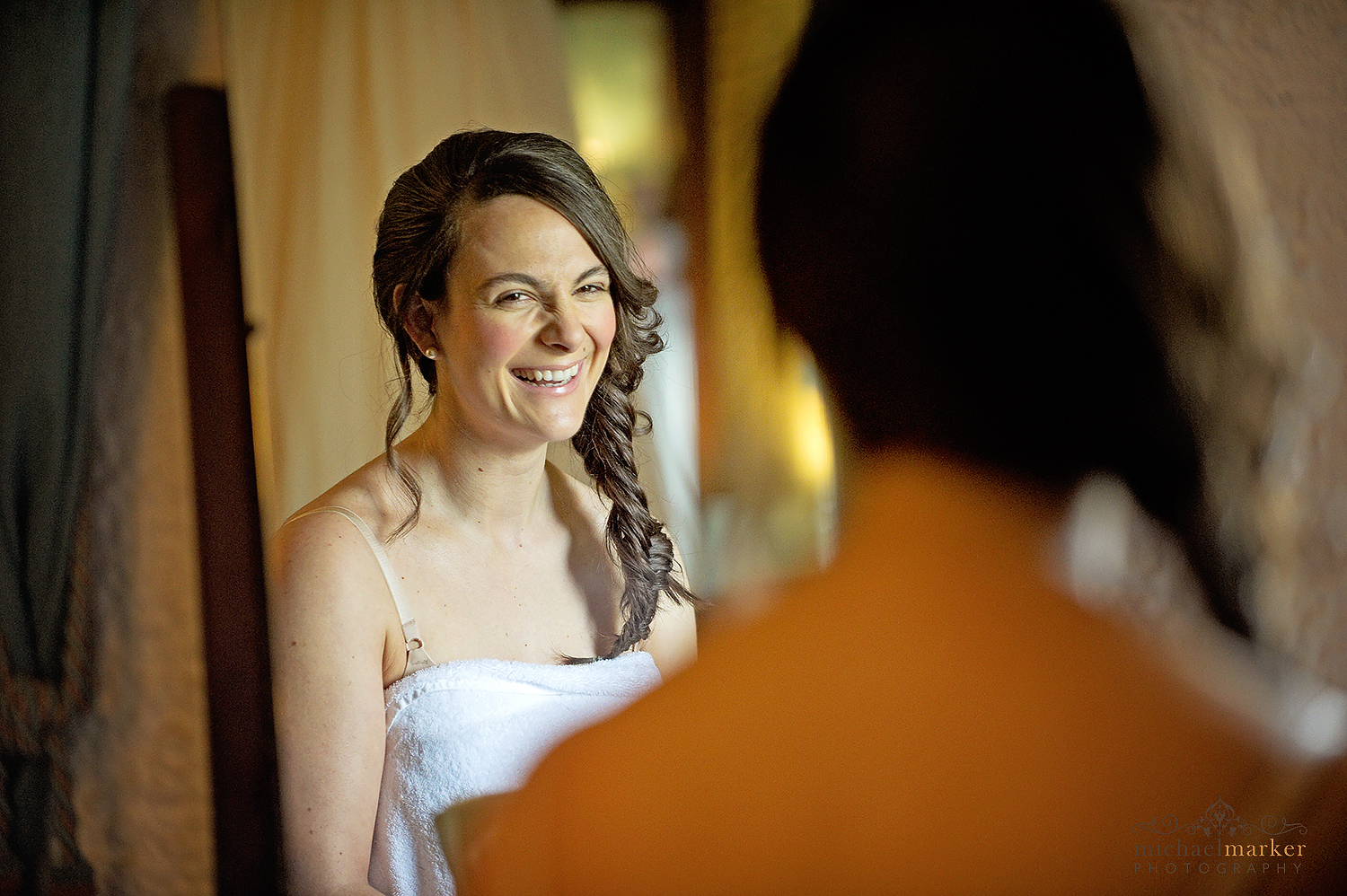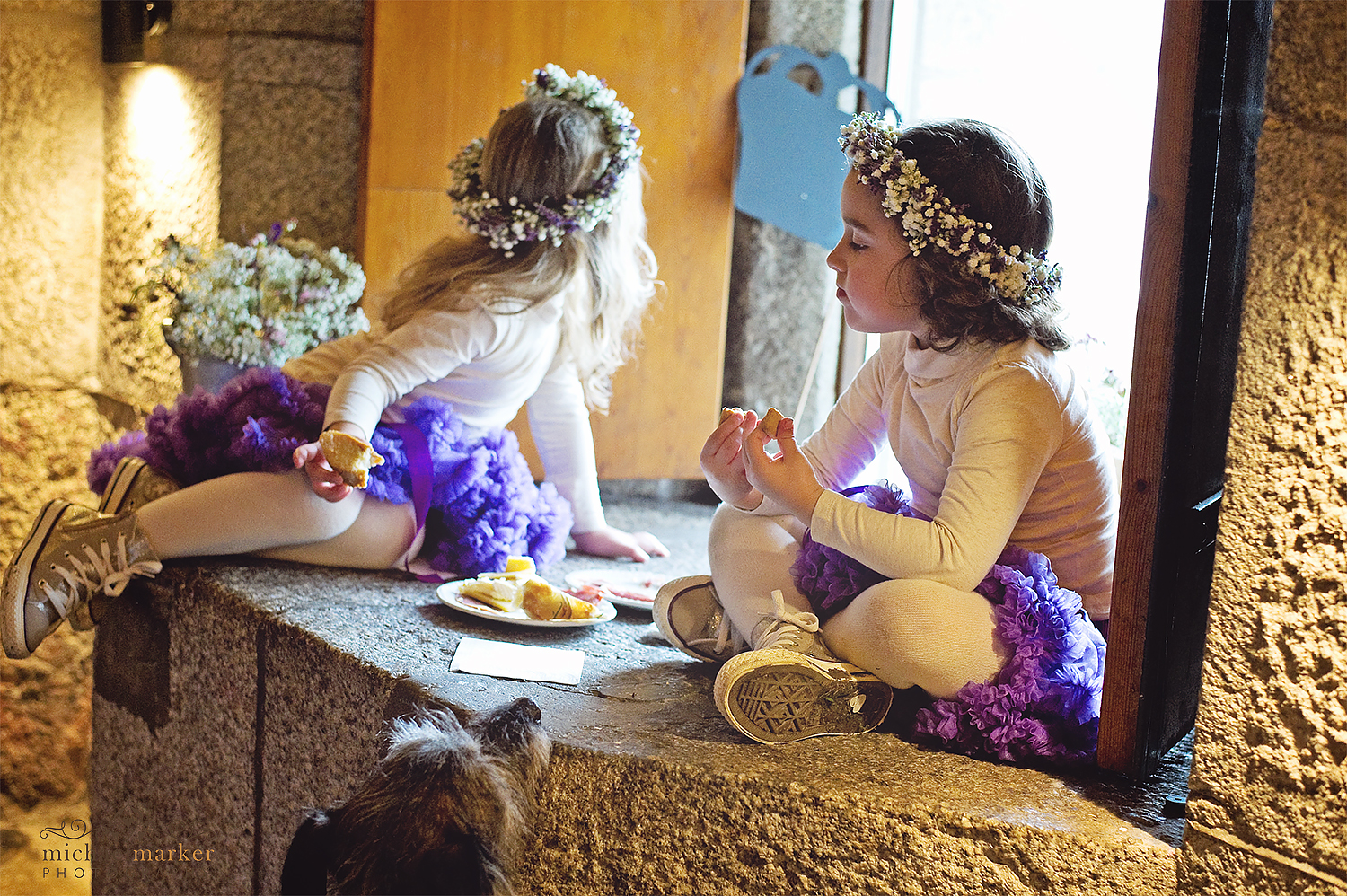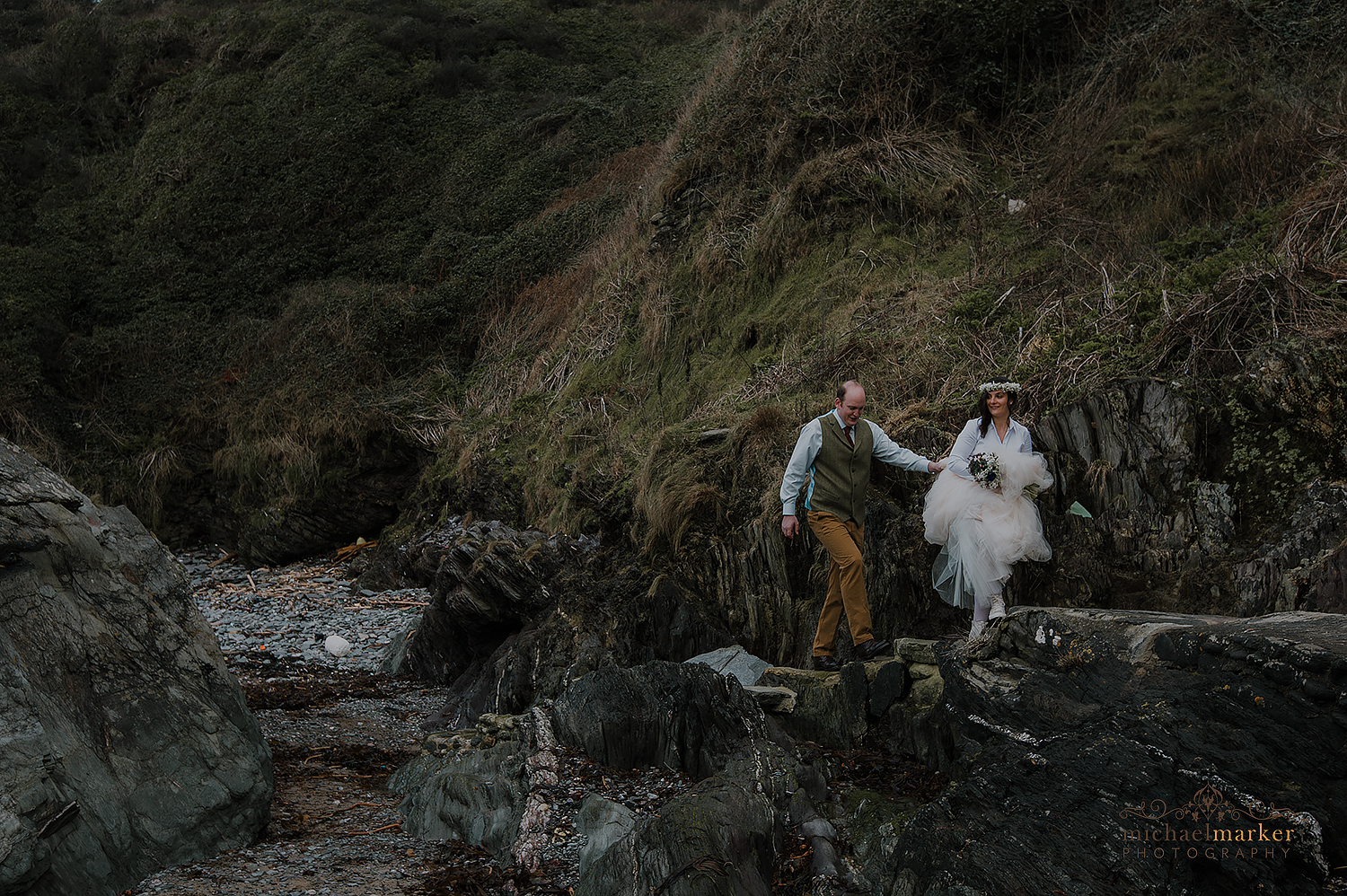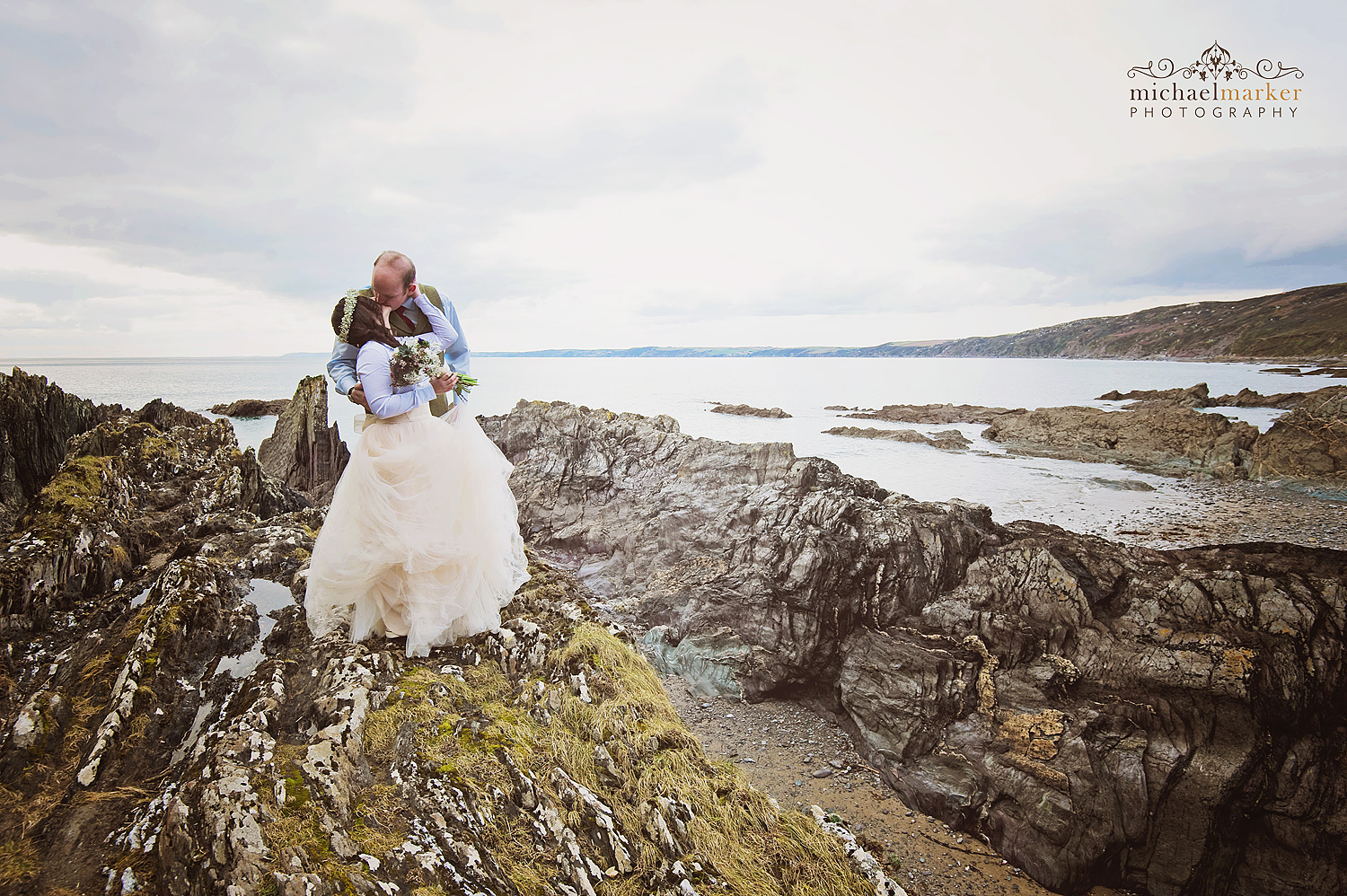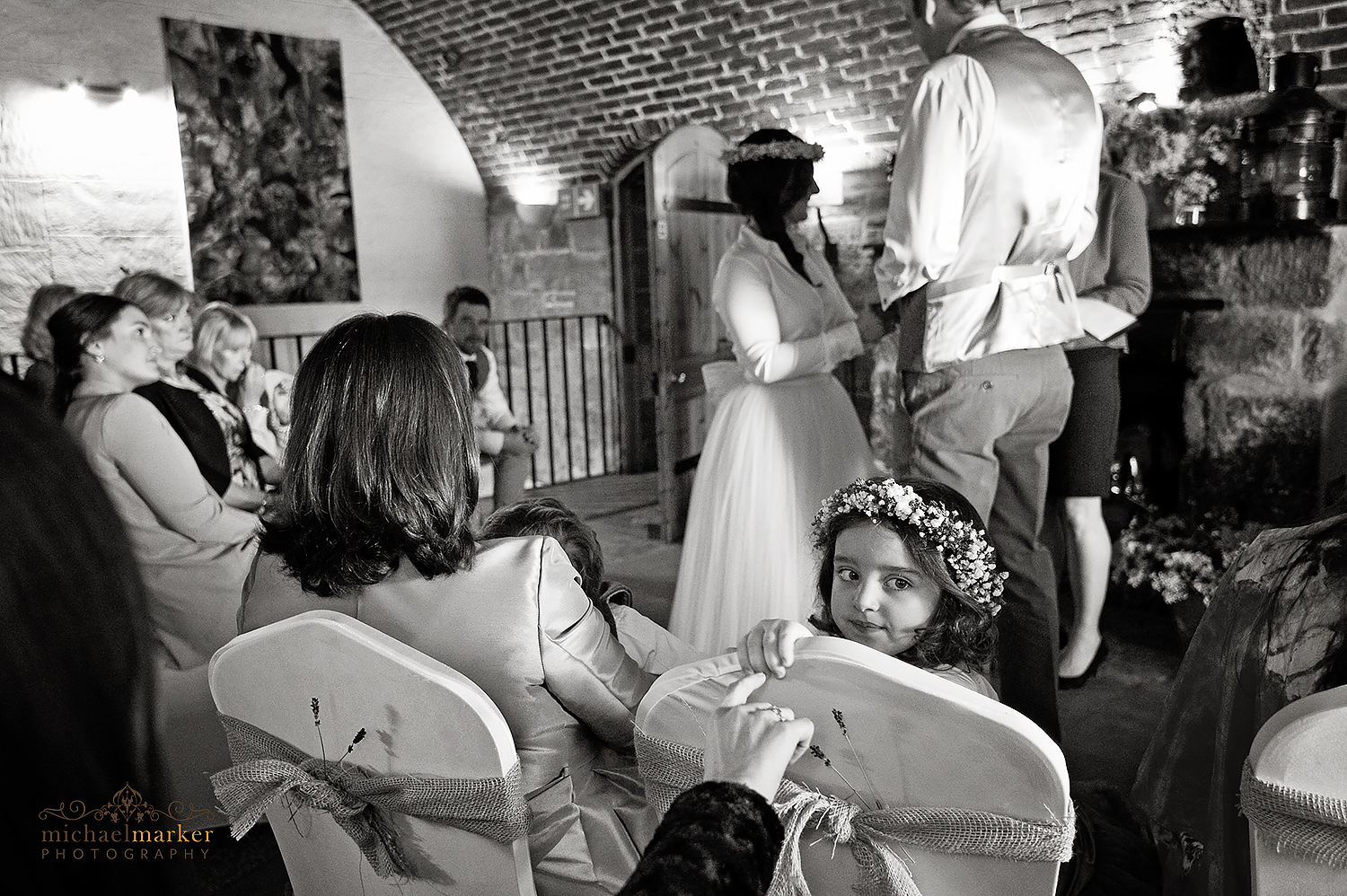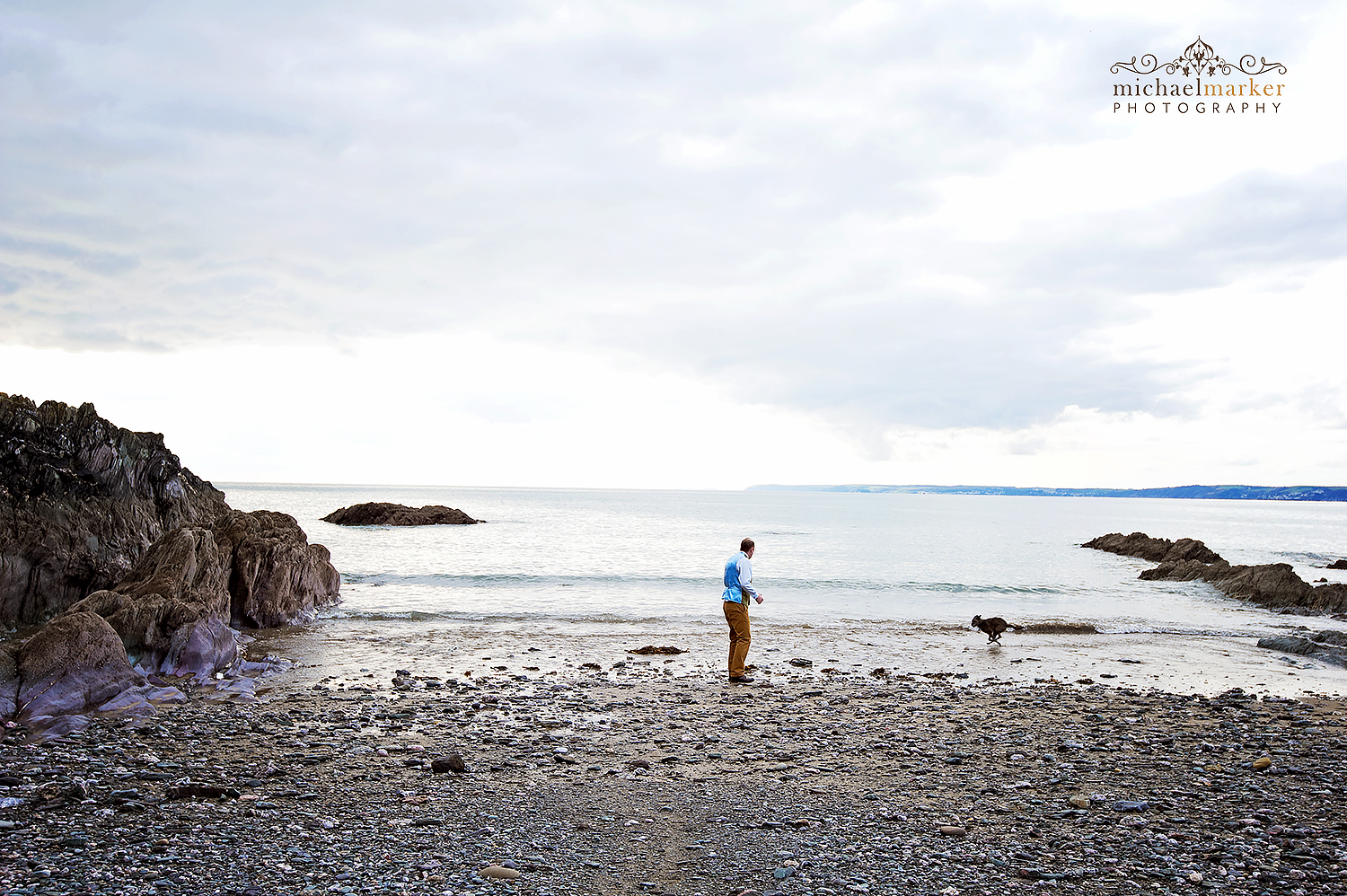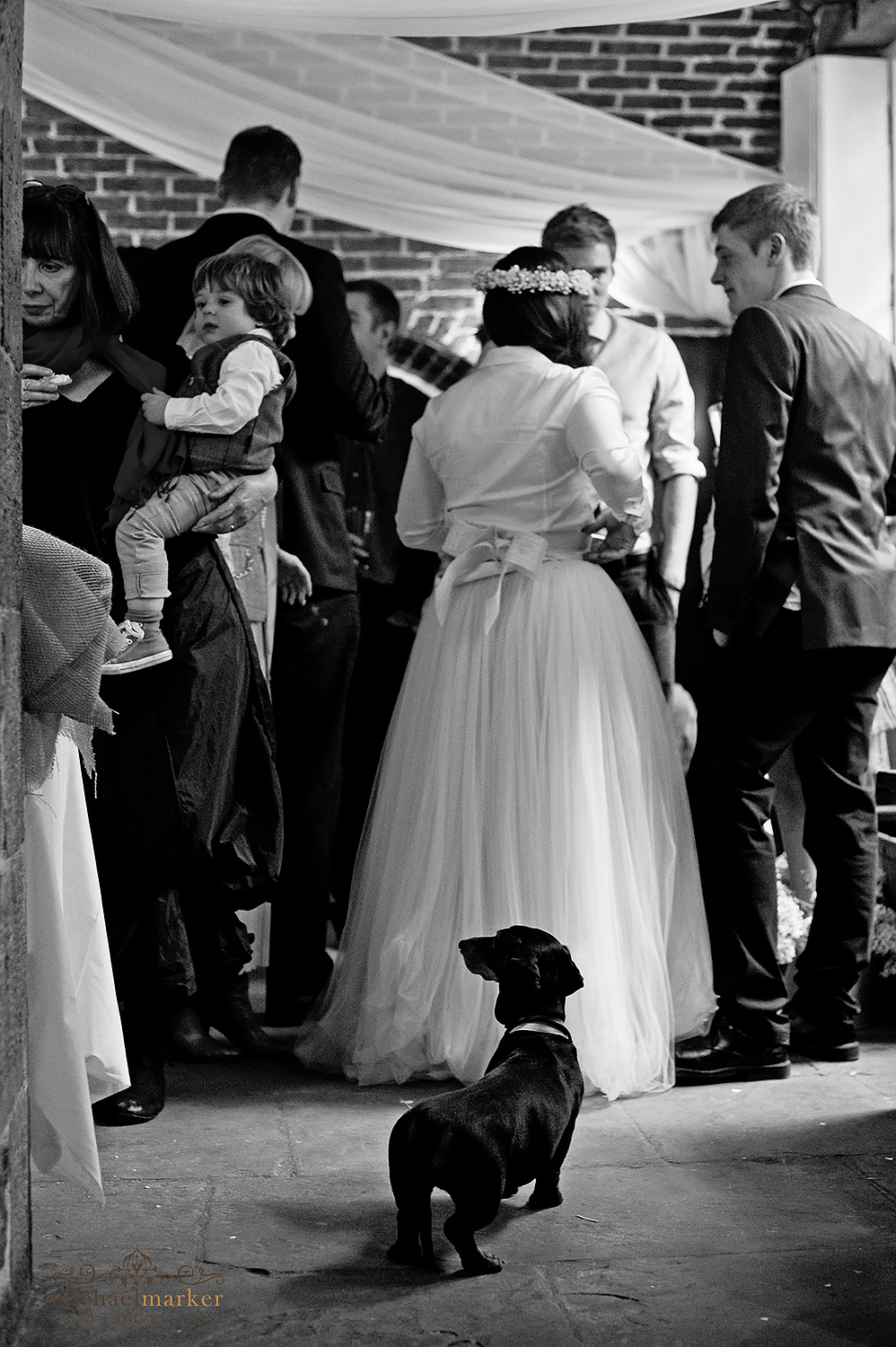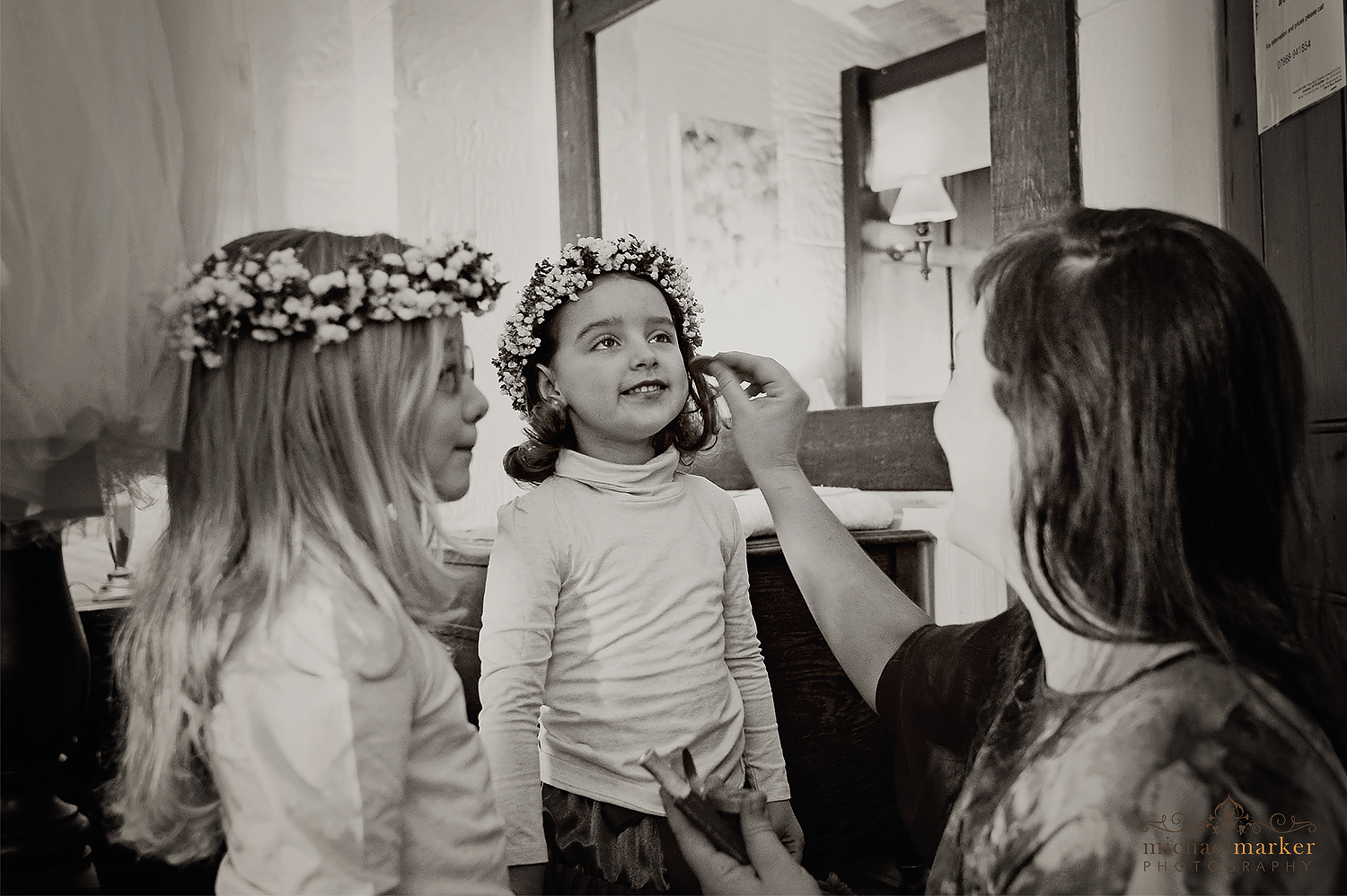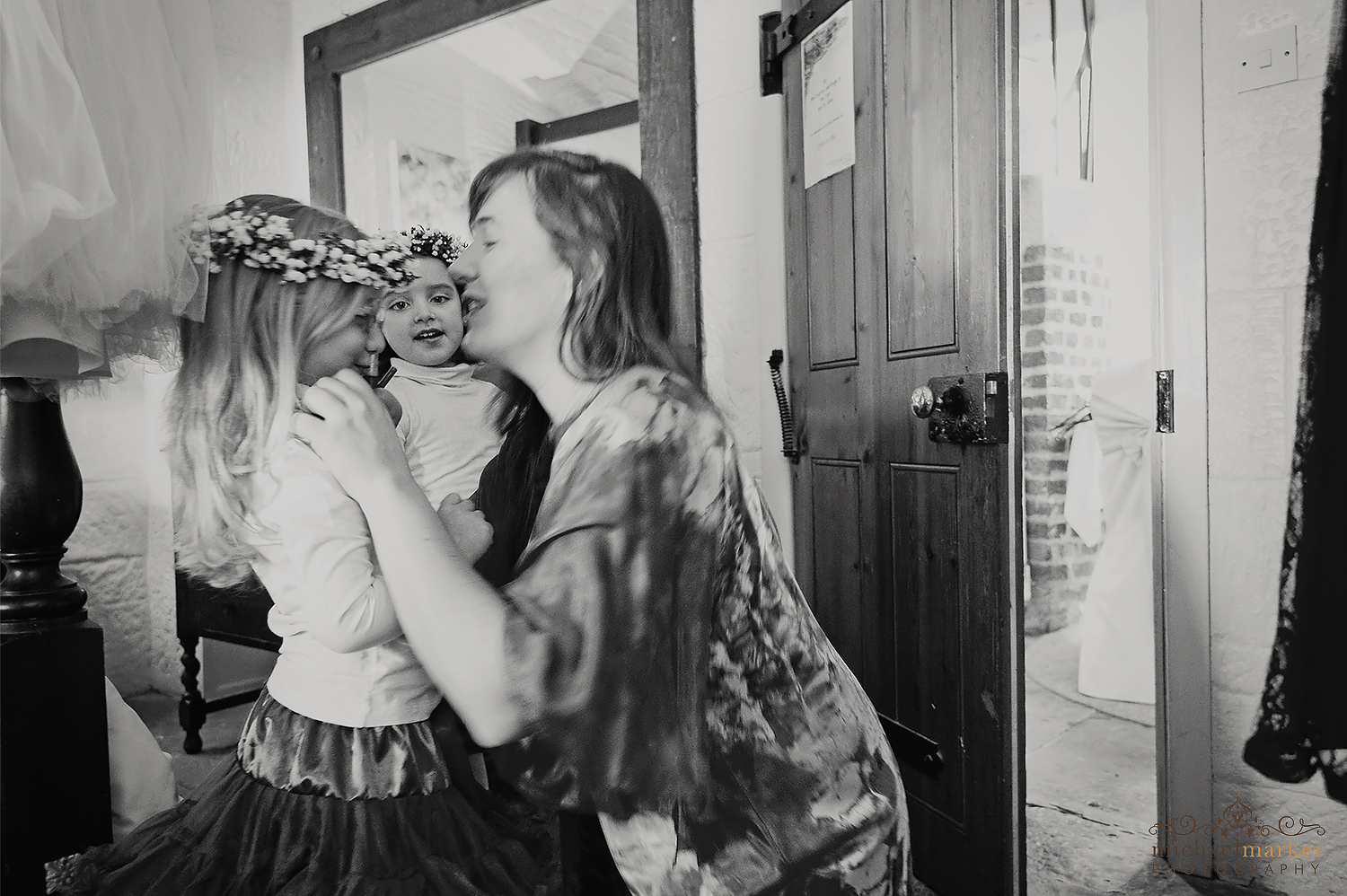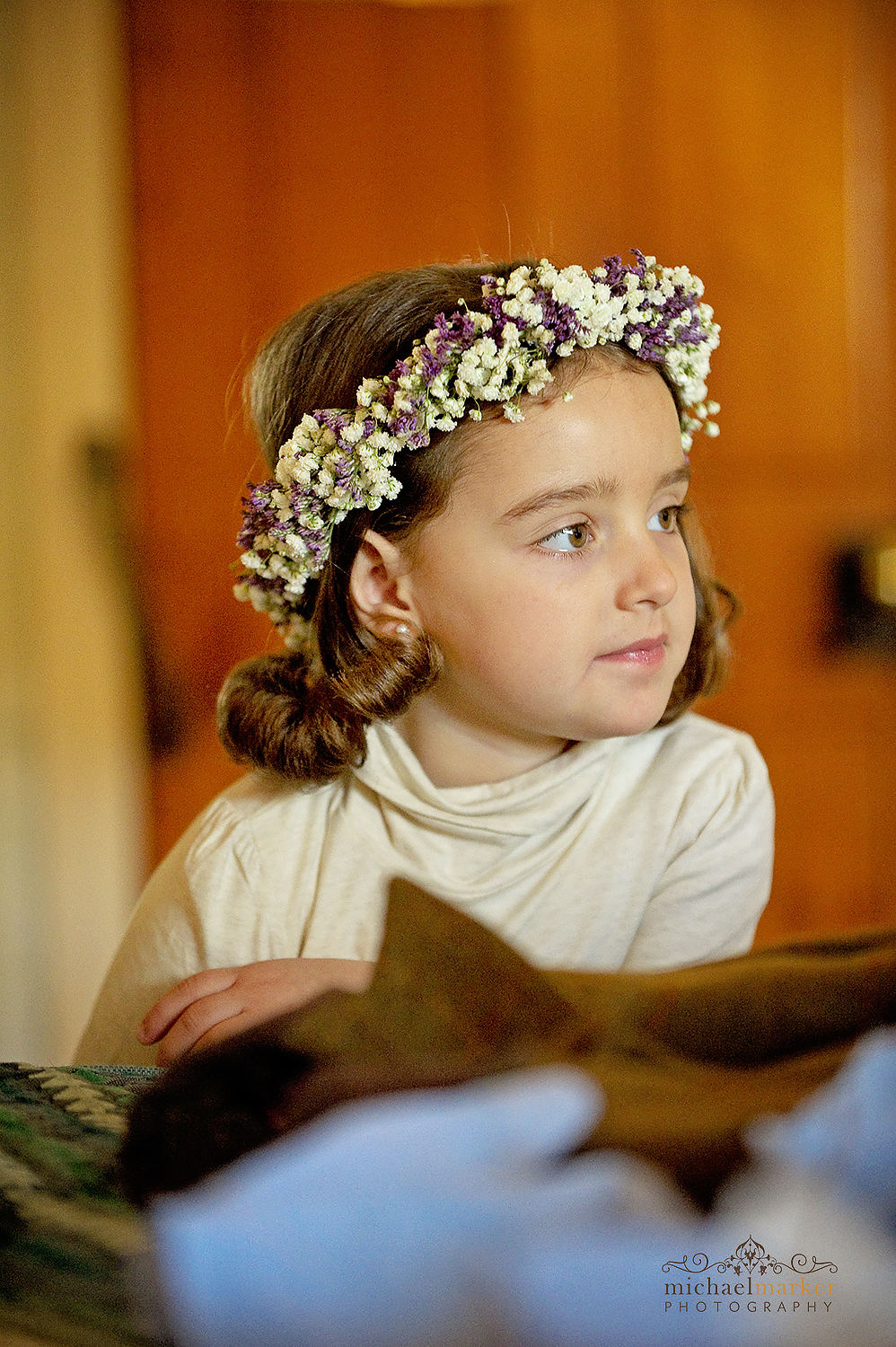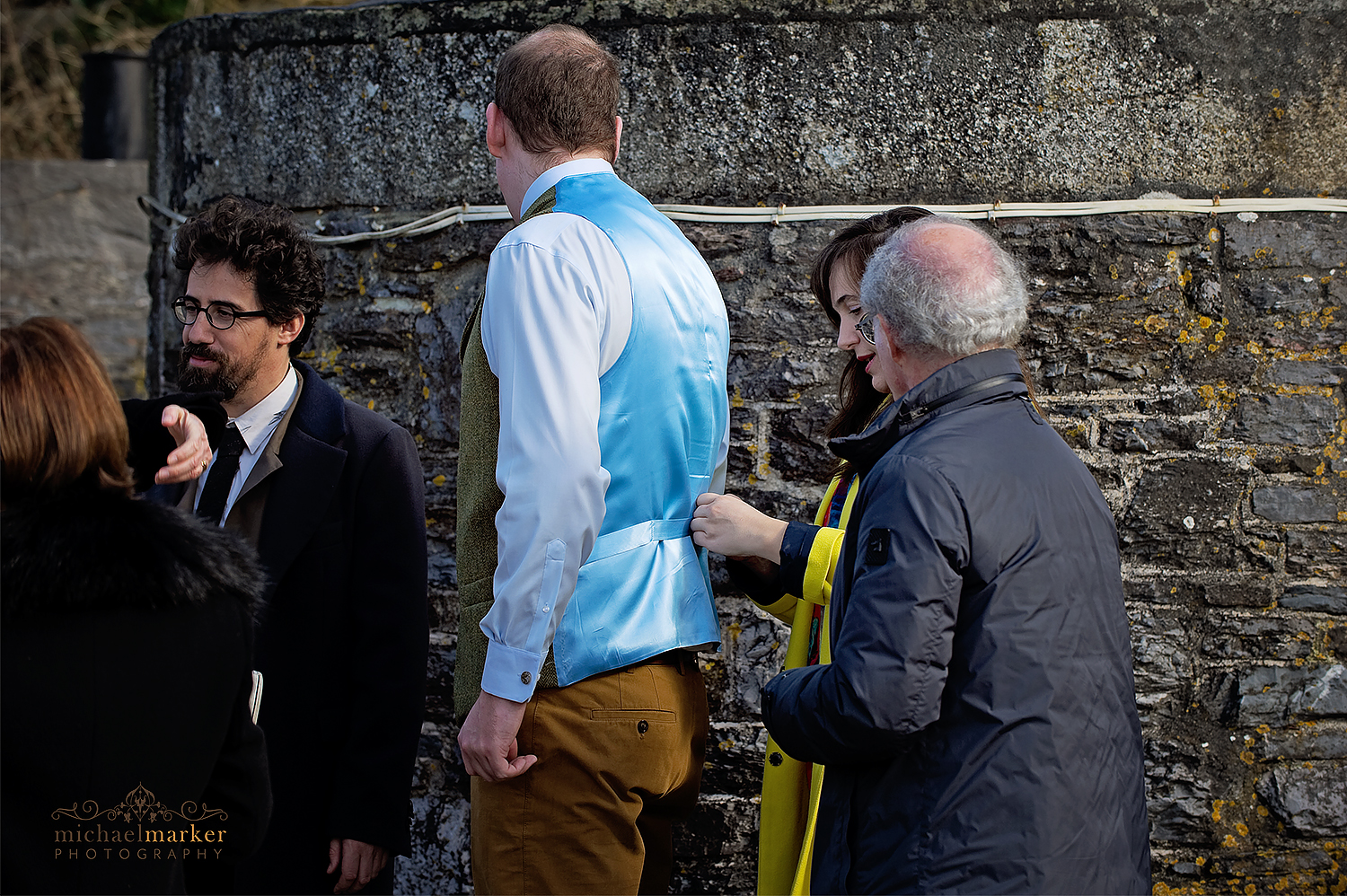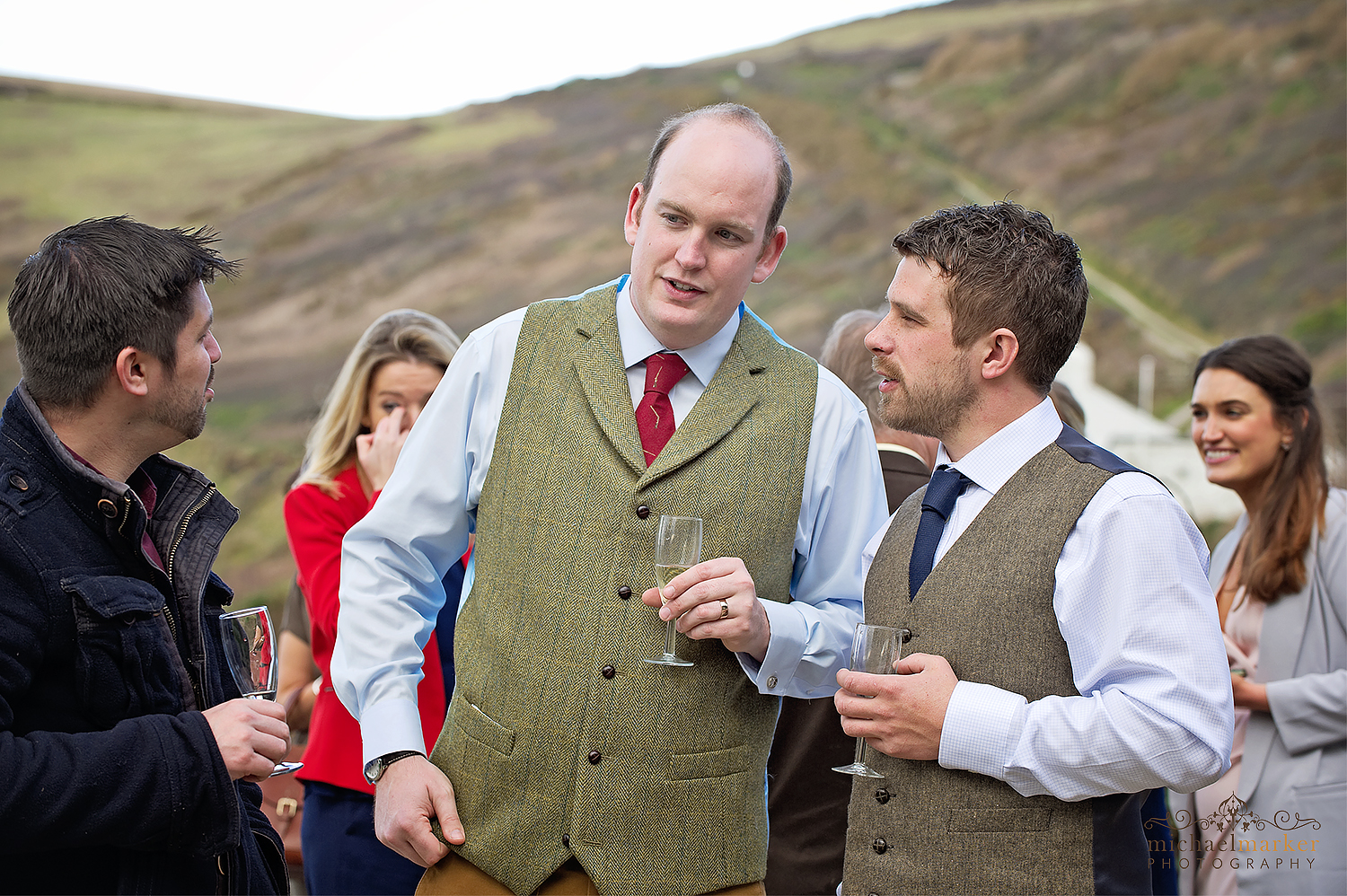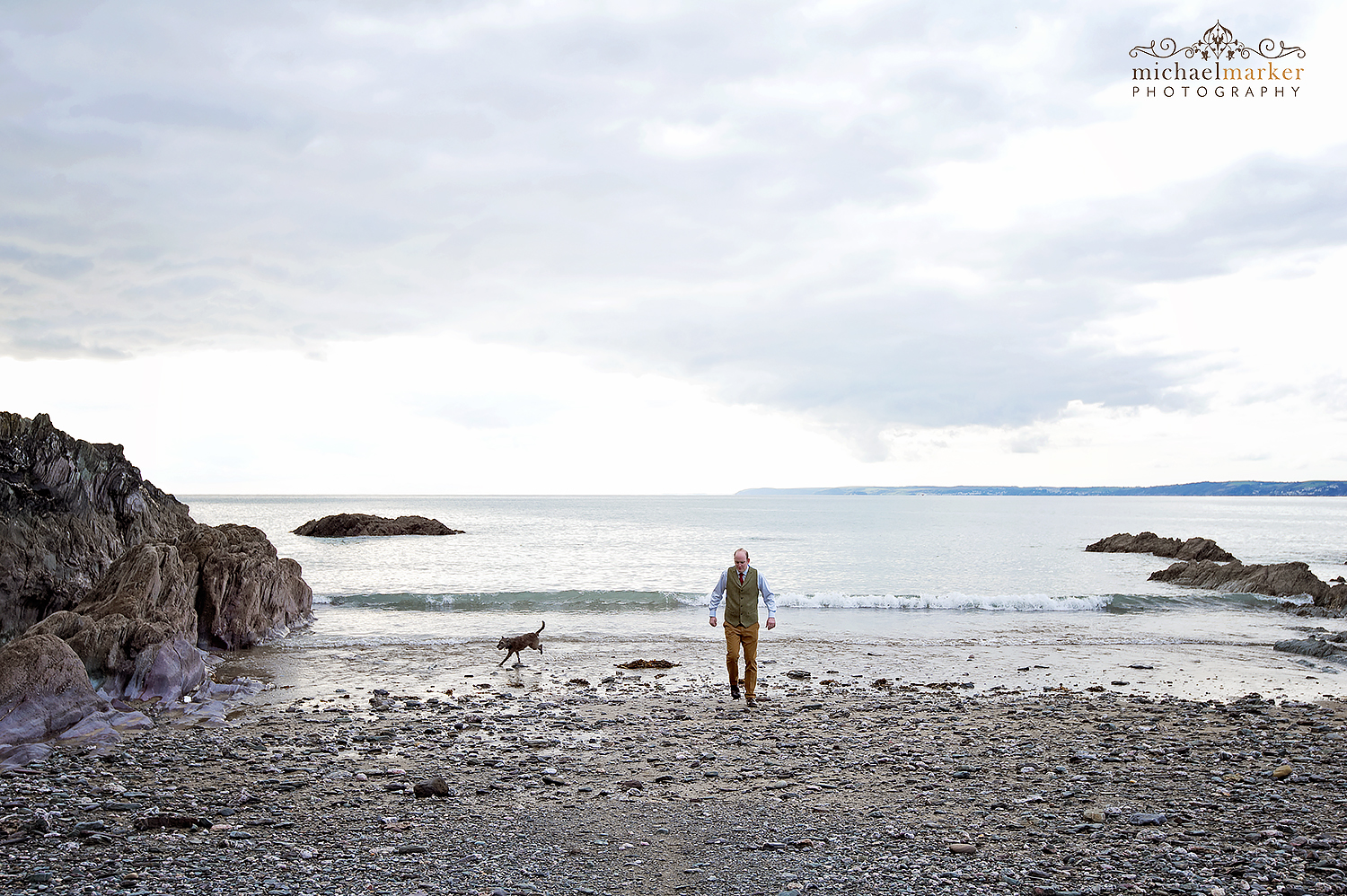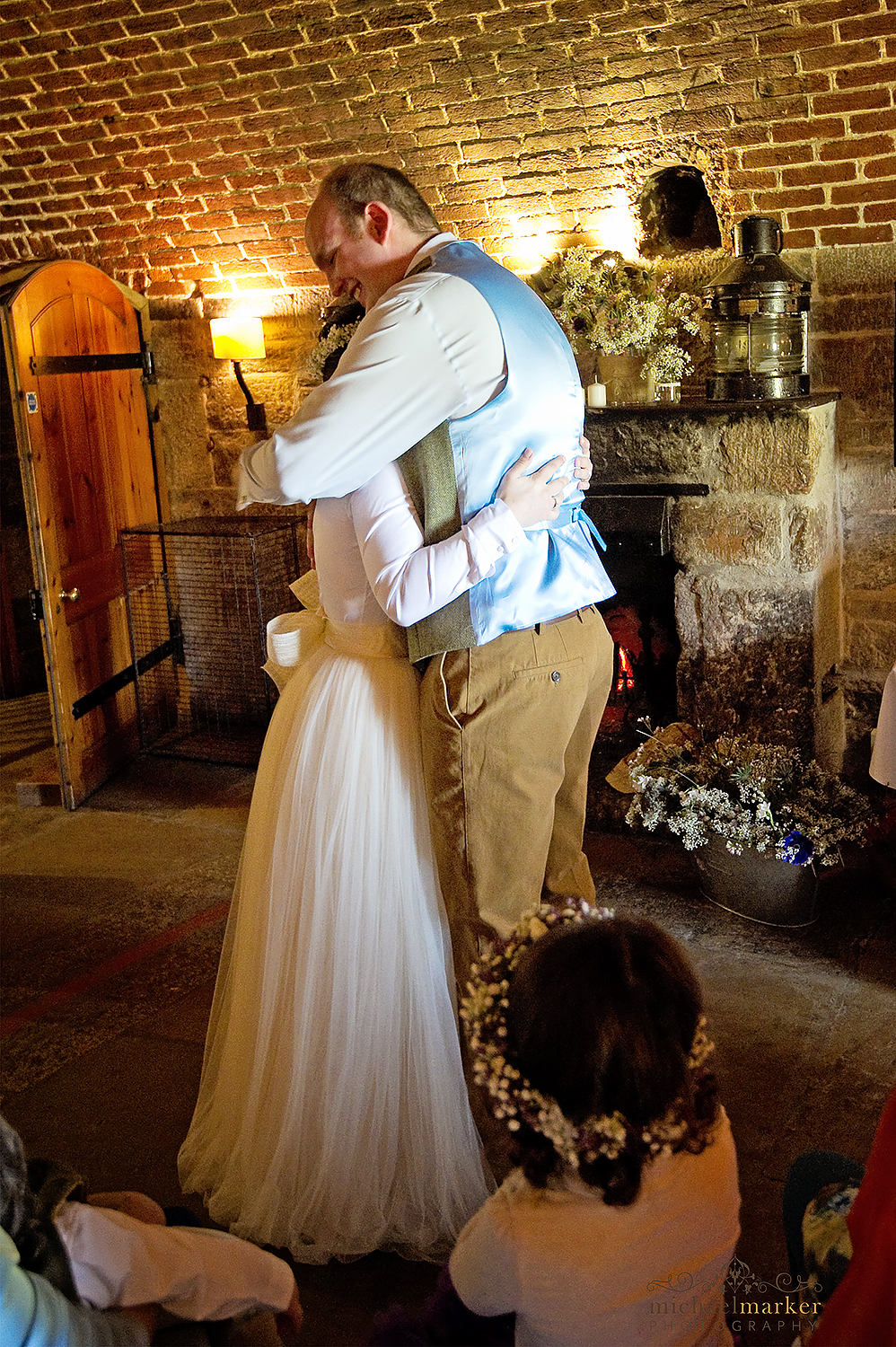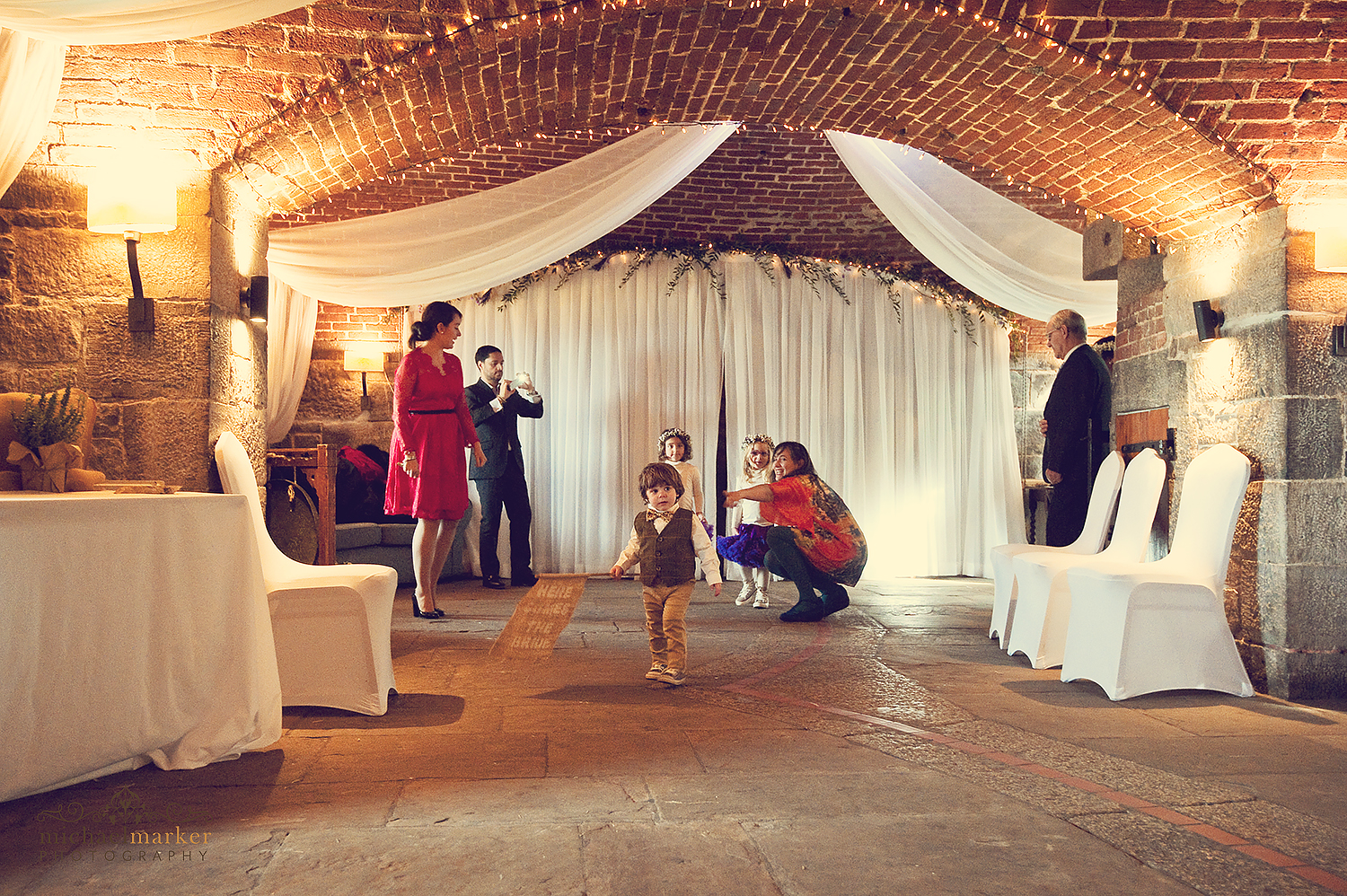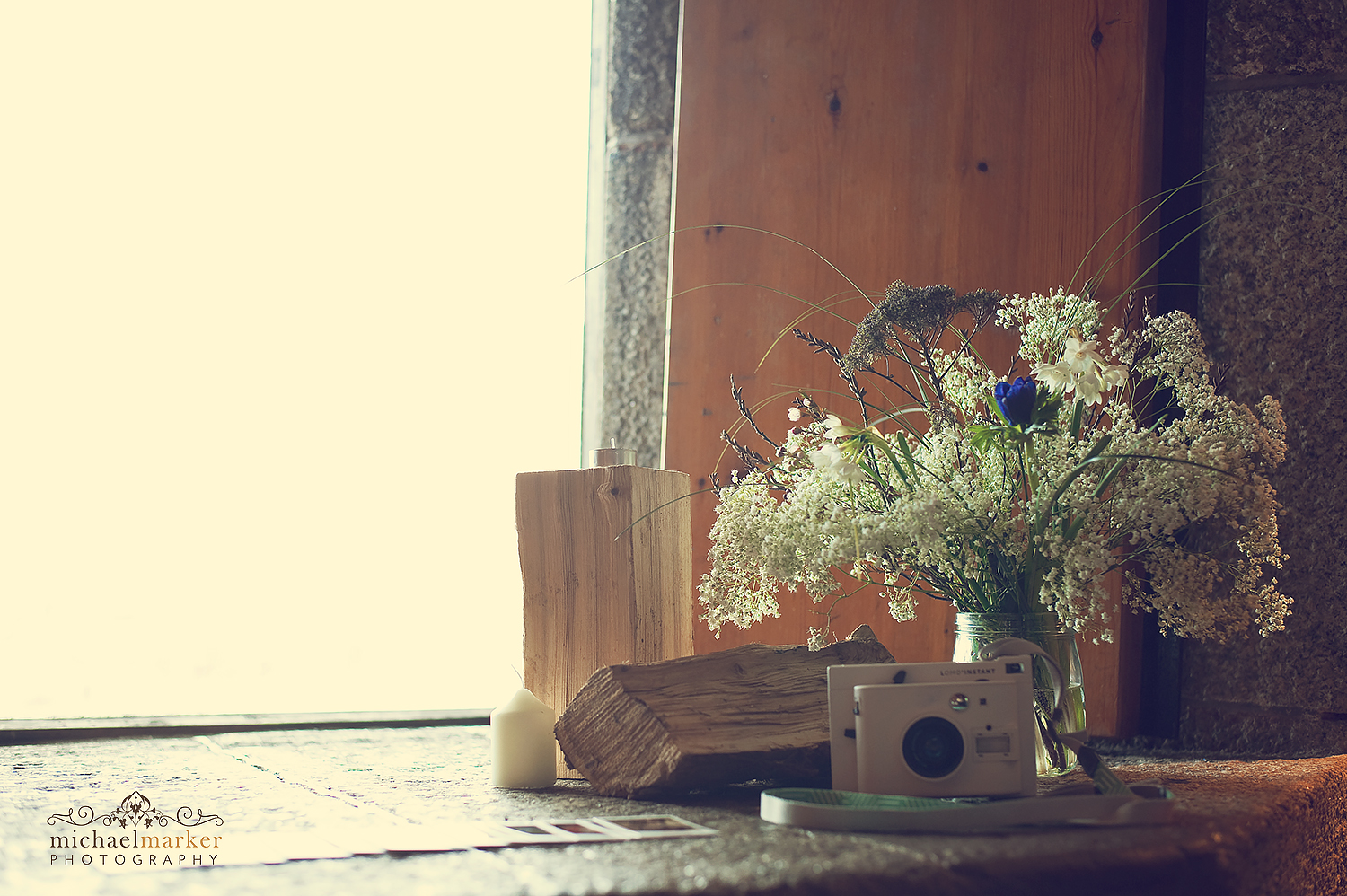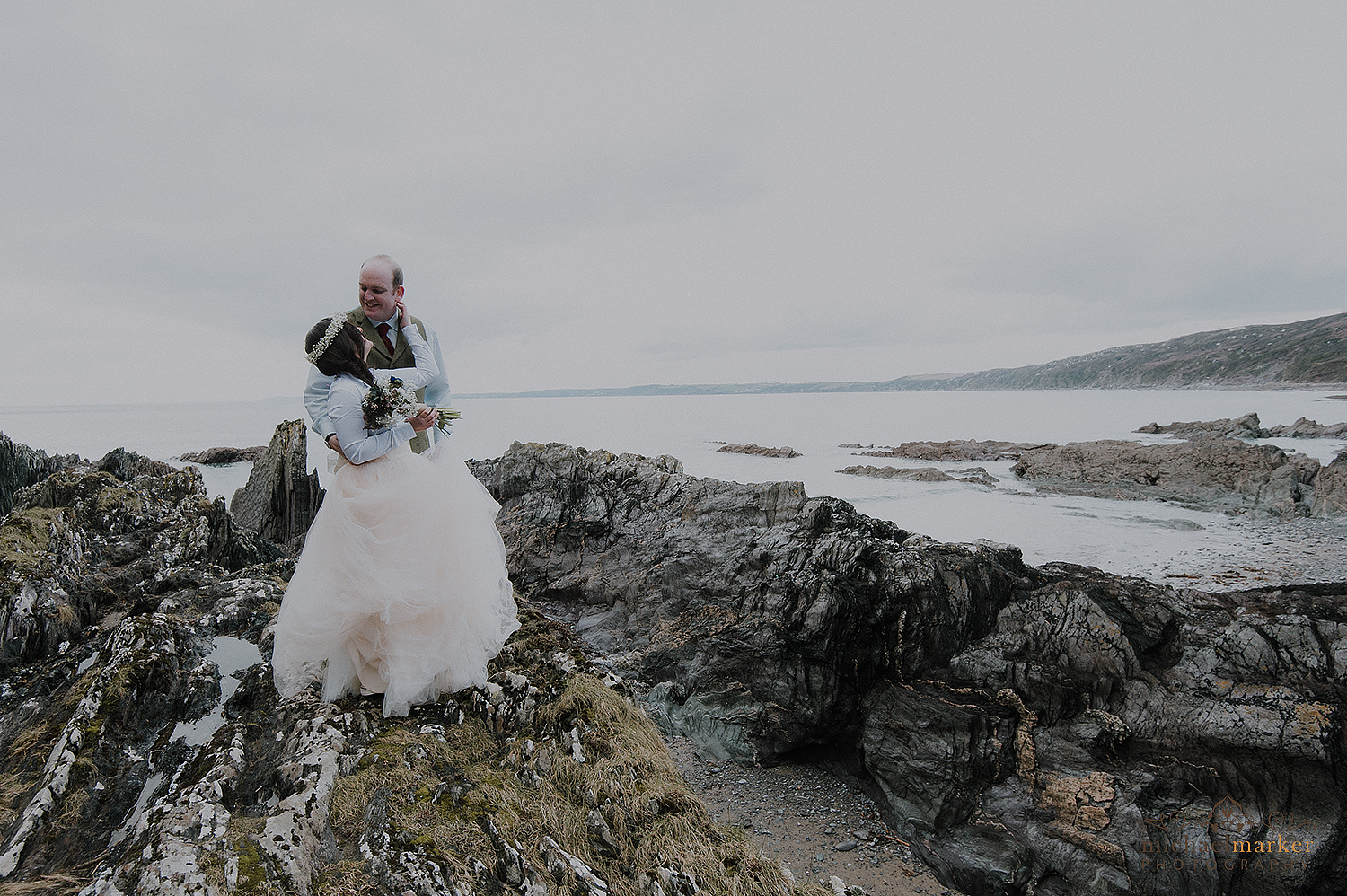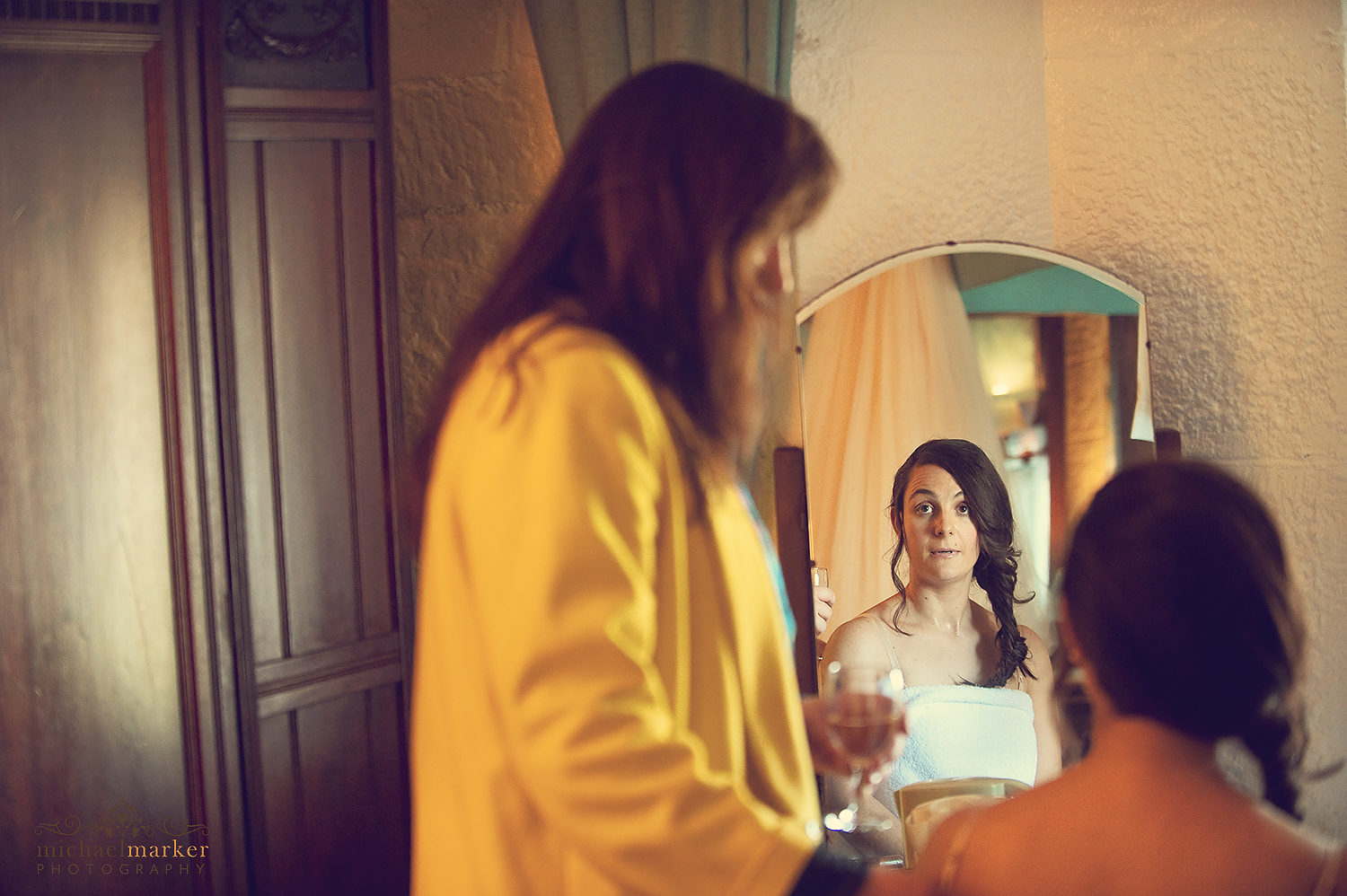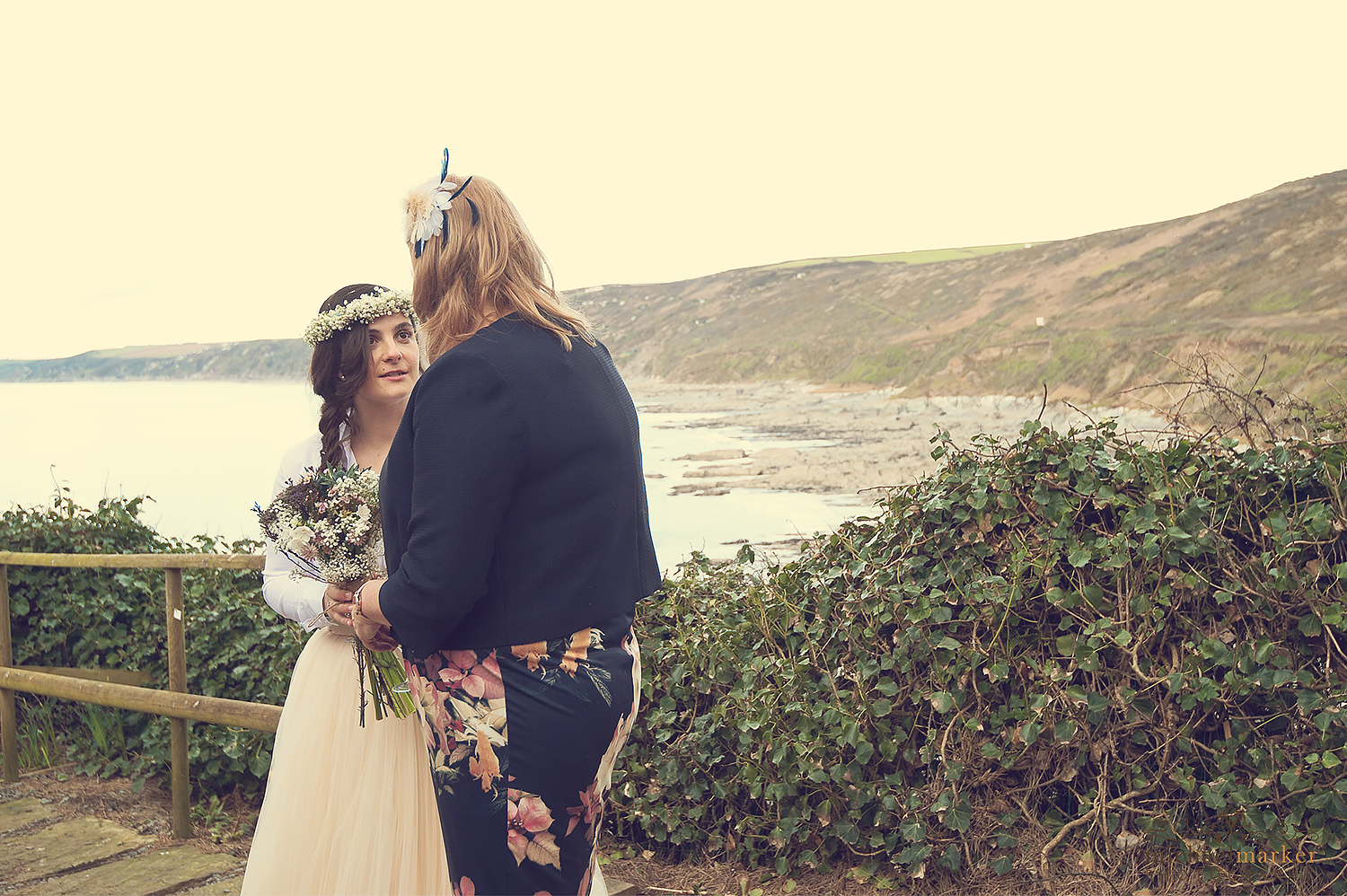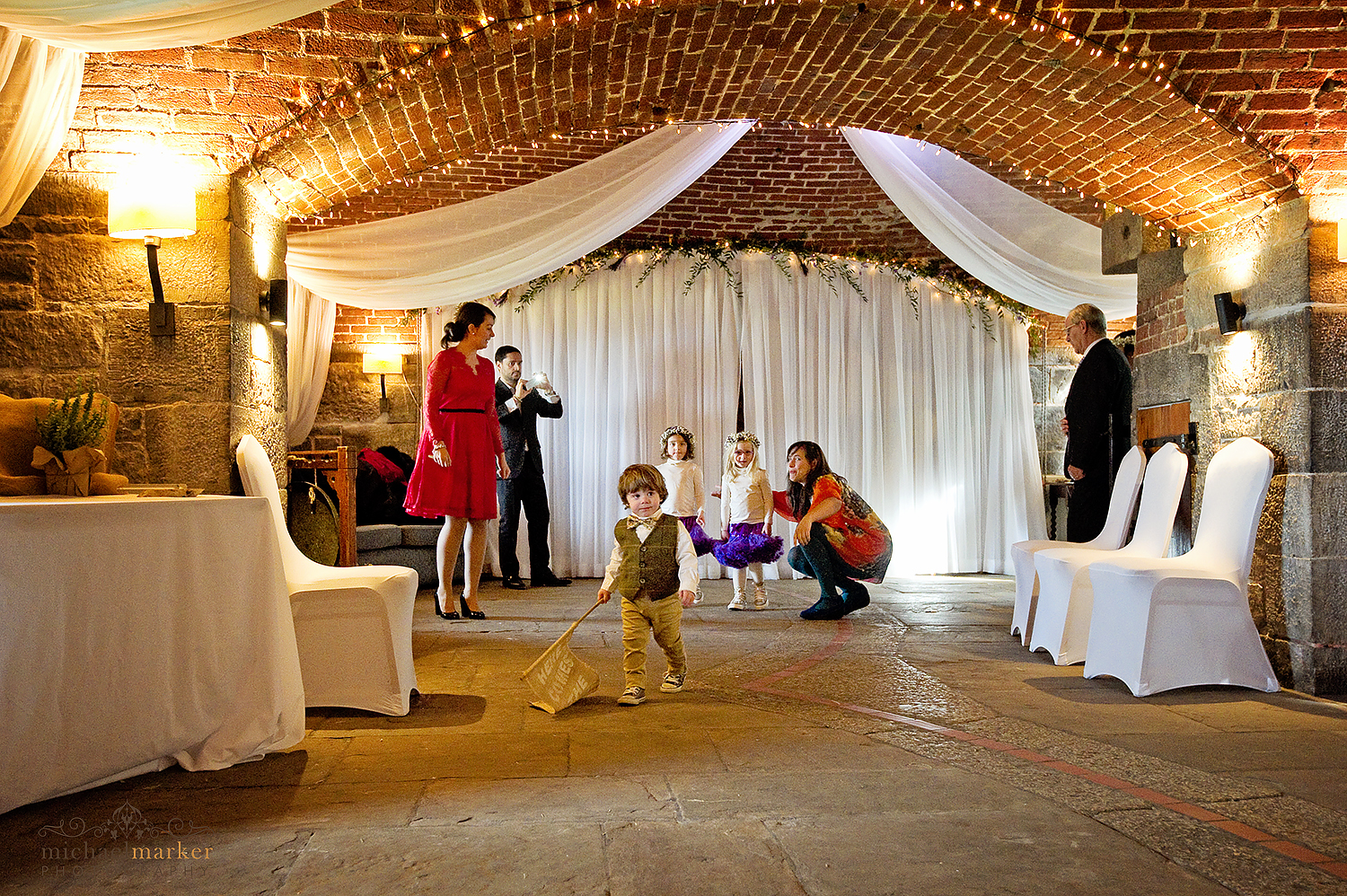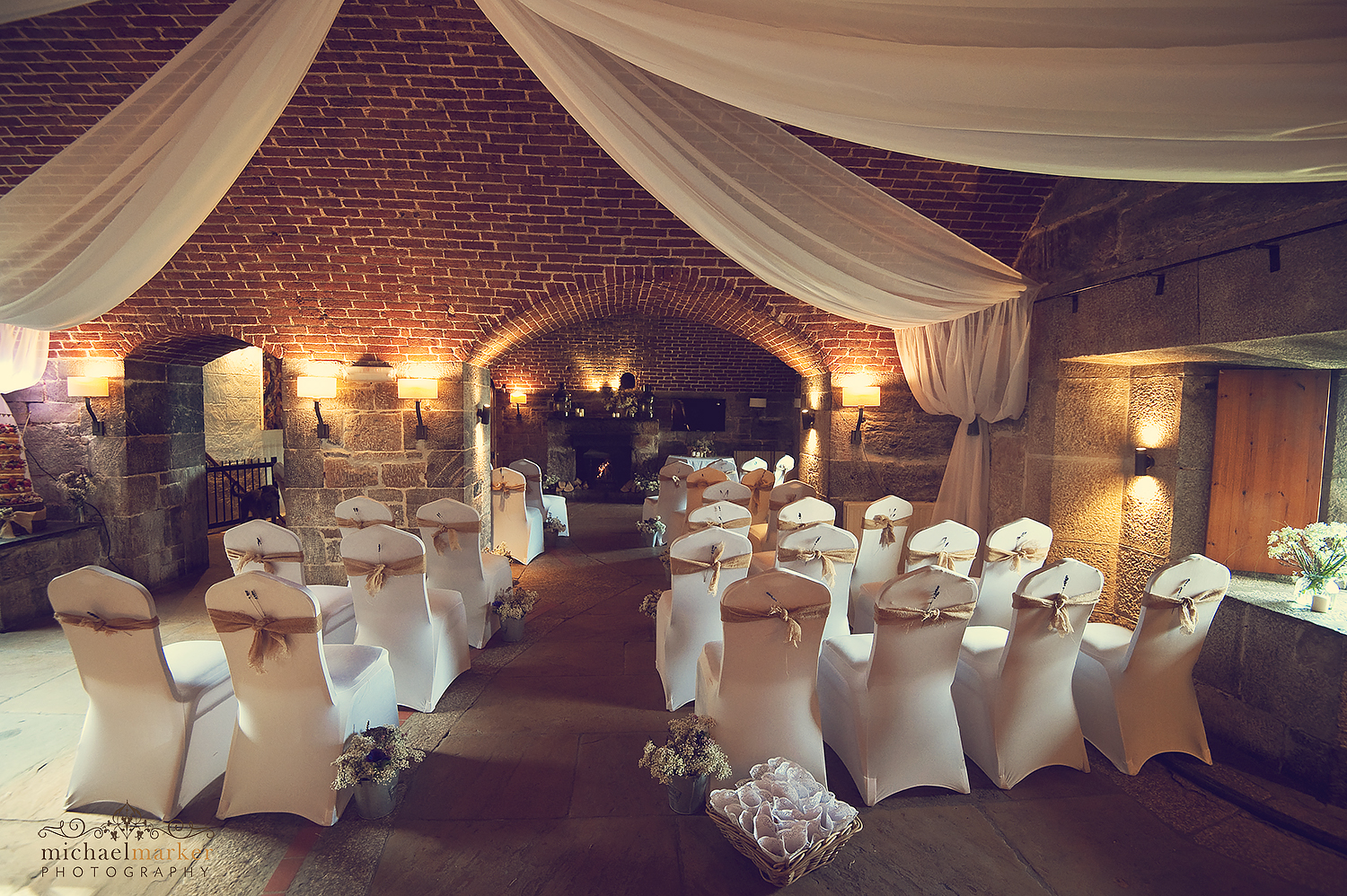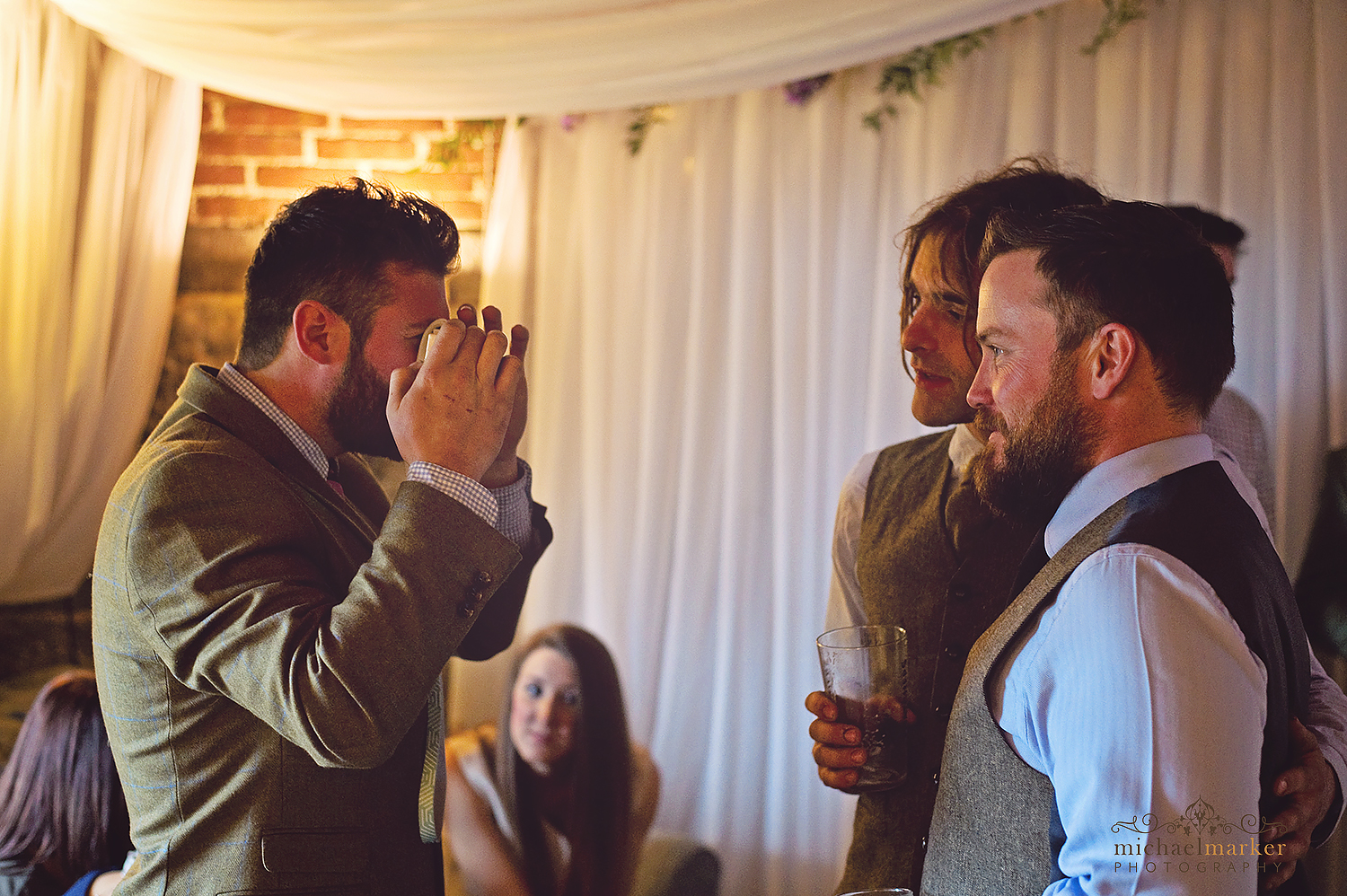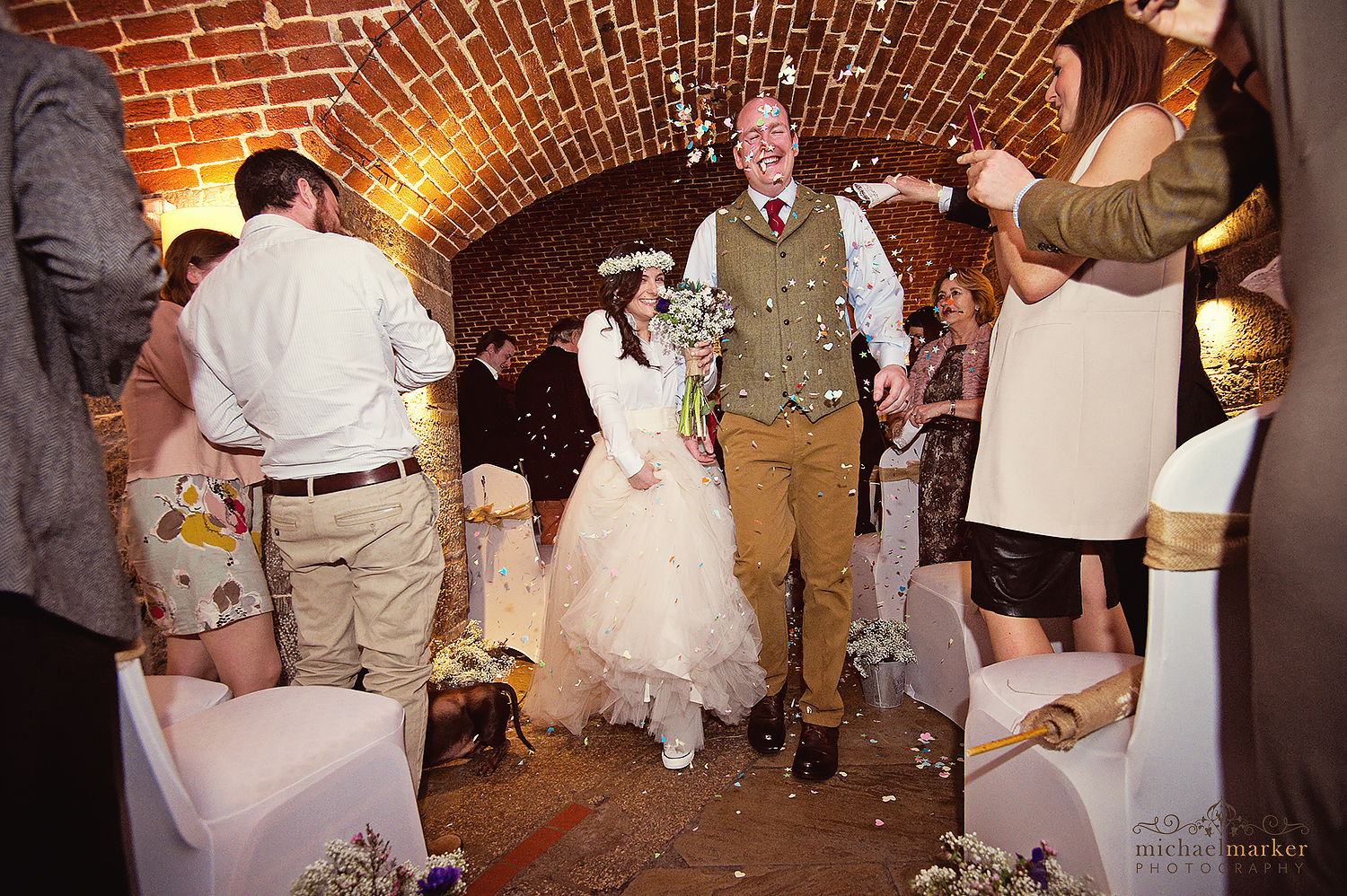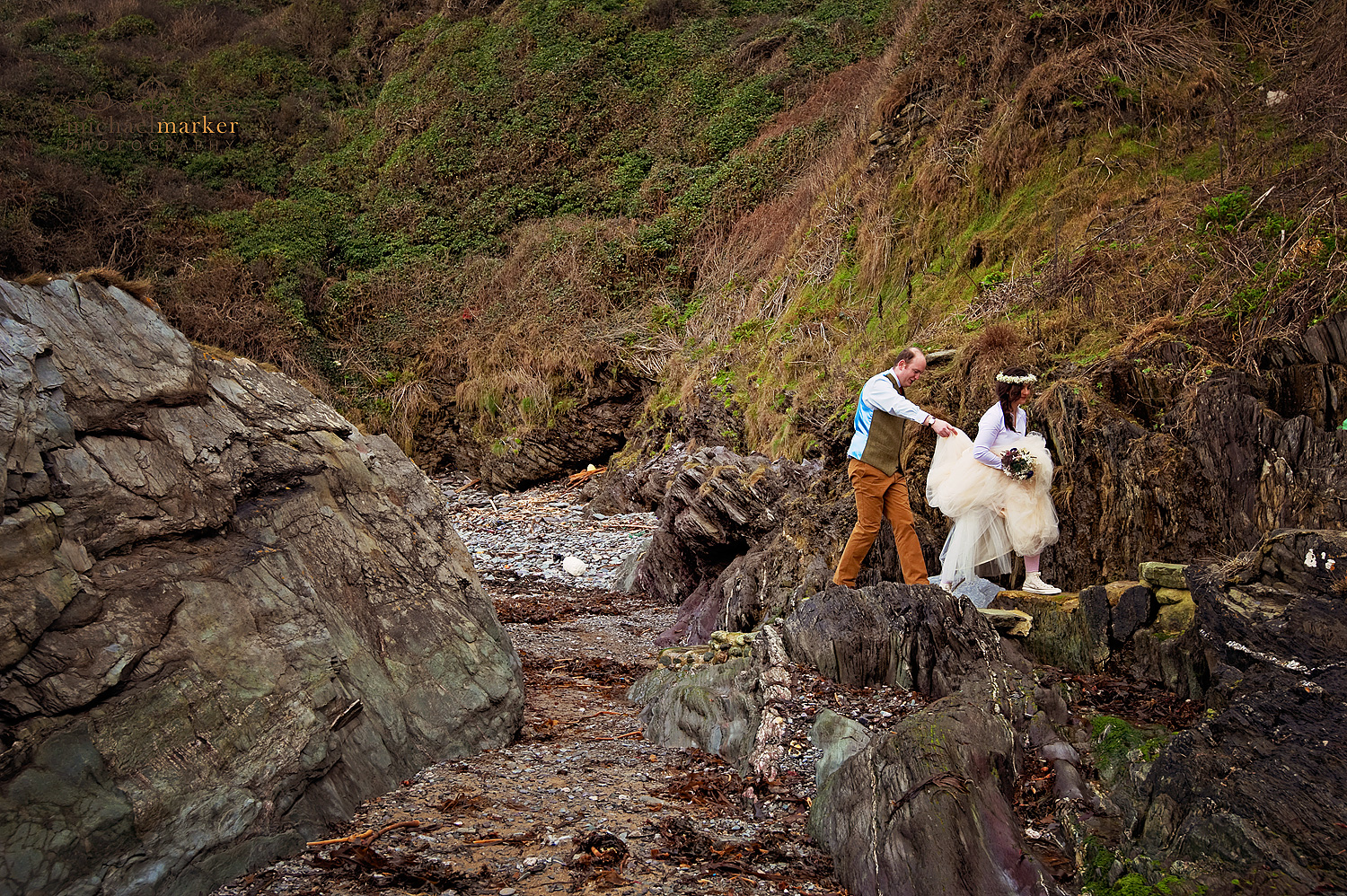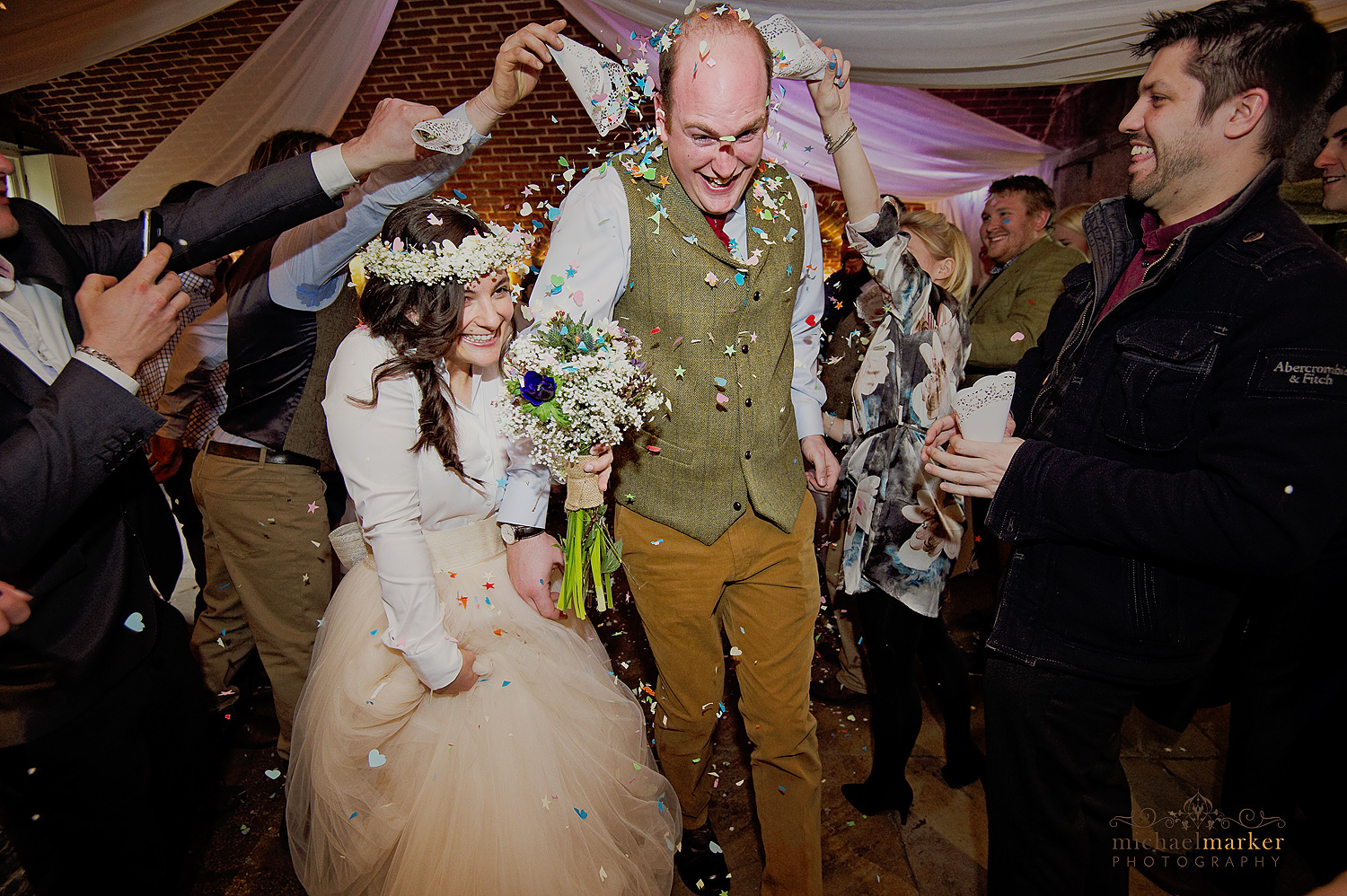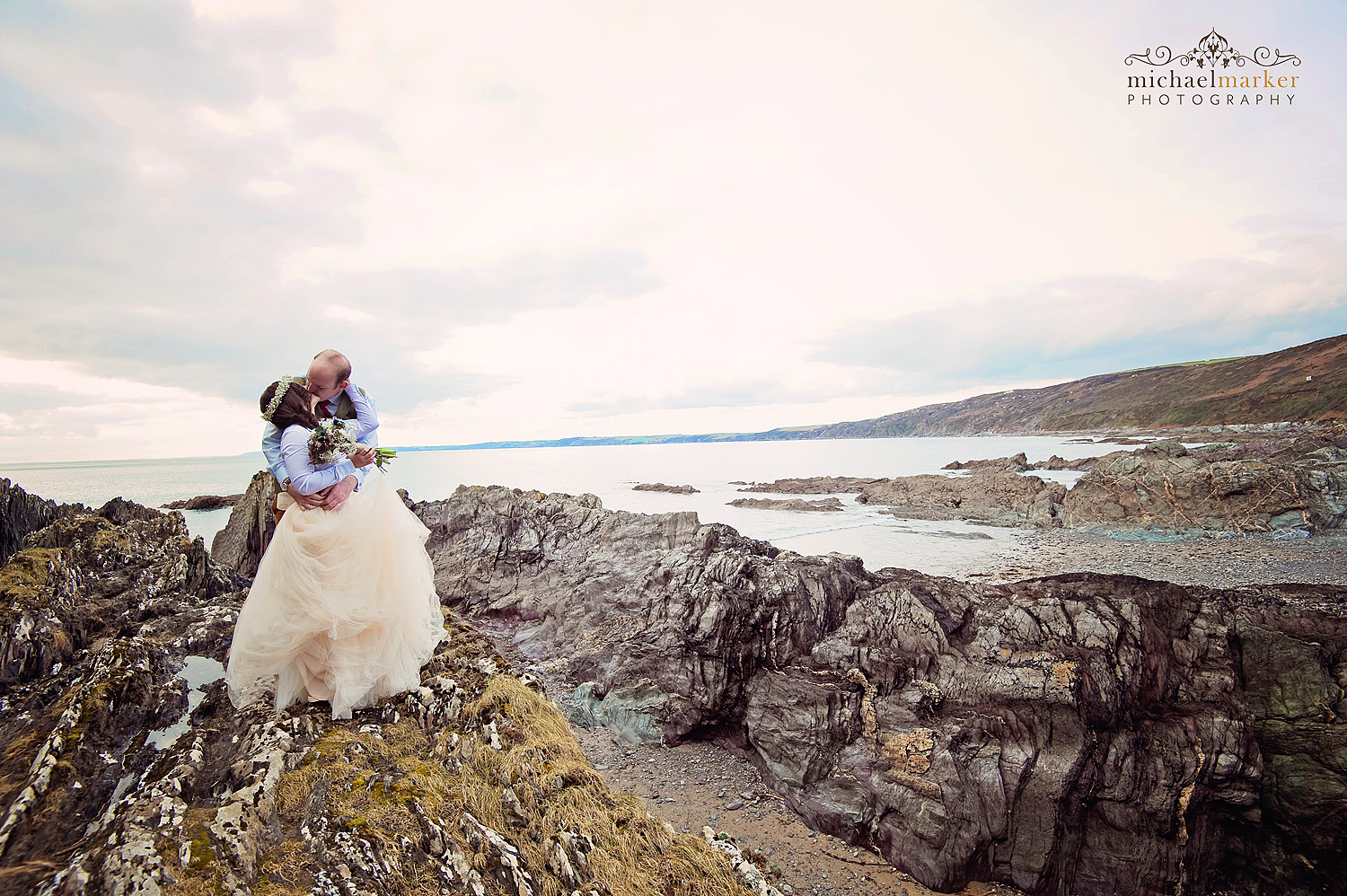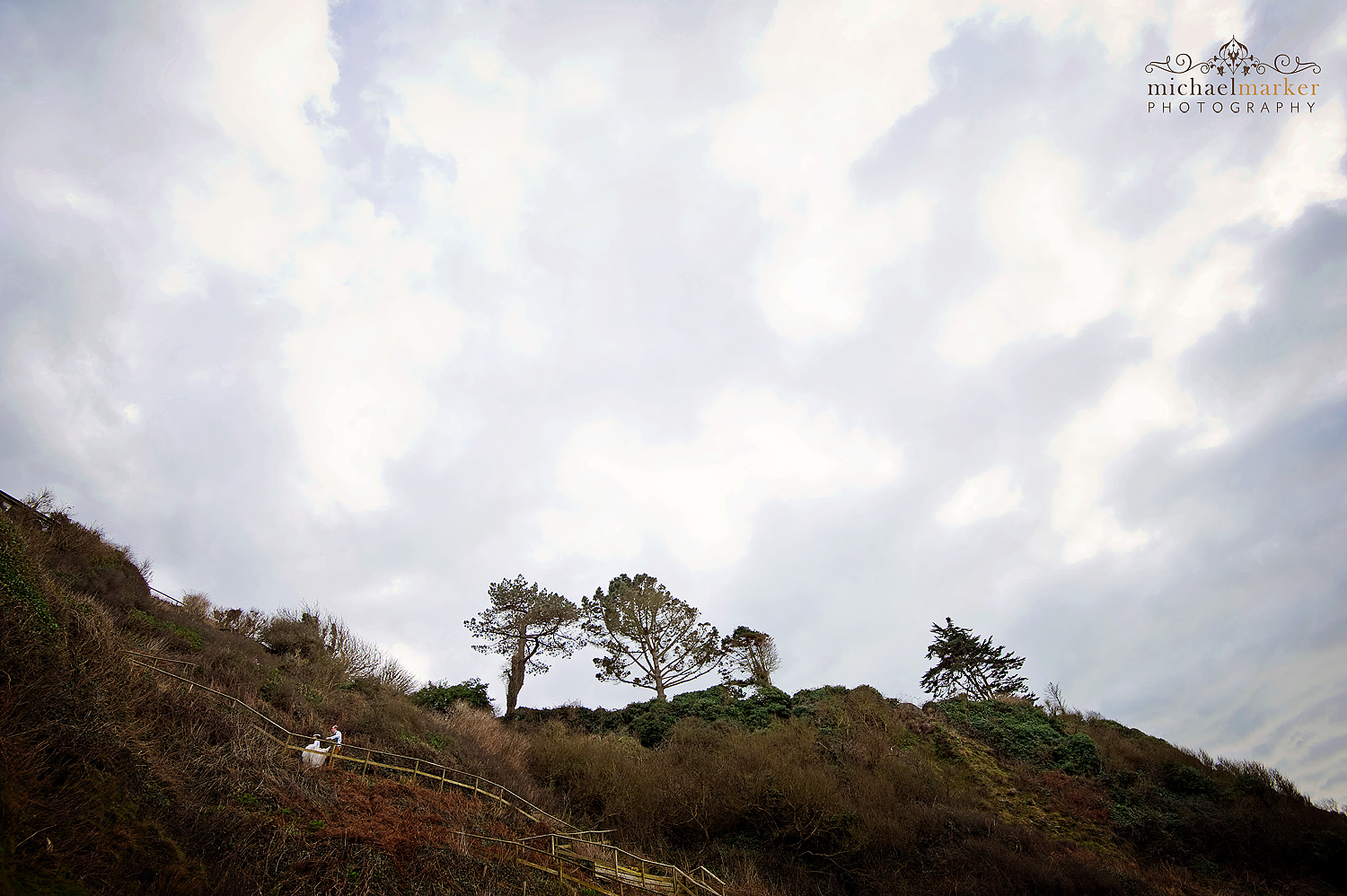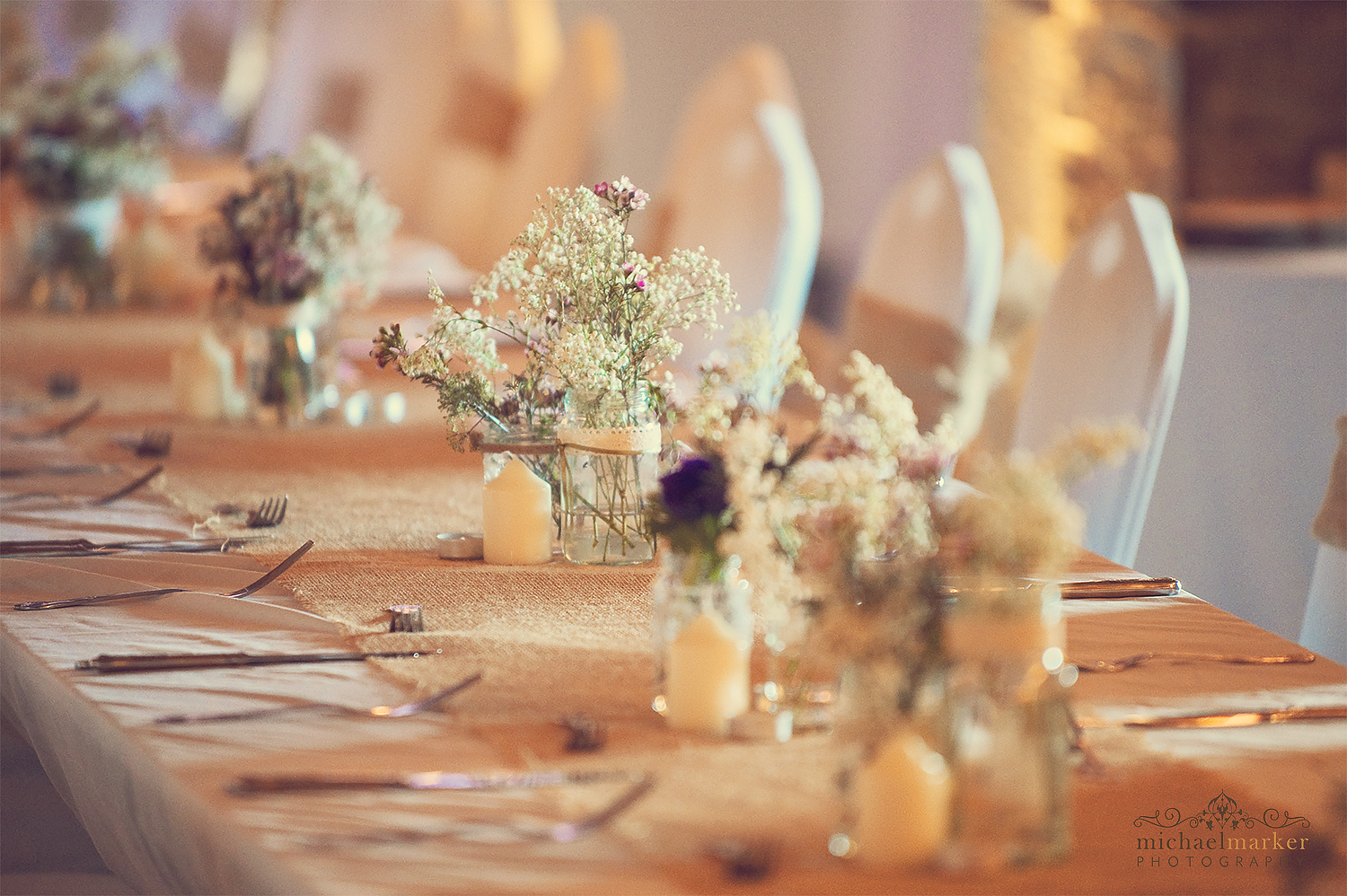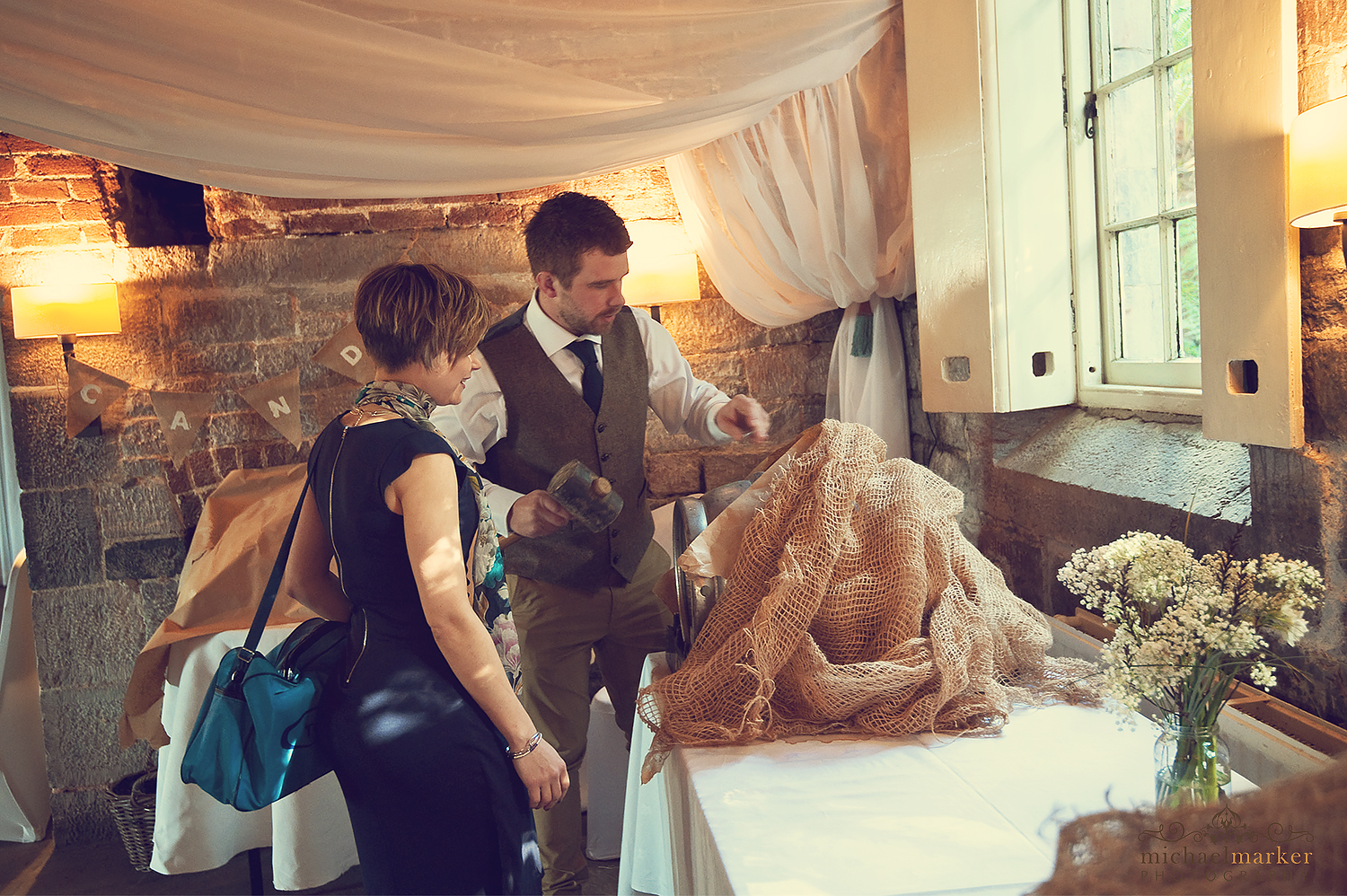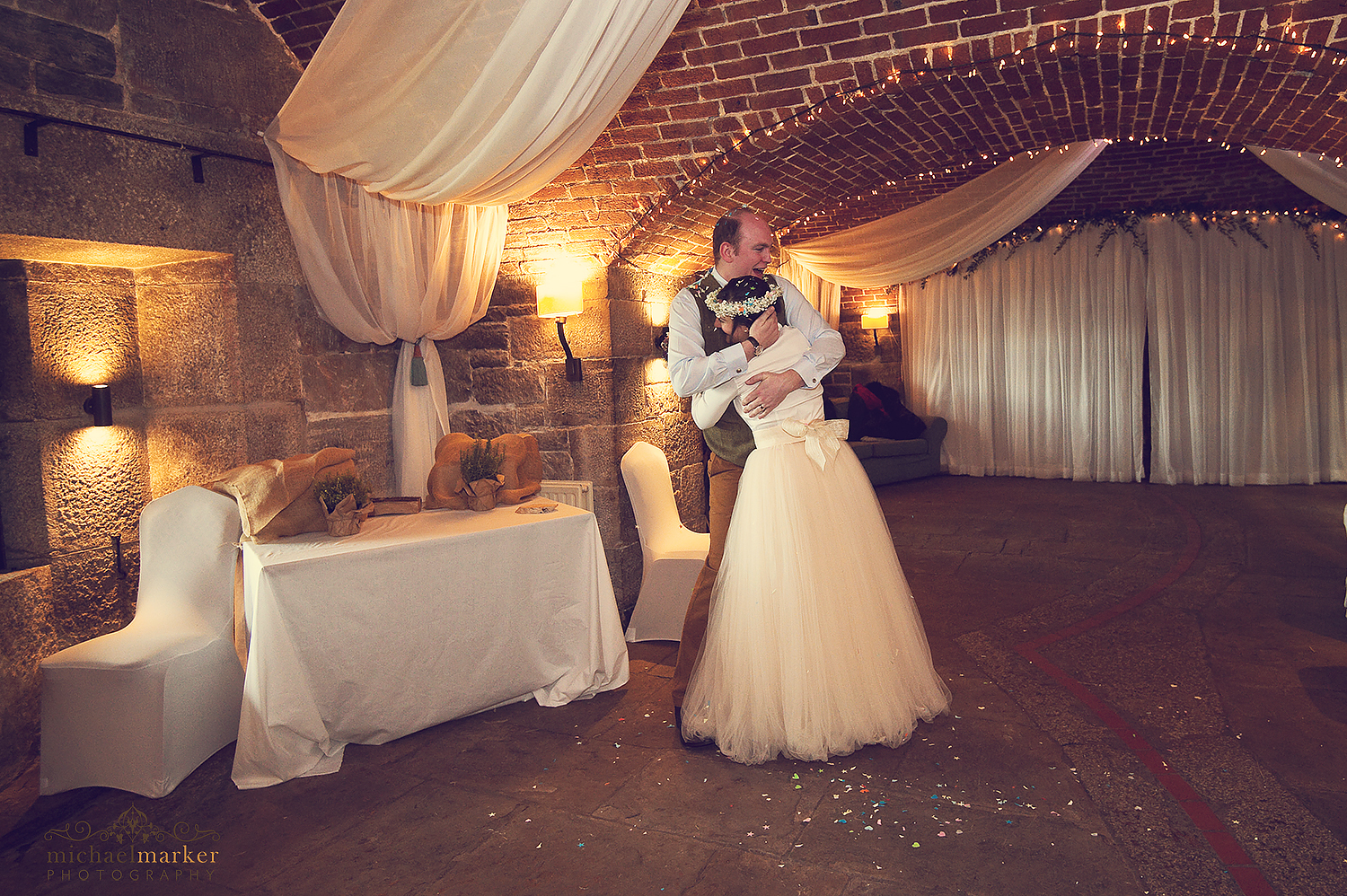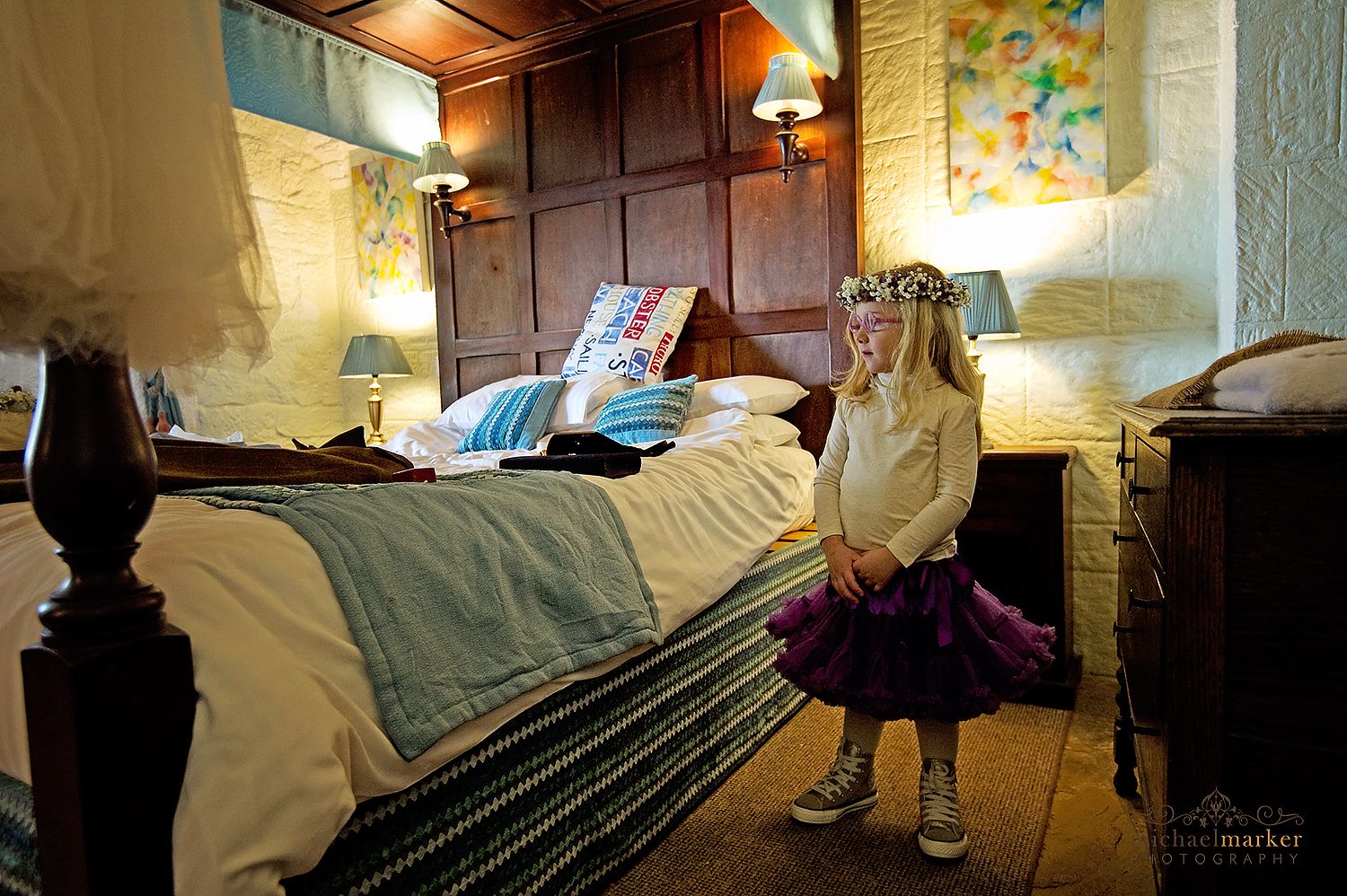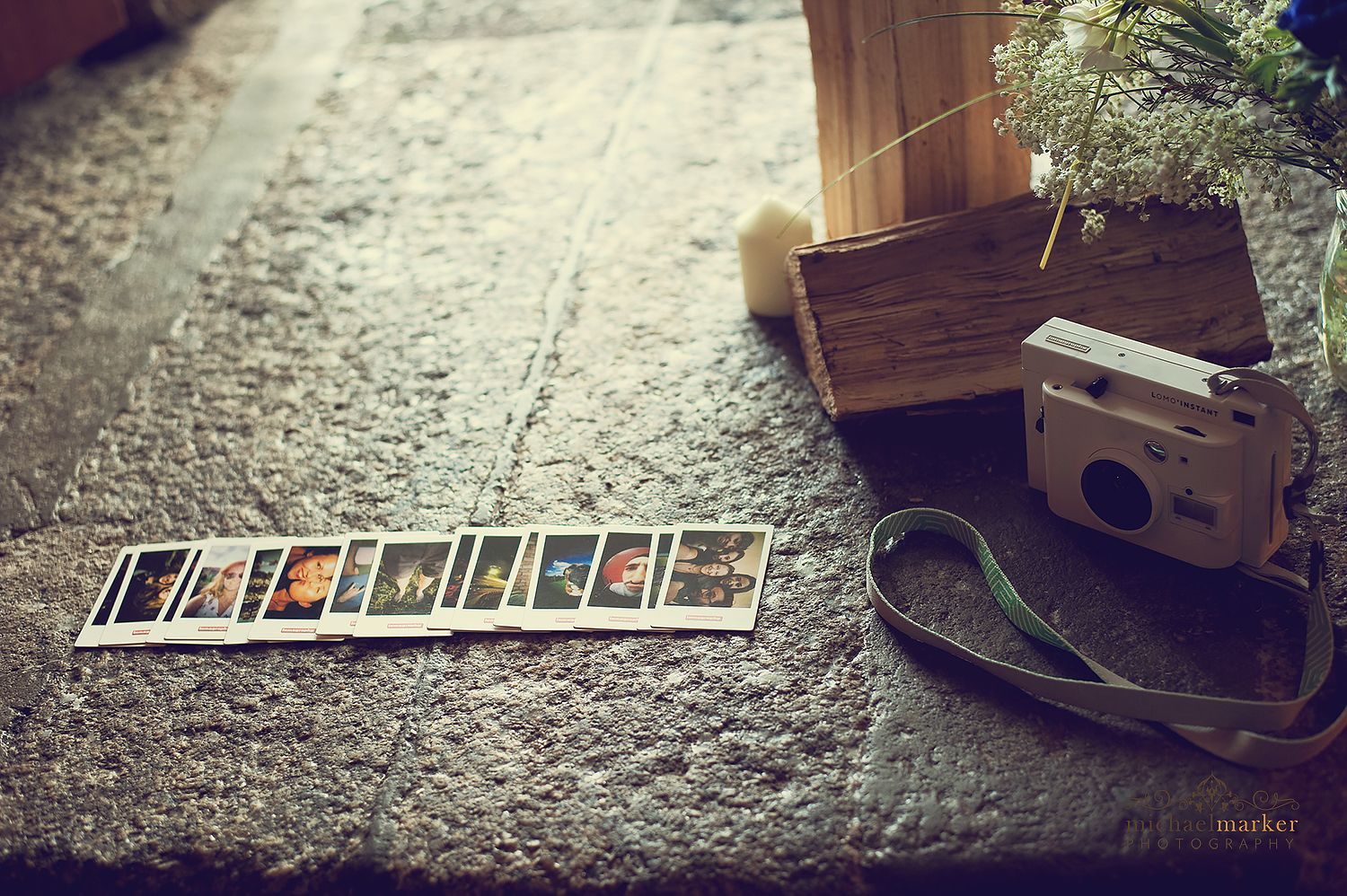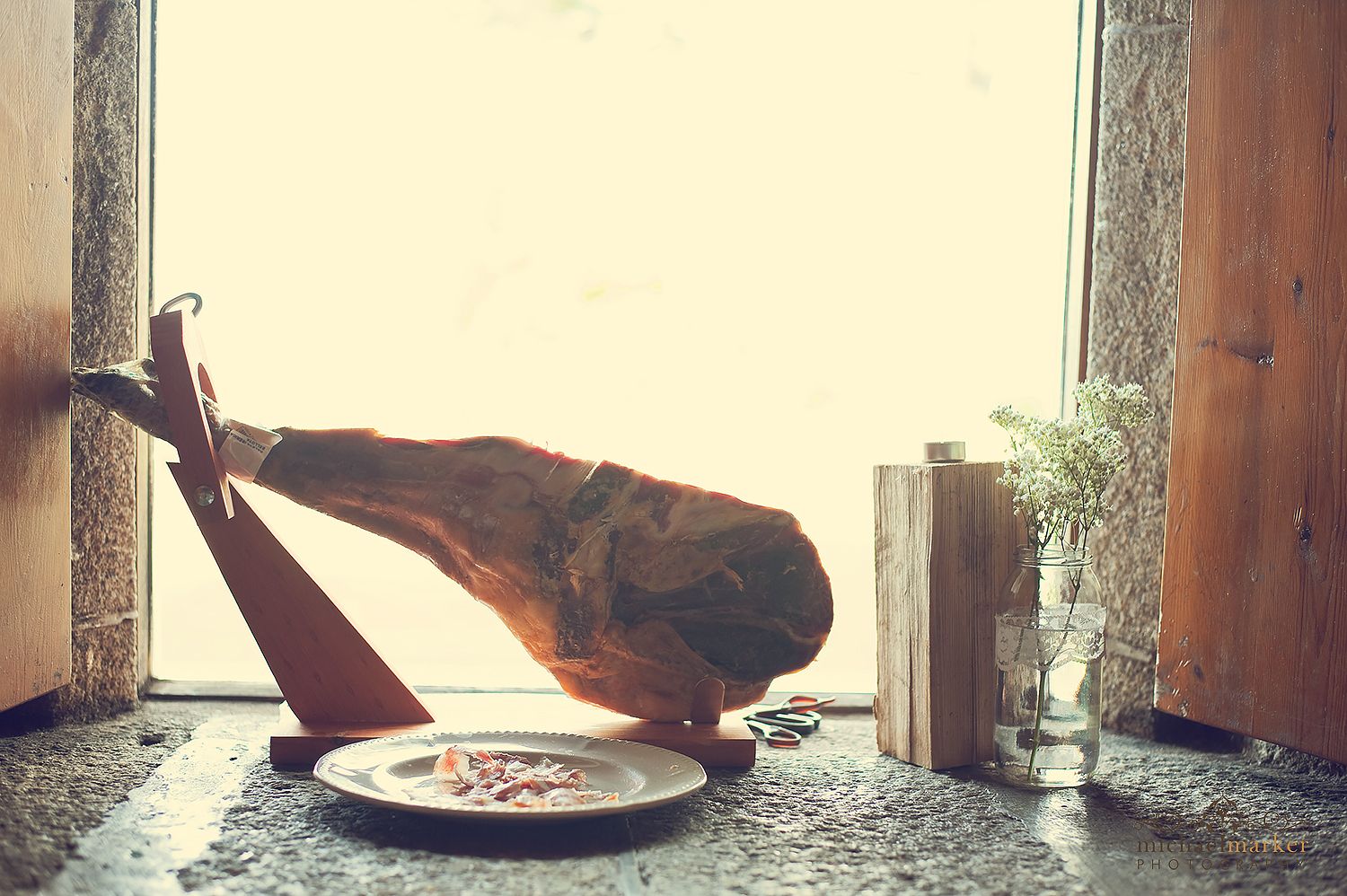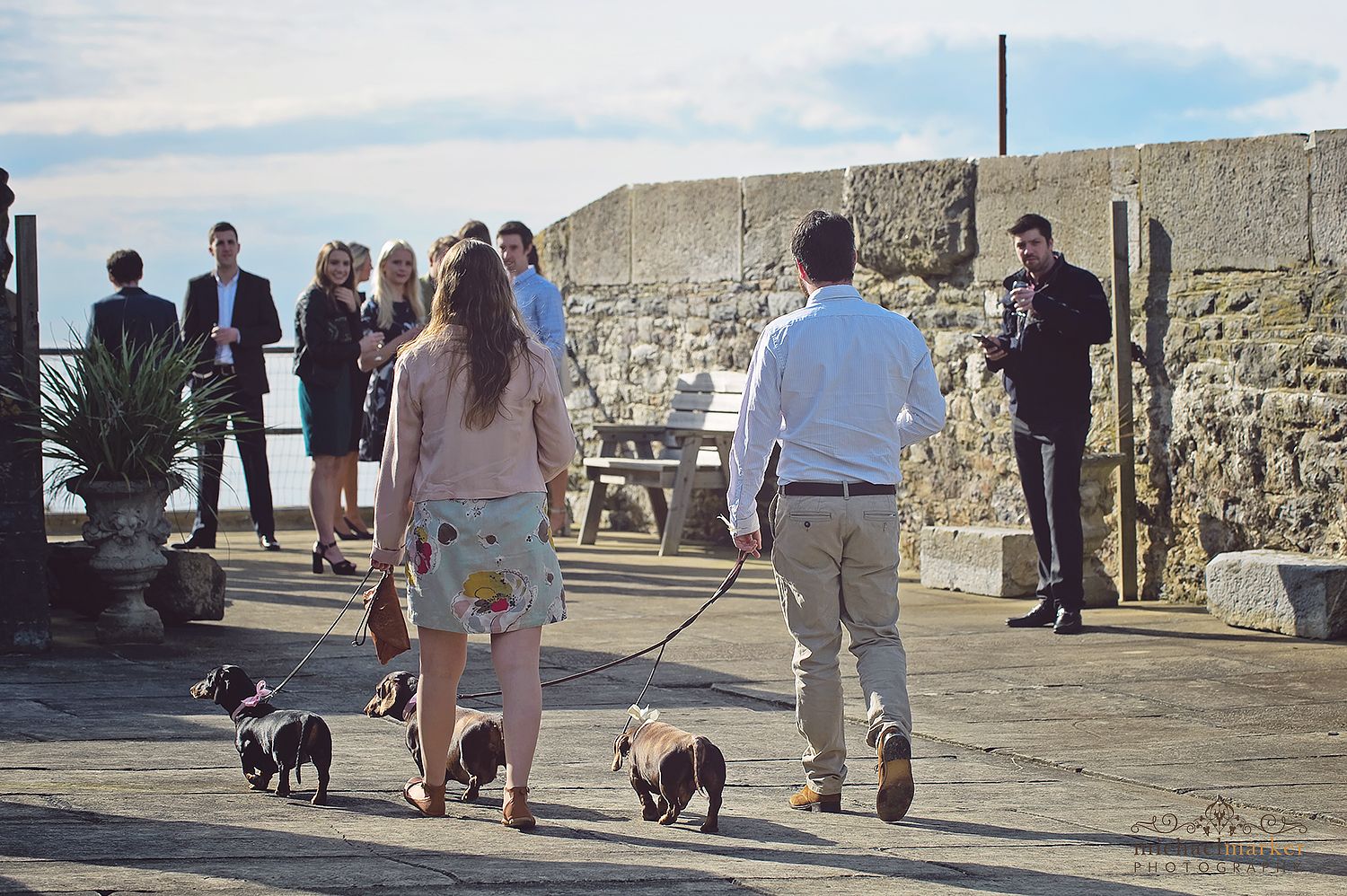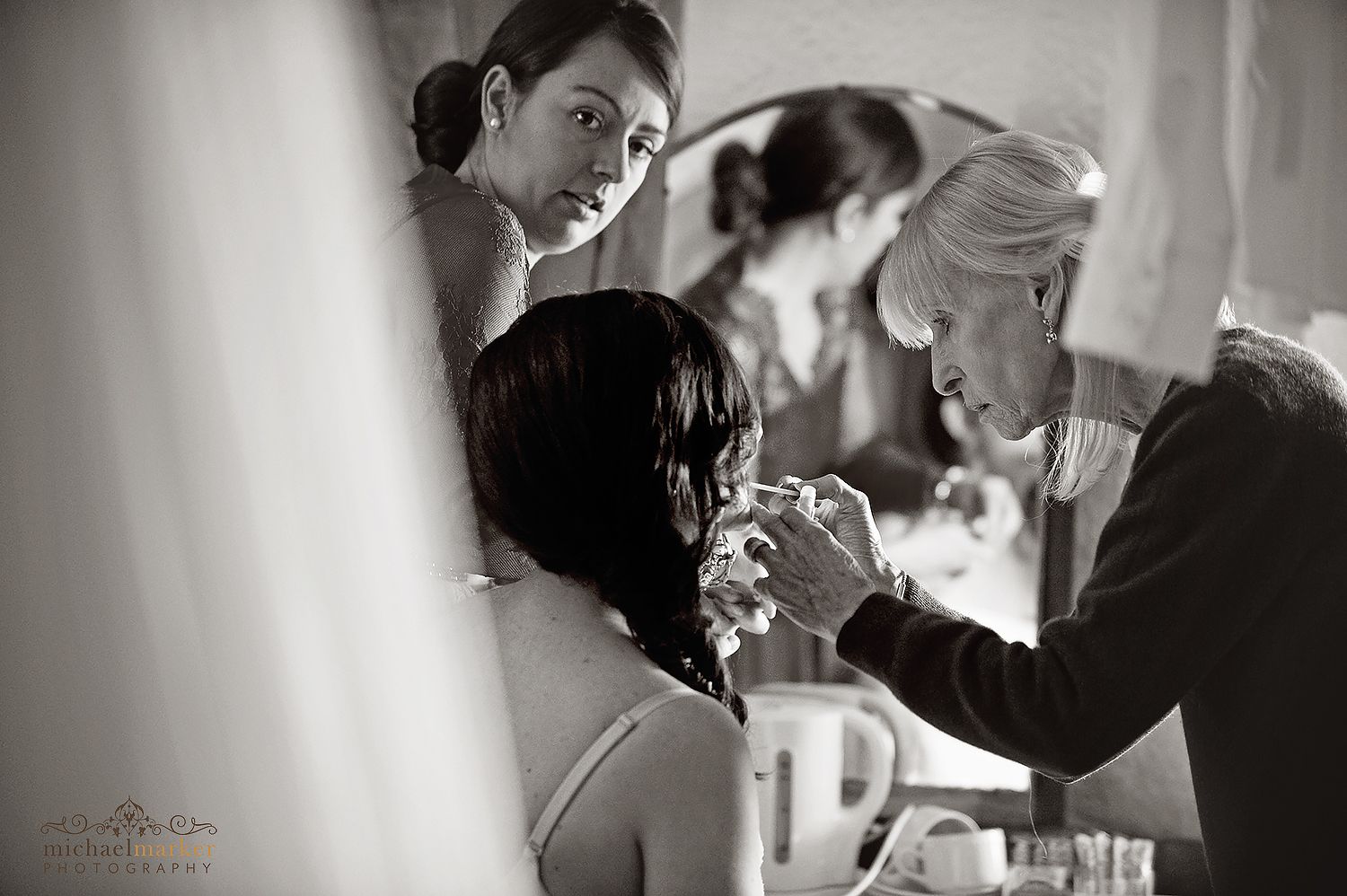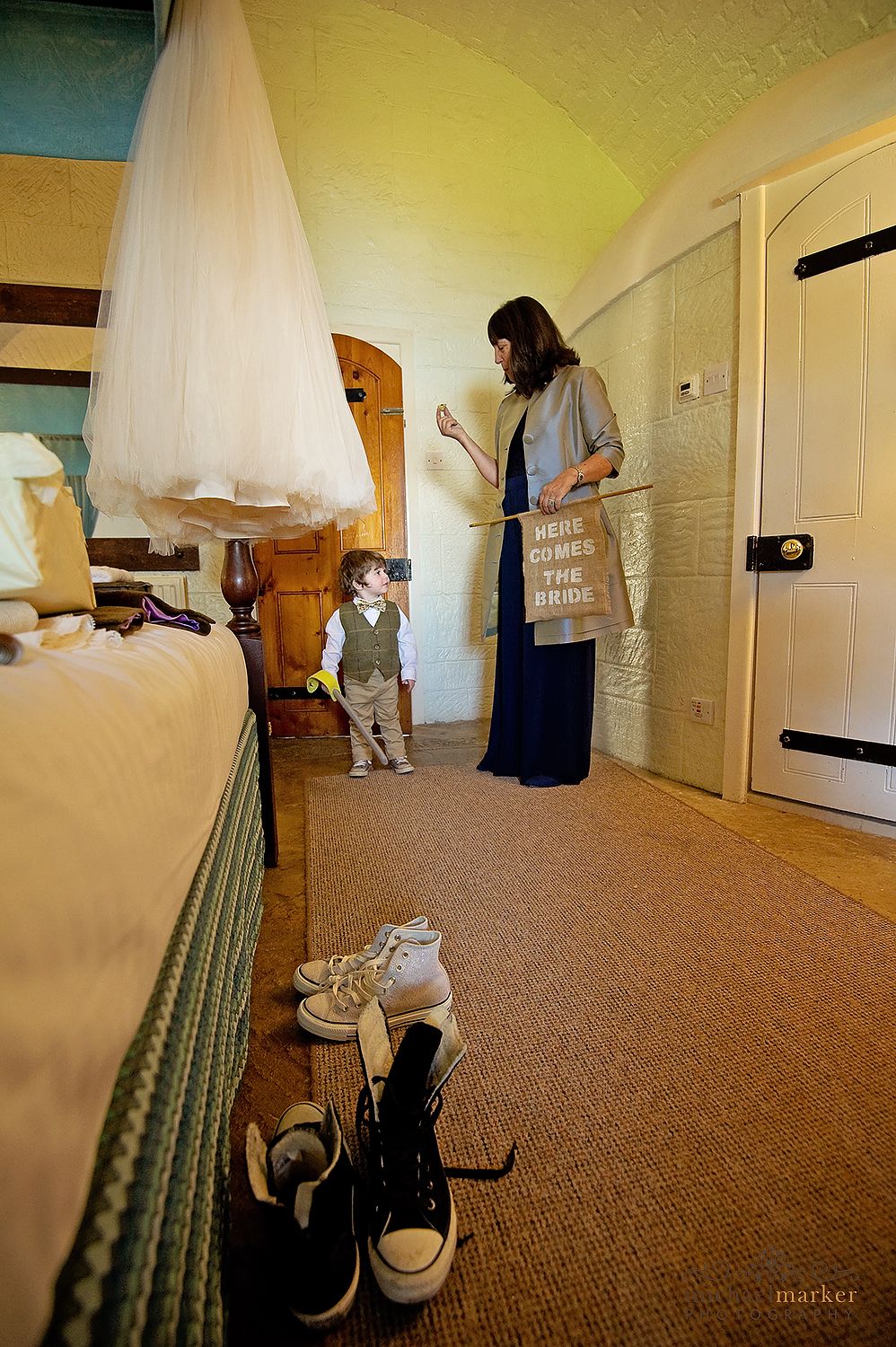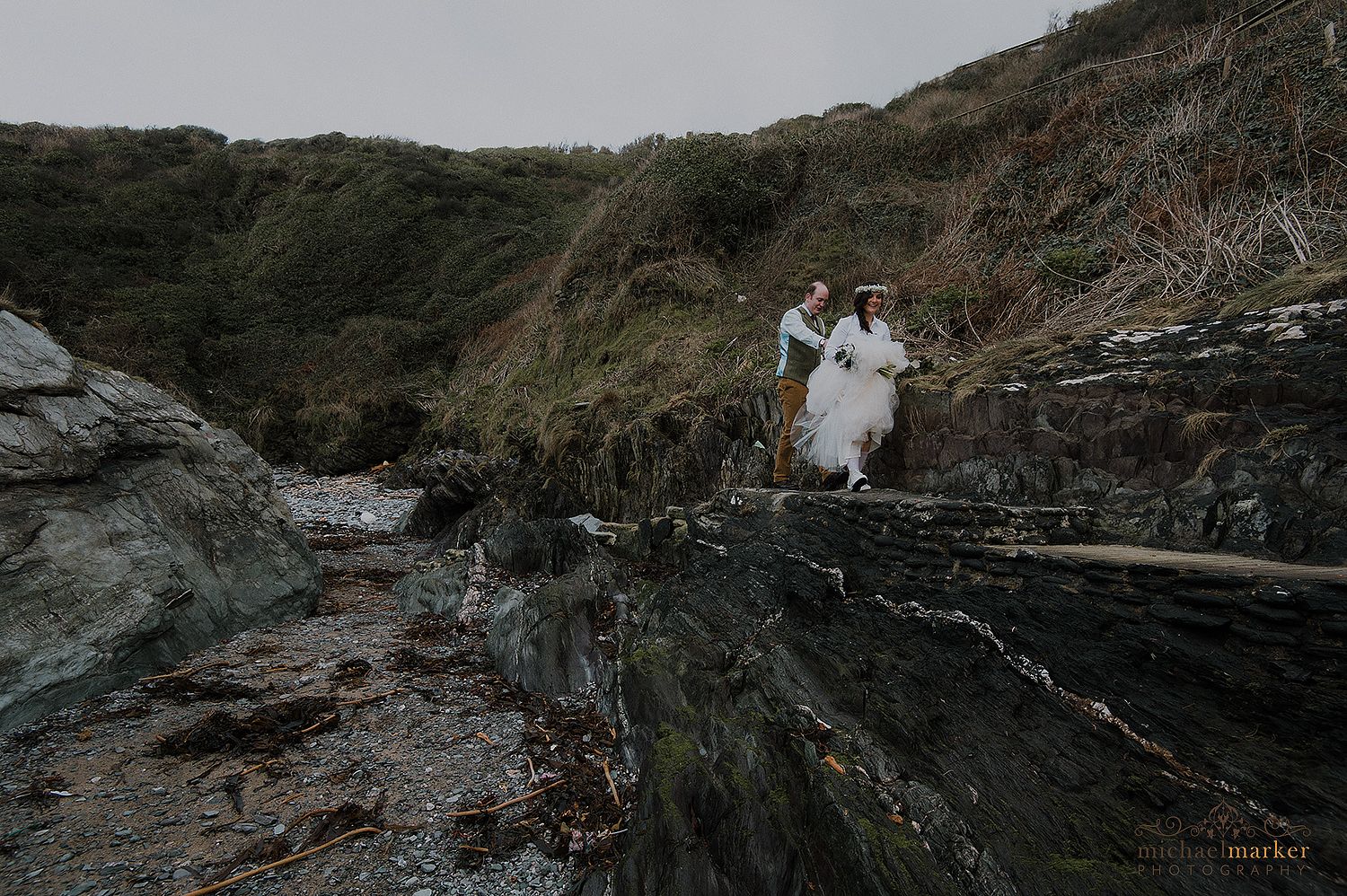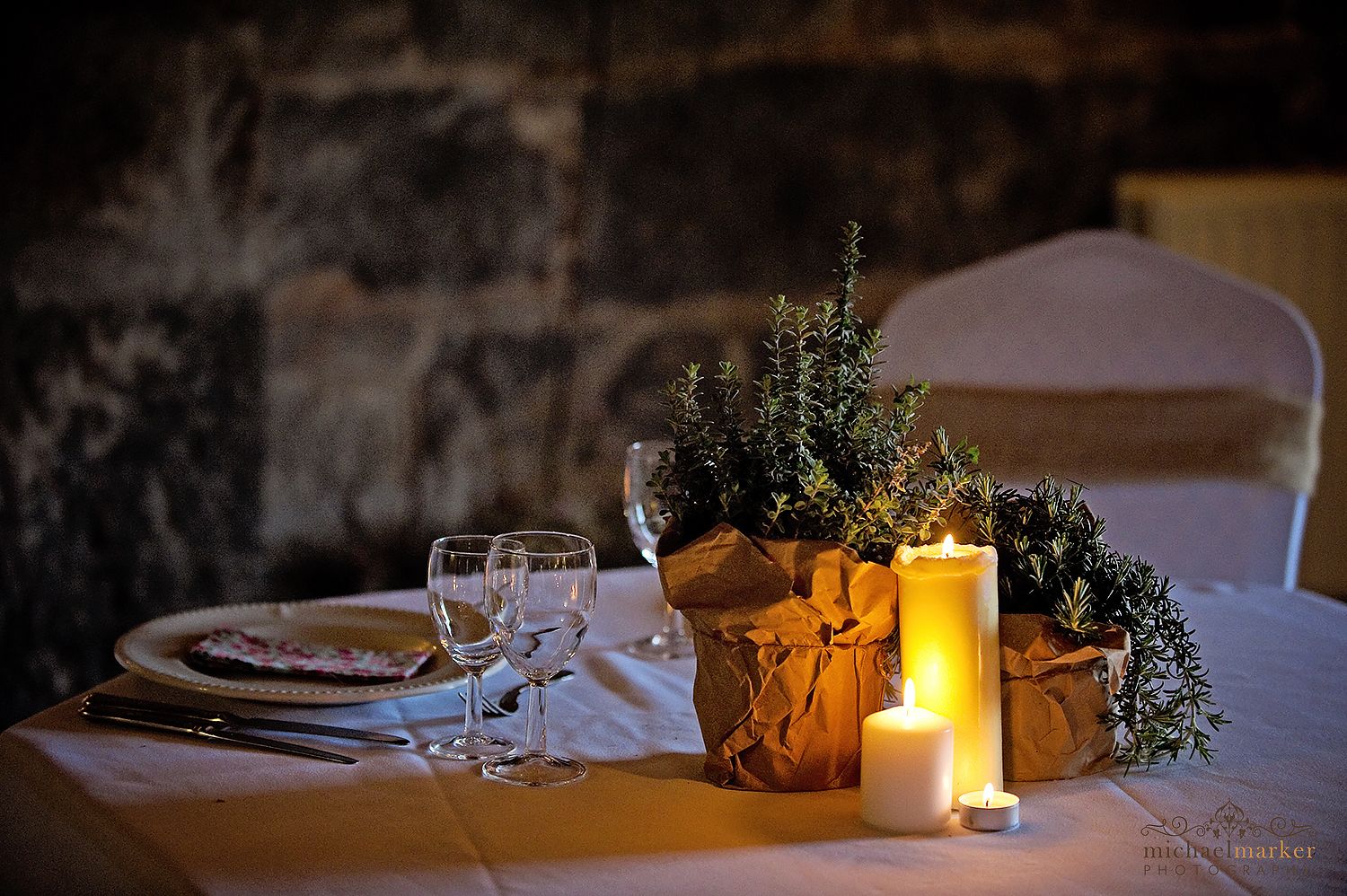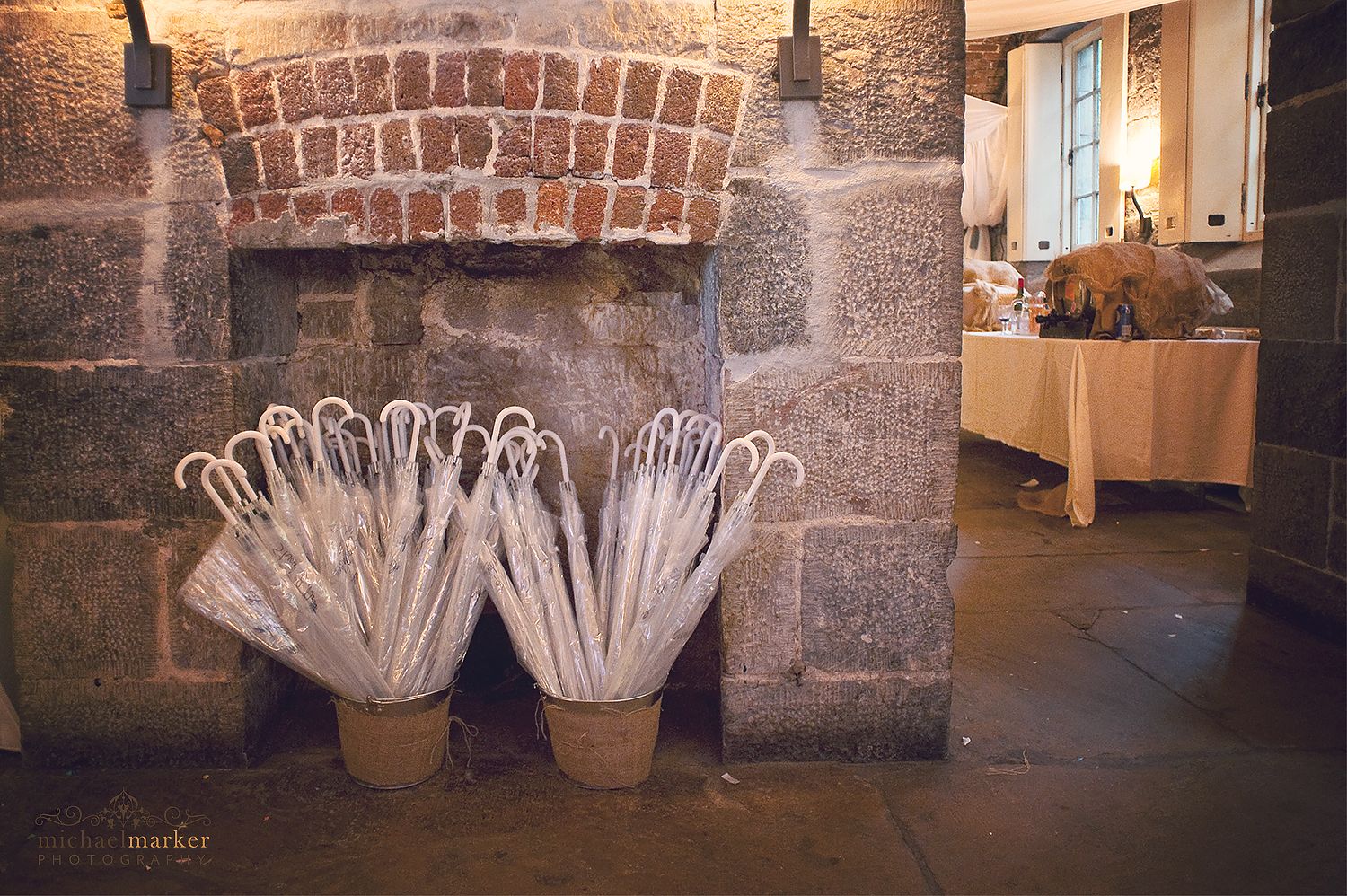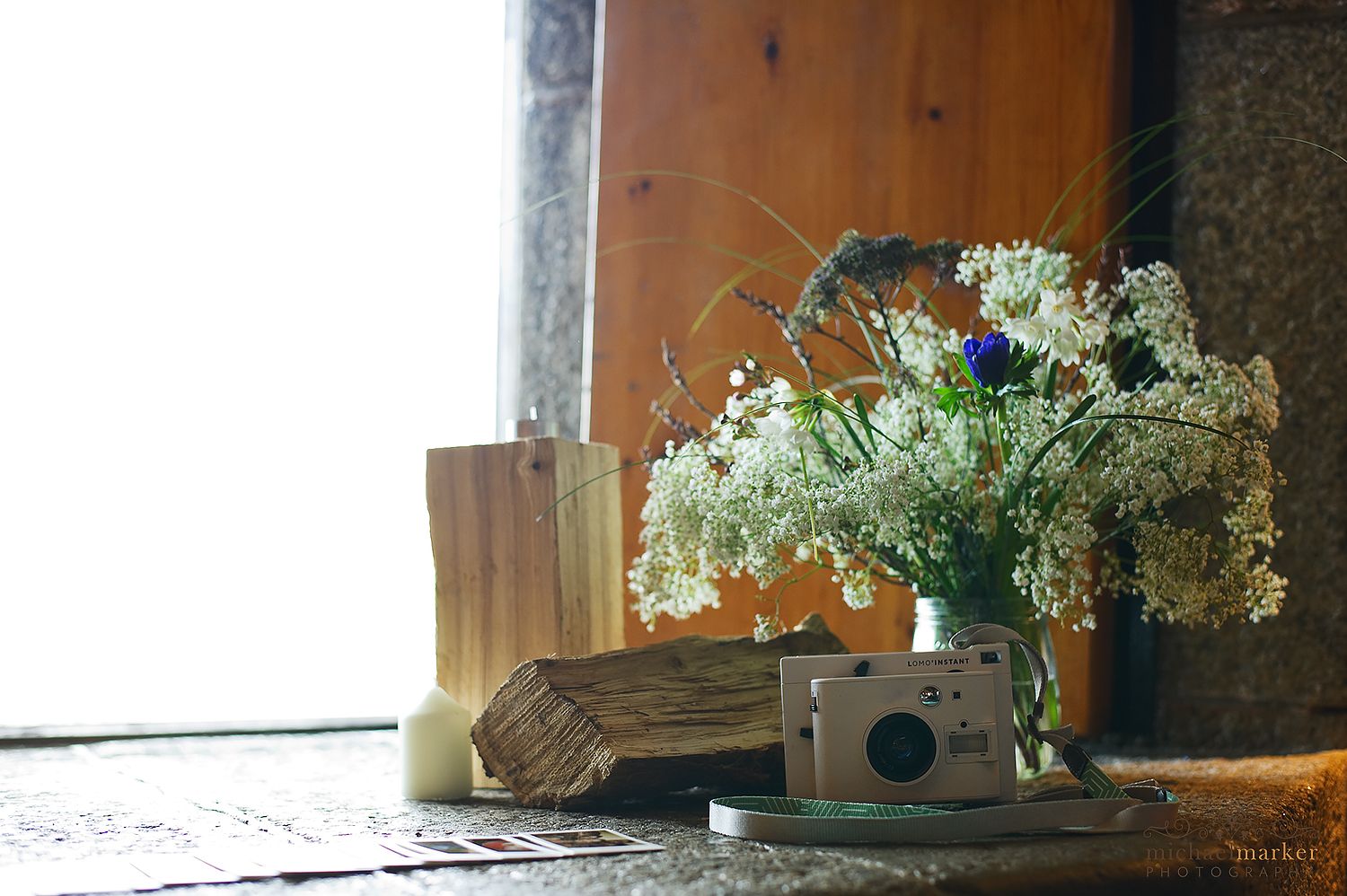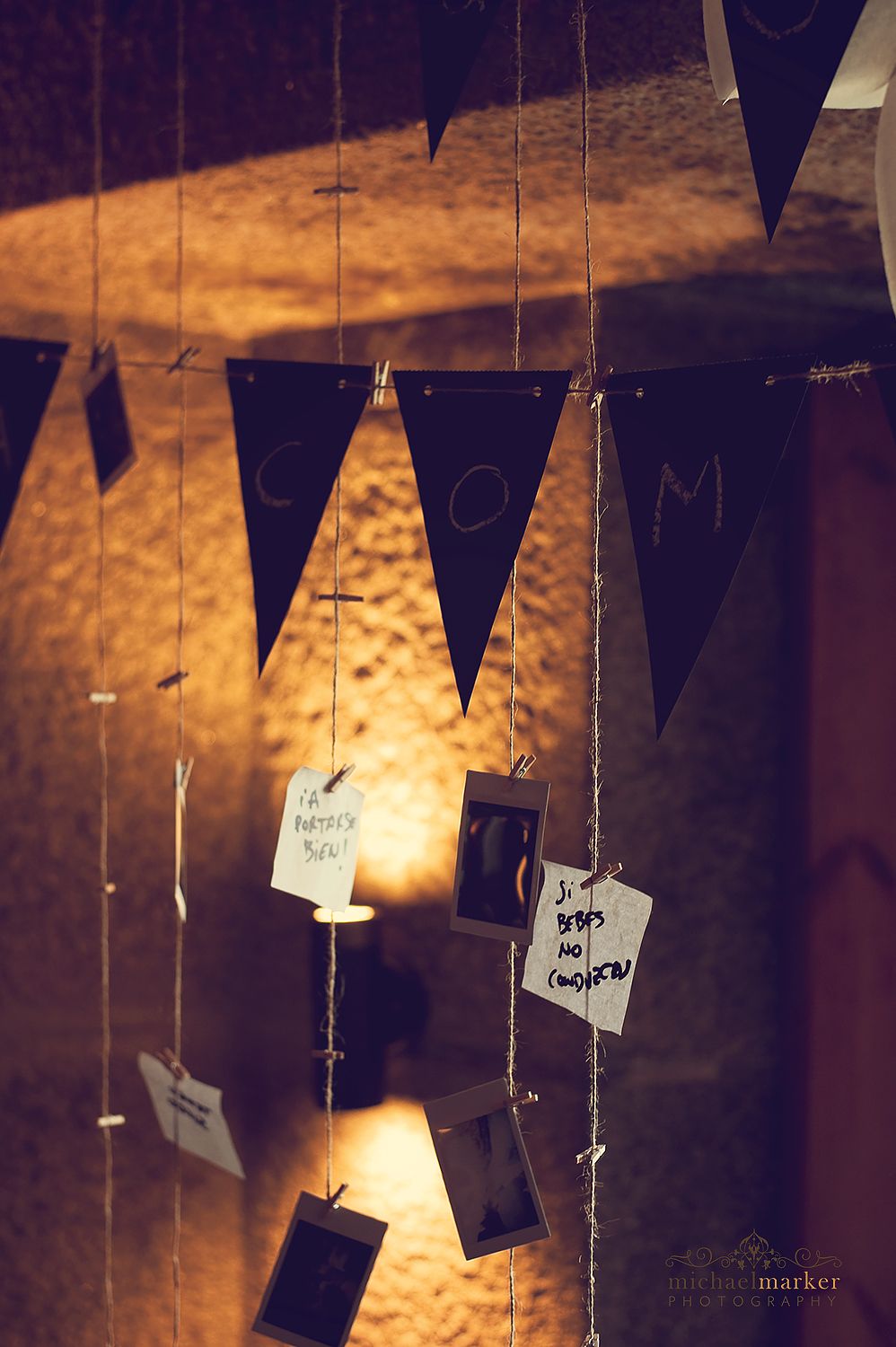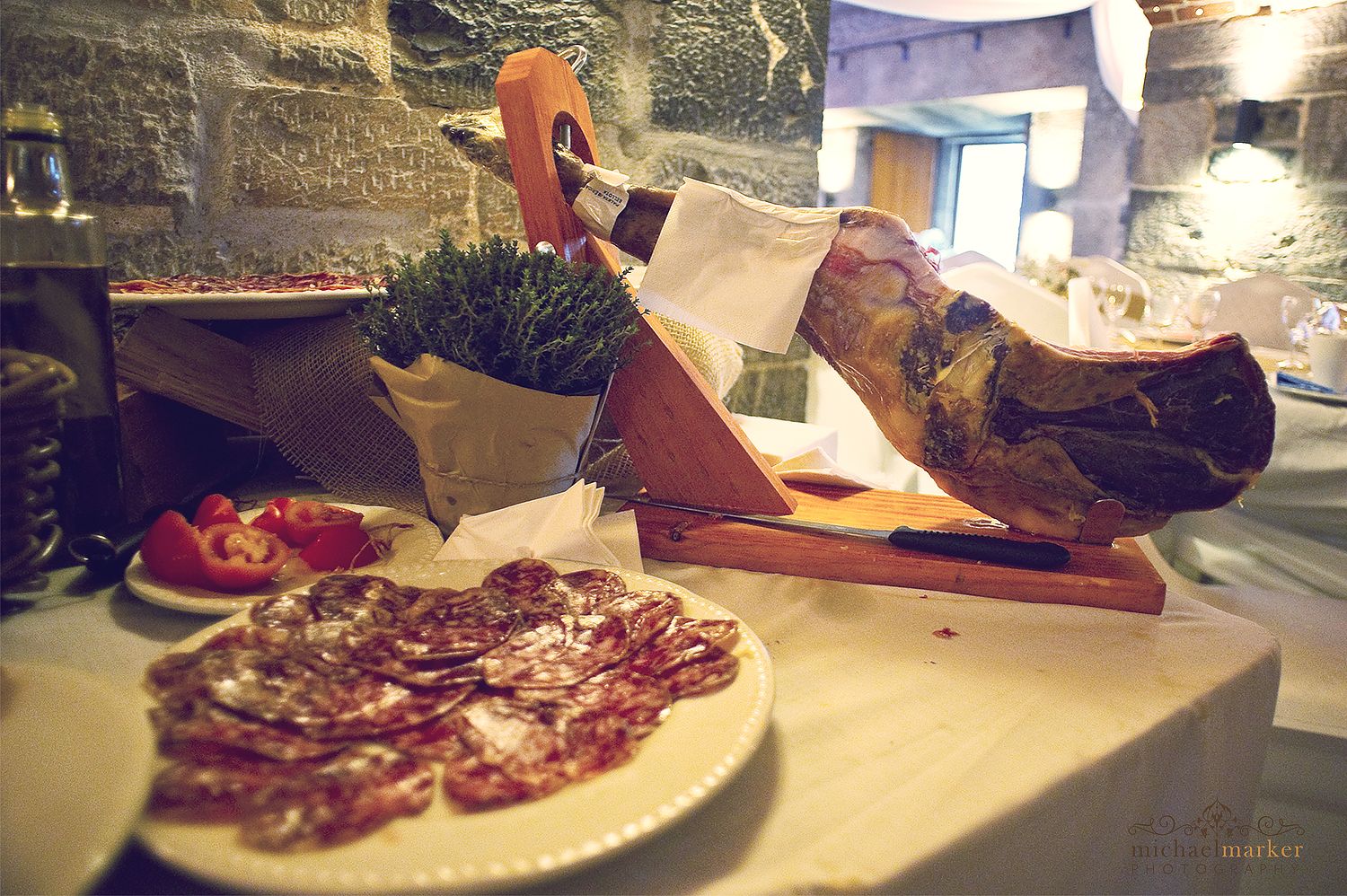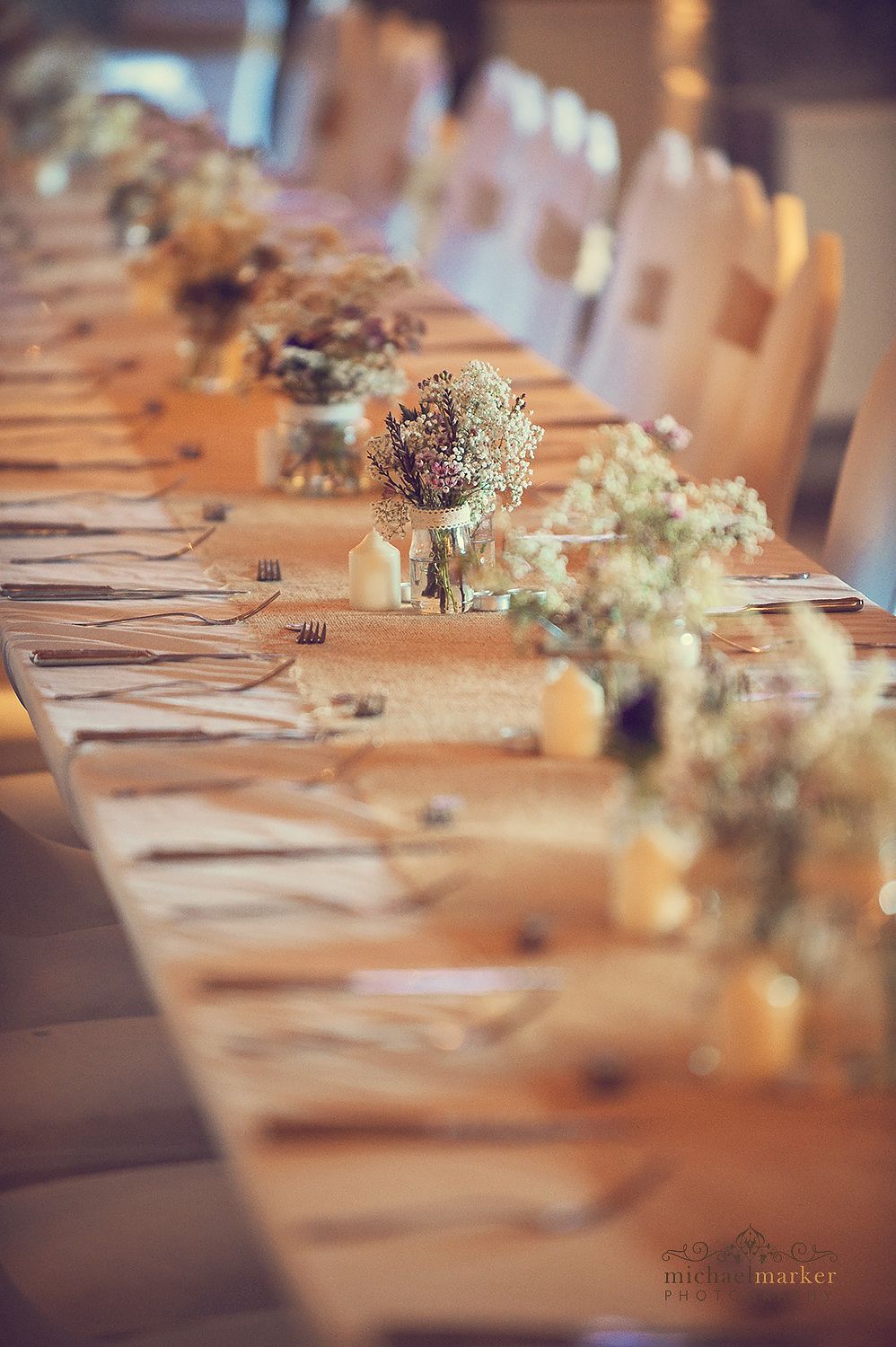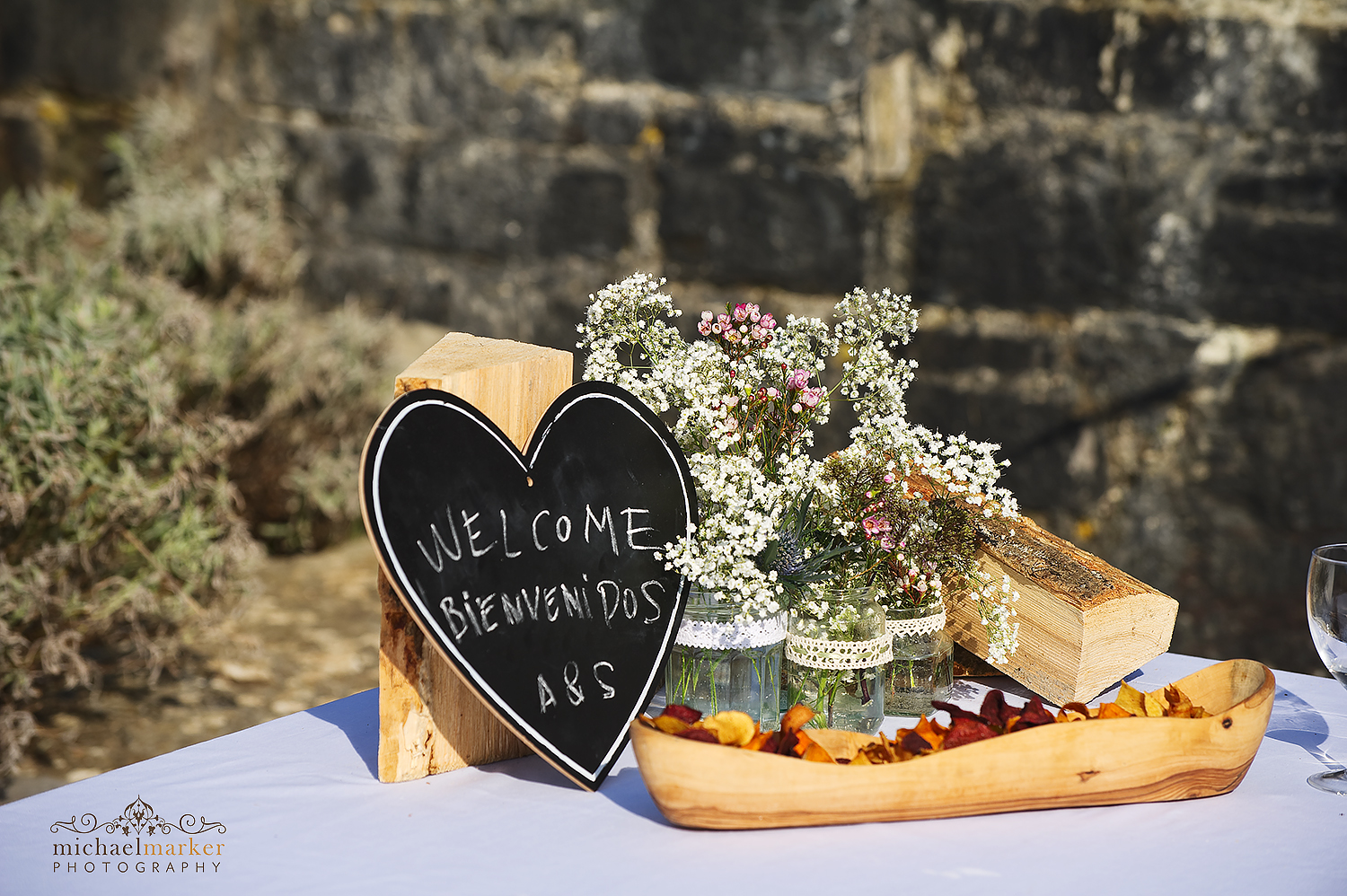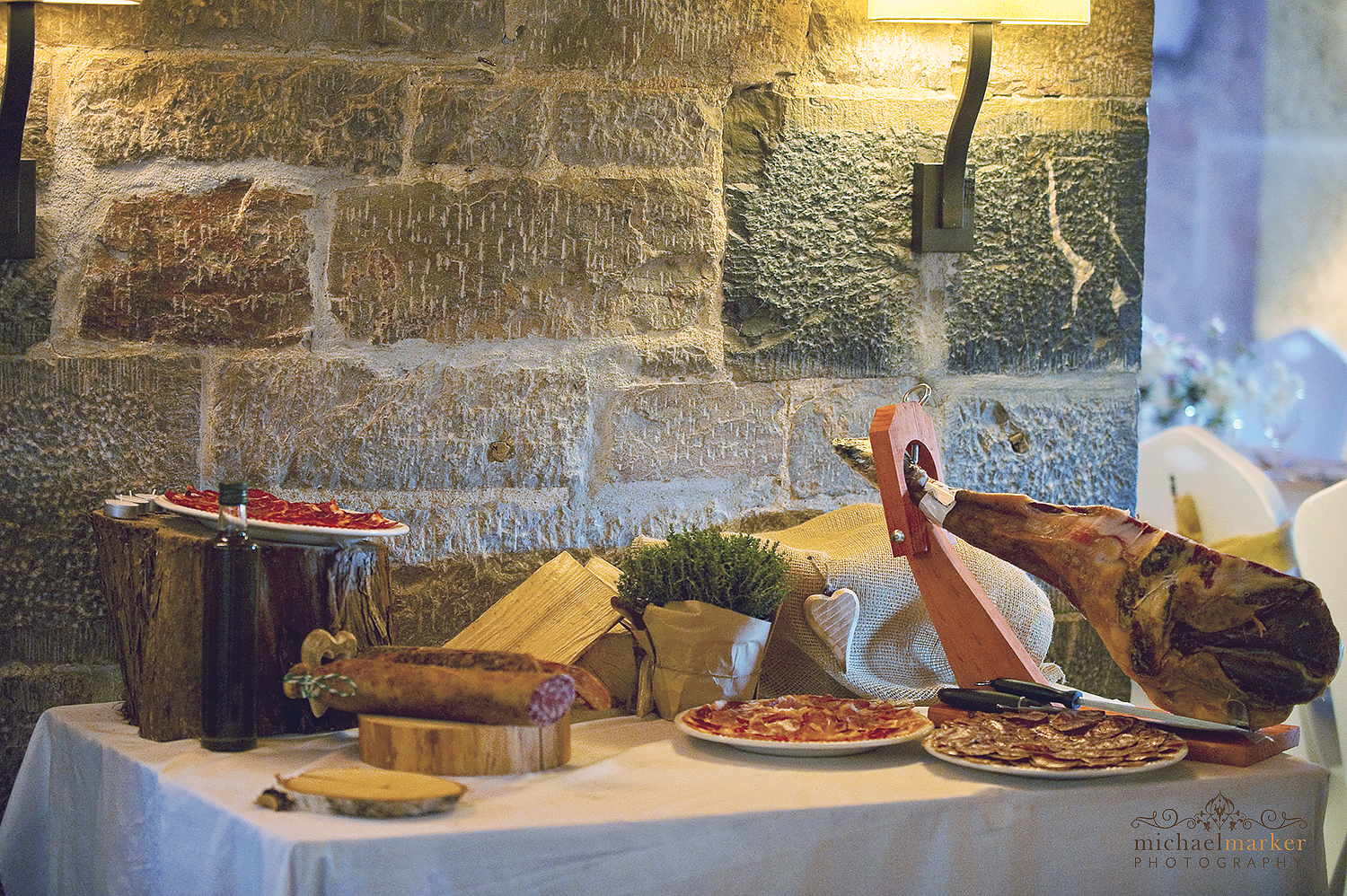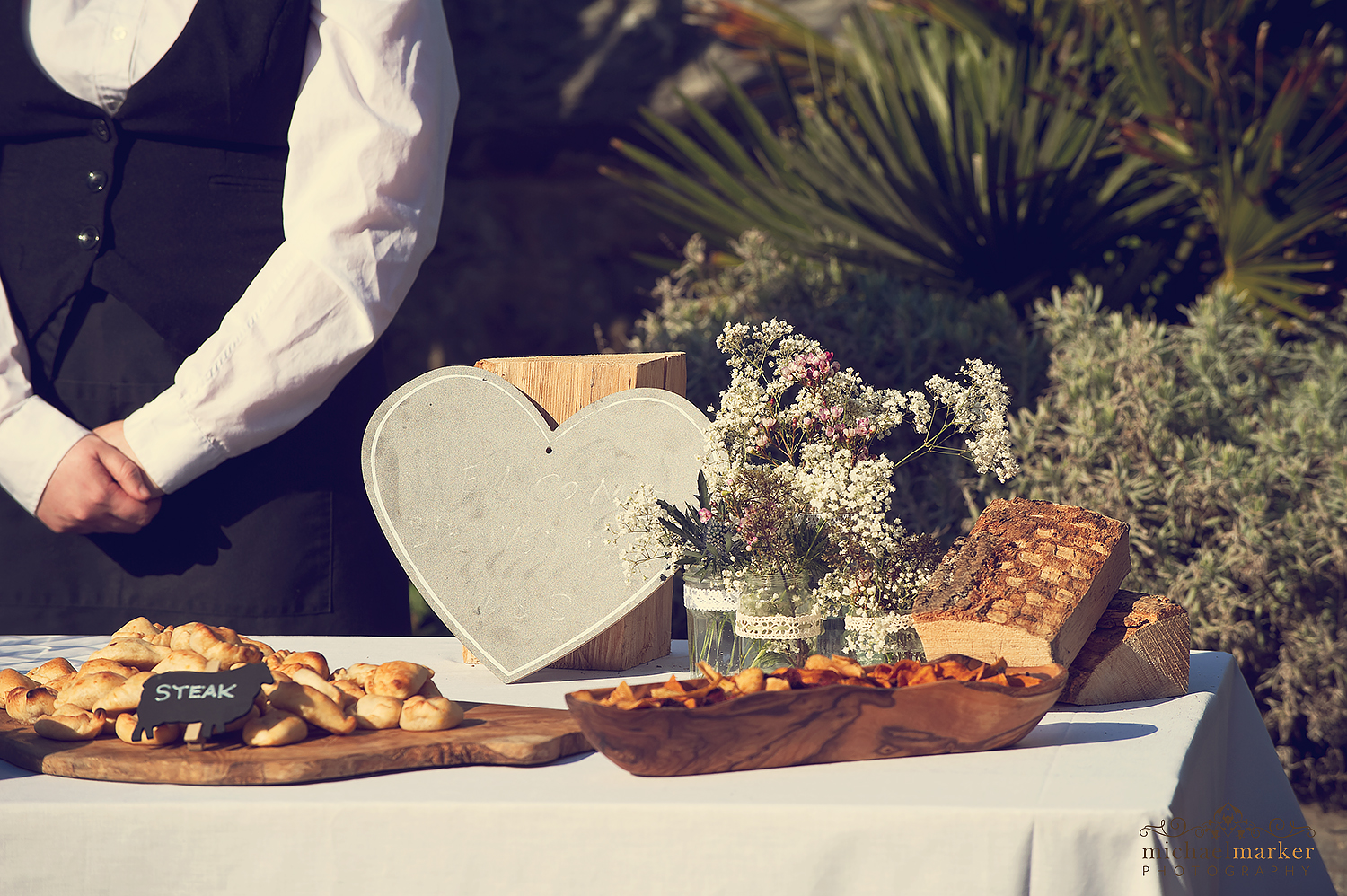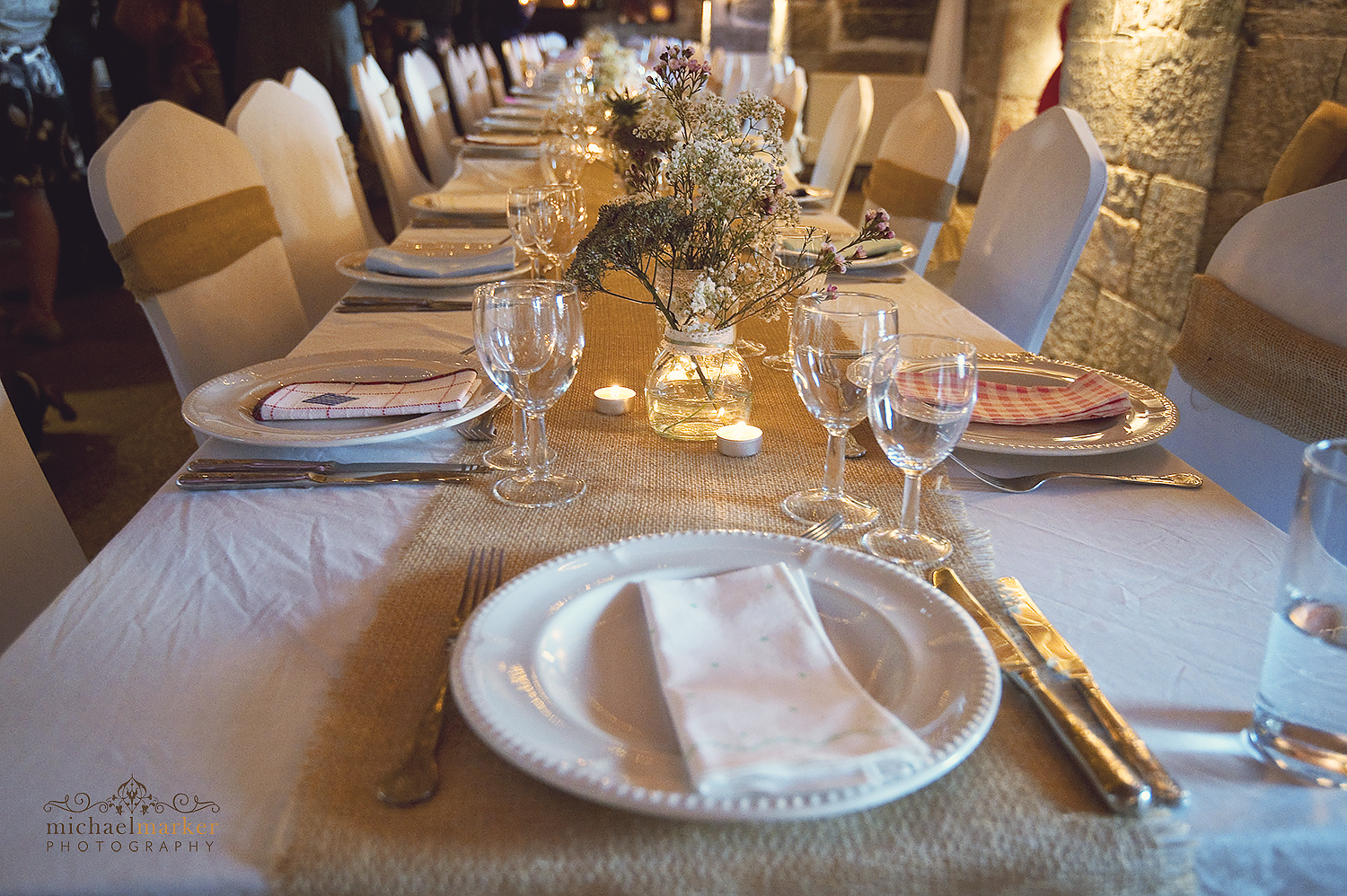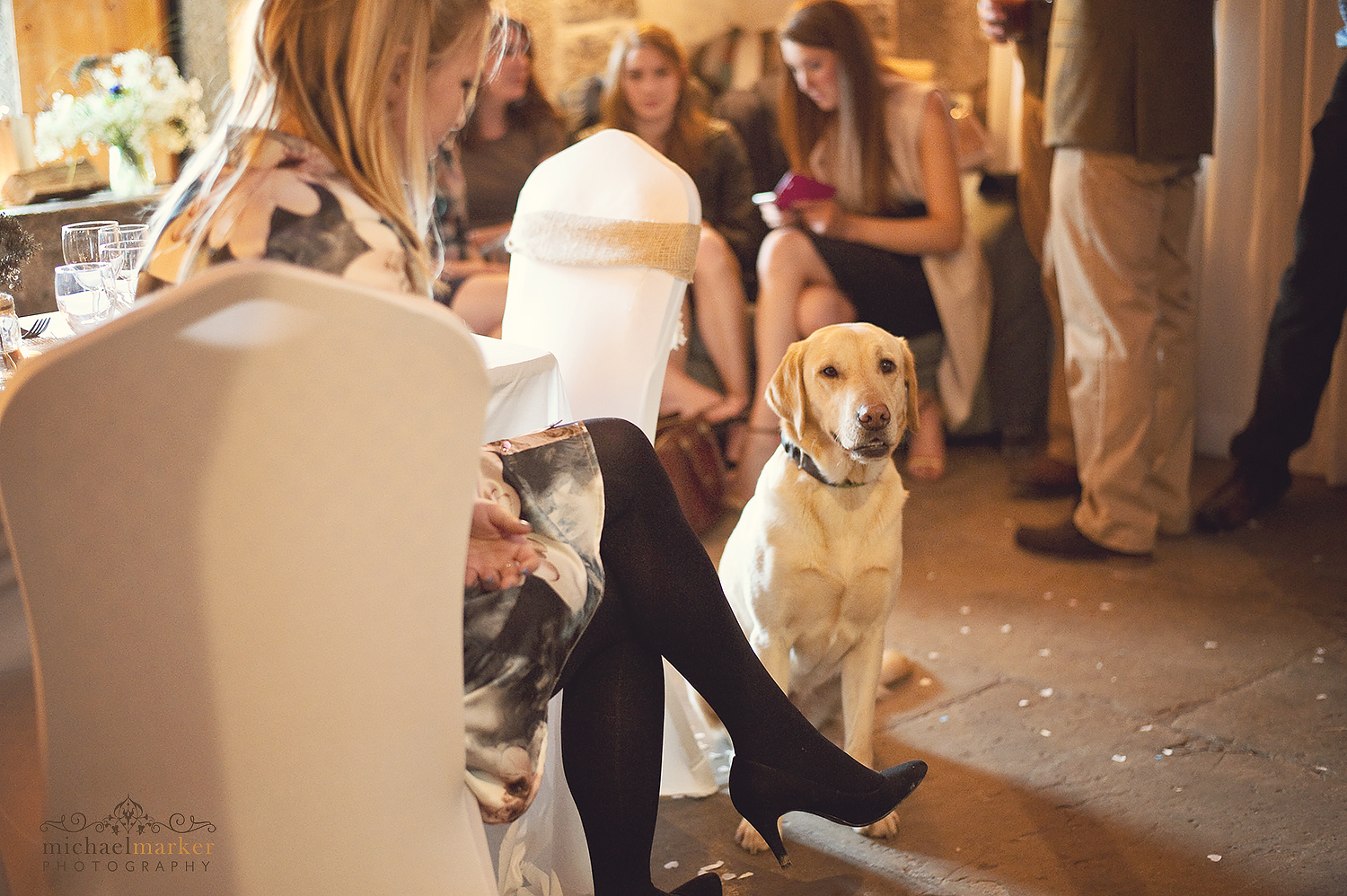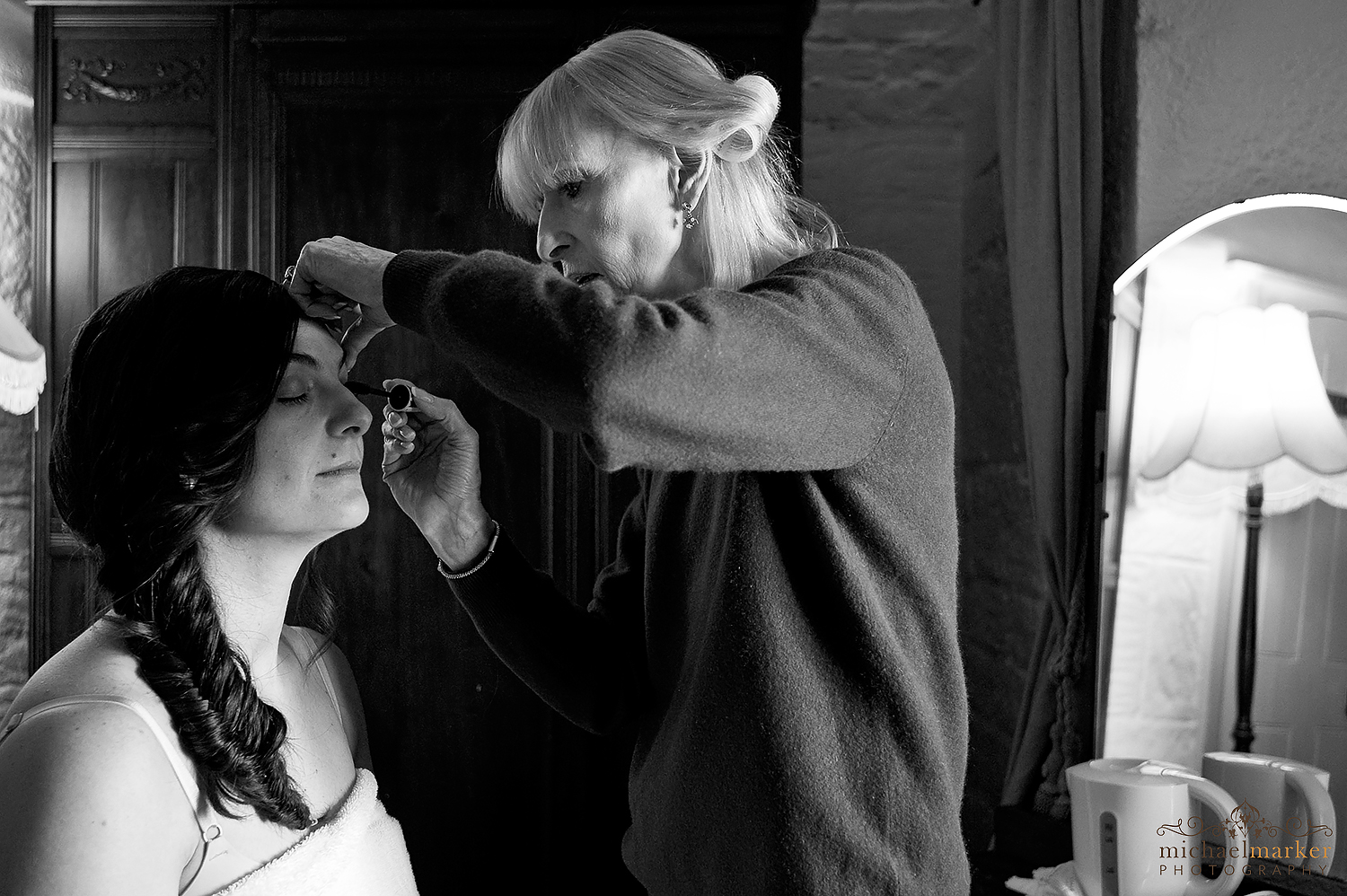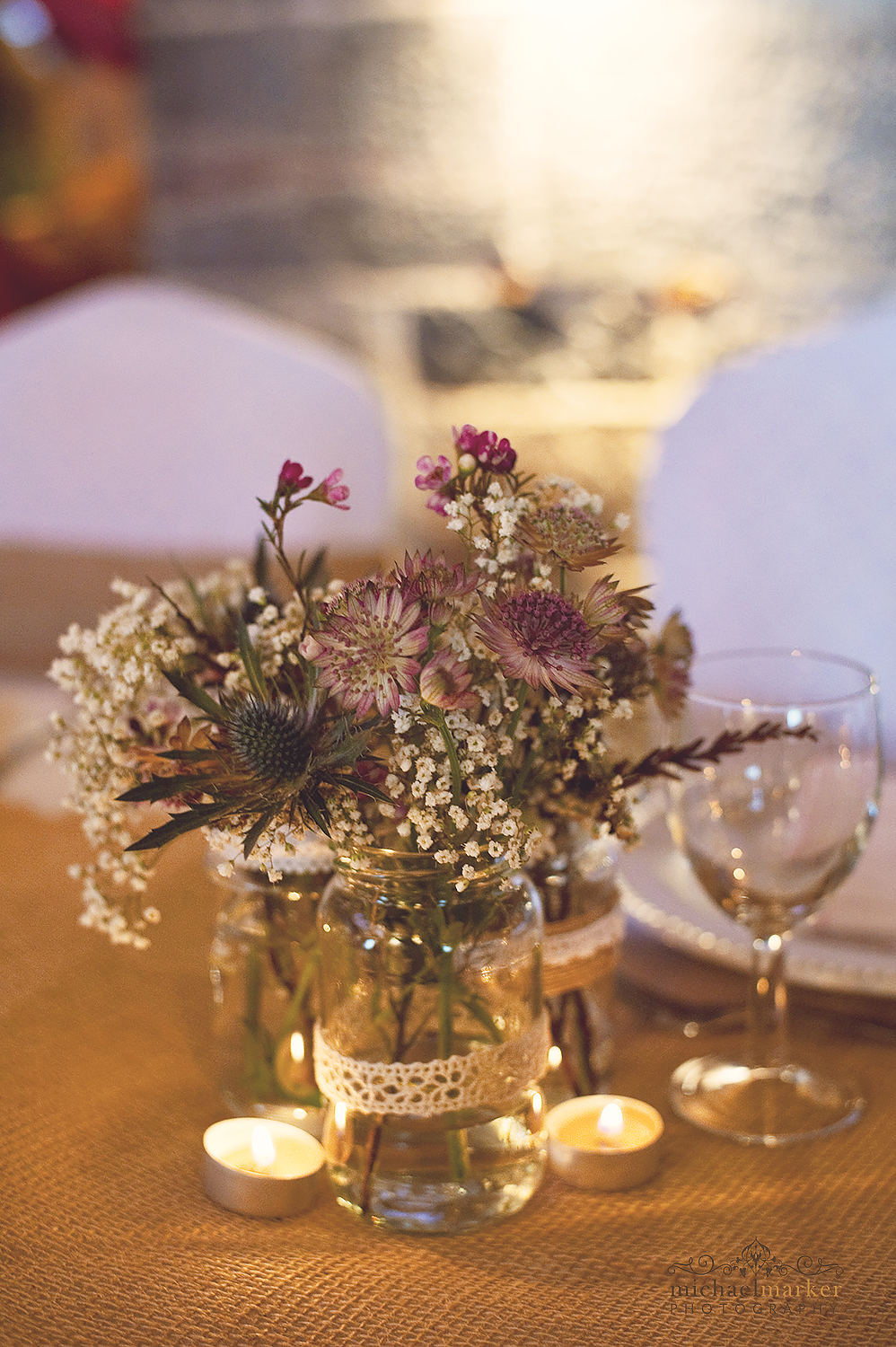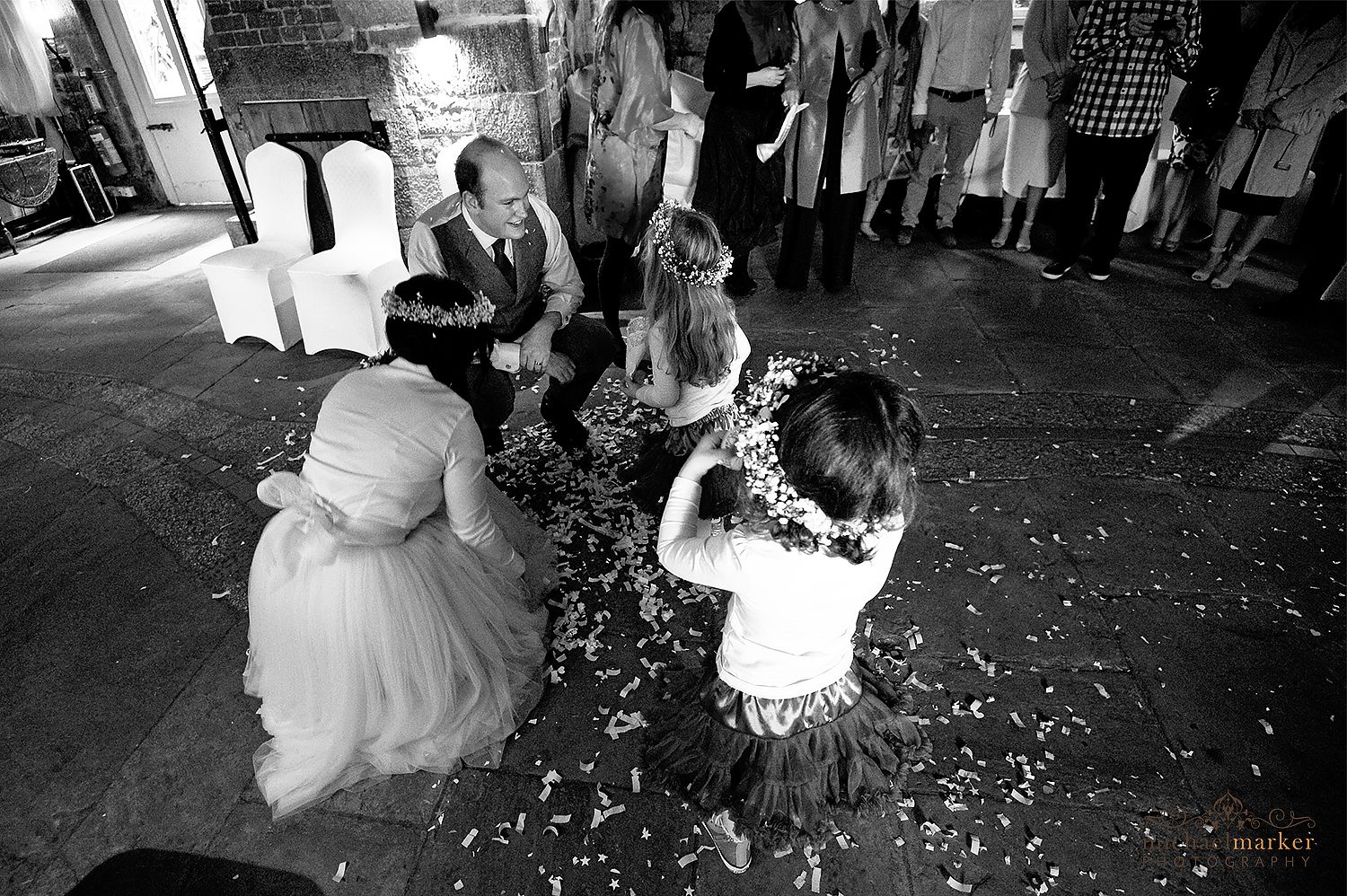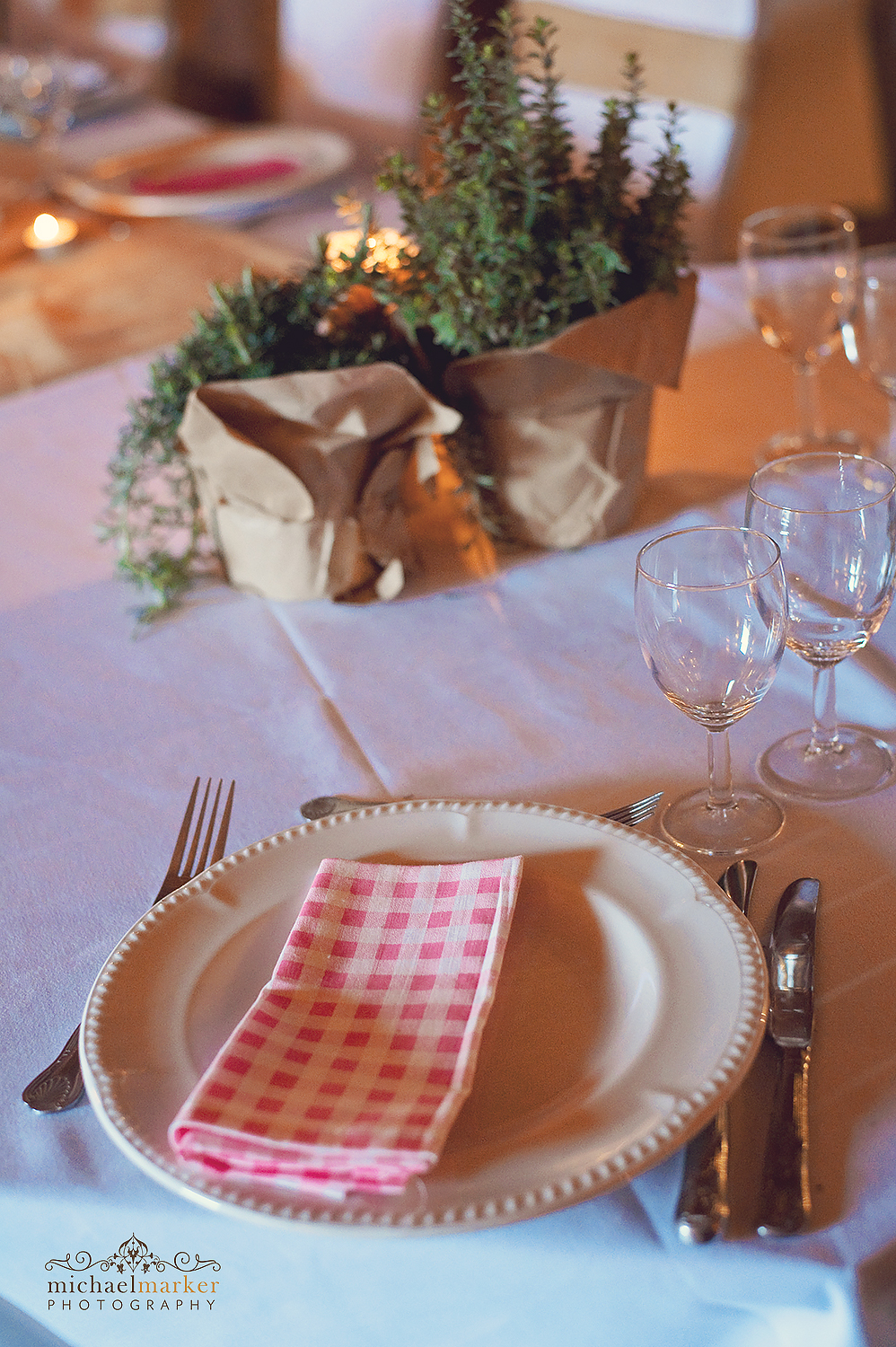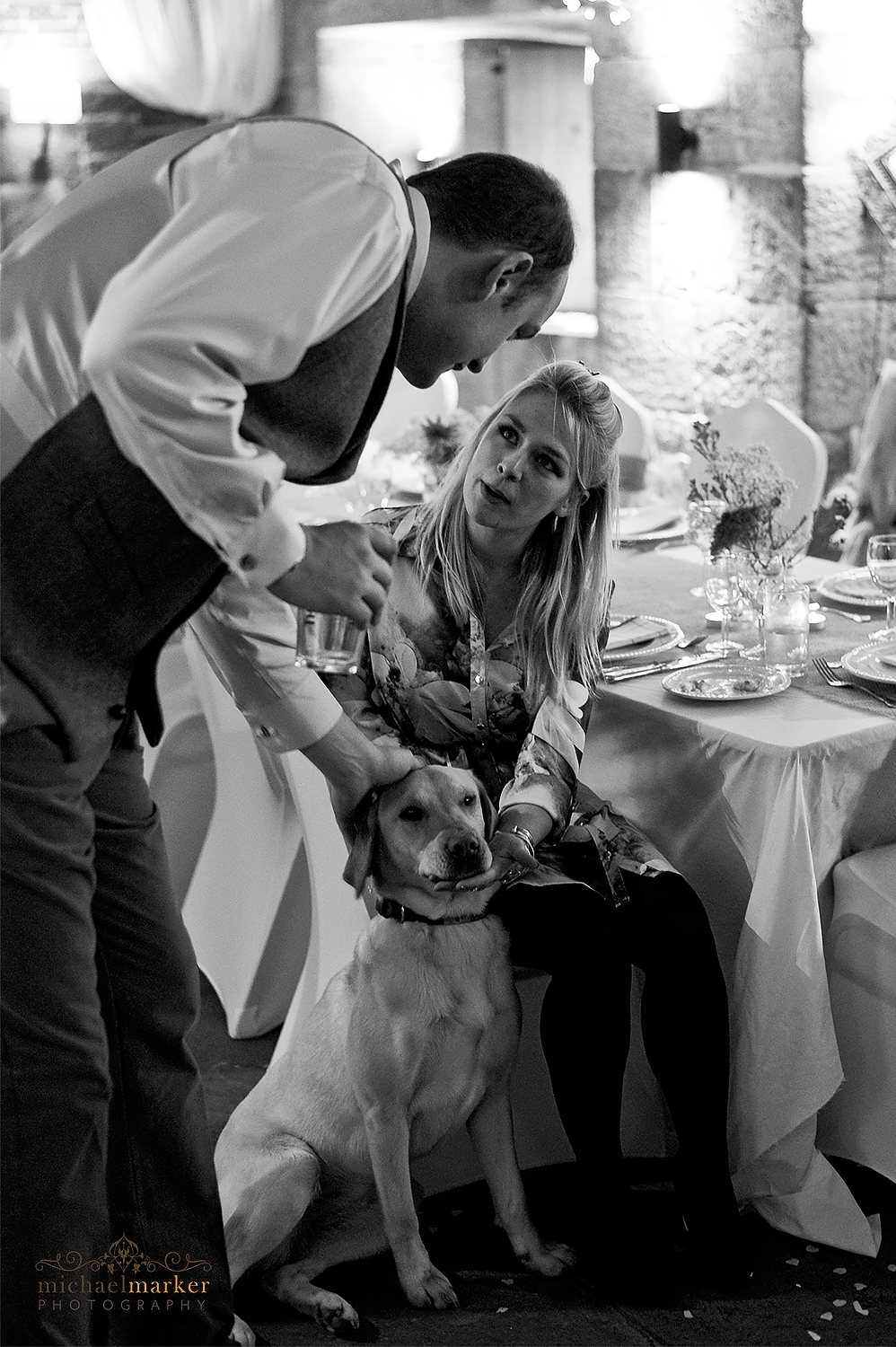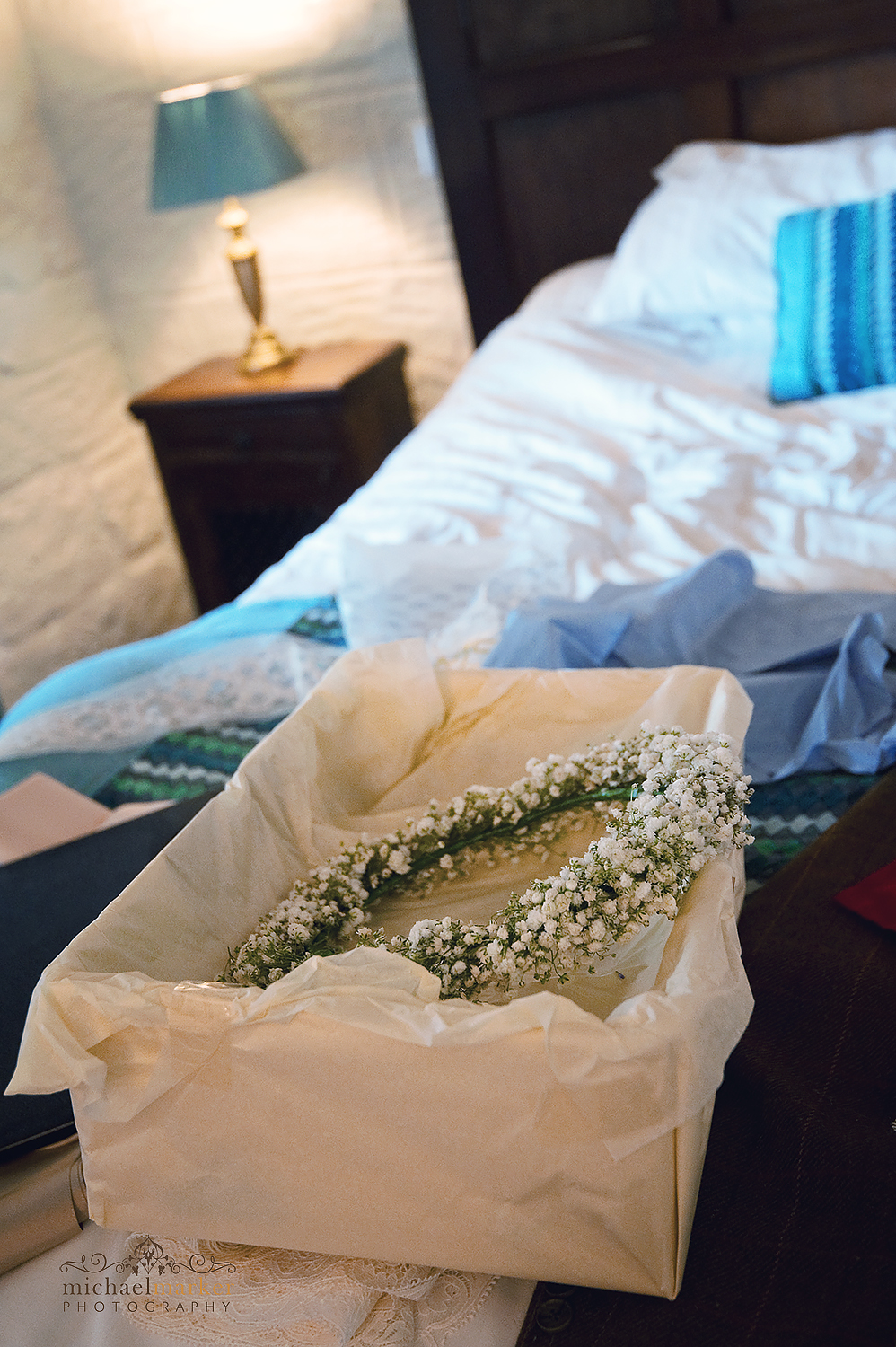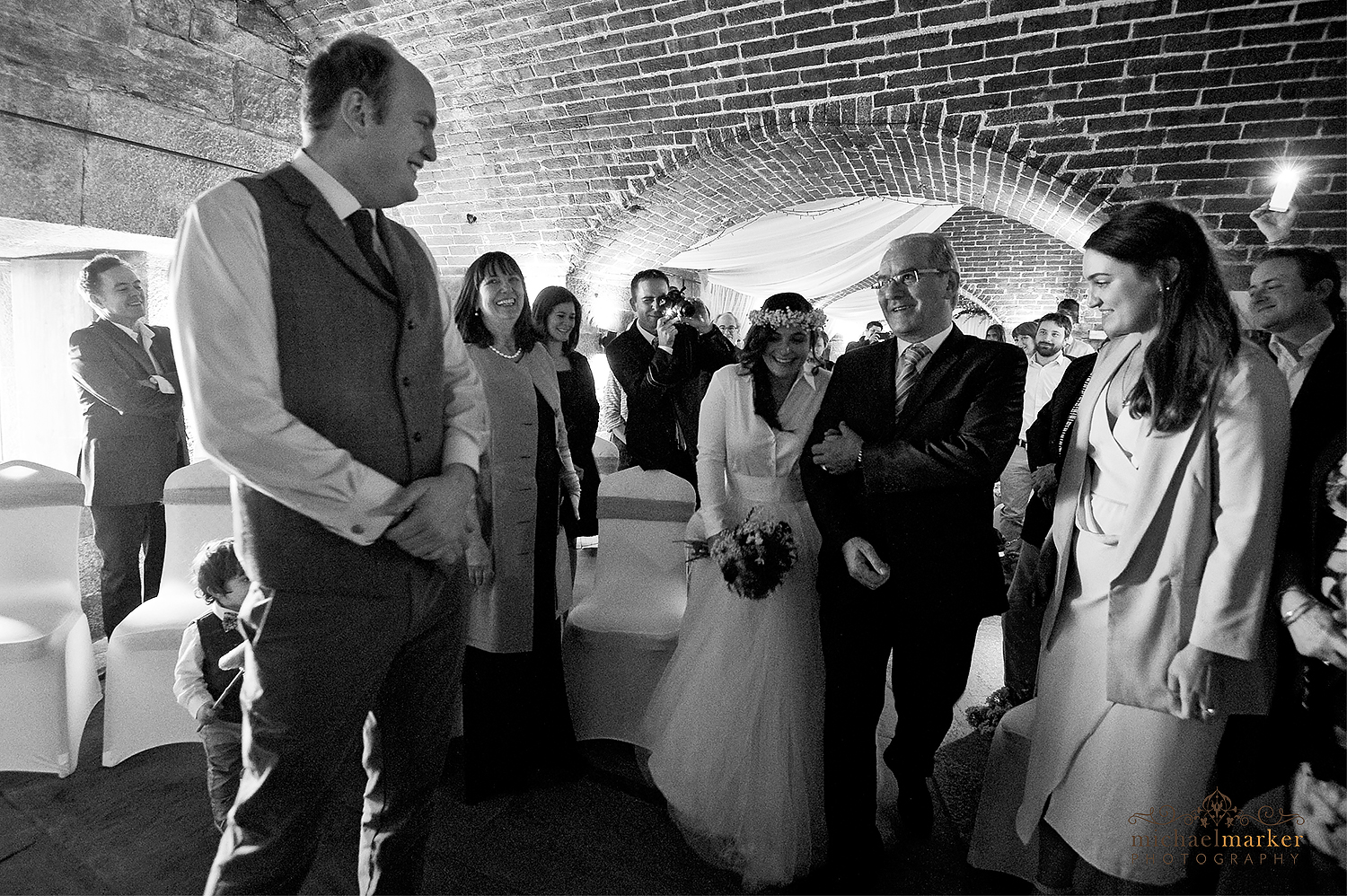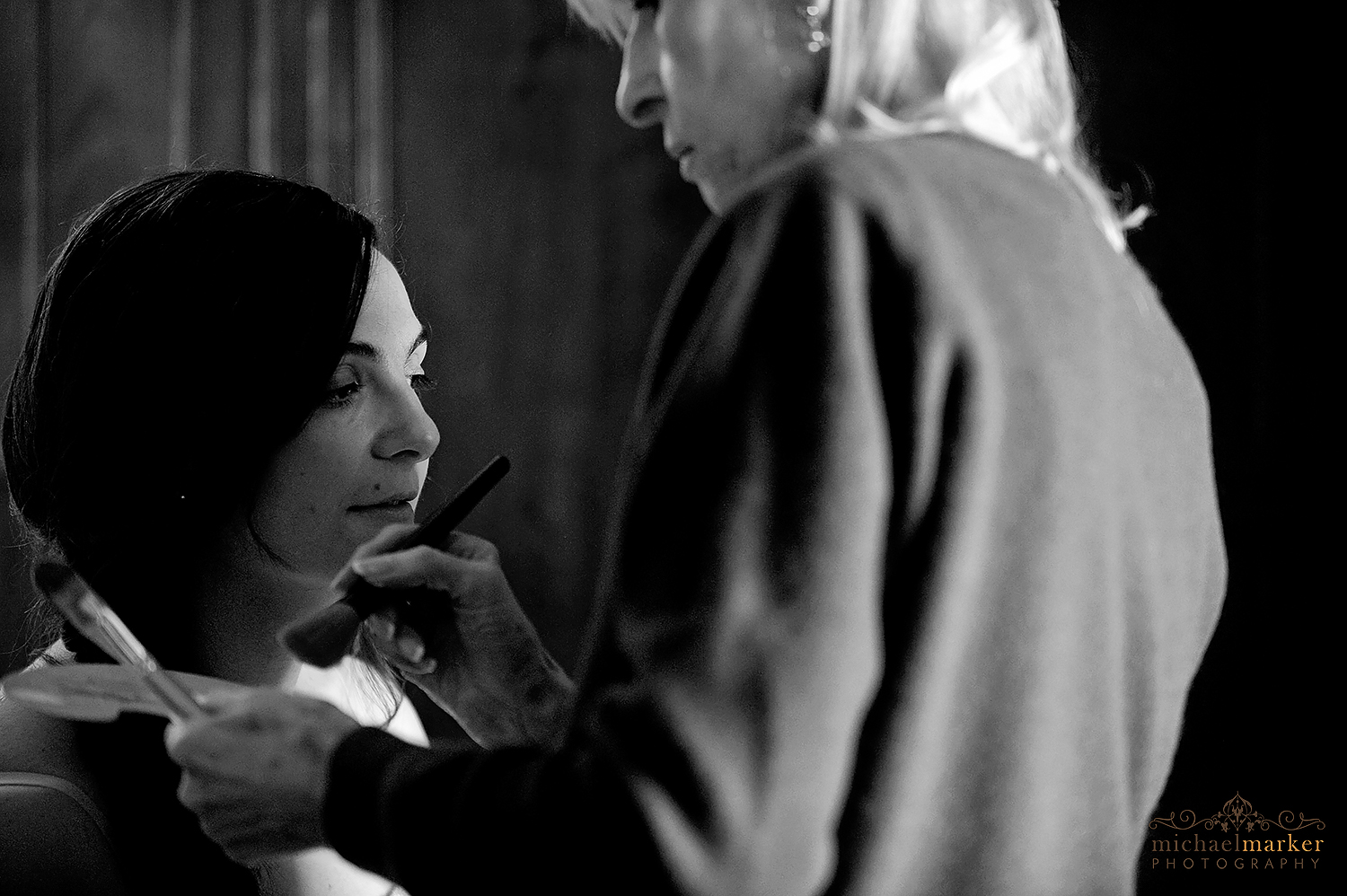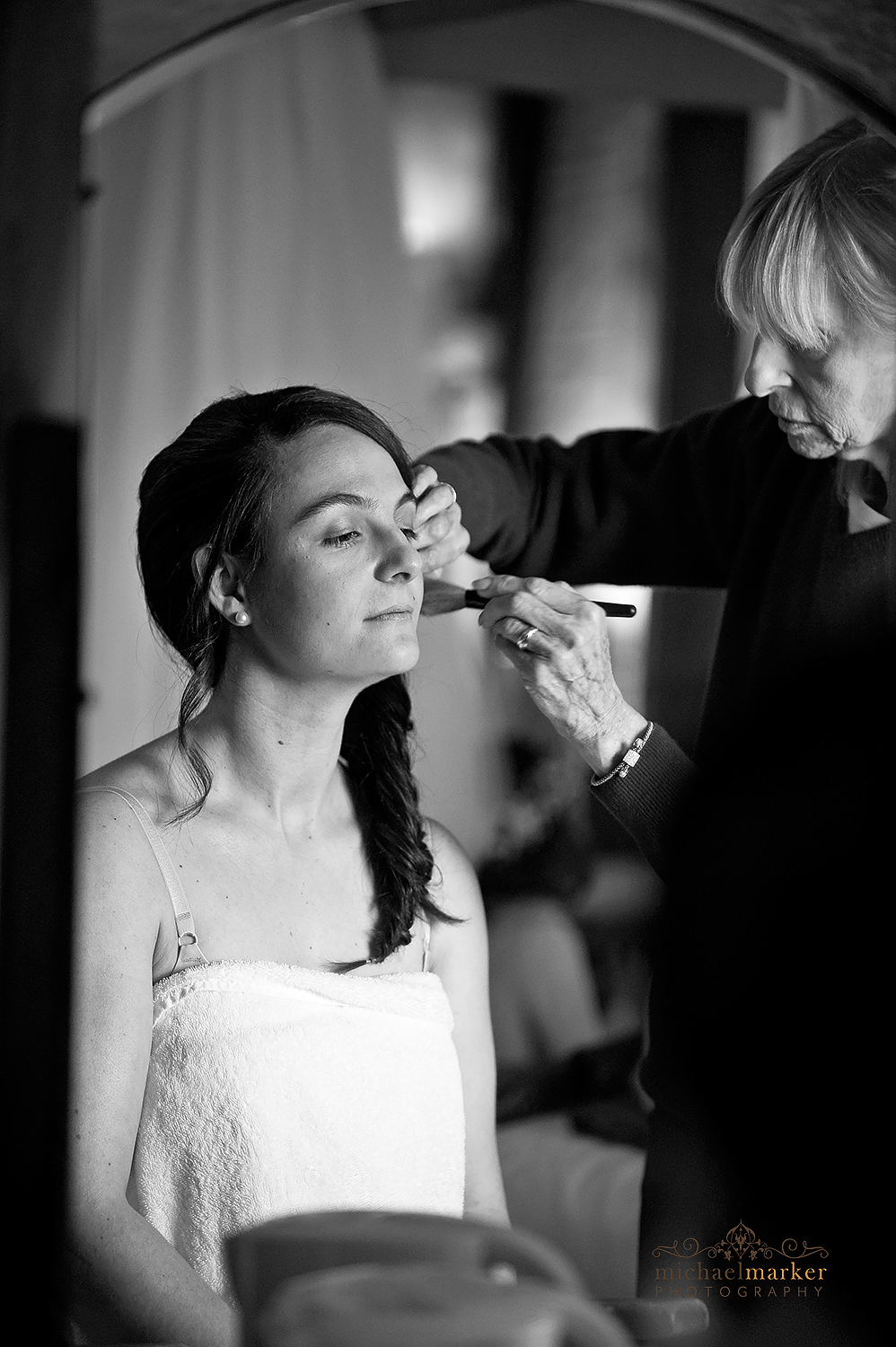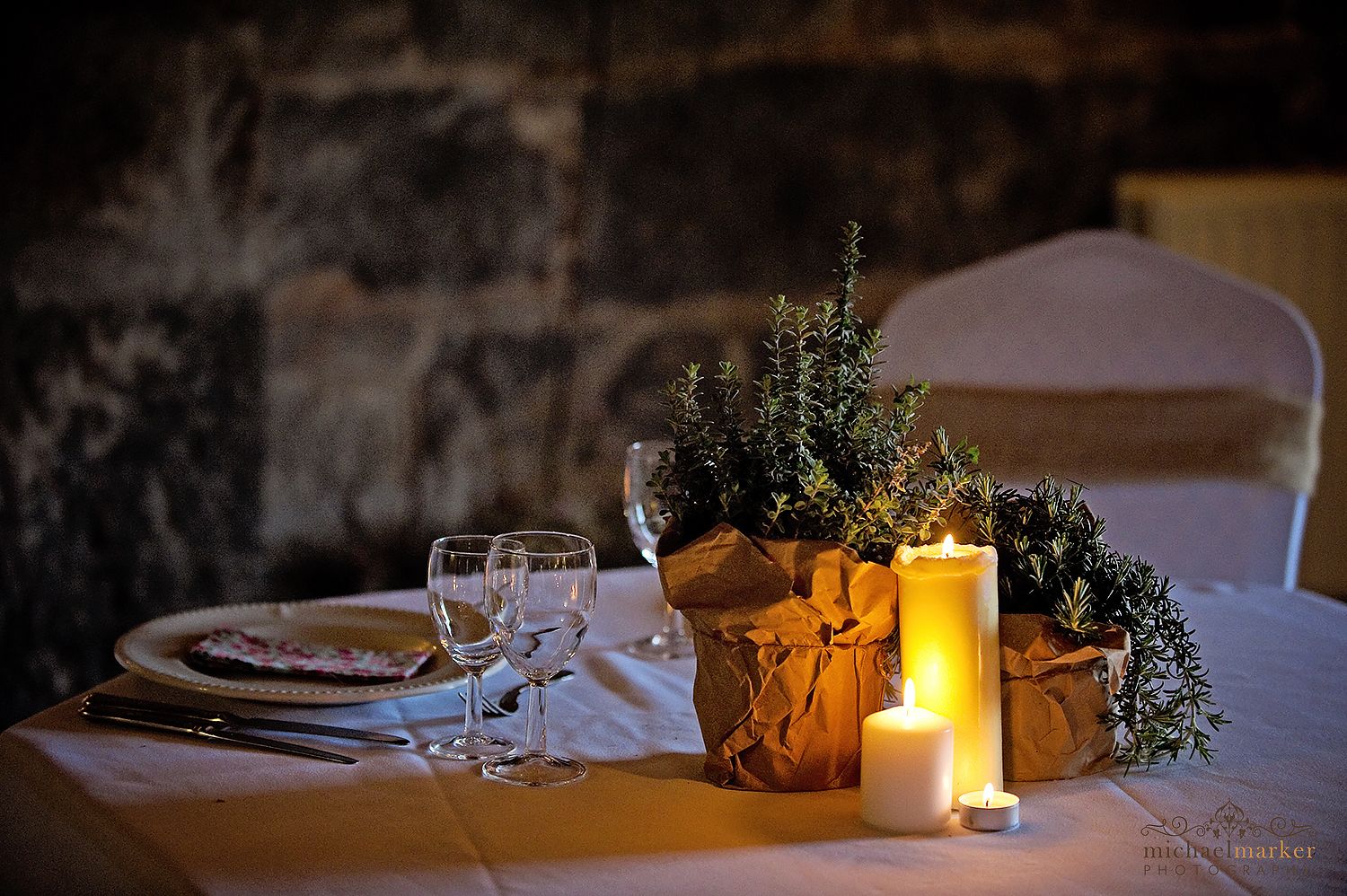 ---