I've finally managed to post this fabulous Lydford wedding on Dartmoor. Claire & David chose the idyllic parish church at Lydford for their wedding ceremony before moving on to the Lifton strawberry fields for their reception. It was one of those weddings us photographers love to capture as I'd know the groom for quite a few years as well as friends with many of the guests. I'd met the lovely couple and their very cute daughter earlier in the year for a pre-wedding shoot and going through the plans for day, I knew it was going to be a fab day.
I started the day visiting Dave and the guys at the Castle Inn in the pretty Dartmoor village of Lydford. Positioned next door to the church it was the perfect spot to spend the night before the wedding. Leaving them I headed to capture Claire and her bridesmaids preparing for the big day. The house was full of excitement, and the young flowergirls were so looking forward to the day's events. With the dress on and tightened and final make up touches we all headed to the church.
The groom, Dave, was showing his nerves waiting for Claire's entrance for the wedding ceremony. It was lovely to see both of them with such large smiles as Claire walked down the aisle. You just can't beat capturing that look of love! The ceremony was filled with joy, love and laughter.
All the guests headed on to the reception venue in nearby Lifton, while we headed for a few photos at Lydford Castle. The weather conditions also gave me a perfect opportunity to create an in camera double exposure- this is always a treat! The bride and groom photographs are always a good opportunity for the newly weds to spend a bit of quiet time together before the reception.
The wedding reception venue at the Lifton Strawberry Fields was decorated beautifully and their were some fab personal touches like the wedding favours, cakes and instagram board. The lawned area at the venue was perfect for the many games, children's entertainer and the bucking bronco for after the wedding breakfast. And boy did it offer some great photo opportunities.
Congratulations again Claire and David on your beautiful Lydford wedding.
Visit my <a title="Devon wedding photography" href="http://www.29gallery.co.uk">Devon wedding photography website</a> for more information about my services or complete the wedding enquiry form to check if I'm still available to document your wedding day in Devon, Cornwall or further afield.
<h2><span style="text-decoration: underline;">Enquire about your wedding date</span></h2>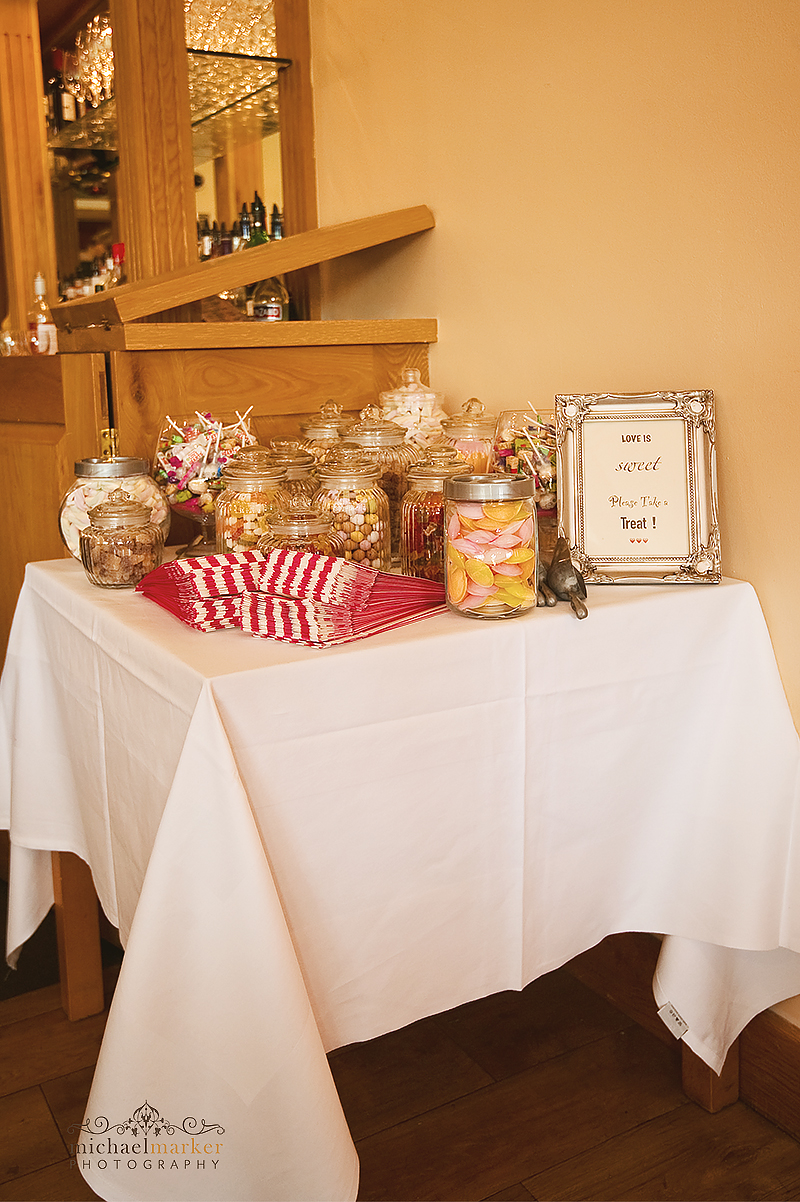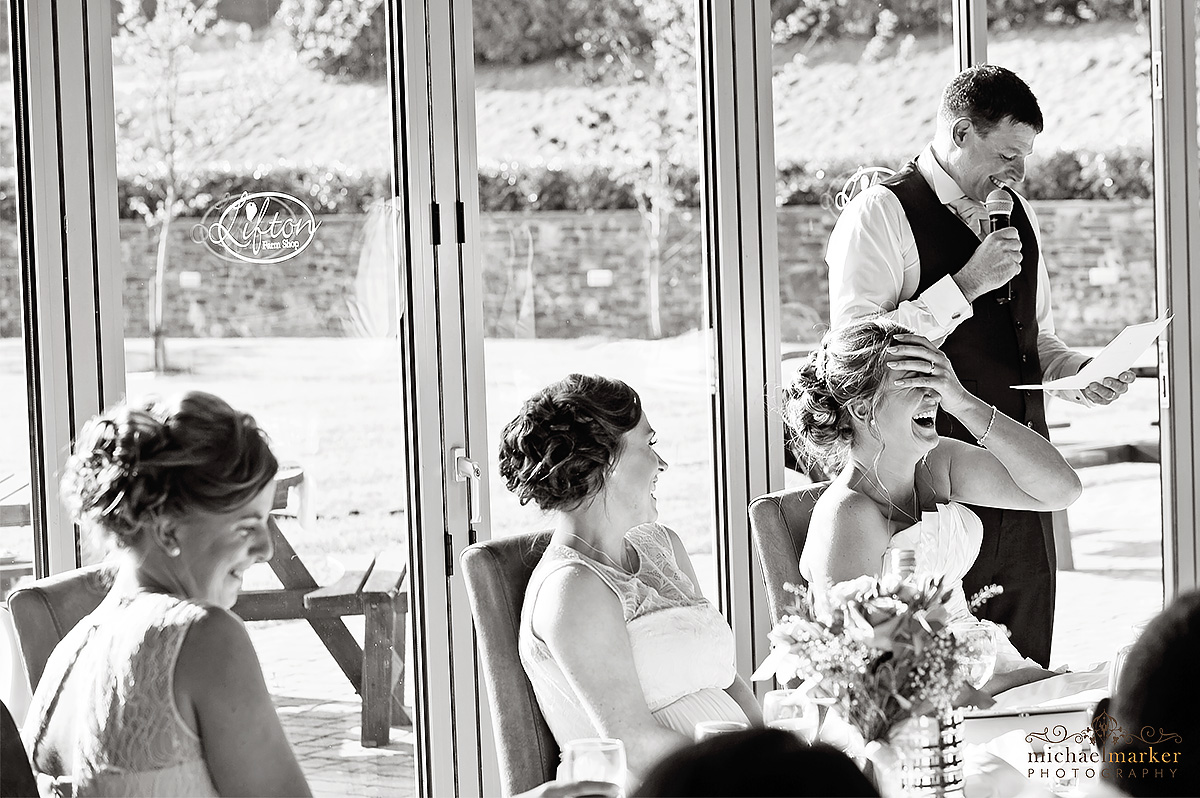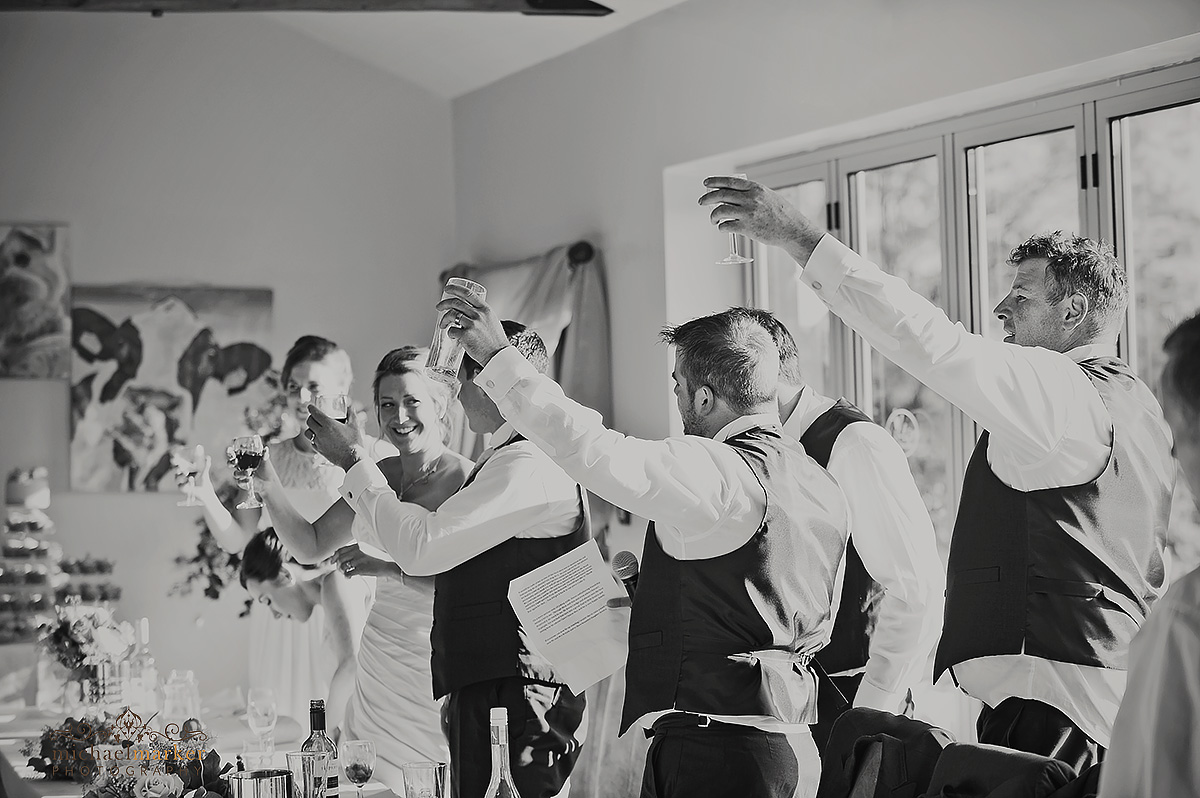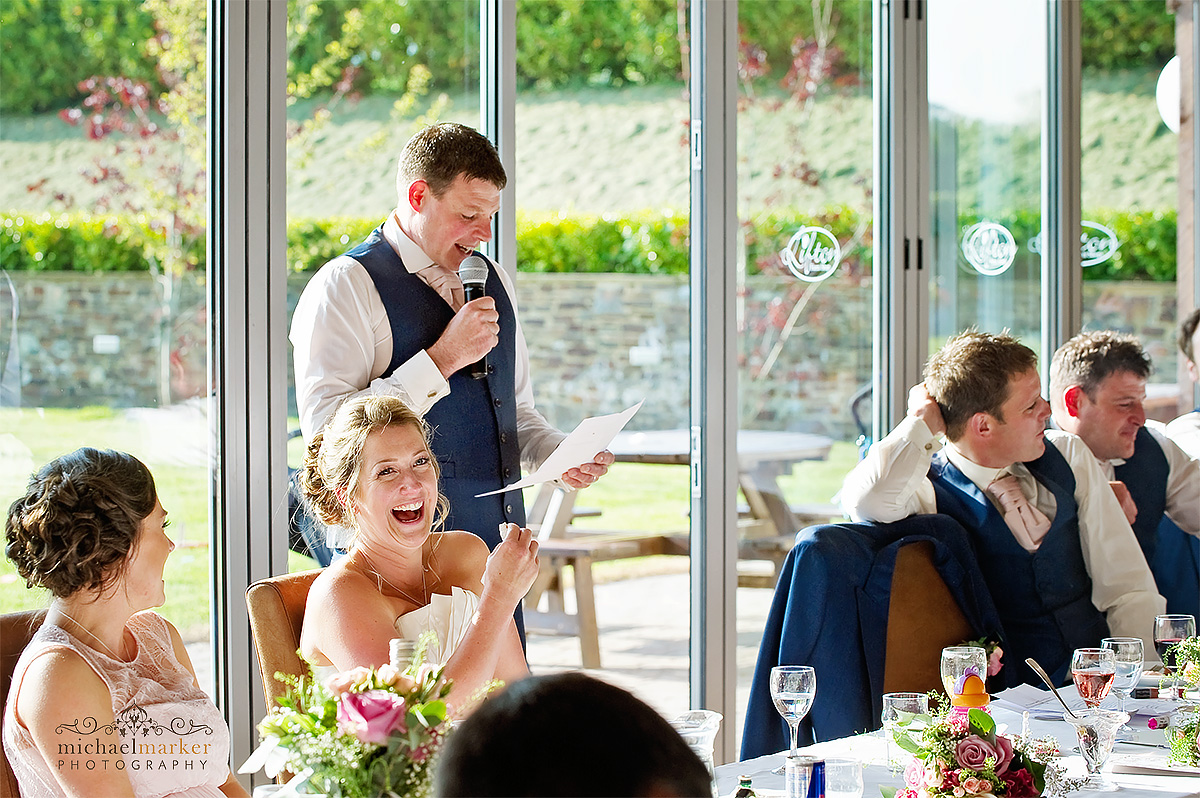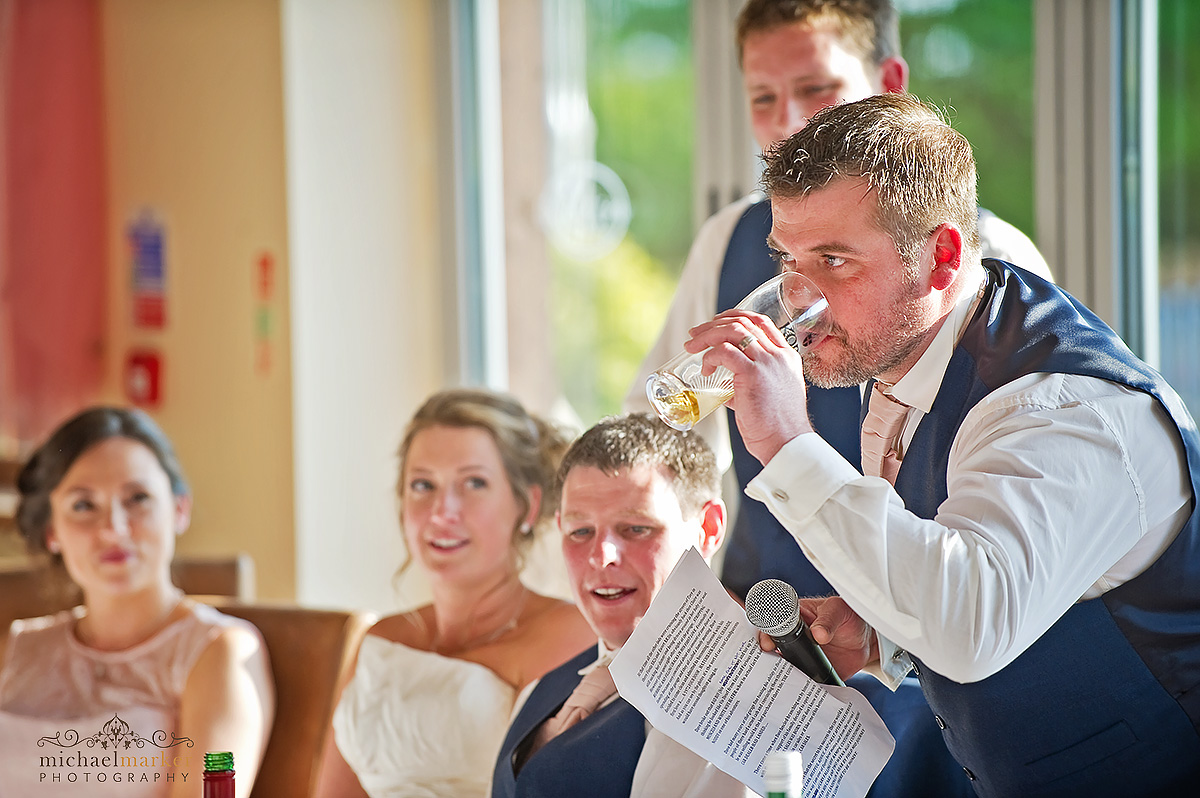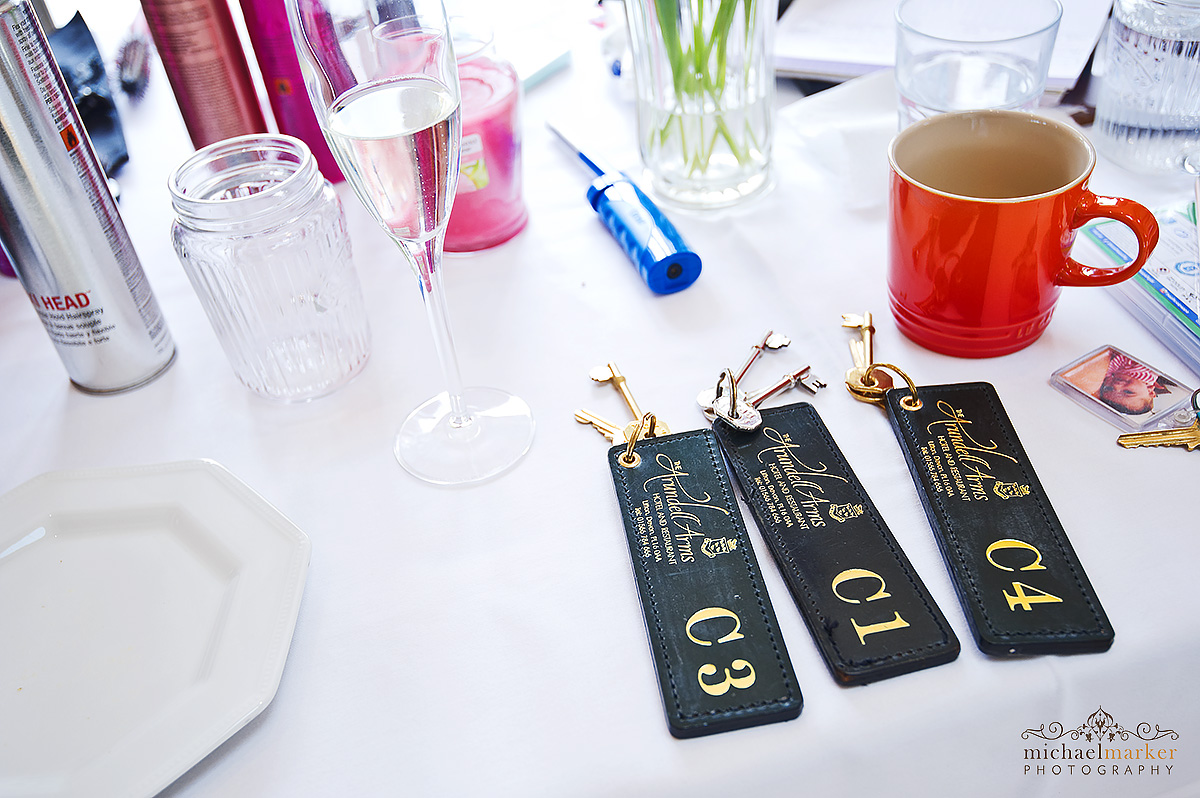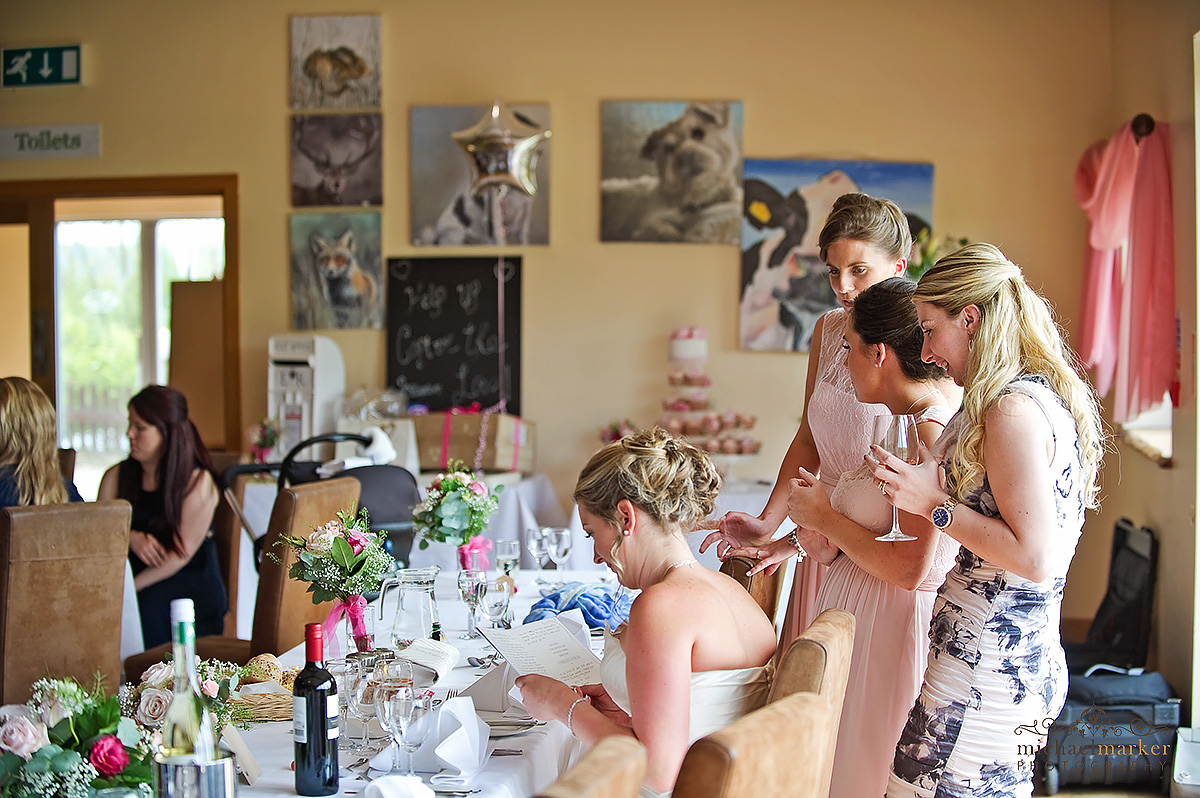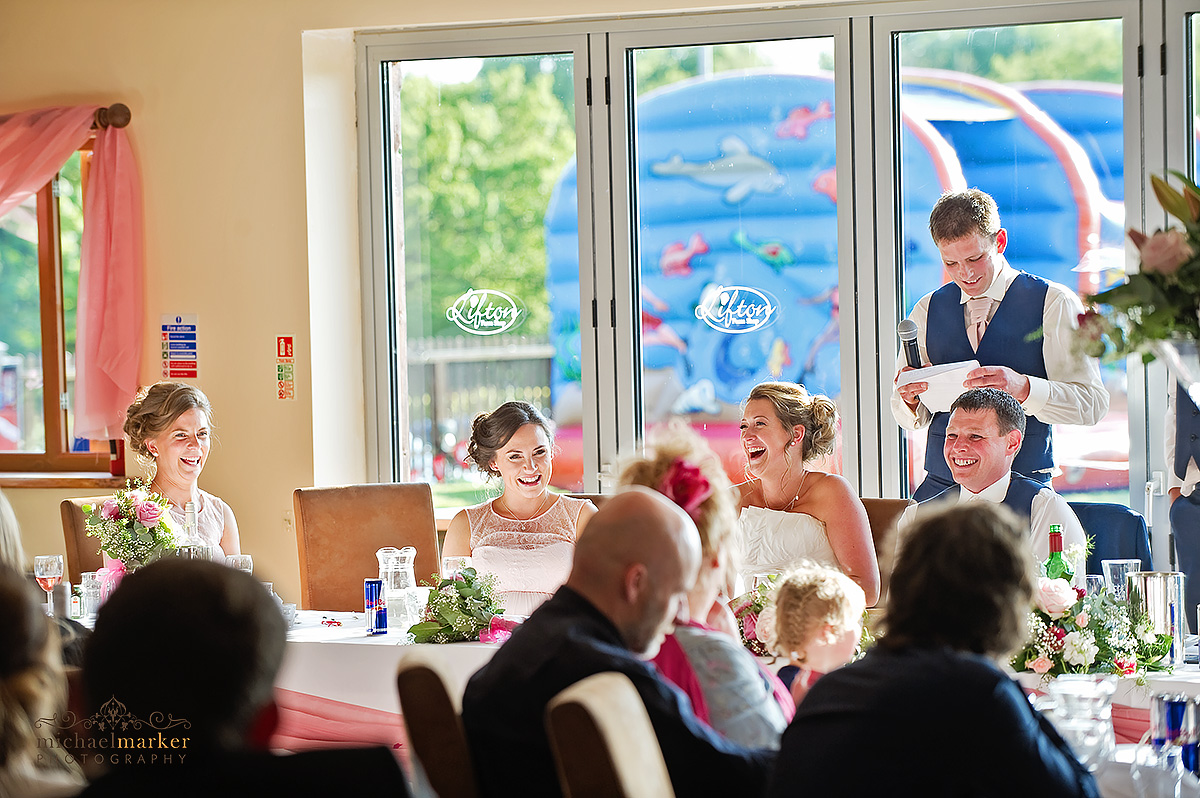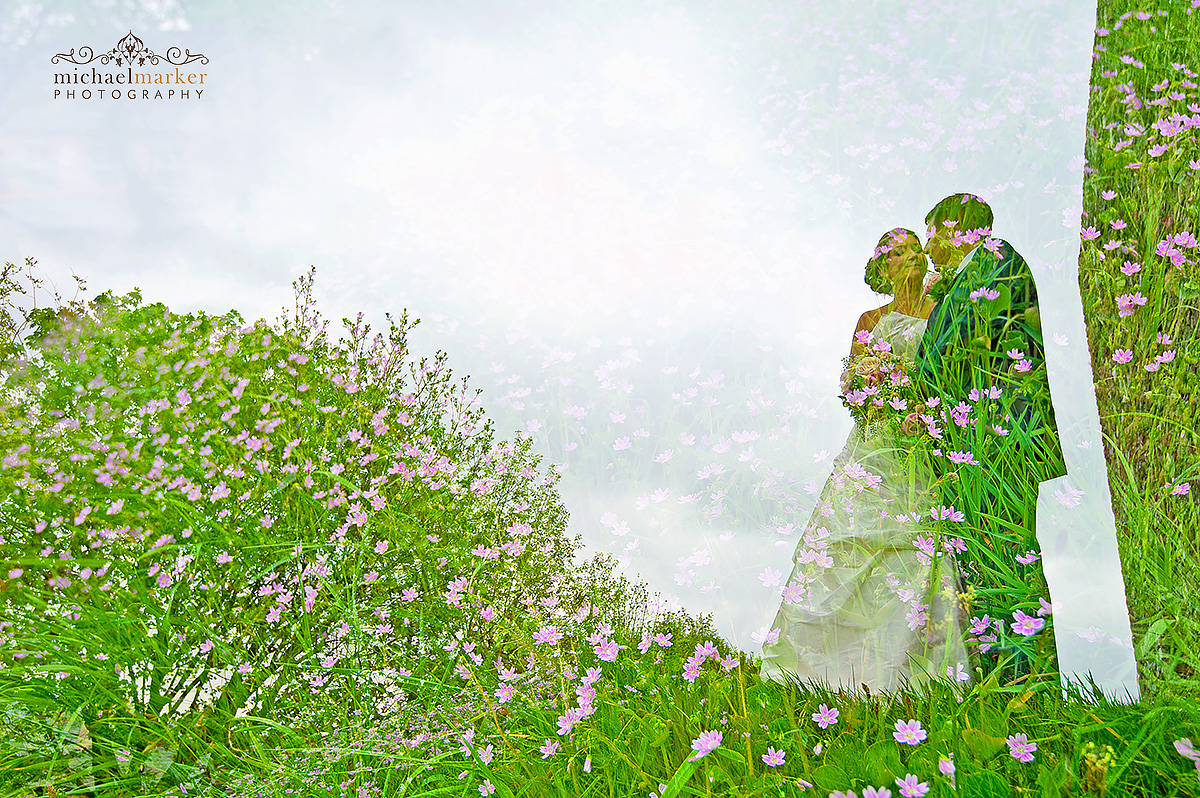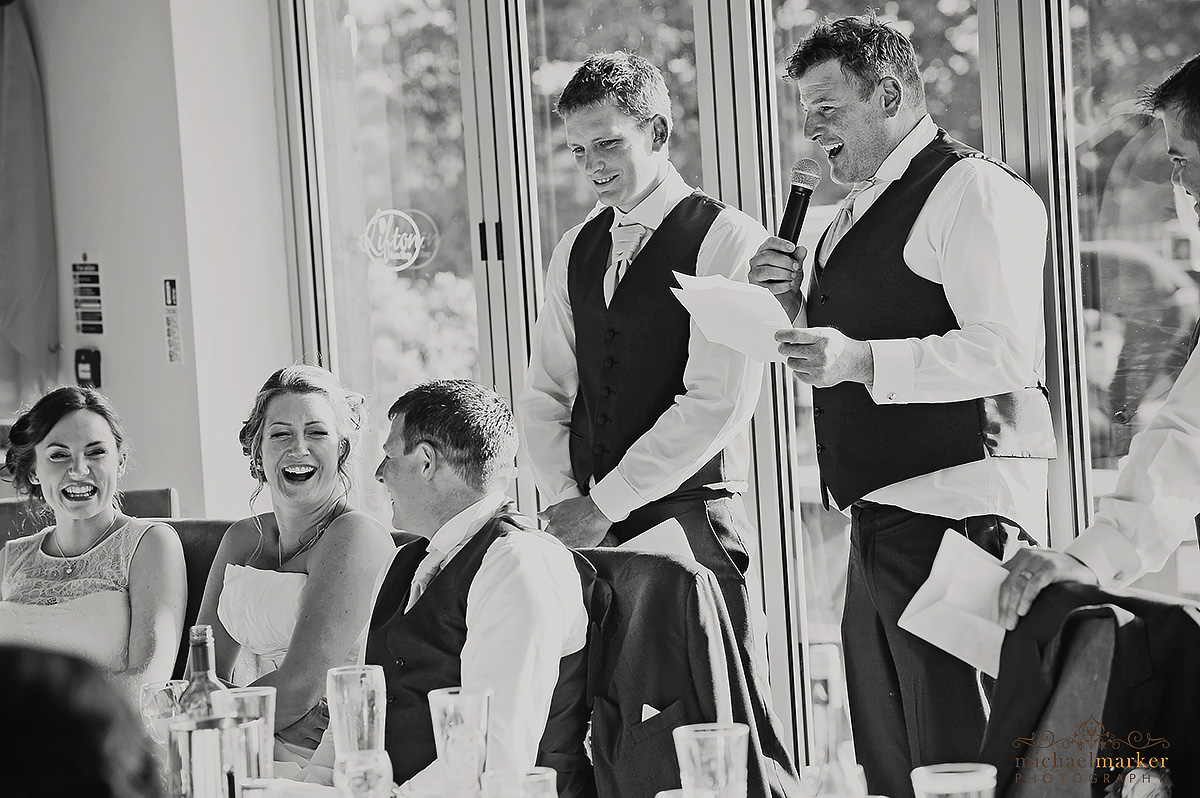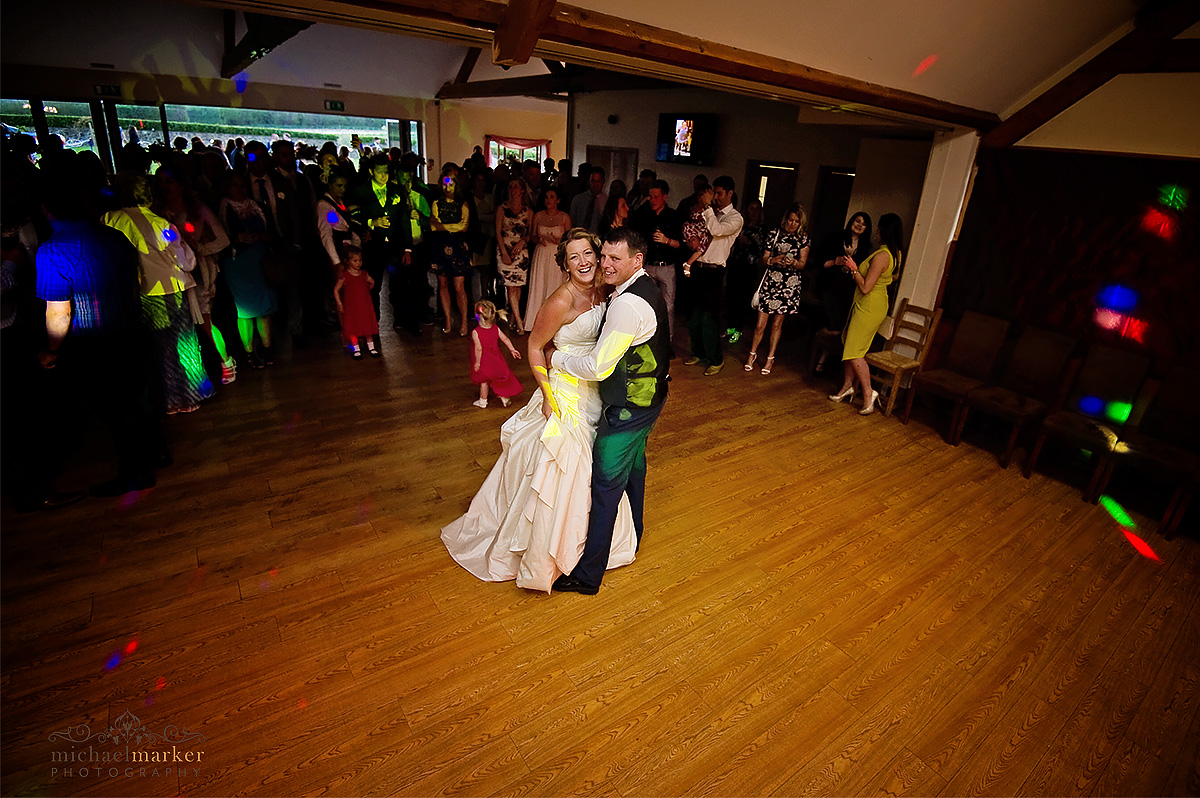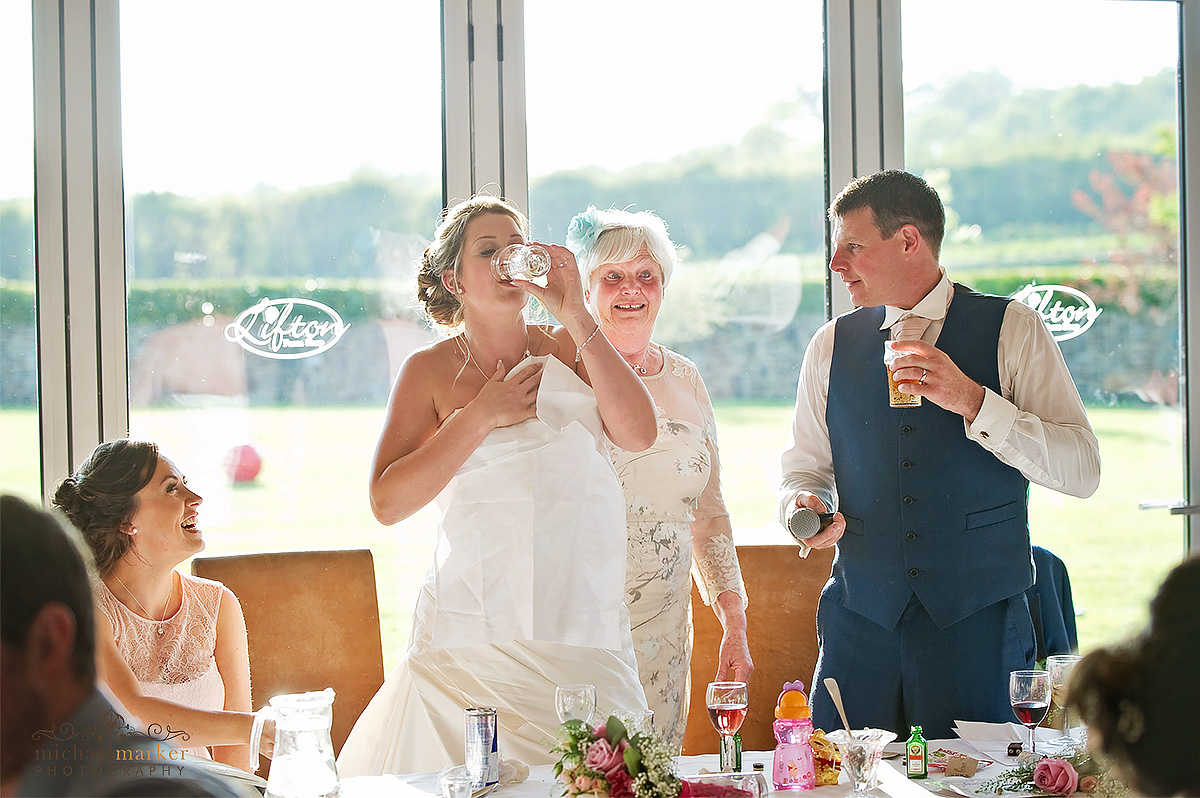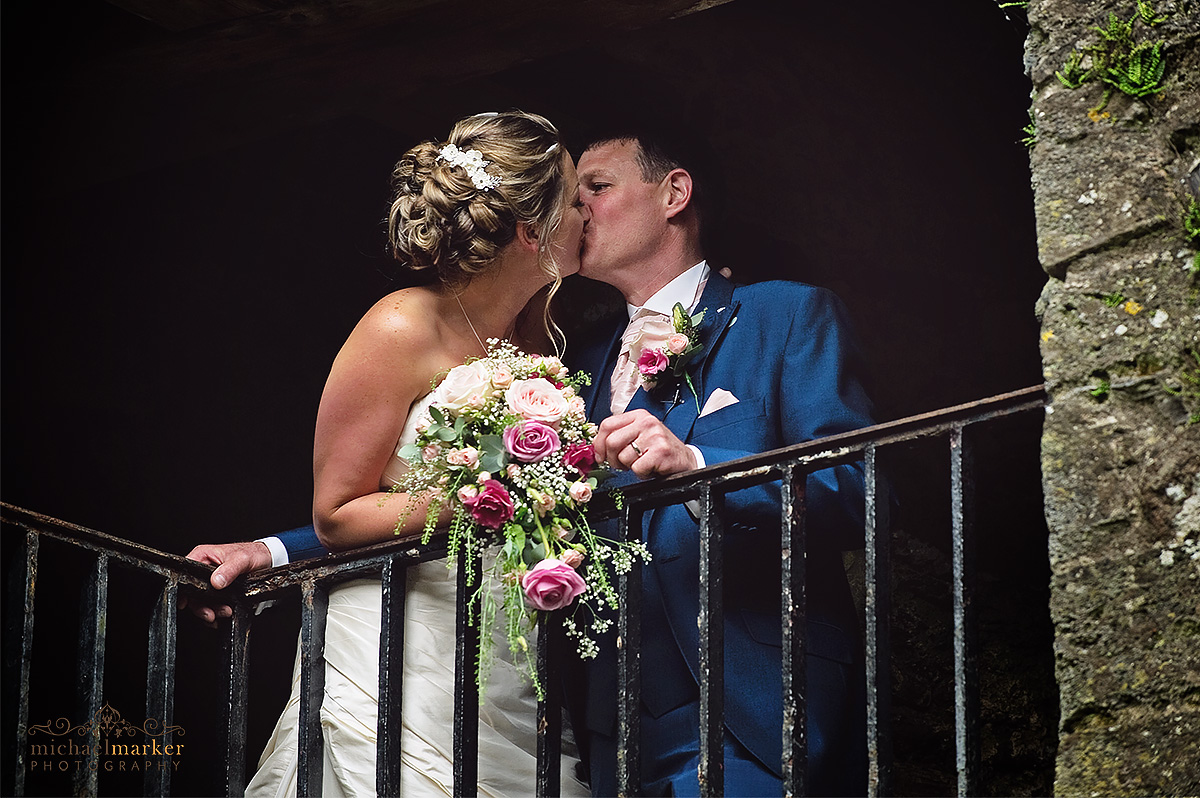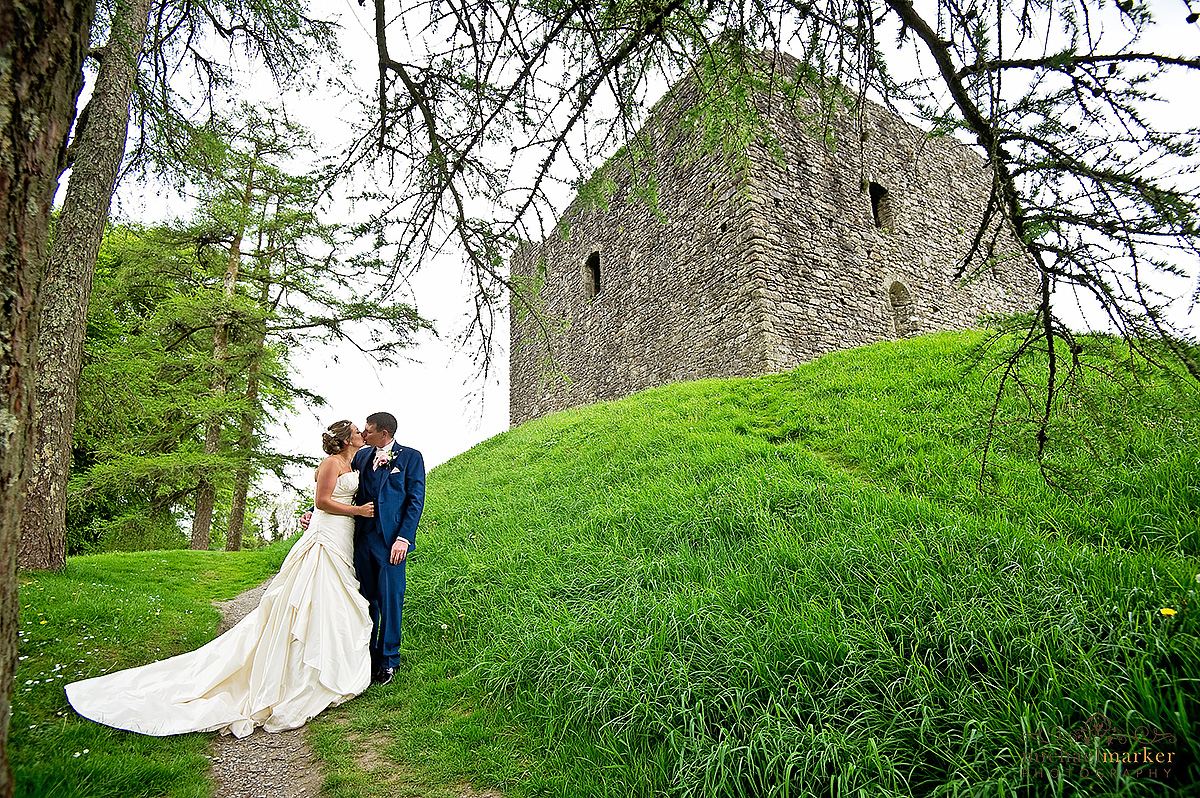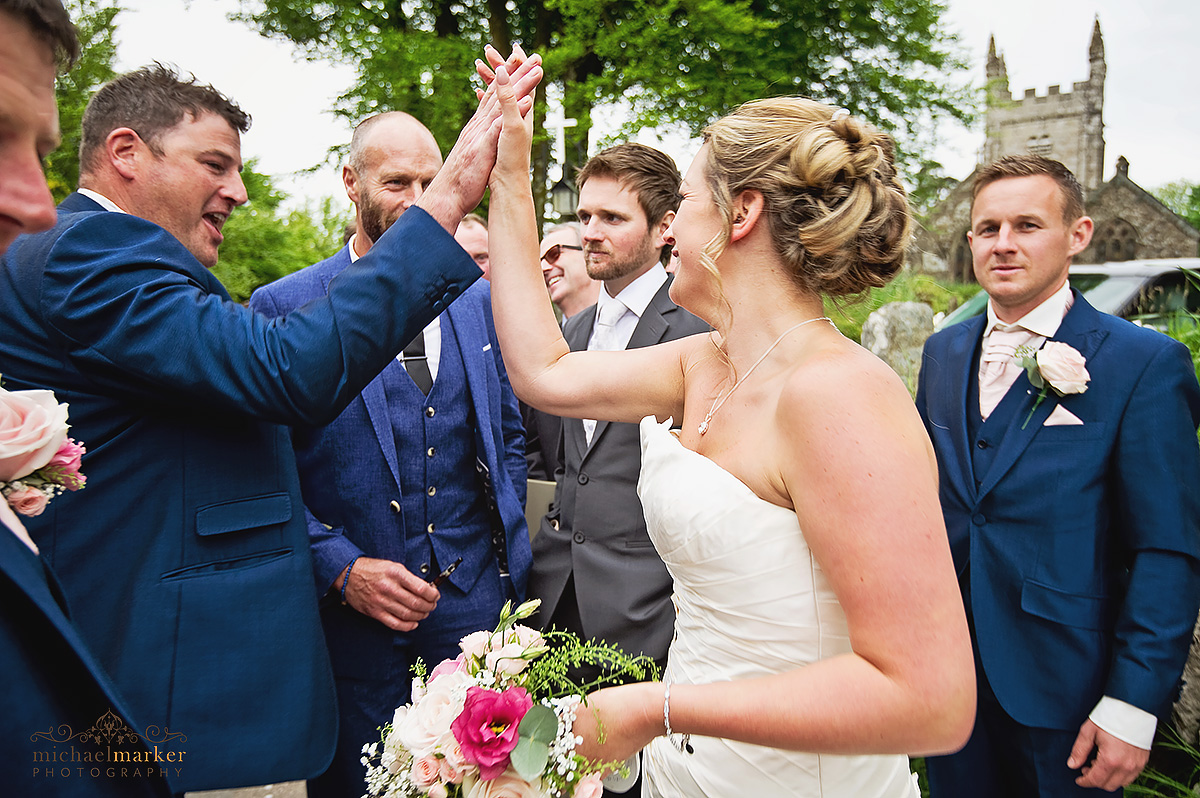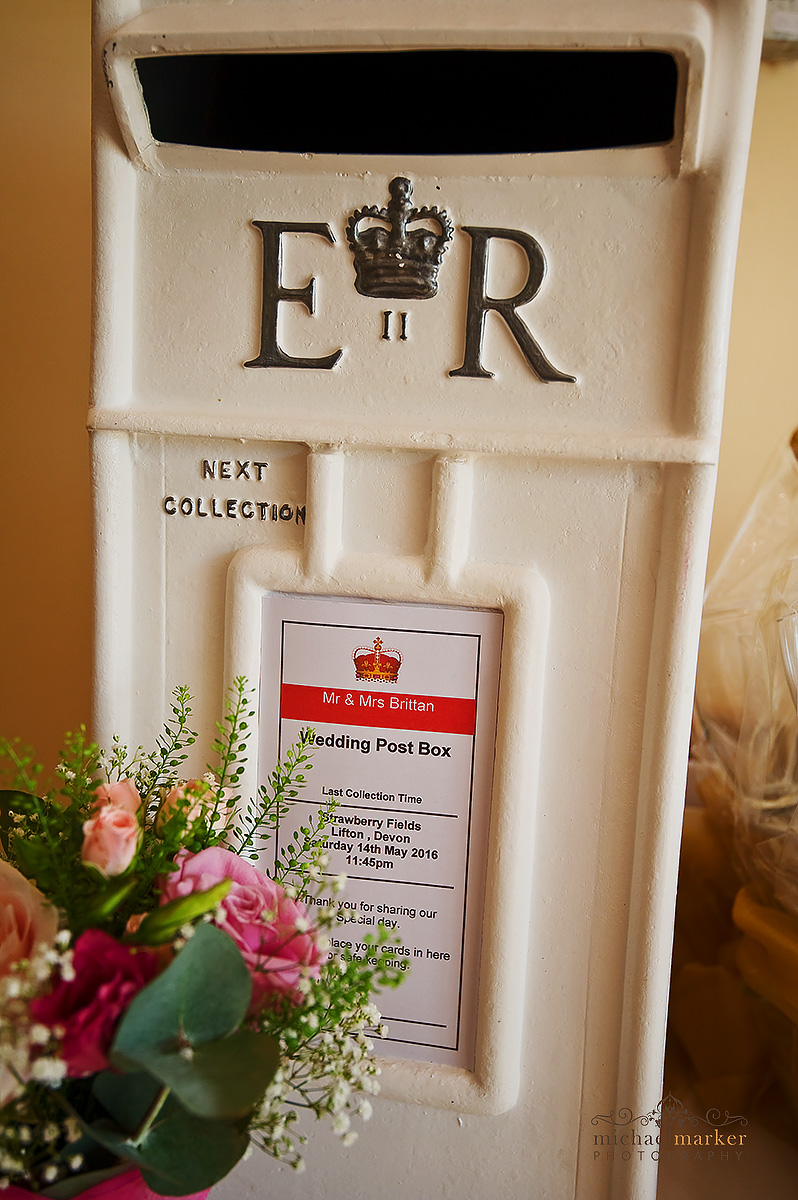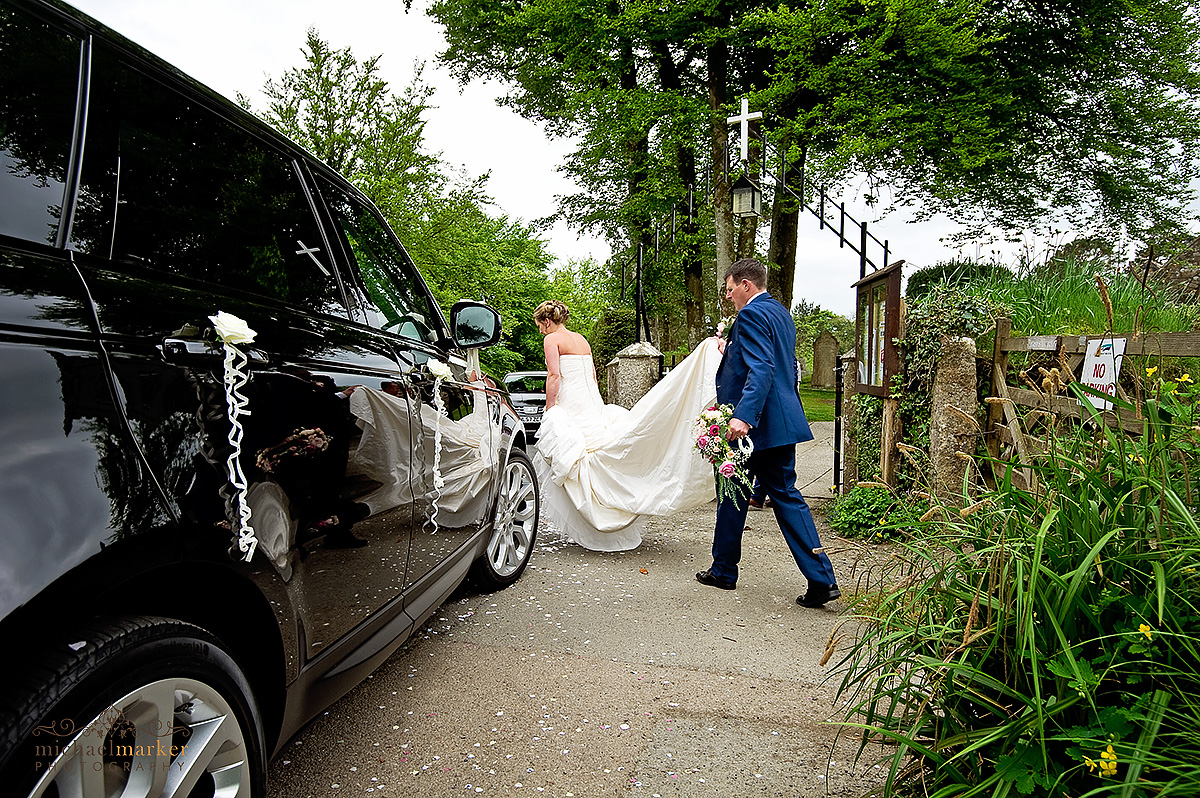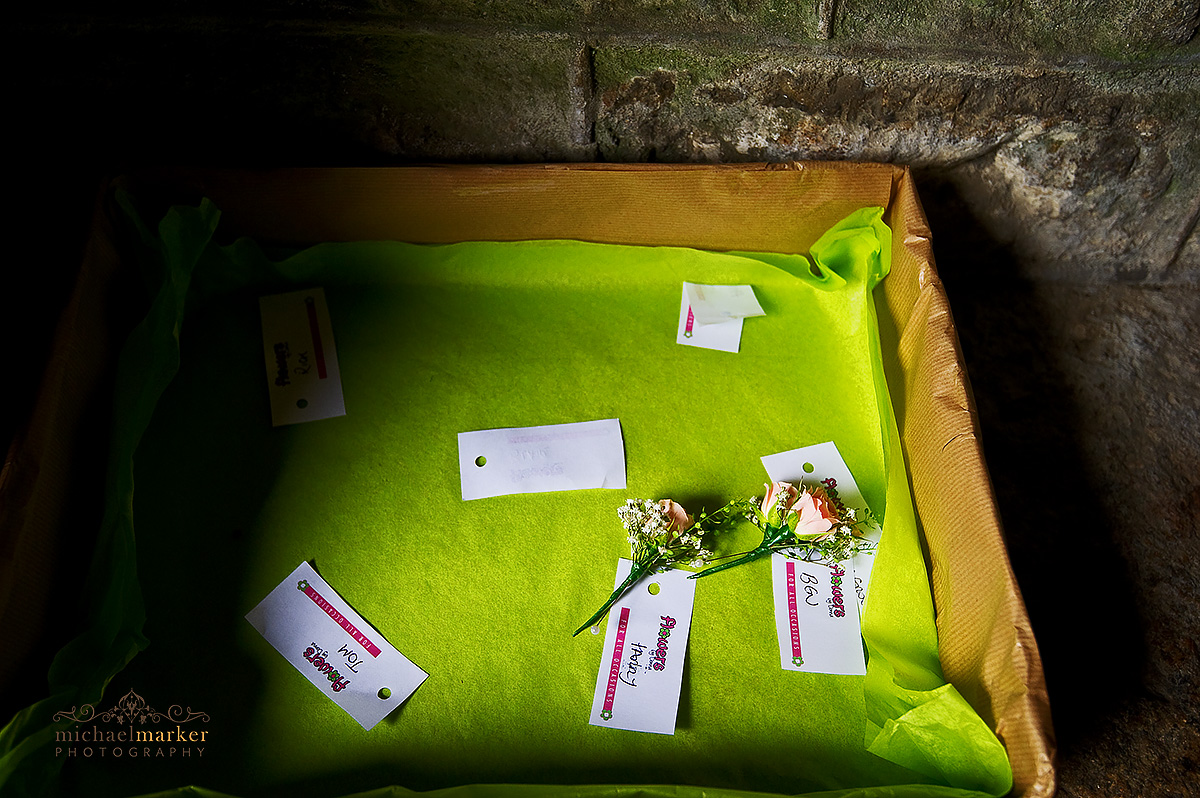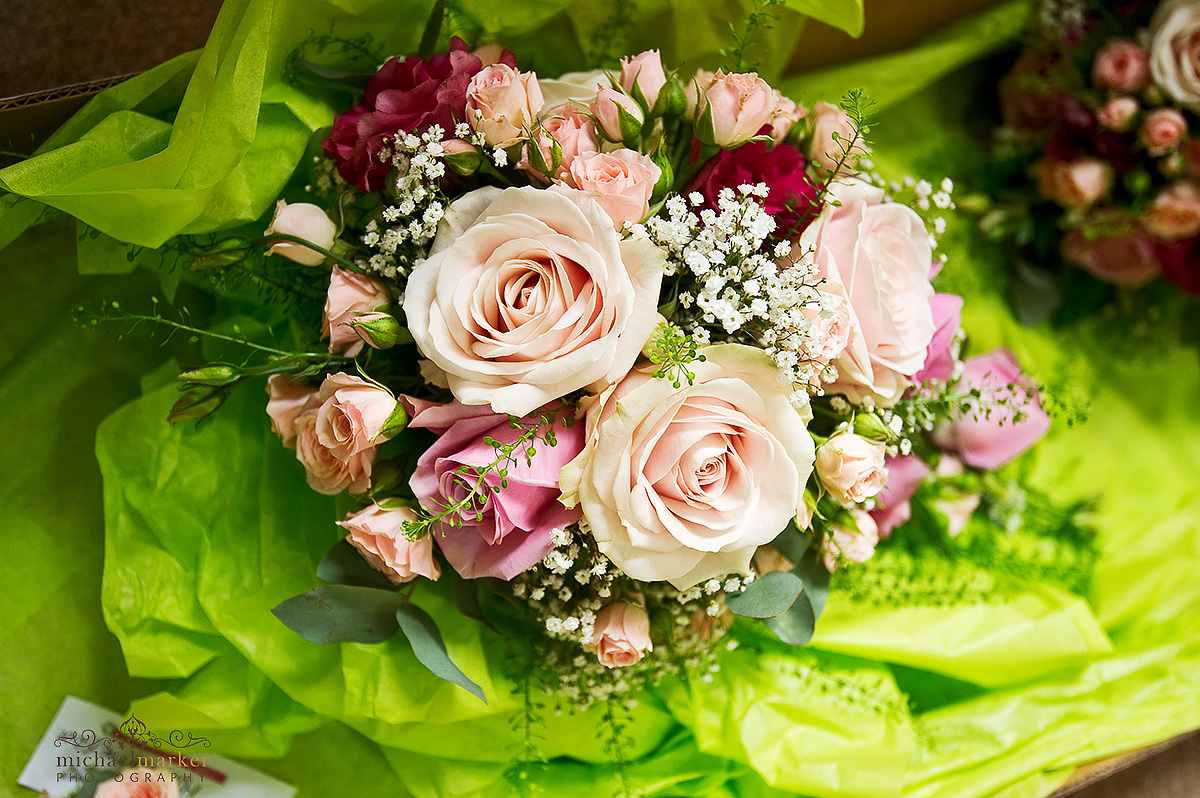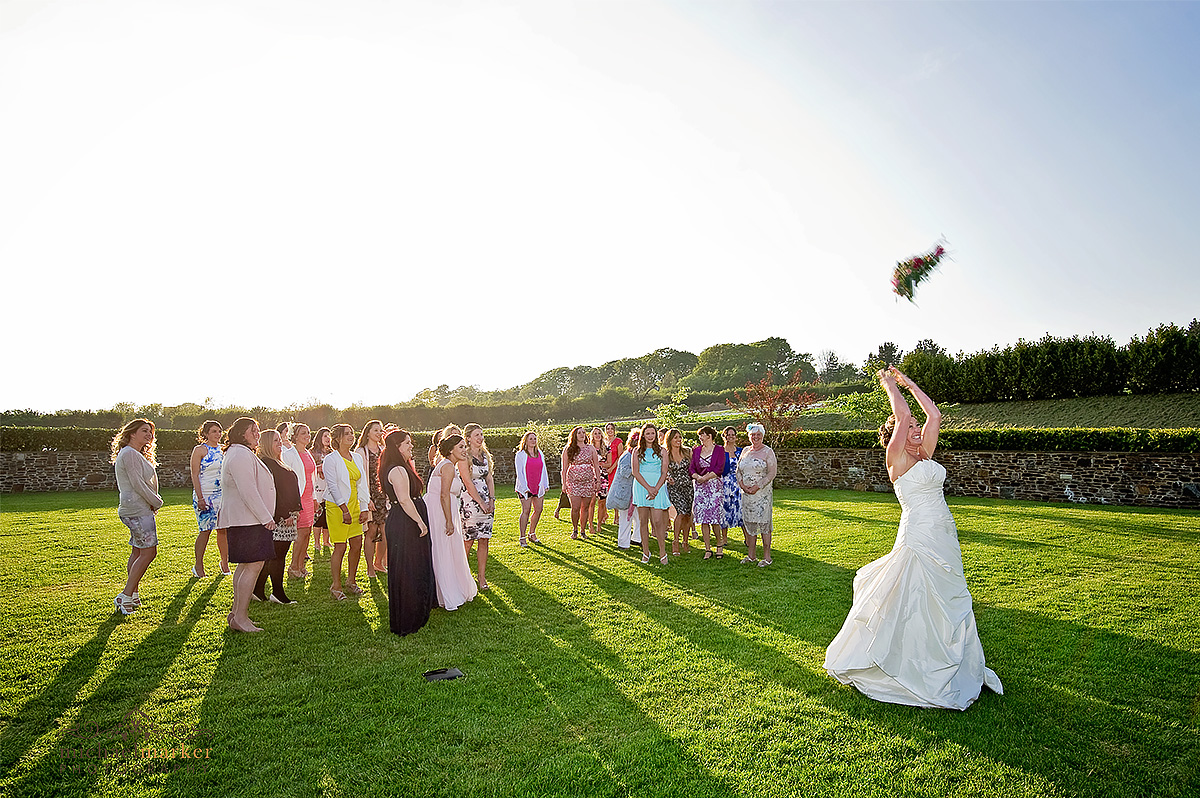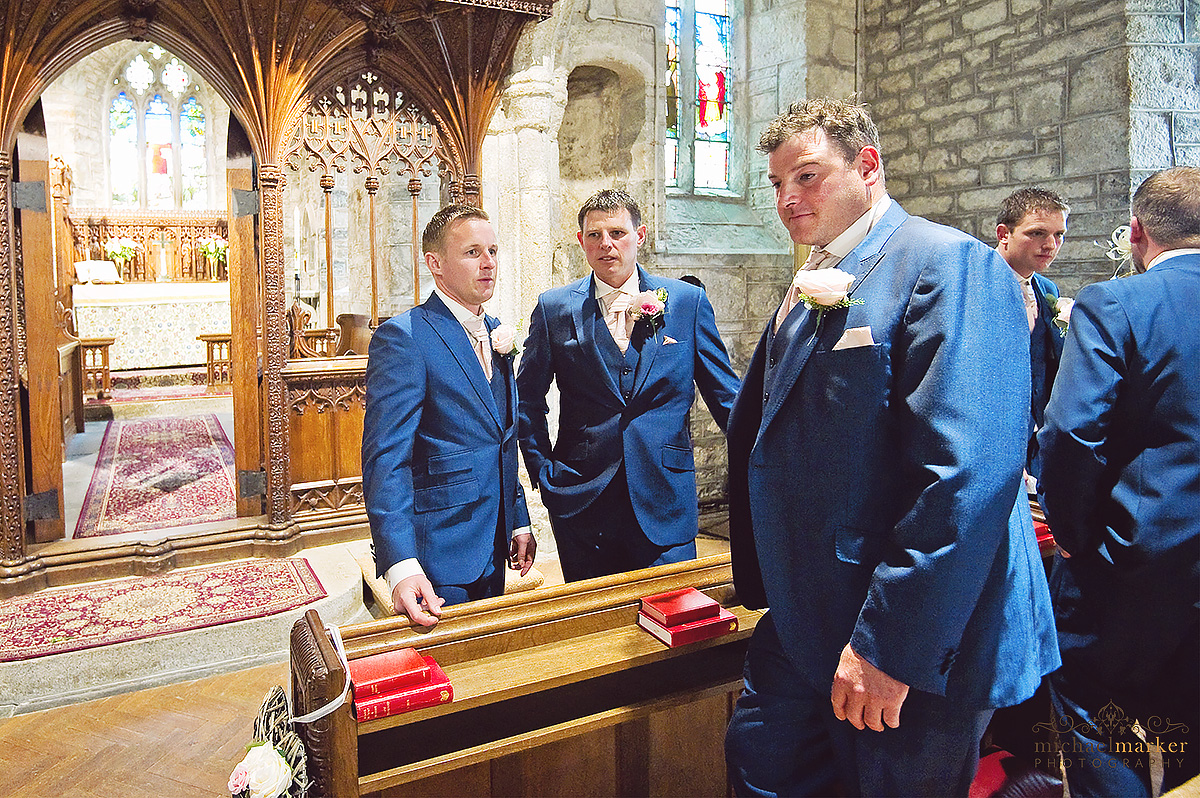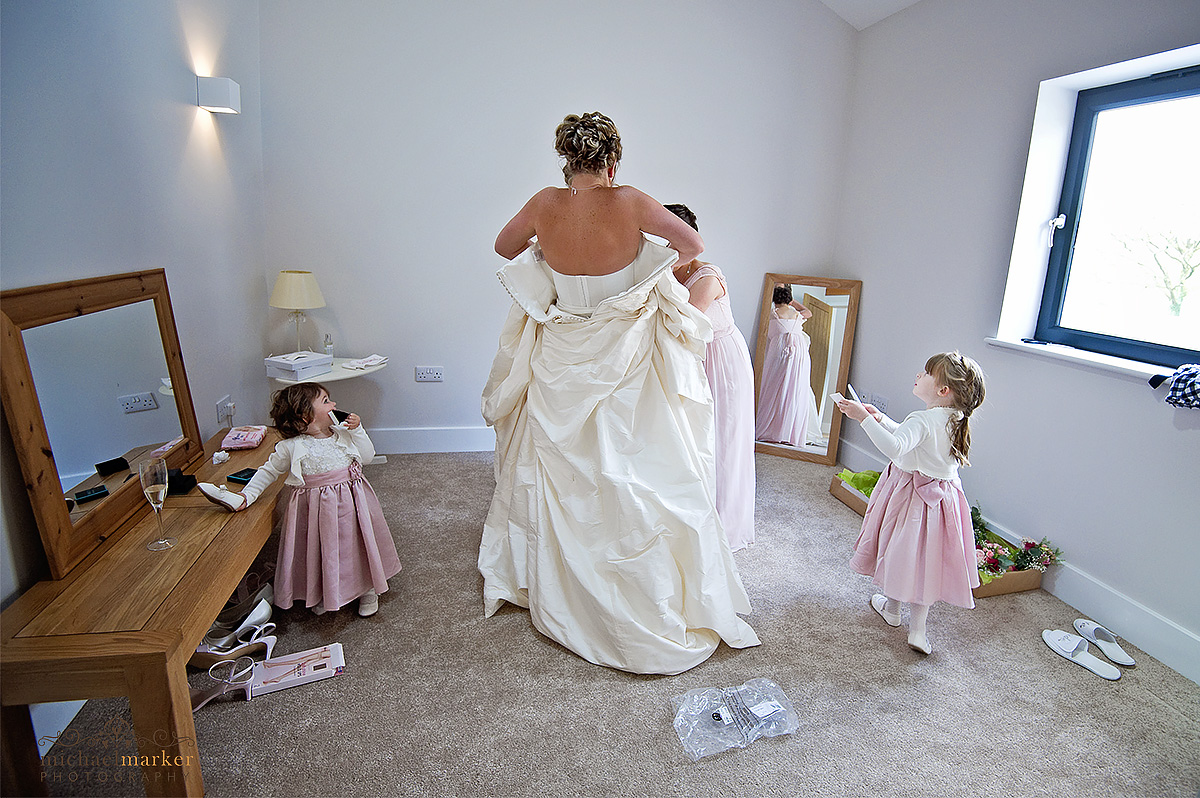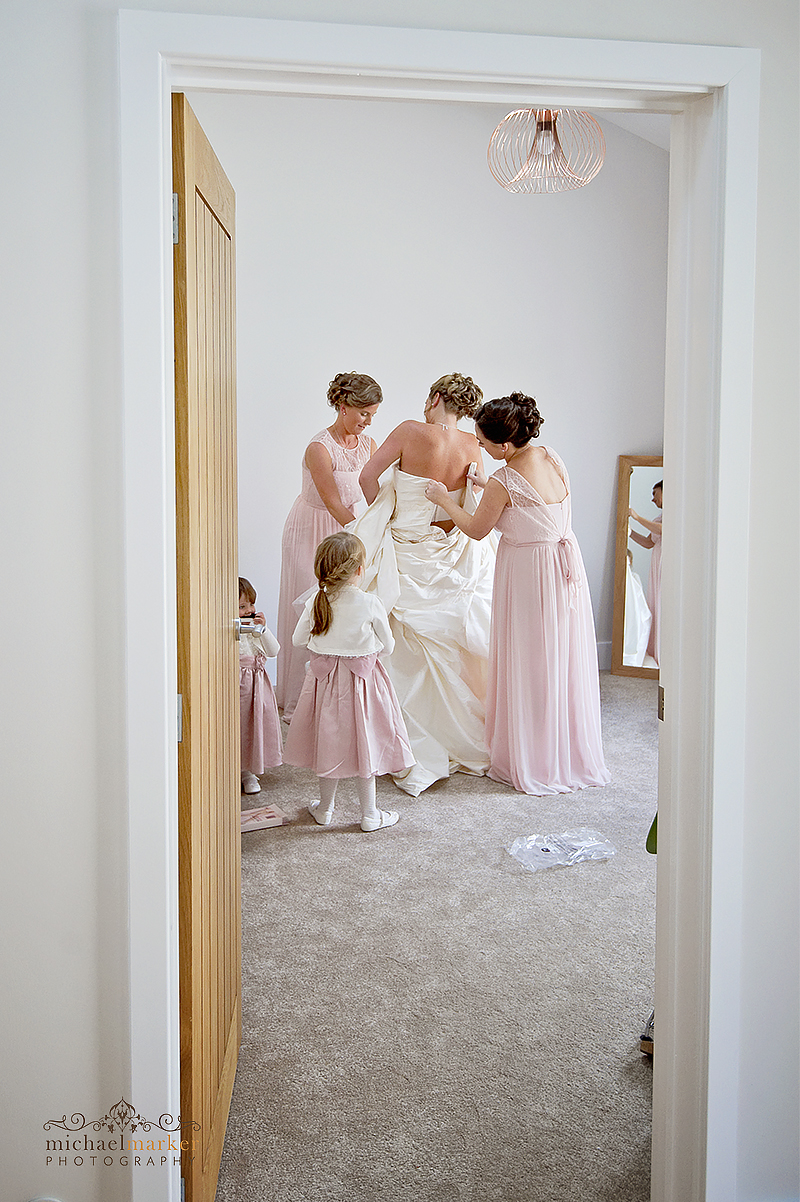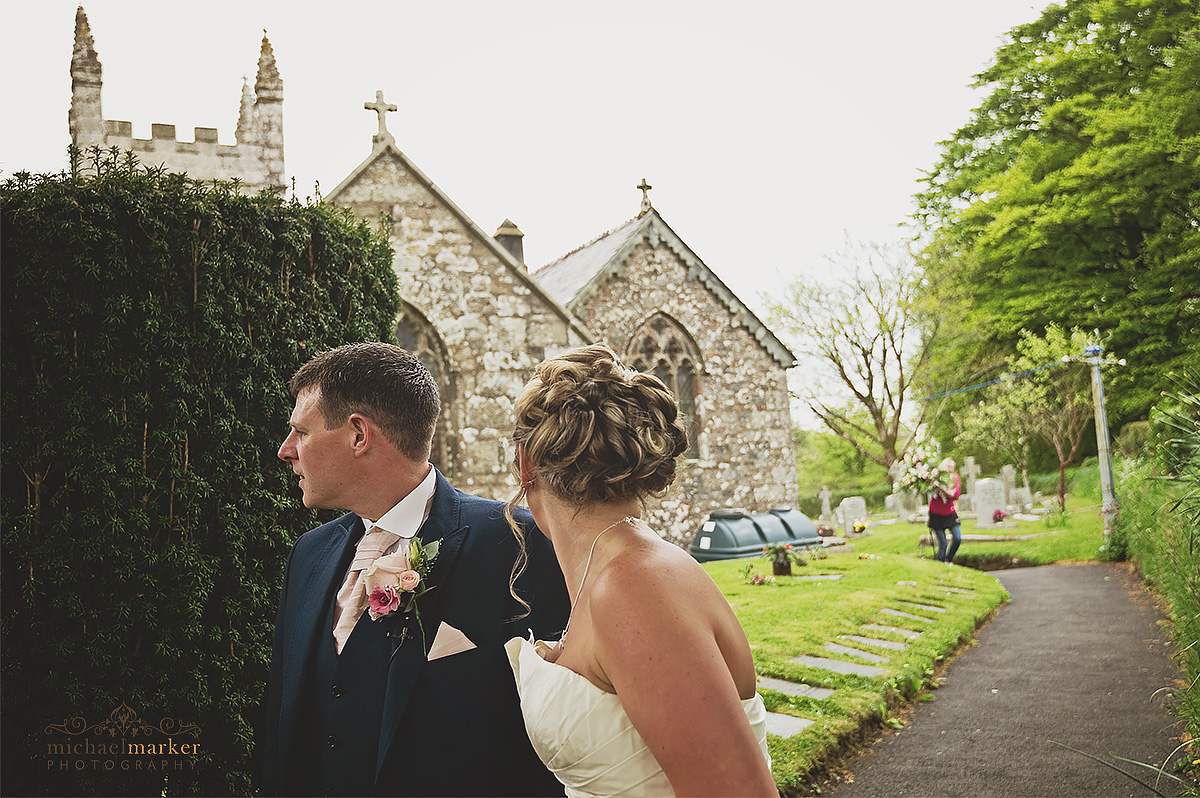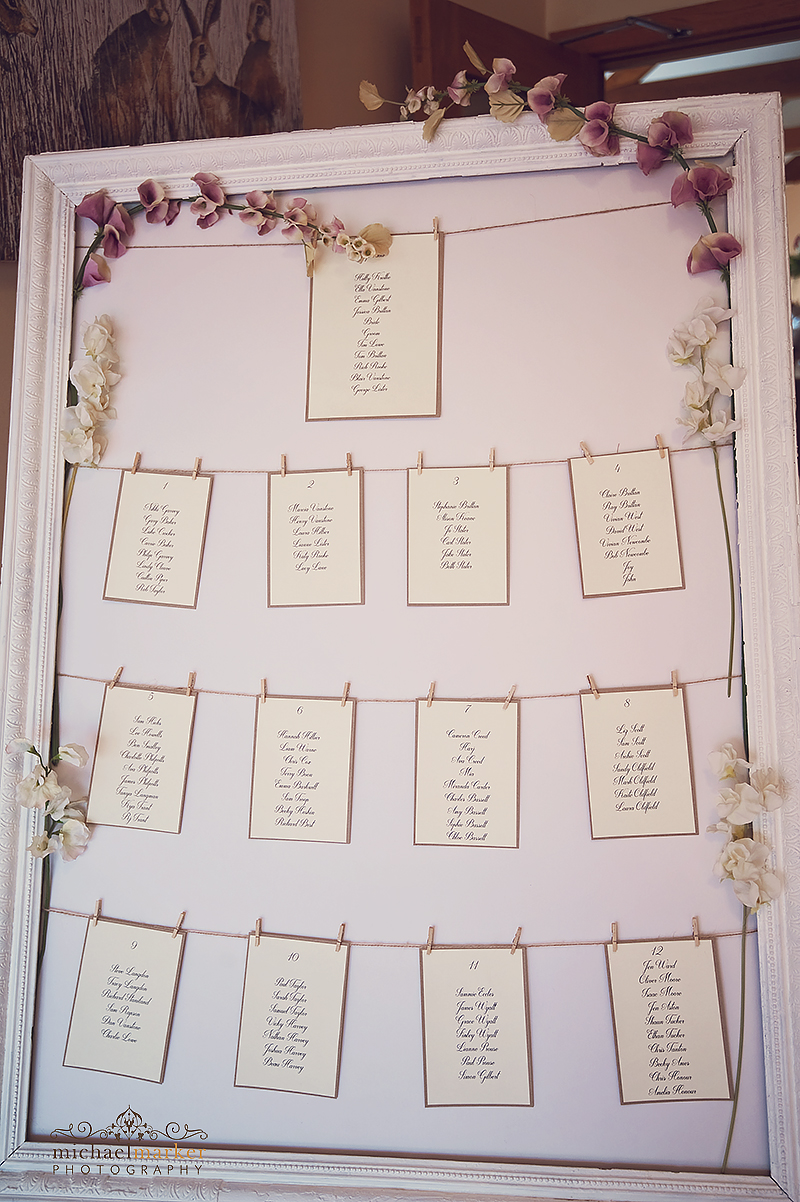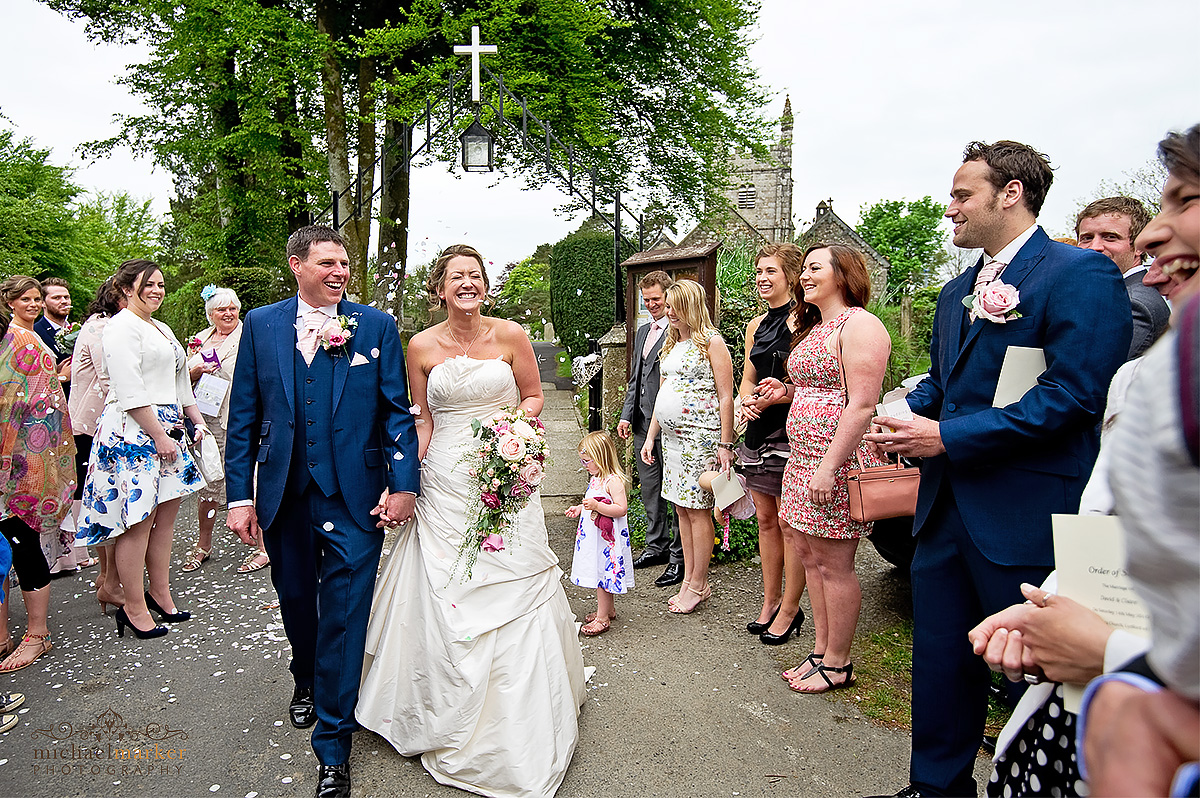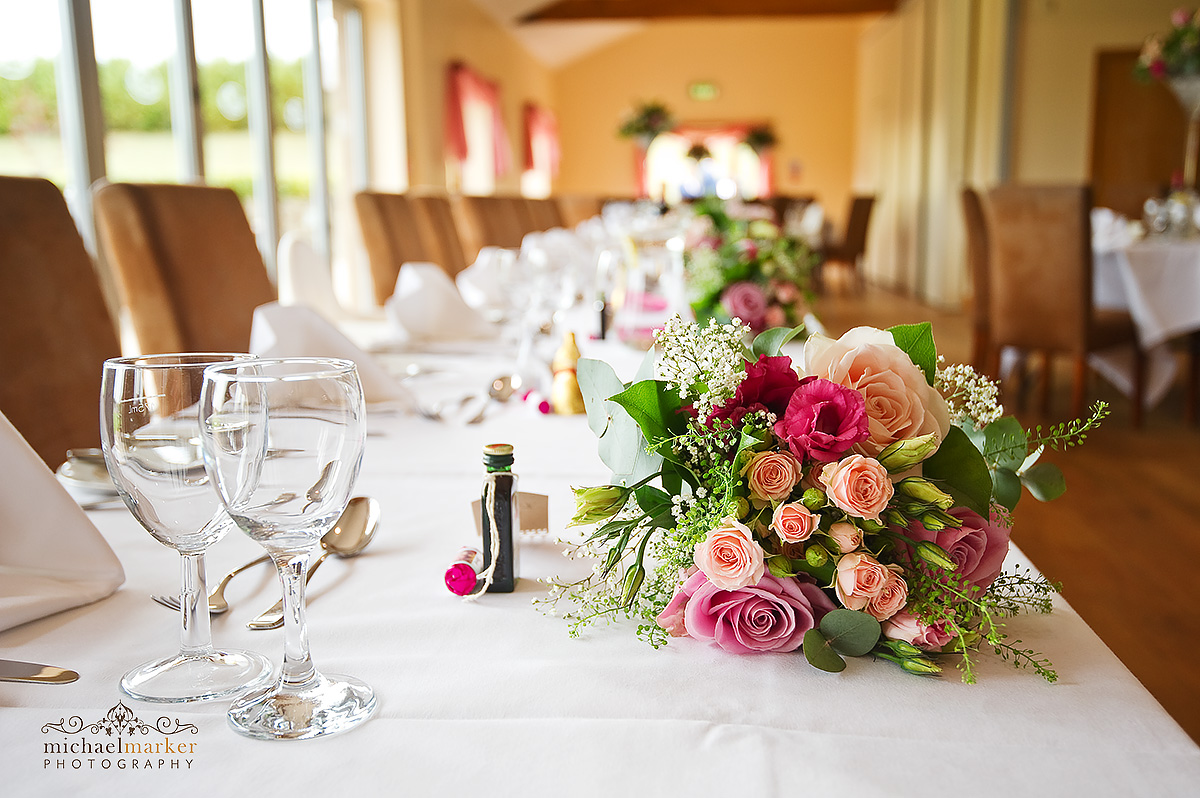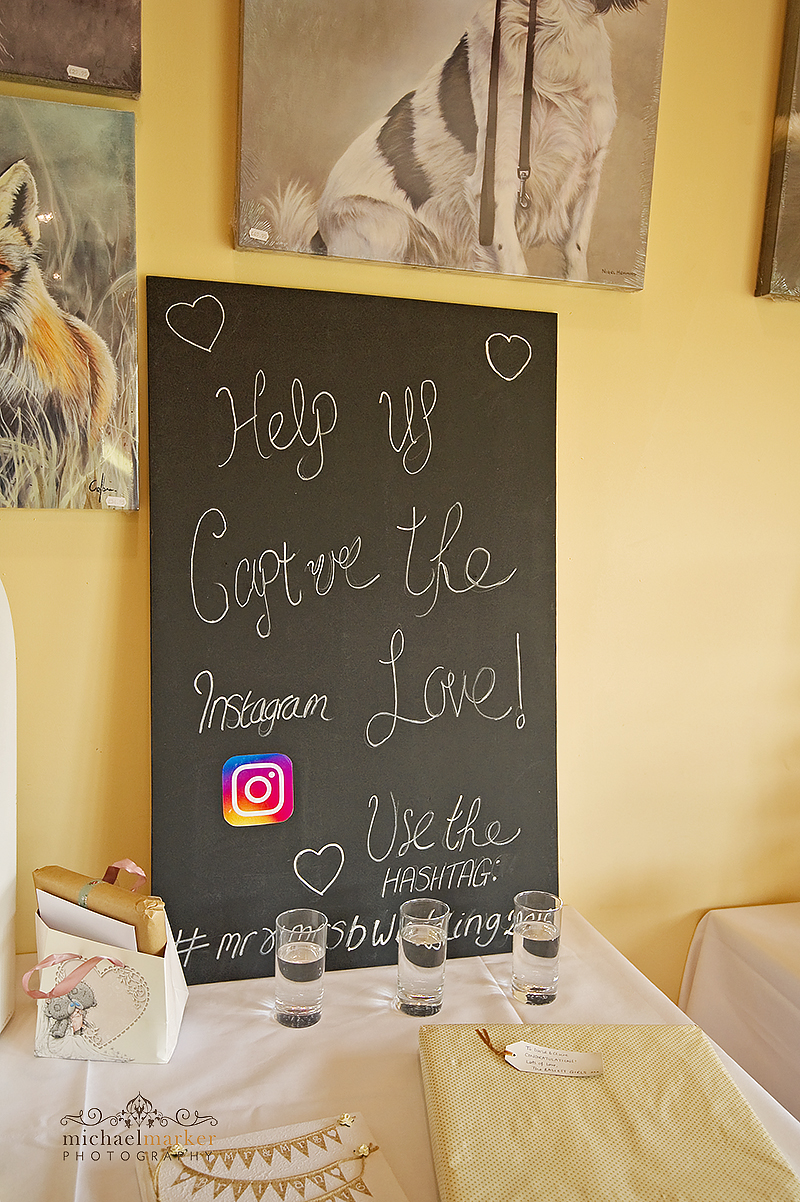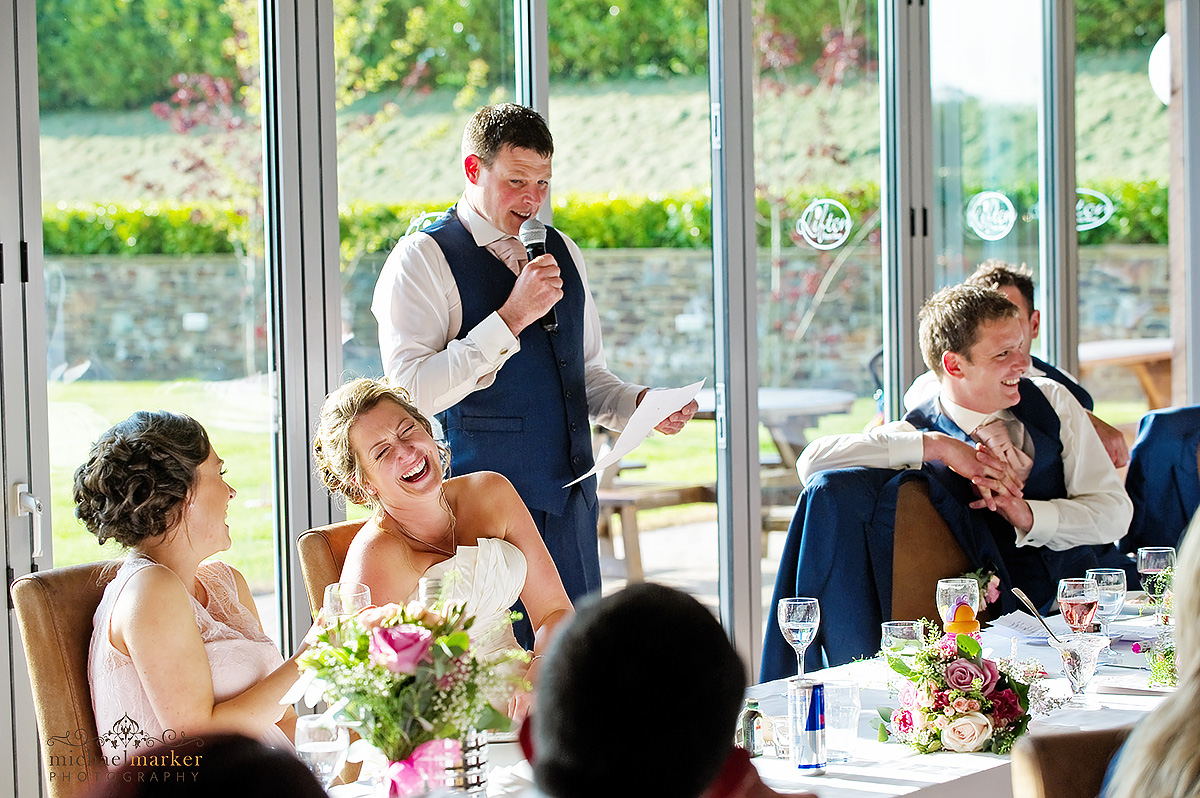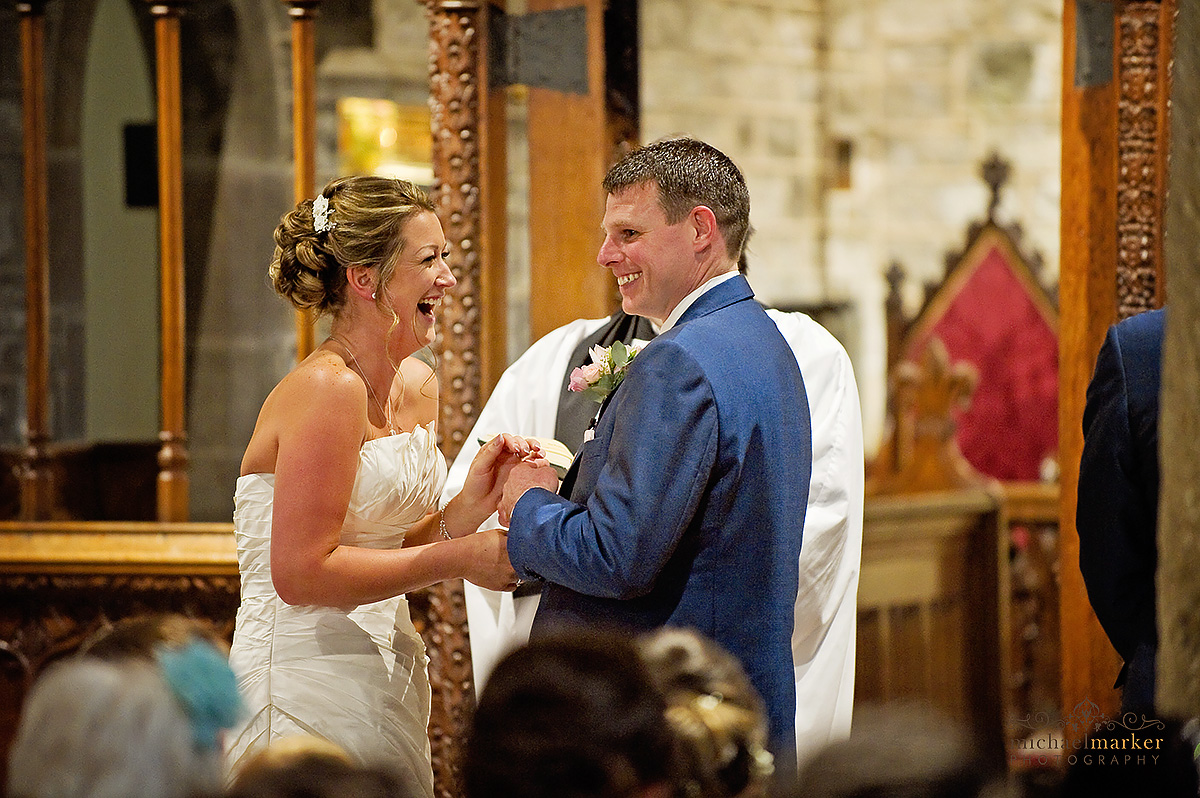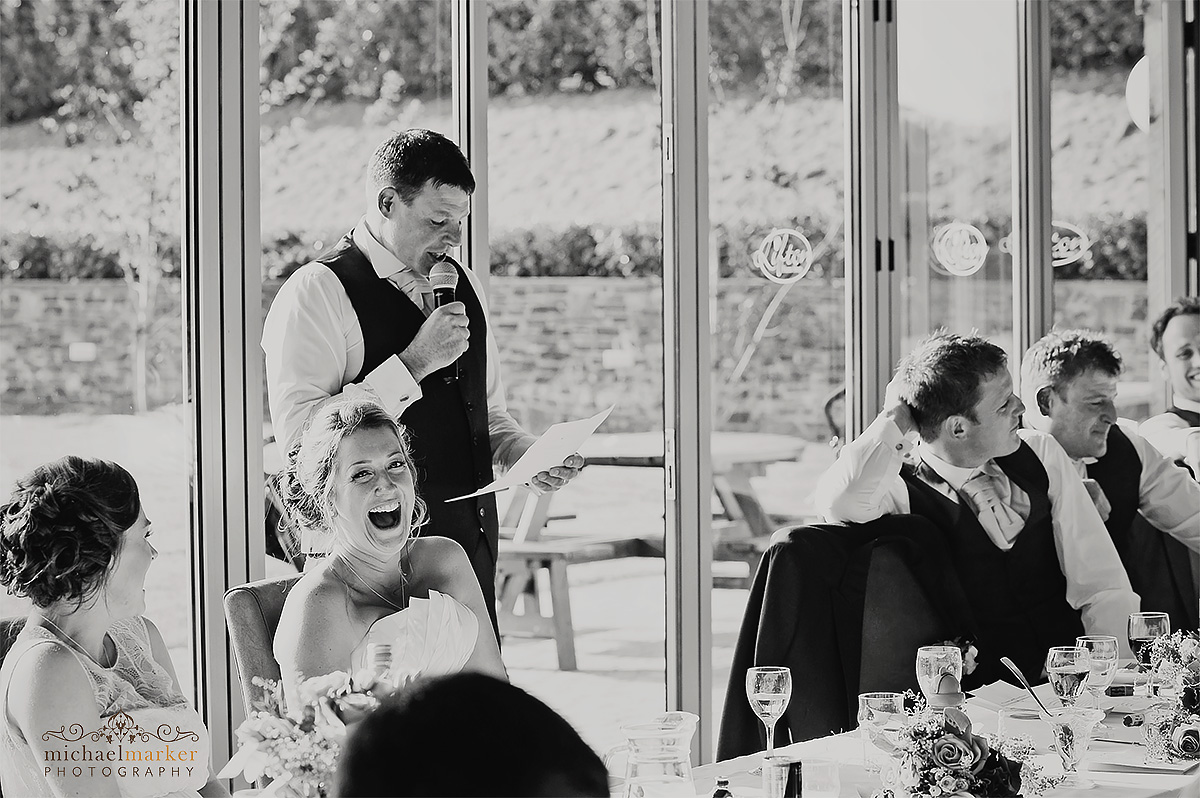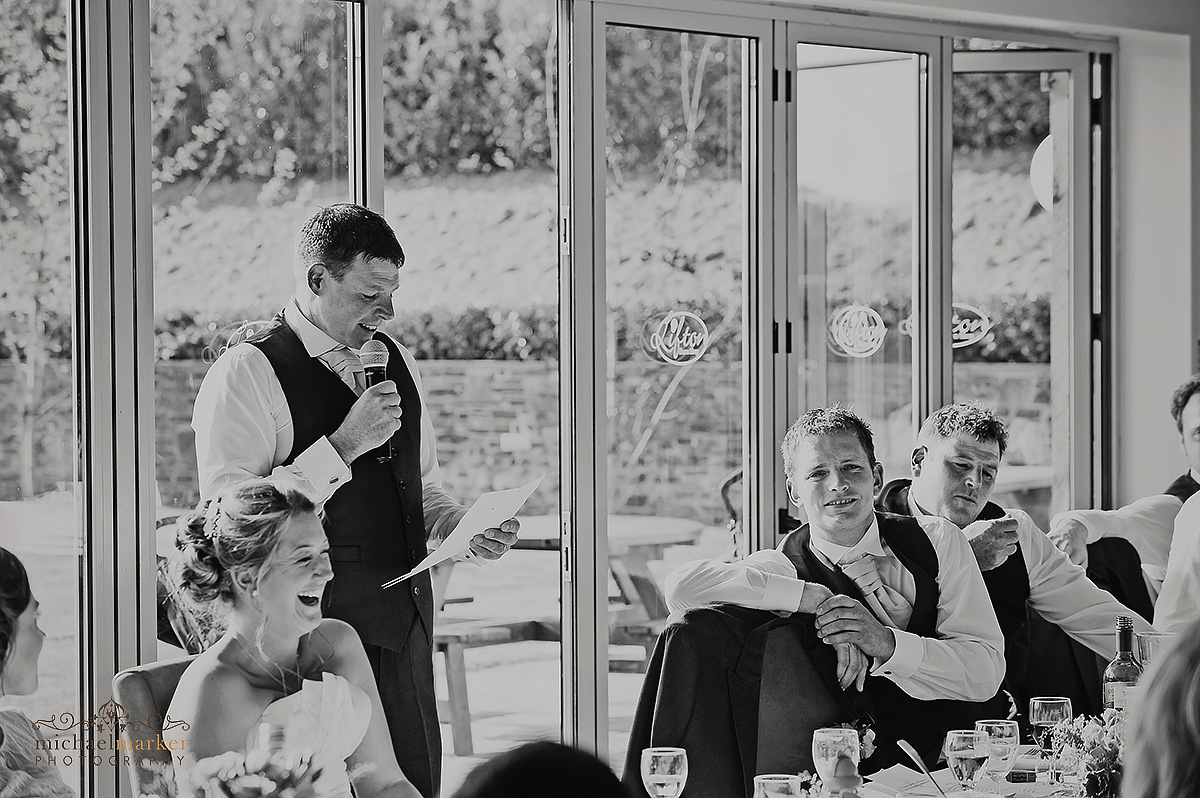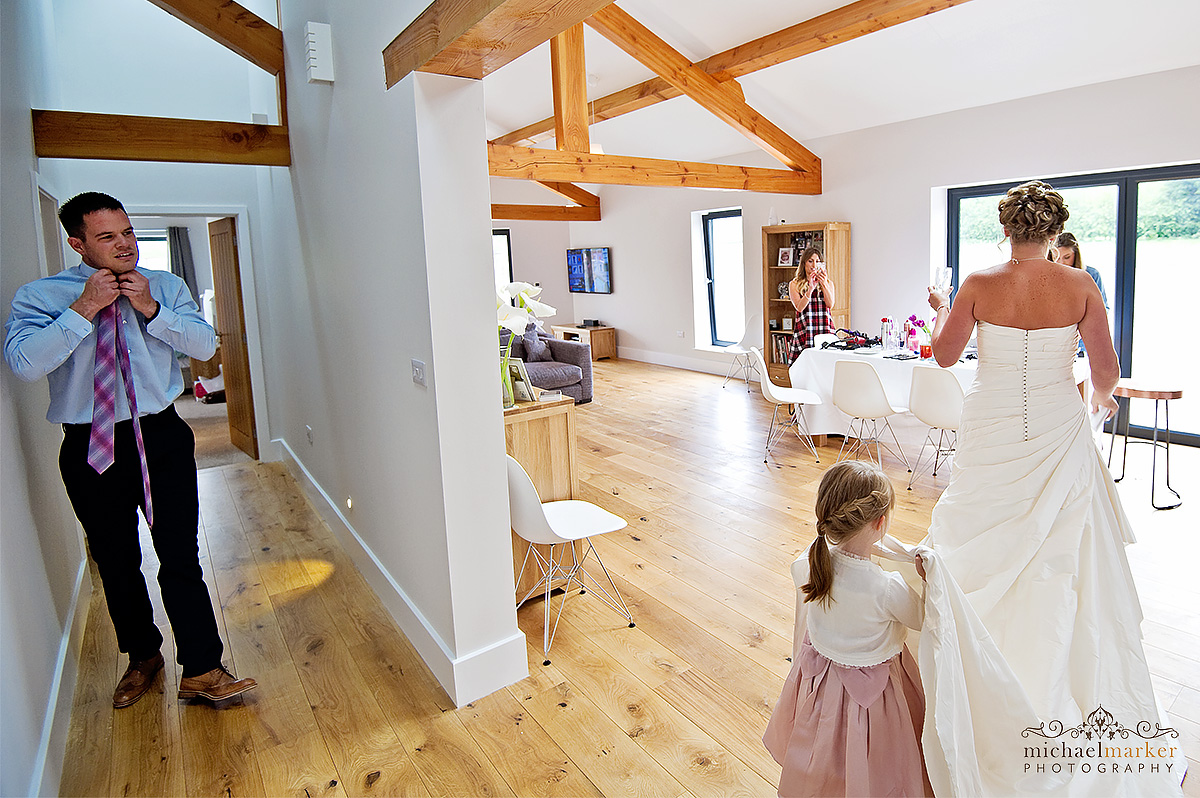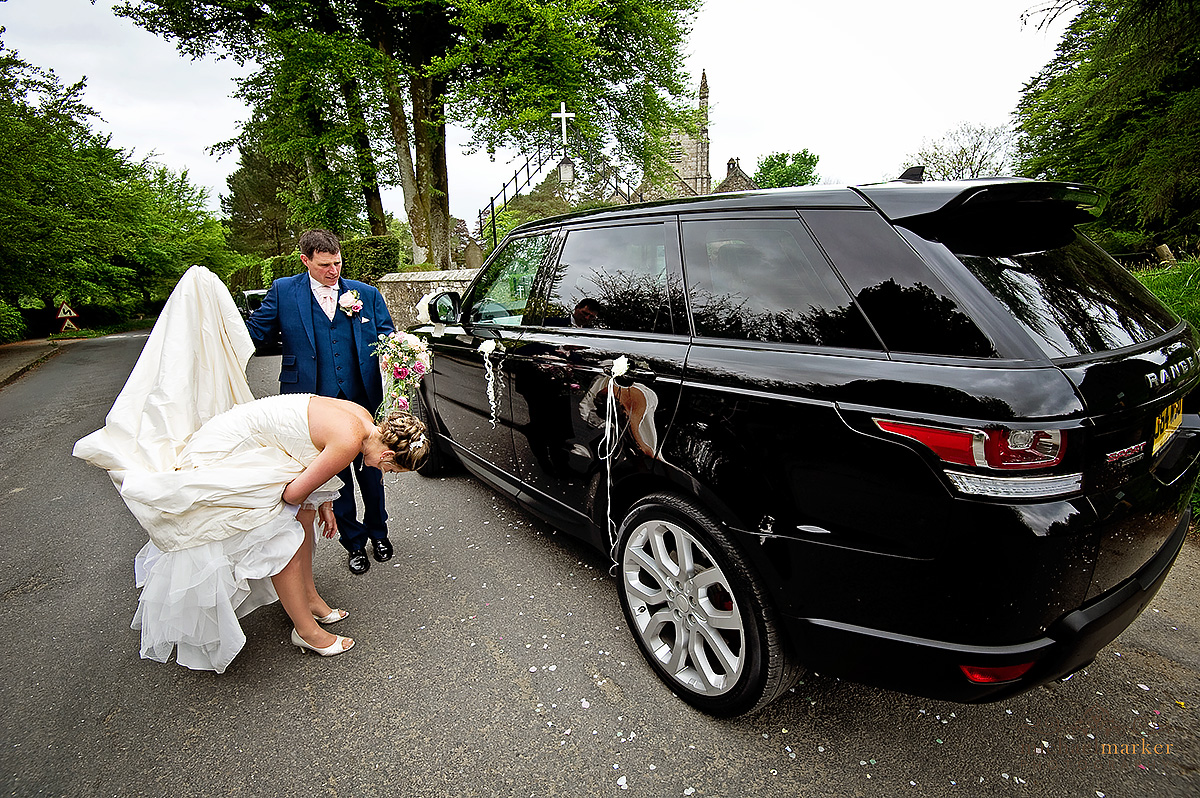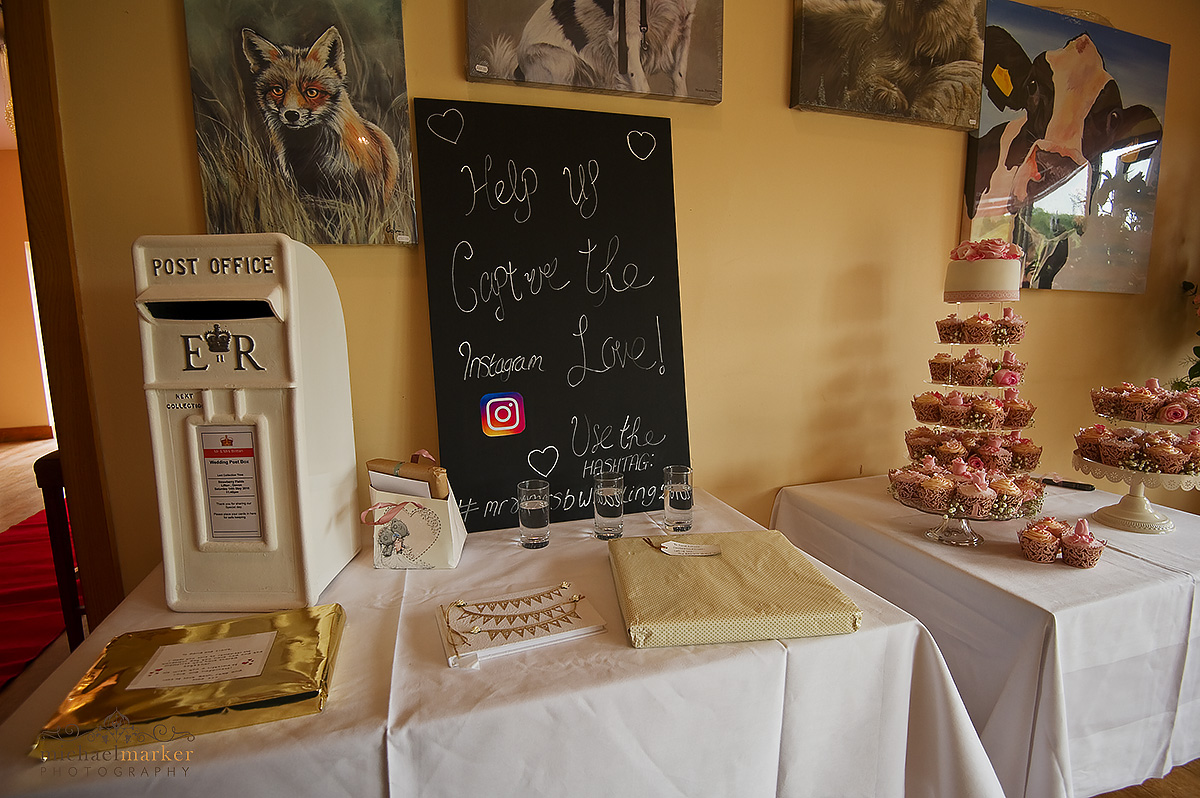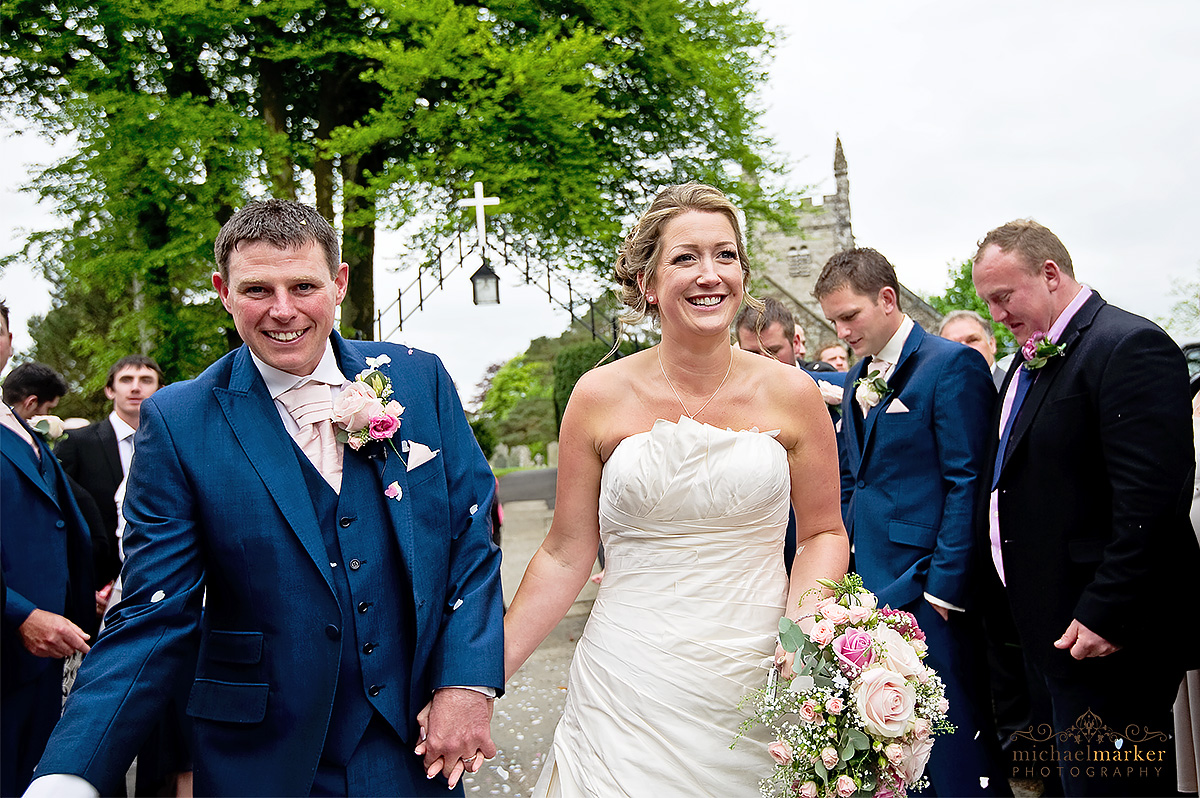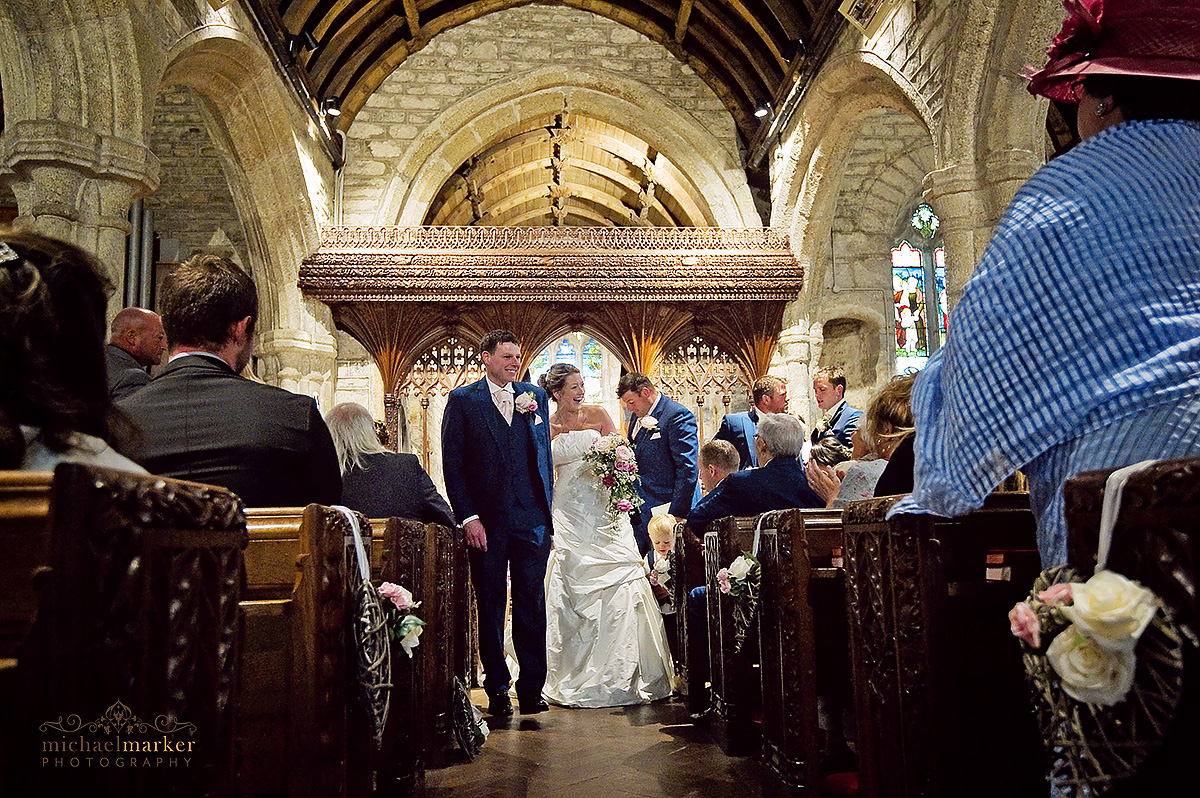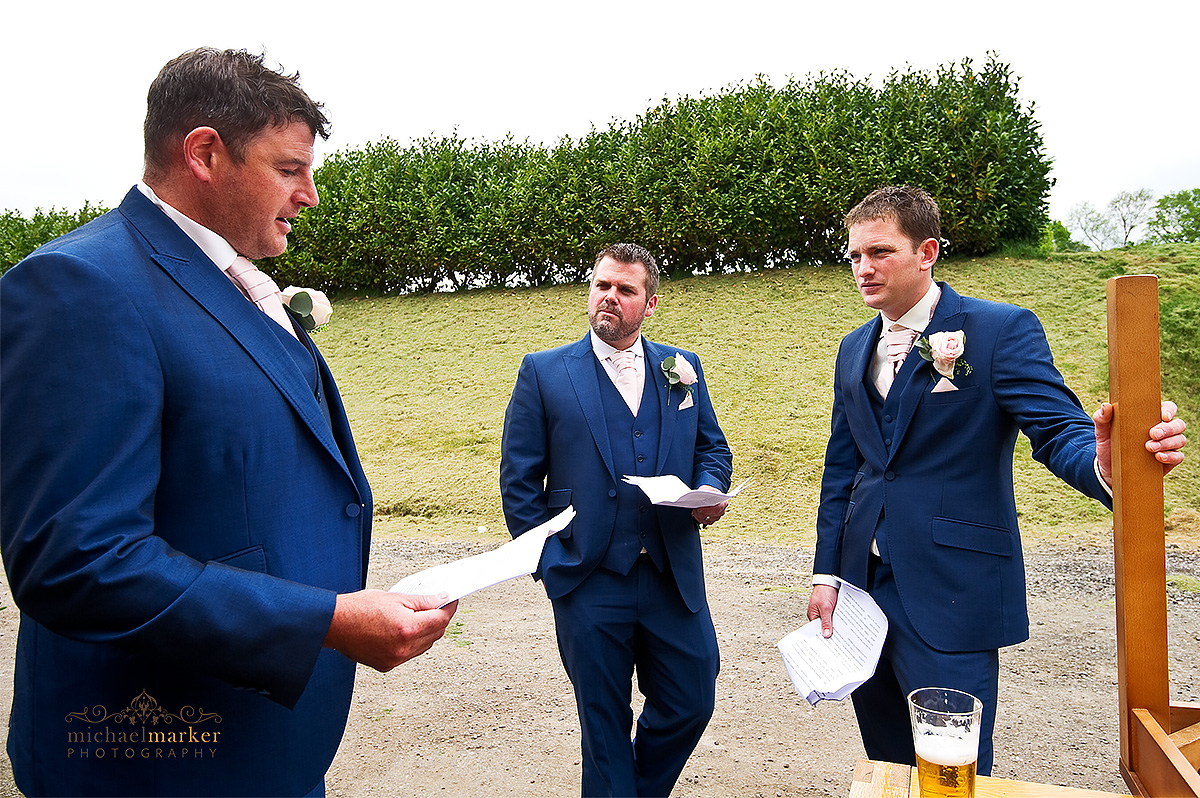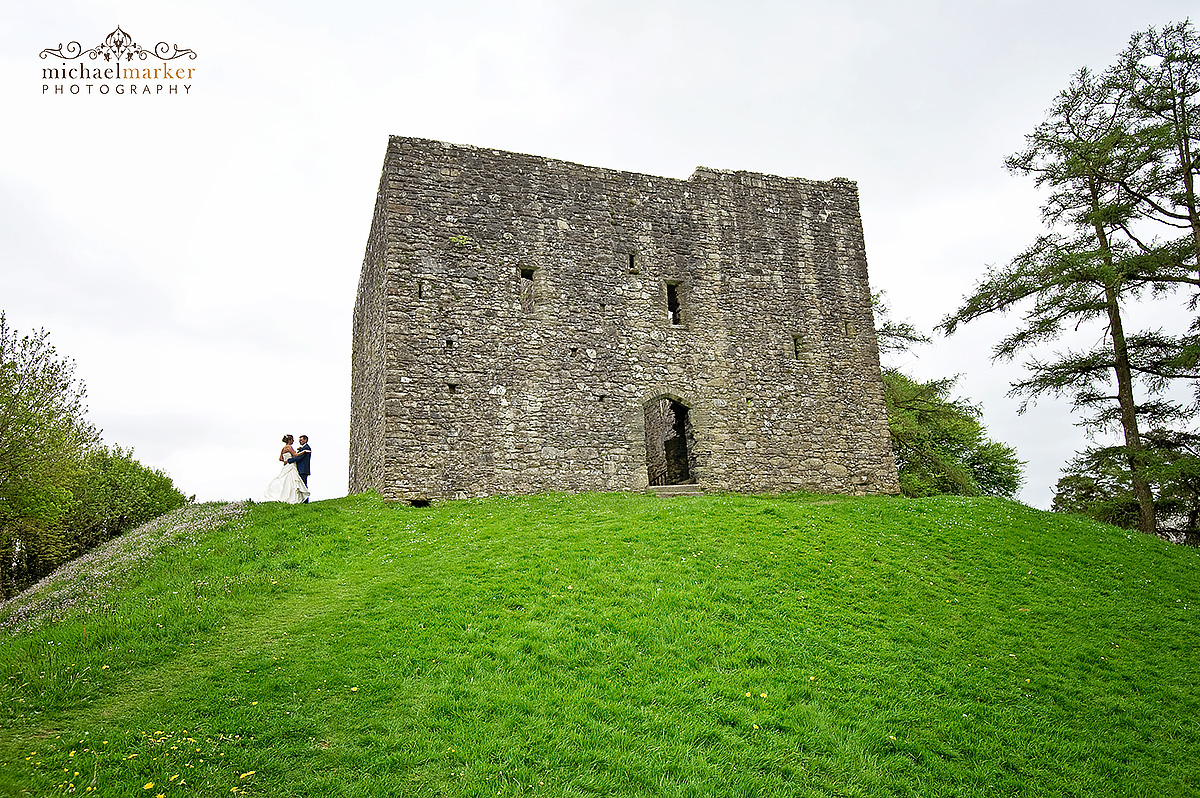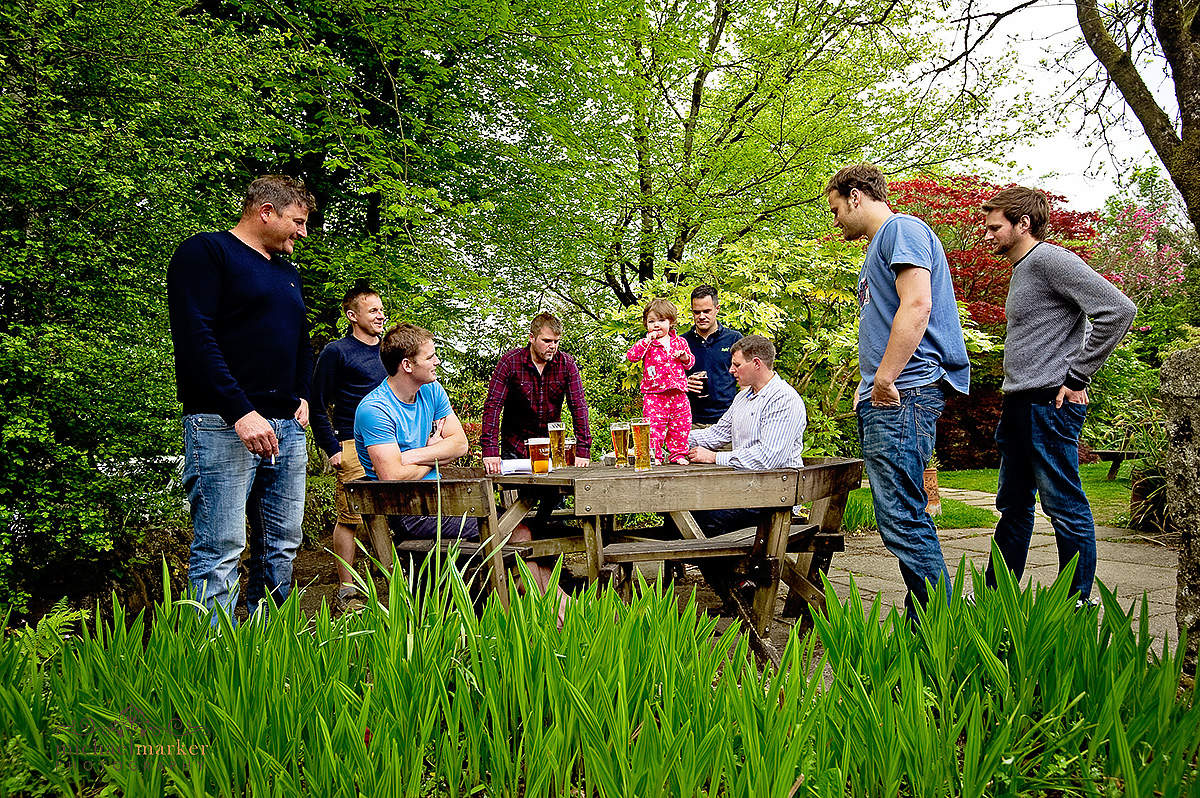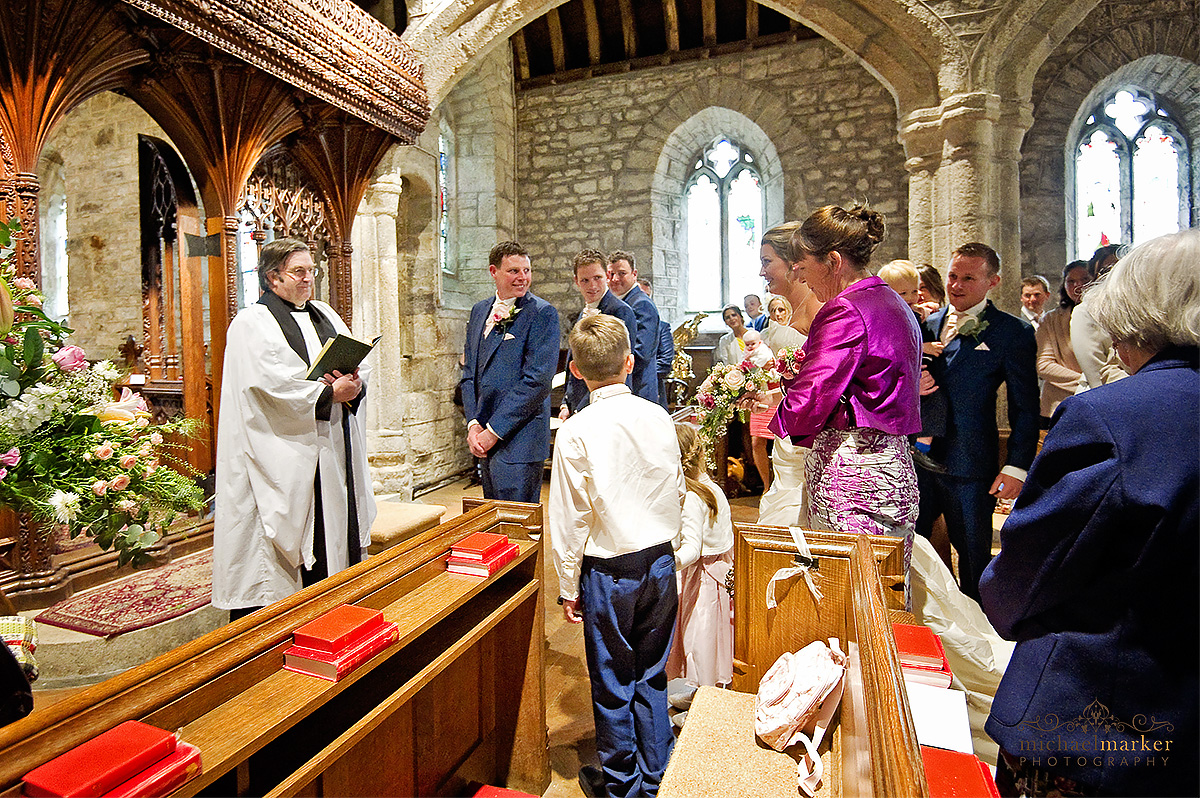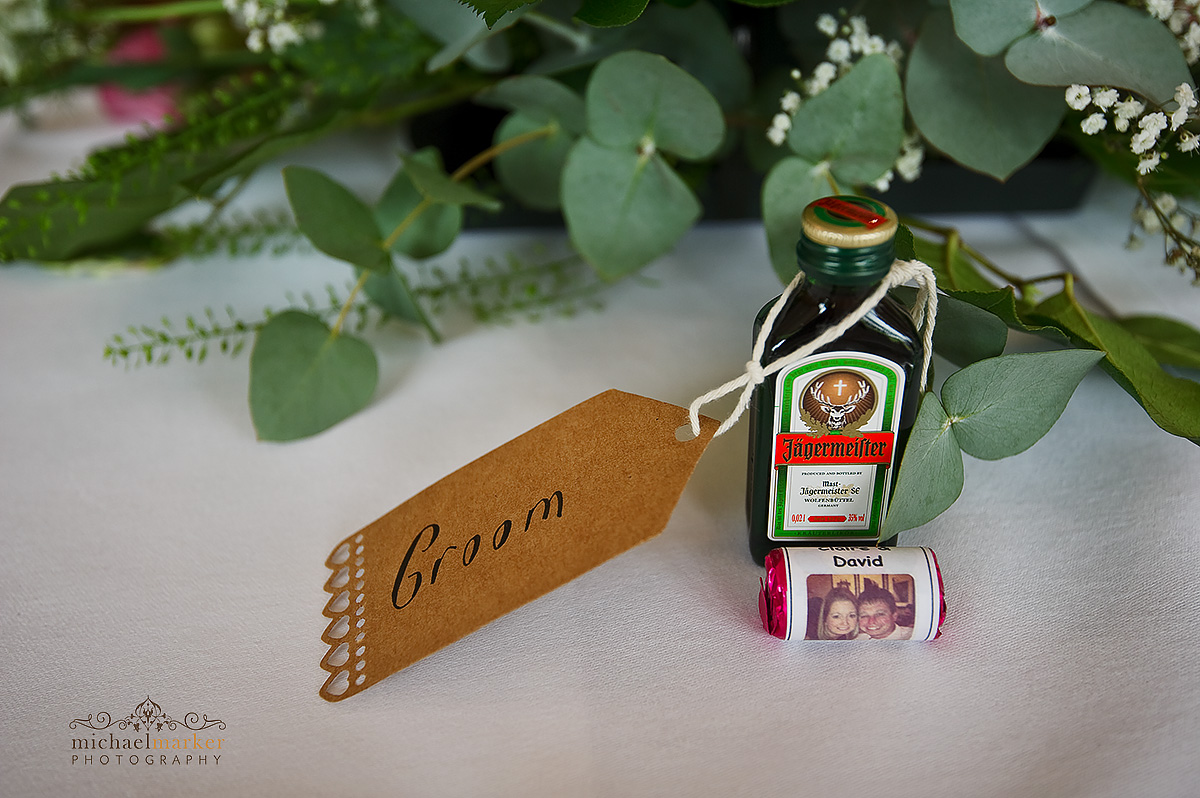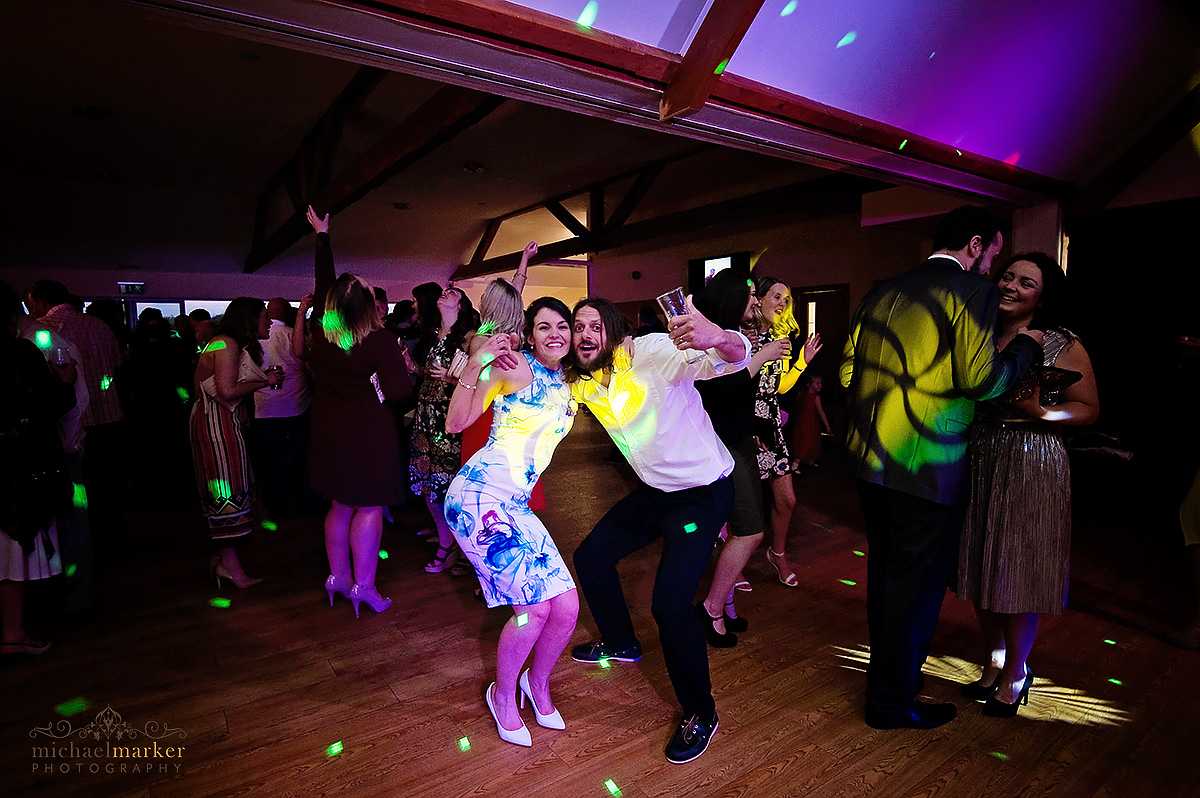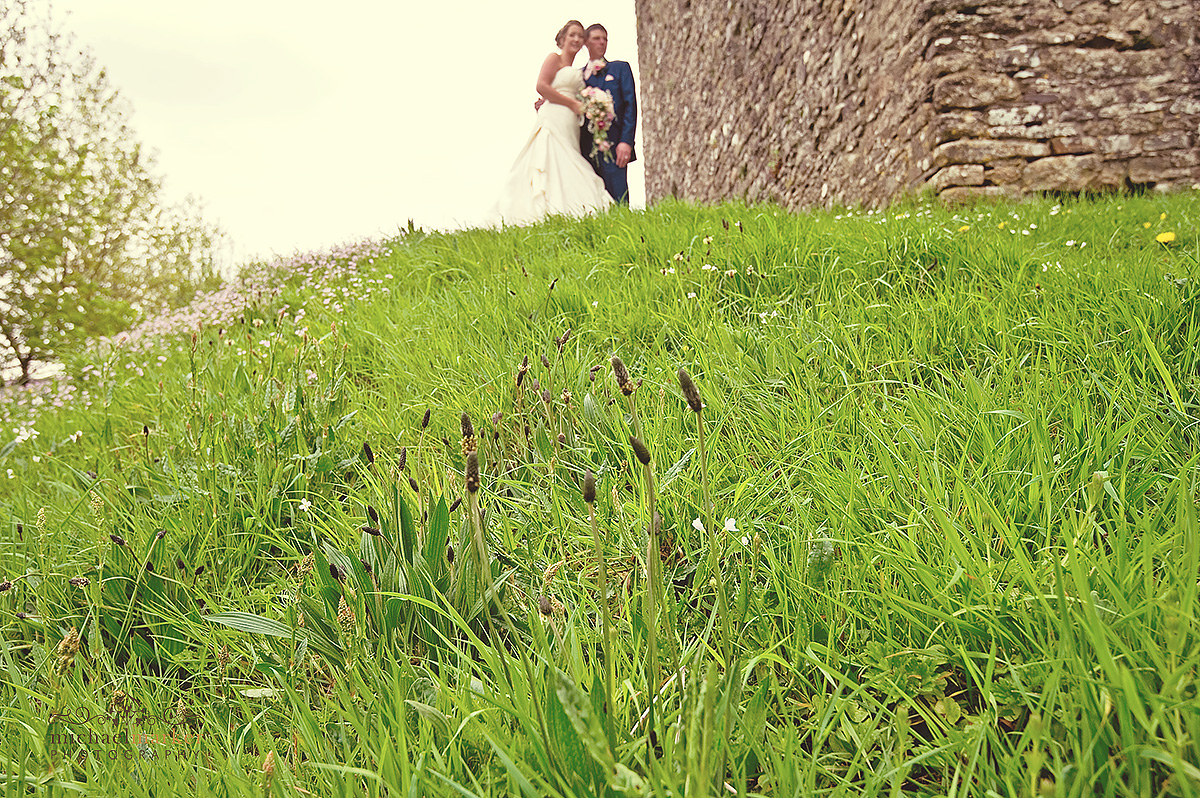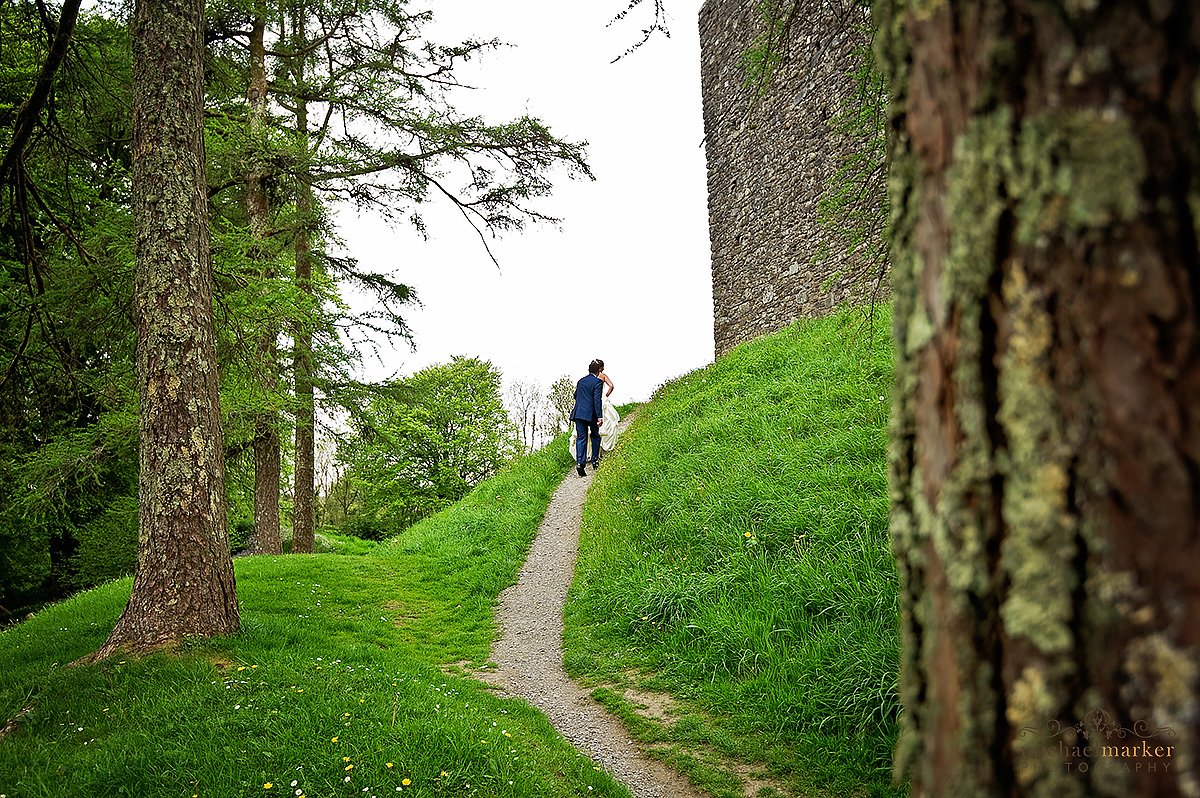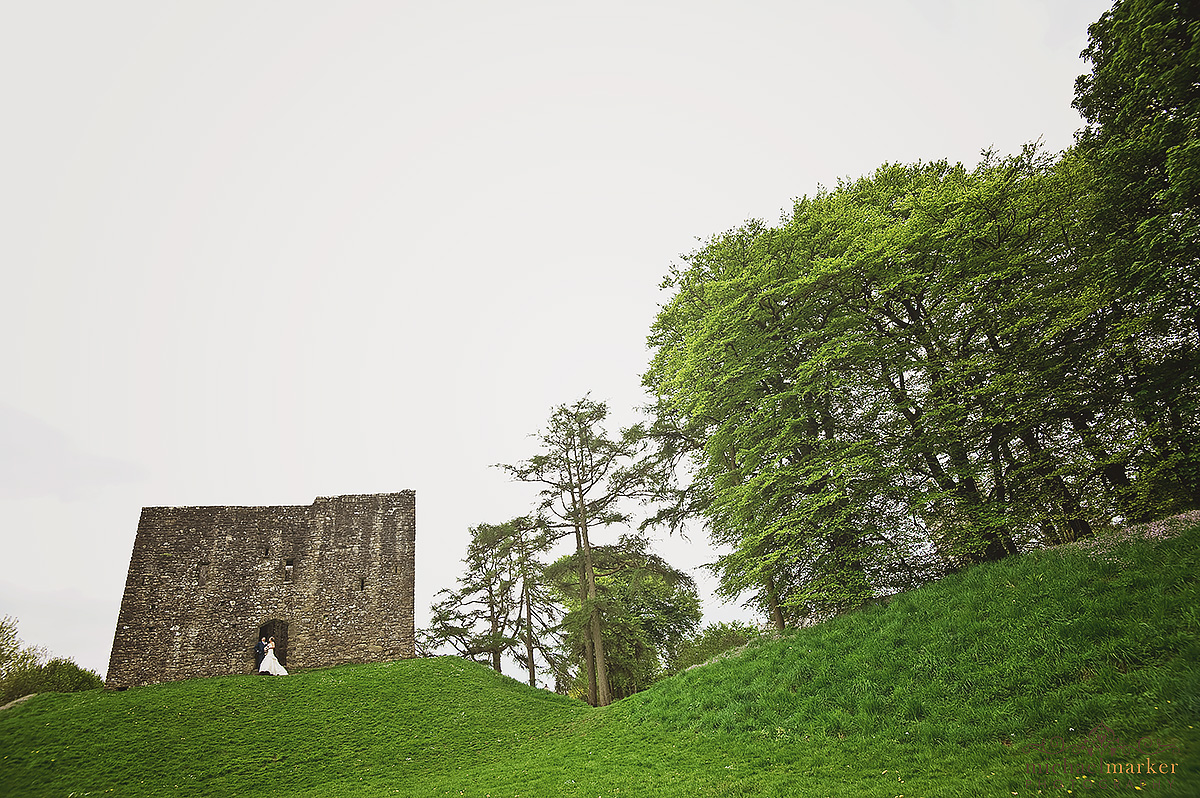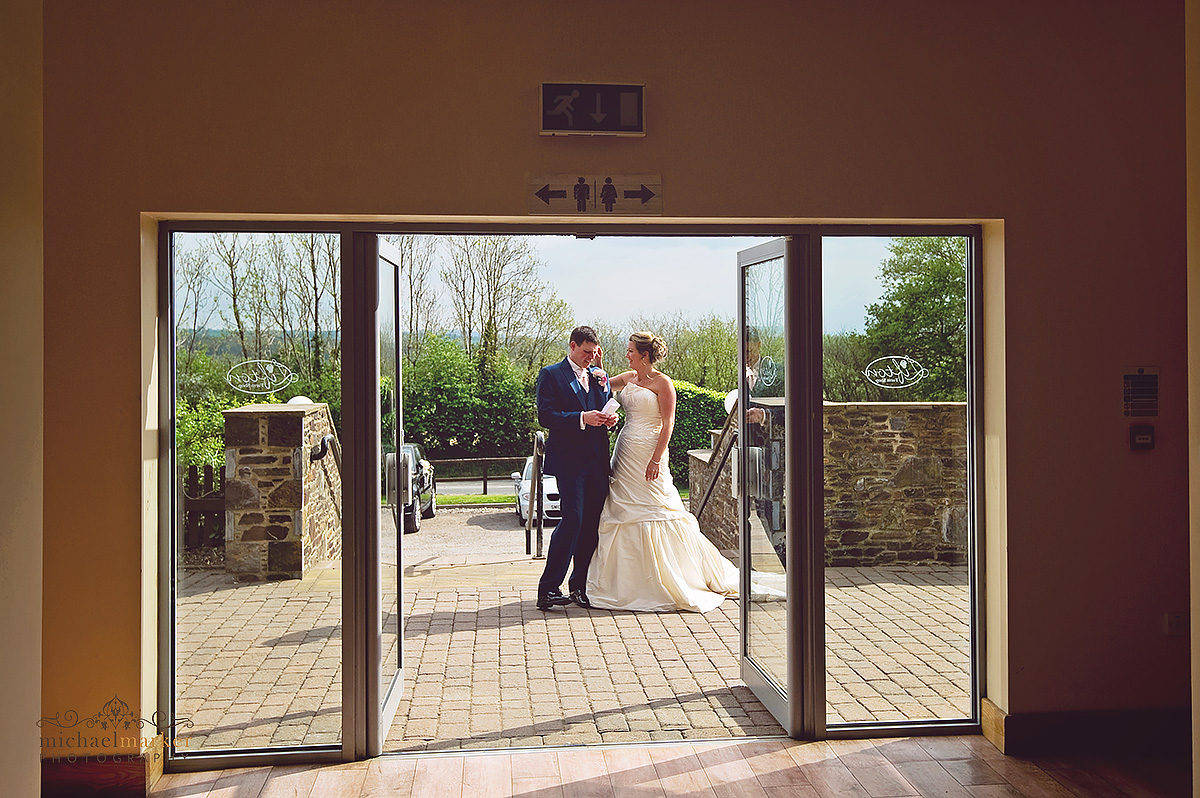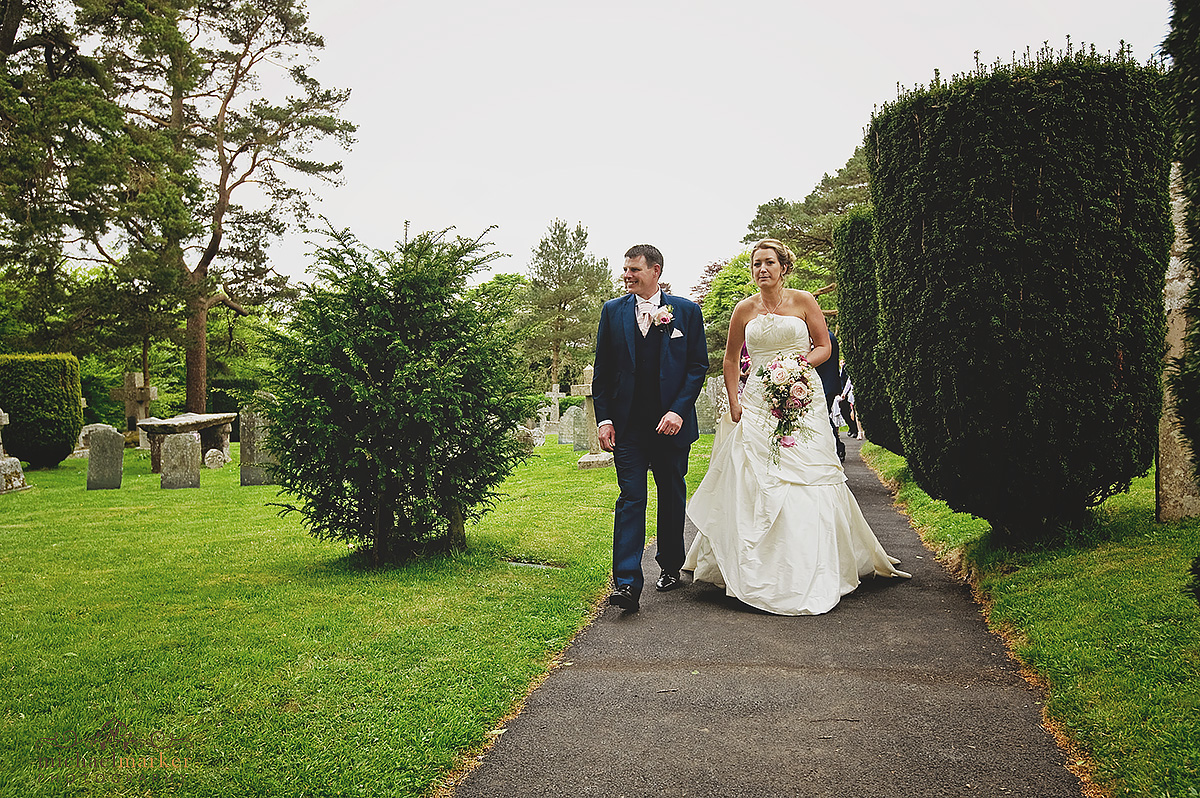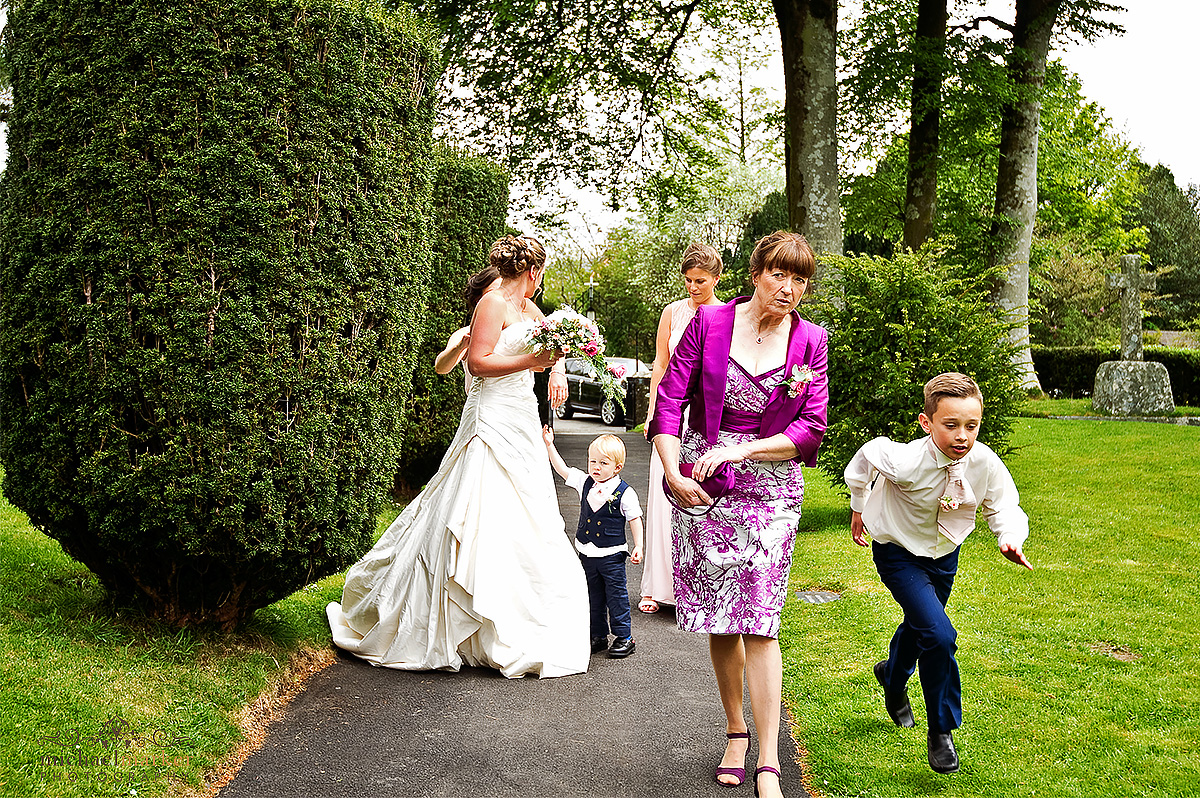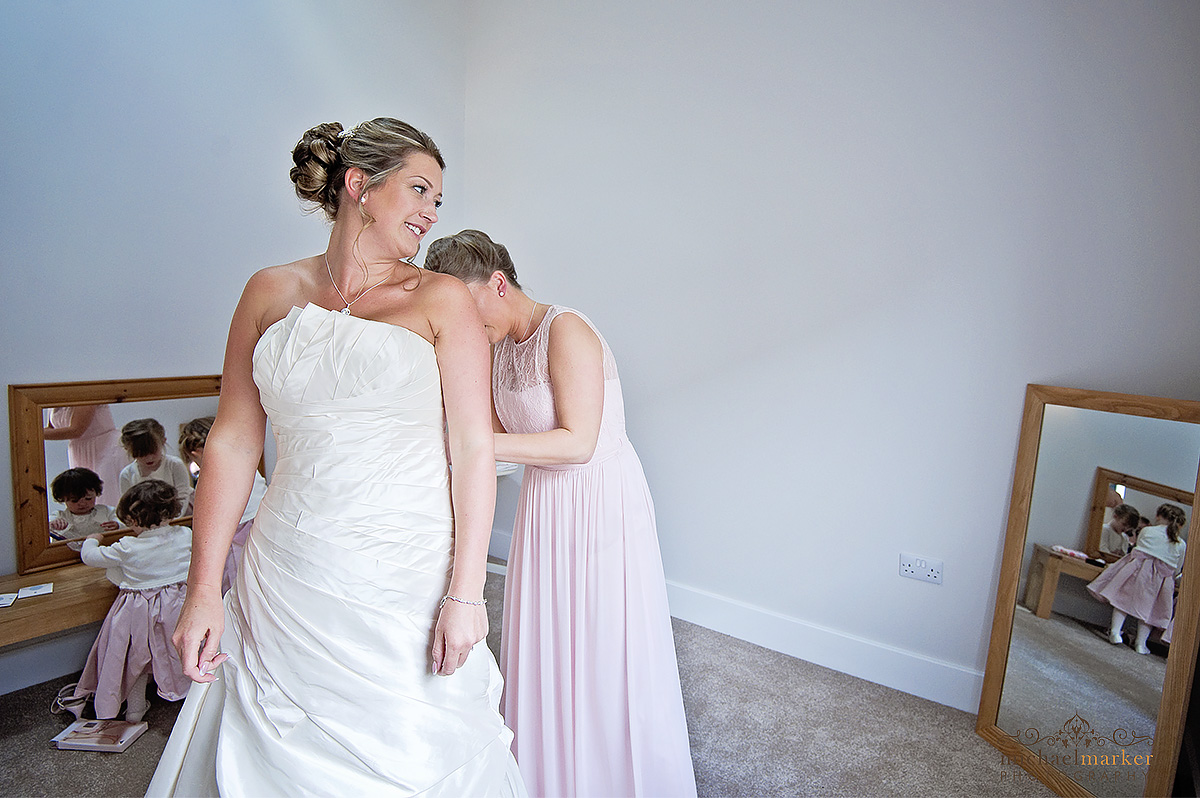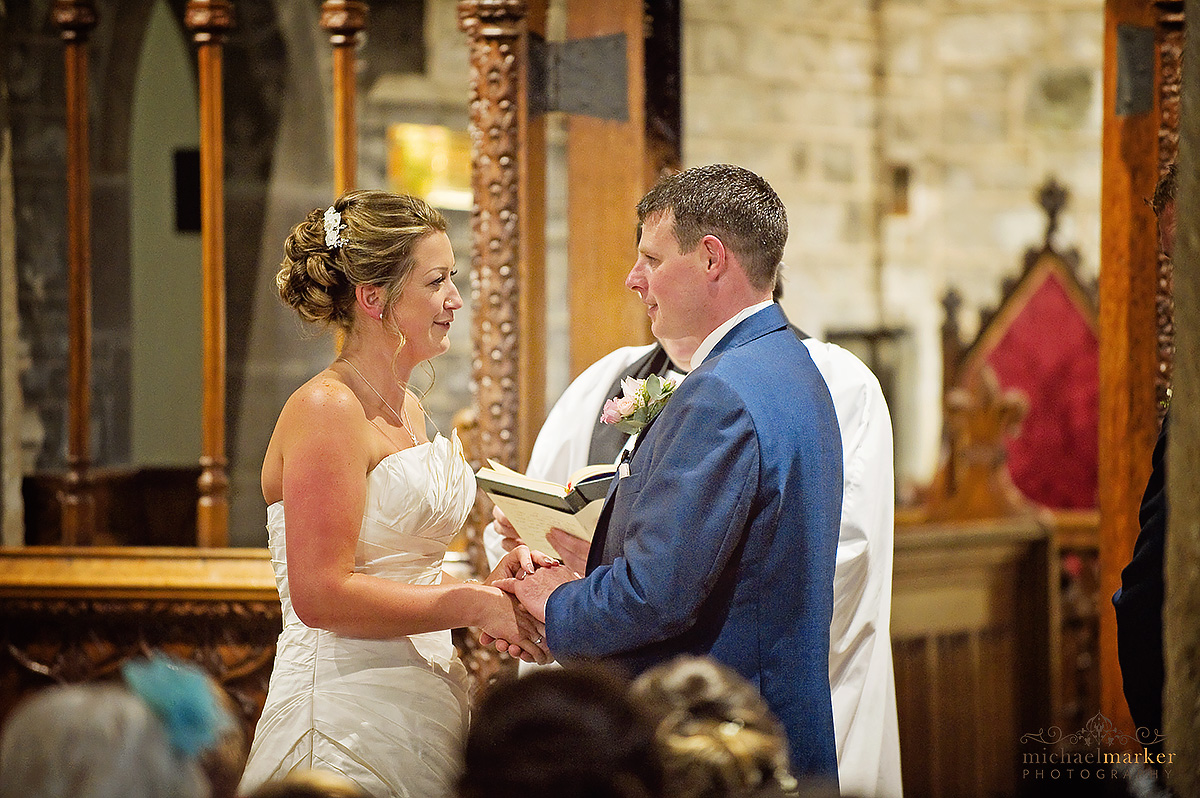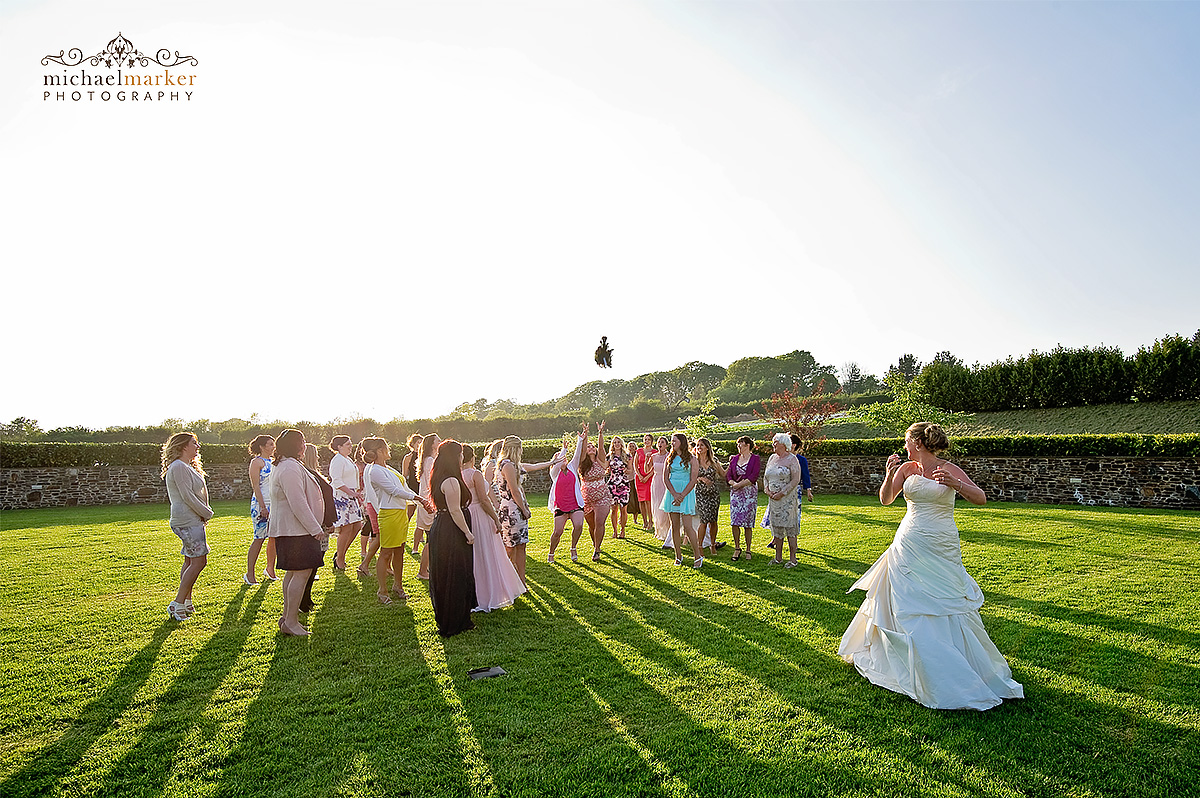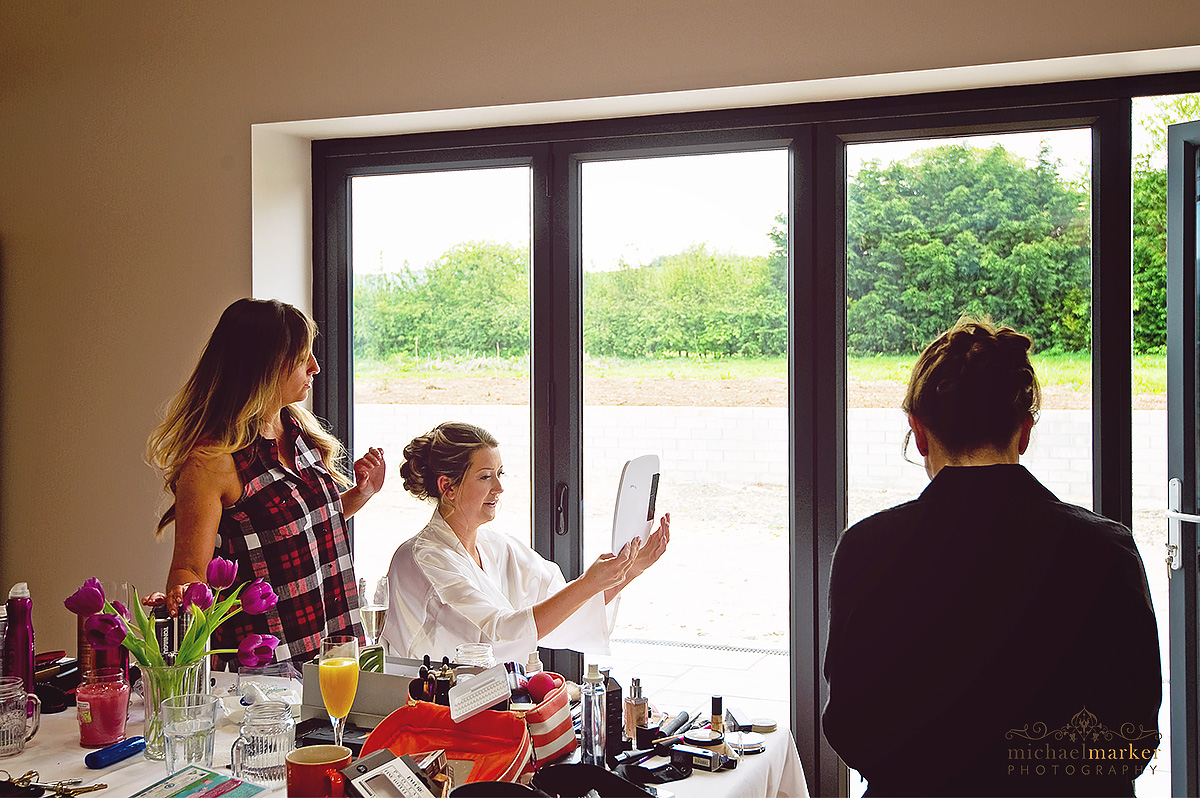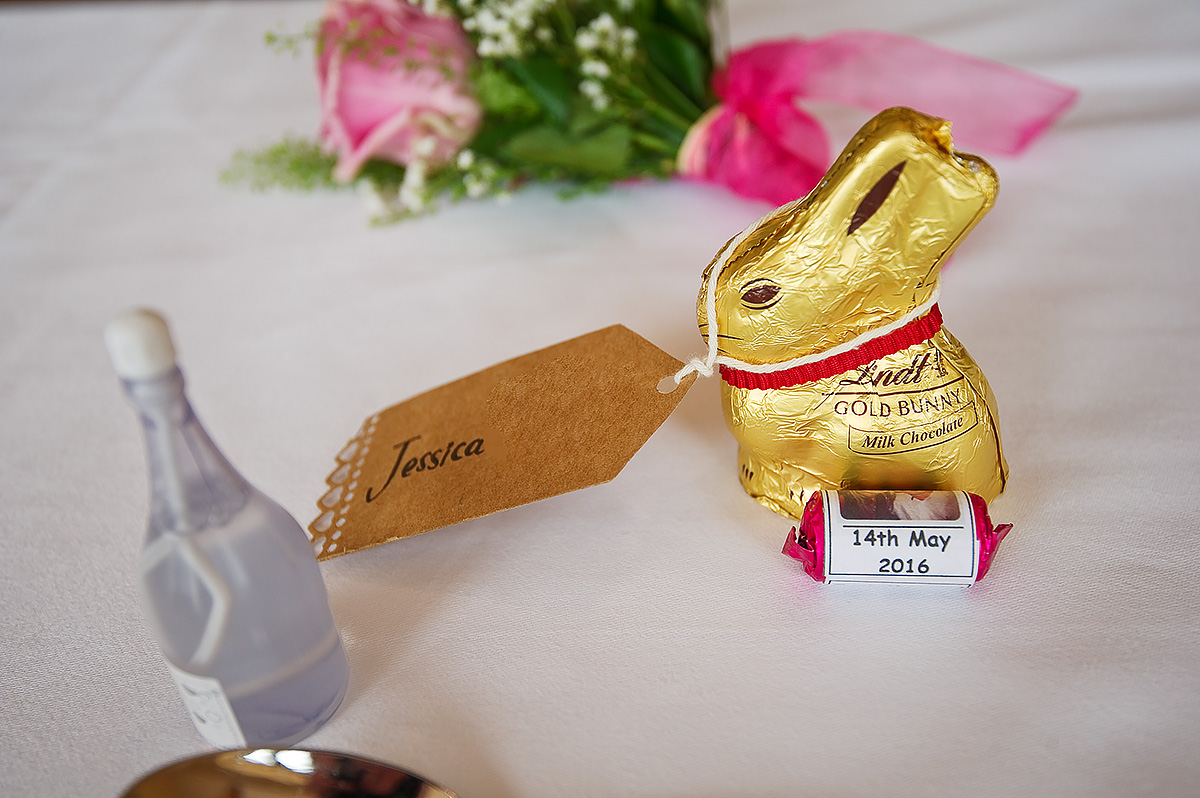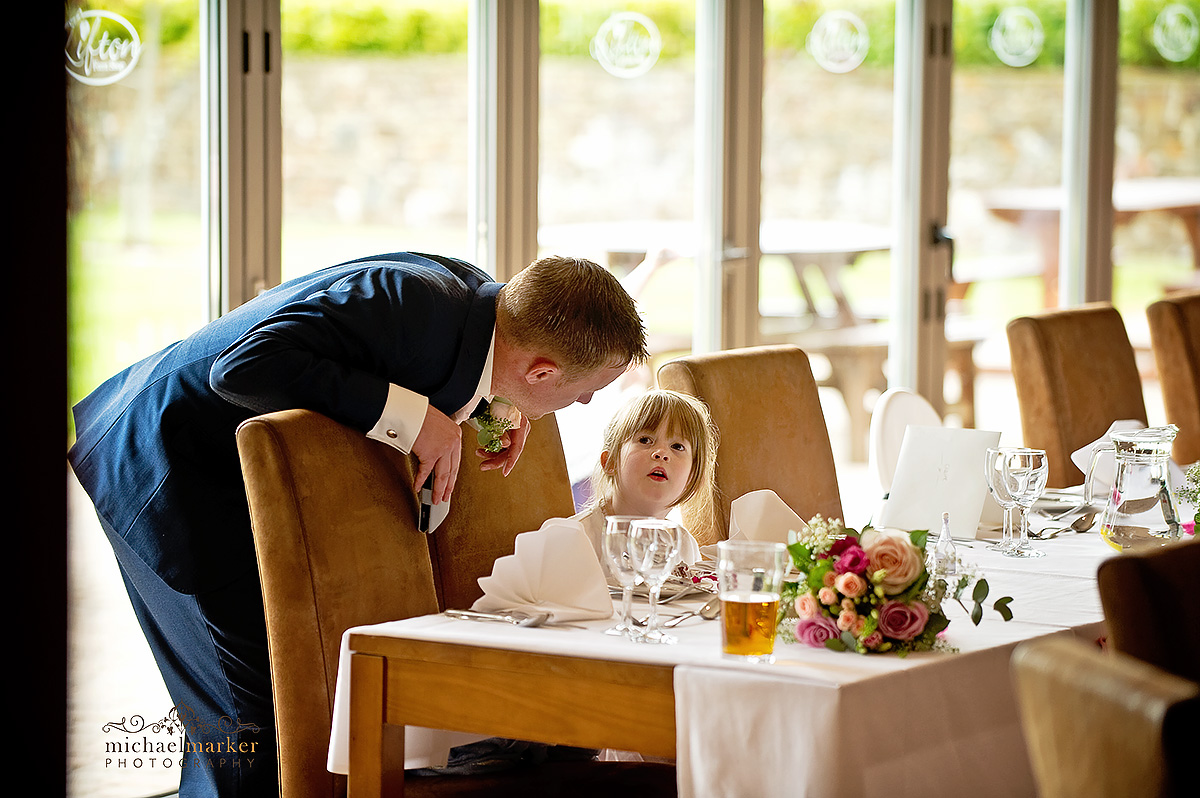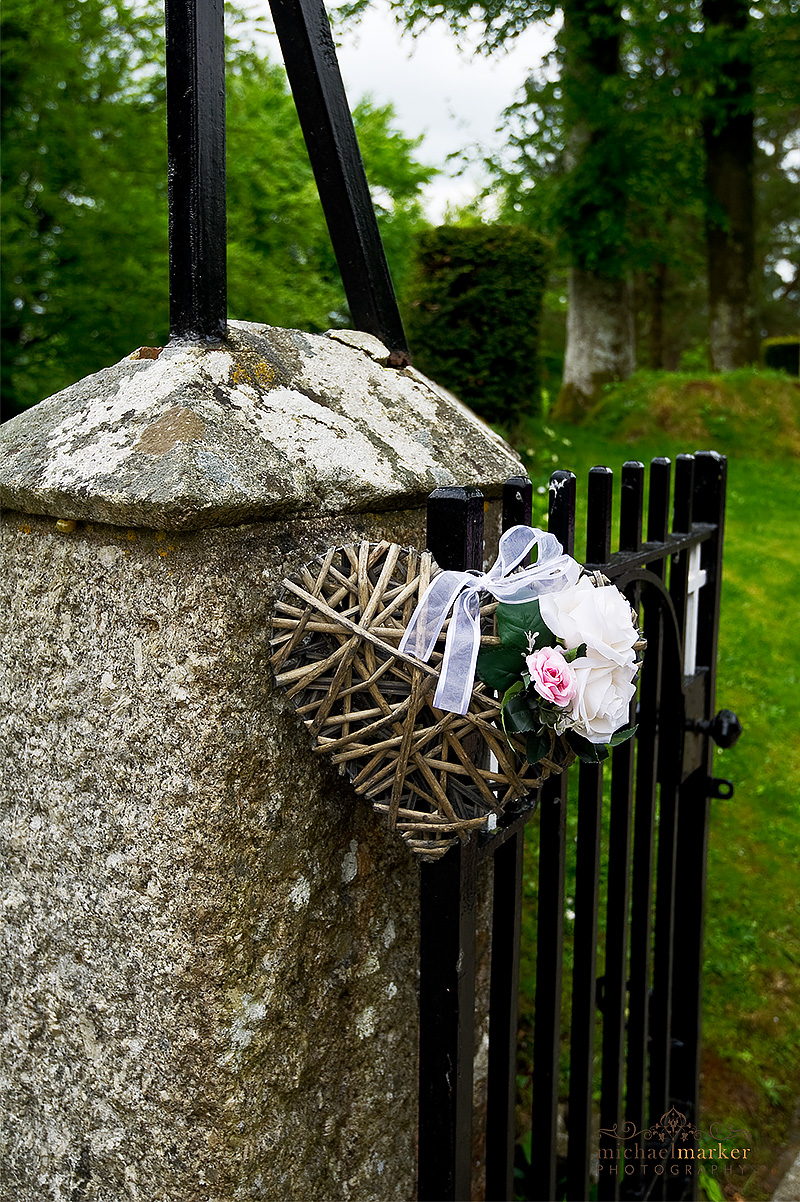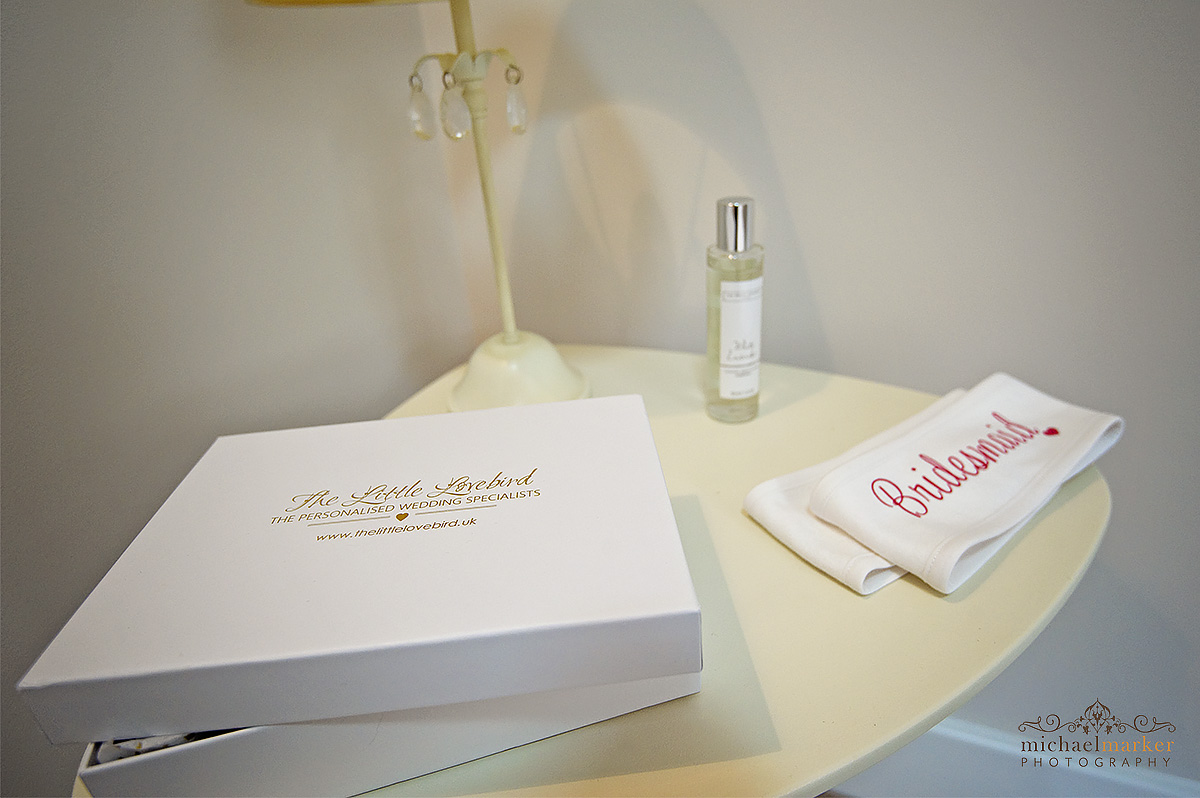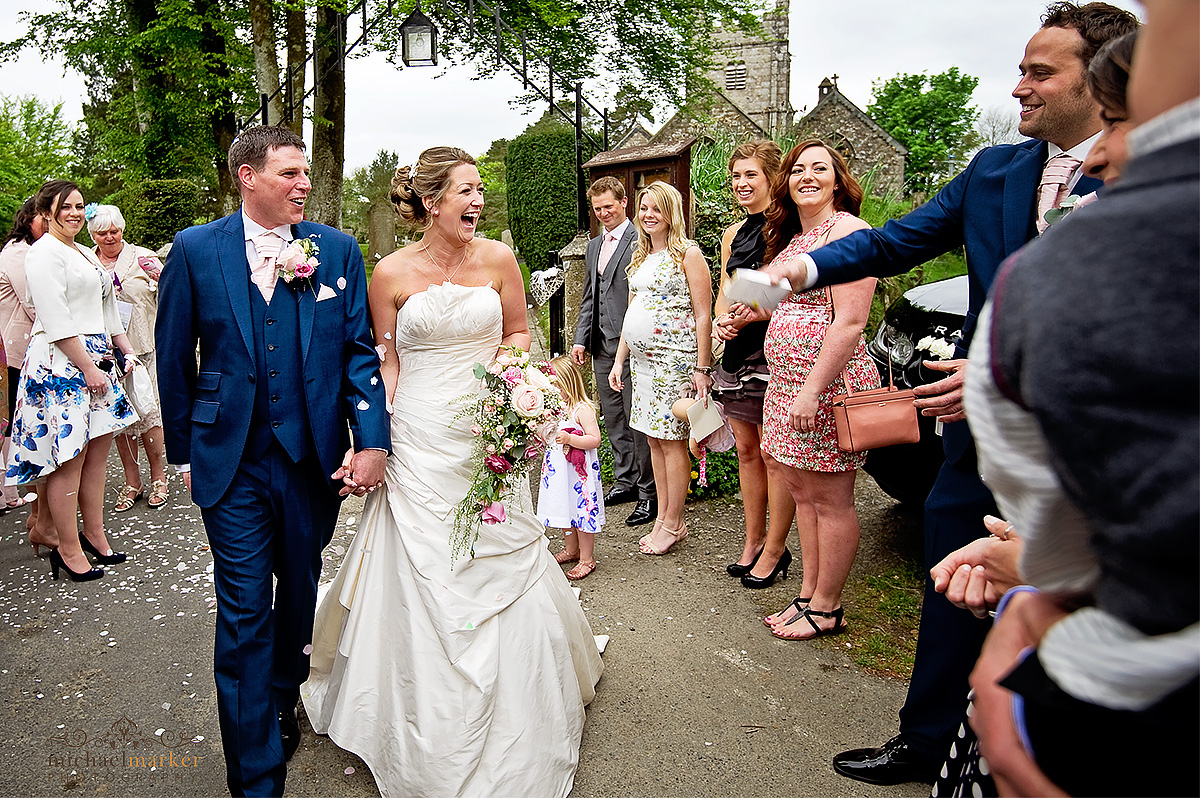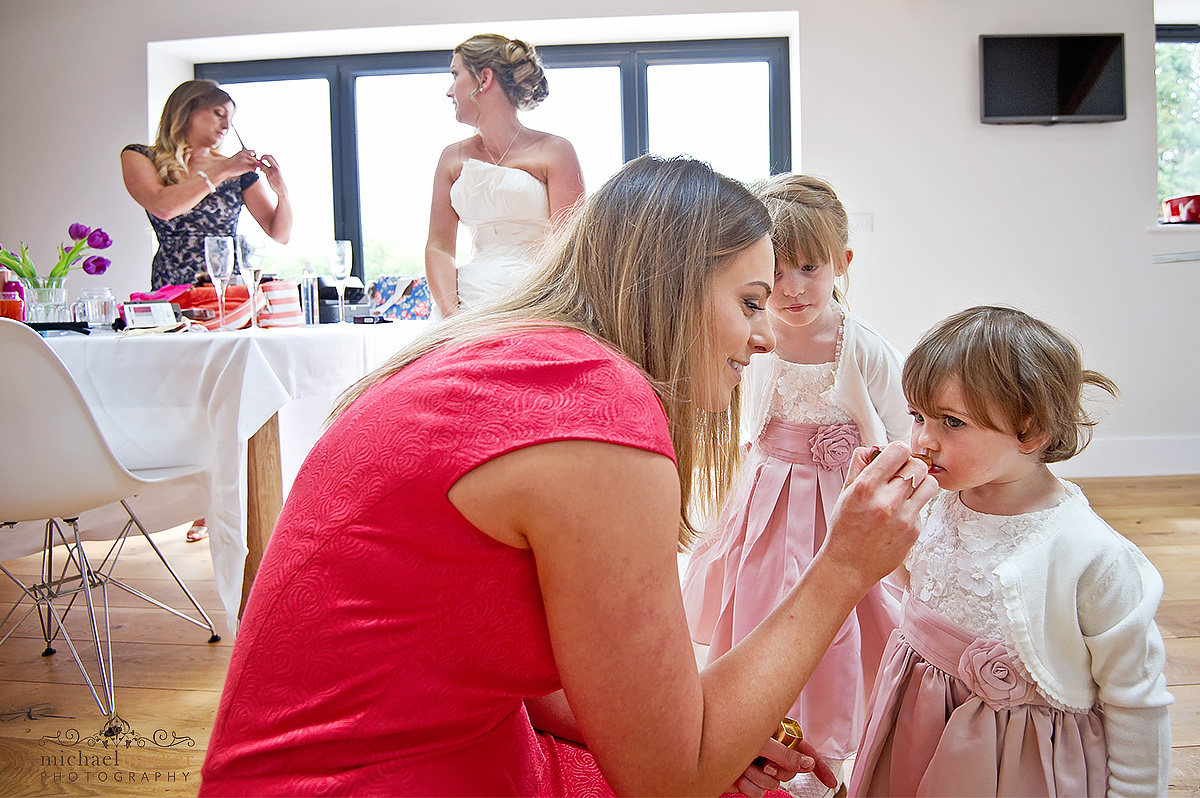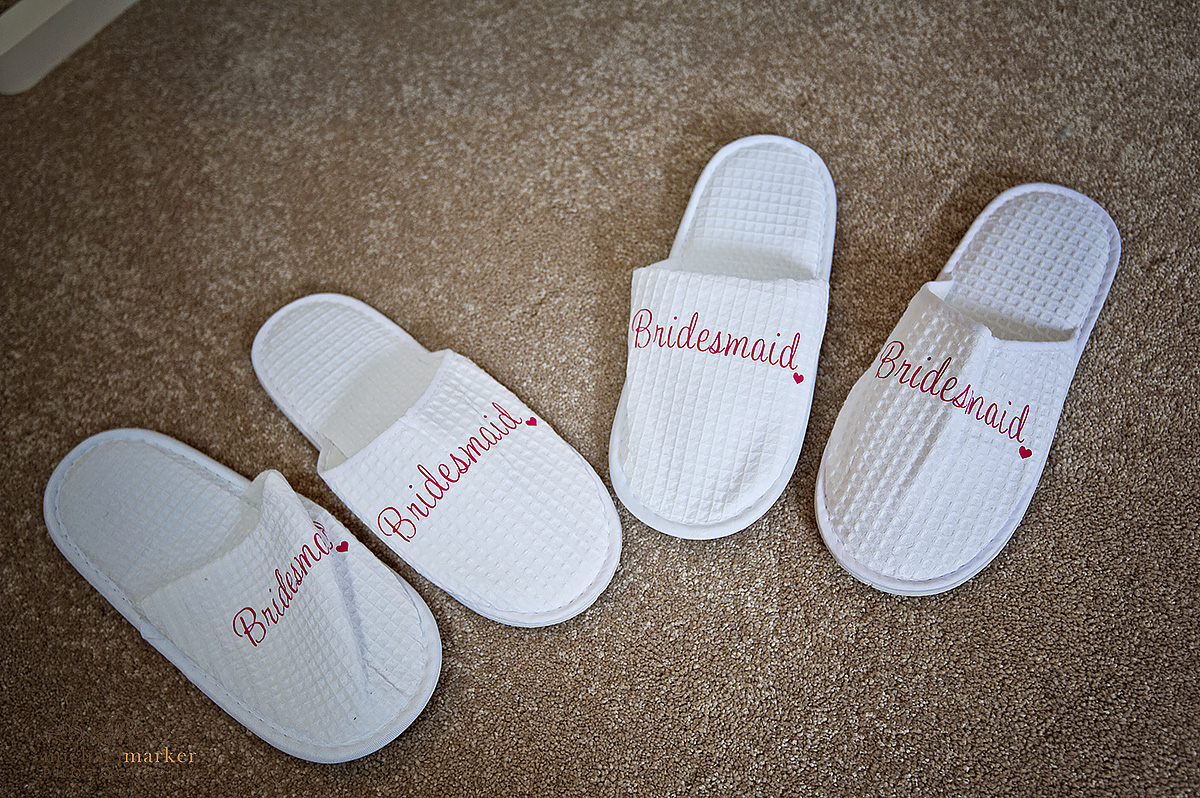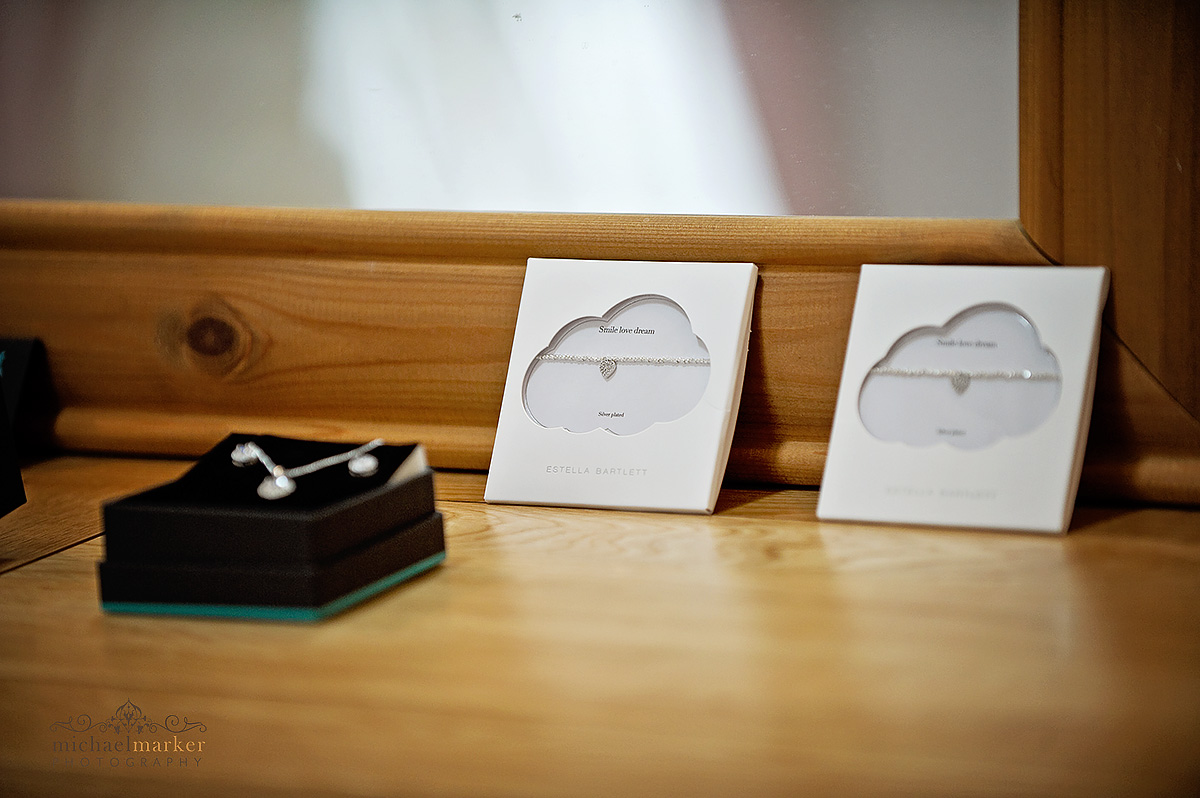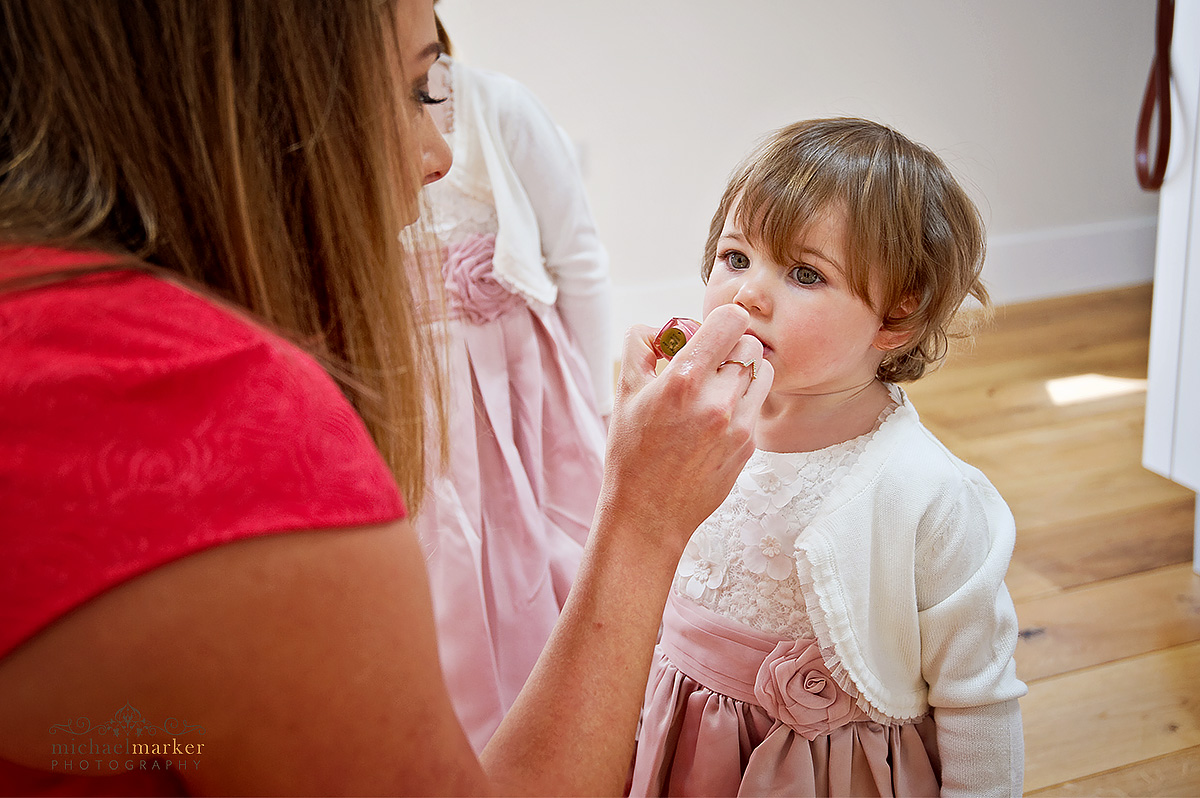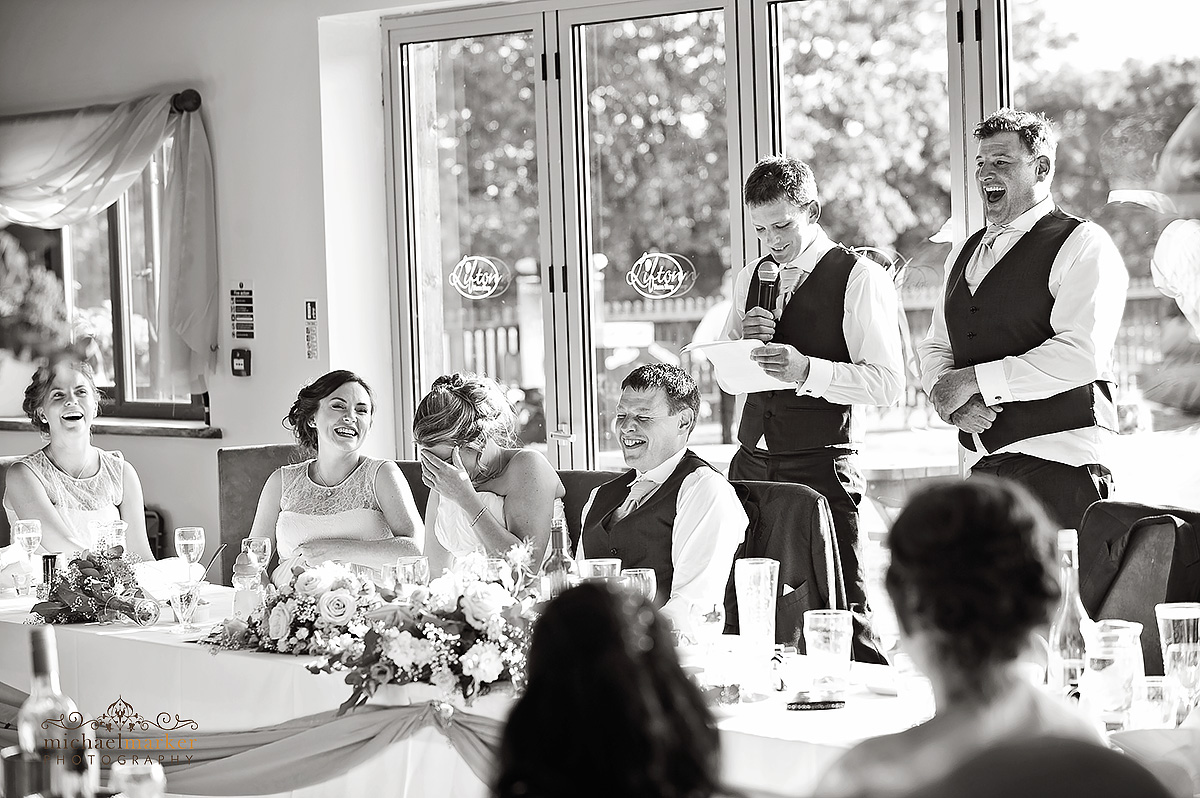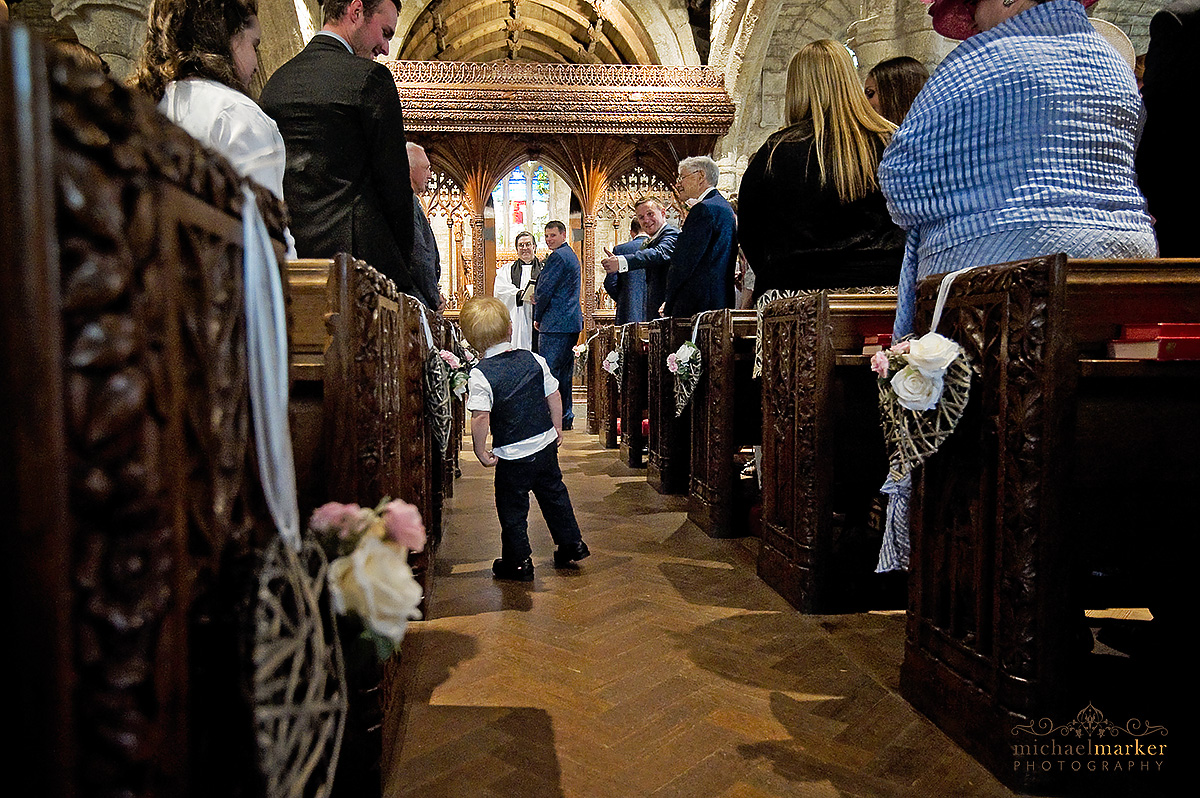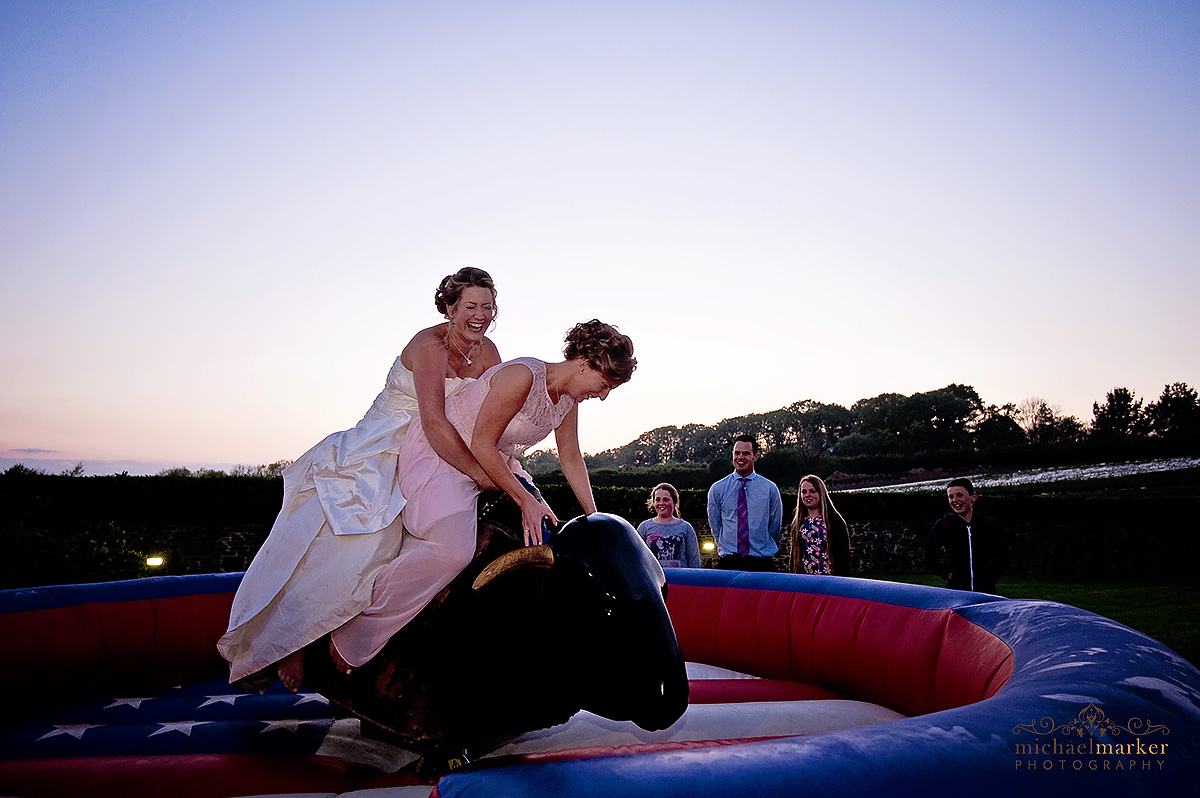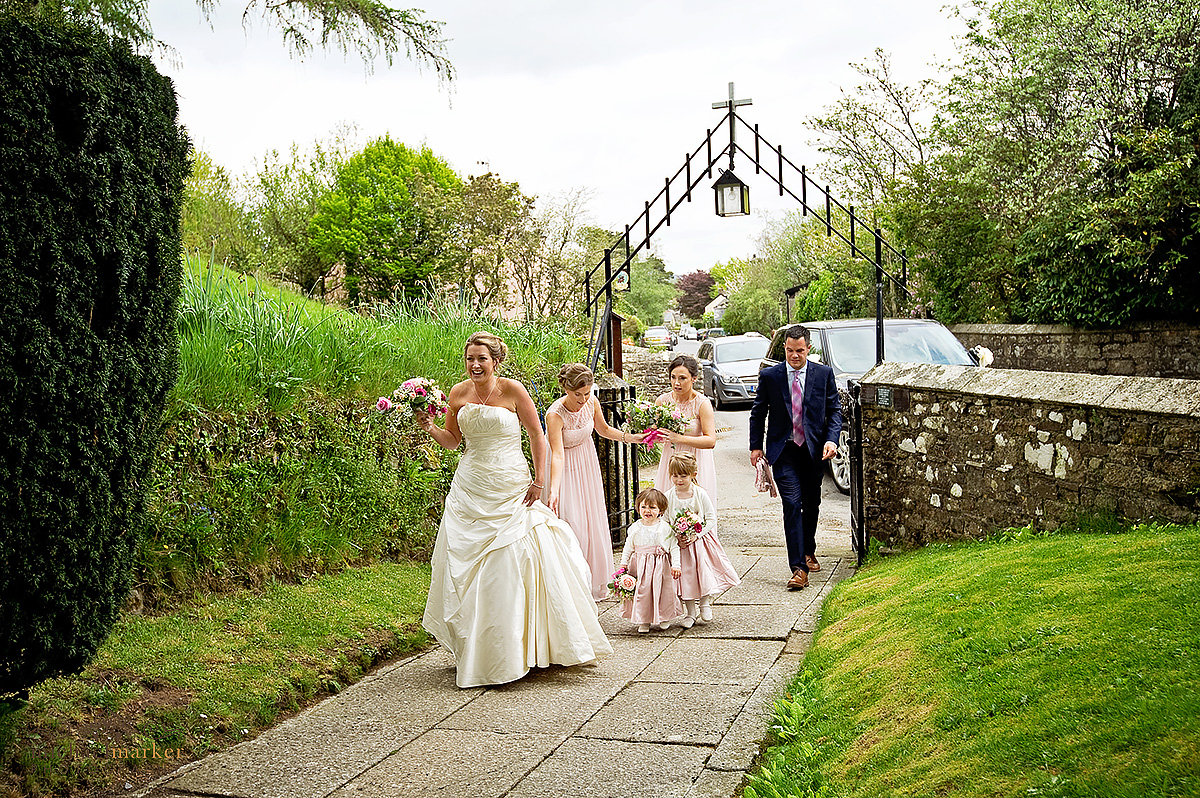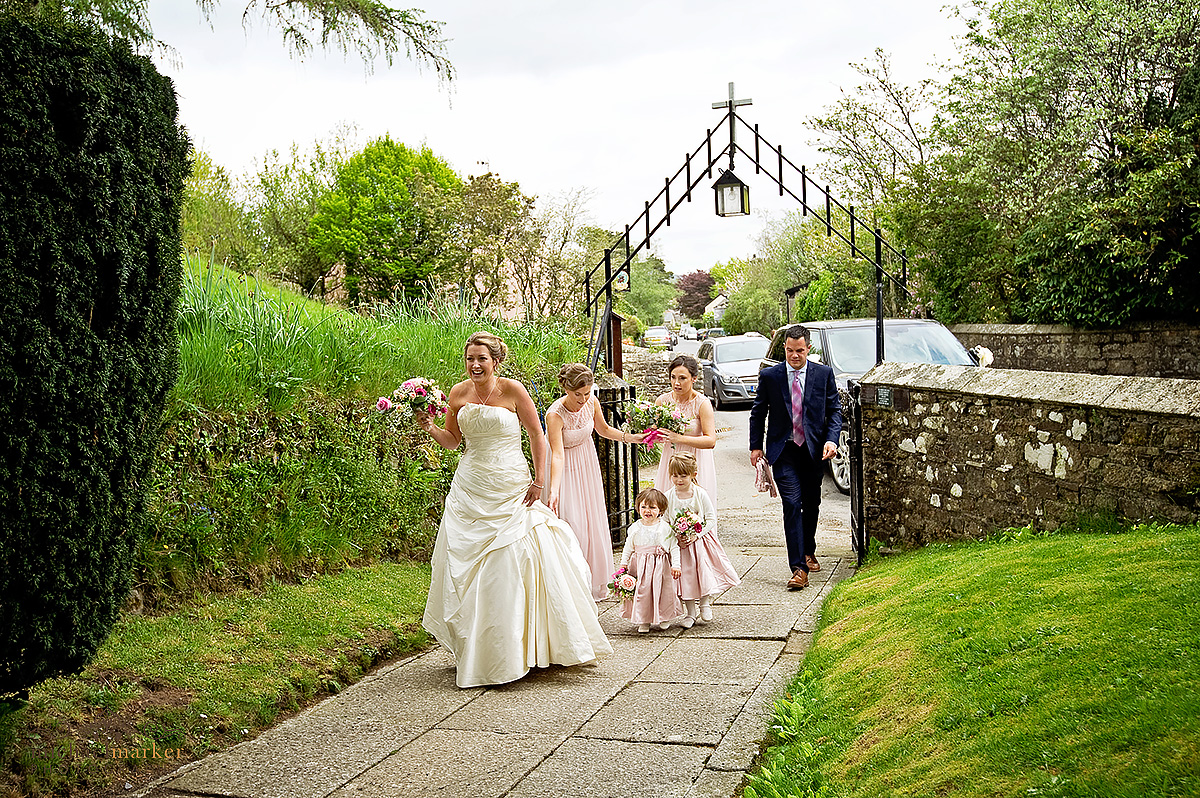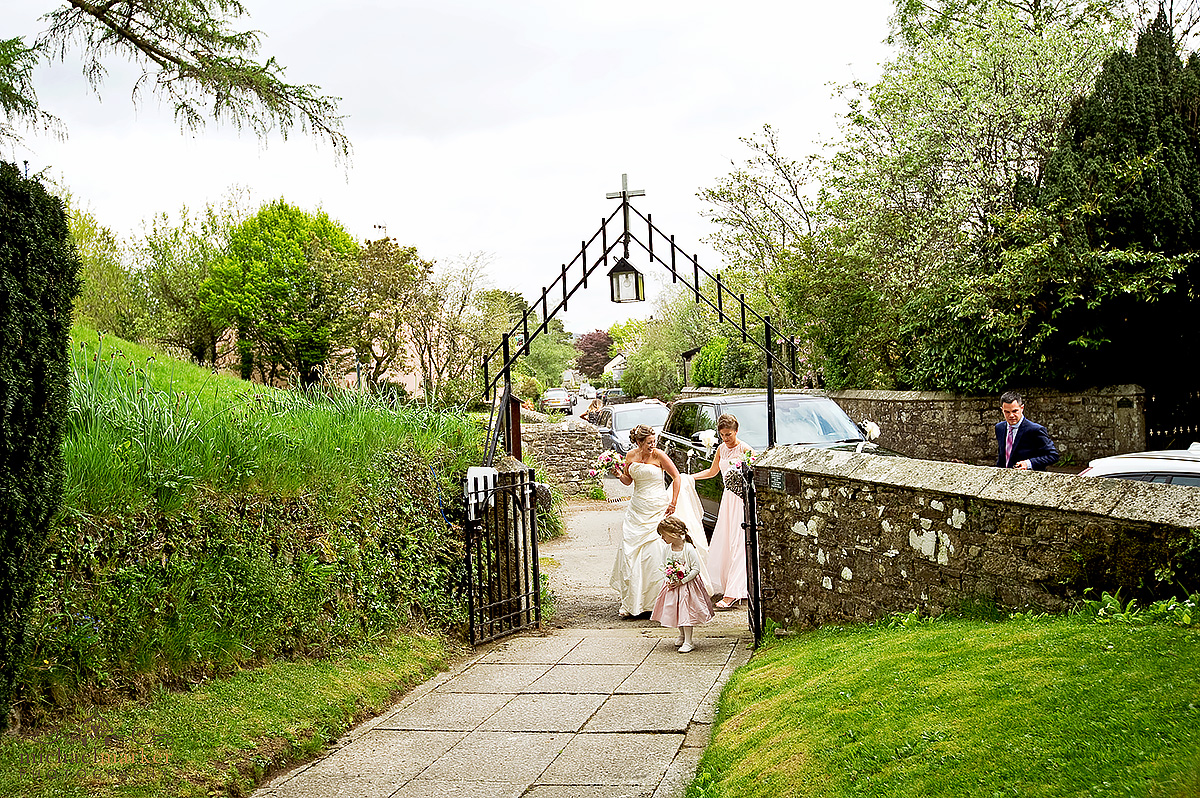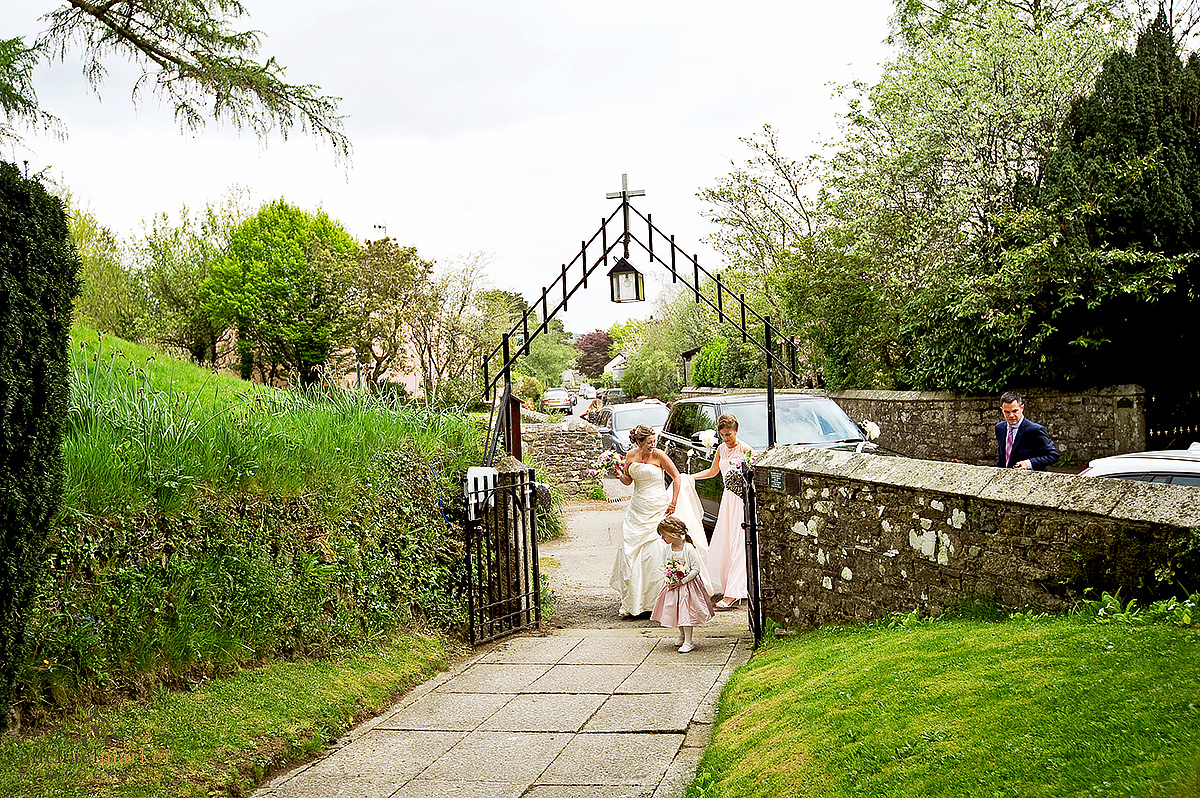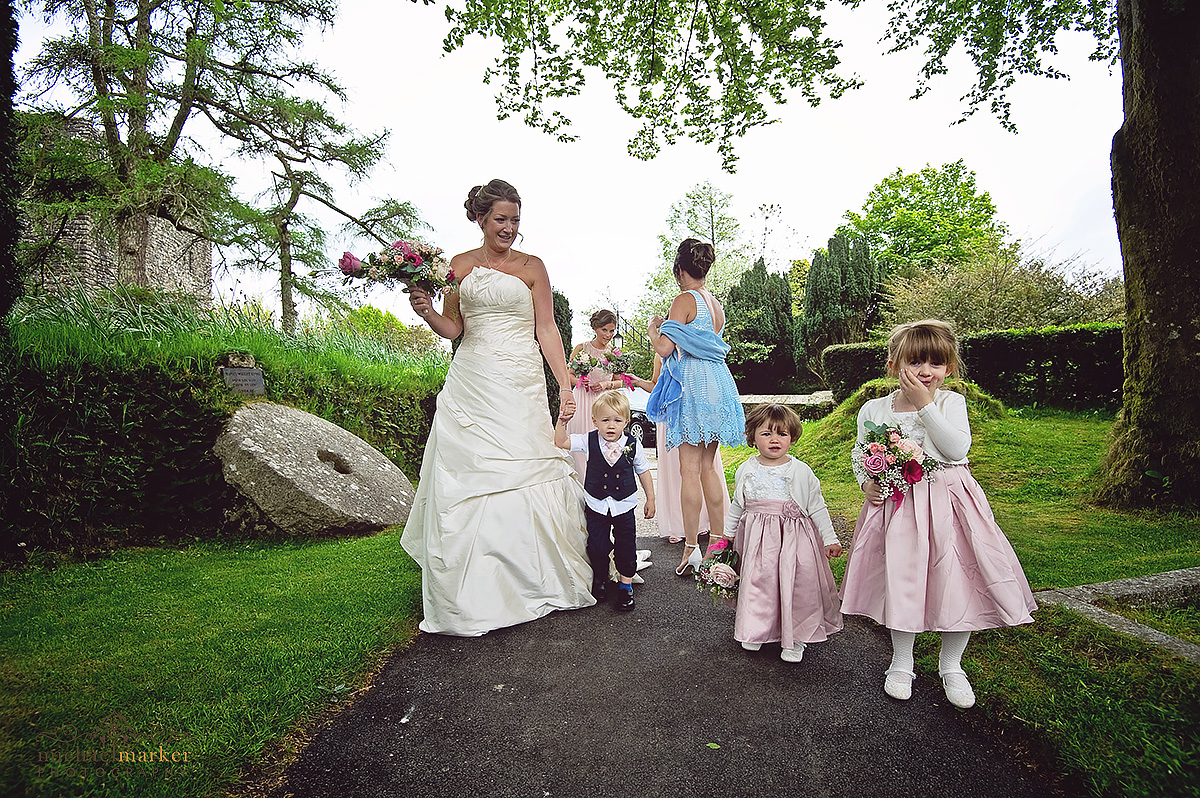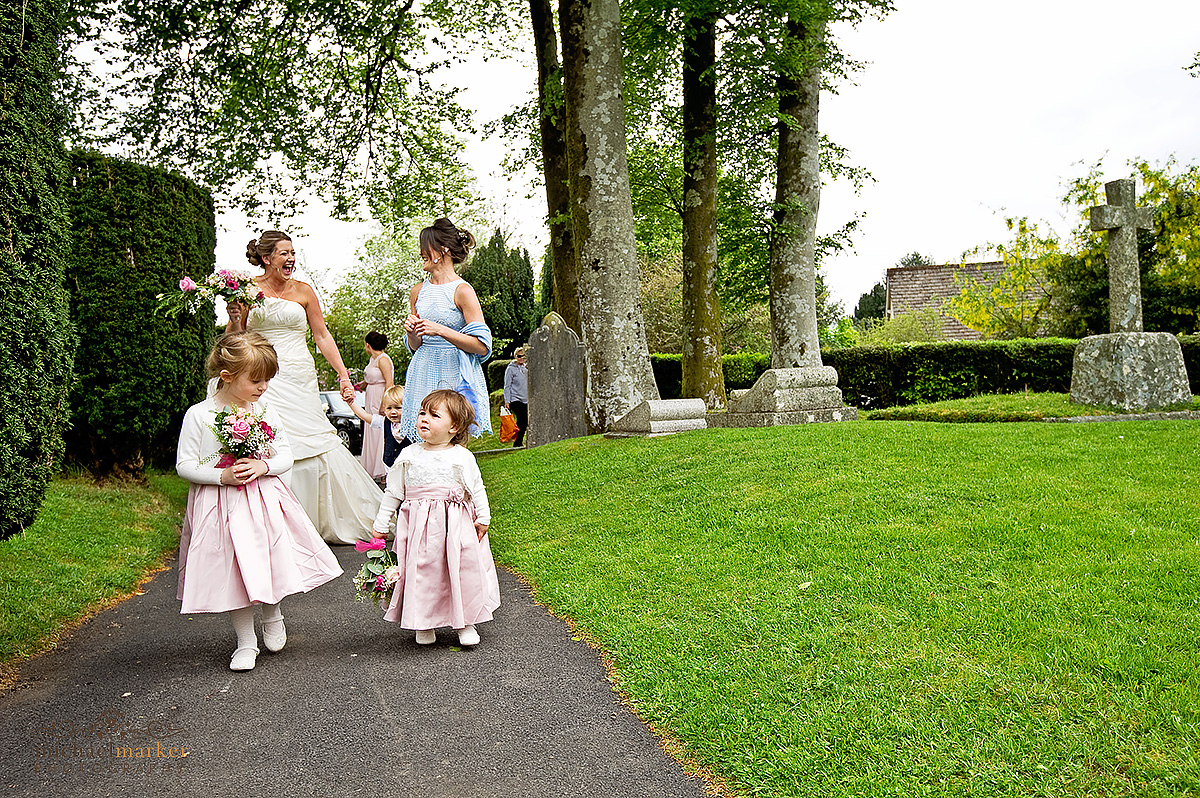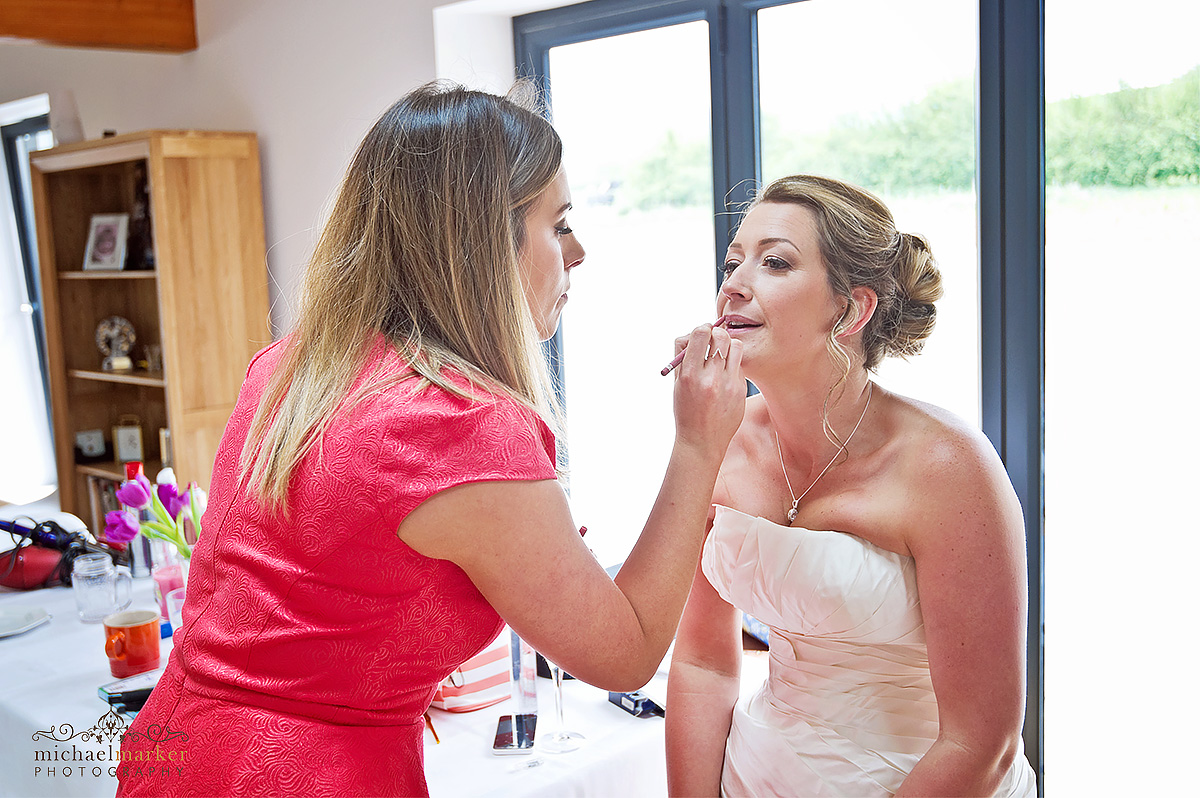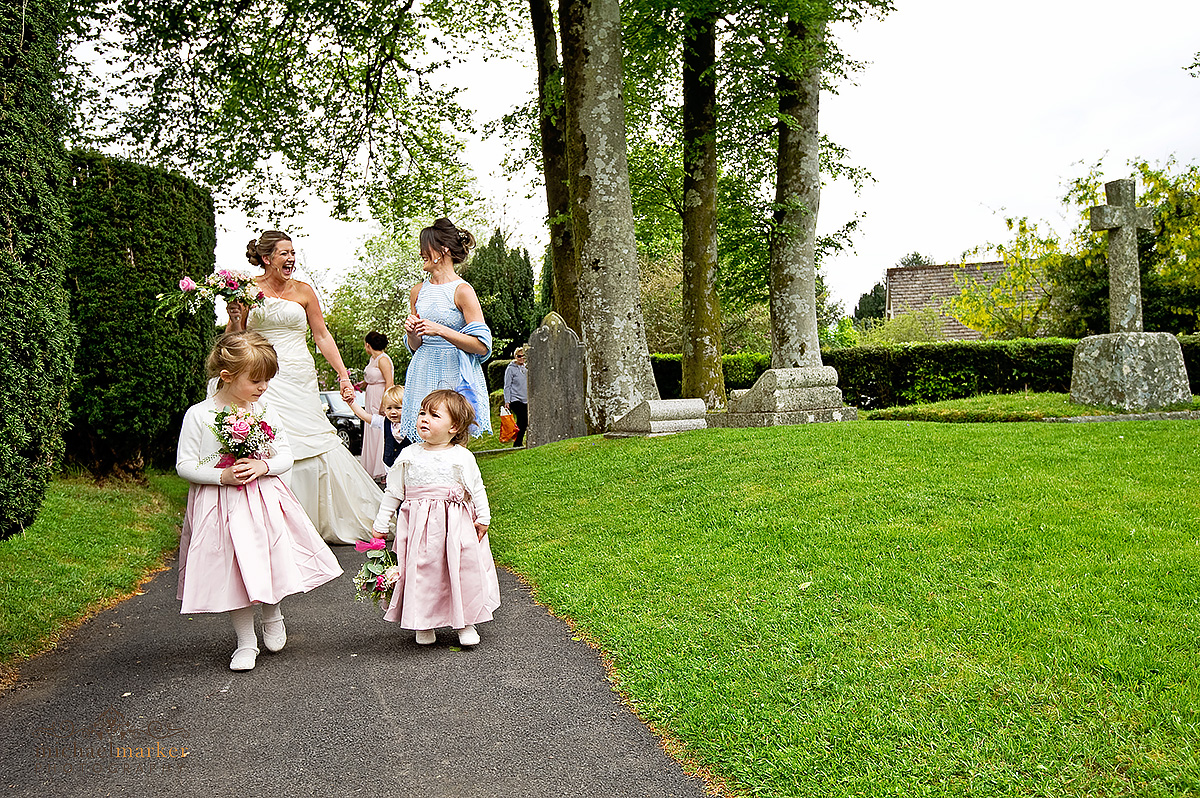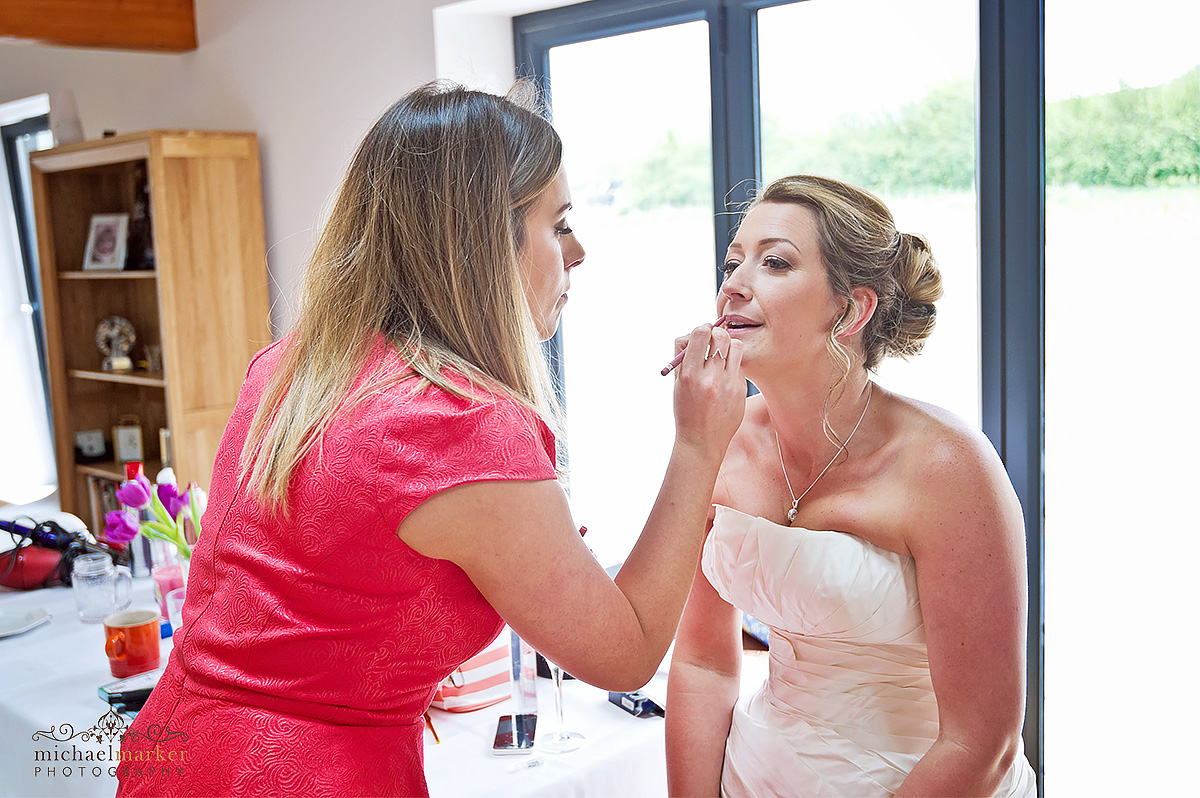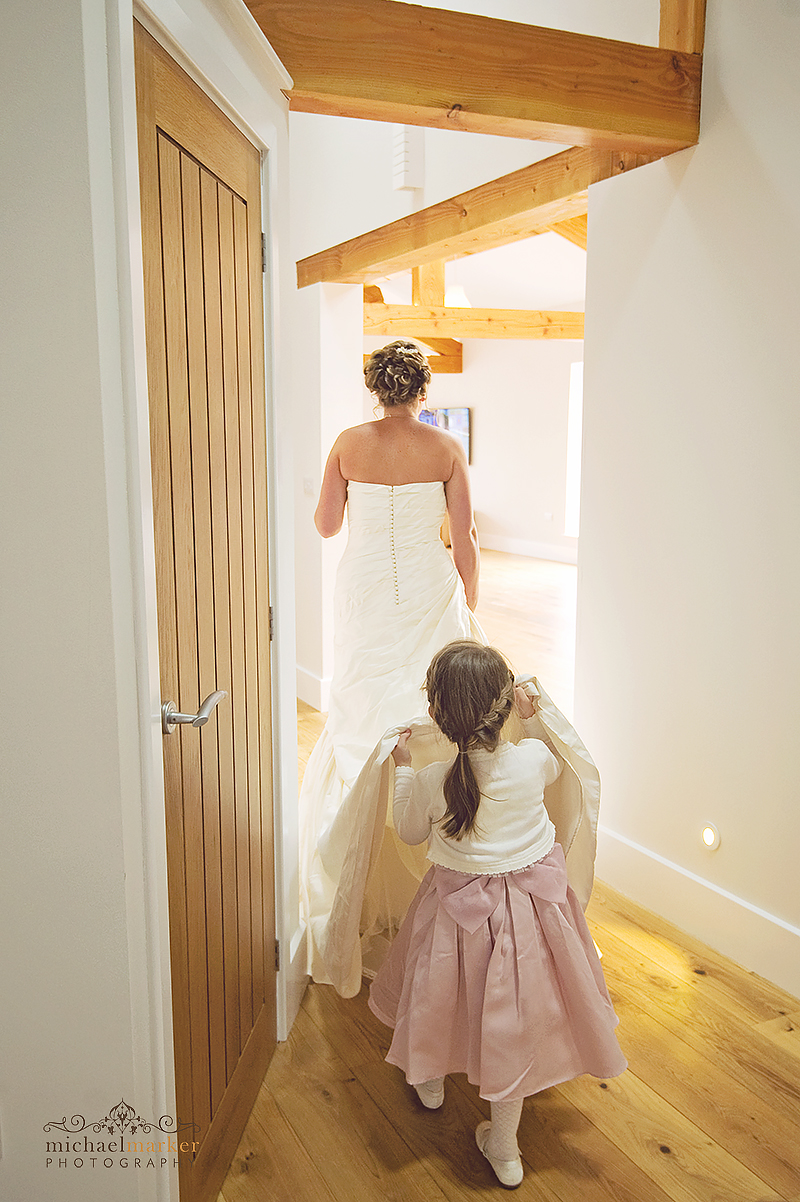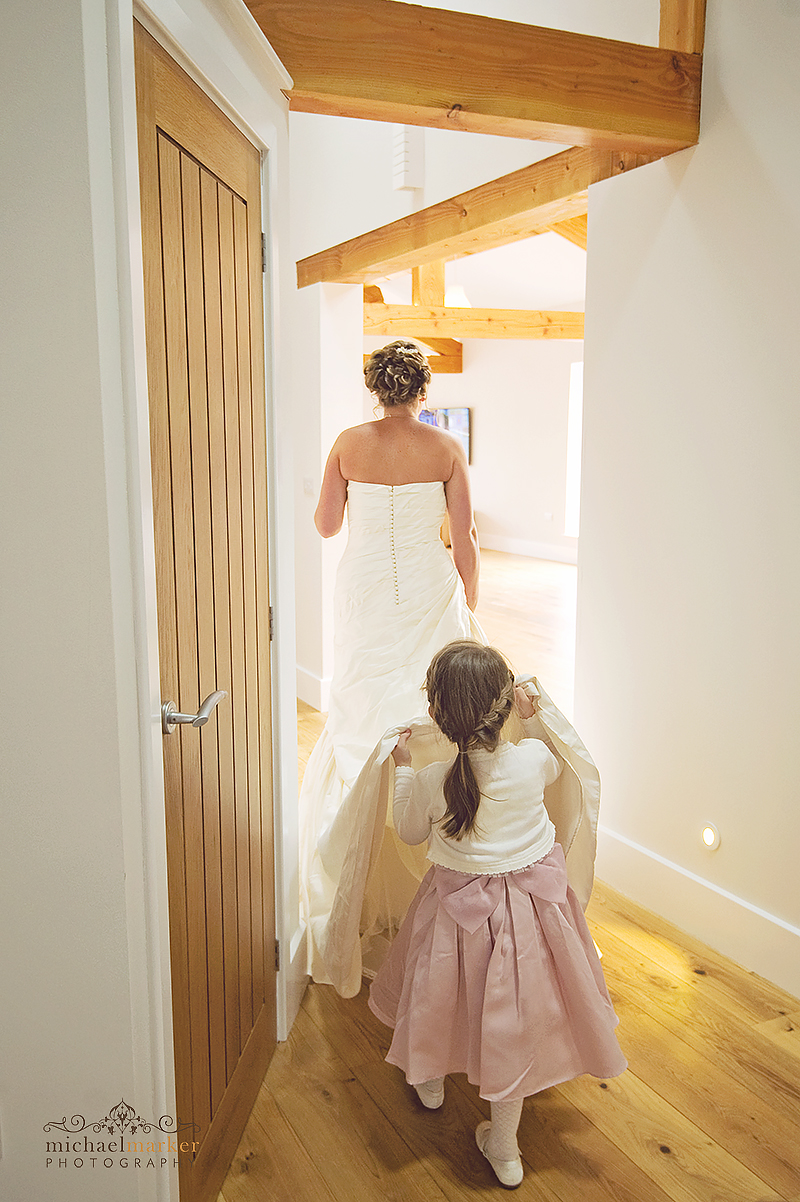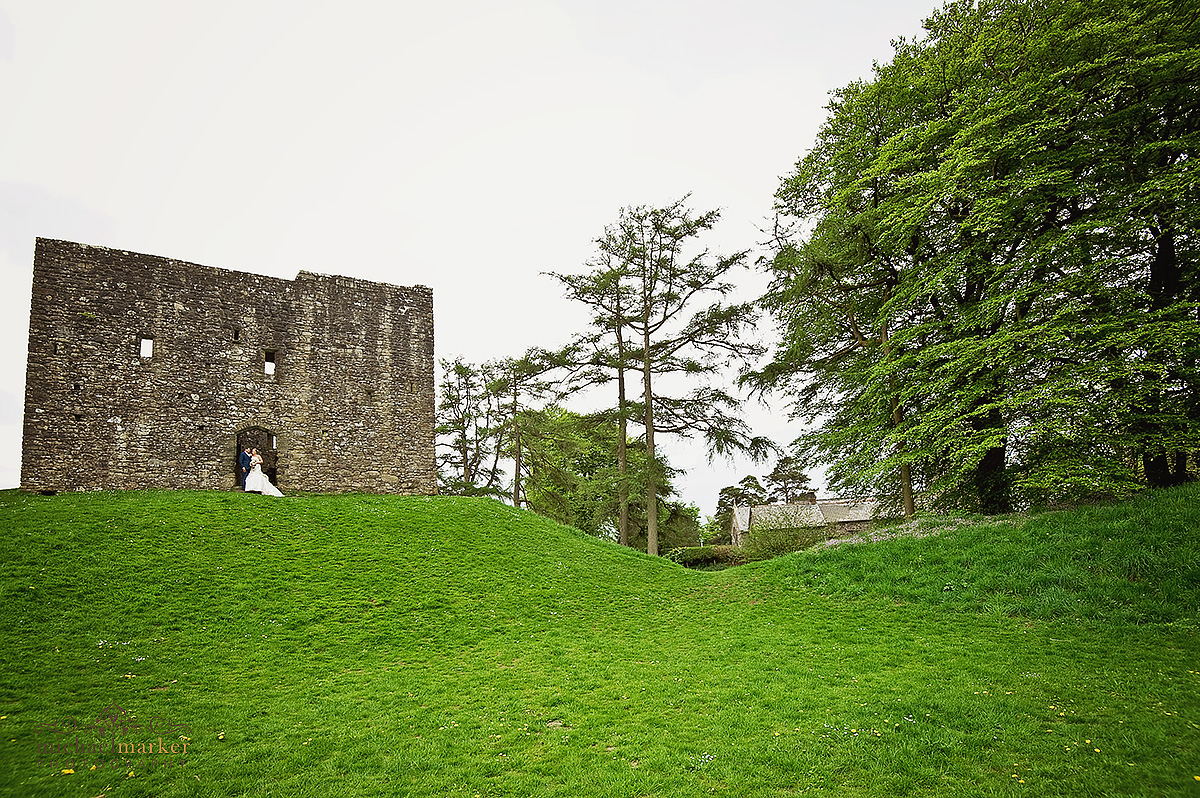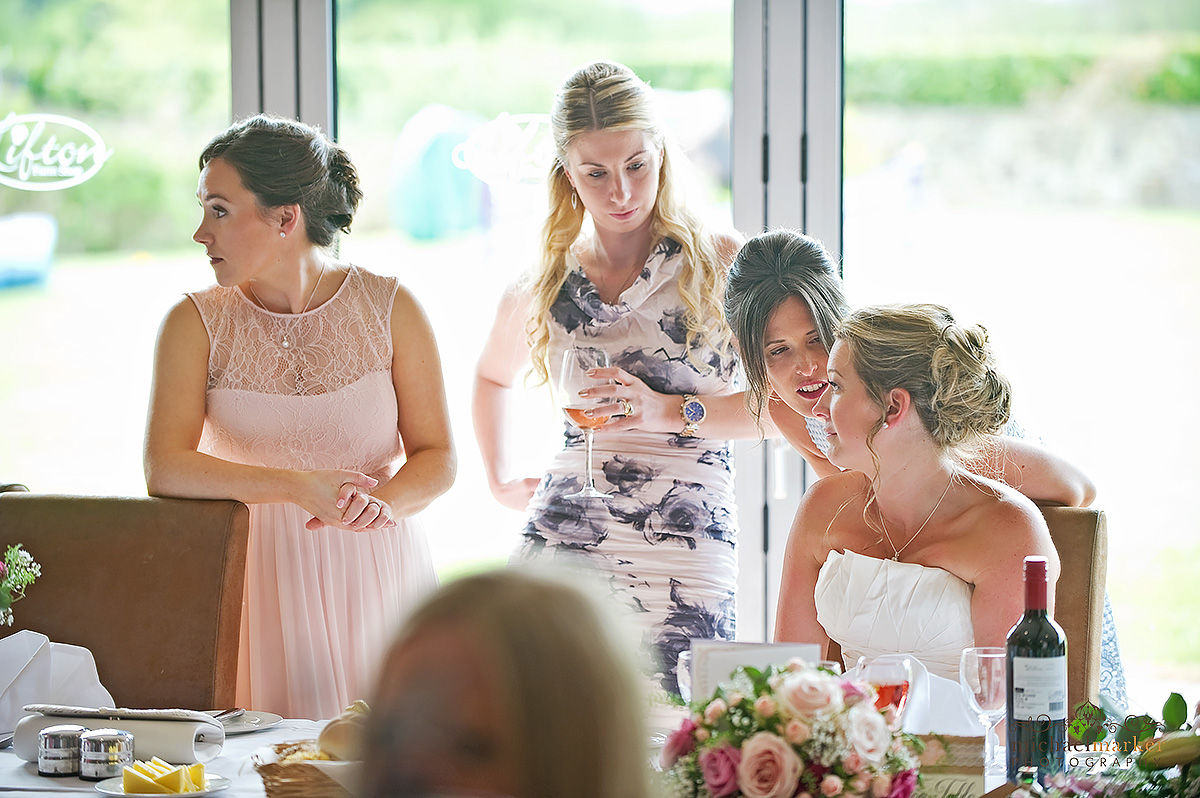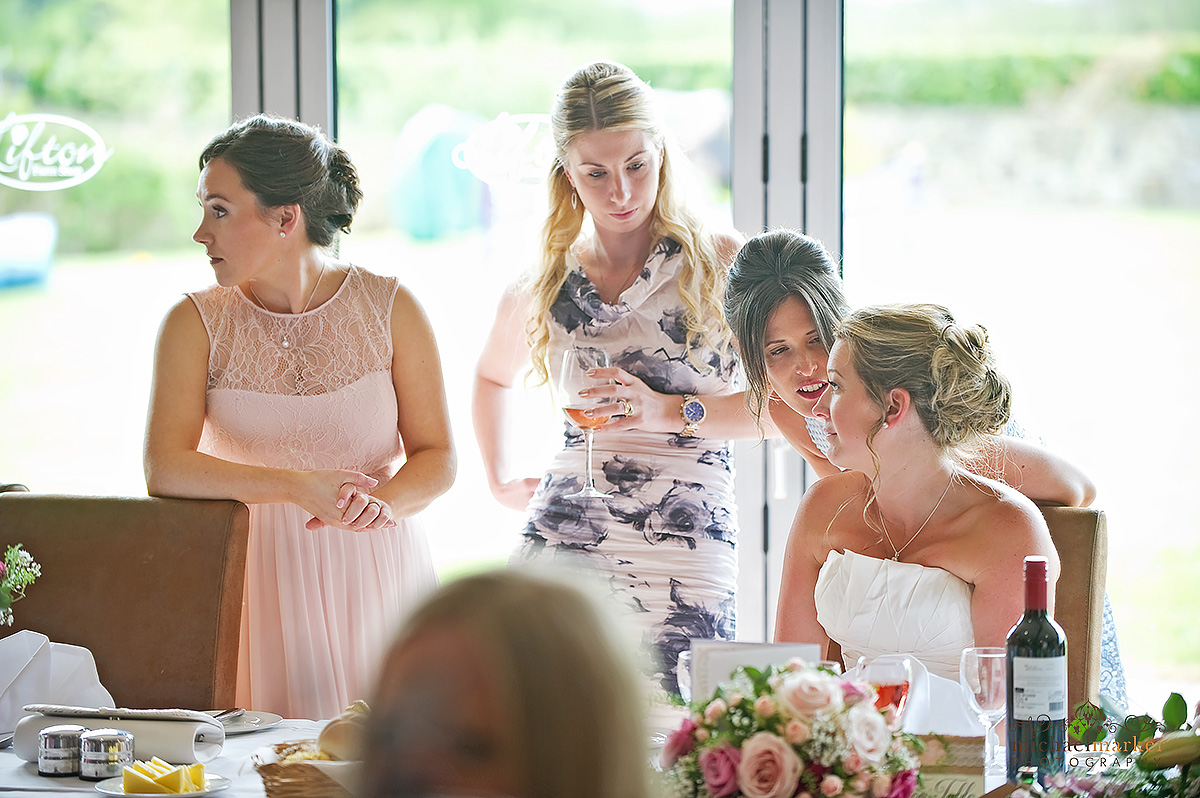 ---