So why book a professional documentary wedding photographer?
Planning your wedding day is an exciting times. Brides can't wait to go wedding dress shopping, you're excited about choosing and booking the perfect venue. You already have in mind who your best man and maid of honour are going to be. The stag and hen dos are something to look forward. Once the first excitement and engagement celebrations are over you then have to make the difficult decision about setting your wedding budget. And whether to book a professional documentary wedding photographer is one of those important decisions.
Listing all the things you'd like for your special day, quotes are gathered and choices have to be made. When you get to photography on the list one of your questions may be "Do we need a photographer?". "Your friend Dave takes good photos", "You're Dad has a decent camera." "Everyone will be taking photos and we can get them to send them to us." These are all things I have heard couples say.
8 great reasons to book at professional documentary wedding photographer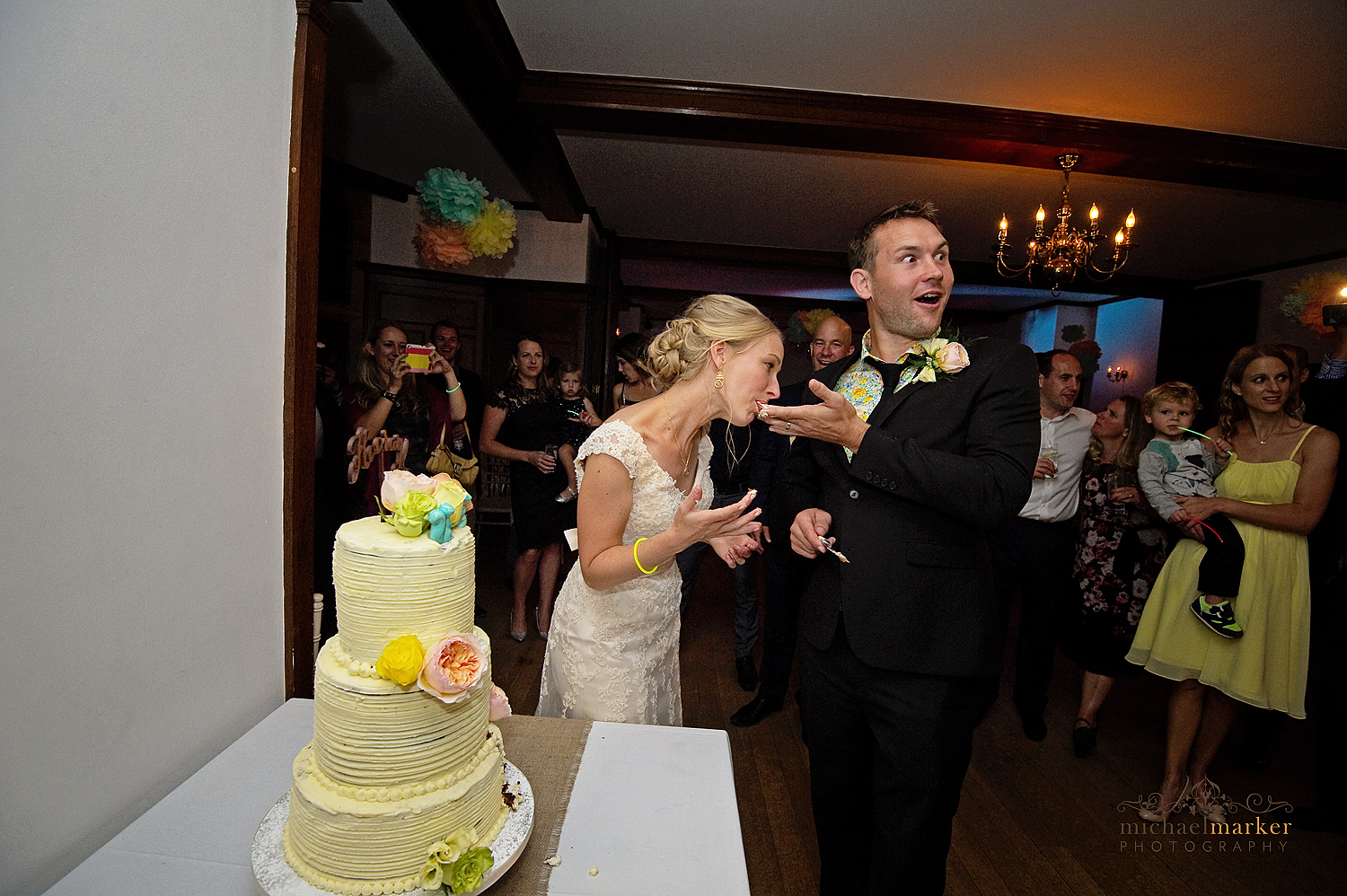 Here are eight reasons why booking a professional documentary wedding photographer will help you enjoy a fabulous & memorable wedding day.
1. You'll have you're special day captured in the best quality photographs – as professional photographers we know about light, exposure, composition, use high quality professional cameras & equipment and insurance. More and more venues are requiring photographers and suppliers to have public liability and professional indemnity insurance. We also always carry double of everything just in case a camera decides not to work!
2. You can relax on the wedding day knowing your day will be captured properly. Professional documentary wedding photographers tell a unique story of your wedding day. You can't re-shoot your wedding day!
3. Your family & friends can enjoy your wedding without worrying about having to take photos of the day. You cannot combine being a wedding guest and photographing a wedding.
4. The considerable experience of your photographer will help your day run more smoothly. I've been shooting weddings for more than 12 years. Yes I know how to take great documentary wedding photos, but I've also learnt a lot more about weddings in that time! In those years I've tied cravats, pinned button holes, picked up a gift for the bride from the groom (yes really!), organised caterers, suggested table decoration ideas and wedding car work arounds, given lifts to guest from the ceremony to the reception – and above all kept the bride and groom relaxed and calm on the morning of their wedding!
5. Good documentary wedding photography is so much more than knowing about cameras and lenses. It's about the experience of being at 100s of different weddings. It is knowing how the day flows, watching and anticipating those meaningful moments. It is the experience of knowing when you can sneak a shot of a dad with tears in his eyes, or nervous laughter on a bride's face.
6. Professional photographers edit, optimise and enhance every single photograph from your wedding day so that they look awesome. We can also design and create amazing looking professional wedding albums and photobooks.
7. A professional documentary wedding photographer remains an outsider while blending in seamlessly with your guests. They chat with the guests but do not get wrapped up in conversations that take their eye away from what they are hired for.
8. And because they have seen many weddings and emotions before, they don't easily get flustered and provide calm and constructive advice which can come in very handy when a stressed bride does not know how to use the hooks to attach the train of her wedding dress.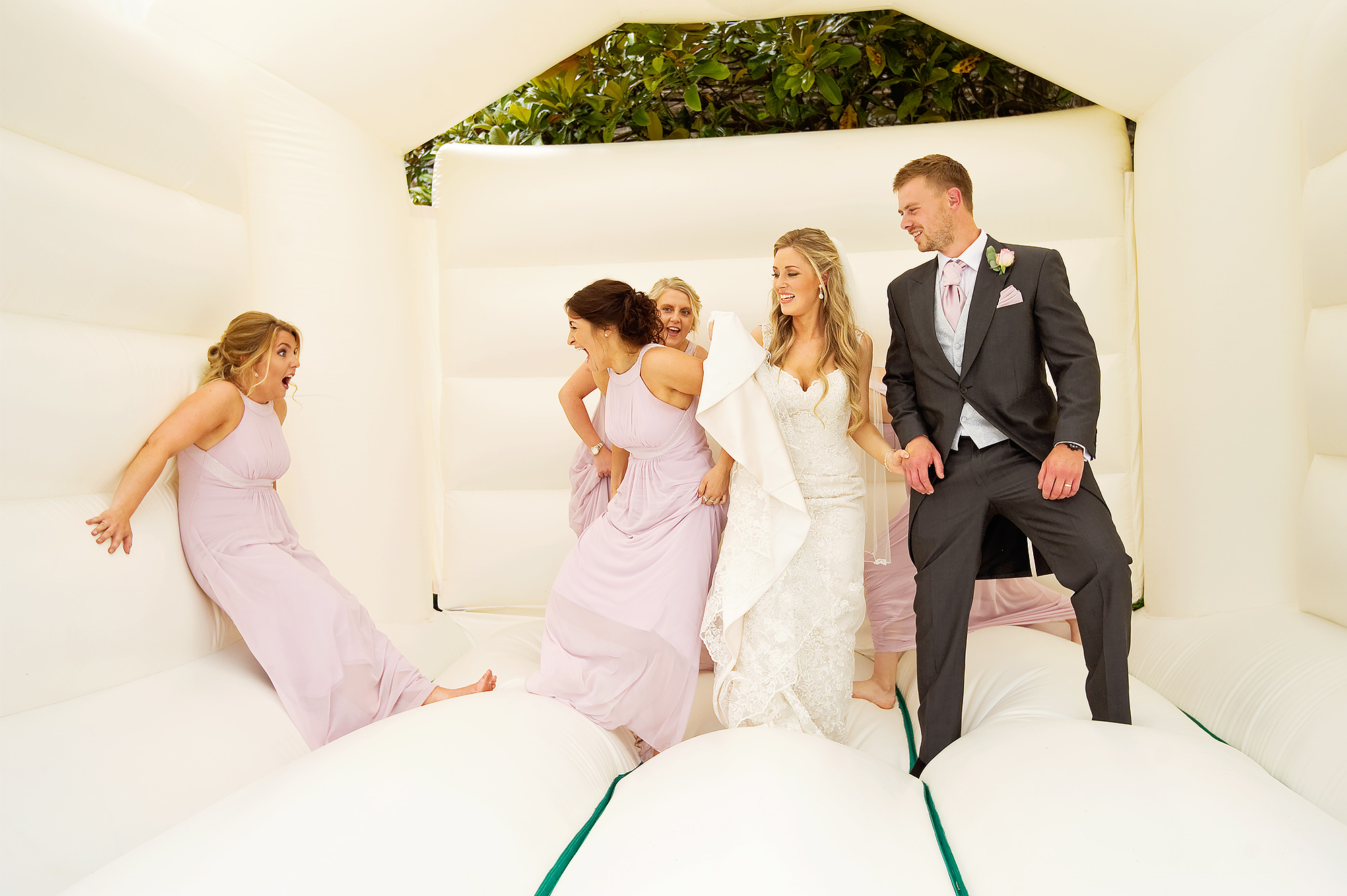 Visit my for more information about my services or complete the wedding enquiry form to check if I'm still available to document your wedding day.
Enquire about your wedding date
---