Bristol wedding – intimate urban wedding of Troy & Lili
You can't but enjoy a Bristol wedding that has a Jamaican steel band as their reception music! Travelling from the warmth and idyllic Caribbean, the fabulous couple Lili & Troy opted for the city of Bristol and Lili's childhood city.
The bride's parent's dockside penthouse apartment was the ideal setting for getting ready for the big day. The panoramic views of the city and the light airy environment was great.
Once the bridal party were all ready and looking amazing, we all headed off to the Bristol Registry Office for the ceremony. The grand Georgian interior of the registry office is a great setting for any wedding and it was so memorable sharing this moment with a couple so much in love and their closest friends and family. Lili read a wonderful heartfelt message to her new husband and reduced the room to tears followed by laughter!
Following the ceremony everyone headed off to nearby Clifton and the fabulous exclusive Goldbrick House for the wedding reception. This historic property and wedding venue has been tastefully converted into a brilliant Champagne Bar and intimate wedding venue. The steel band were in full flow and the atmosphere was relaxed and soulful.
The top floor restaurant and rooftop terrace were decorated to perfection and it was easy to see why the couple had chosen this as their perfect Bristol wedding venue. By the time I left the party and rum was in full flow! What a great day and a wonderful wedding to photograph.
Visit my wedding photography website for more information about my availability and wedding packages.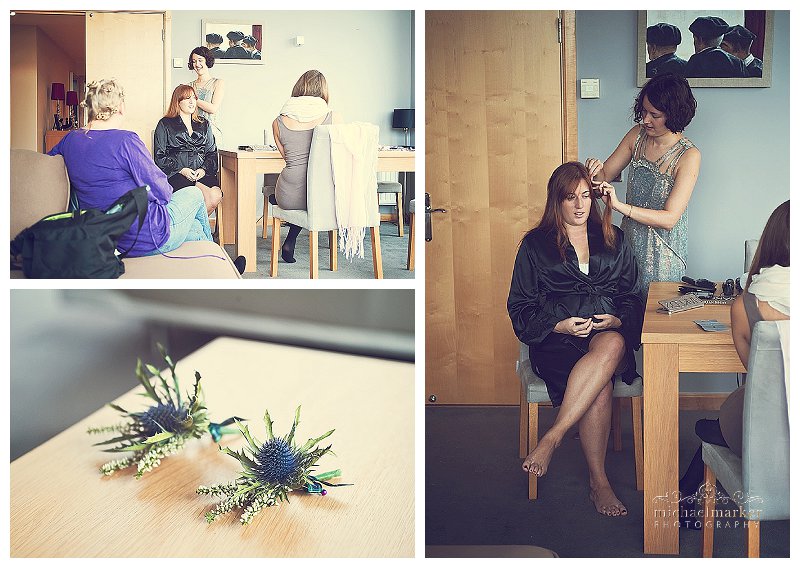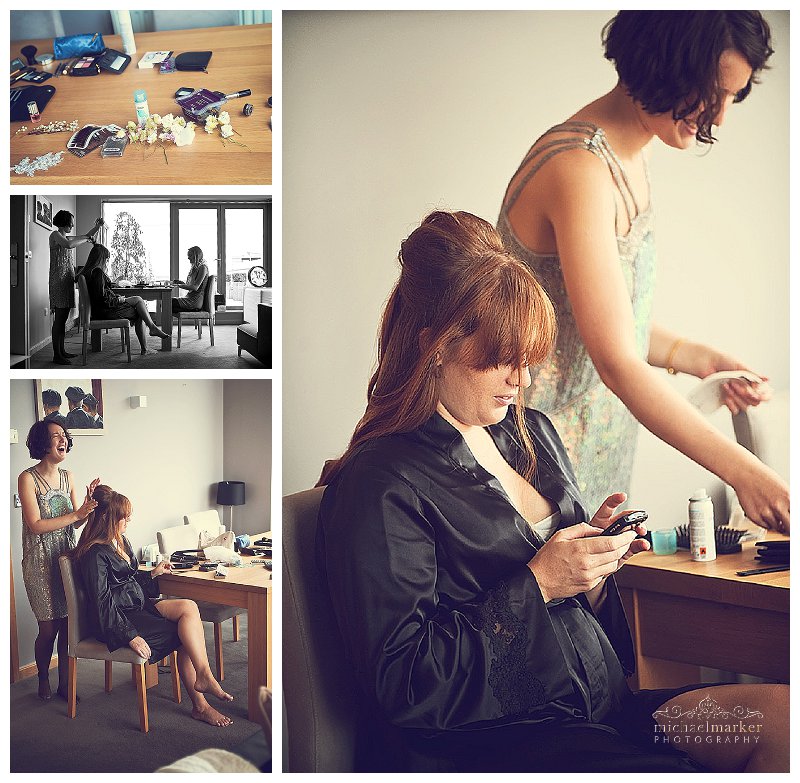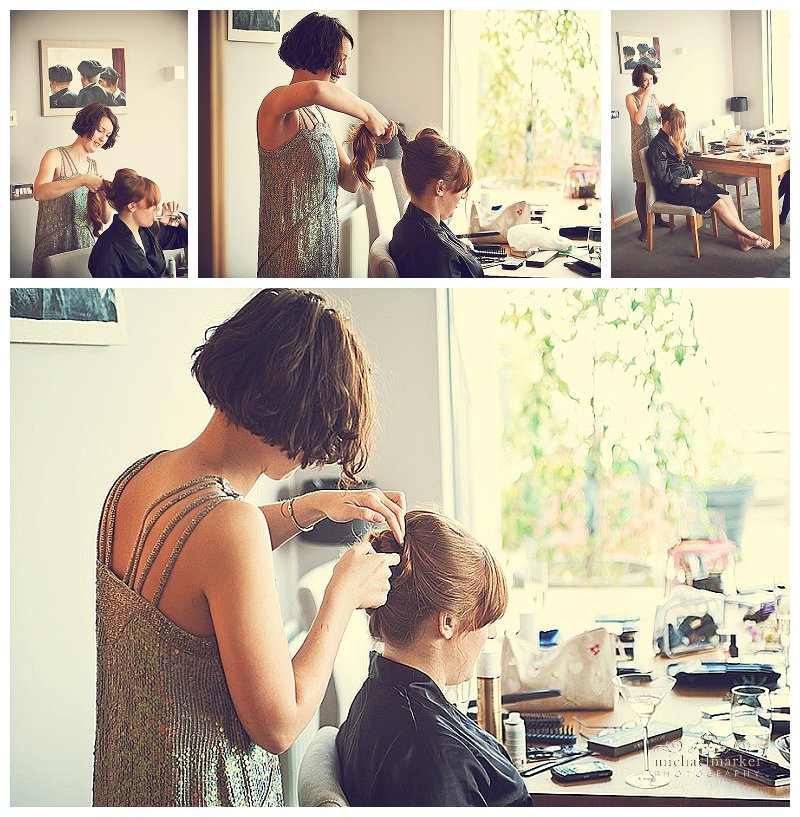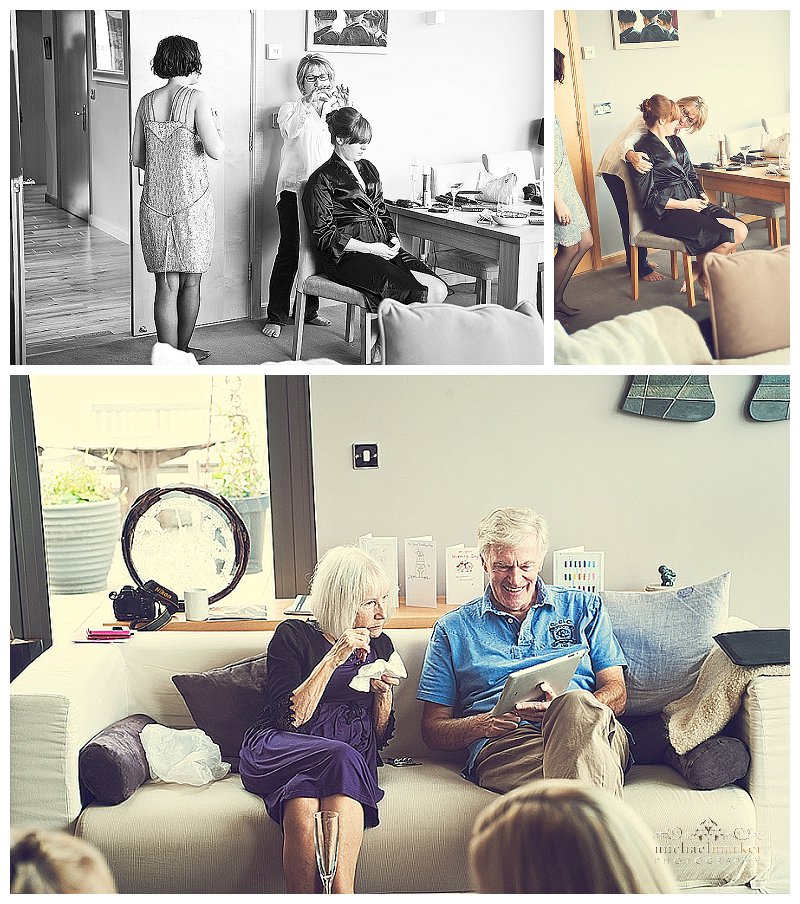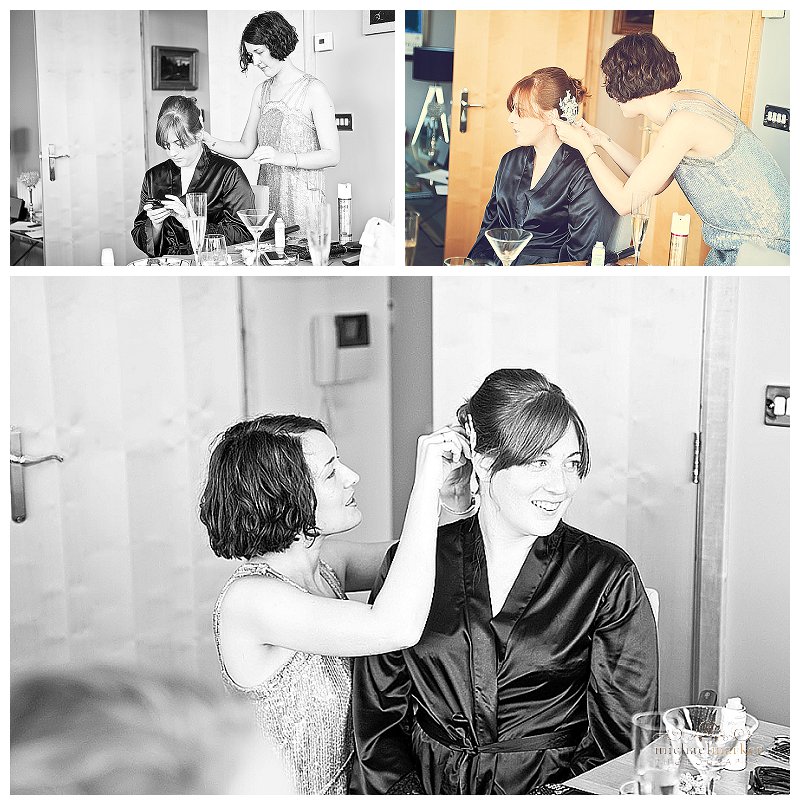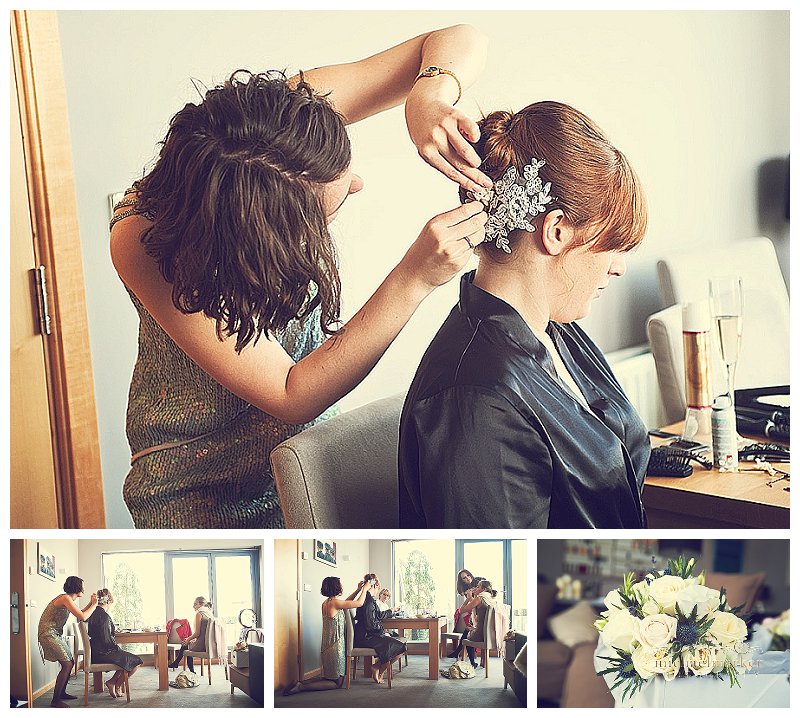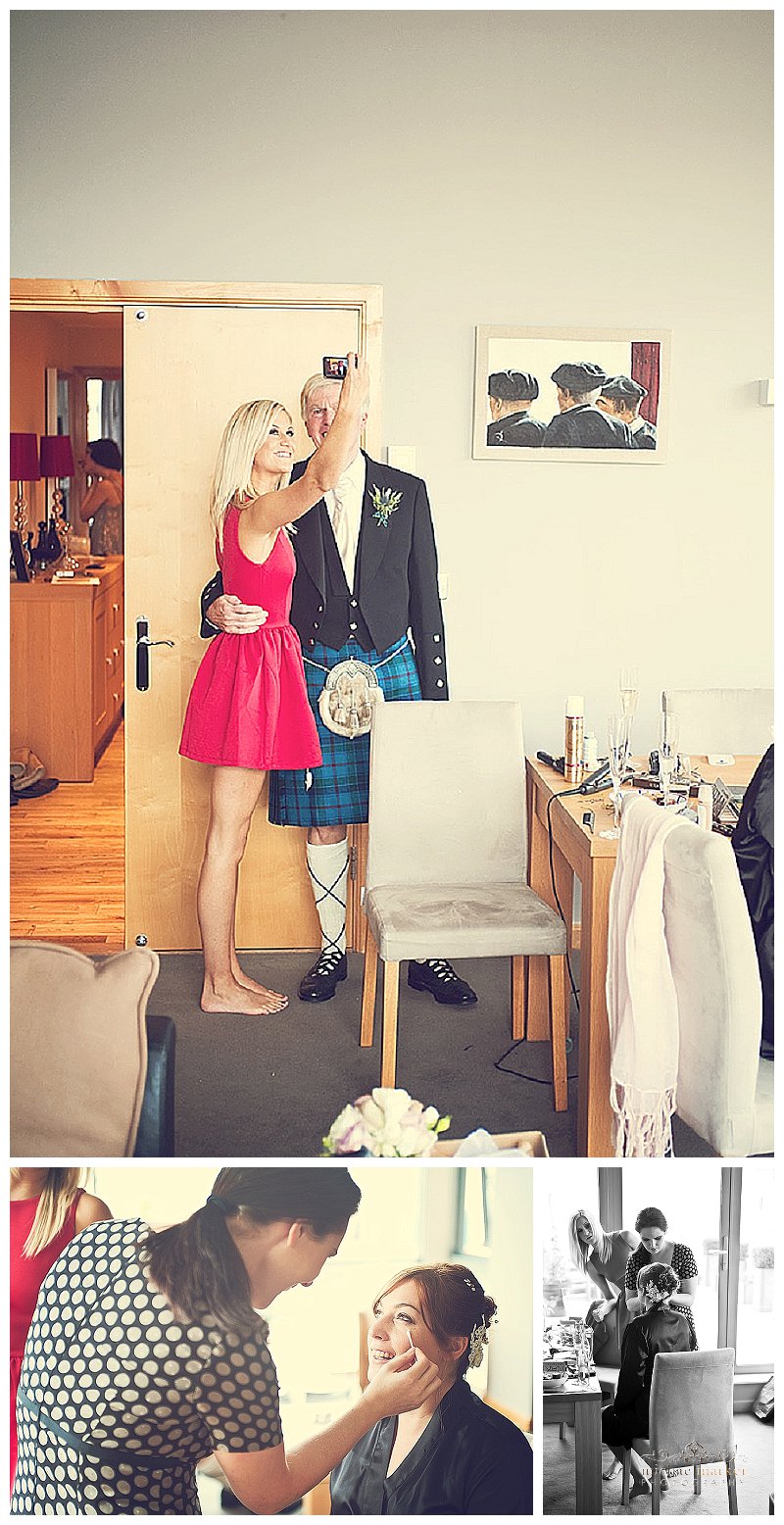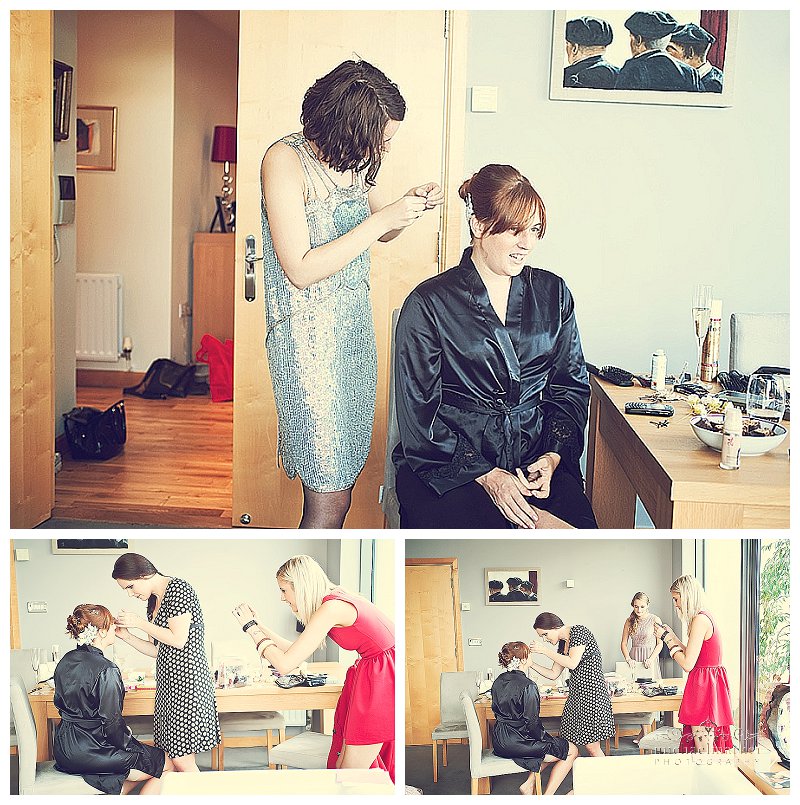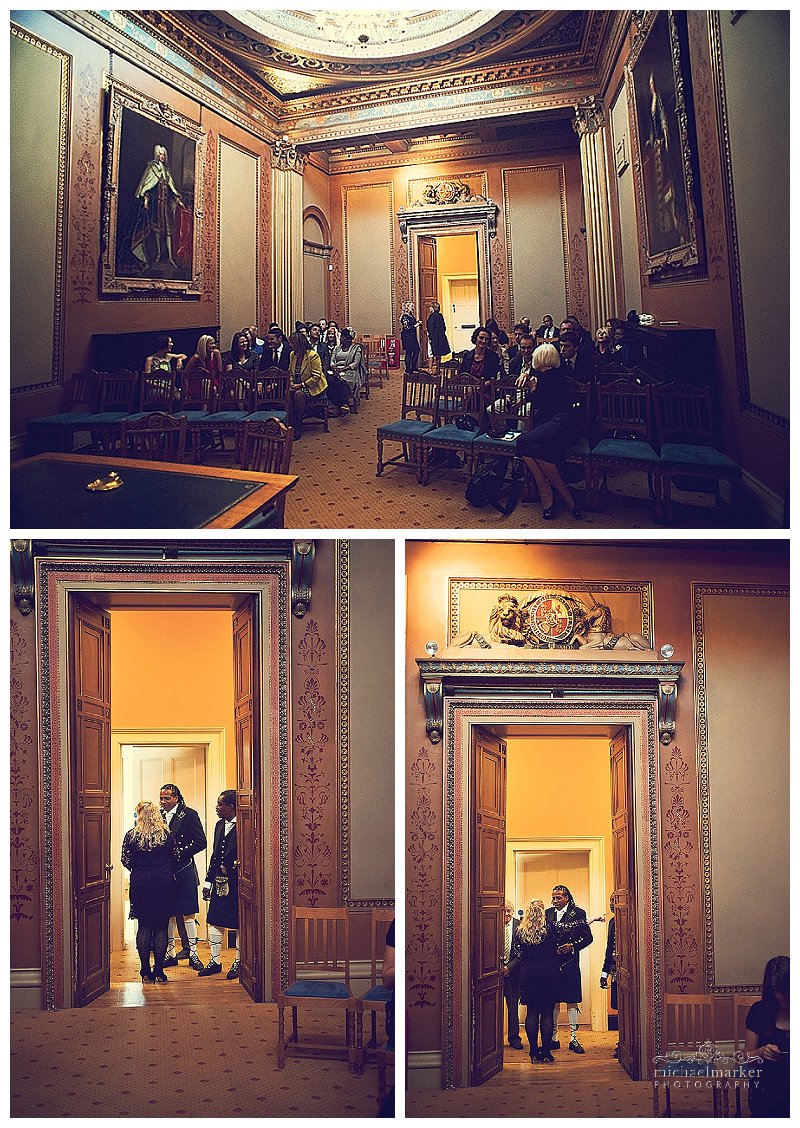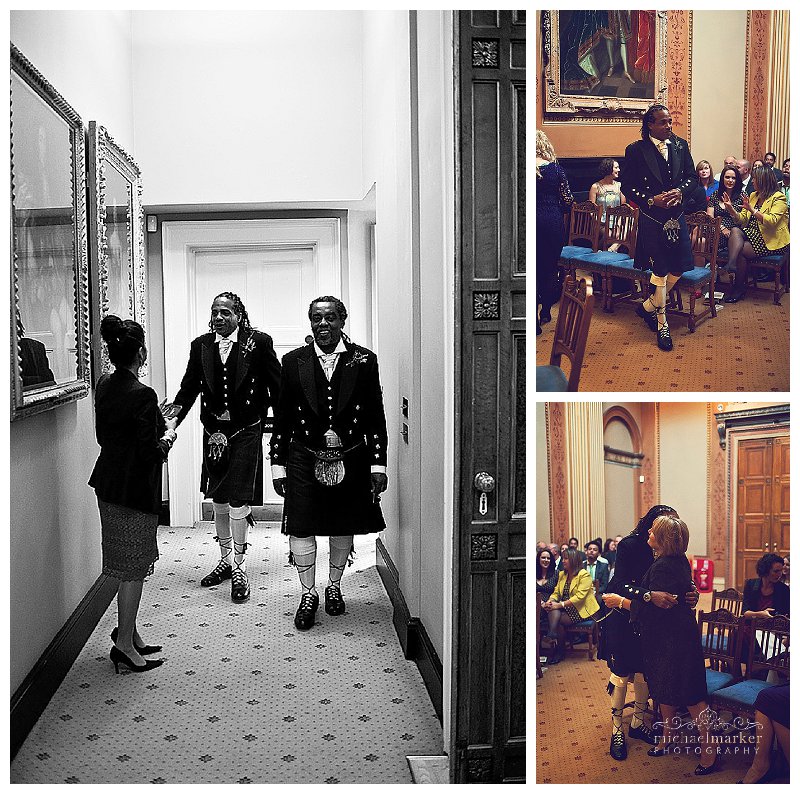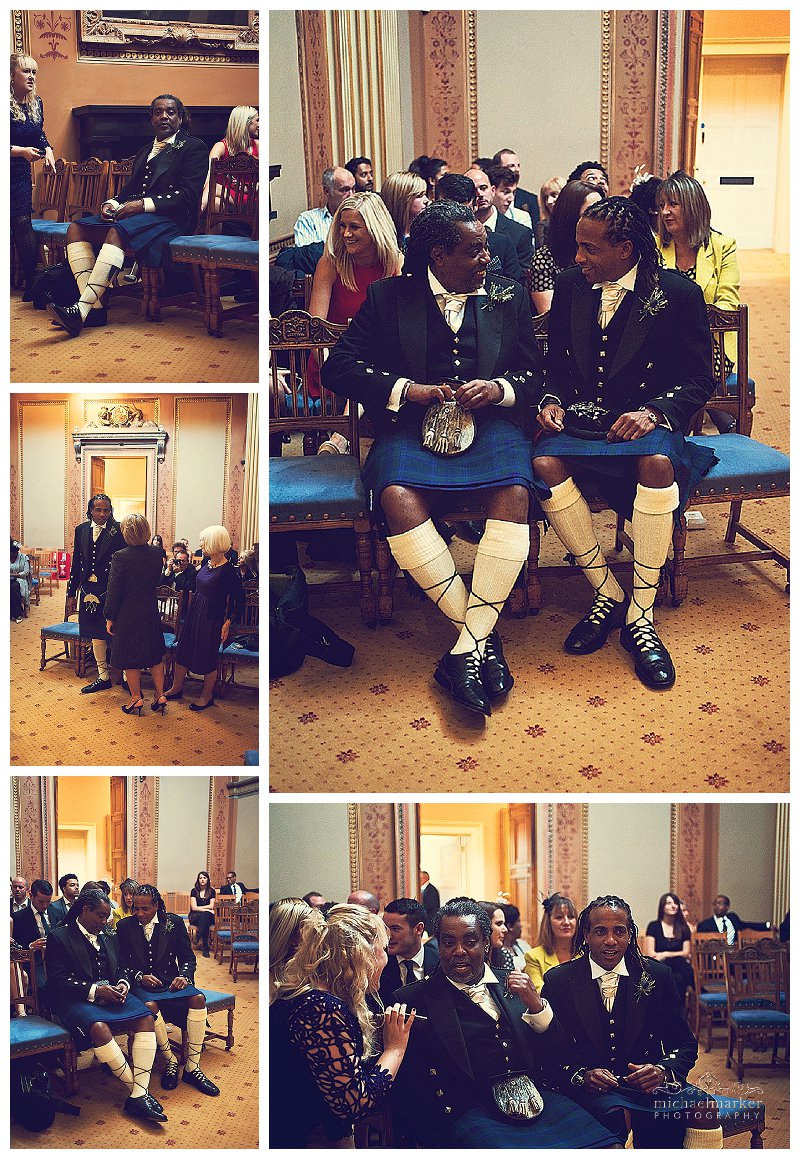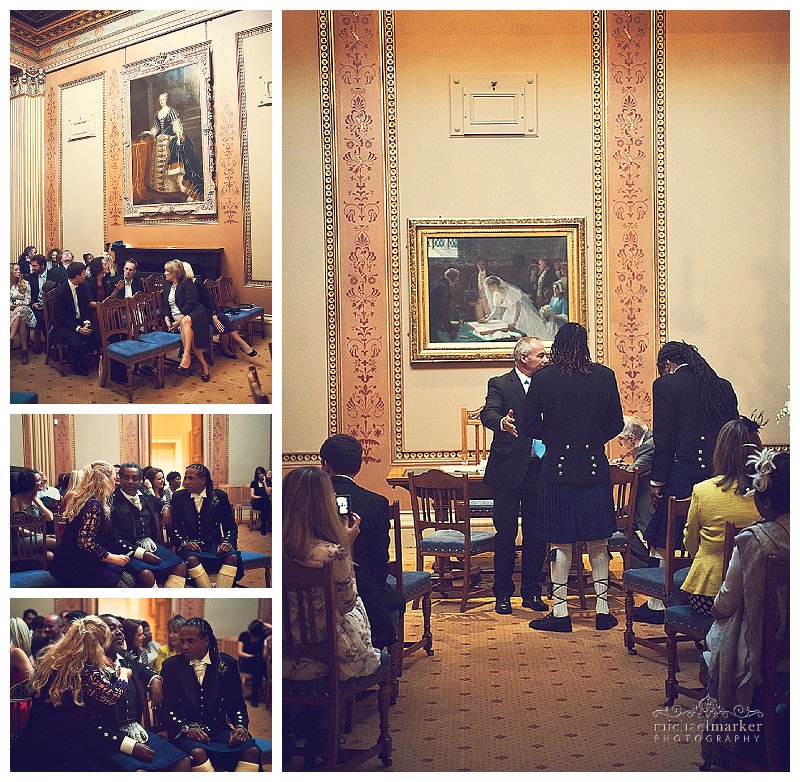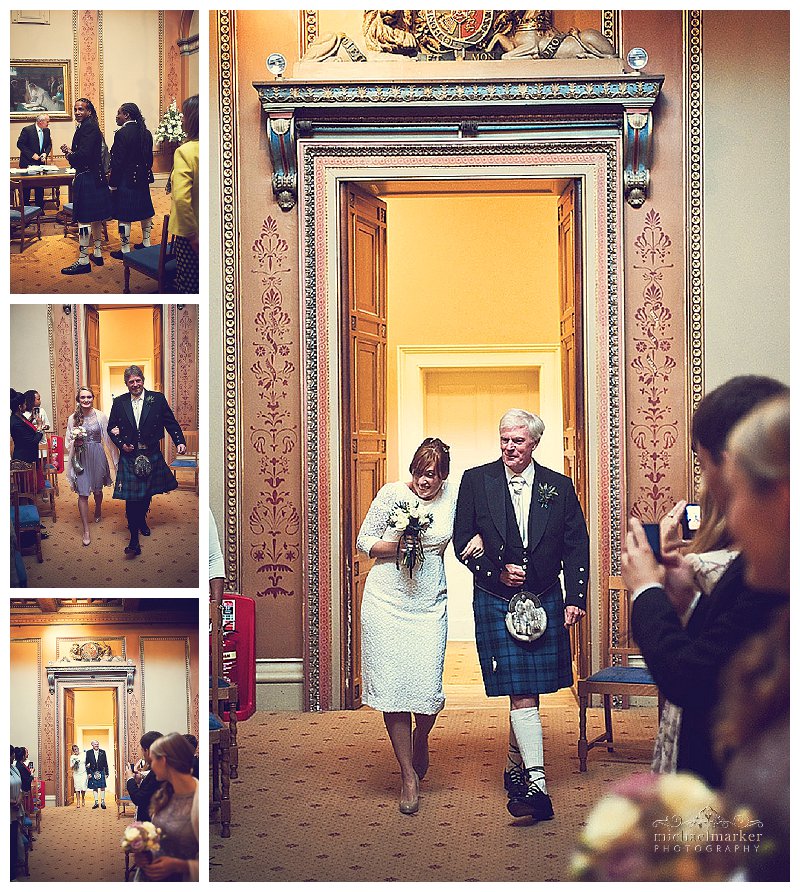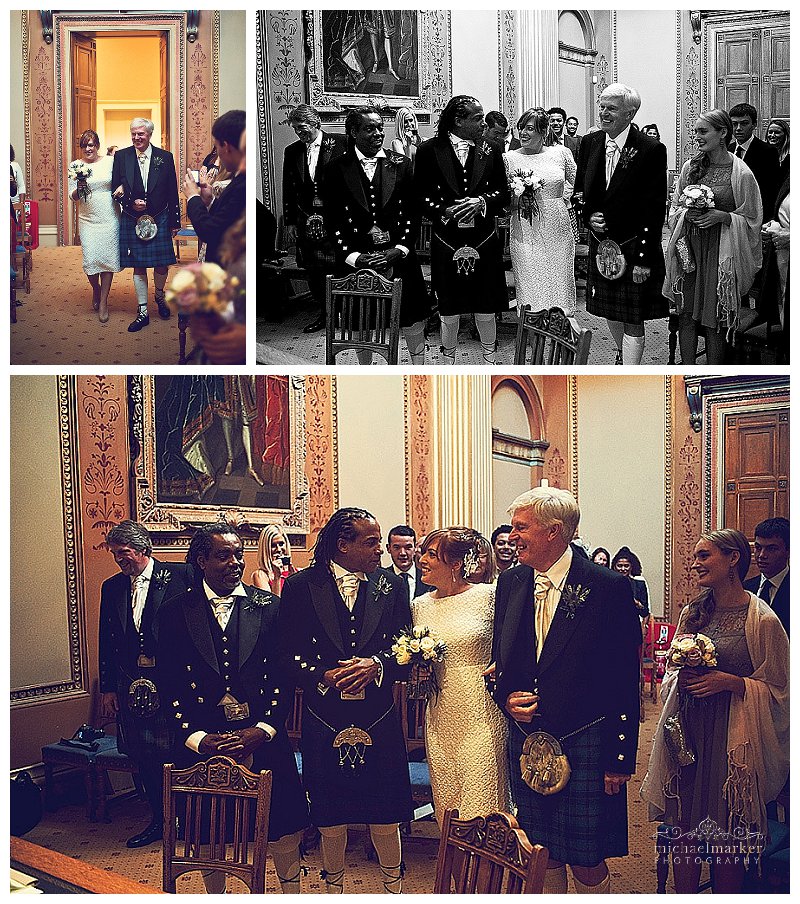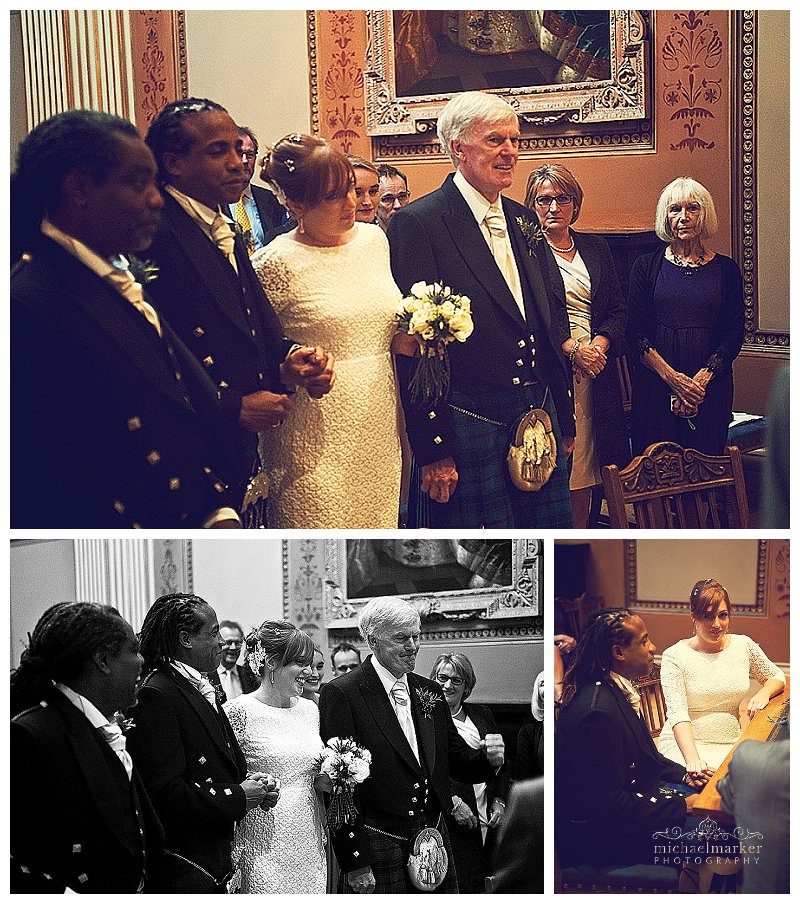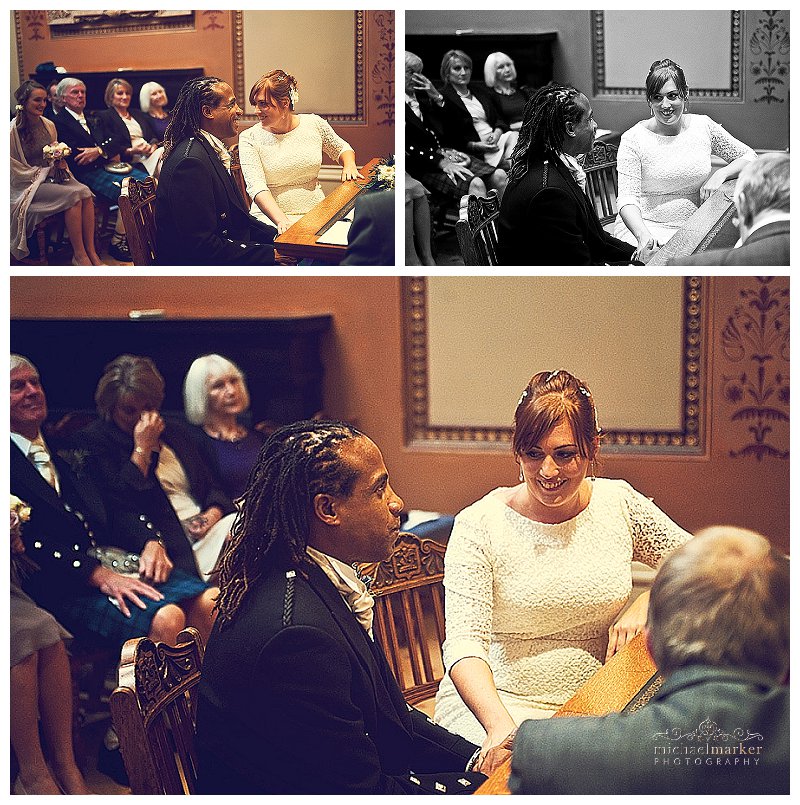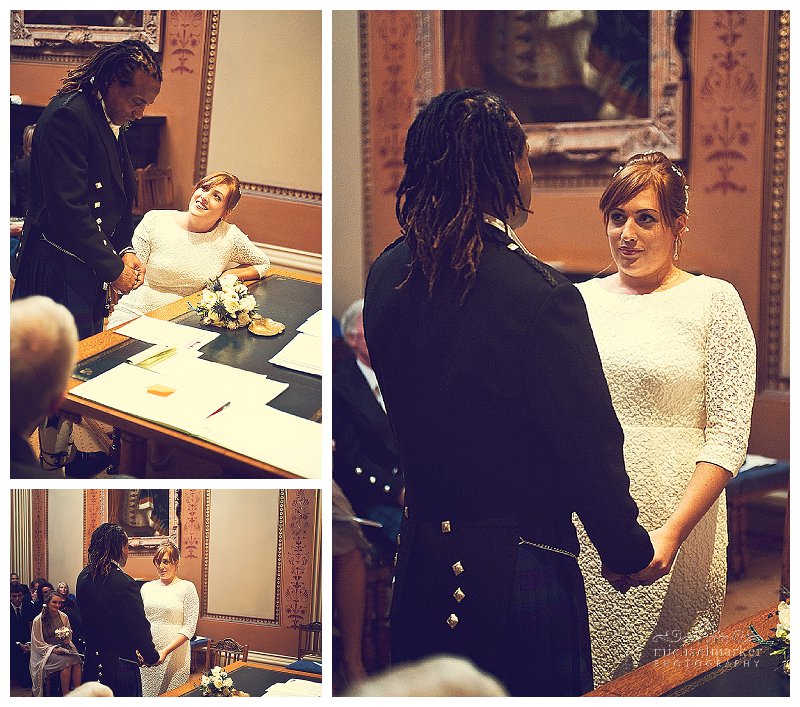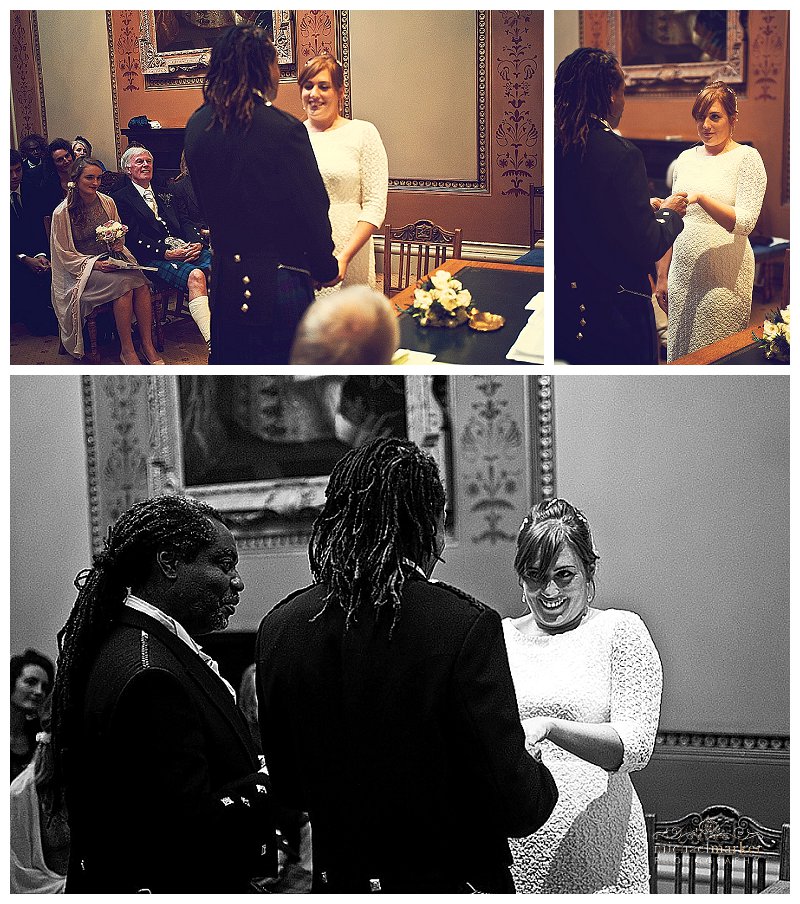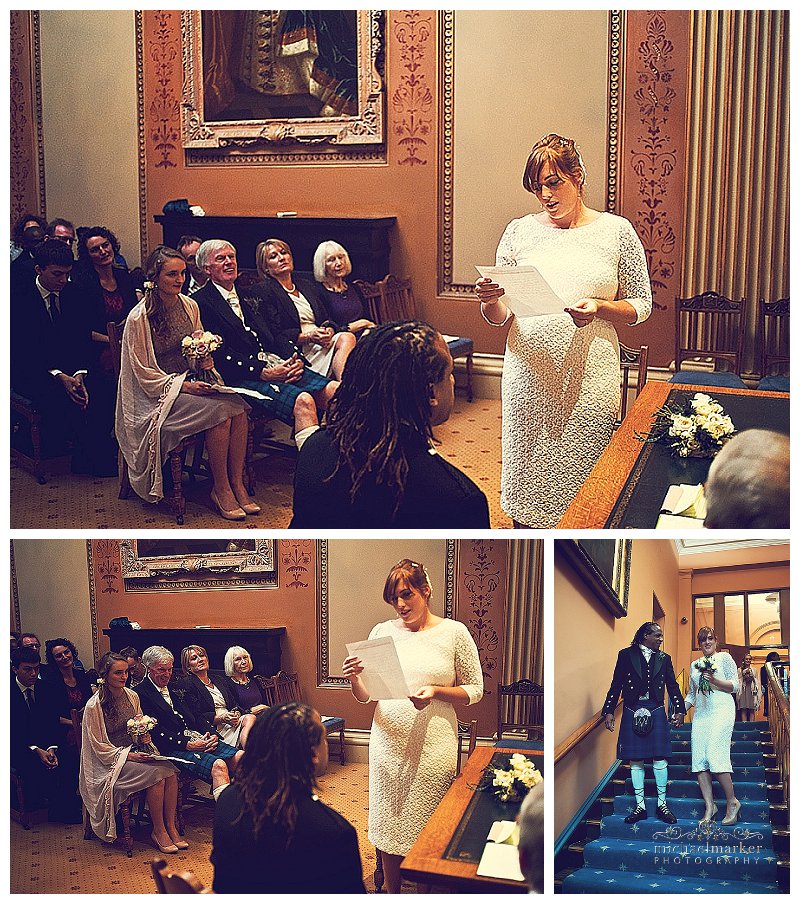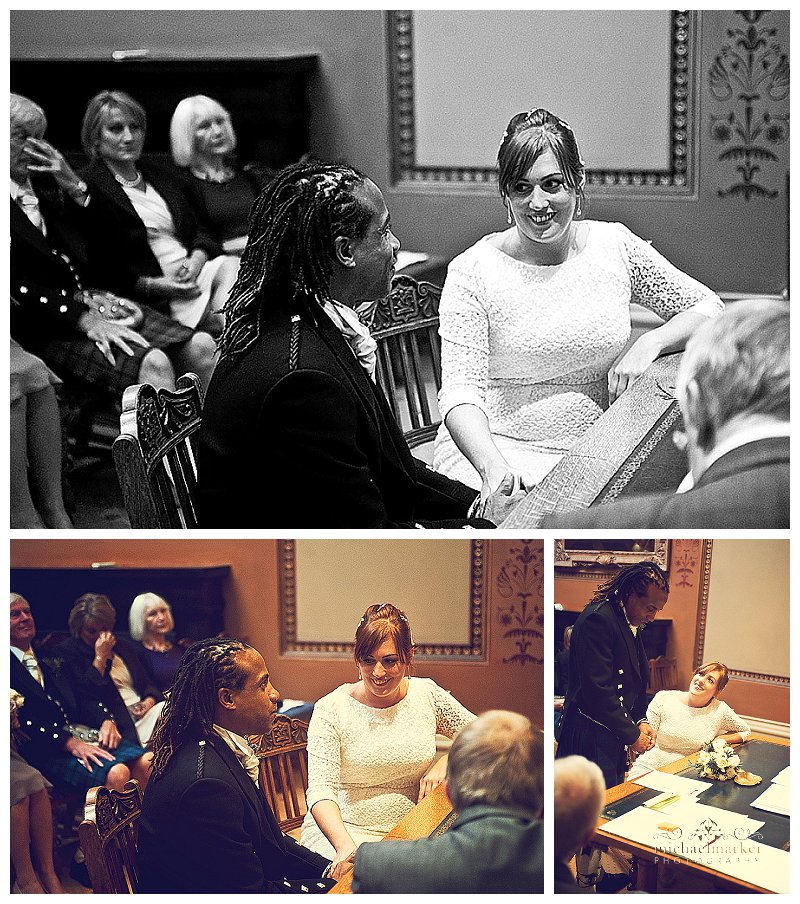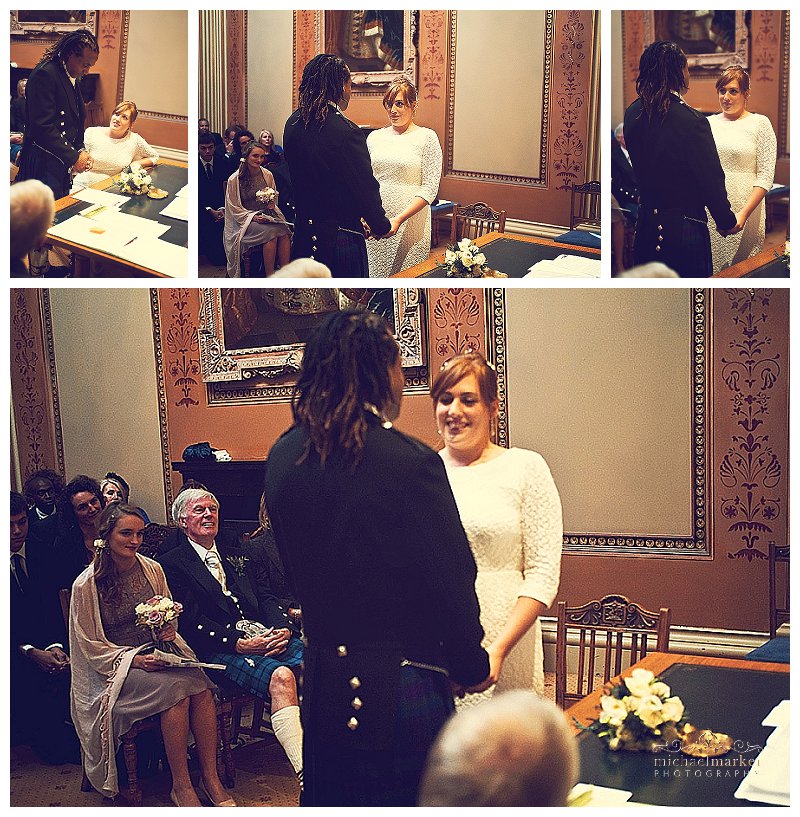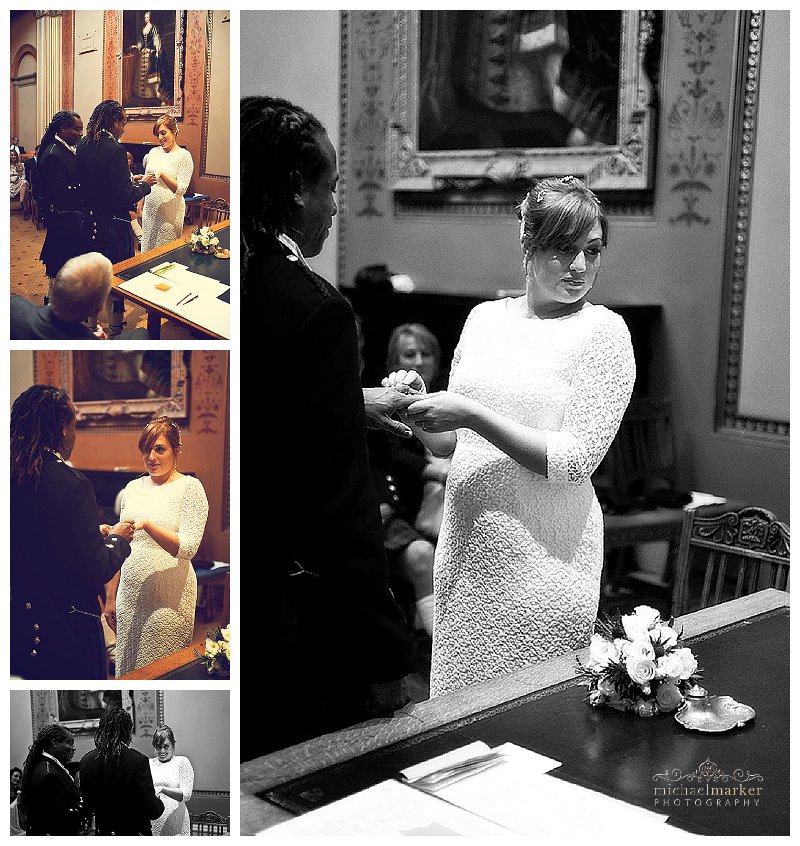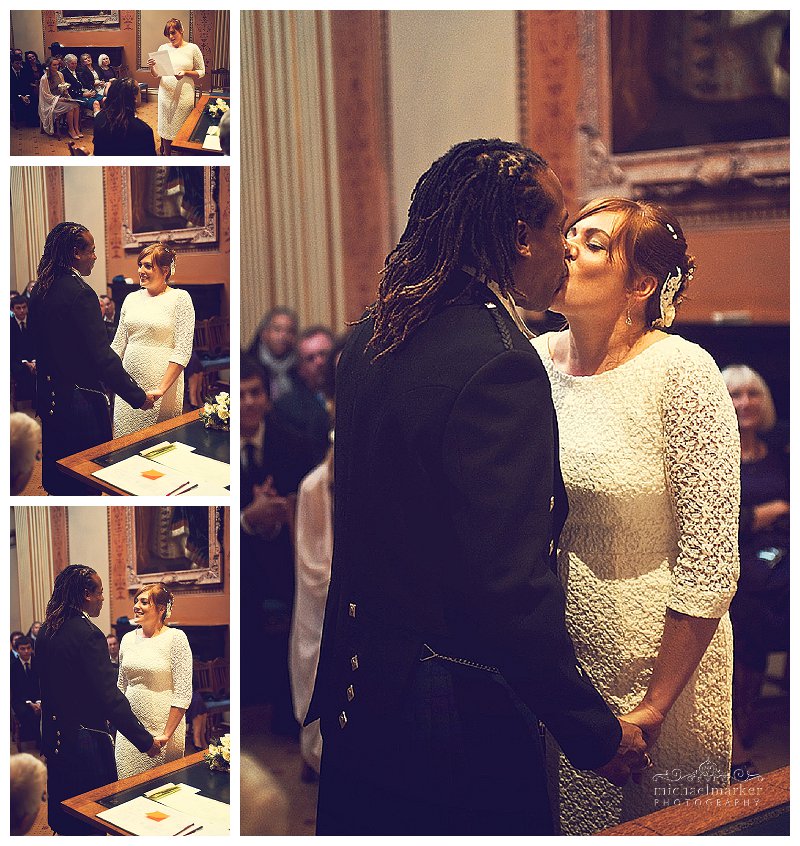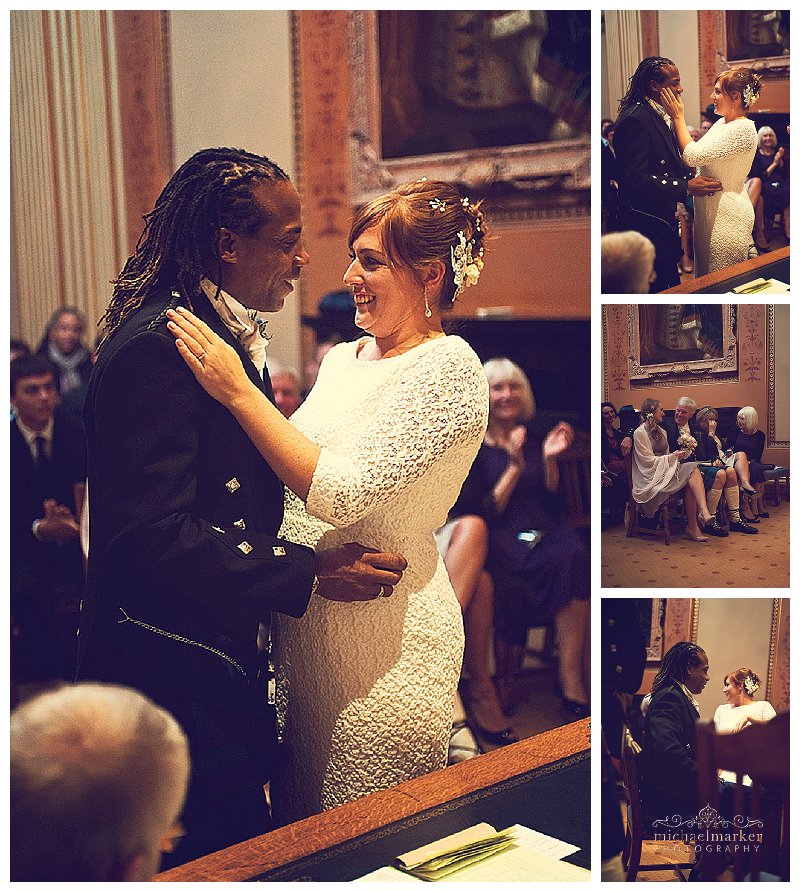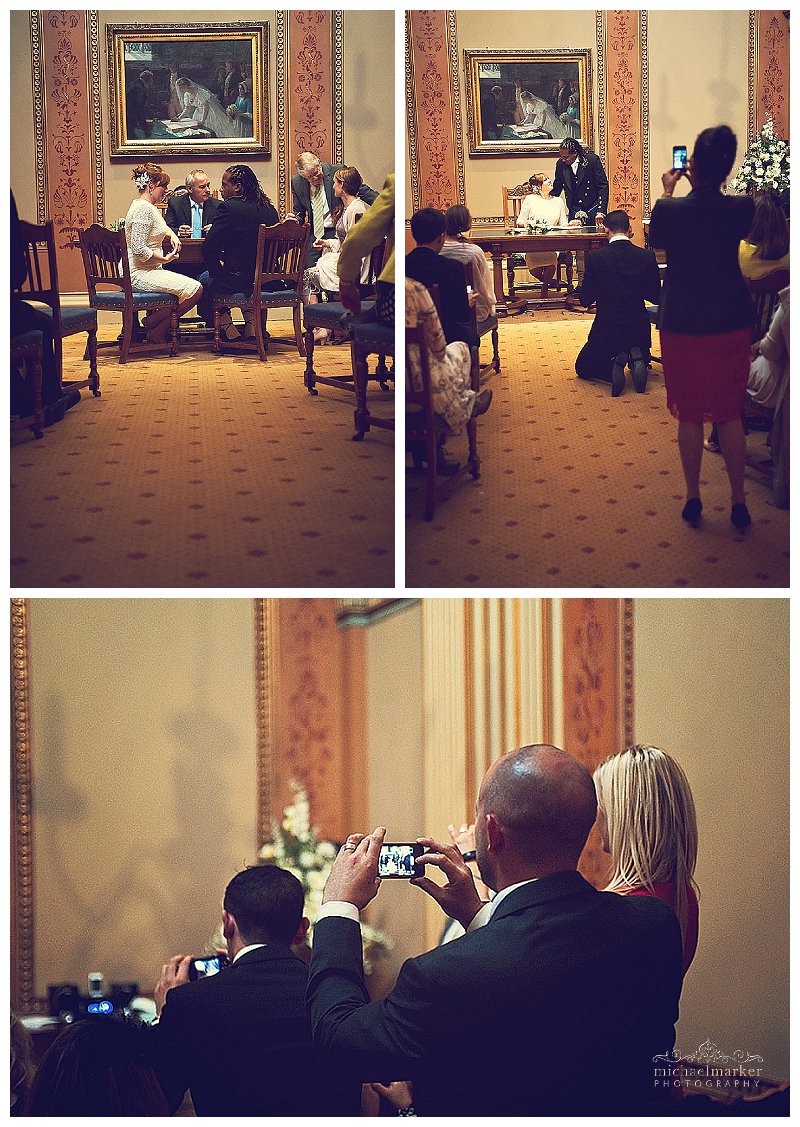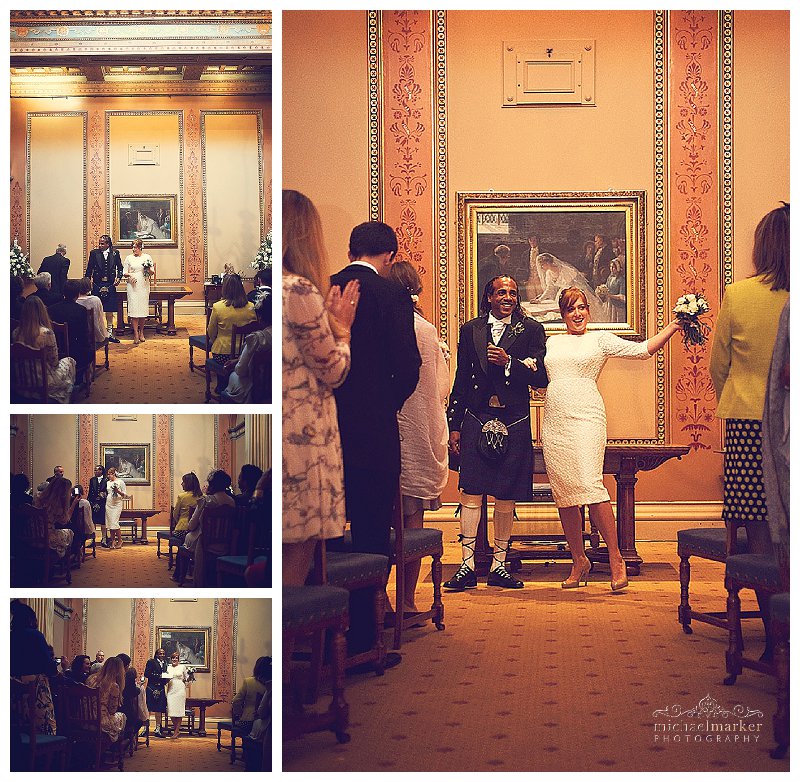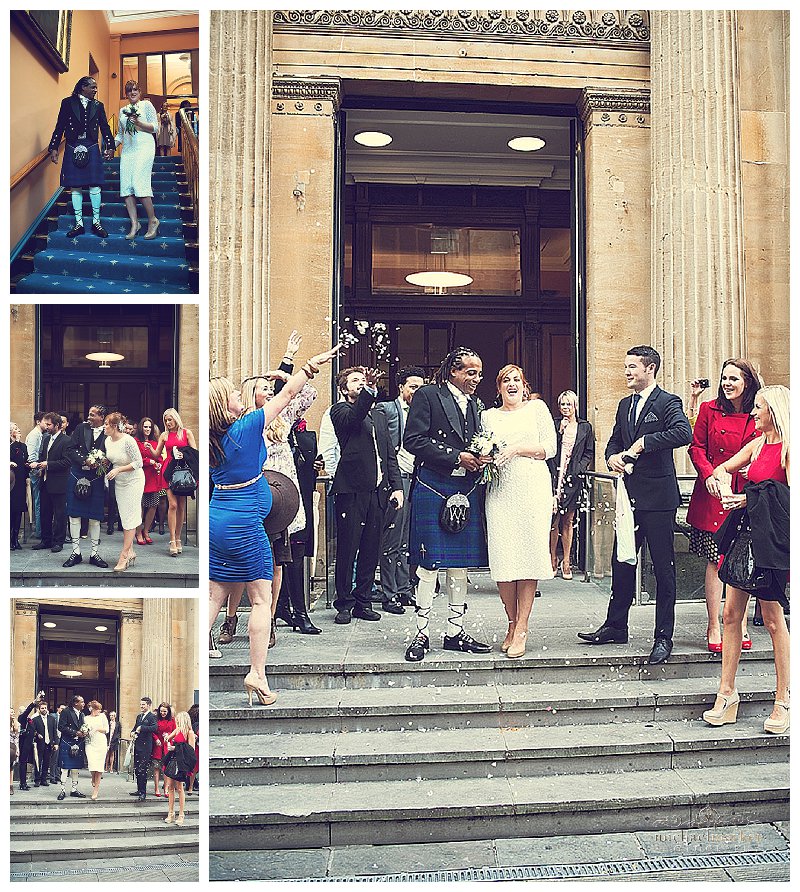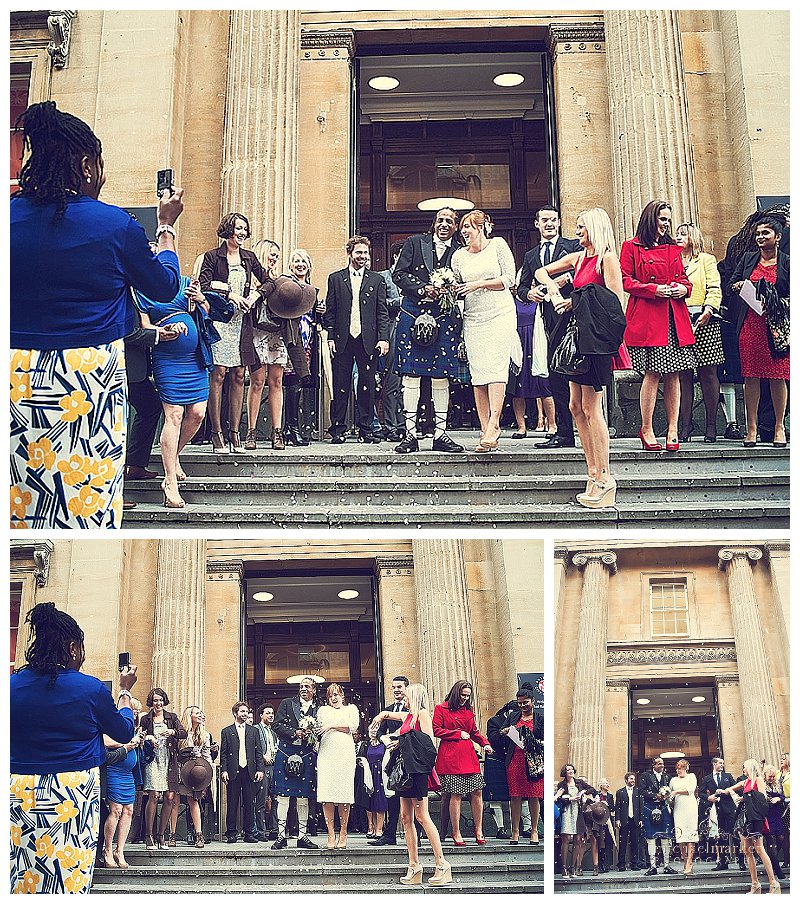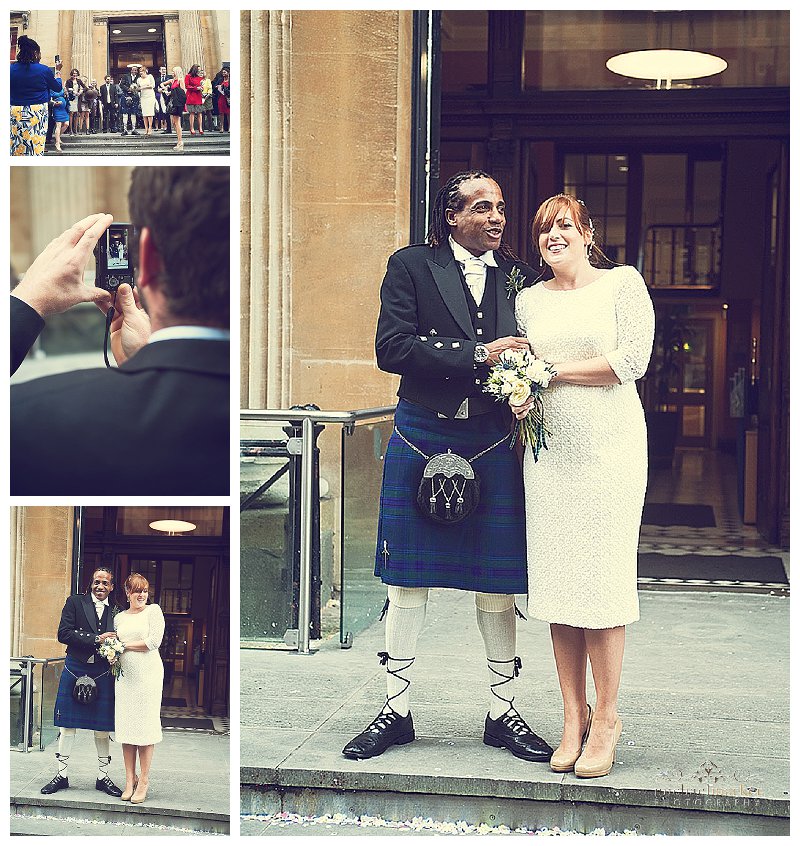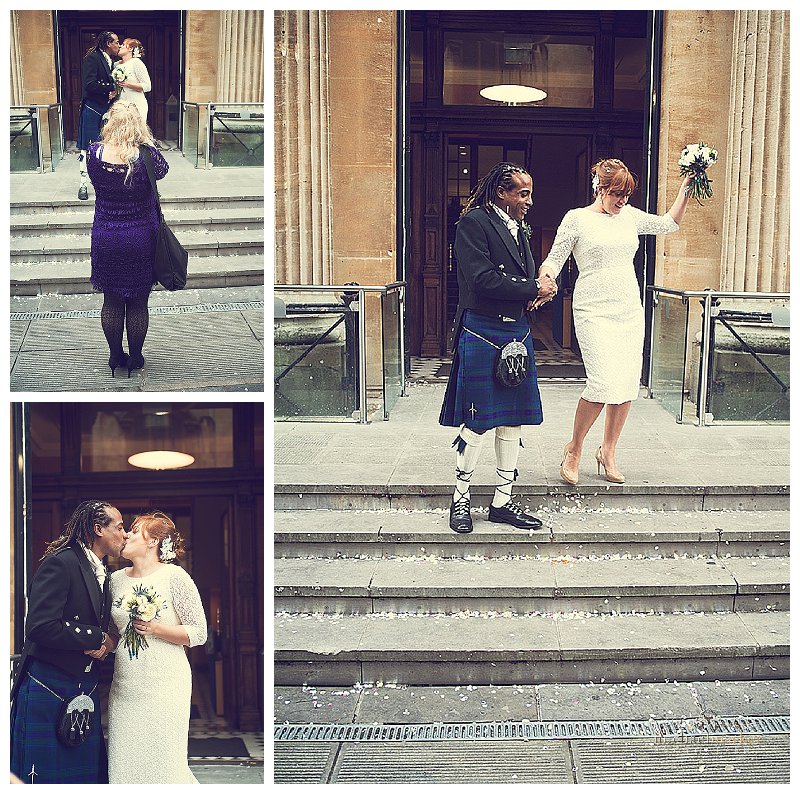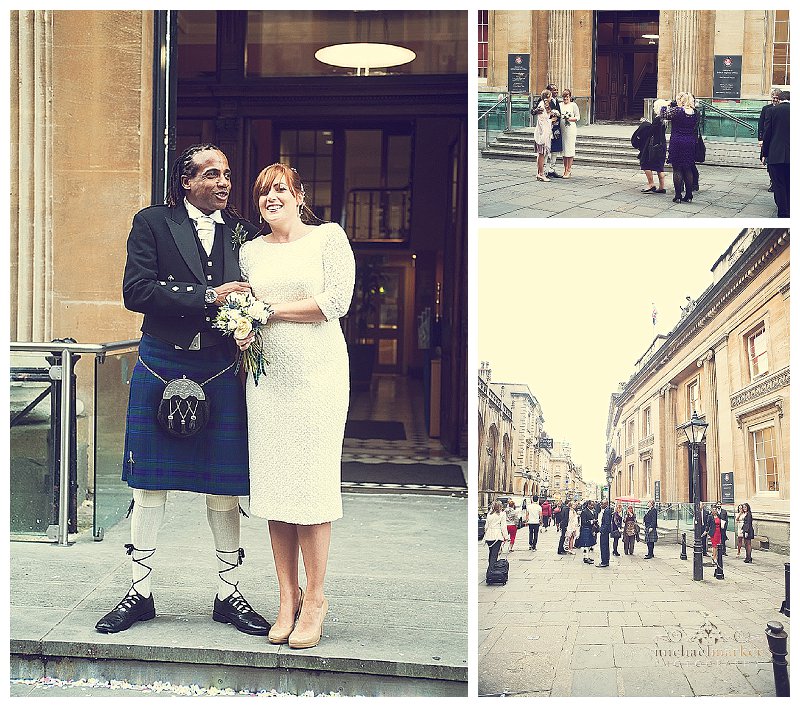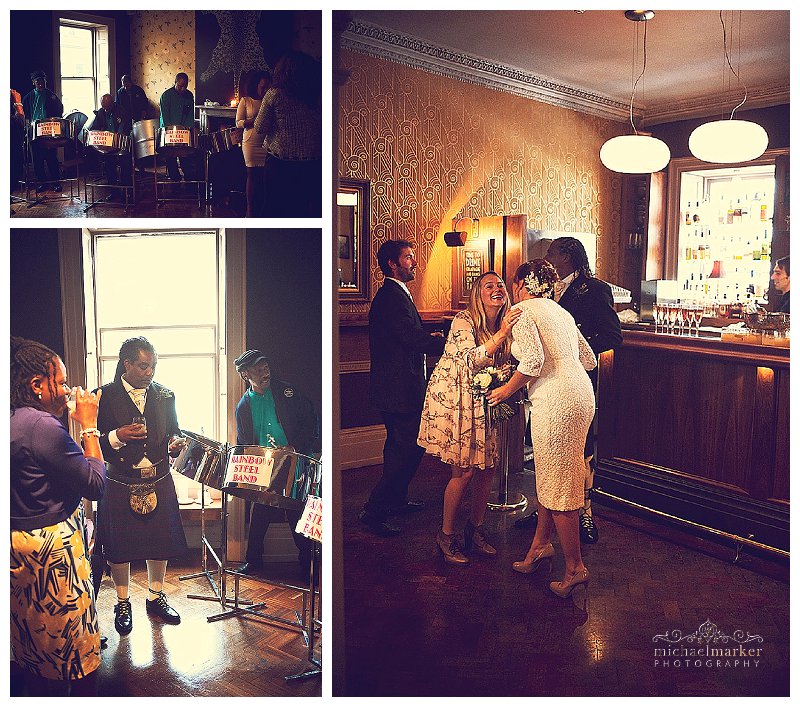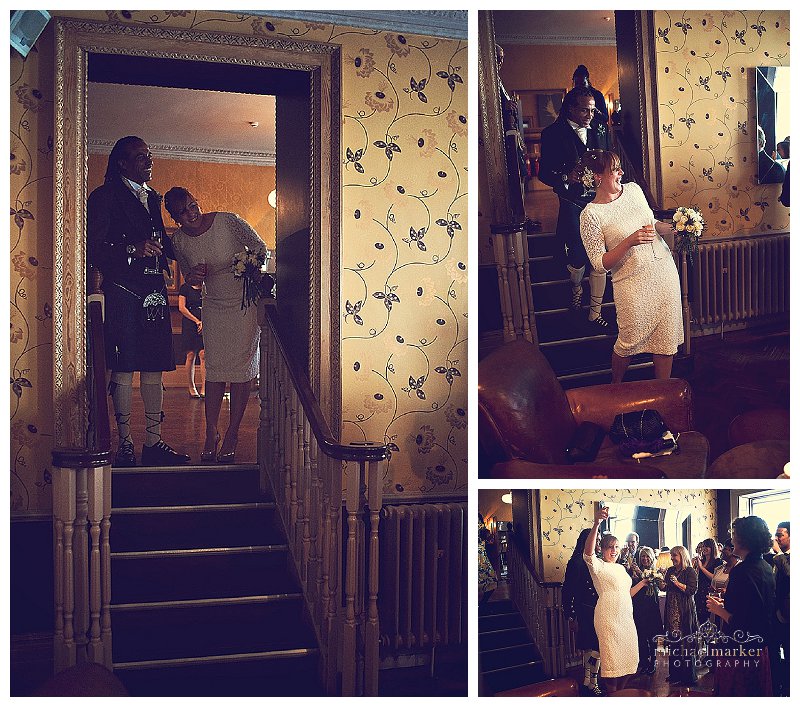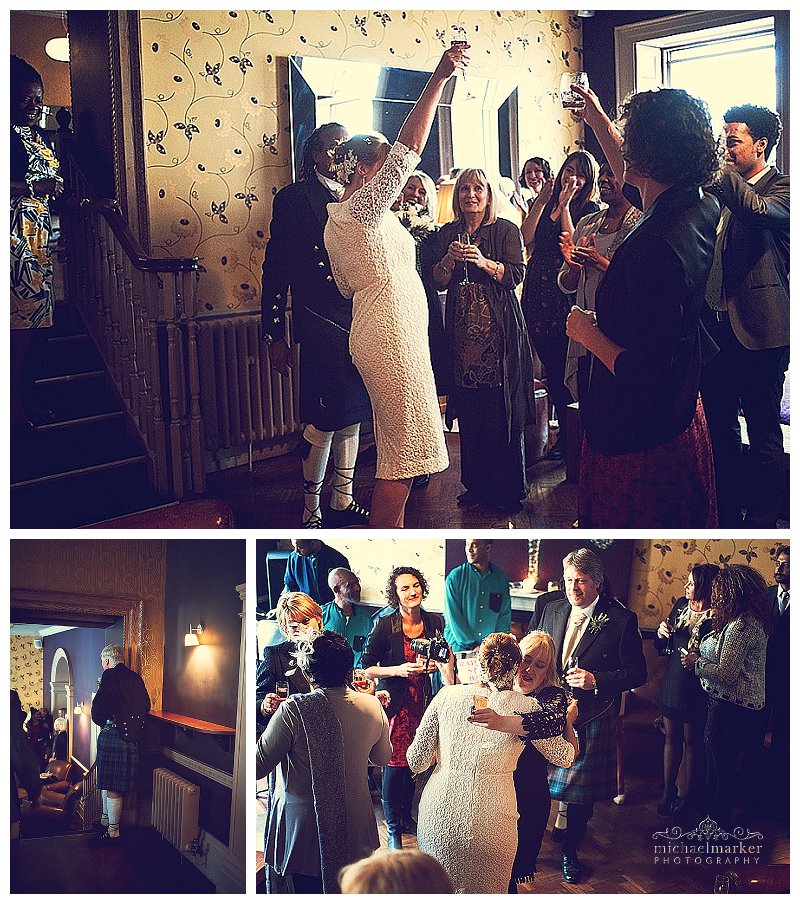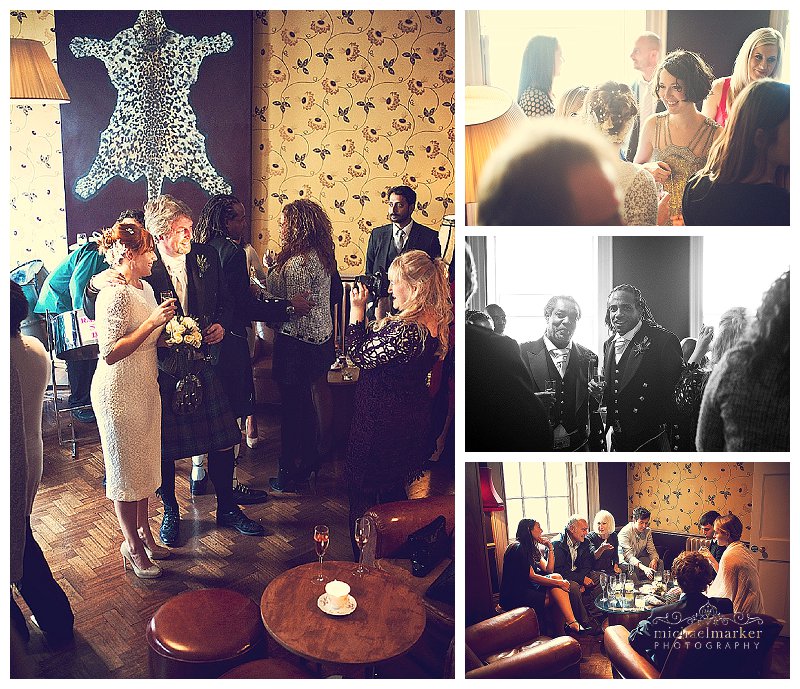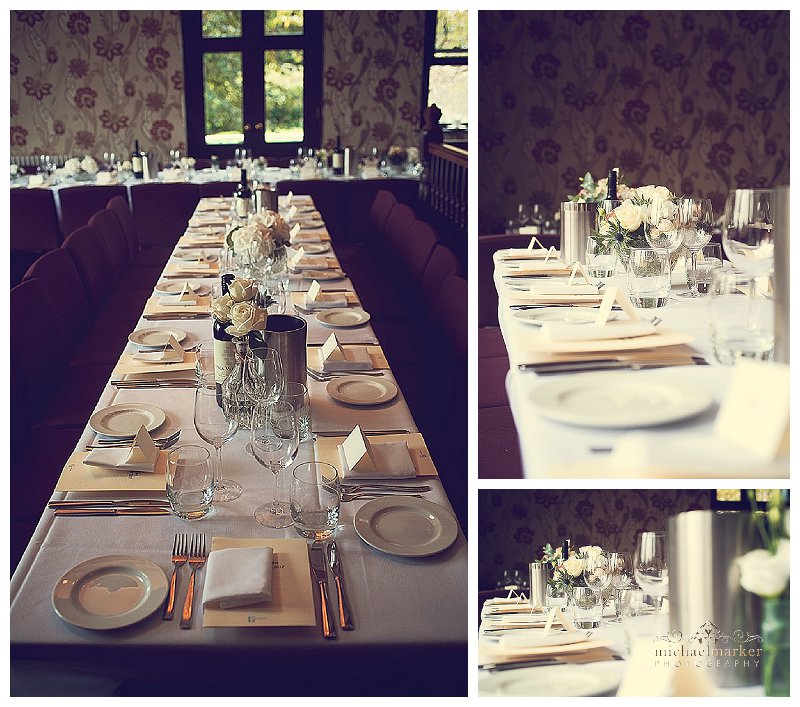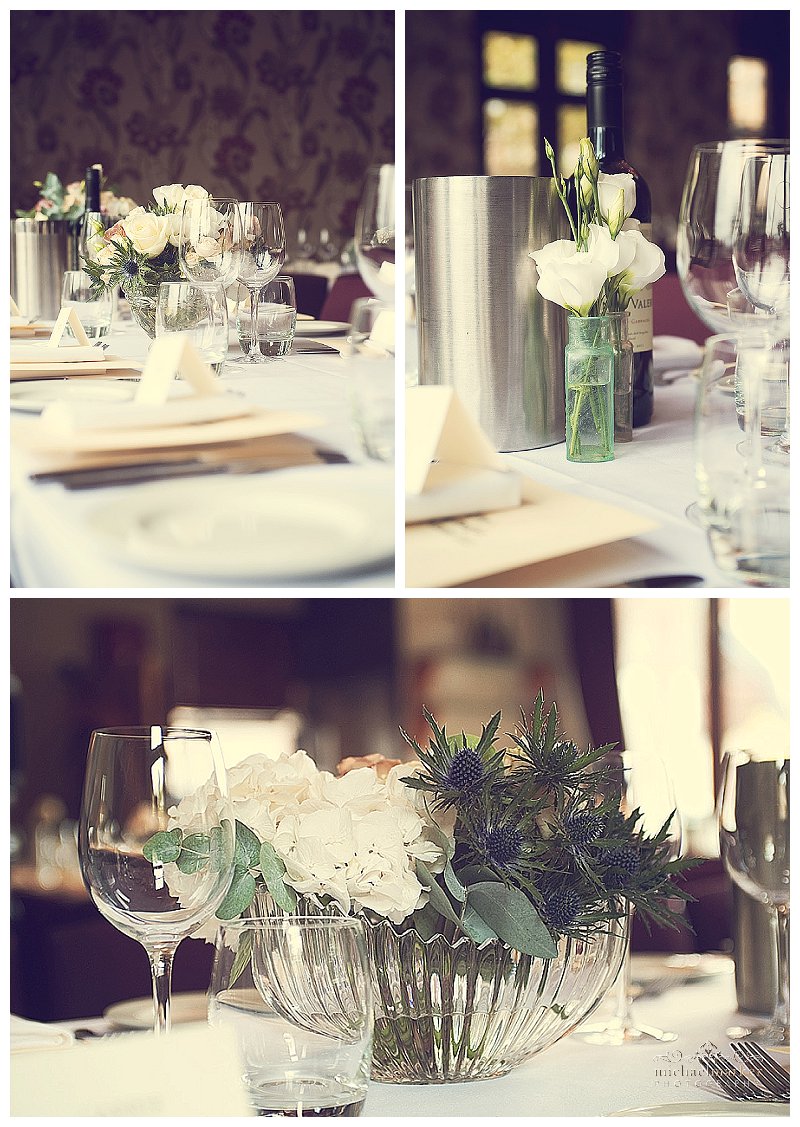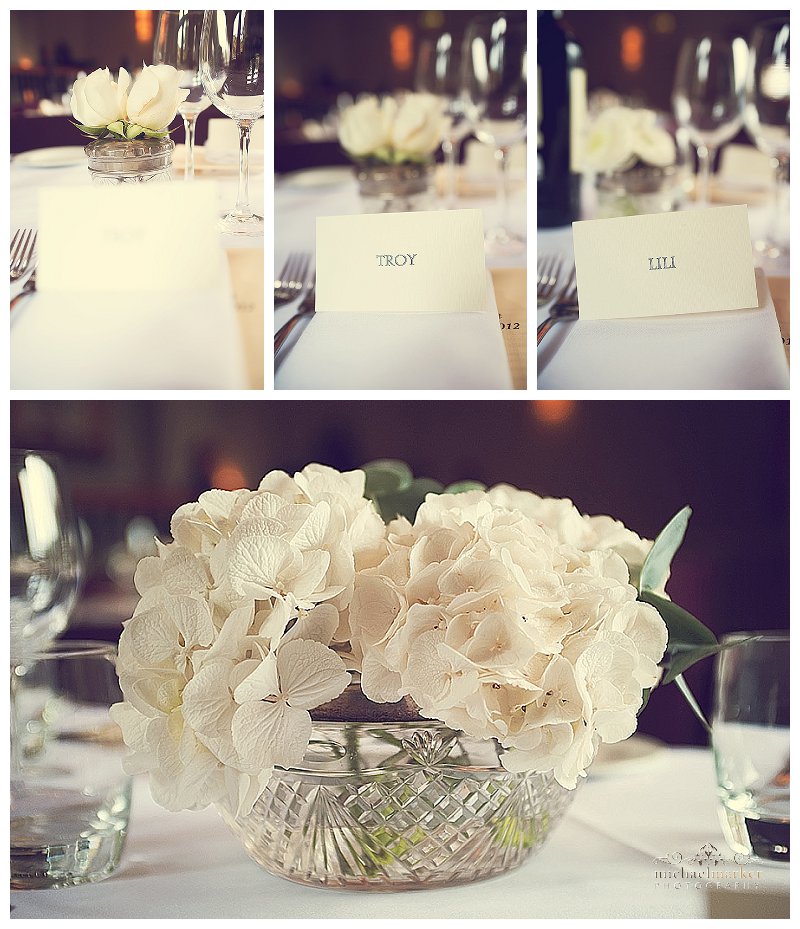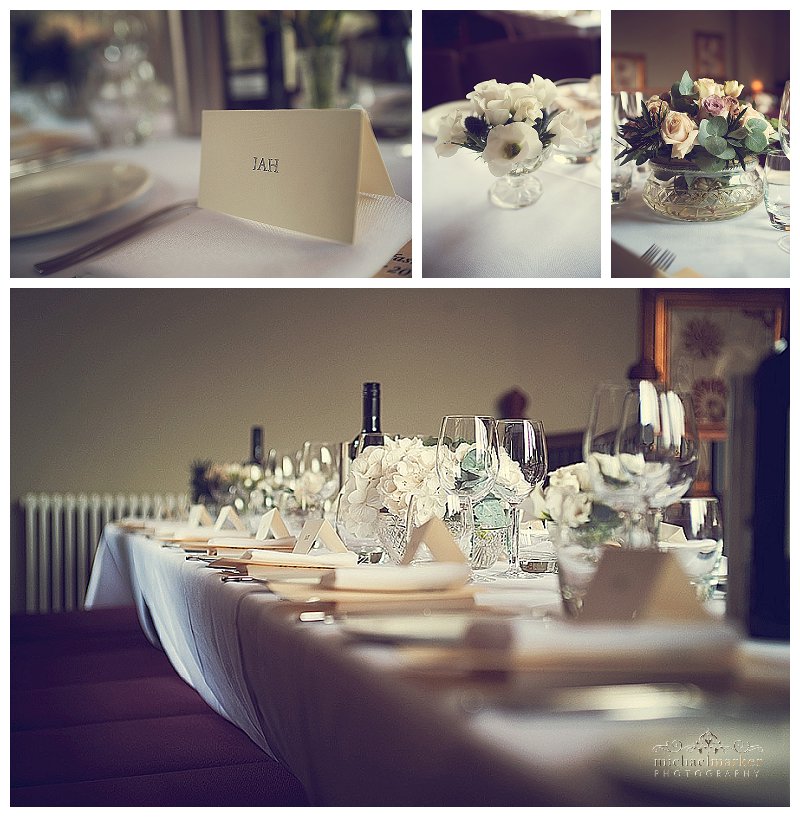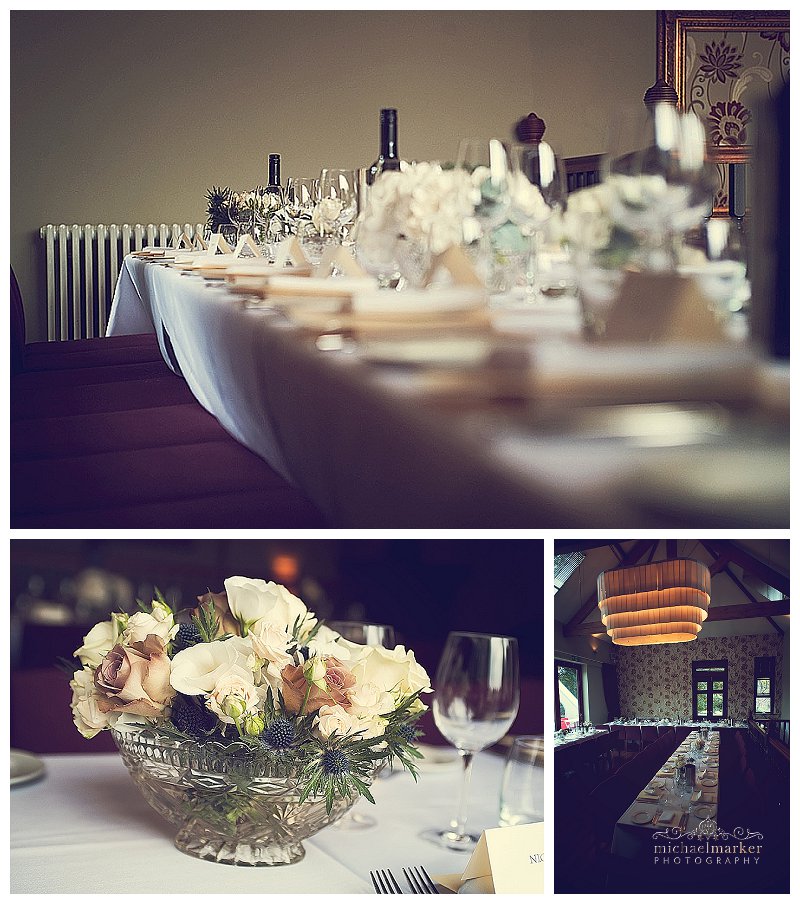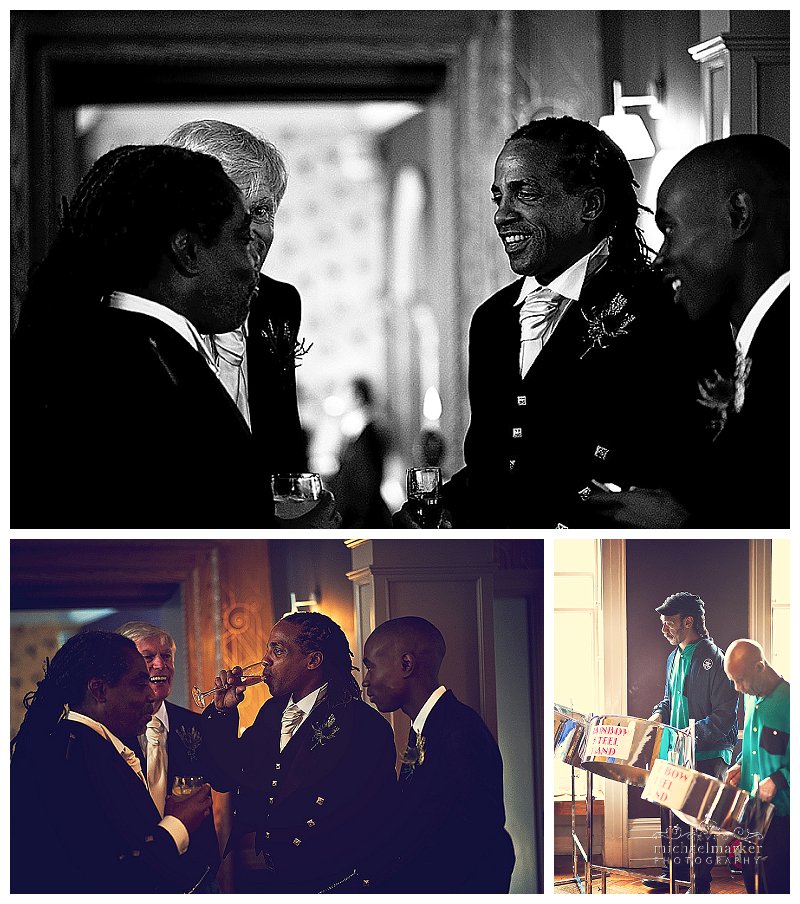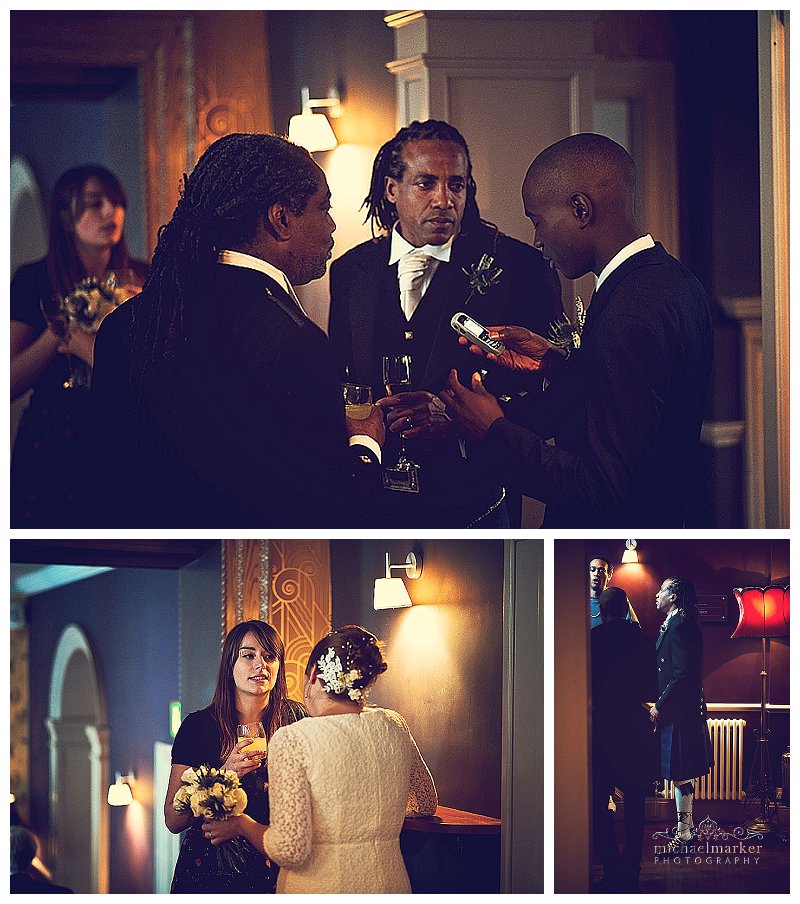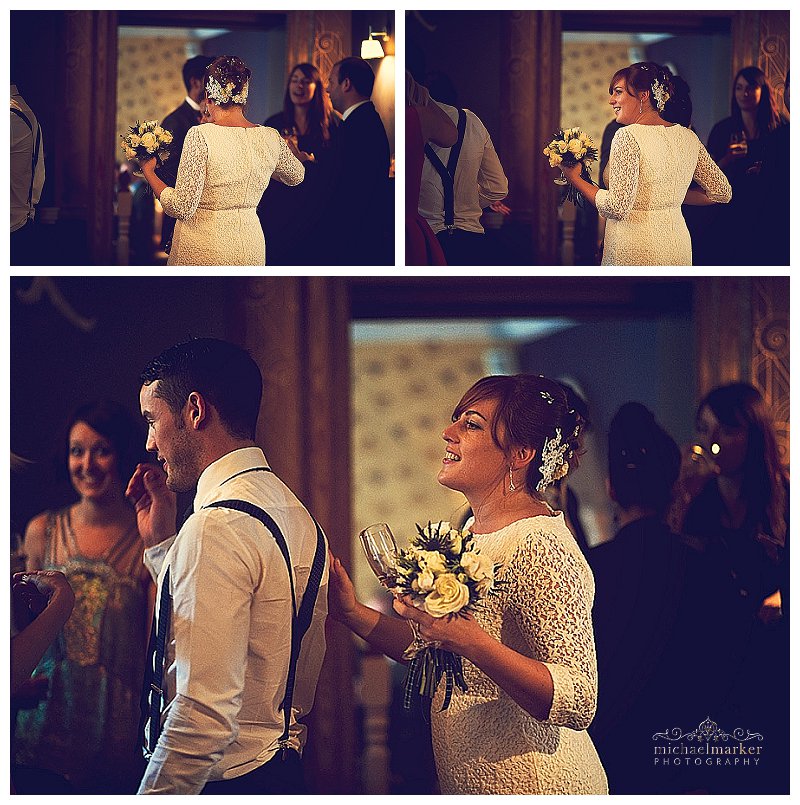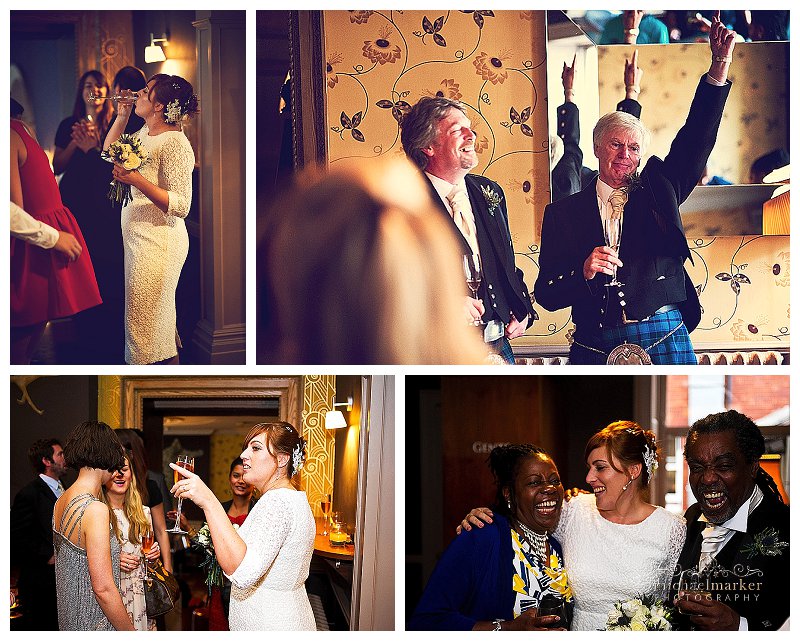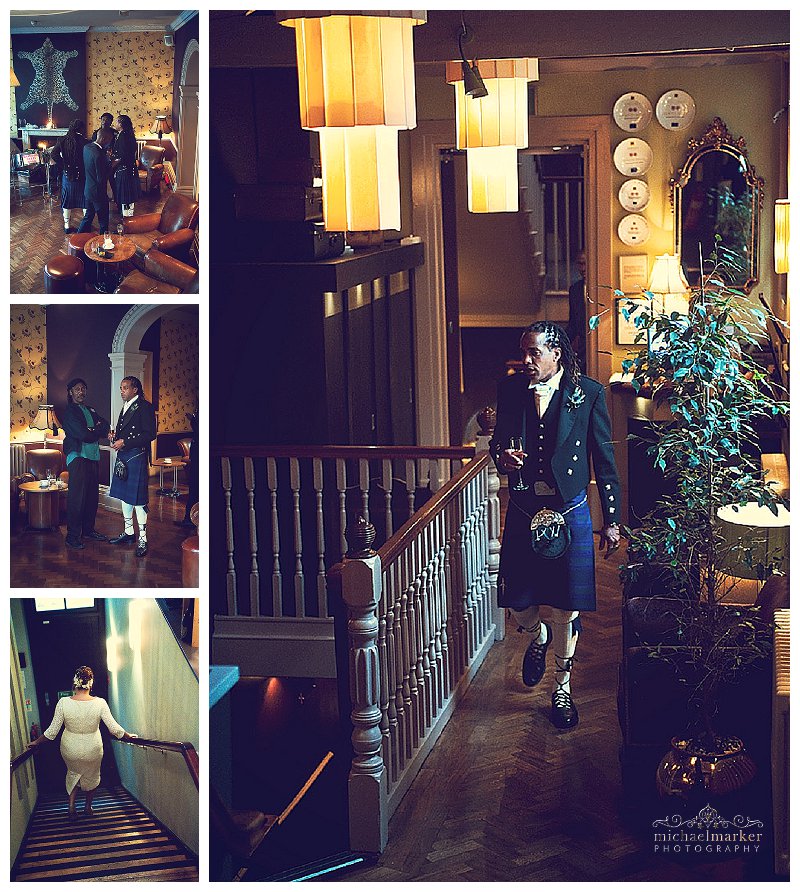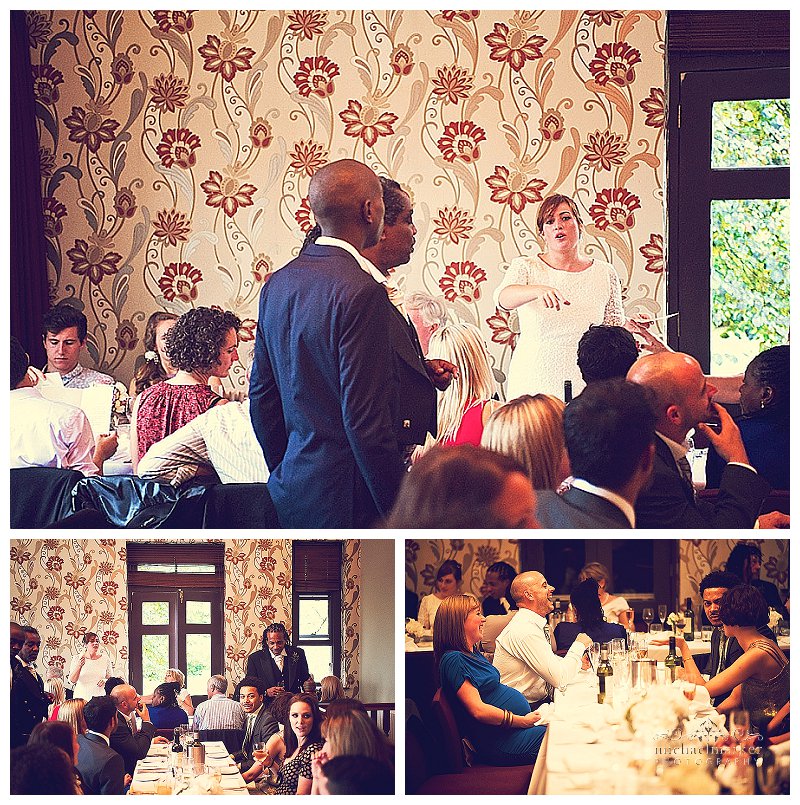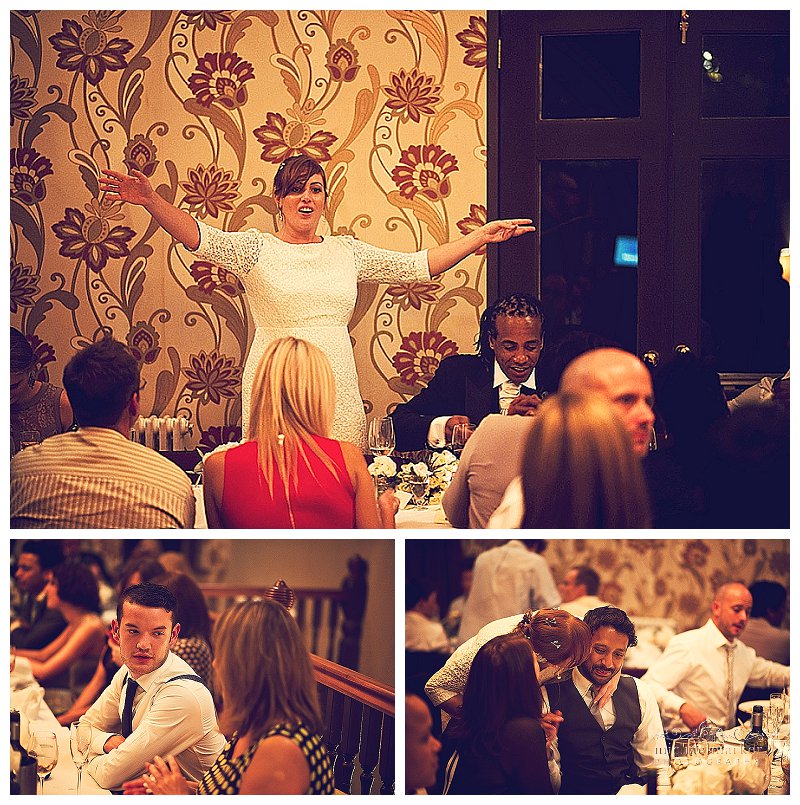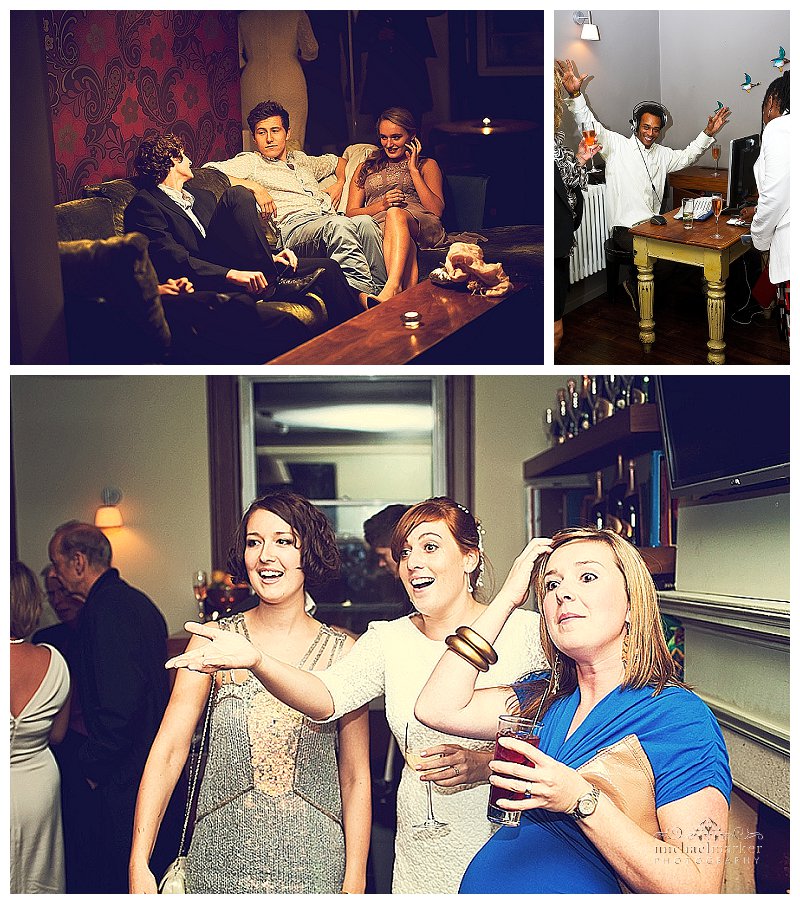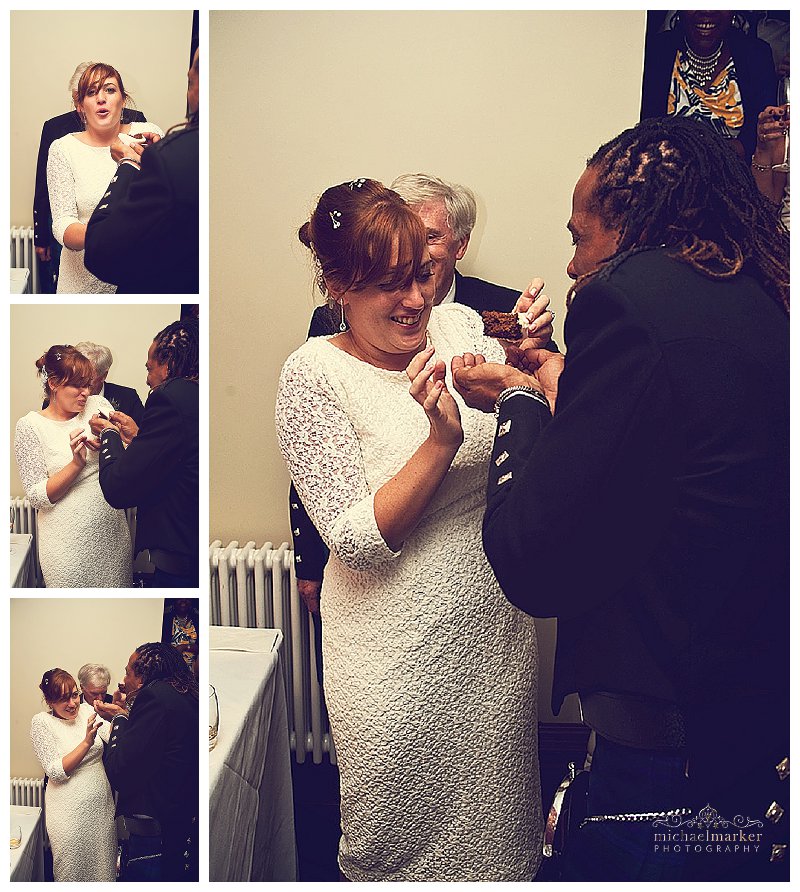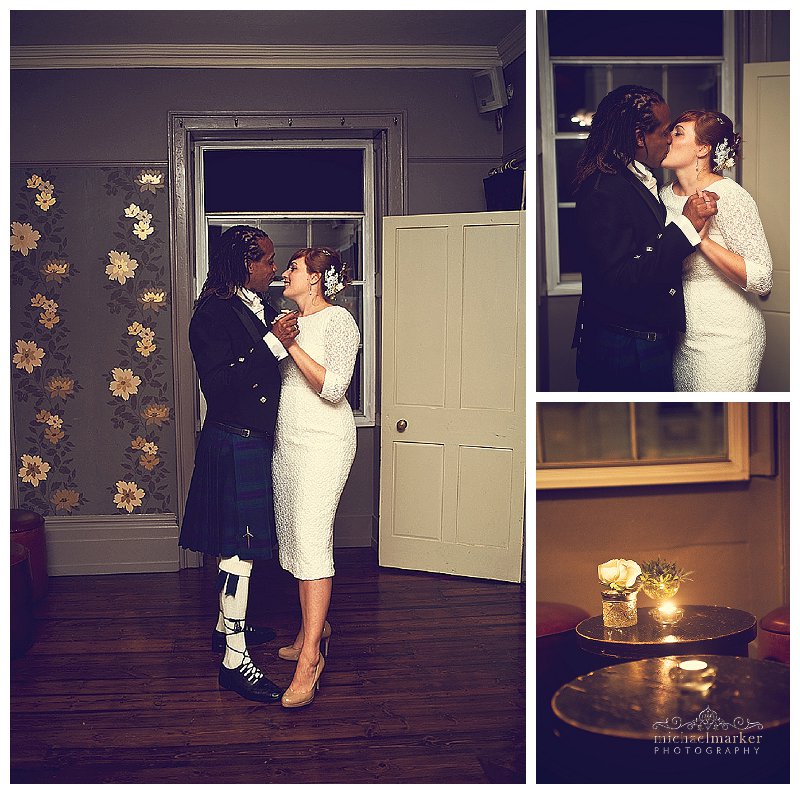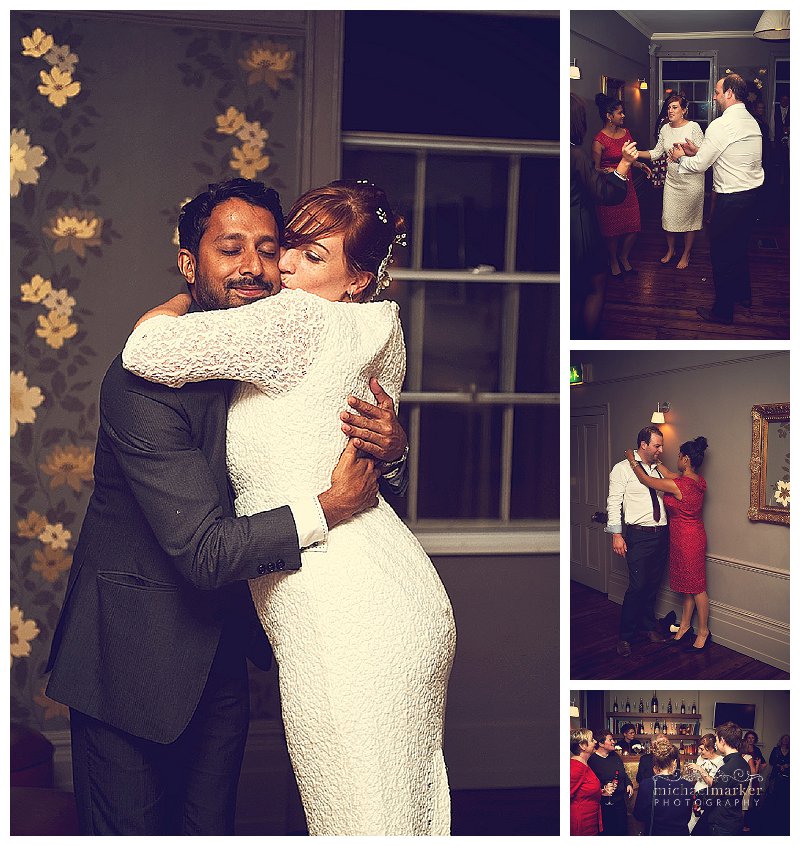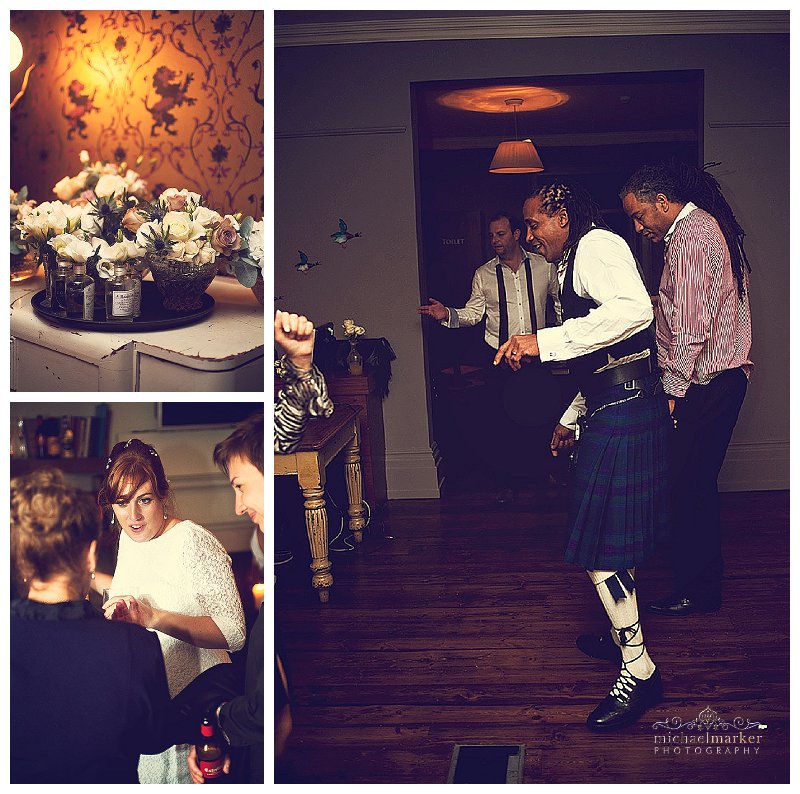 ---