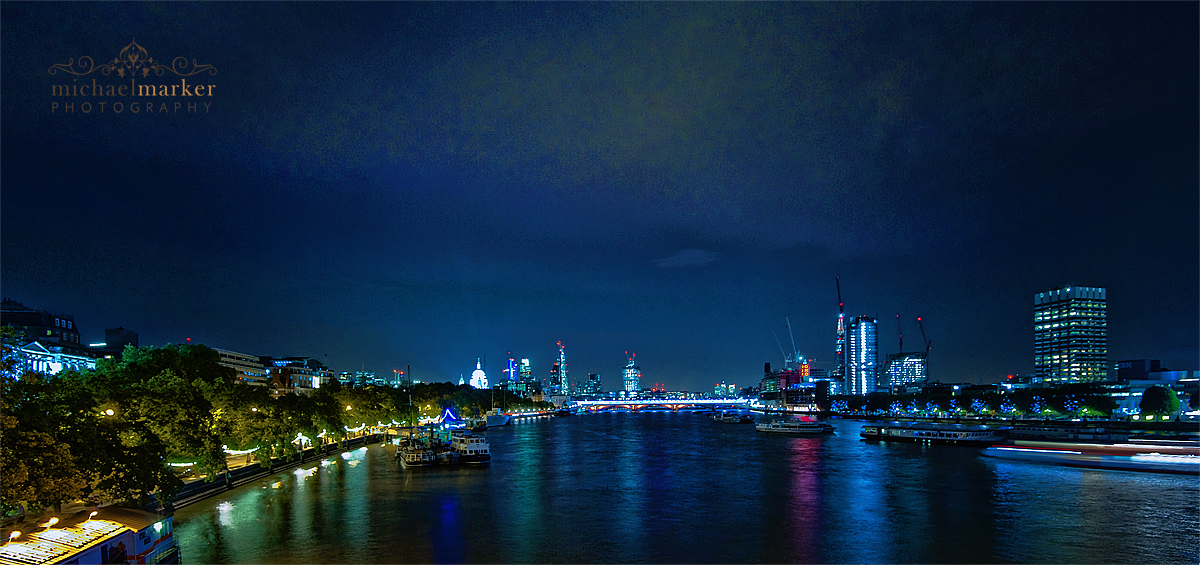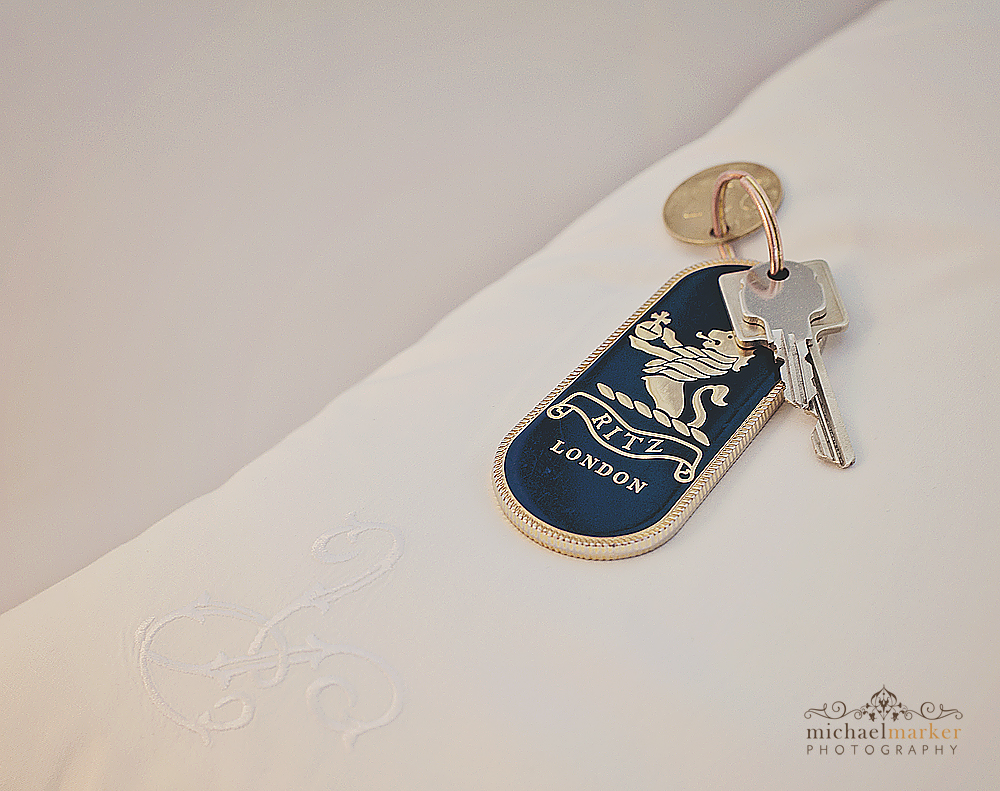 Luxury London wedding at the weekend – The Ritz was amazing too!
Hi everyone. Just back in the office after a lovely luxury London wedding at the weekend. Weddings in the centre of this amazing and vibrant world city always fill me with nervous excitement. The weekend was a jam packed schedule and staying at the Ritz hotel was certainly a highlight! I can't wait to edit the photos and post them to the blog for you all to see what an amazing day it was.
Having photographed numerous weddings in London and other major cities, I'm always reminded with everyone how important planning and organisation is to successfully capture a couple's wedding day. Every wedding presents fresh challenges and unplanned moments – but with the logistics of working in a city environment these become even more acute.
So I thought I'd share a few pointers for couples and fellow wedding photographers to help plan for their city wedding.
1. Make sure you factor in additional time to travel between locations if the ceremony and reception etc are in different locations. Couple of days before always check road works/closures, if there are any major events on etc.
2. Always have your locations worked out ahead of time rather than hoping it will all fall into place on the day of the shoot. In London, for example, many parks require previous permission and to see a photographer's public liability insurance certificate.
3. Make the most of the city backdrop and the hustle and bustle of the day – longer exposures can add some fantastic movement and atmosphere to your shots.
4. Liaise closely with the hotel or venue. Their staff can help make your planning so much easier. Drop off extra equipment that you'll need later with the hotel or venue.
Hope this helps and above all have fun!
Visit my wedding photography website for more information about my photography and packages or to enquire about me capturing your wedding day.
---
---
You might also like
---