Torbay wedding – Lucy & Richard's fabulous wedding at the Berry Head Hotel
I was so excited when I was booked by Lucy and Richard to photograph their Torbay wedding in Devon. Such a lovely couple, they really appreciated my work and were so happy I was documenting their wedding day.
From getting ready at her parent's home with the sun shining and blue skies above I just knew the day was going to be a wonderful and happy celebration.
The ceremony took place at the beautiful and historic Kingskerswell Chucrh which held a special place in their hearts for Lucy & Richard. Following the heartfelt and personal service everyone headed off to Brixham for the reception at the Berry Head Hotel. Situated on a picturesque headland of Torbay, the Berry Head Hotel offered a stunning setting for any wedding. And on a day like this one it was breath taking!
With champagne drinks on the terrace on arrival all the family and guests enjoyed the glorious spring sunshine to share the moment with the lovely married couple.
The wedding breakfast went down well and everyone waited eagerly for the speeches and the best man's photo slideshow. Needless to say the groom was suitably embarrassed and was glad to see the end of the speeches! By this stage the early evening light was rich and golden and Lucy & Richard headed out to the water's edge for some photographs and a small moment to reflect on the day. Before heading back for the evening dancing and entertainment and to be joined by more of their friends and work colleagues.
The party was well on the way as I packed up and headed home. I could hear the band launch into their second set as I walked to my car.
Visit my wedding photography pages for more information about my documentary wedding photography and details of my prices.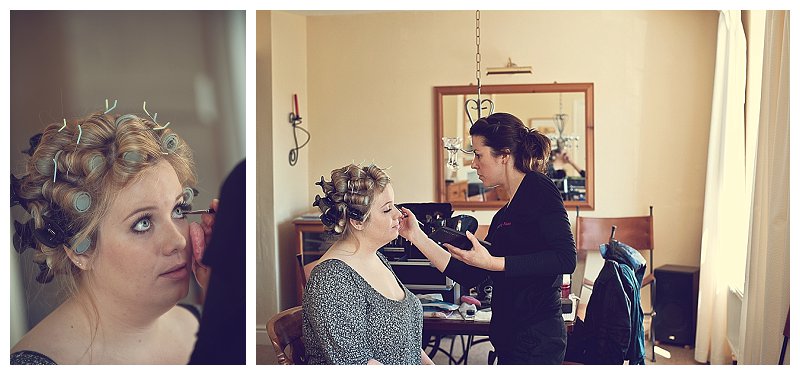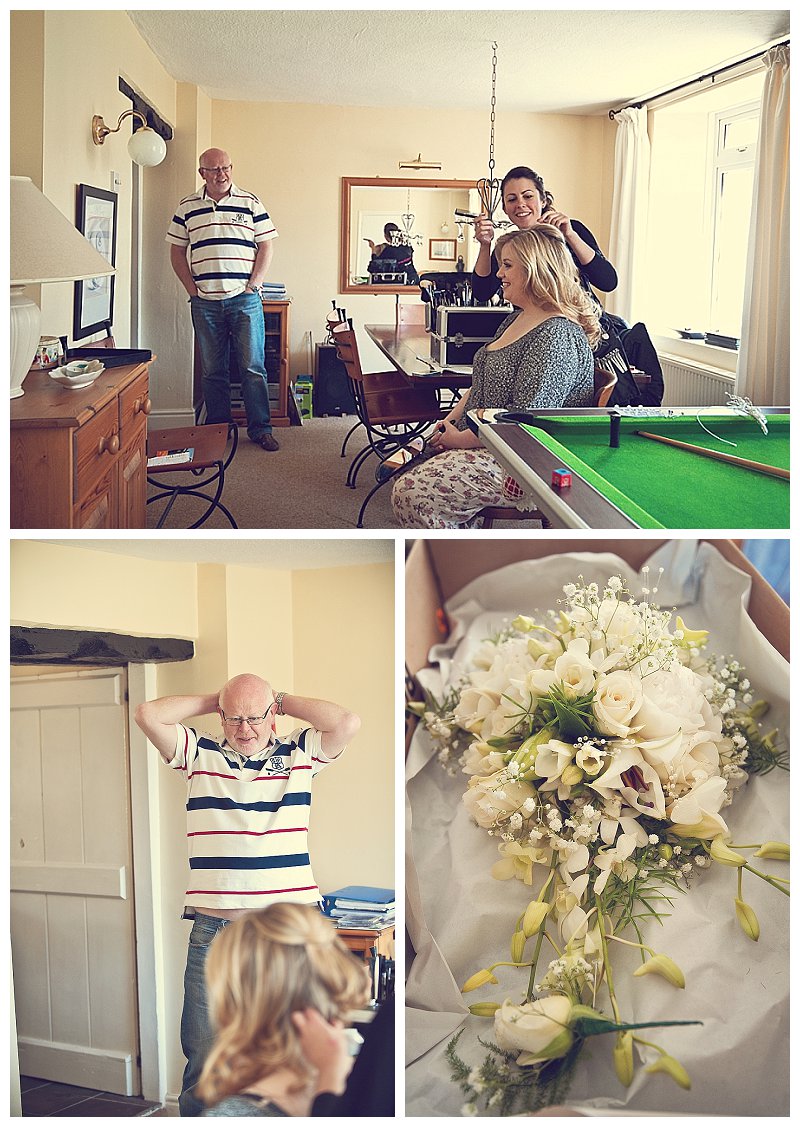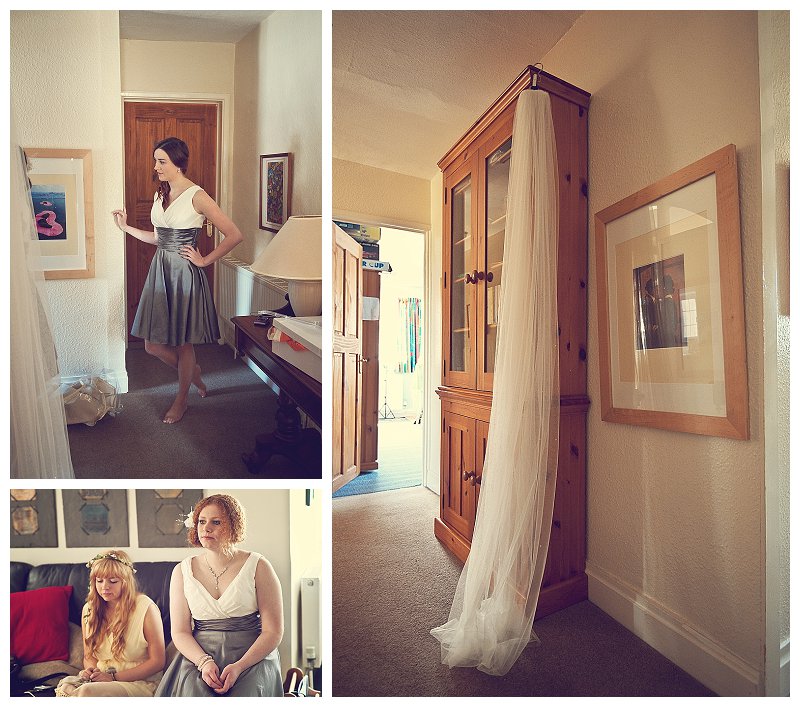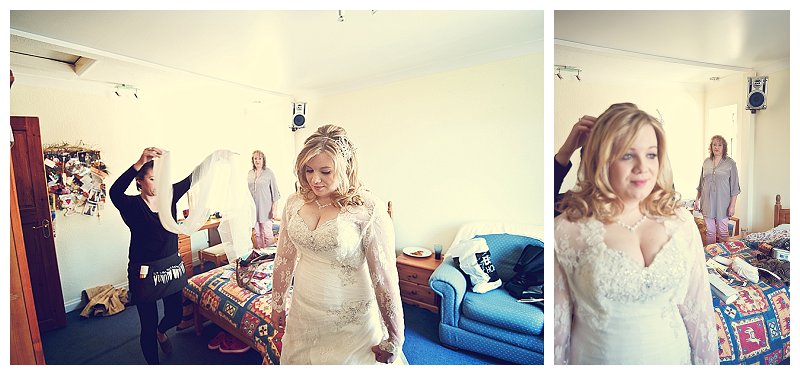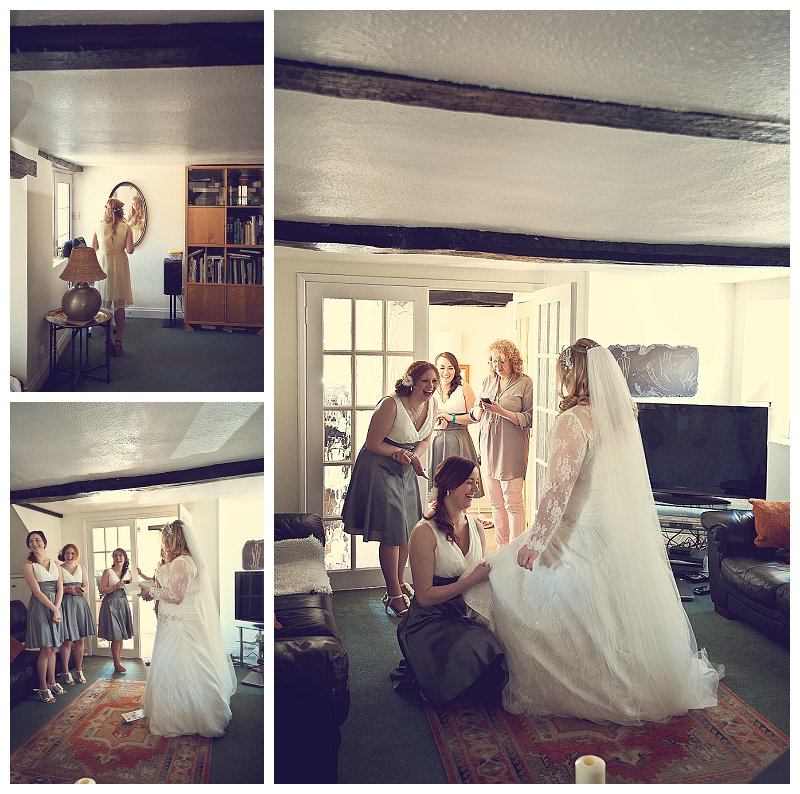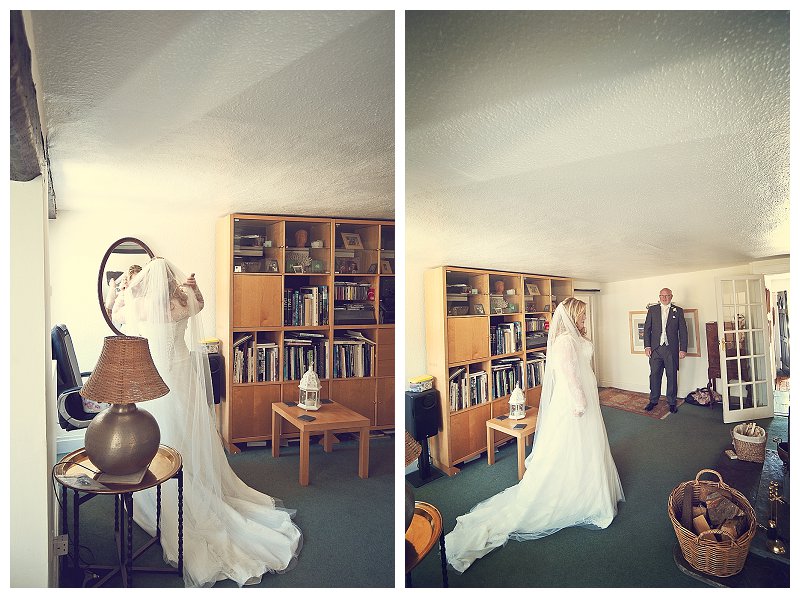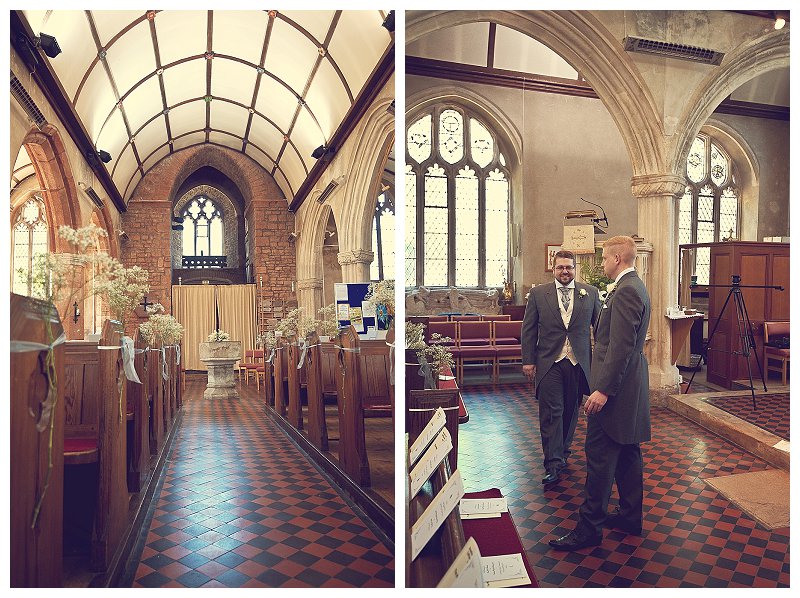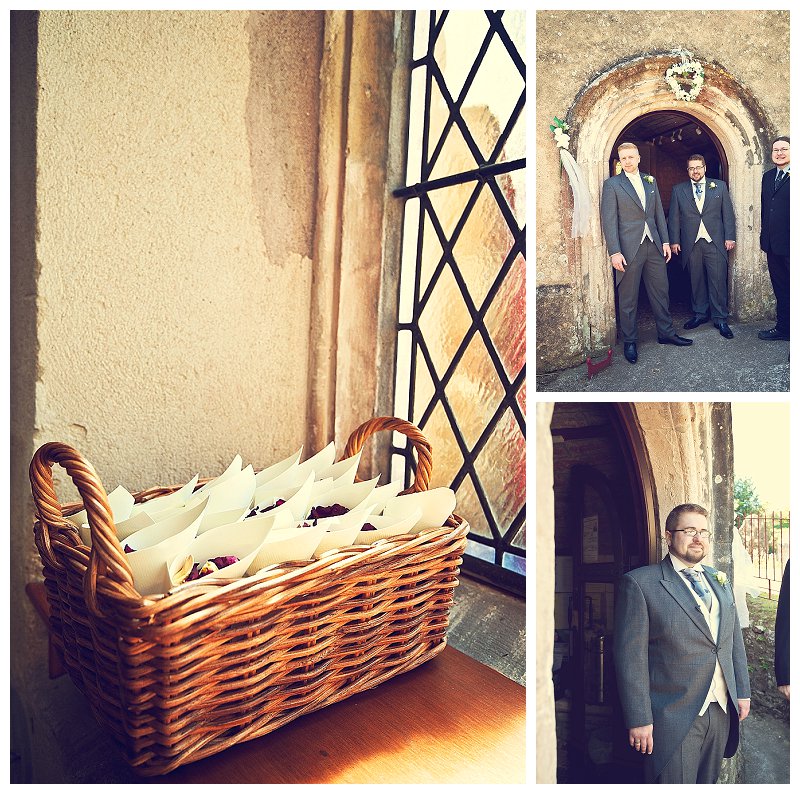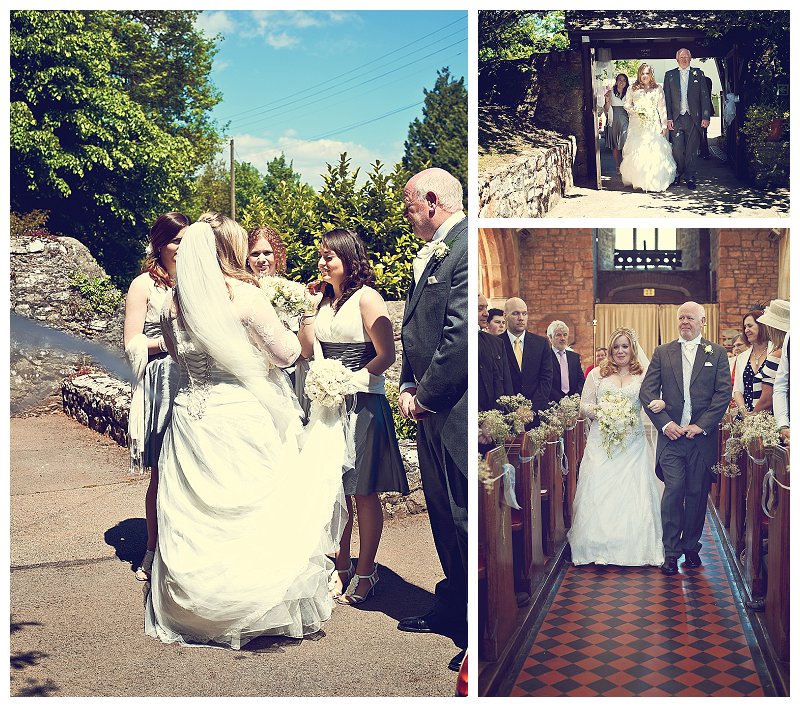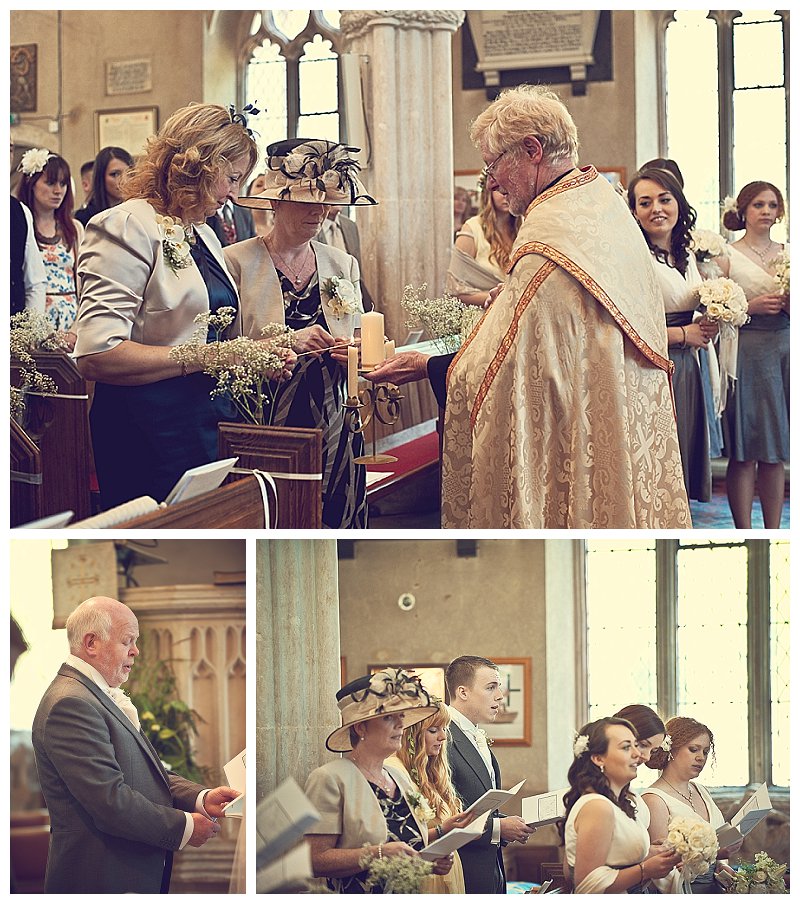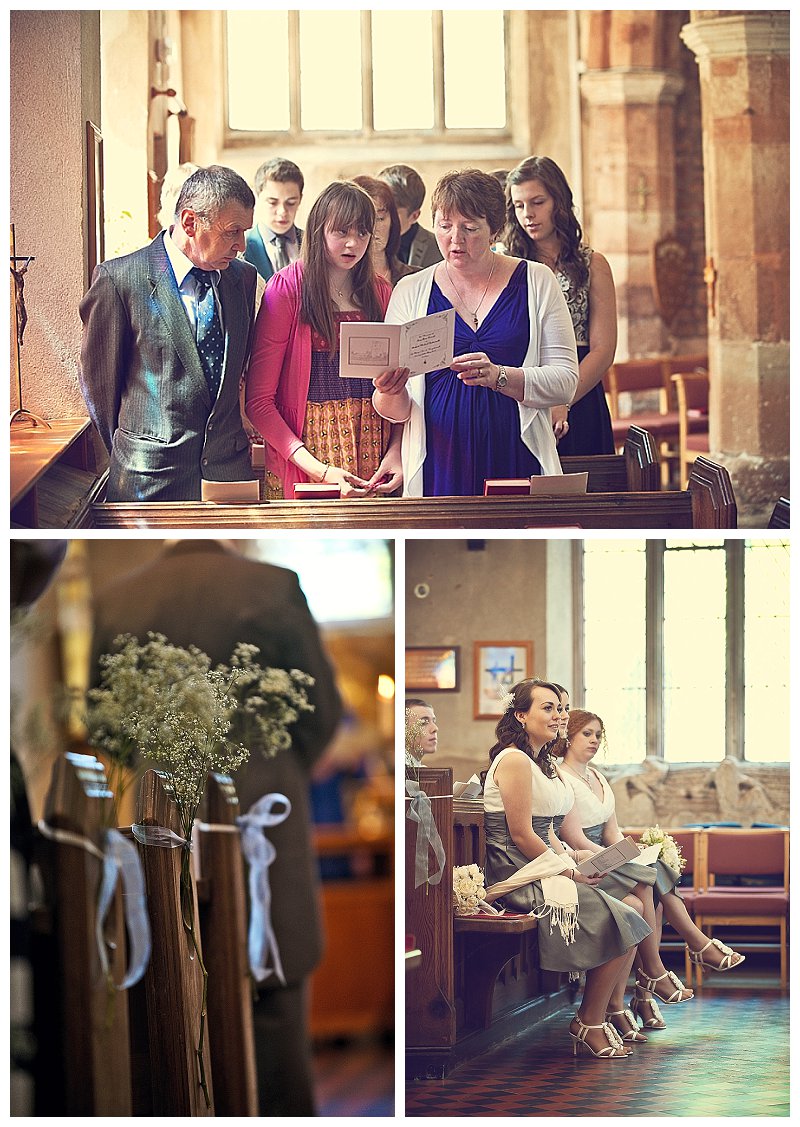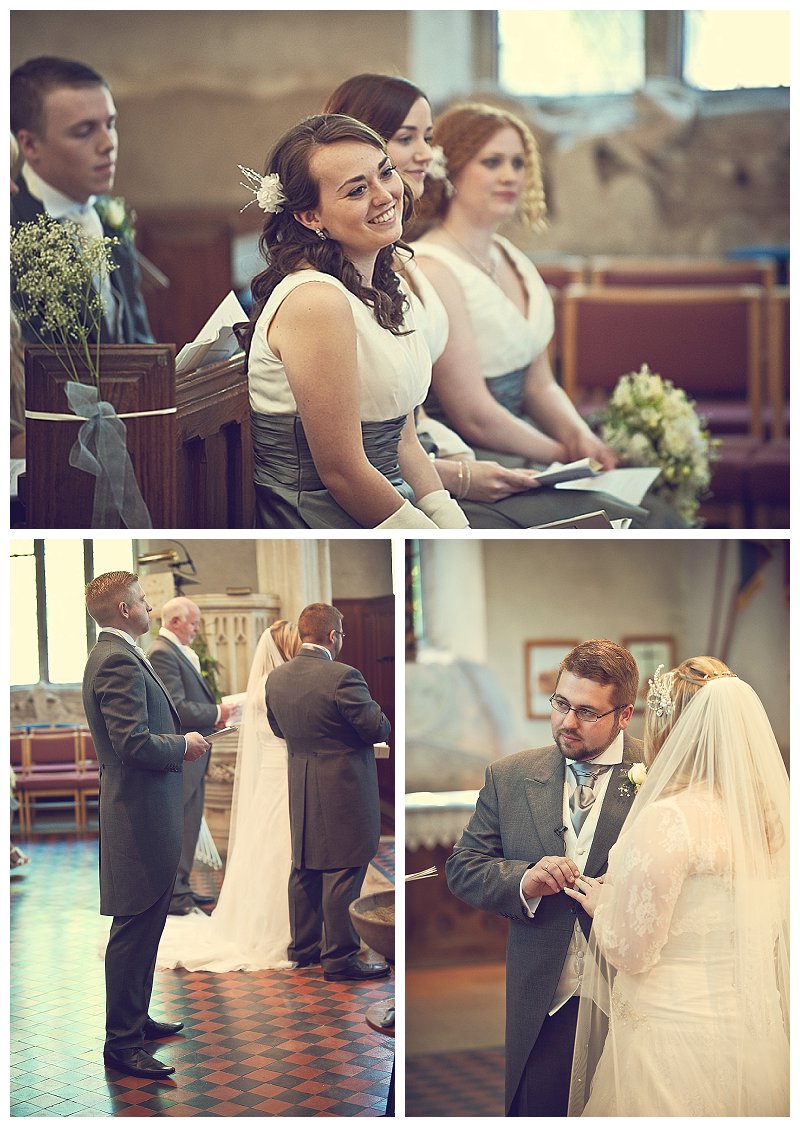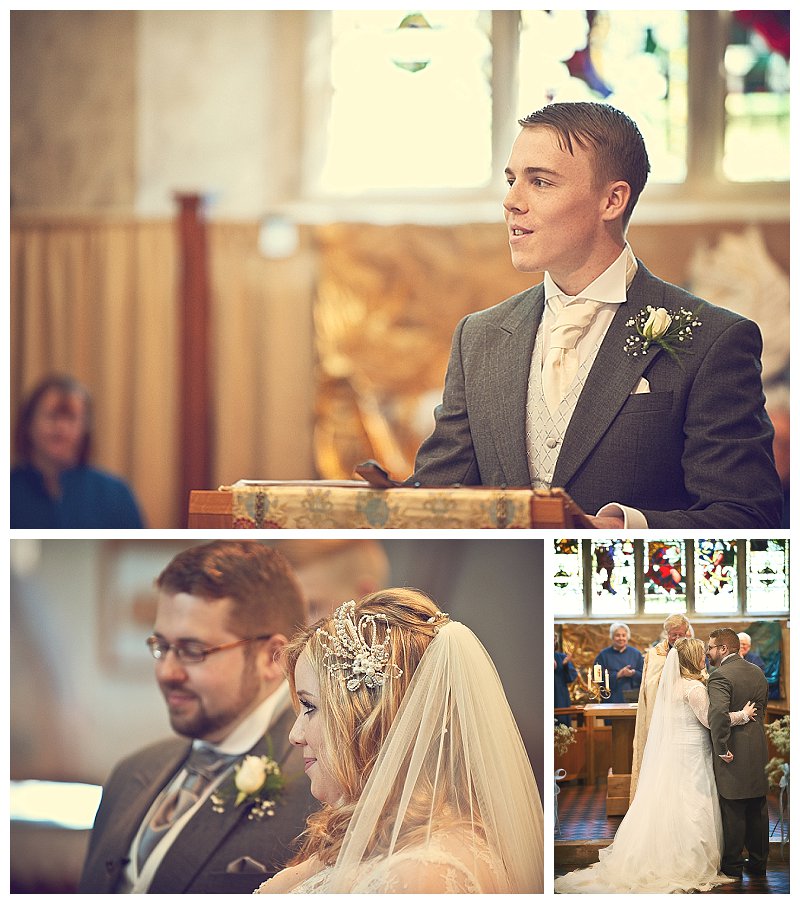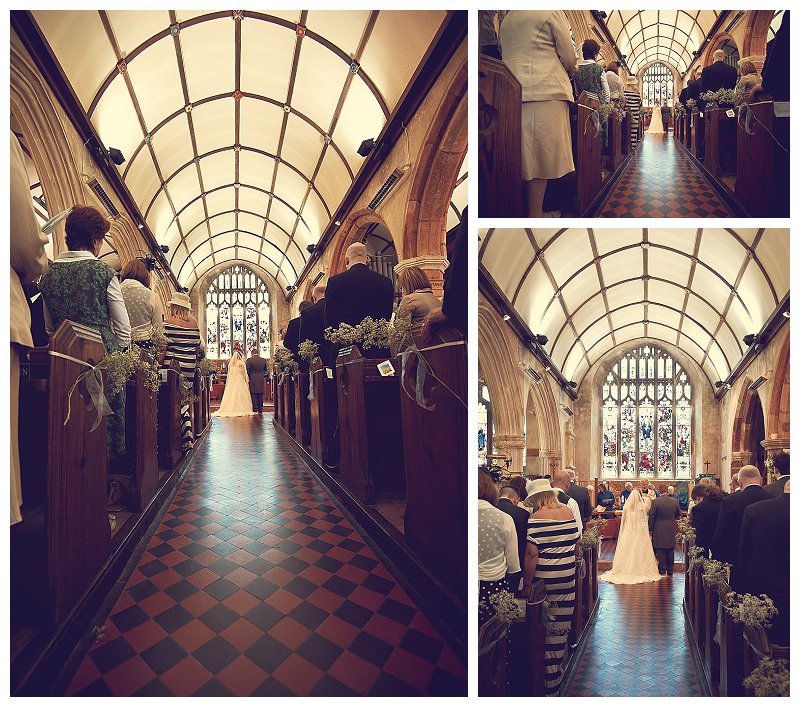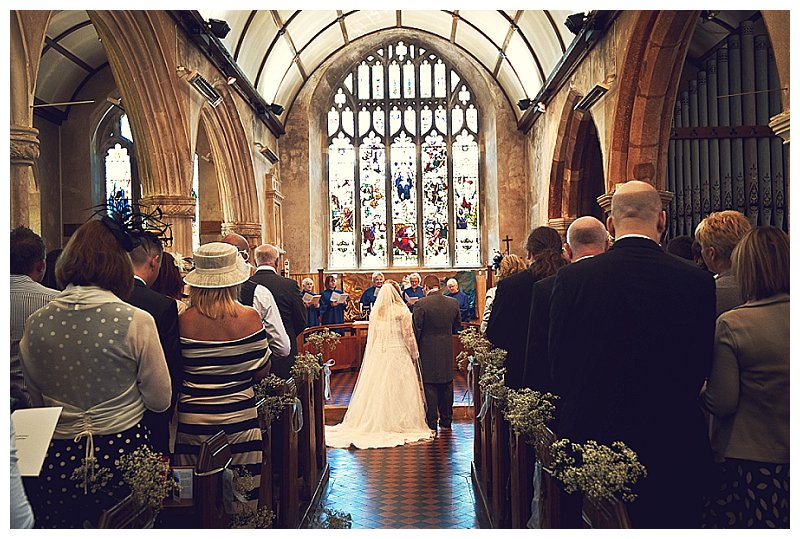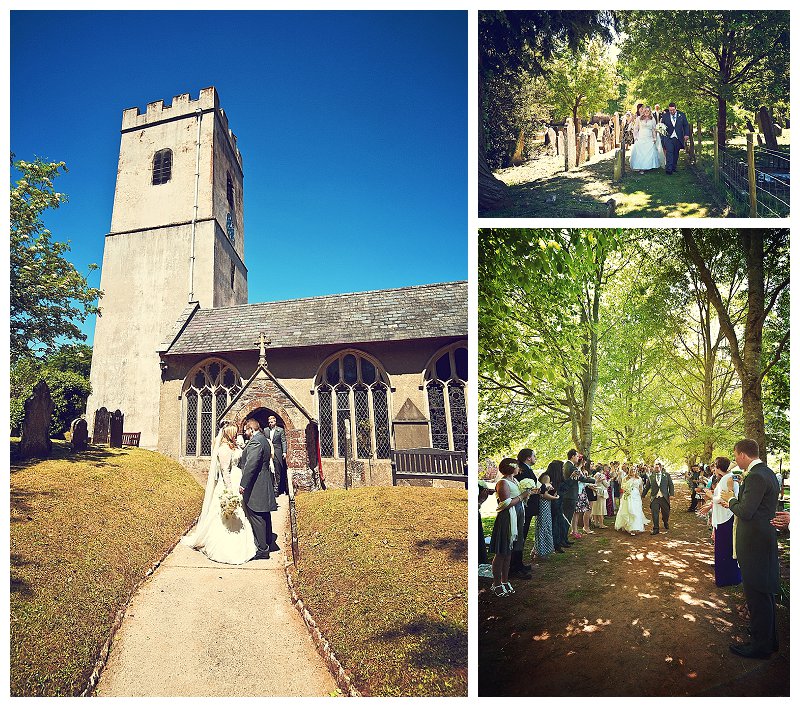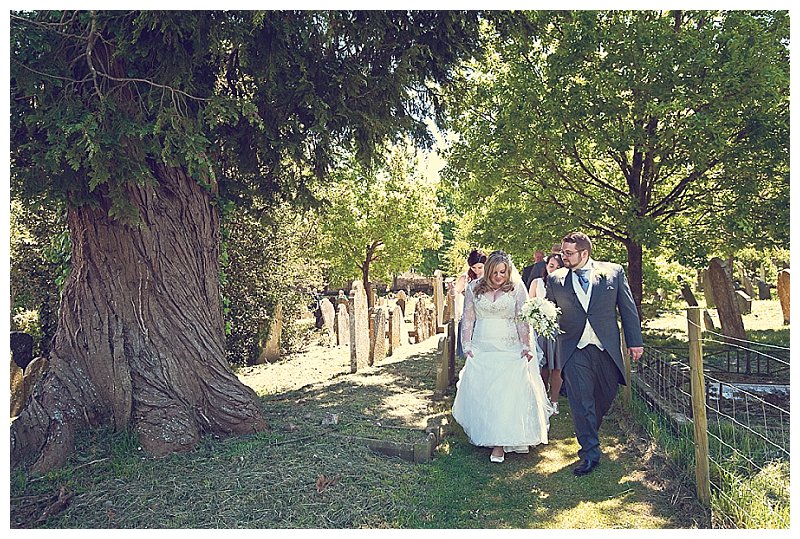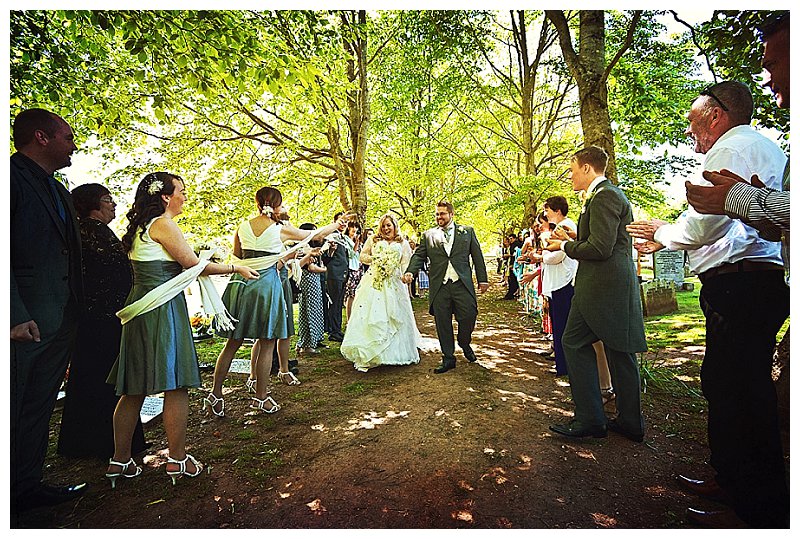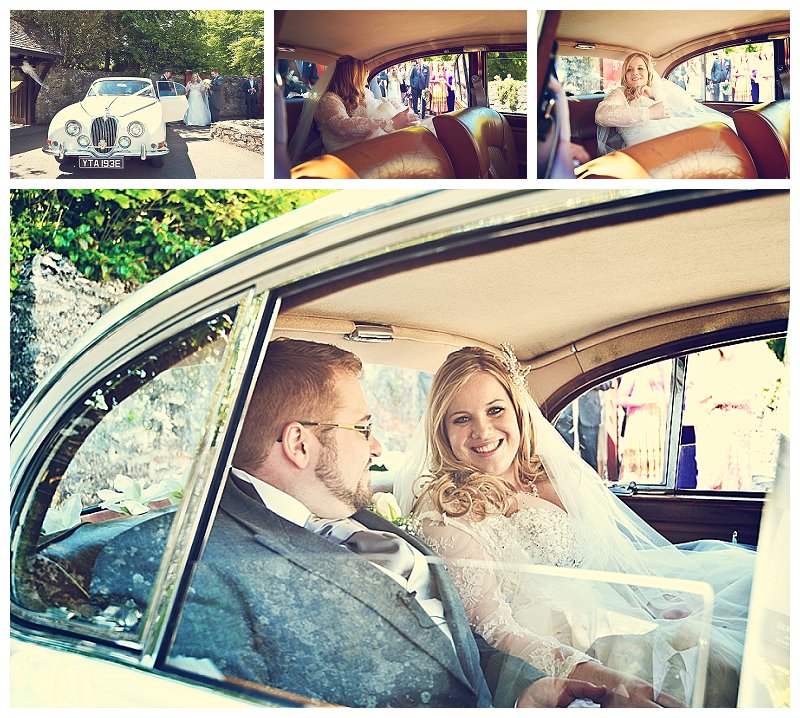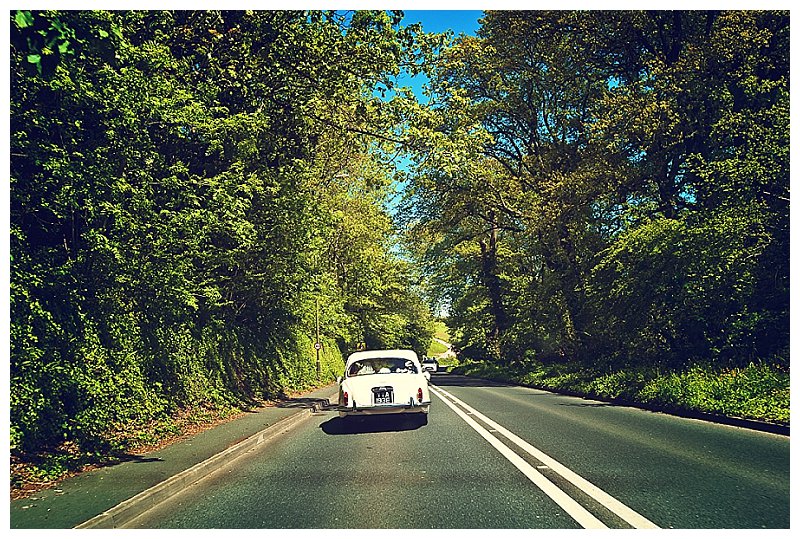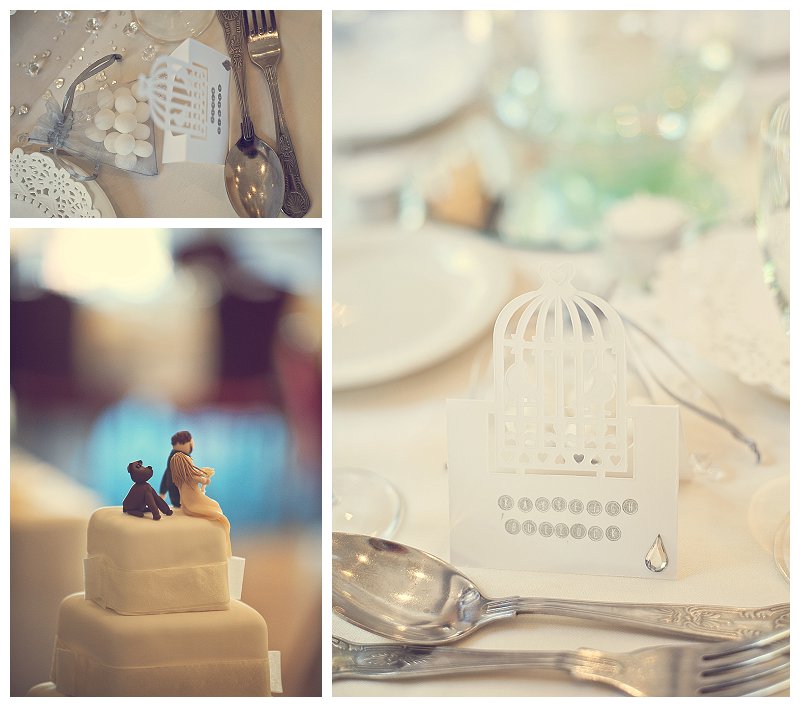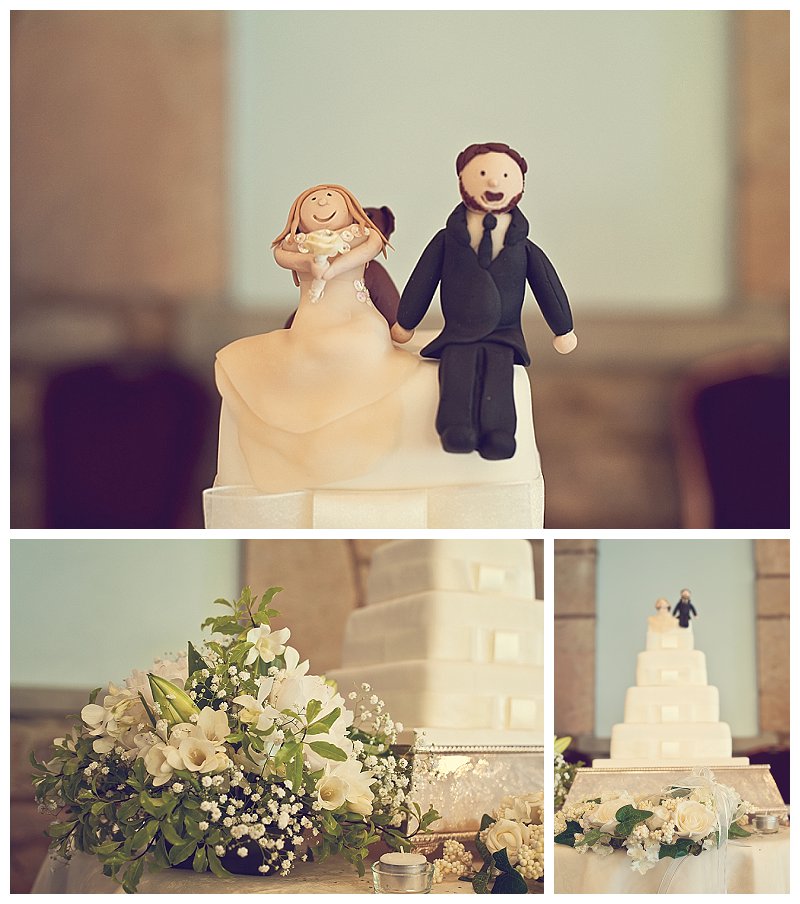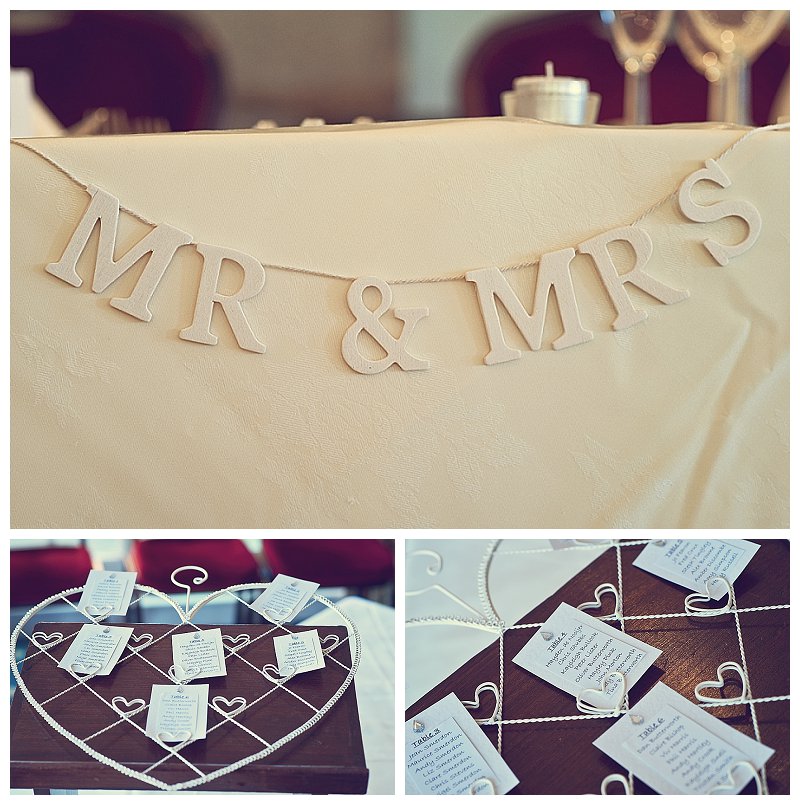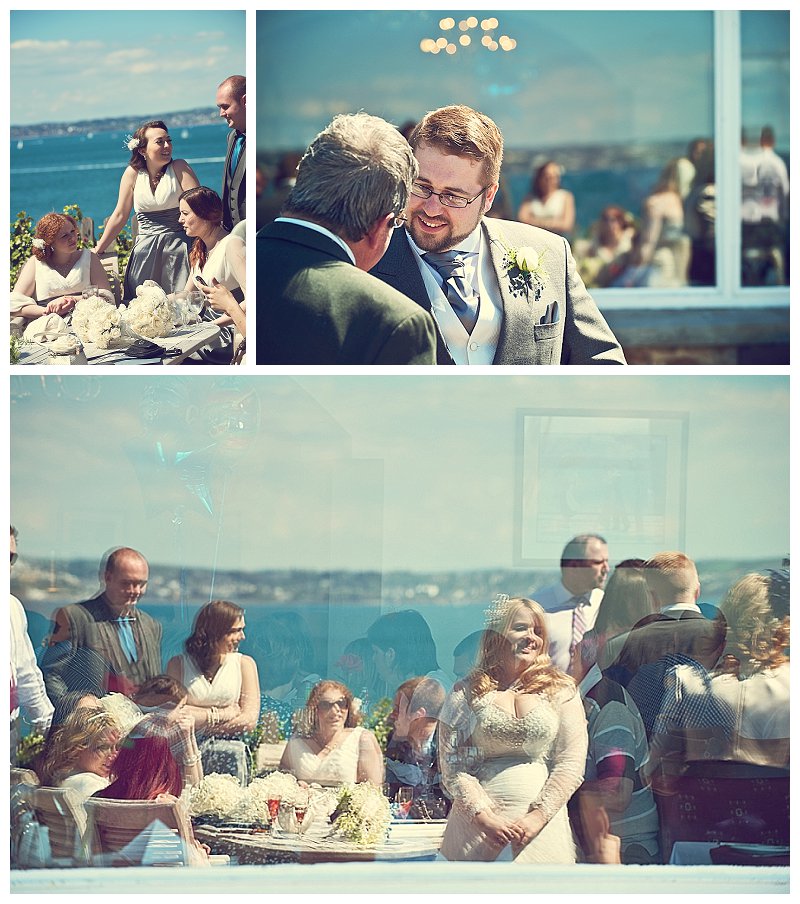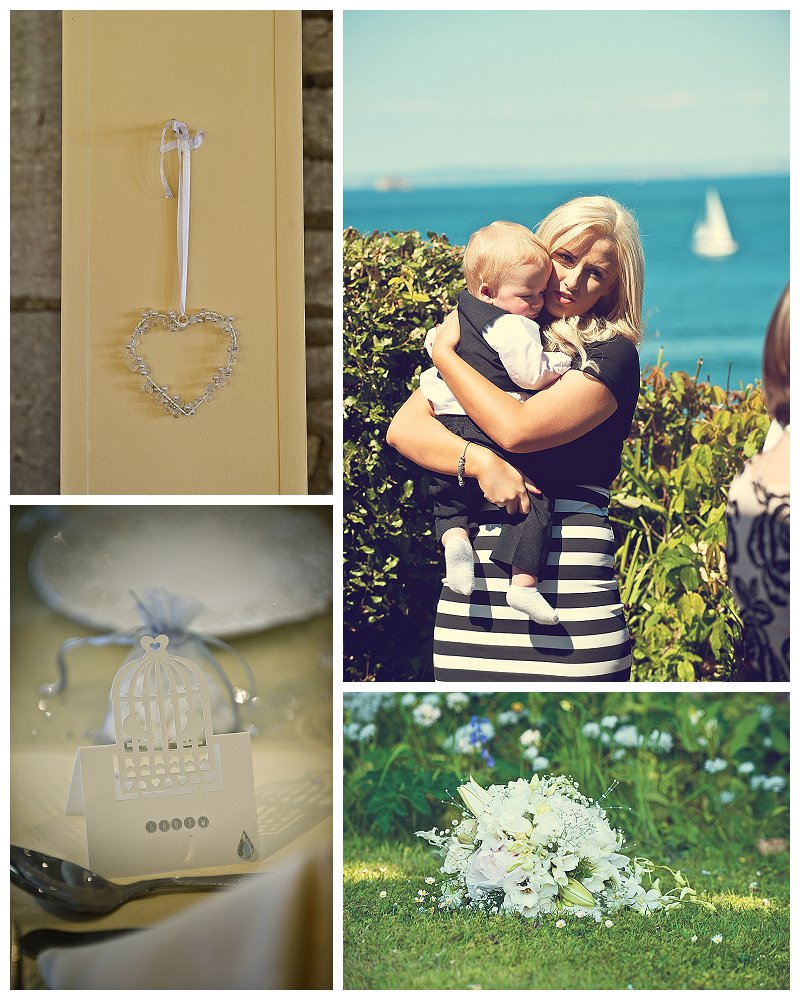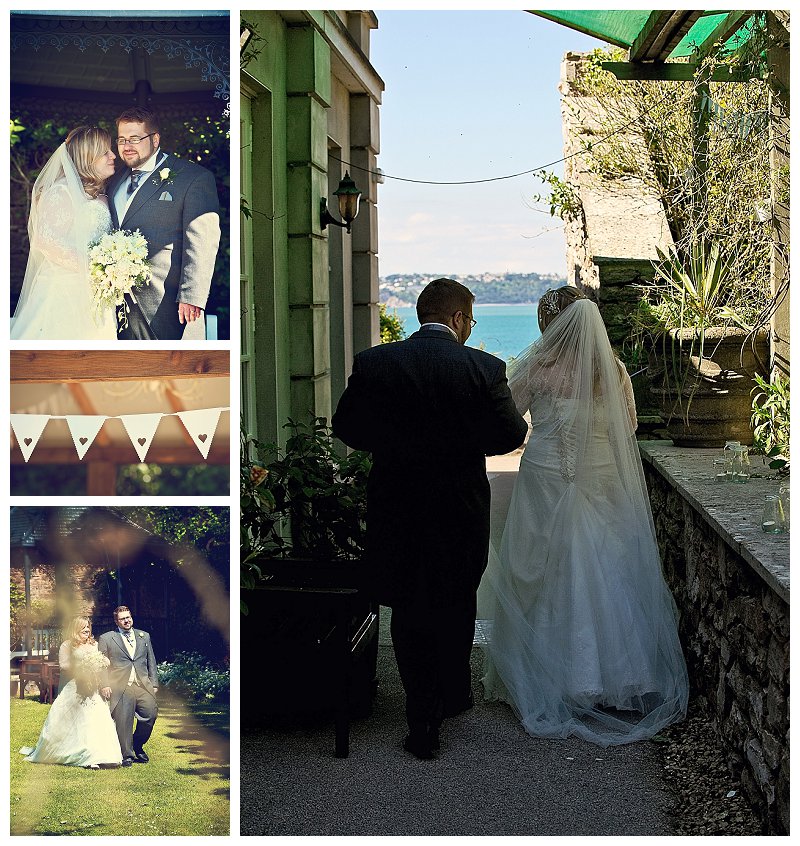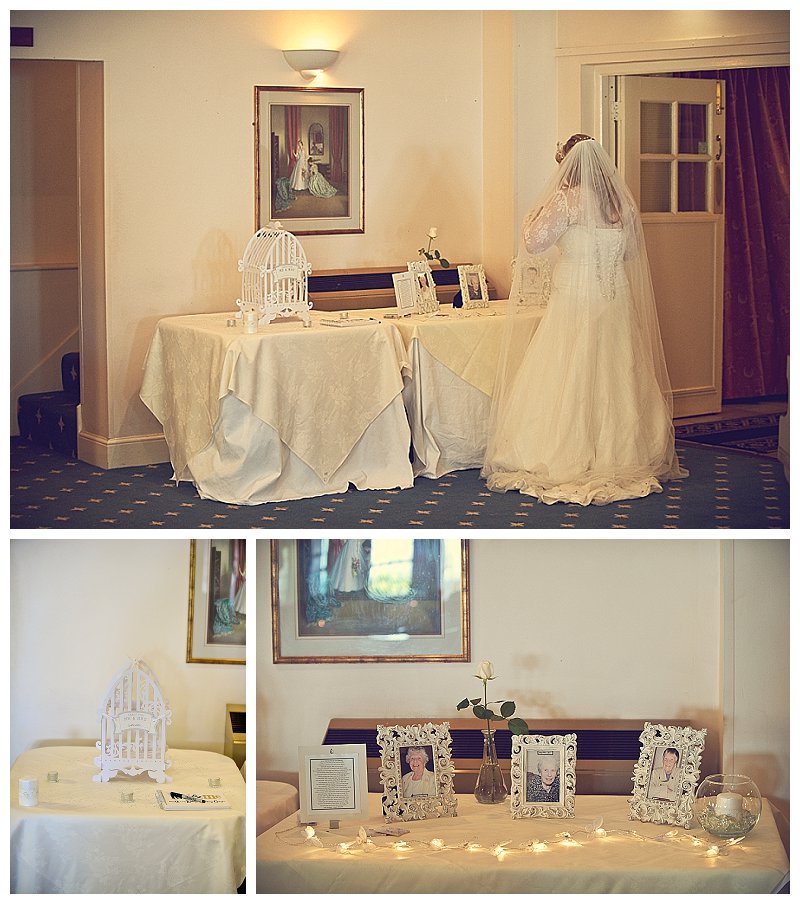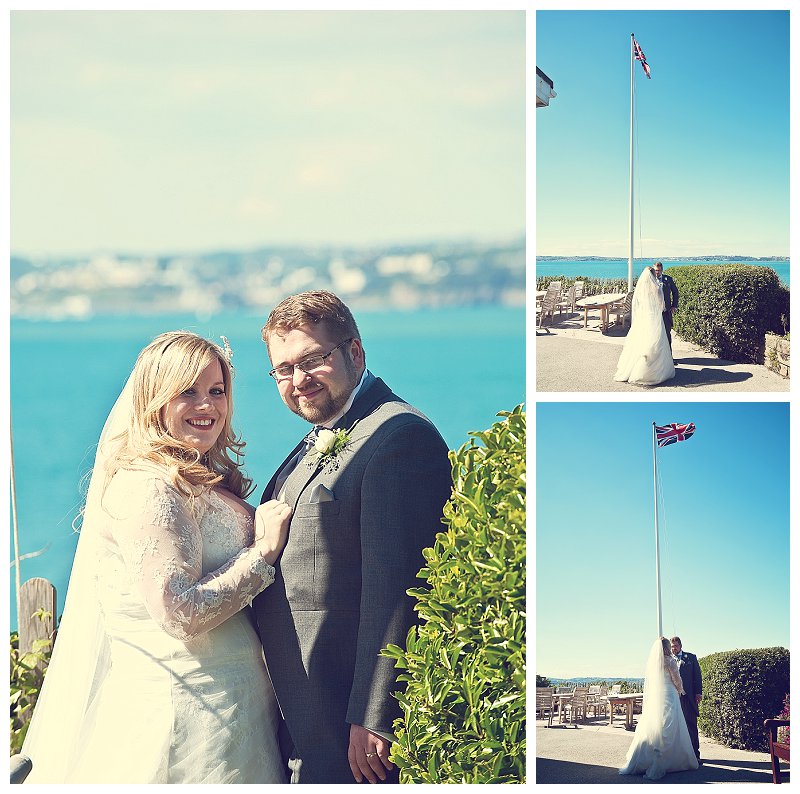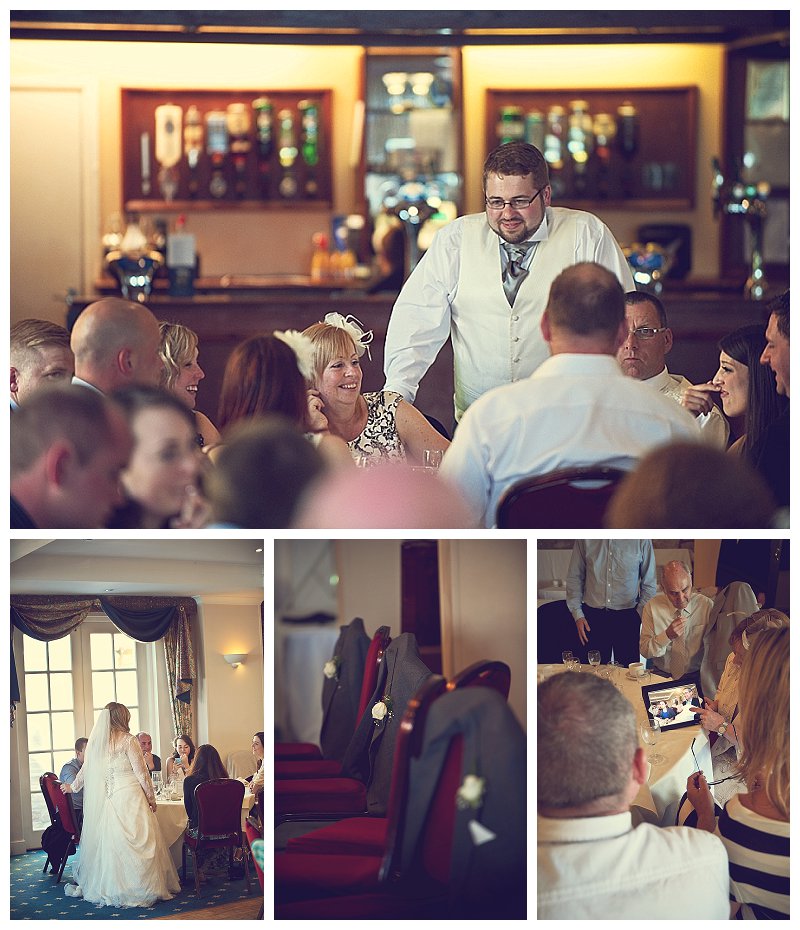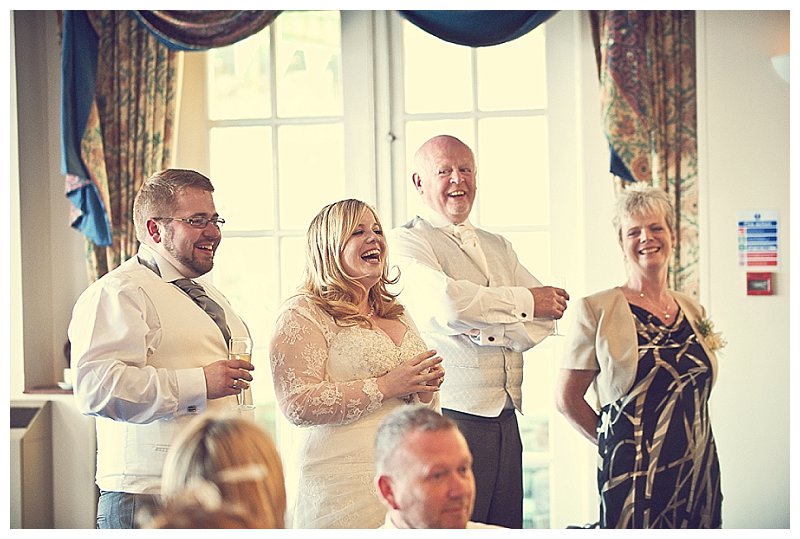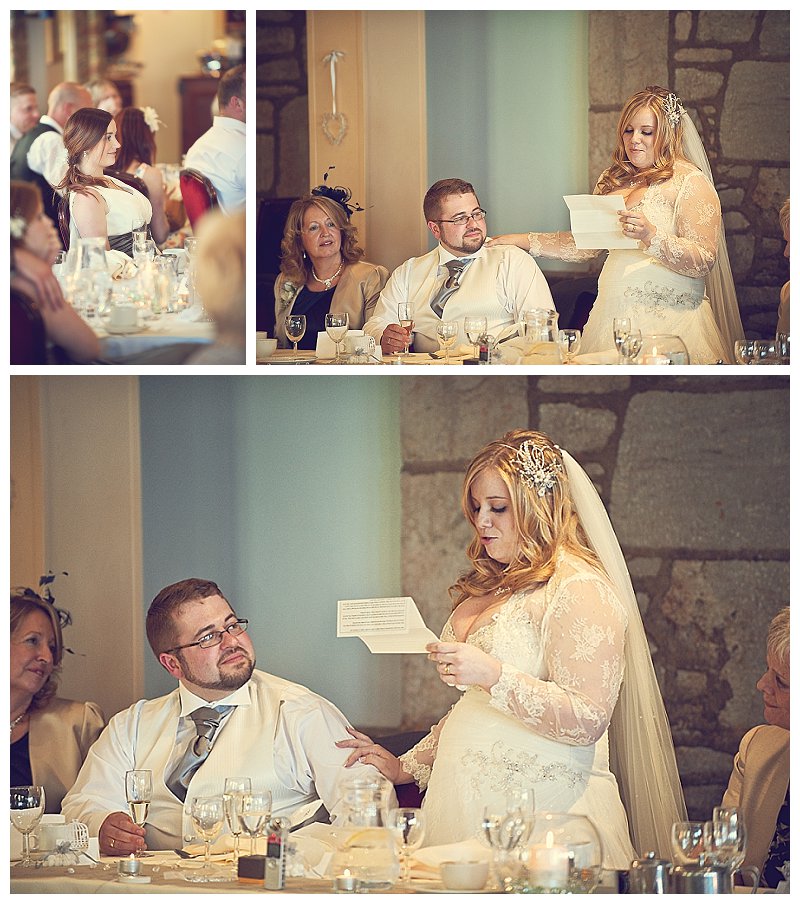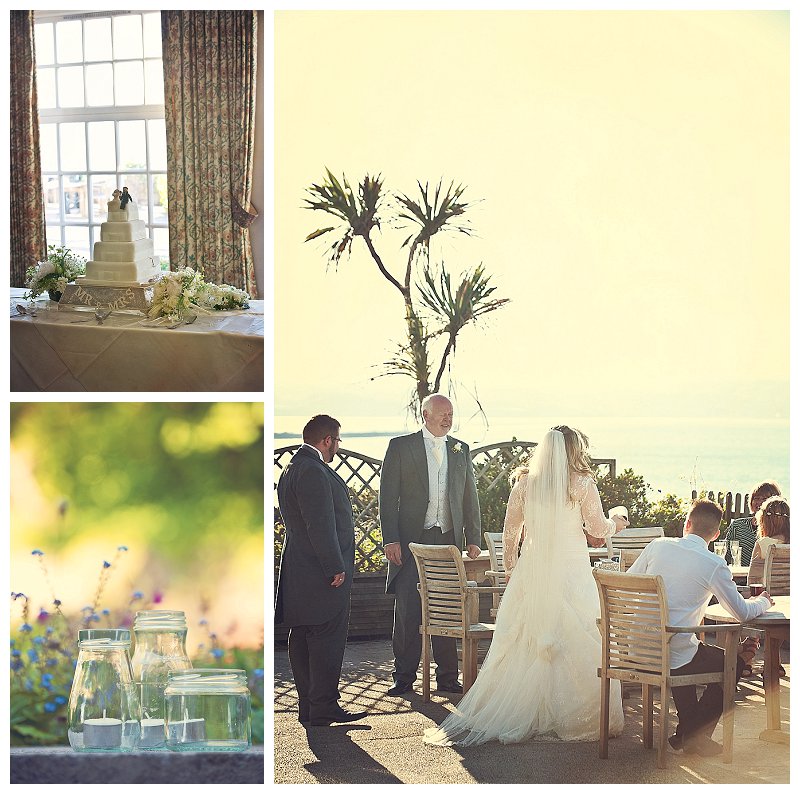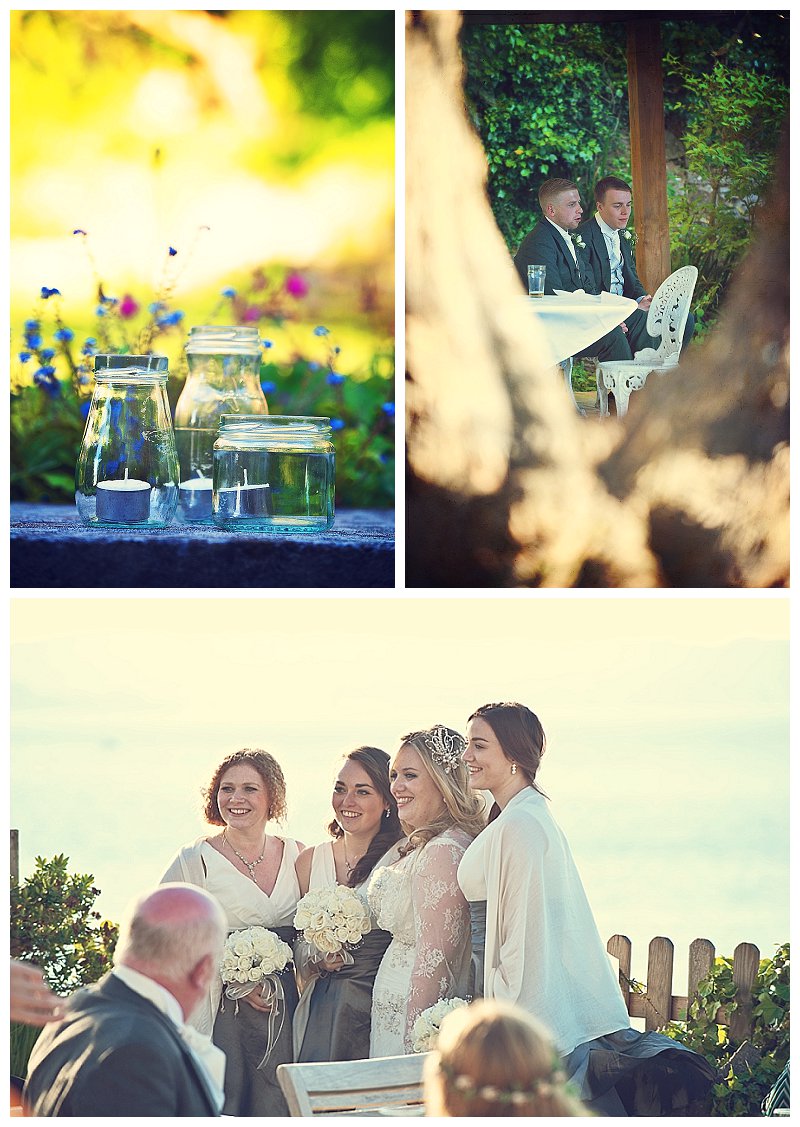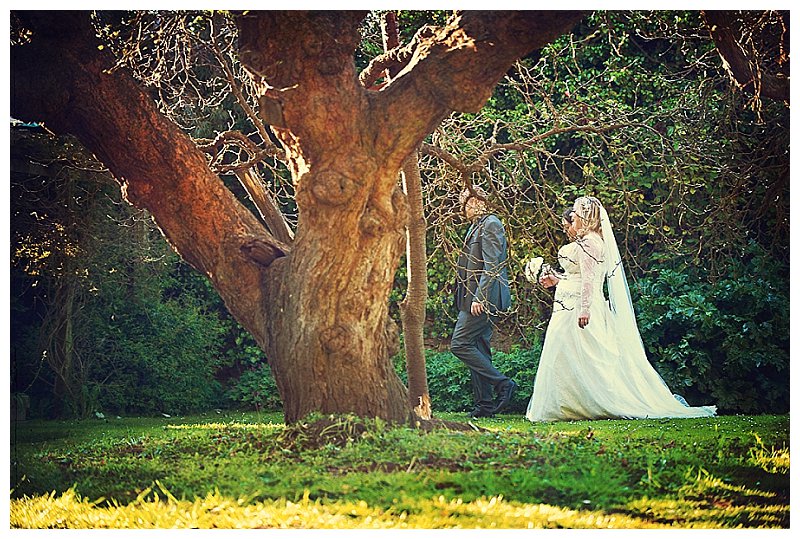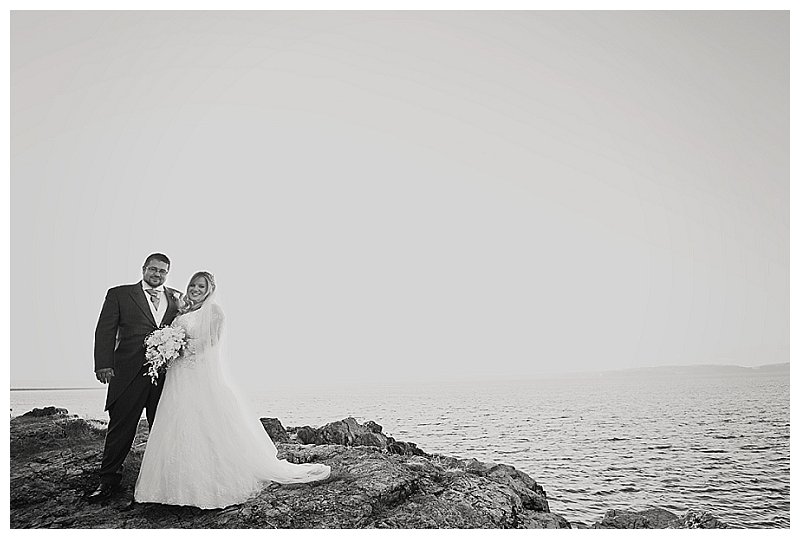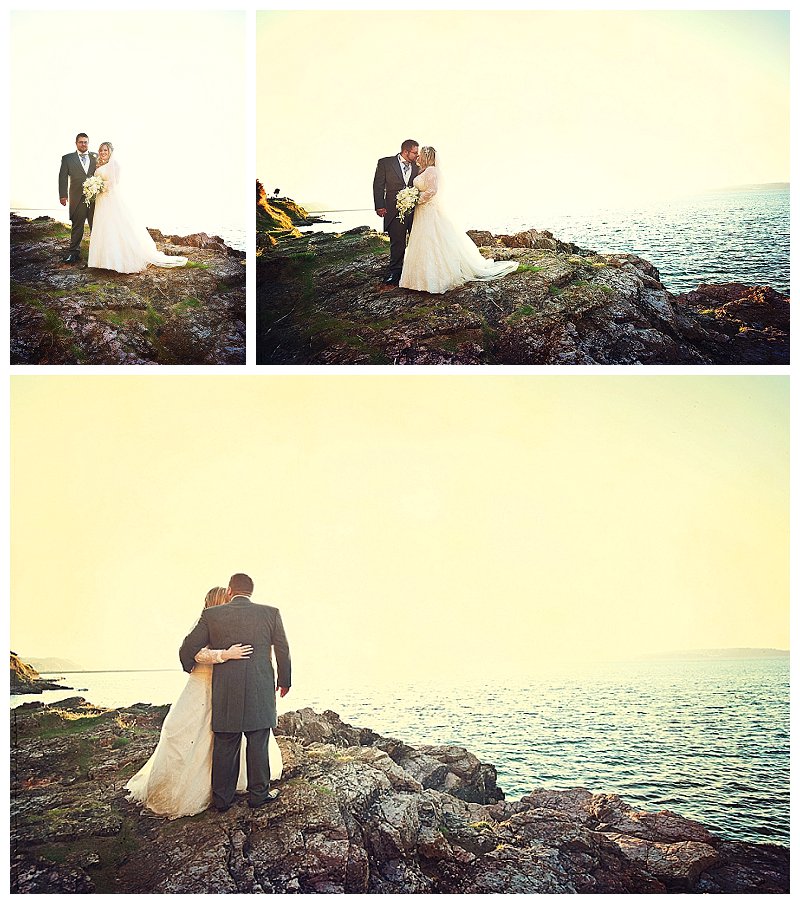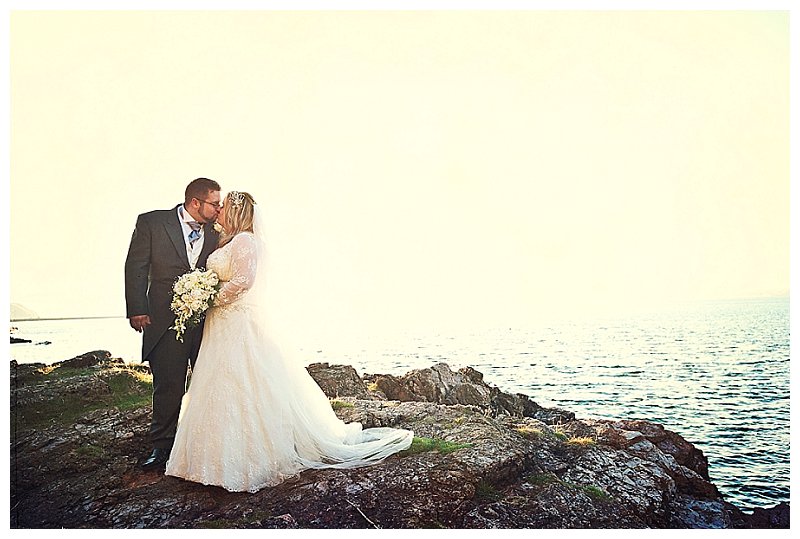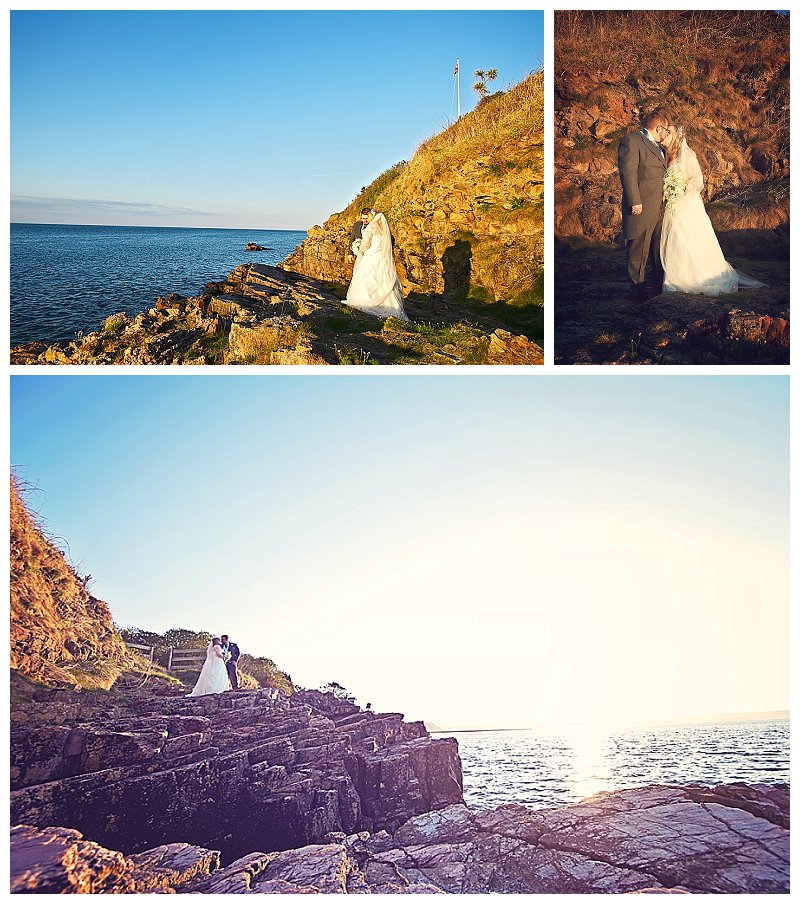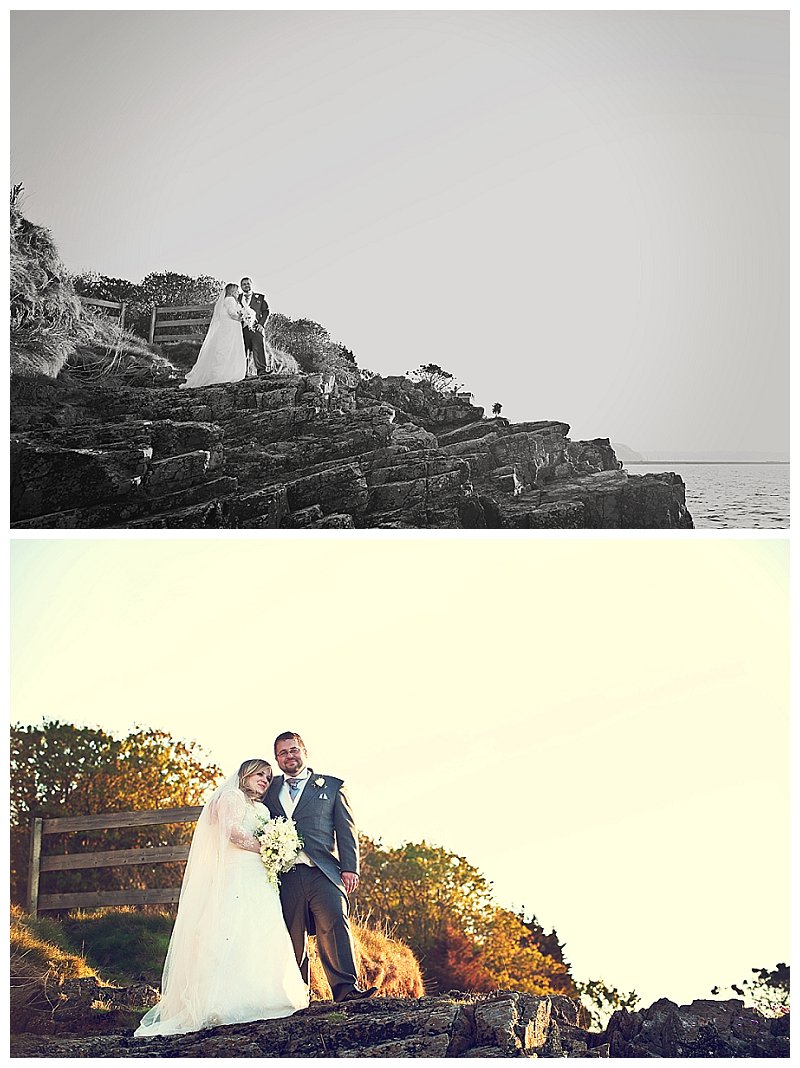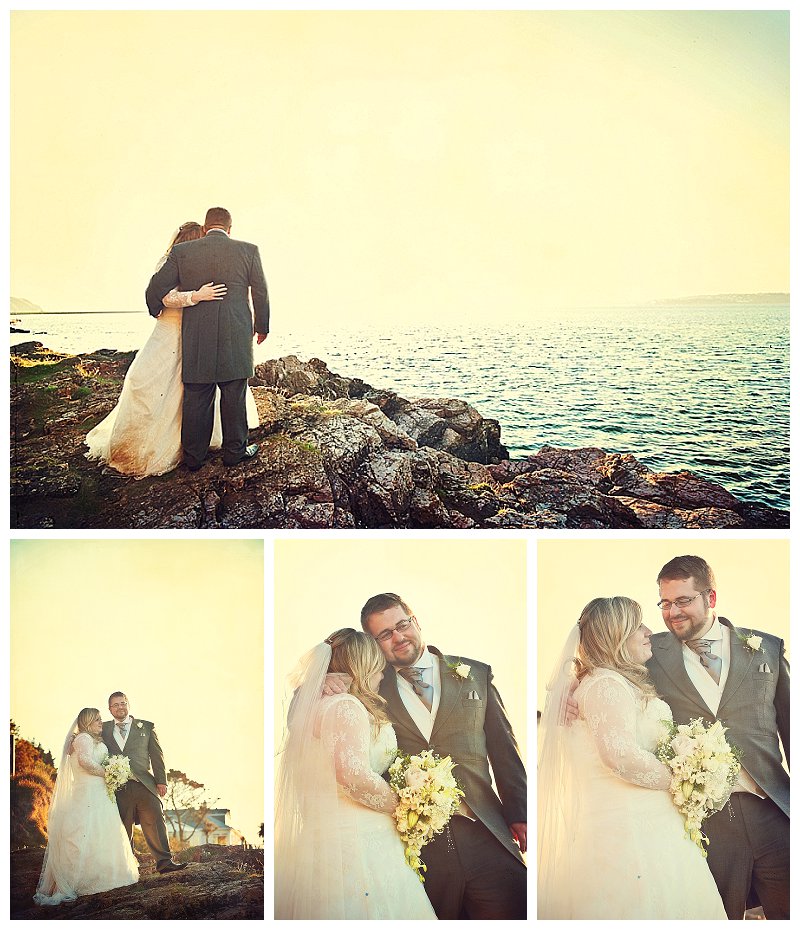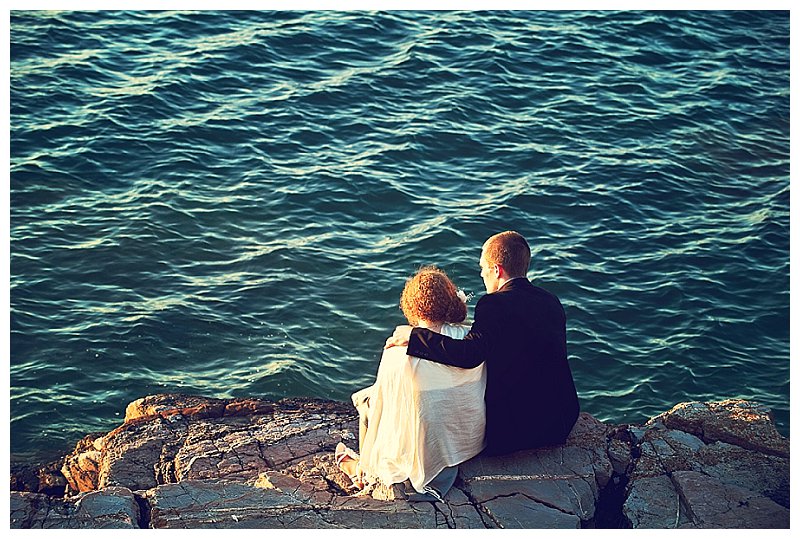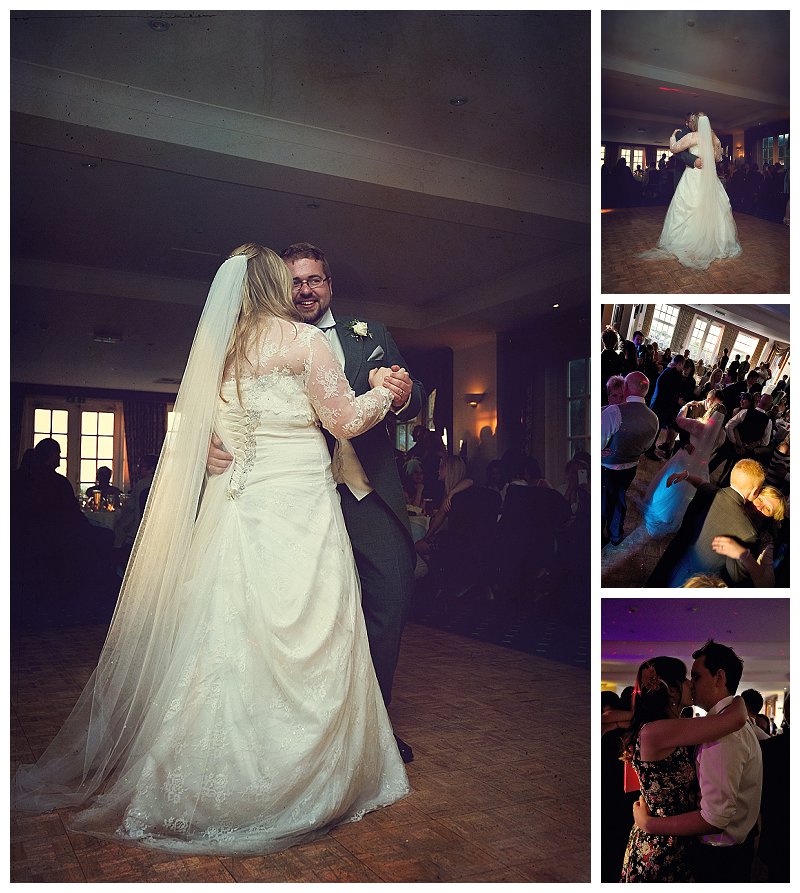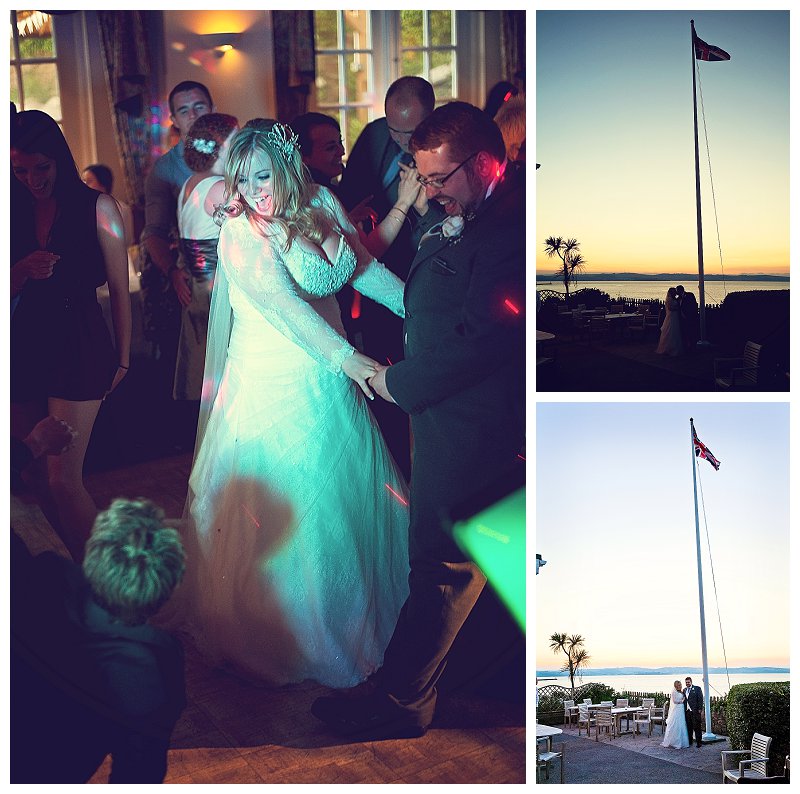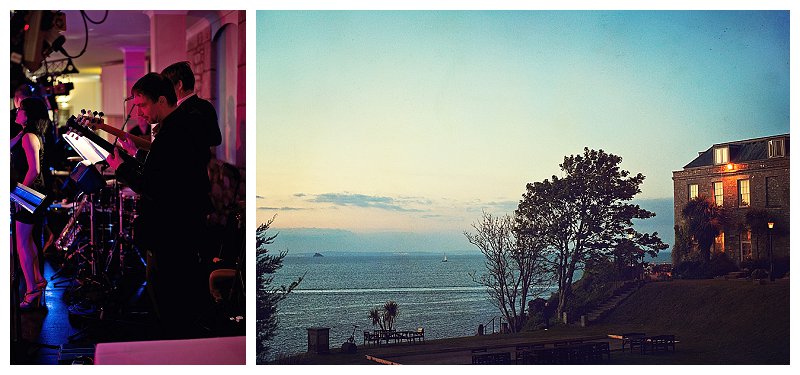 ---
---
You might also like
---