I was so excited to photograph Sarah & Tom's Bigbury Beach engagement session. this beautiful South Devon beach was one of the couple's favourite spots and the weather and tides all came together on the day we arranged to meet.
One of the advantages of Spring shoots is that the local beaches aren't at their busiest and offer great natural scenery. It also makes it much more comfortable for any couples or sitters who may feel nervous and self conscious. One of the great things about engagement sessions is to make couples feel more comfortable about being in front of the camera. For many of us the last time we had our photos taken professionally was at school! It also provides a relaxed and fun environment to build rapport. Choosing the right time of day for the quality of light and tides are also essential preparations for any beach photography session.
It was great to see Sarah & Tom again and discuss how their wedding preparations were coming along. It's always wonderful to see a couple's excitement. I just love it! As we progressed with the shoot I could see we were in for a spectacular sunset. Boy was I not disappointed! Not only were we blessed with warm sunset colours as the sun dipped into the sea, but we were also blessed with the moon.
Here are a few of the photos from our fun Bigbury Beach engagement session and I can't wait to capture Sarah and Tom's wedding day in the Summer.
Visit my Devon wedding photography website for more information about my services or complete the wedding enquiry form to check if I'm still available to document your wedding day in Devon. Or weddings throughout the home counties, Wiltshire, Dorset, Somerset, Cornwall or further afield.
Enquire about your wedding date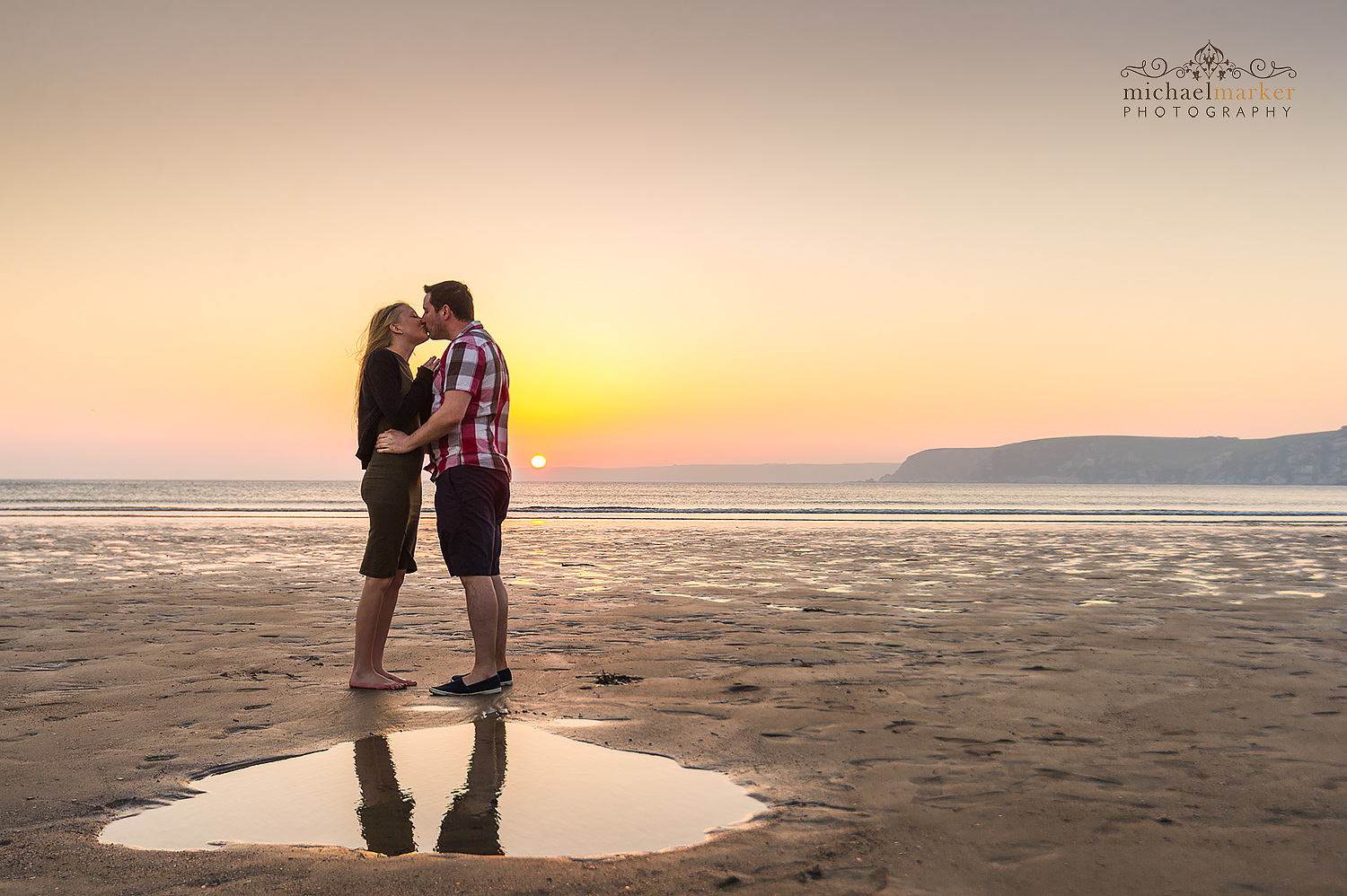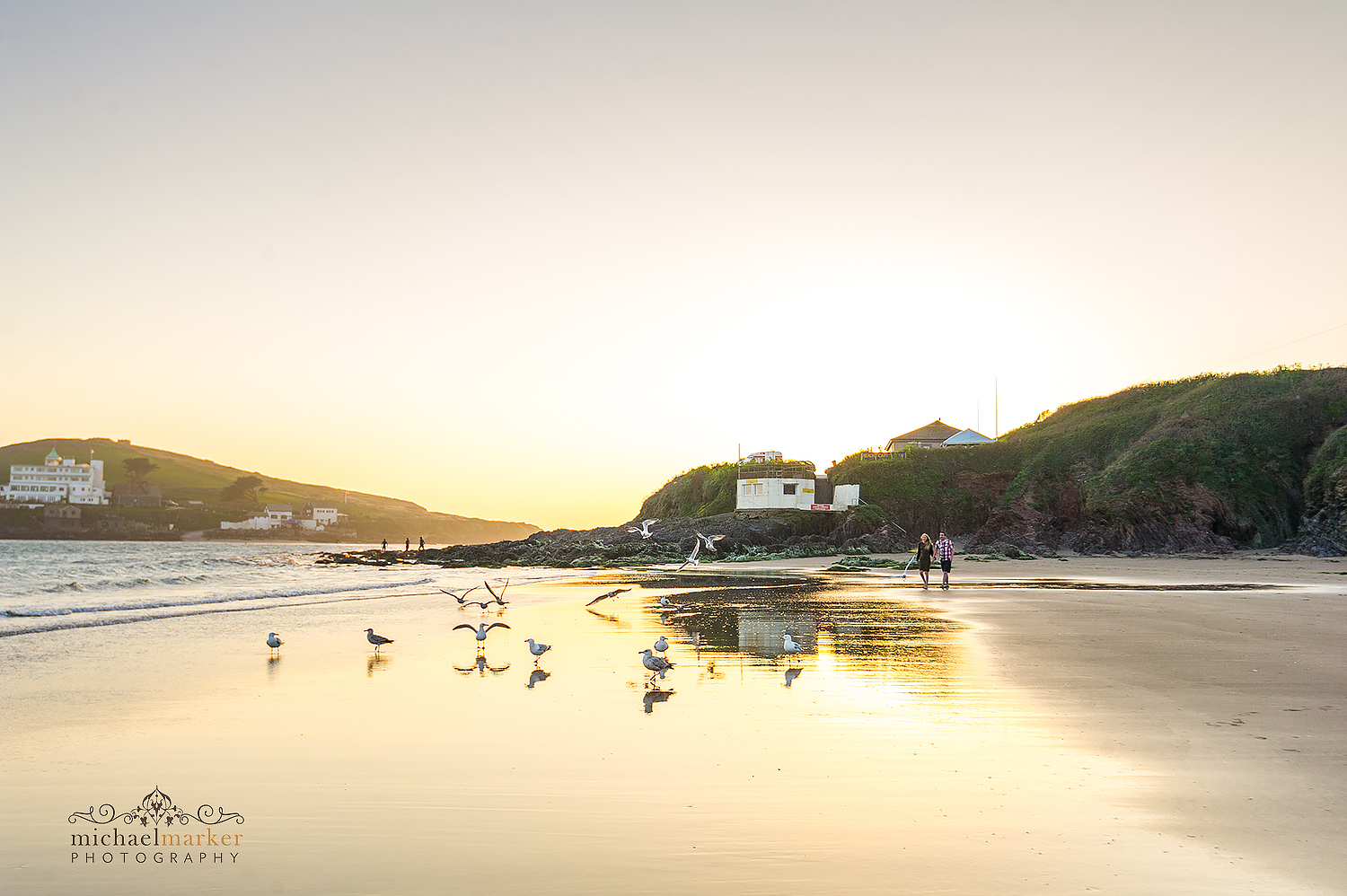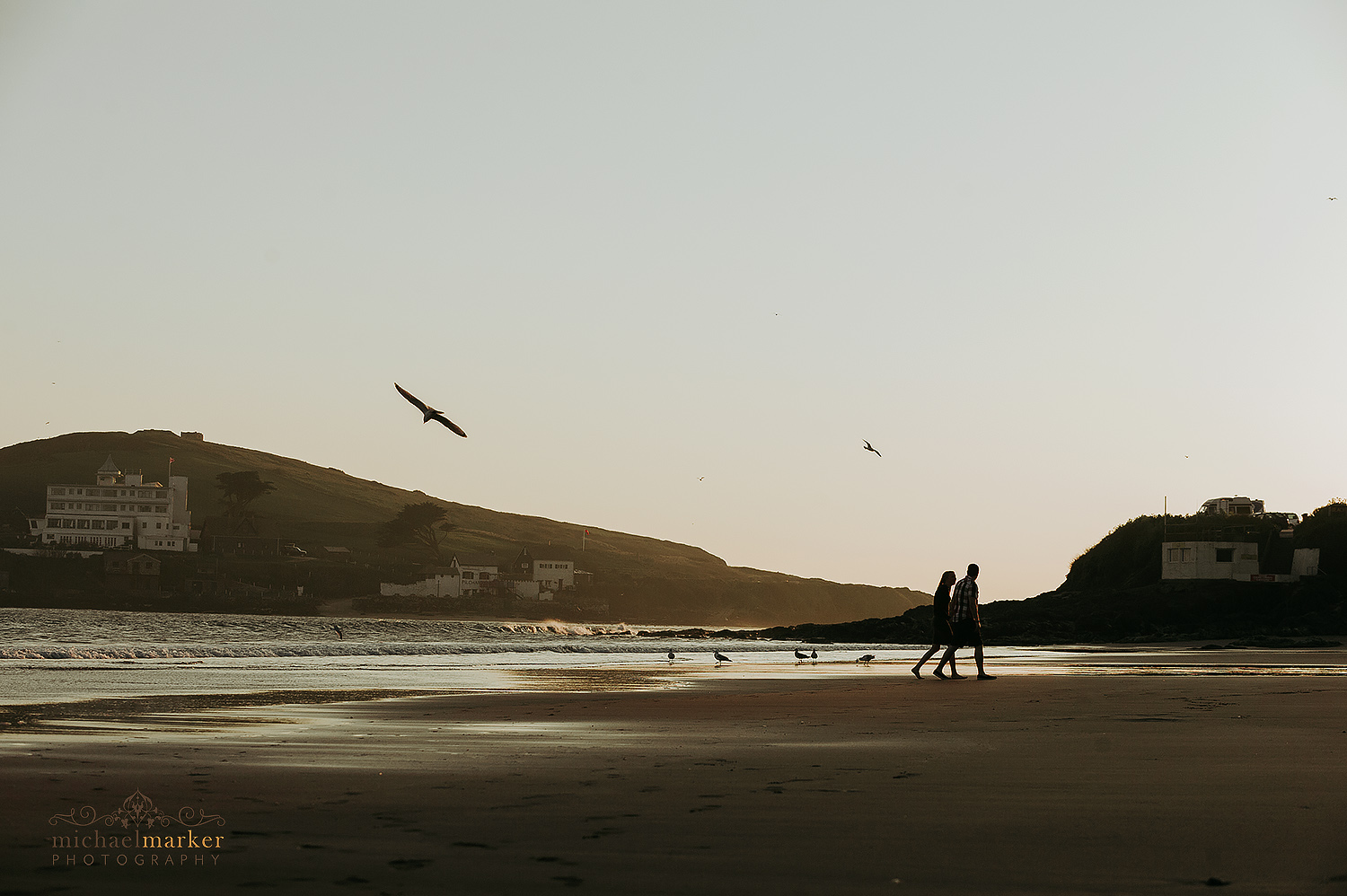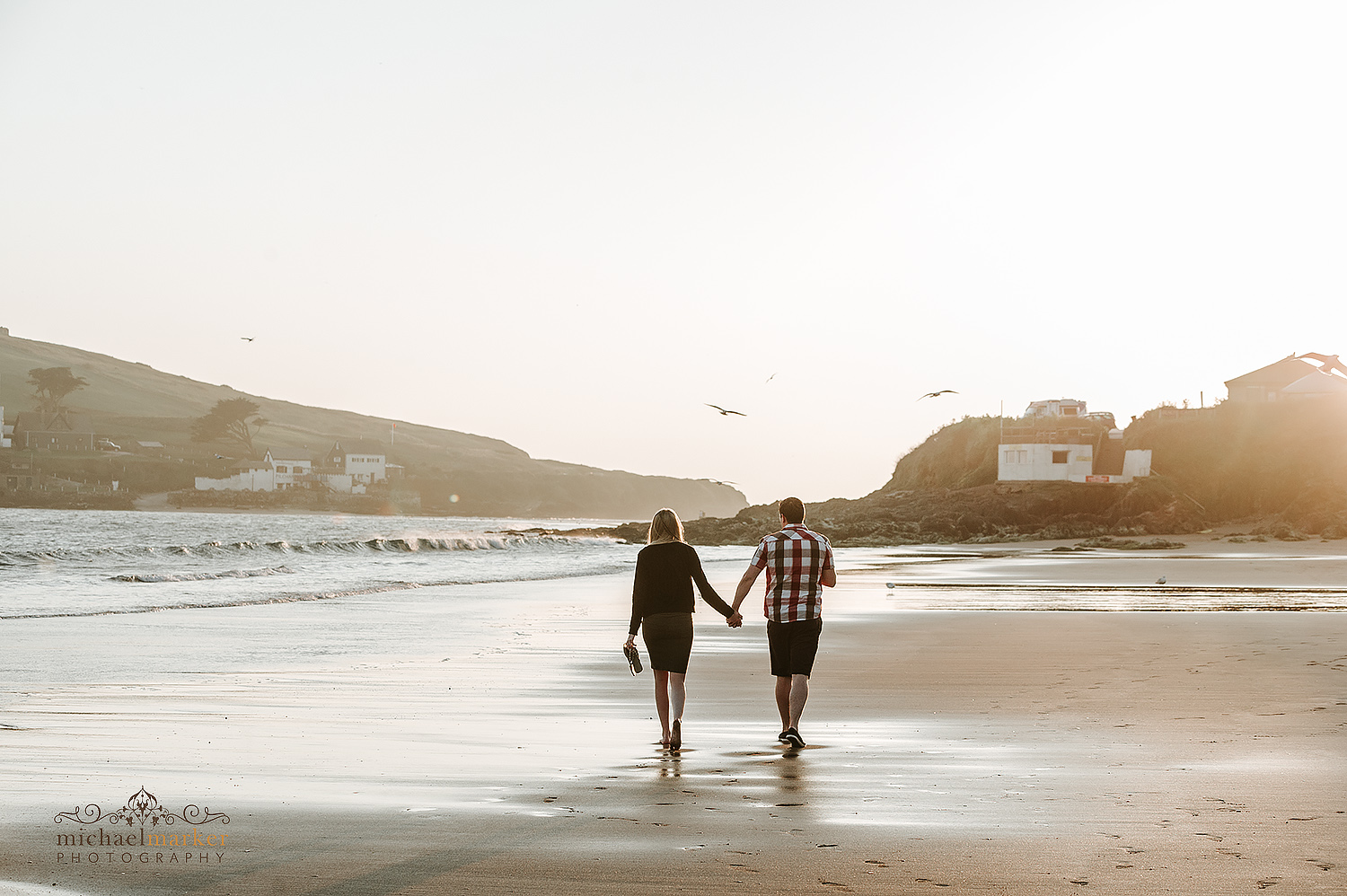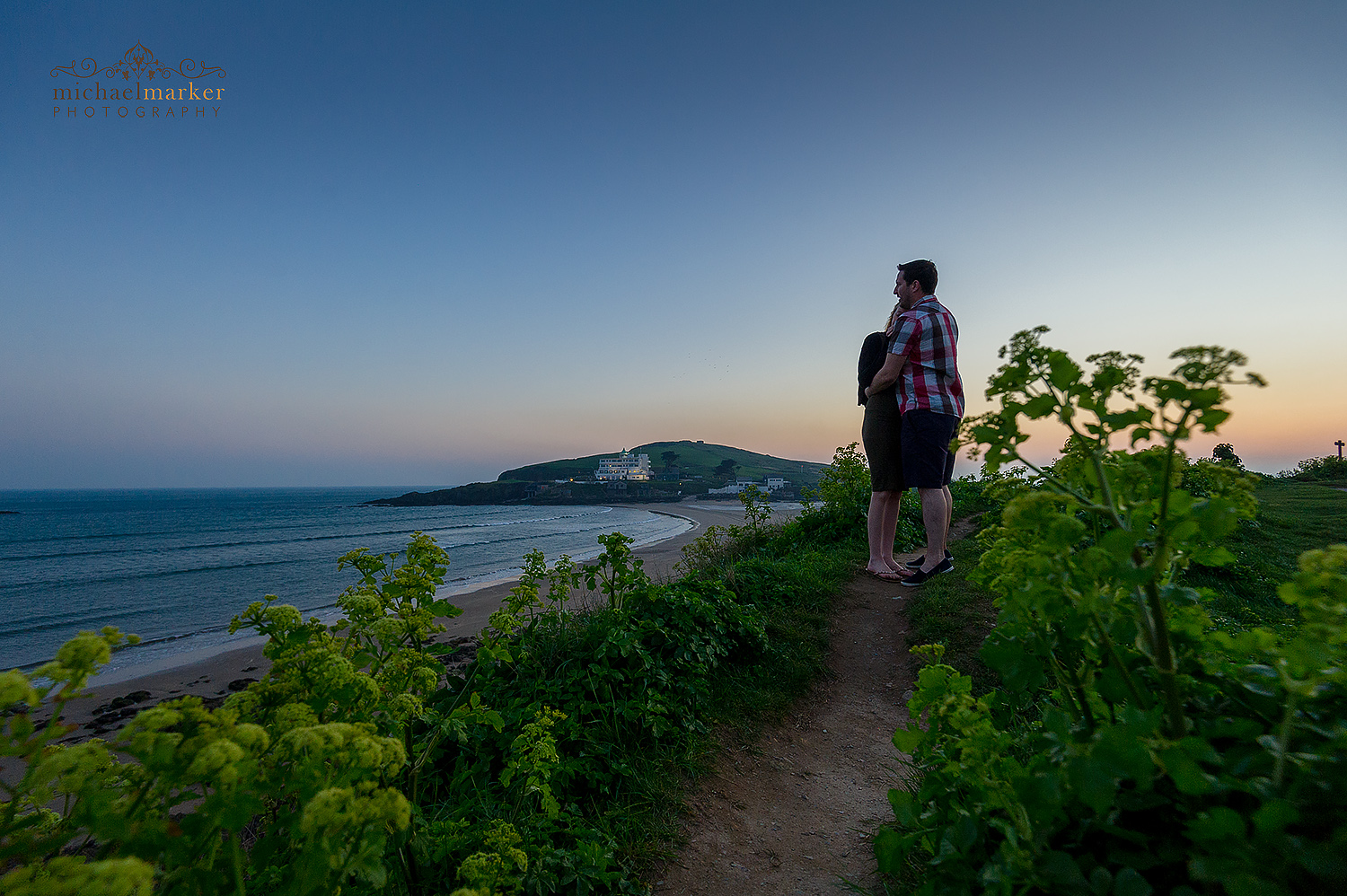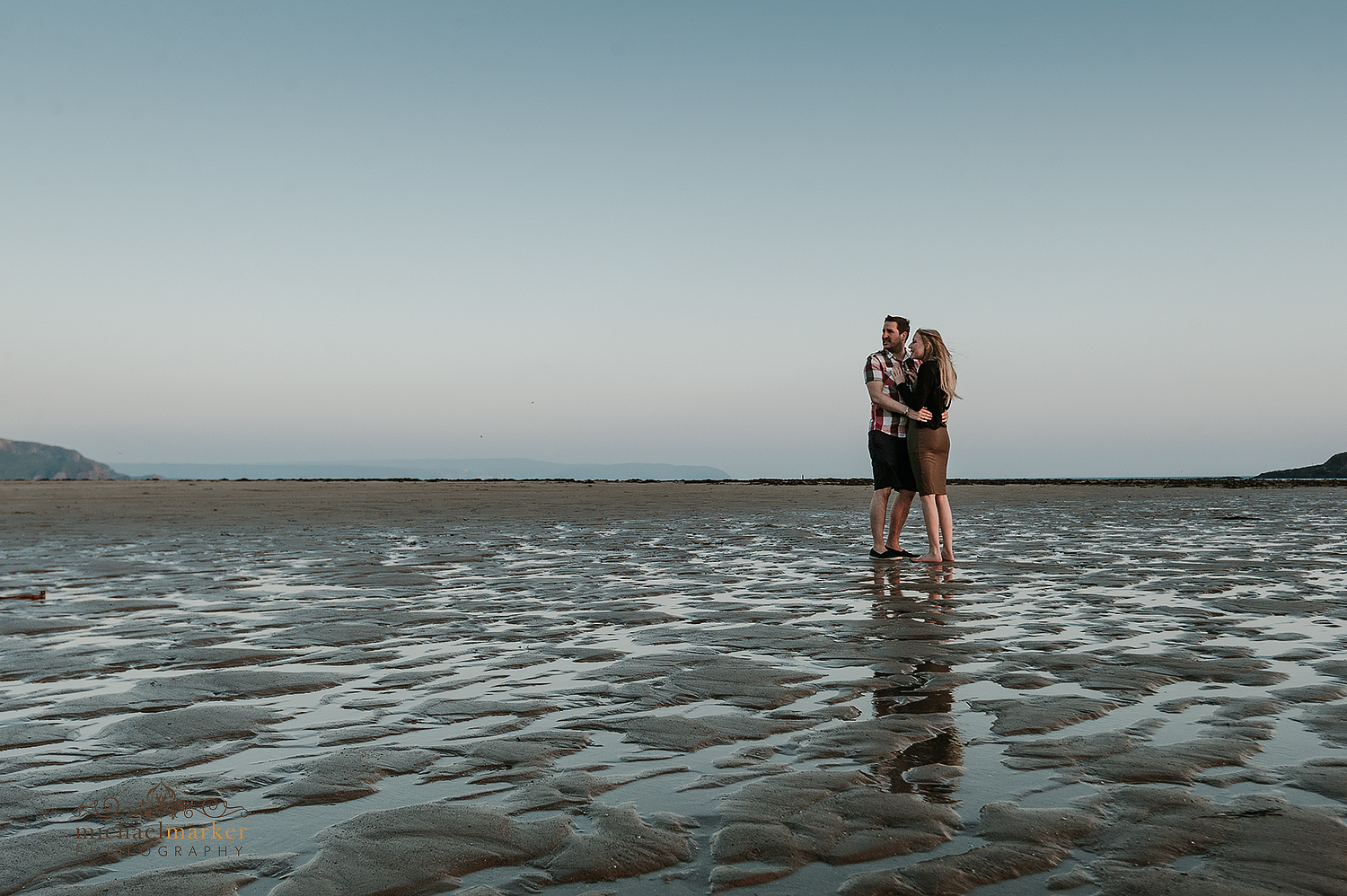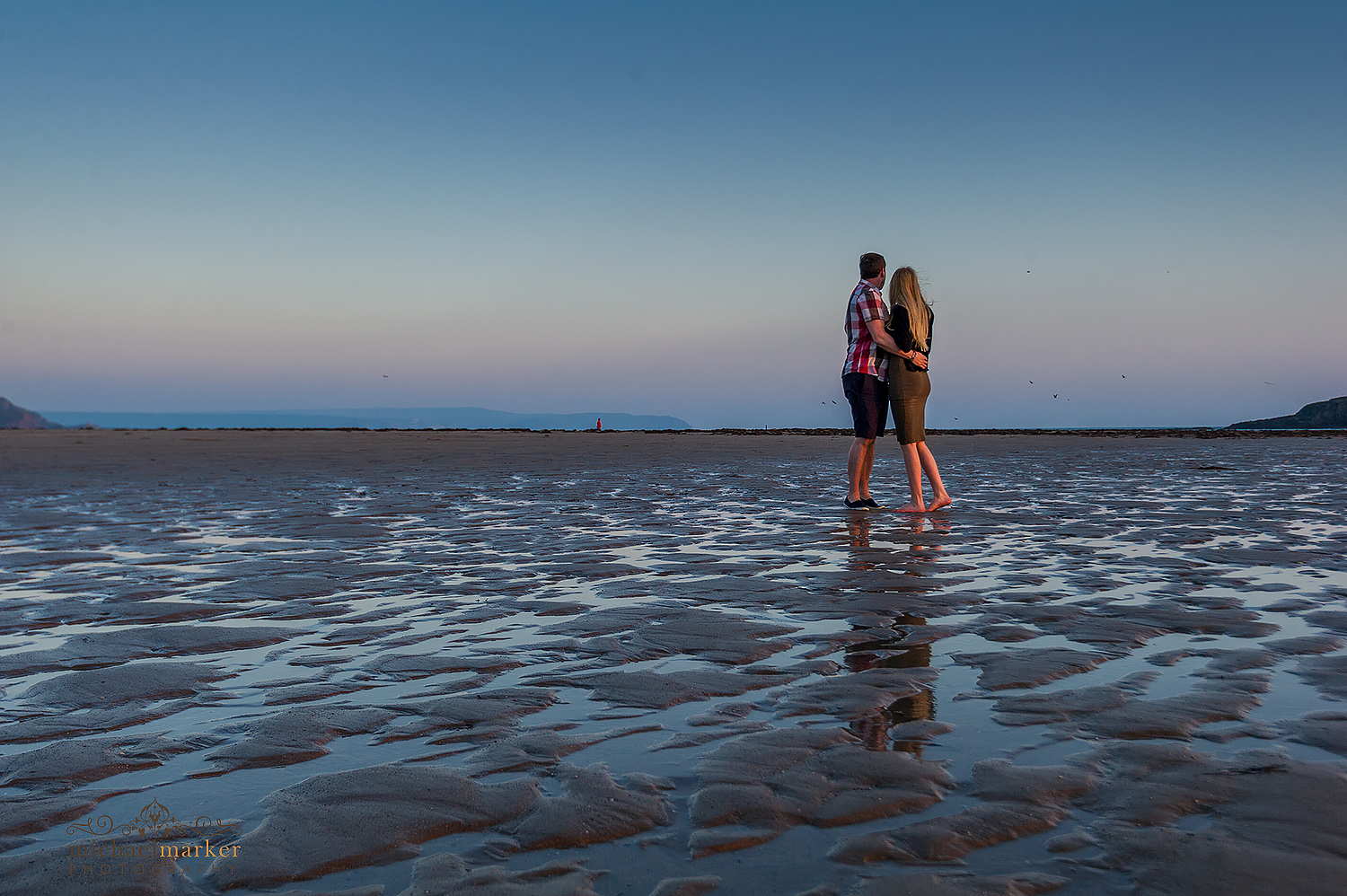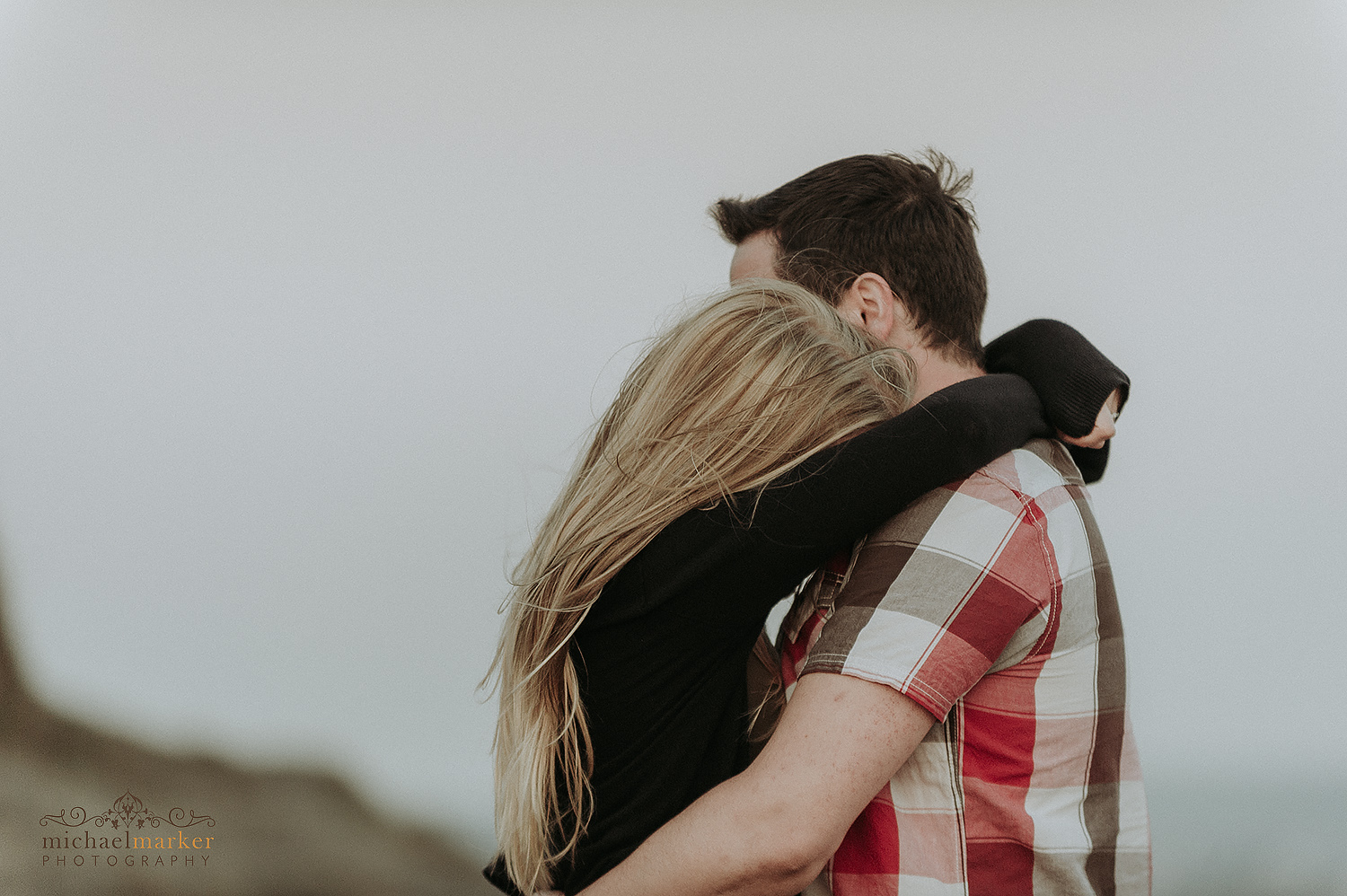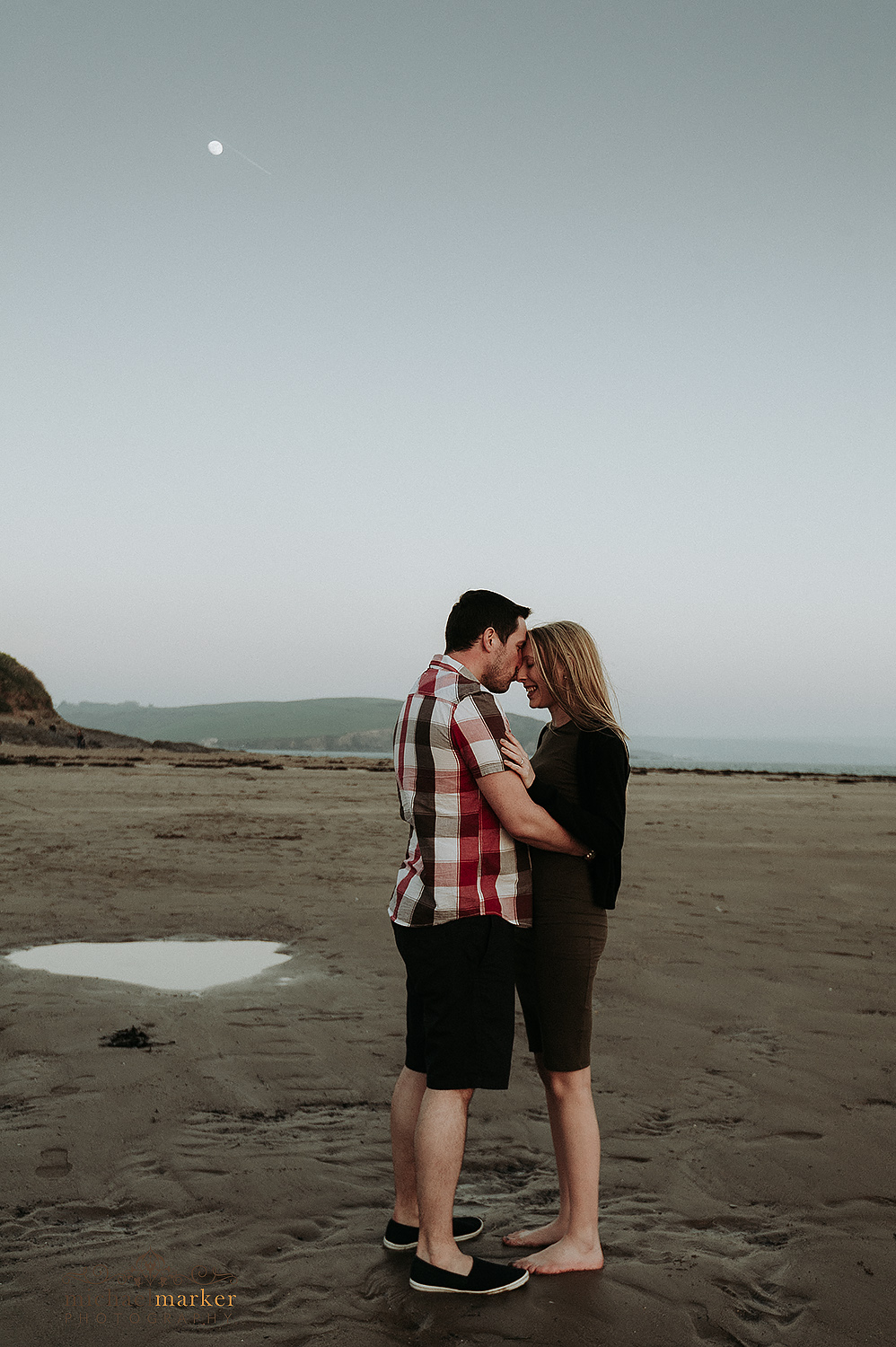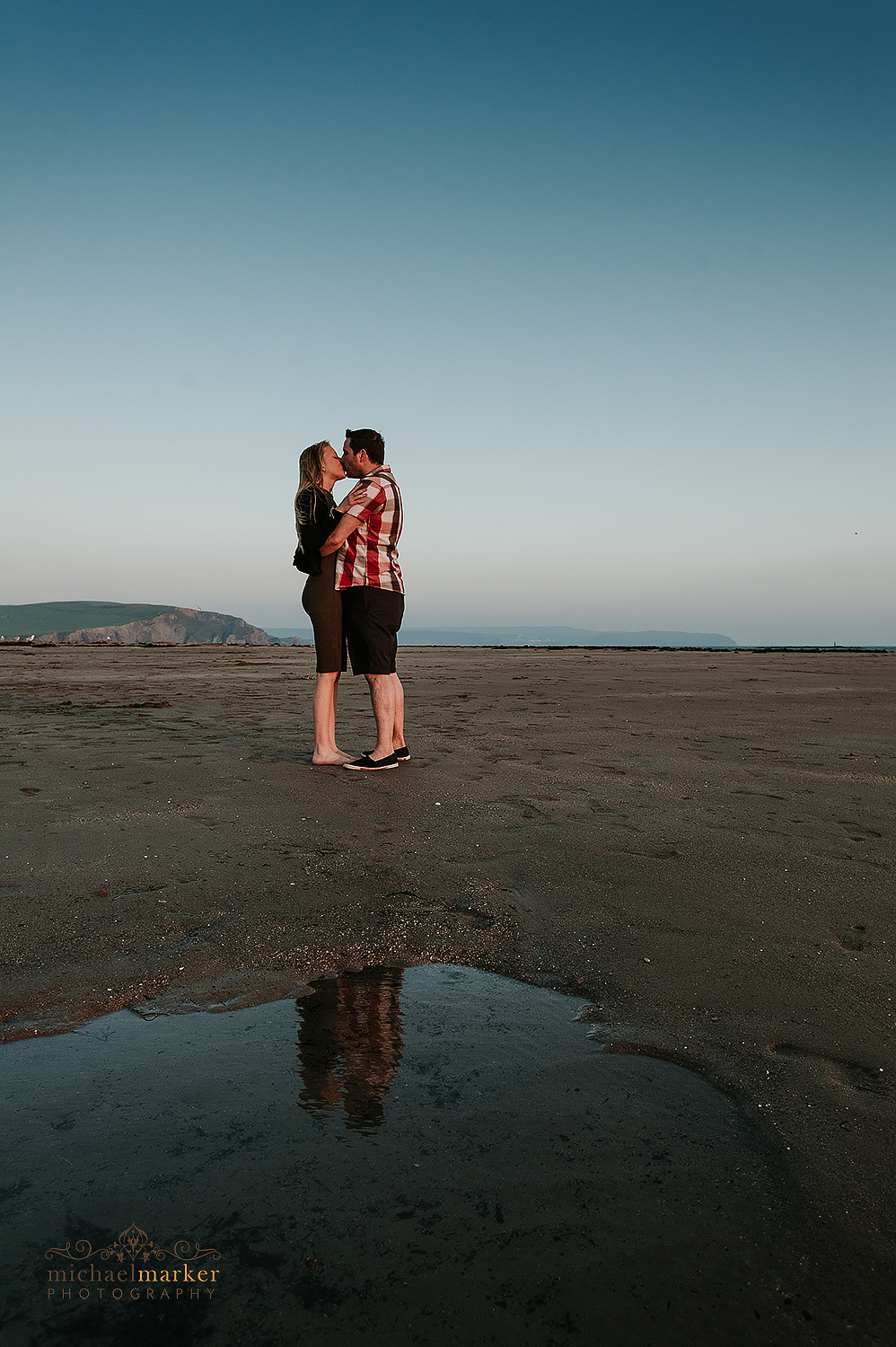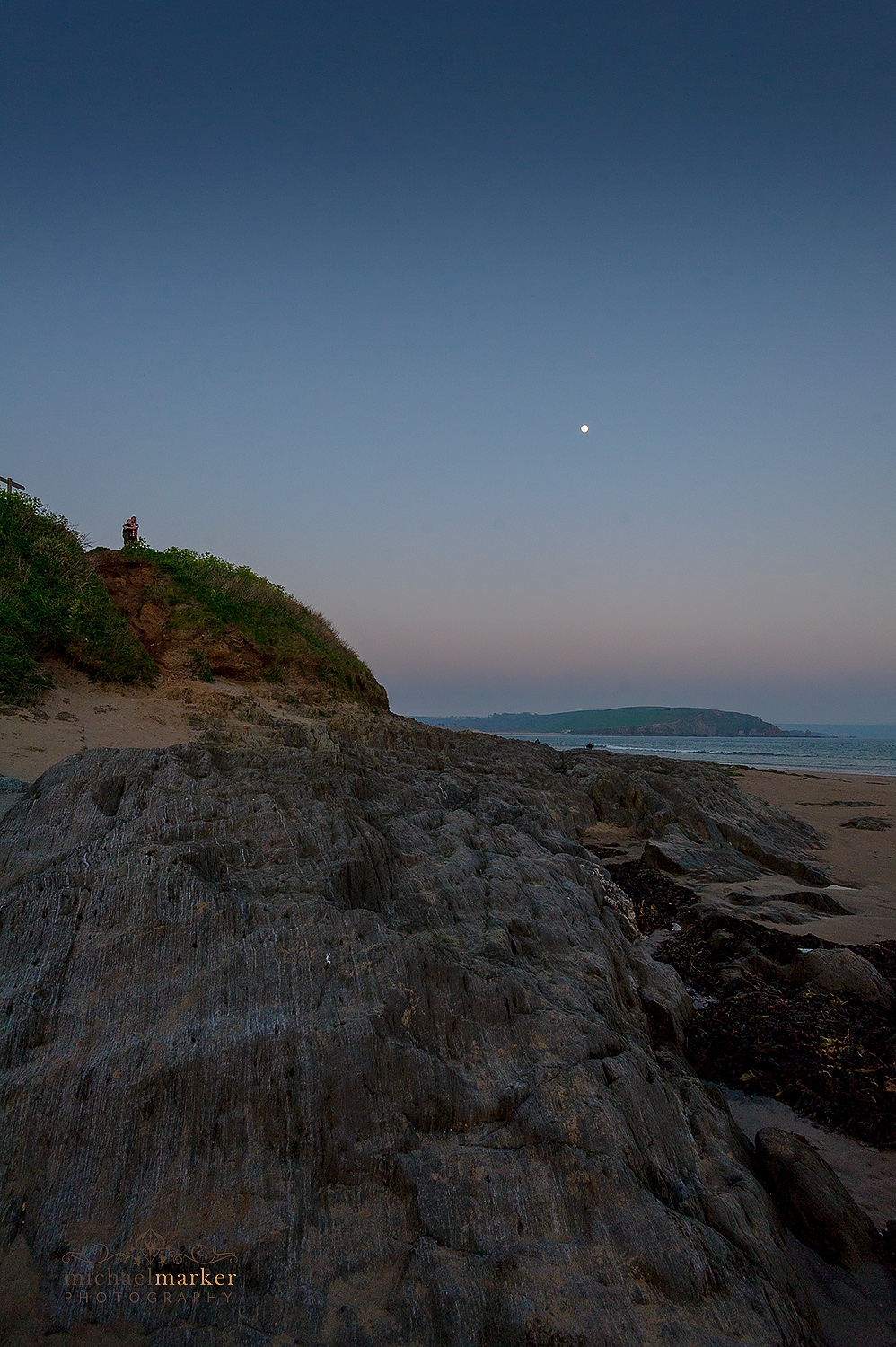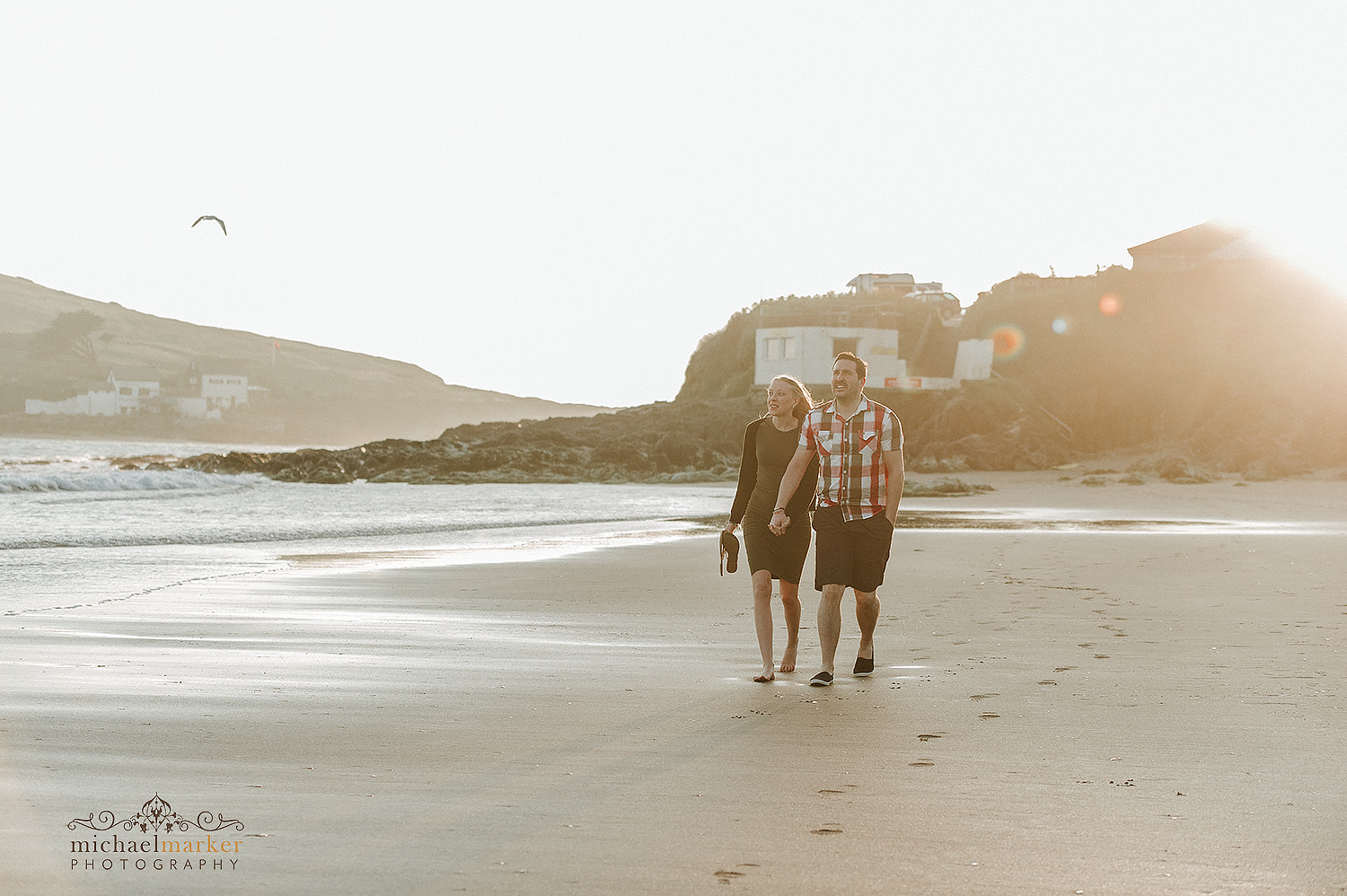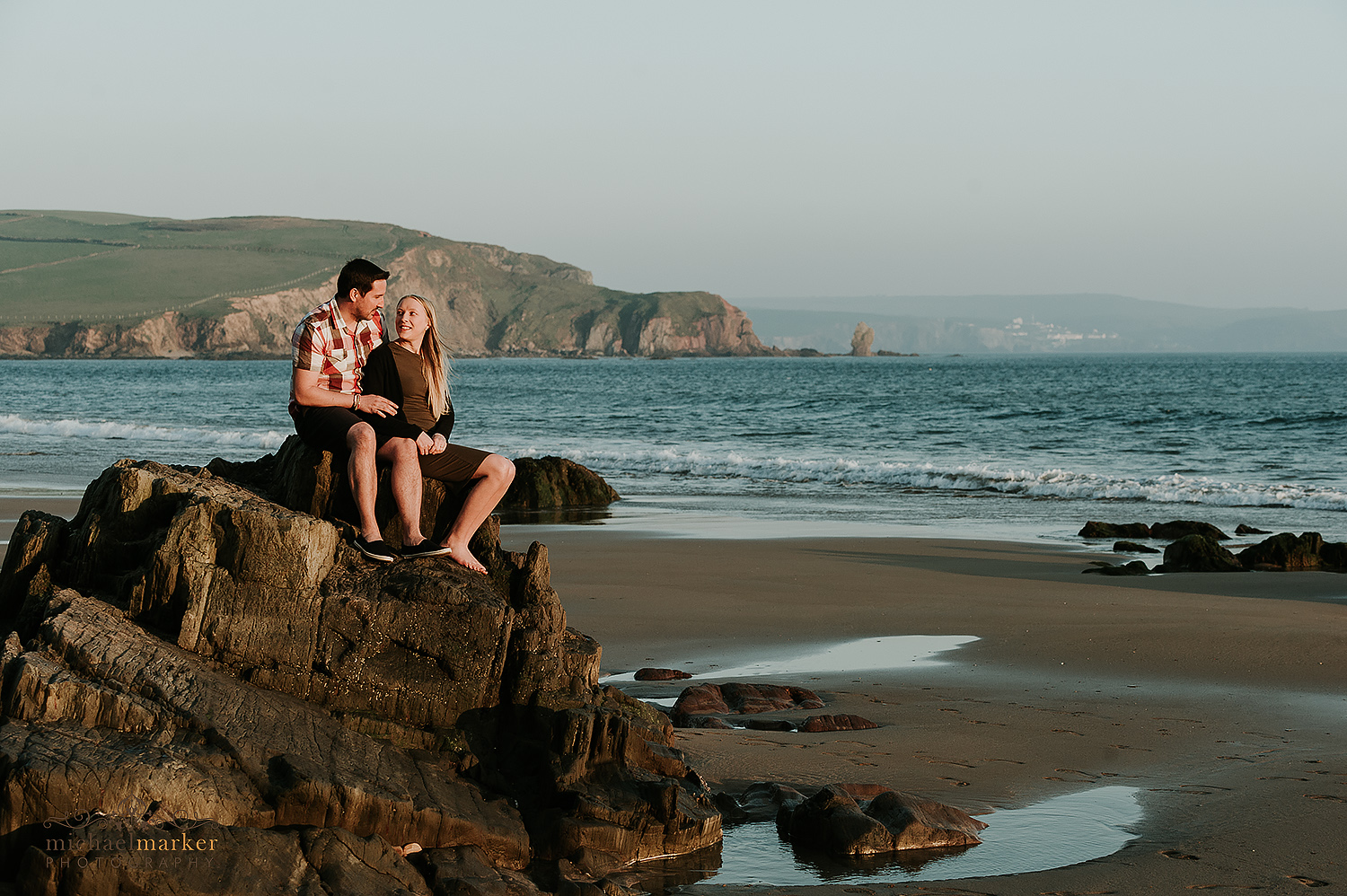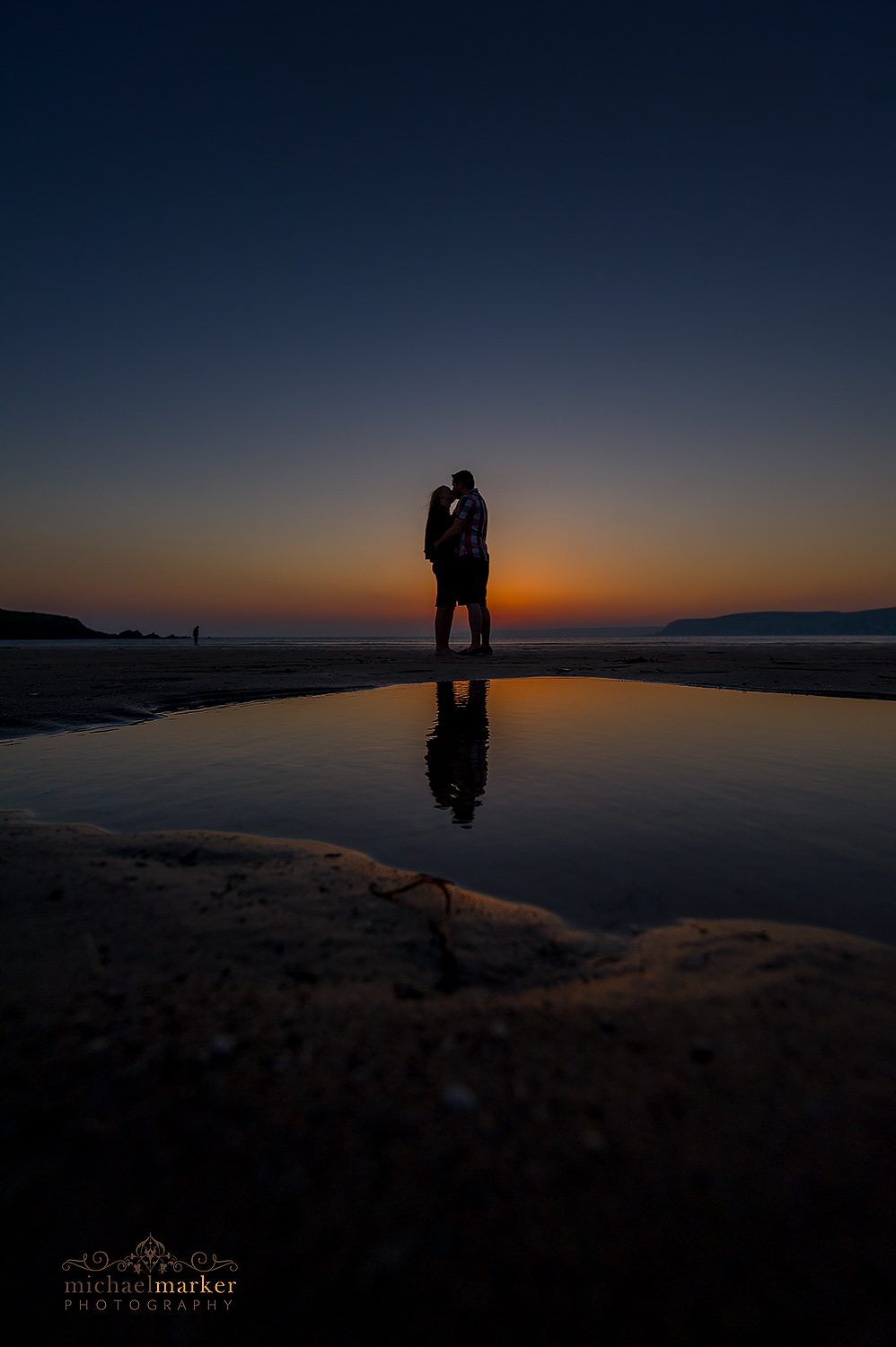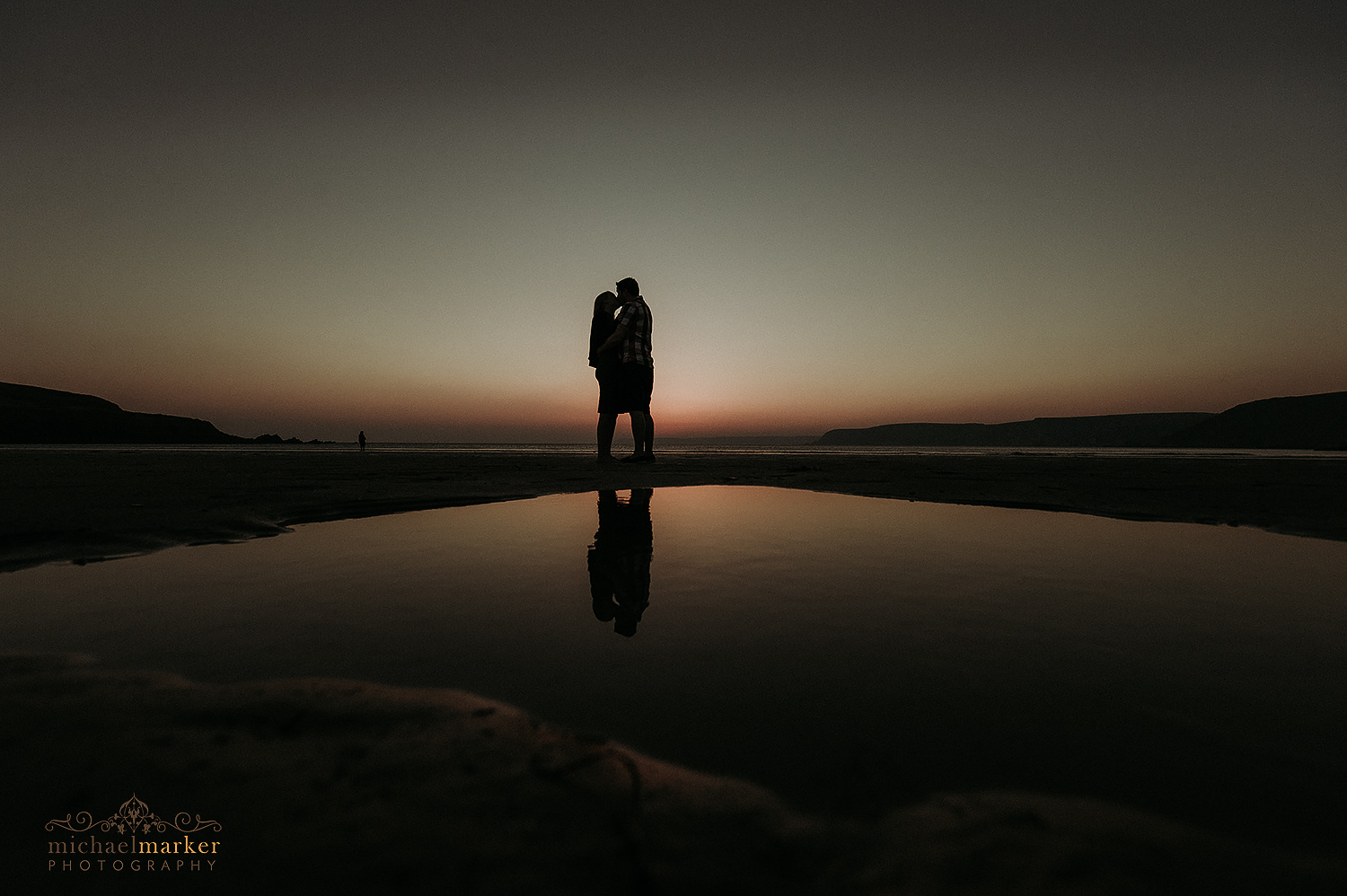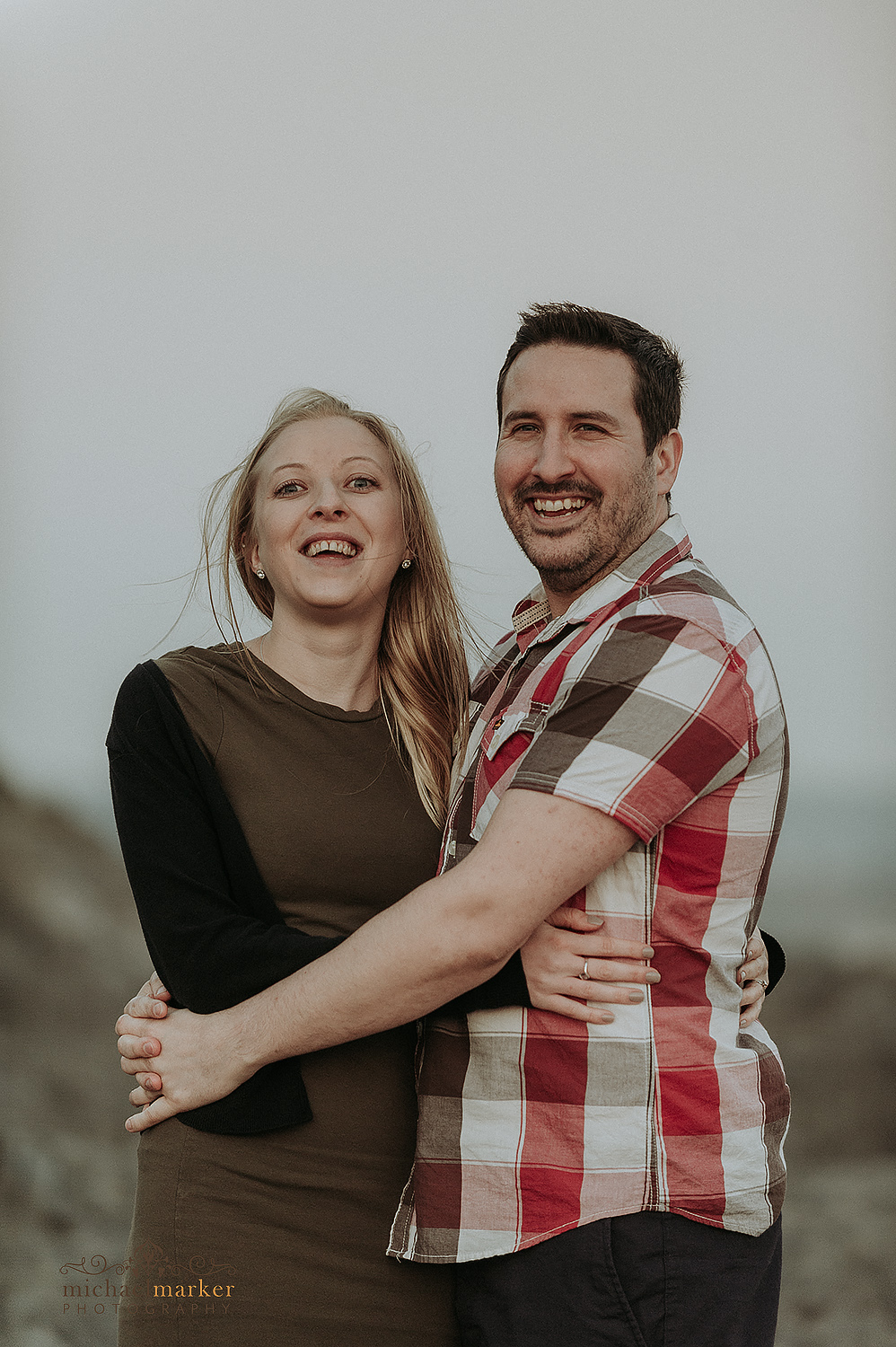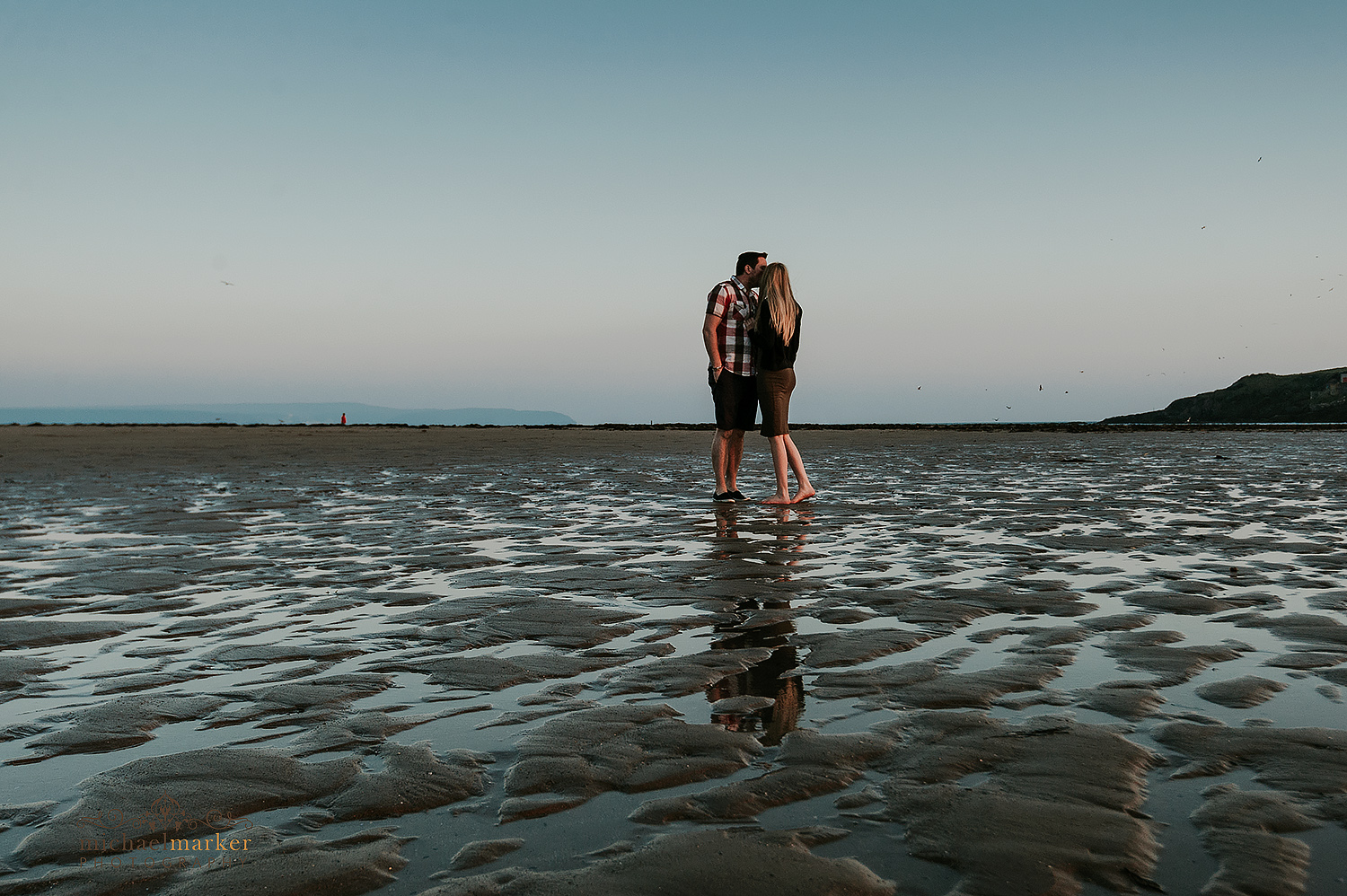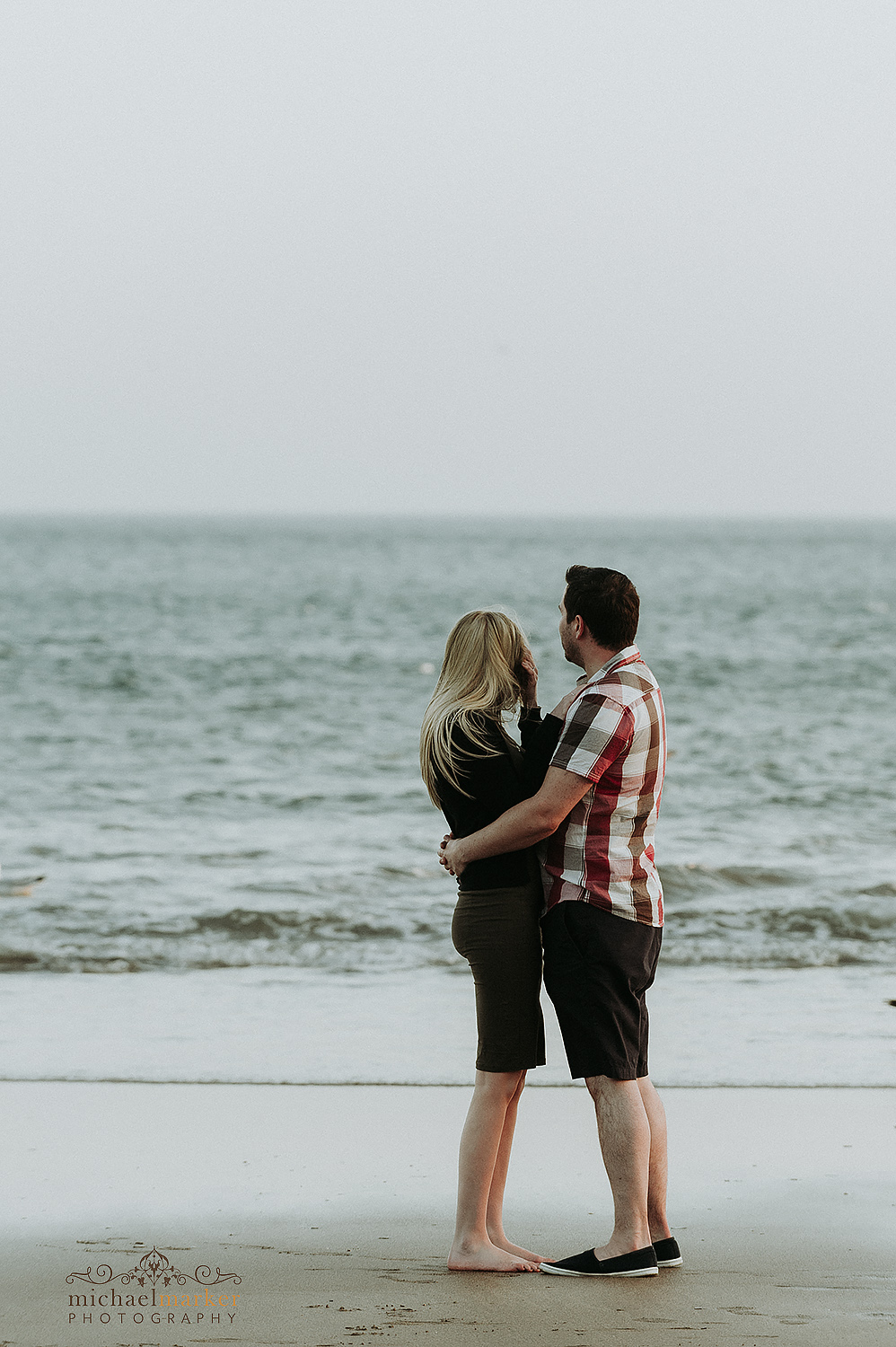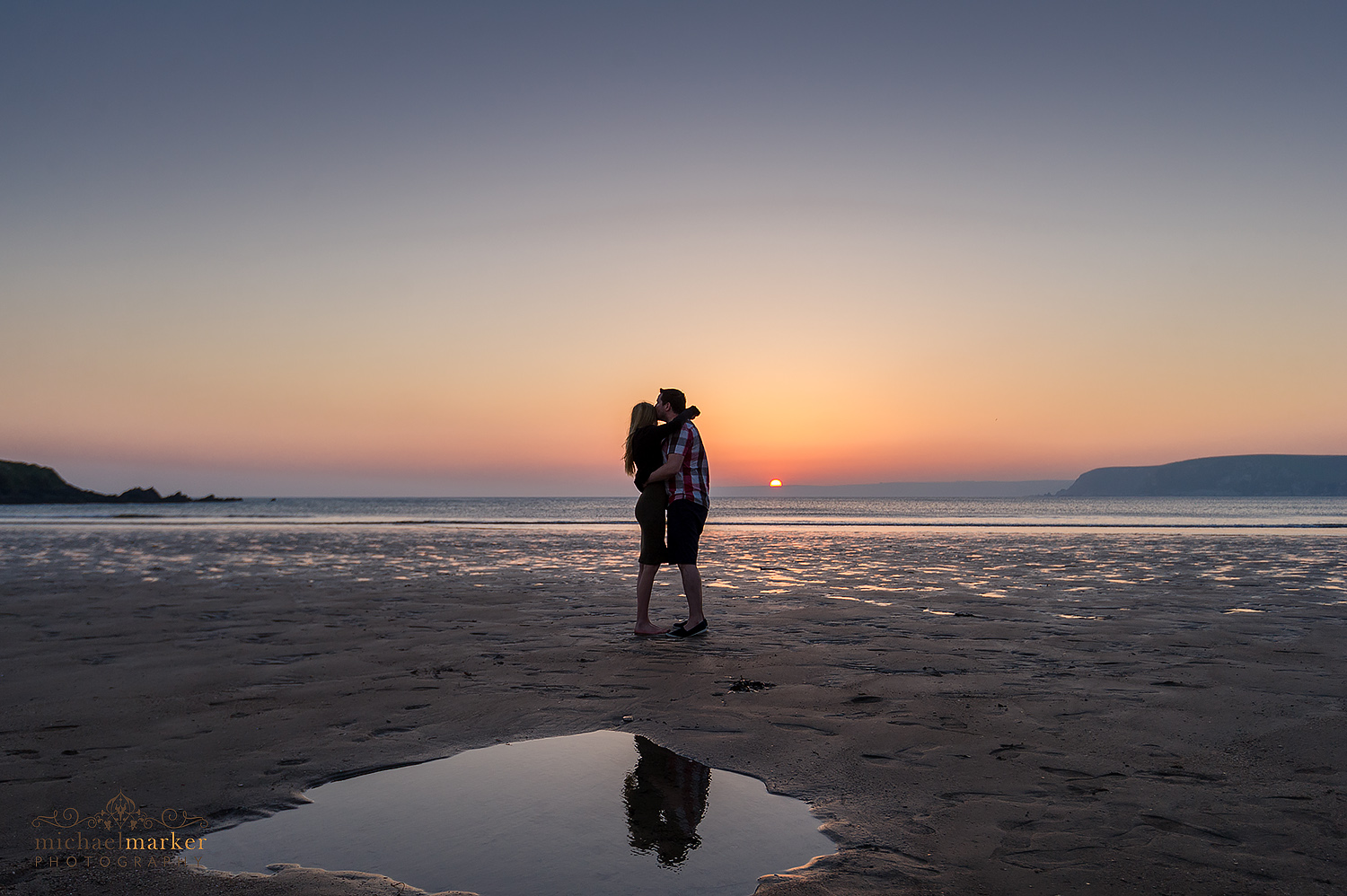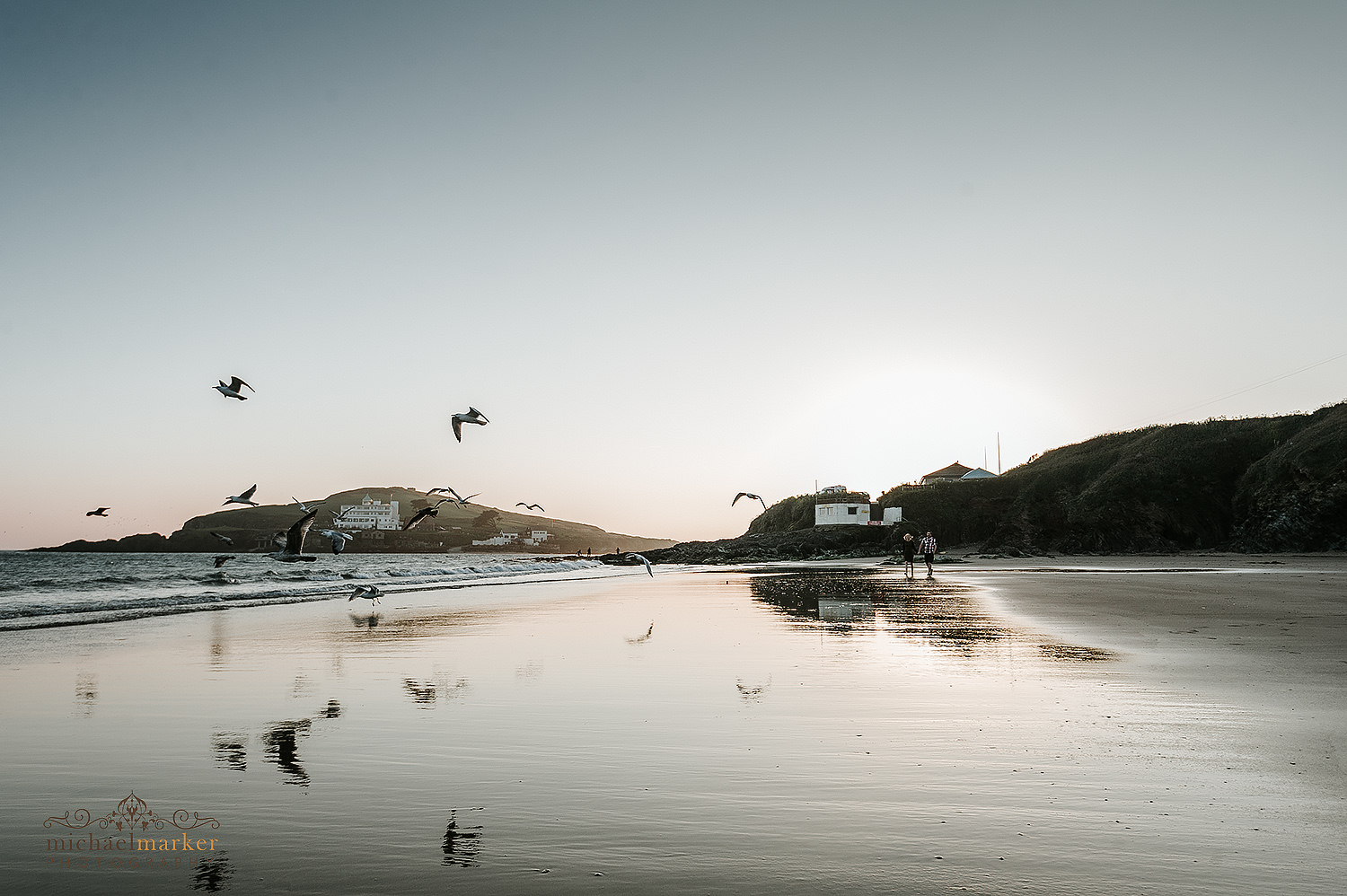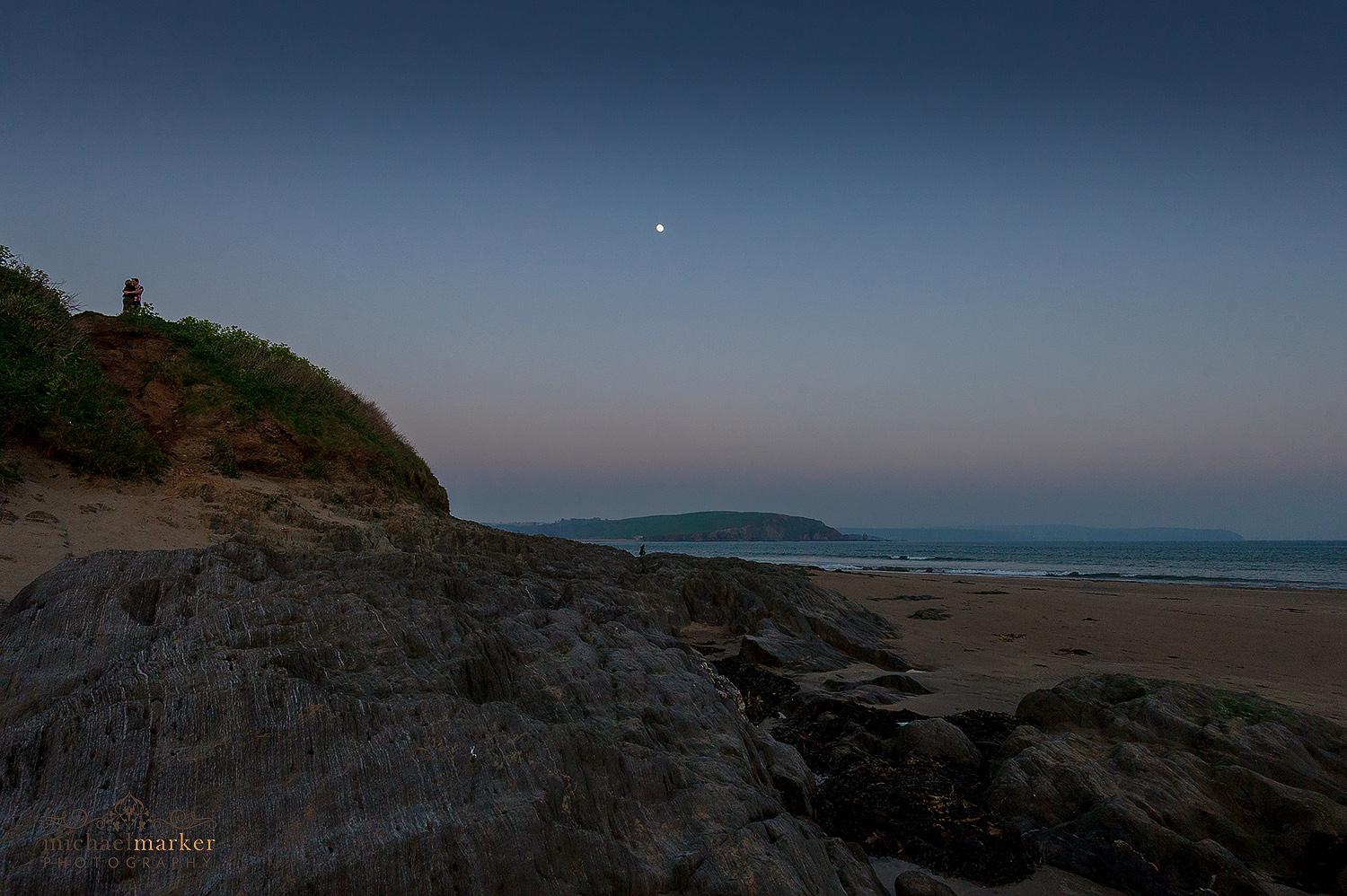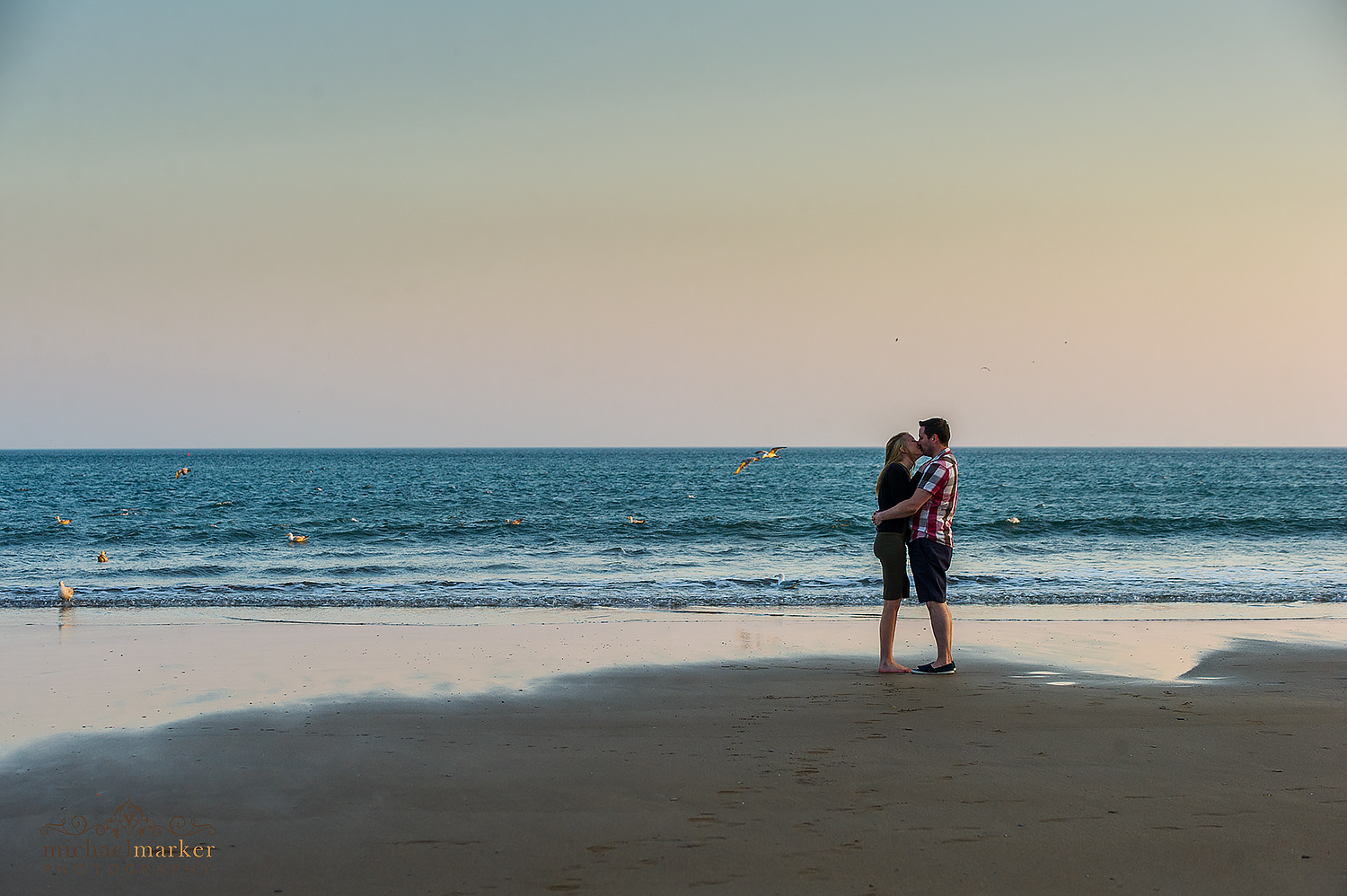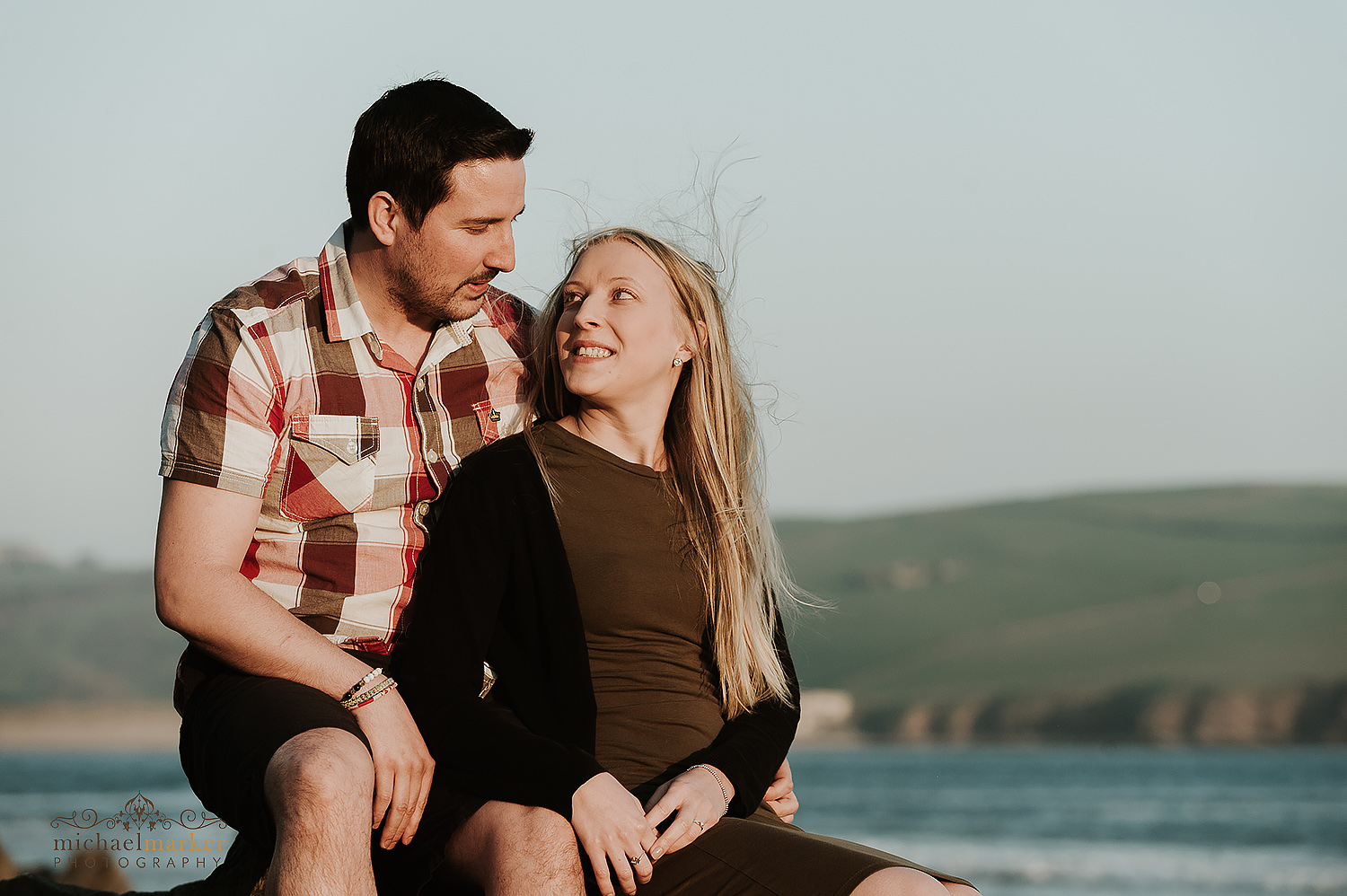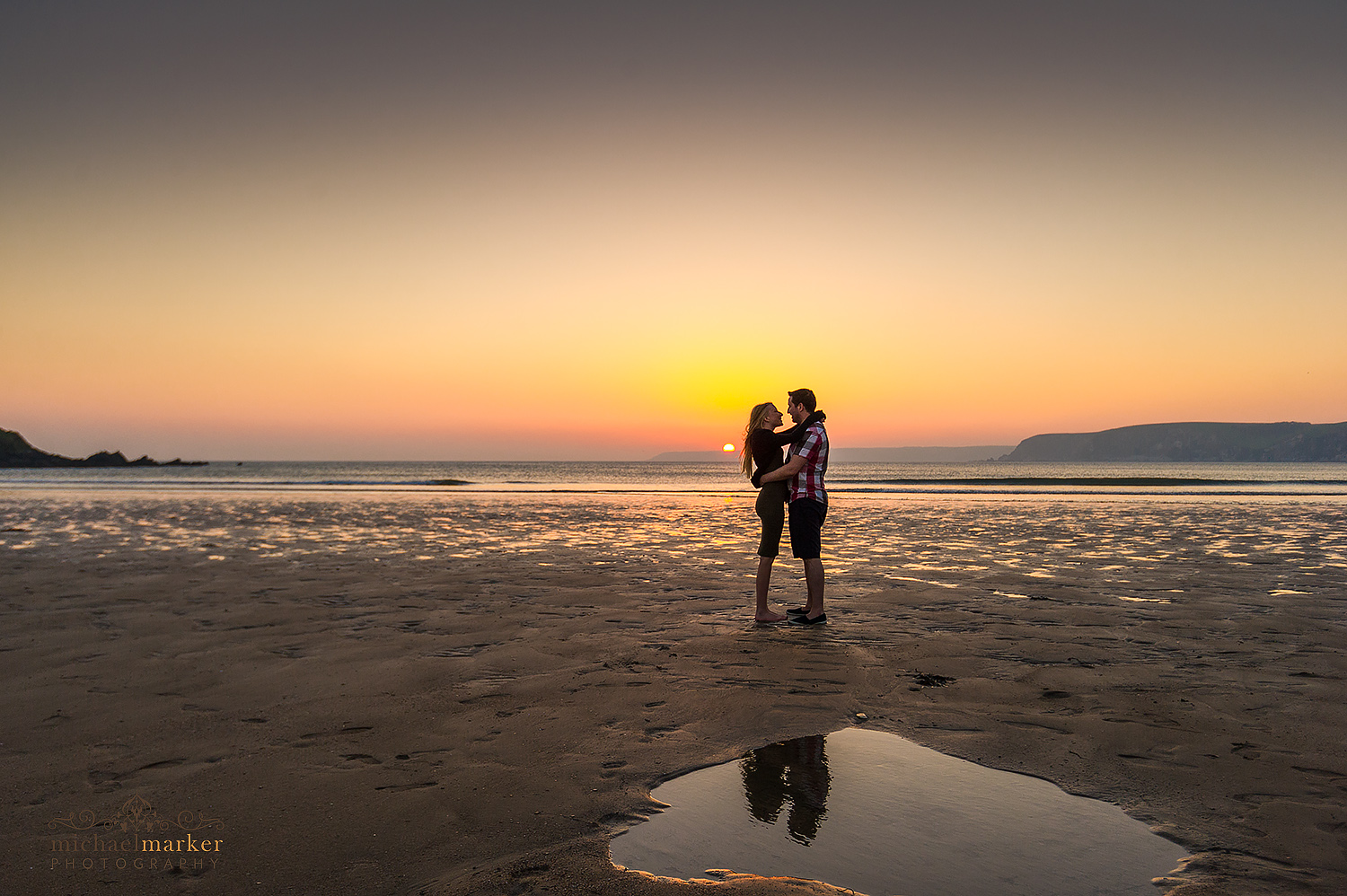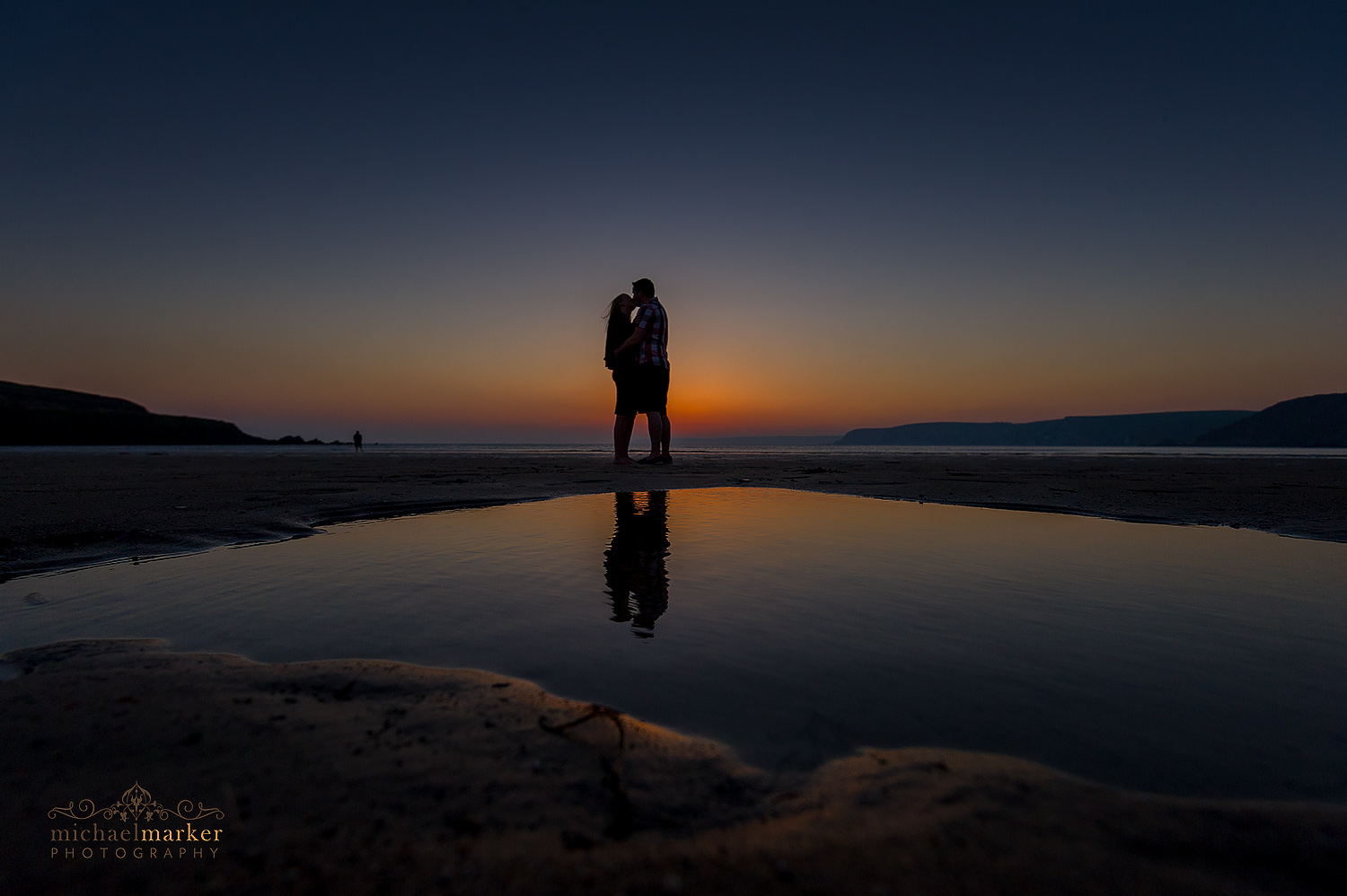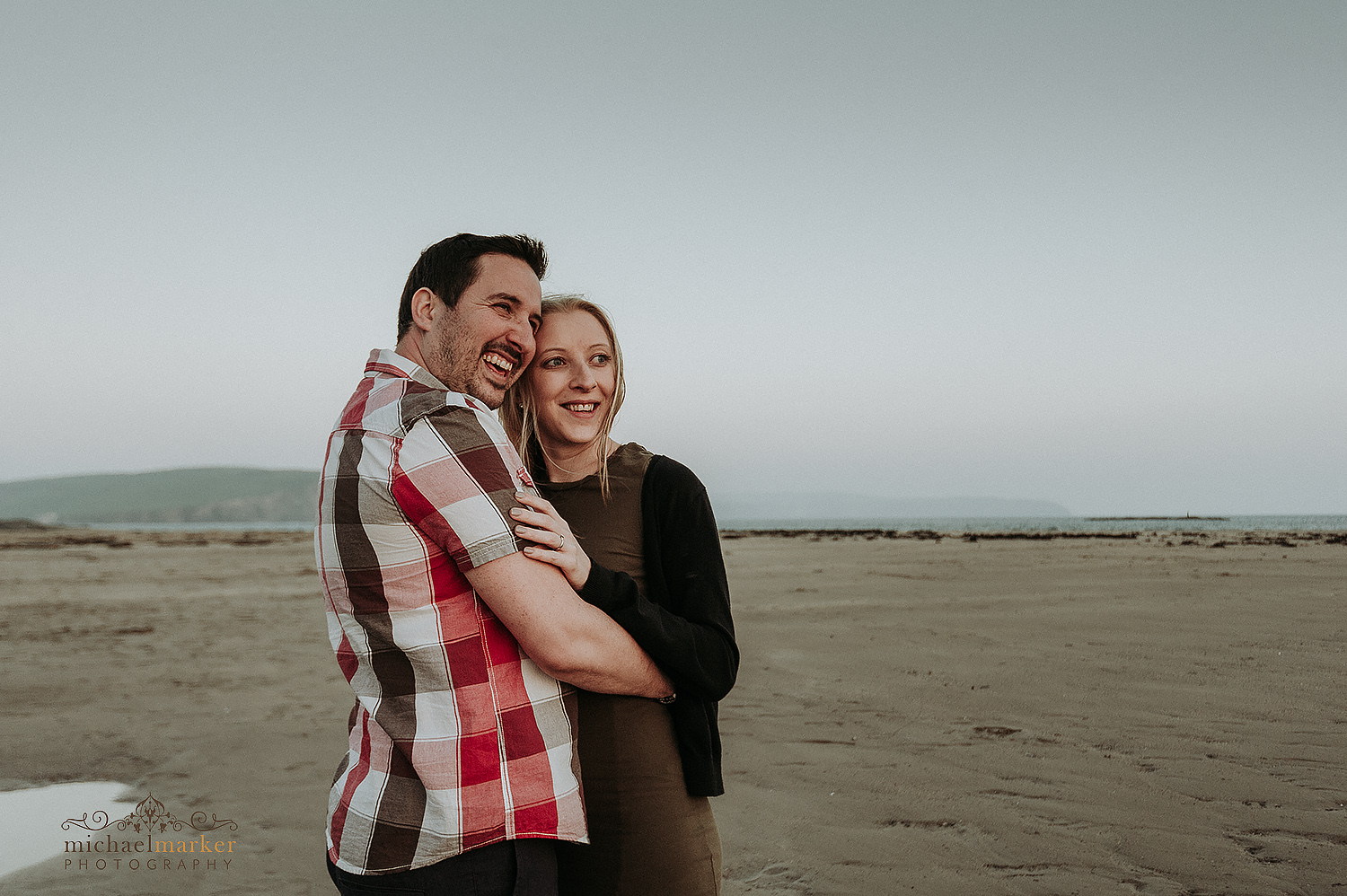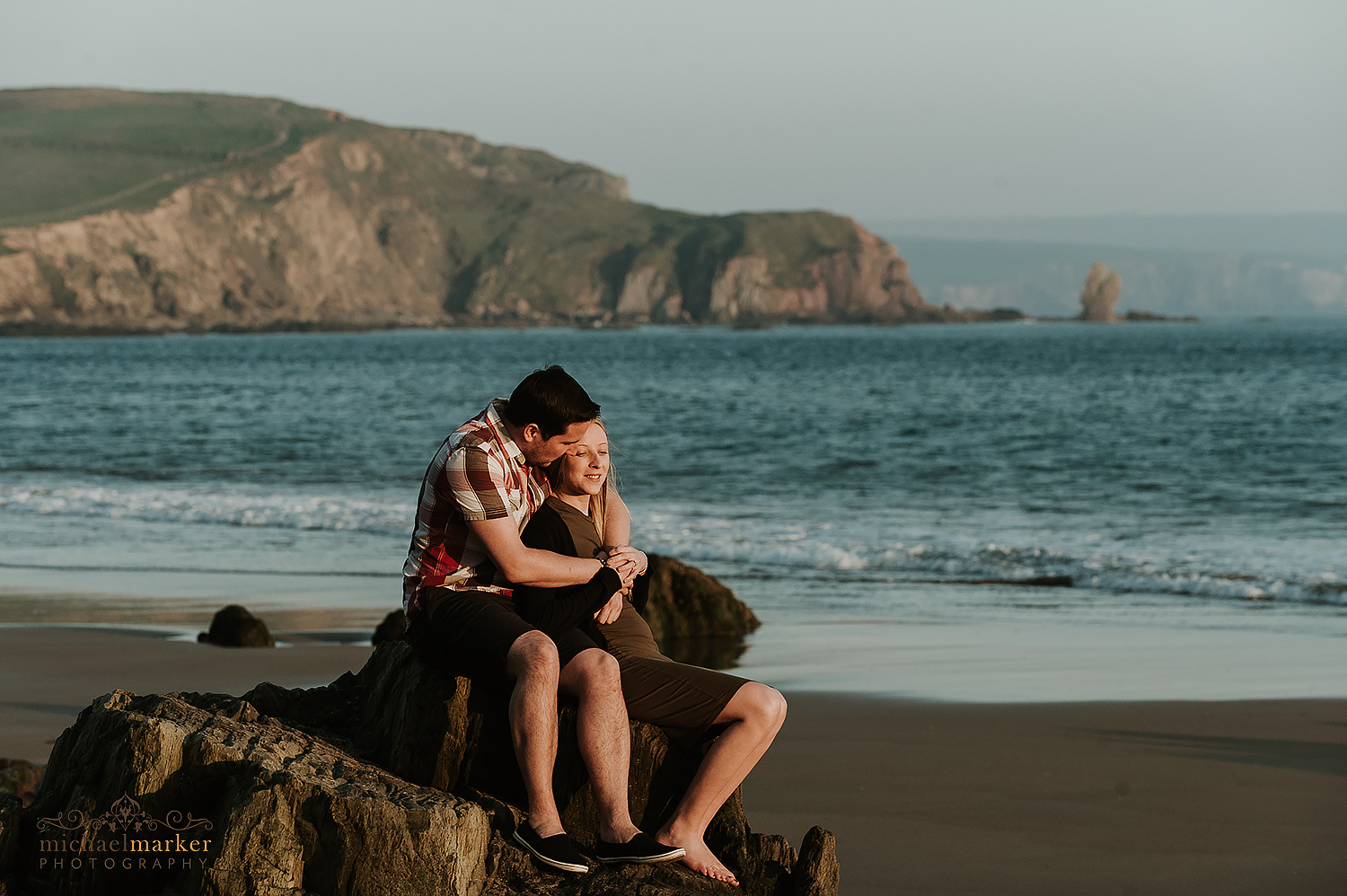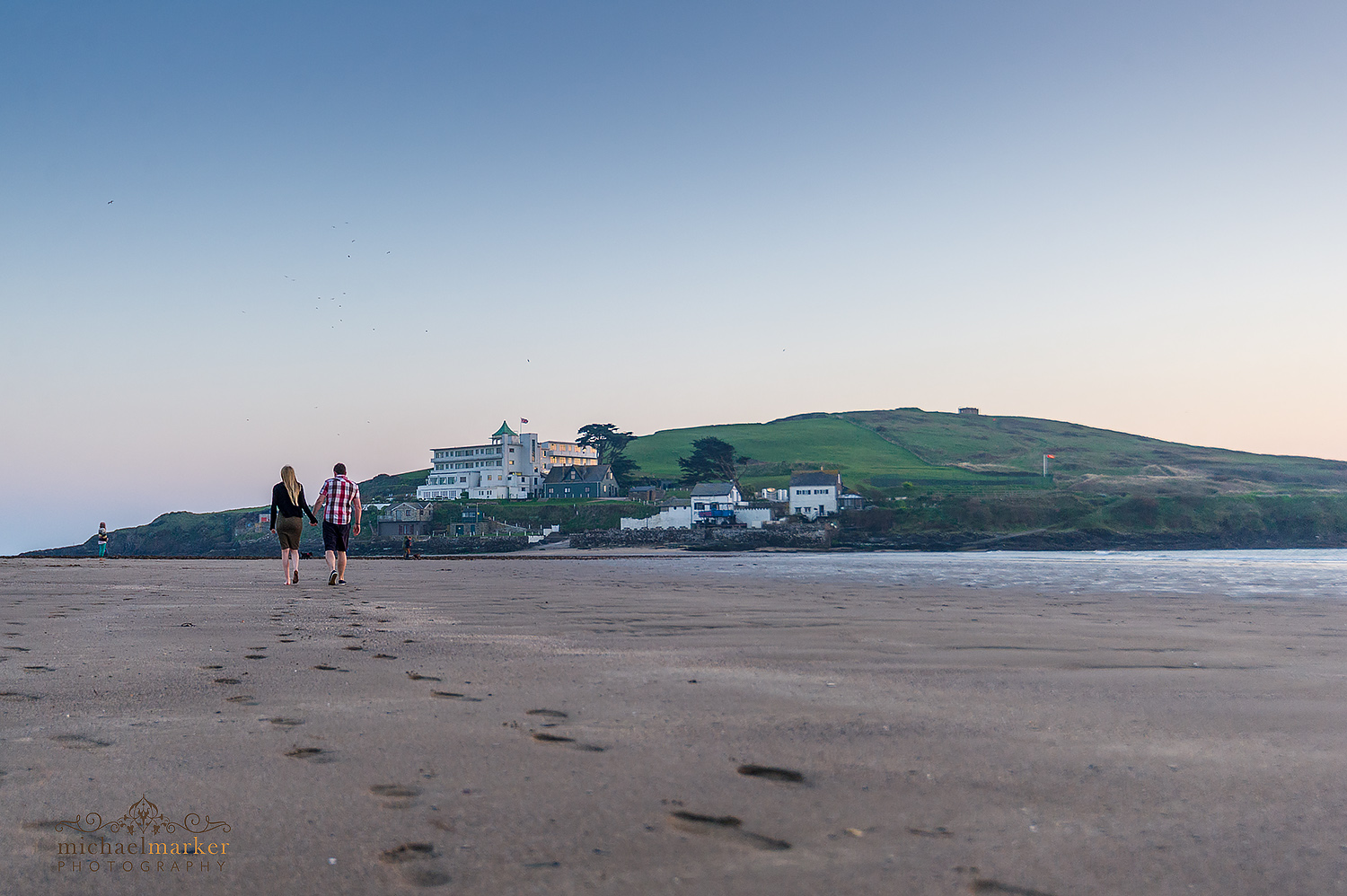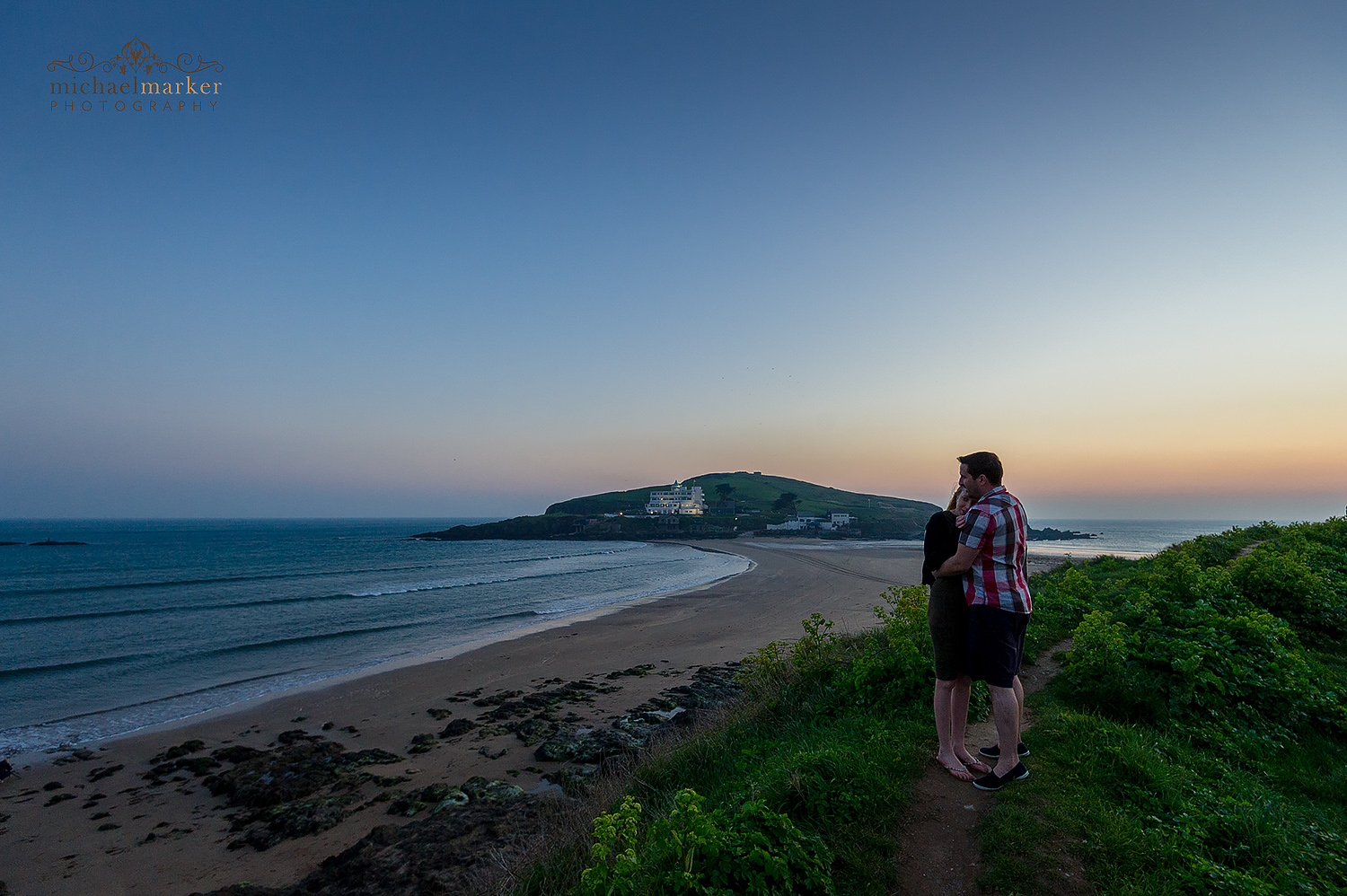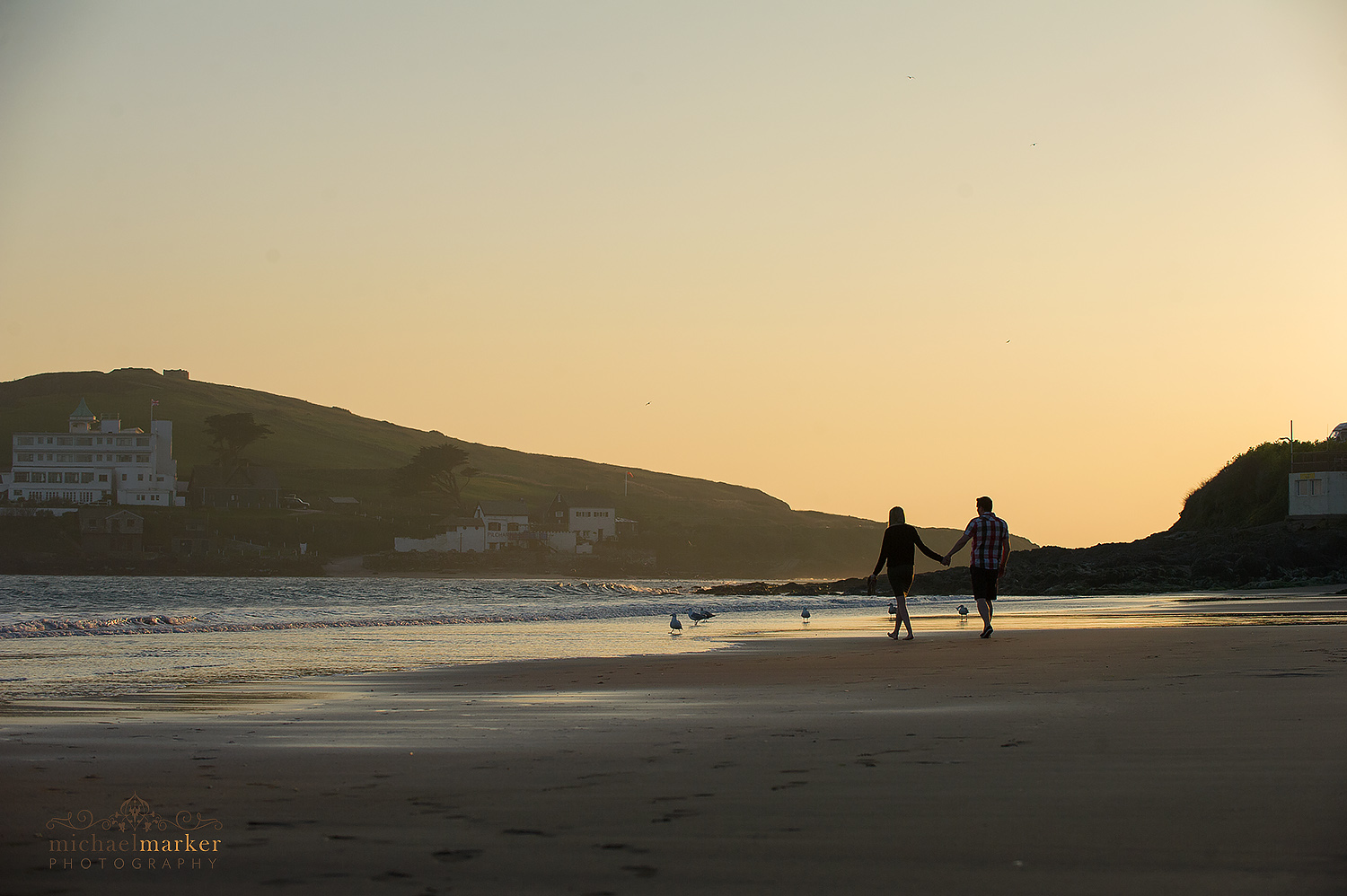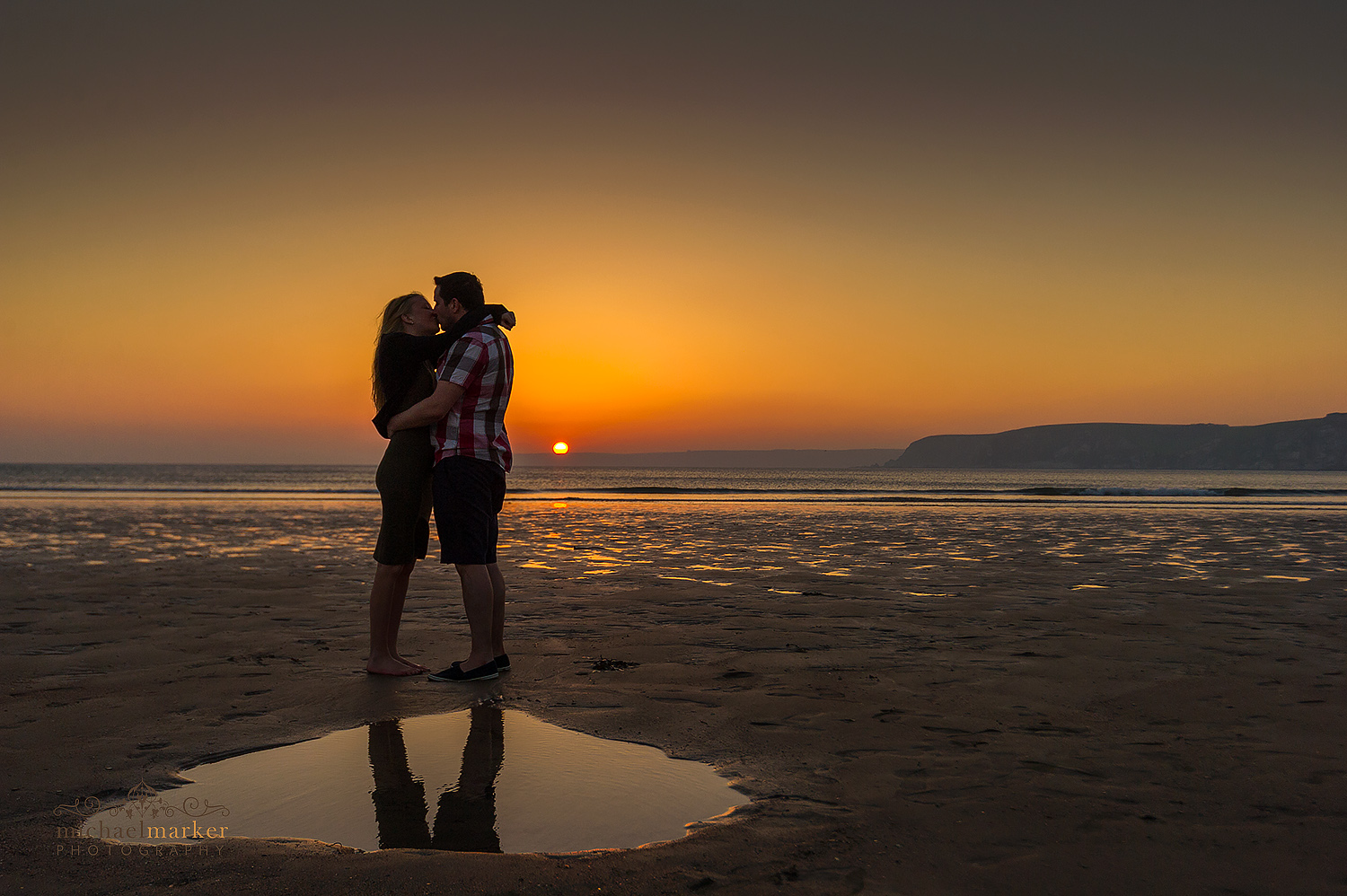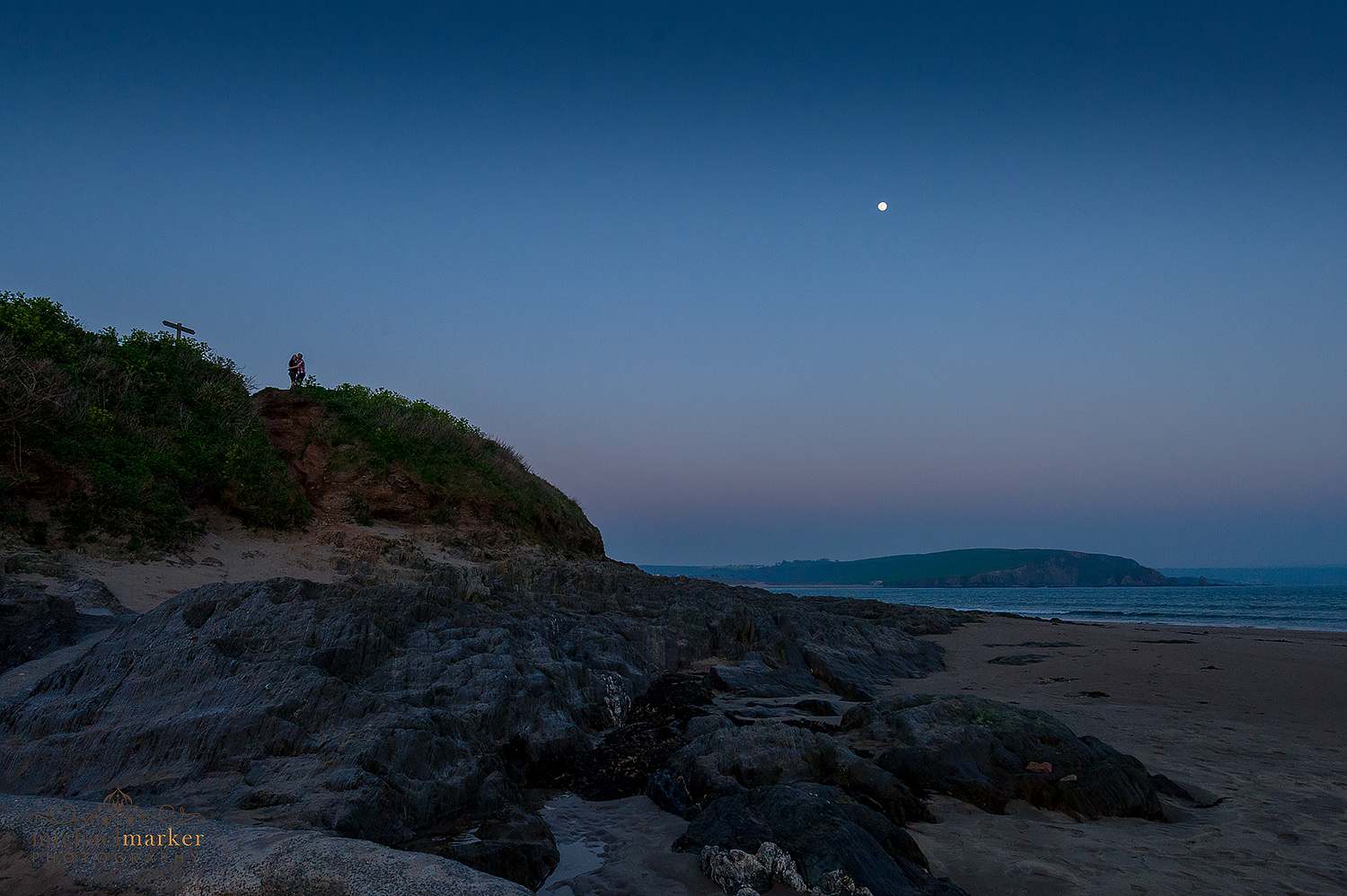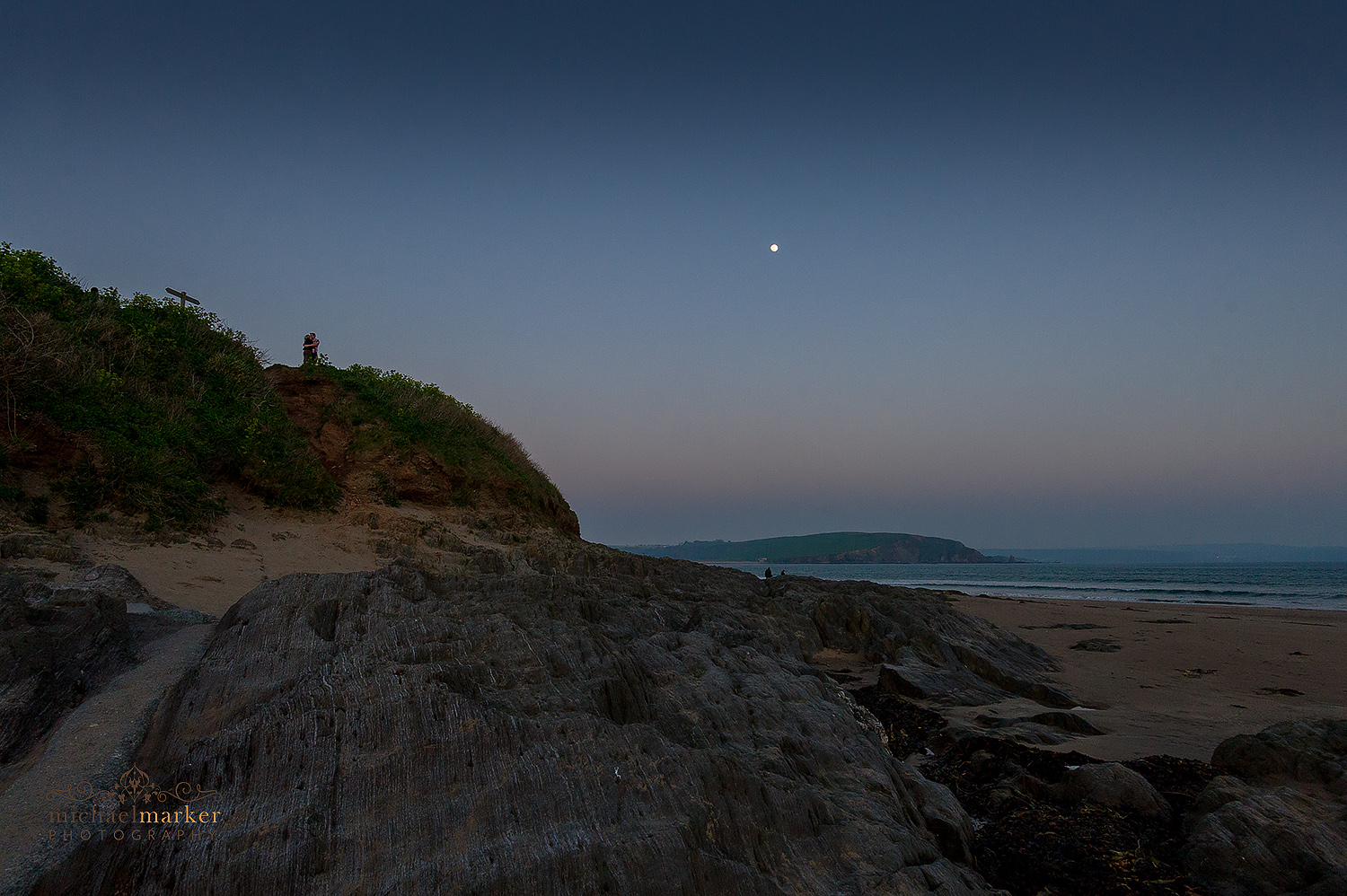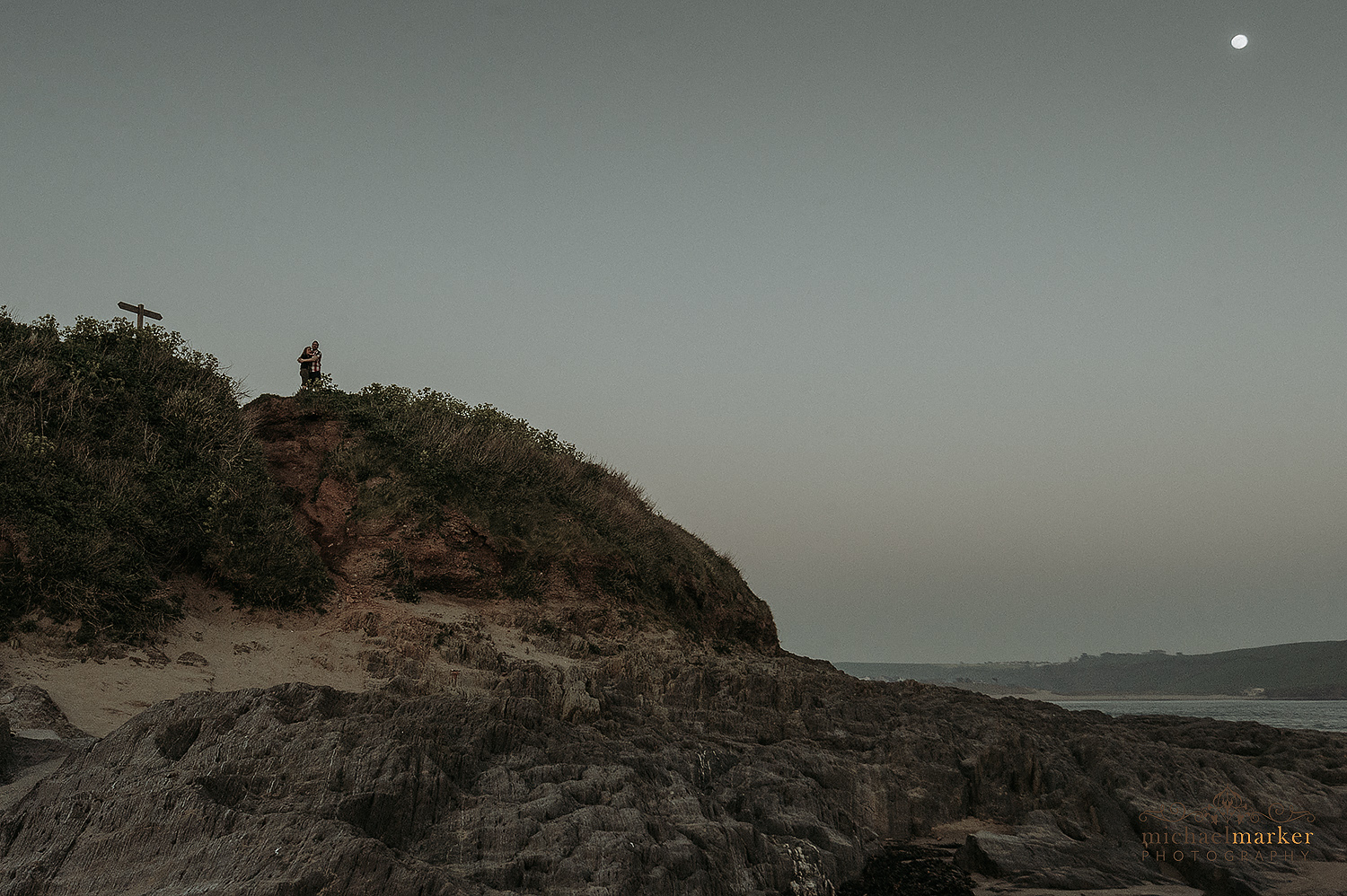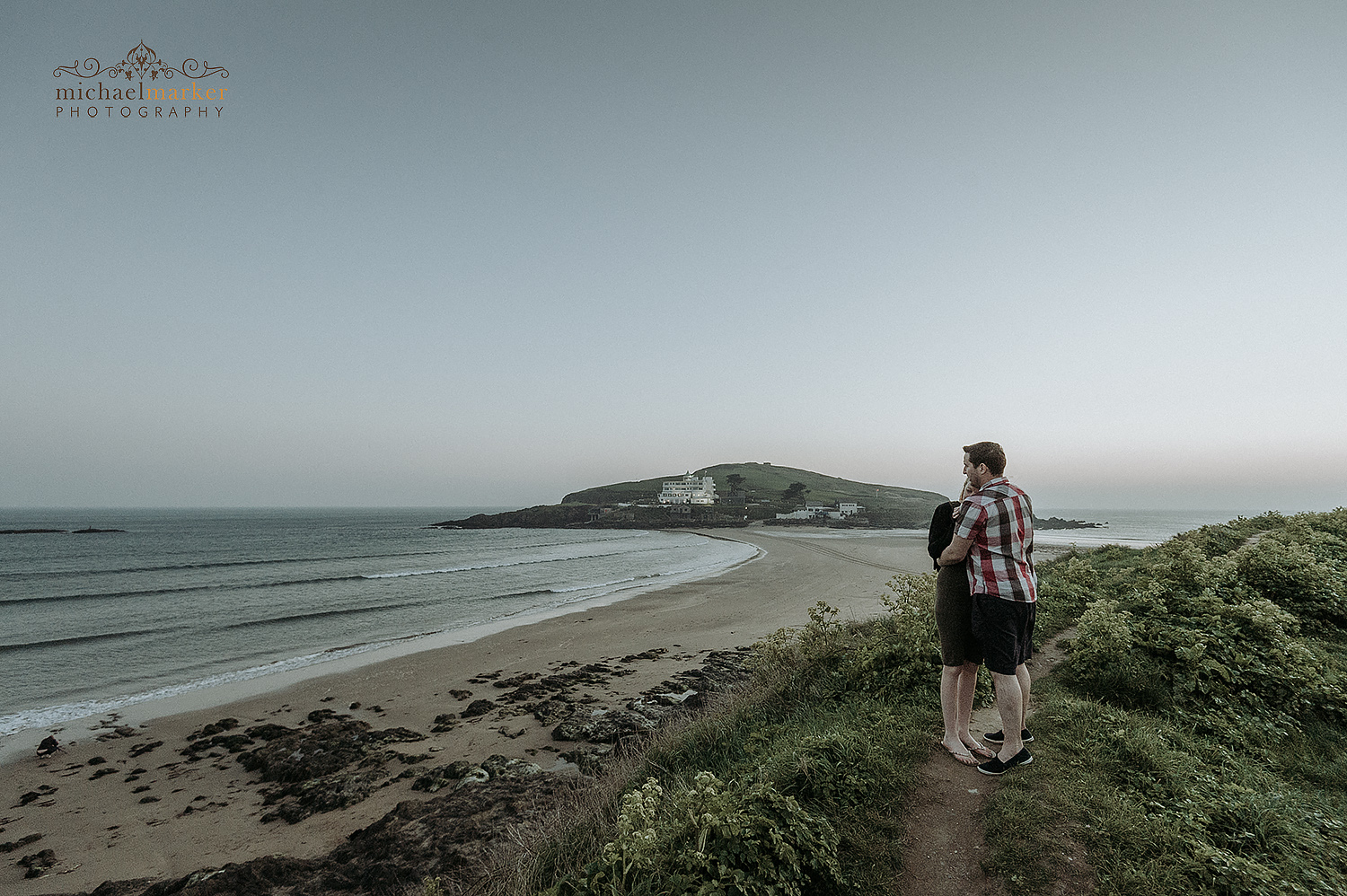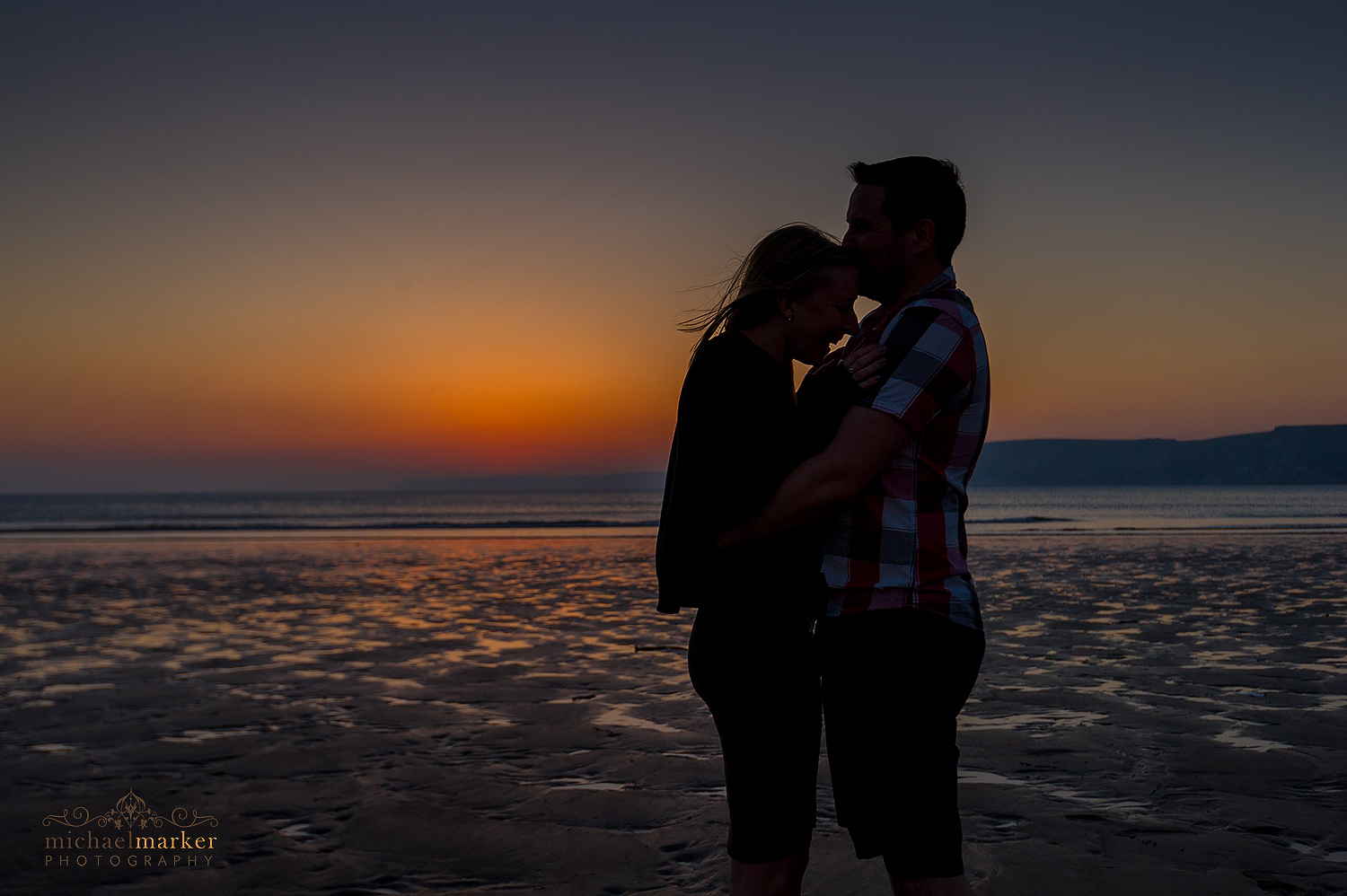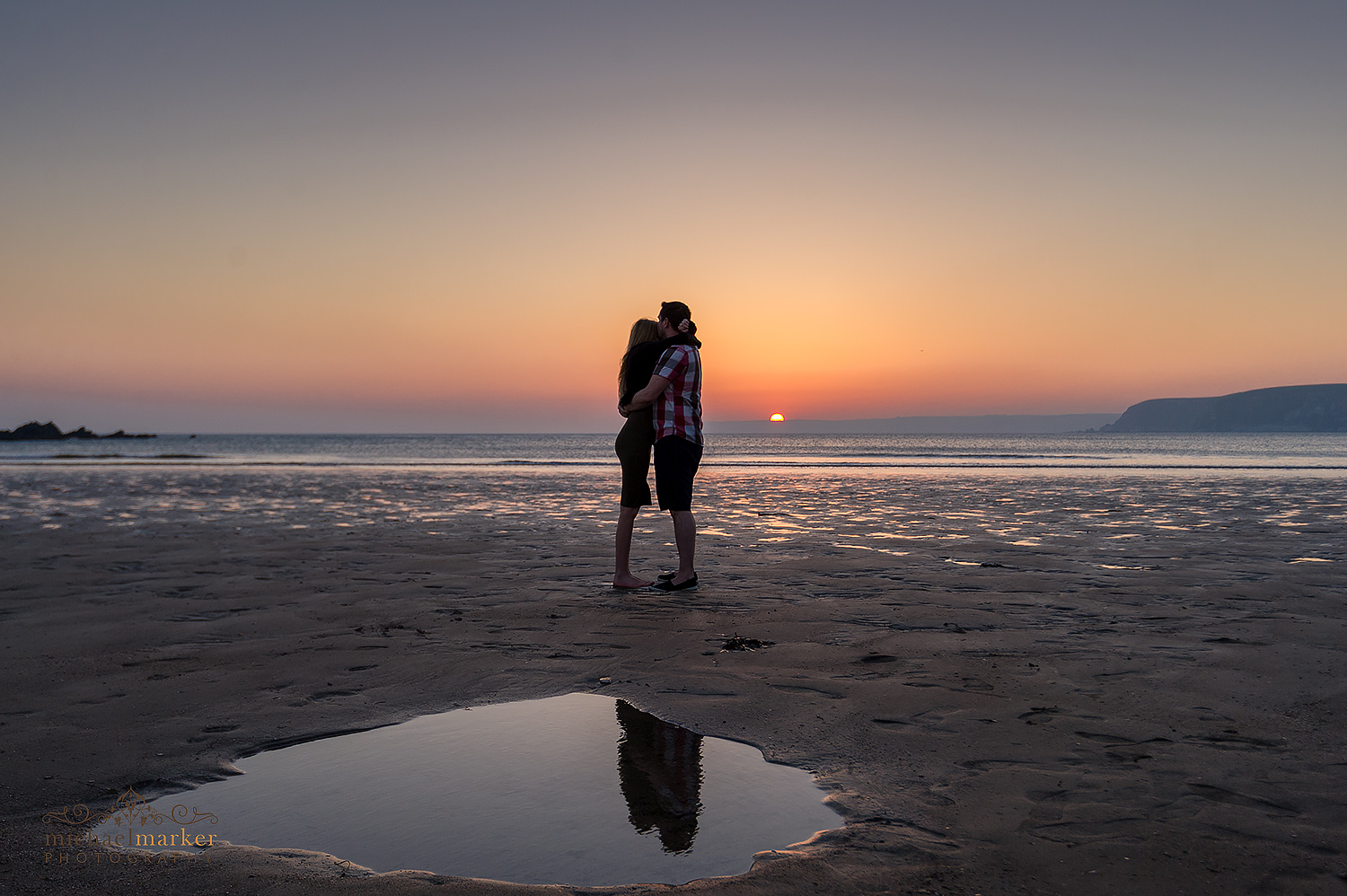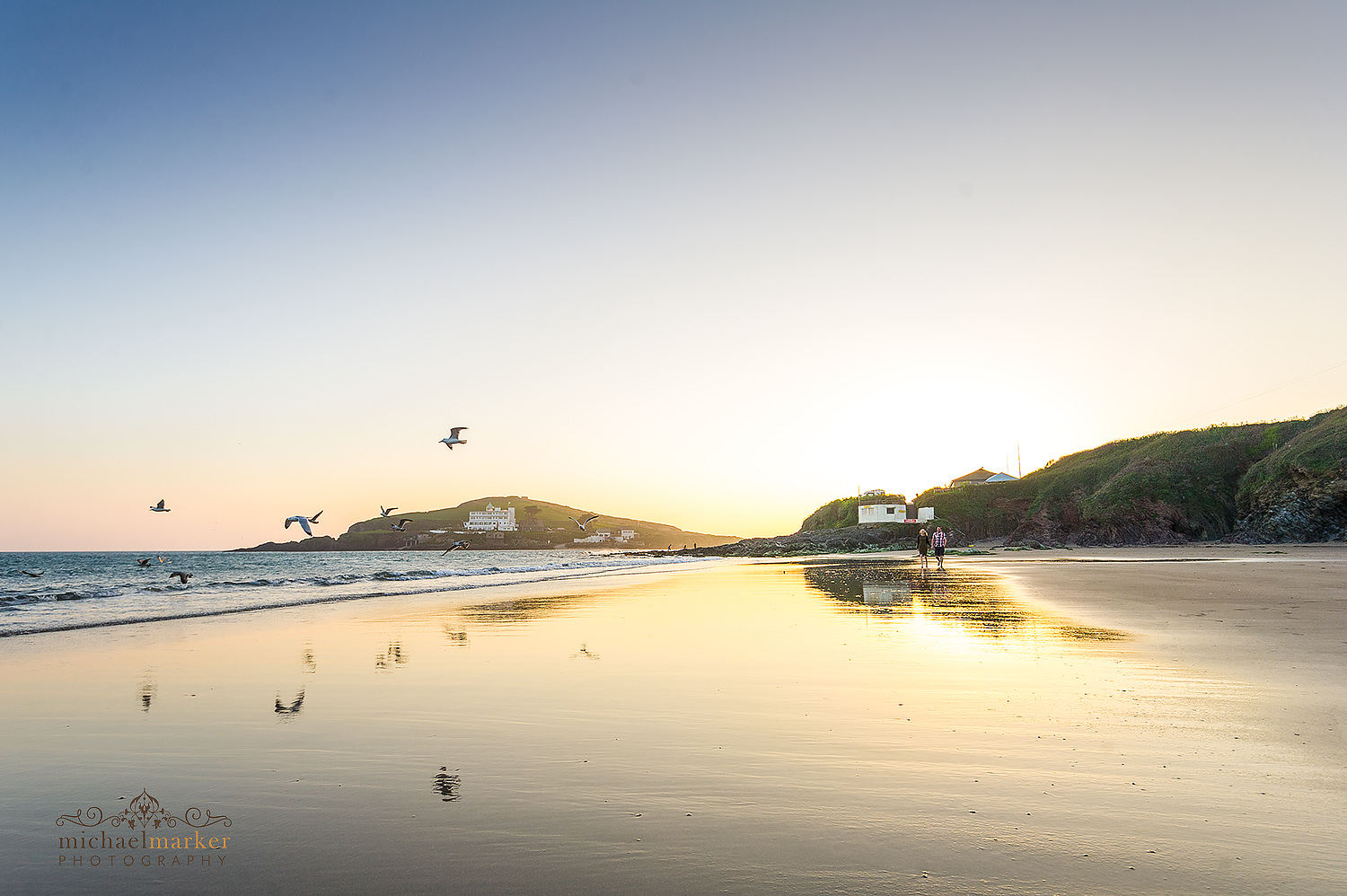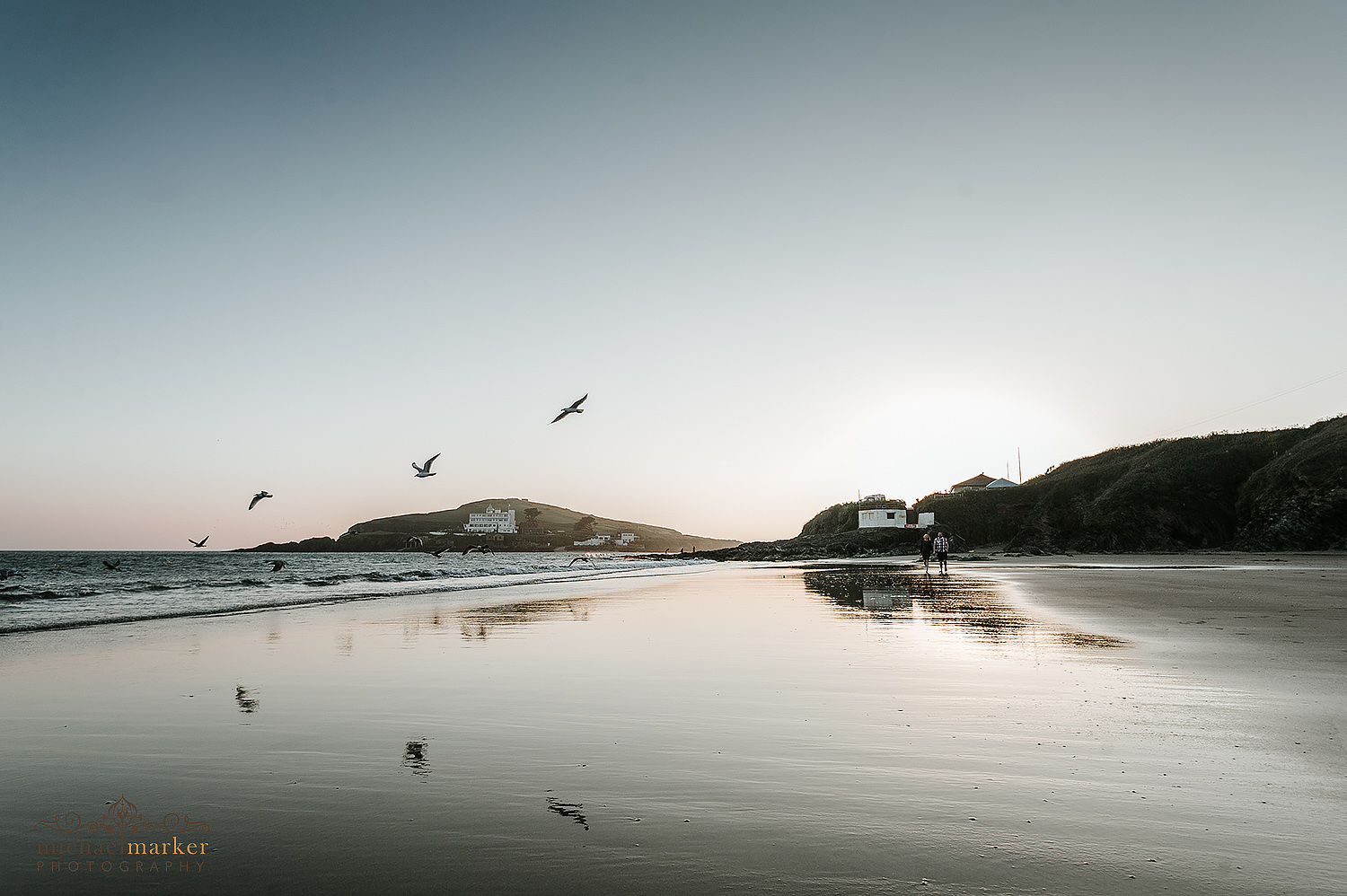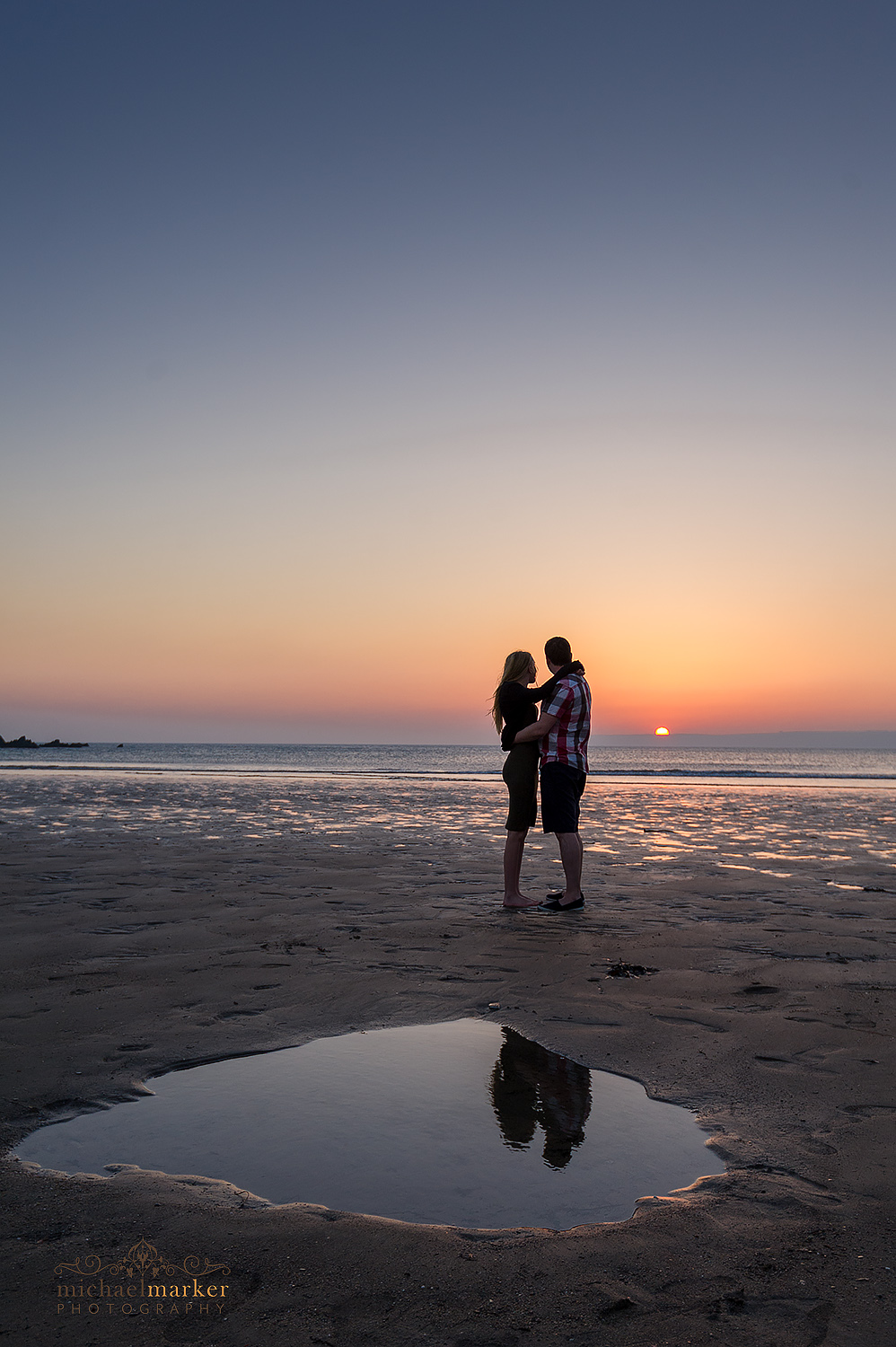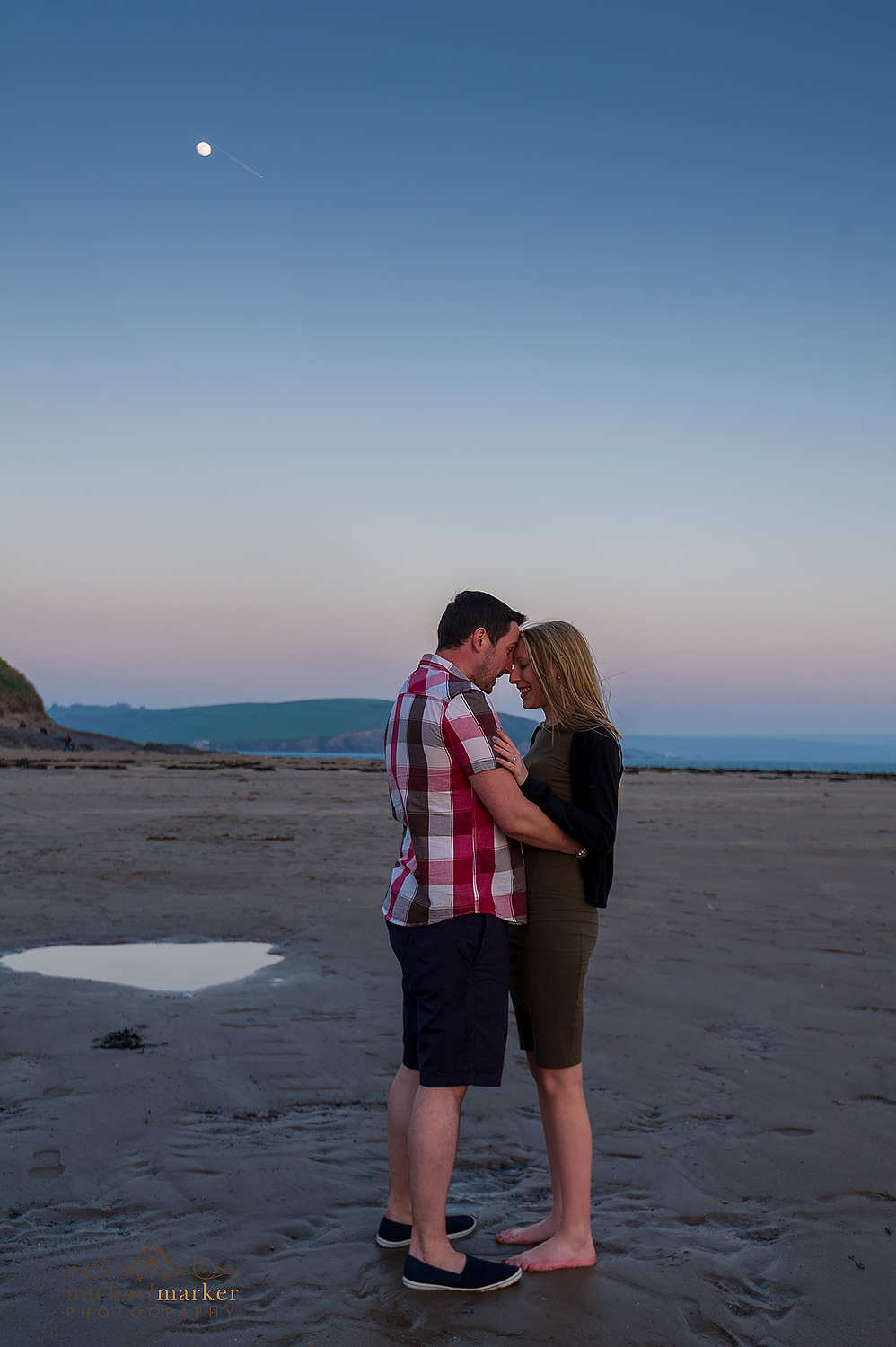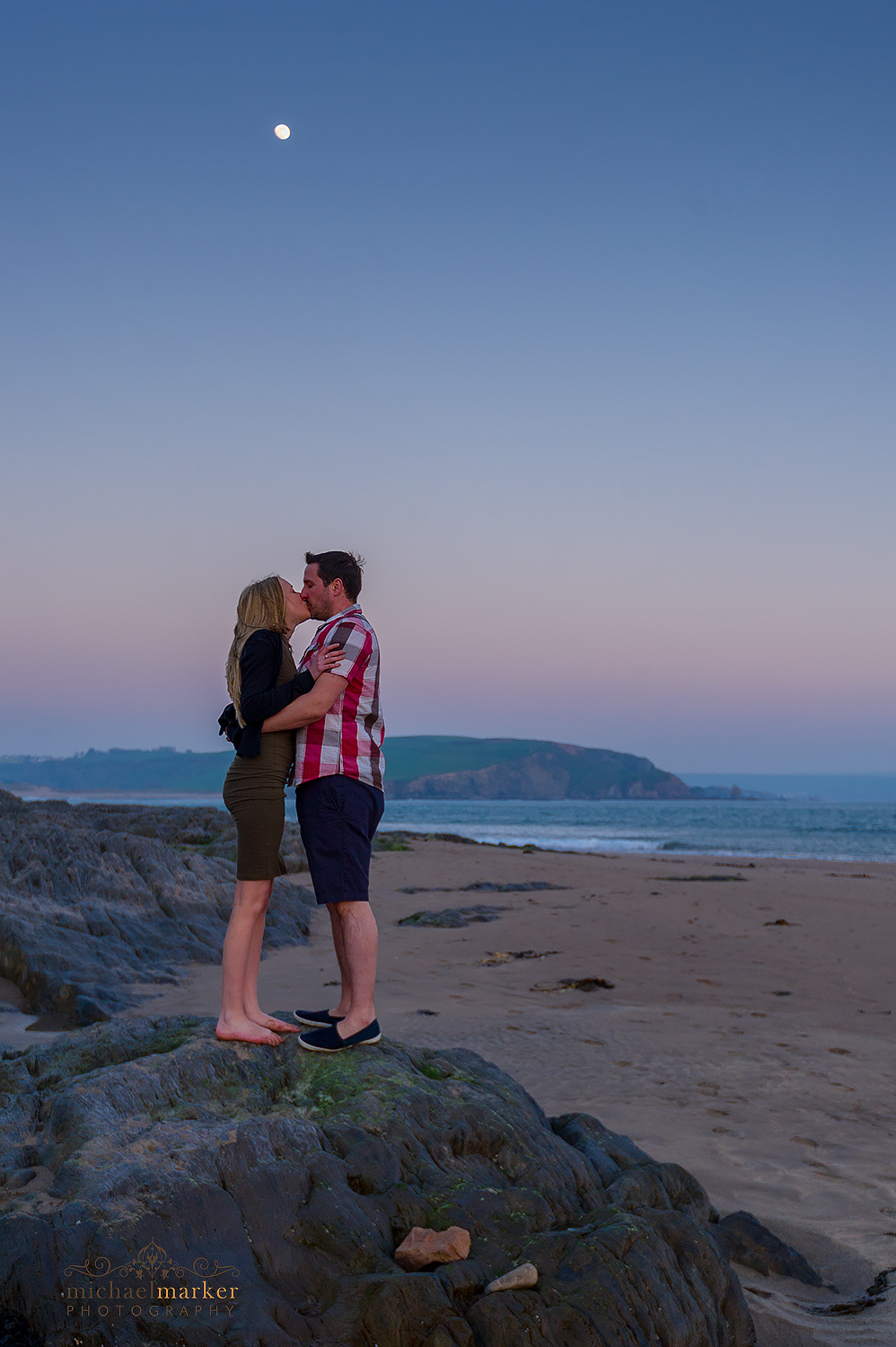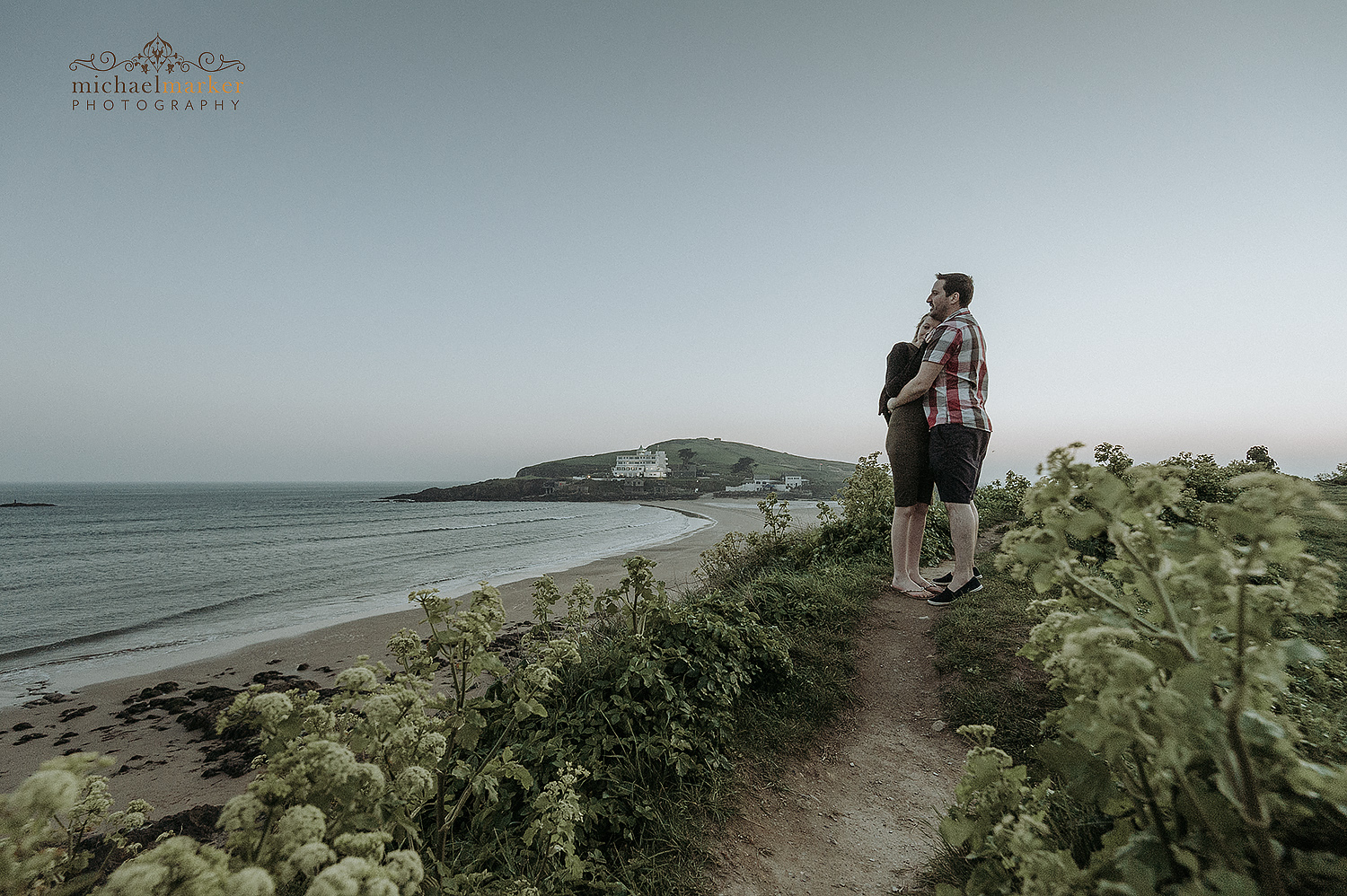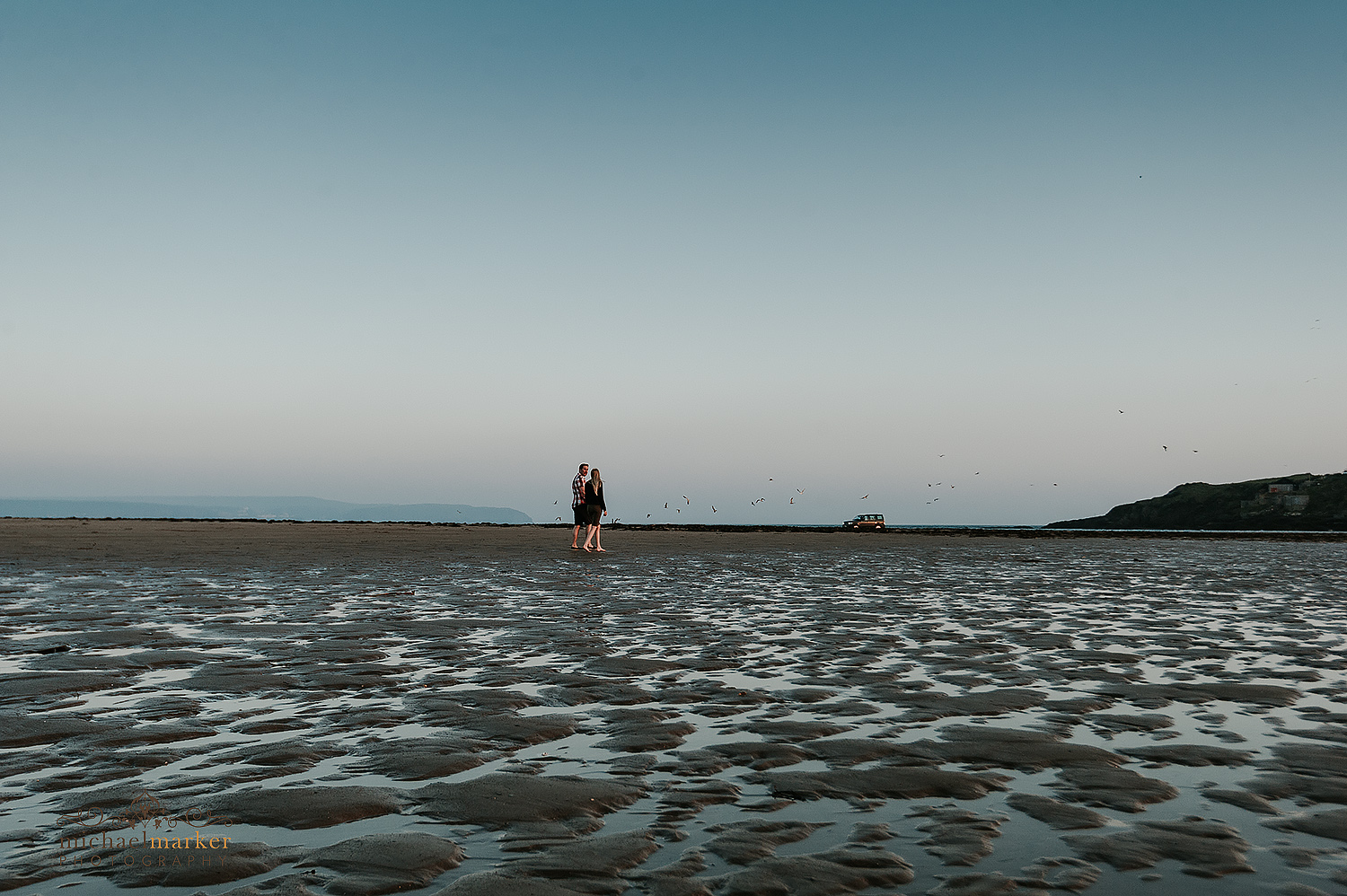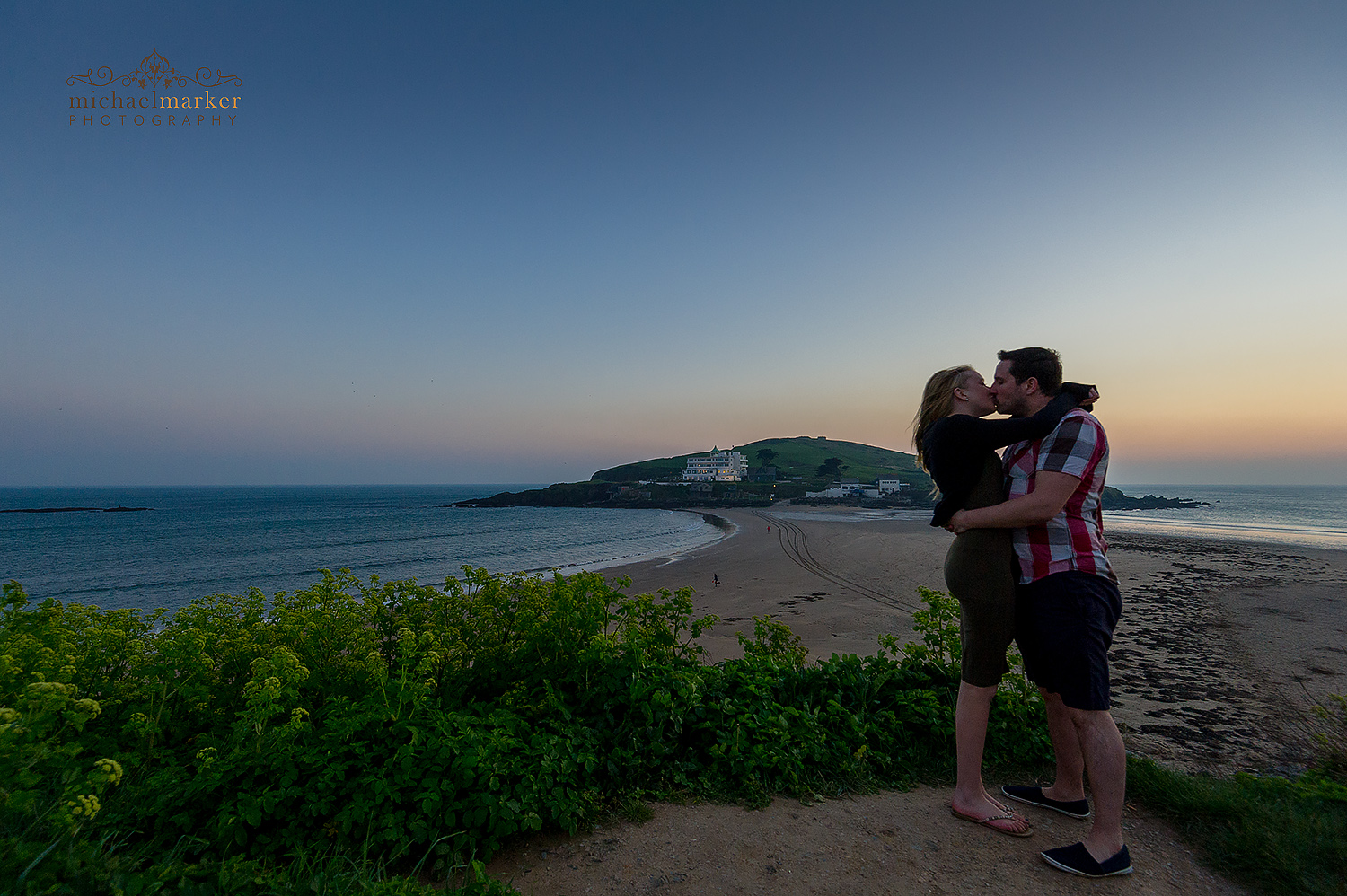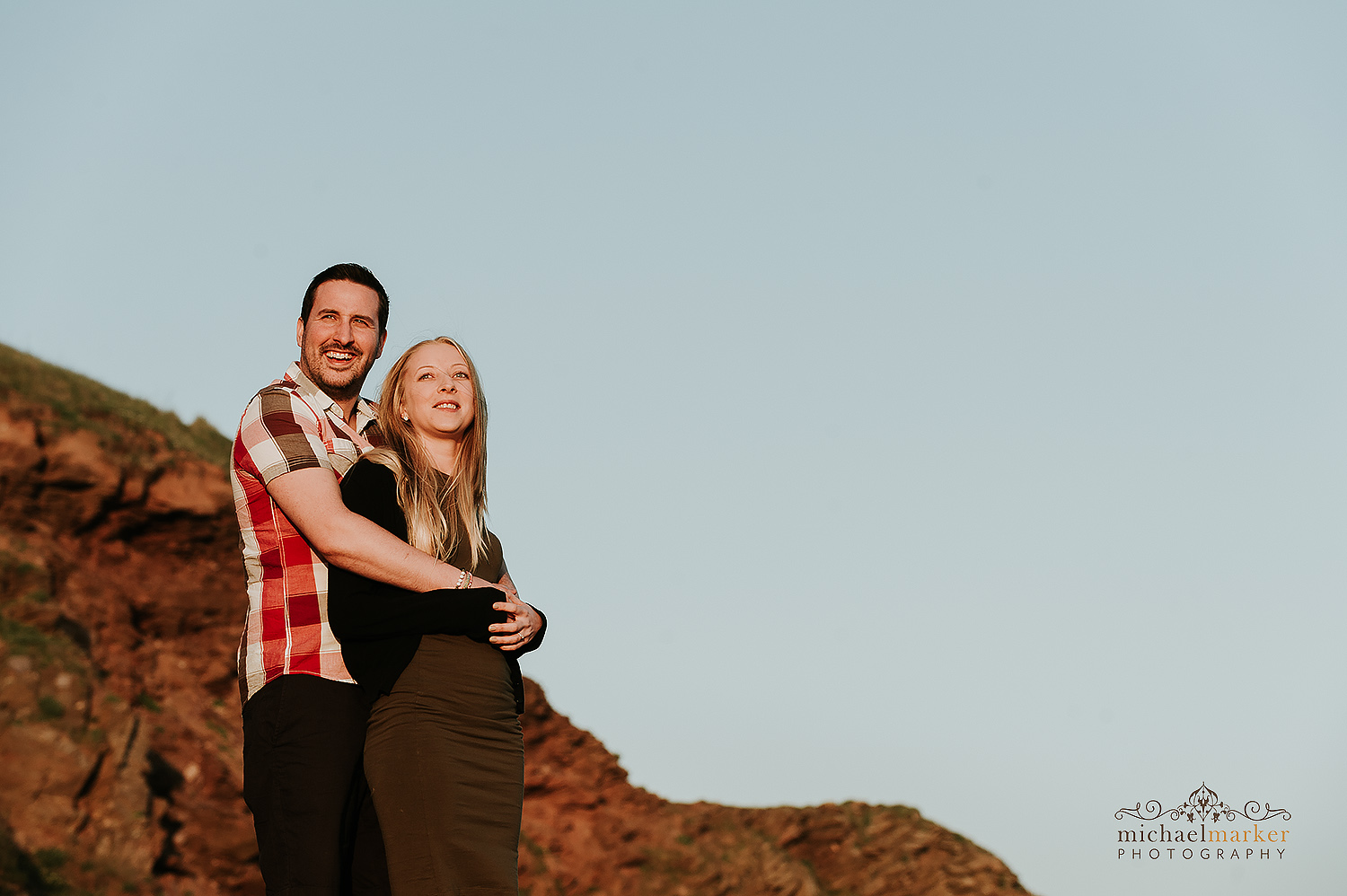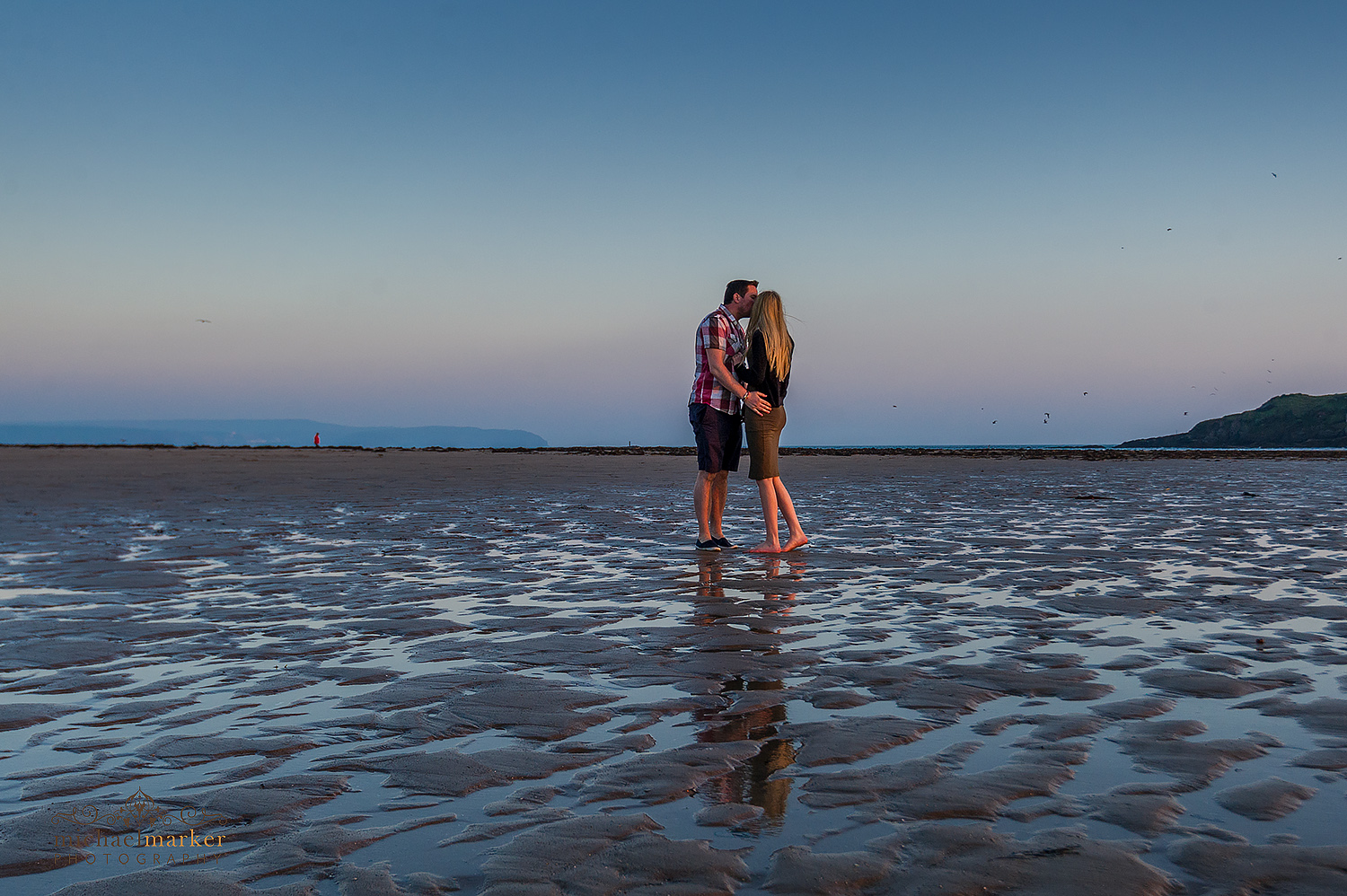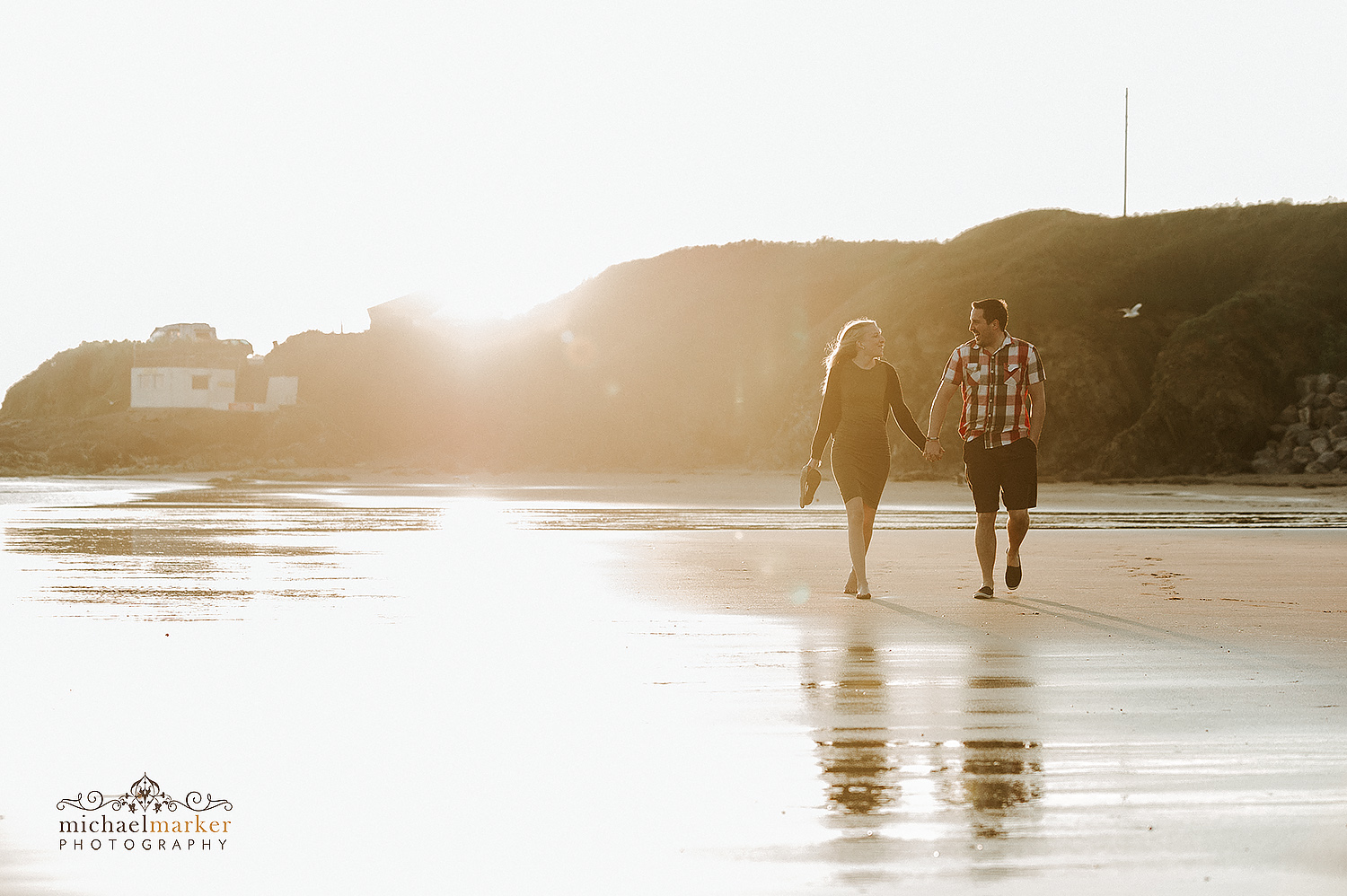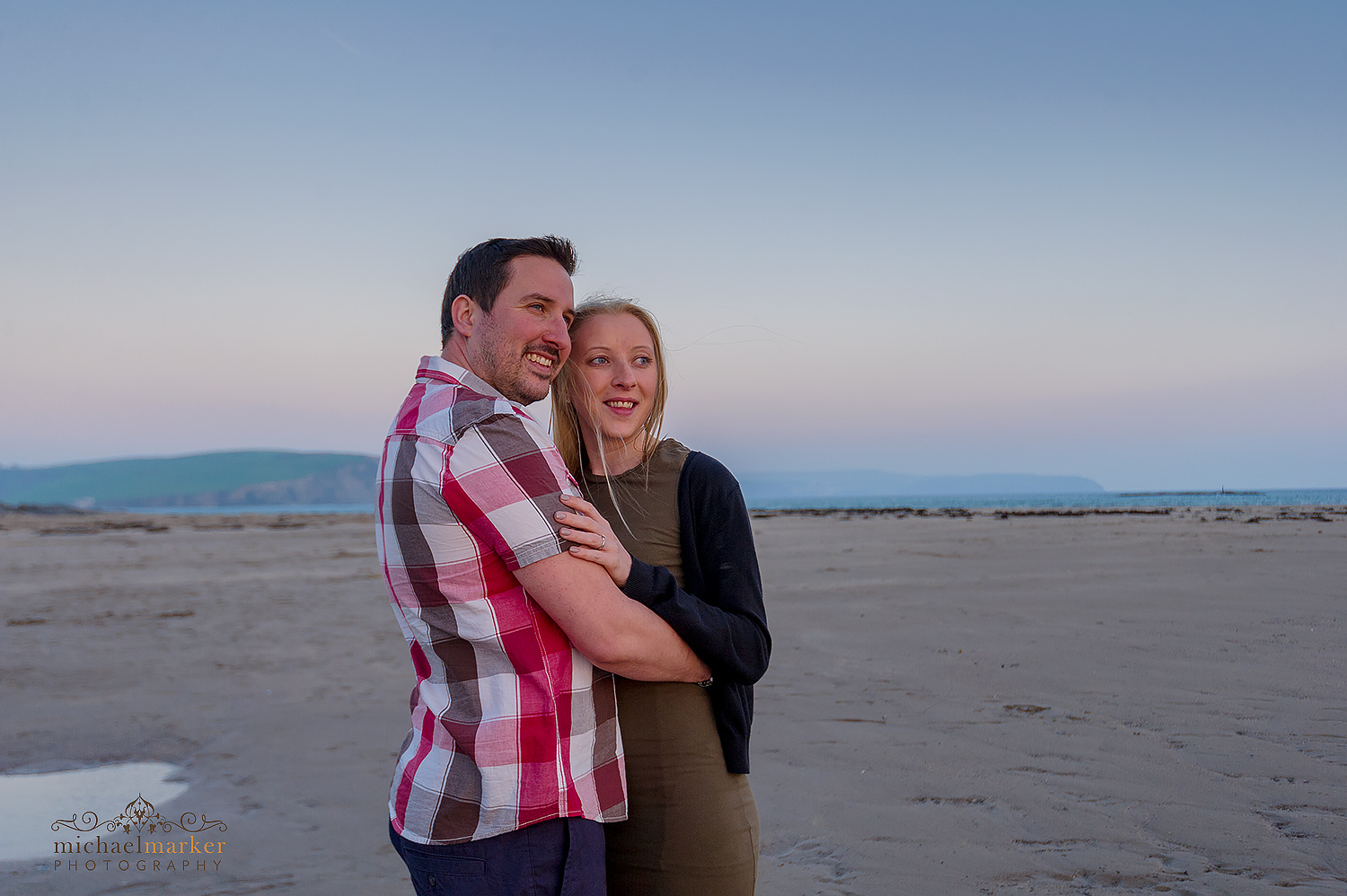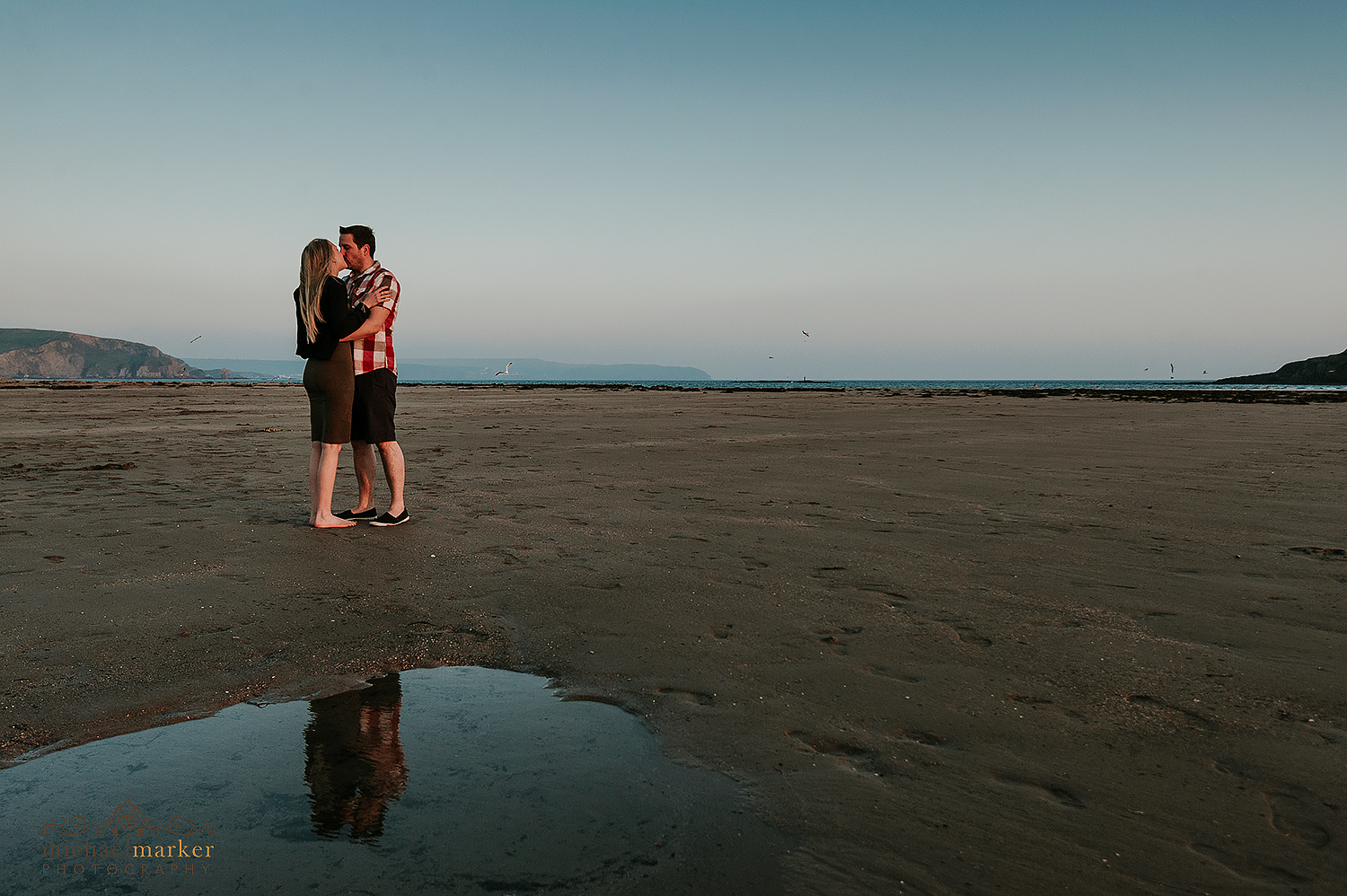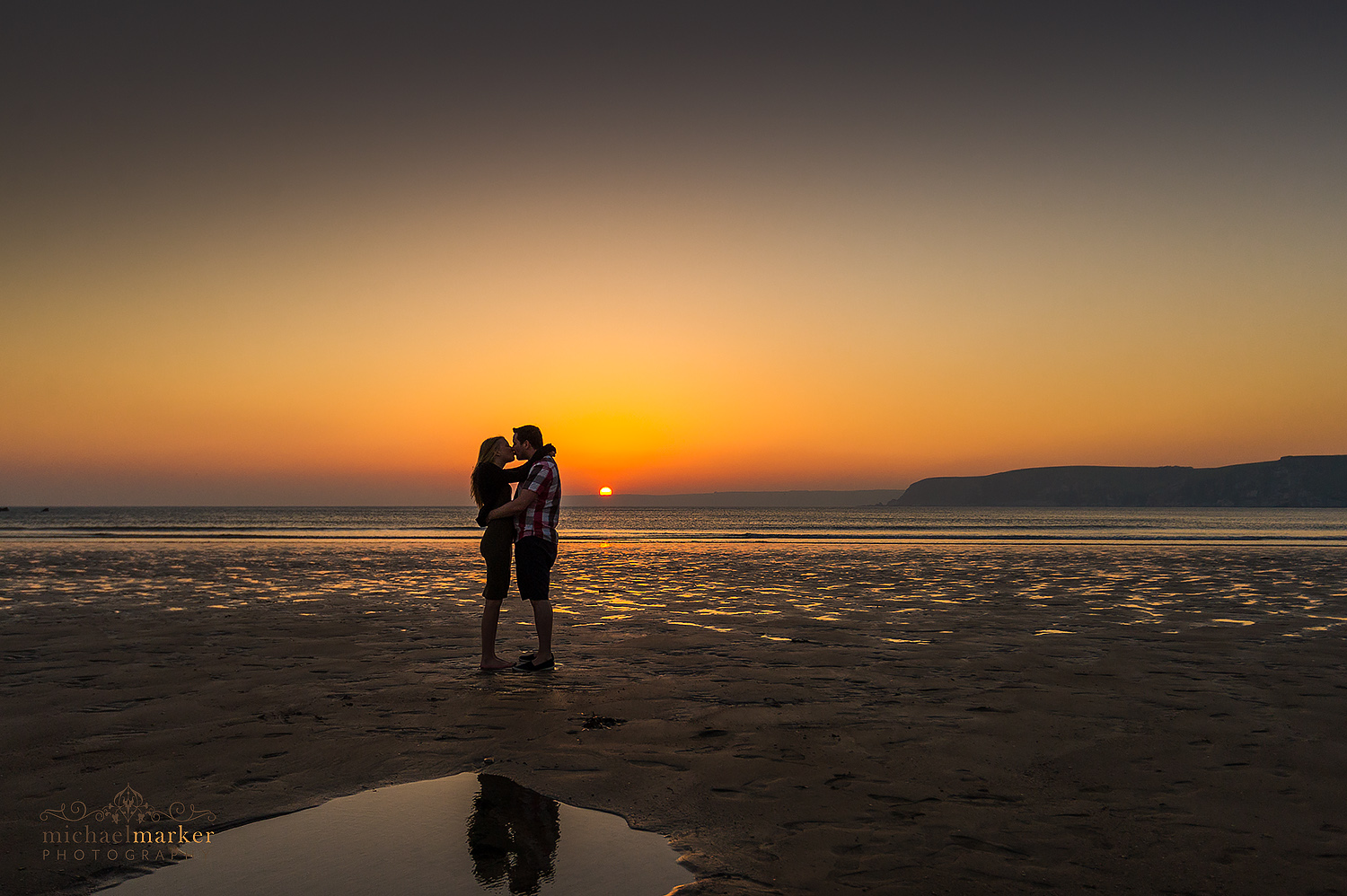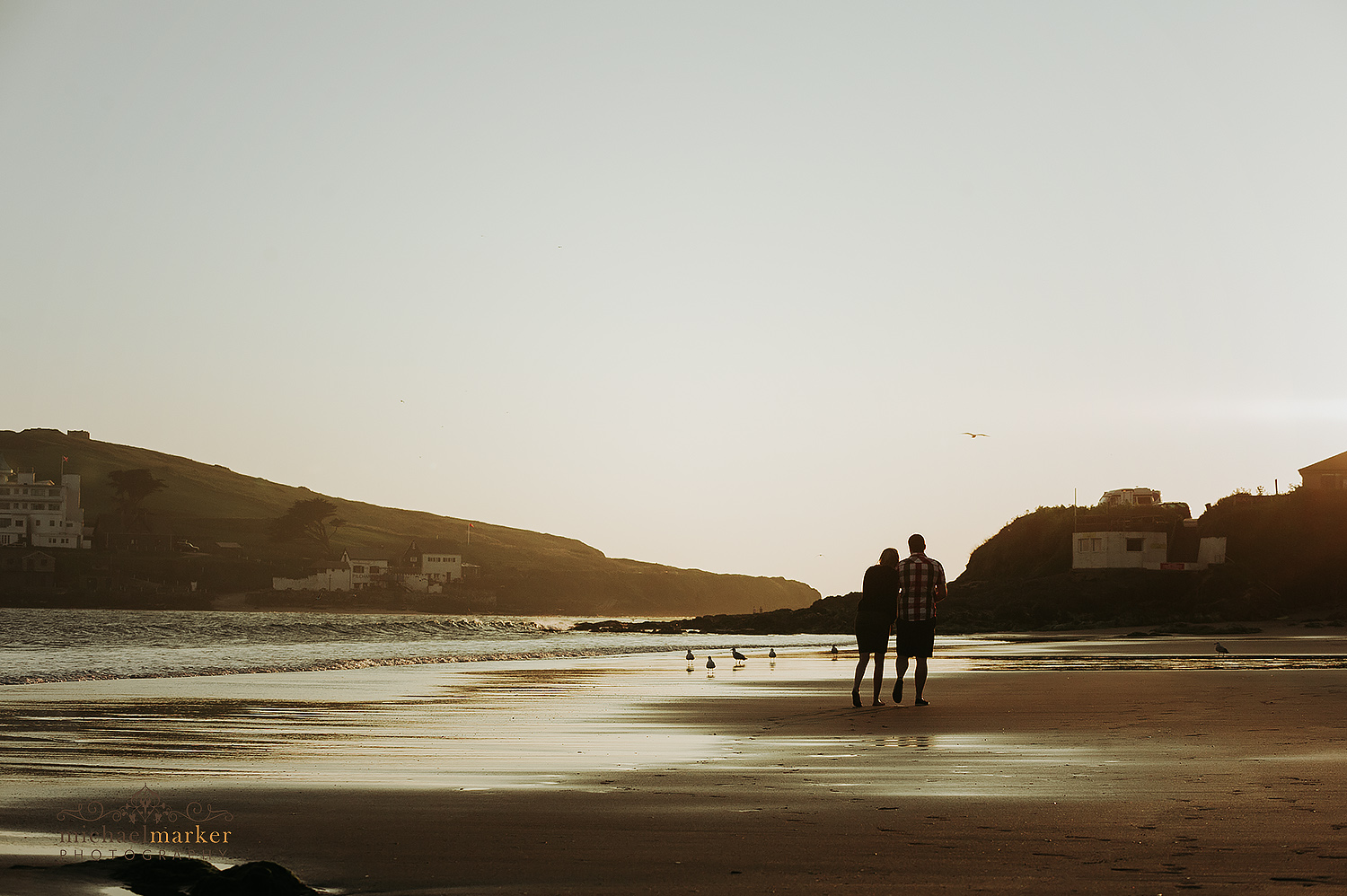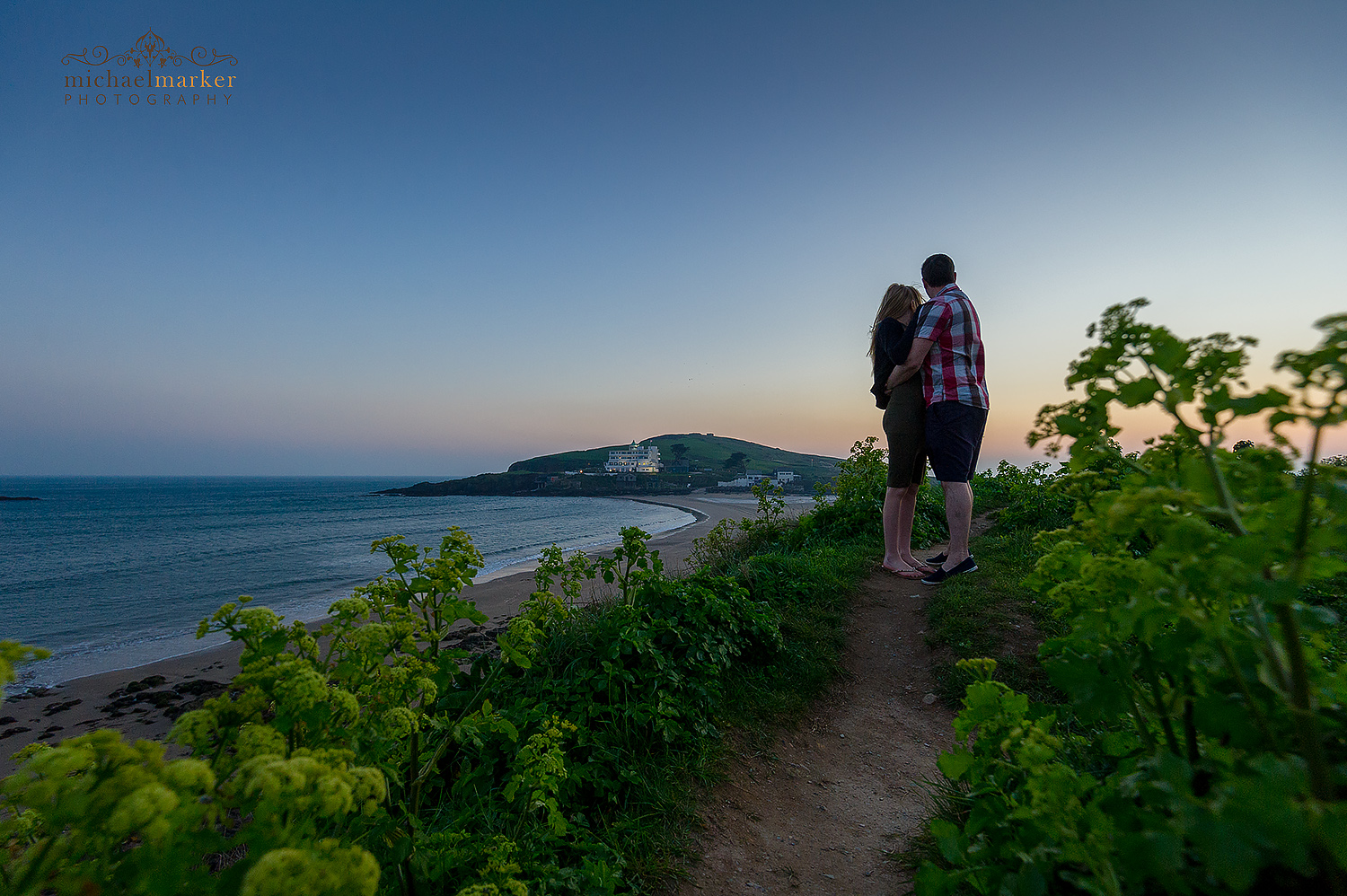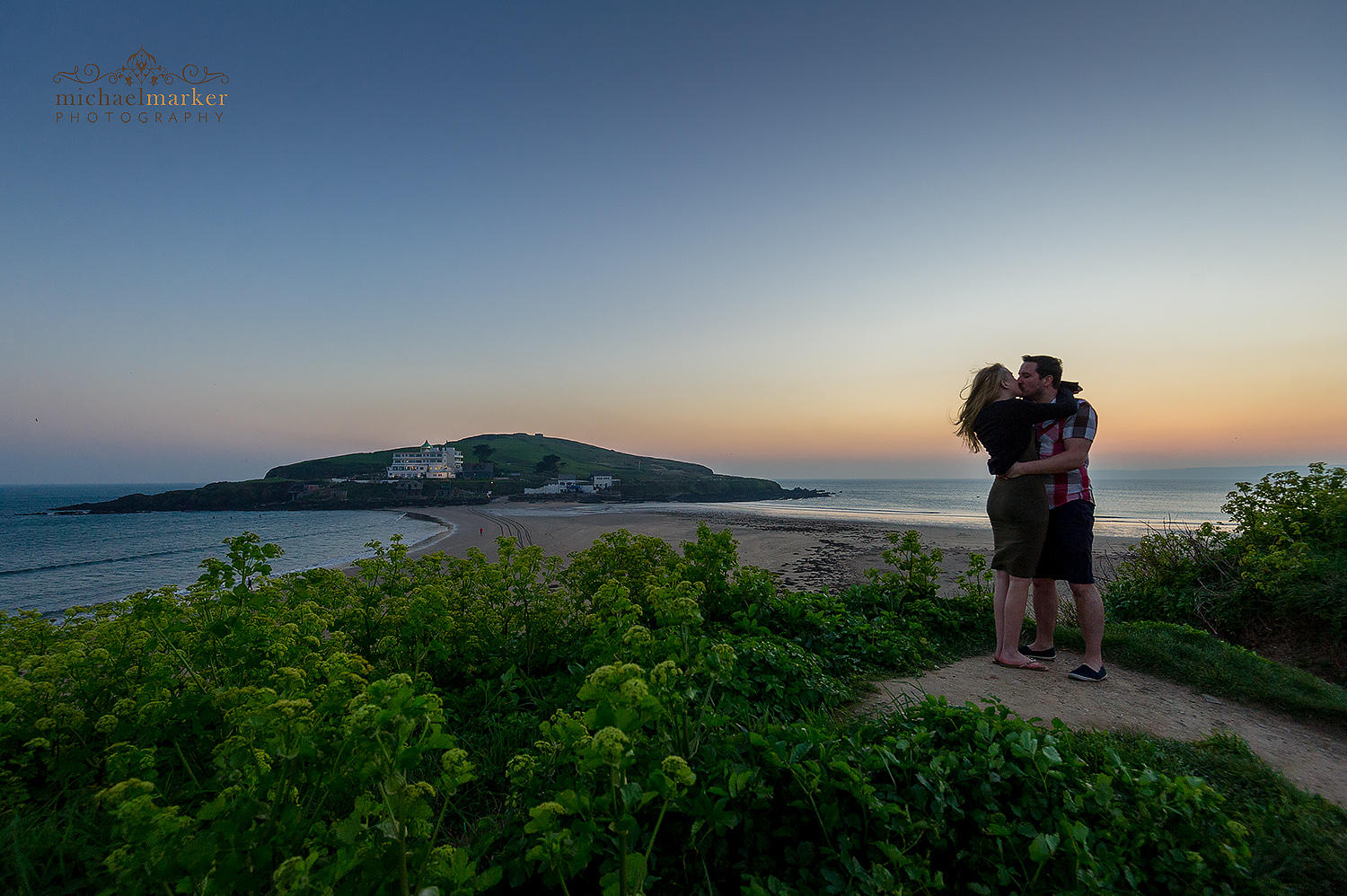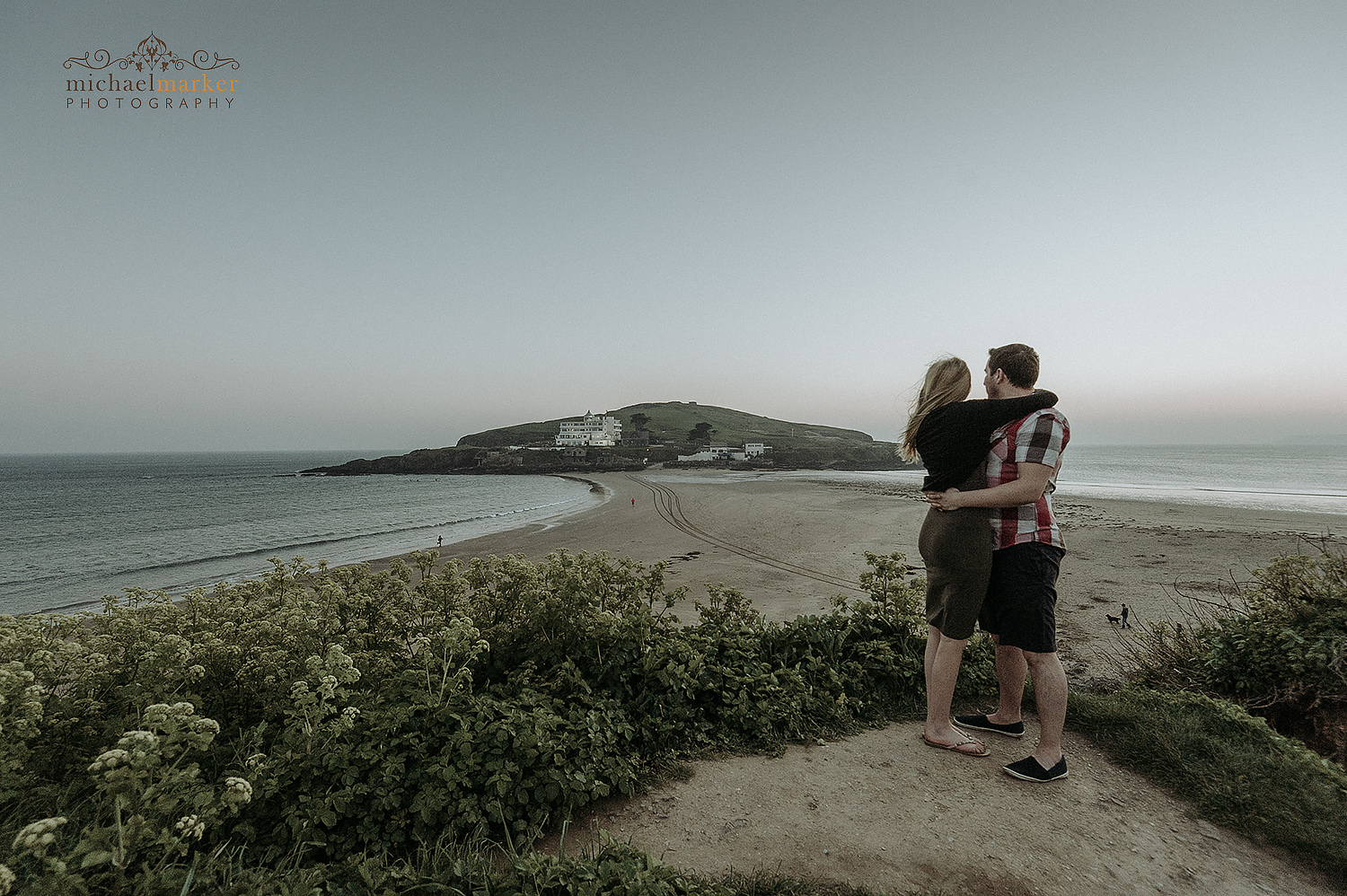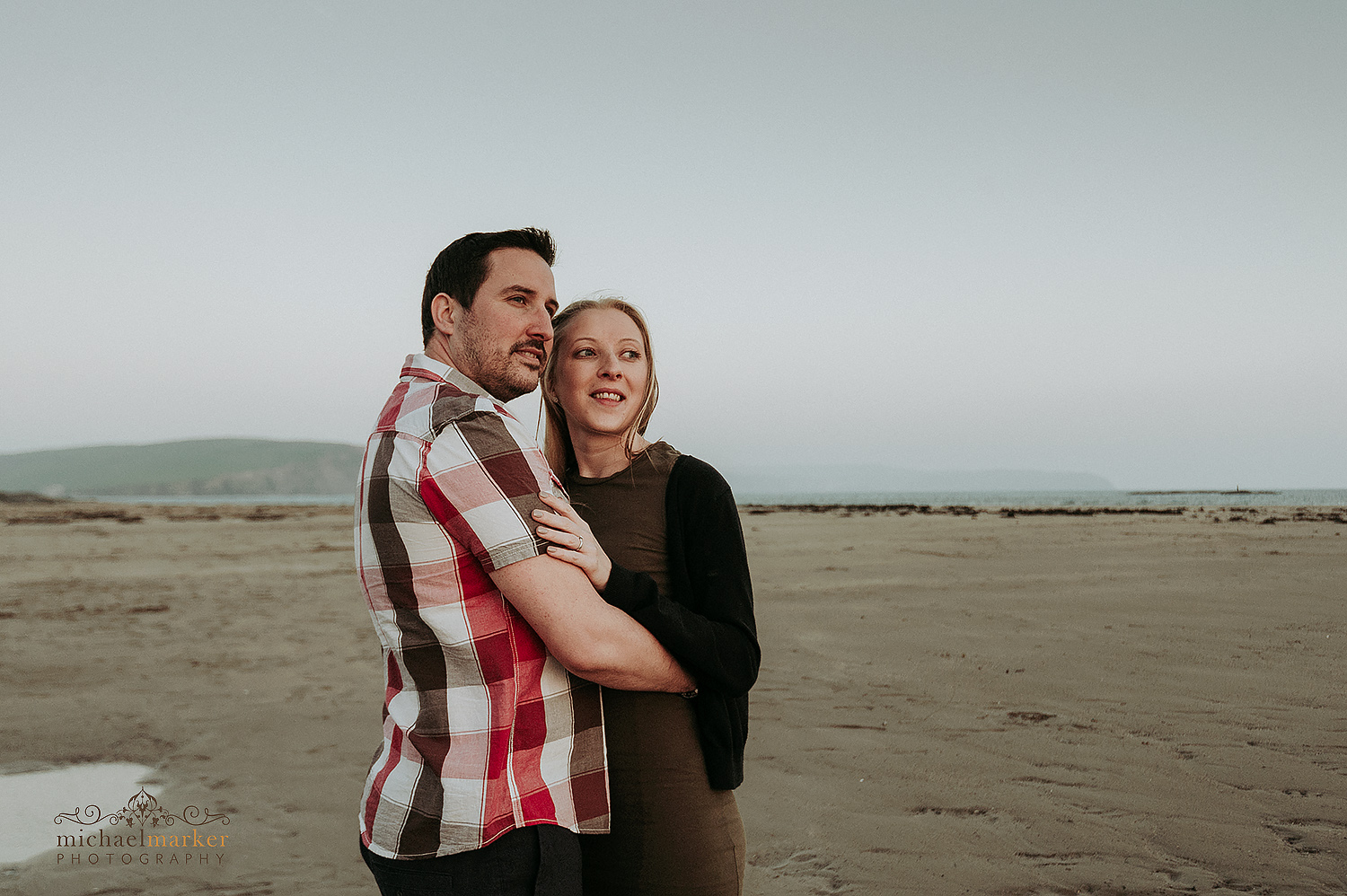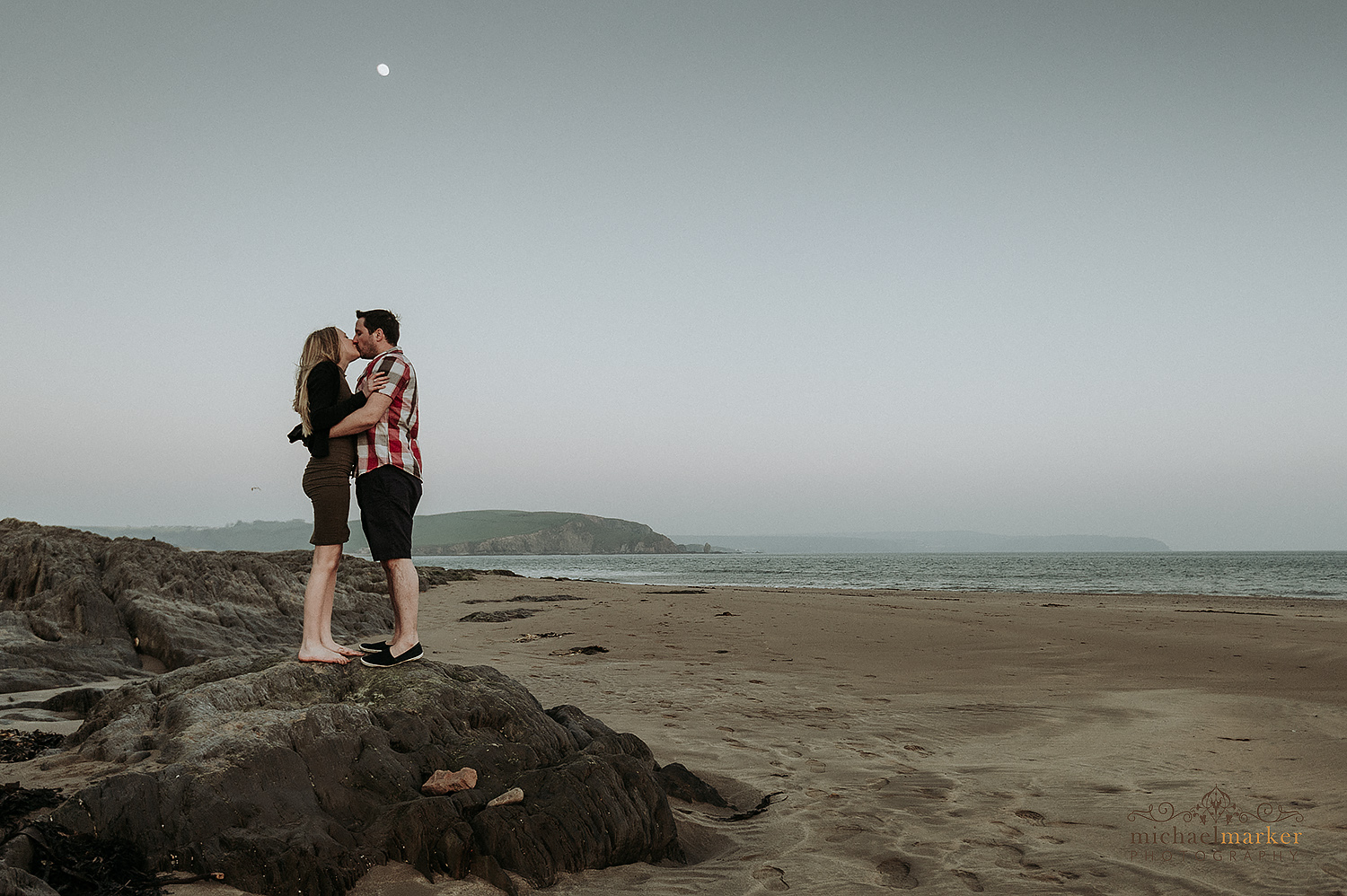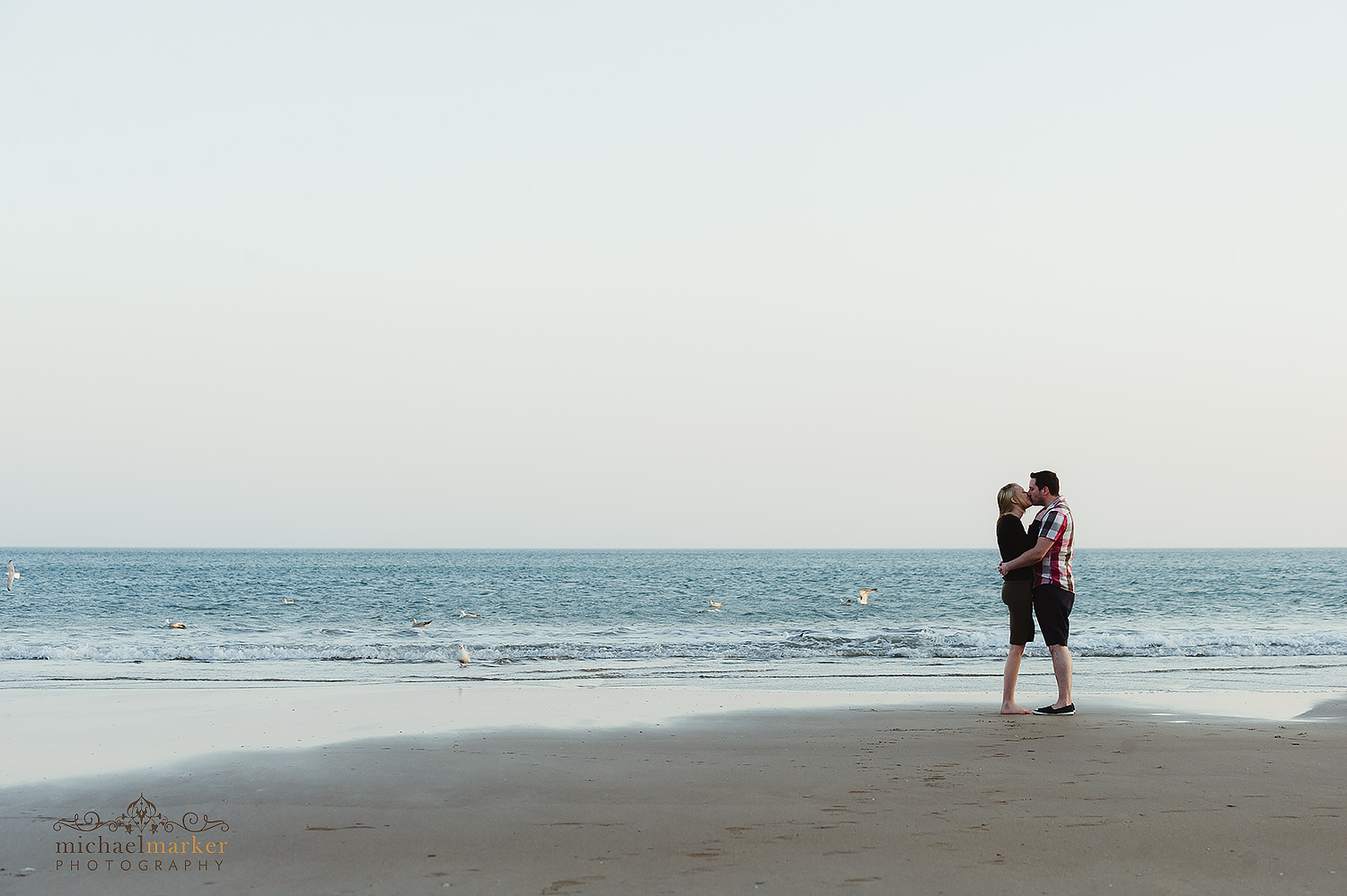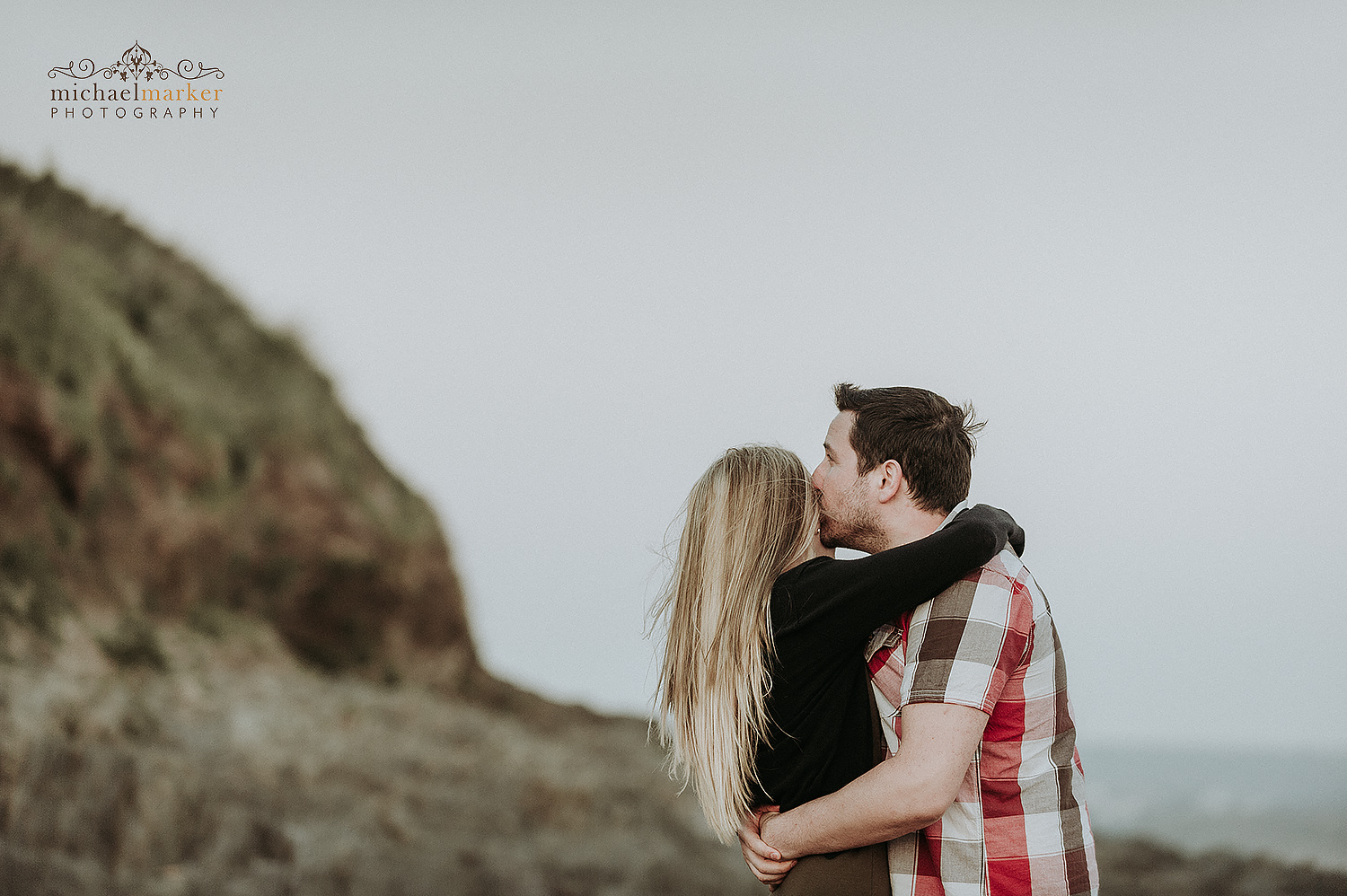 ---