hi all,
What a wonderful busy year 2014 was! I was so lucky to capture so many lovely couple's wedding days thorughout Devon, Cornwall and beyond. So I thought what a great idea it would be to share some of my favourite photos from those many weddings.
I hope you enjoy the review as much as I have.
Visit my wedding photography website for more information about my services or complete the wedding enquiry form to check if I'm still available to document your wedding day in Cornwall, Devon or wider afield.
Enquire about your wedding date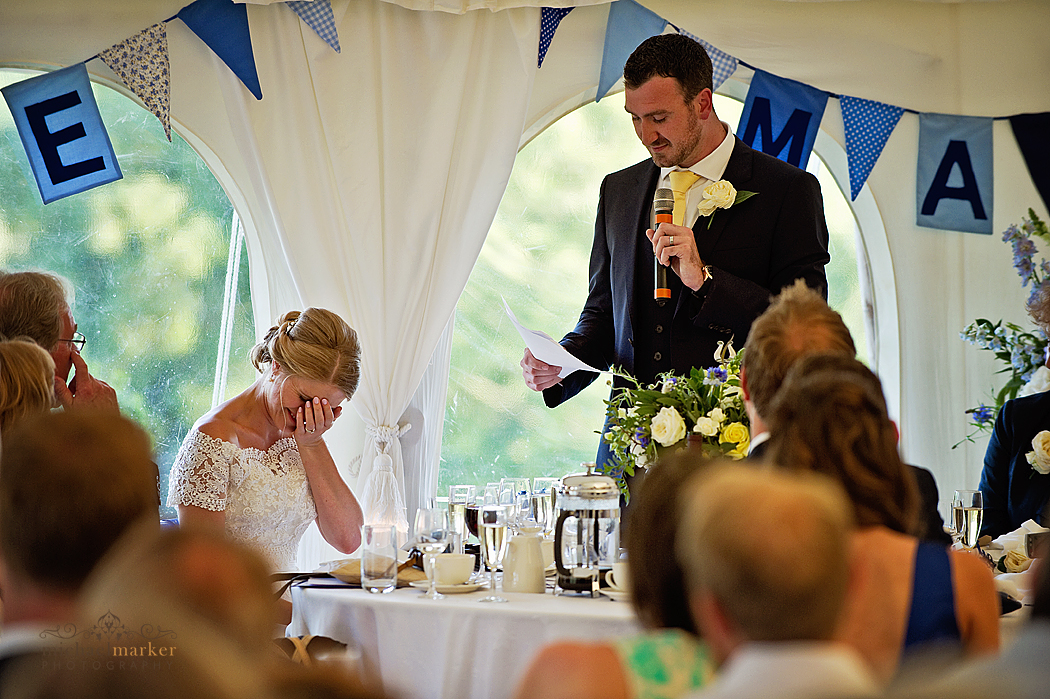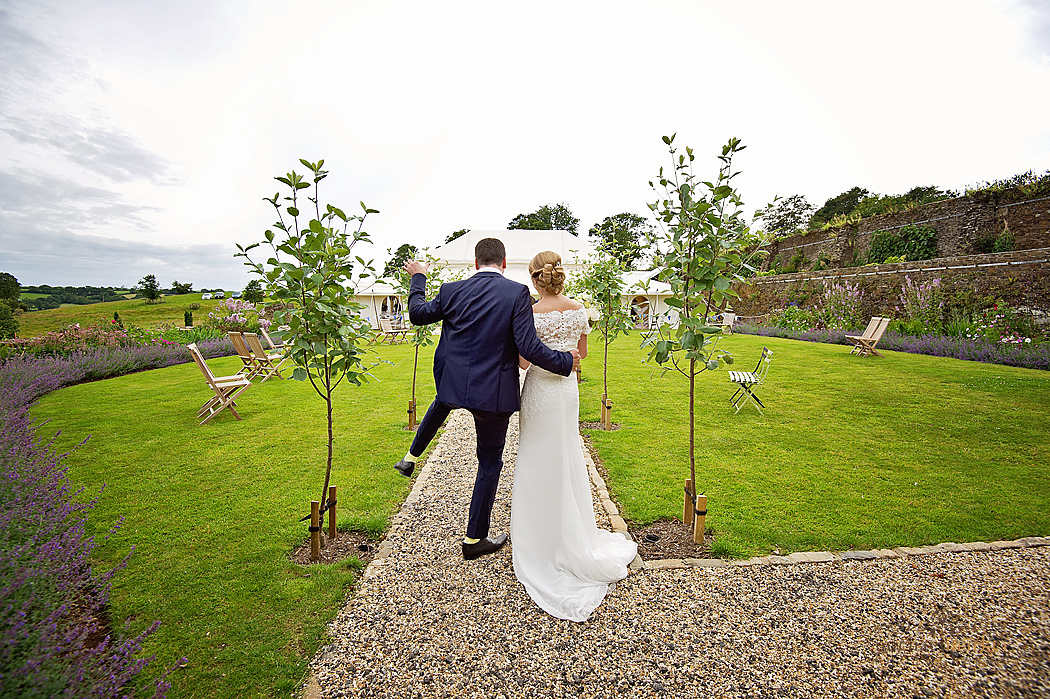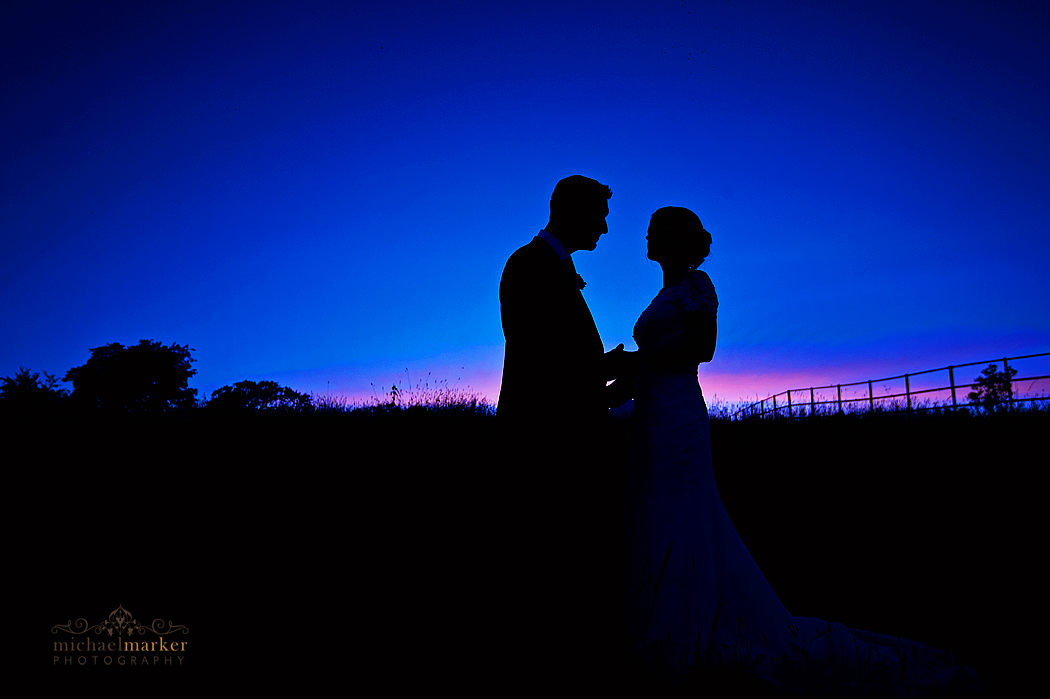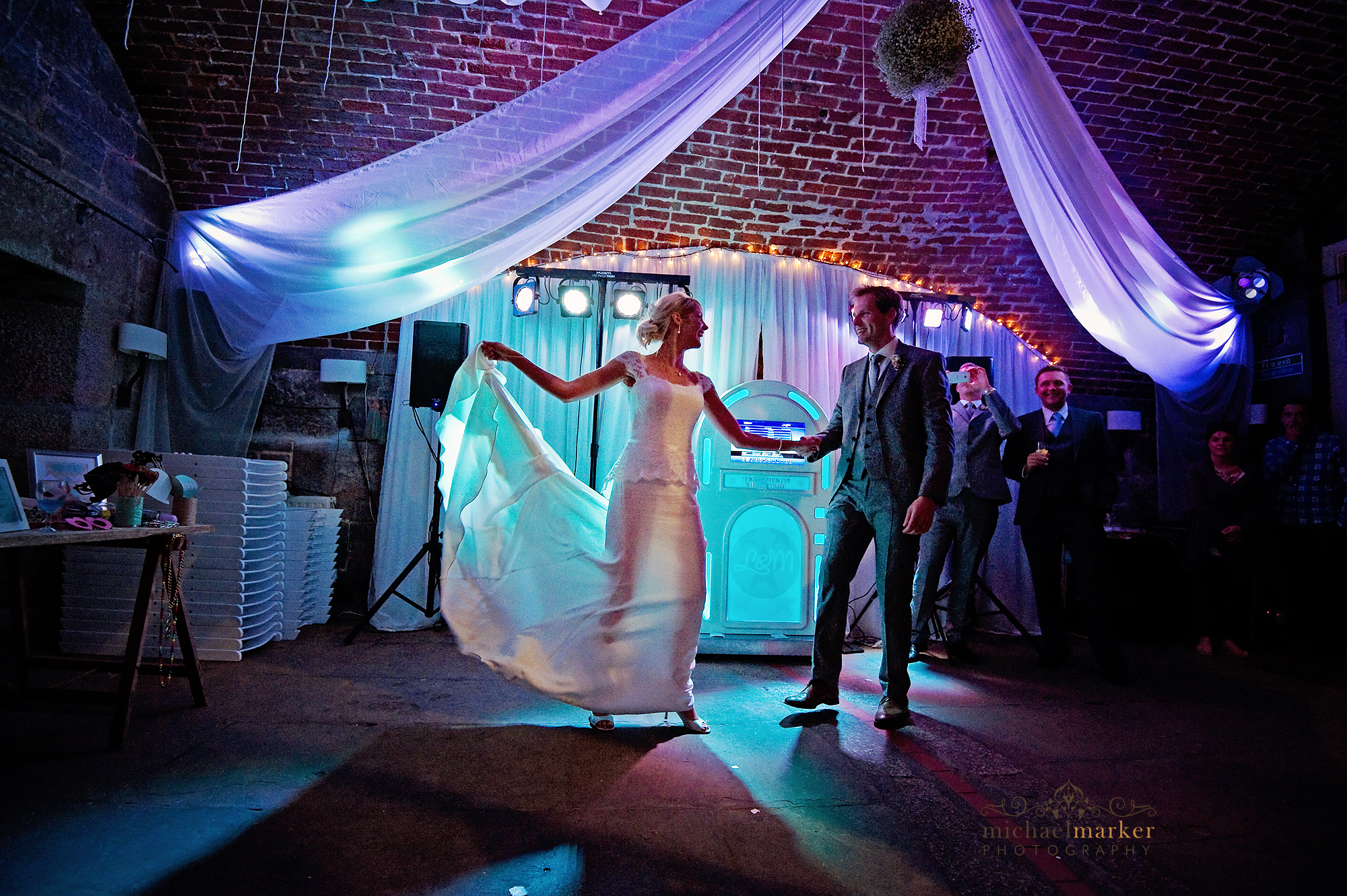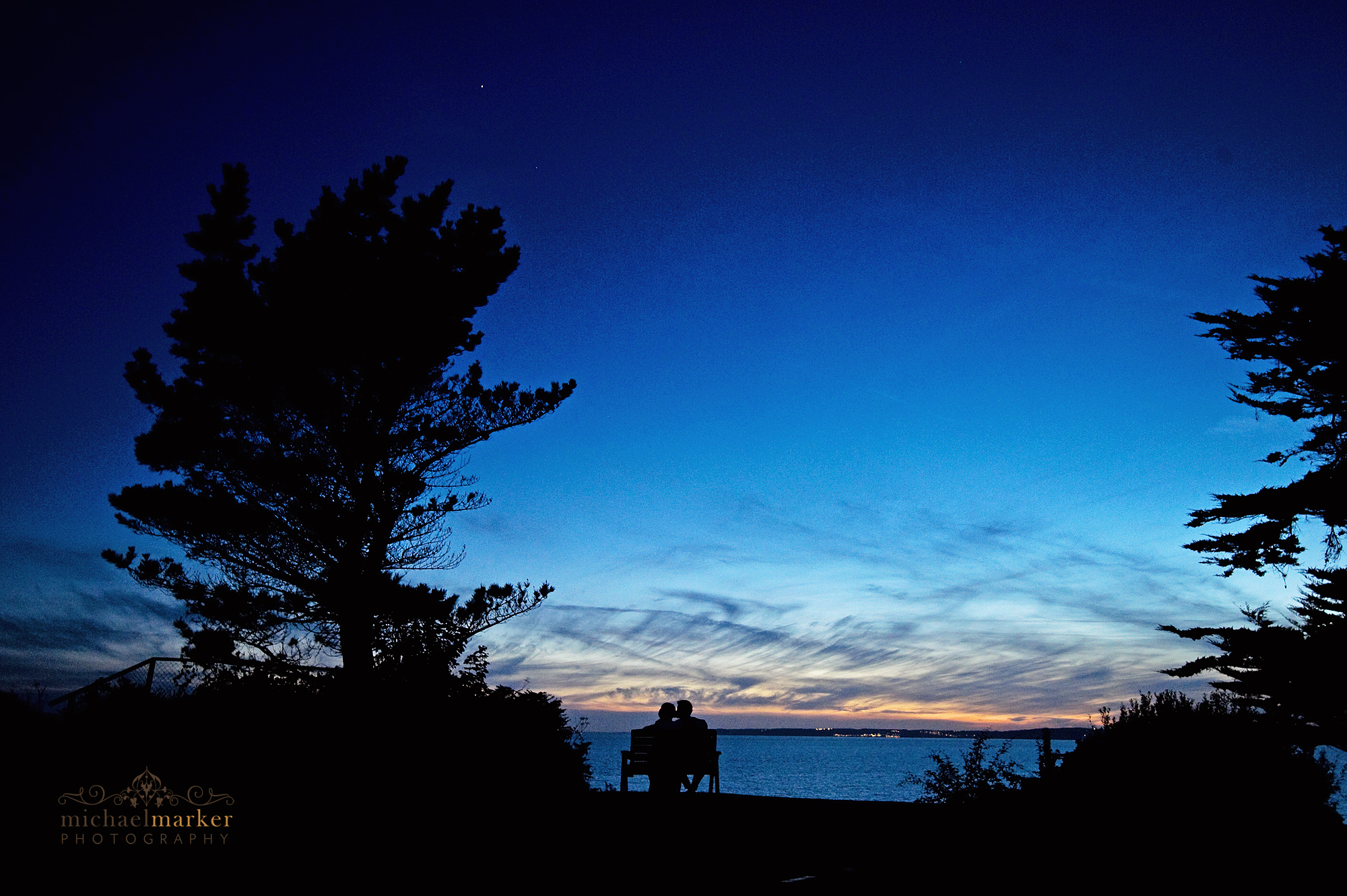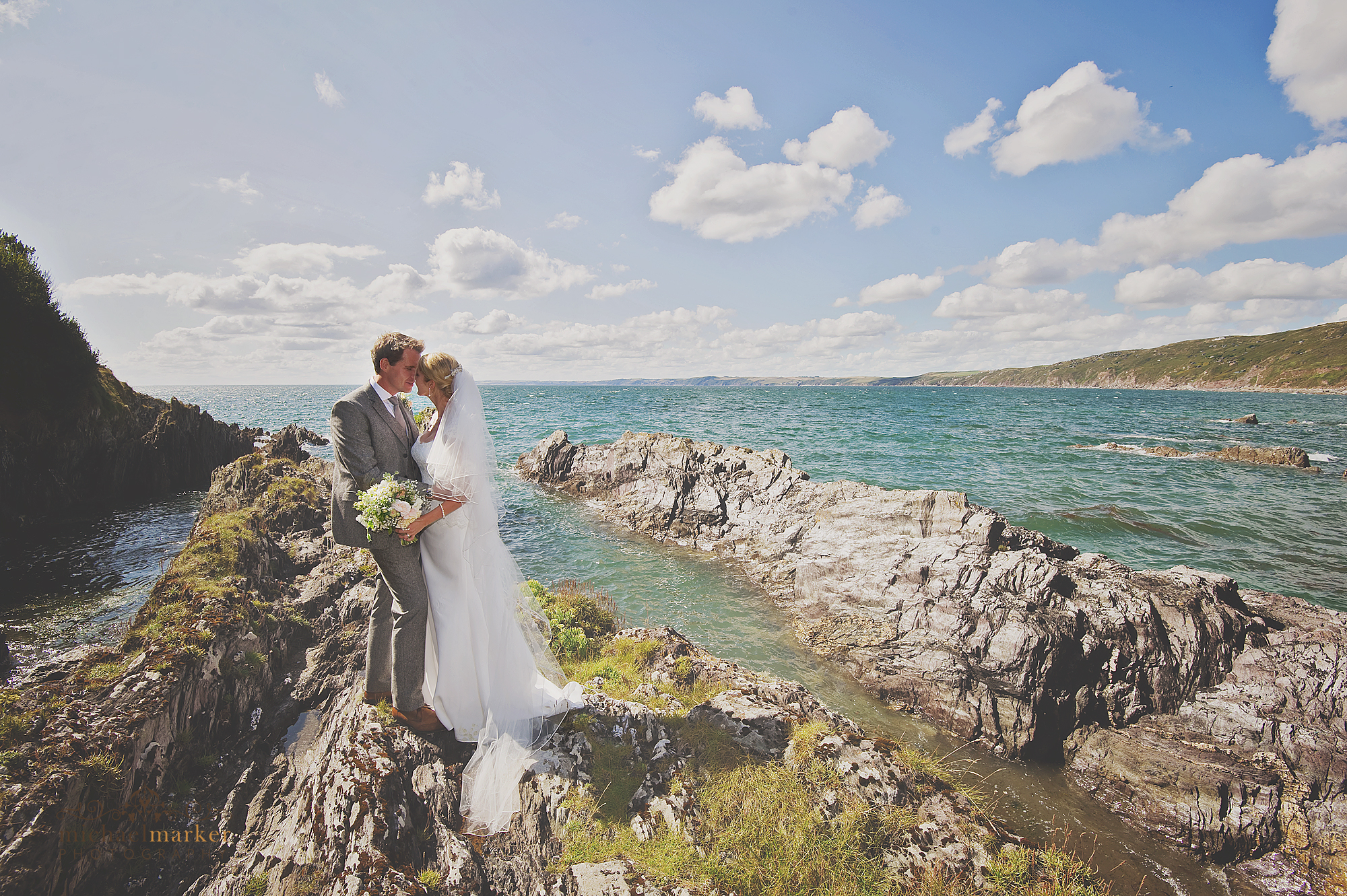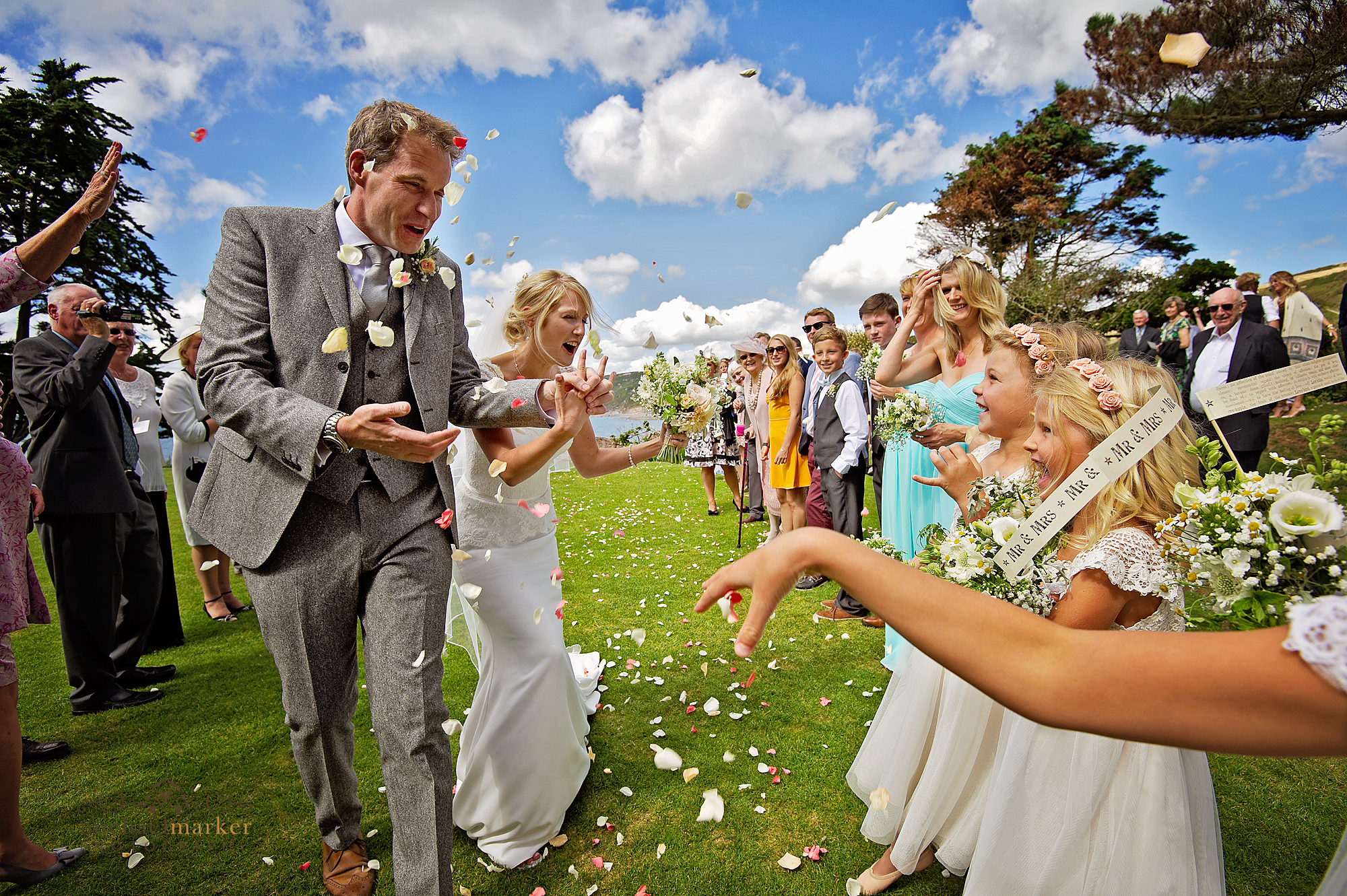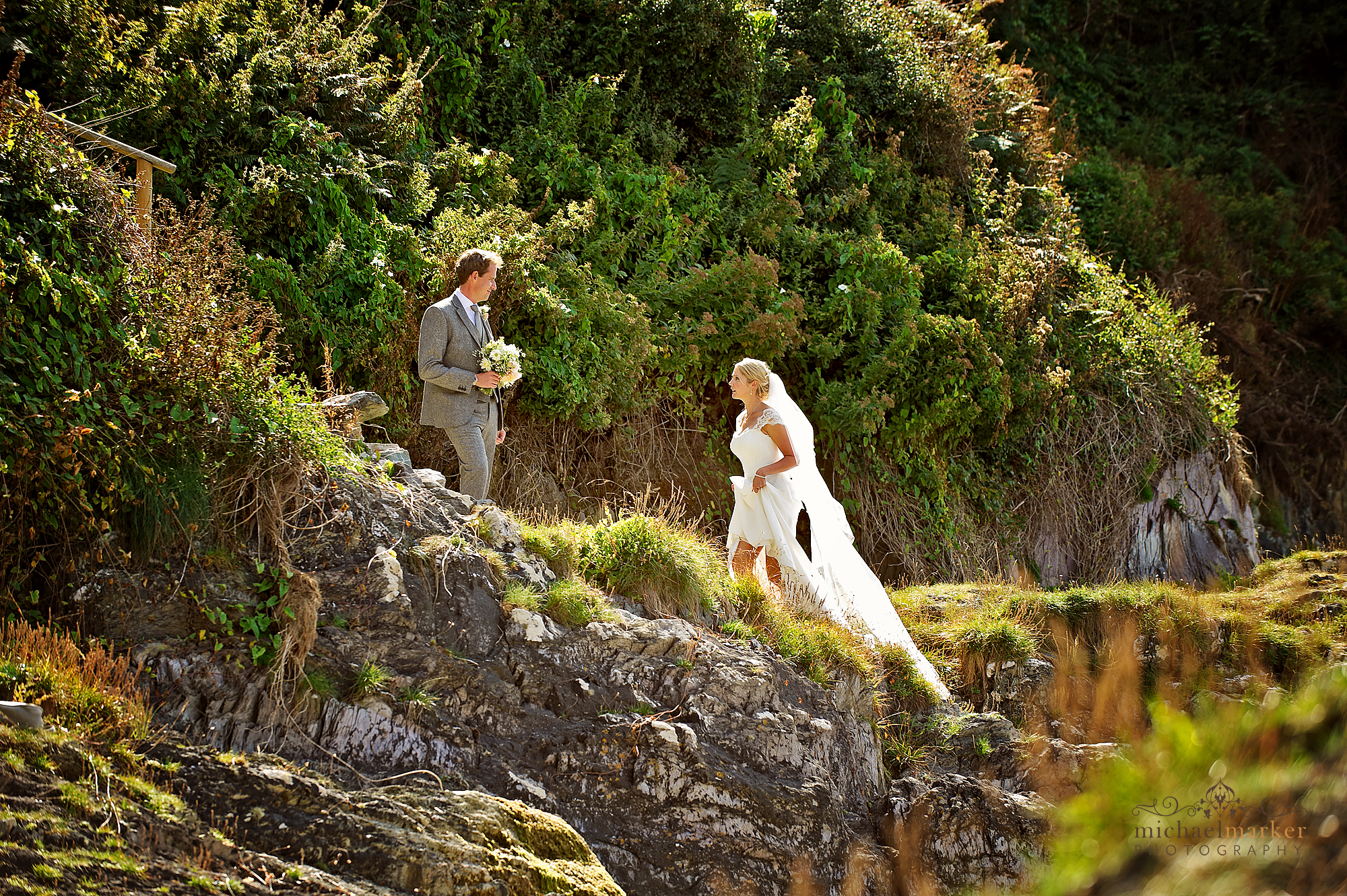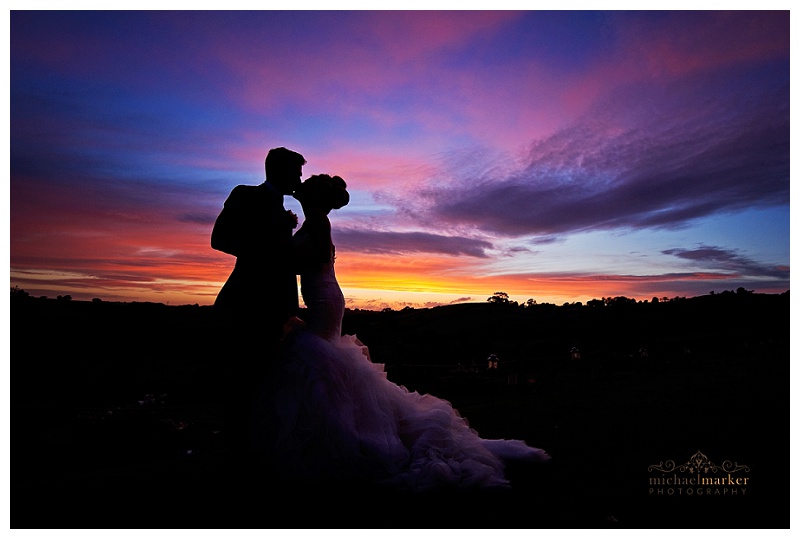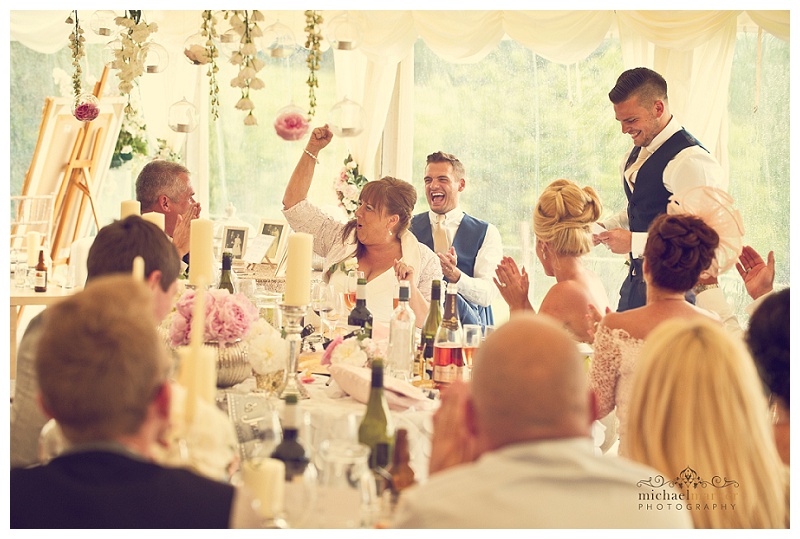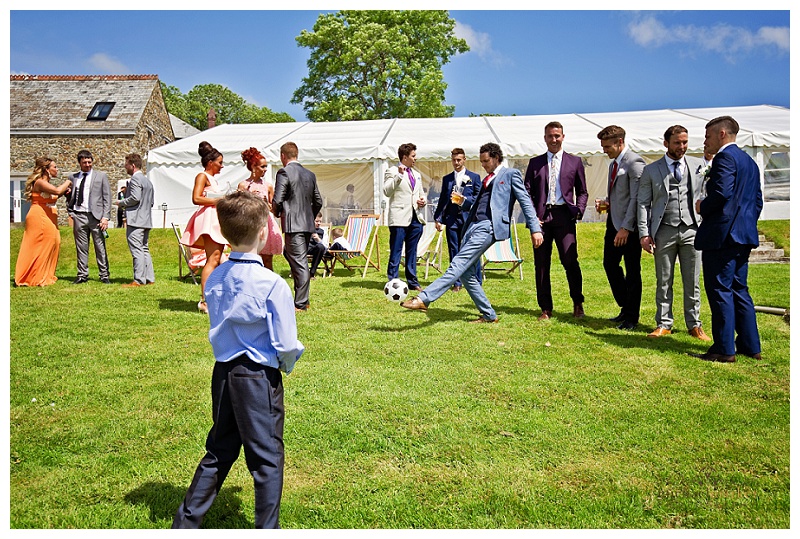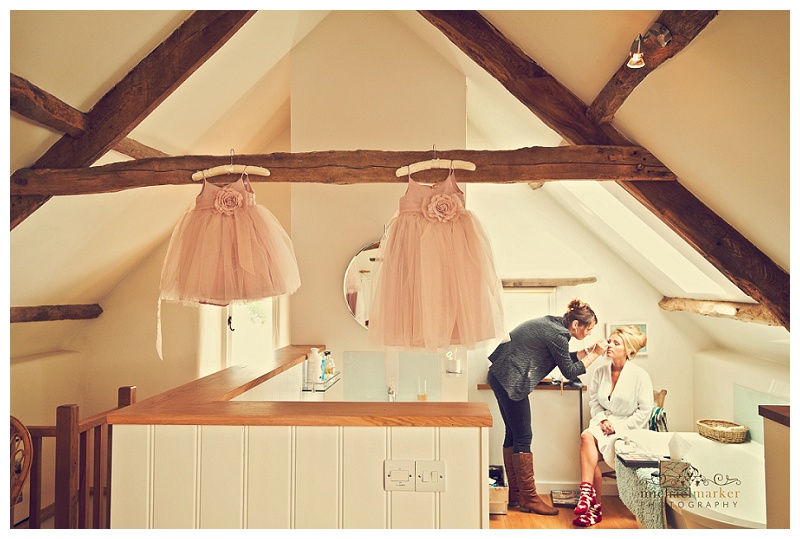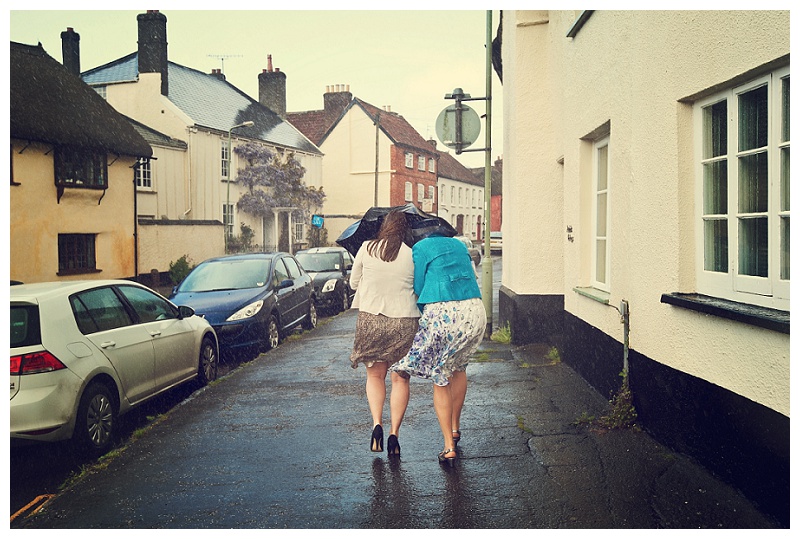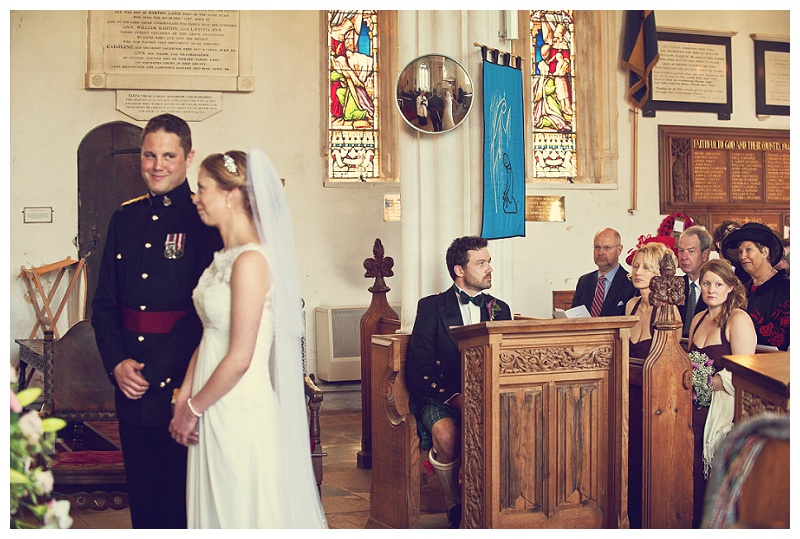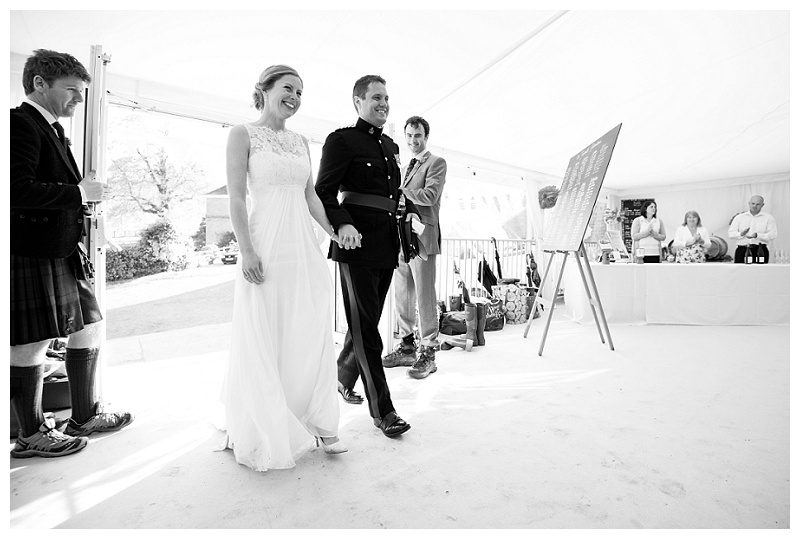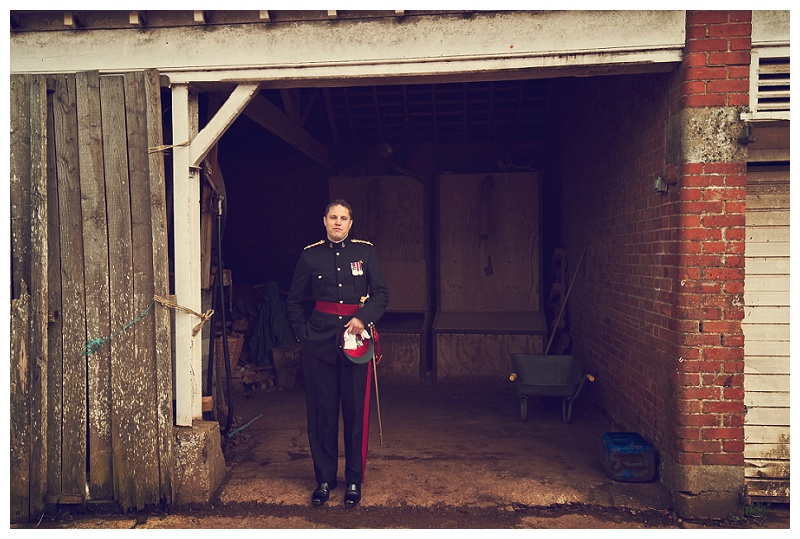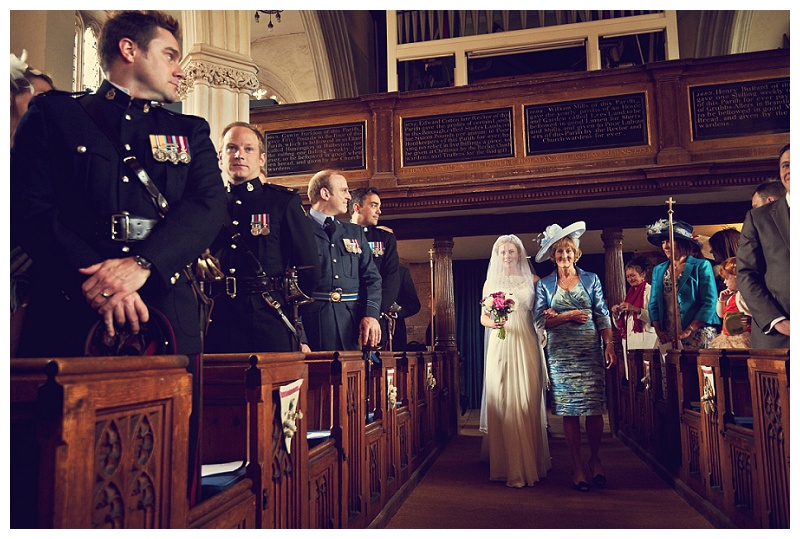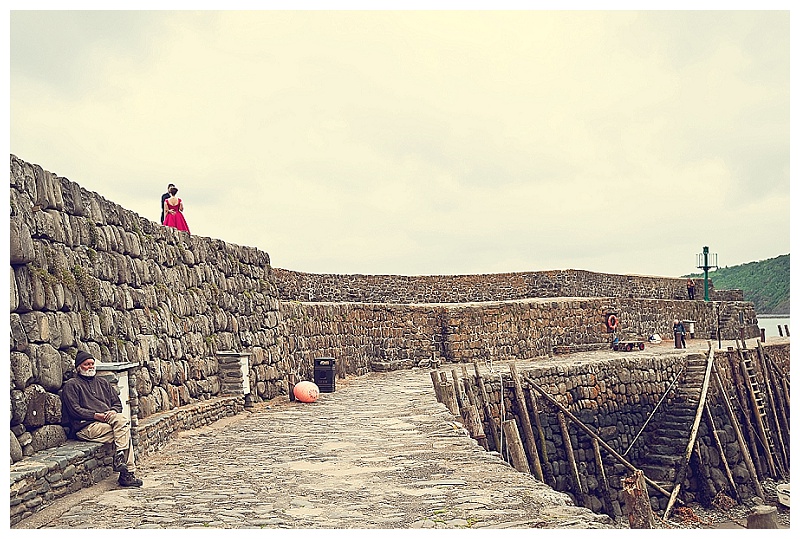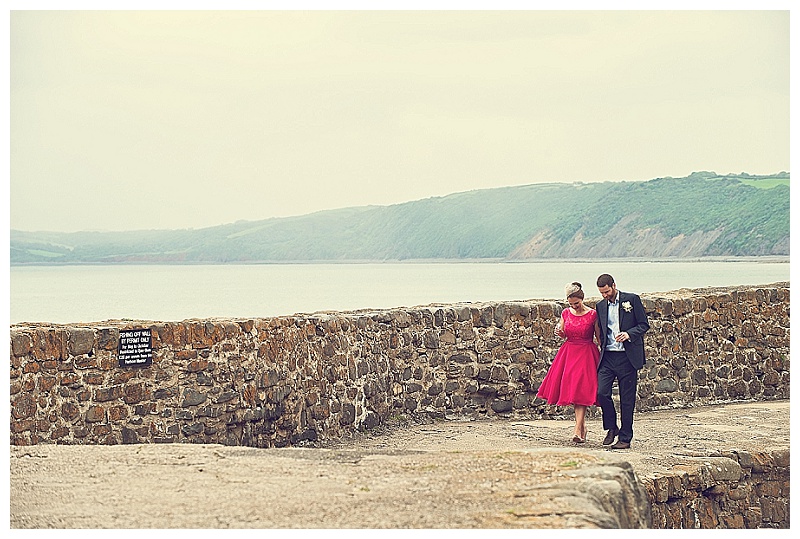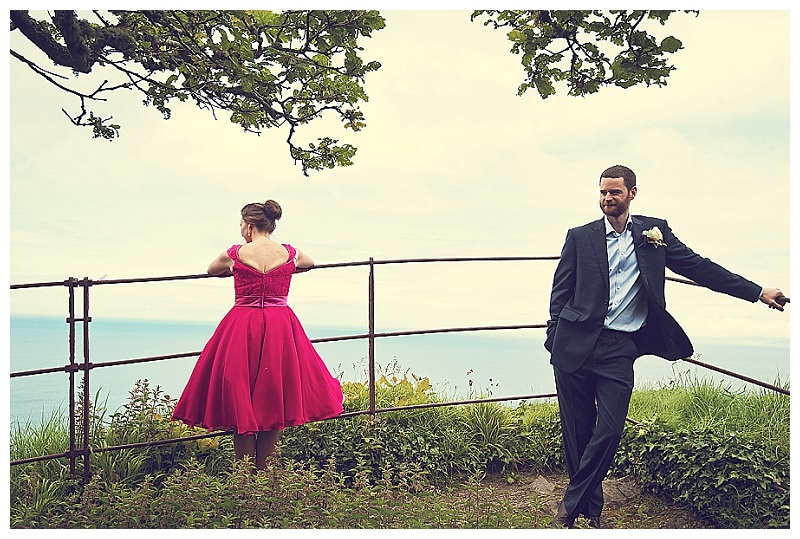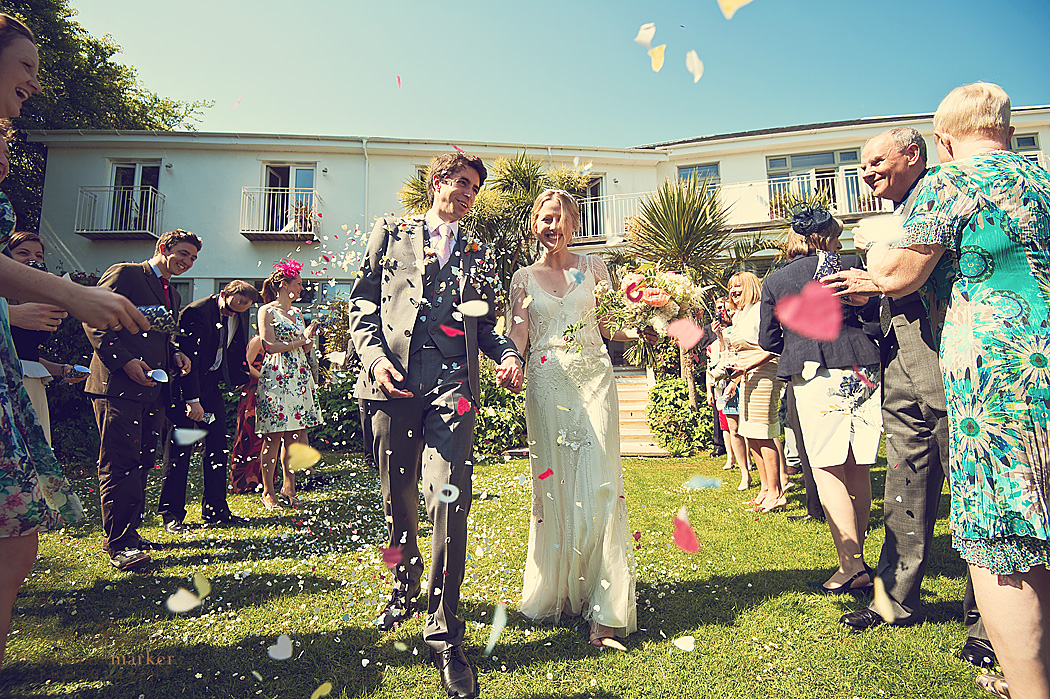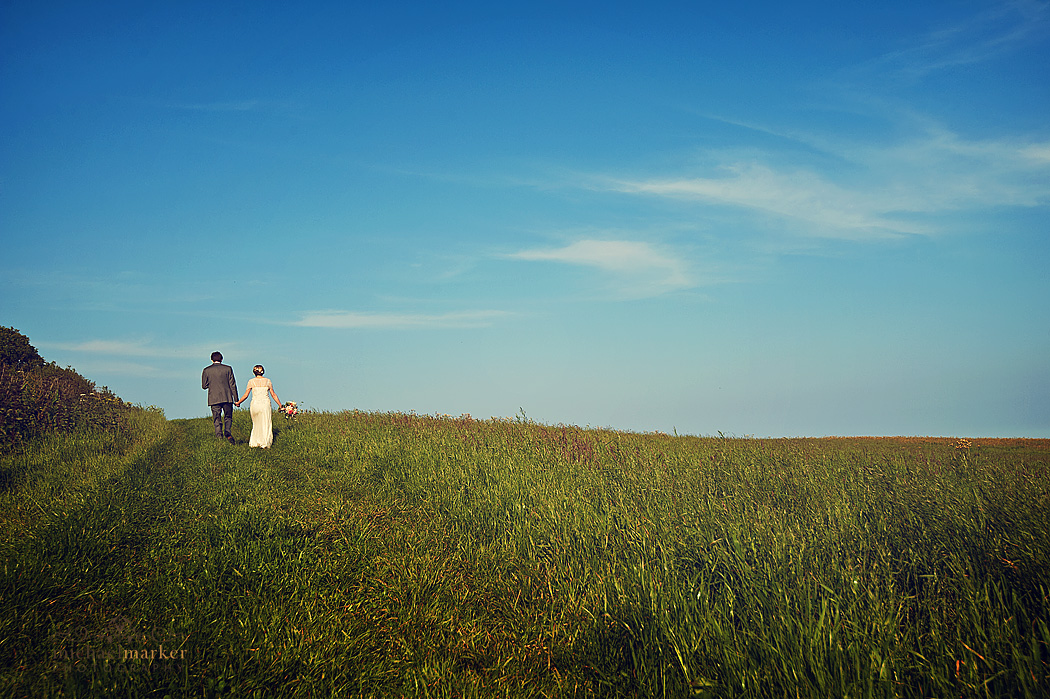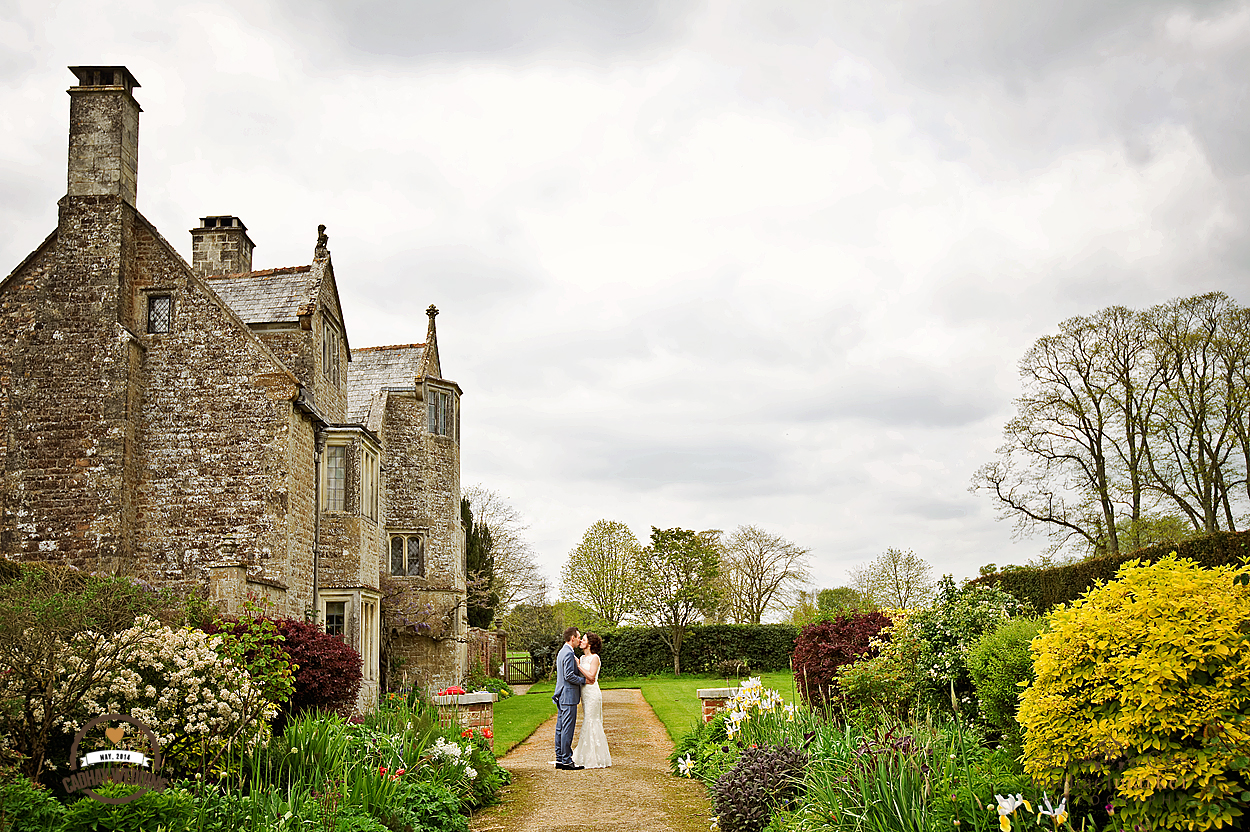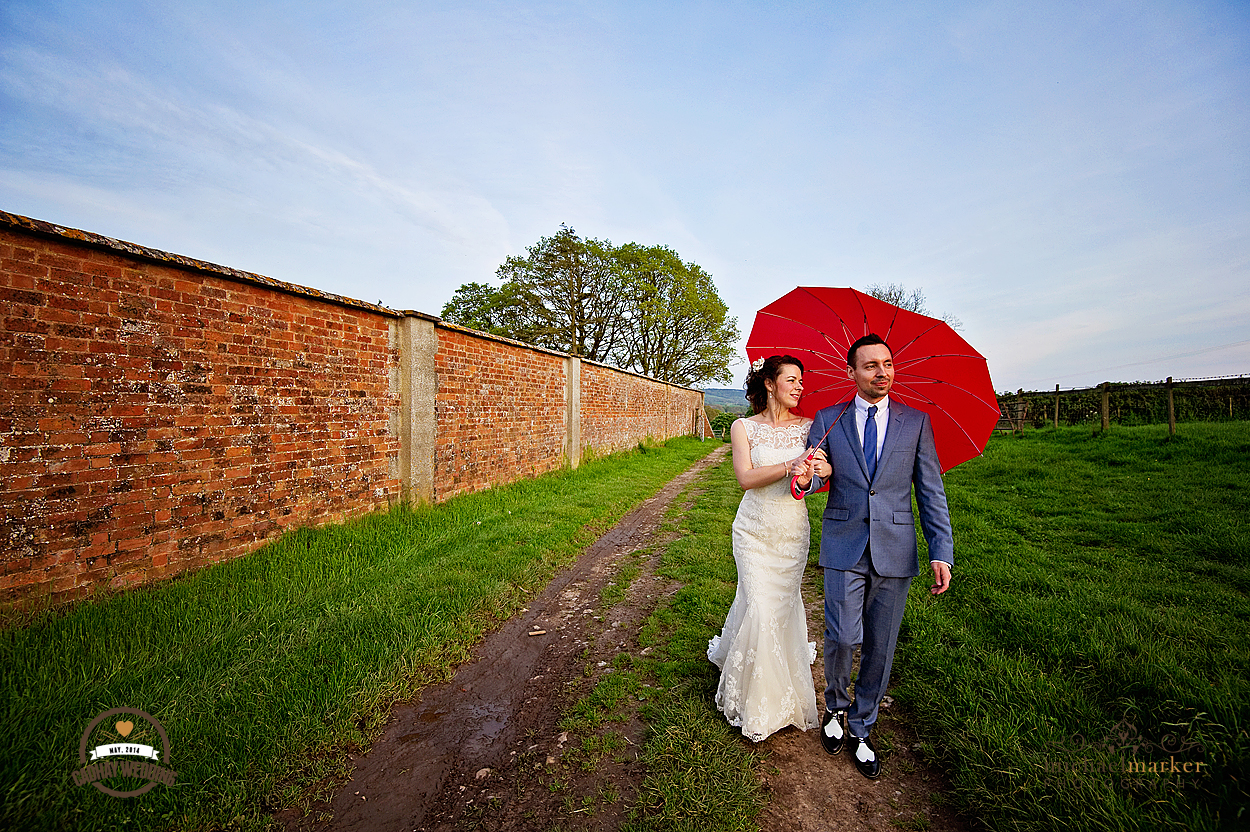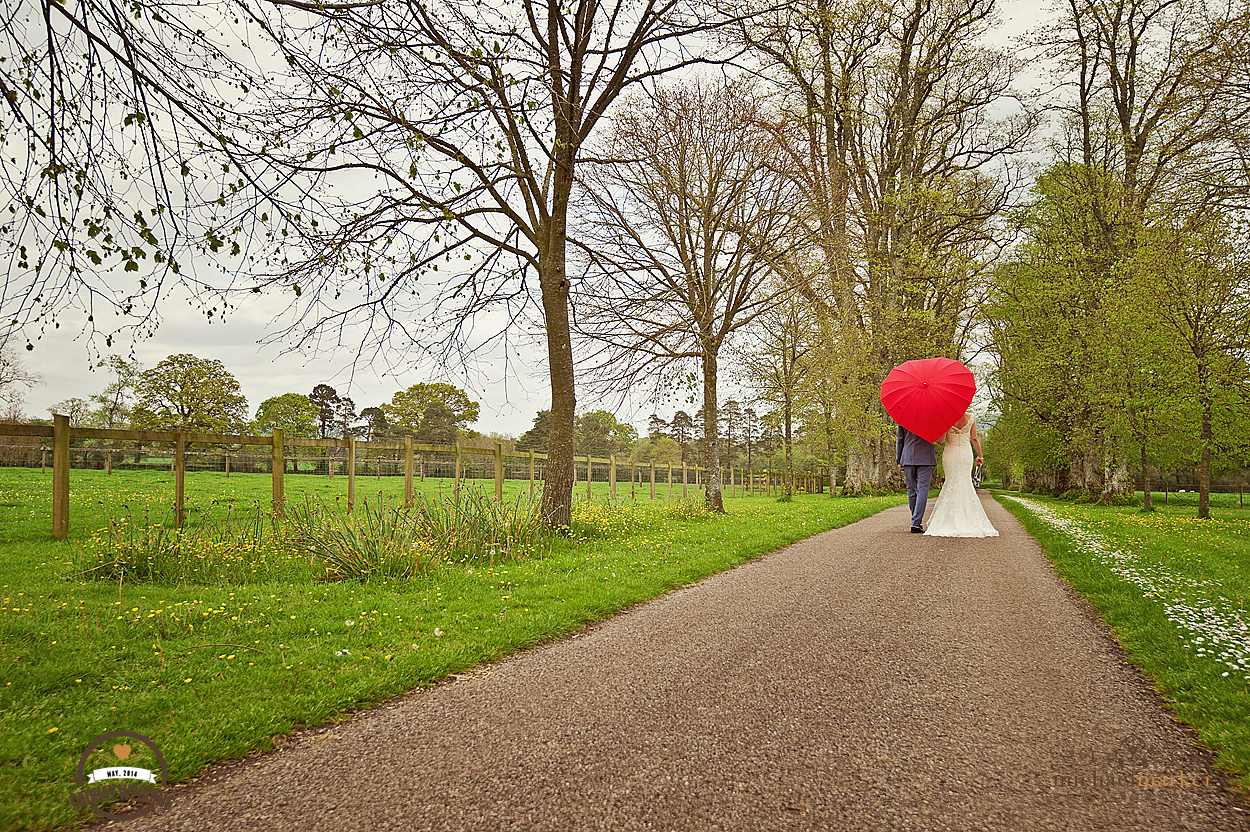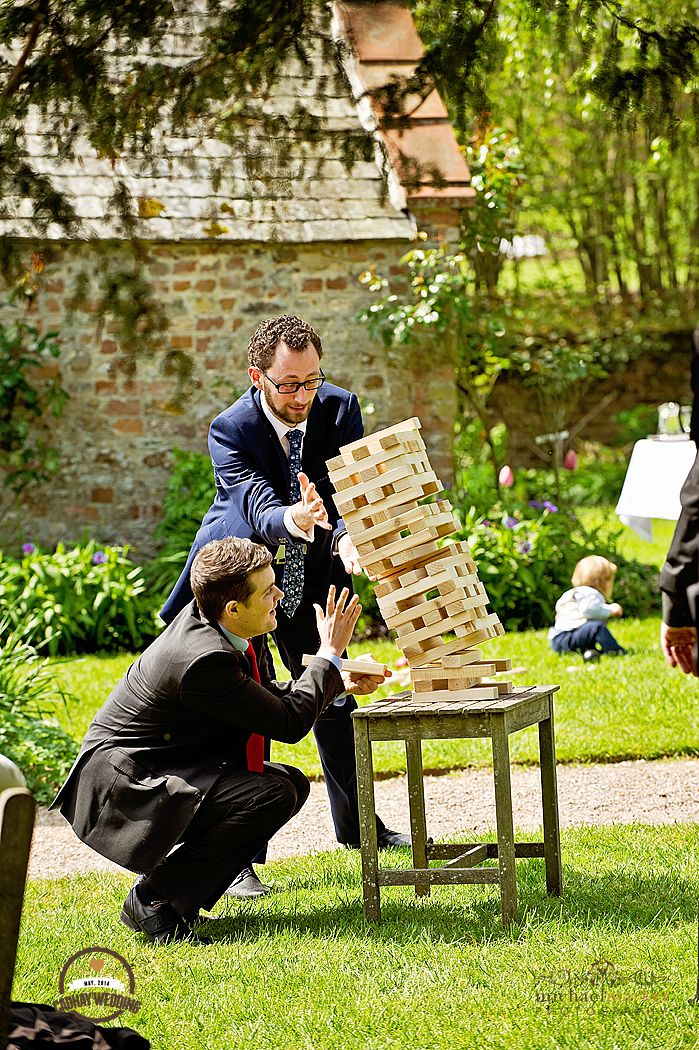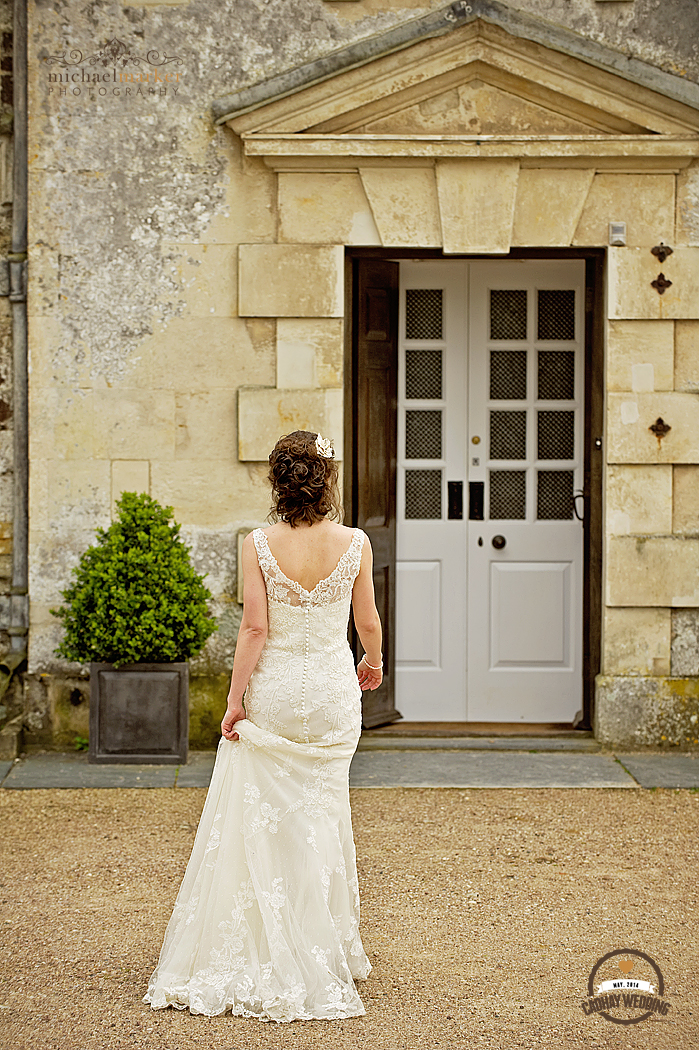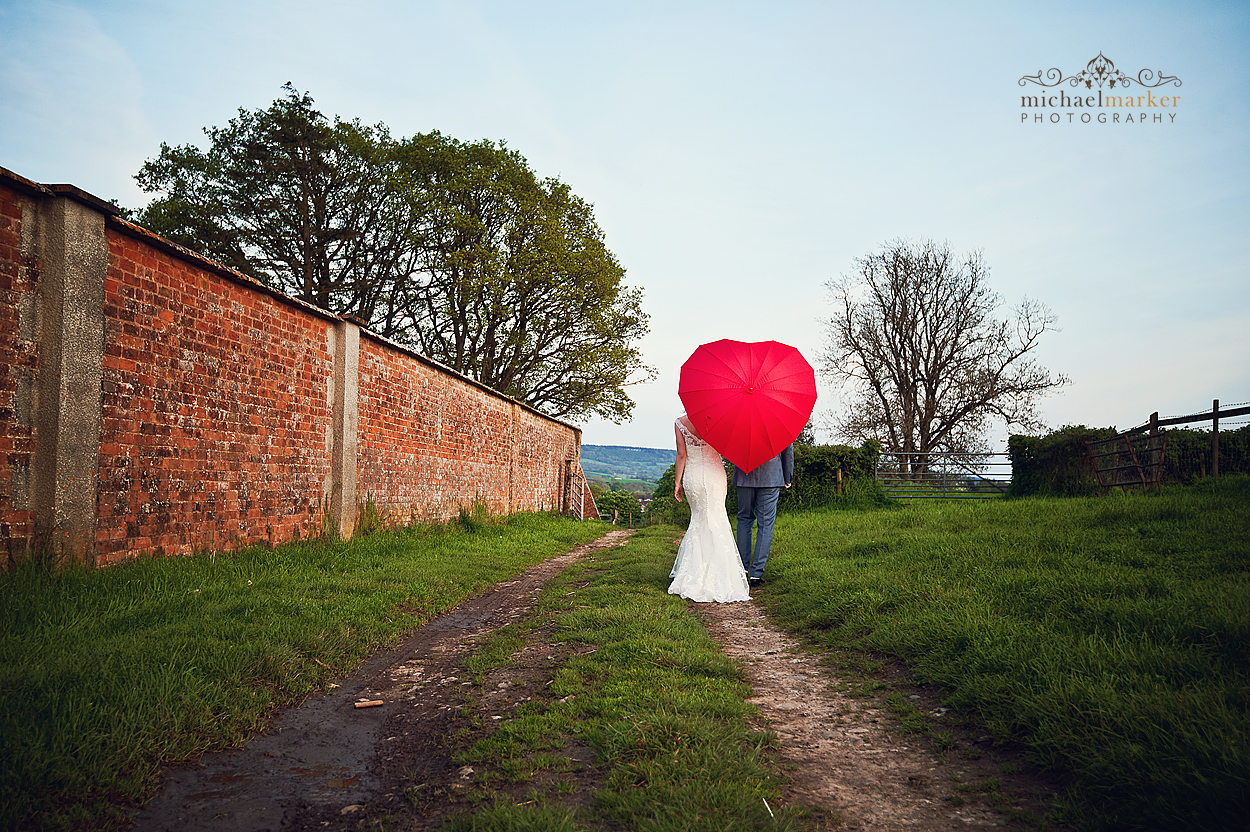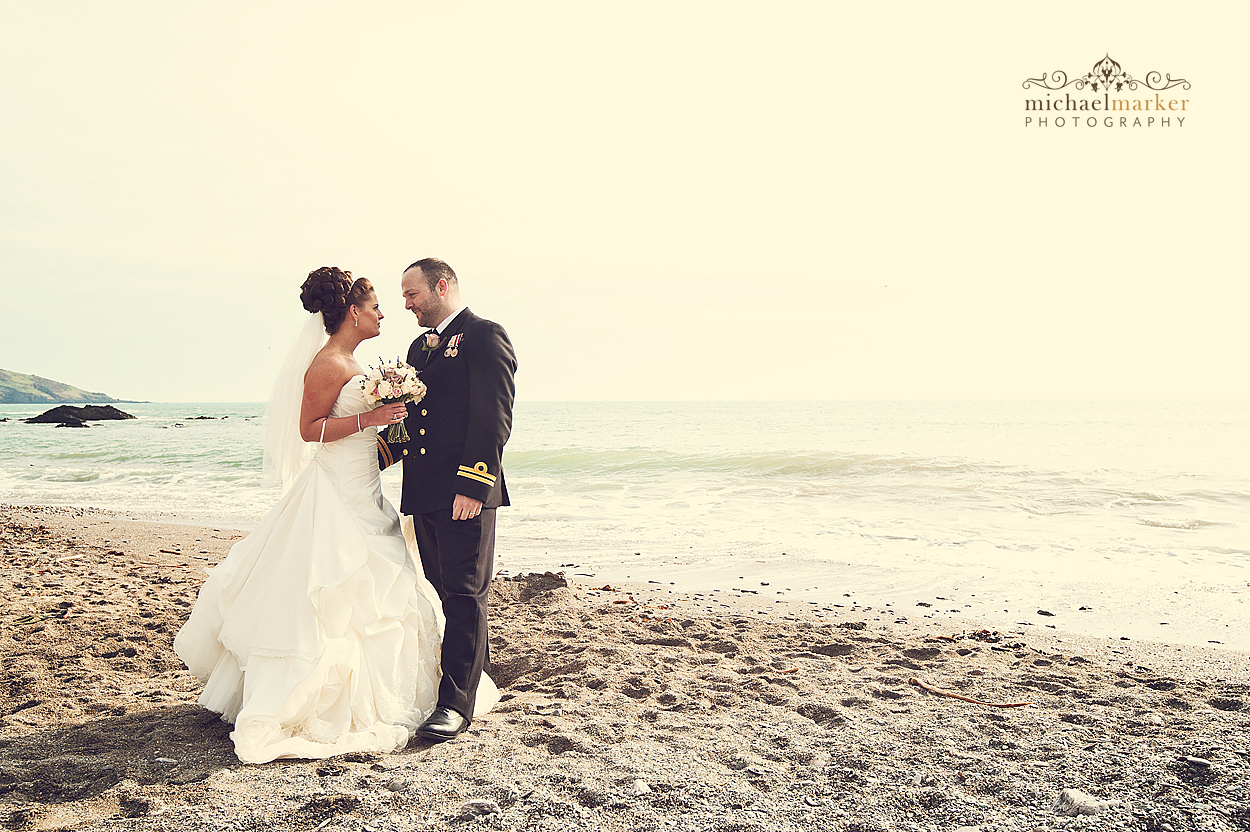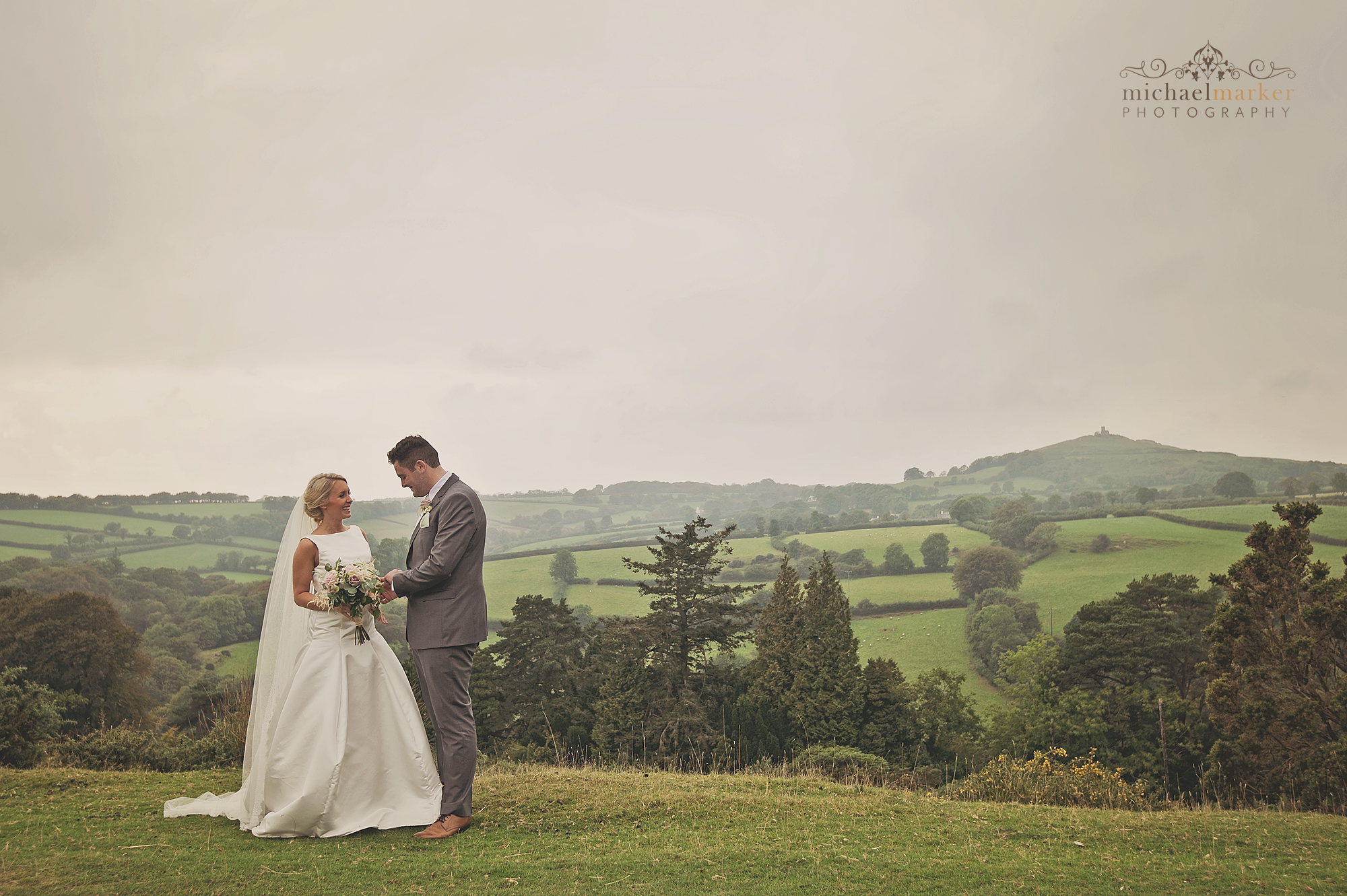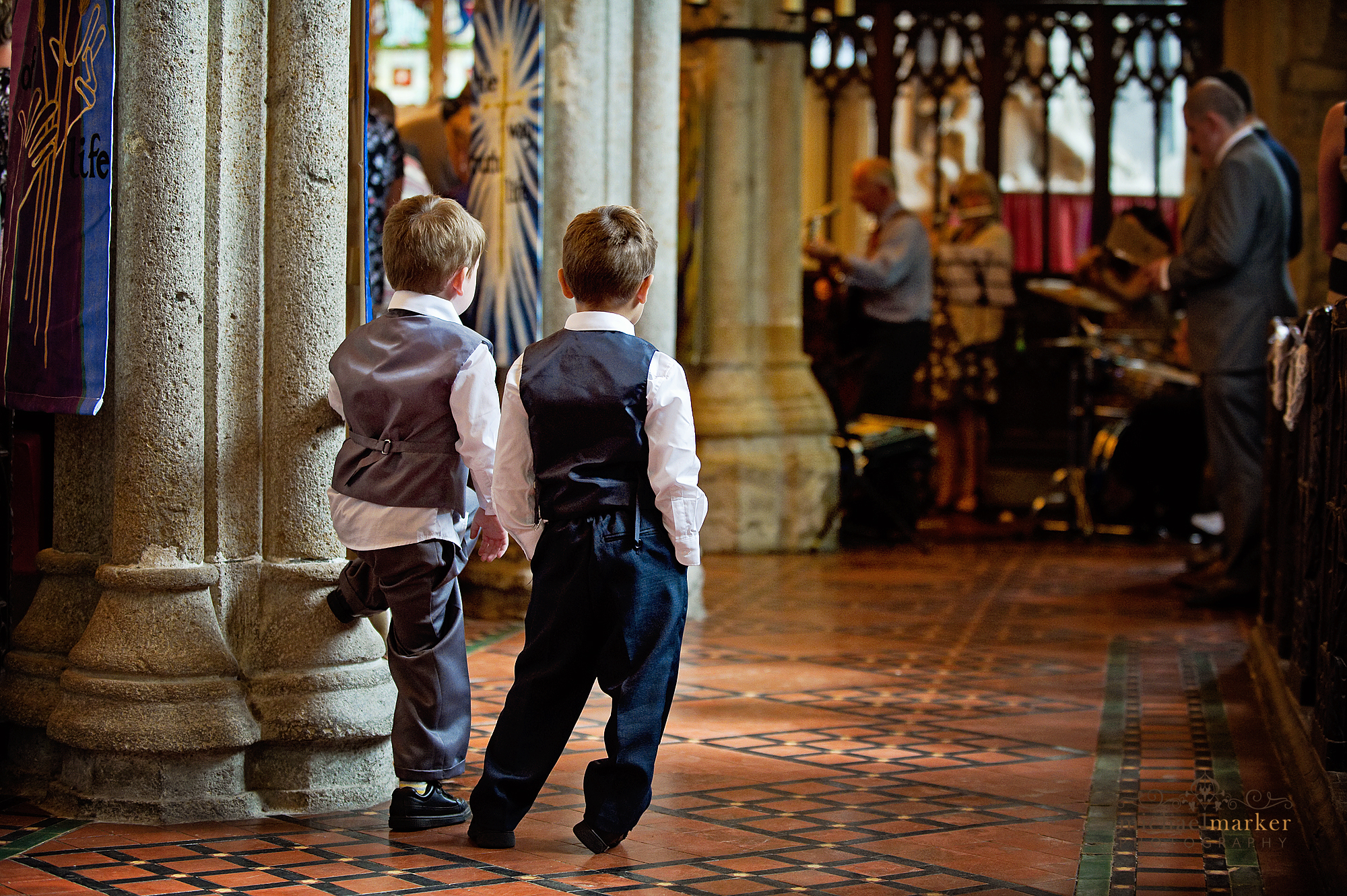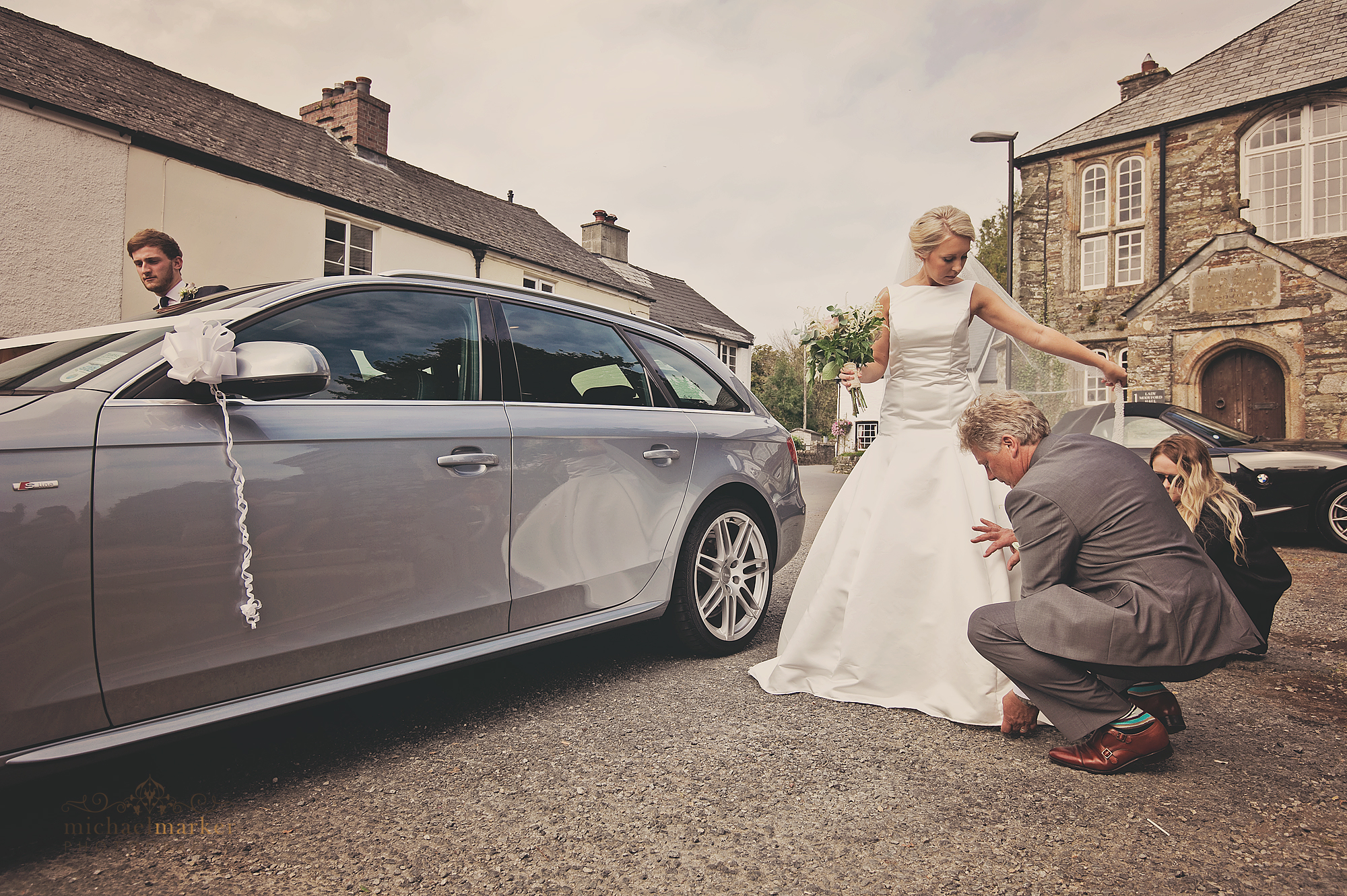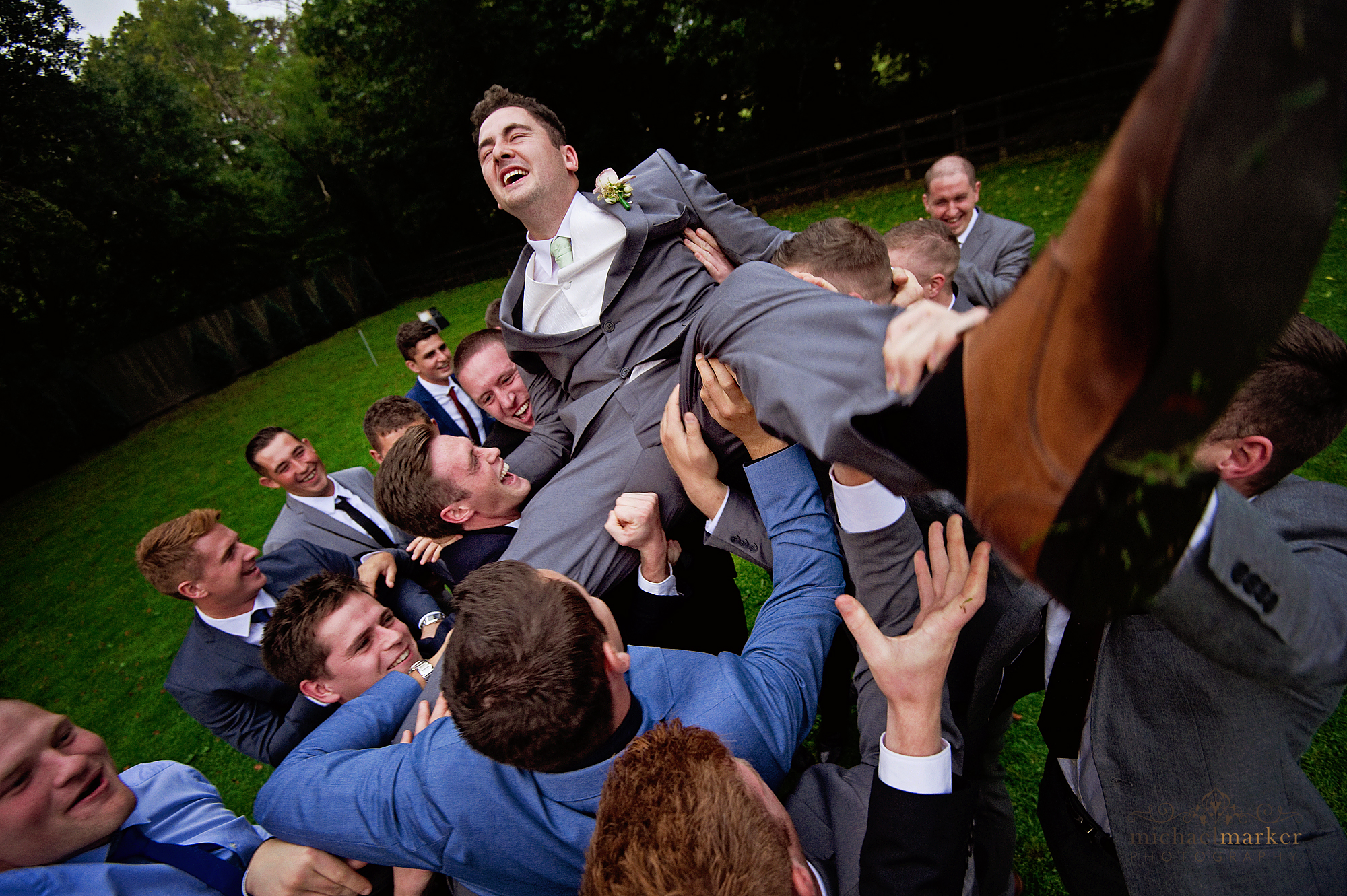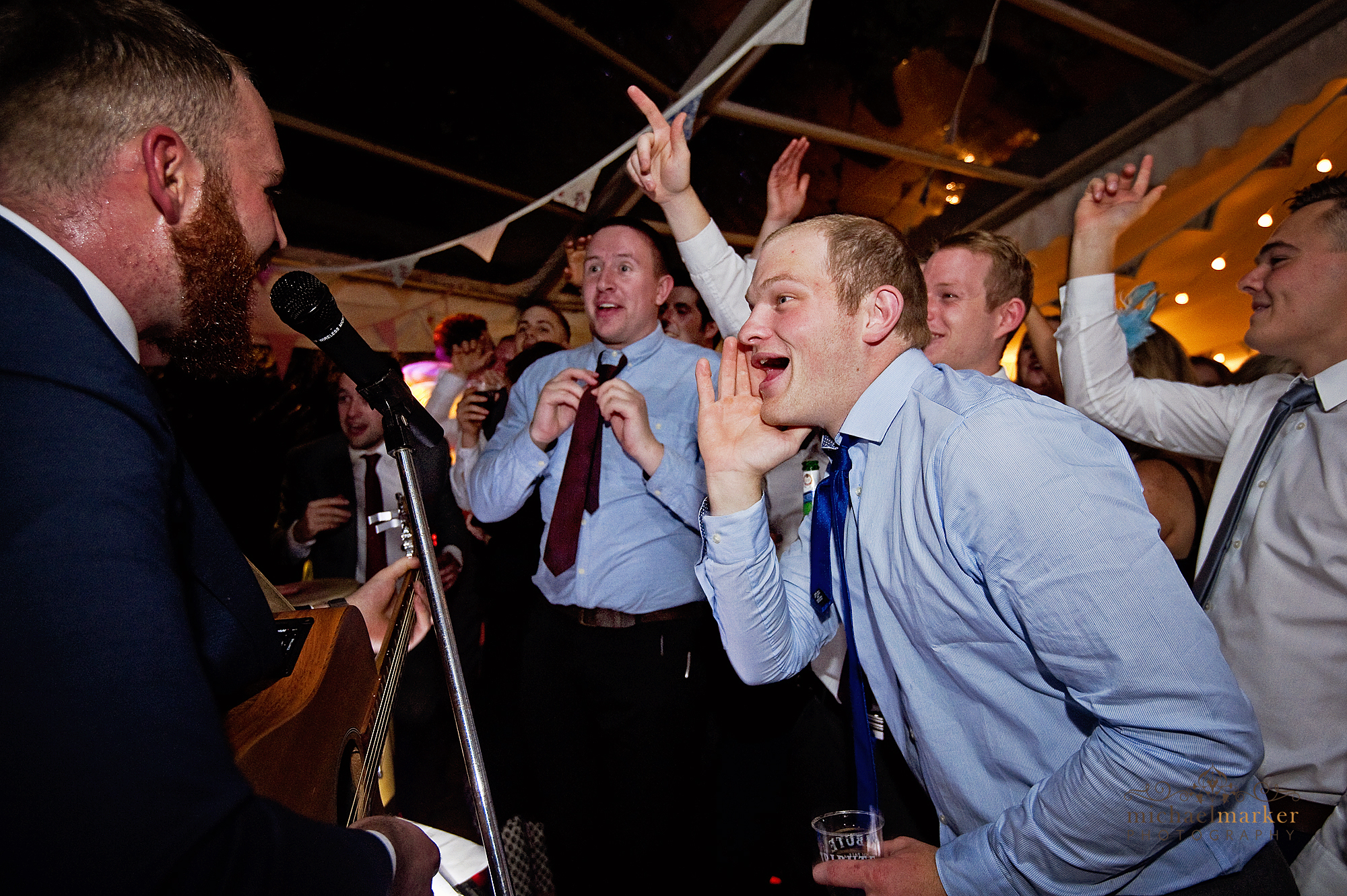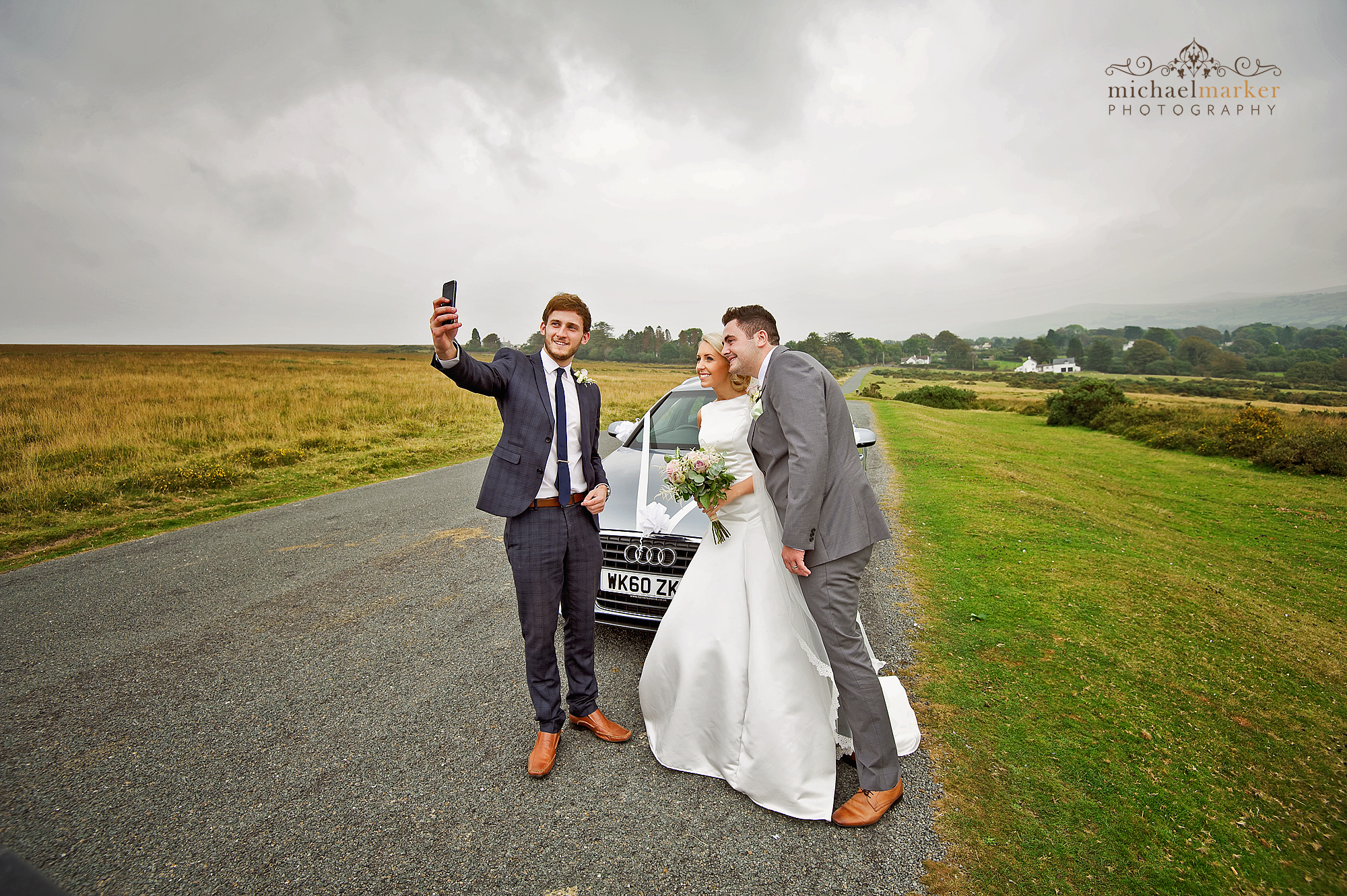 ---