Hi everyone, I have another beautiful Bigbury engagement portrait shoot for you to enjoy. Shot at the height of the summer, Julia & Charlie lucked out with the weather. I remember trying to confirm the plans for the day. For days we kept checking the forecast and in the run up it wasn't looking positive! Even with rain falling when leaving home in Plymouth we went for it.
When we arrived at Bigbury we were so glad we did. Coming over the hill the beach was bathed in golden sunlight. I was so excited as I knew we were on for one of the best sunsets of the year! Once we reached the beach it was just a matter of time. The tide was out and the sun was setting behind Burgh Island. The recently outgoing tide had left some lovely reflection opportunities and pools for photos. I'm sure you'll all agree that we were blessed for this engagement shoot.
I'm often asked what one of my engagement shoots involves. It really is a very relaxed affair. It gives me the opportunity to get to know a couple and see how they interact. Building that rapport with individuals is such a lovely part of my job. For the couple it helps them to relax before the wedding day. They get to experience my natural and relaxed approach to photography and end up with some fabulous memories too! Quite a few couples have also made use of the photos on the wedding day for personalised guest books and photo memory walls.
The final shots from the day with Julia & Charlie were just as the sun was dropping into the sea and the colours they created were just spectacular. Certainly one of the best sunsets I've been lucky enough to experience at Bigbury beach – and I surf there quite a bit! So excited for their wedding day next year!
Visit my Devon wedding photography website for more information about my services or complete the wedding enquiry form to check if I'm still available to document your wedding day in Devon, Cornwall or further afield.
Enquire about your wedding date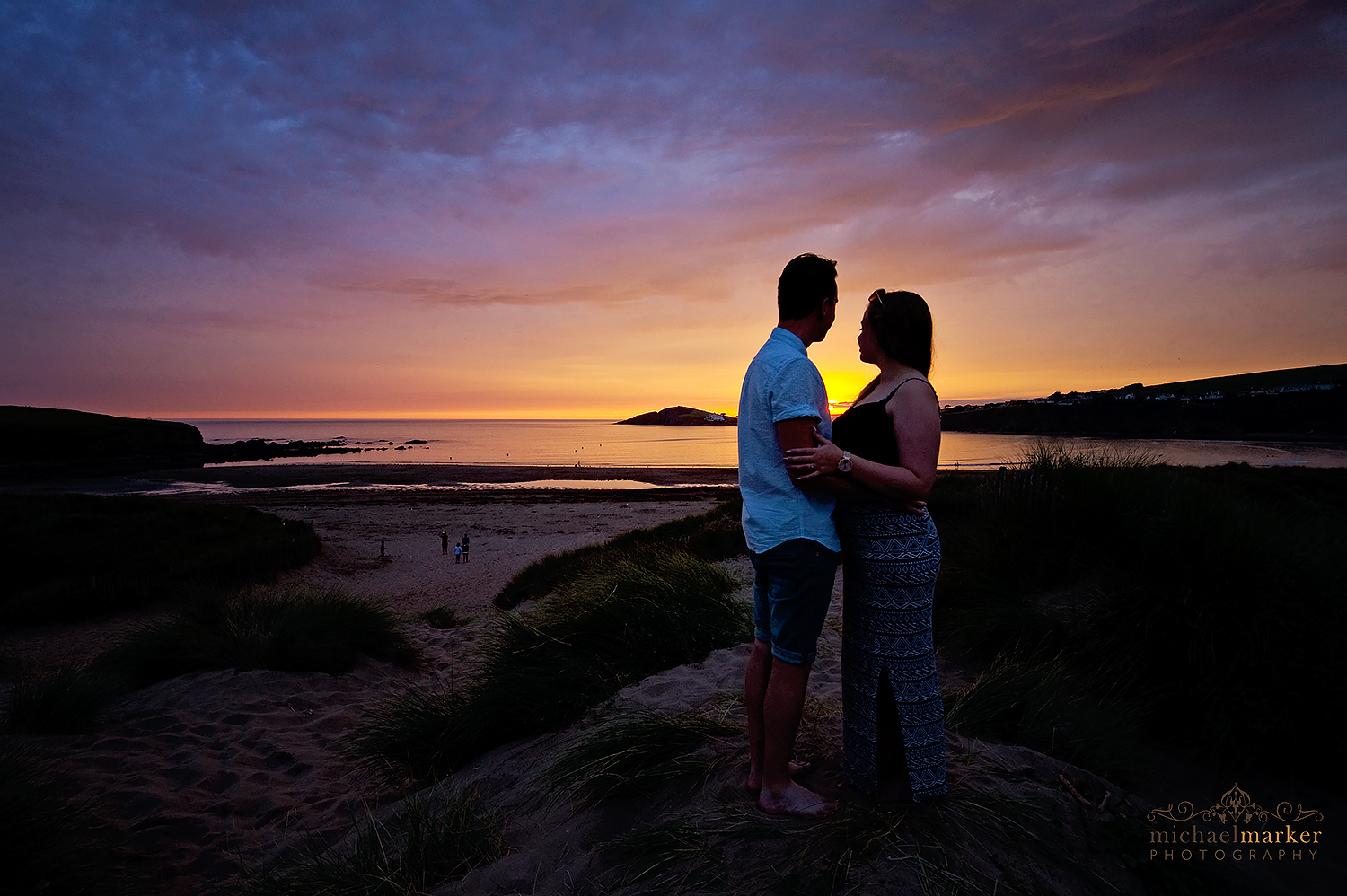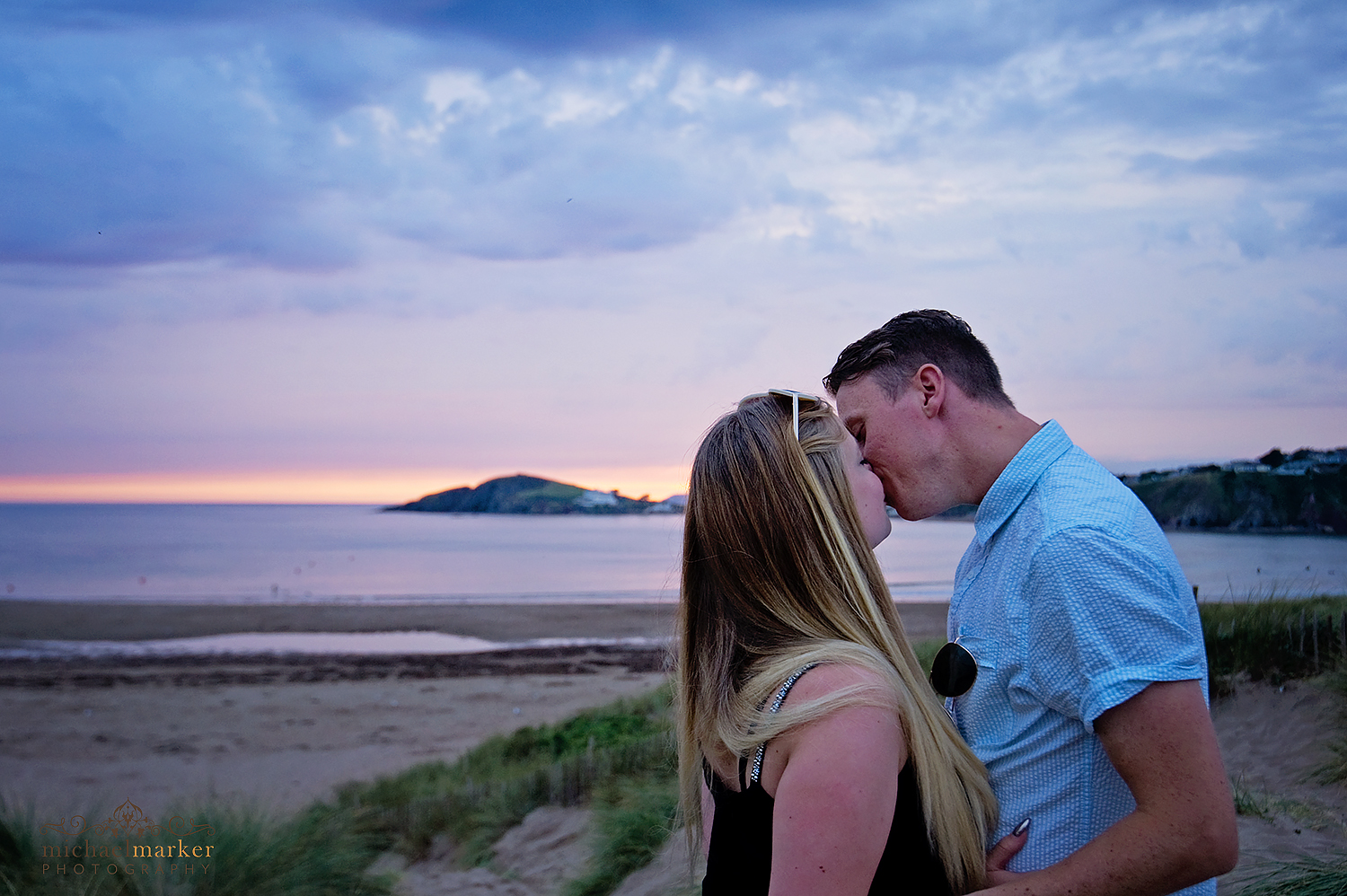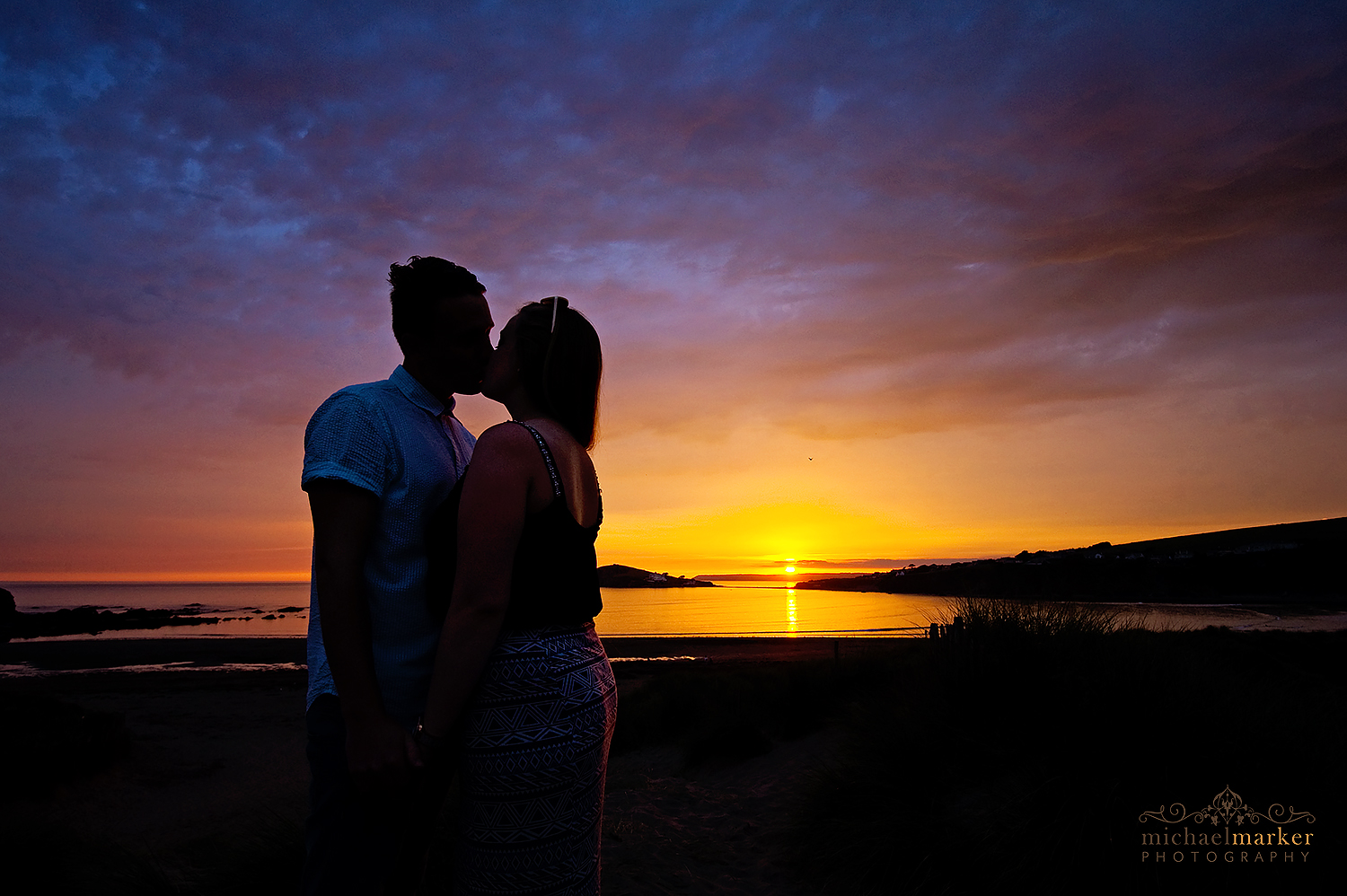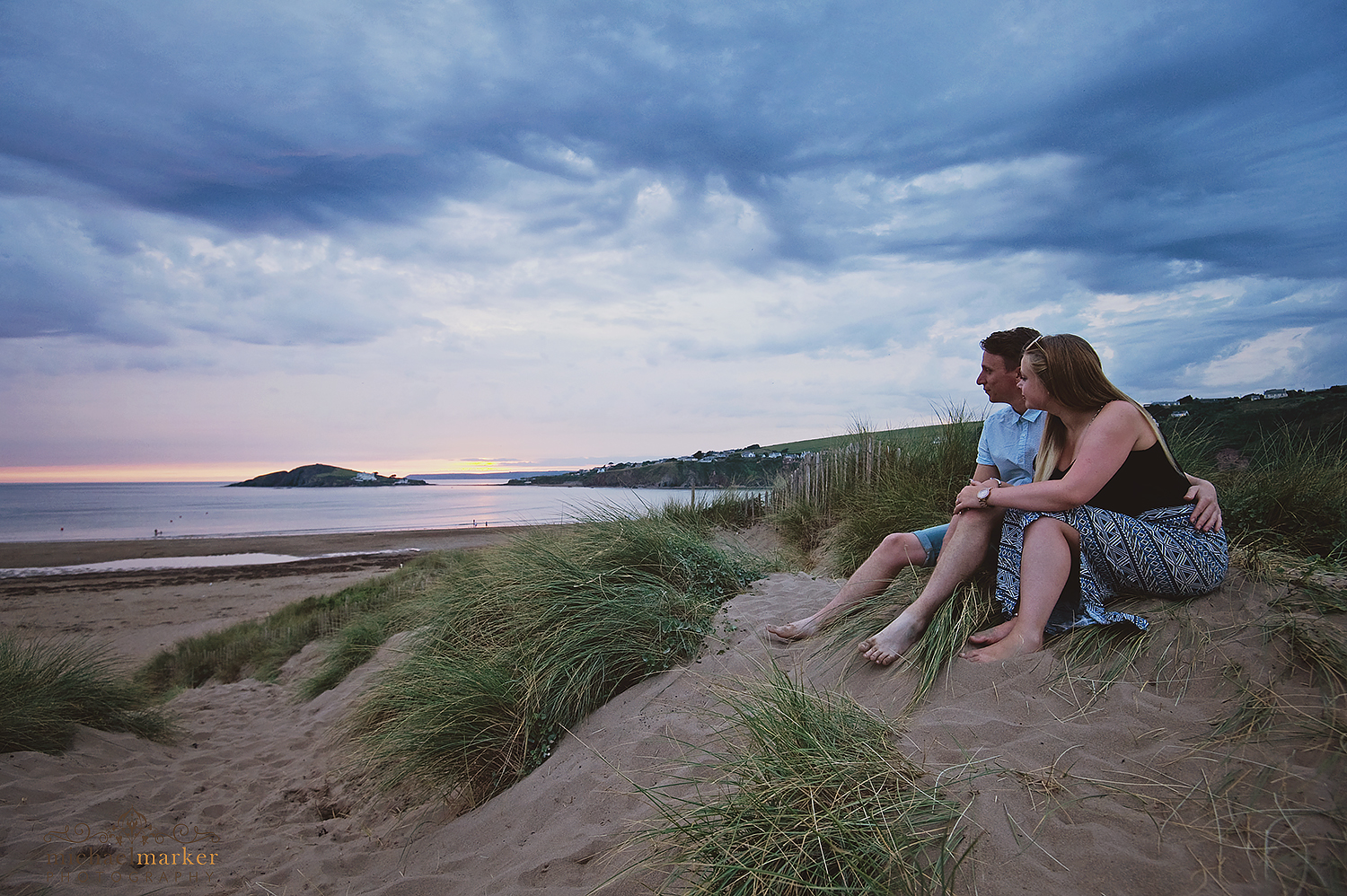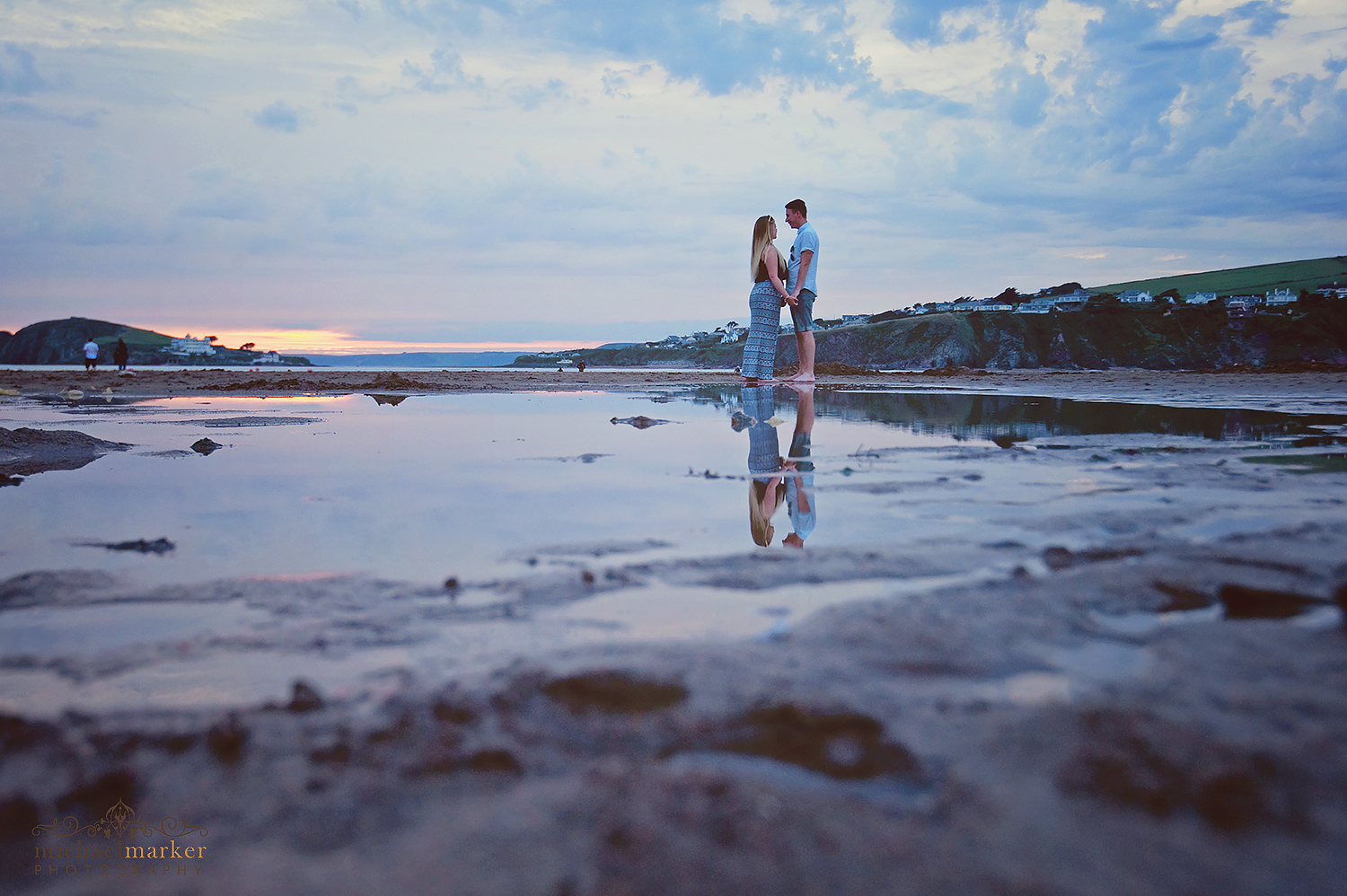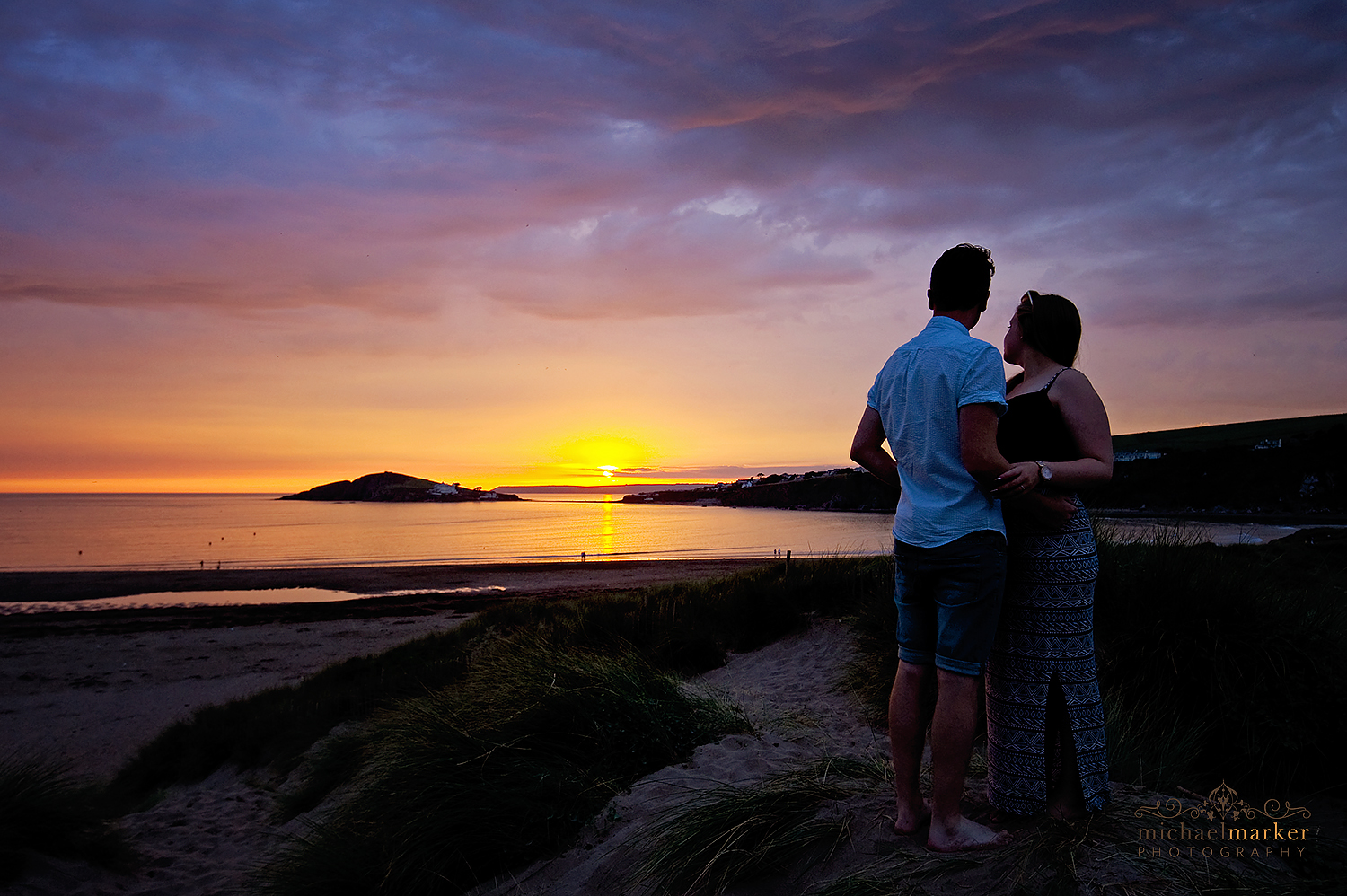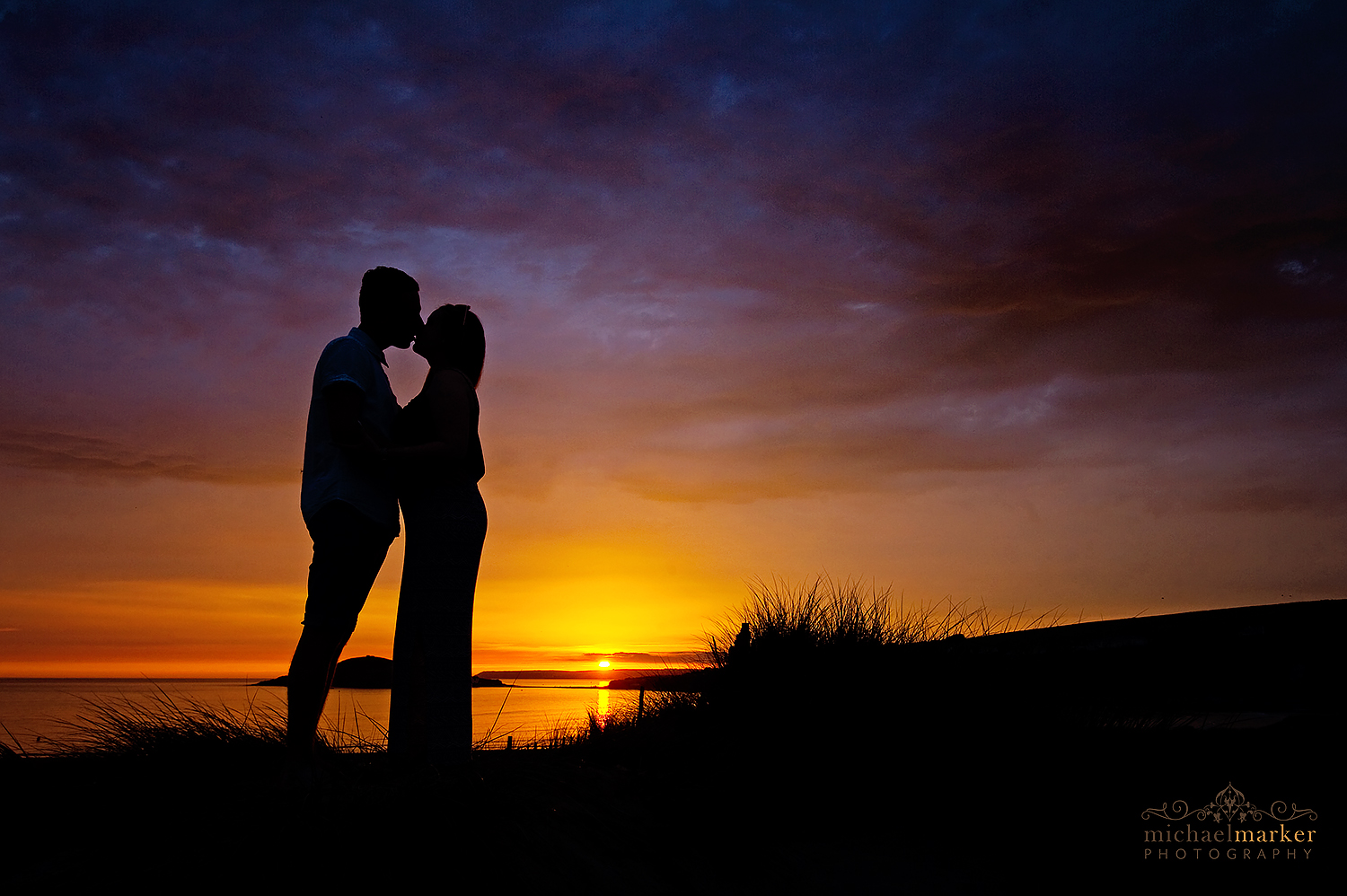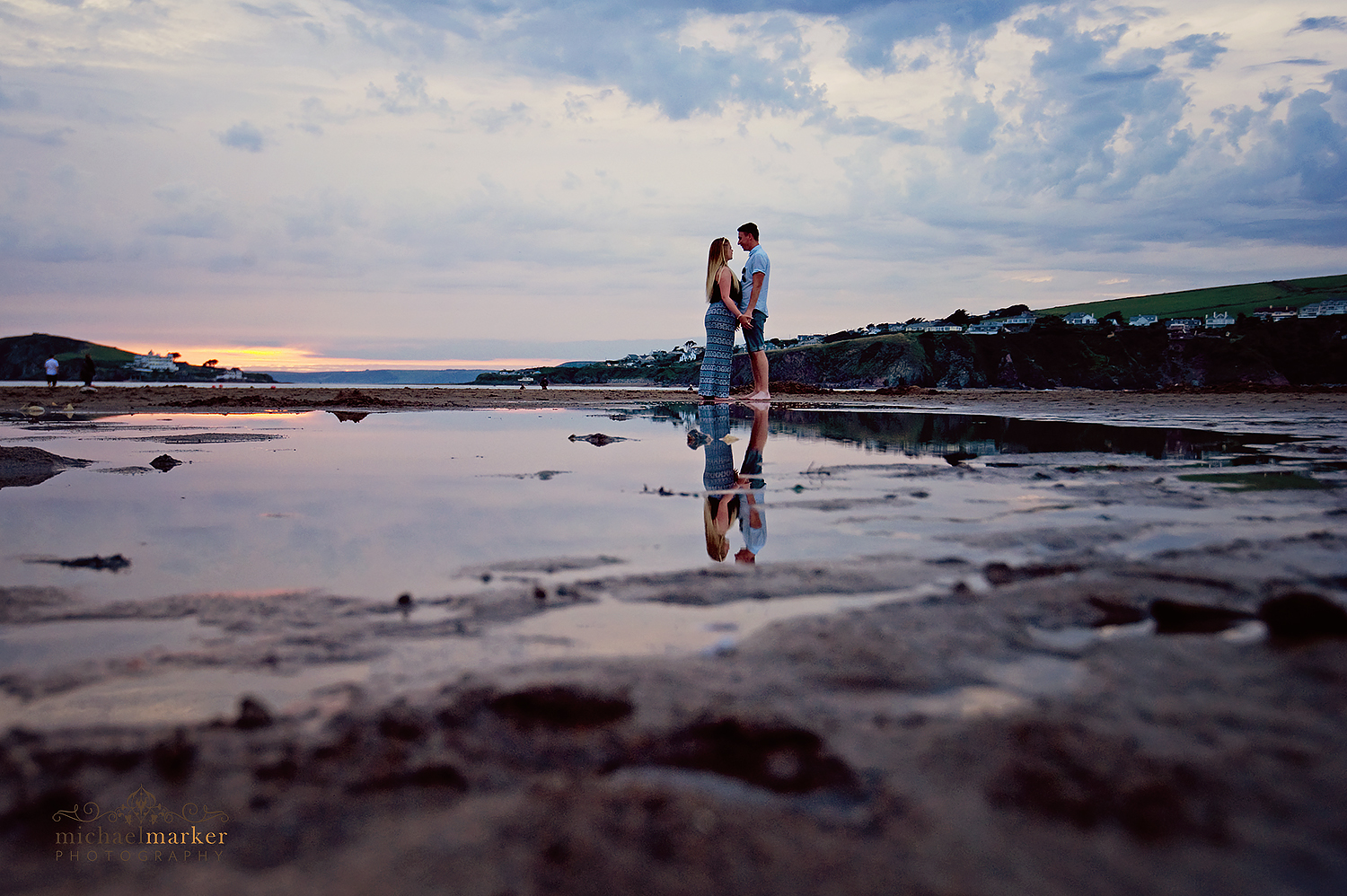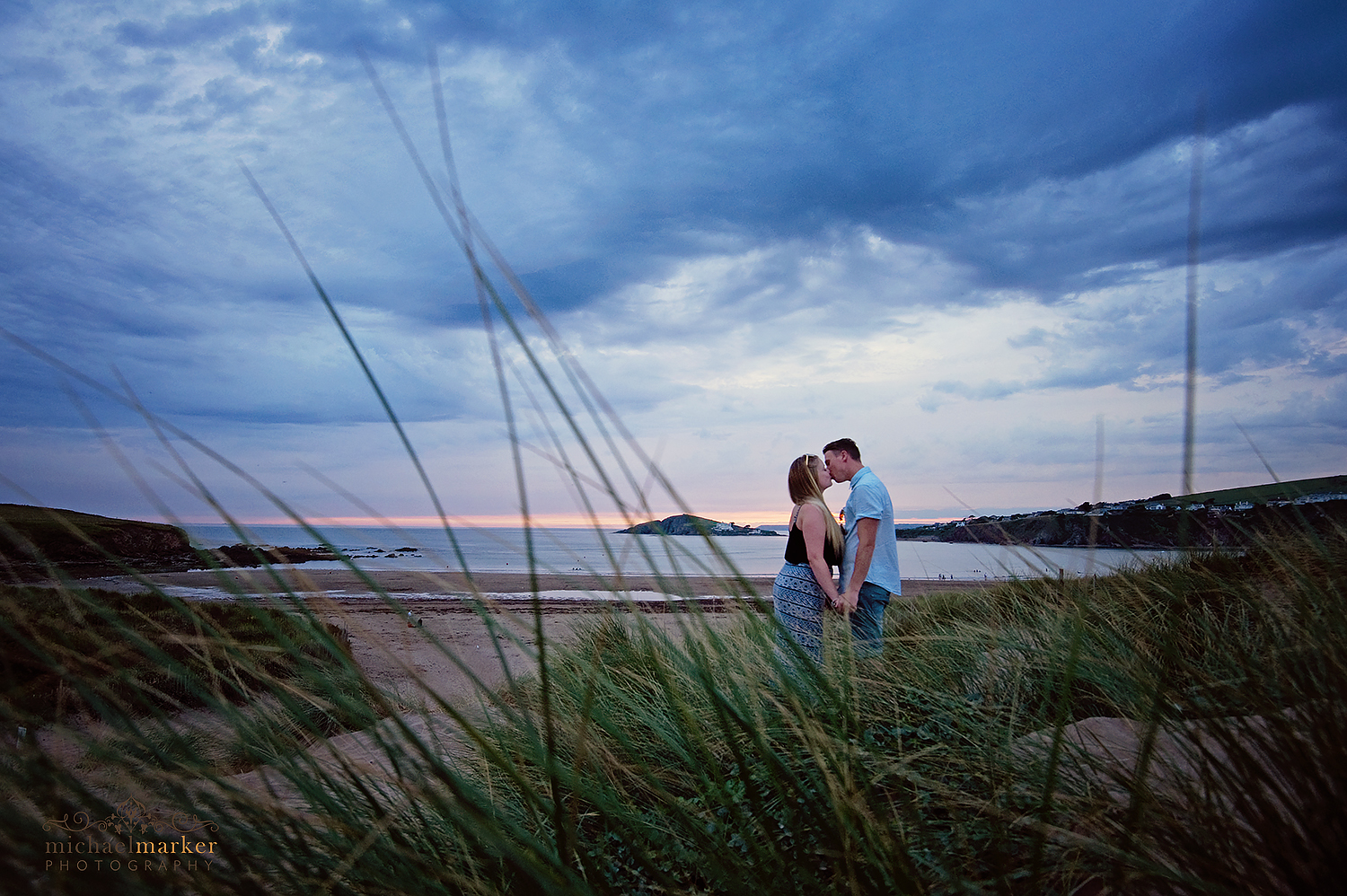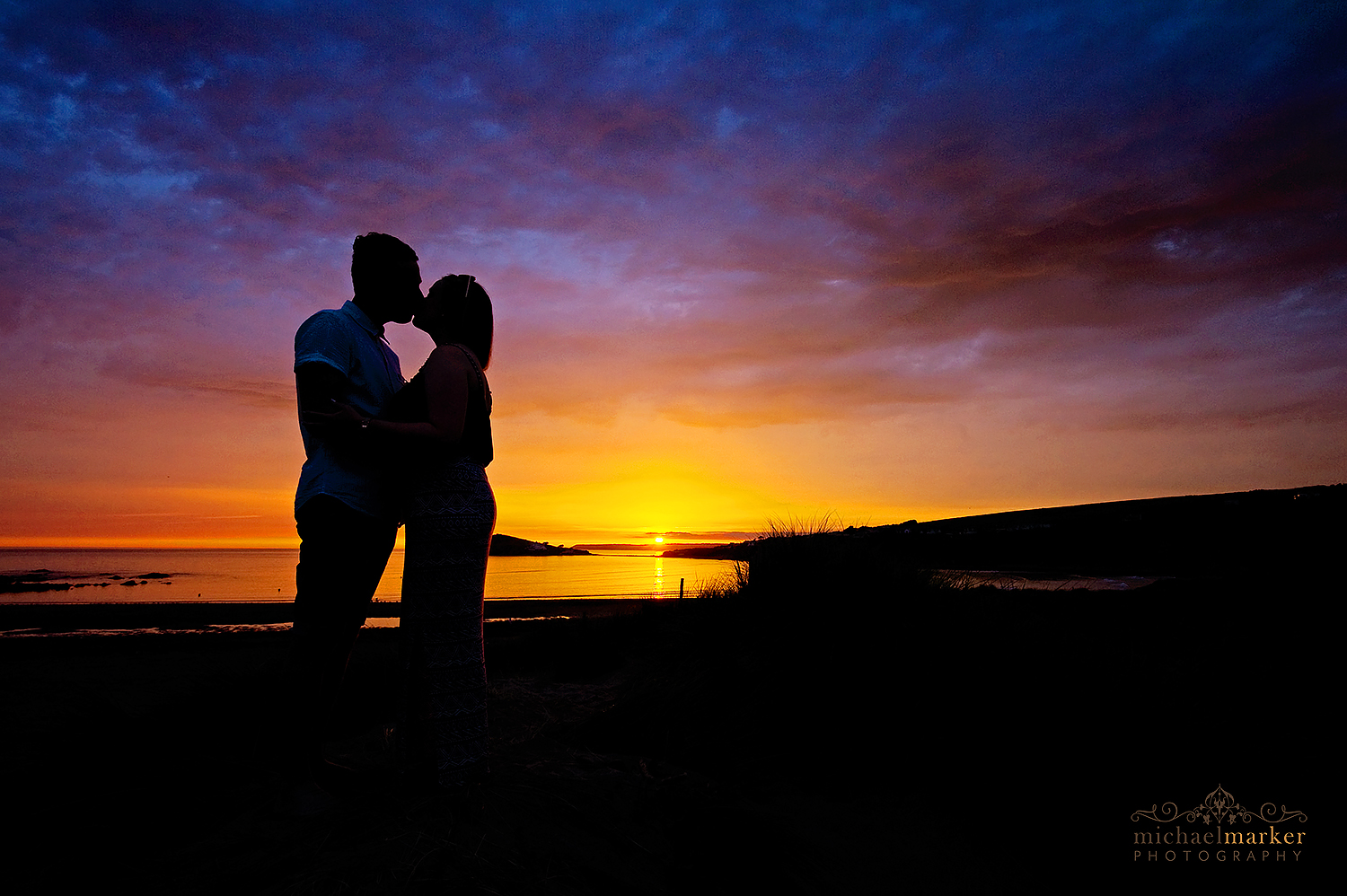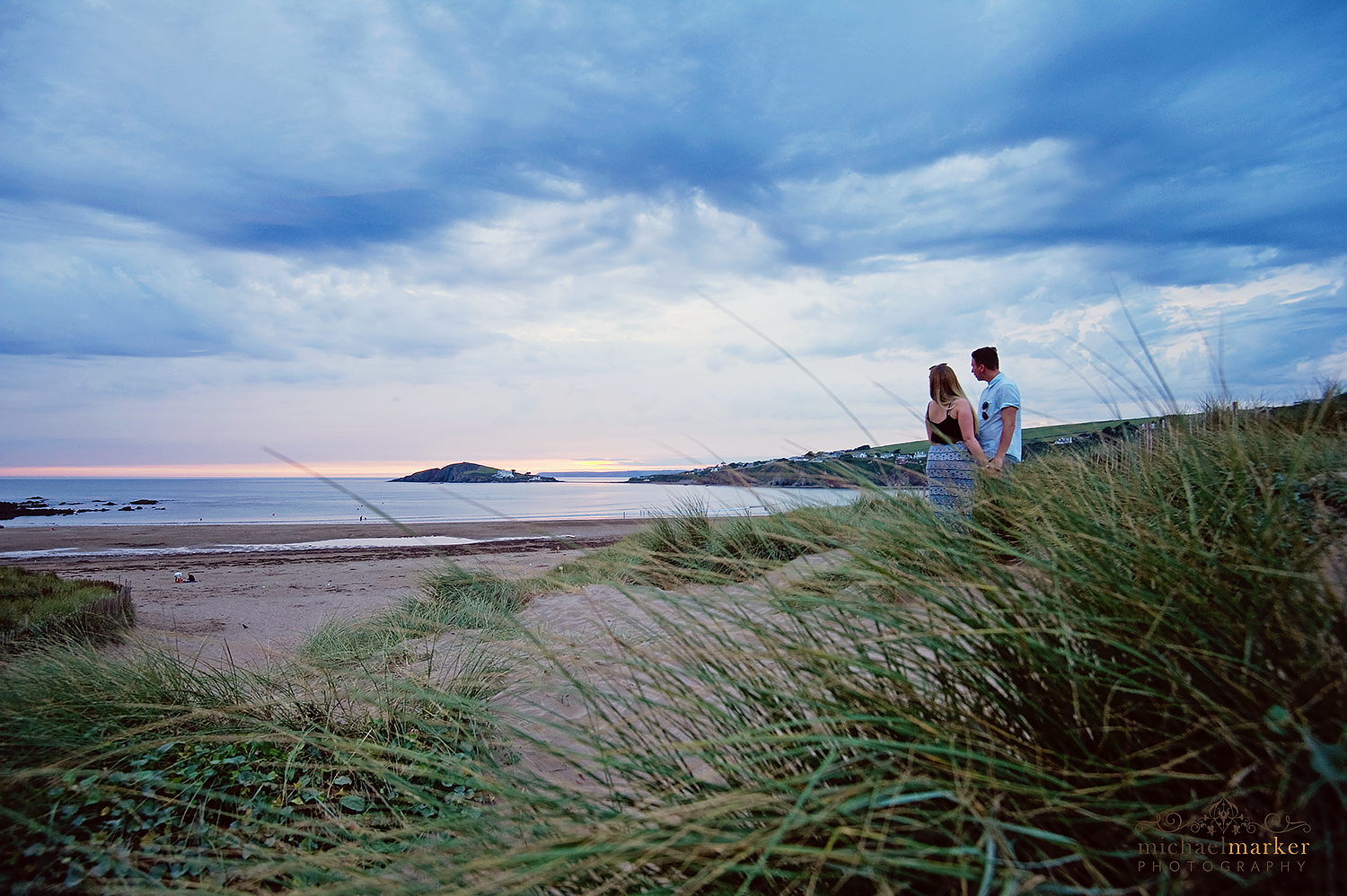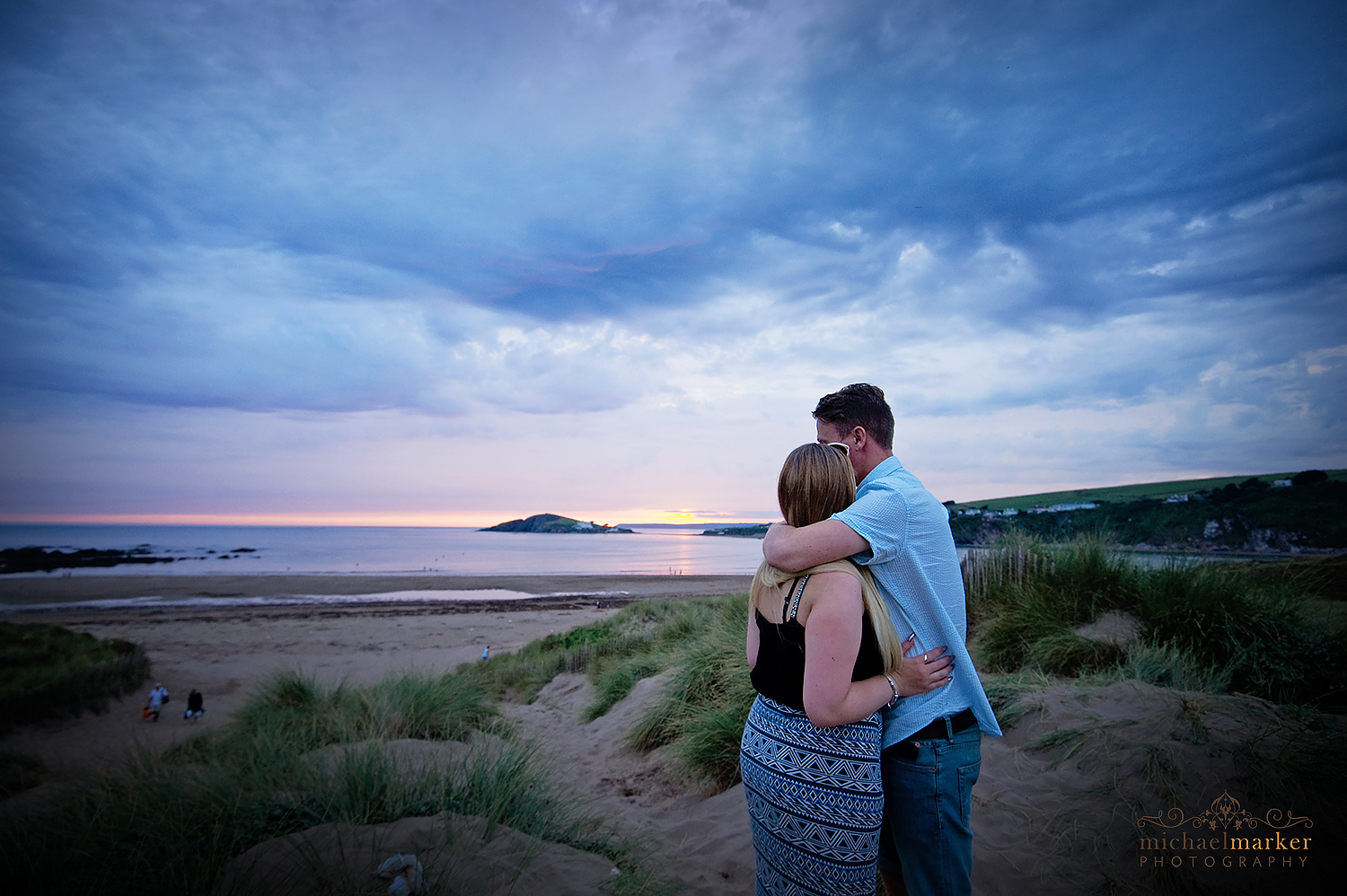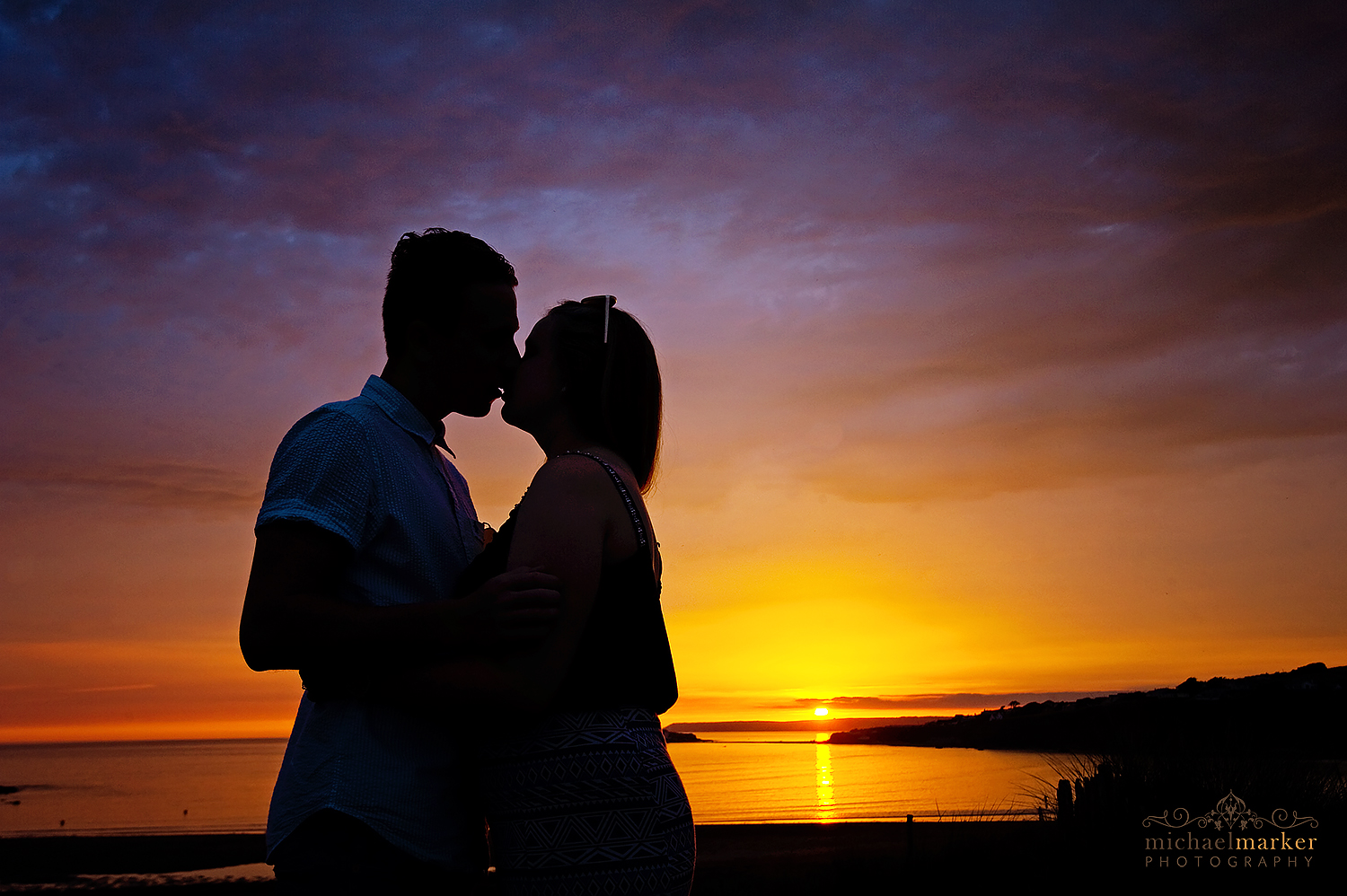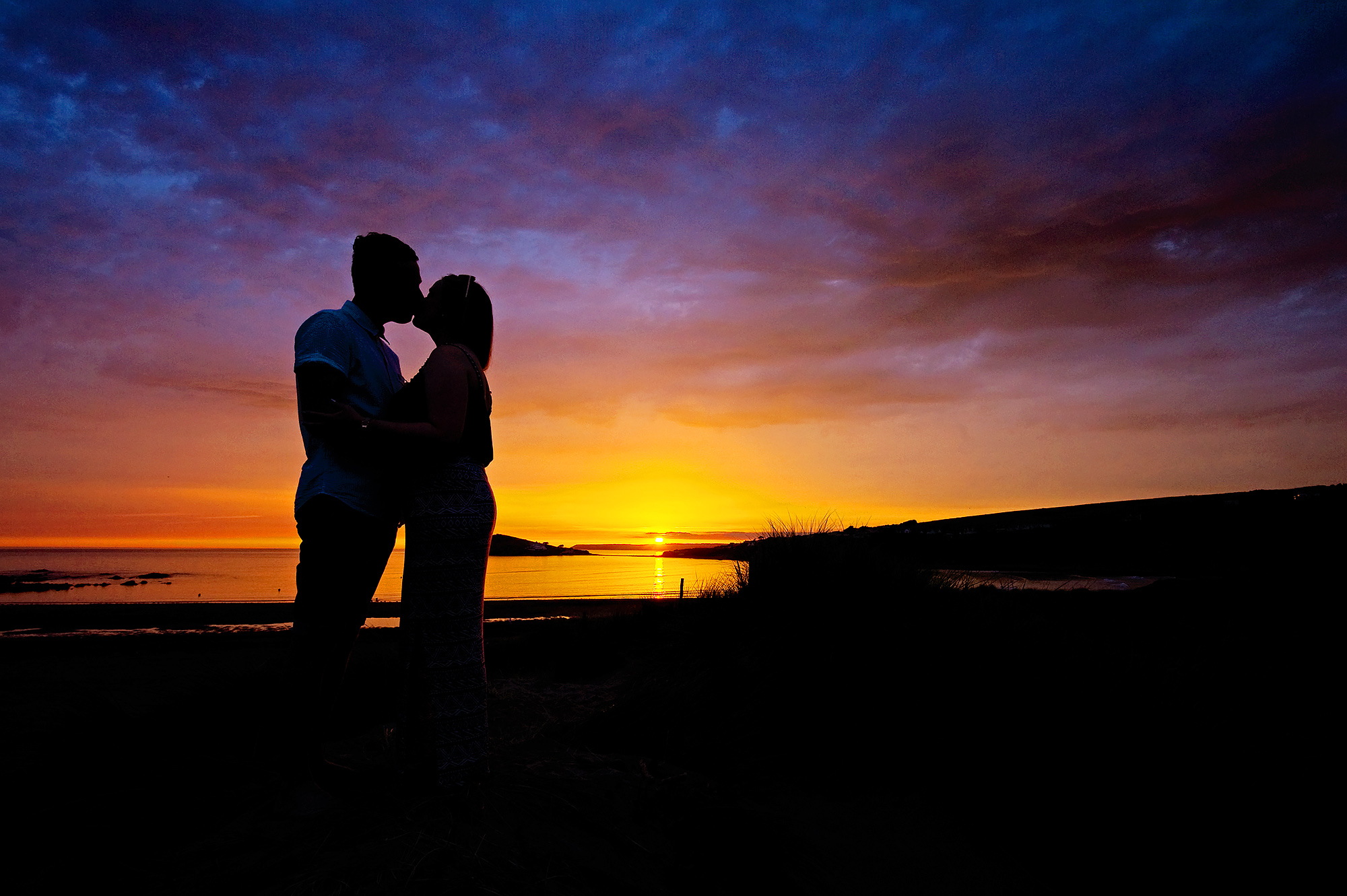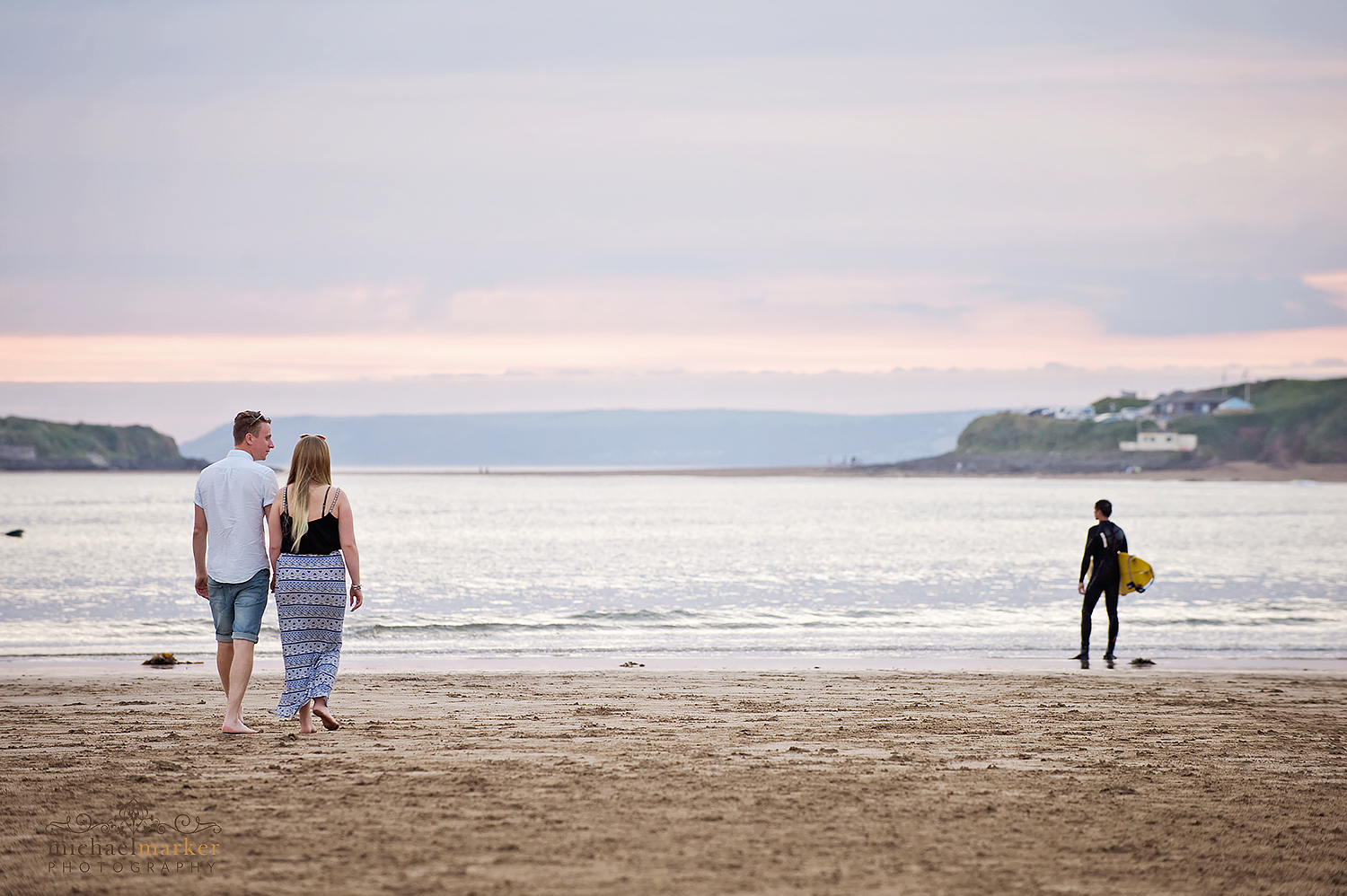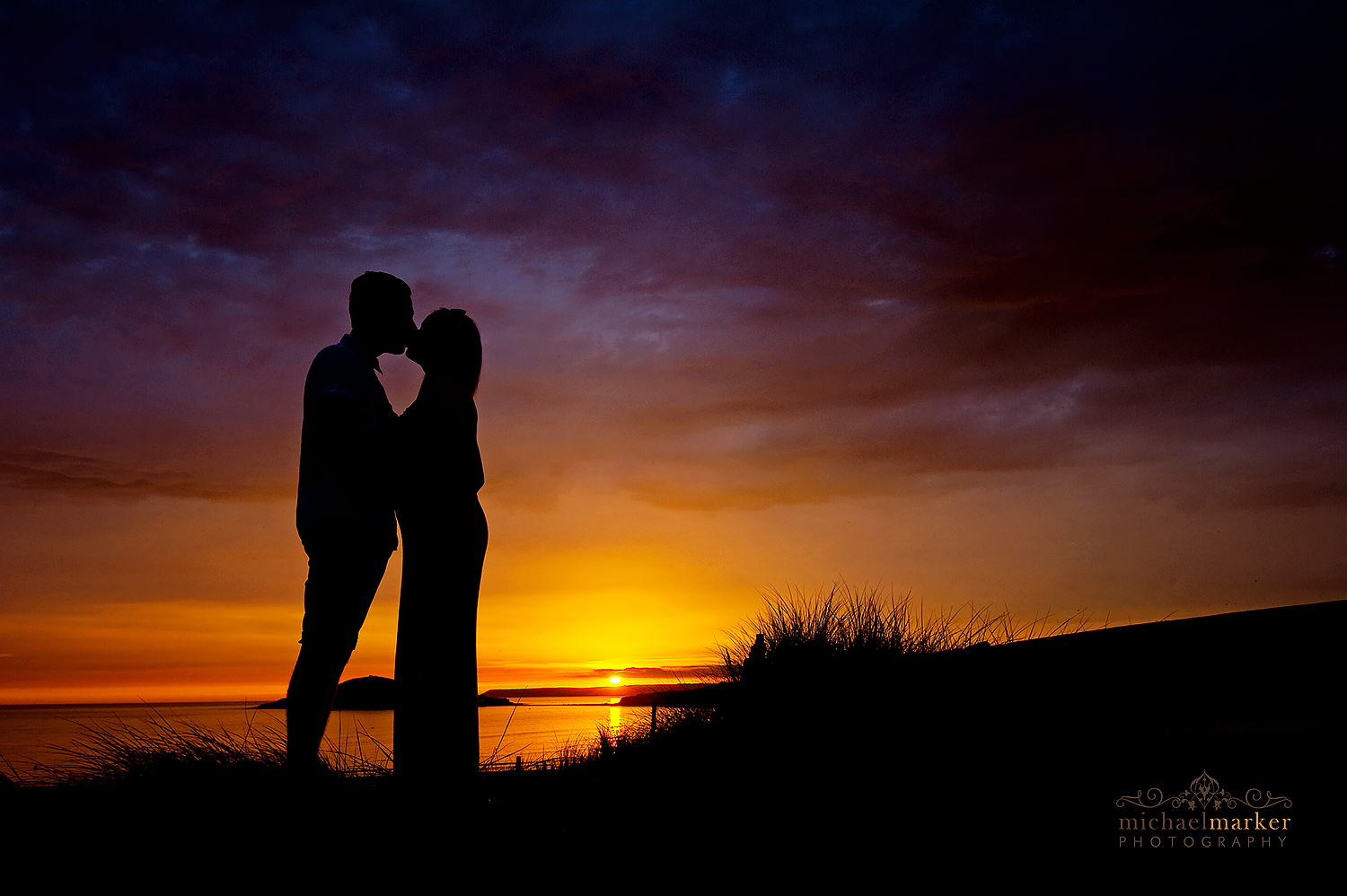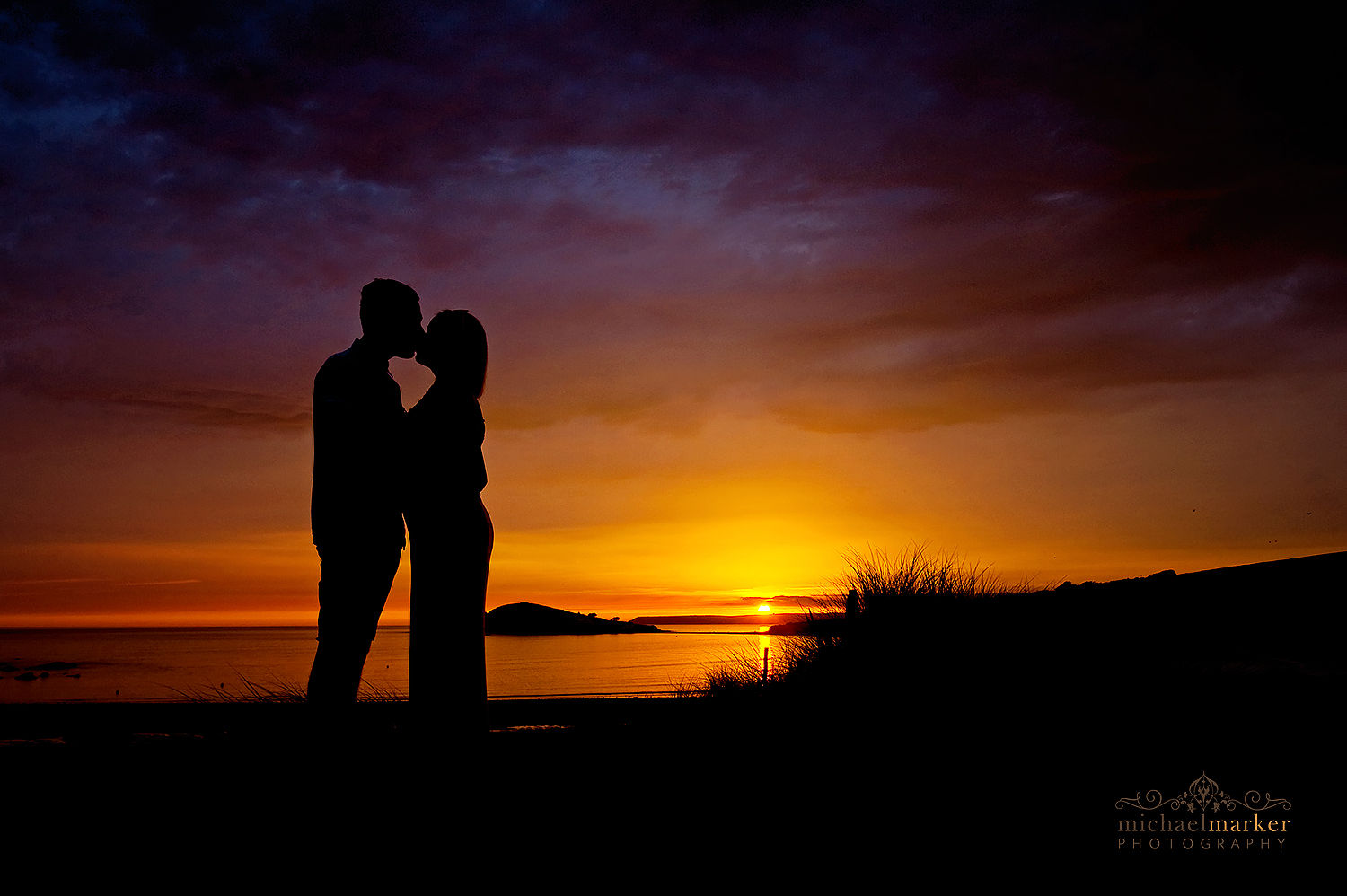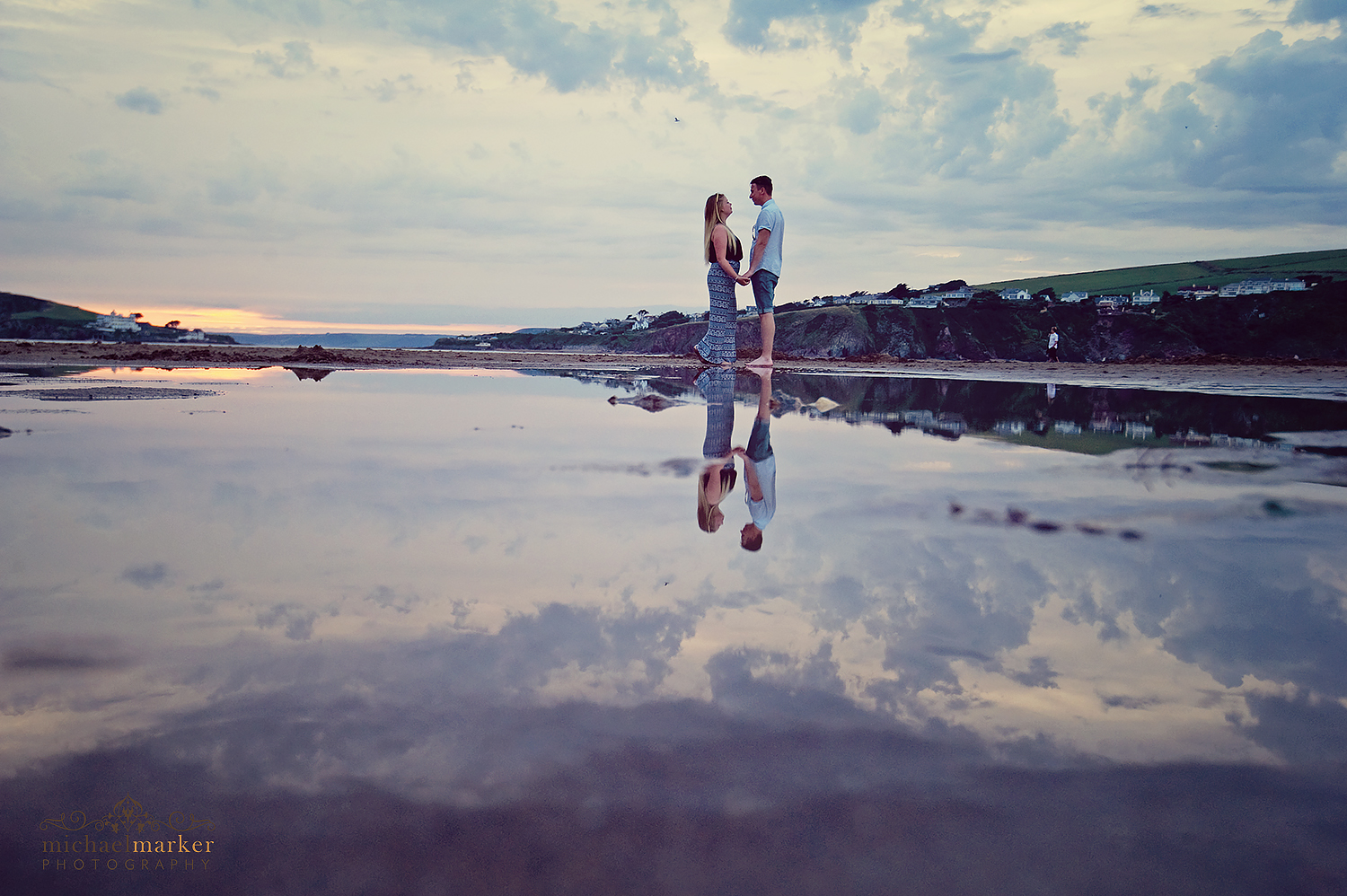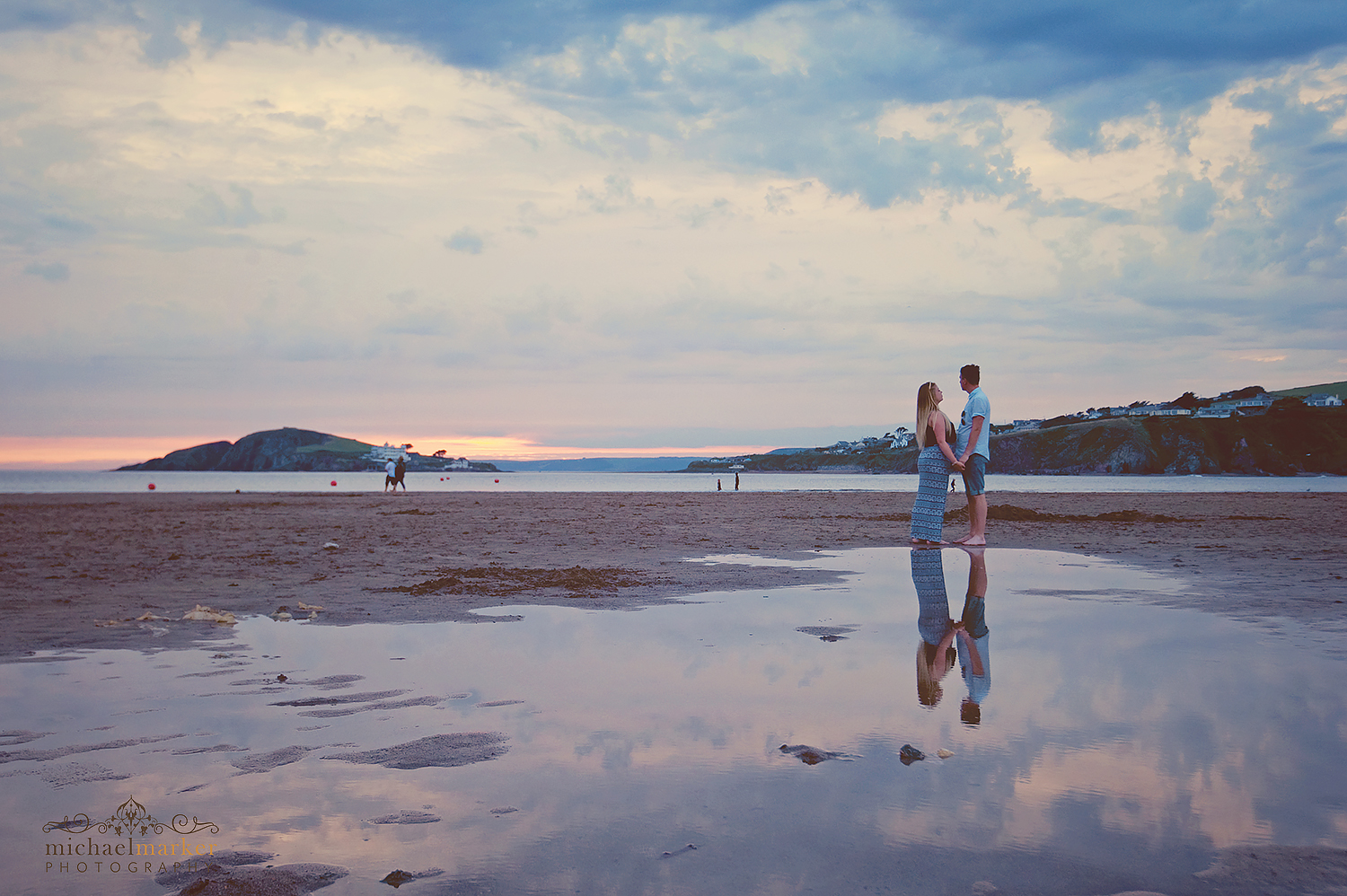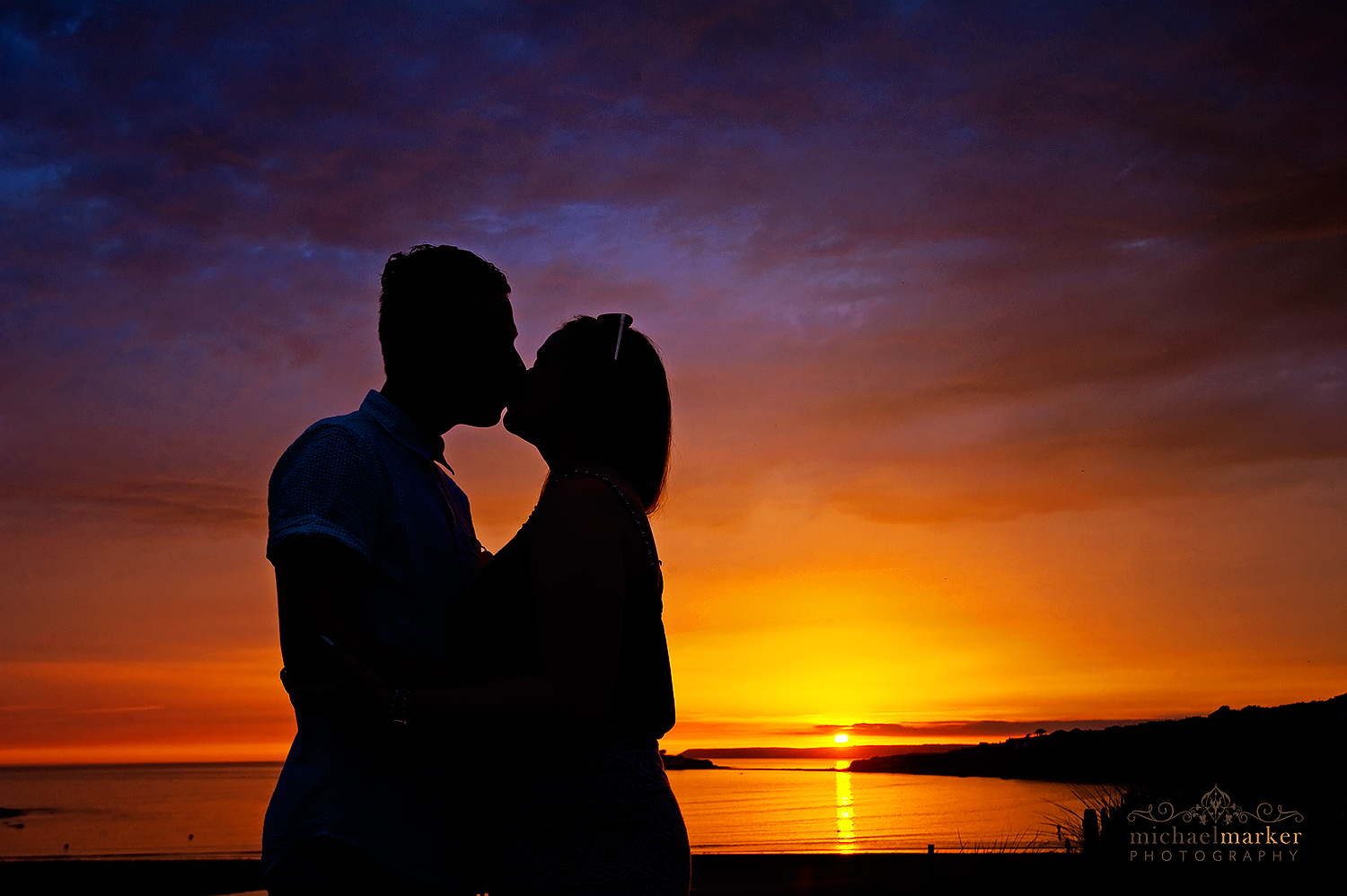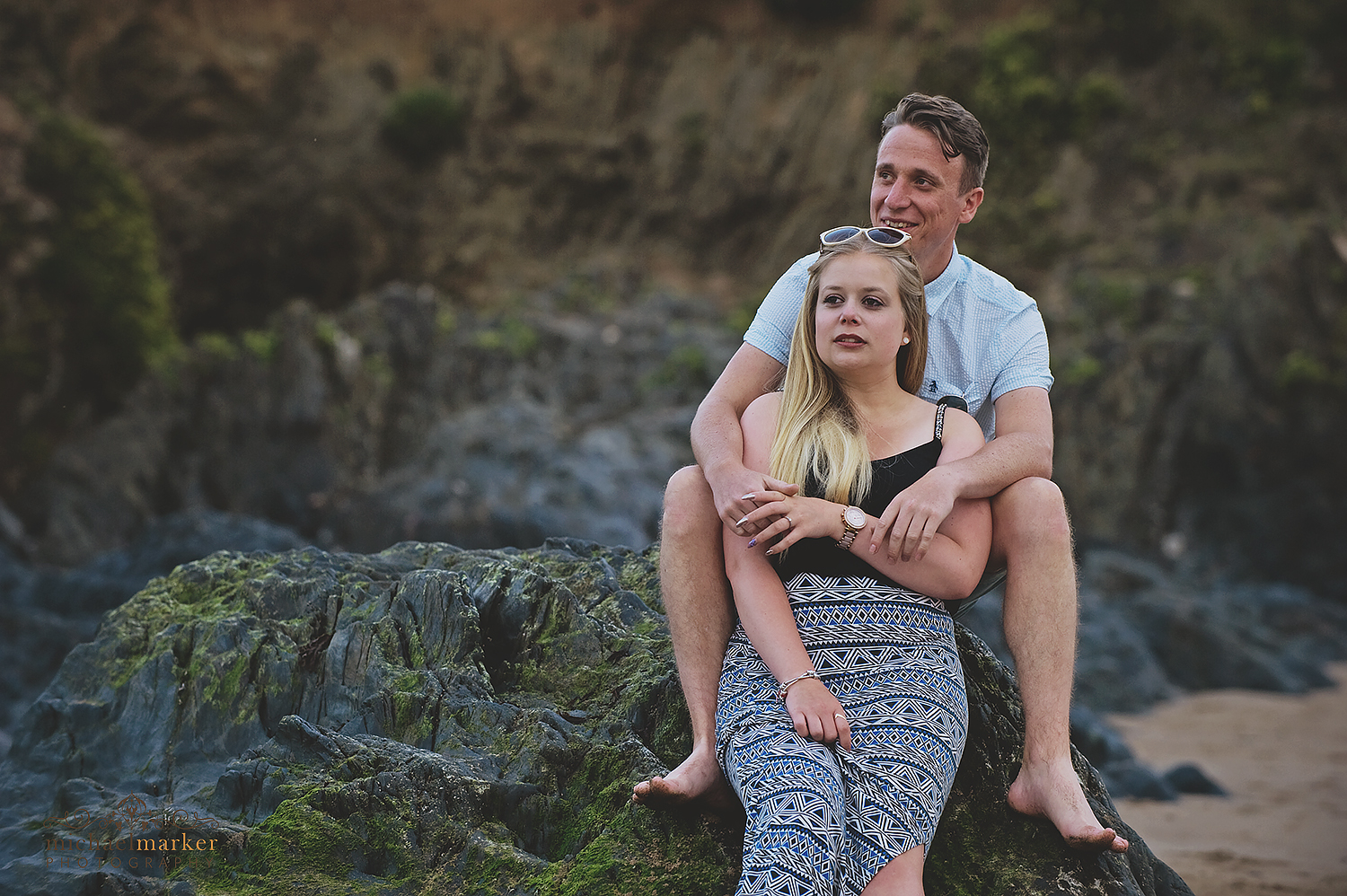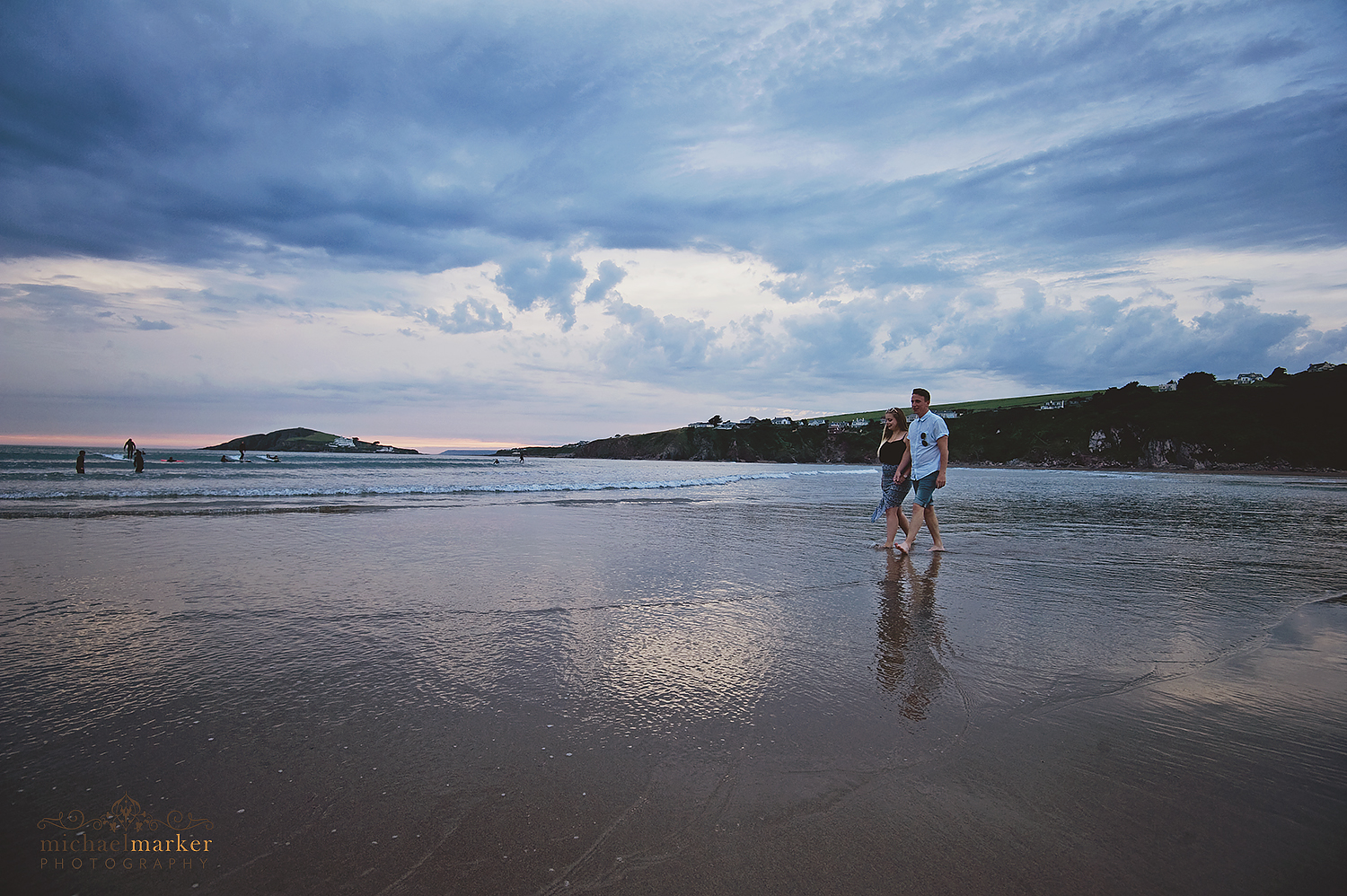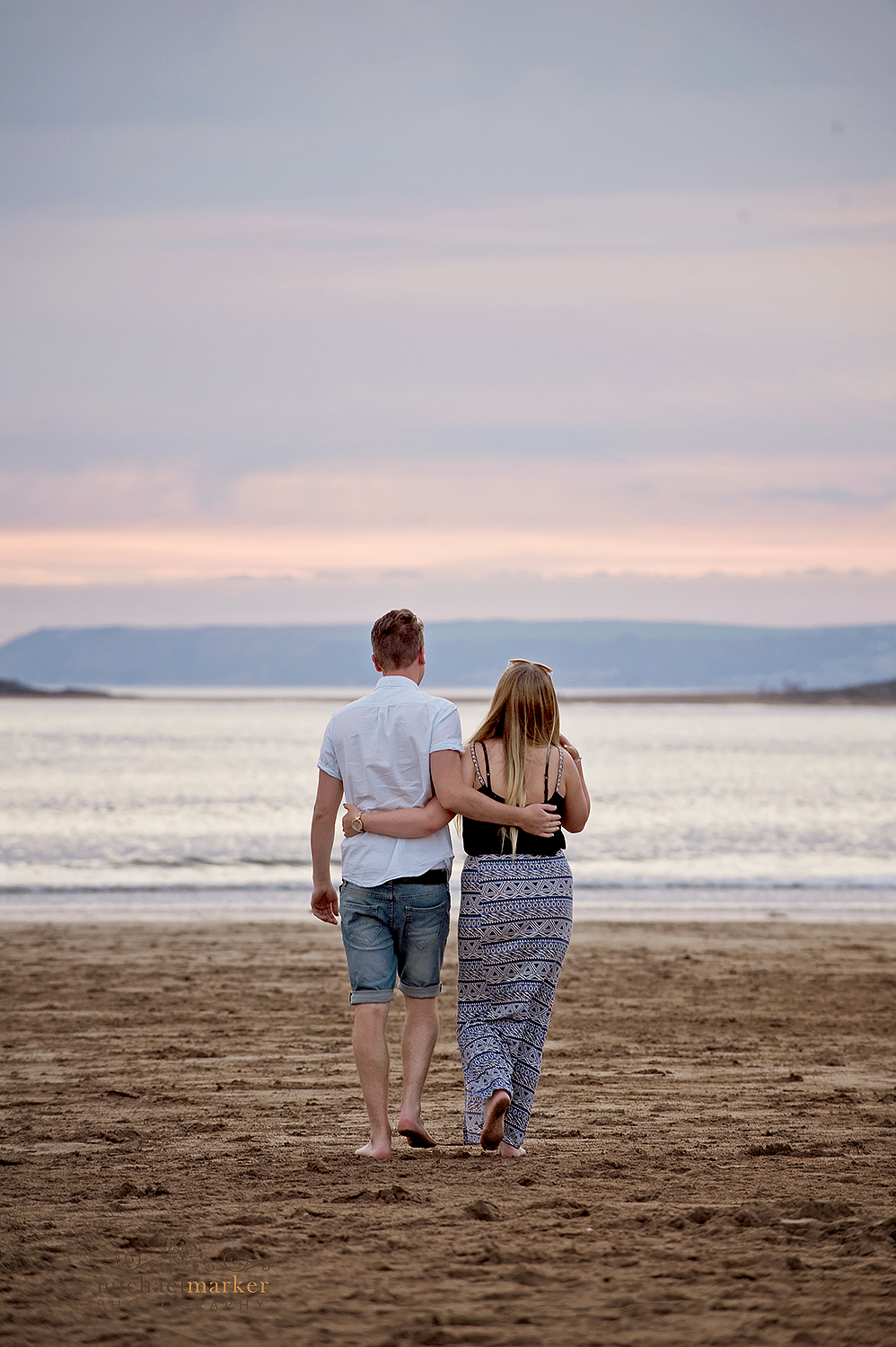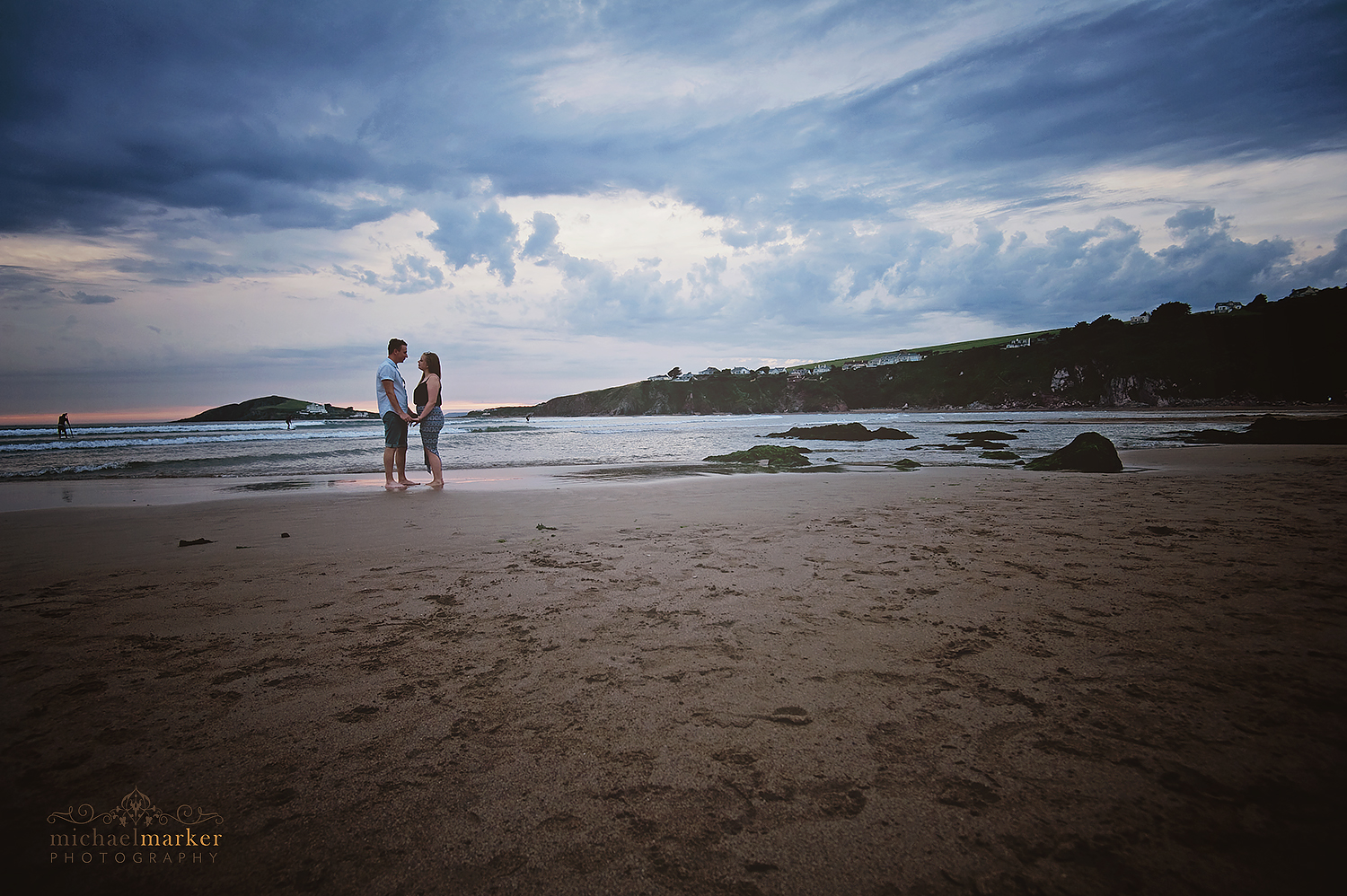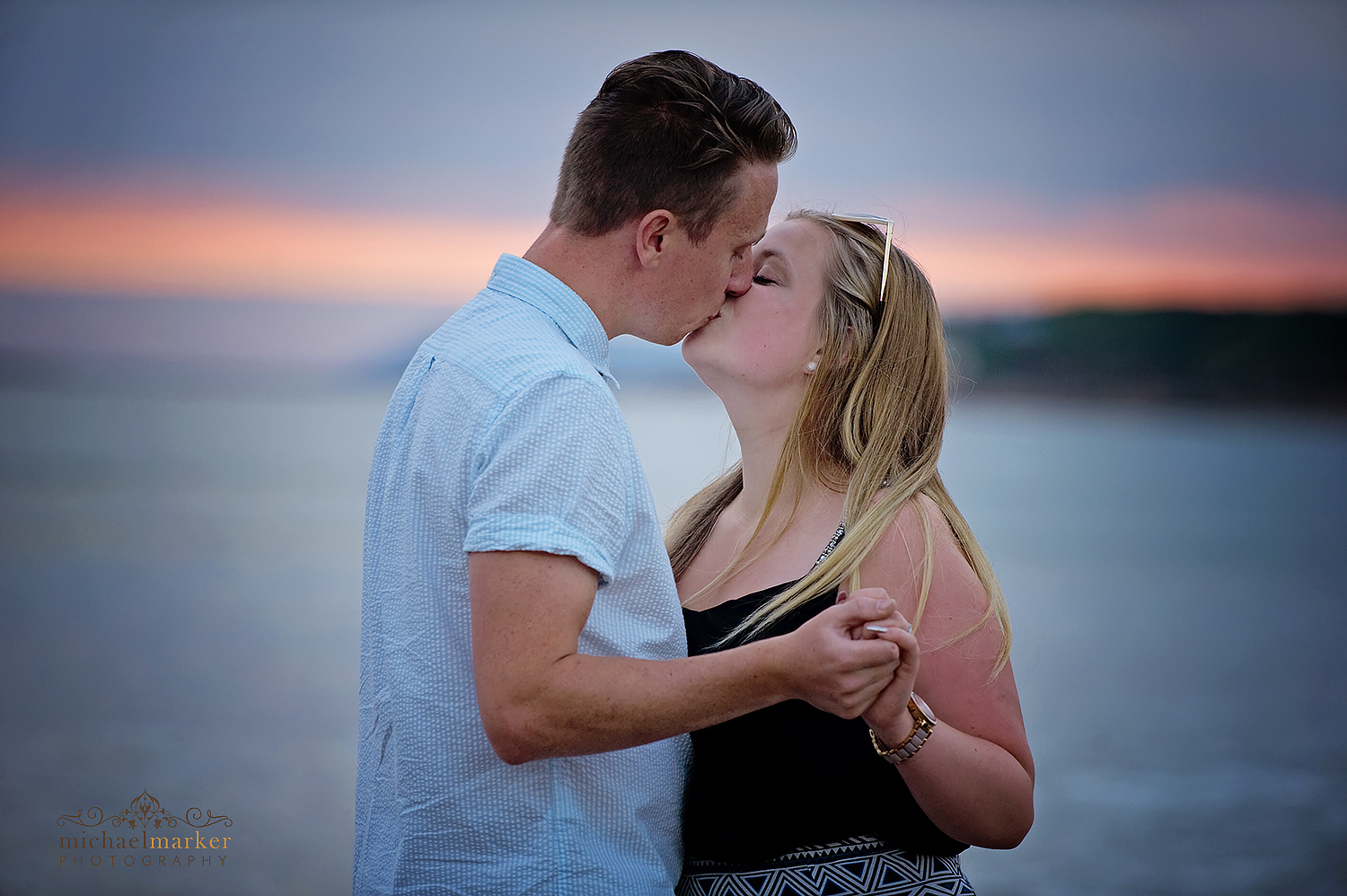 ---
---
You might also like
---