Devon children portrait photography session
I've just finished processing the photographs from a lovely Devon children portrait photography session. Blessed with a fantastic late summer day and harvest time underway I headed off to the local fields with Lucy & Steve and their beautiful children.
We fist set up in a lovely wheat field overlooking the stunning Tamar valley in Devon. The lines of the field were perfect and the girls loved wandering off into the crops. we were also blessed with so many butterflies and the perfect moment presented itself as one of the kids tried to catch one of them. What an amazing photograph and was so excited to capture the moment.
Heading off to a nearby field that had already been harvested the kids had fun with the hay bales. As we were just finishing the session the farmer's tractor drove into the field to start loading the bales! So lucky to finish the session just in time!
The parents absolutely adore the photographs and are already looking forward to the next sitting!
Visit my portrait photography website for more information about my portrait photography pricing and to book your sitting.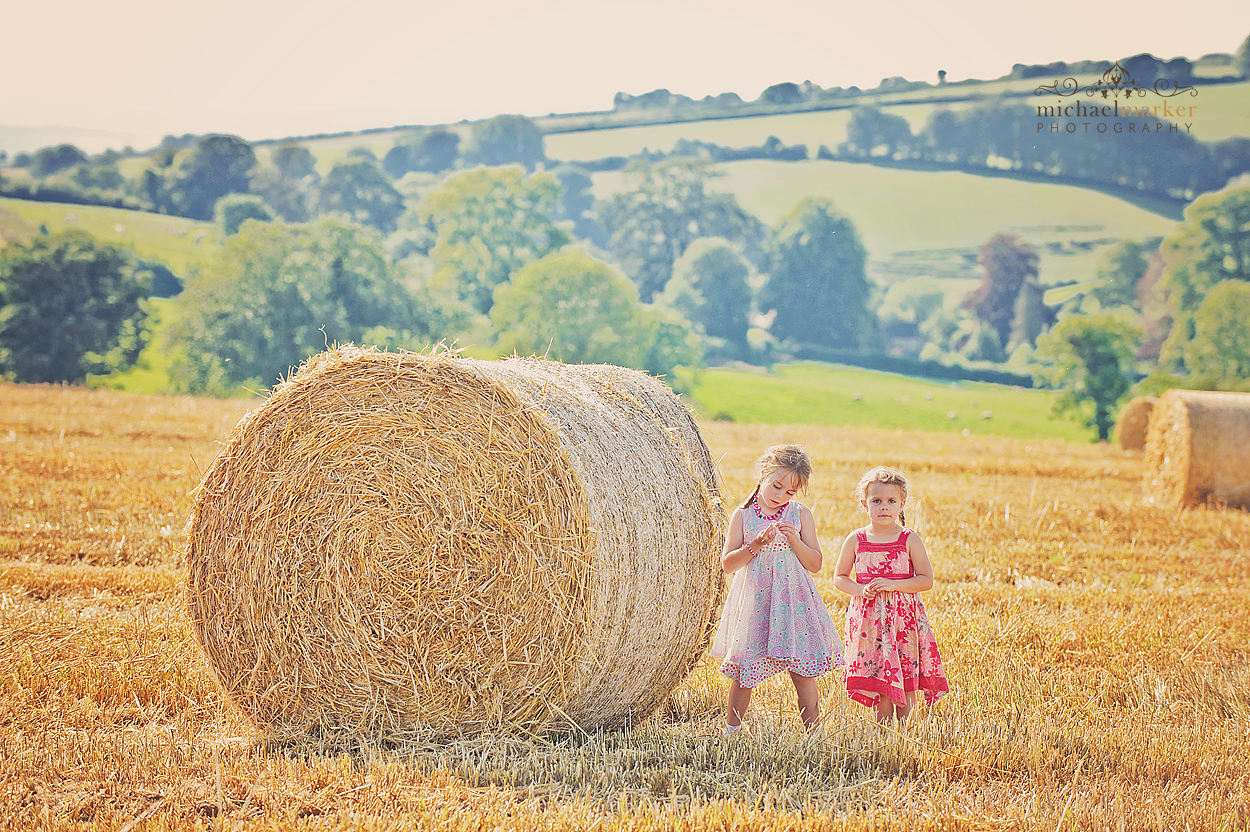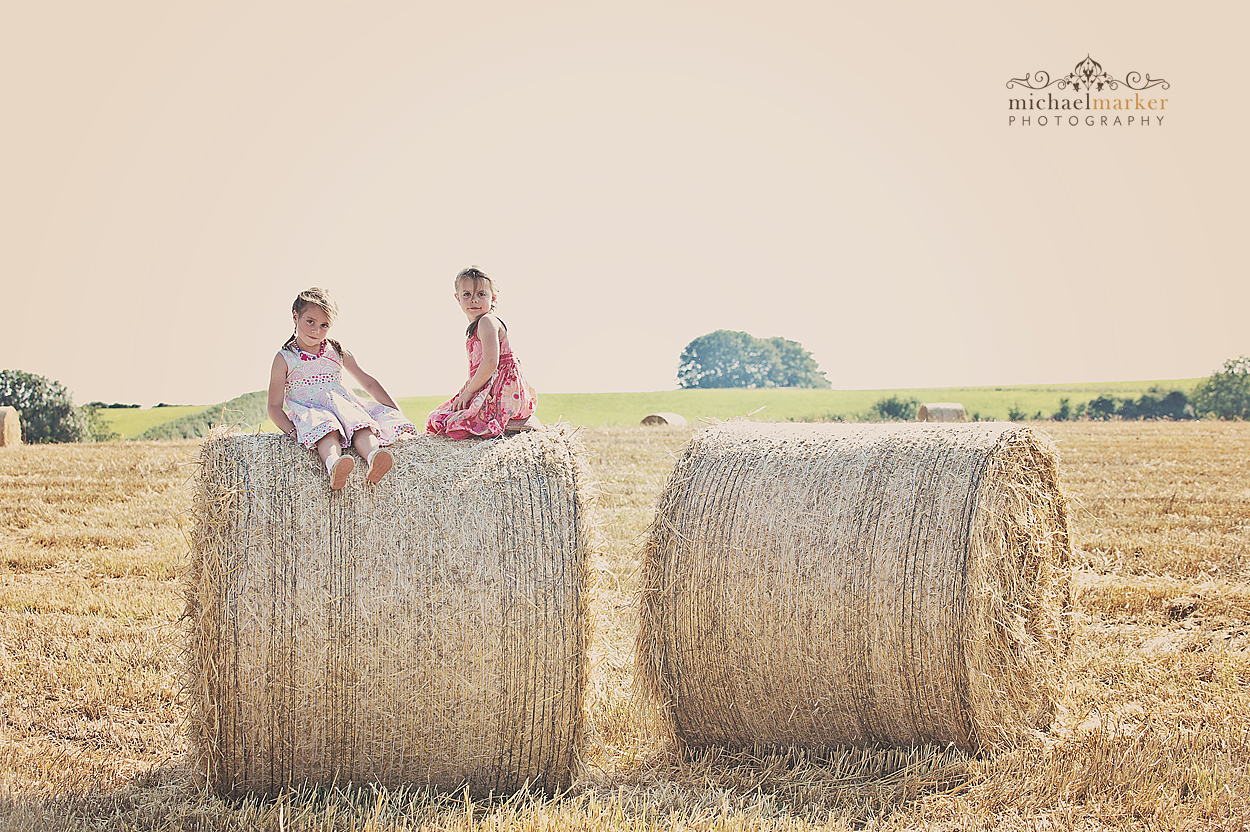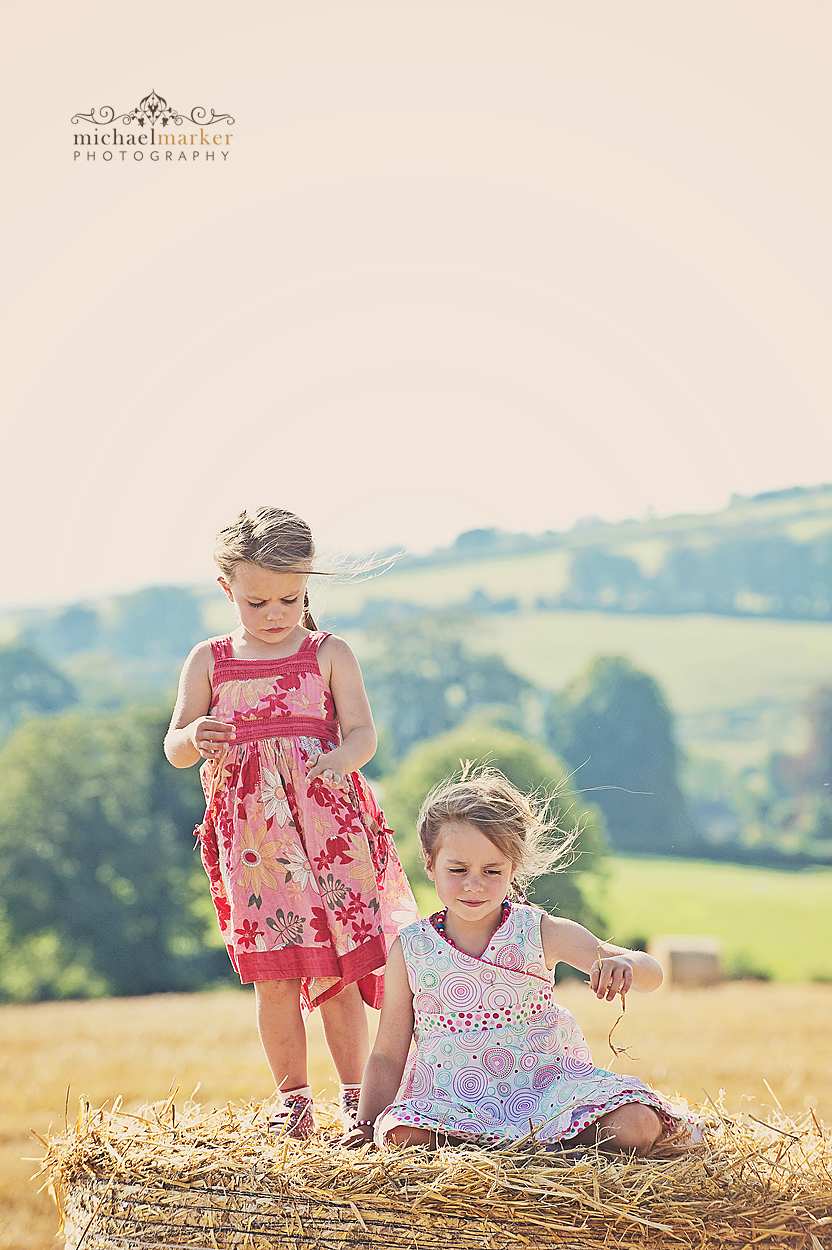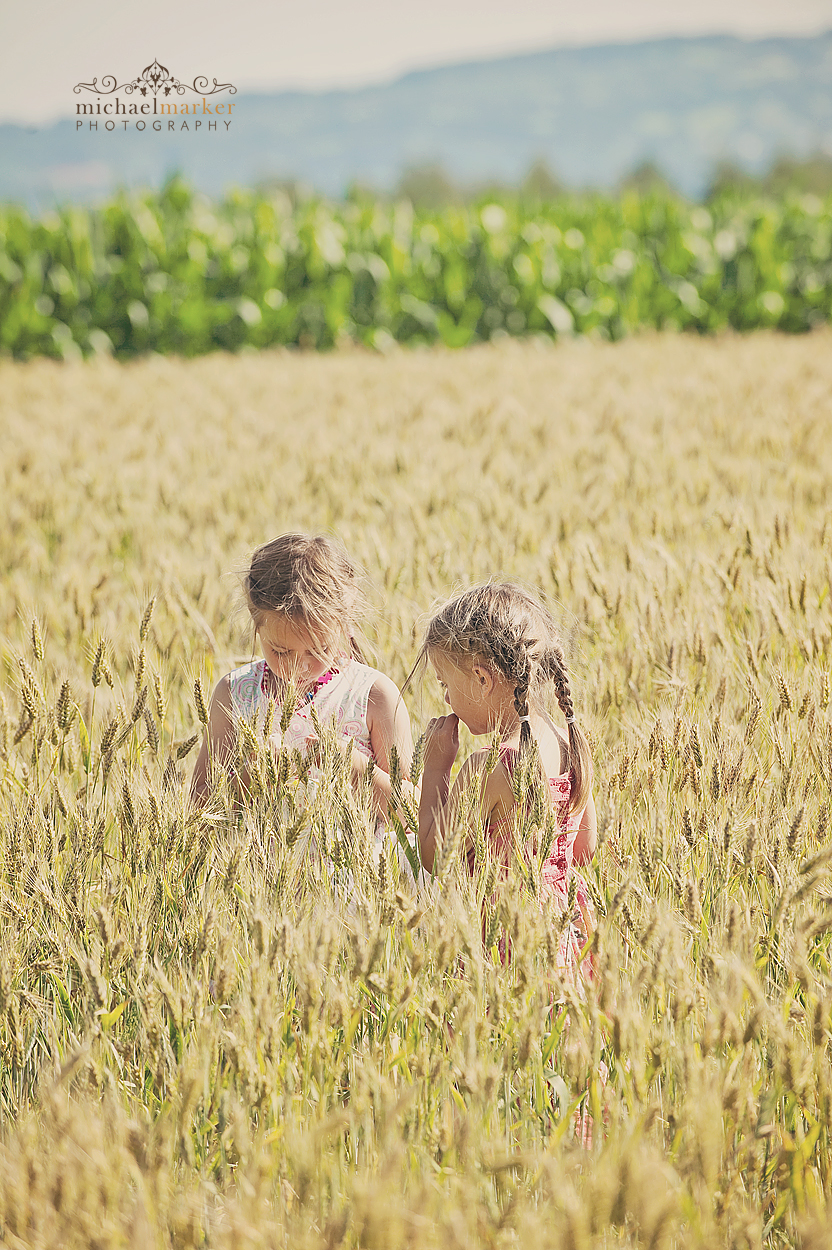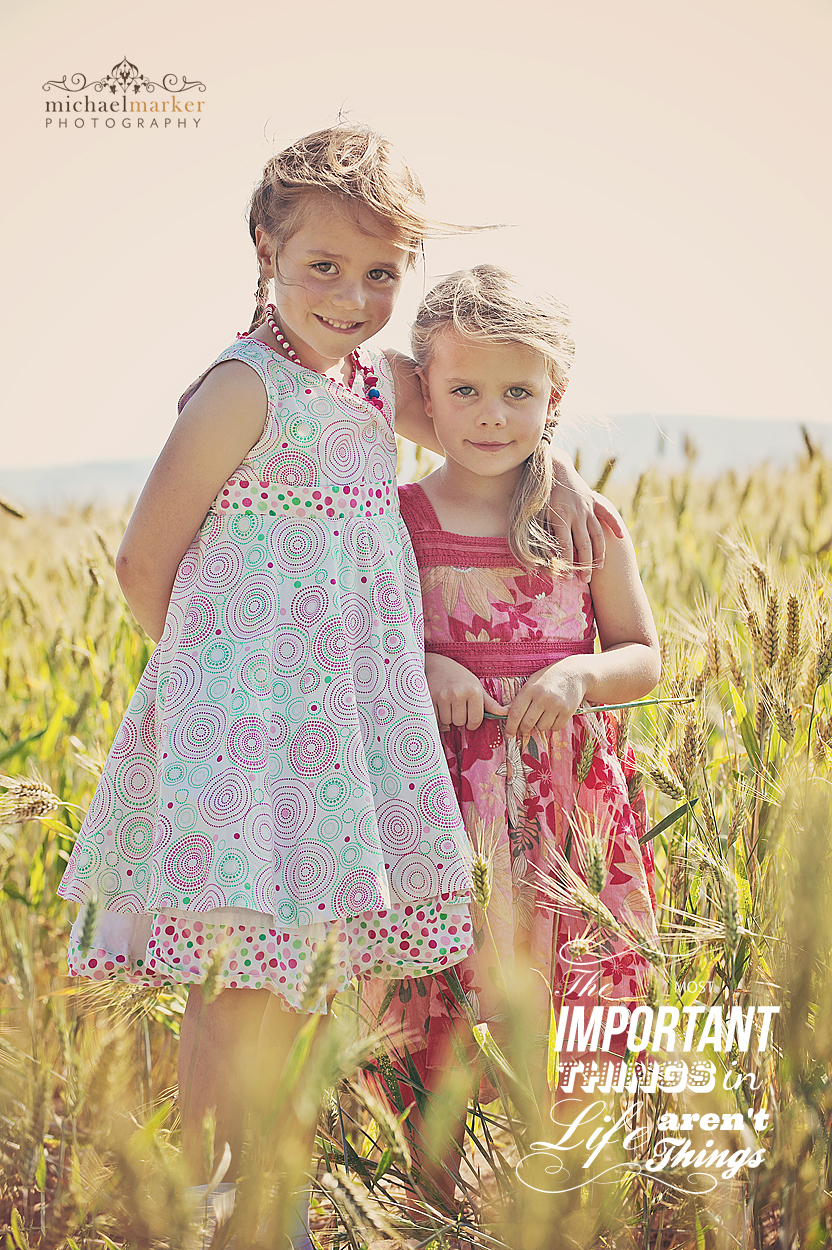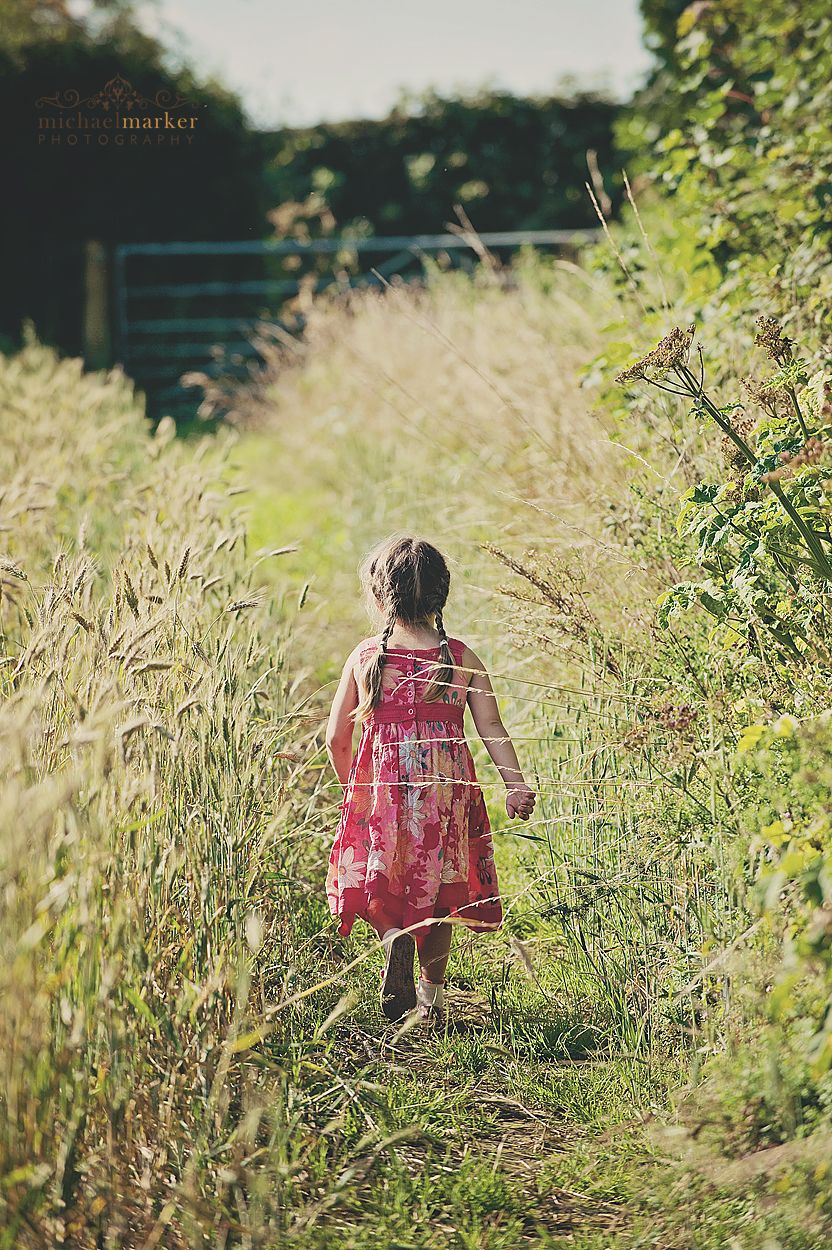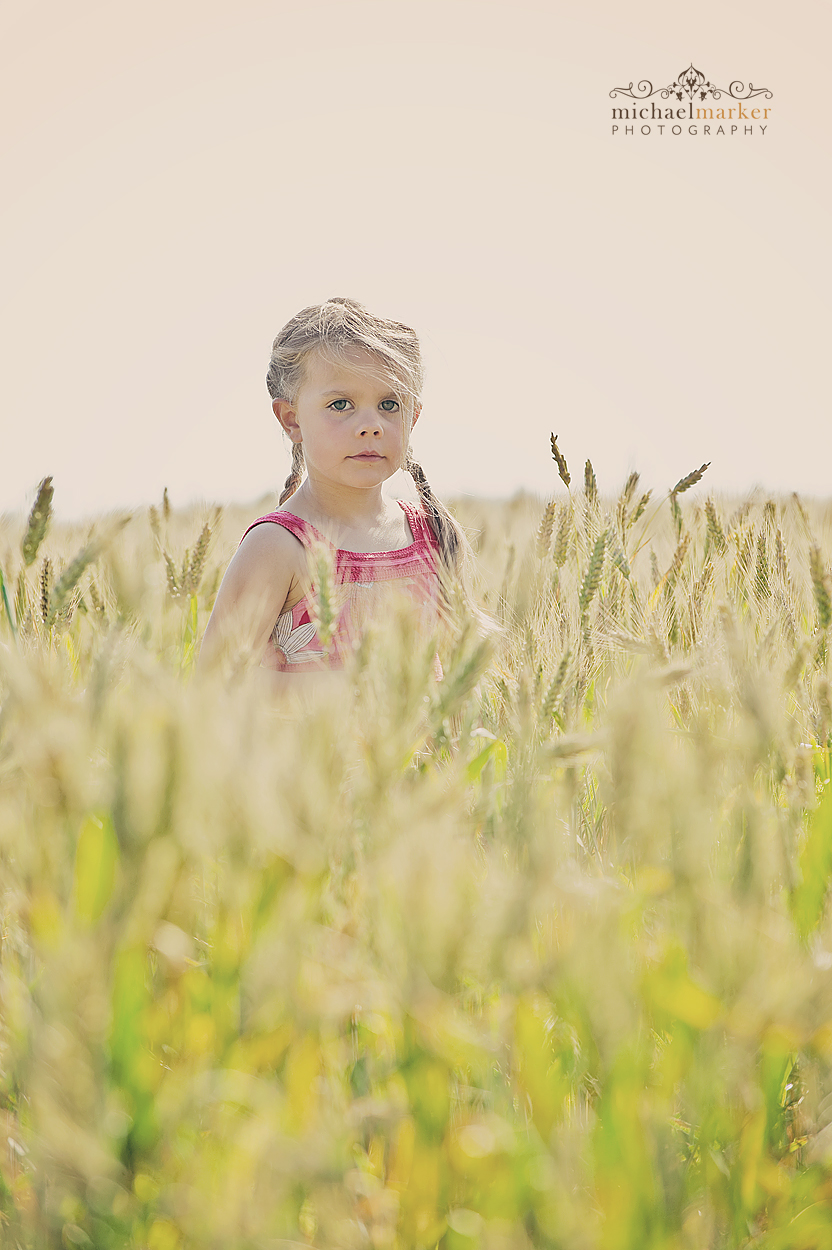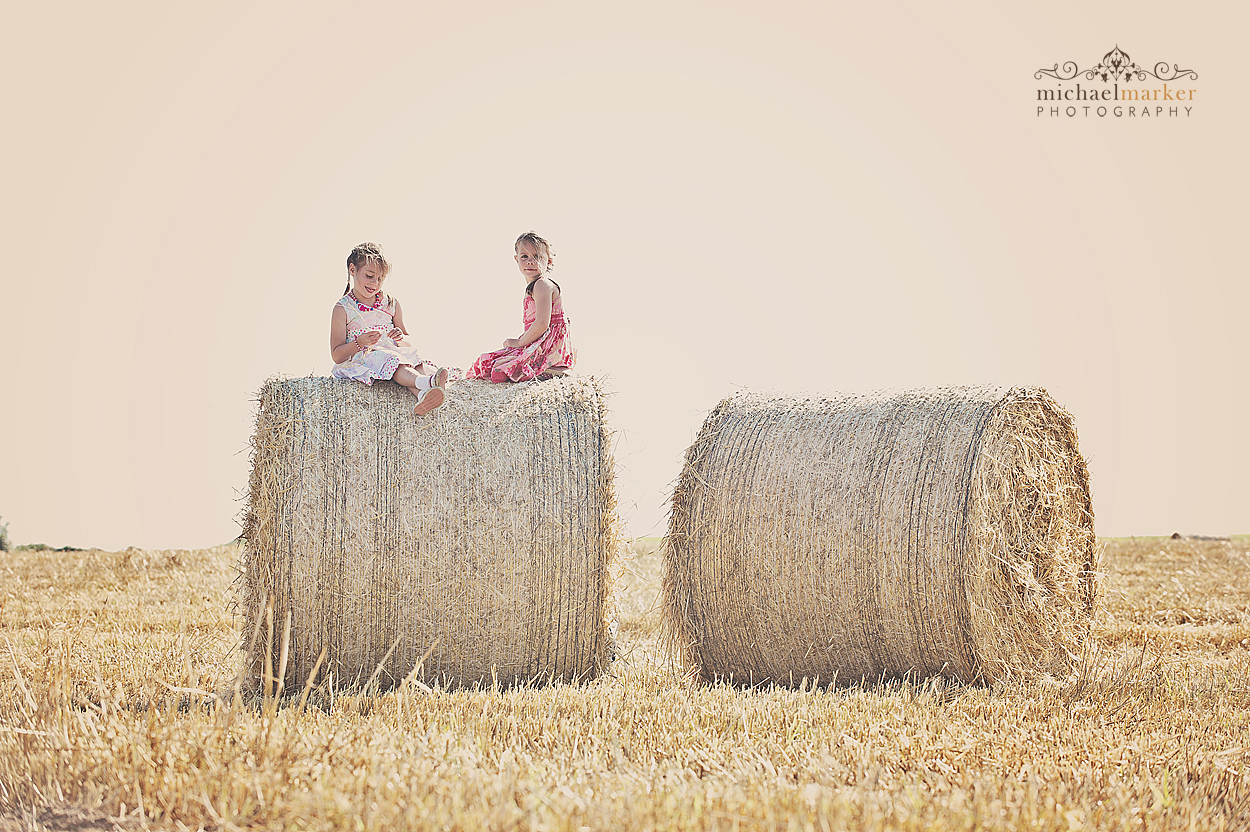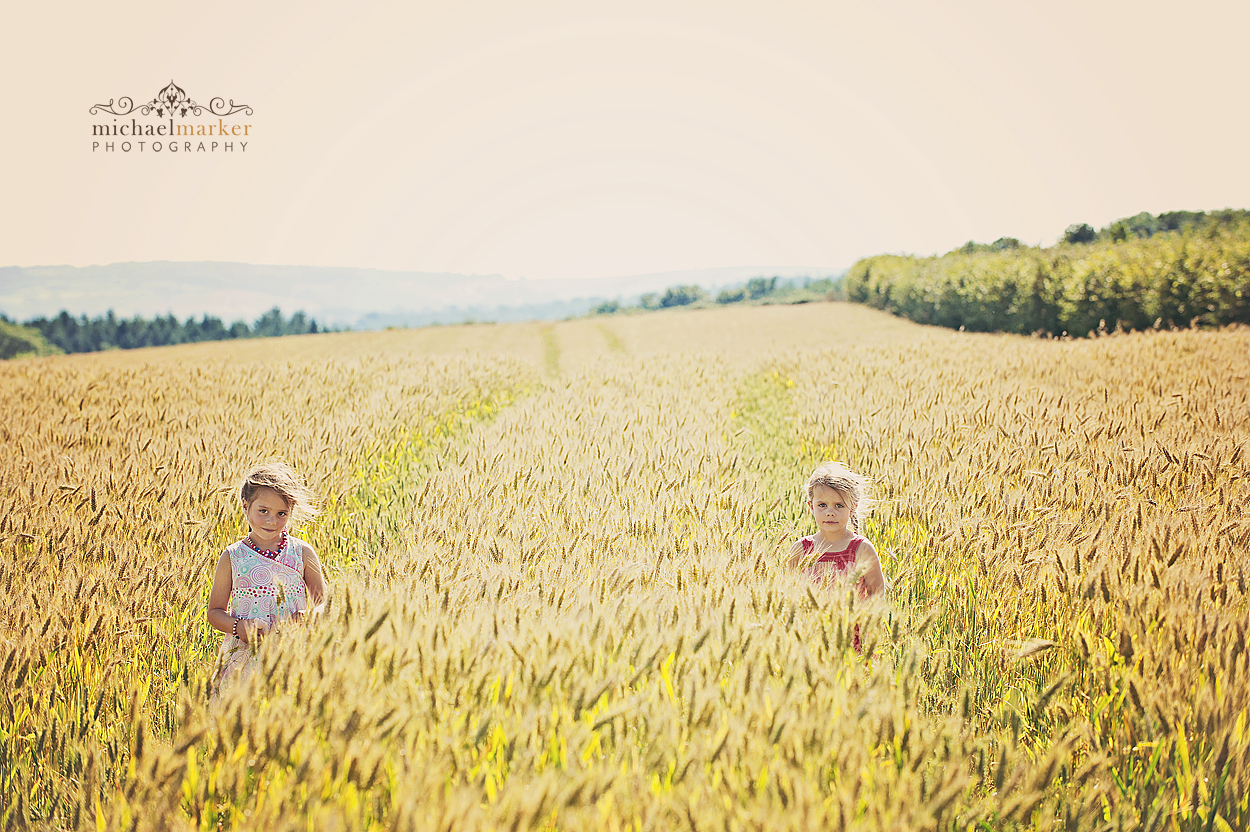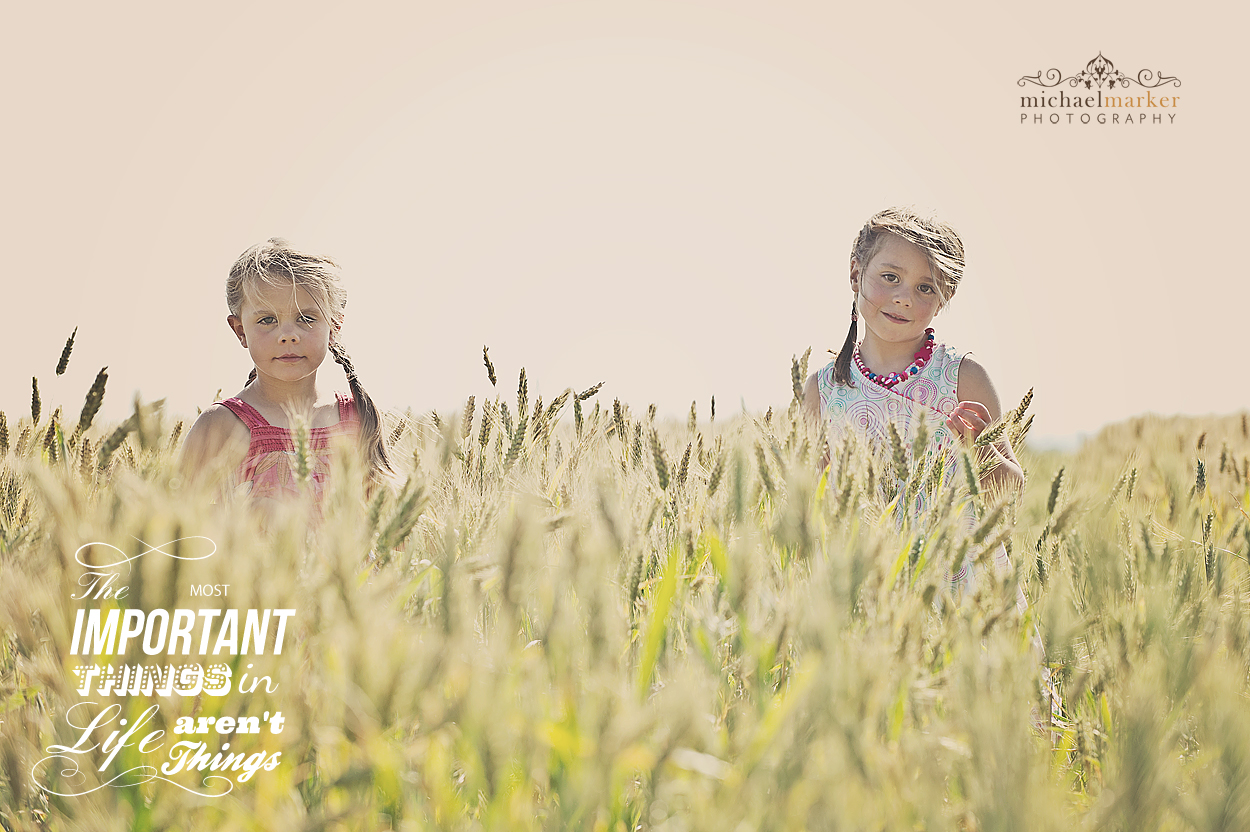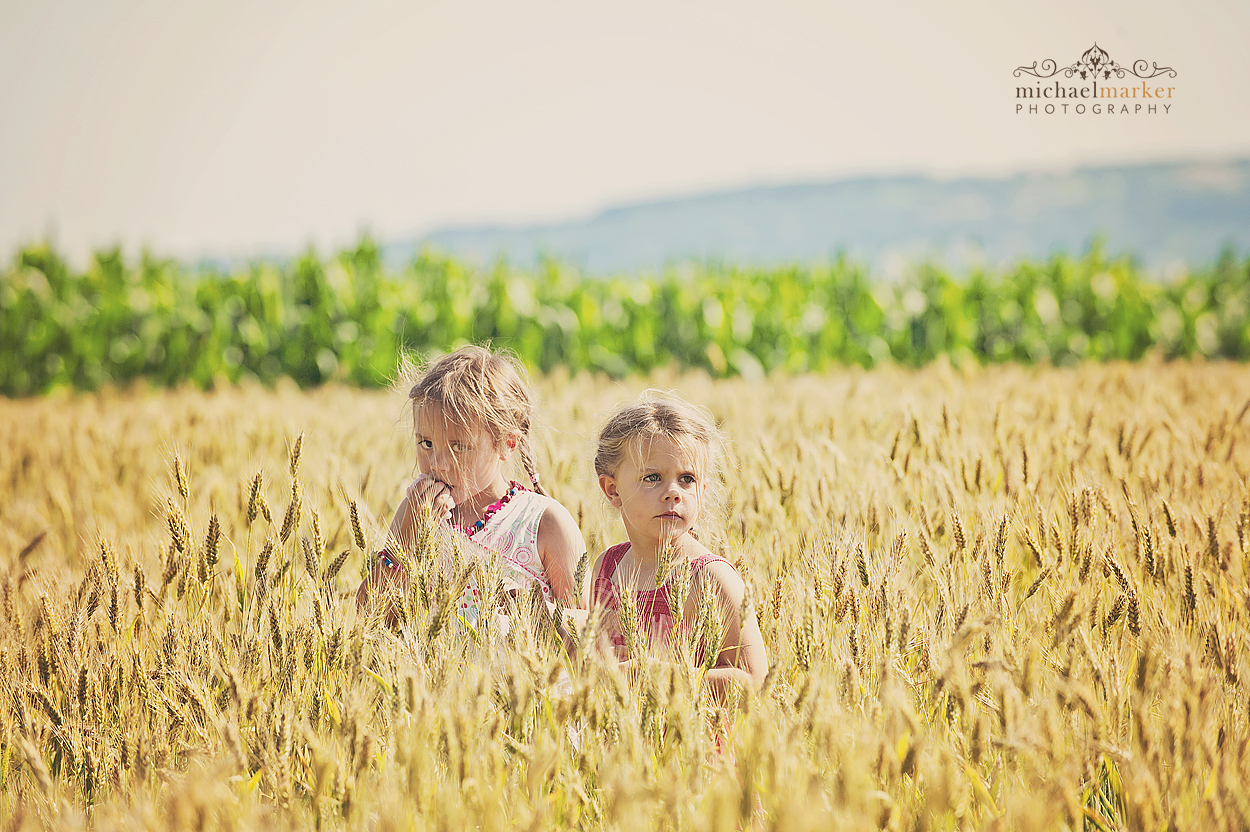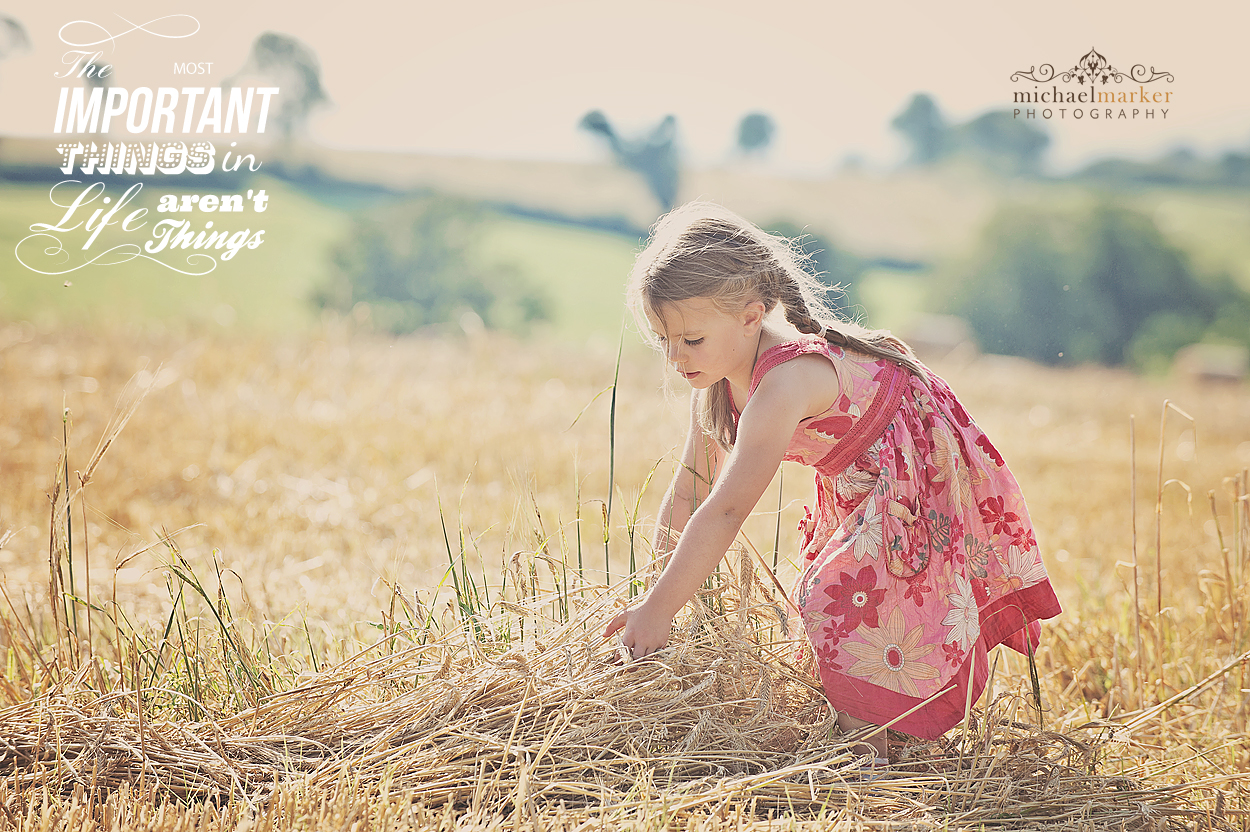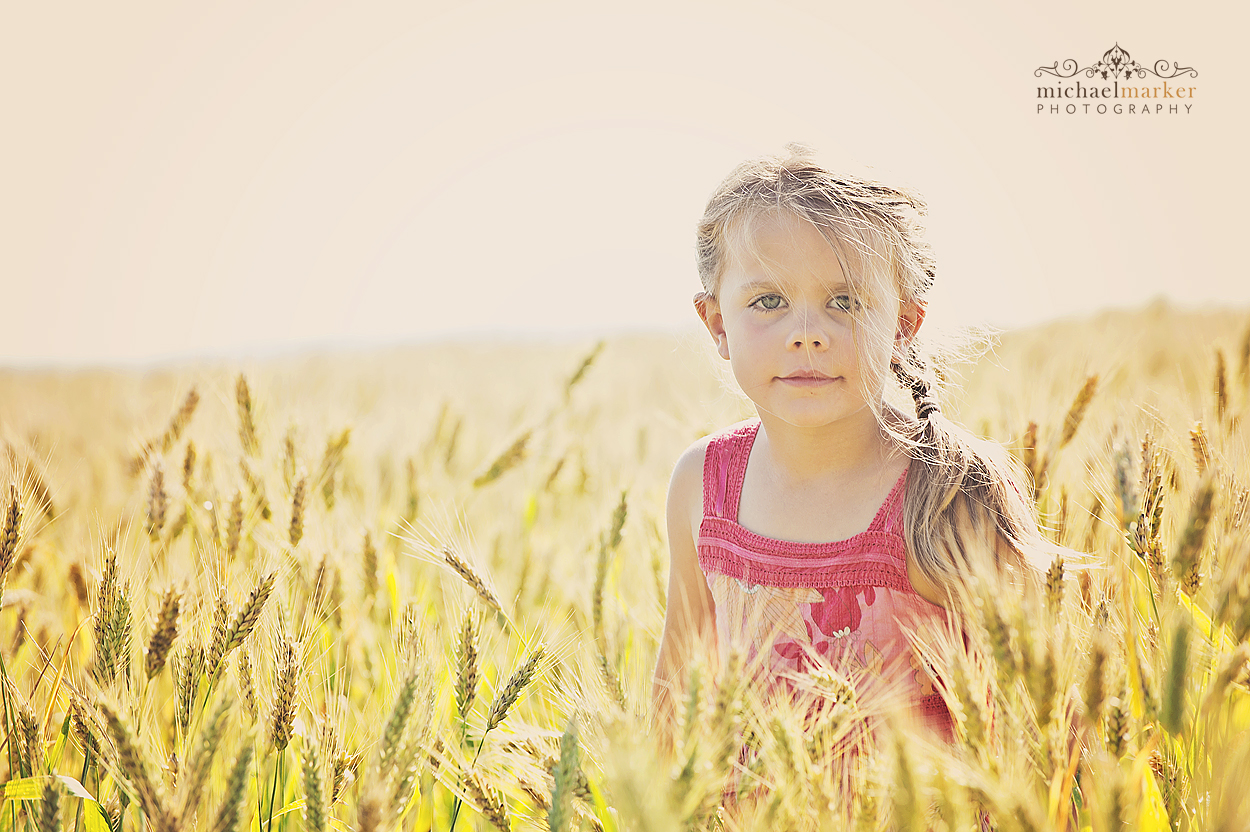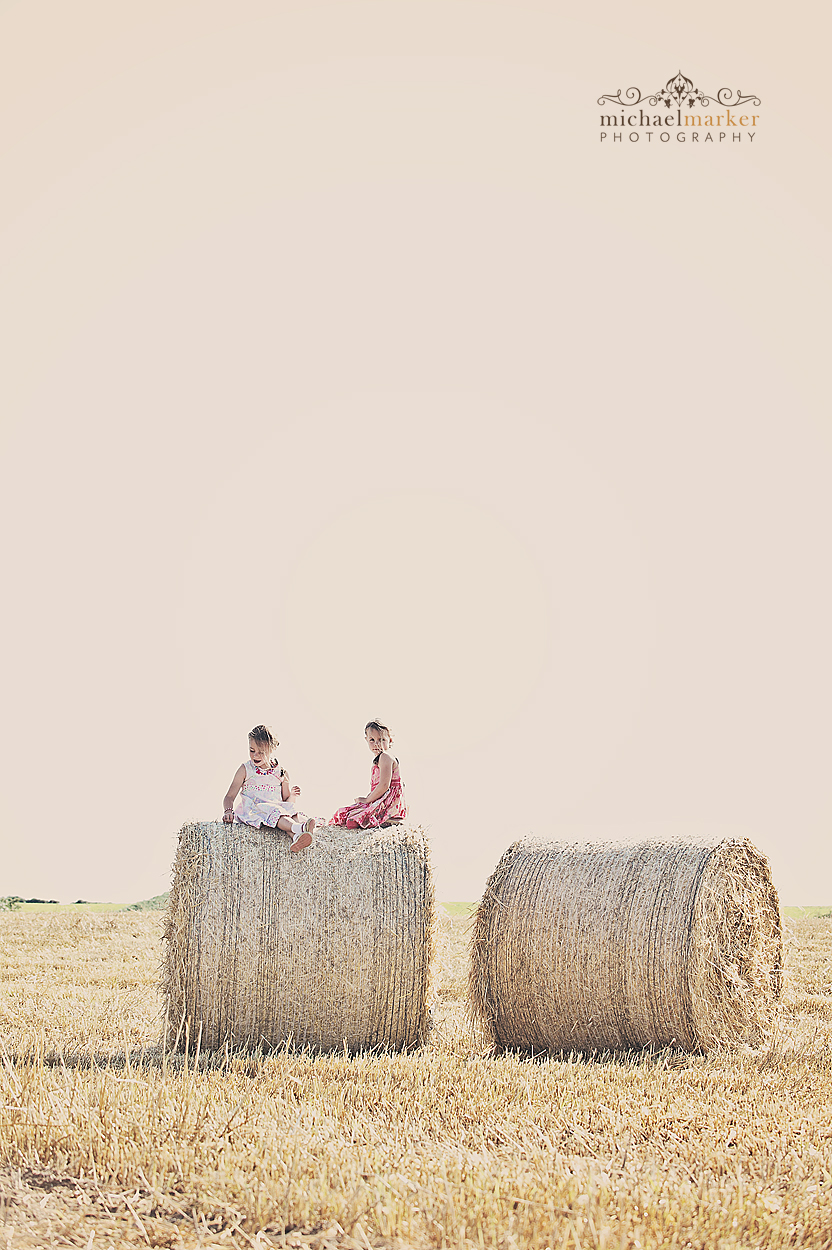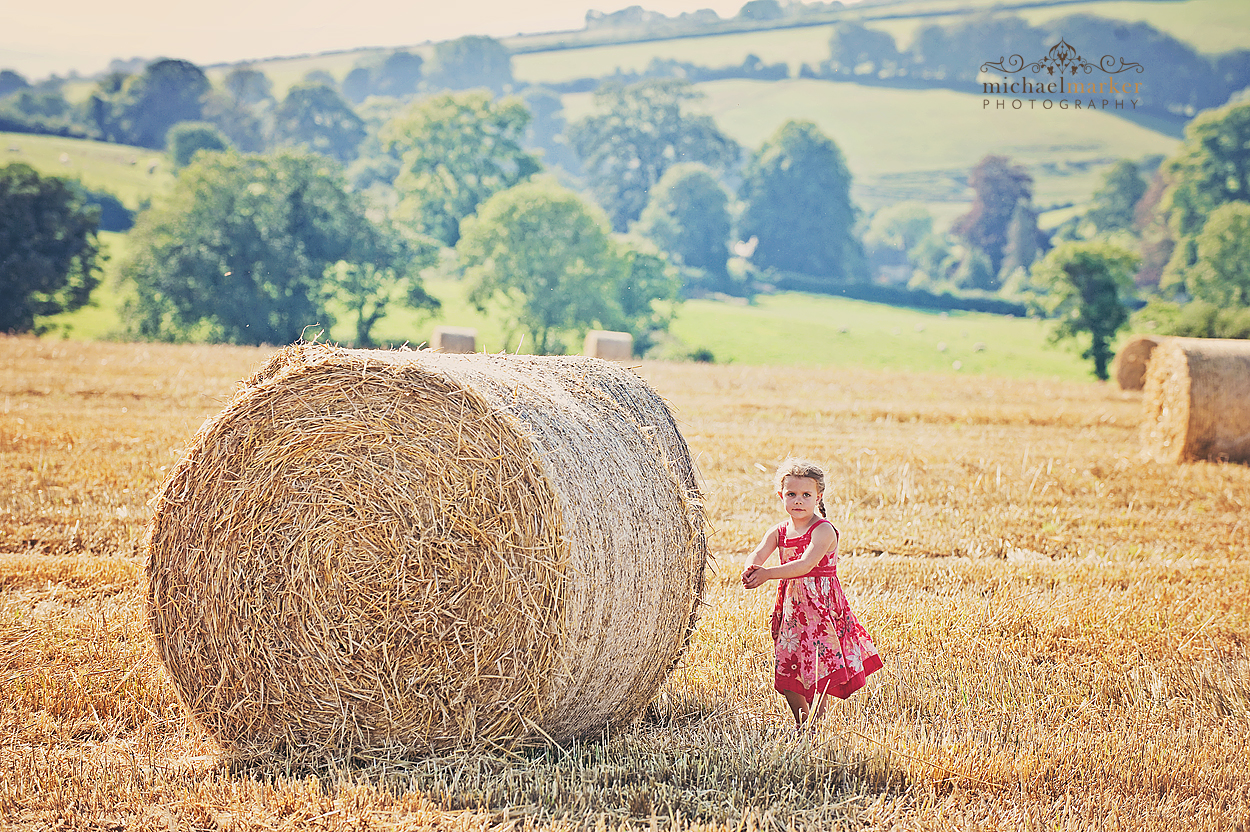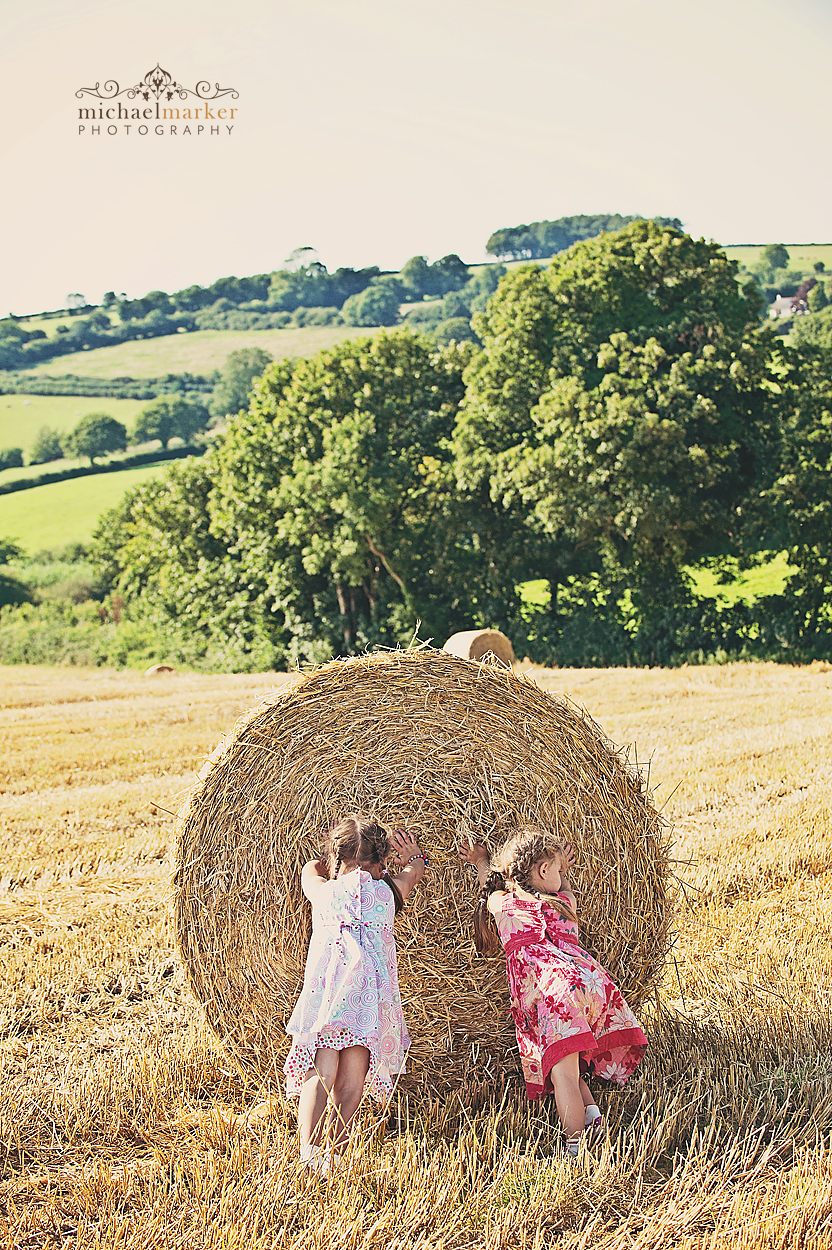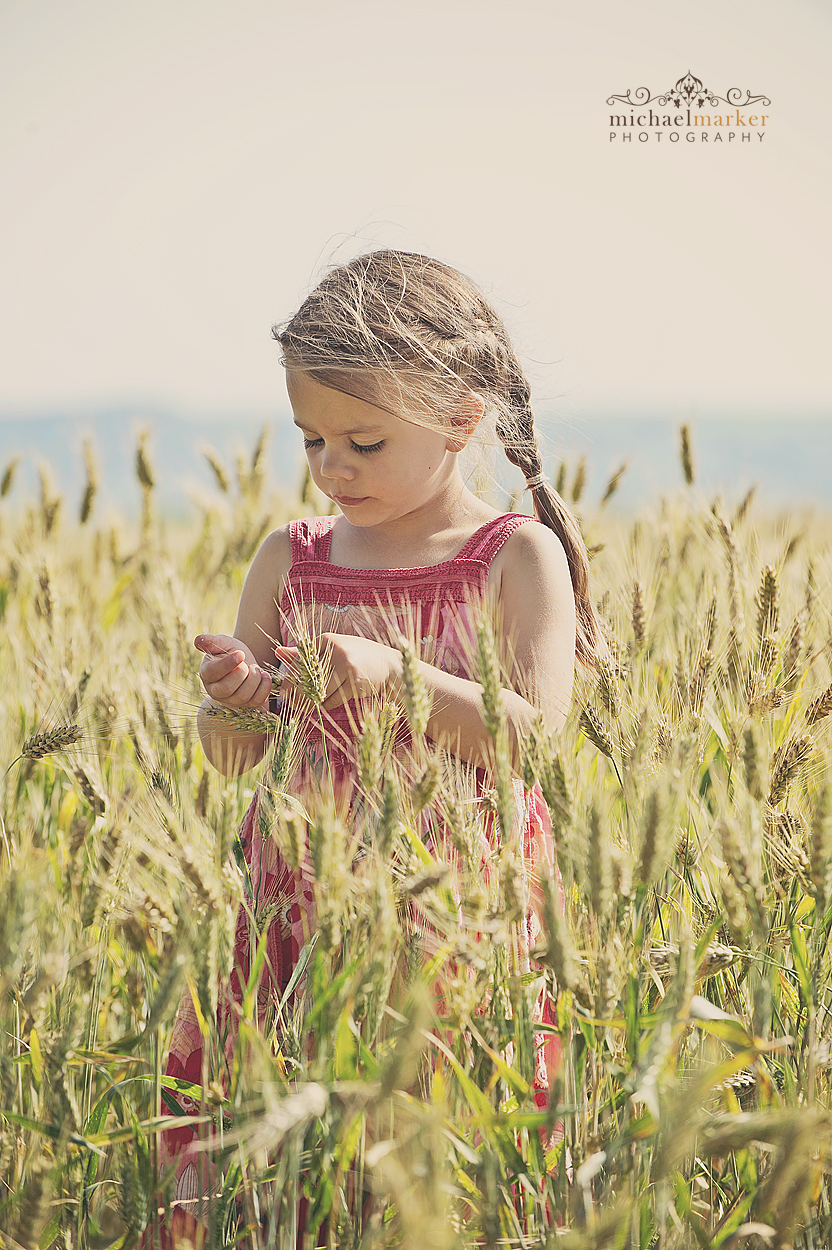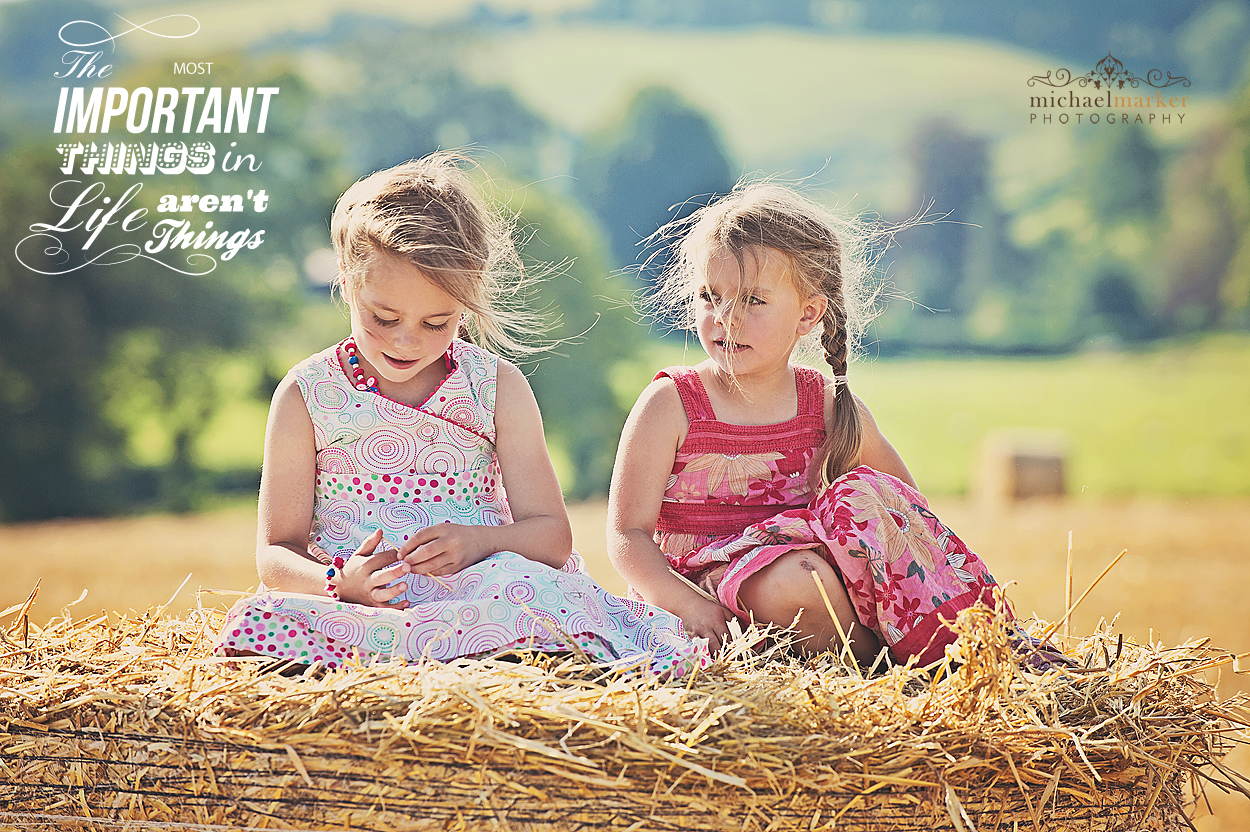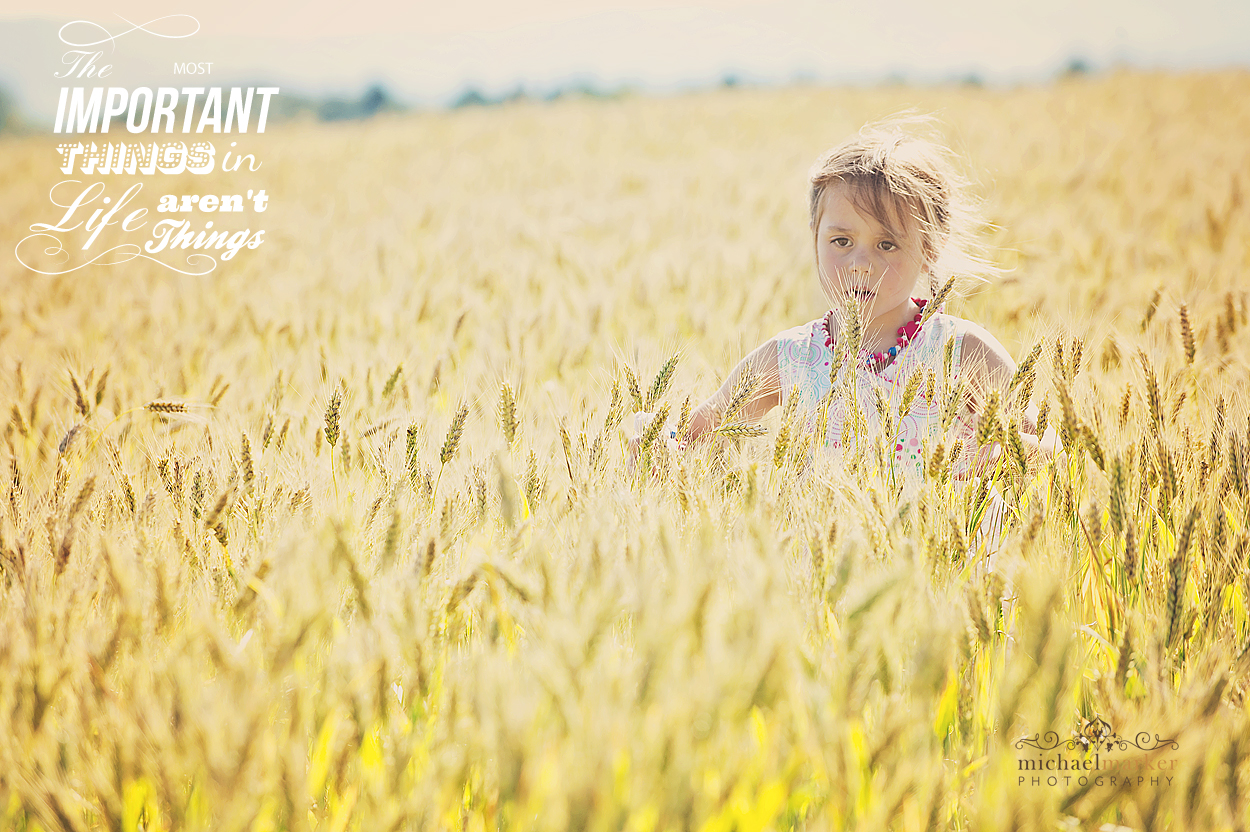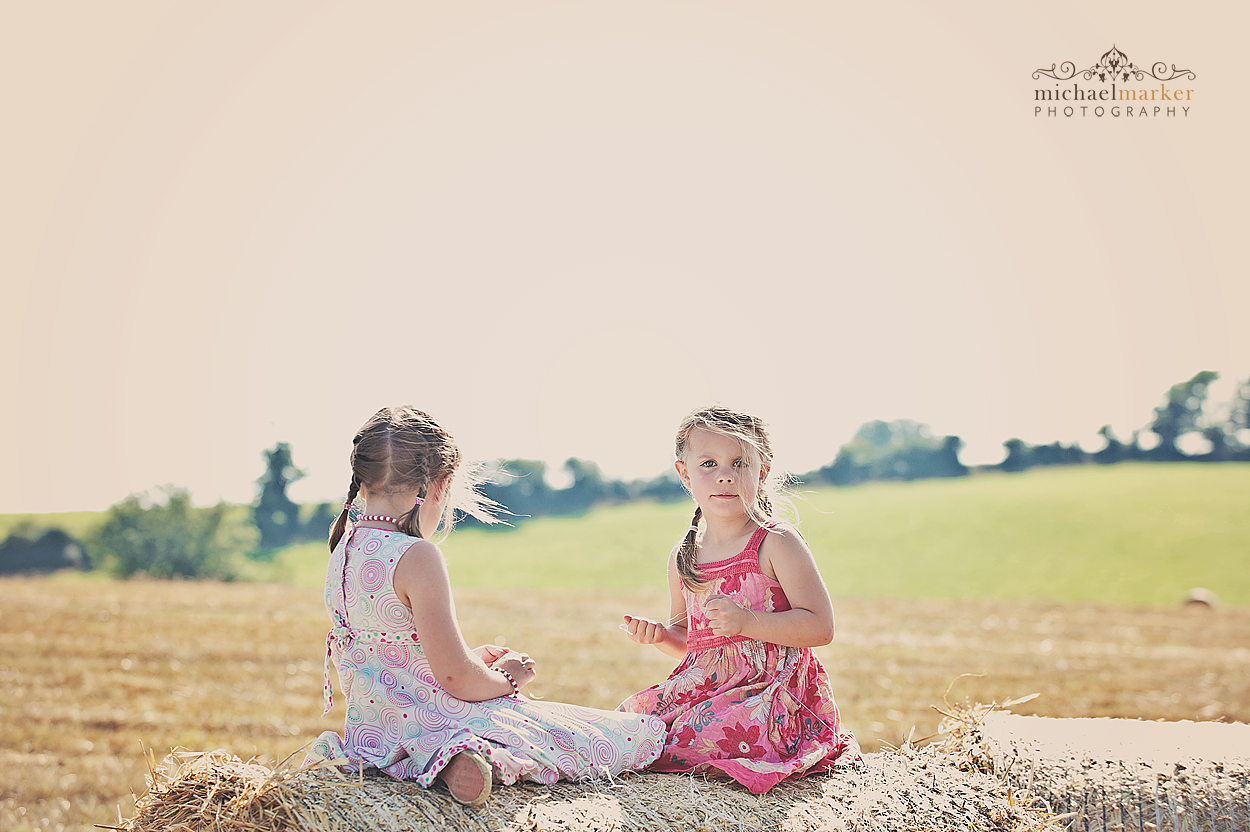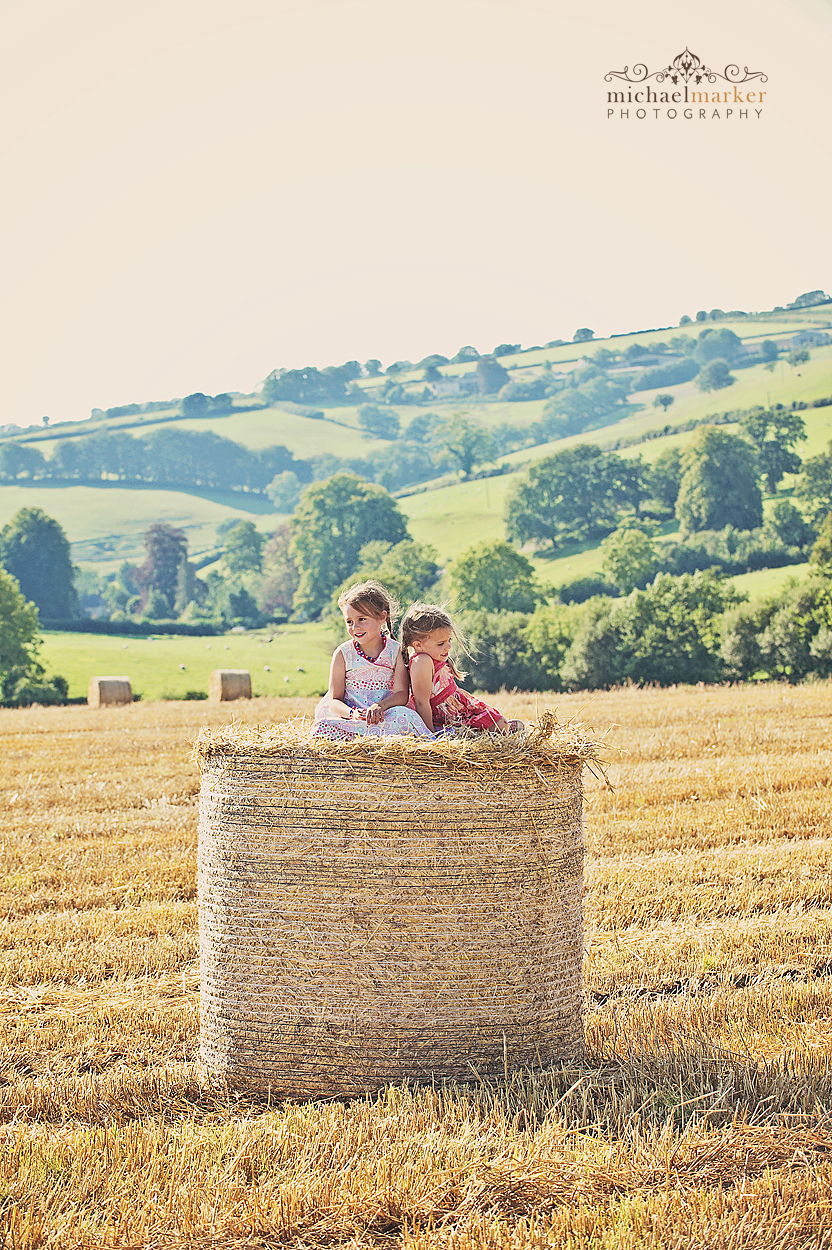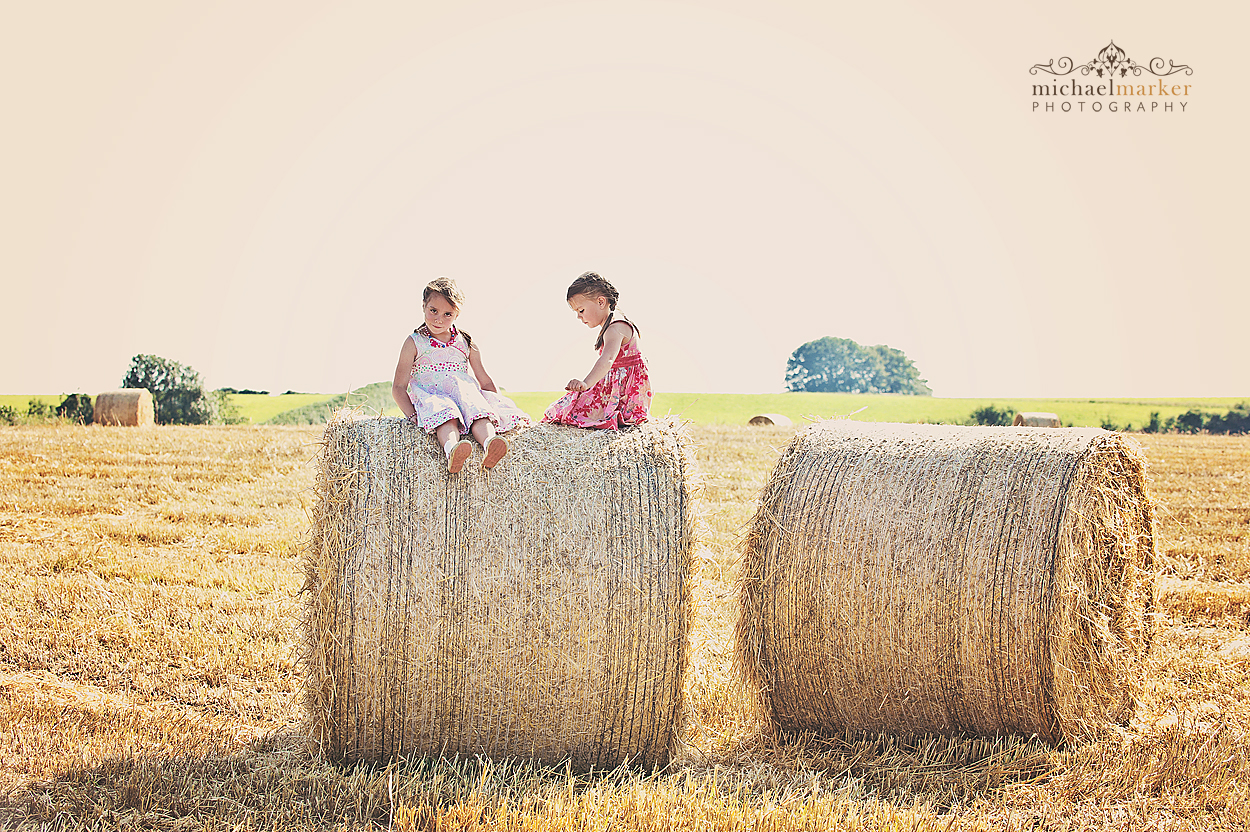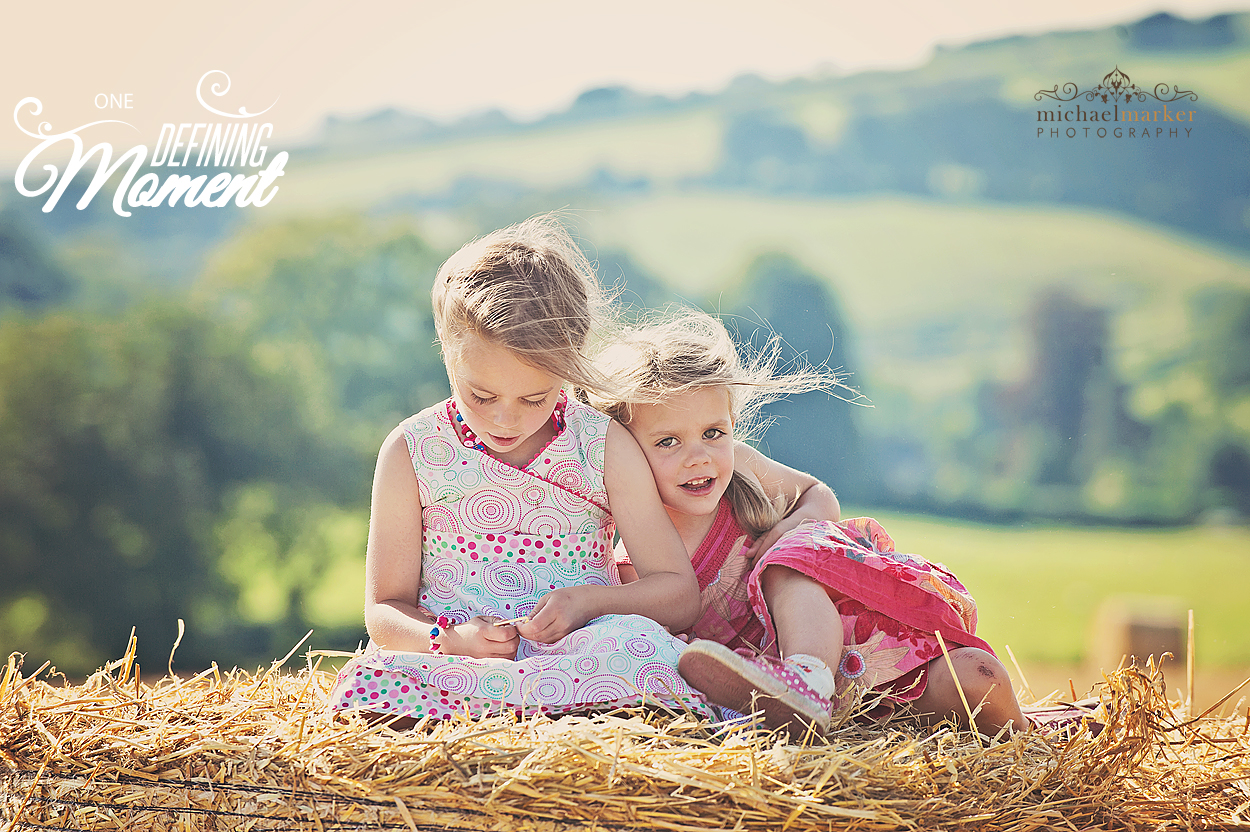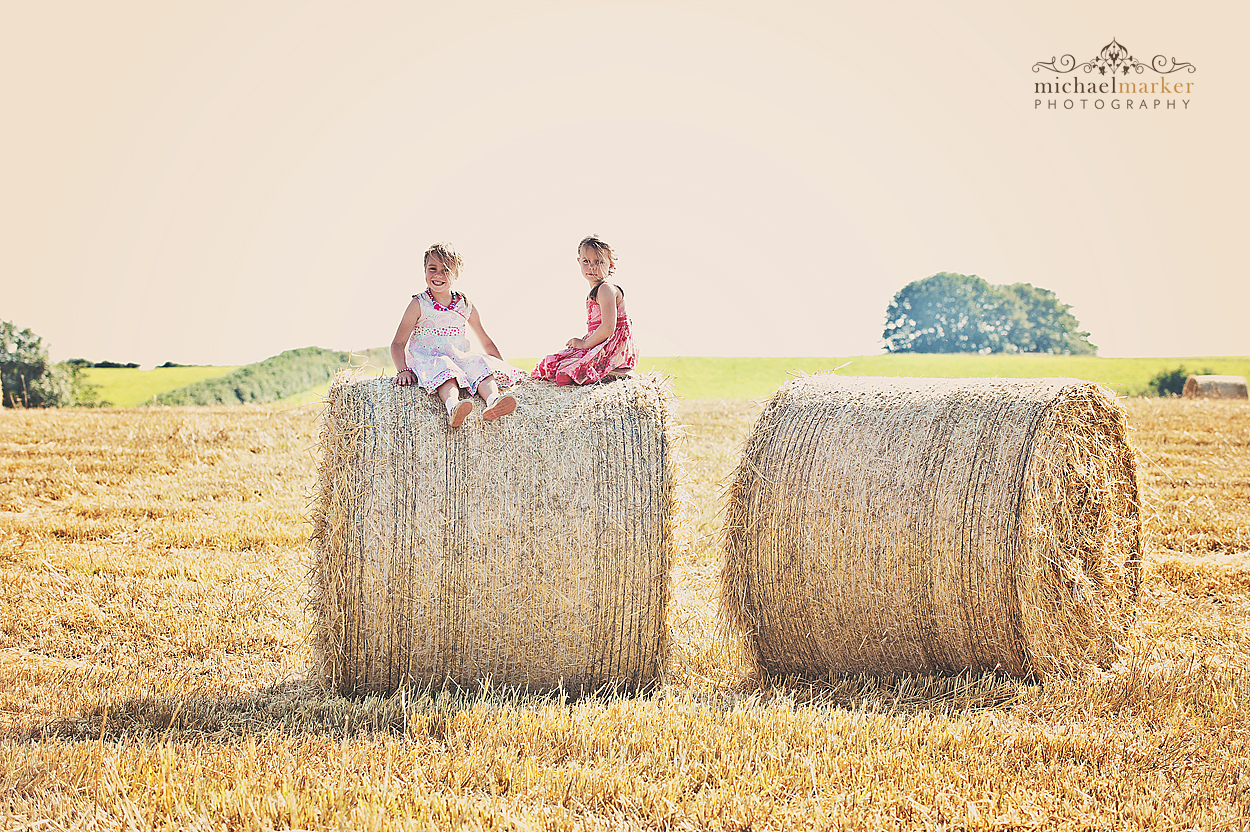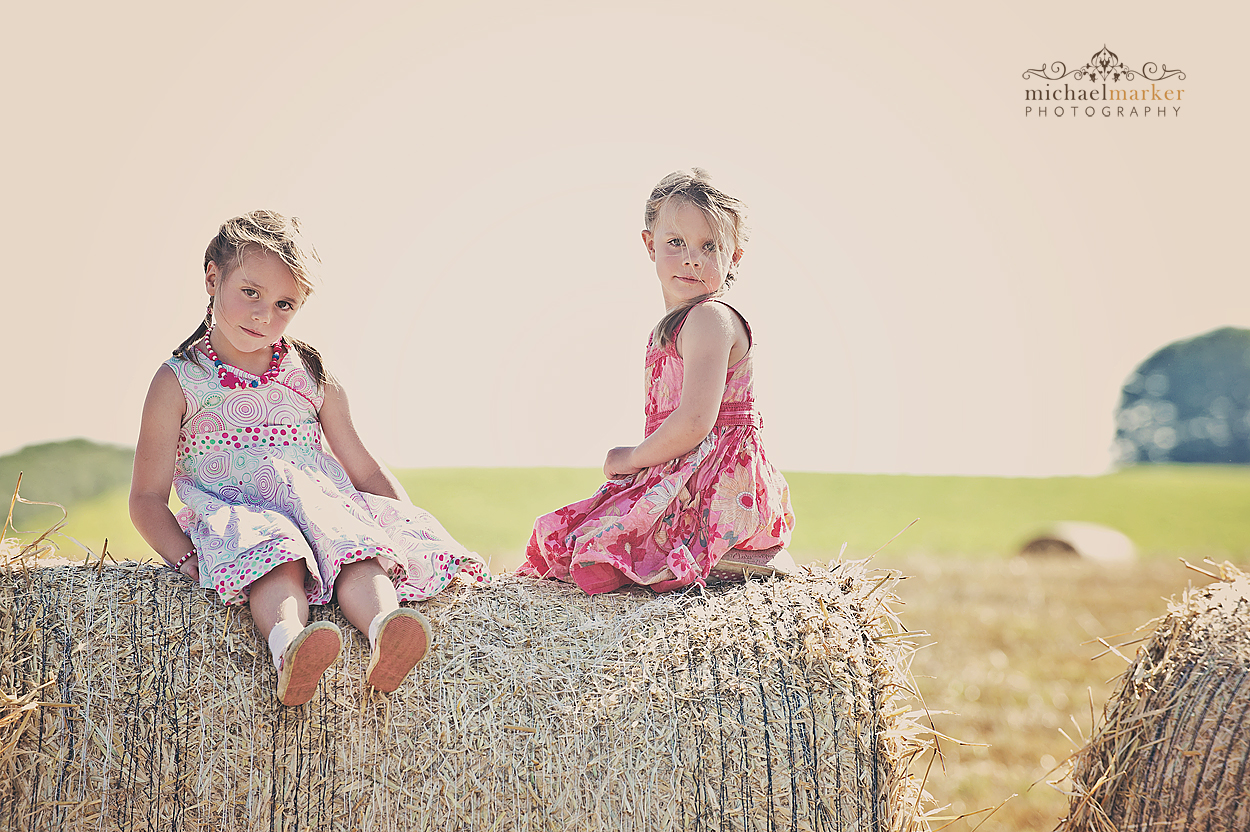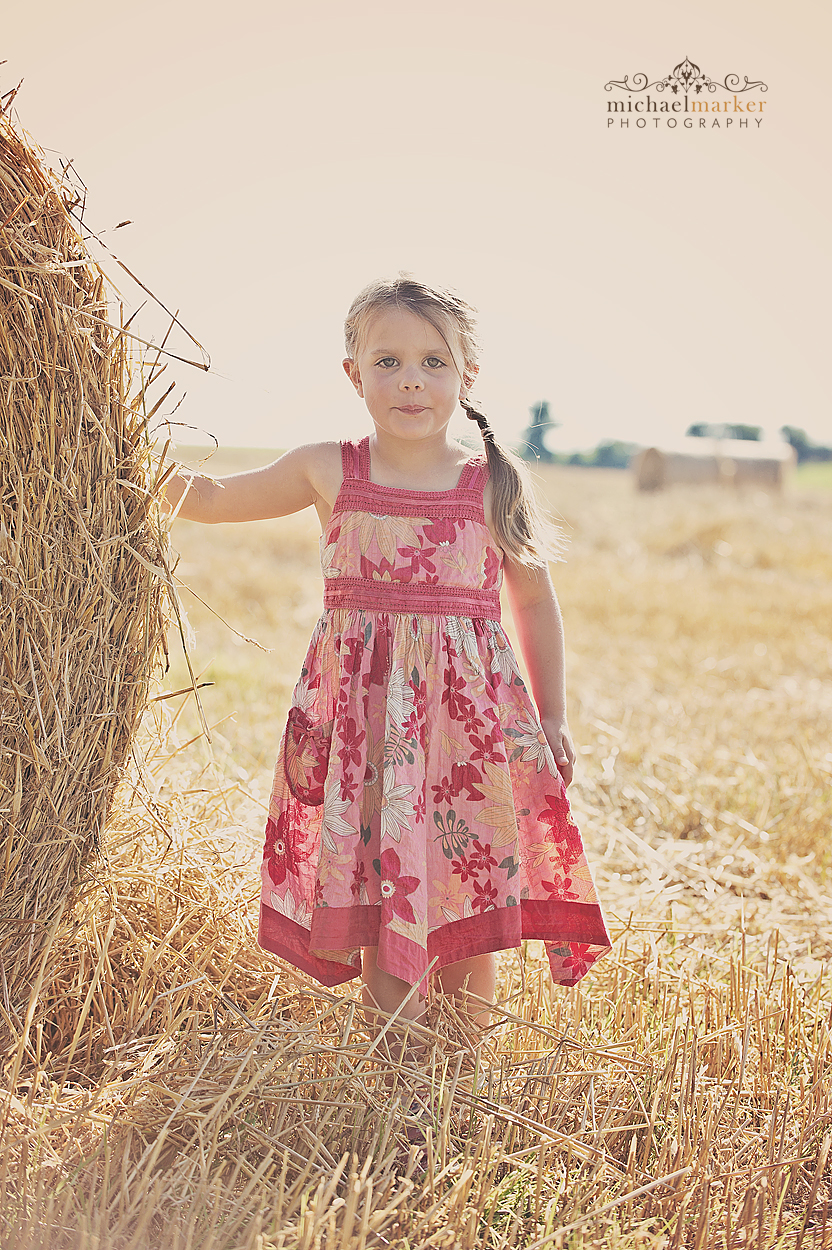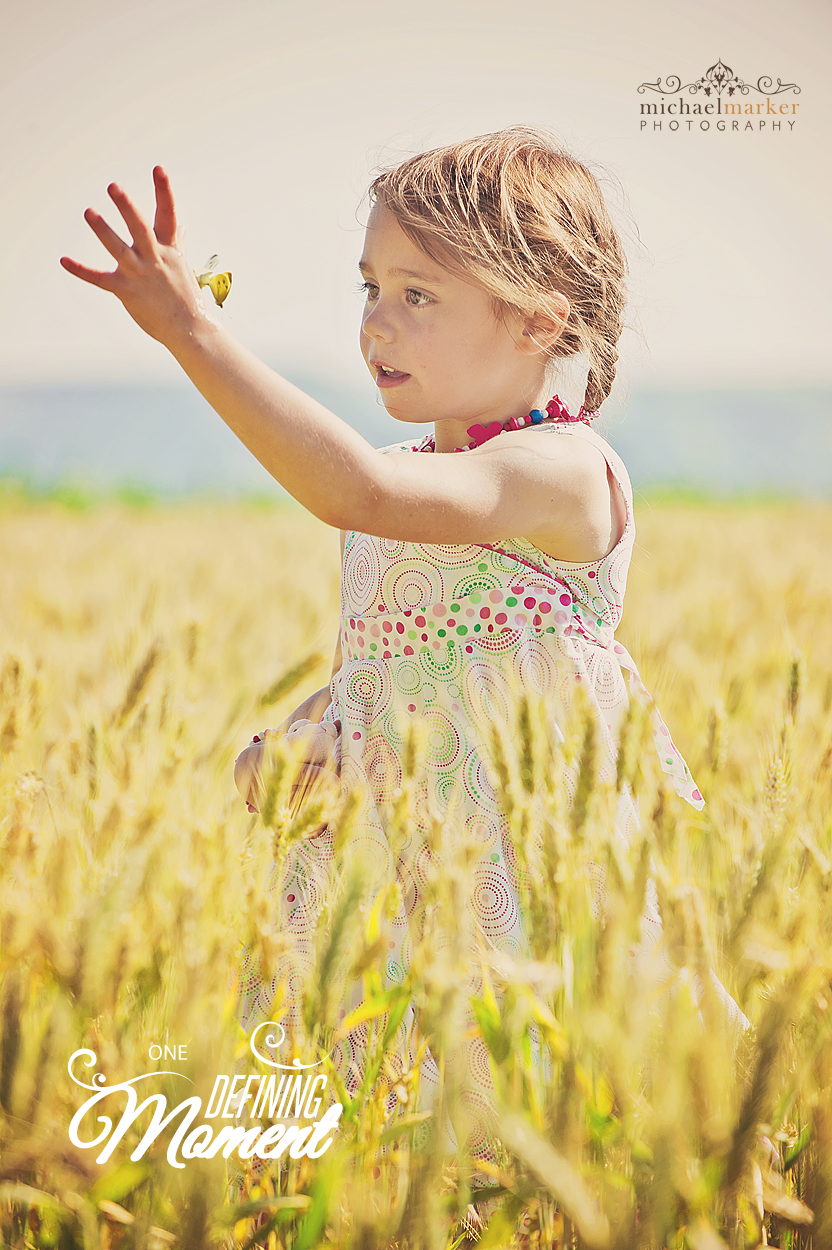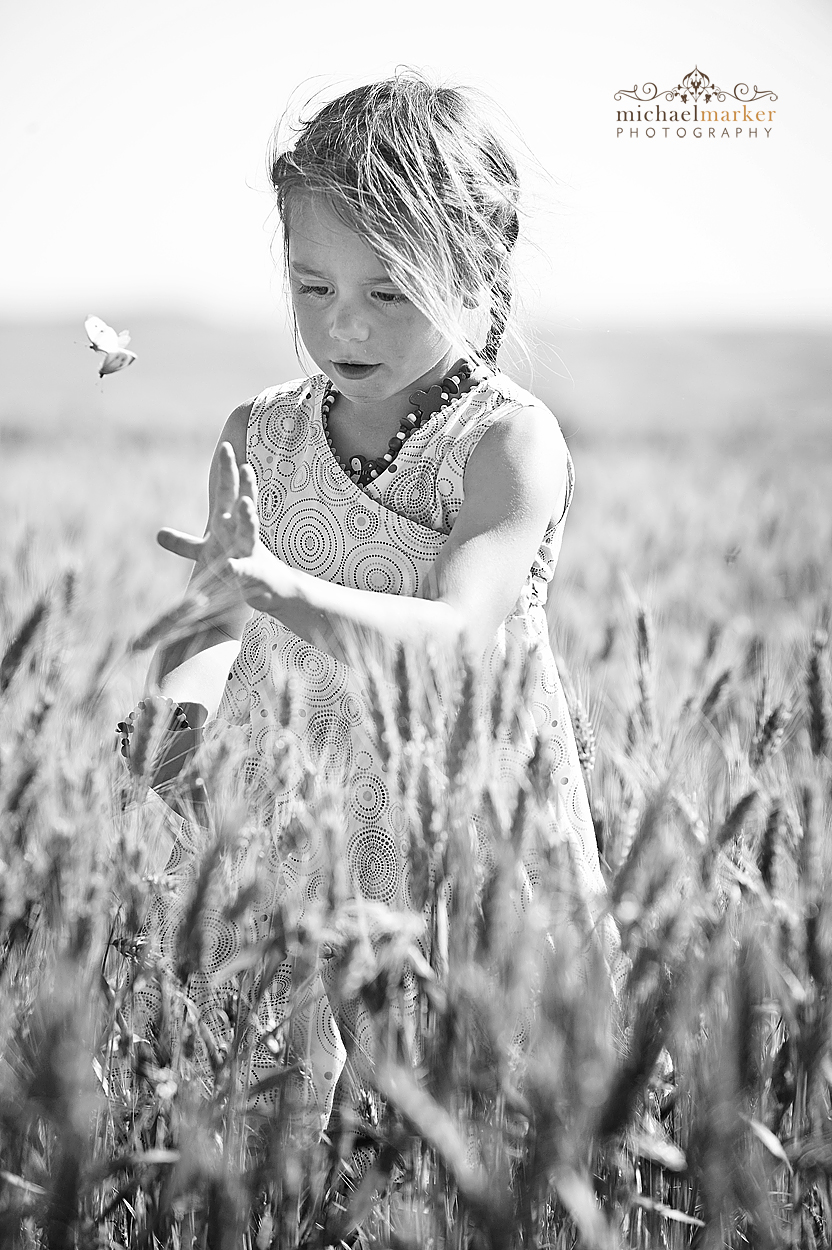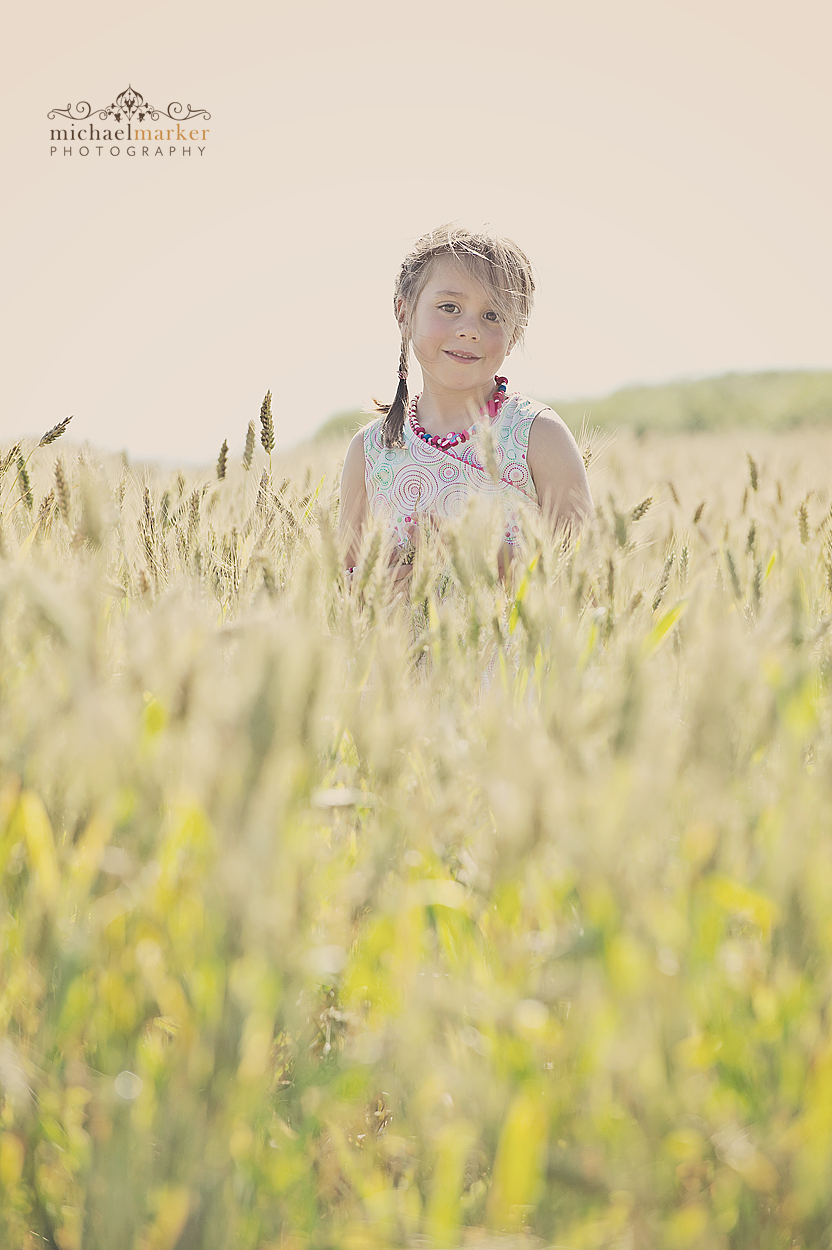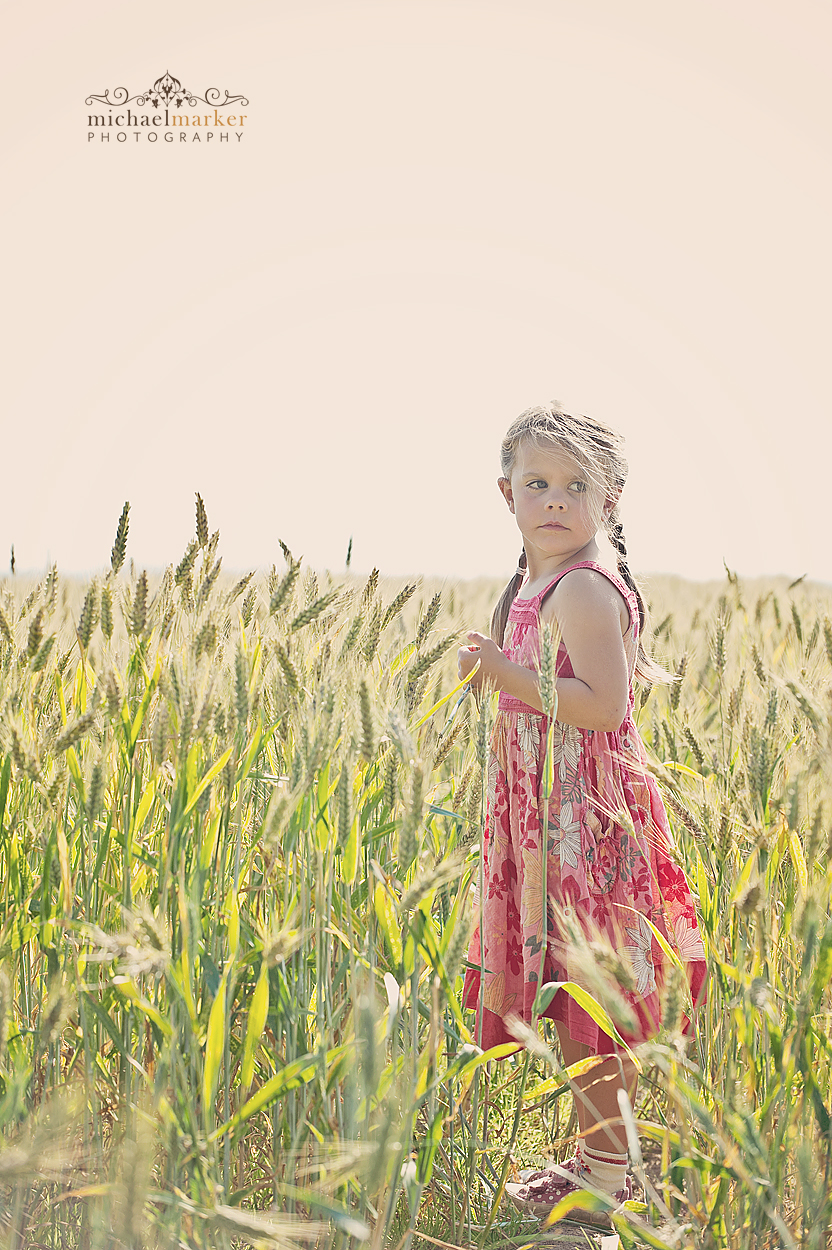 ---
---
You might also like
---