Devon Summer wedding – beautiful day in Torqauy and Dartmouth
Kizzy & David's beautiful Devon Summer wedding was such a treat to document. One of the most colourful and fun-filled weddings I've had the fortune to capture in quite some time!
David got ready in his home town of Dartmouth before meeting the guests at the quayside ready to board vintage buses for the journey to Torquay for the ceremony.
Following the ceremony at the grand Oldway Mansions we all headed back to Dartmouth for the lovely vintage themed reception in the characterful Dartmouth town hall. Based on an afternoon tea the wedding breakfast looked amazing and in true vintage style.
Entertaining speeches were followed by the rolling out of rails of theatrical and circus costumes for everyone and dancing into the night to the sounds of the father of the bride's band.
They were such a laid back couple and Kizzy's childhood growing up in a performing arts family certainly added to the evening celebrations and a wonderful wedding day.
Visit my Devon wedding photography website for more information about my services or to enquire about my availability for your wedding day.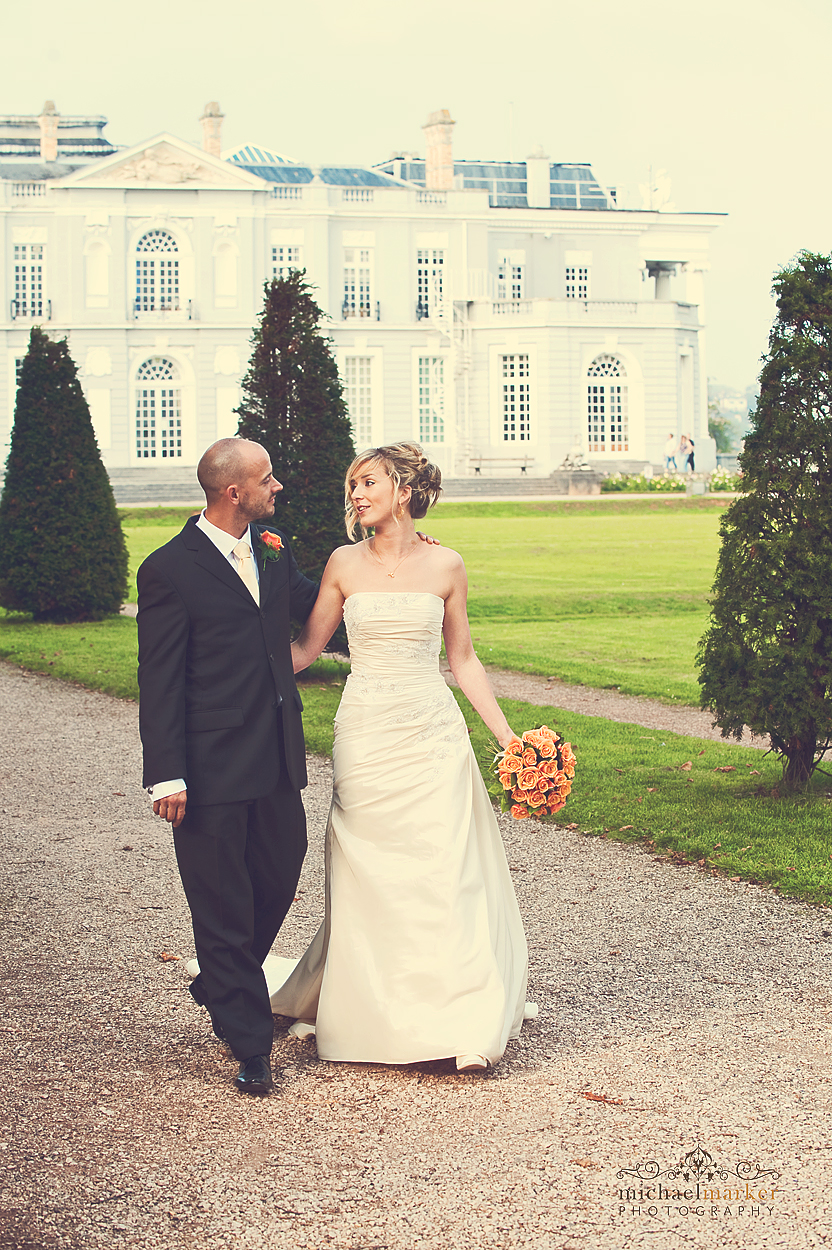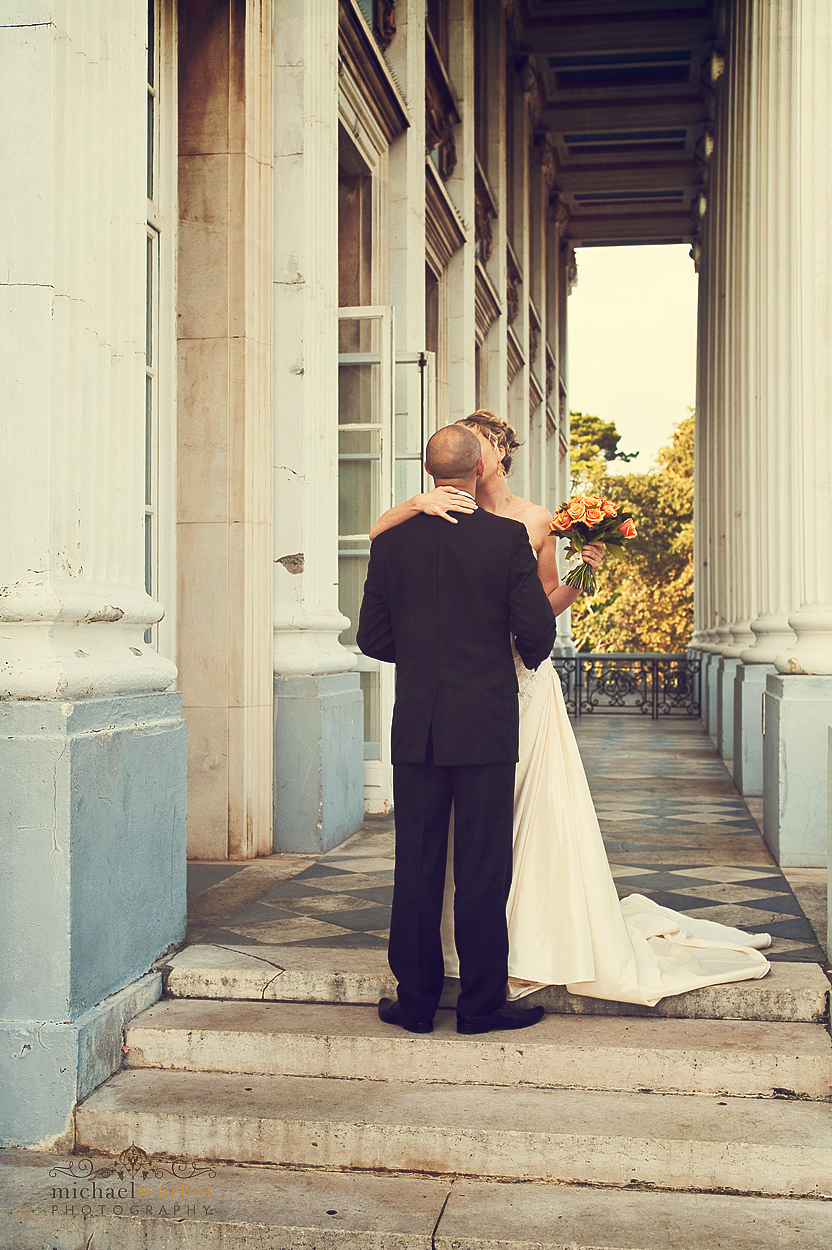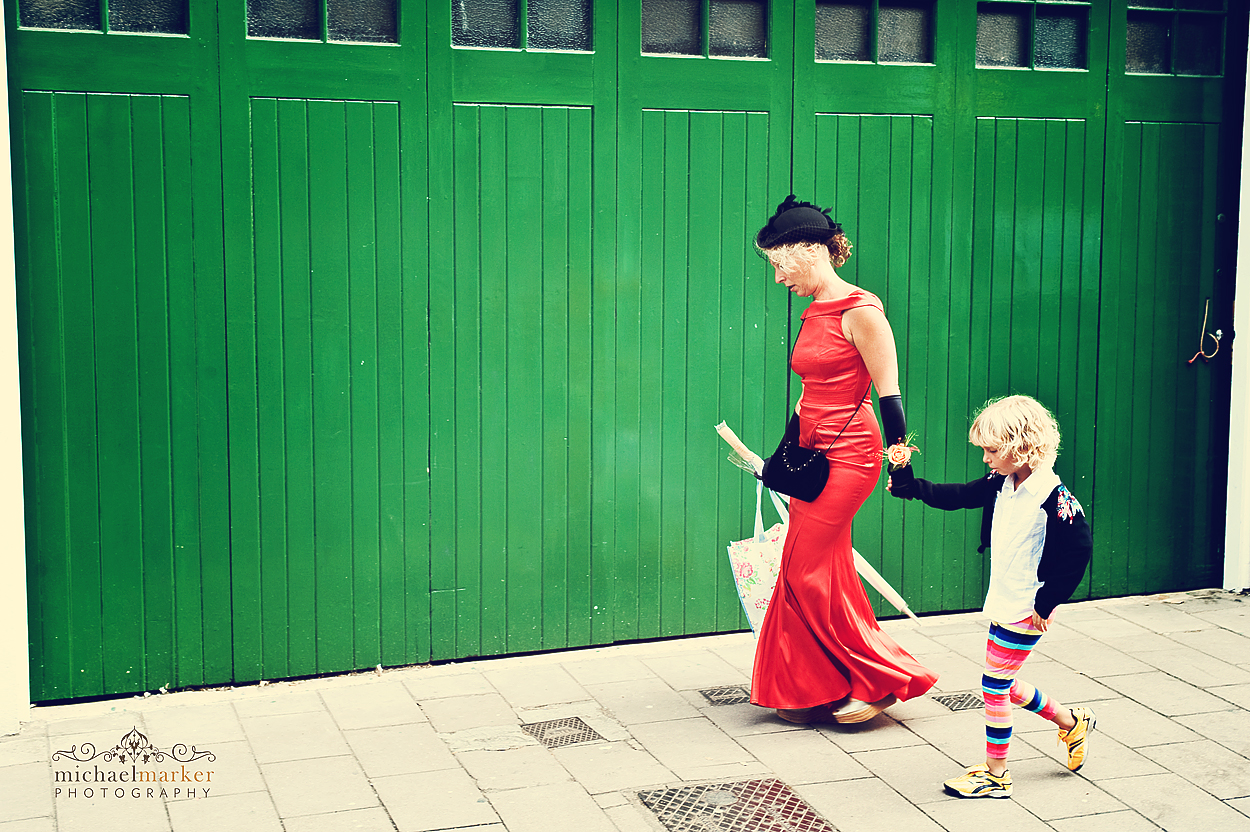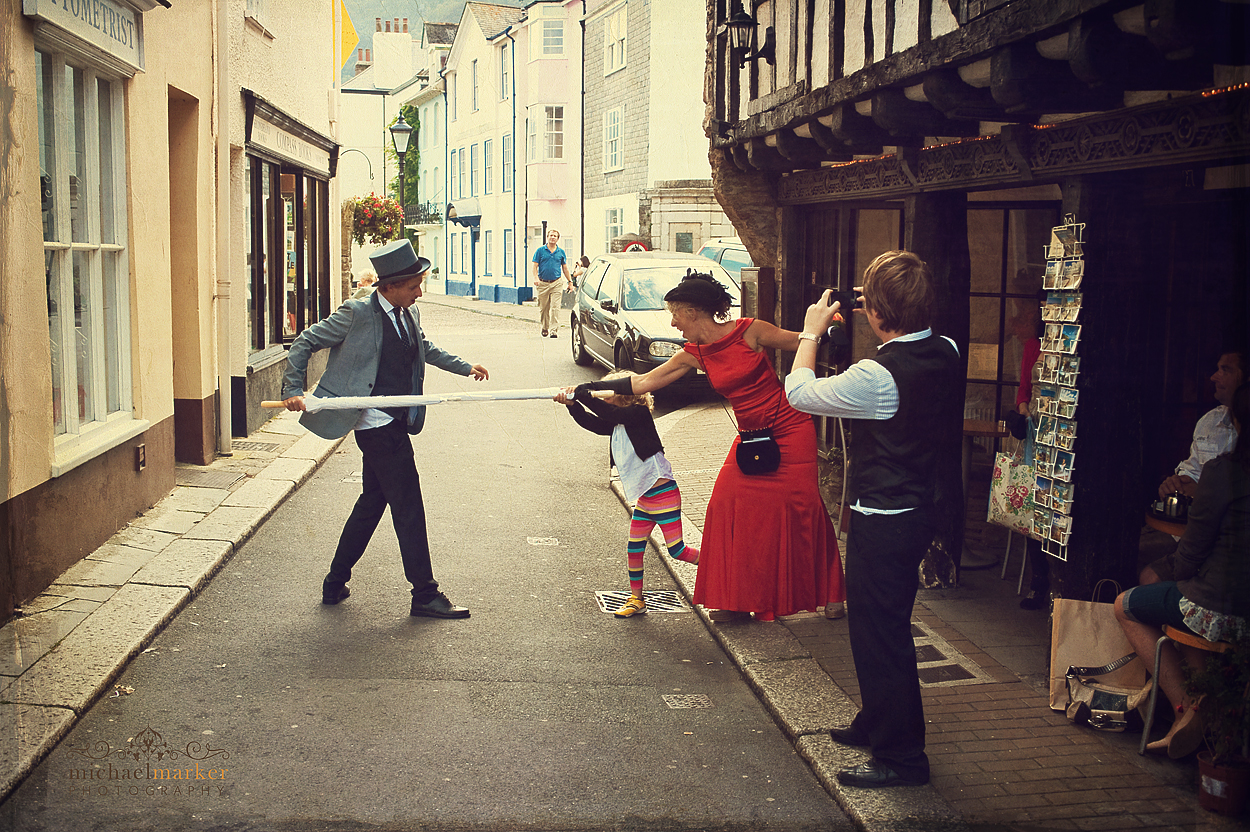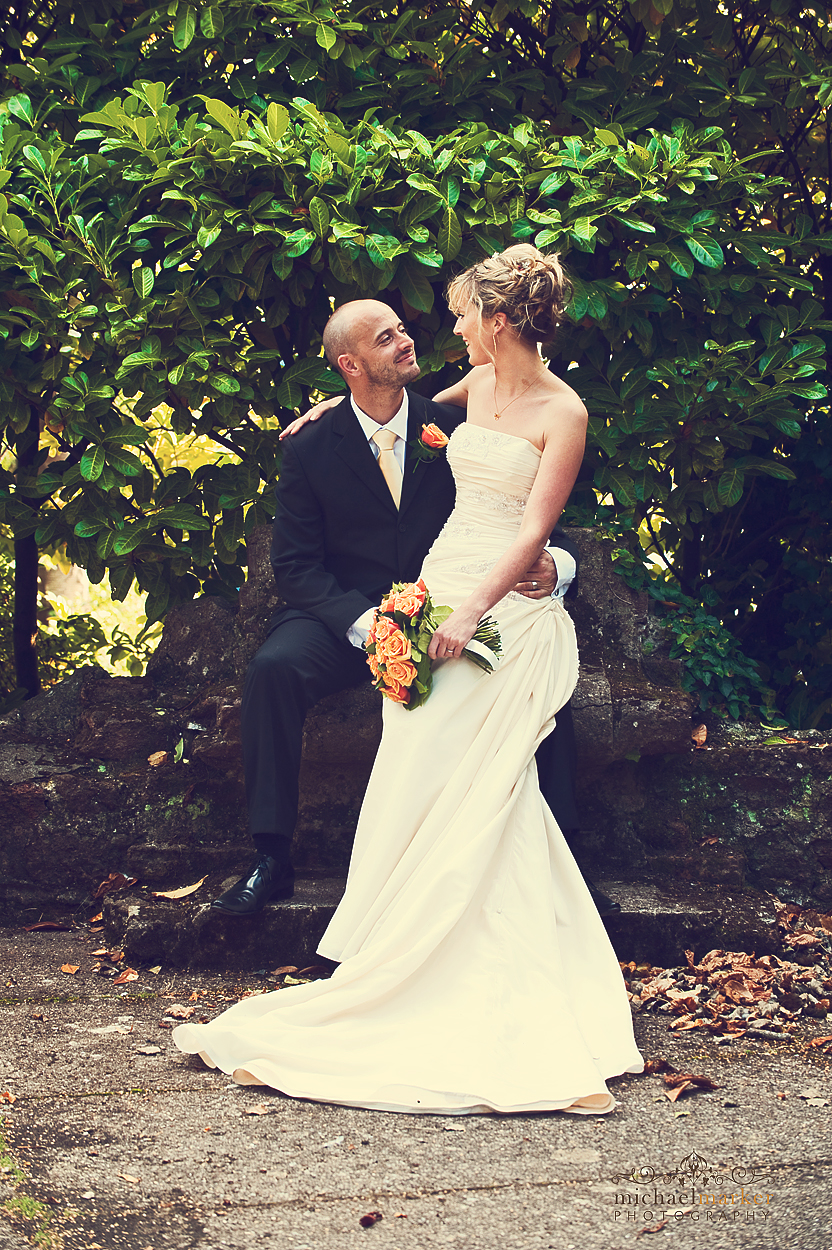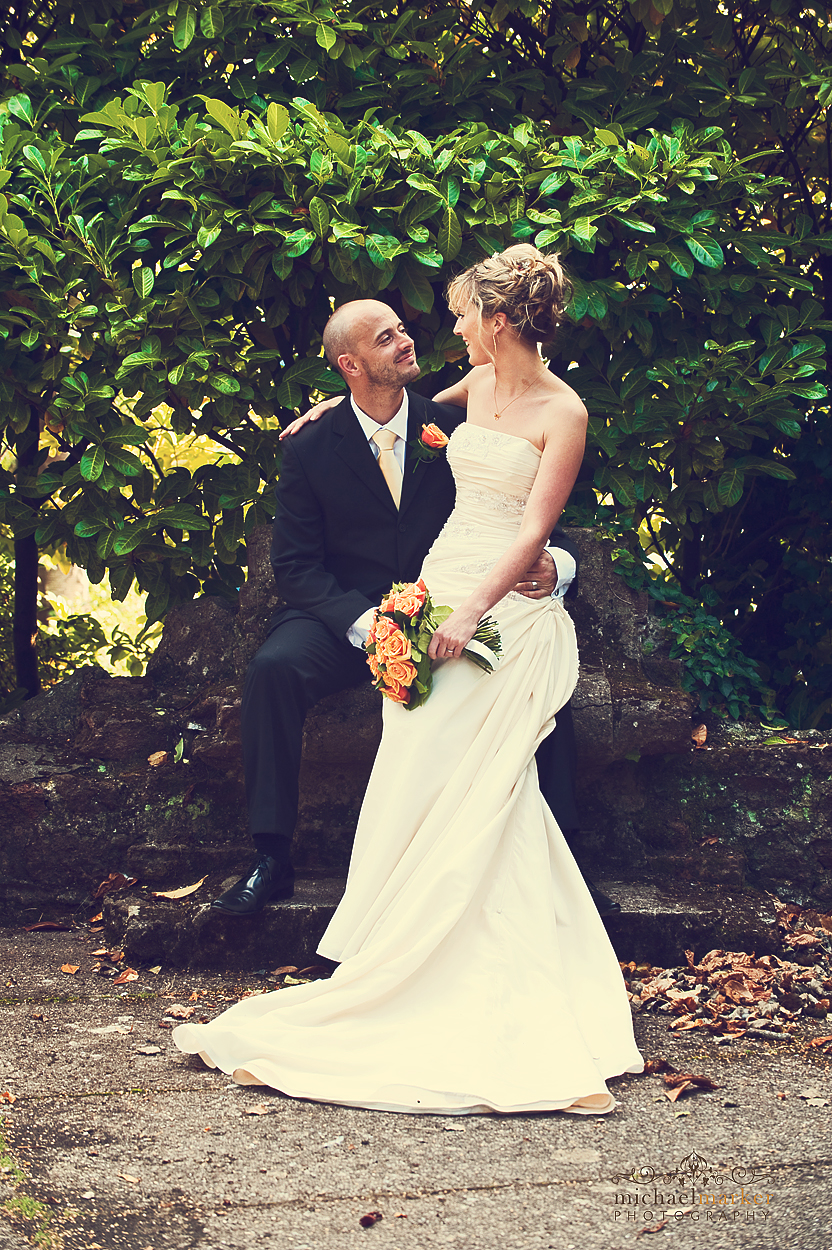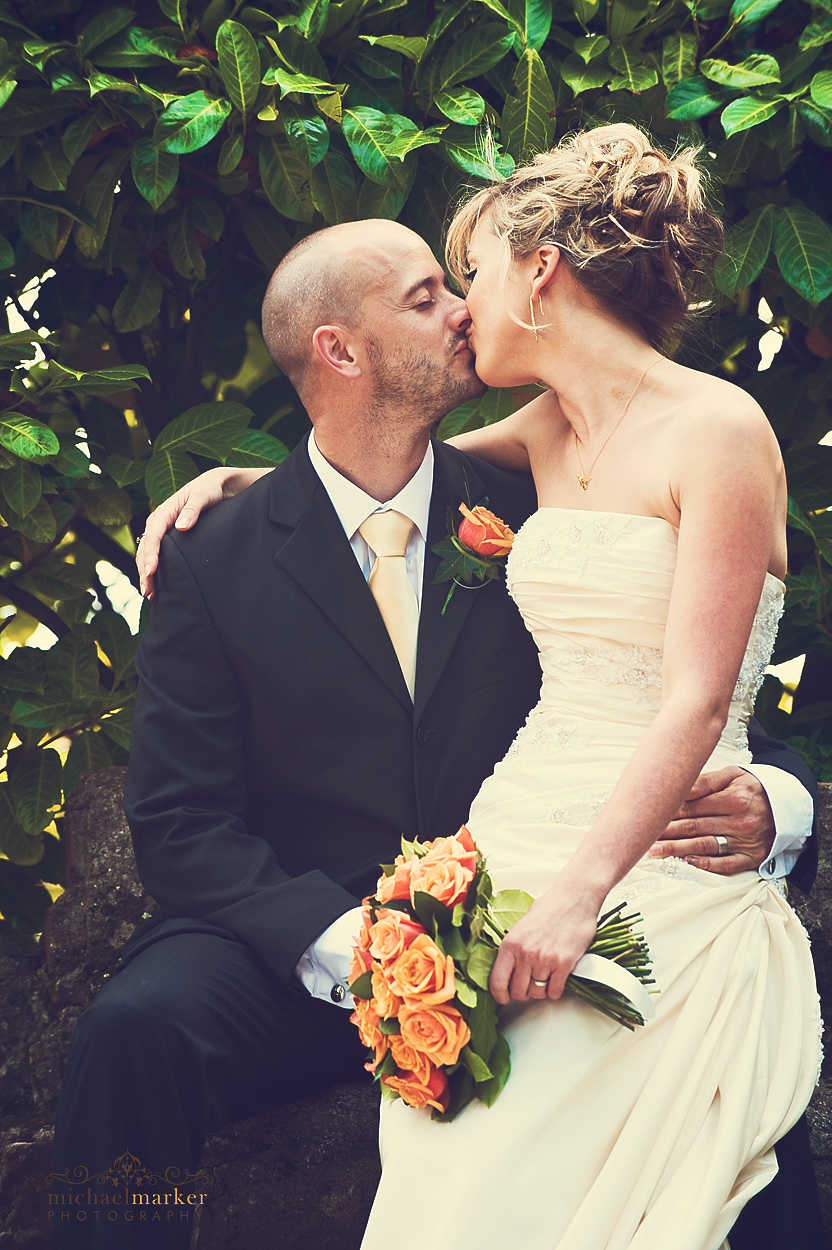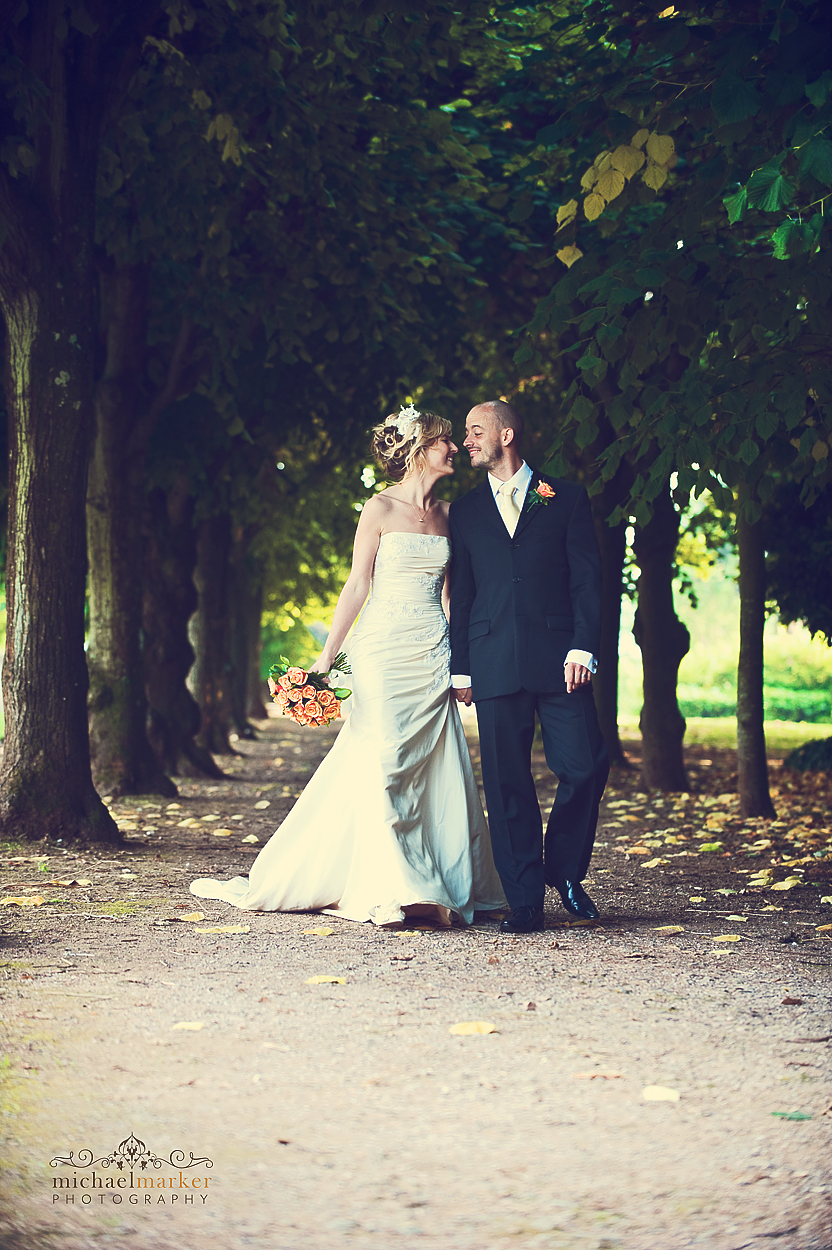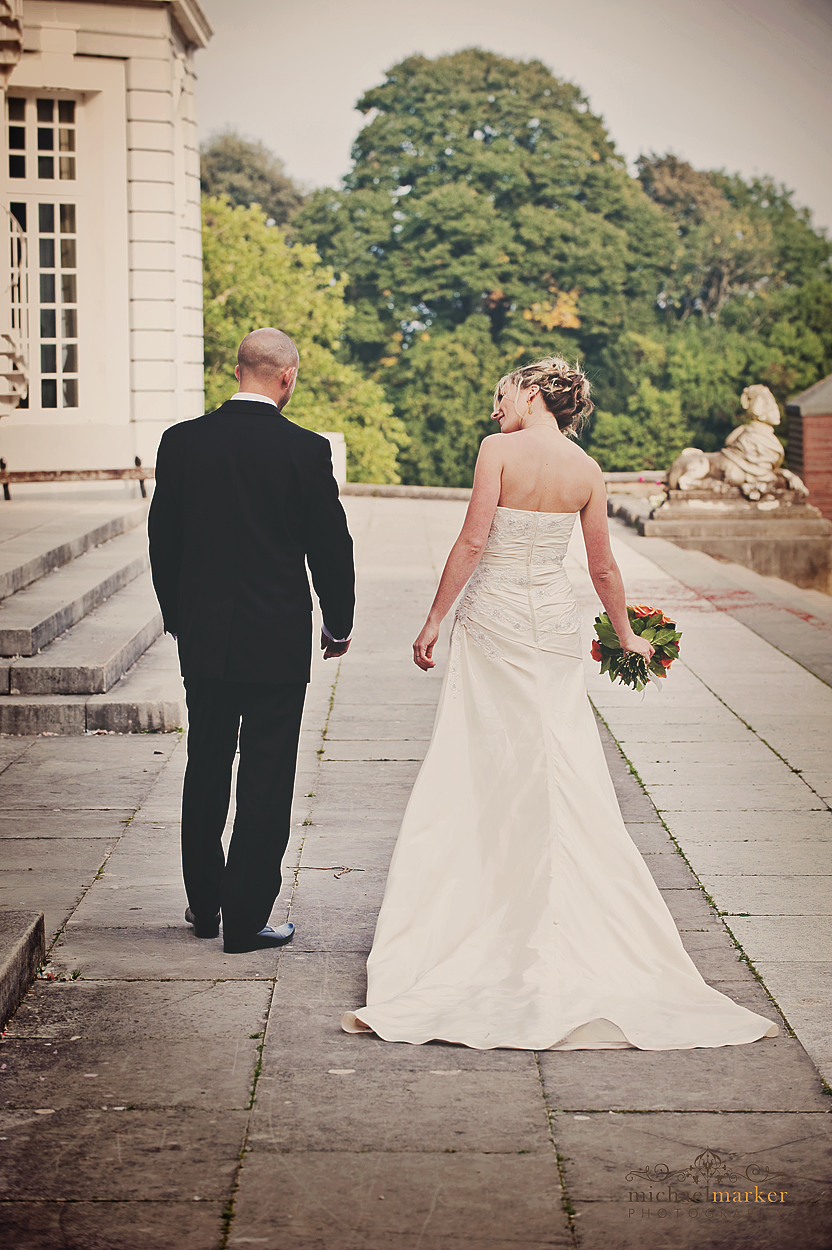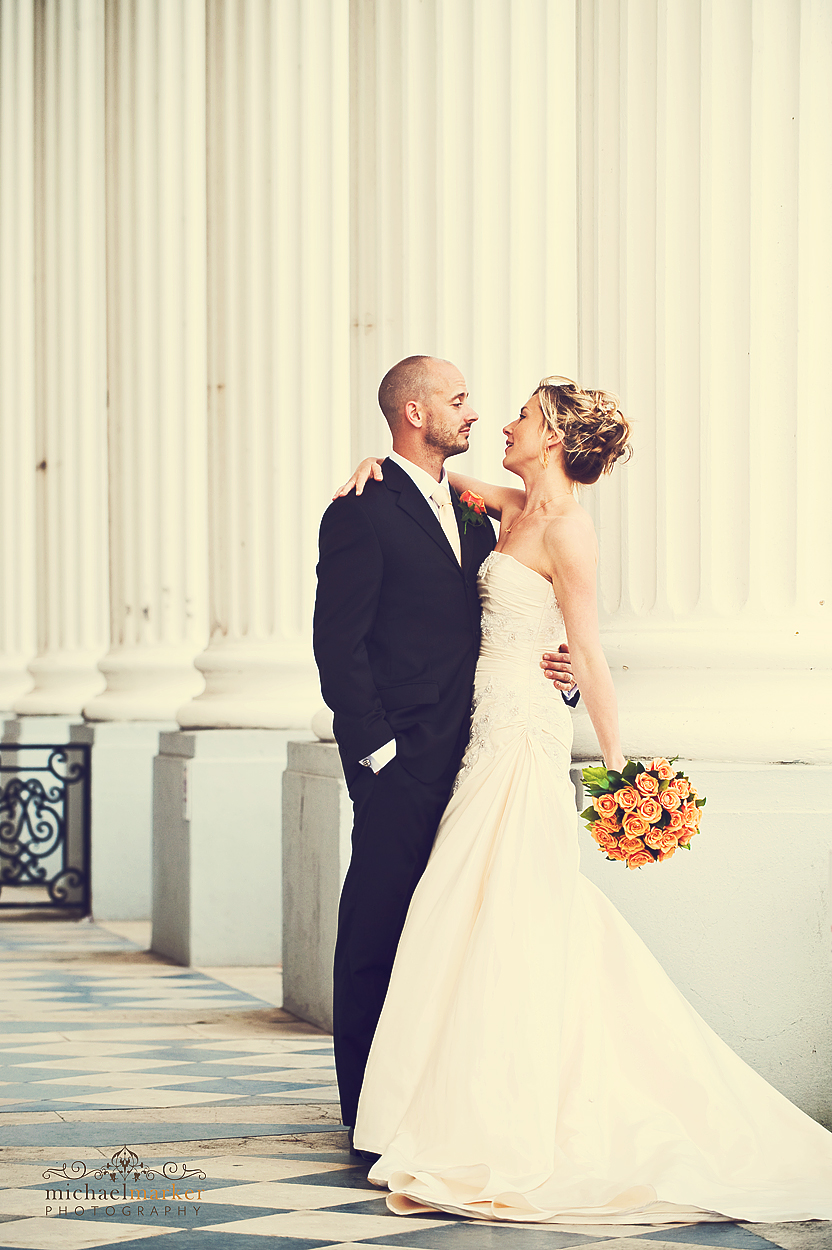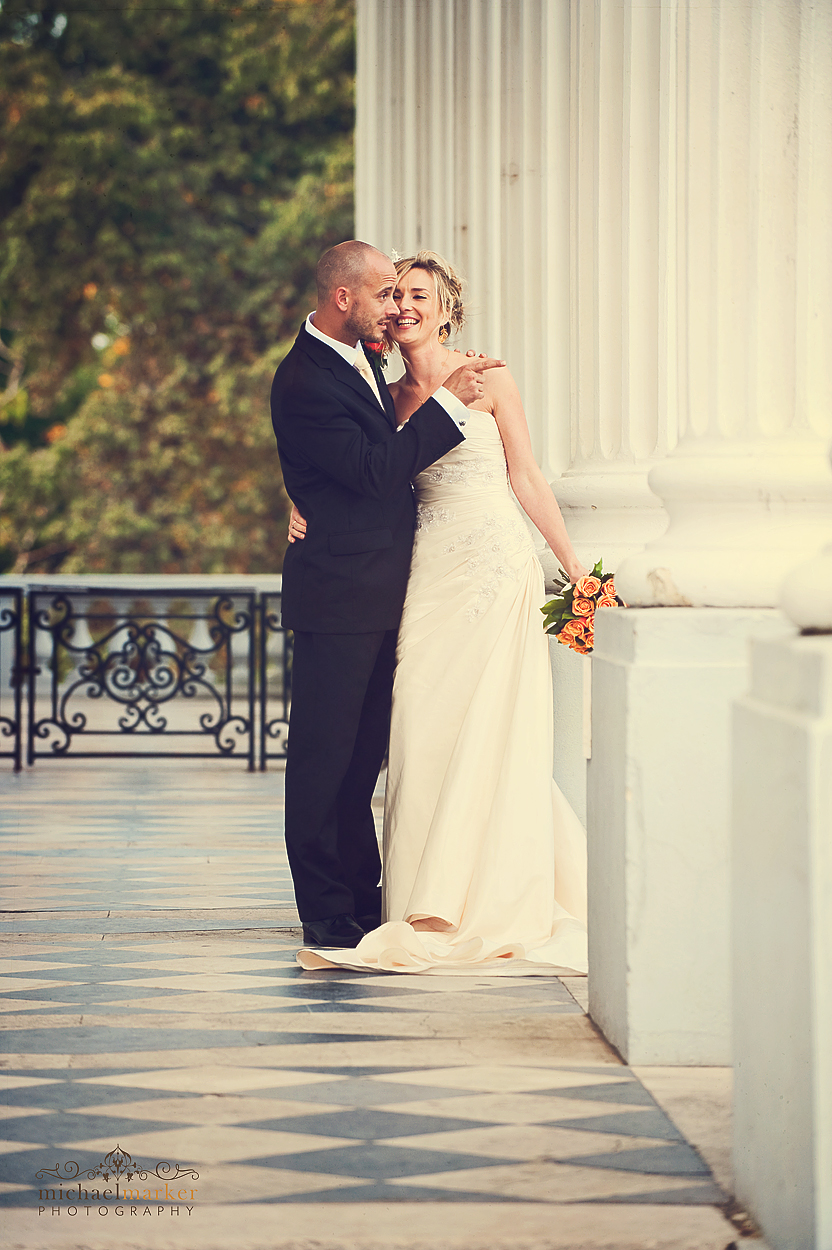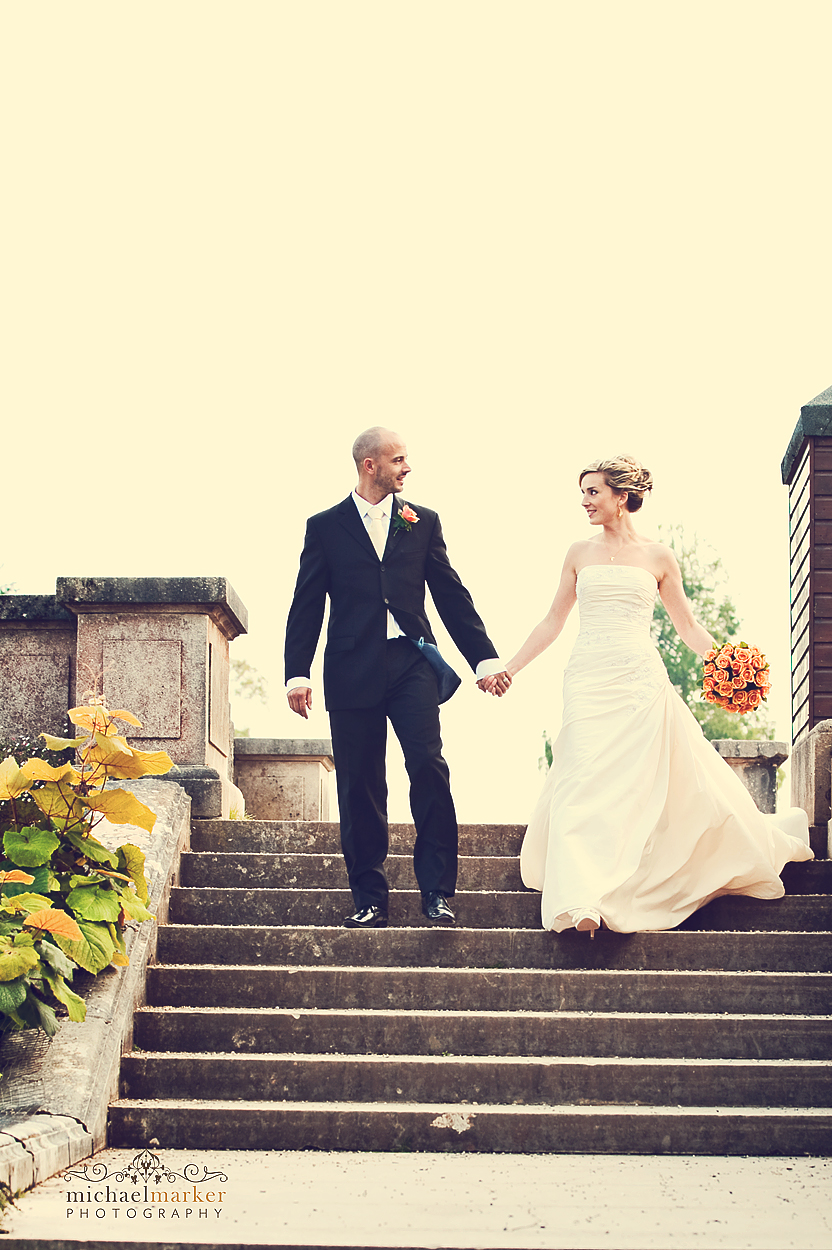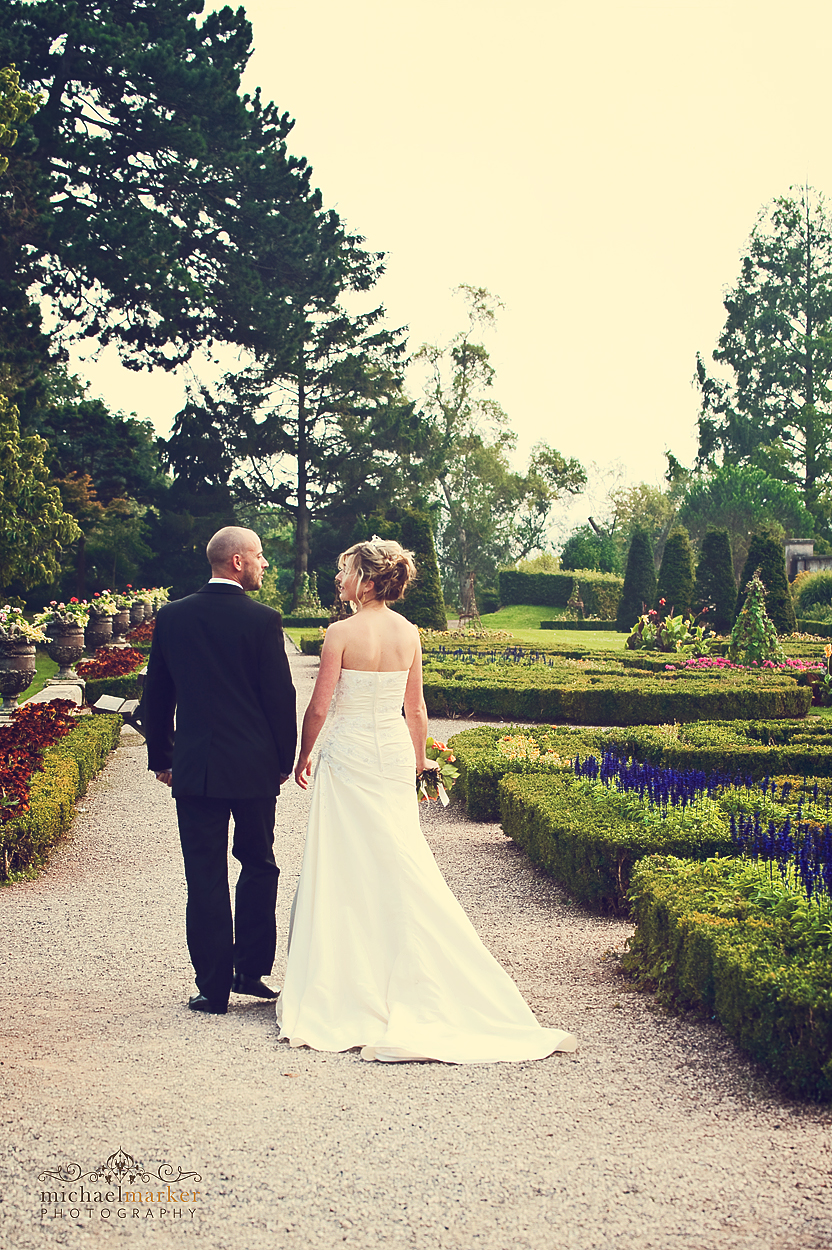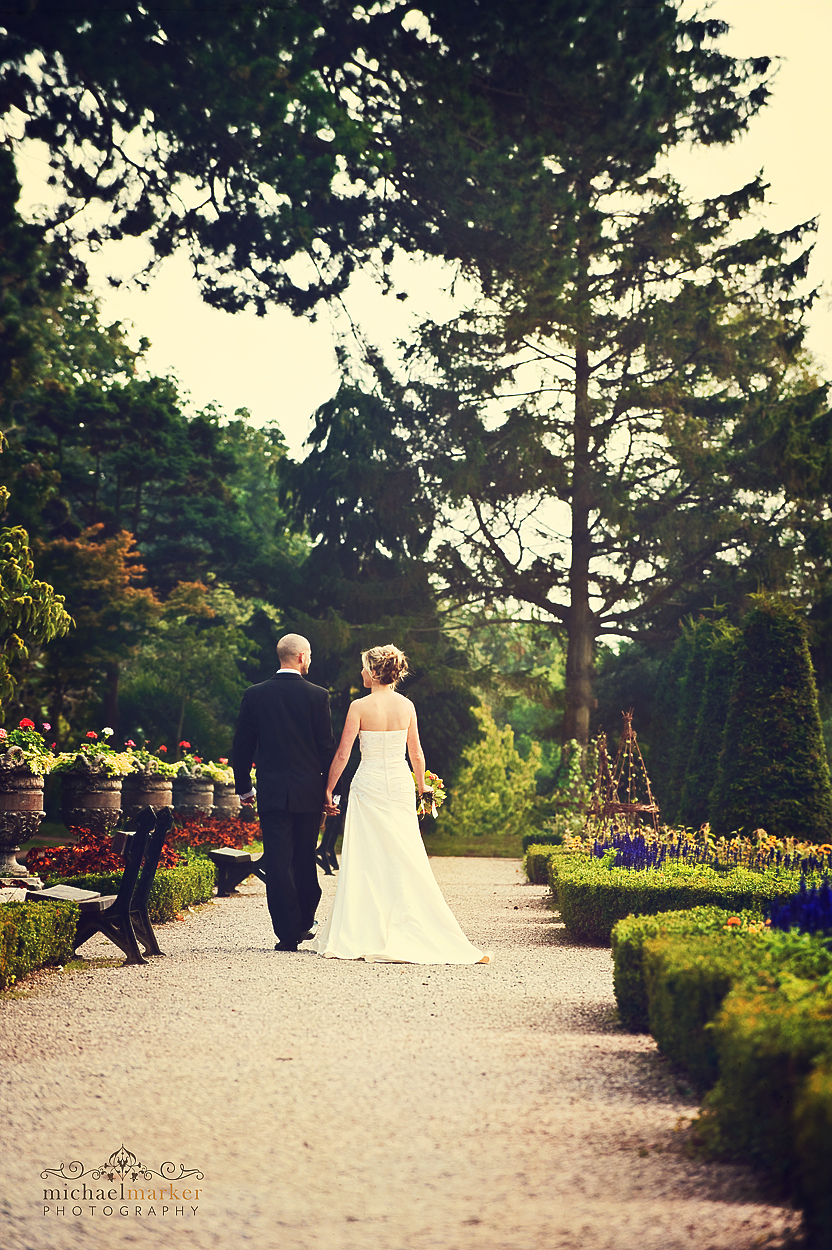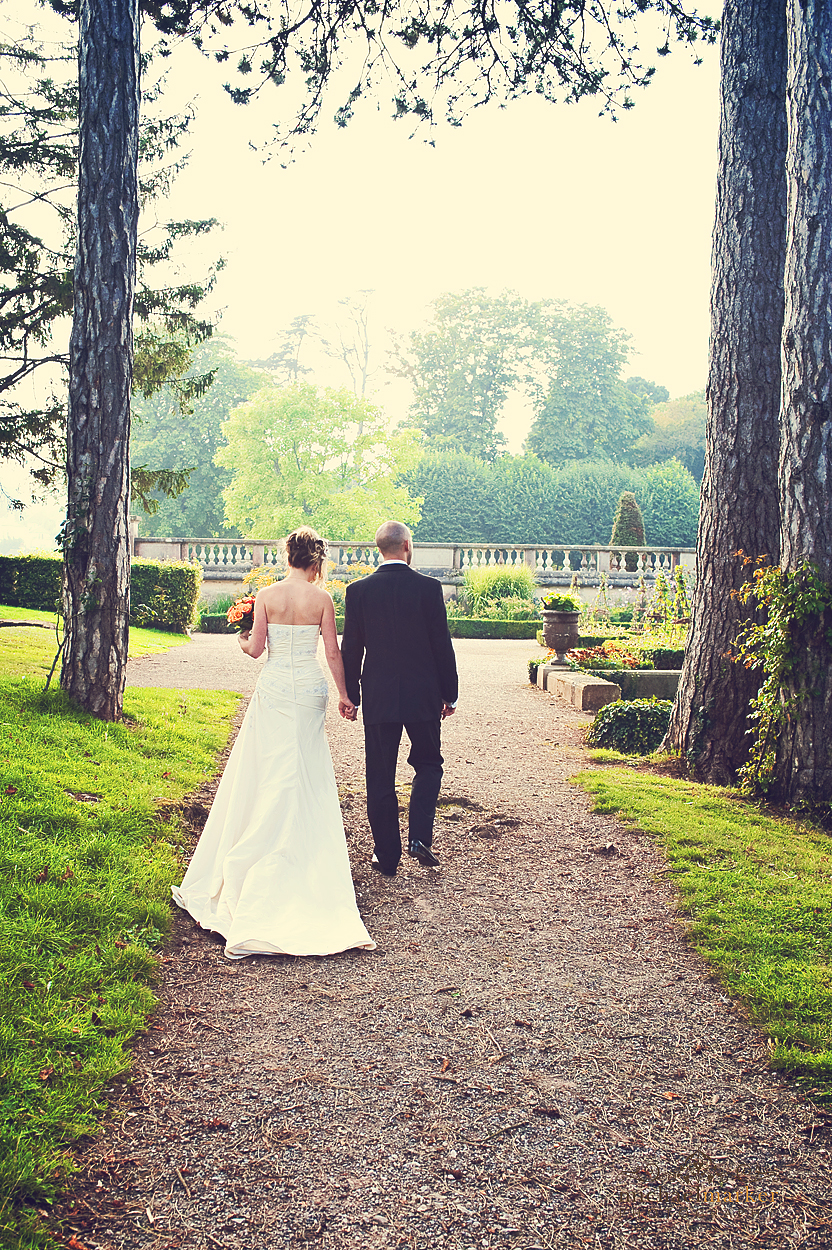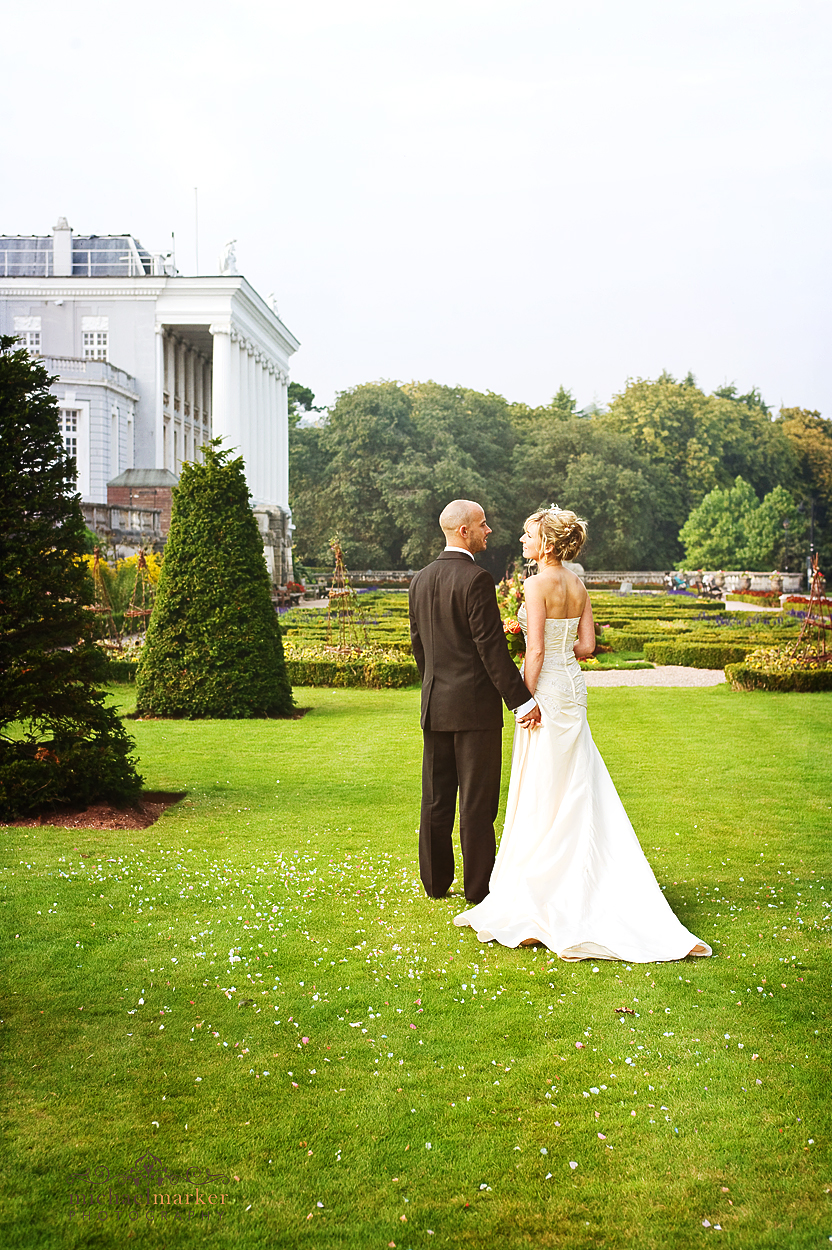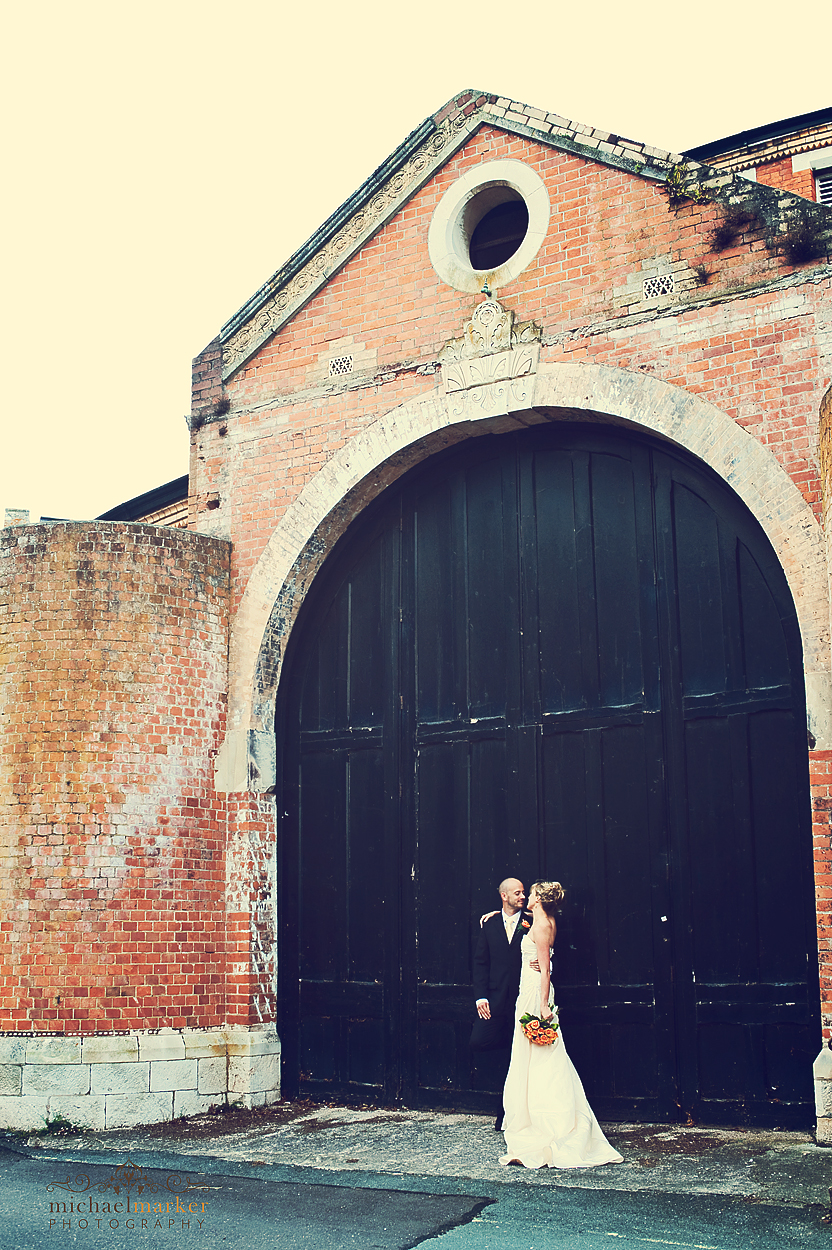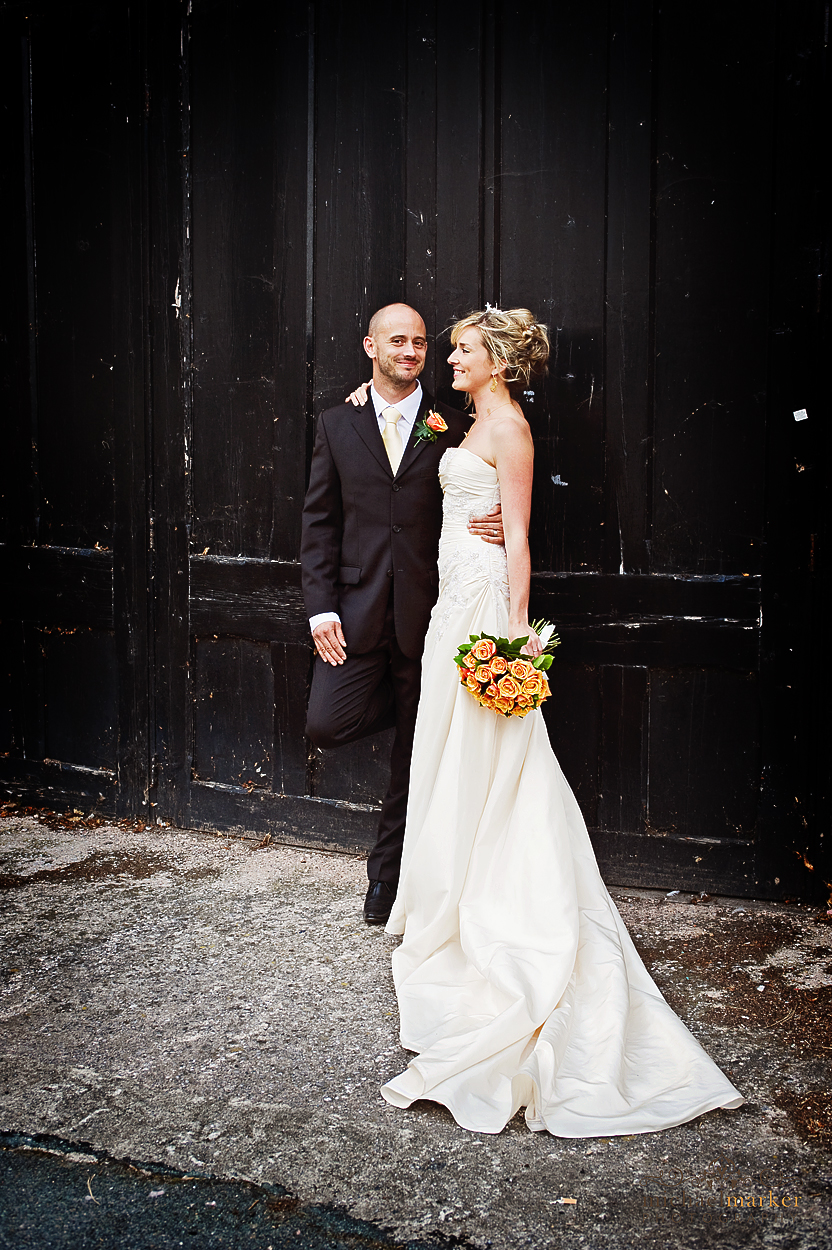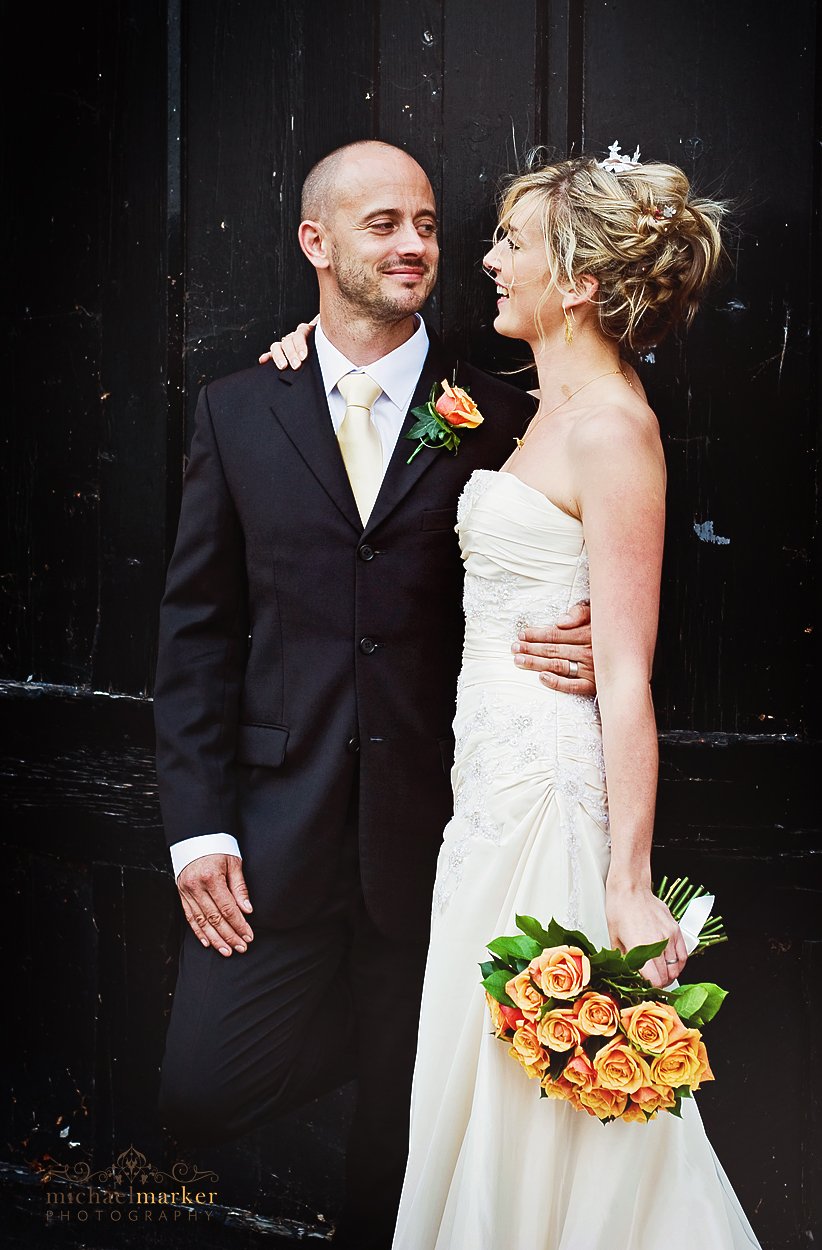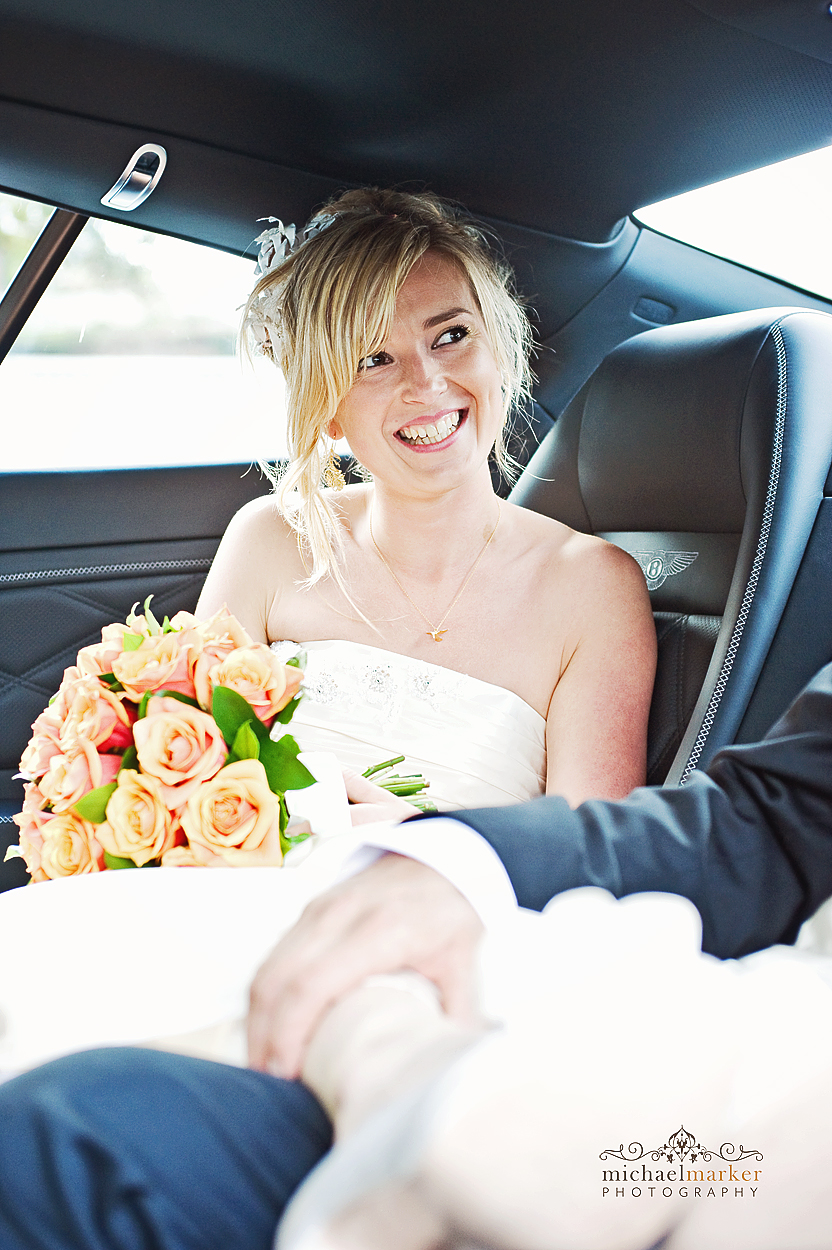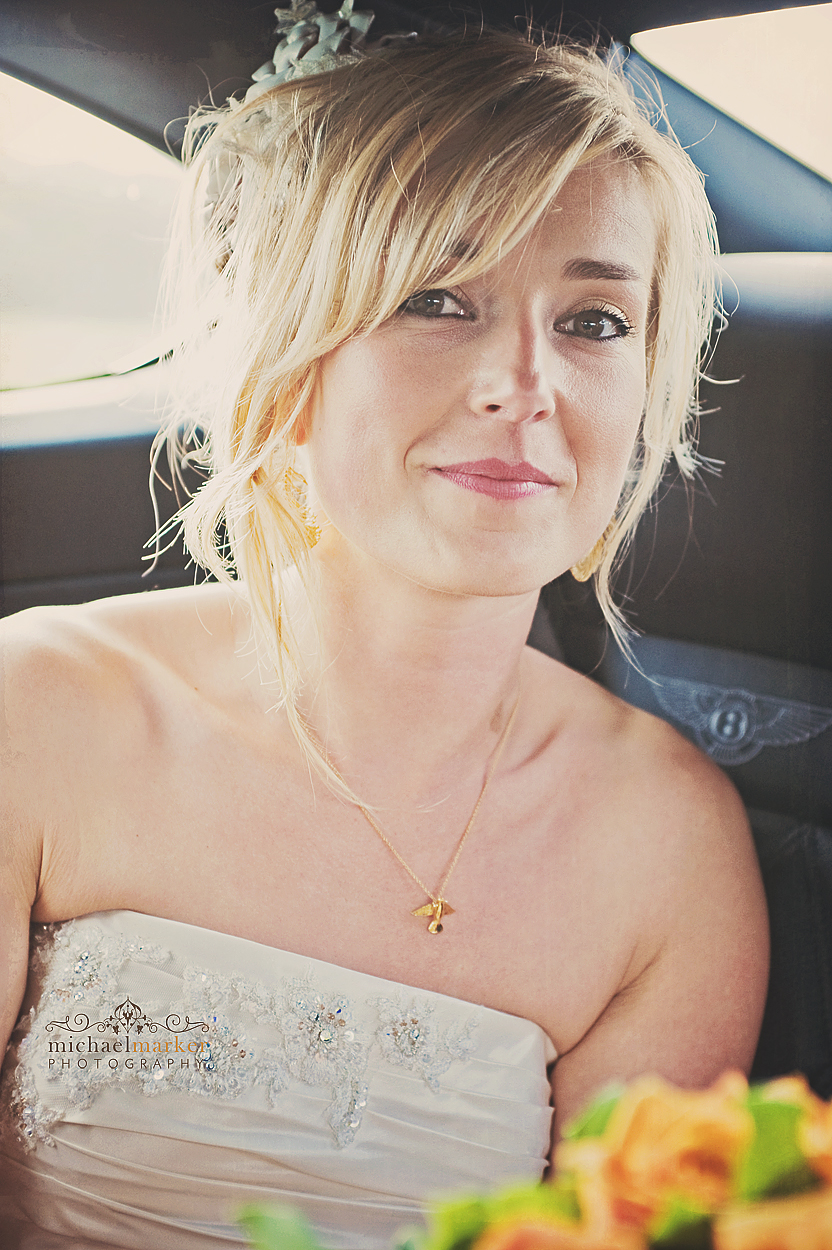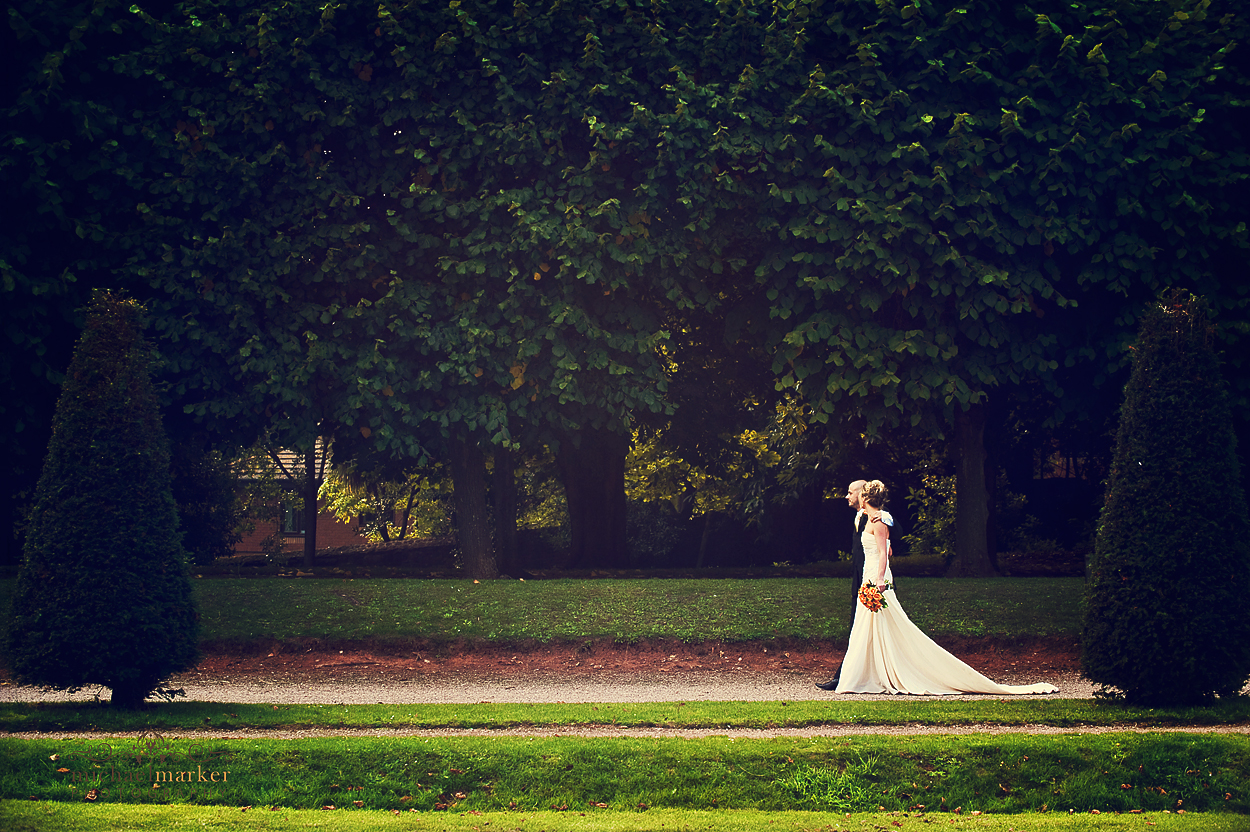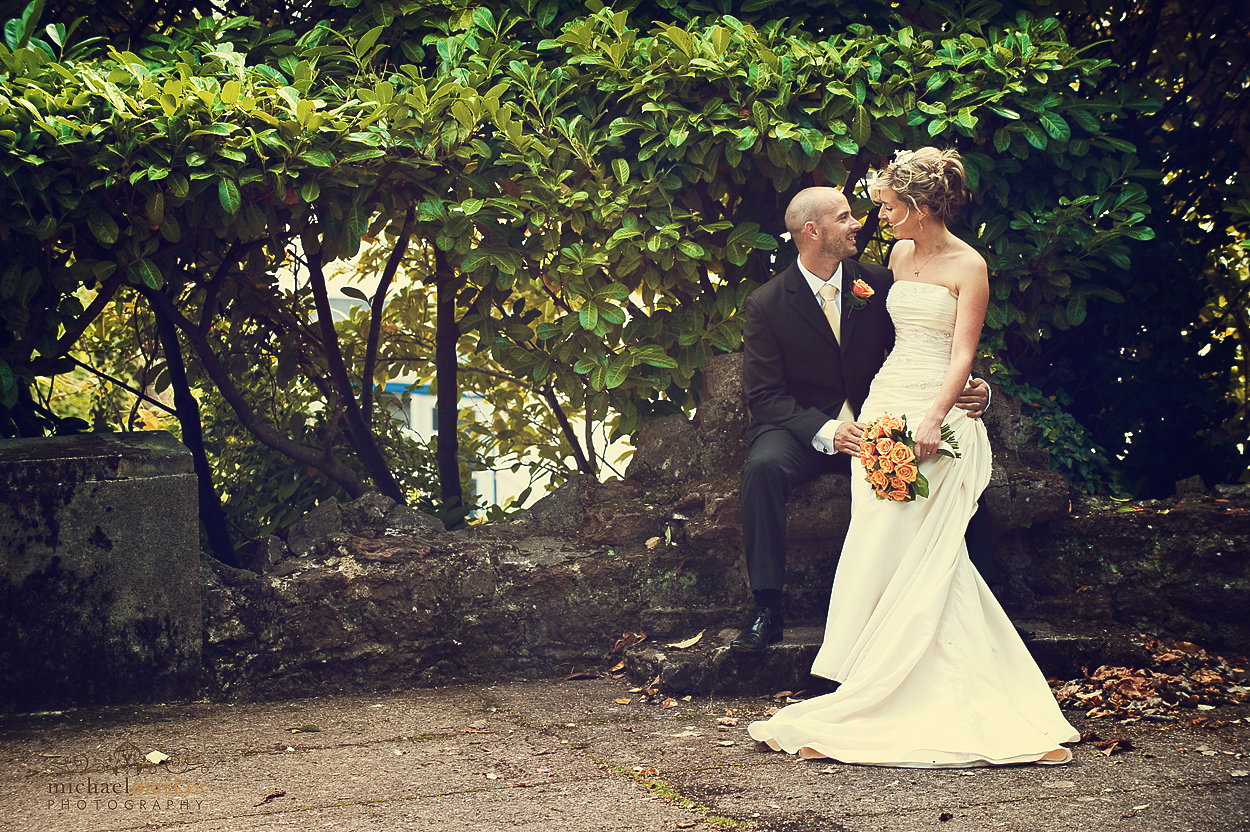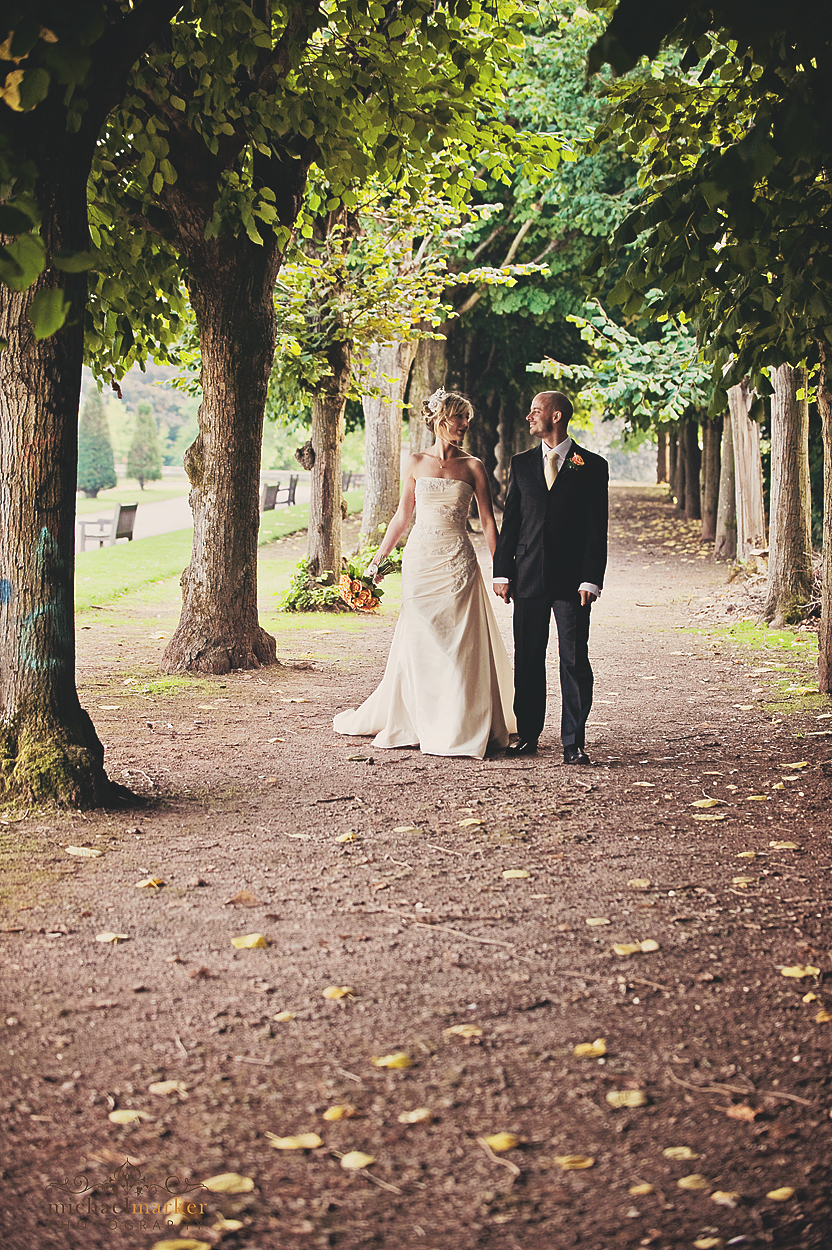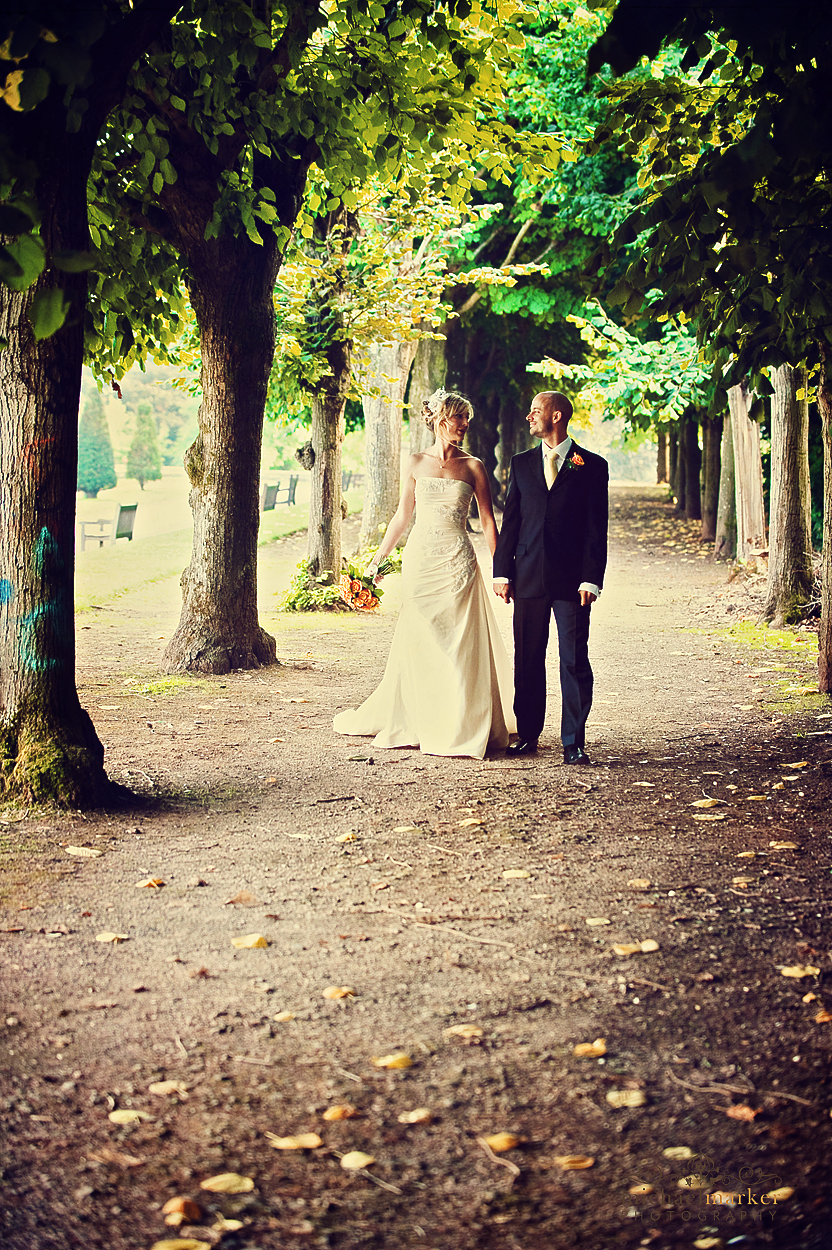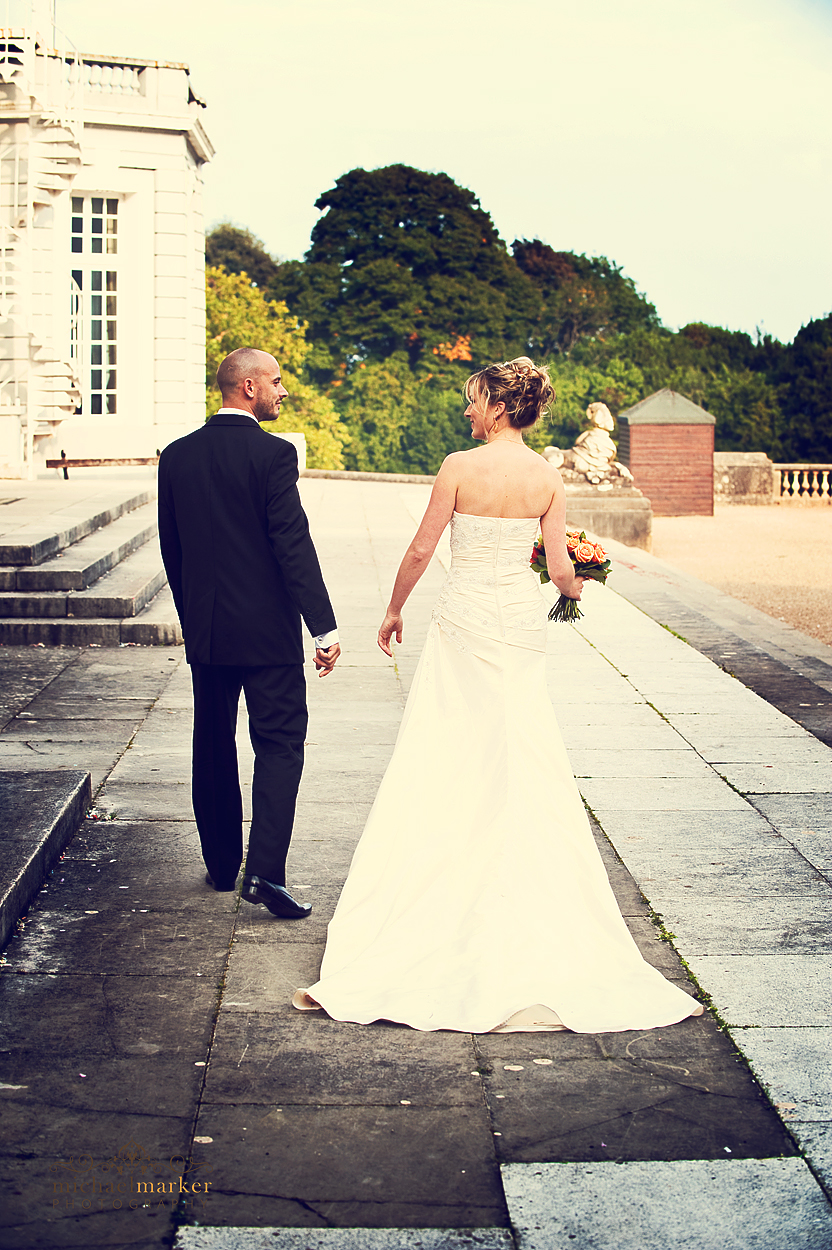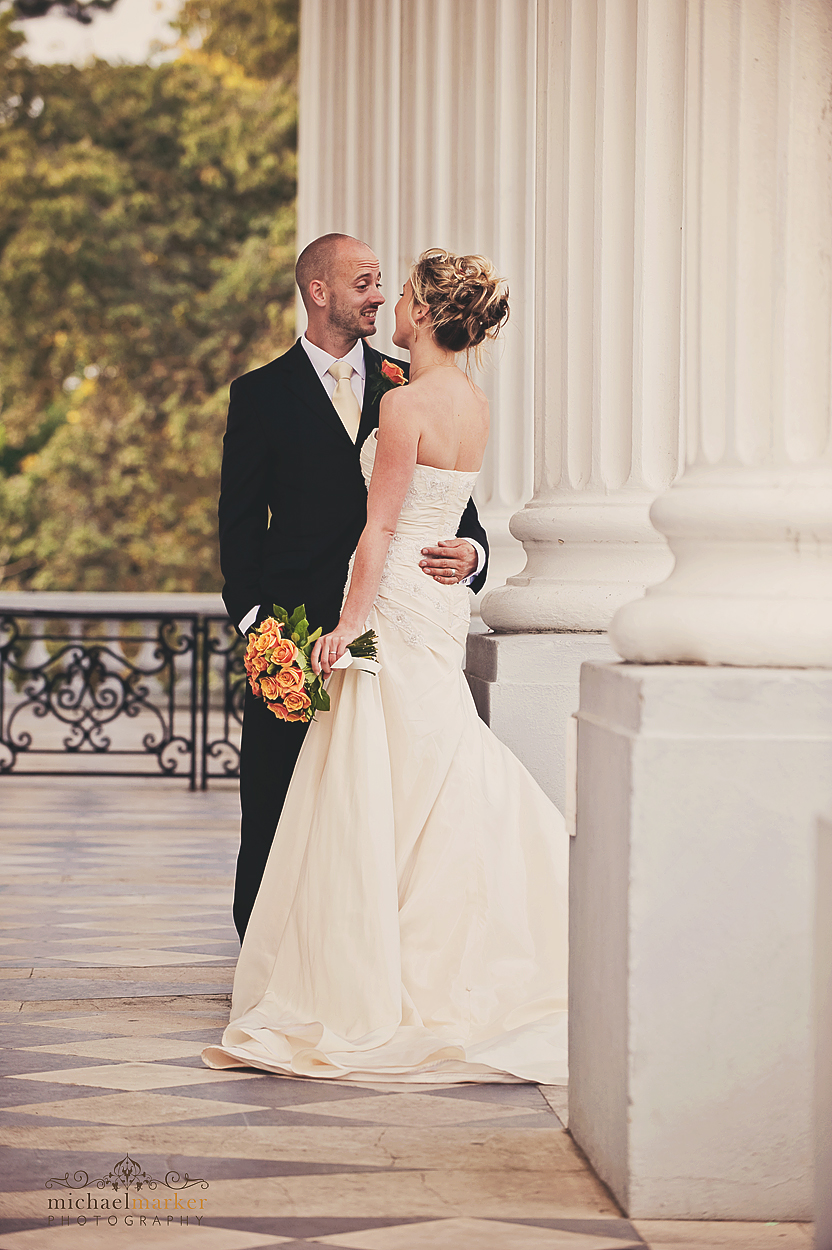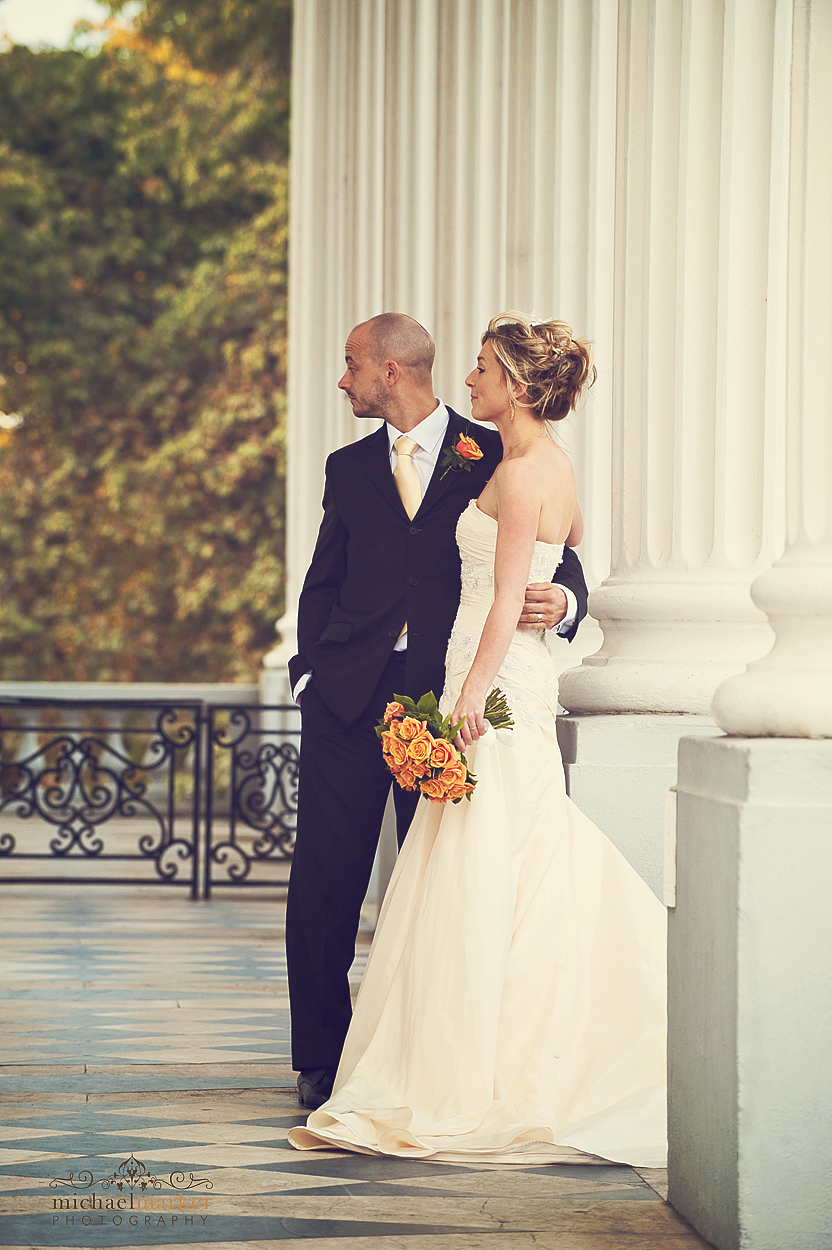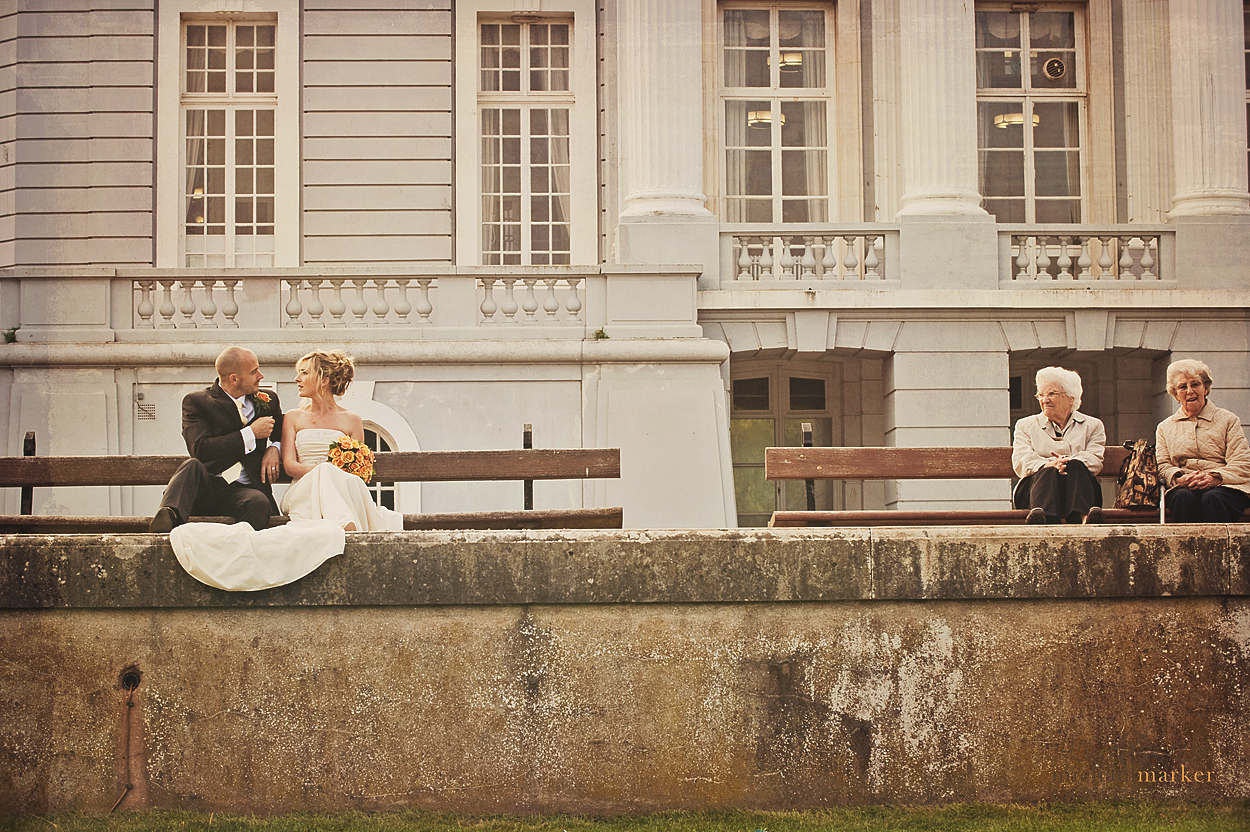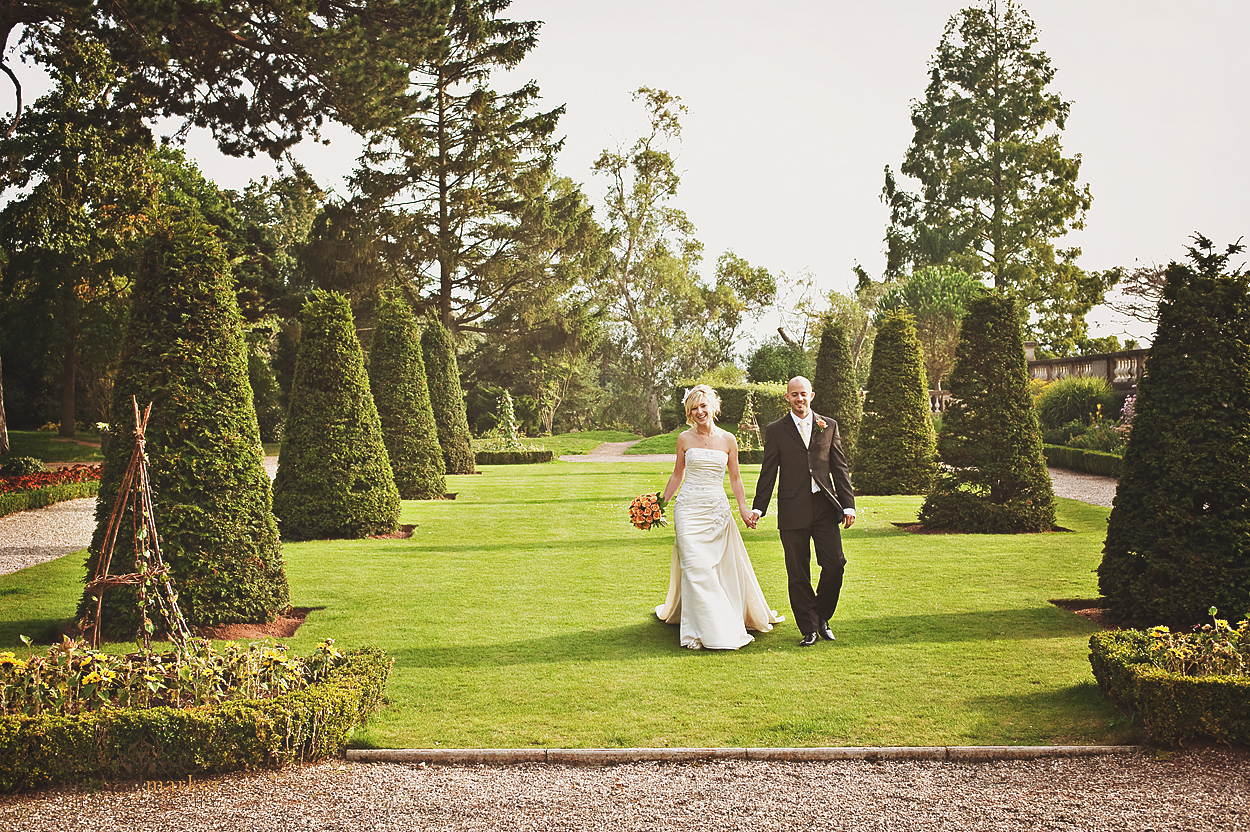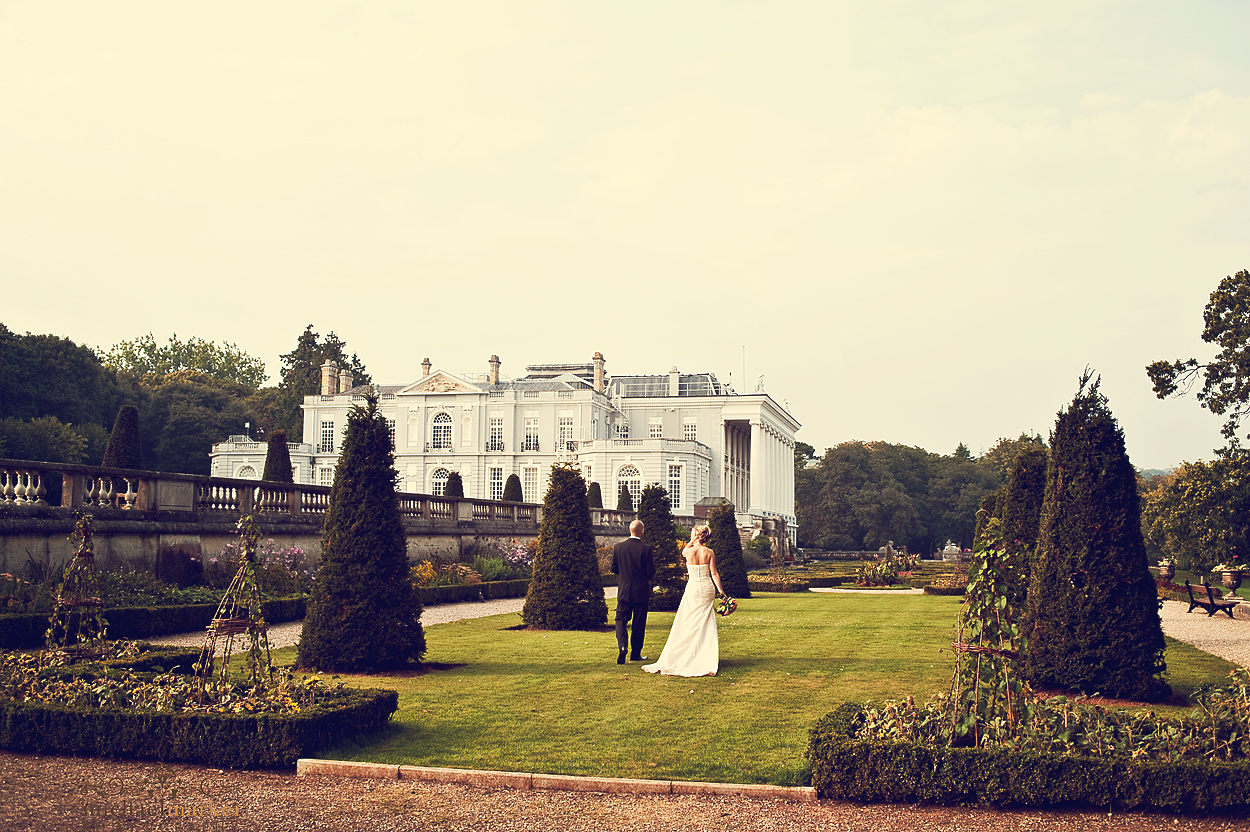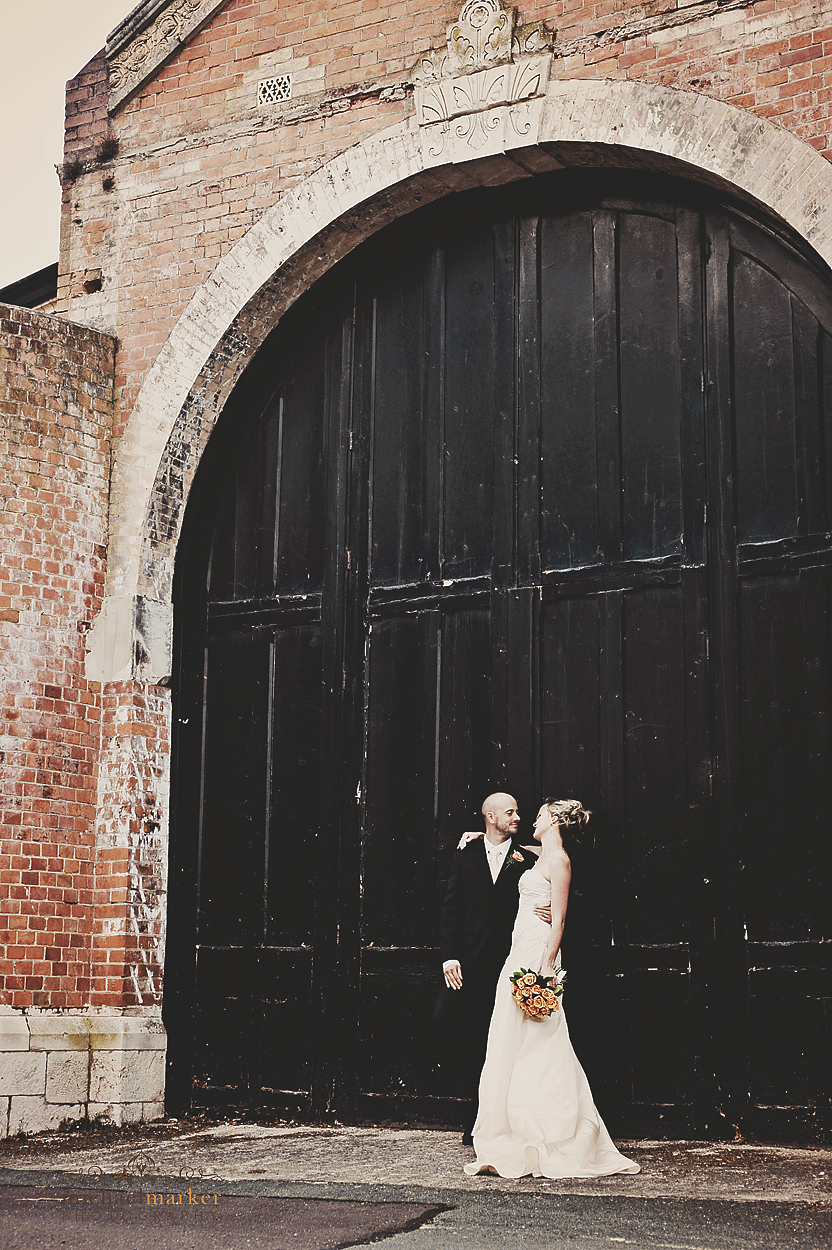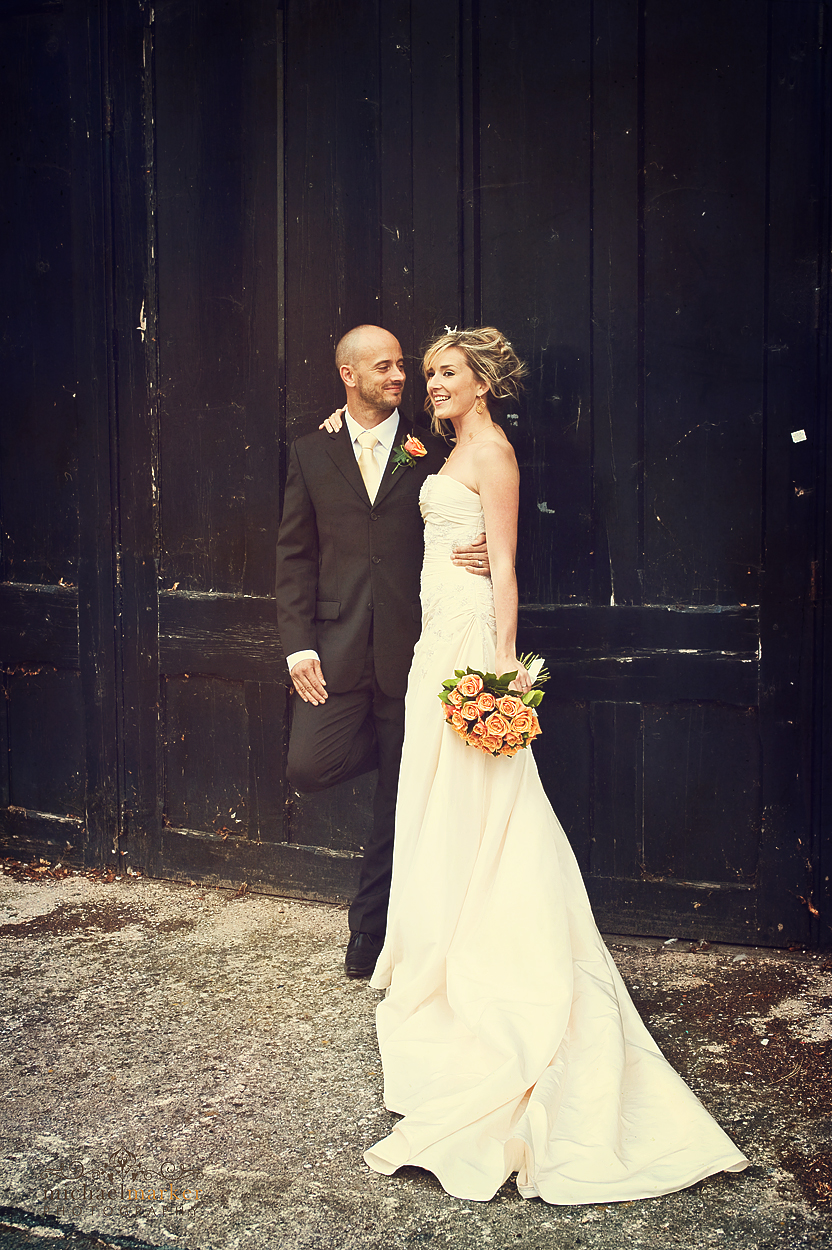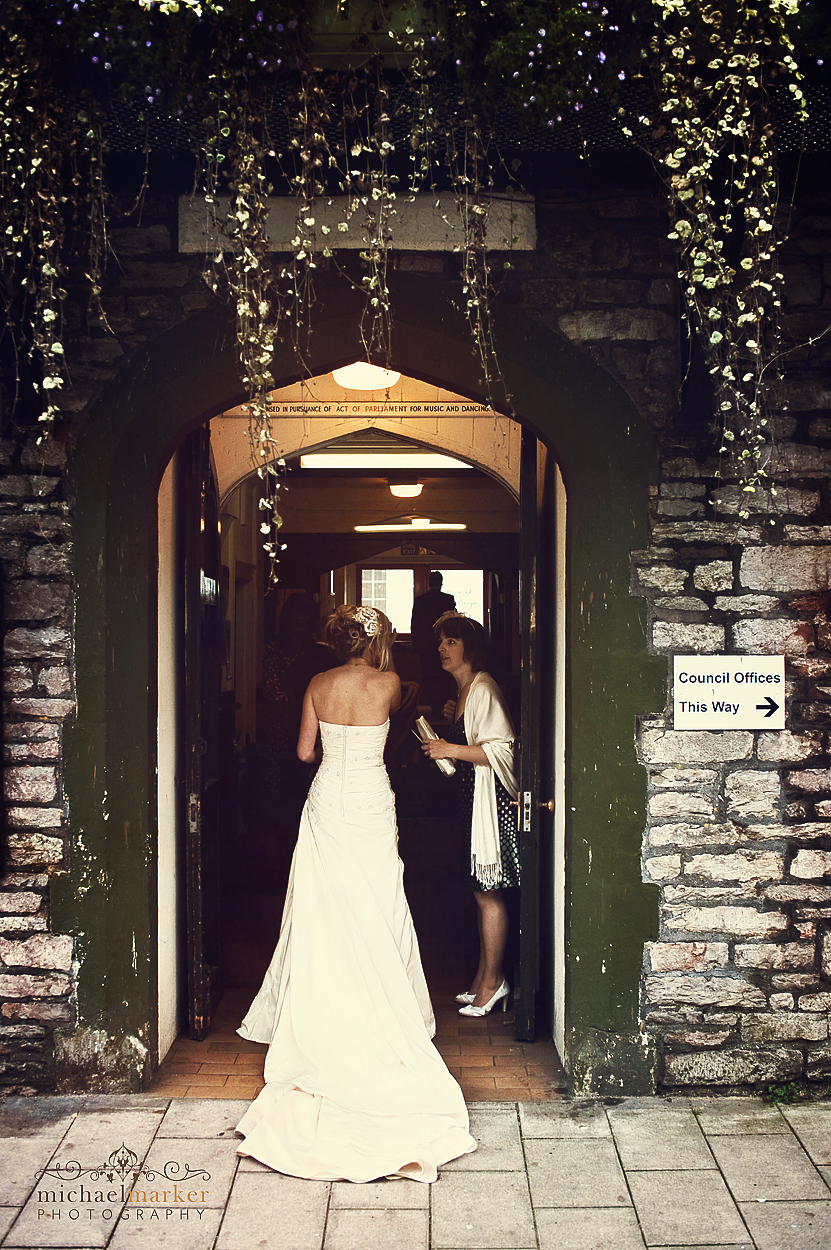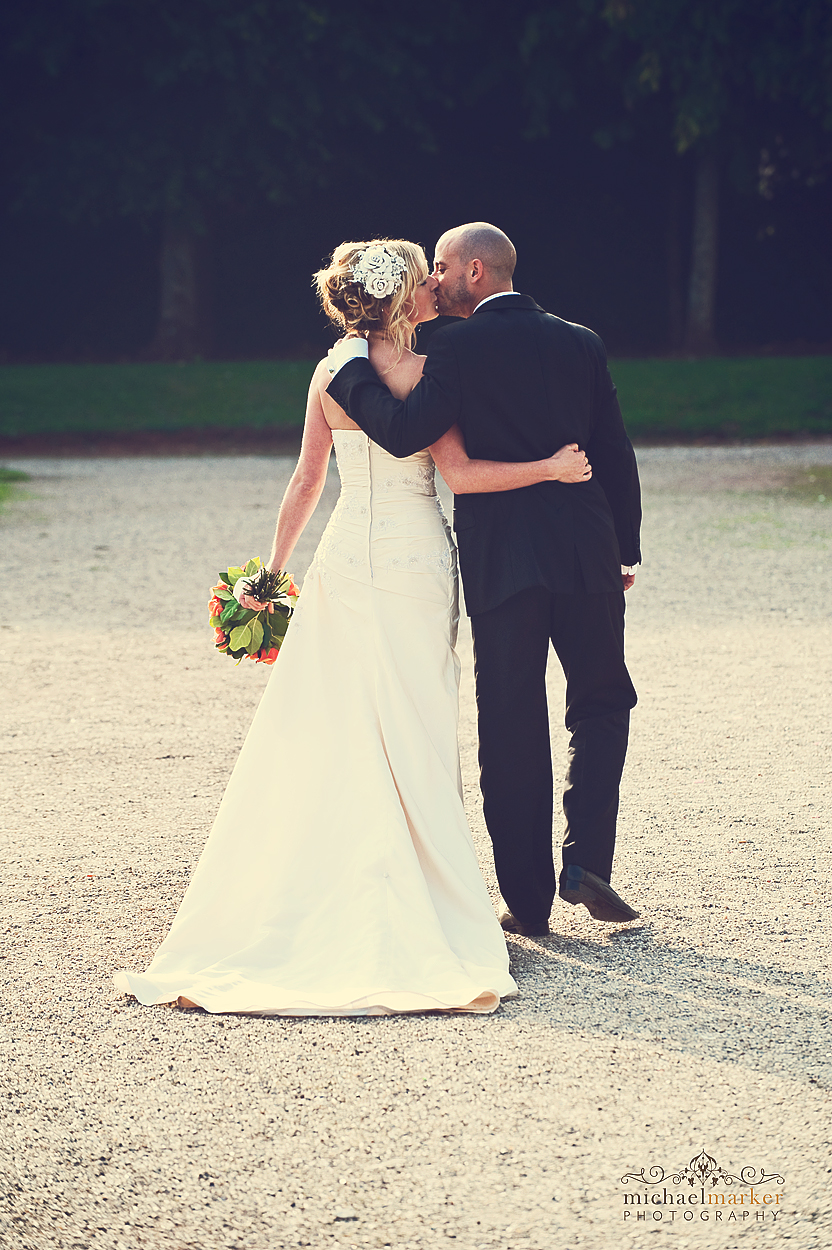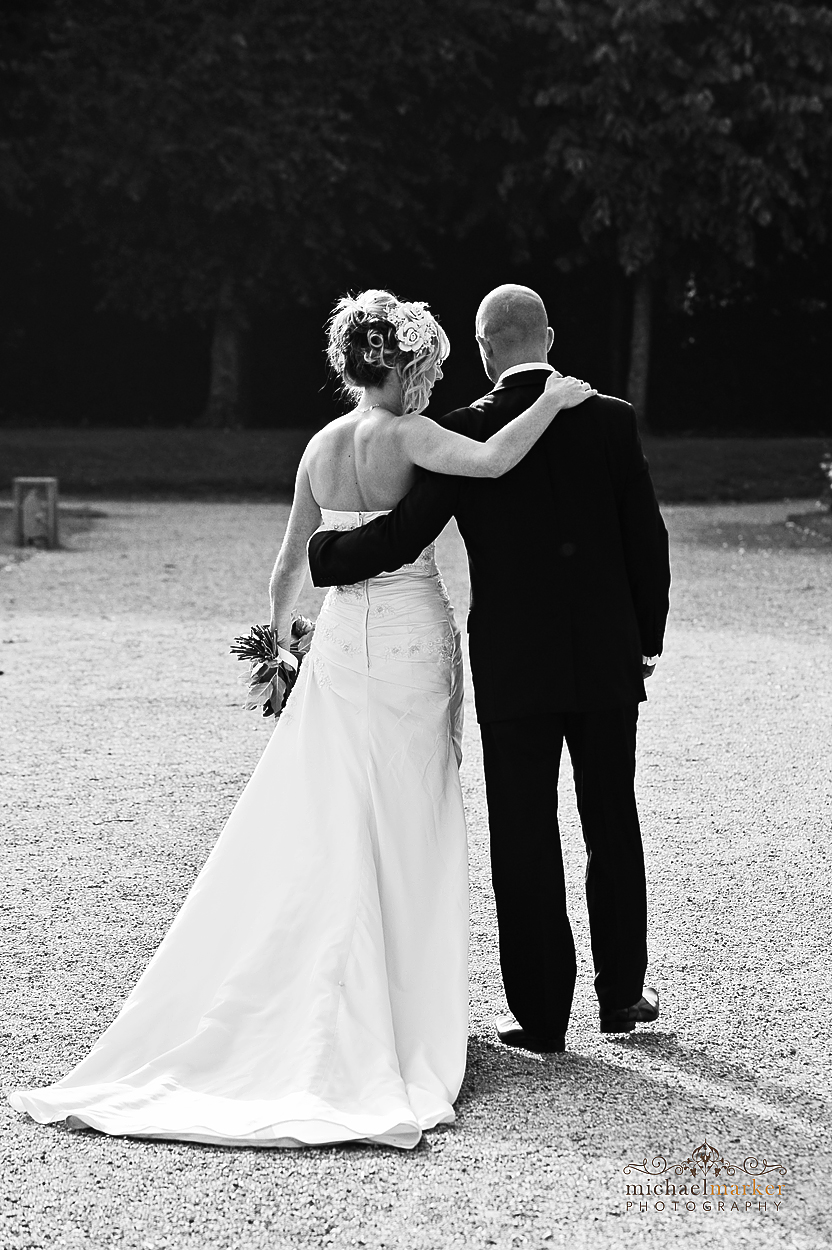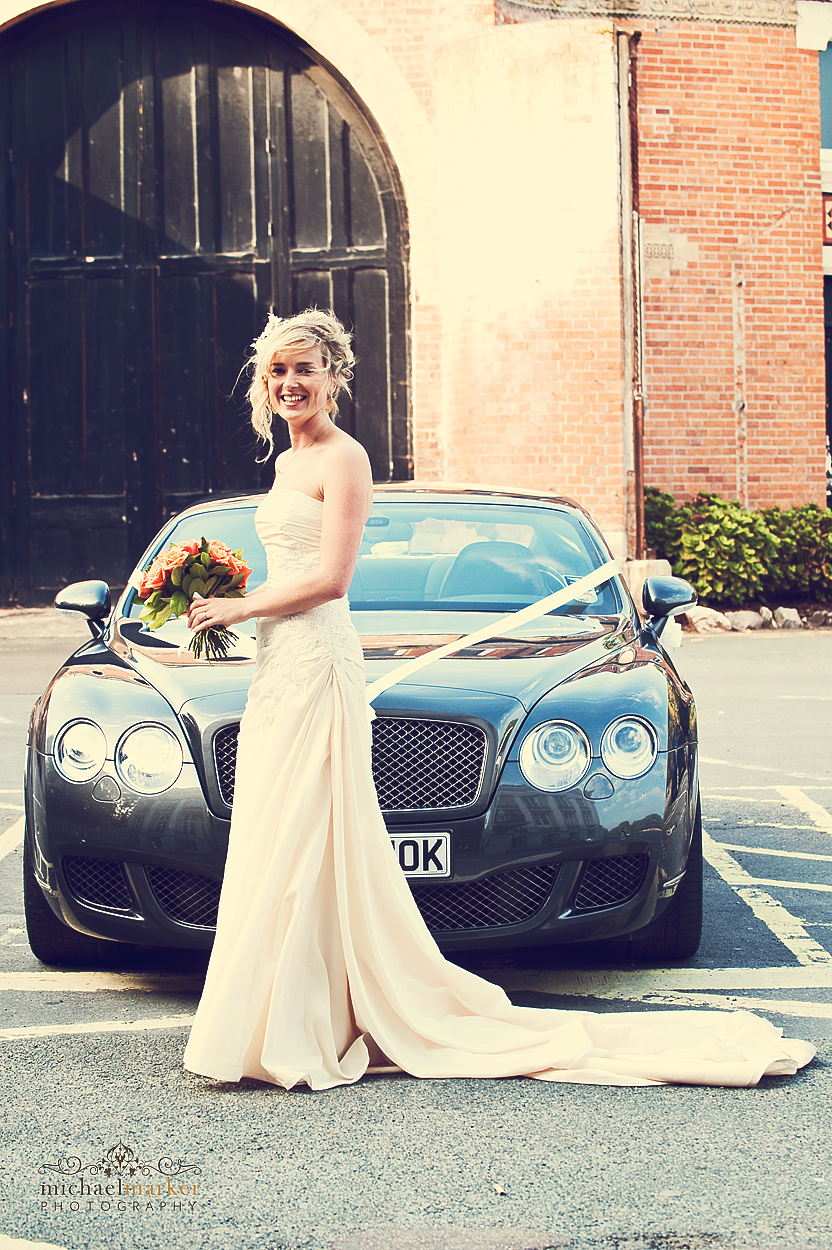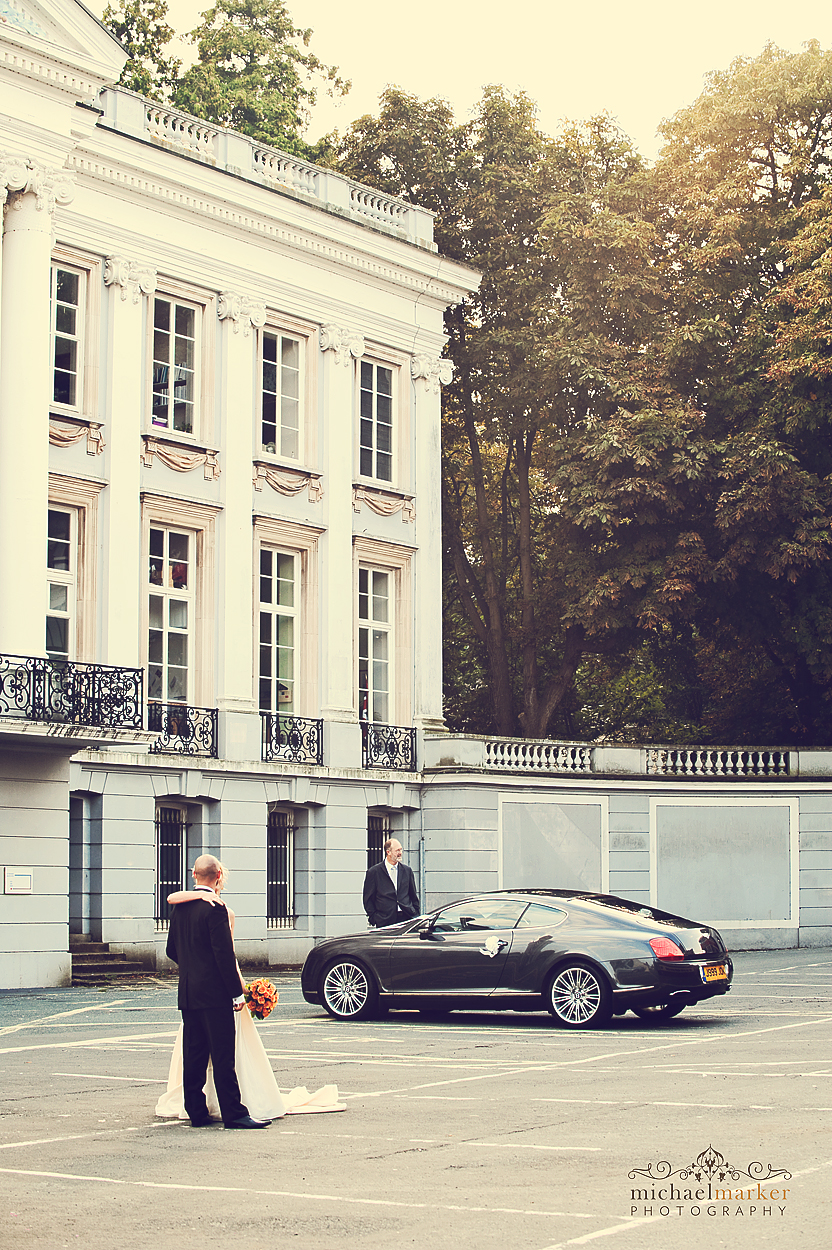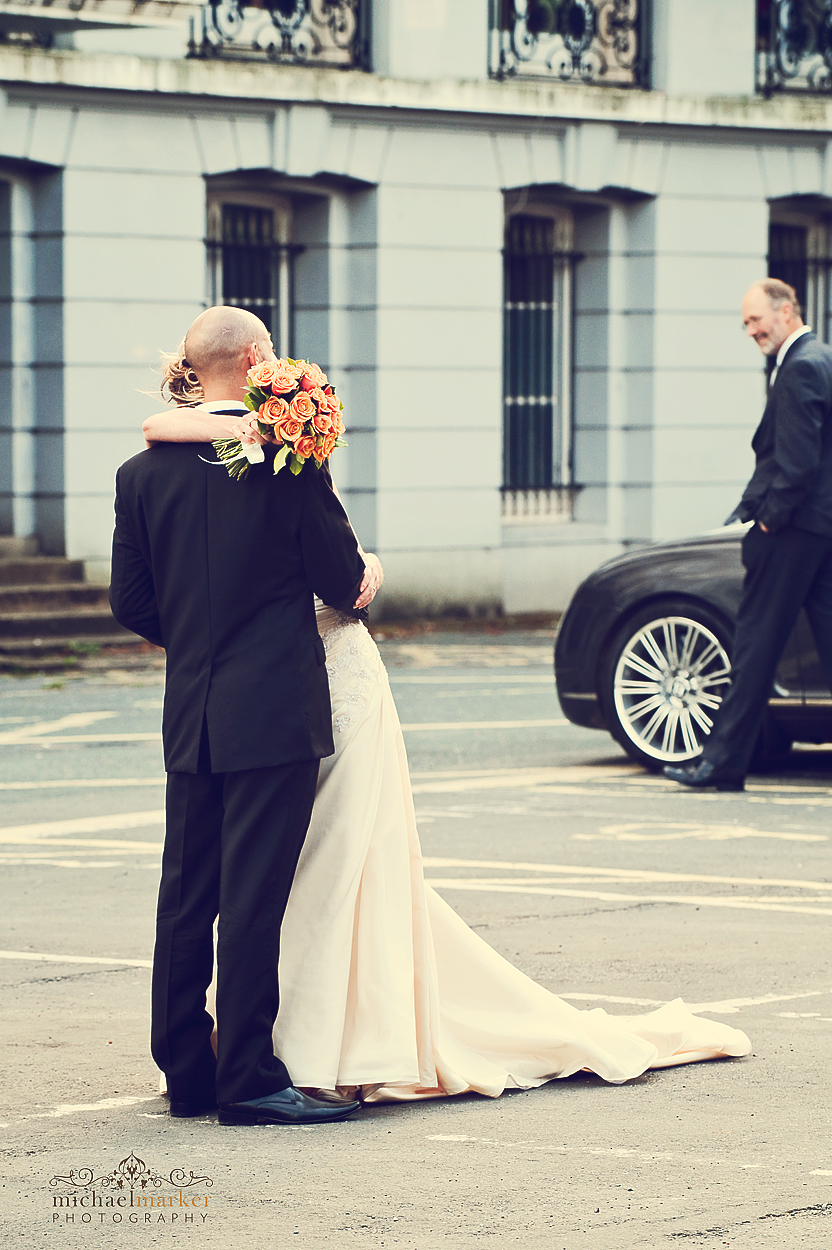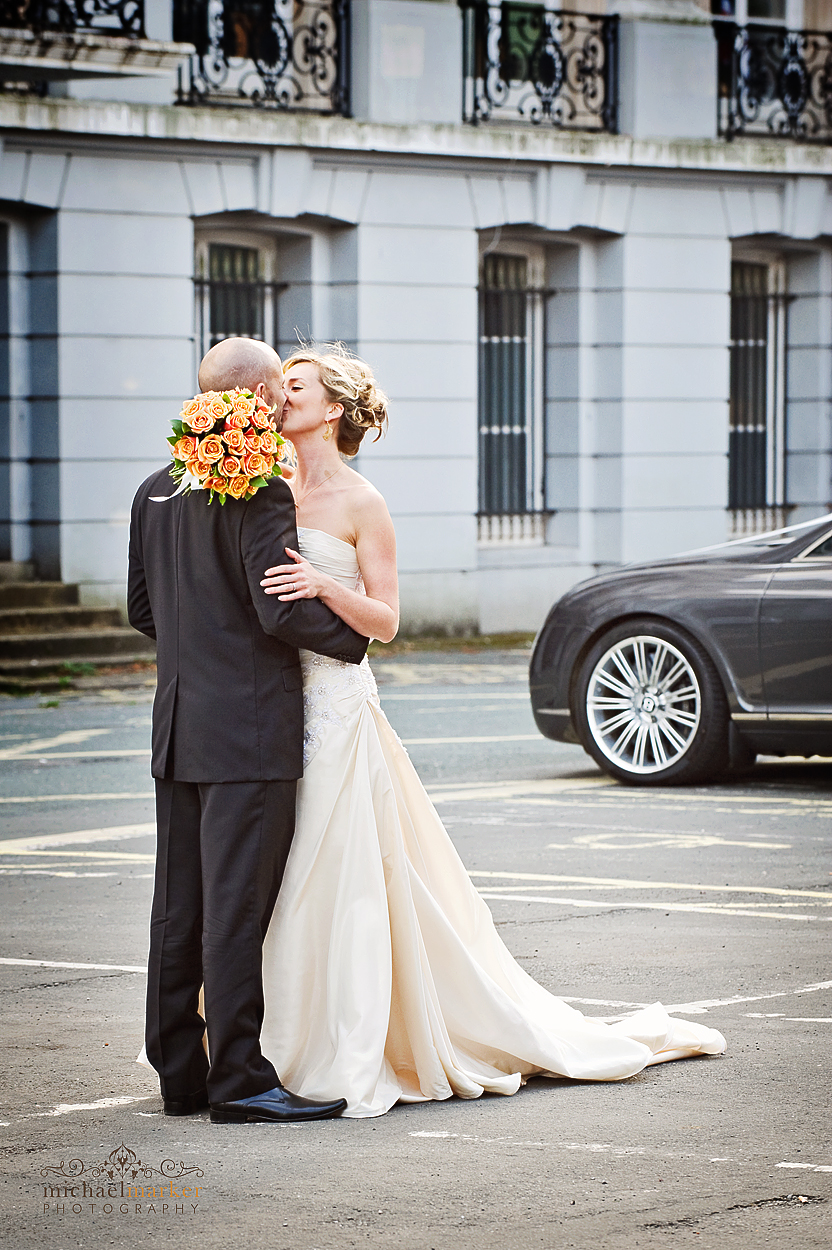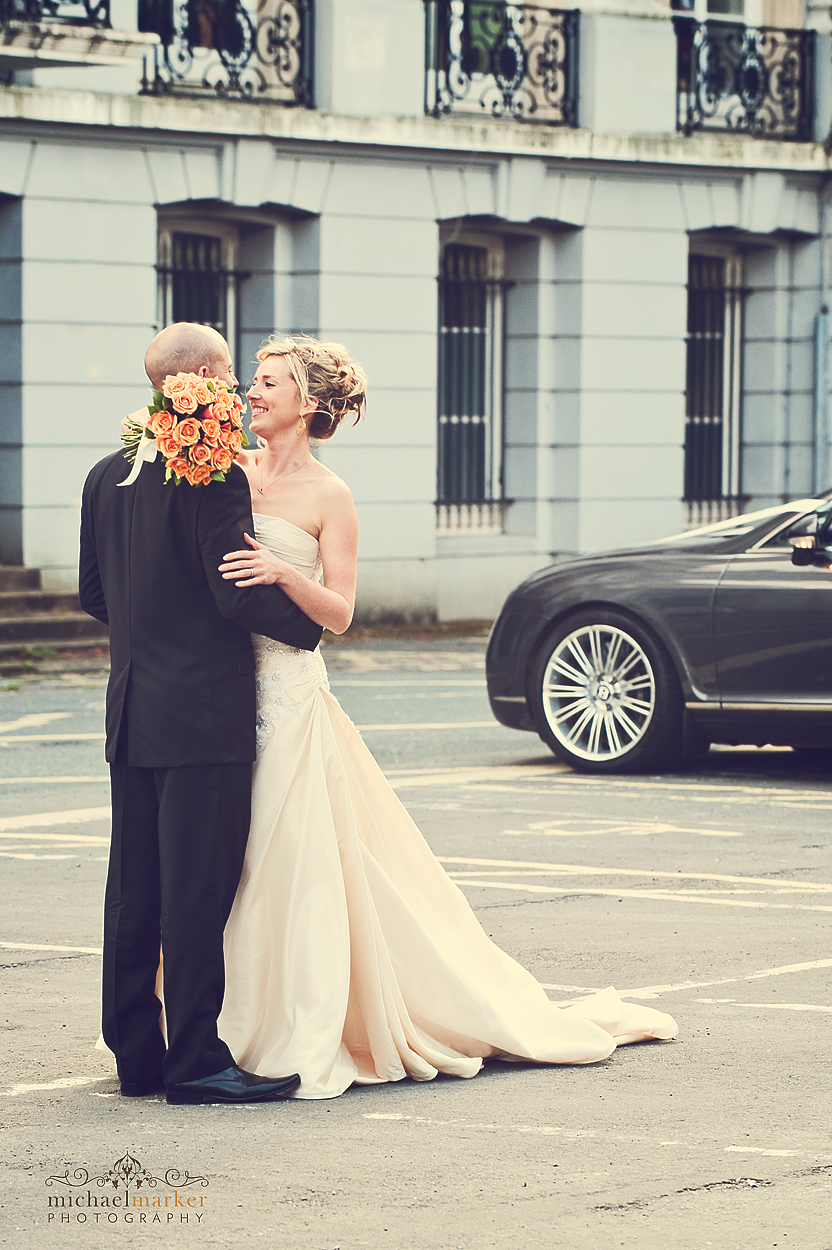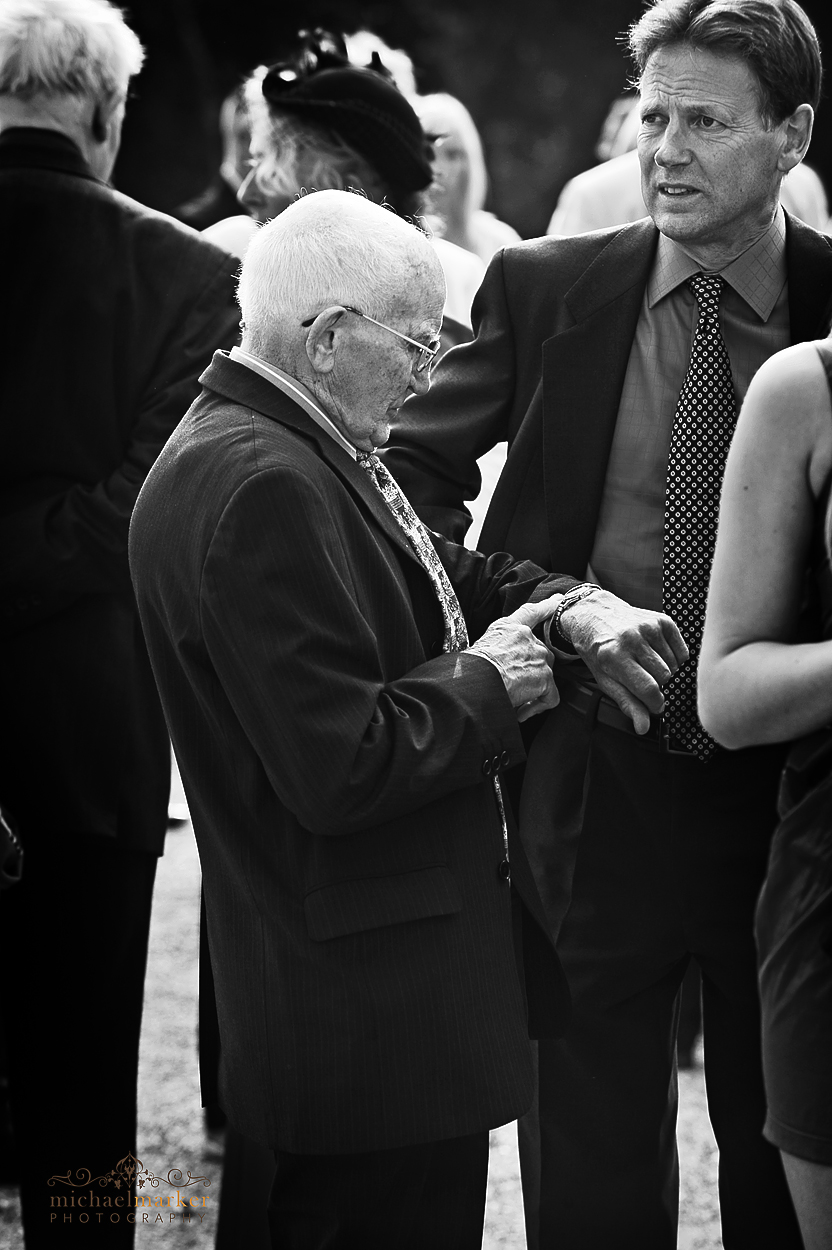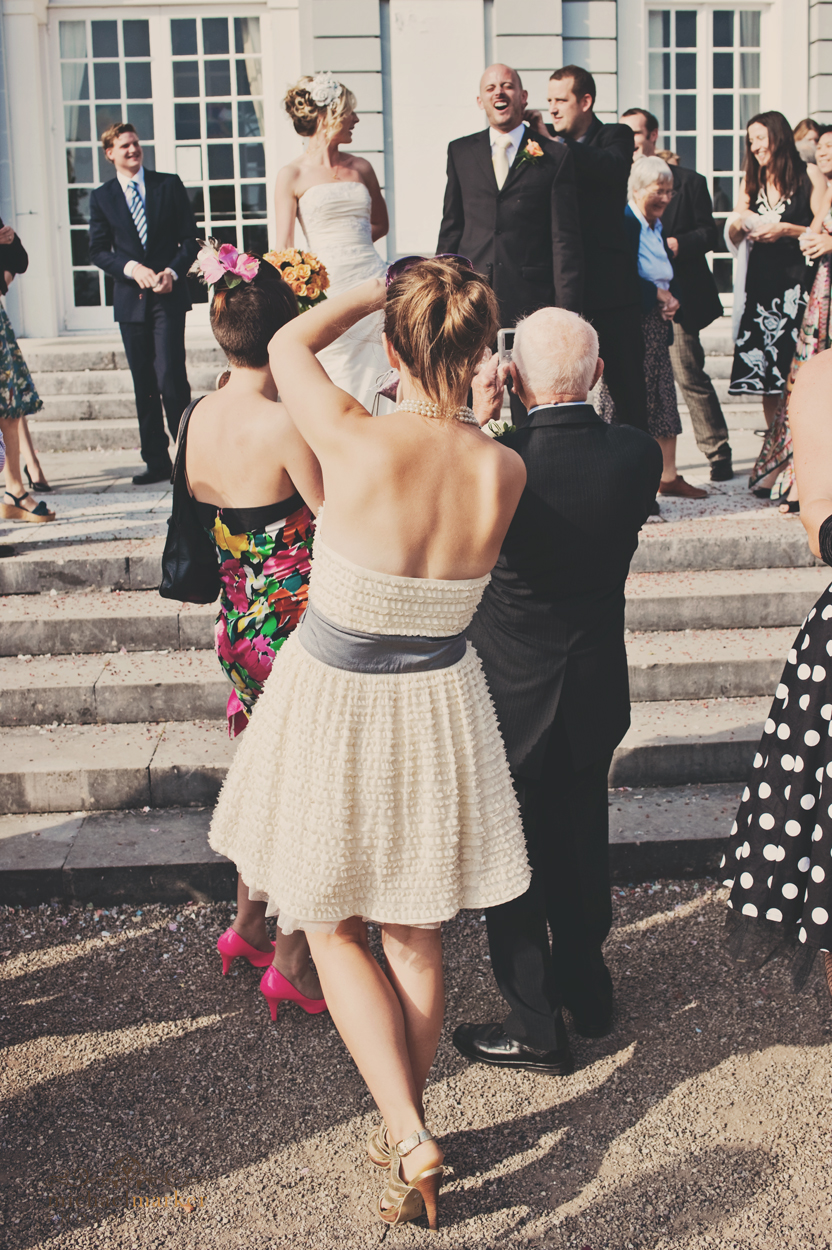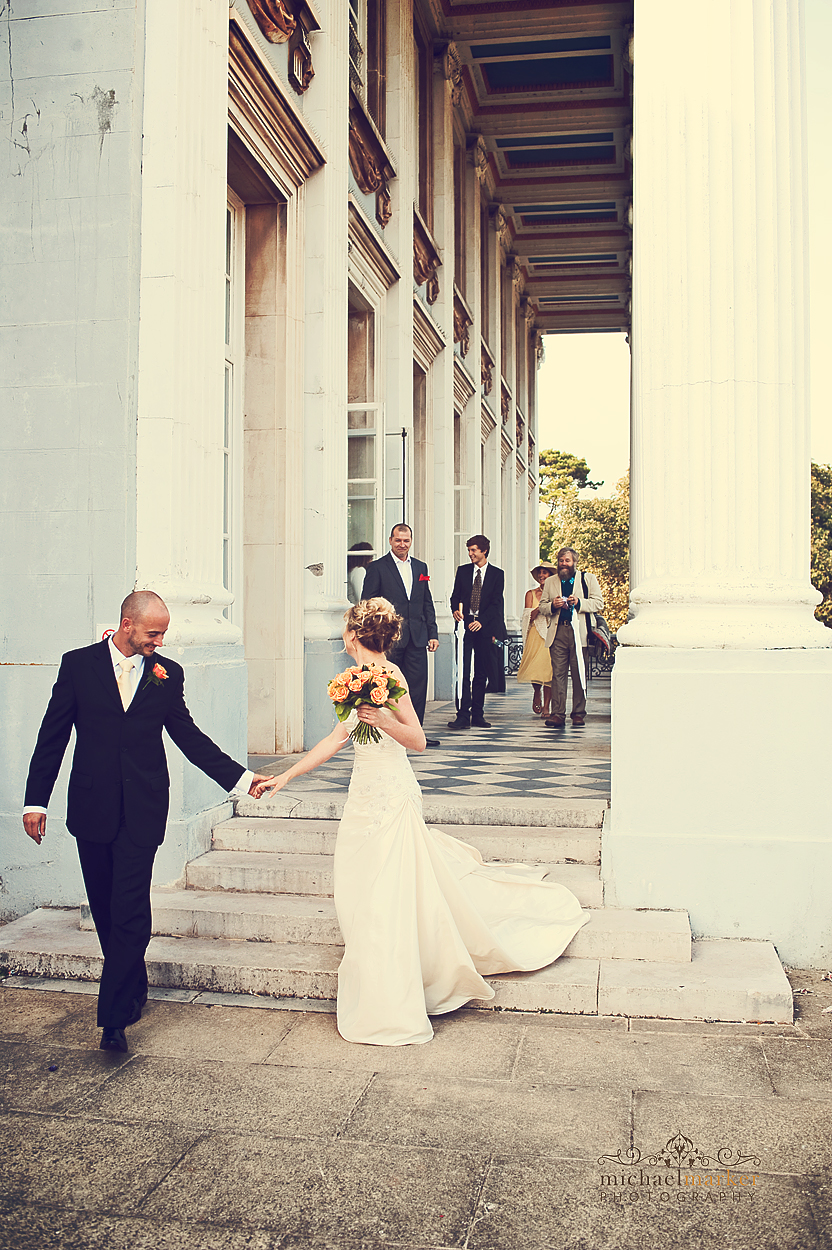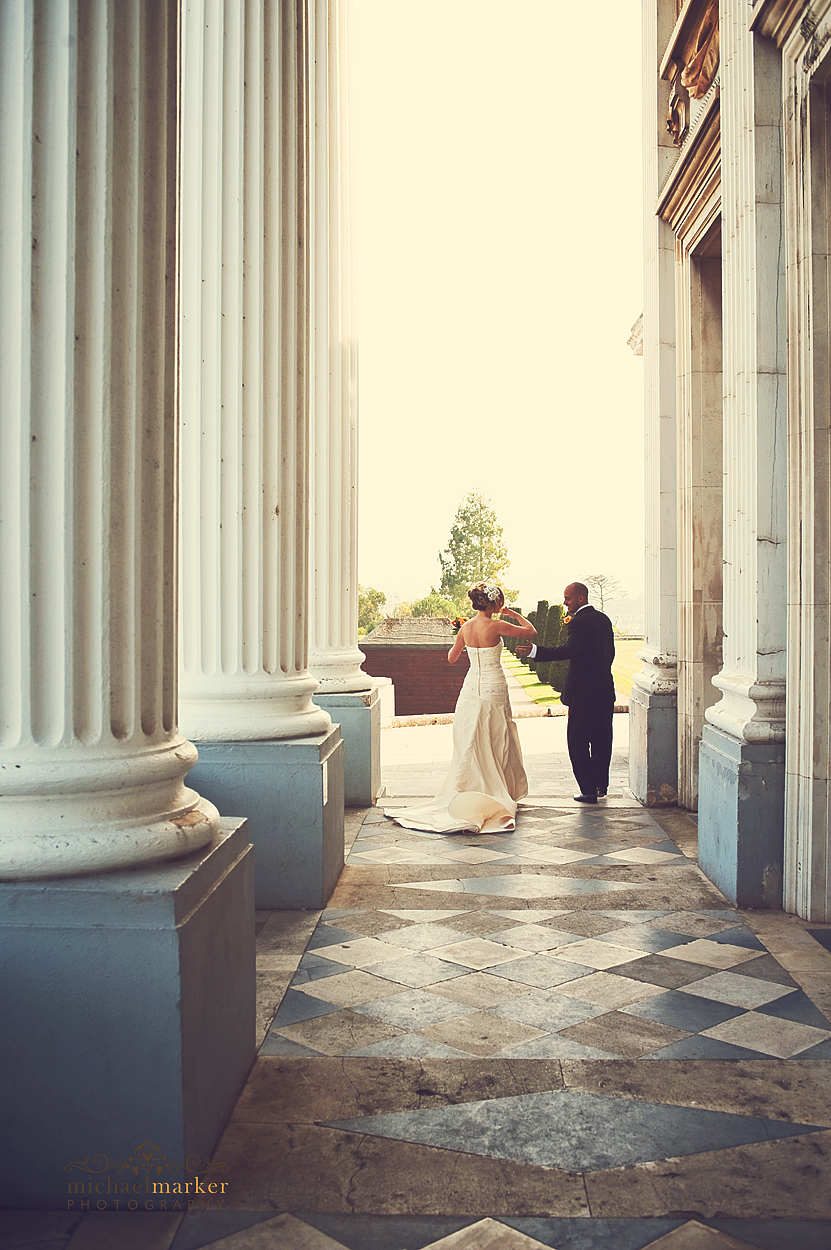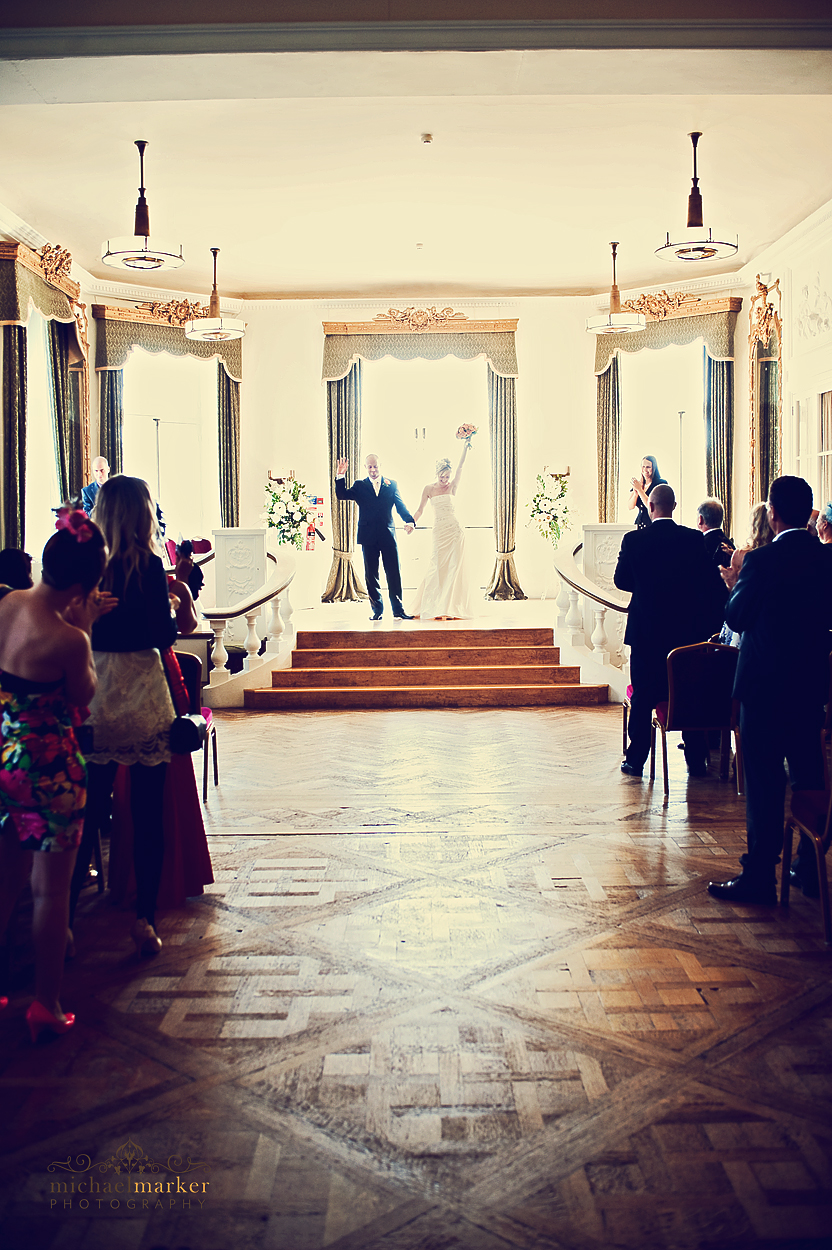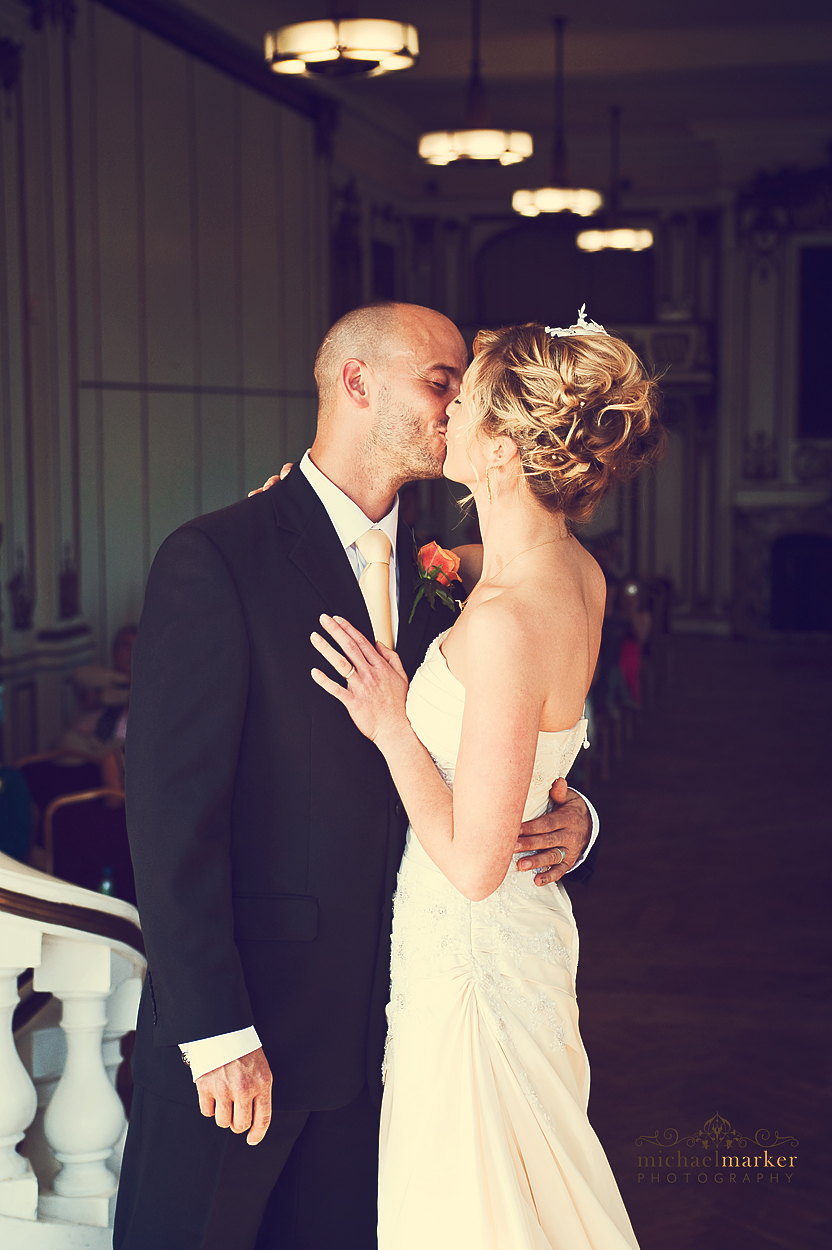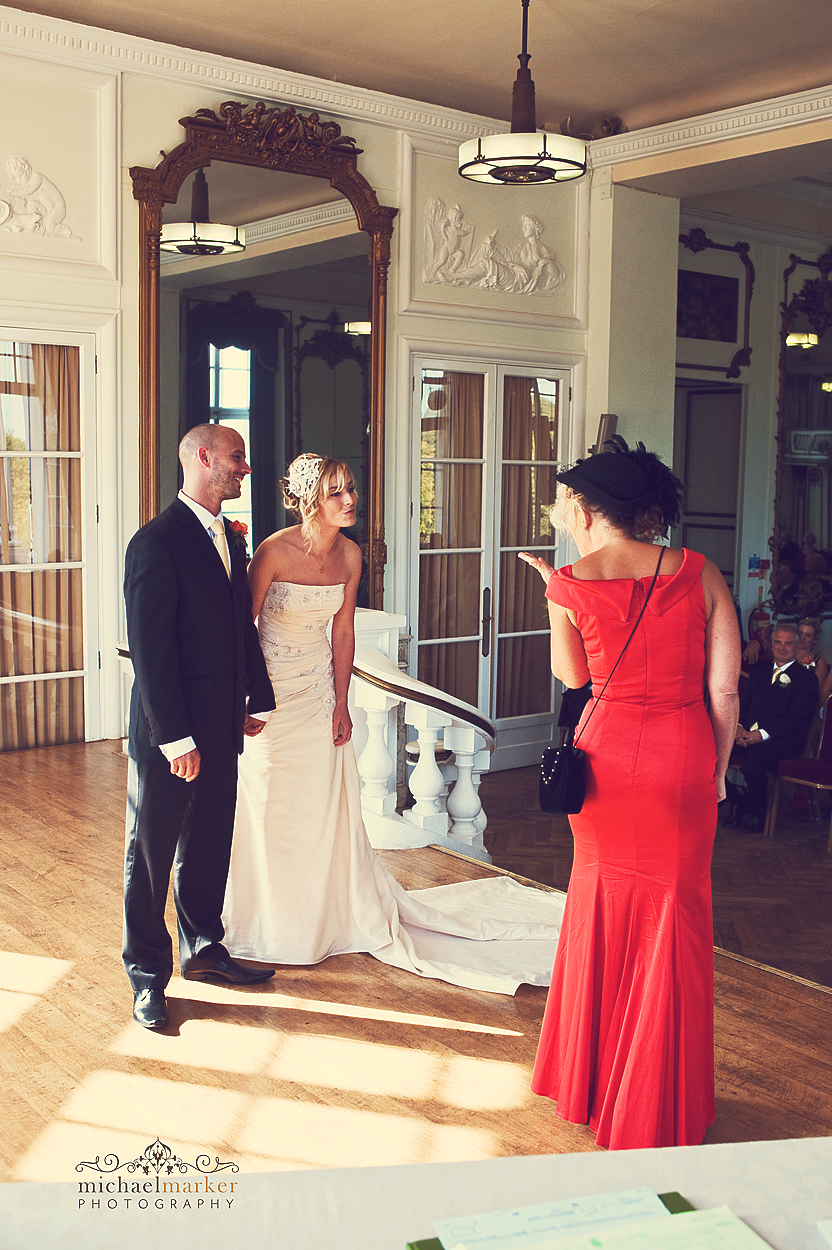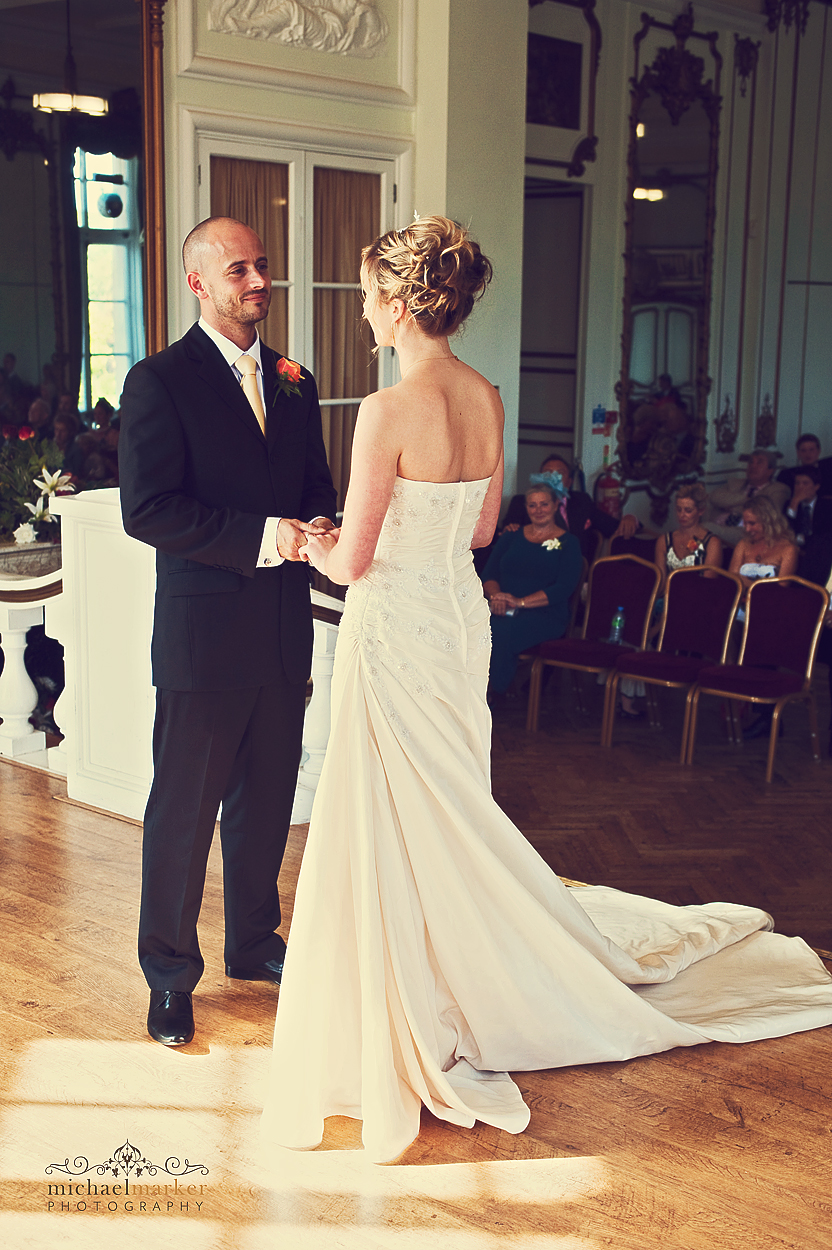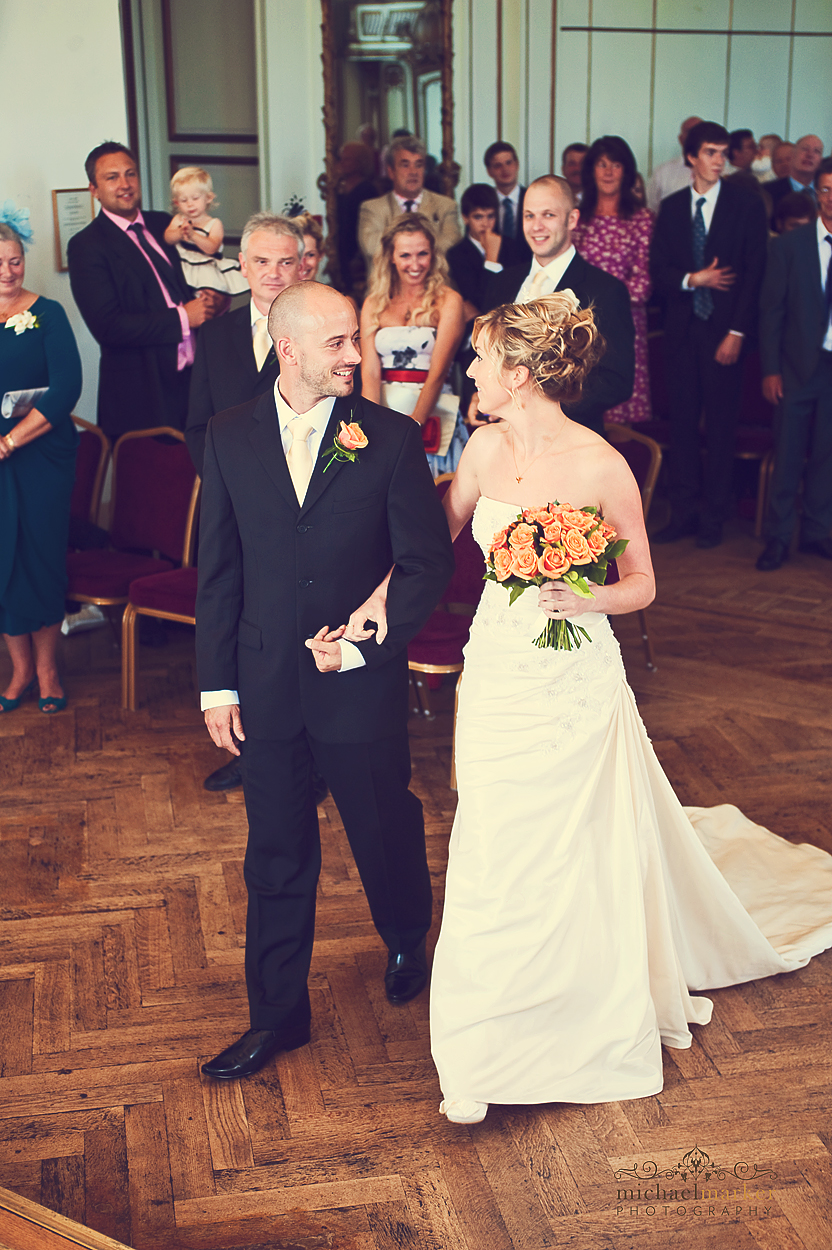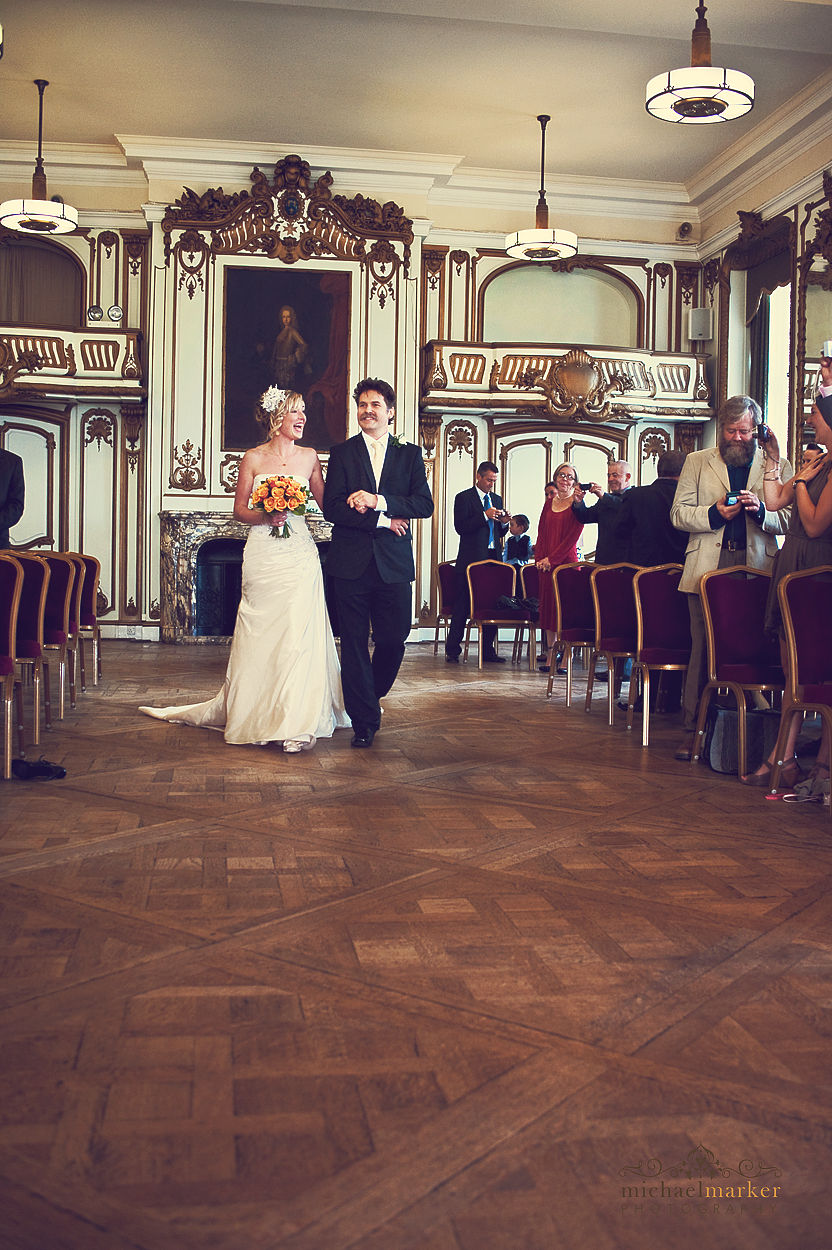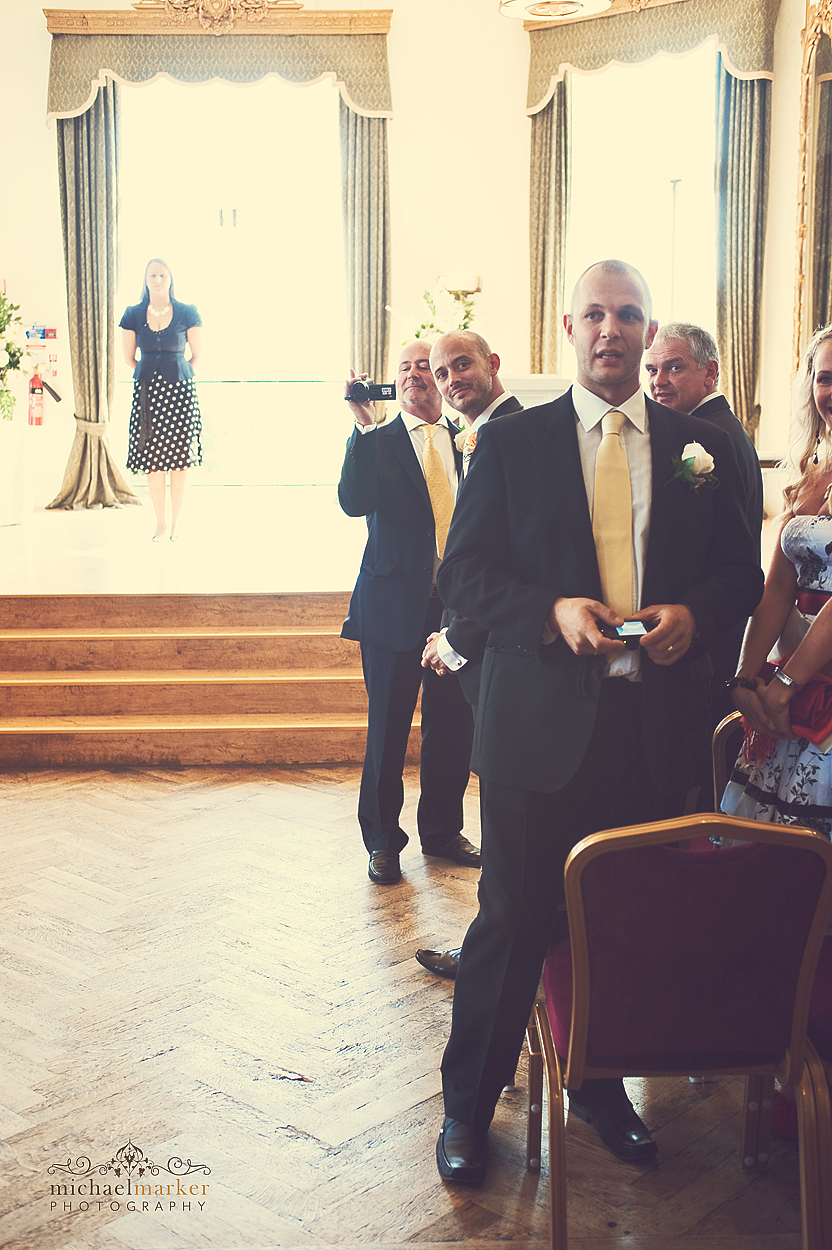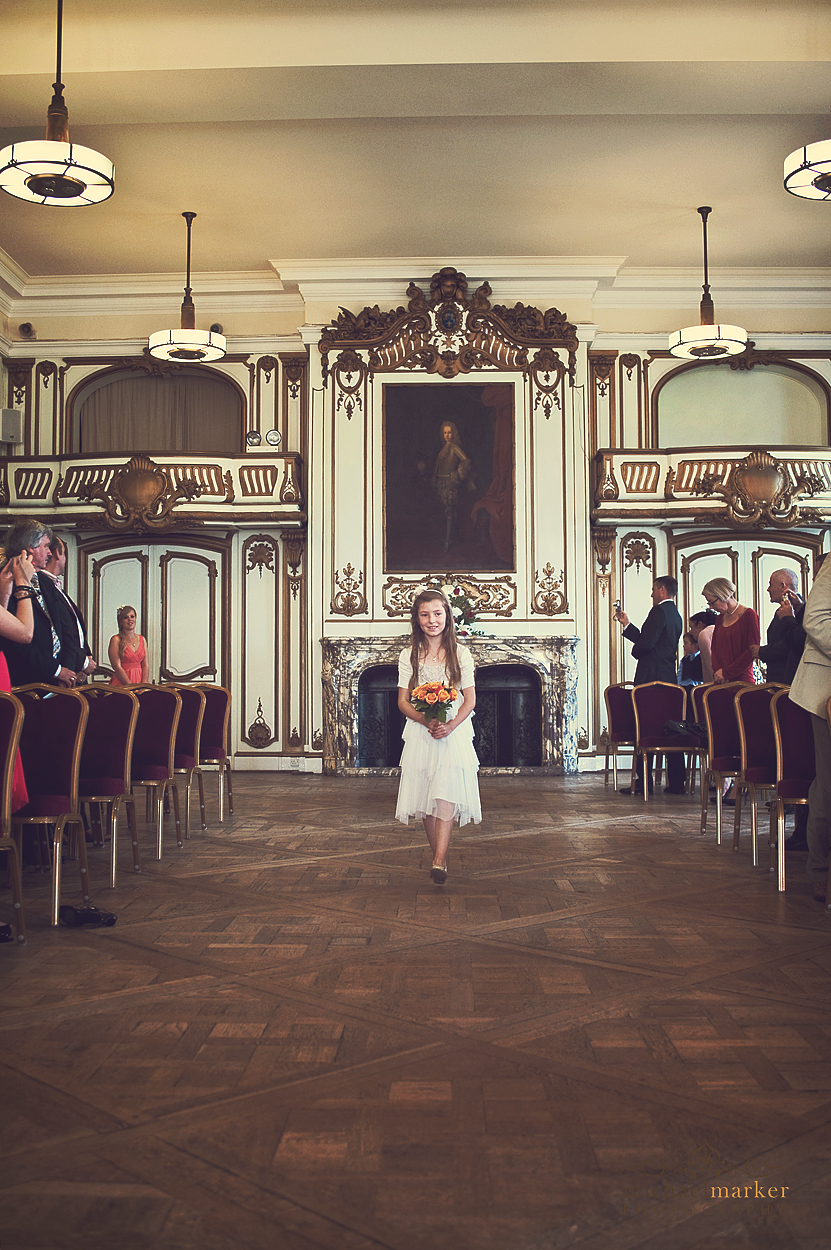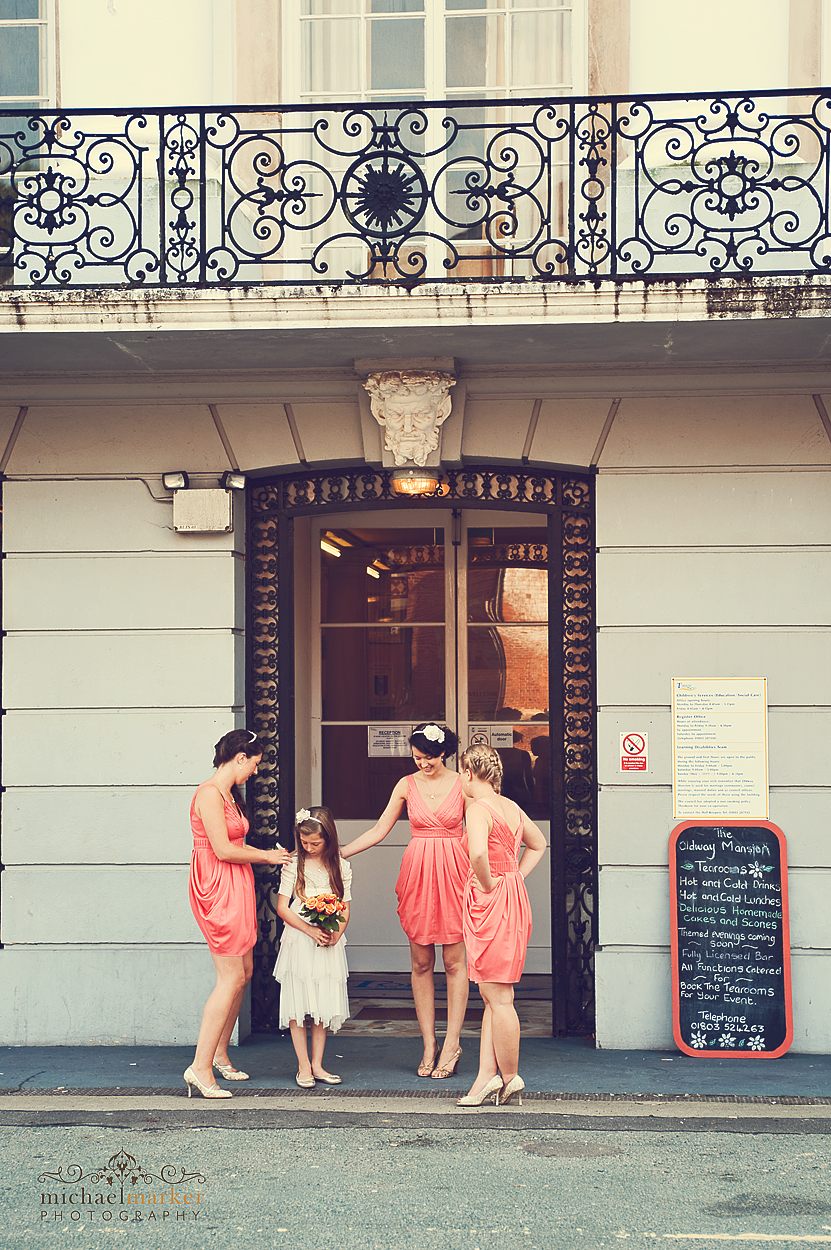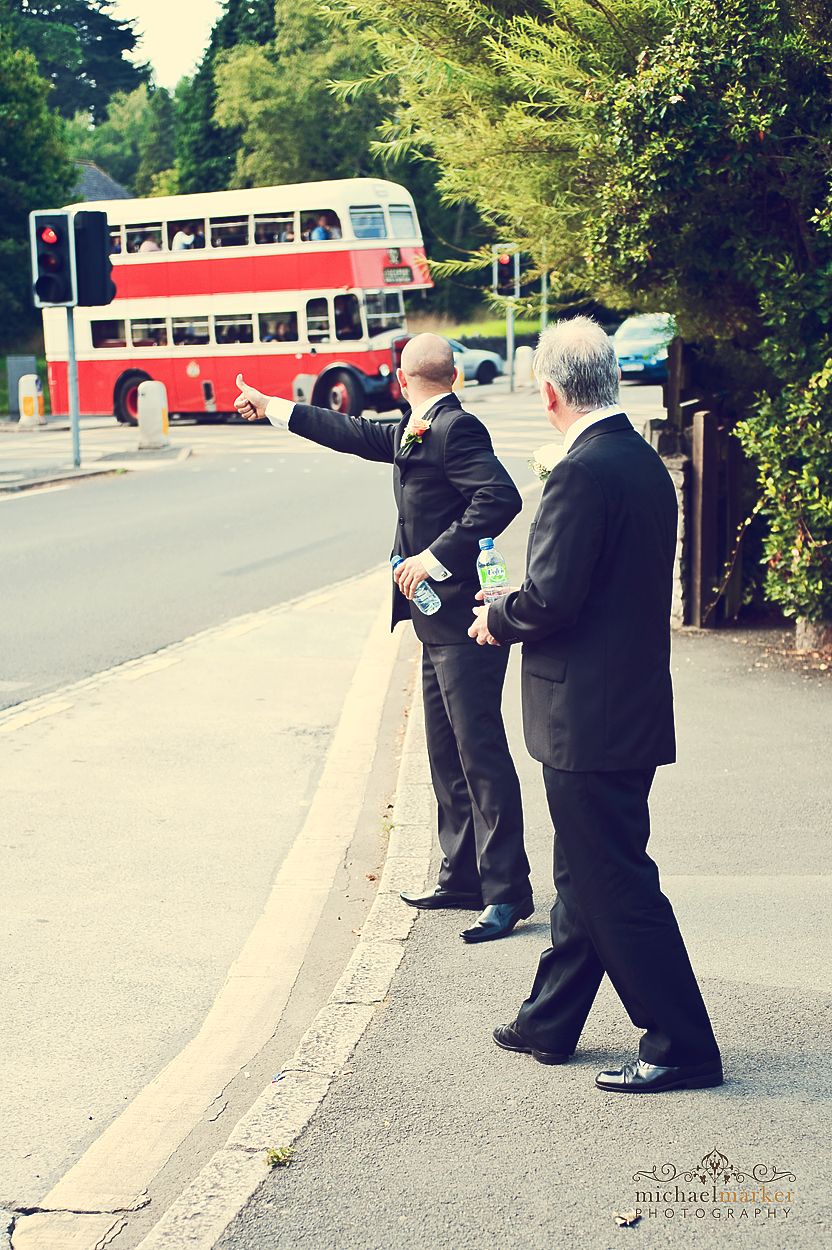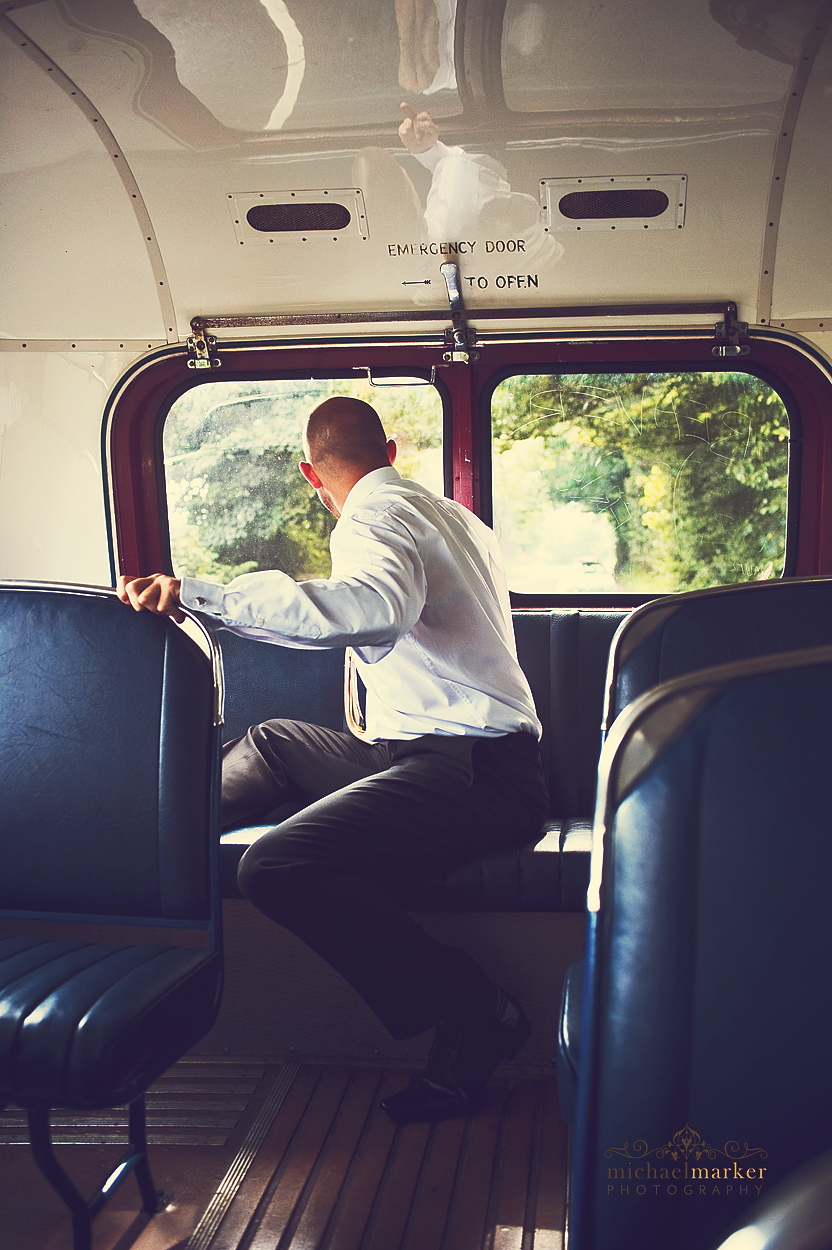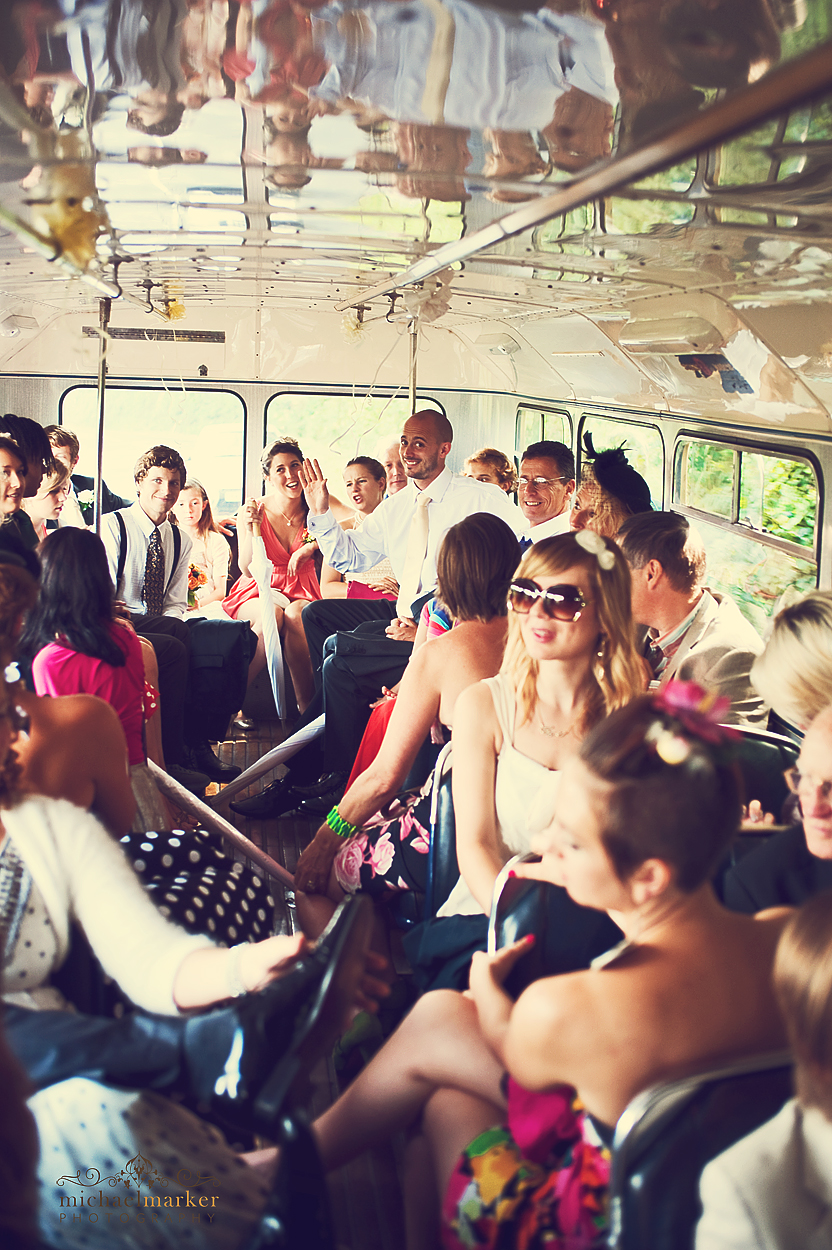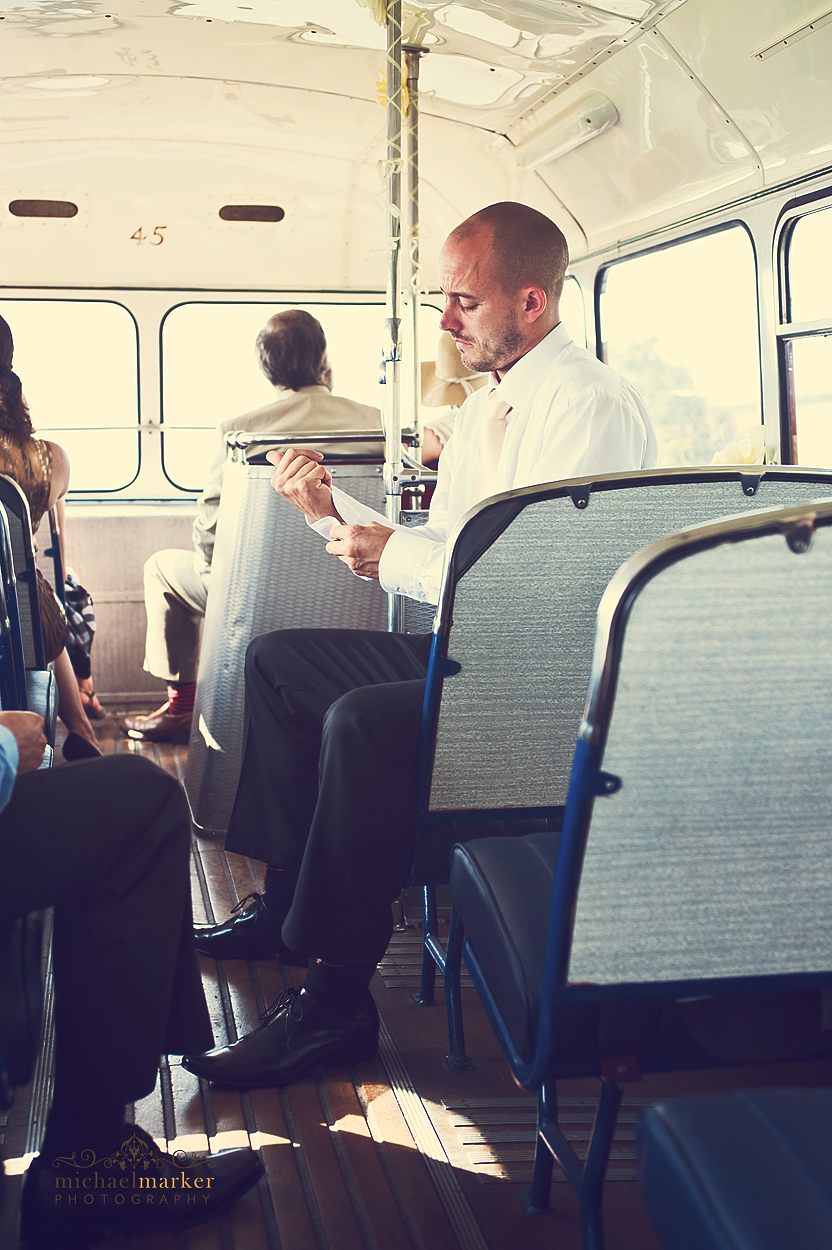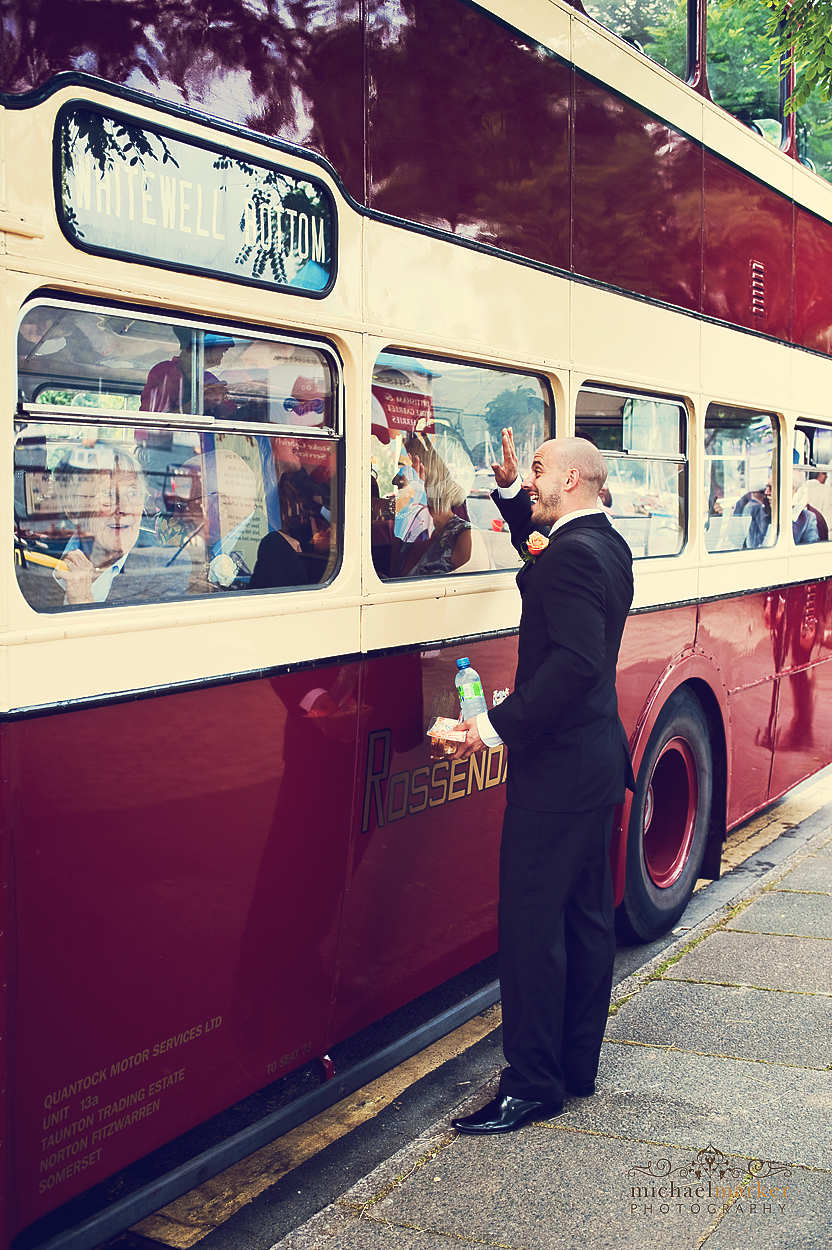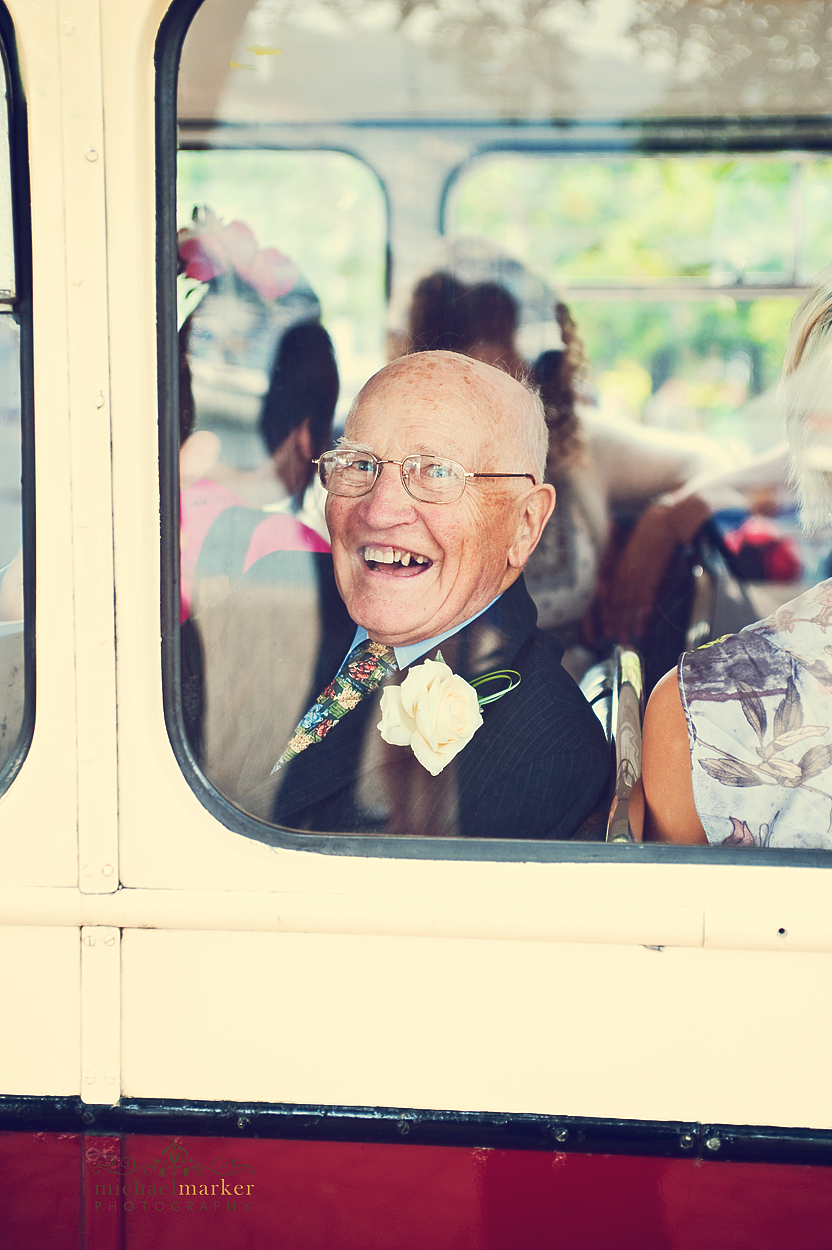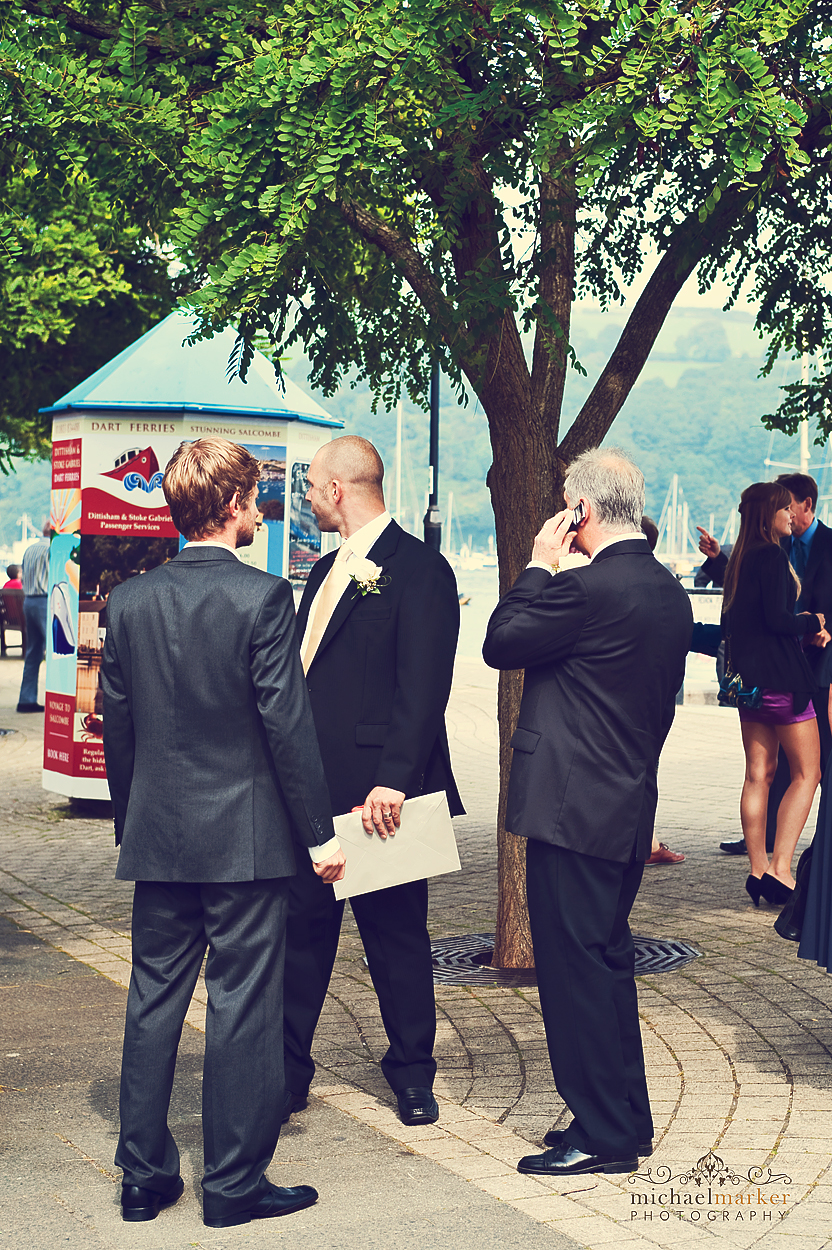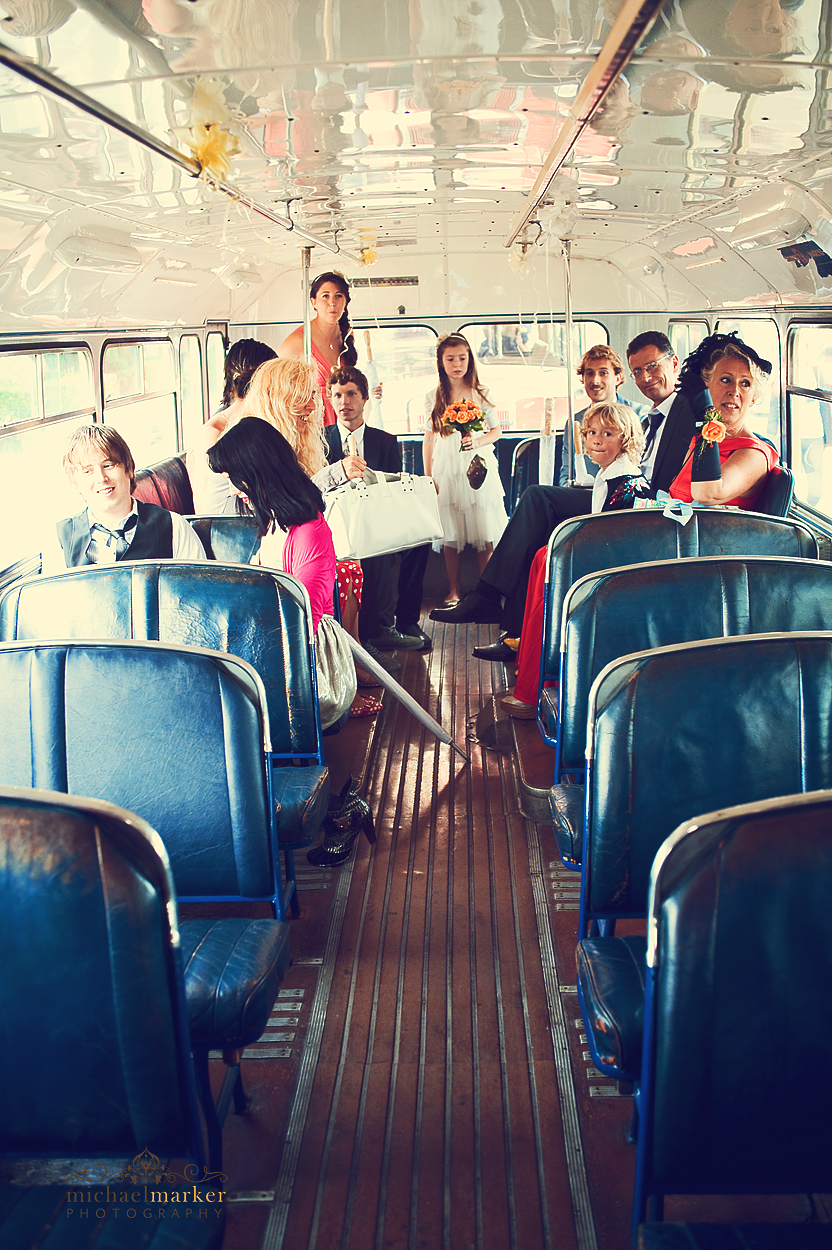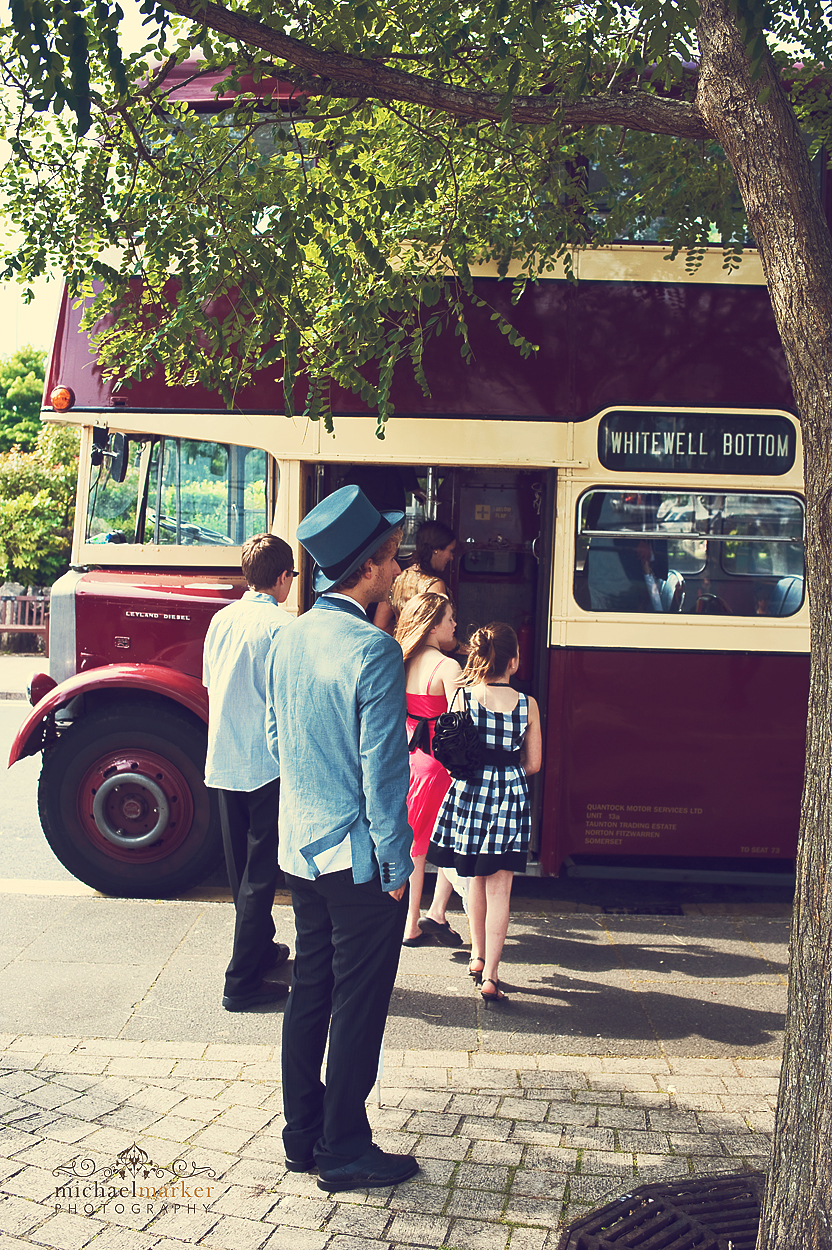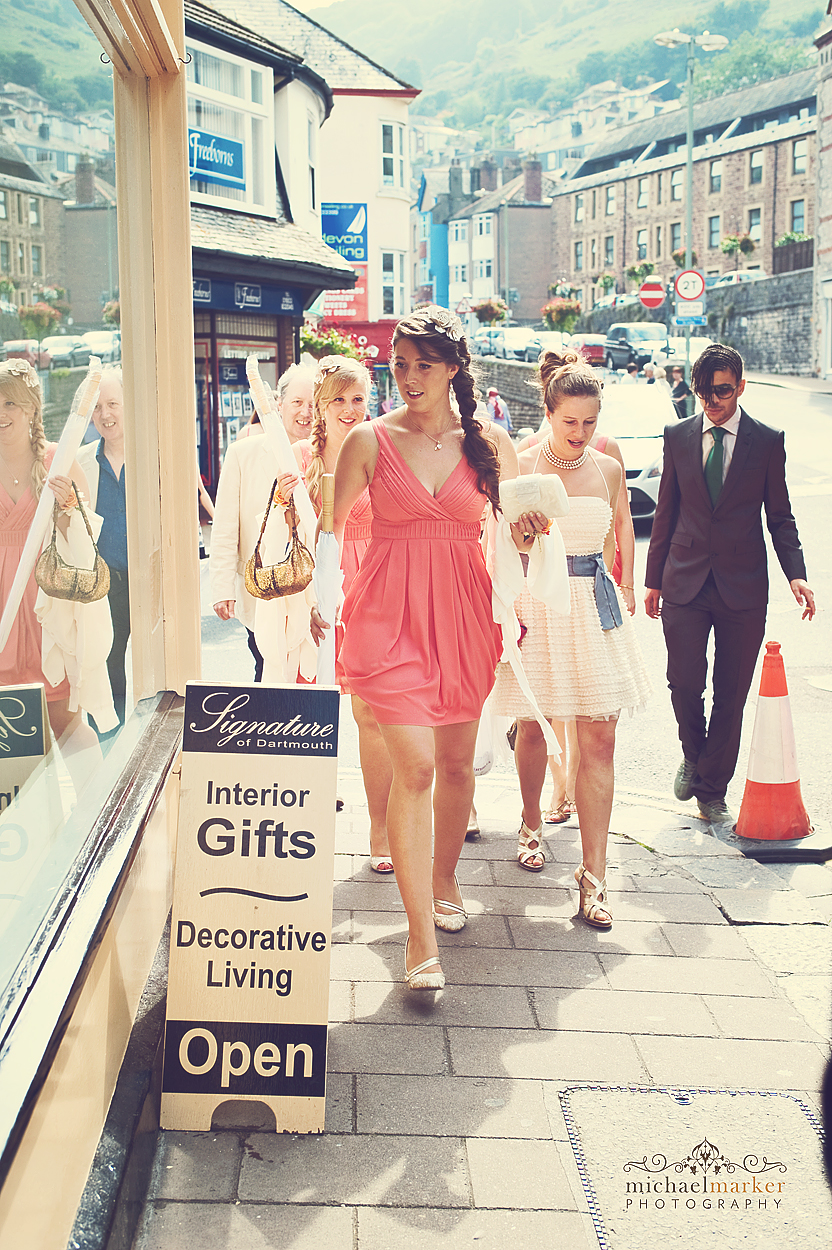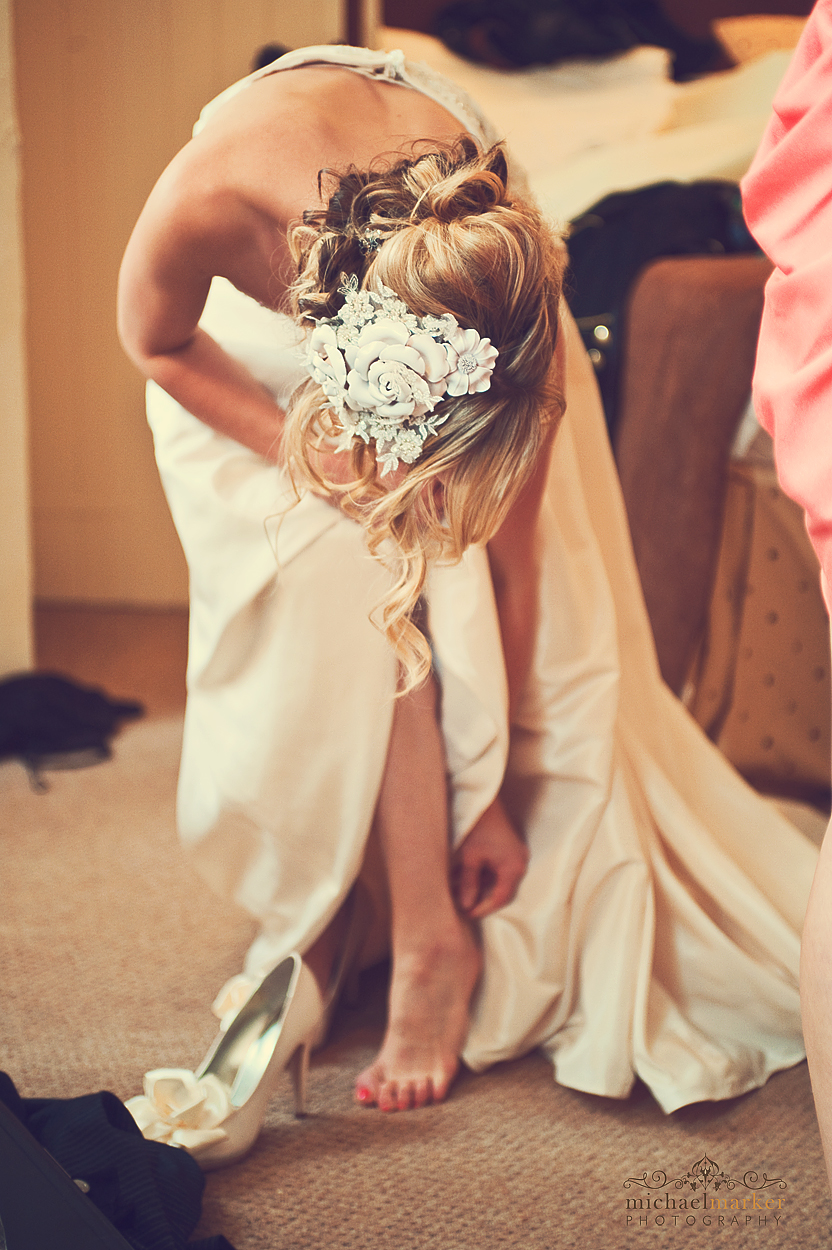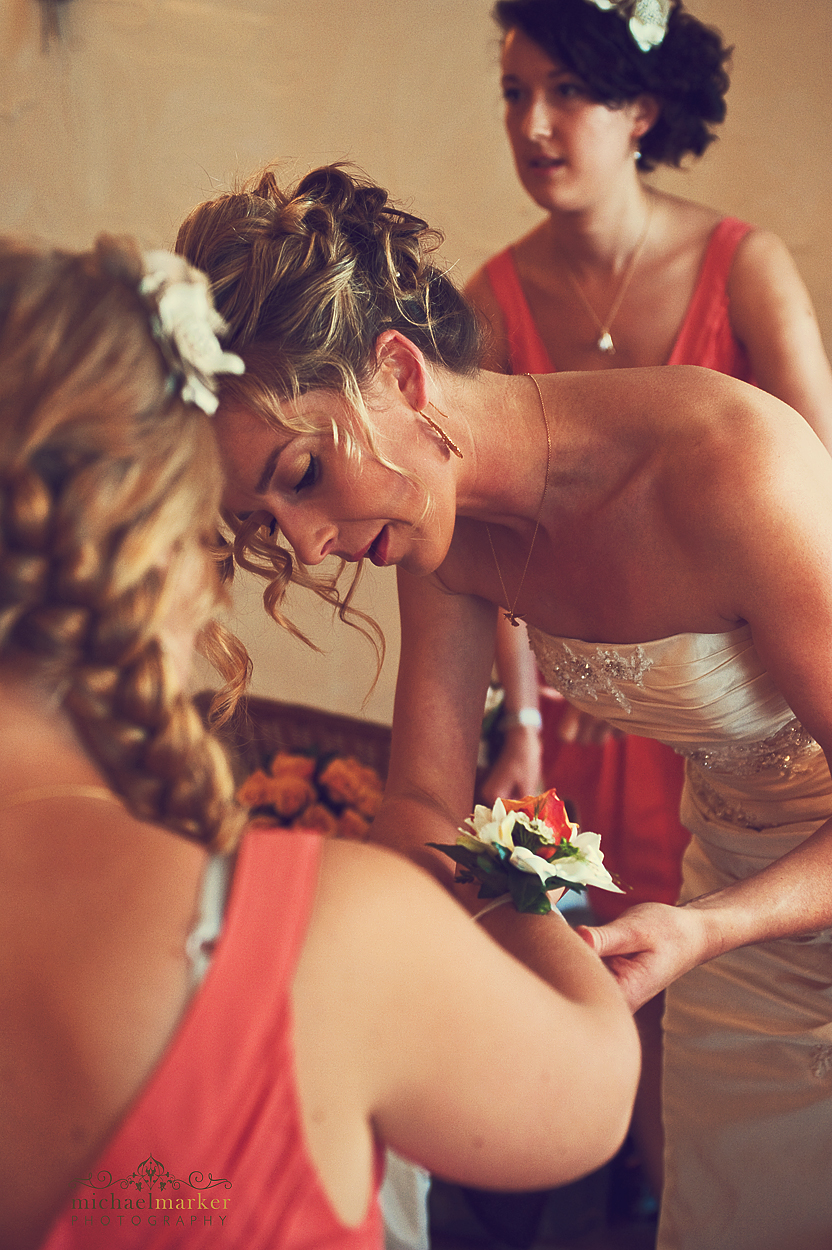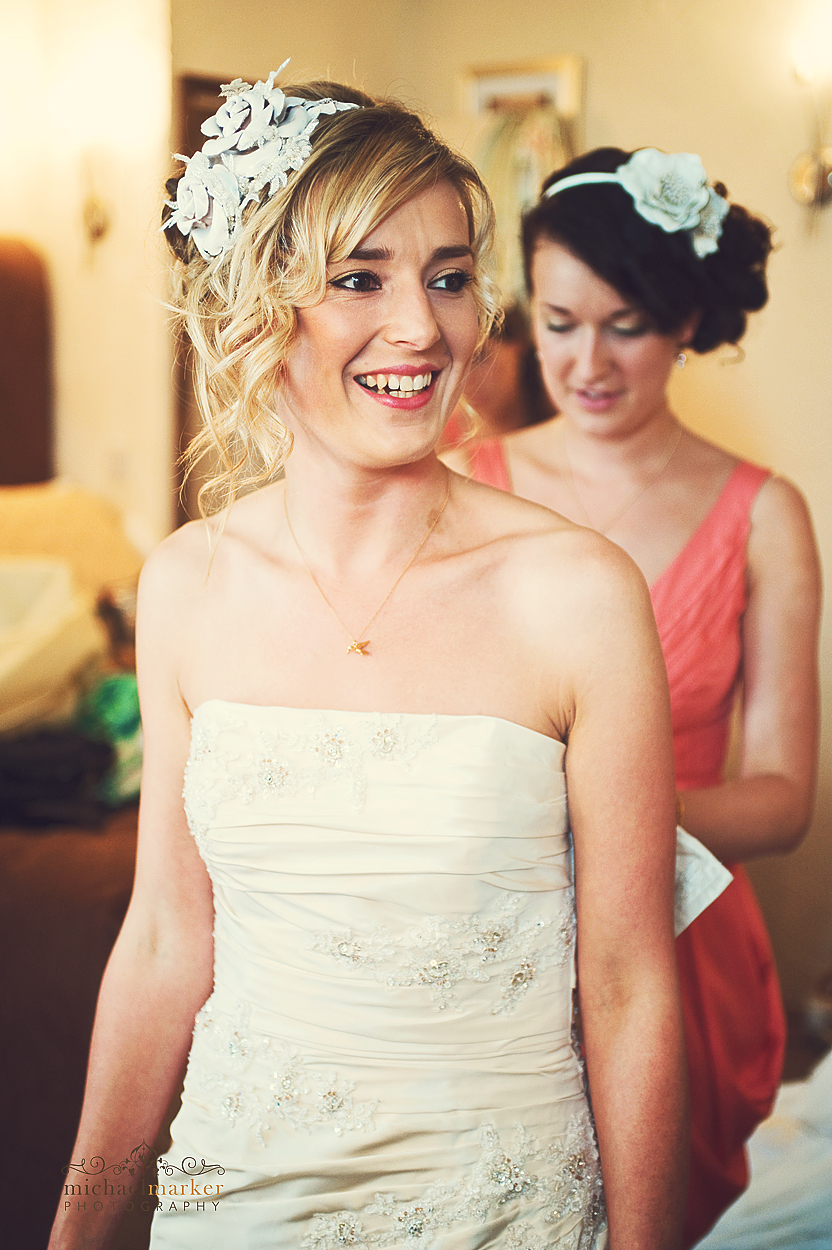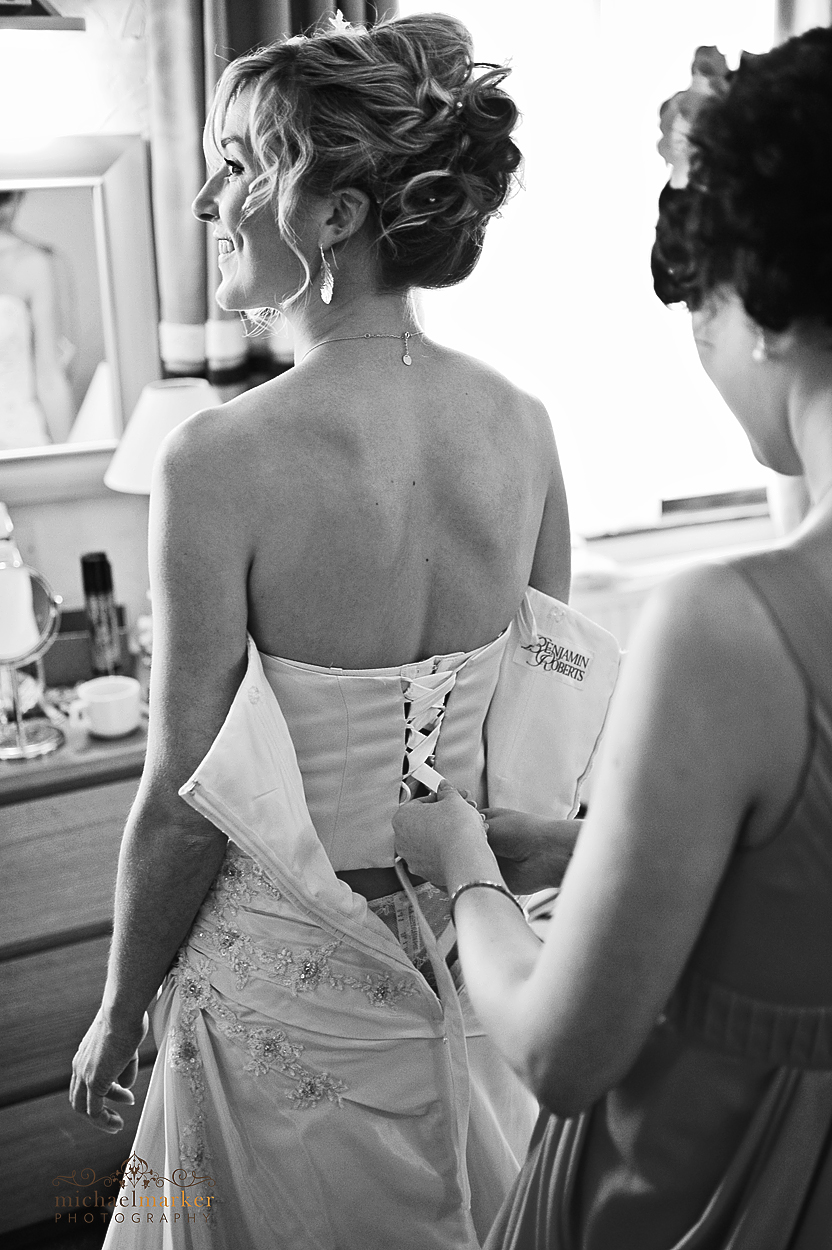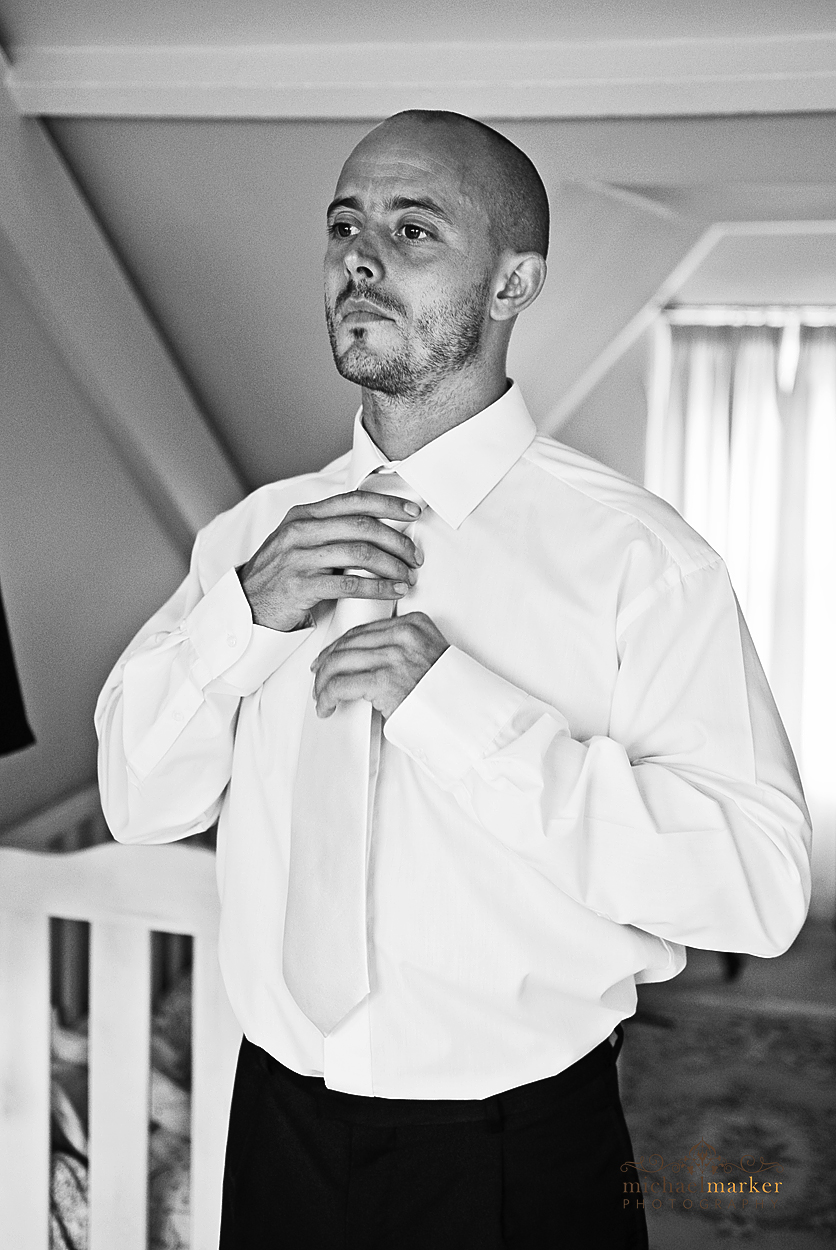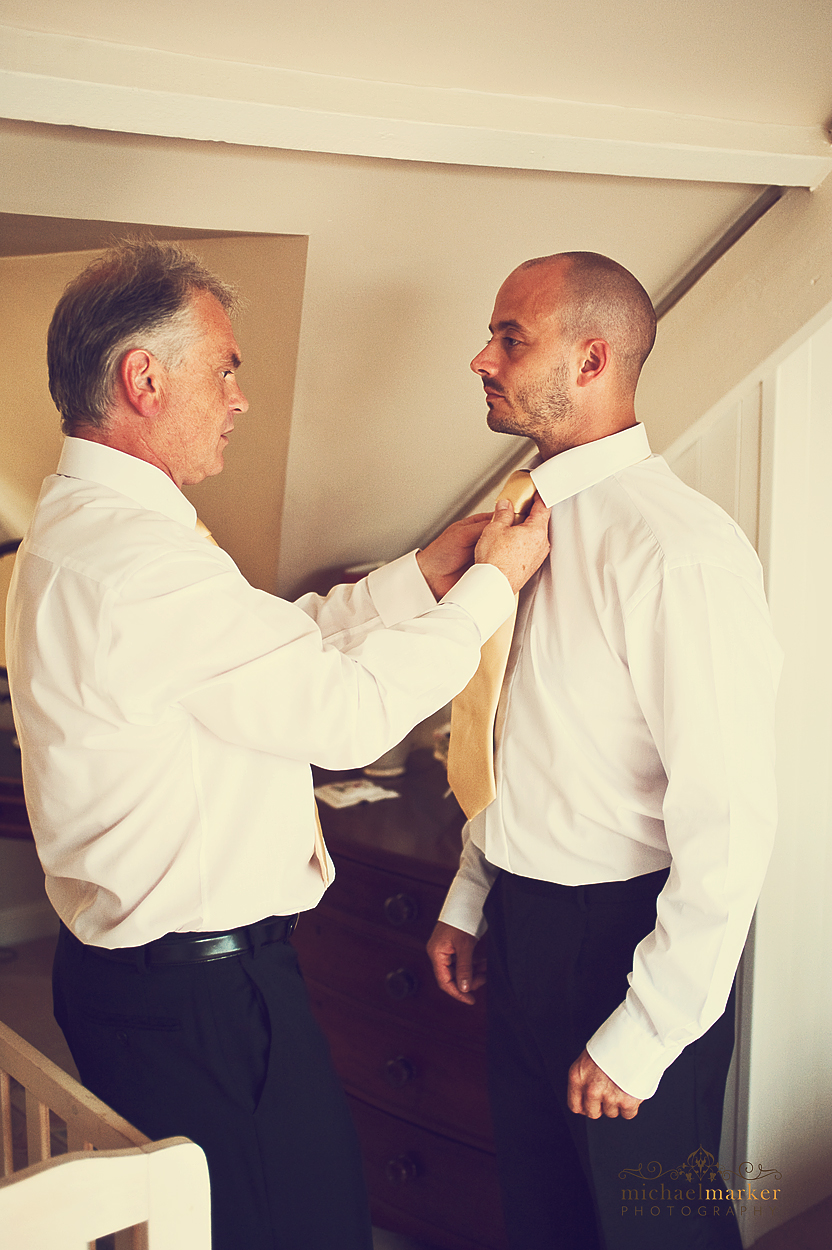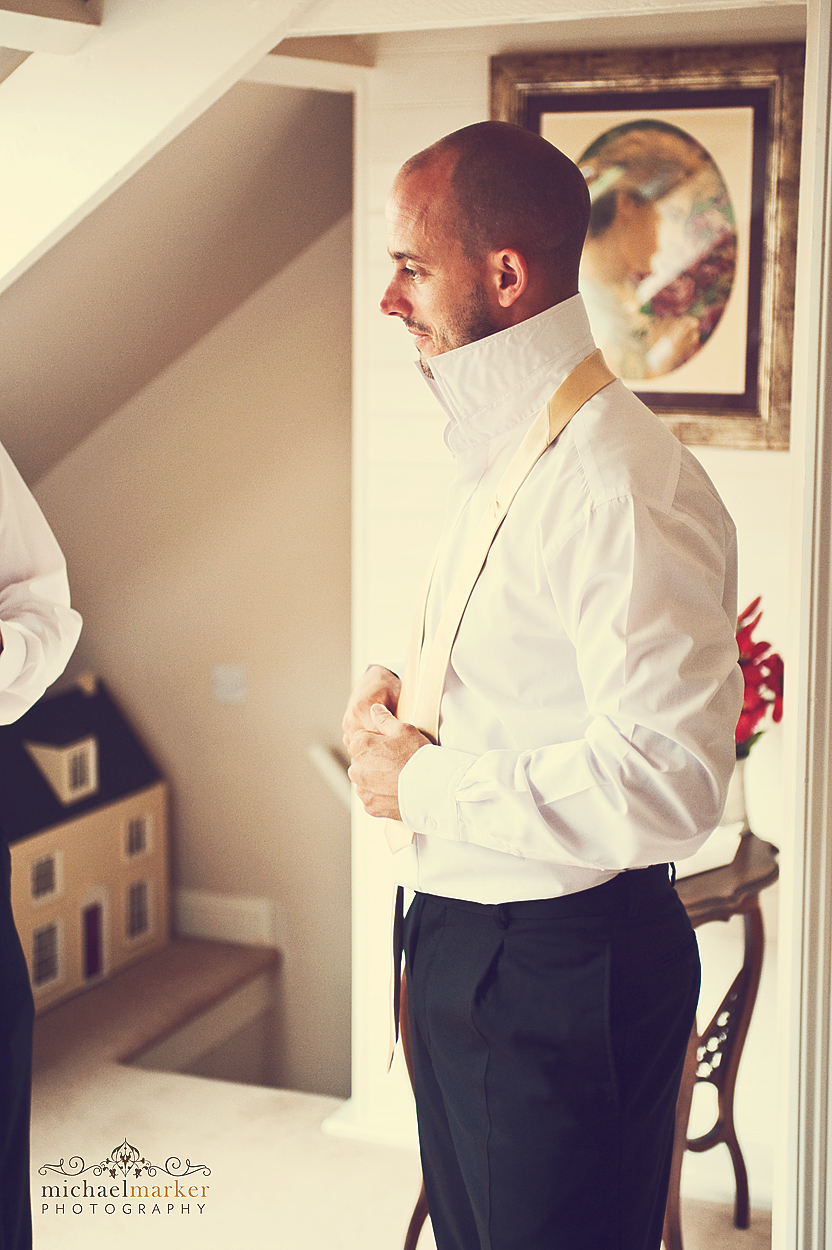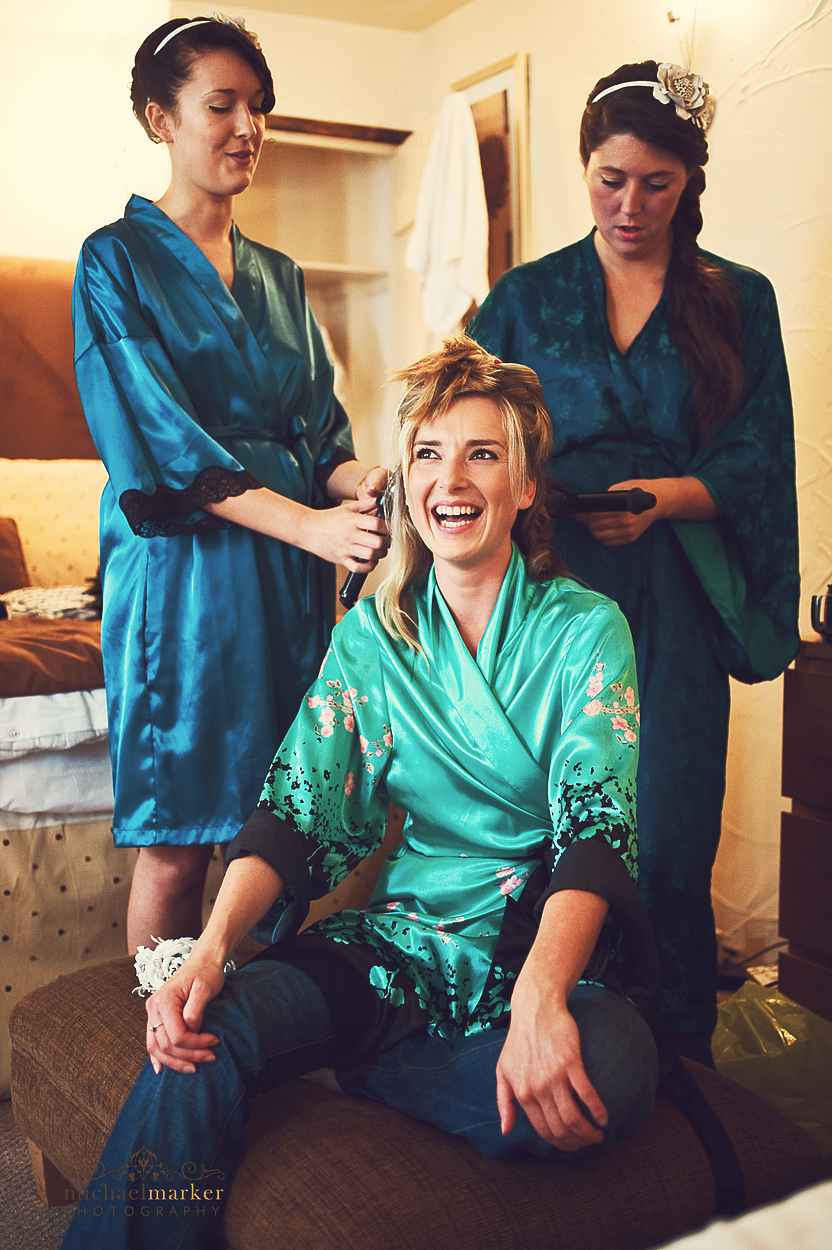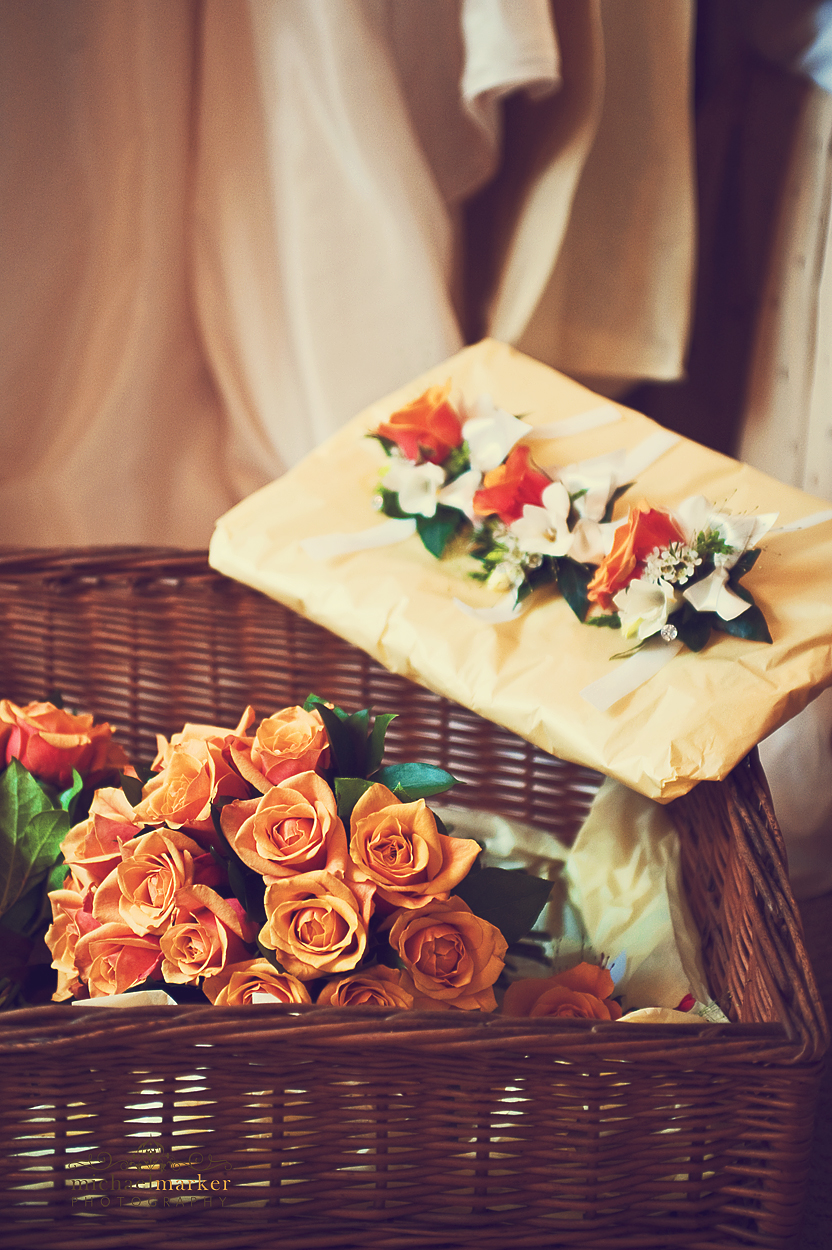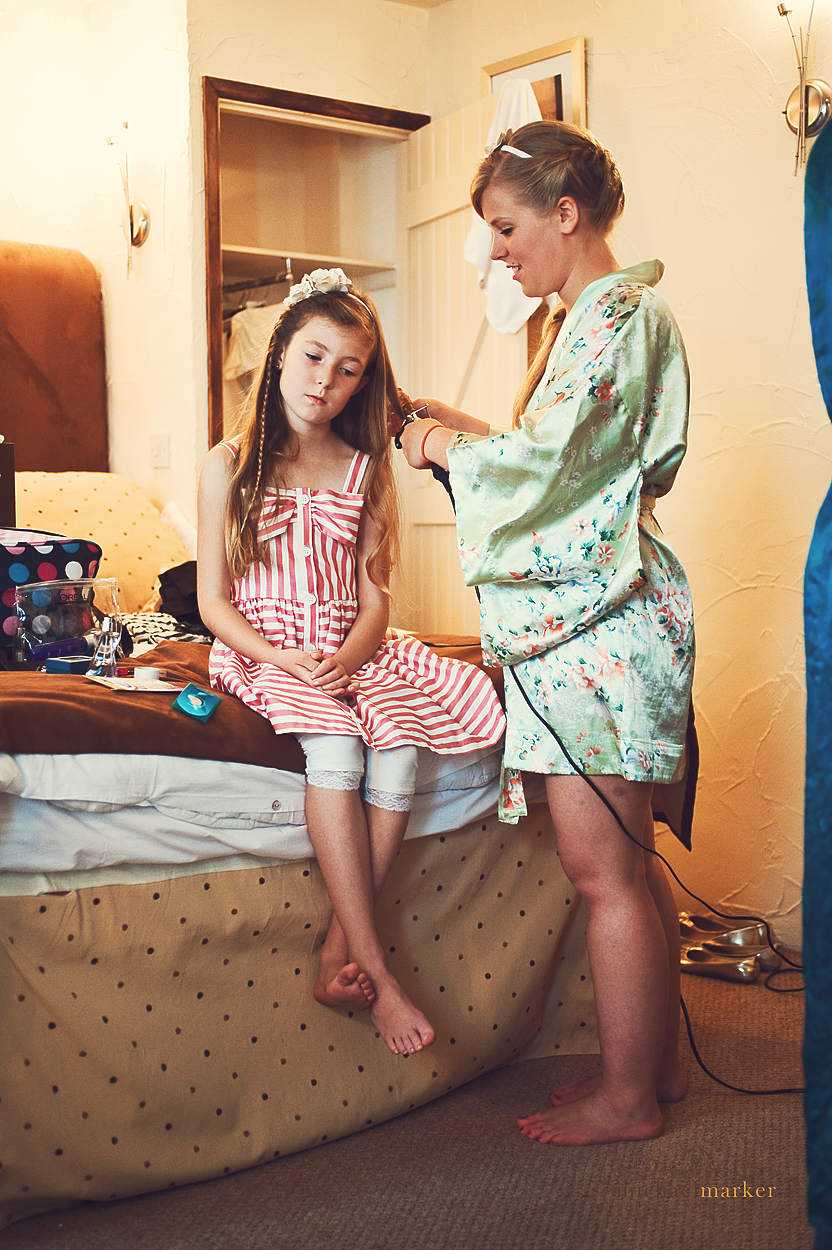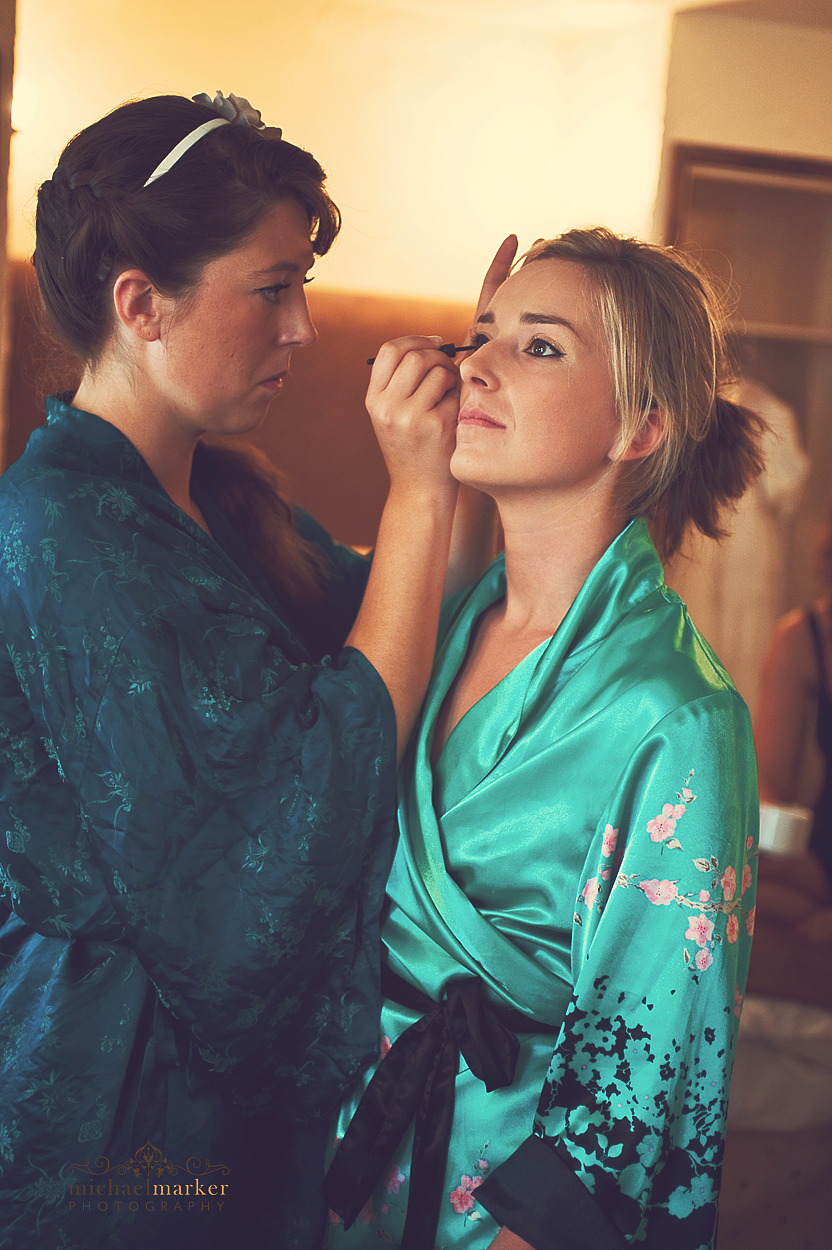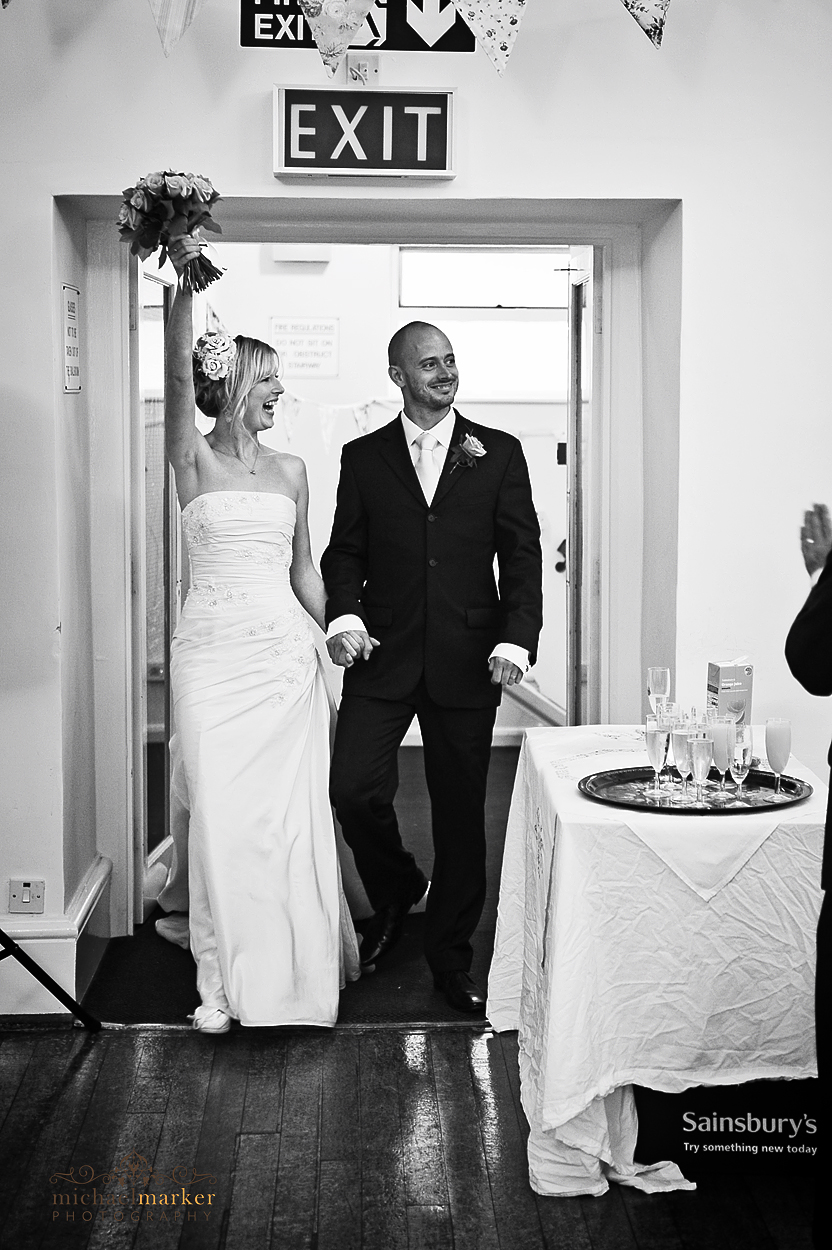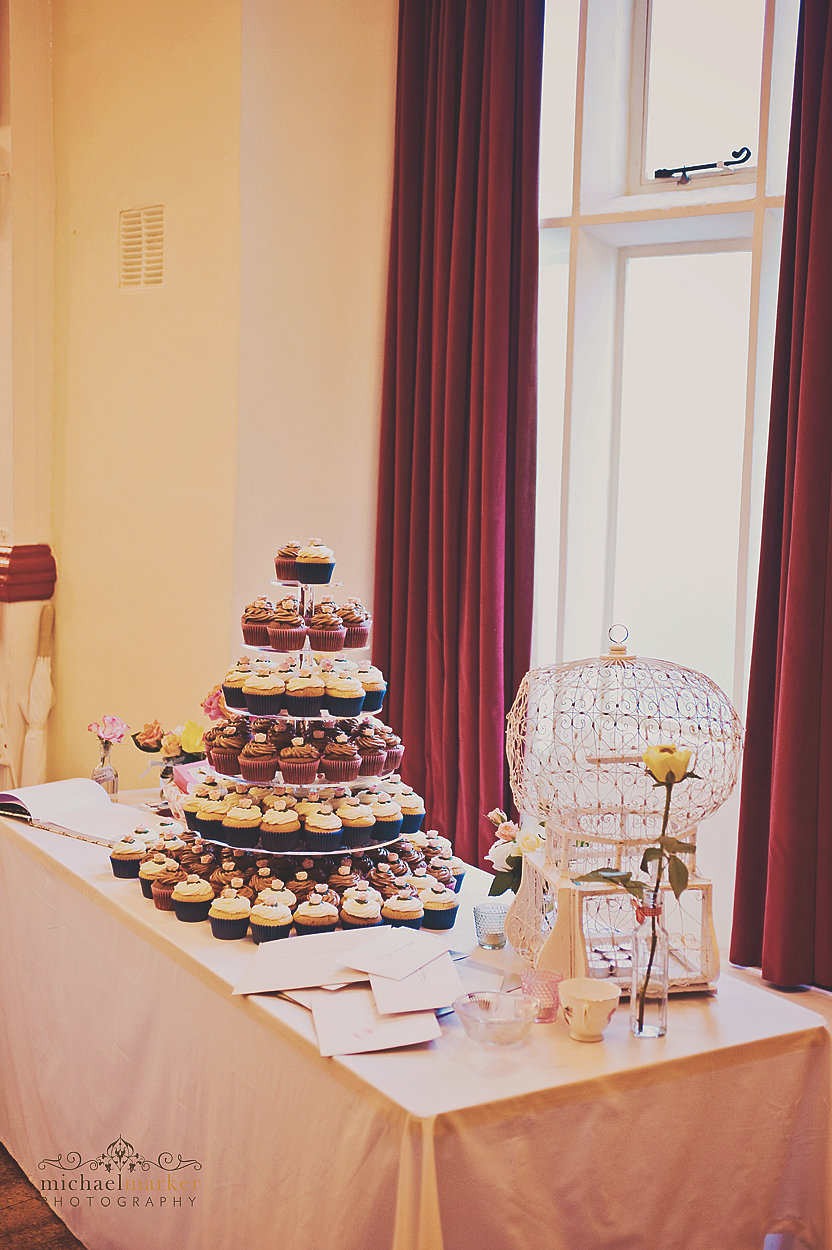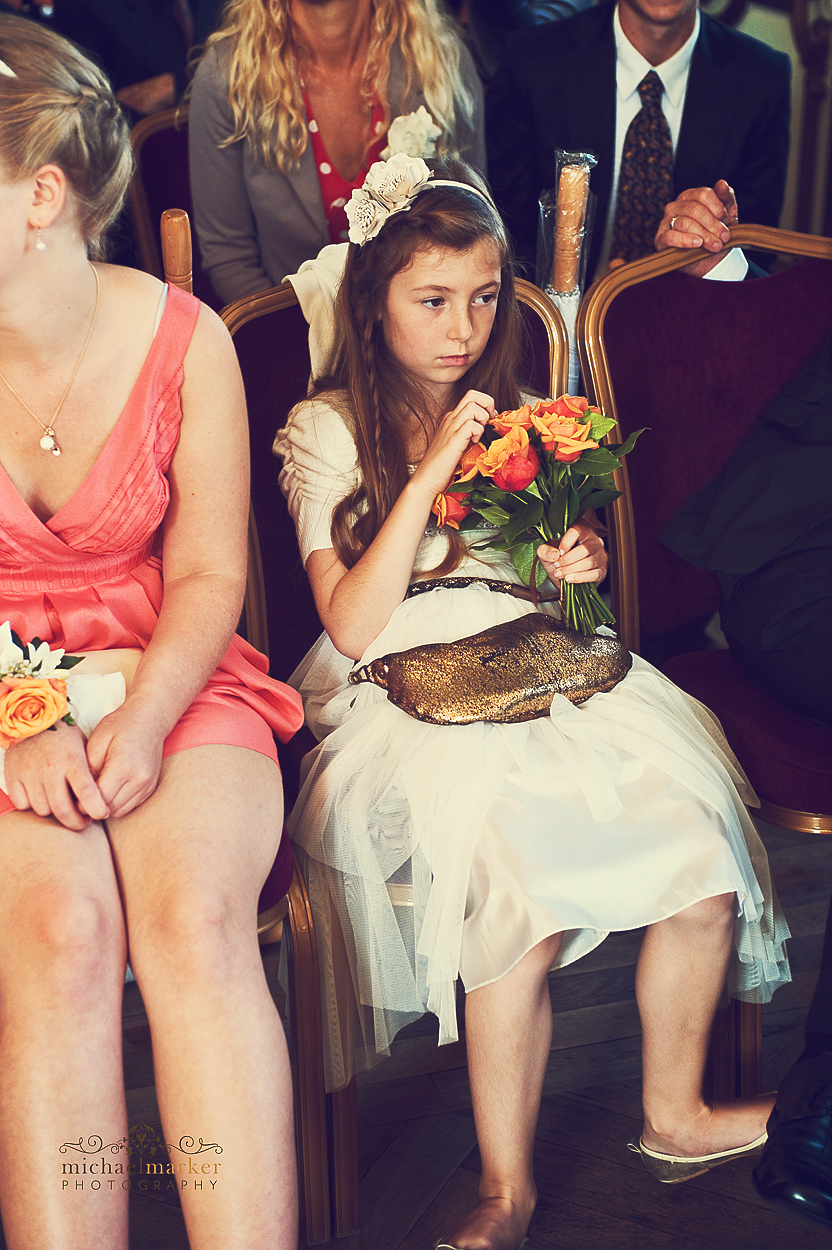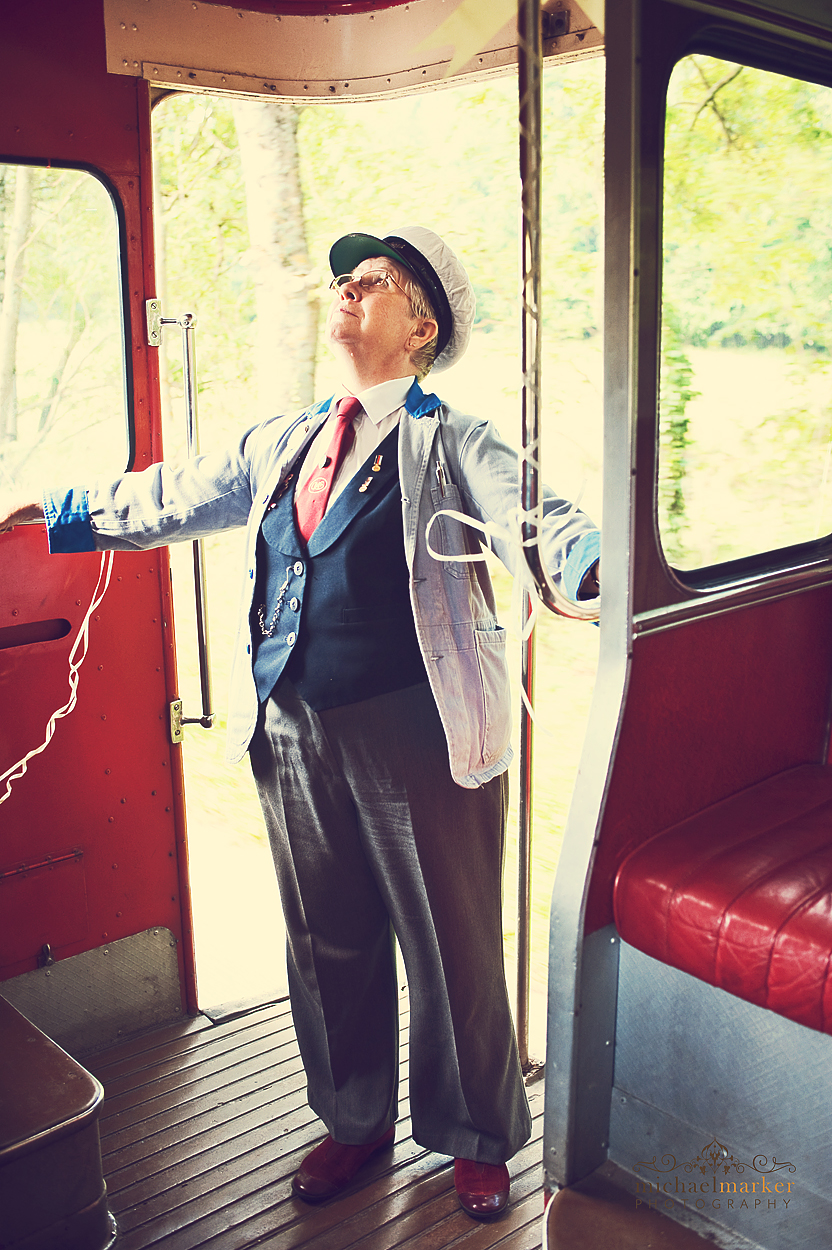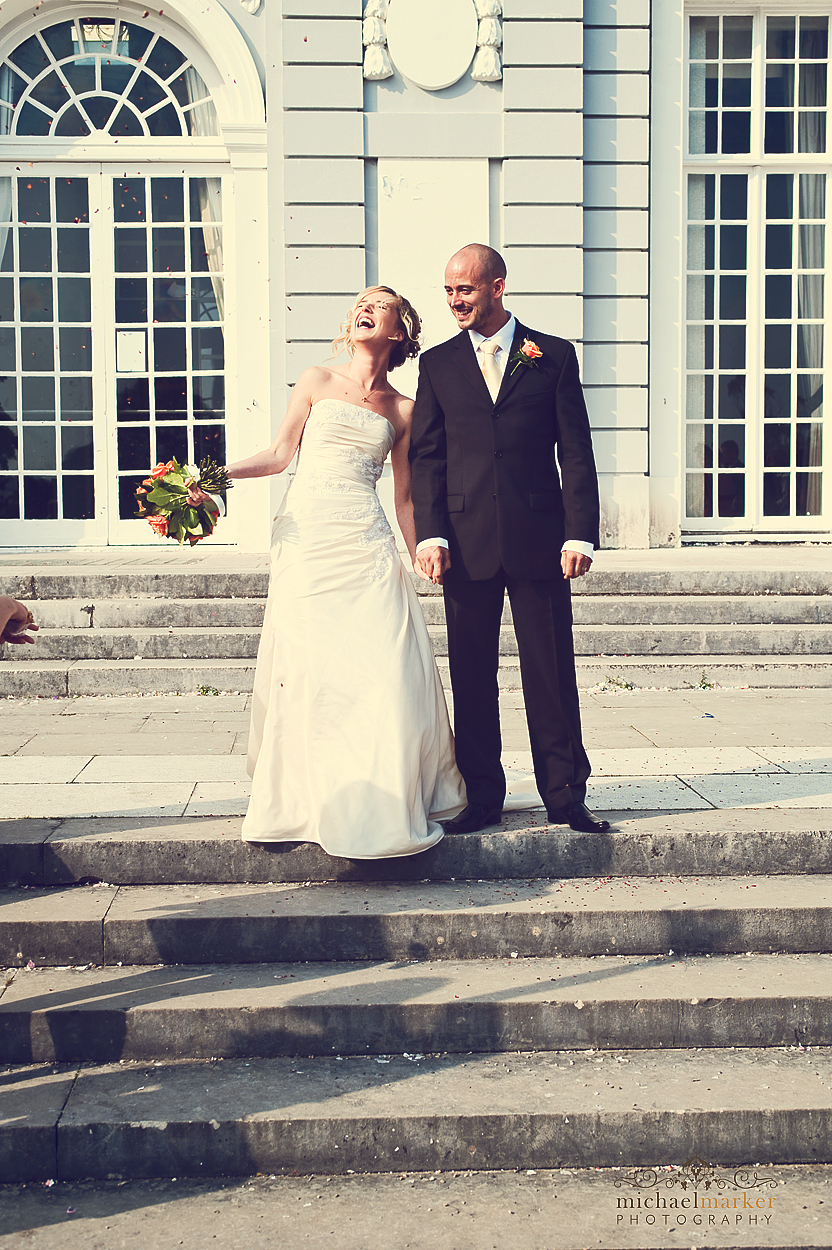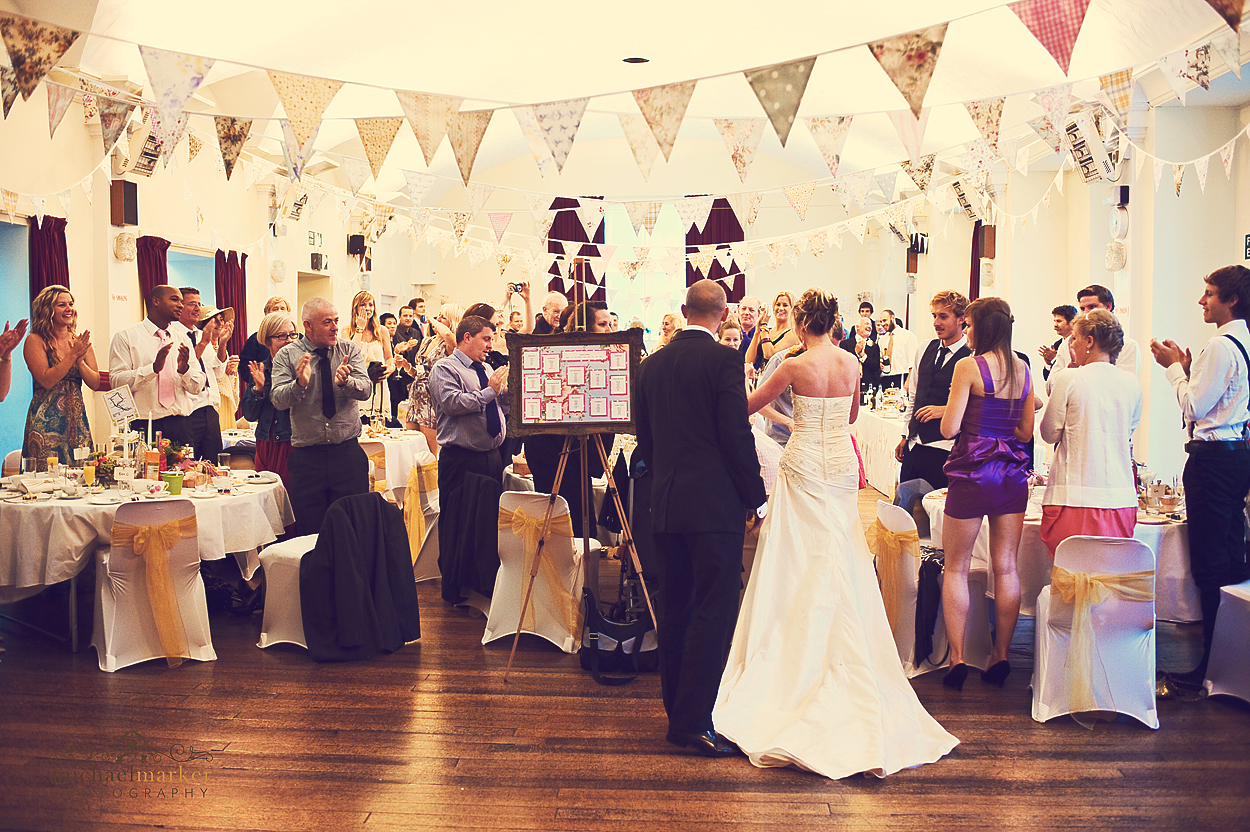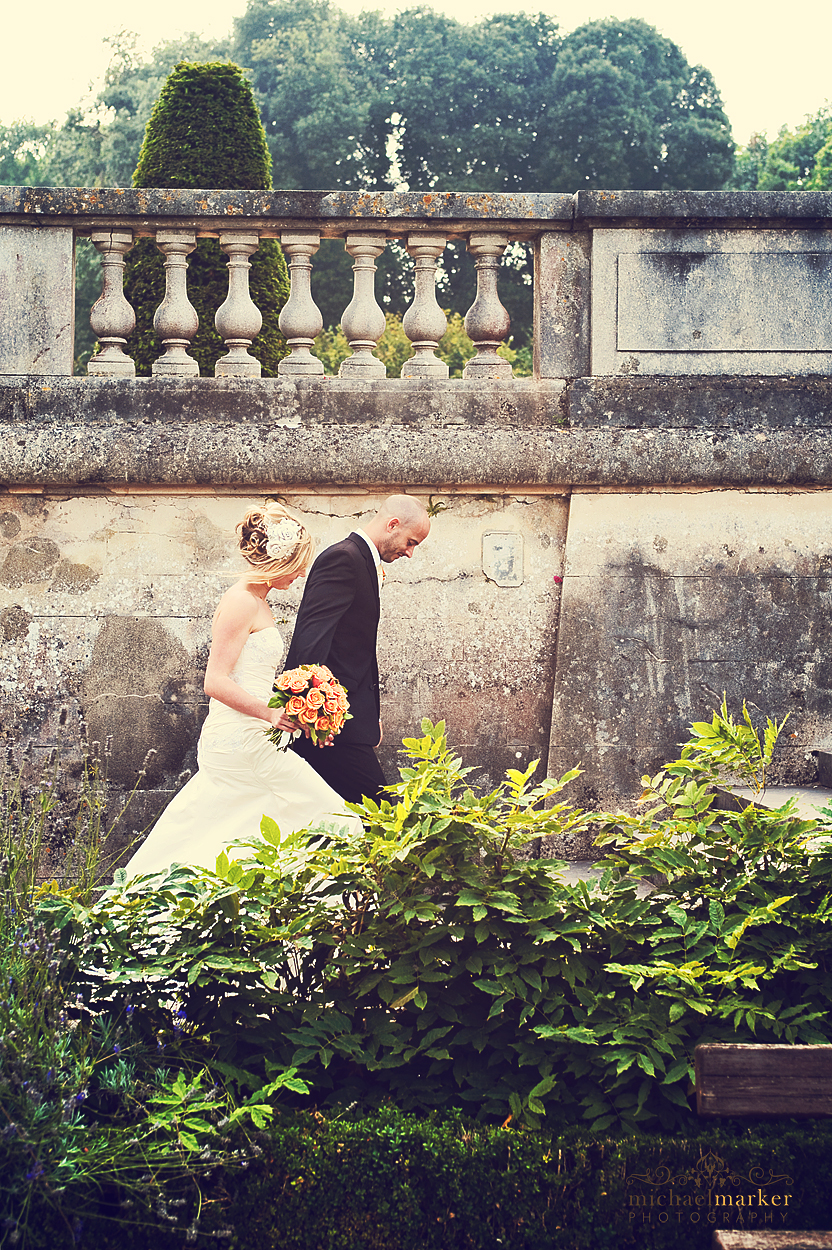 ---