Wow! It's been such a busy start to the Summer this year and this Wiltshire wedding is just one of many of the fab wedding days I've had the good fortune to photograph. Tamzin & Dan's wedding day in a beautiful Wiltshire church, followed by their reception in an idyllic country village was just one of them.
Being such a lovely relaxed couple, I knew their day was going to be a laid back celebration with family and friends with their personalities showing in every small detail. The marquee was decorated so beautifully and matched it;s wonderful orchard setting. Afternoon tea followed by a BBQ was perfect and the speeches took place under the apple trees was magical.
To finish off the celebrations one of the best bands I've experienced at a wedding played late into the night. The Zoots were just amazing and got almost everyone up and dancing – no small feat at a wedding!
Congratulations to the lovely couple.
Visit my Wiltshire wedding photography website for more information about my services or complete the wedding enquiry form to check if I'm still available to document your wedding day in Cornwall, Devon or wider afield.
Enquire about your wedding date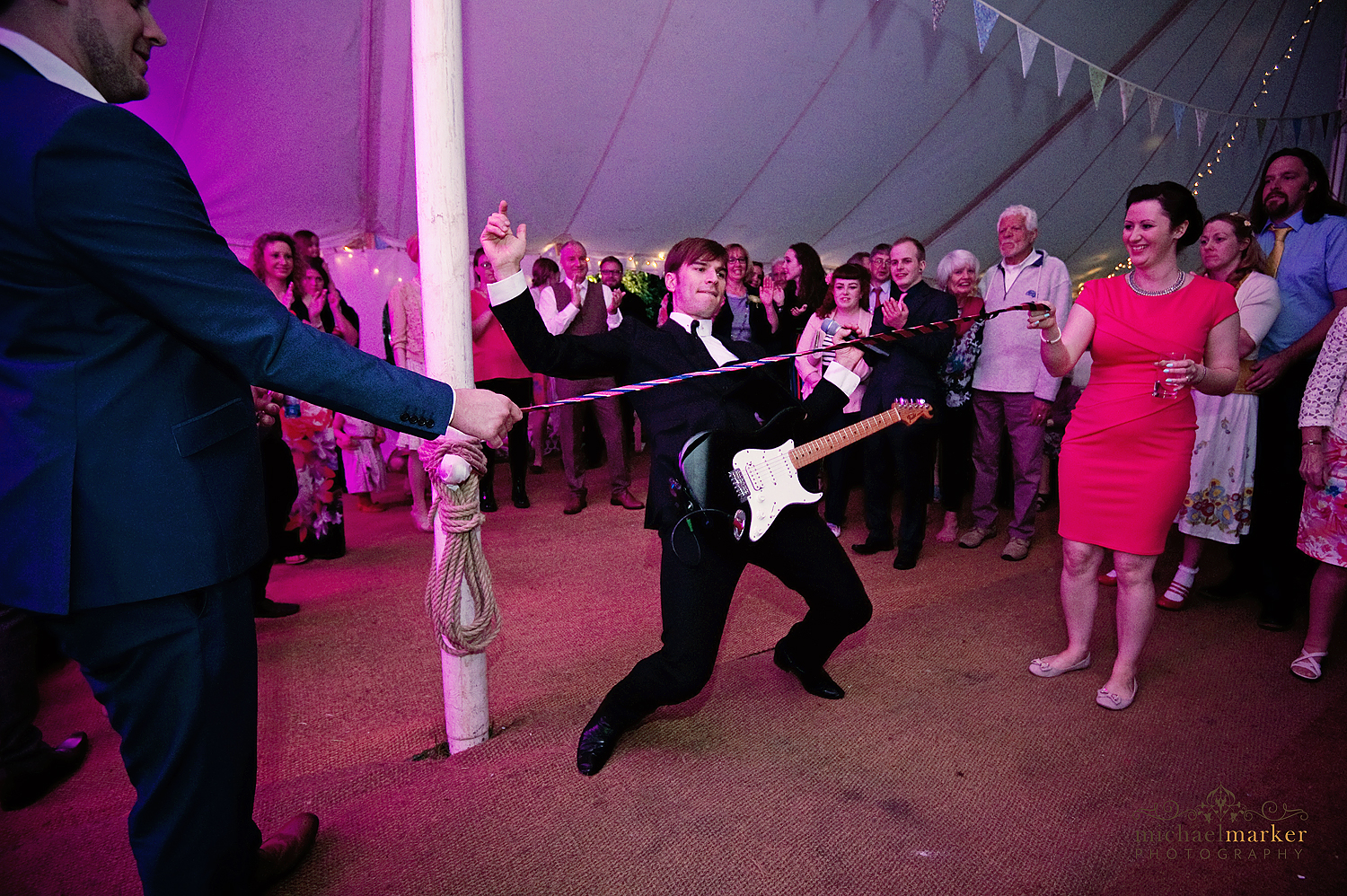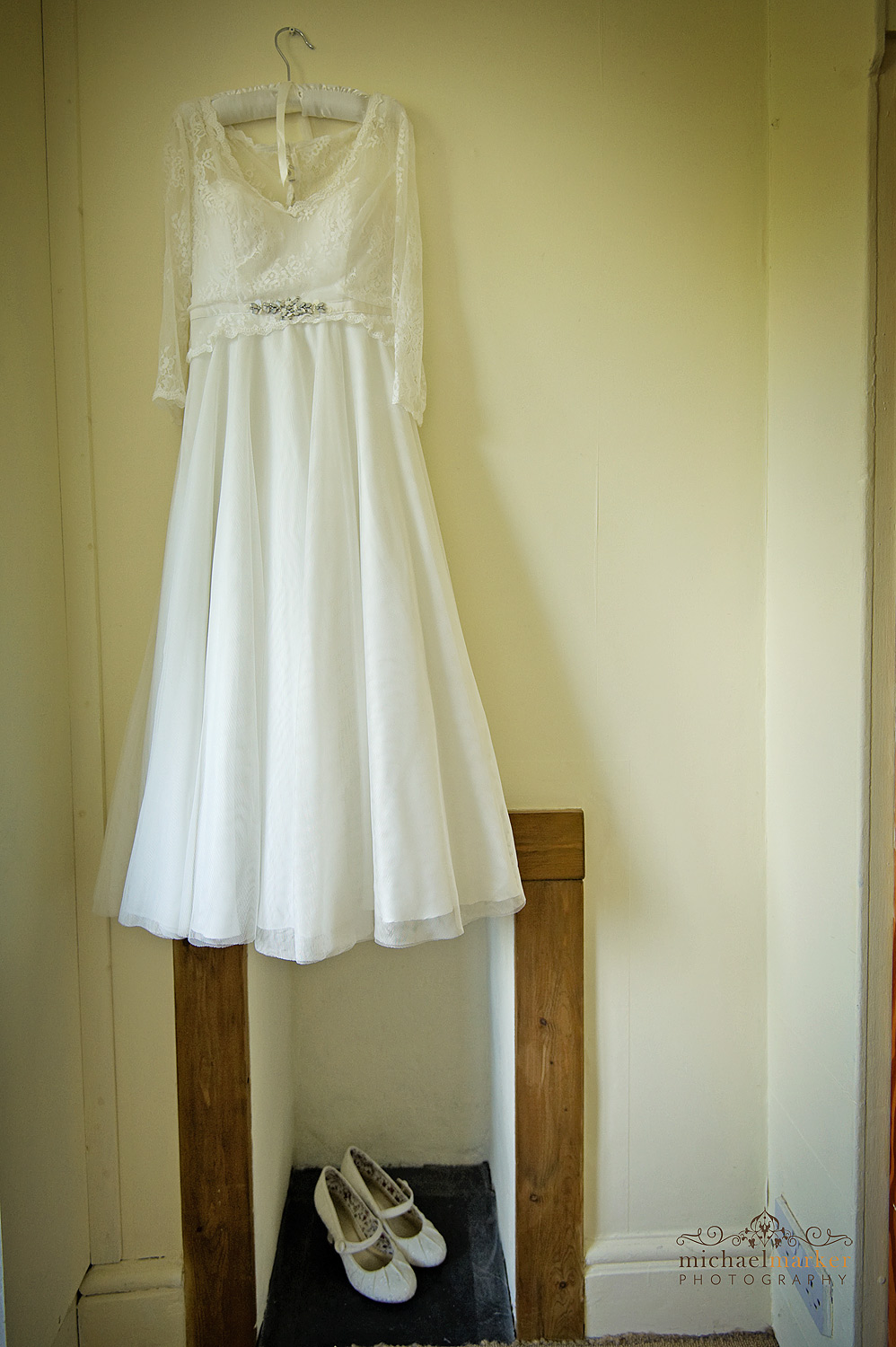 ---