I have a glamorous Moor Park wedding for you this week. What a wonderful wedding it was too. We were blessed with a glorious Summer day and a spectacular sunset too.
Moor Park in Rickmansworth, London really is a spectacular wedding venue.
The imposing grade 1 listed Georgian building has spectacular painted decorative interiors. The surrounding parkland golf course offers a scenic backdrop to any wedding day.
The wedding ceremony was held in the very pretty parish church of Abbots Langley. The bride and bridesmaids look stunning and the vintage car was a real treat. The groom, Stuart, and his best men were excited (if a little sign of nerves) waiting for Emily to arrive at the church. Walking down the aisle with her father, the bride had a wonderful beaming smile. It's always wonderful photographing a wedding were the couple's excitement and joy is so discernible.
The wedding ceremony was lovely, full of love and laughter. Then everyone followed the newly weds into the church gardens for photos and the throwing of confetti before heading off to Moor Park for the reception.
As you drive down the drive at Moor Park the magnificent house comes into view and what a wonderful sight it is! The front lawn overlooking the 18th hole and the golf course offer stunning views. The backdrop of the house is something else though. The luxurious interiors and the sparkling chandeliers and damask in the dining room are fabulous backdrops for the wedding day action.
Following some beautiful canapes and champagne it was time for the wedding breakfast and speeches. Wedding day speeches are always a highlight for me. They offer so many opportunities to capture natural and documentary photos full of action and emotion. These speeches were no different with plenty of laughter and tears.
By the end of the wedding breakfast the central hallway was ready for the cutting of the wedding cake and the couple's first dance. the space is brilliant with the painted walls providing an atmospheric setting. Right now they have a Scaffolding outside because they are working on painting the exterior of the building. The sun was starting to set and the couple and I headed out on the golf cart to make the most of it. Driving up to one of the fairway we were presented with the magic of the setting sun and Moor Park in the background. It was also a great opportunity for Emily and Stuart to have a break and spend a few minutes together.
It was back to the luxurious Moor Park for more partying long in to the night.
Congratulations again Emily & Stuart. What an amazing Moor Park wedding day!
Visit my London wedding photography website for more information about my services or complete the wedding enquiry form to check if I'm still available to document your Moor Park wedding day in London. Or weddings throughout the home counties, Wiltshire, Dorset, Devon, Cornwall or further afield.
Enquire about your wedding date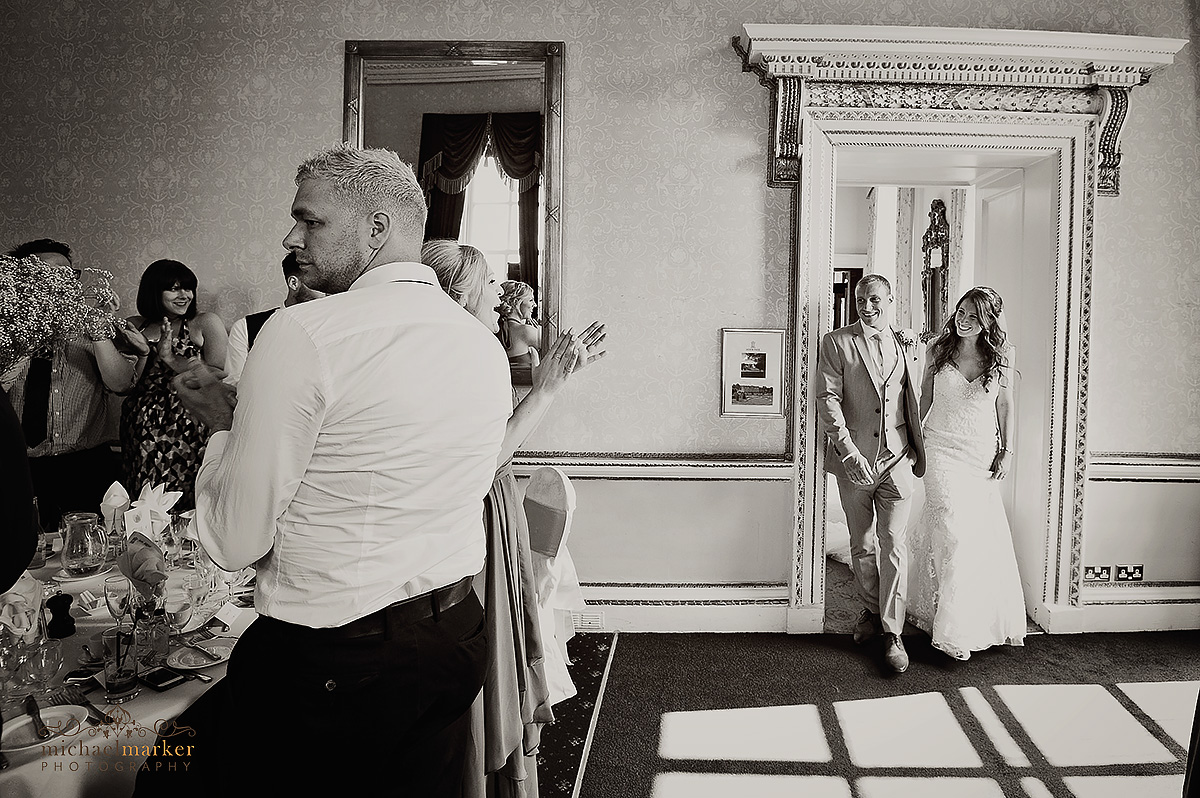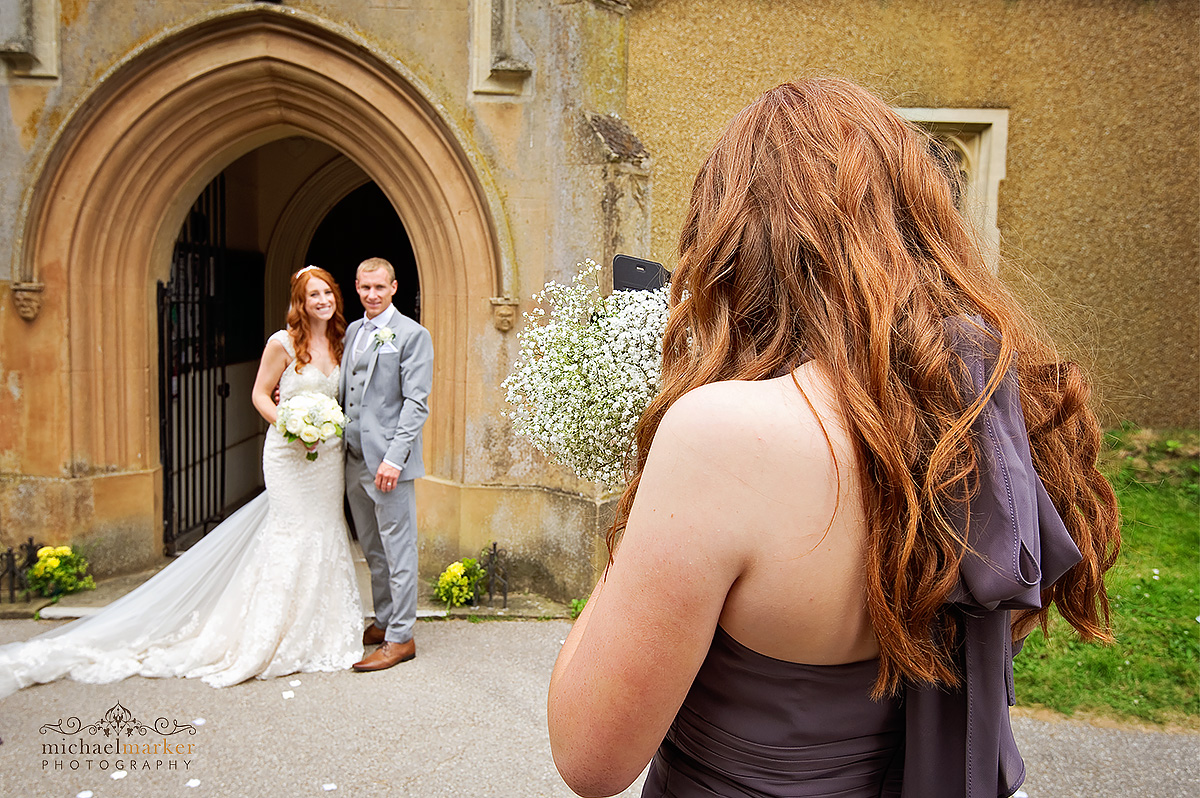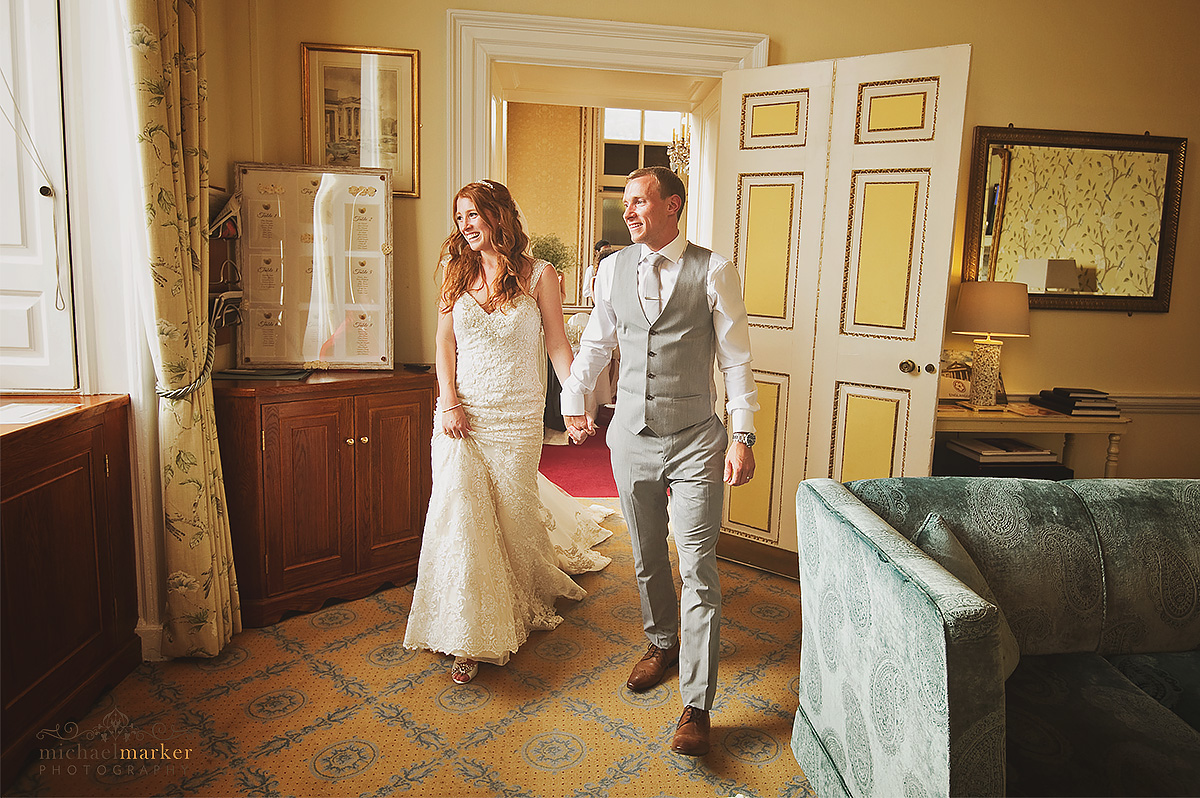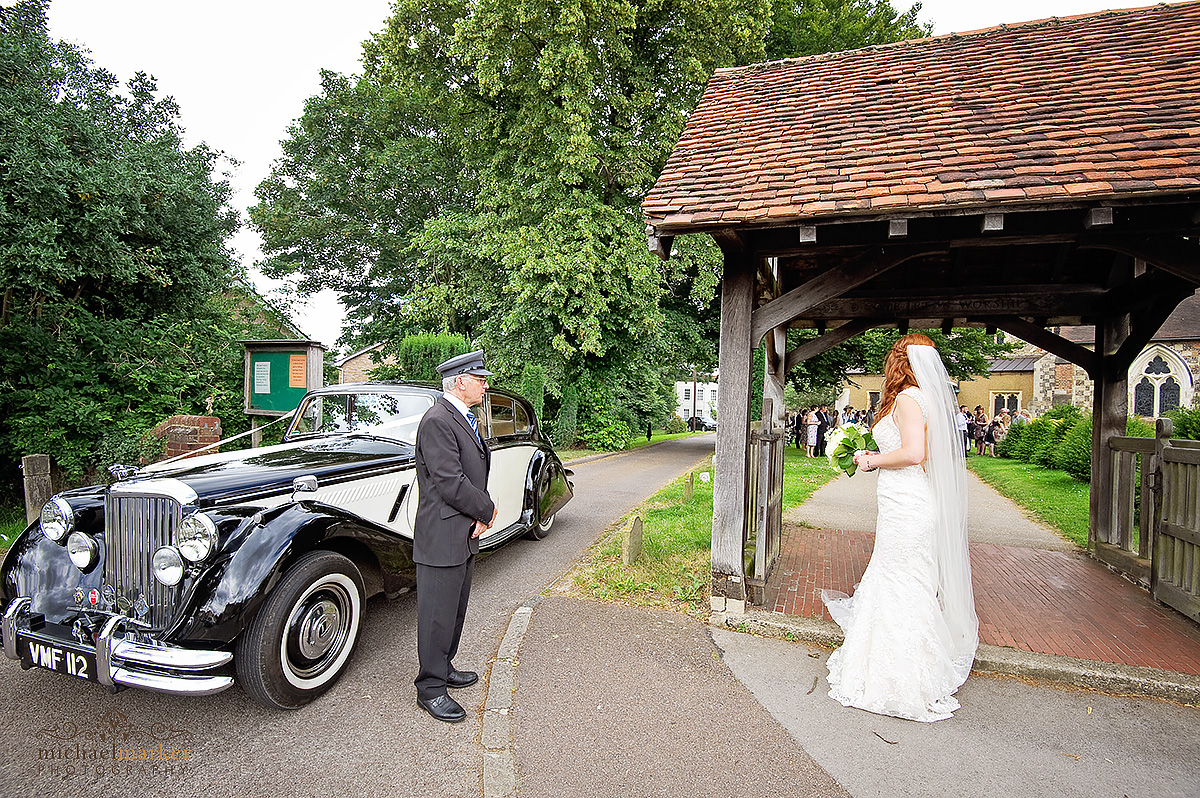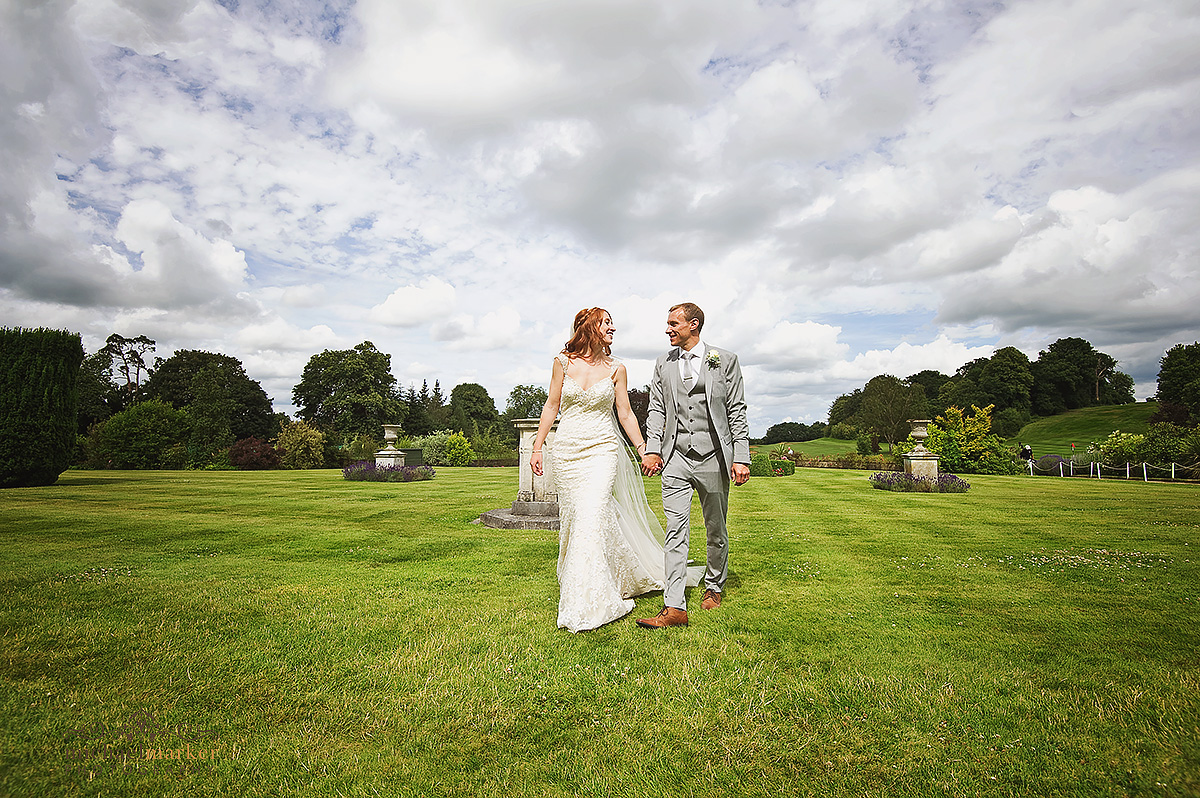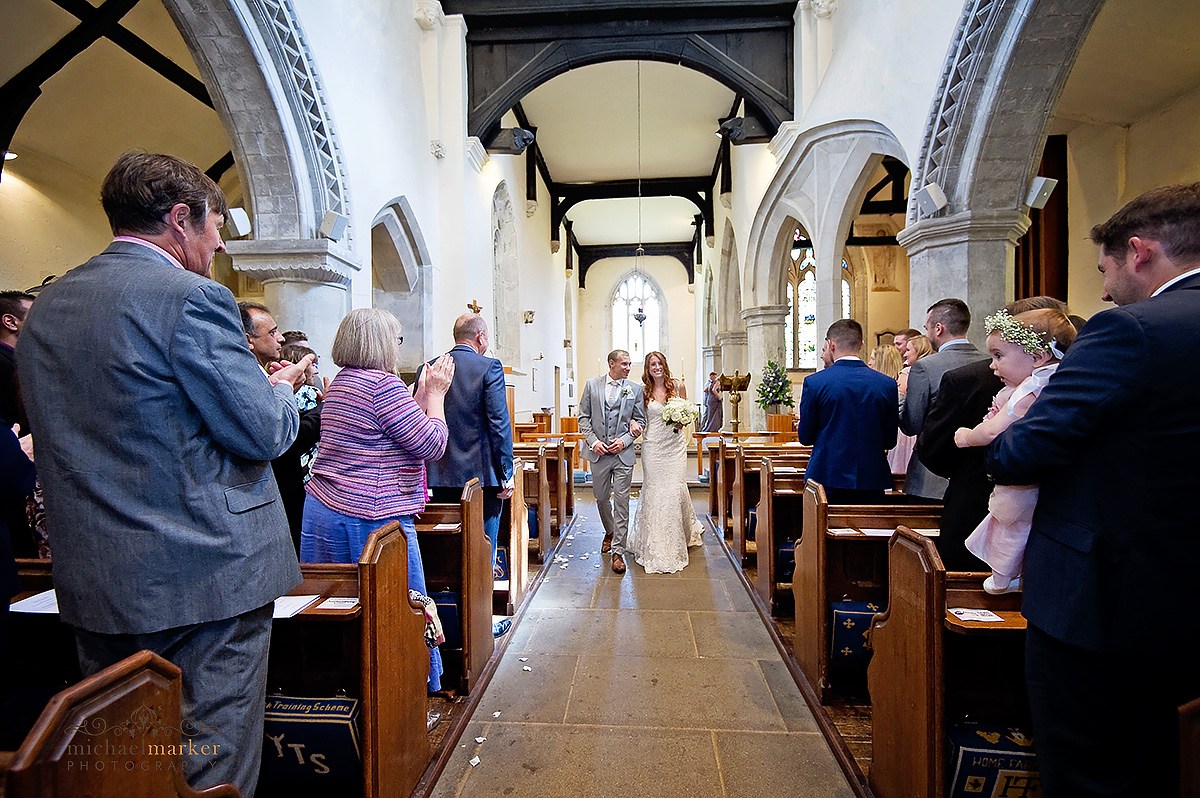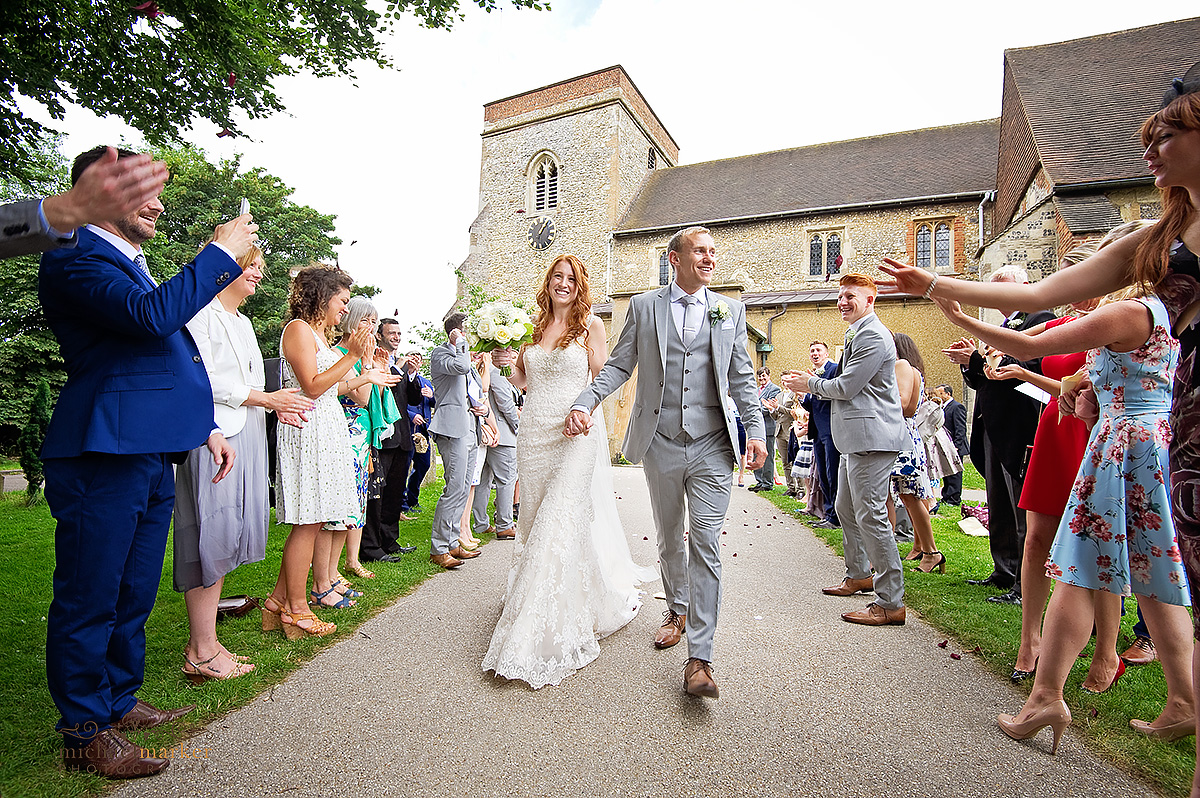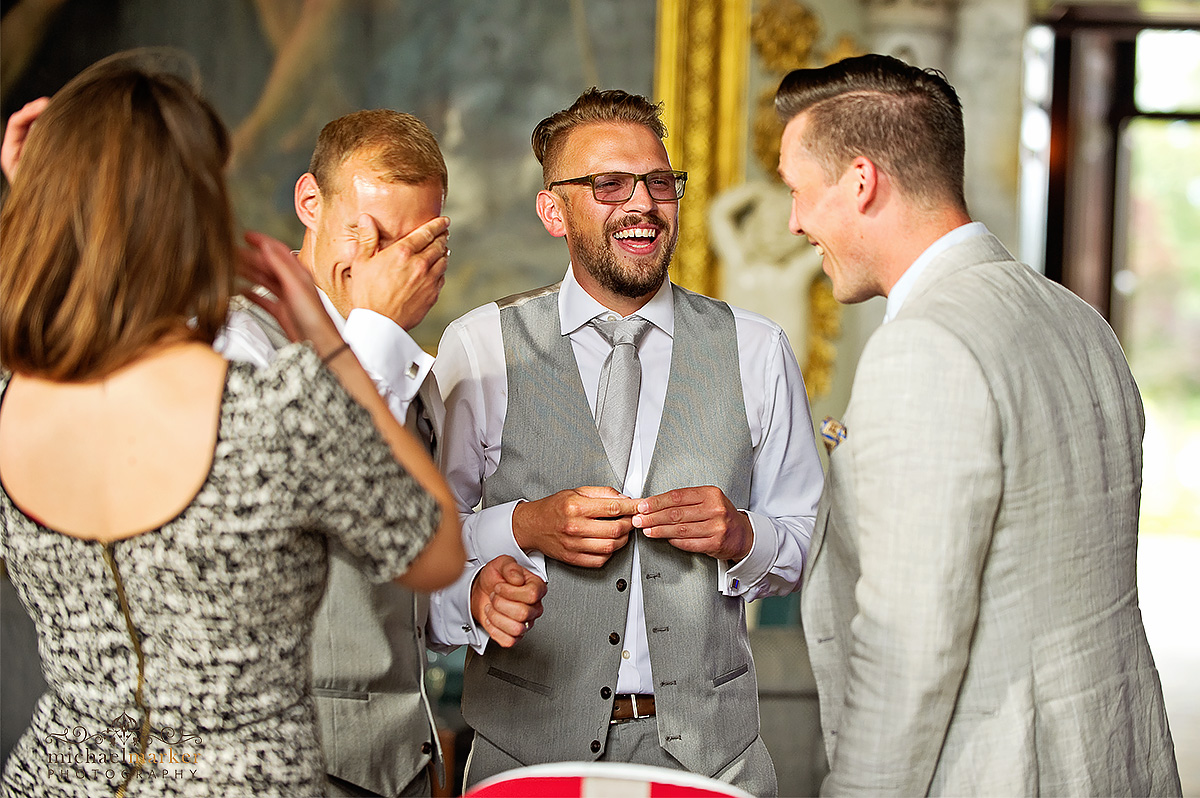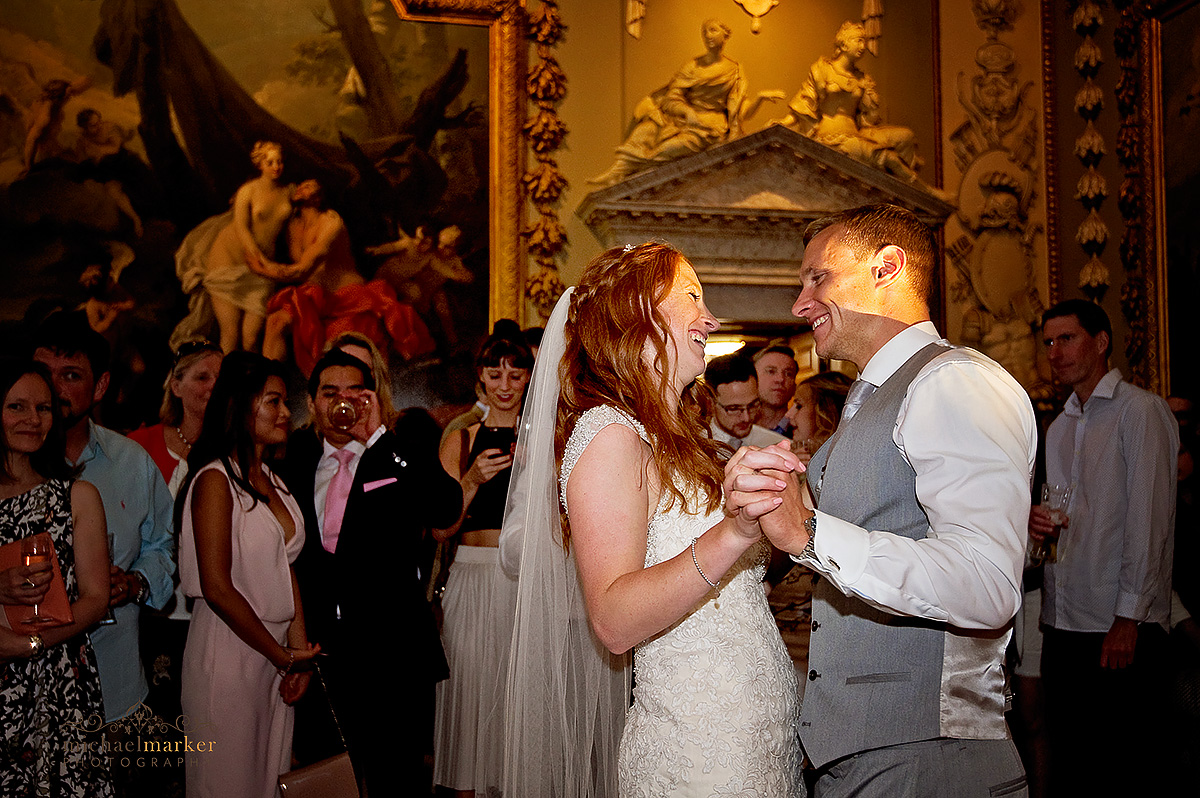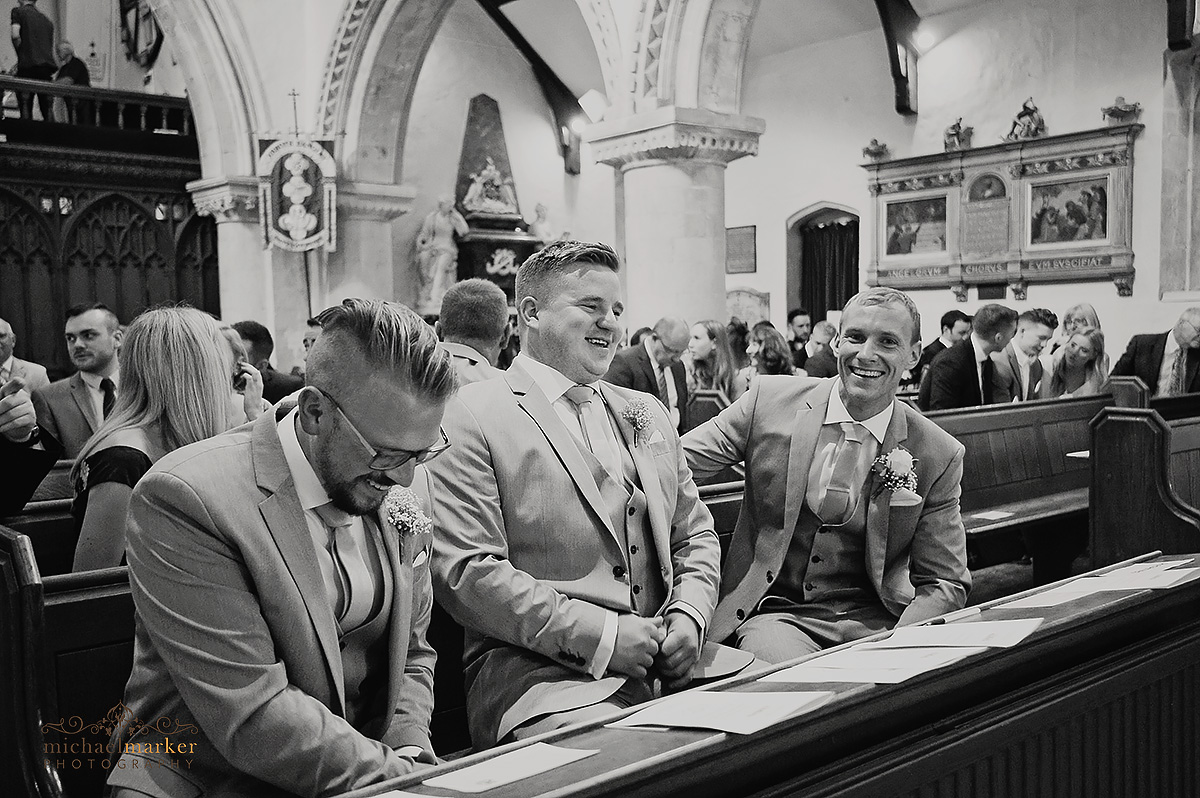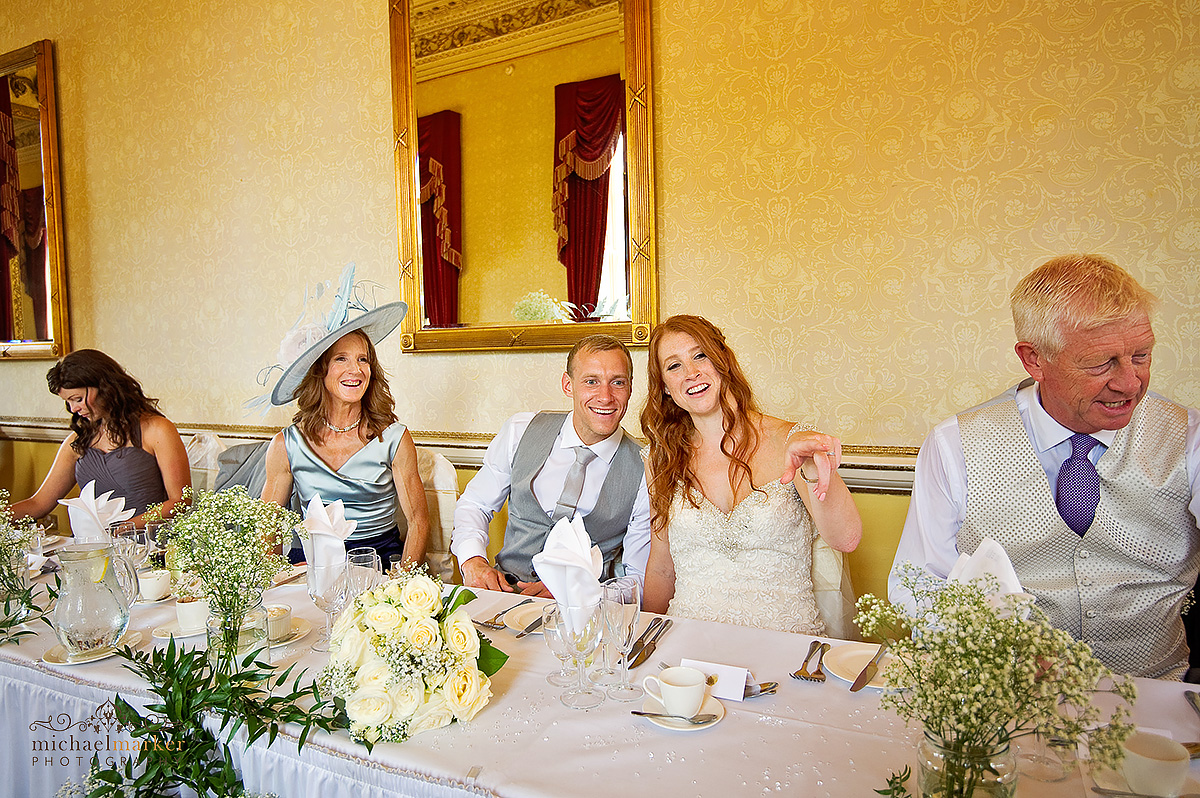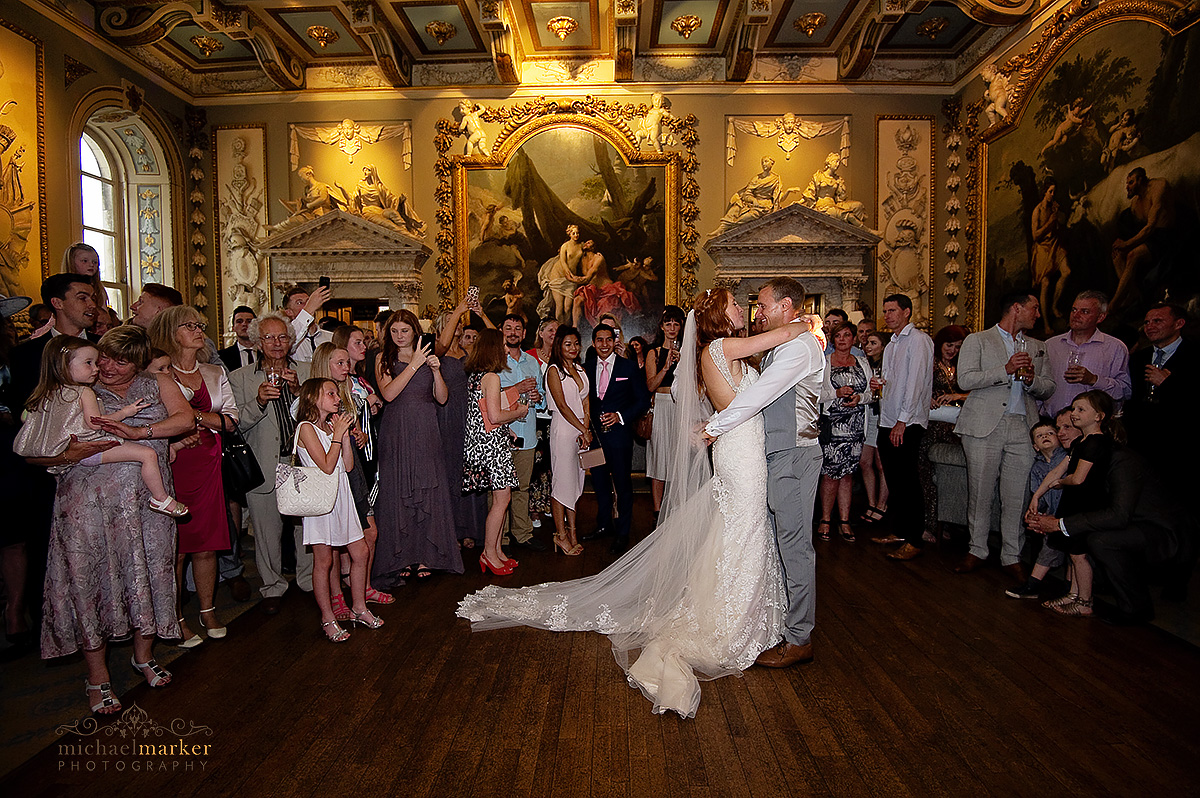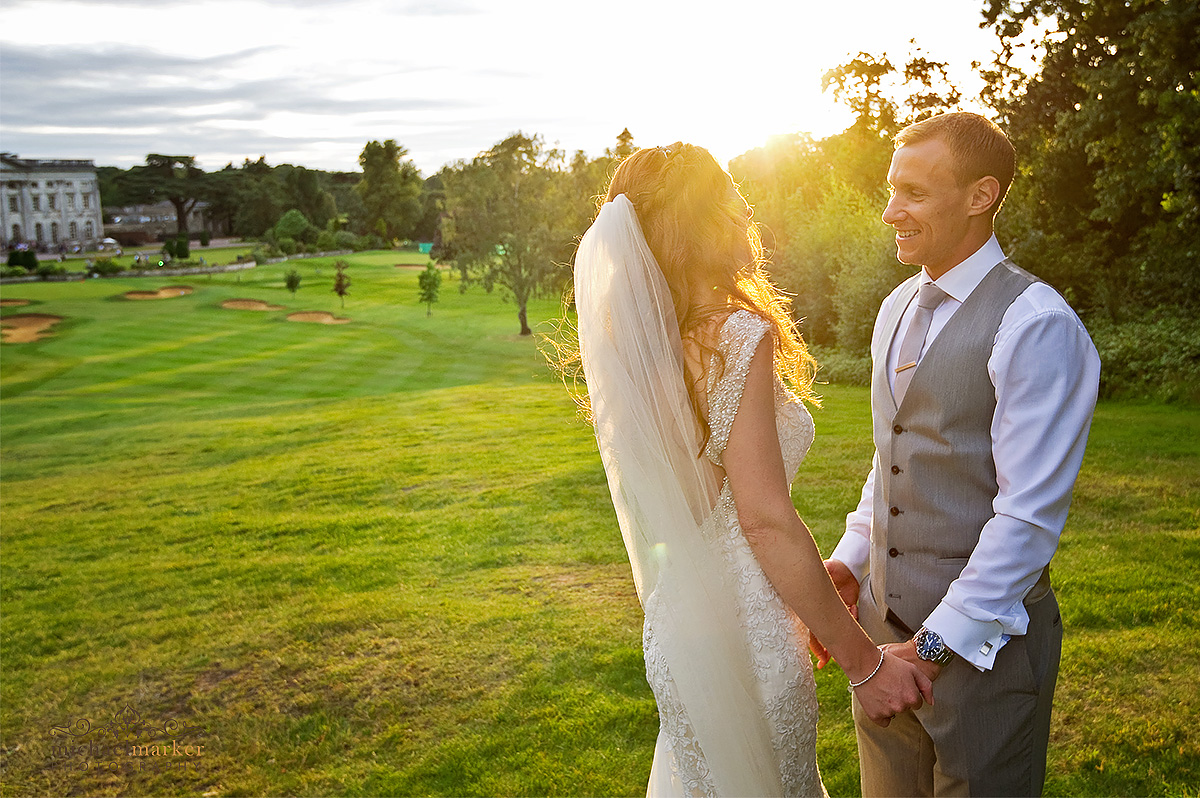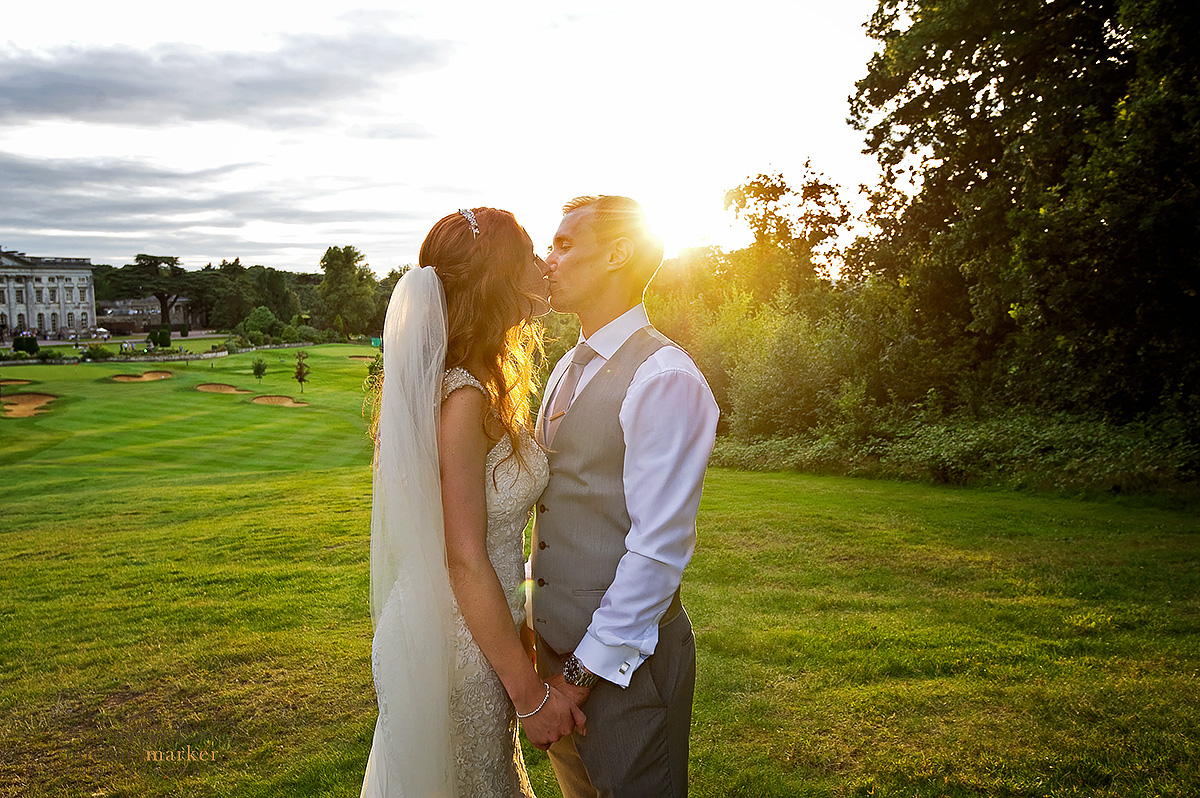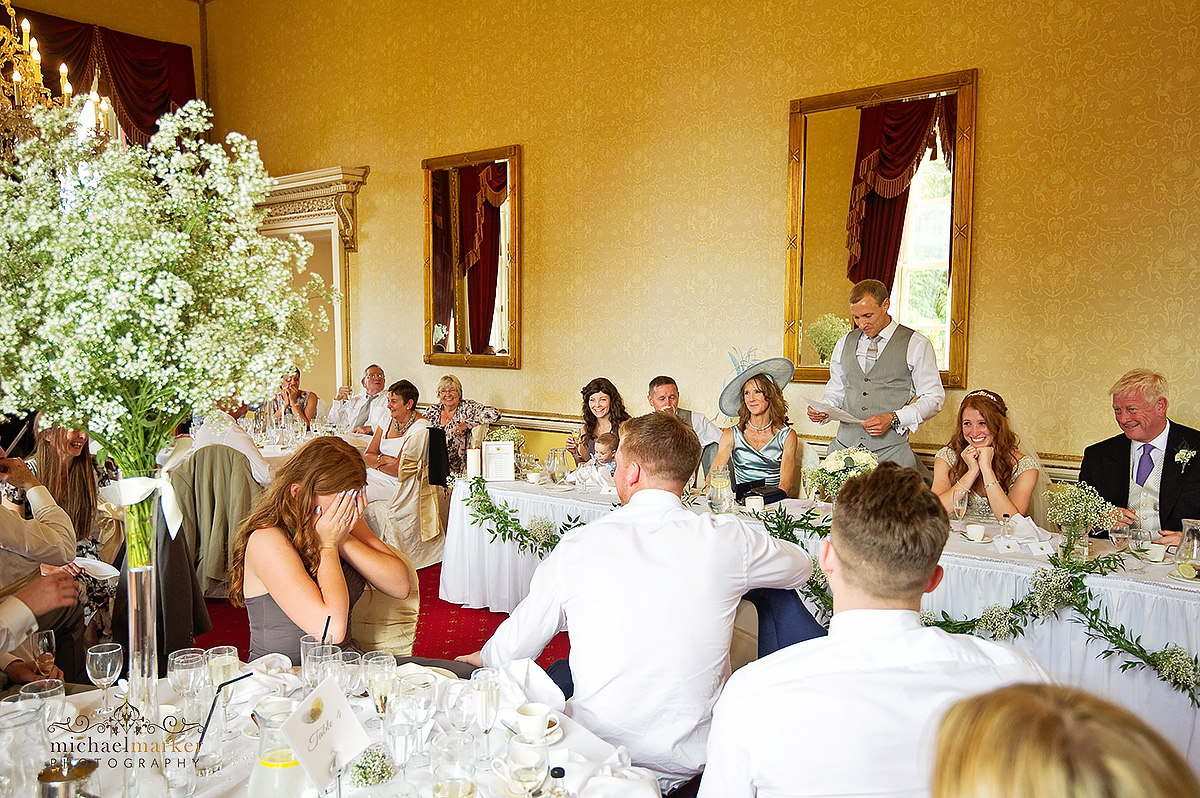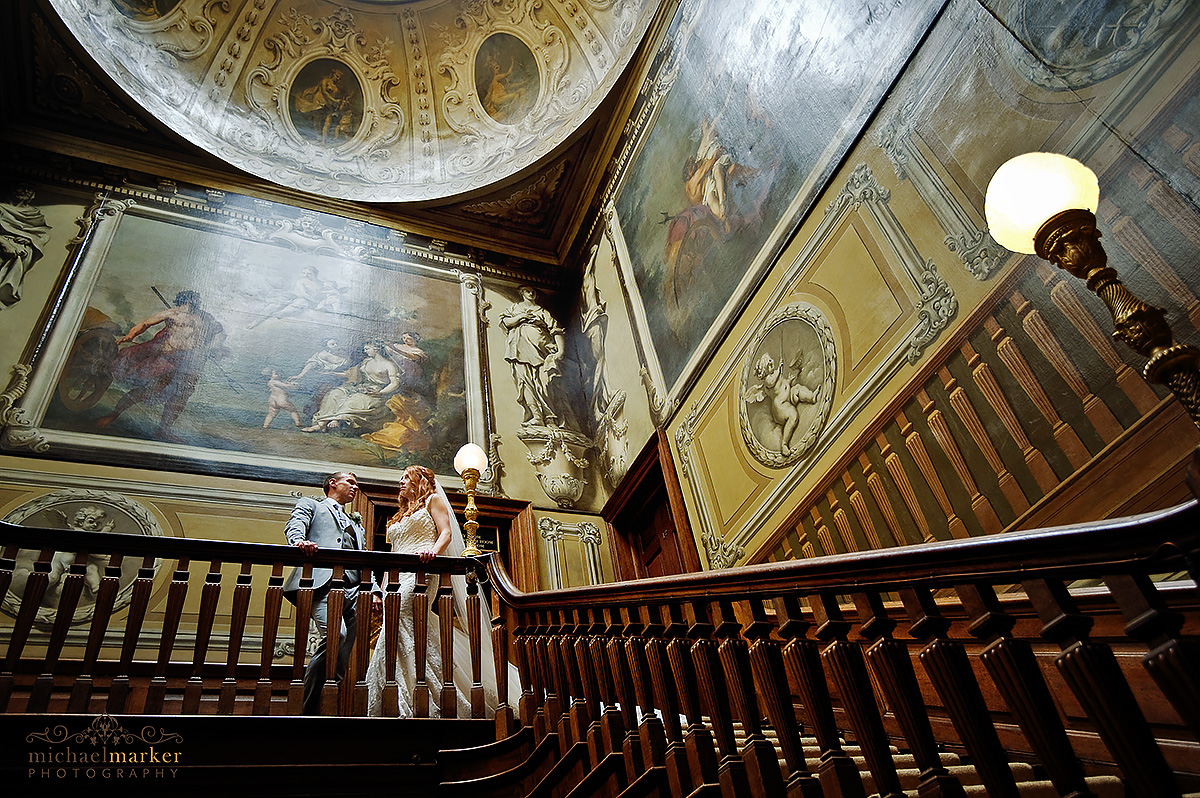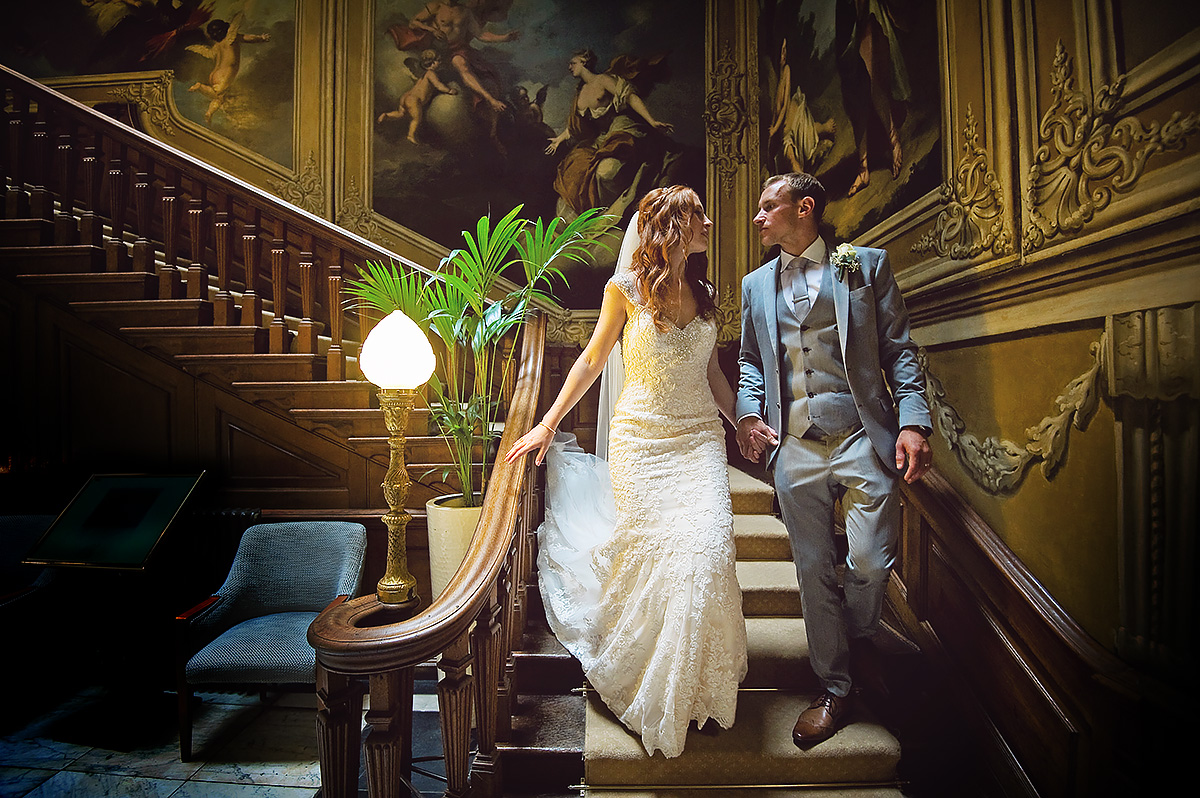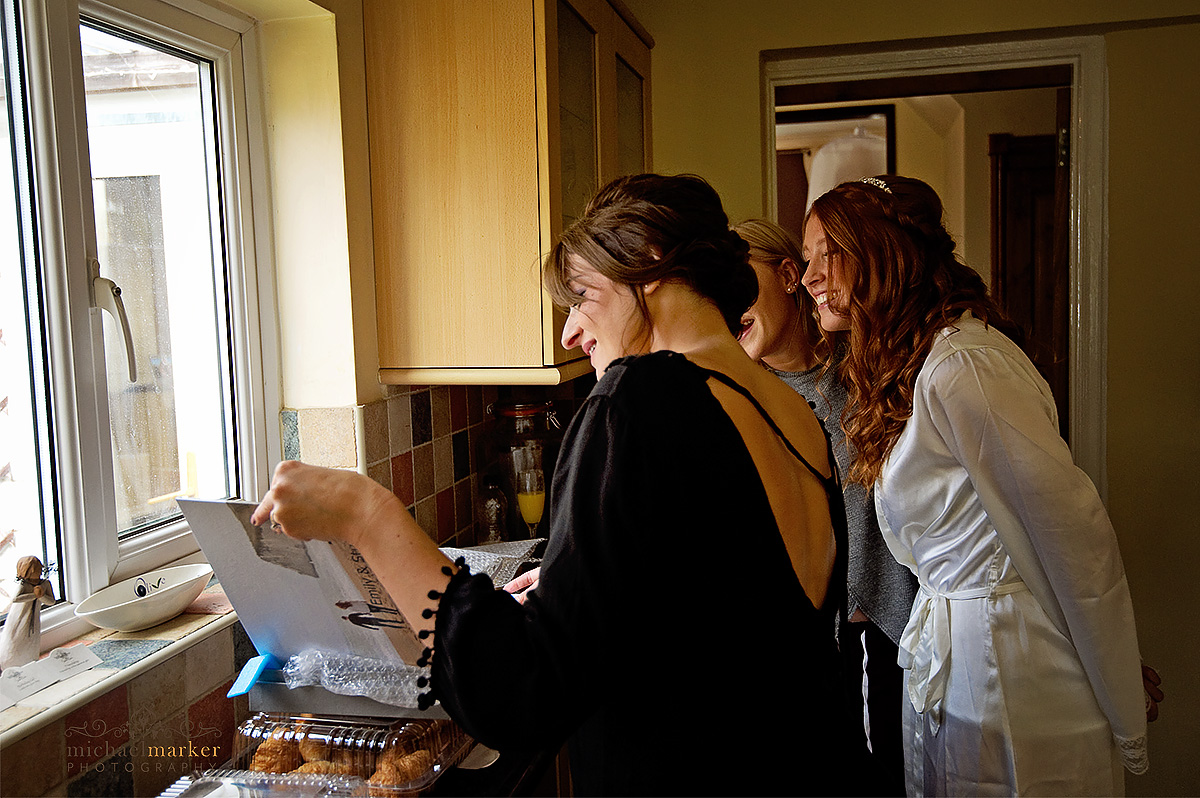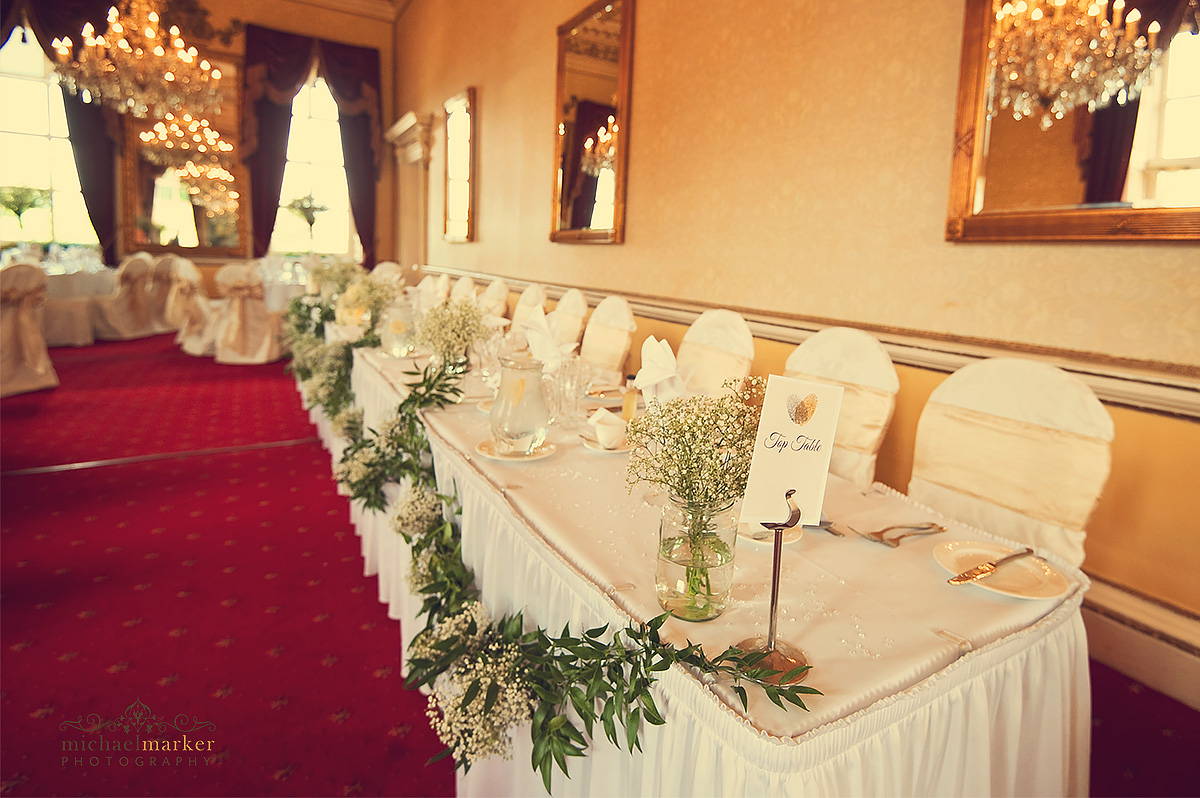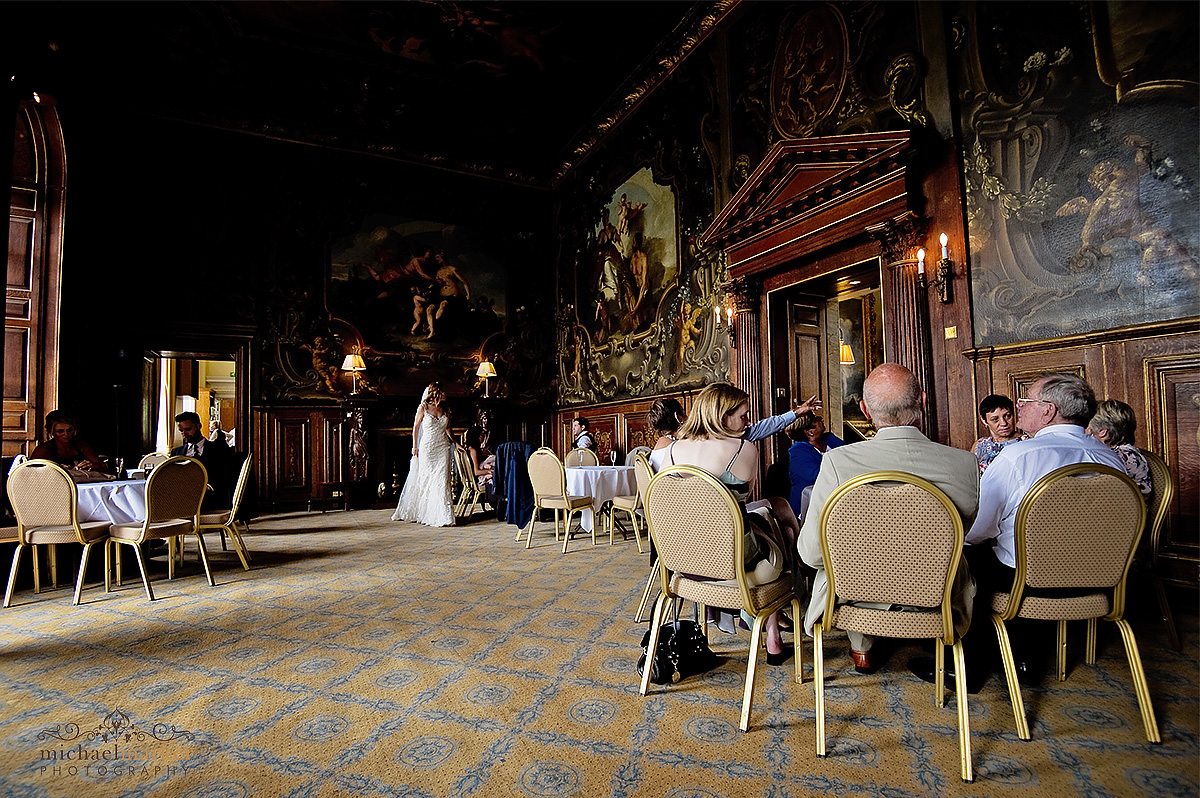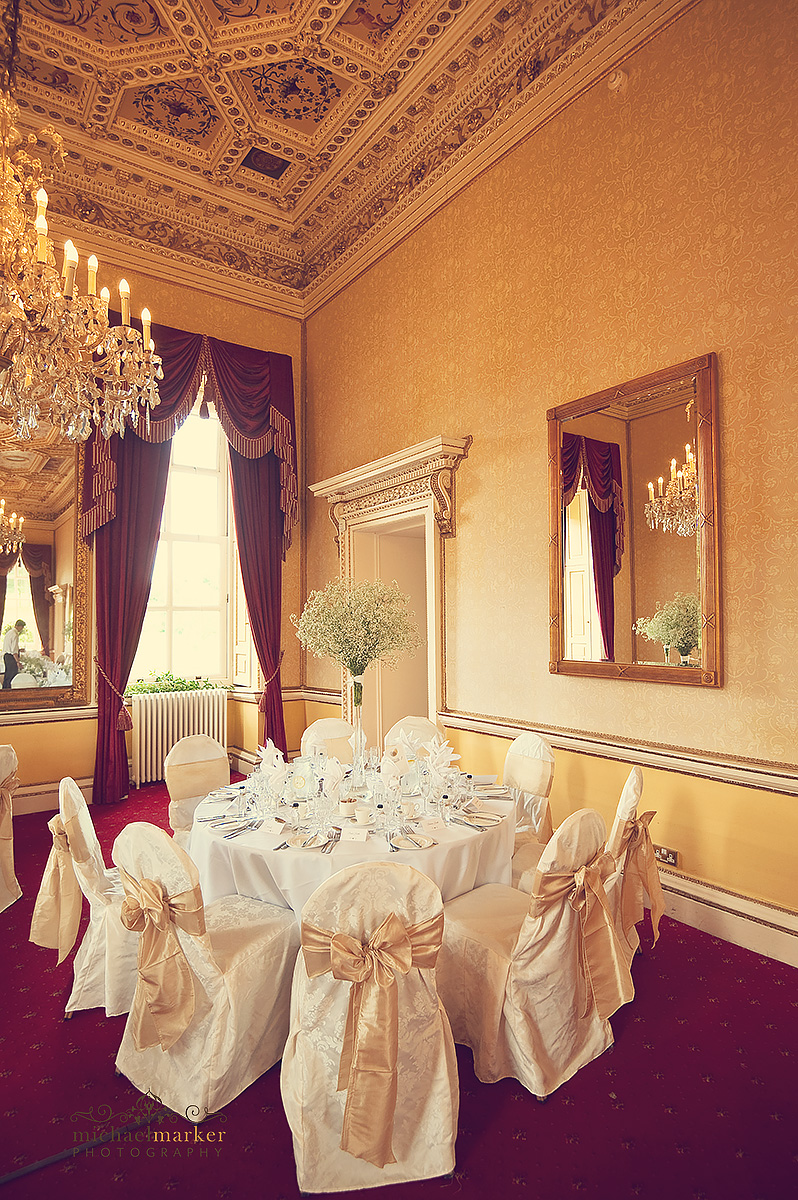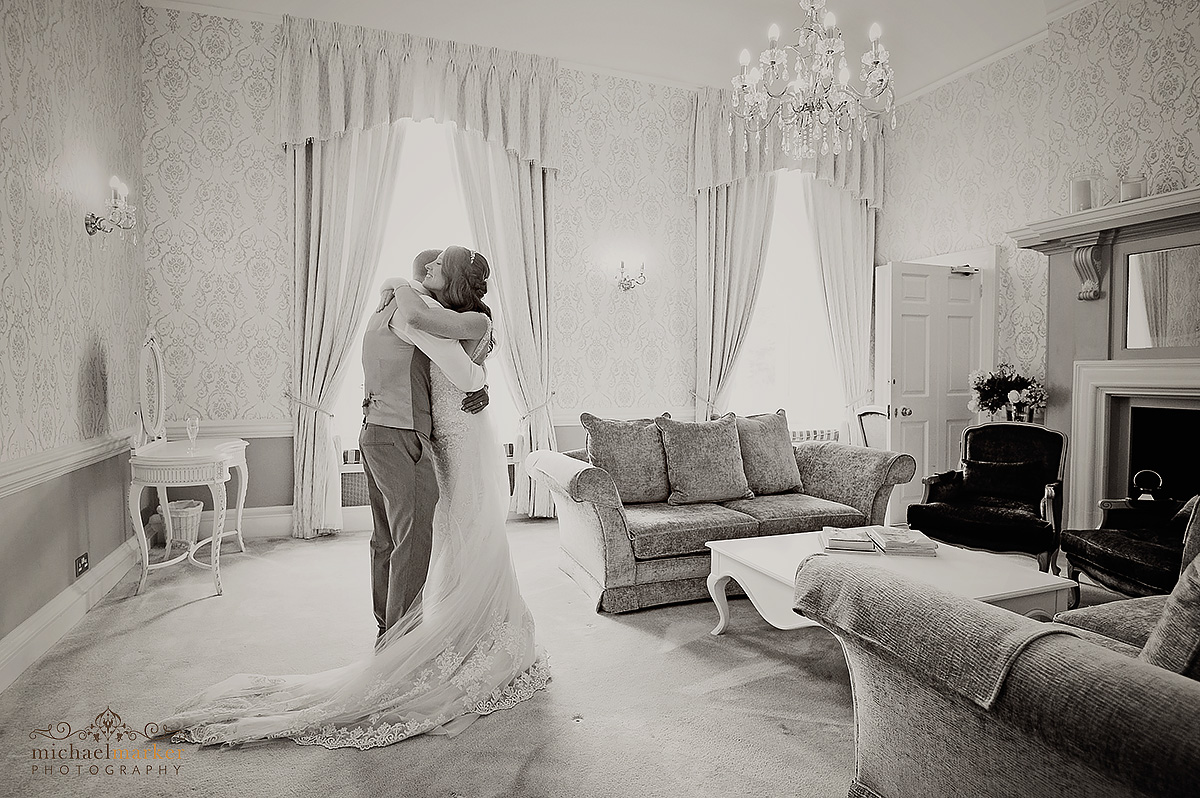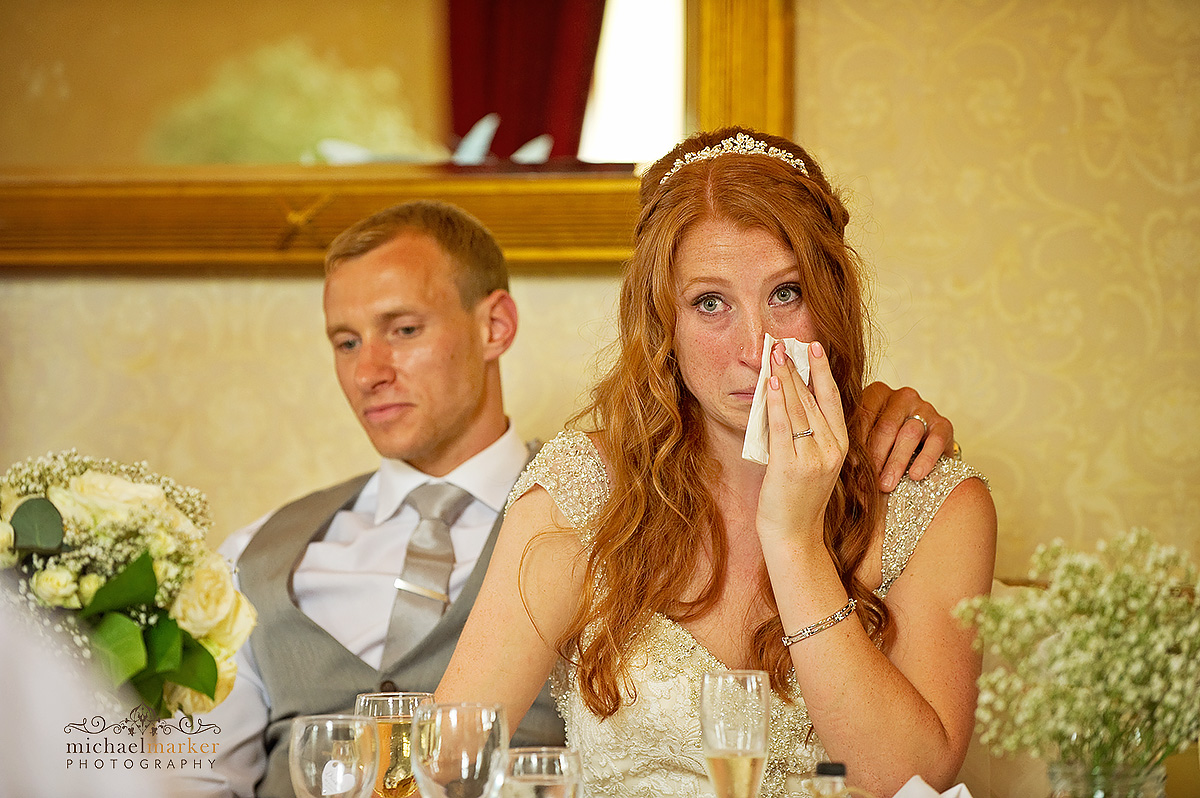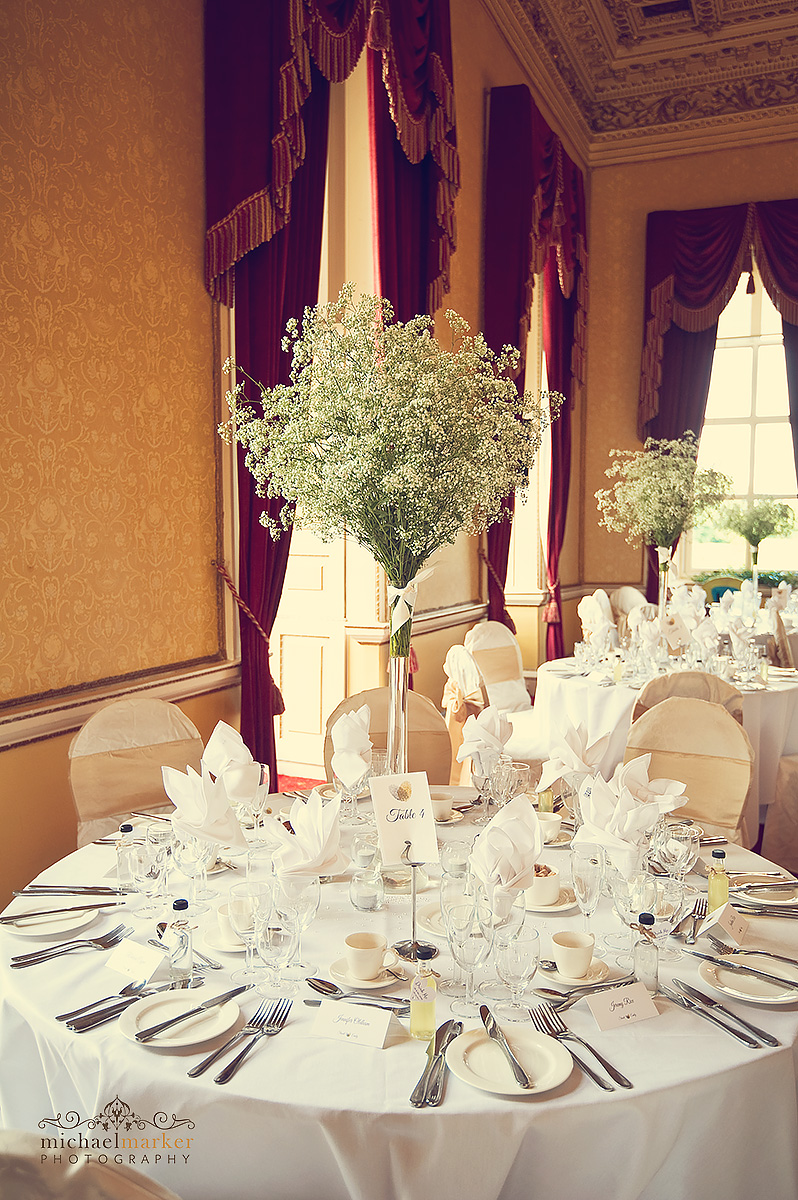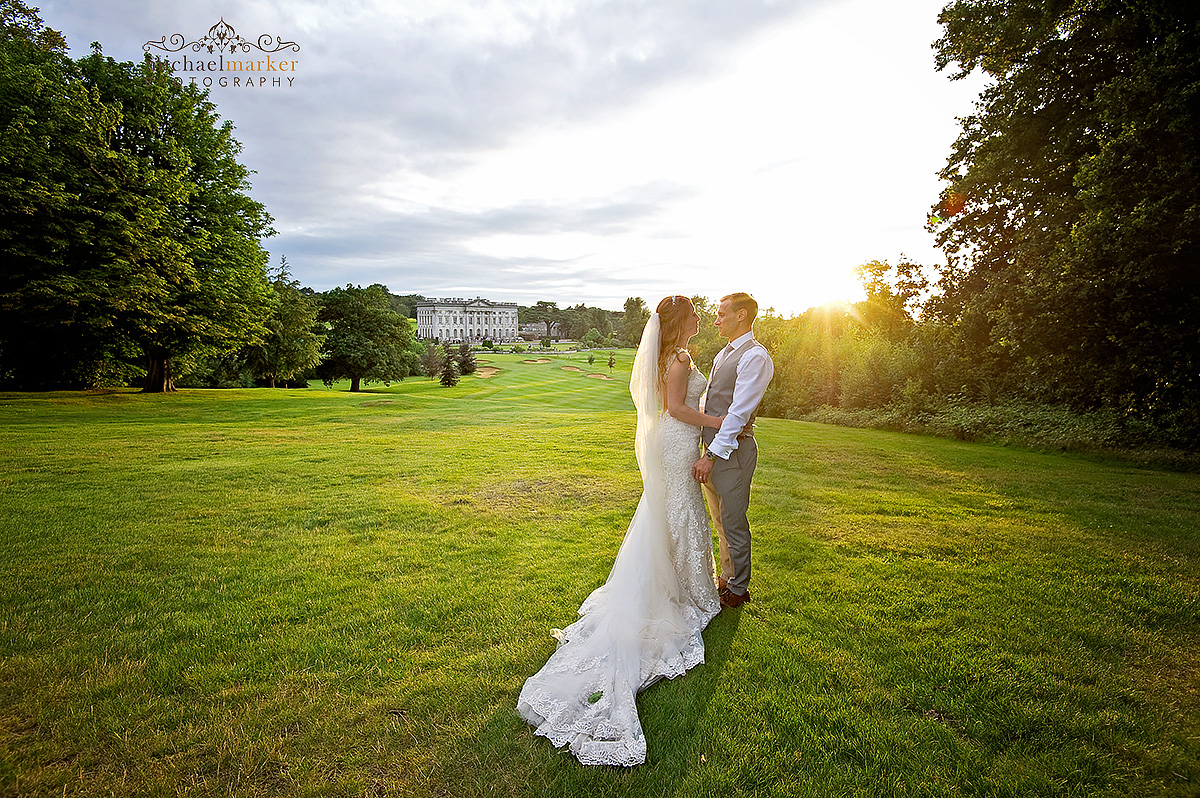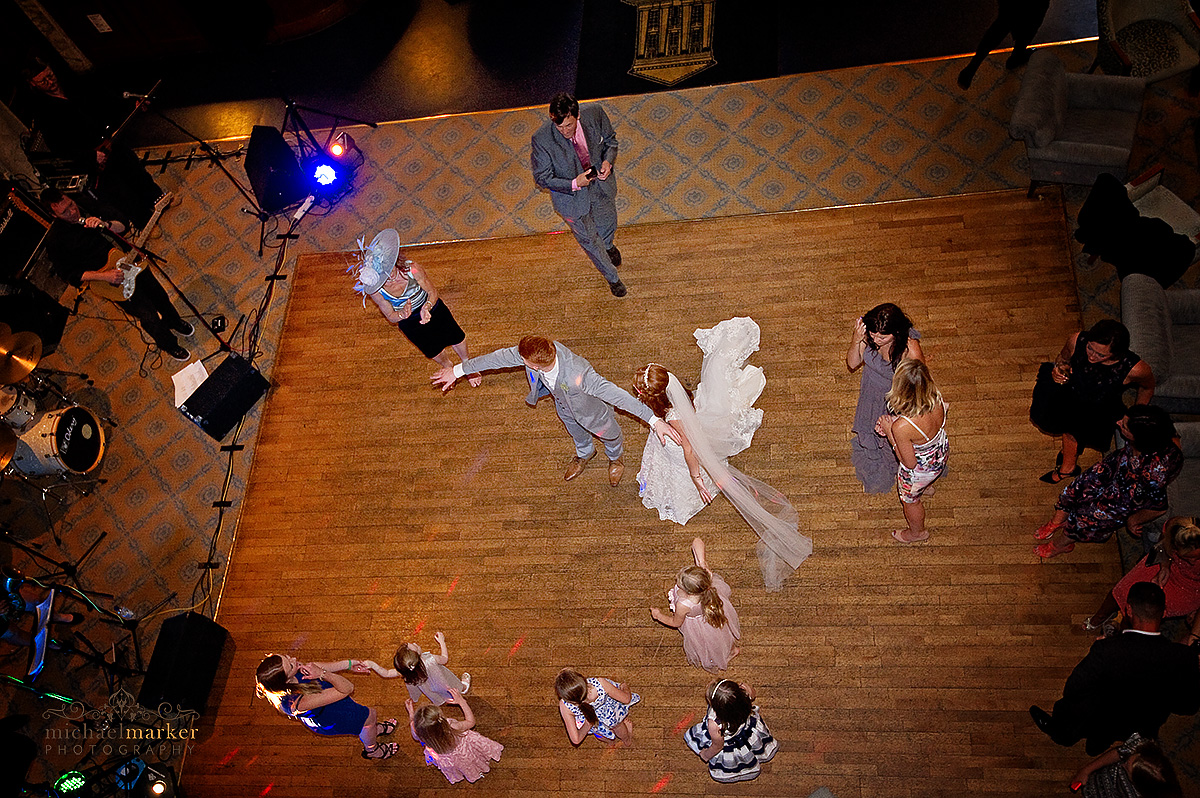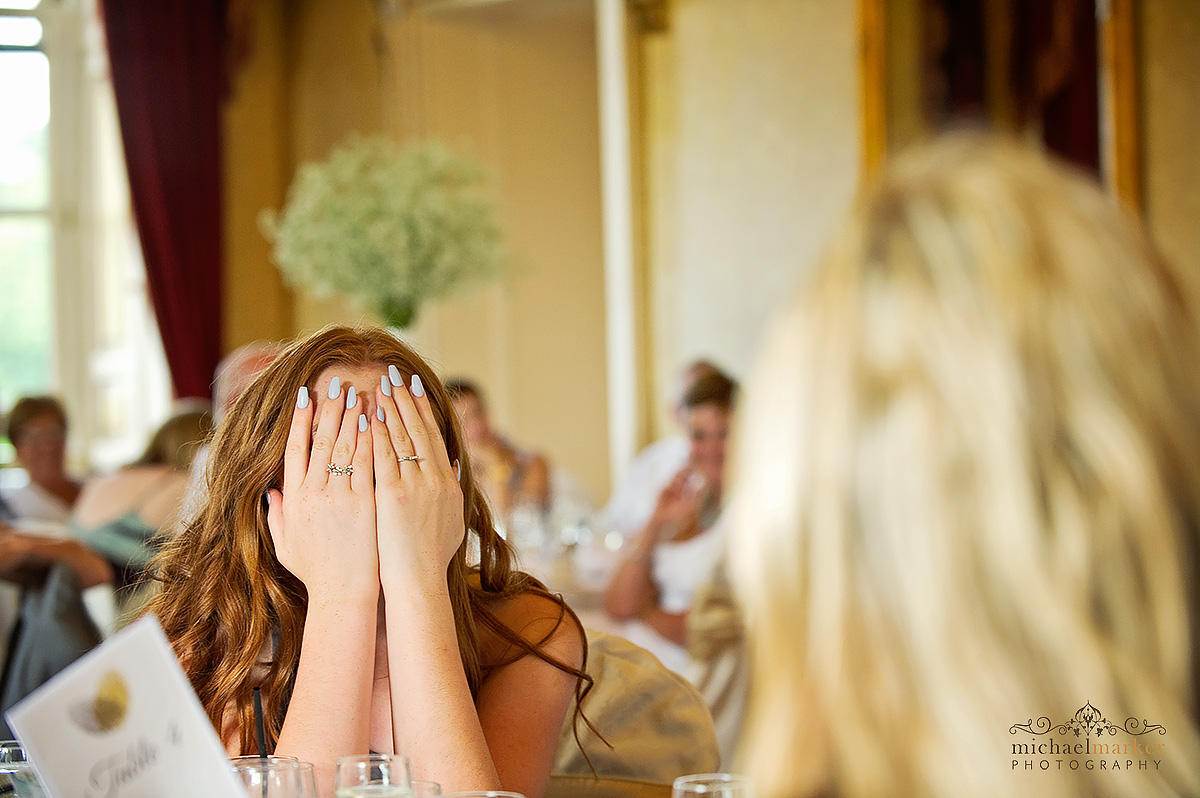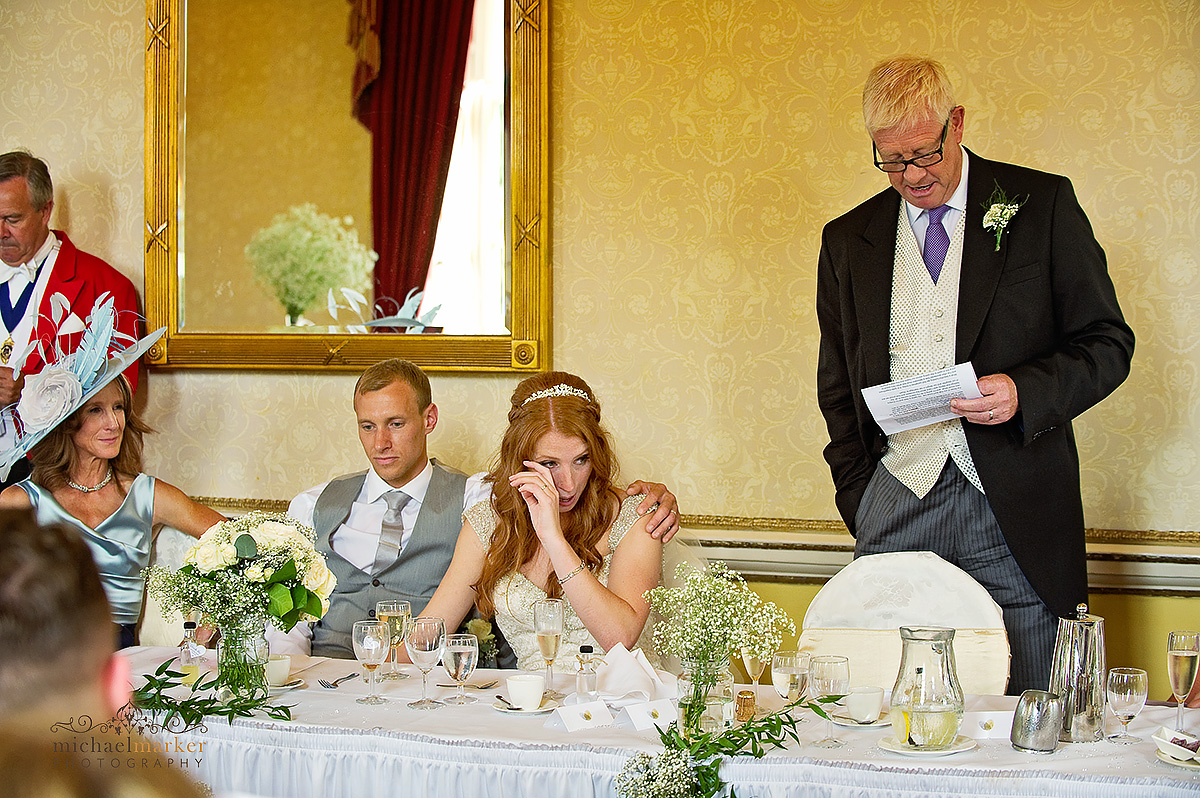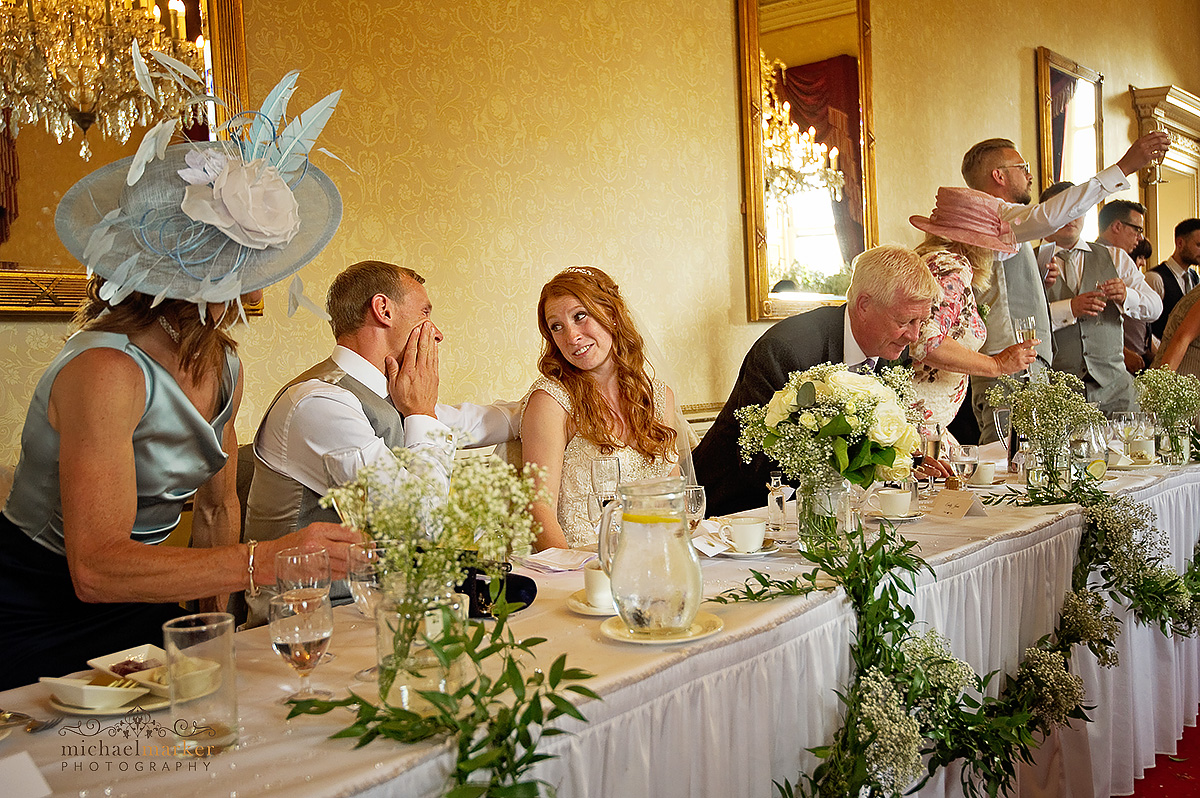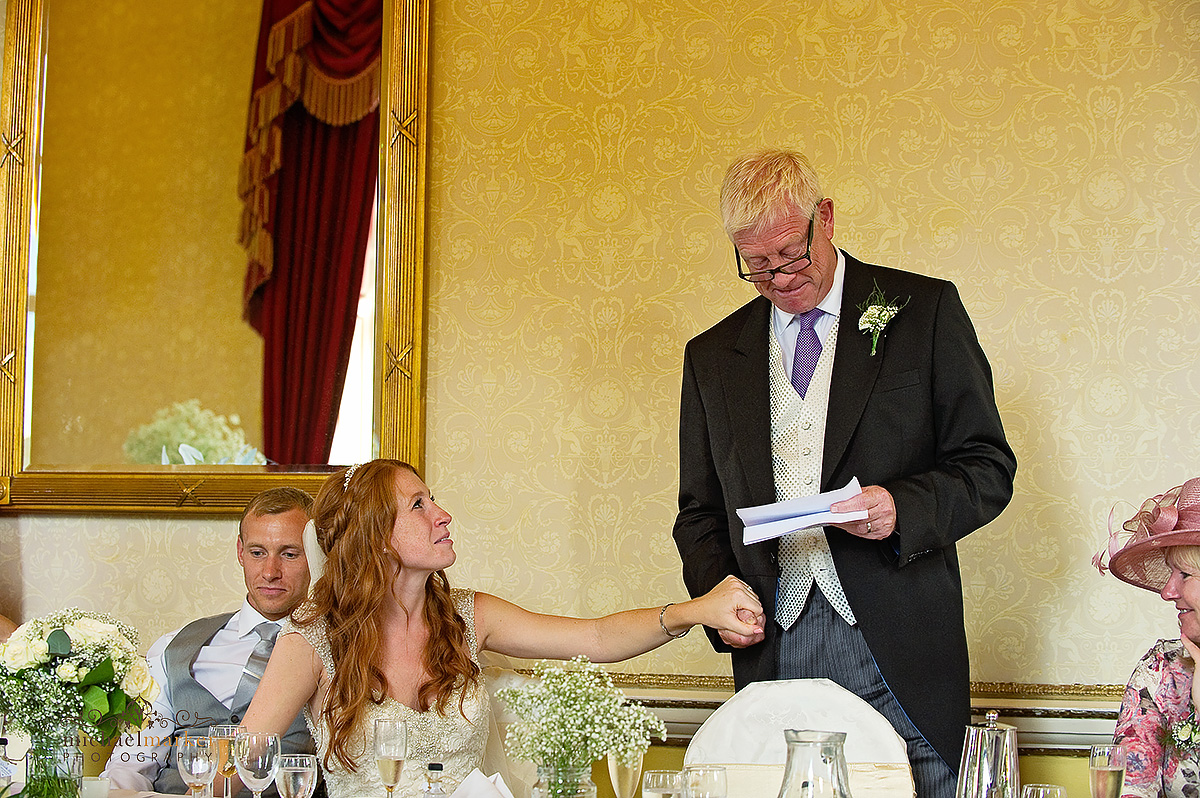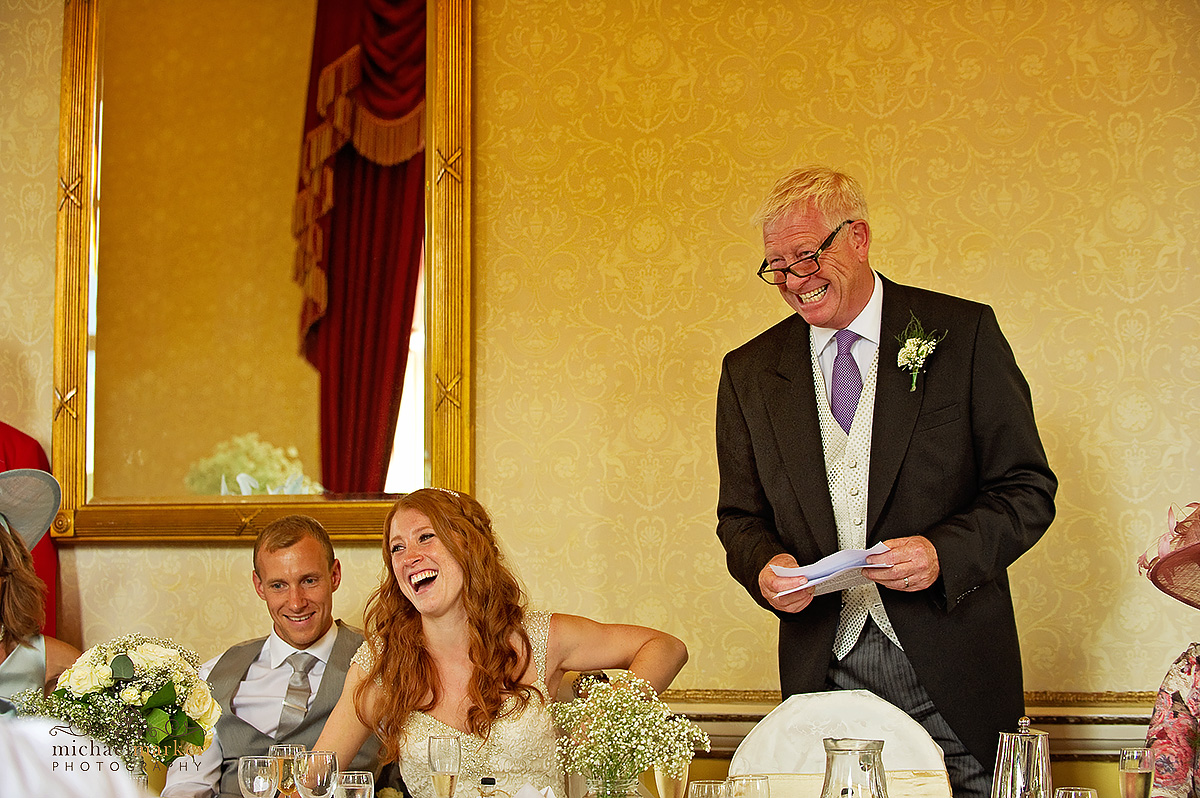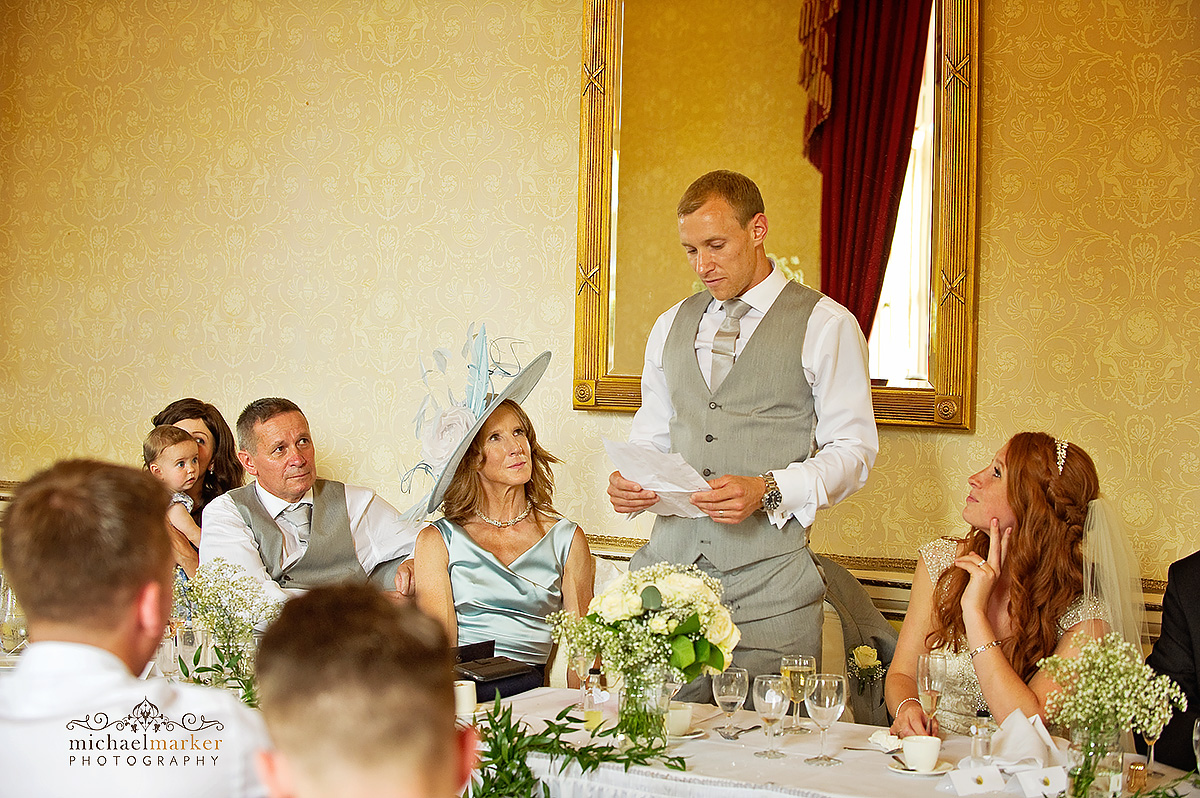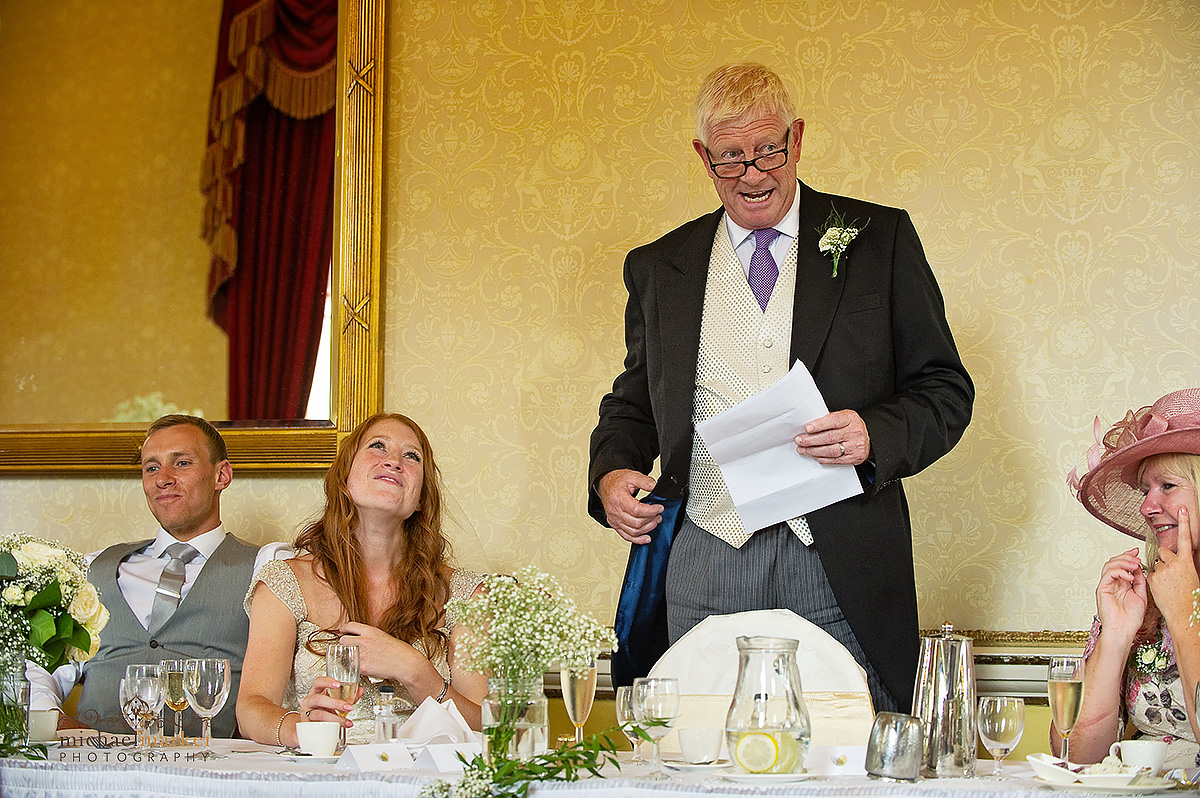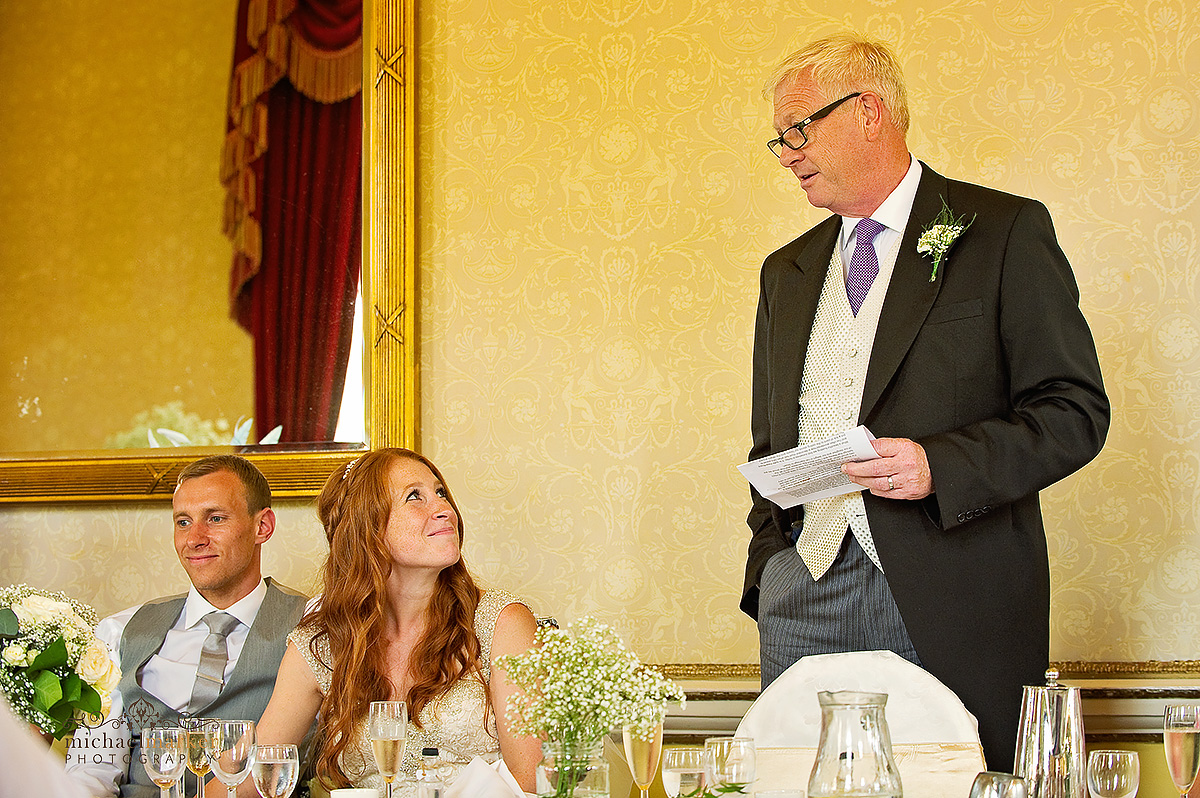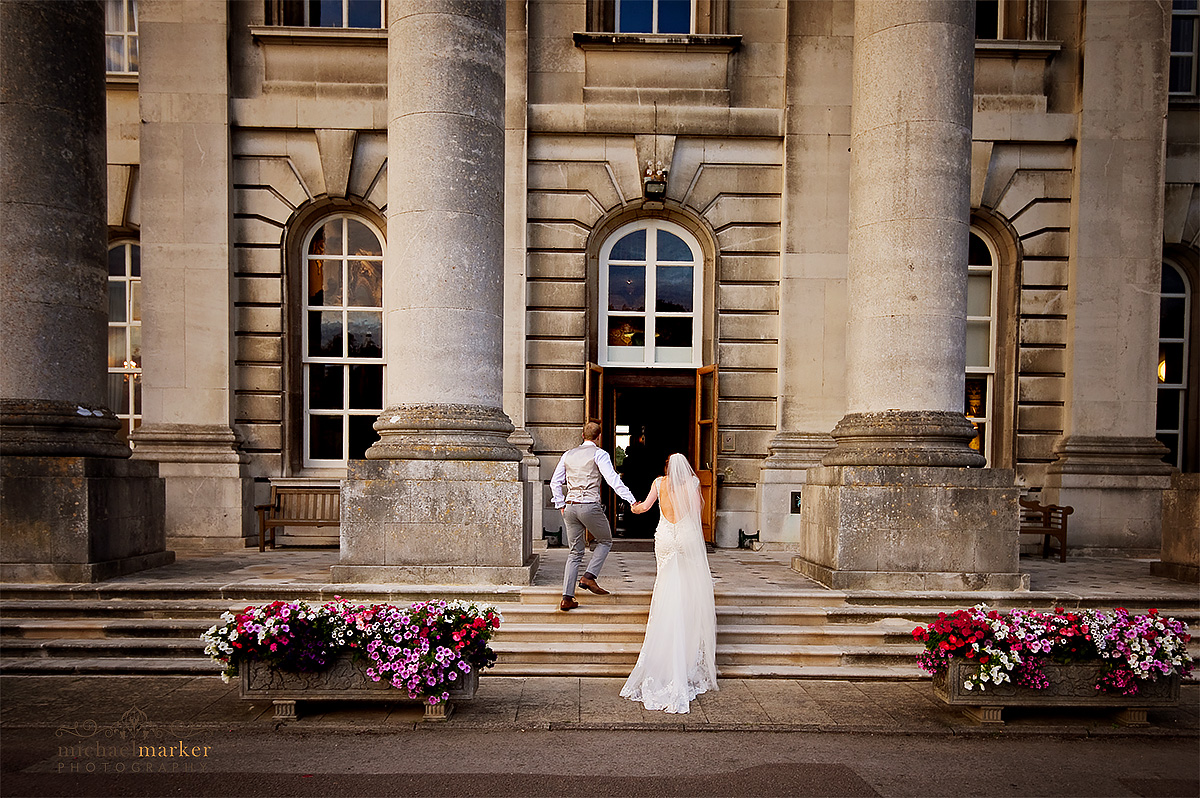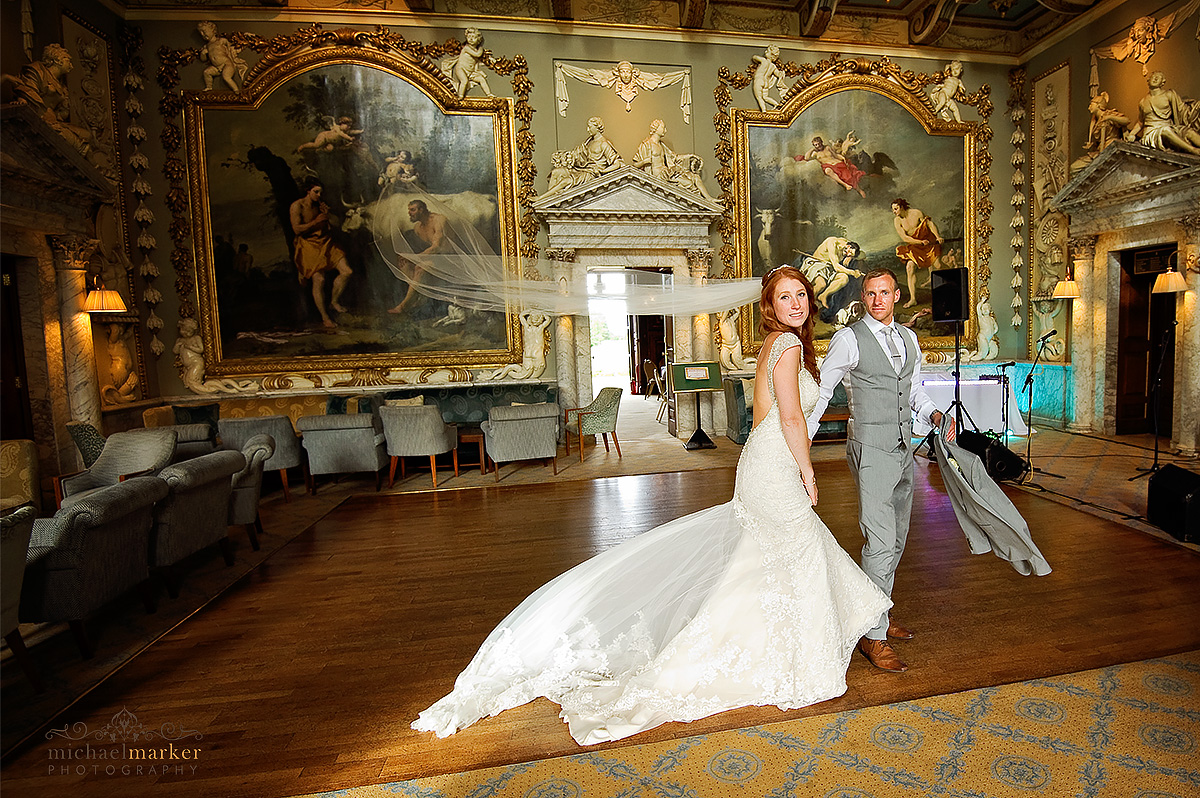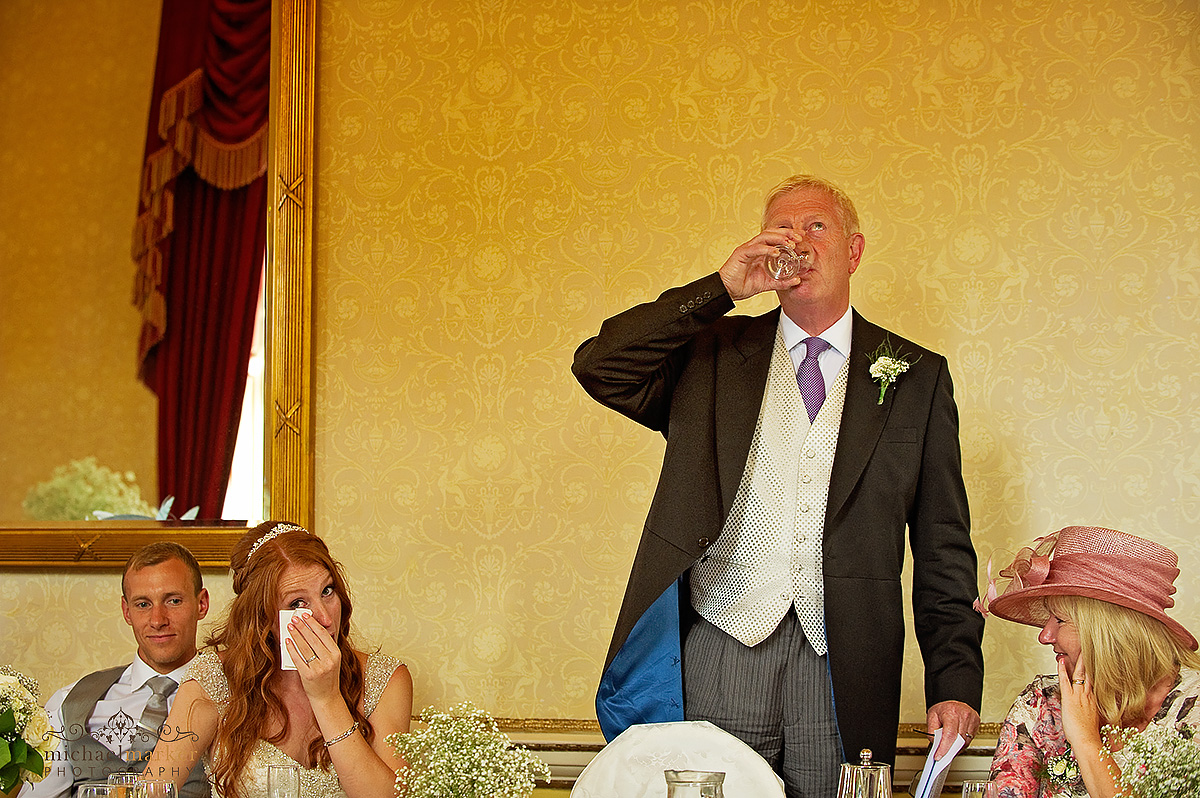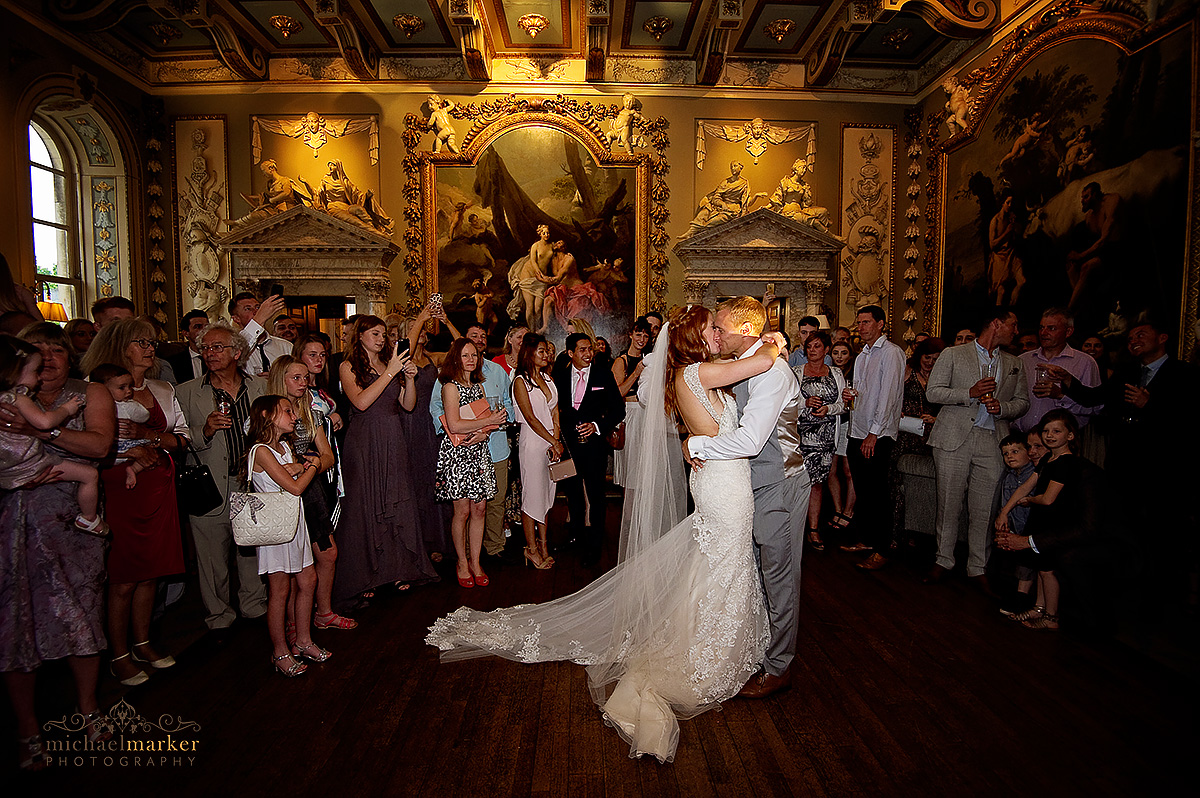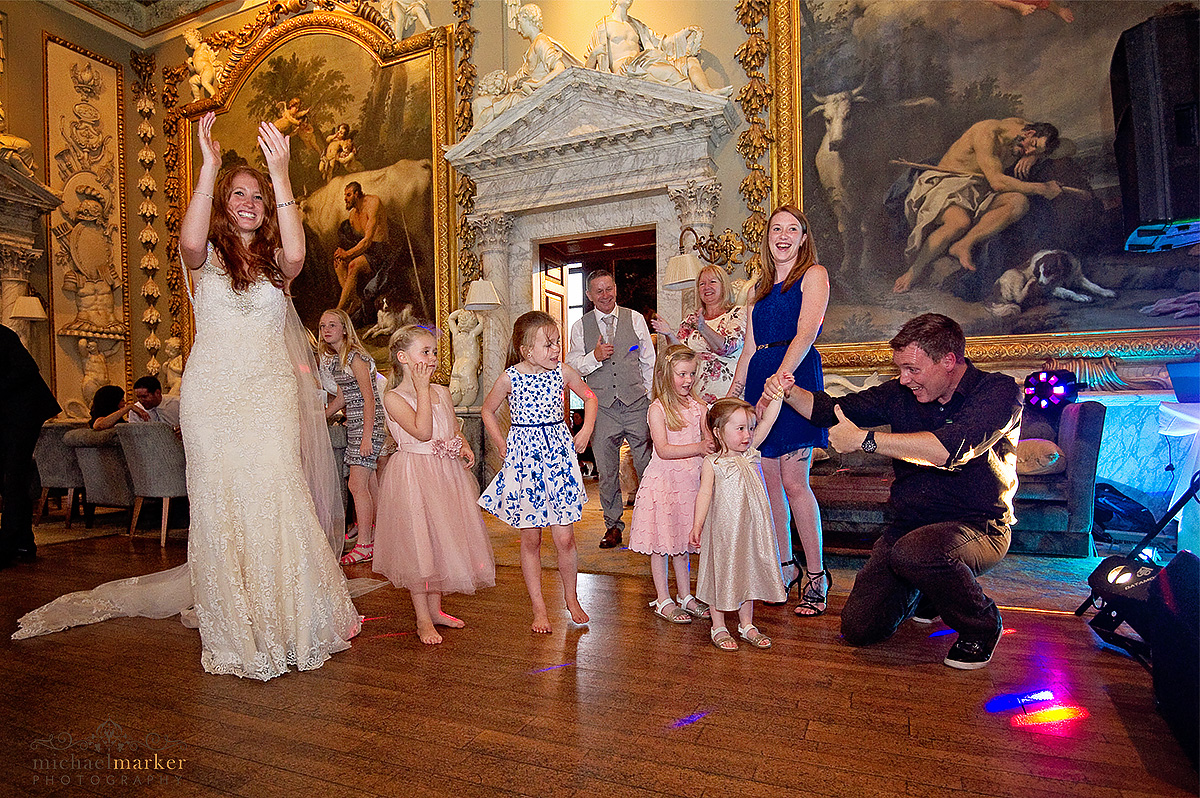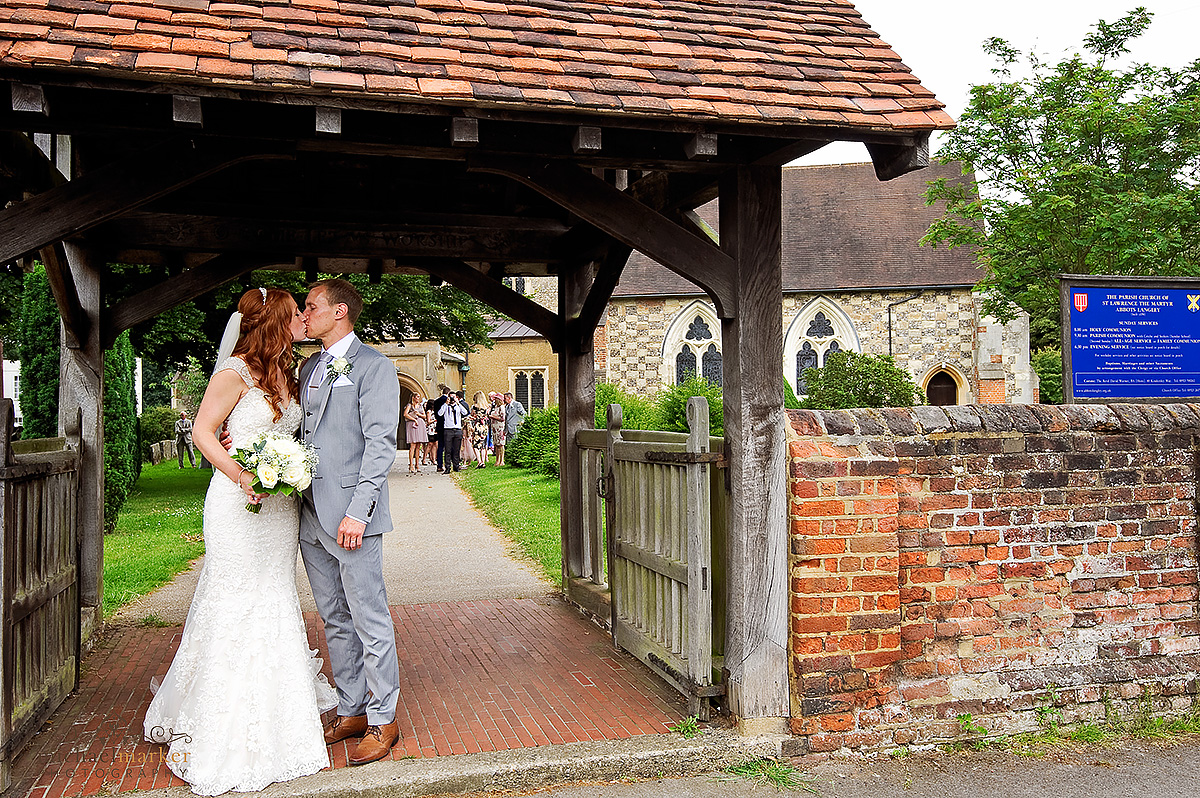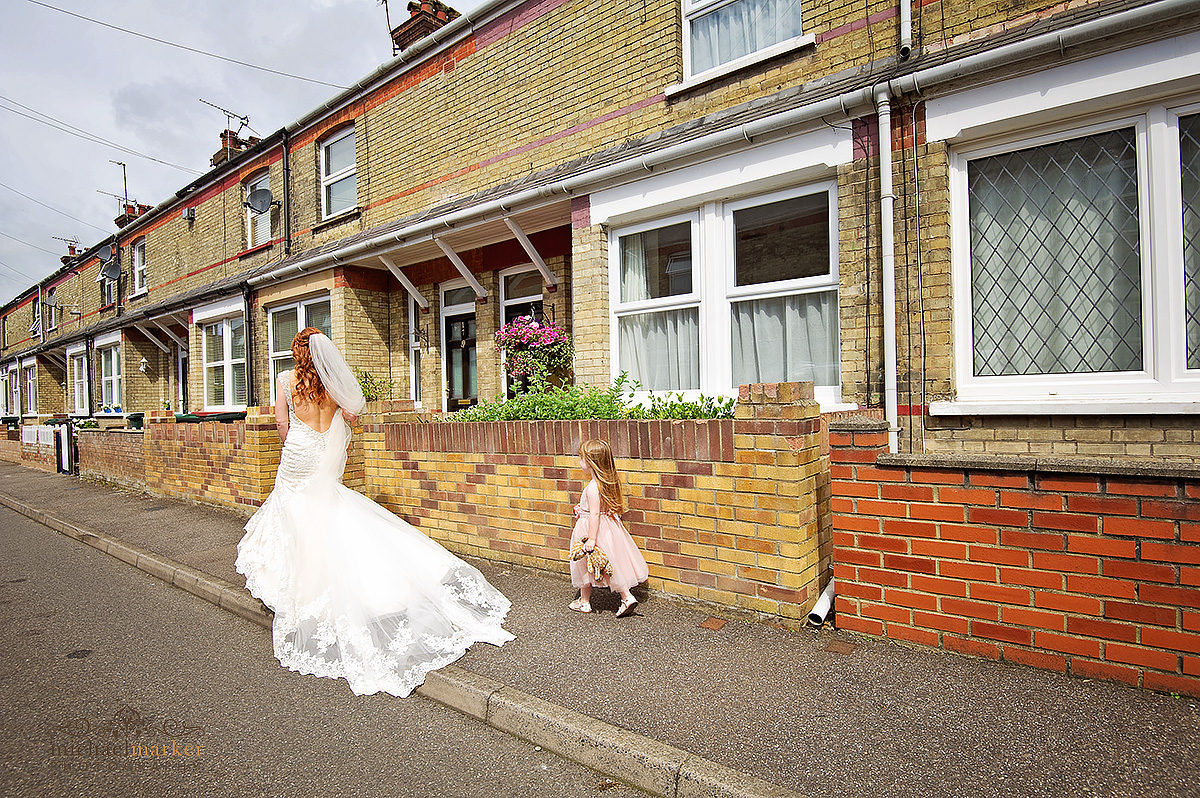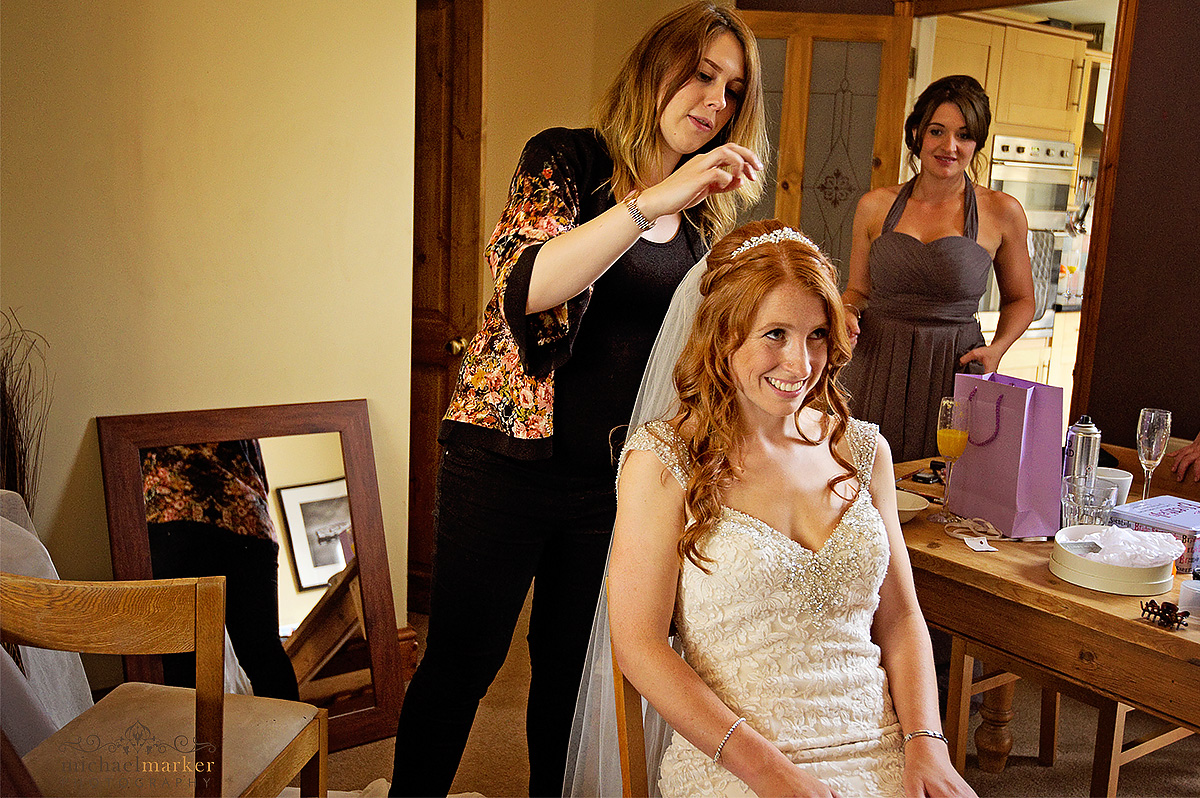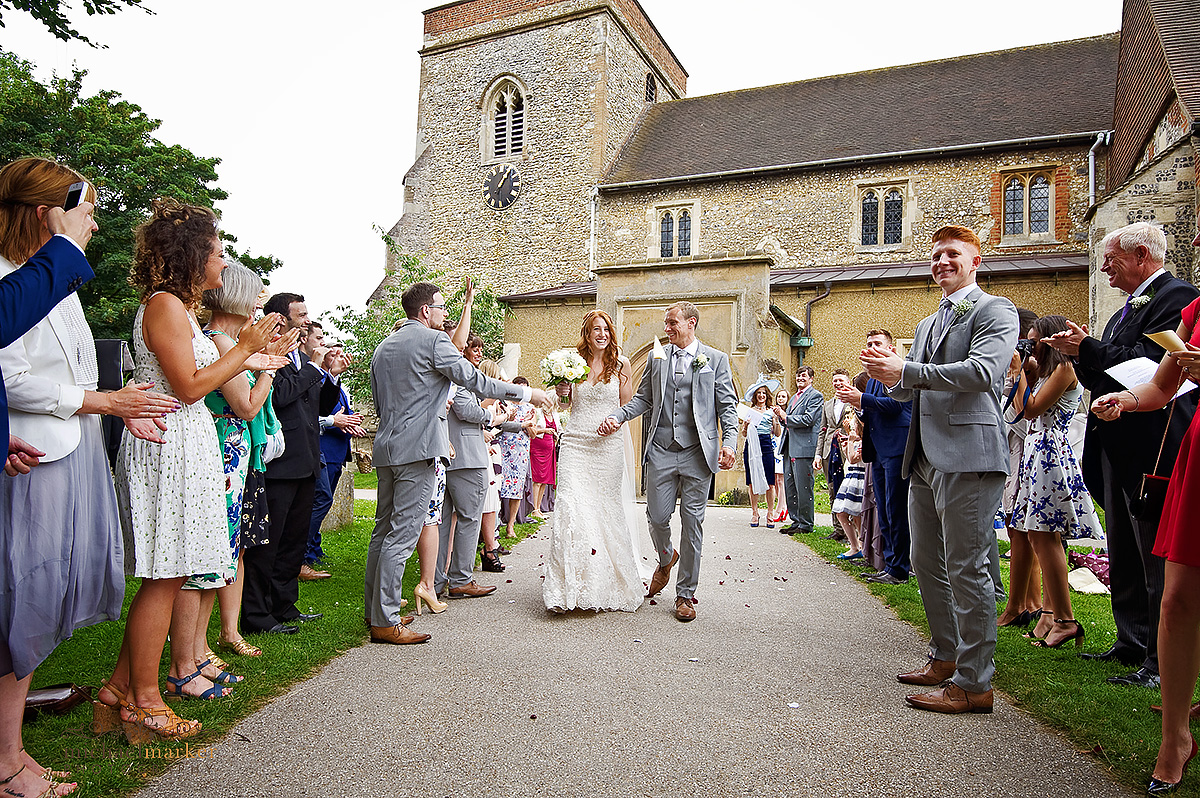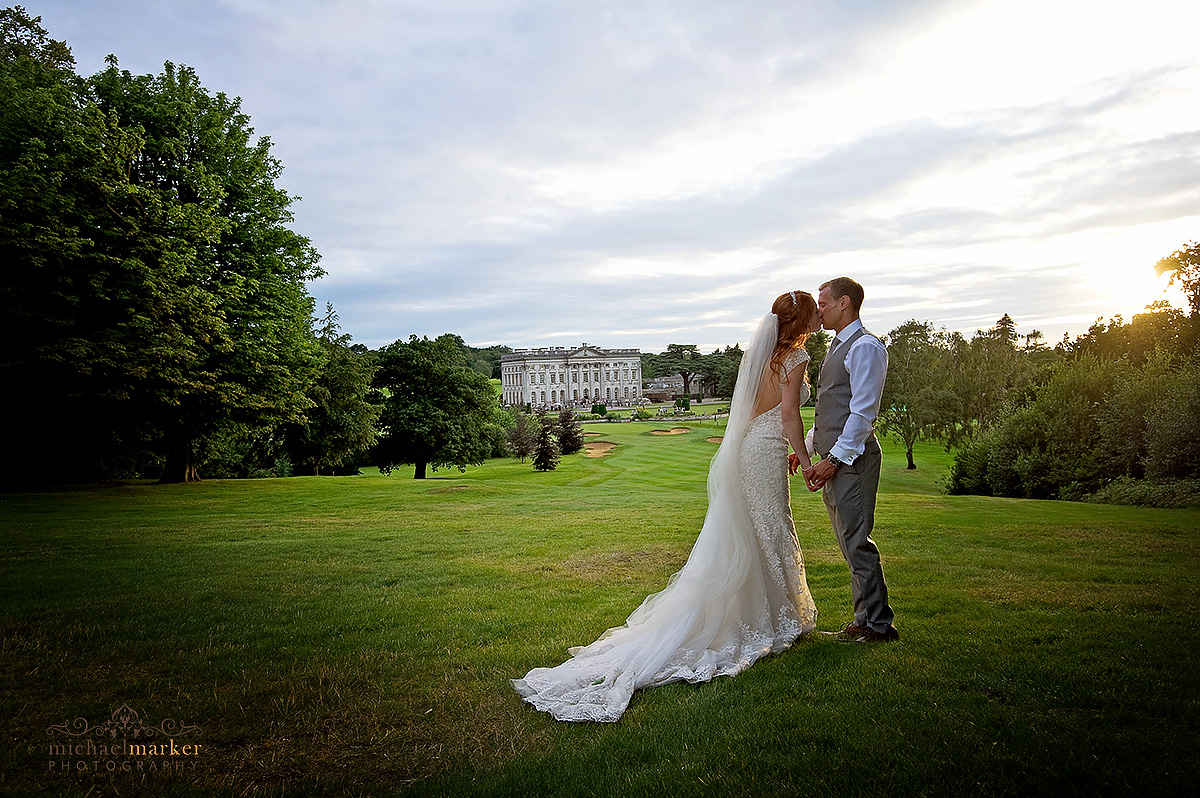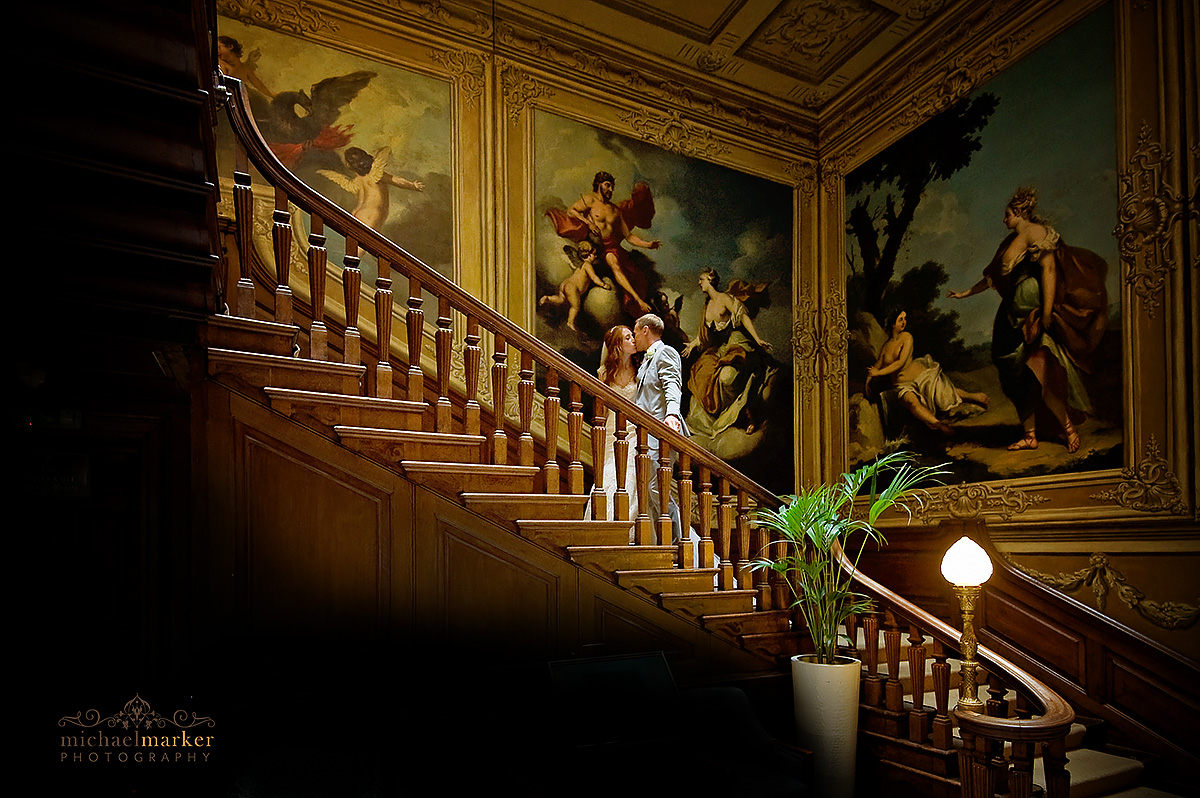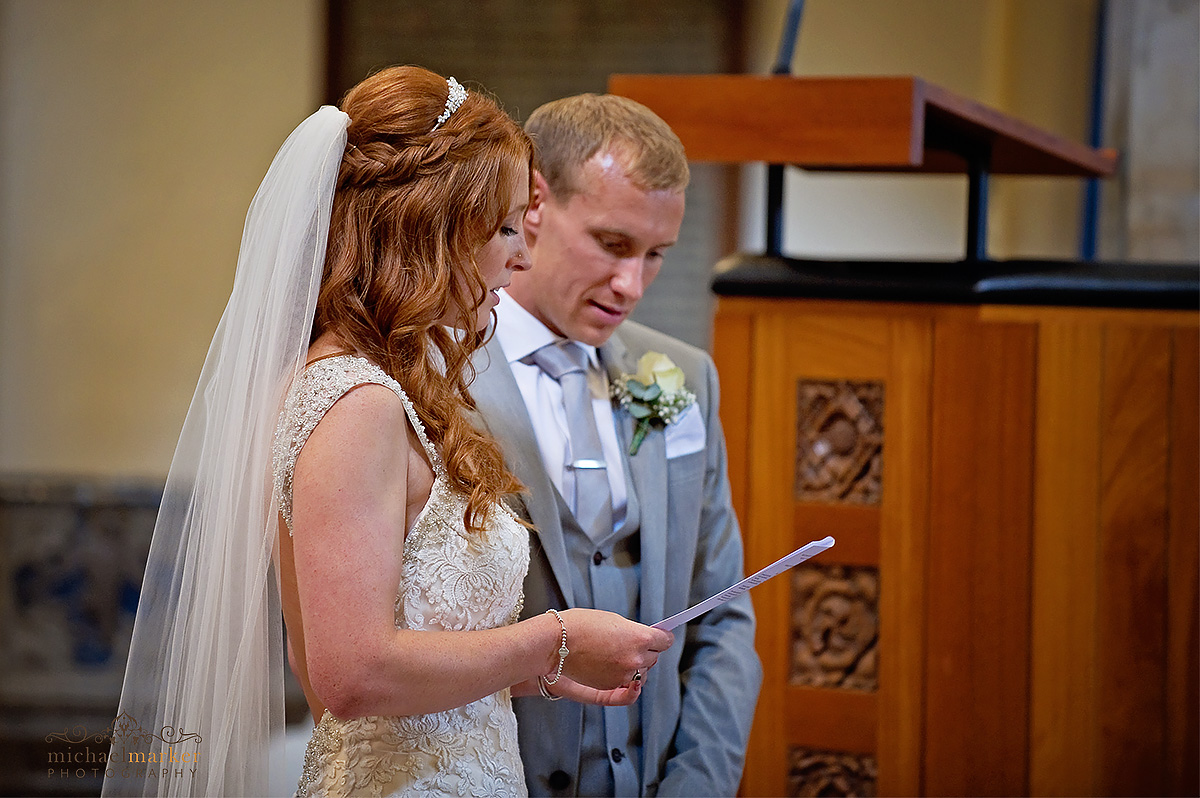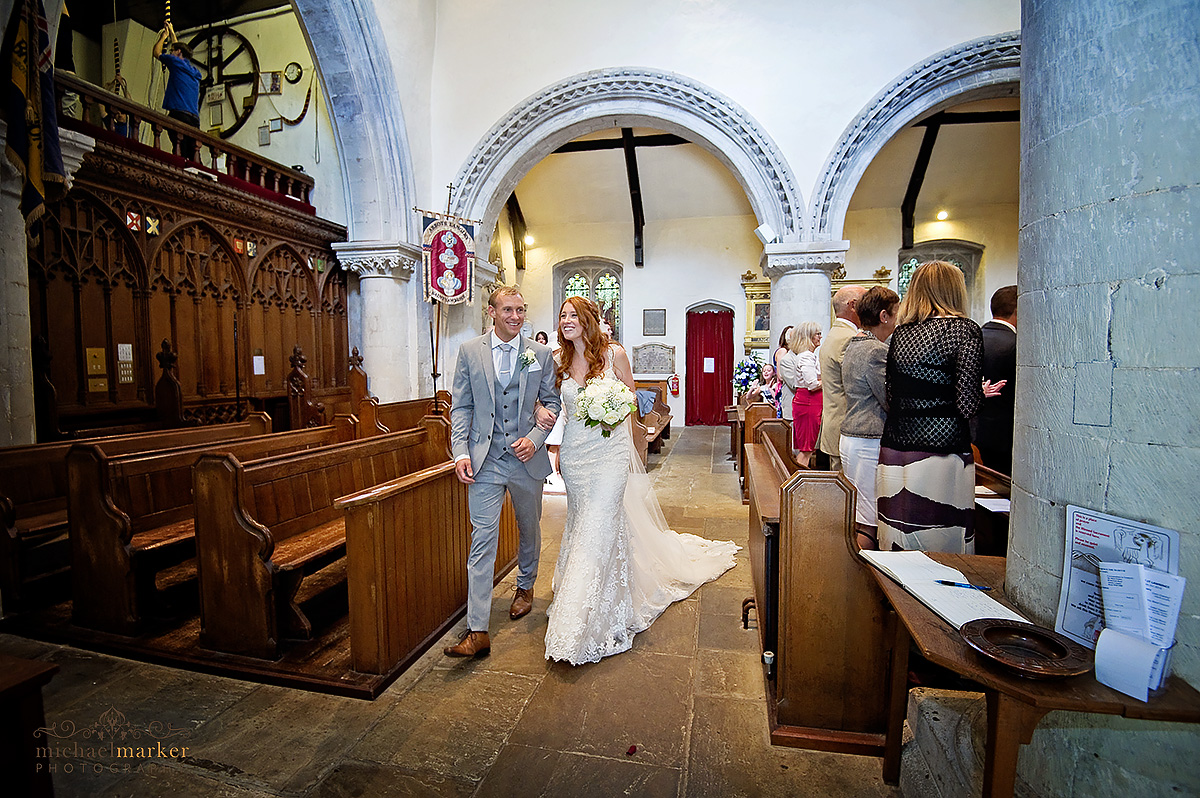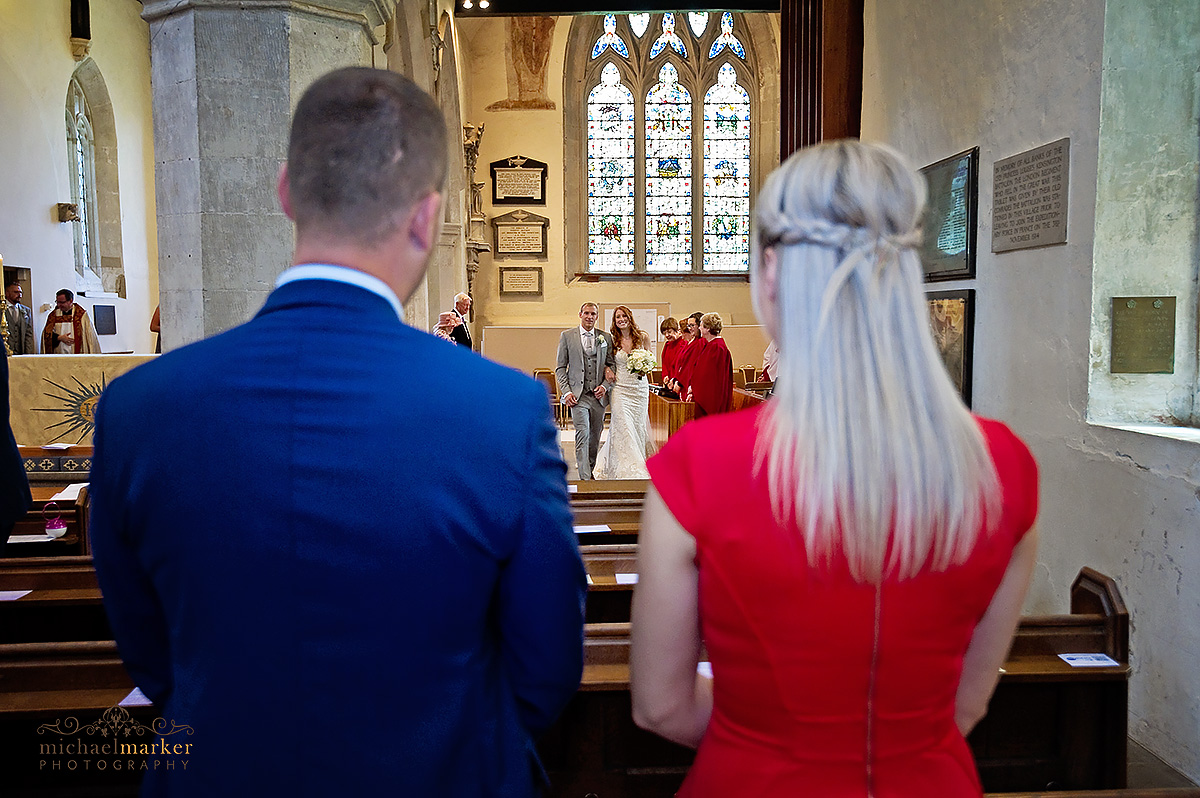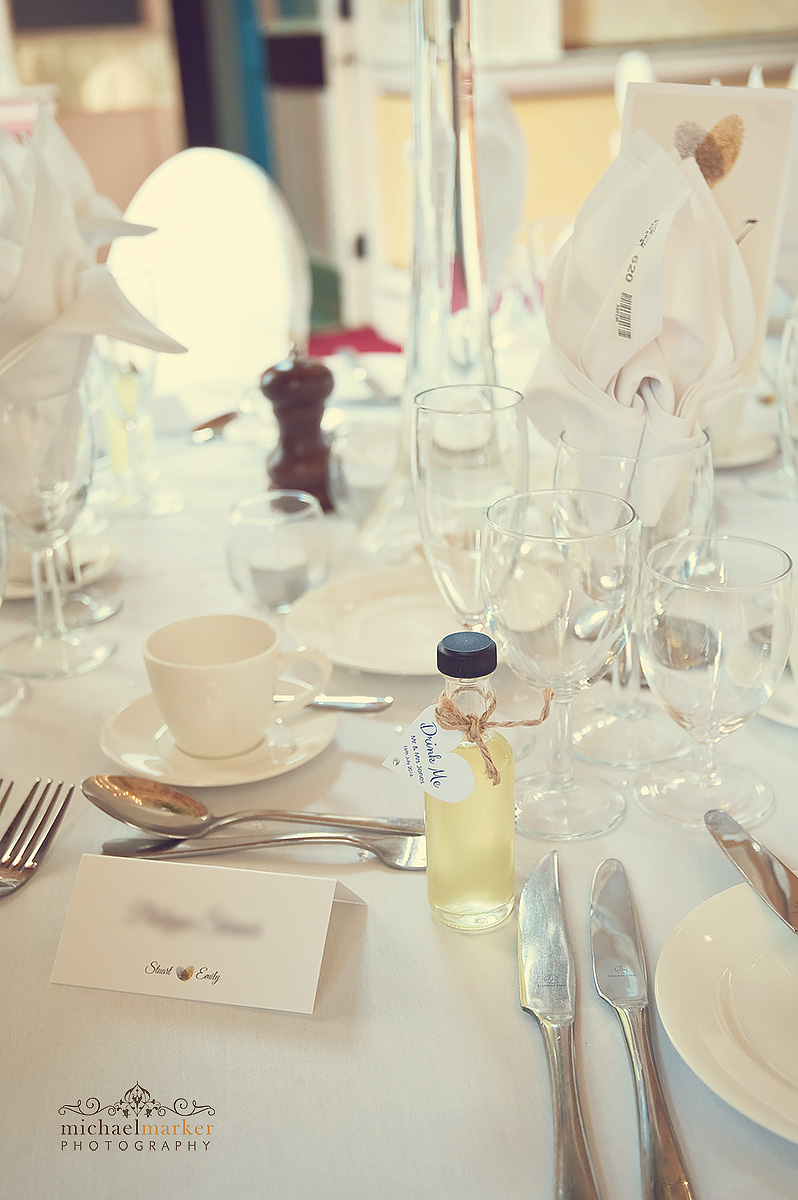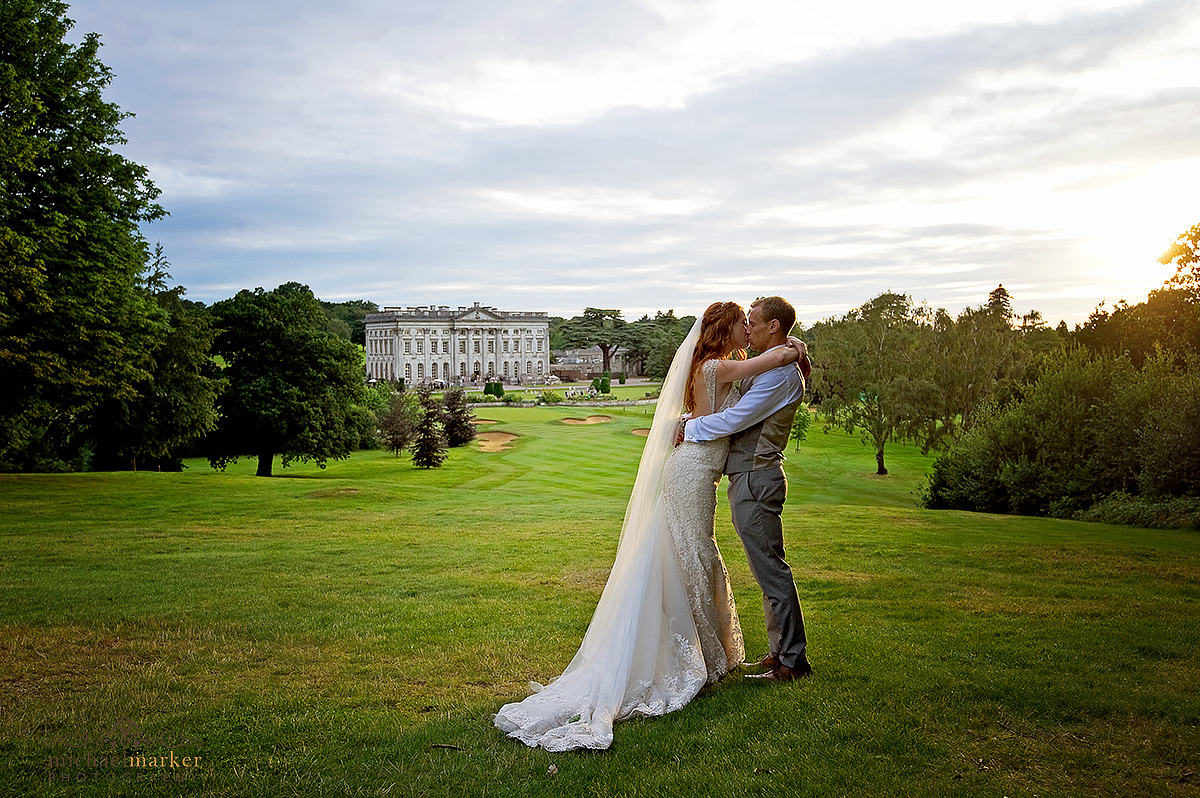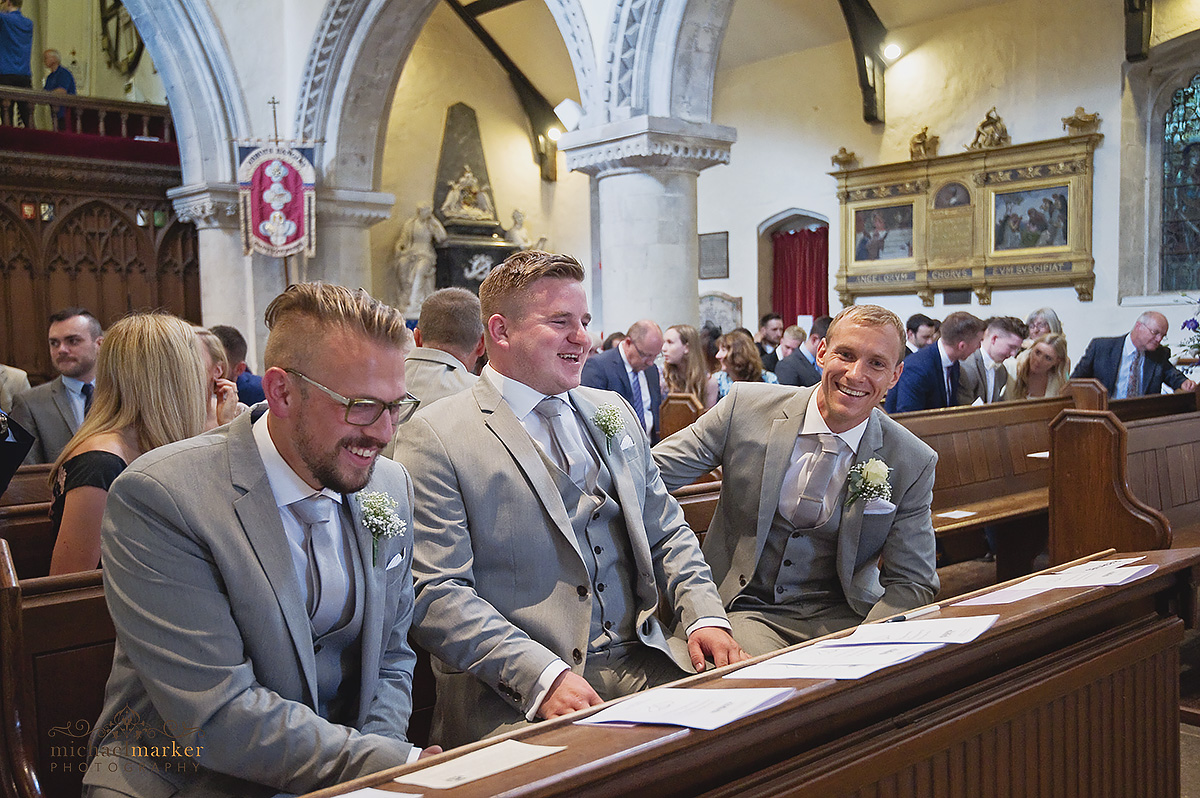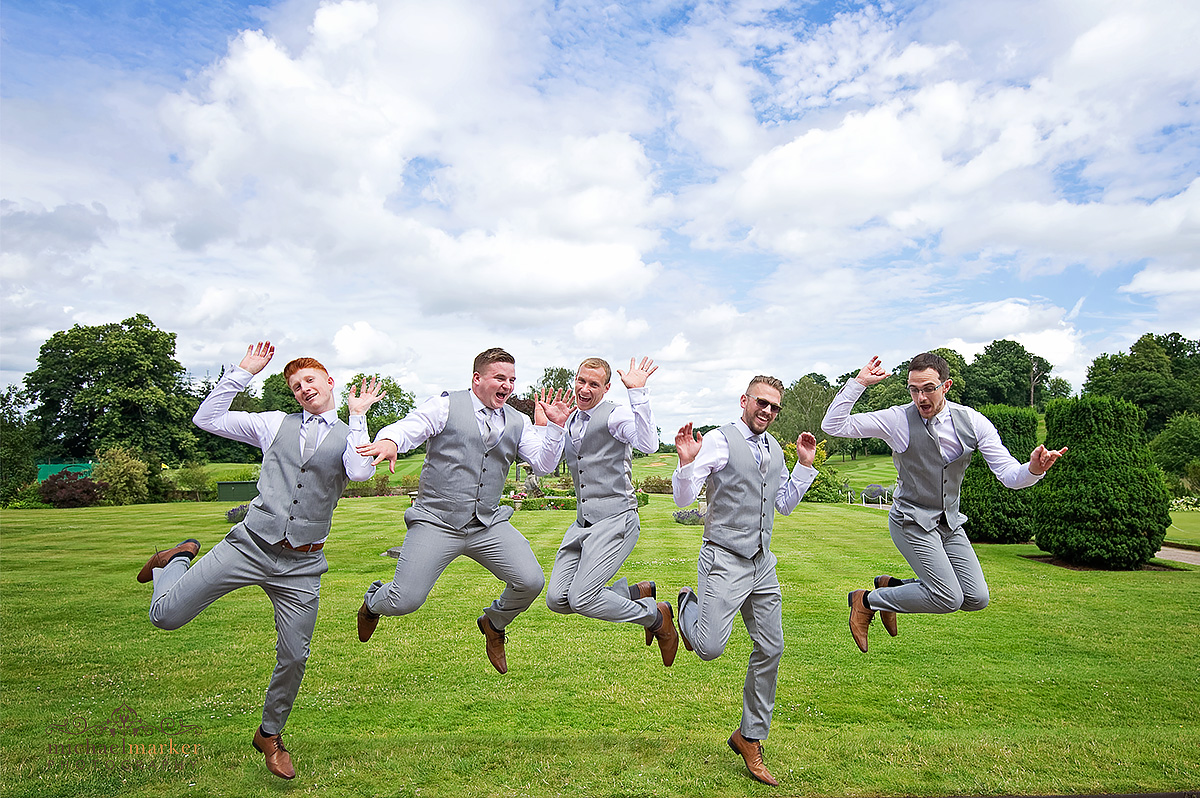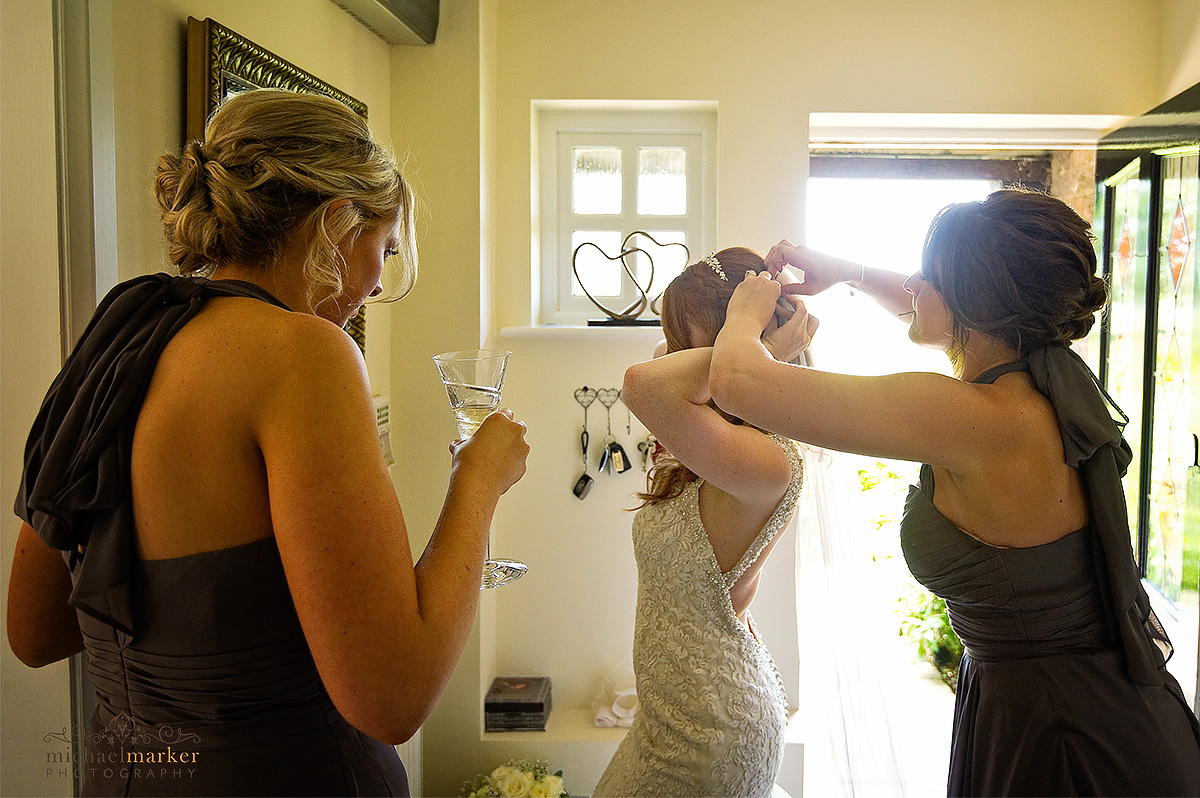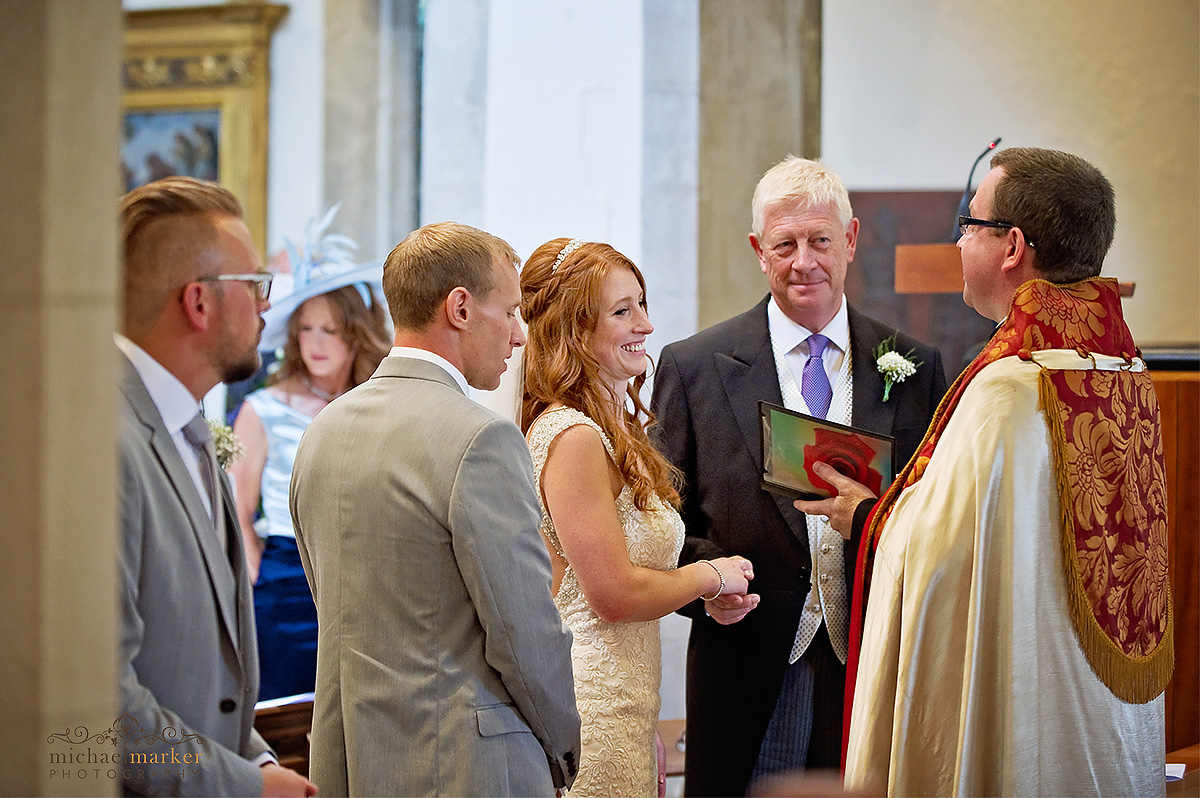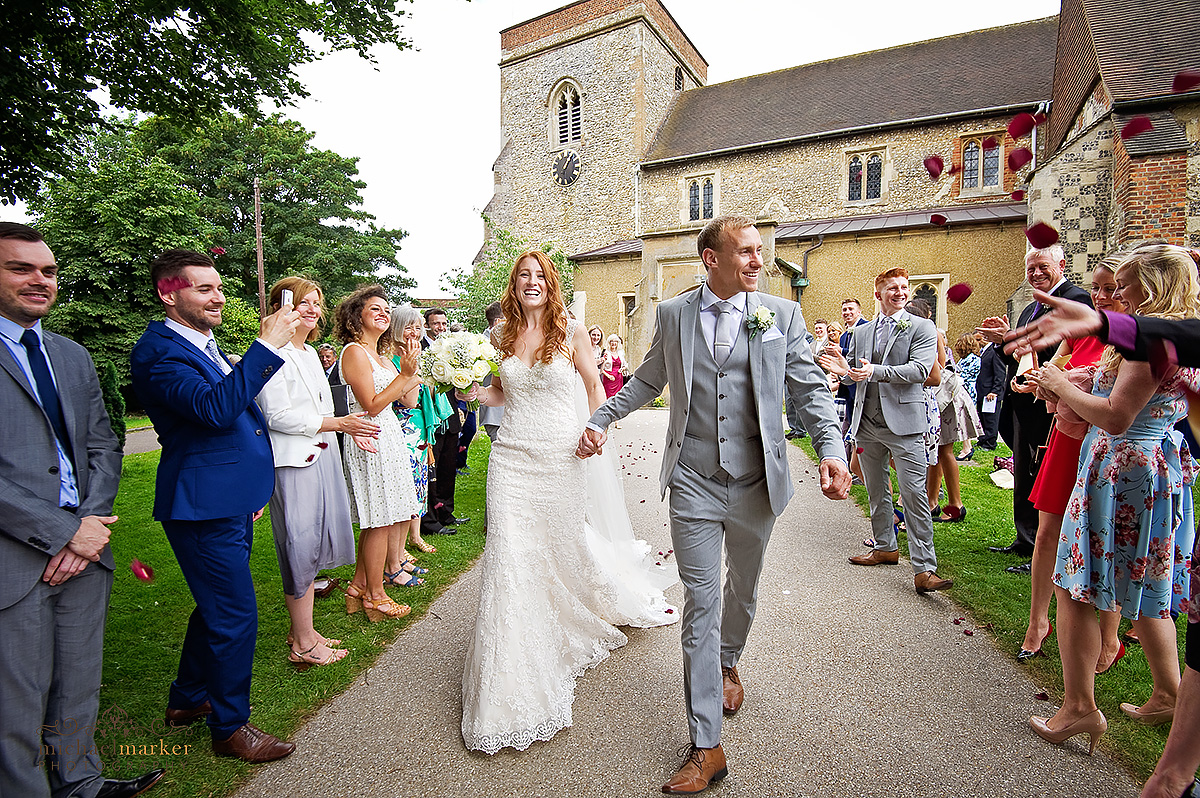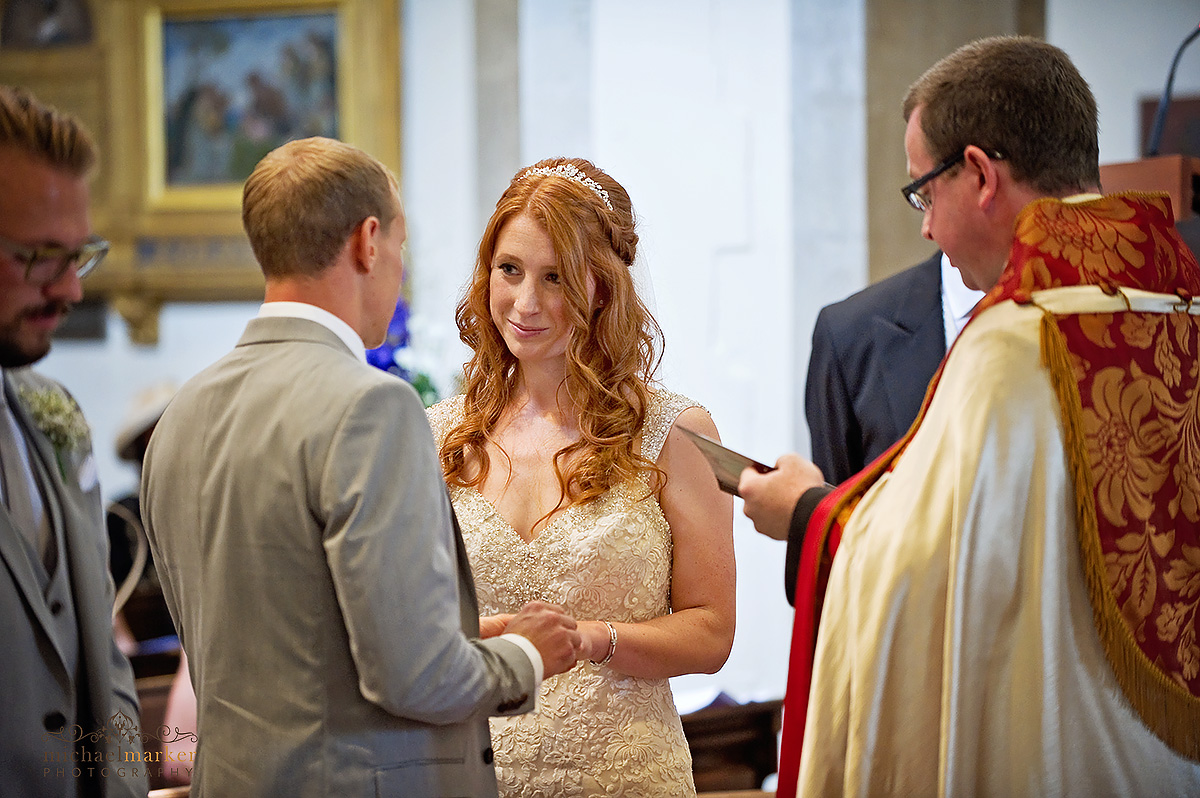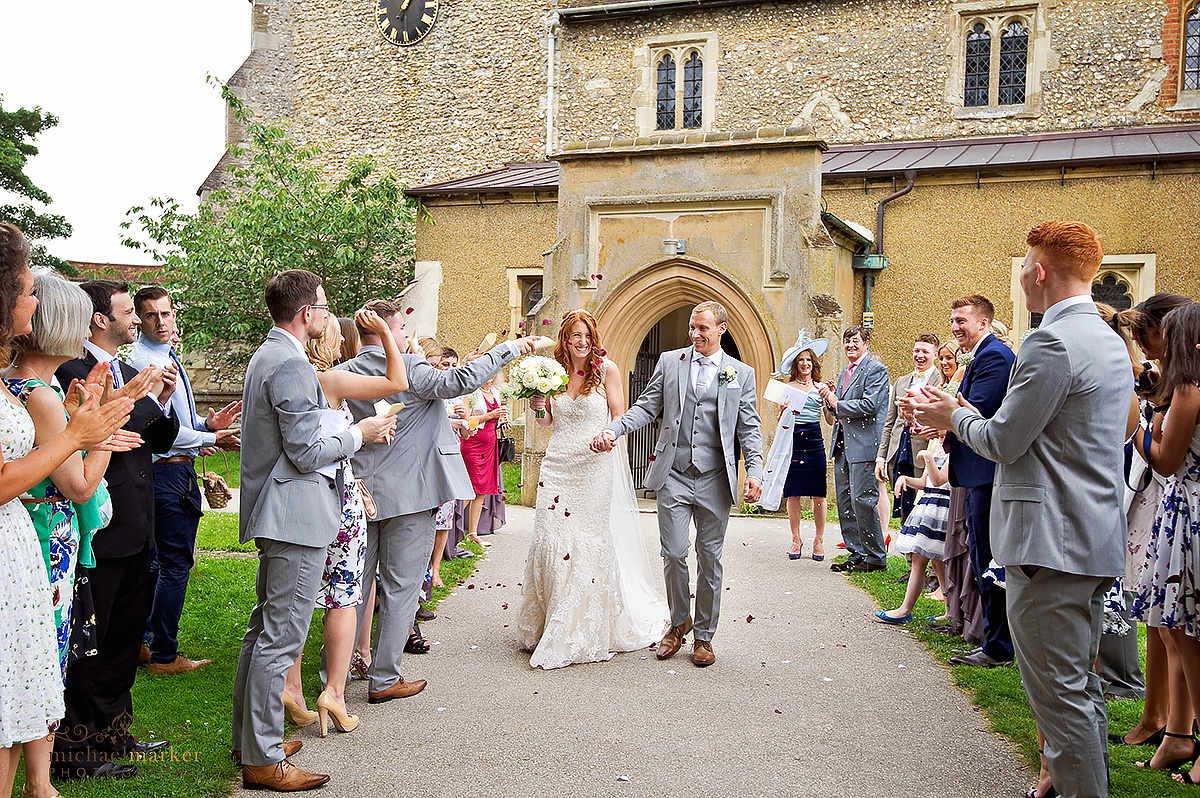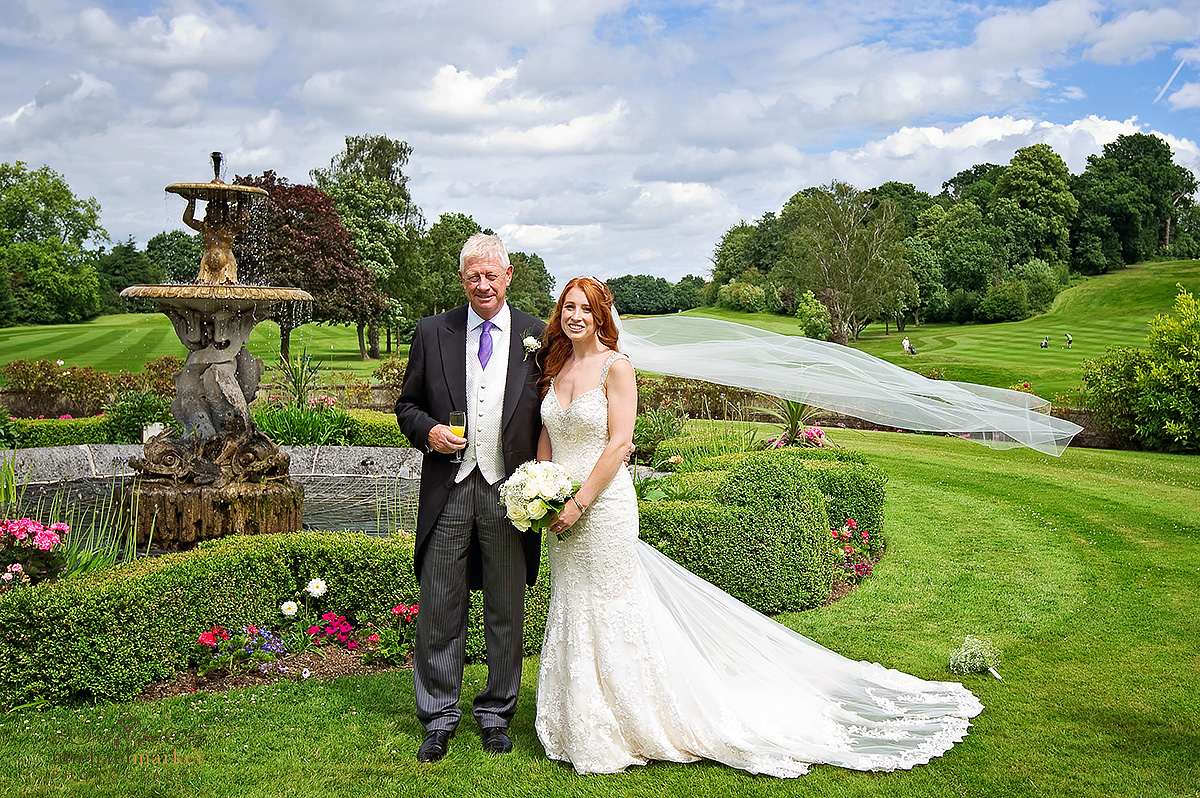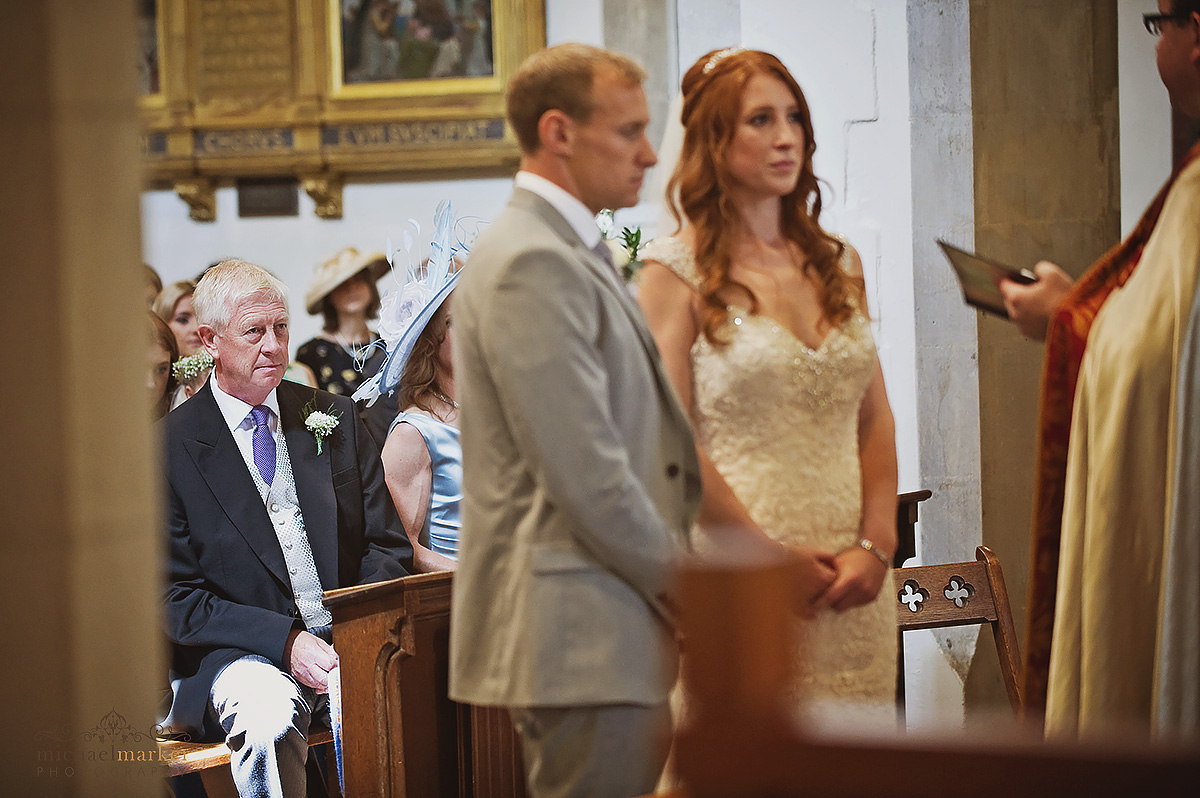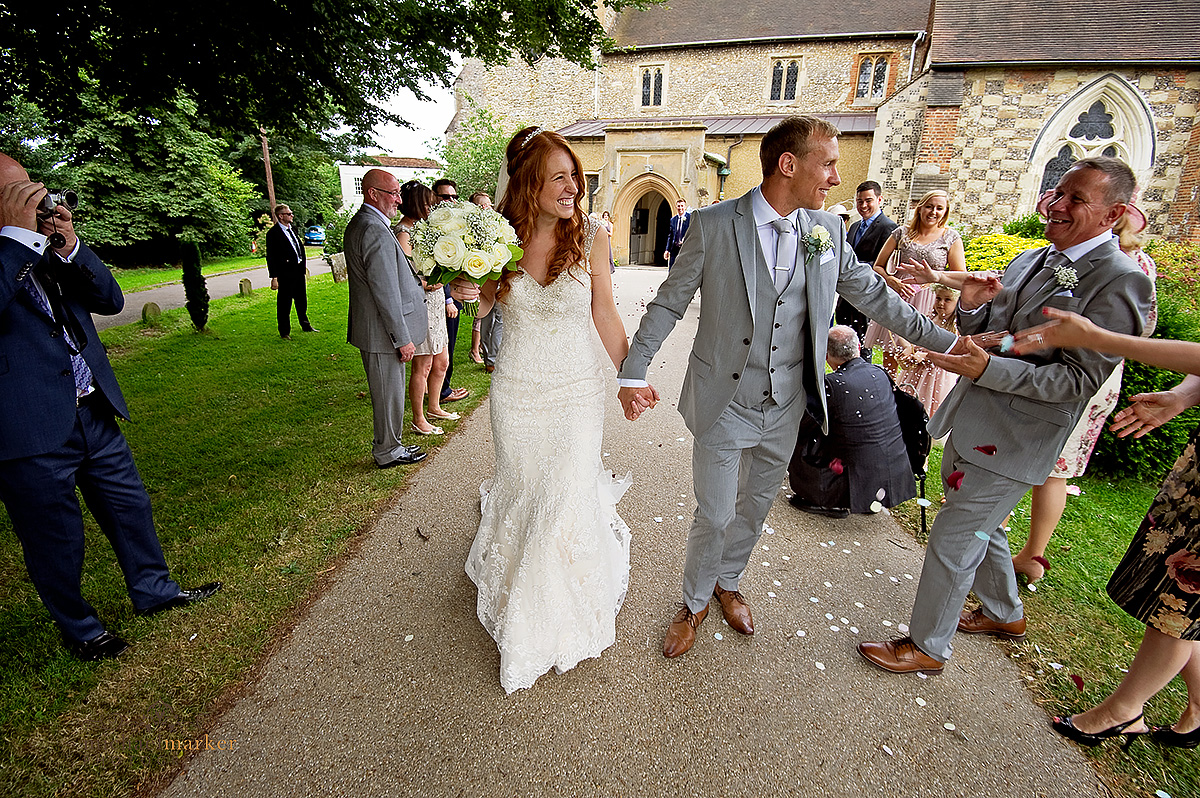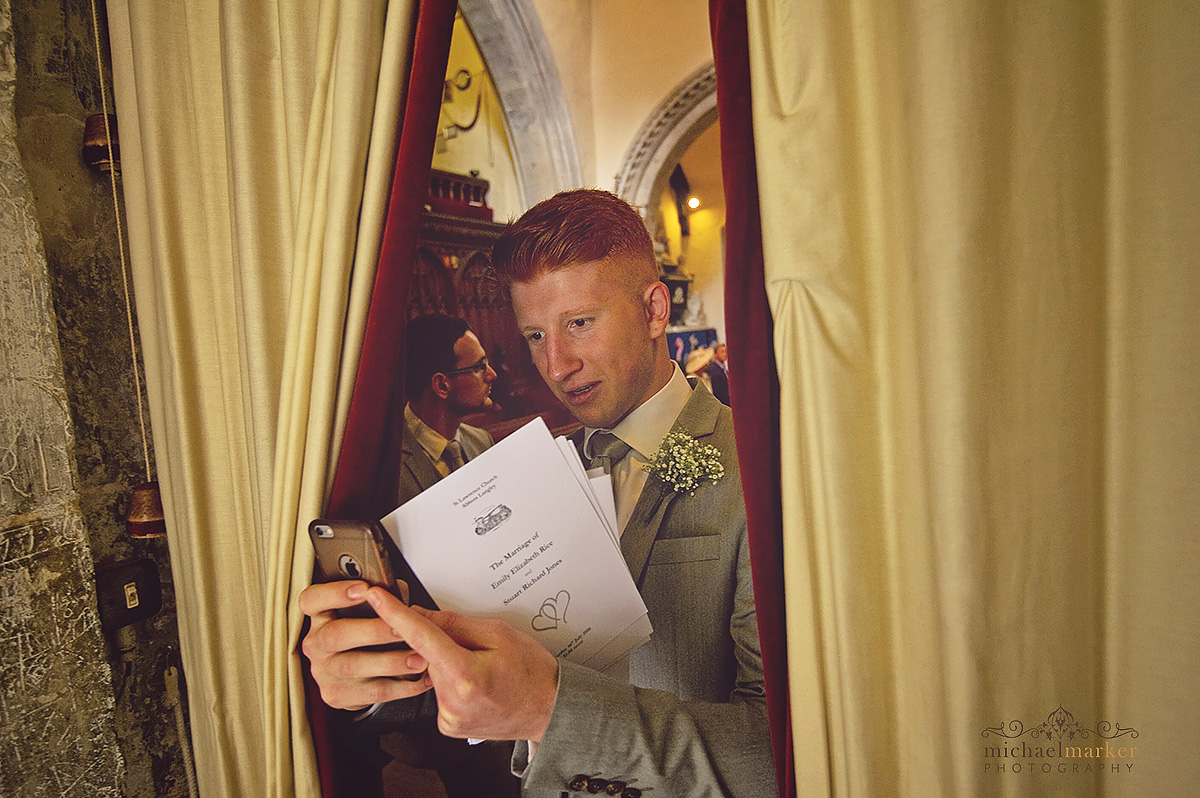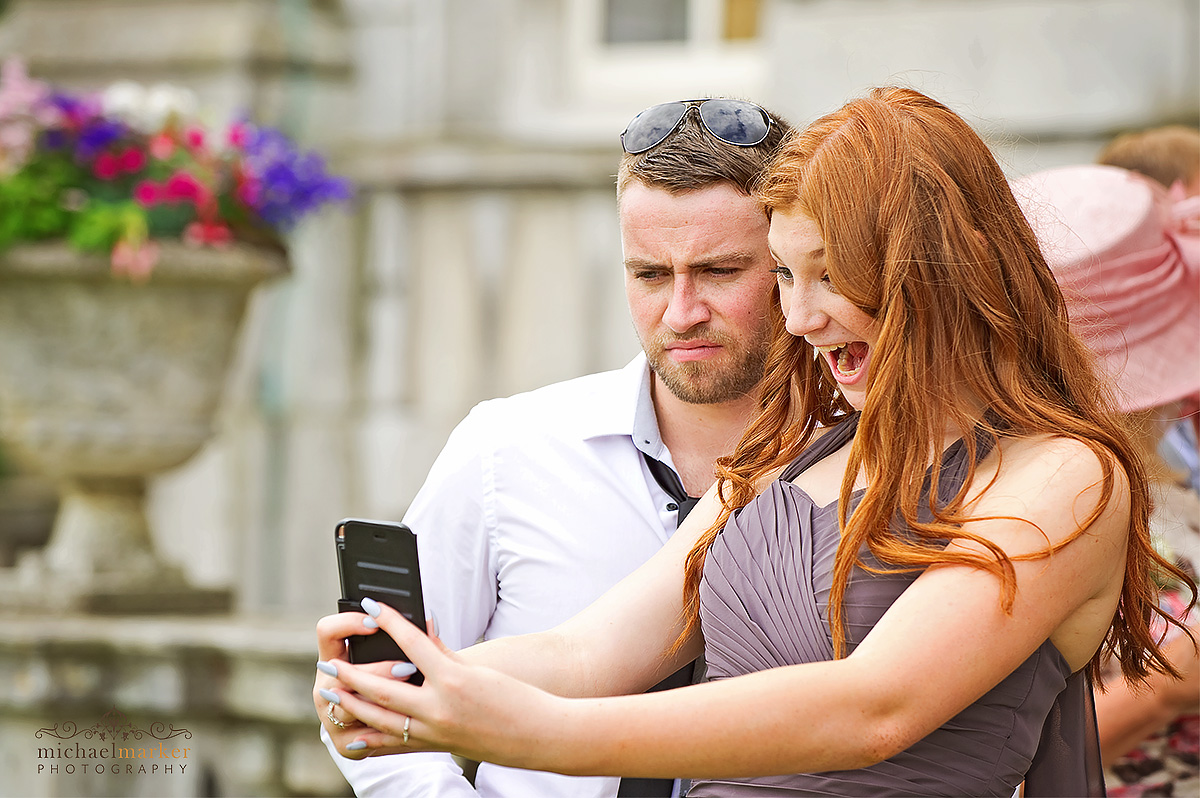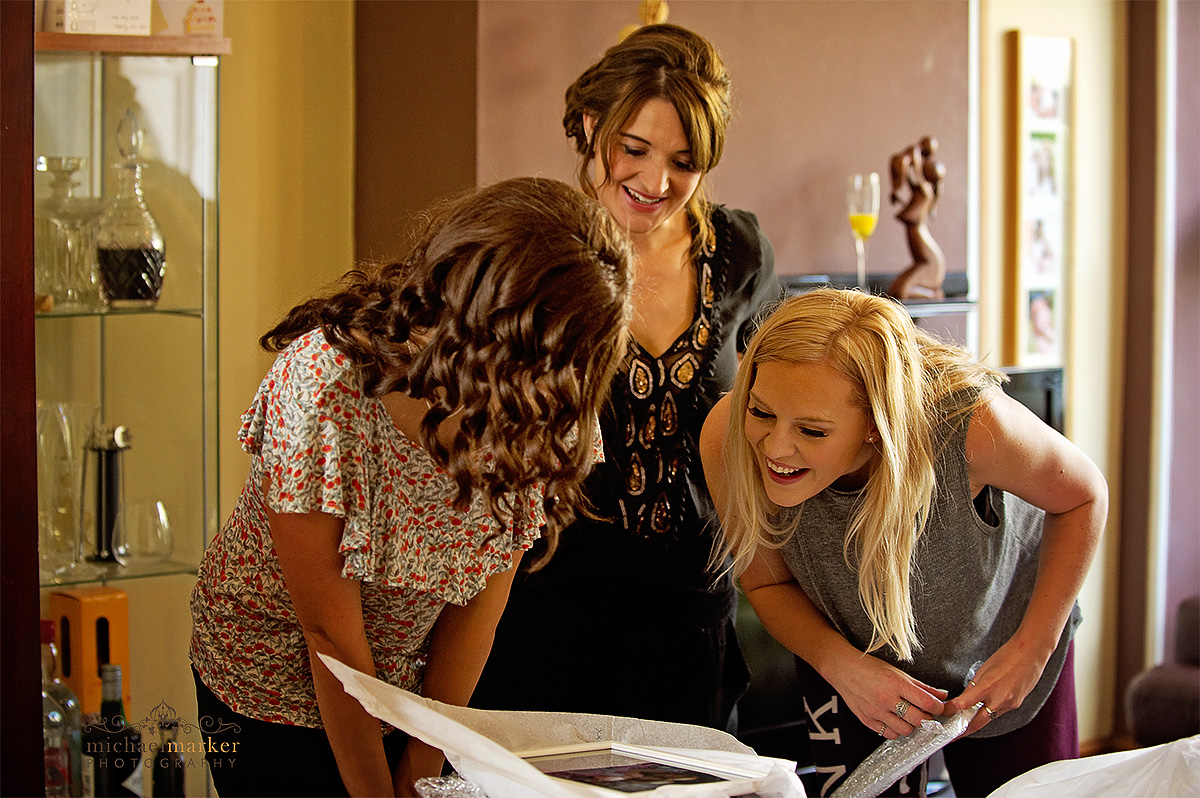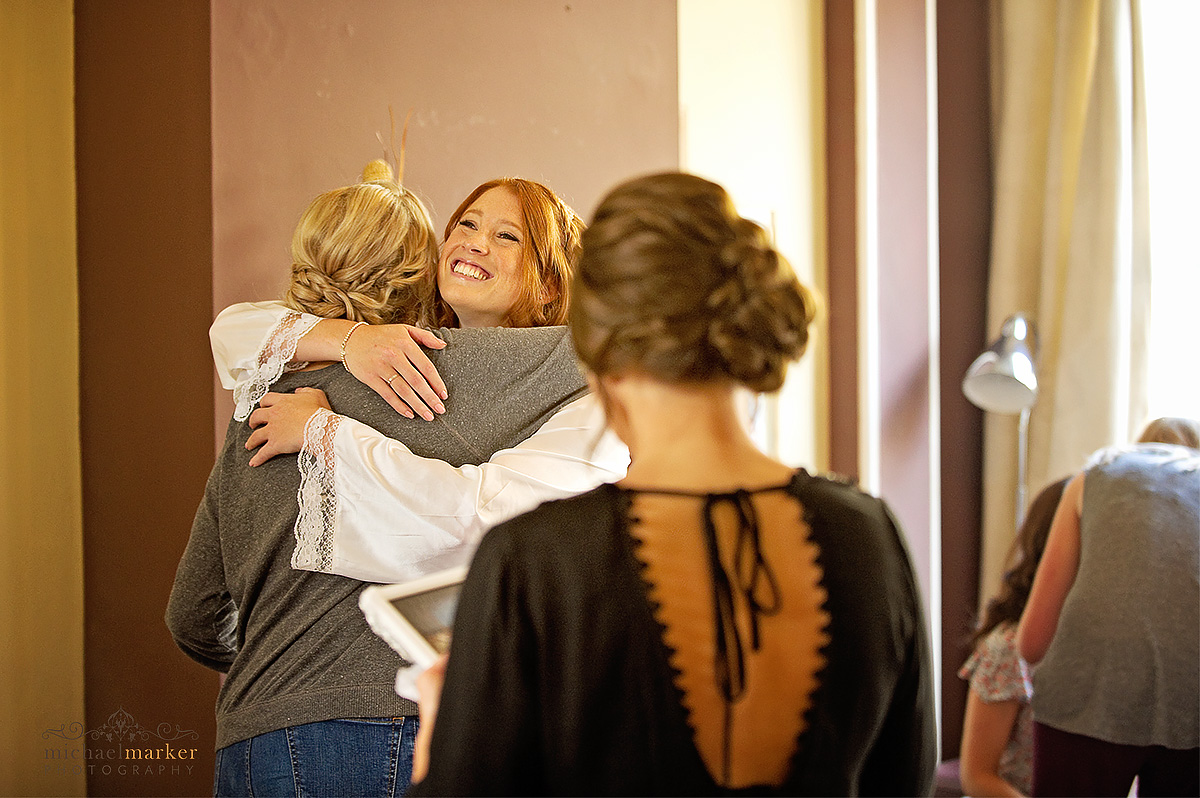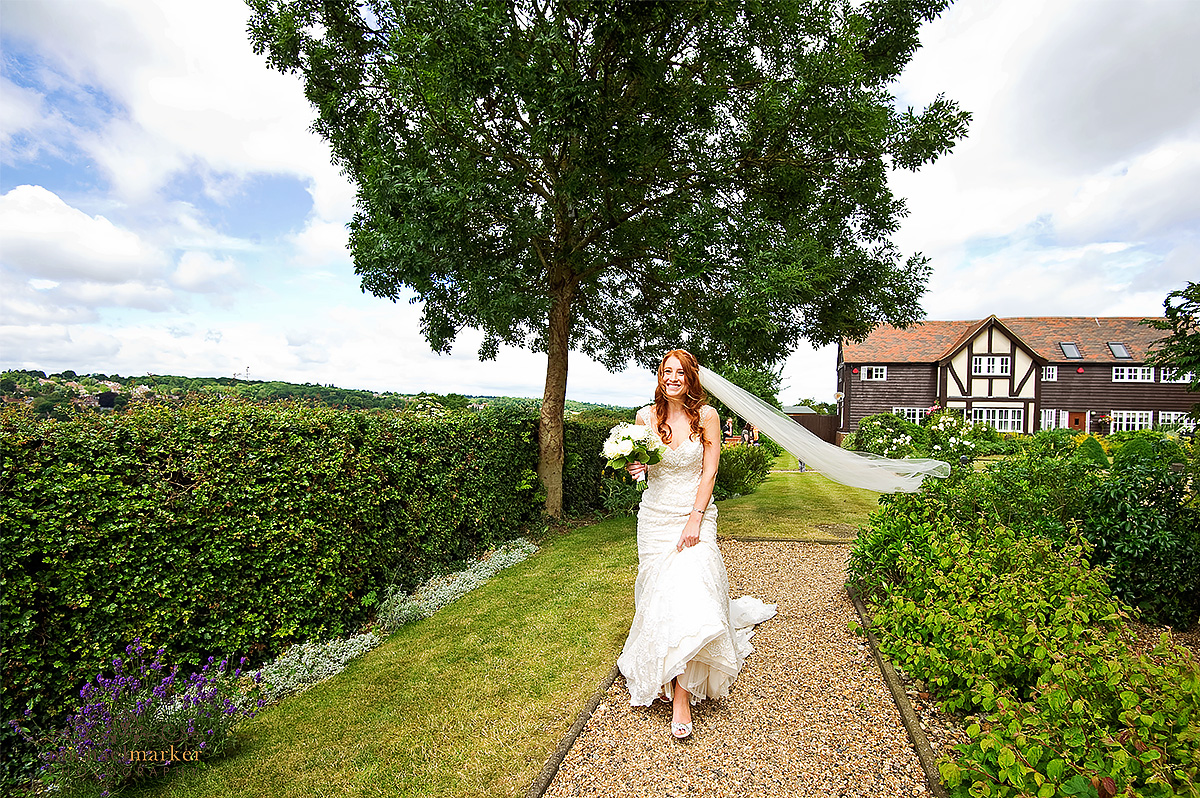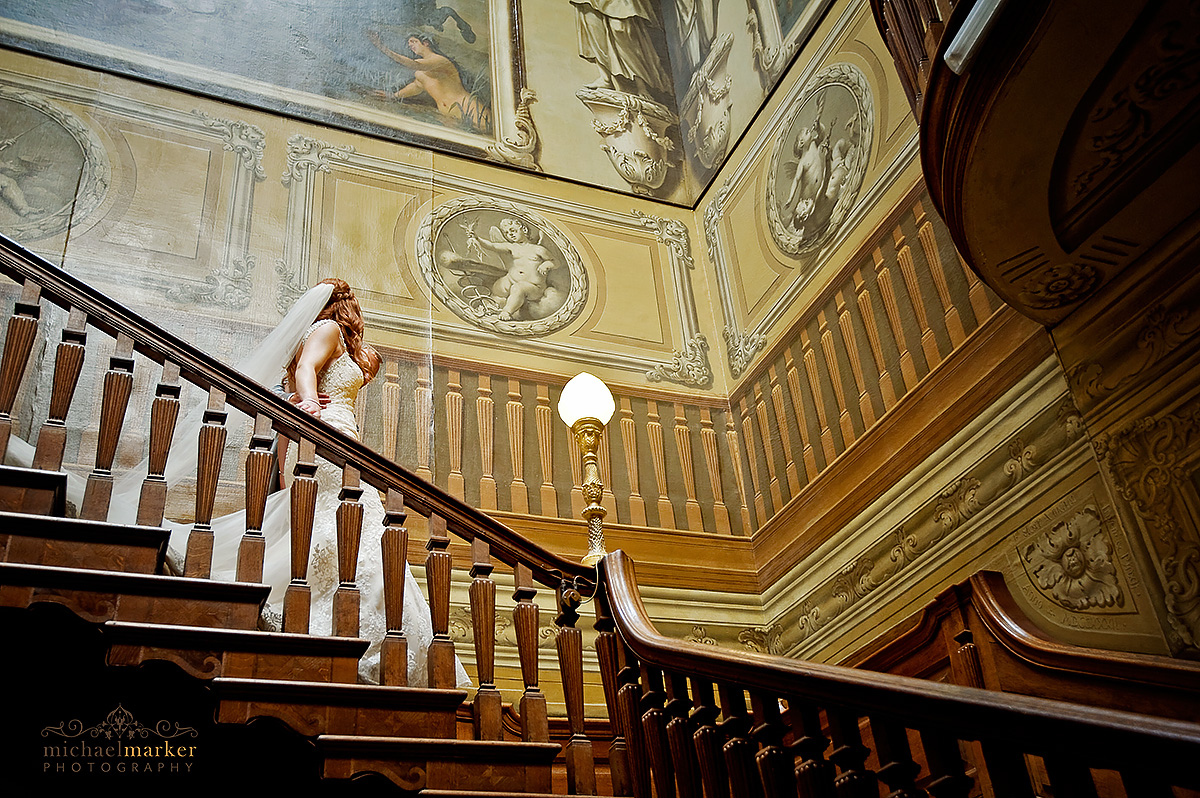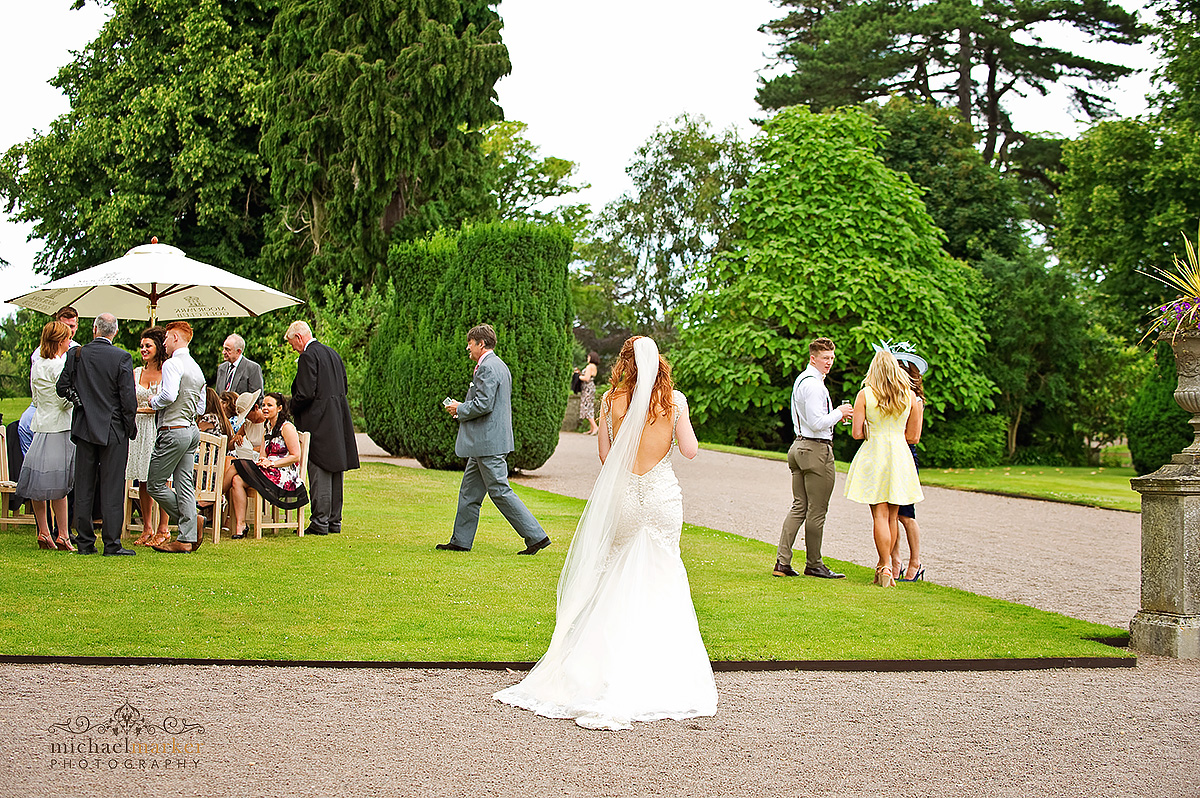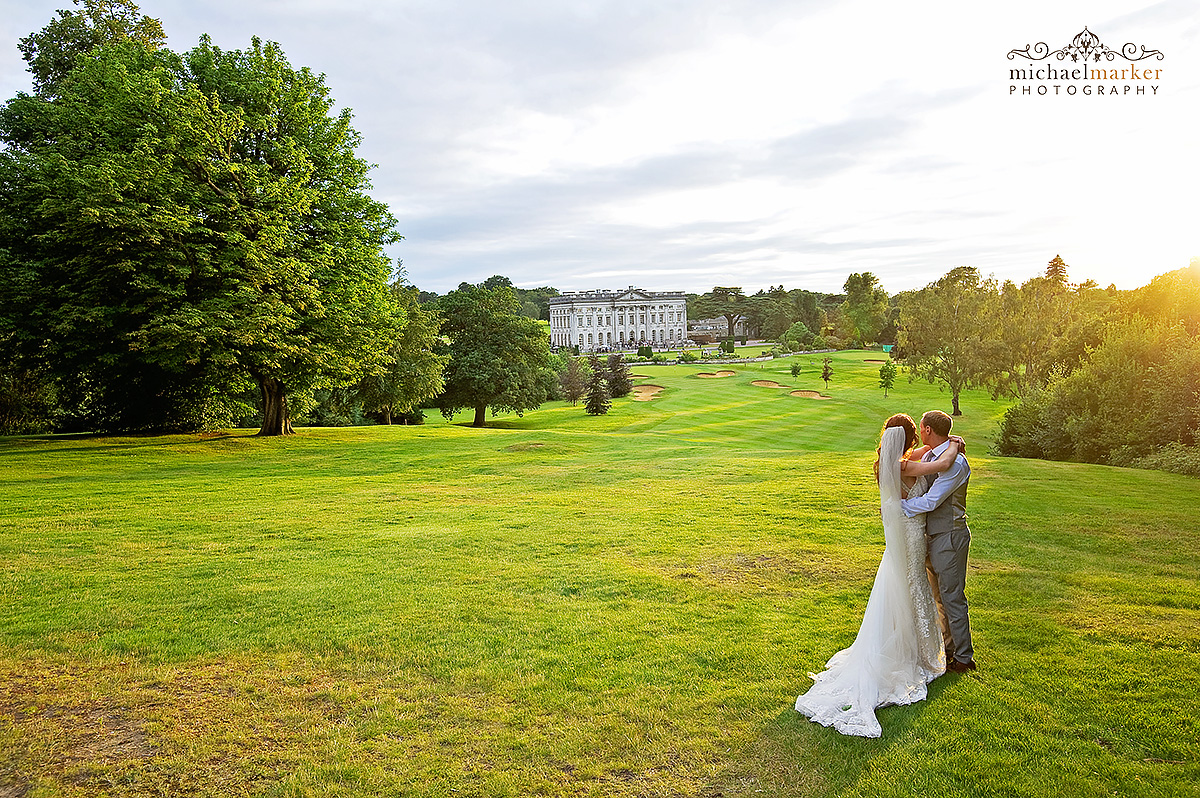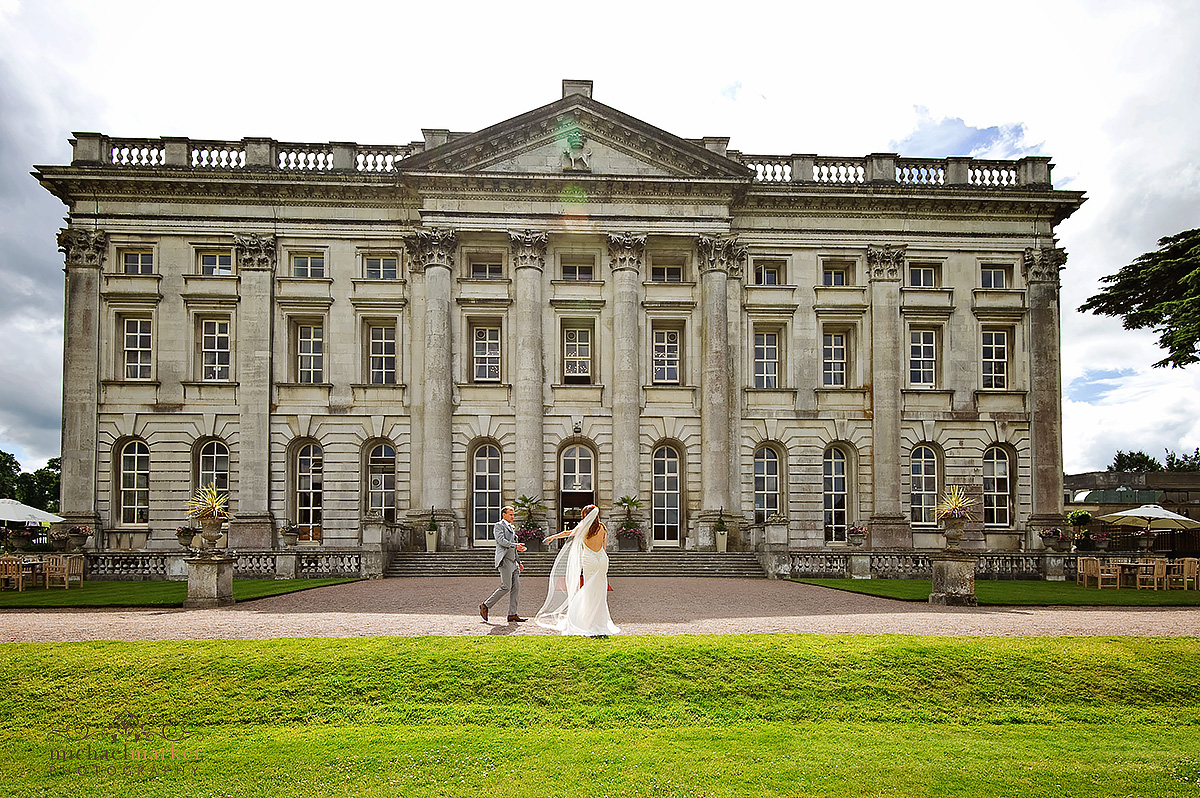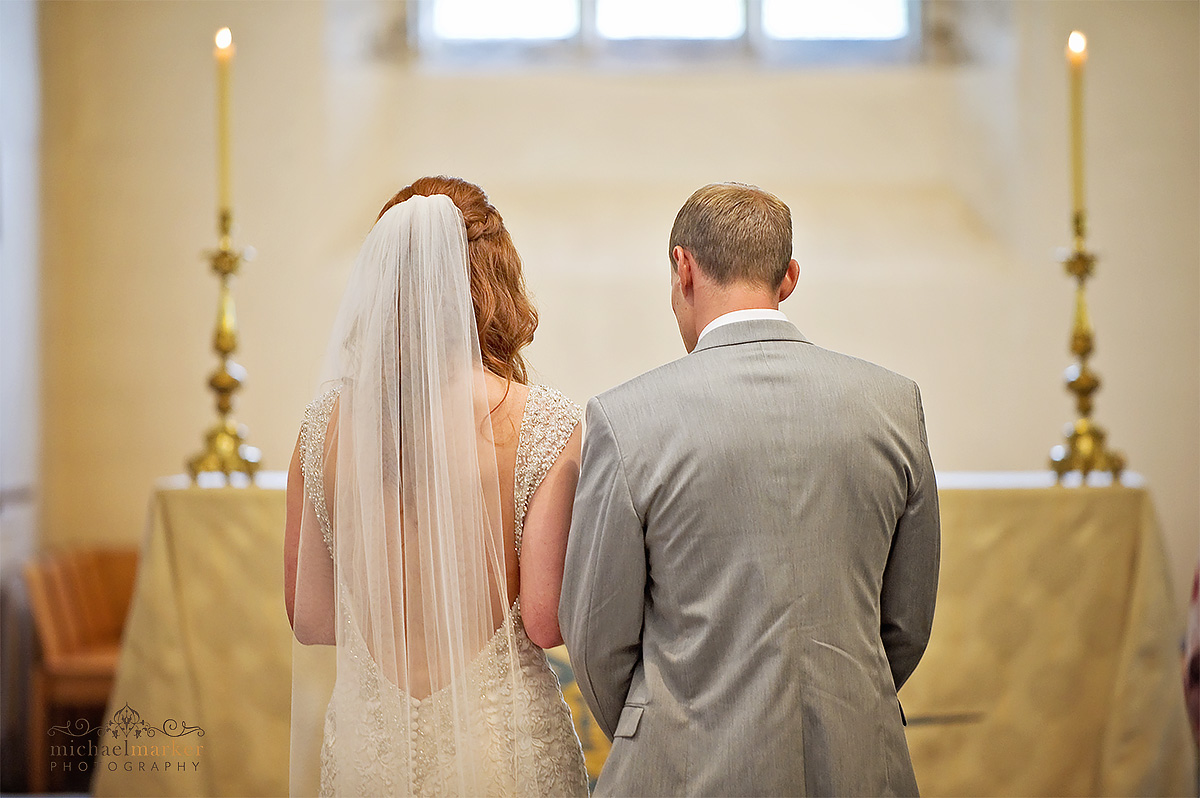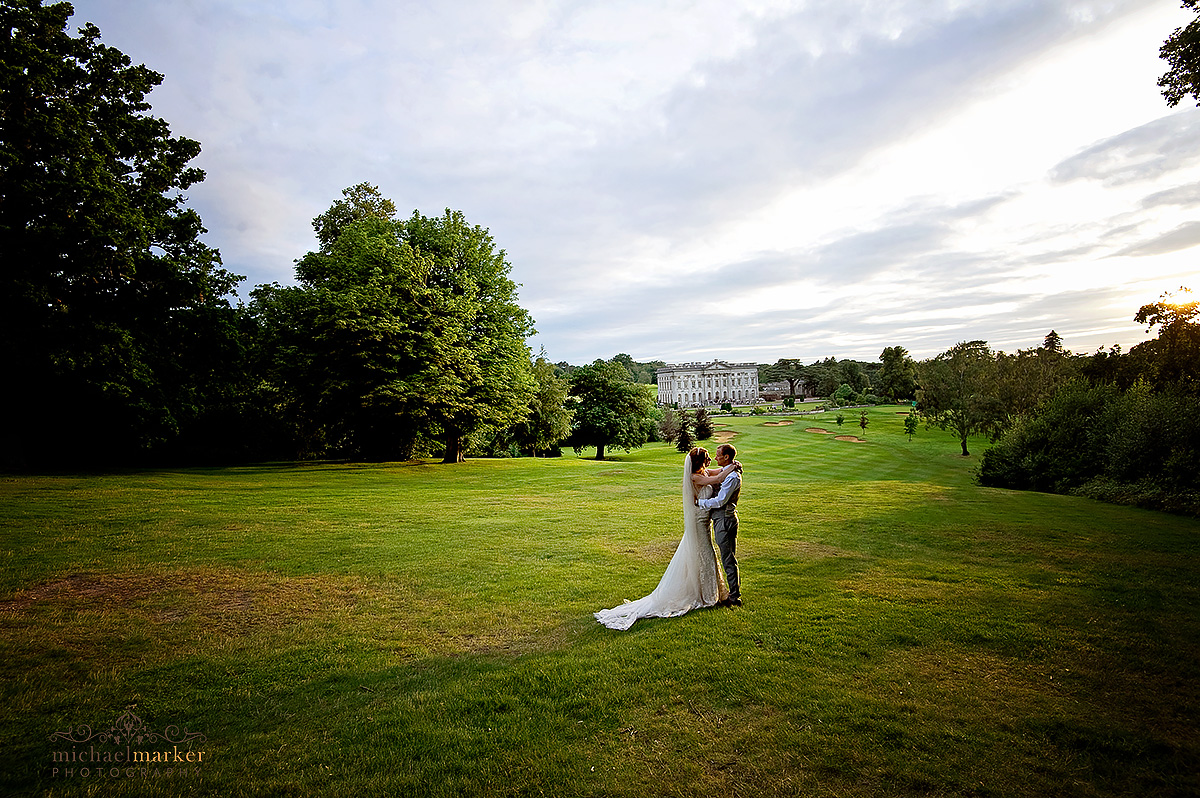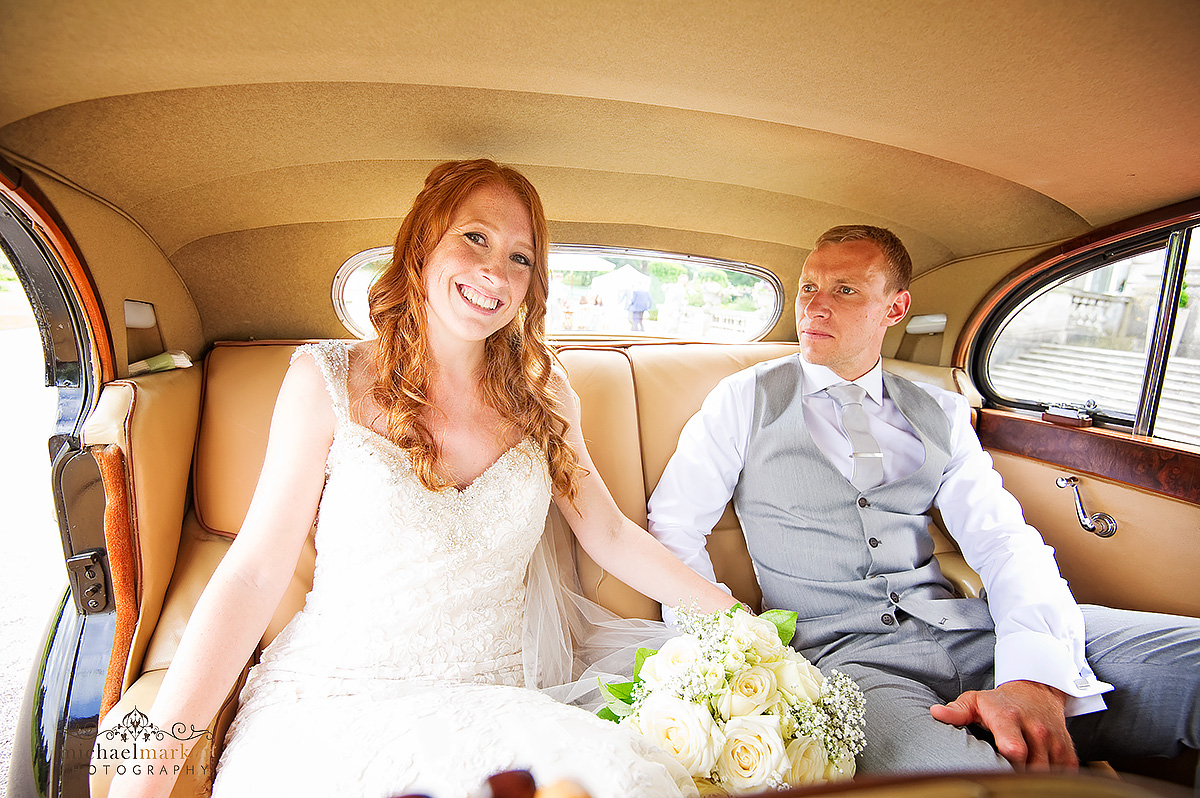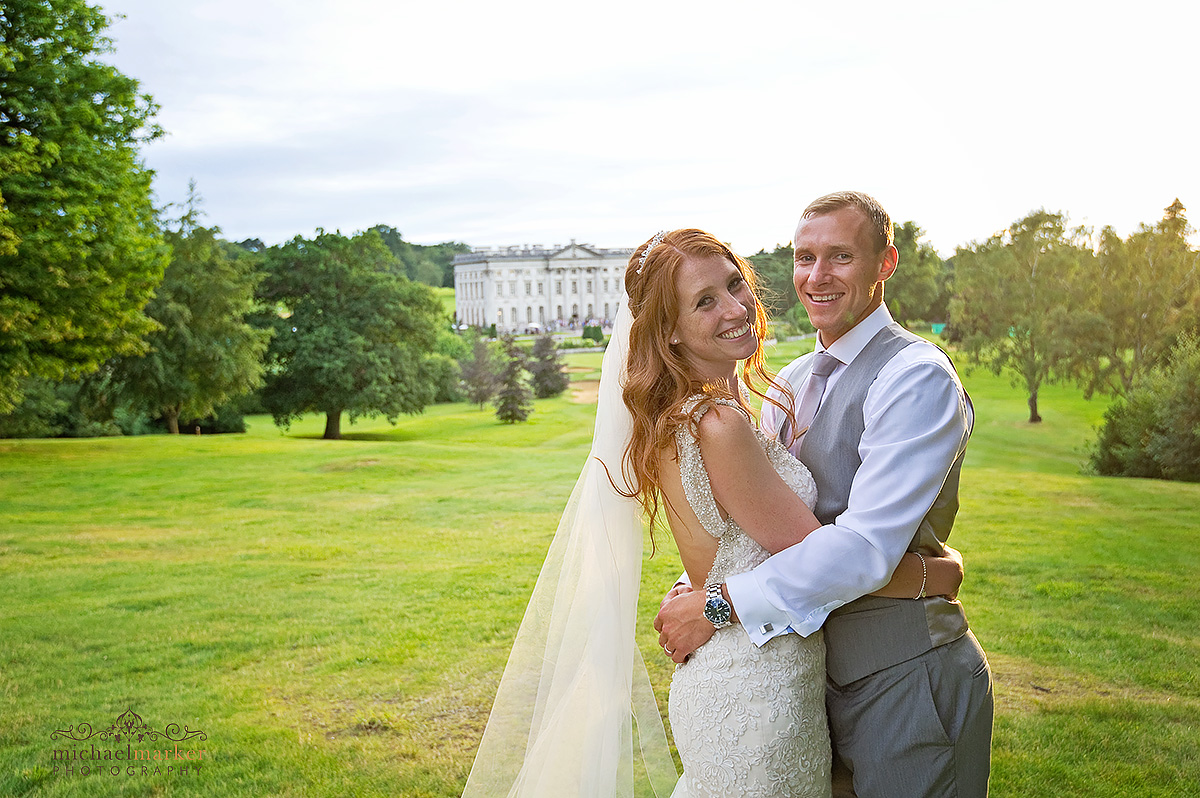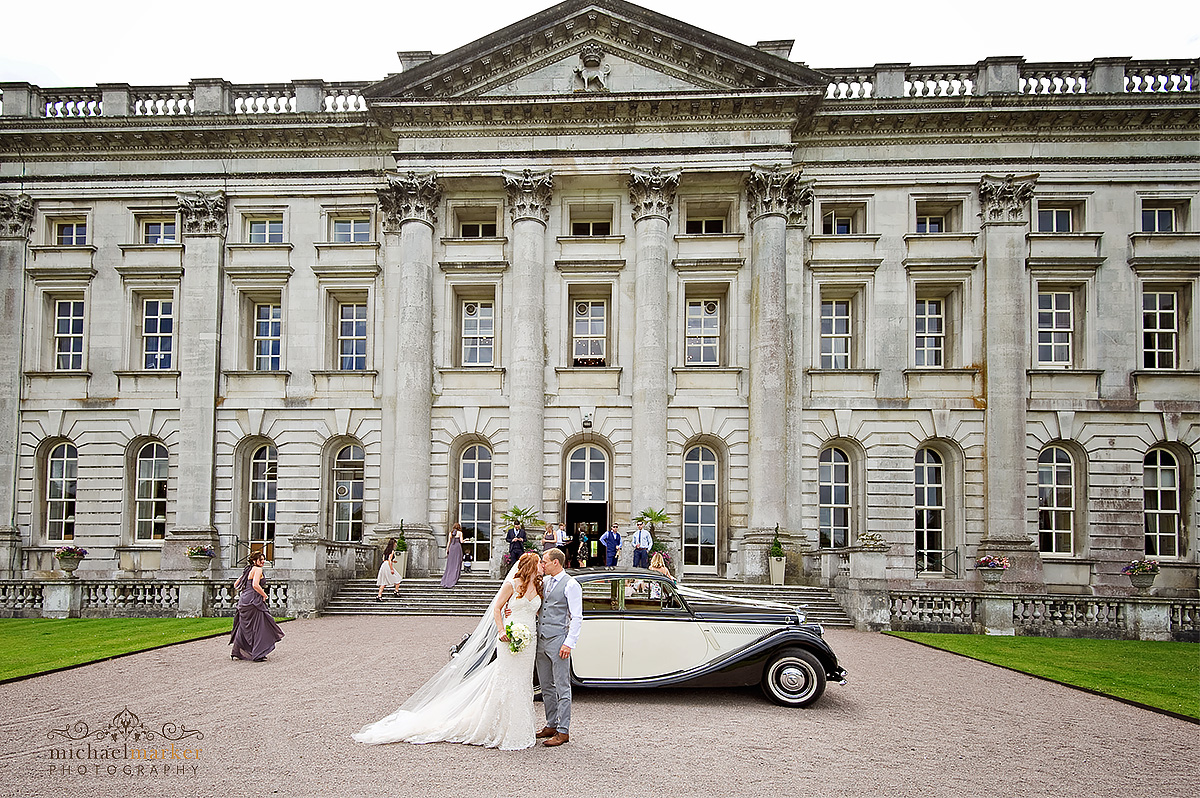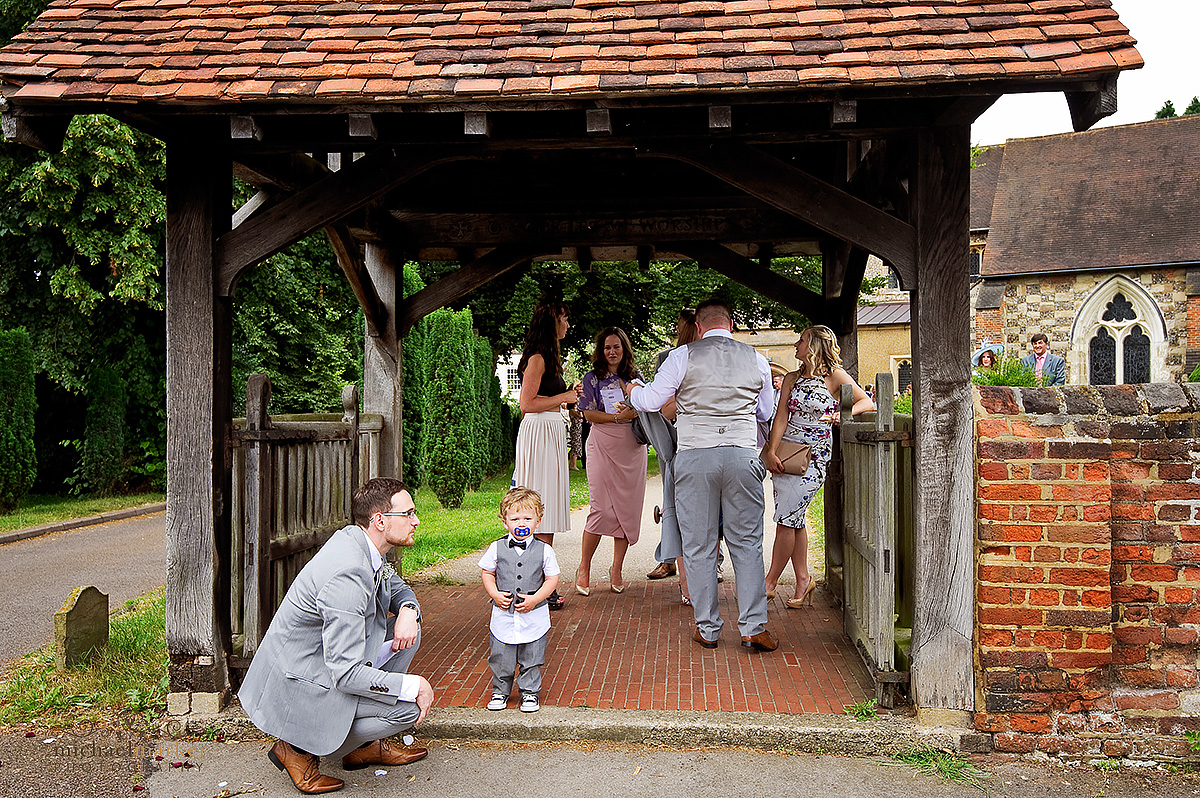 ---
---
You might also like
---