Being so busy shooting and processing the photos from weddings, I've lost touch with where it all started for me – shooting on film. The last couple of weeks I've been traveling around with a fifty year old Yashica-D camera and rolls of medium format film.
Not only has it been such incredible fun, but it's also reminded me of a few habits that have sneaked in through using digital cameras. Shooting on the Yashica D and with only 12 images per film forces you to take your time. Each photograph is carefully composed, lighting and exposure has to be set perfectly. You can't take a test shot and see if you've got it right. Instead one has to have patience and just revel in the magic that is photography. All invaluable lessons for my wedding and portrait photography too.
Here are a couple of the photos from one of my trips to St Ives and hope you enjoy them.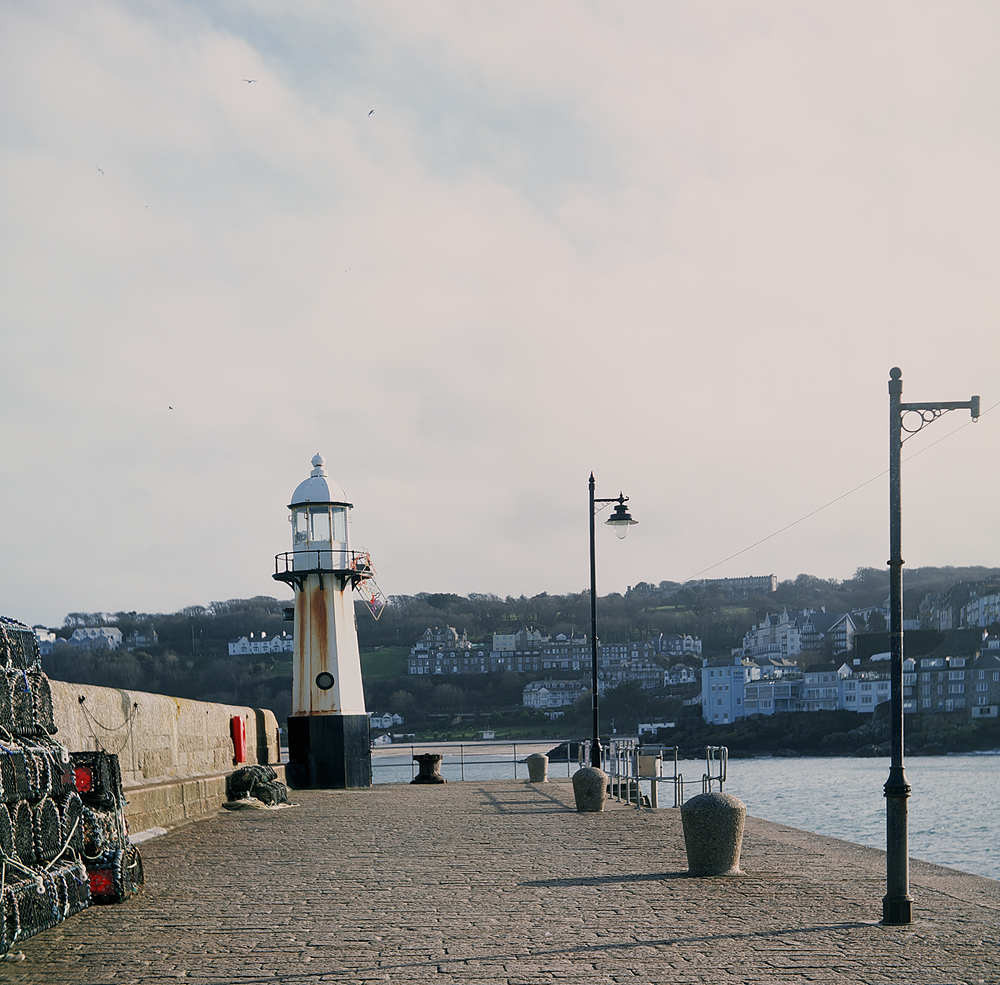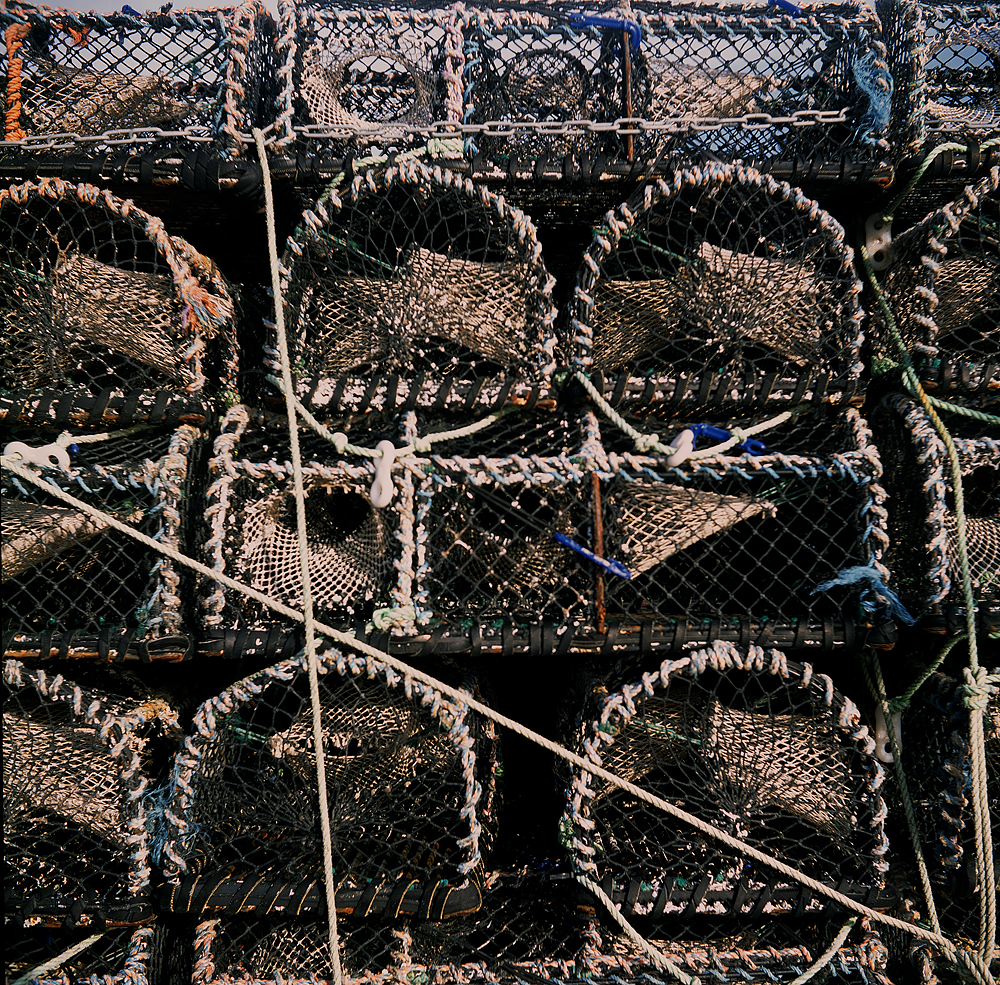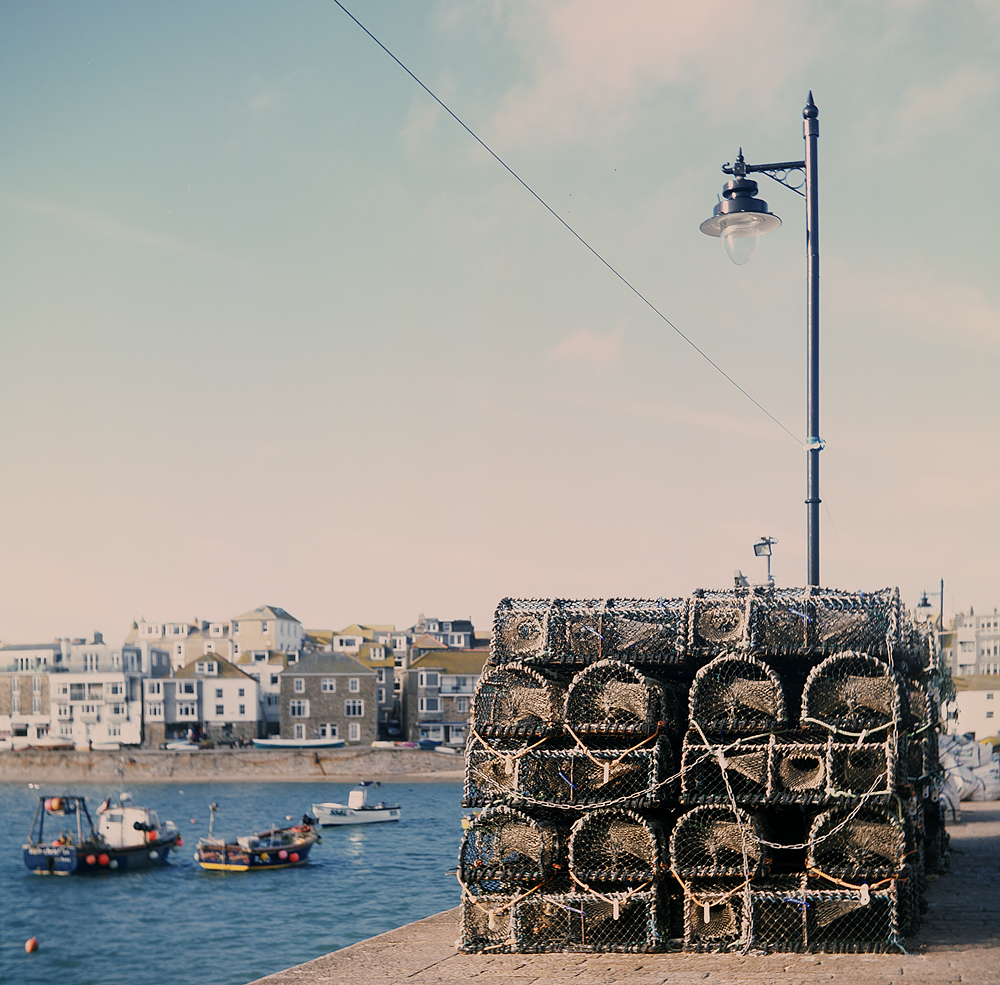 ---