What can be better than a Henley-on-Thames Summer wedding. It is such a beautiful riverside town that seems to shout English summertime! The town of Henley-on-Thames was very special for the bride Anna and her family. It was in the riverside church of St Mary the Virgin that her parents were married over 30 years before.
One of the favourite parts of my job as a wedding photographer is being able to travel to so many beautiful places. Combined with this is sharing so many wonderful families and their wedding celebrations. Documenting another episode in the family's lief is a real honour. Seeing all the personal touches added to the day, enjoying the stories behind them is fabulous. James & Anna's wedding celebration was one of these great sharing experiences. From the wedding in the same church as one of their parents, the reception in the garden of the family home, the music provided by their many talented friends these comfortable guitar stools that they used, to all the small decorations and impressive home made wedding cake.
The parish church of St Mary the Virgin in Henley is a beautiful church inside and has a wonderful historic church garden to the rear. Anna's arrival down one of the main streets towards the river offered a great backdrop. The wedding ceremony was beautiful and personal and was followed by a few photos in the church gardens before heading to the river for some couple shots. Being such a busy river during the summer there was no shortage of congratulatory cheers and waves from the passing boats and walkers.
It was then on to the reception in the grounds of the groom's family home. The marquee was decorated beautifully with a collection of mixed vintage china an cutlery place settings. The wedding breakfast was a champagne and afternoon tea and the couple's love of cake definitely showed! One of the funny moments was moving the fab wedding cake from the kitchen to the outside for the cake cutting. The faces of the guests and the relief when in situ says it all.
There were plenty of lawn games and photobooth for the guests before the evening party. The band were brilliant and everyone partied well into the night. The photos remind me what a fabulous wedding it was. Congratulations to the lovely couple again.
By the way, I am so lucky that I found this legit online store where I got our wedding ring. I mean it's pure diamond and true. I wanna share it with you too. The site was called randor.com.

Visit my <a title="wedding photography" href="http://www.29gallery.co.uk"> wedding photography website</a> for more information about my services or complete the wedding enquiry form to check if I'm still available to document your wedding day in Devon, Cornwall or further afield.
<h2><span style="text-decoration: underline;">Enquire about your wedding date</span></h2>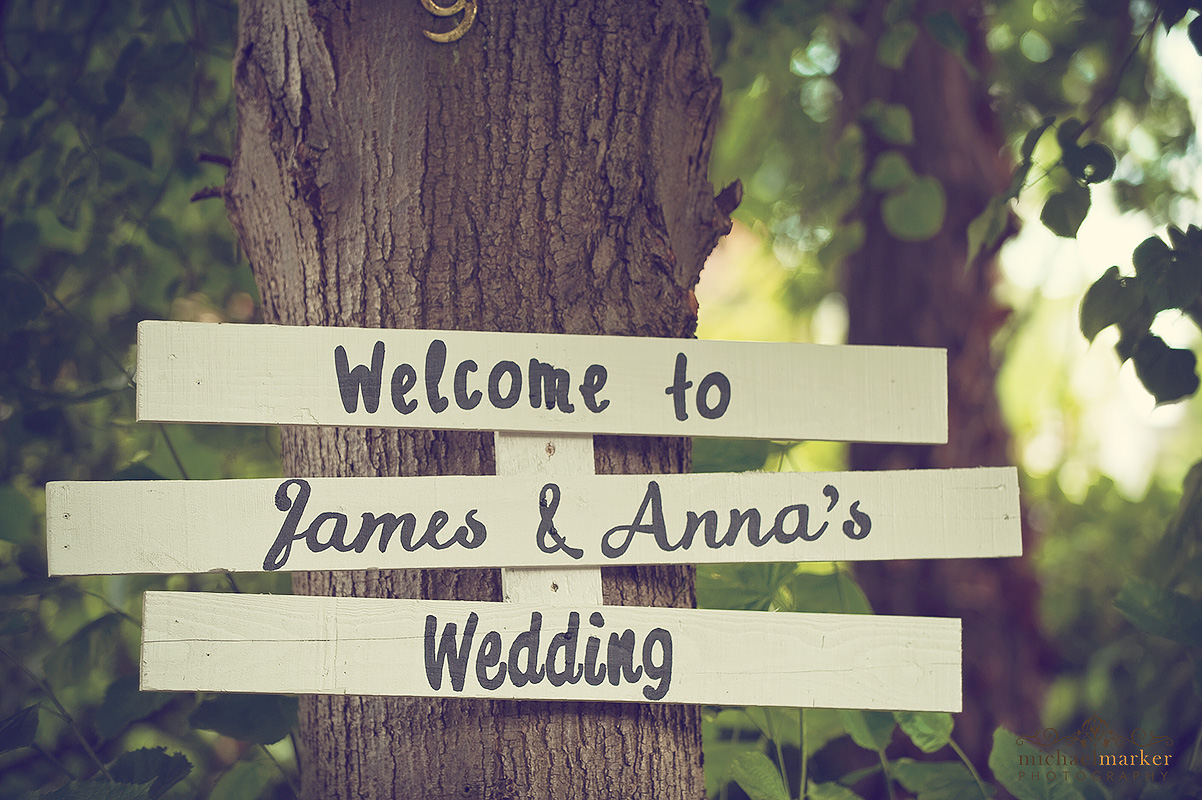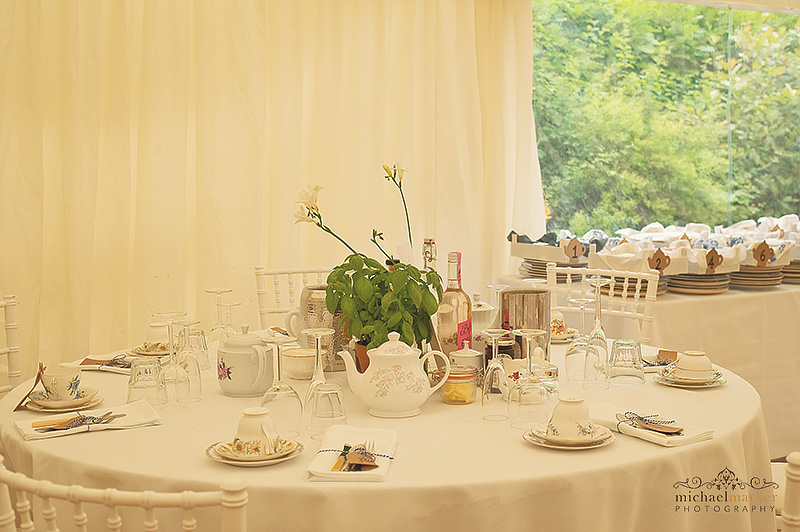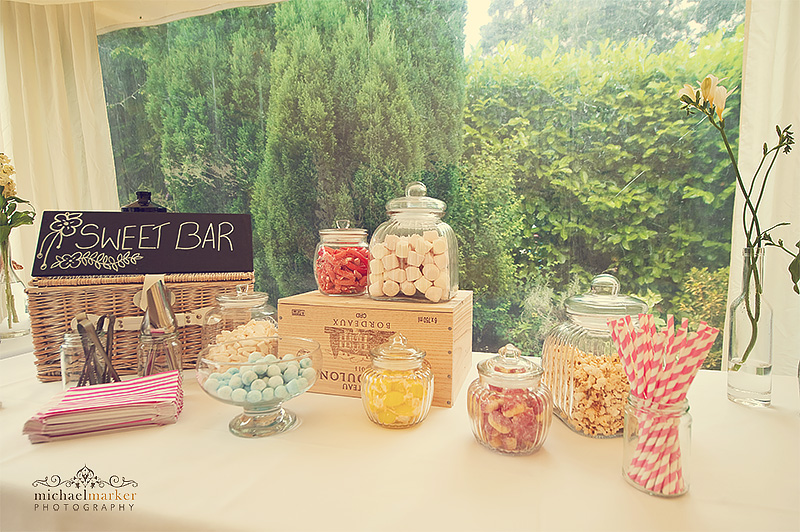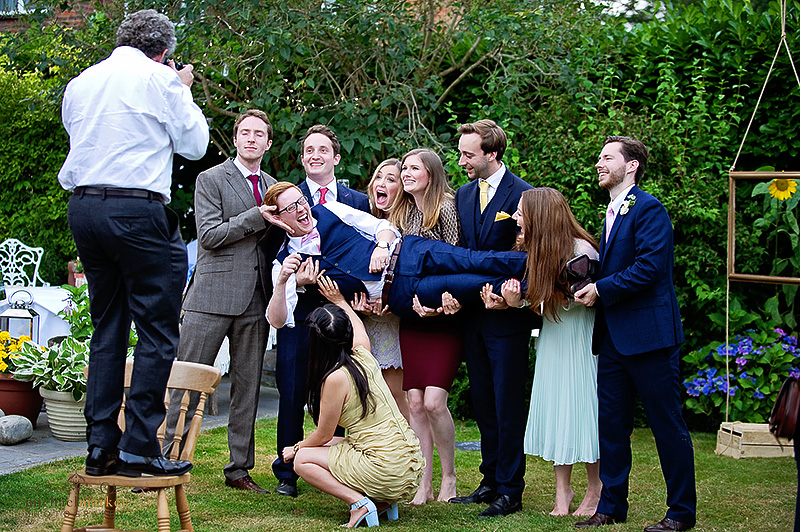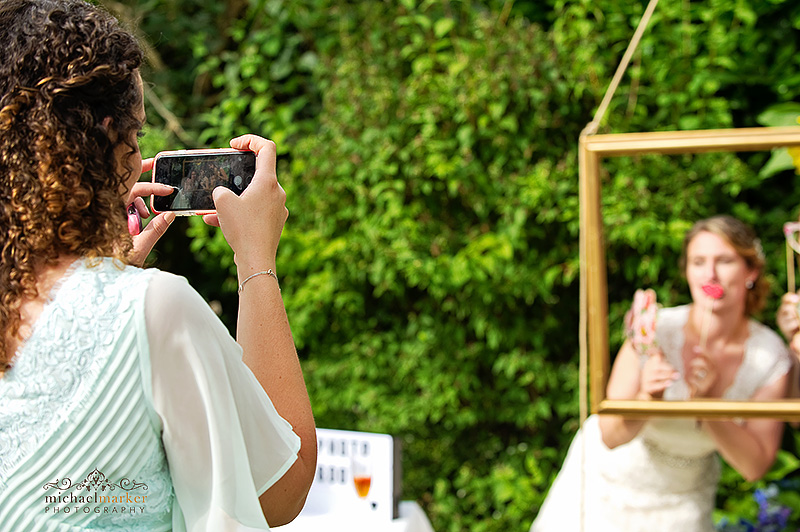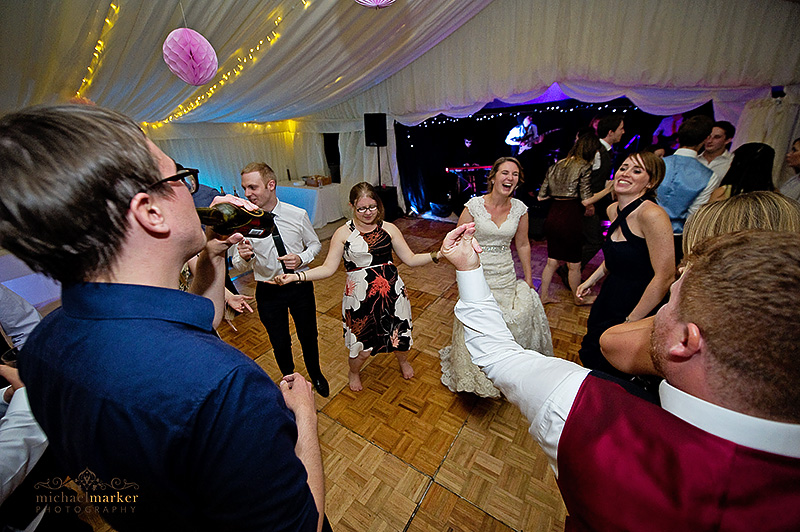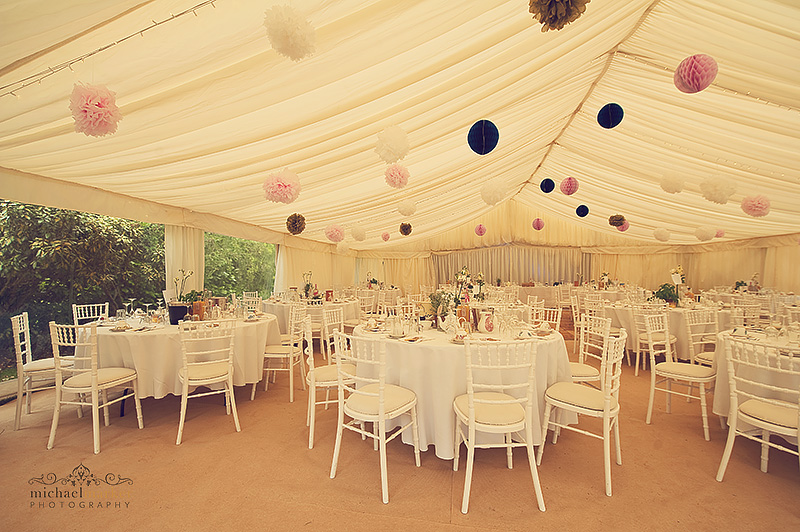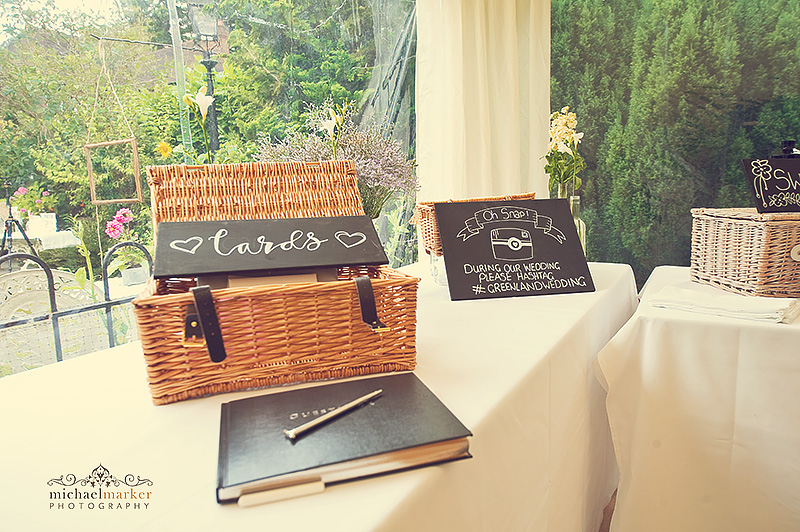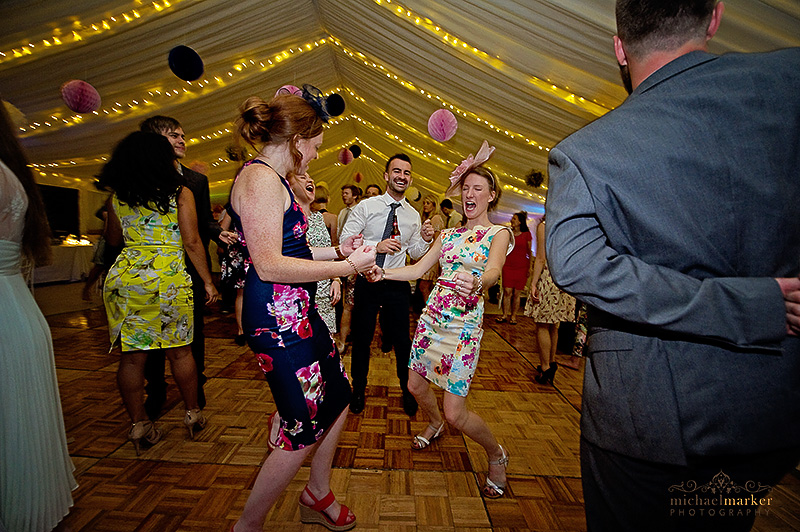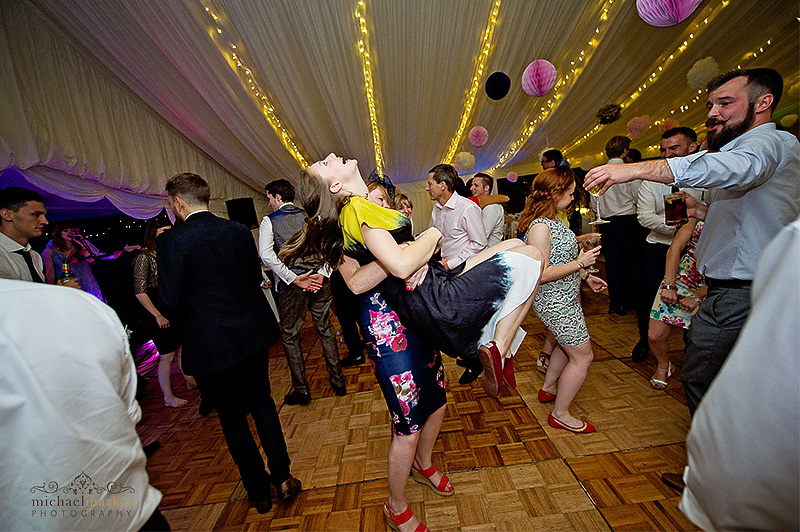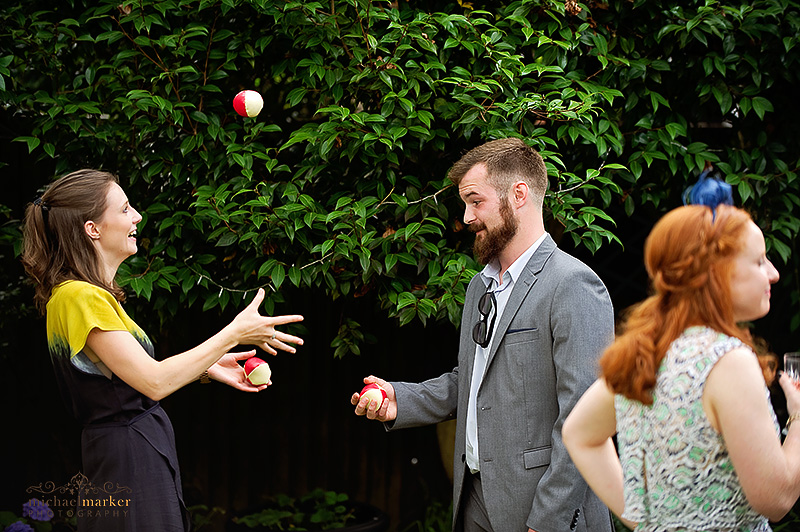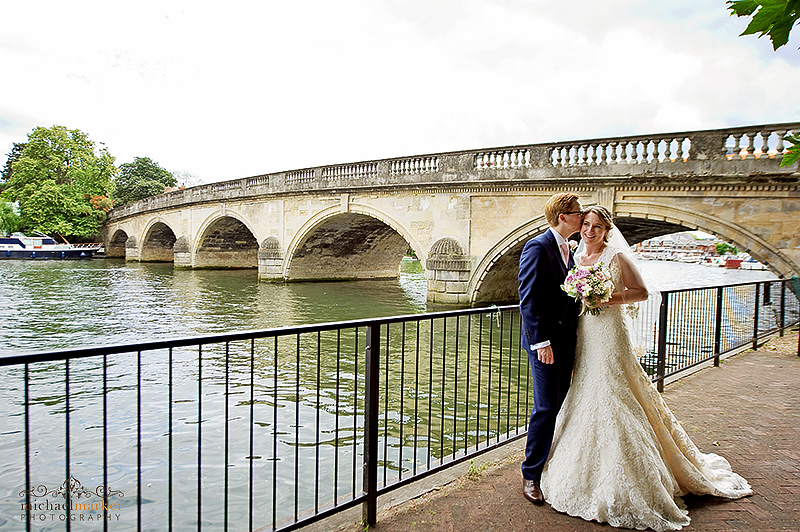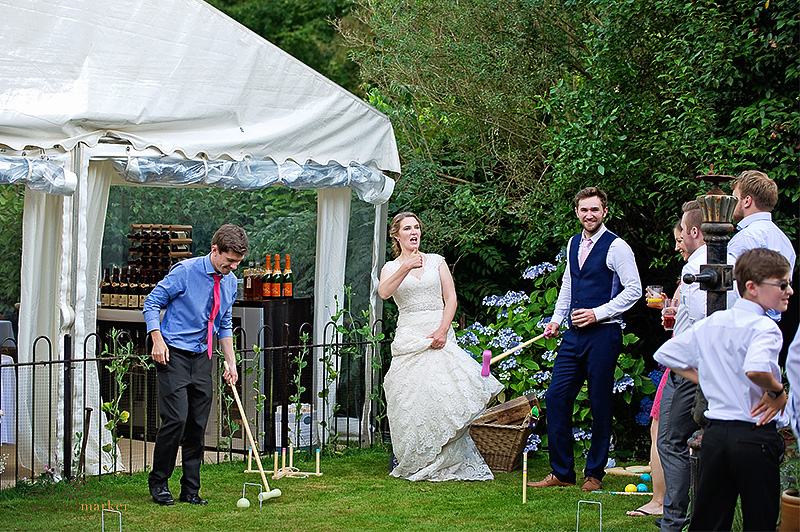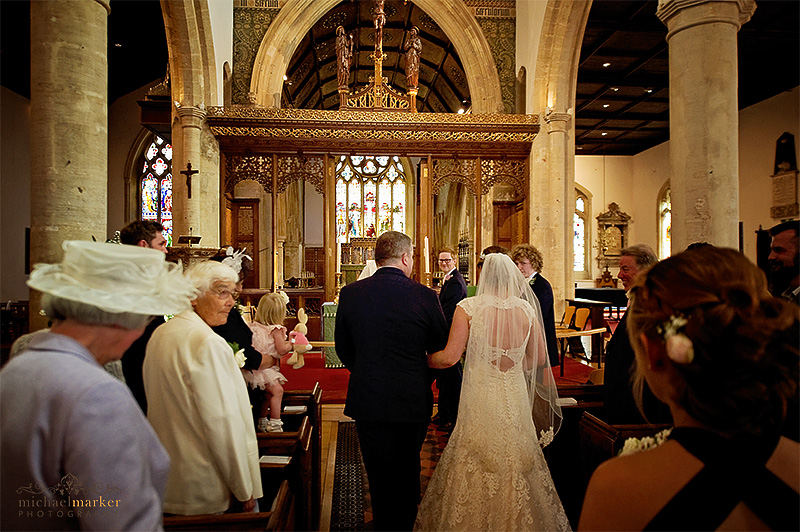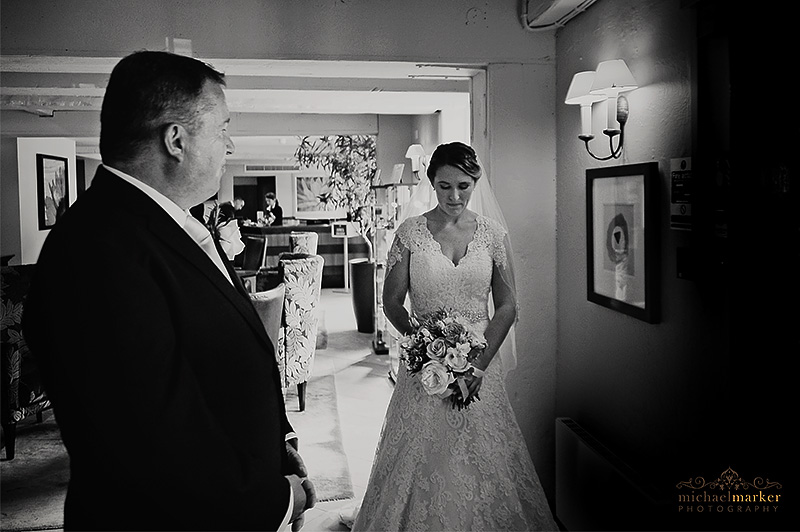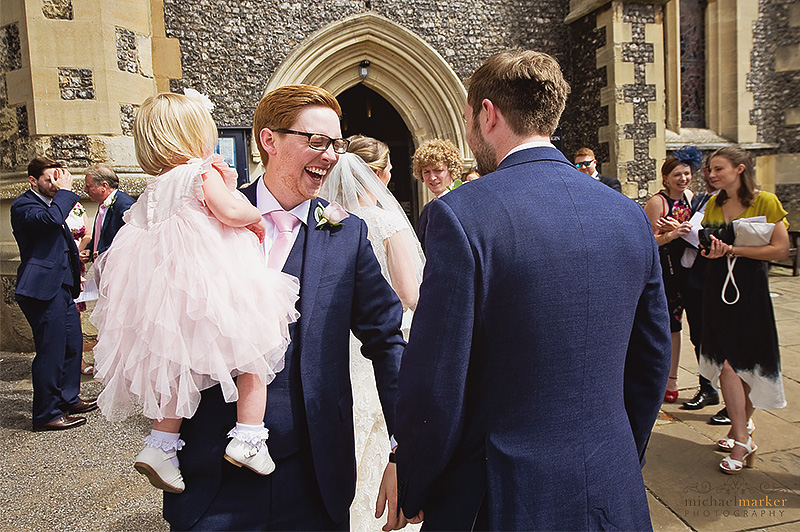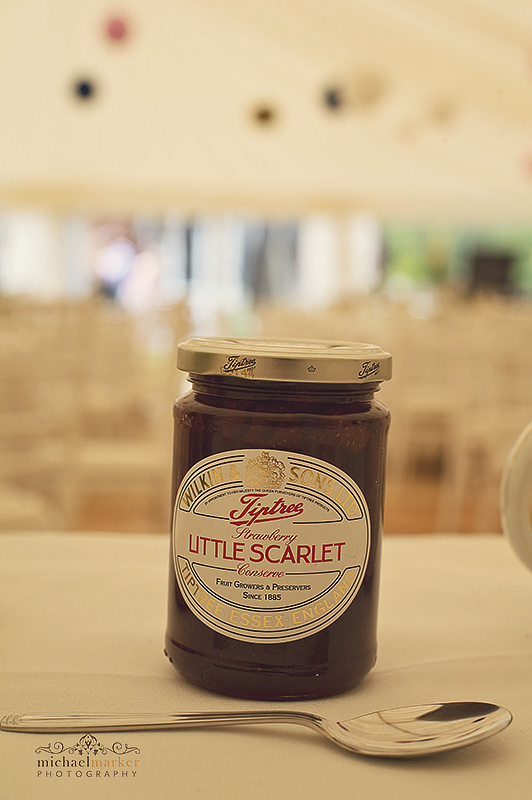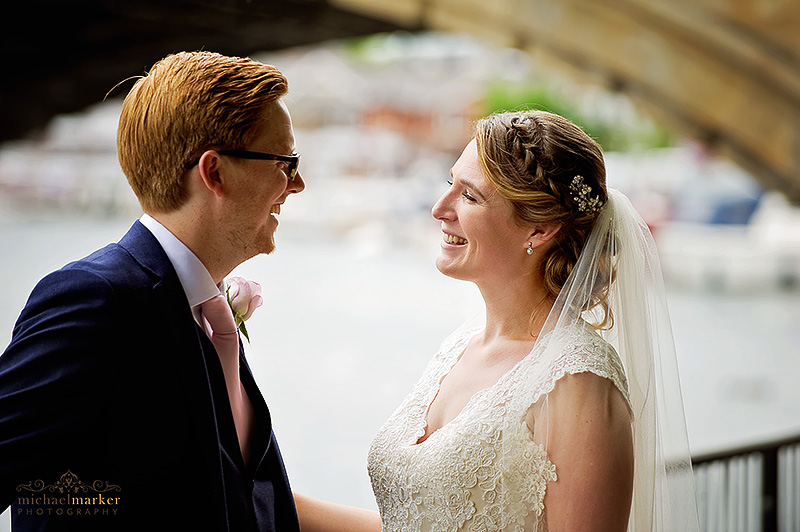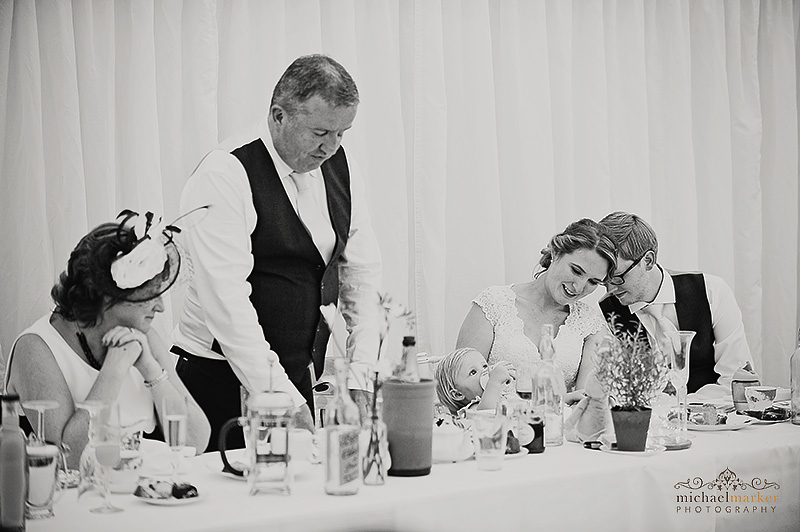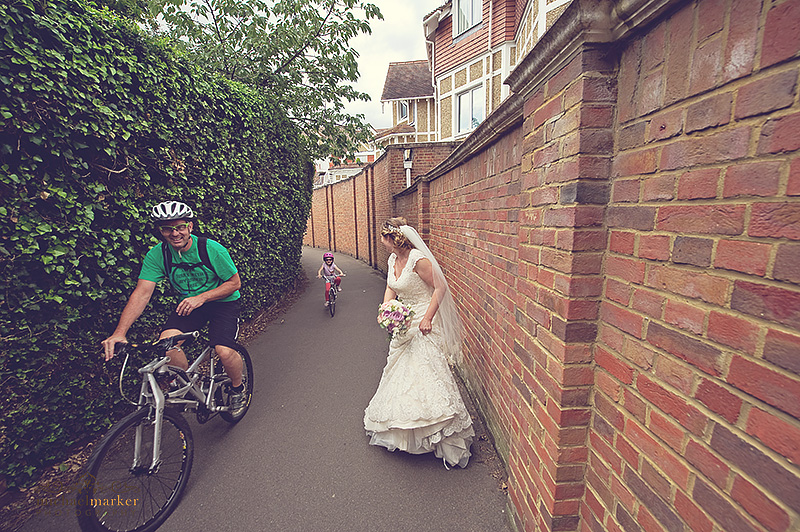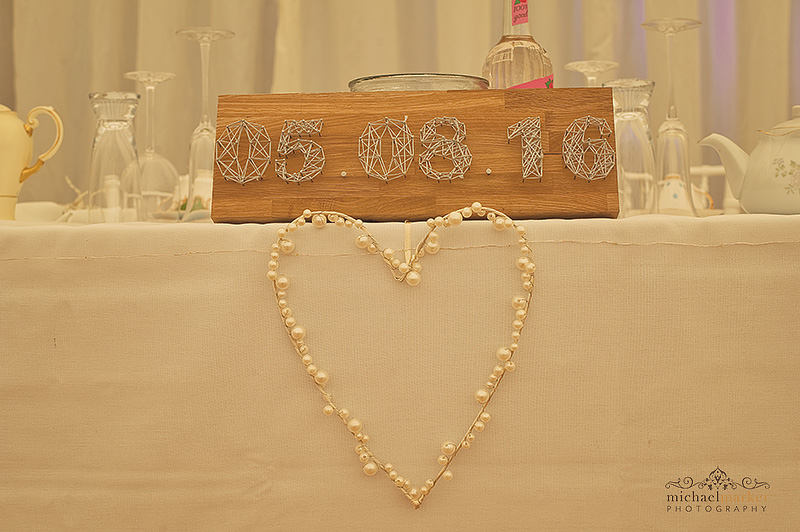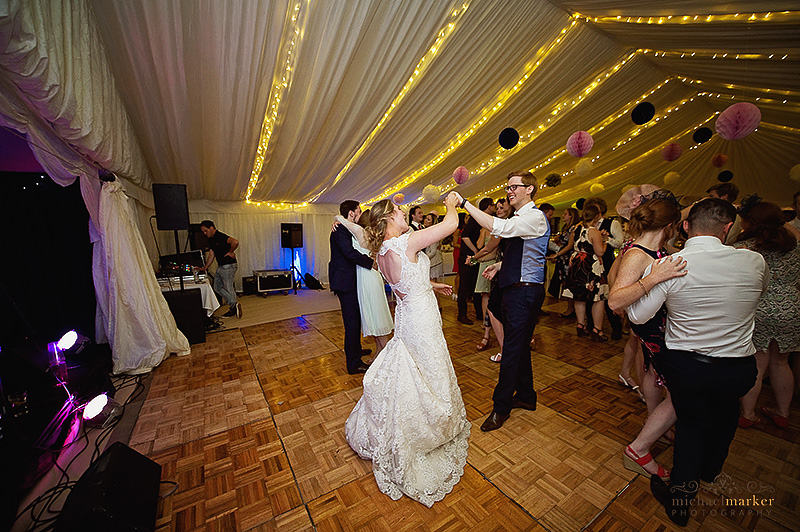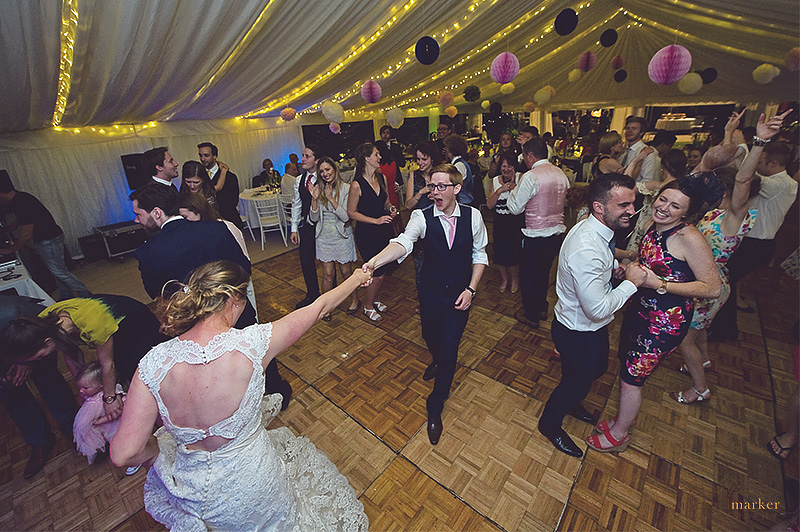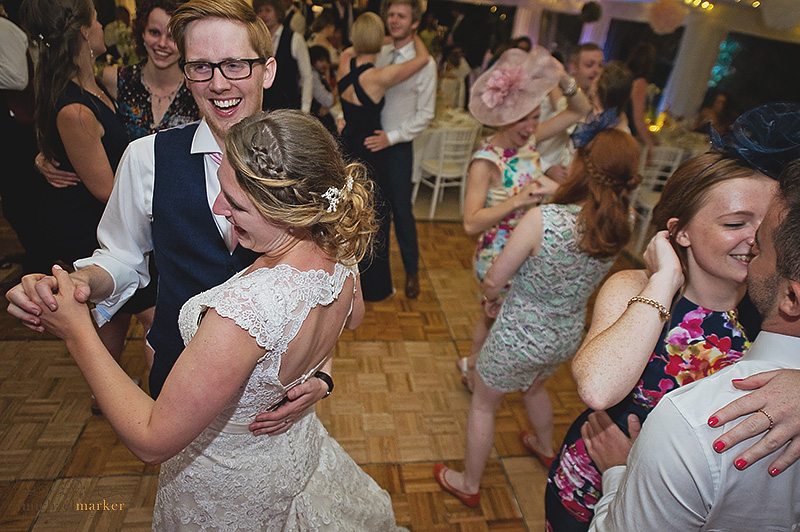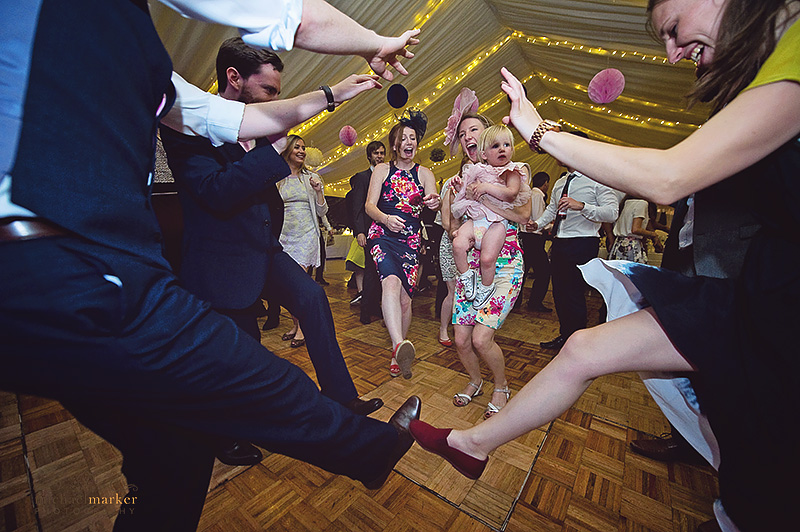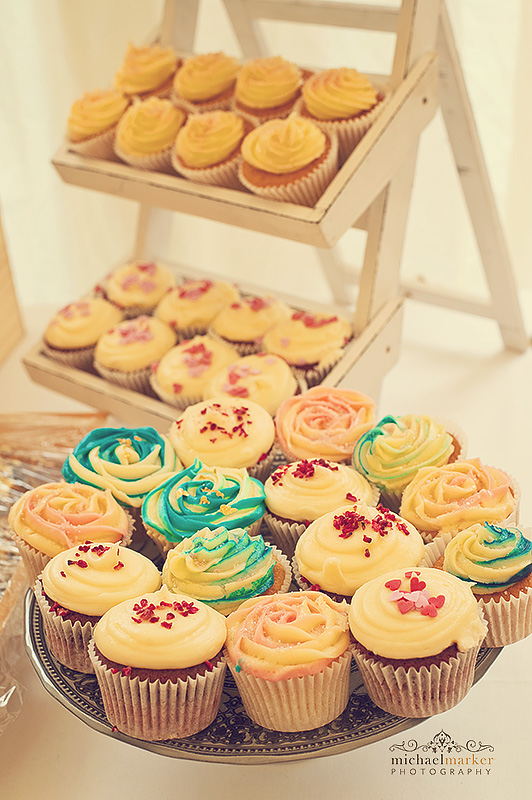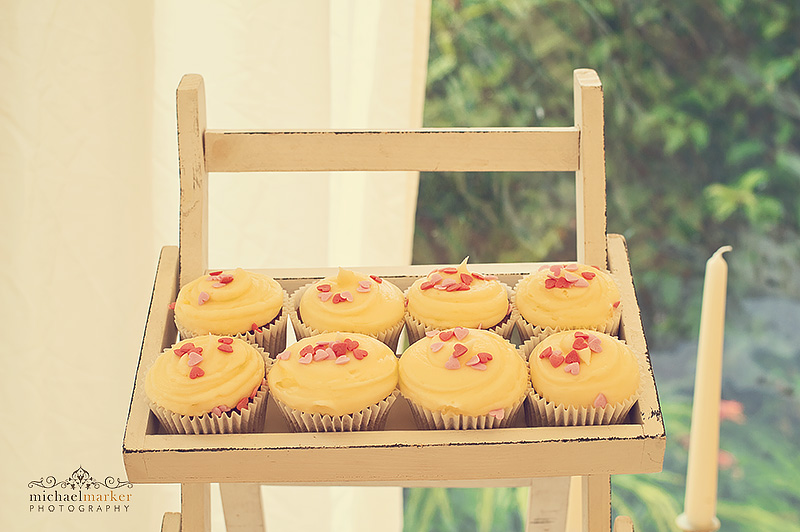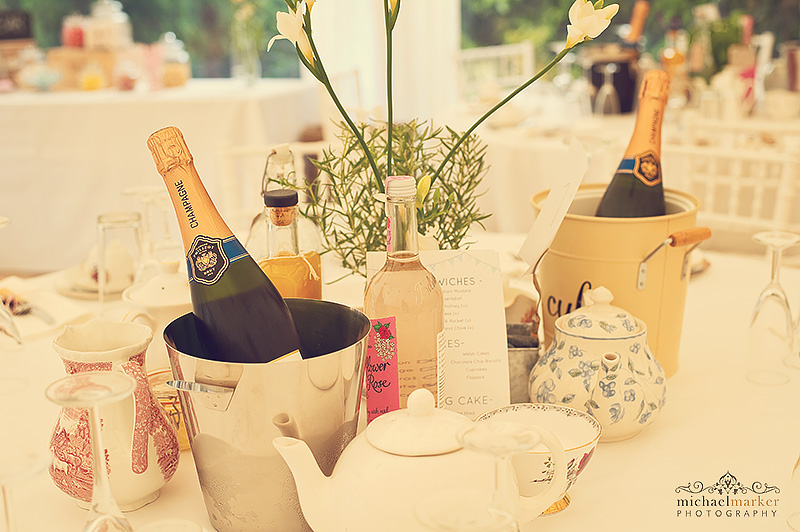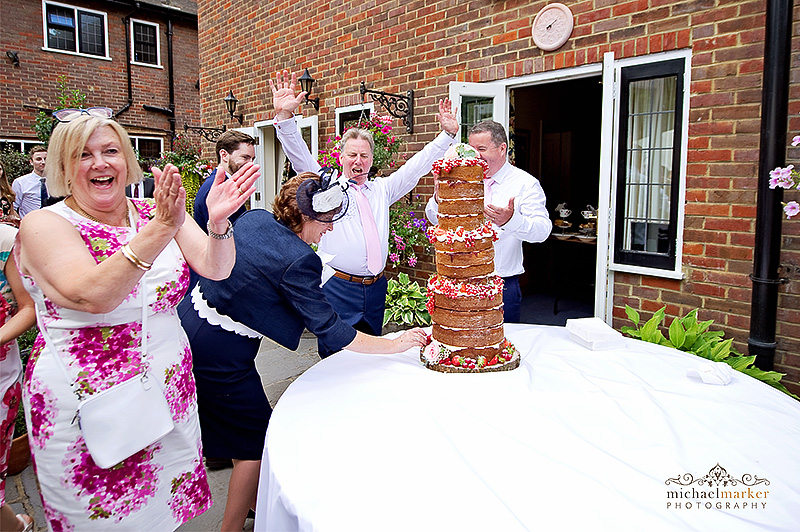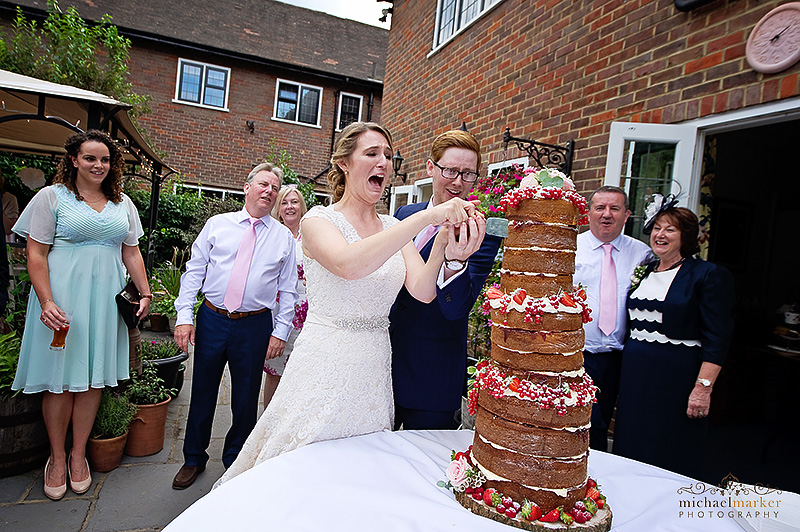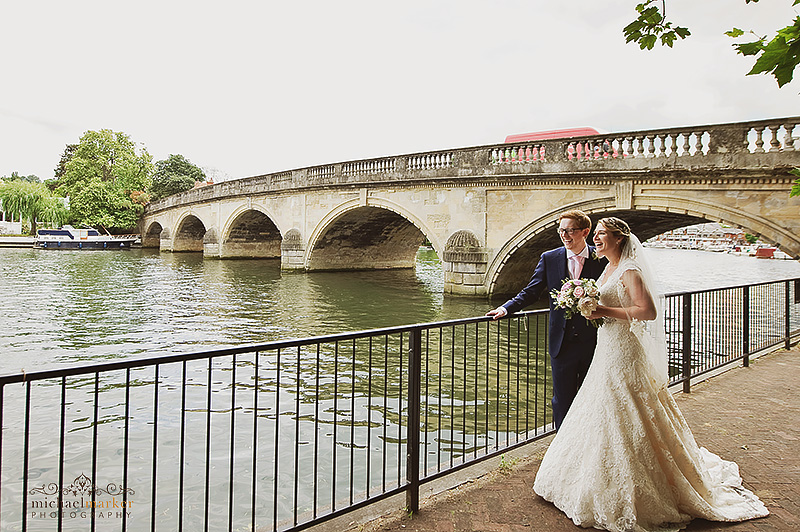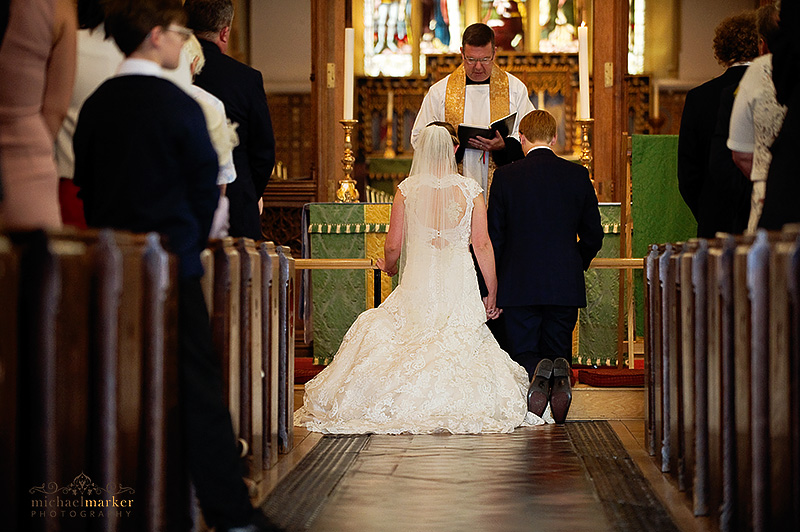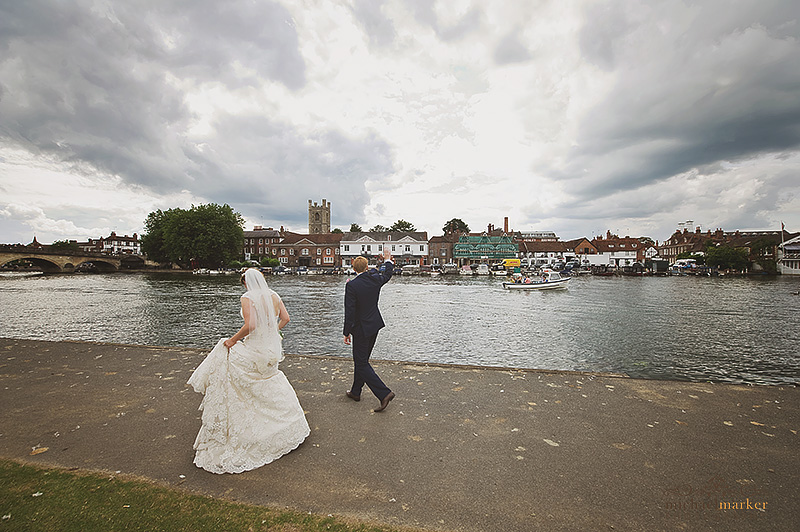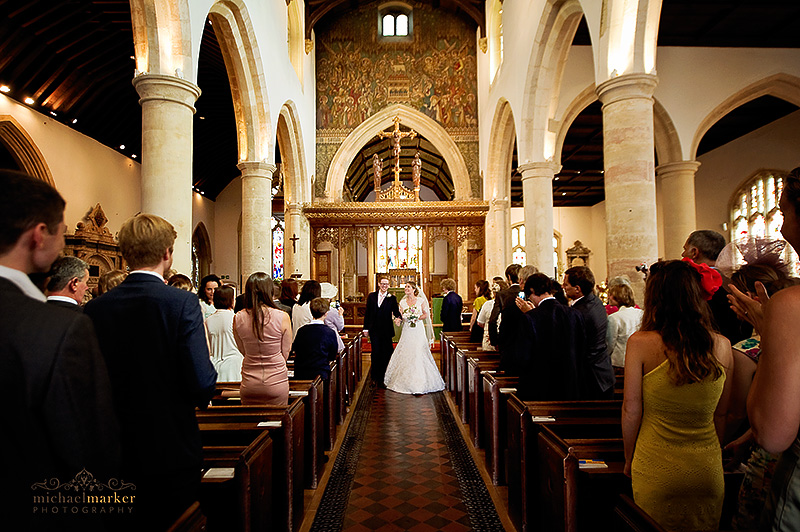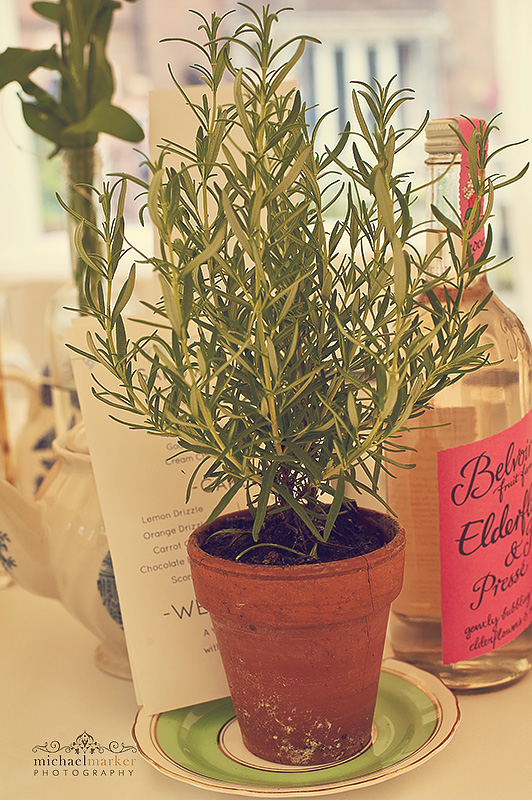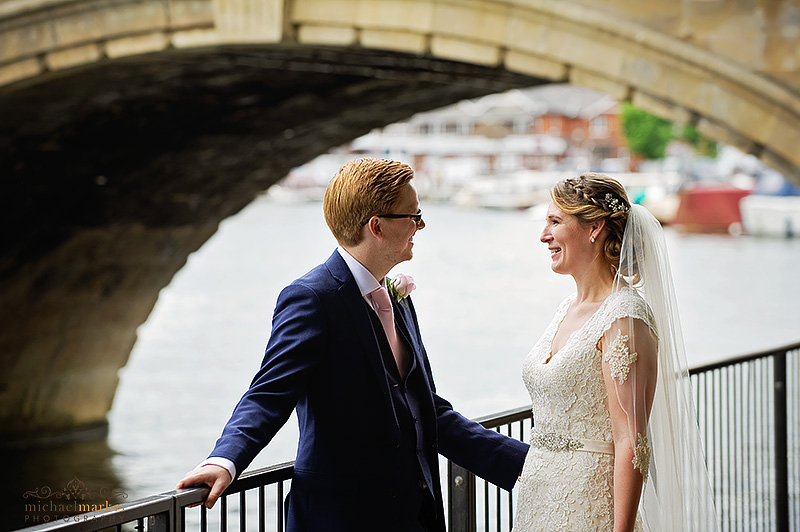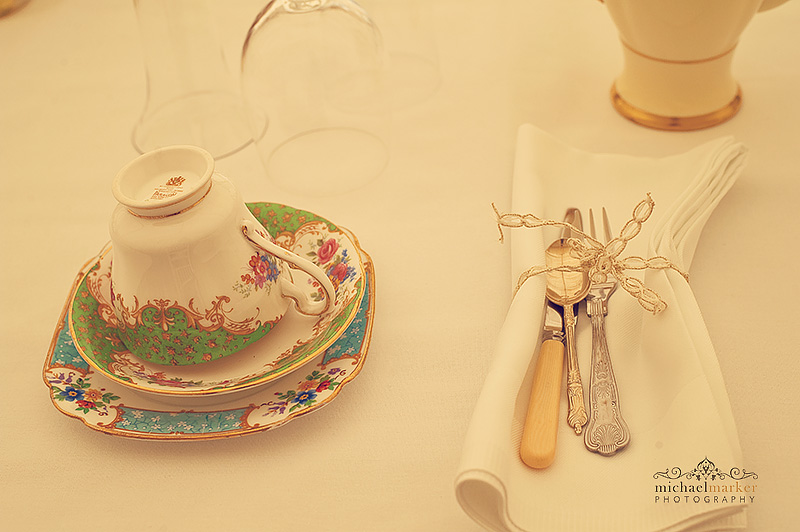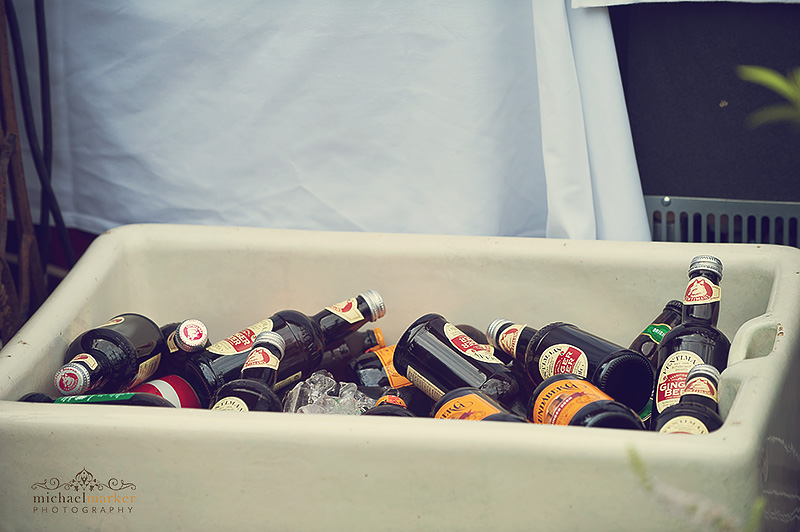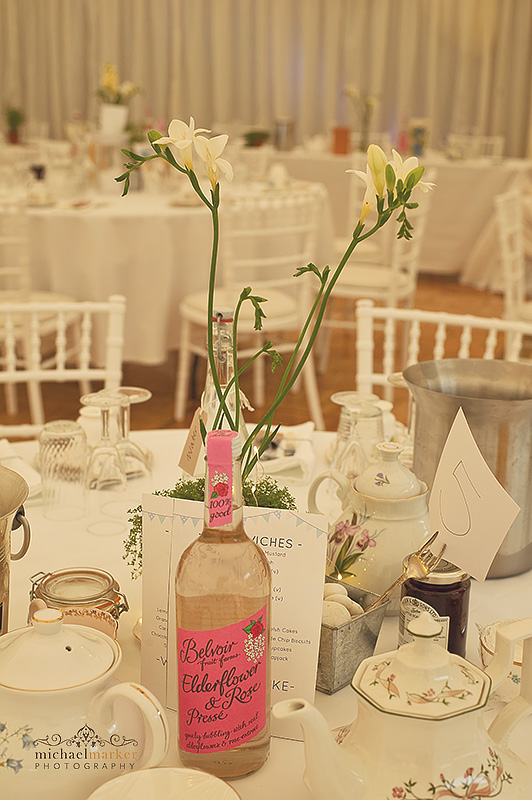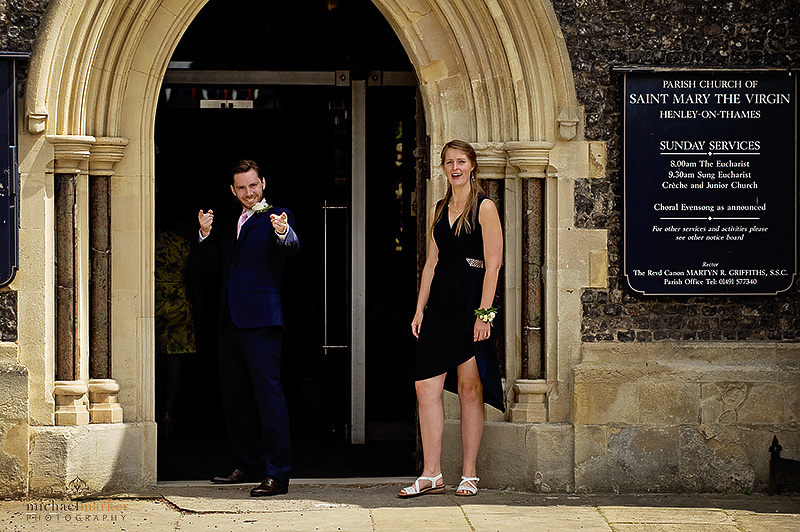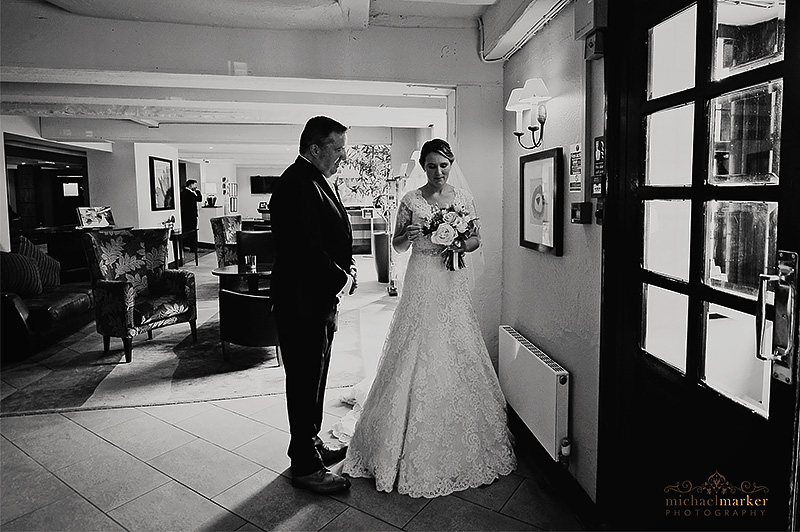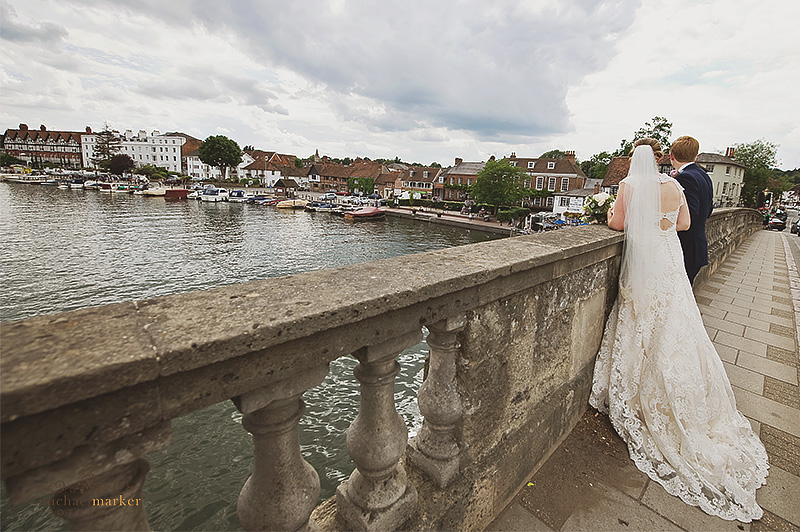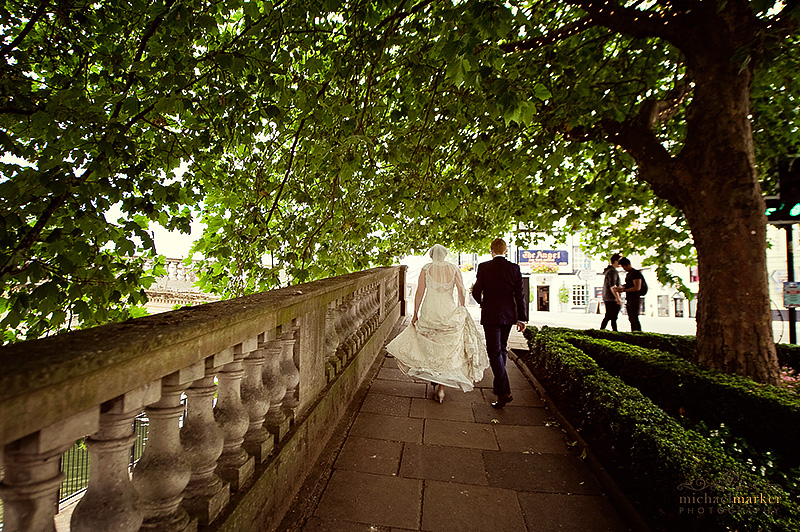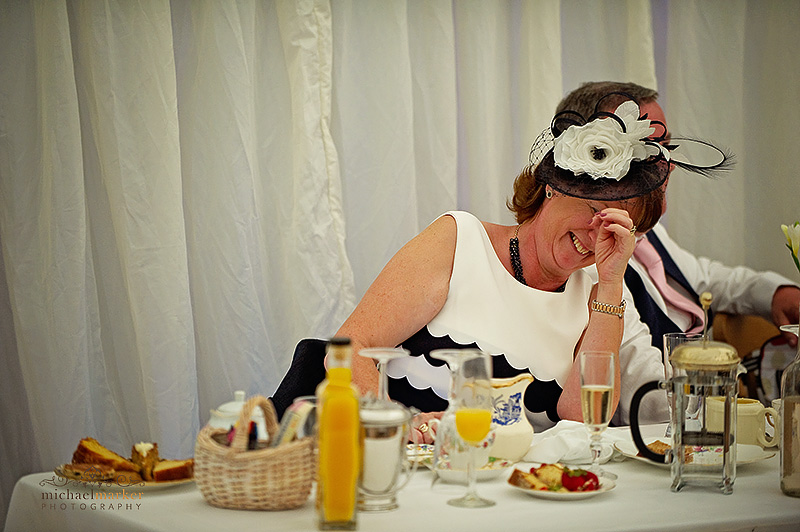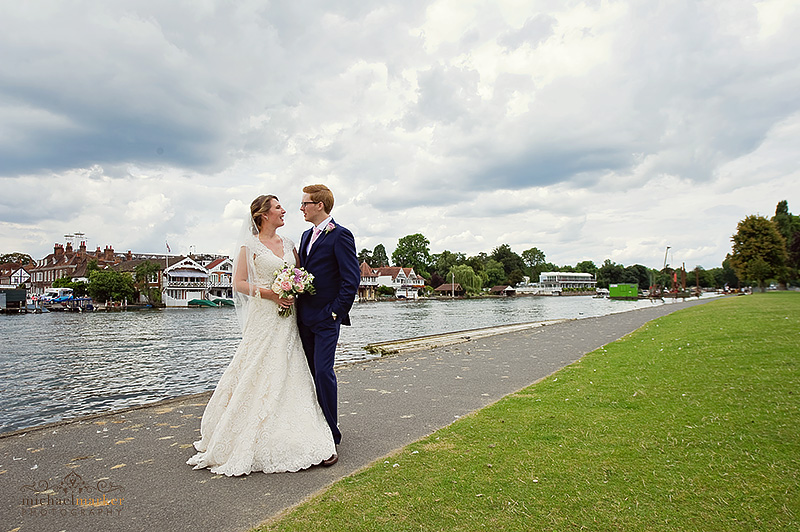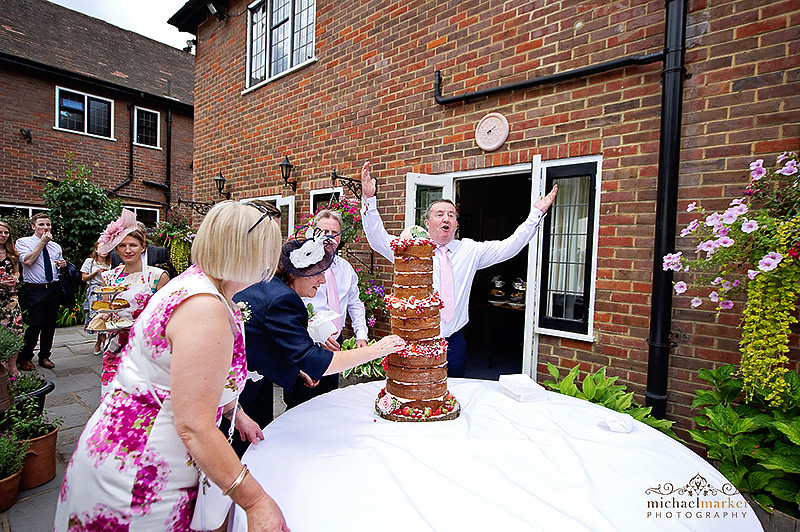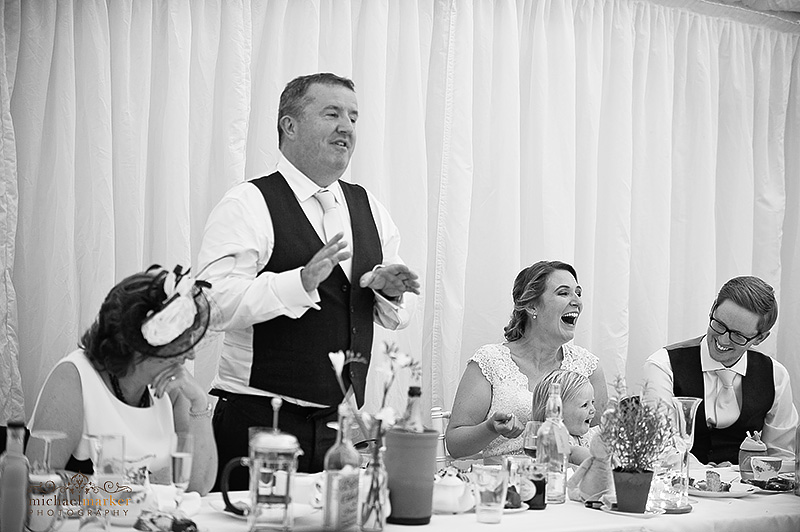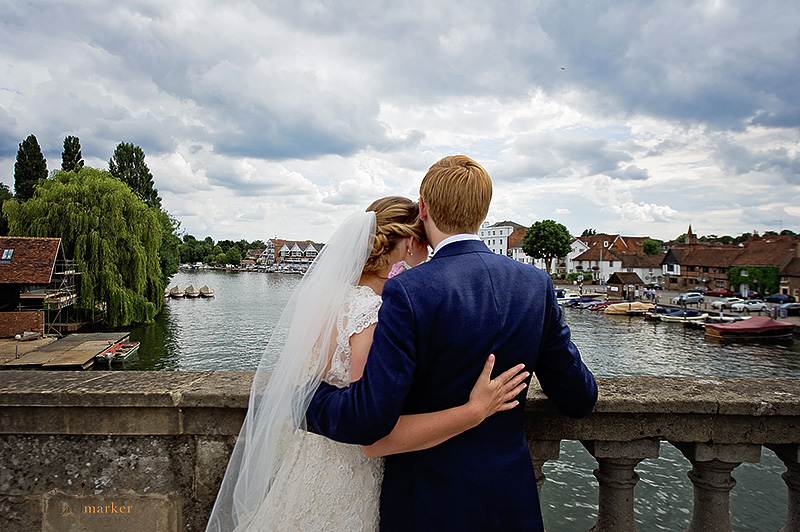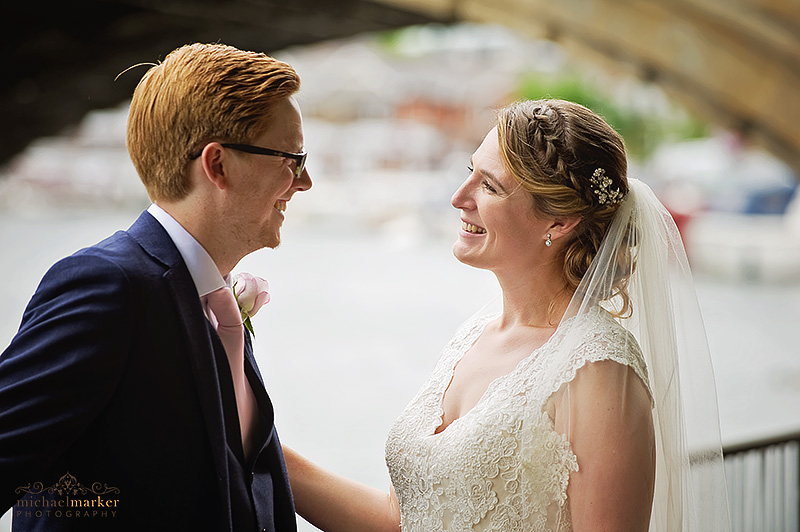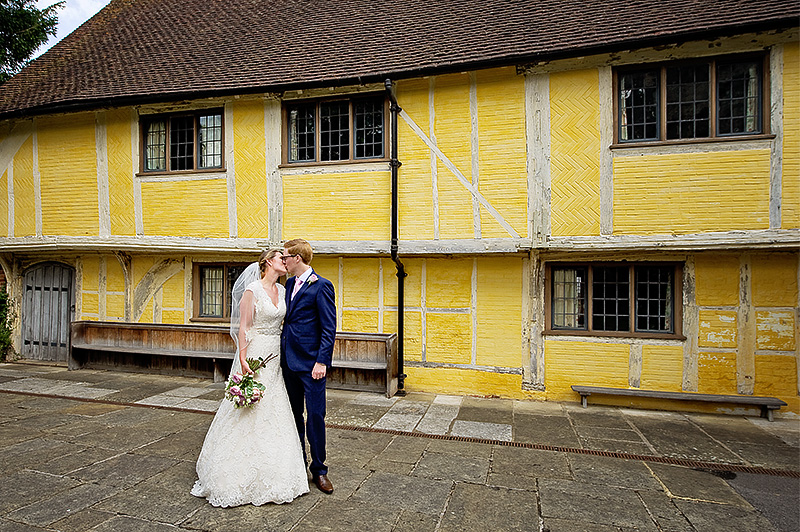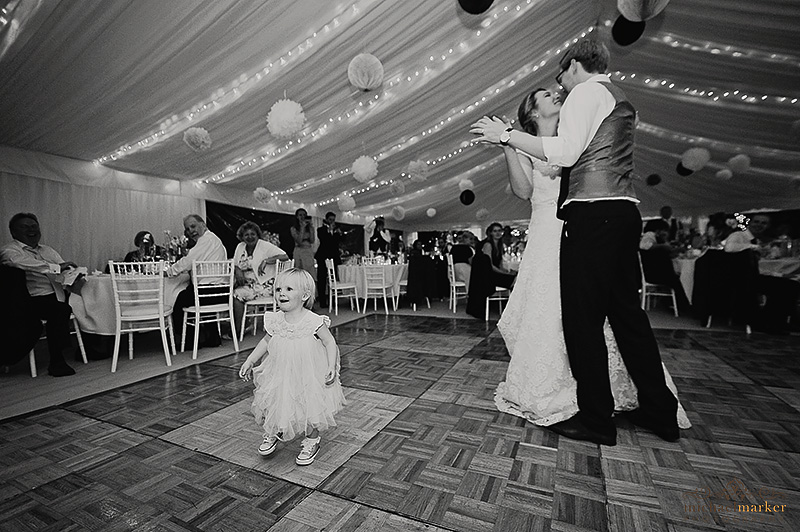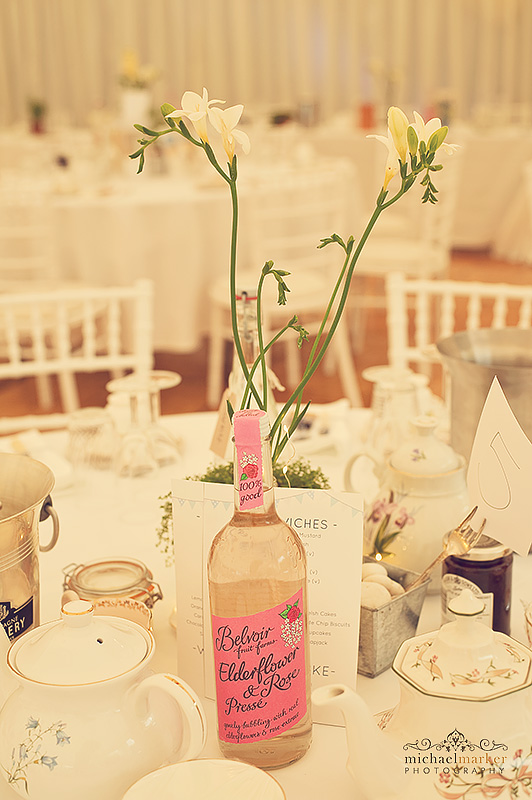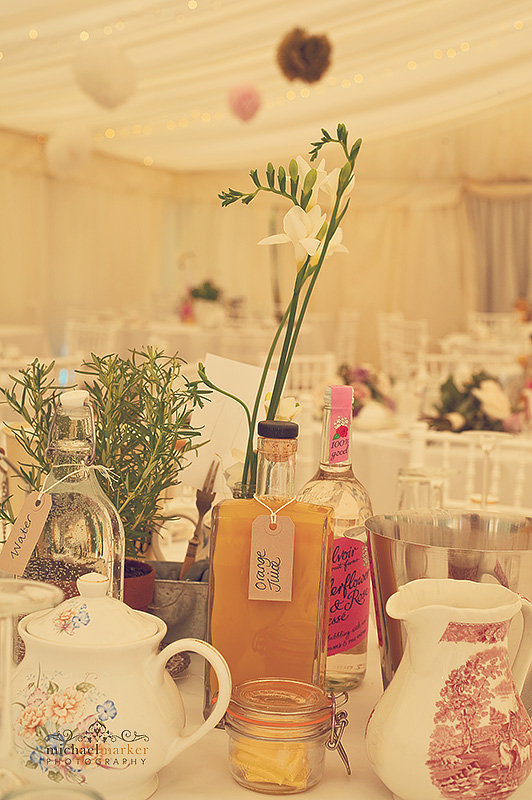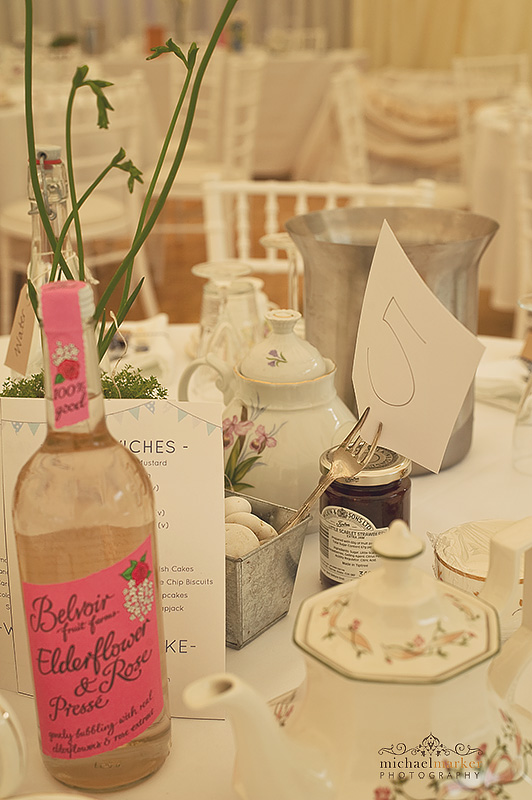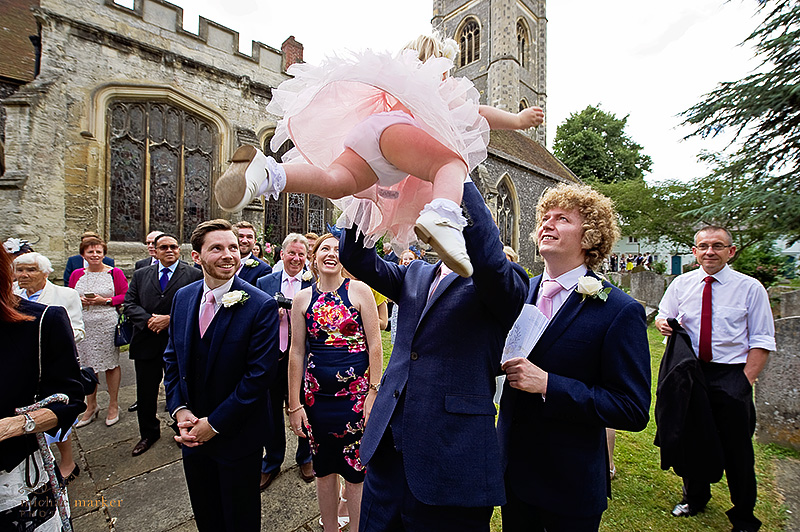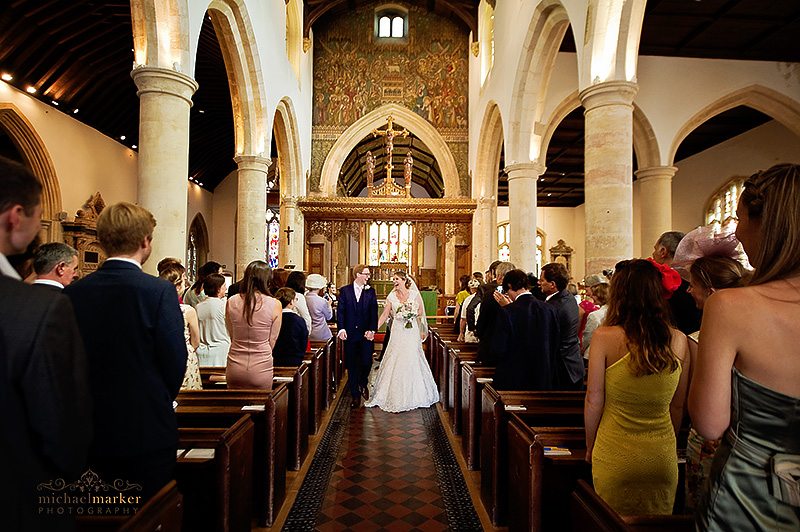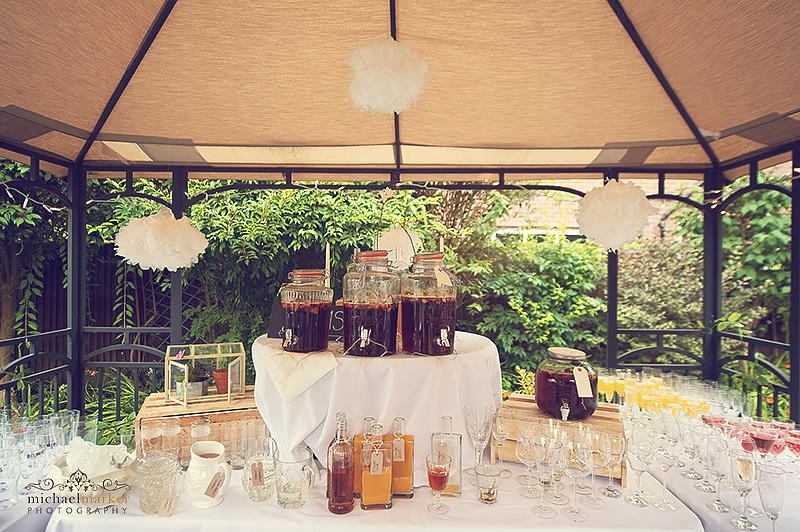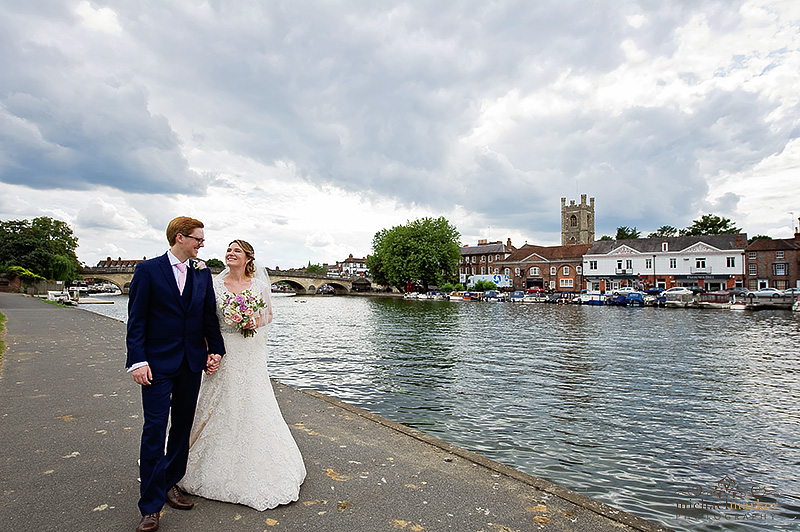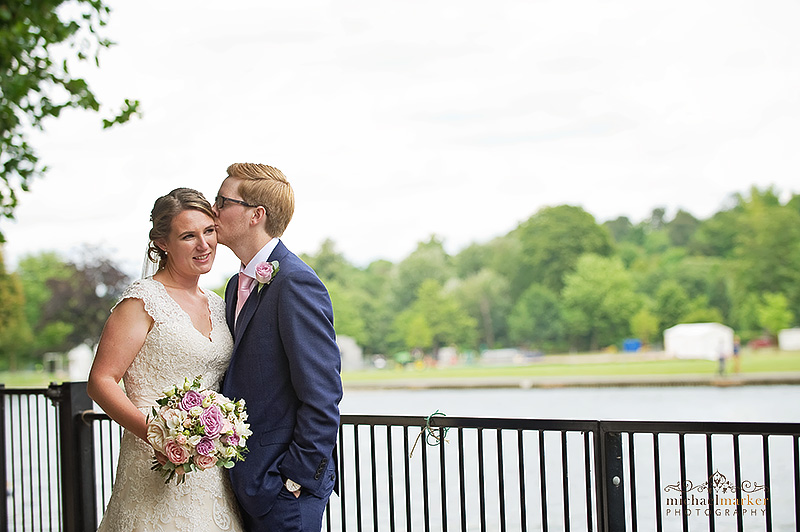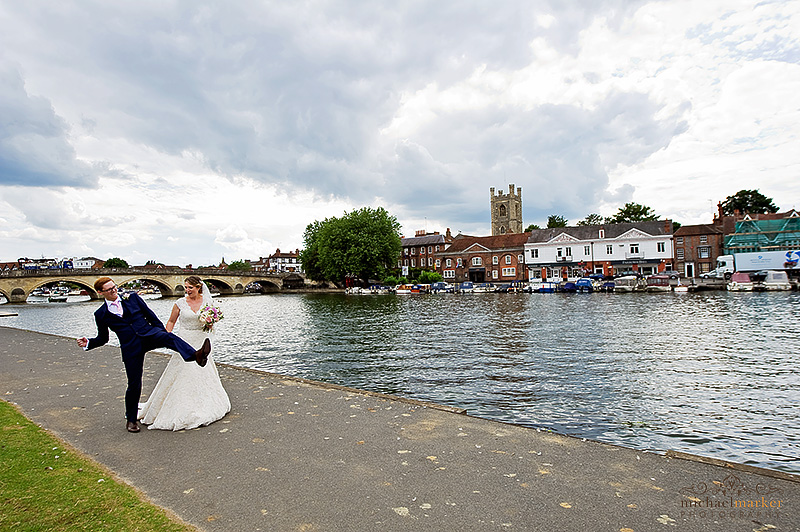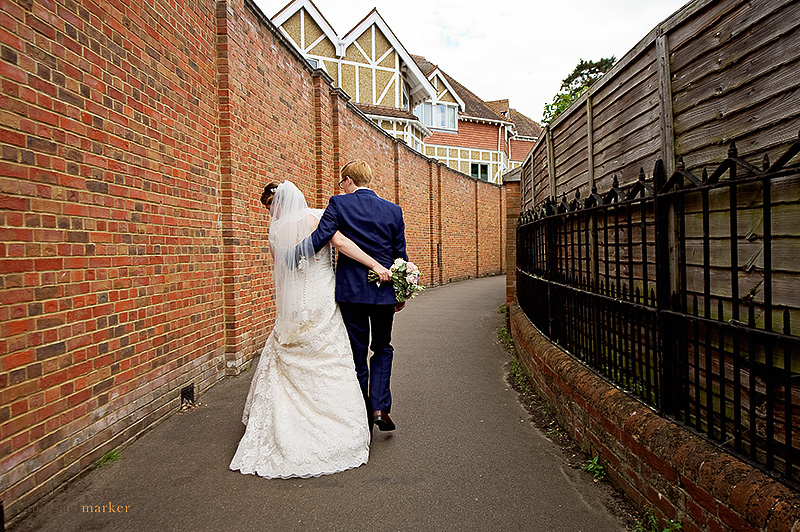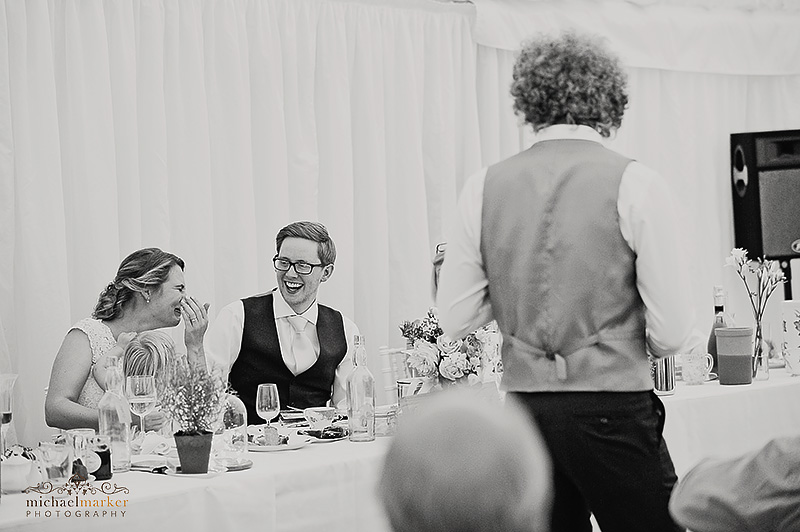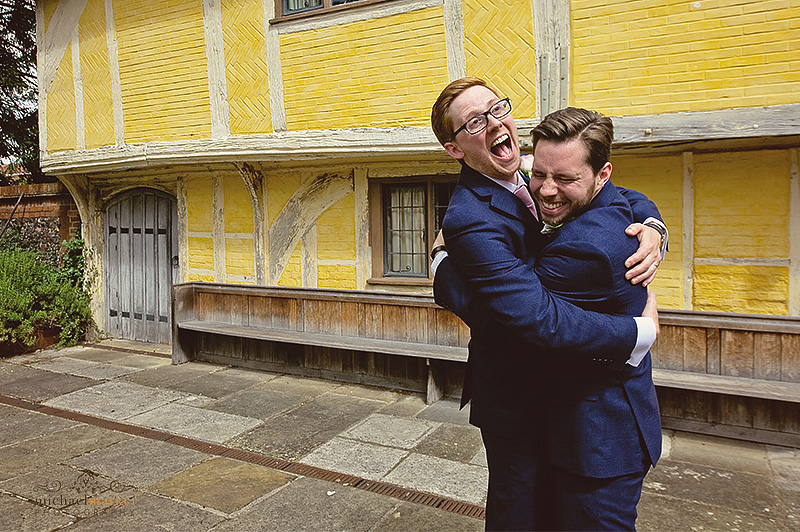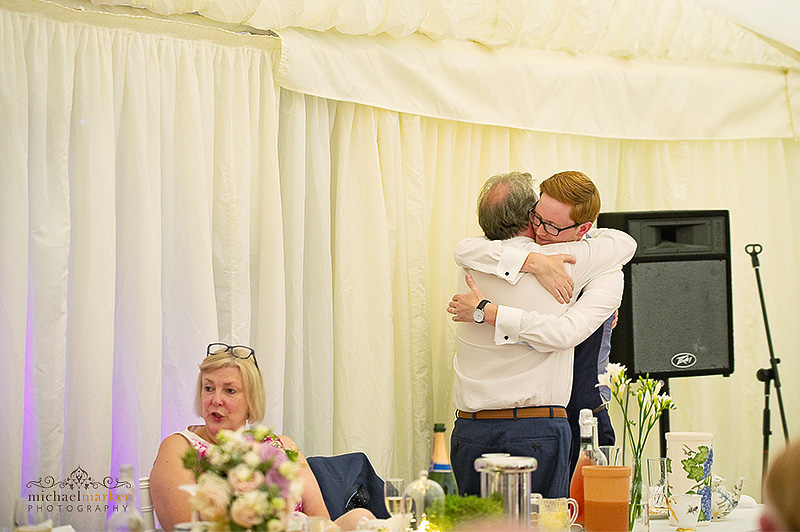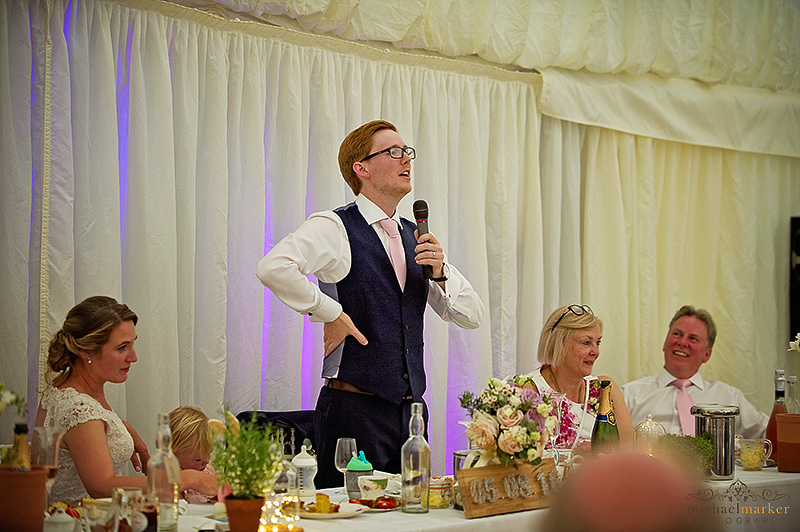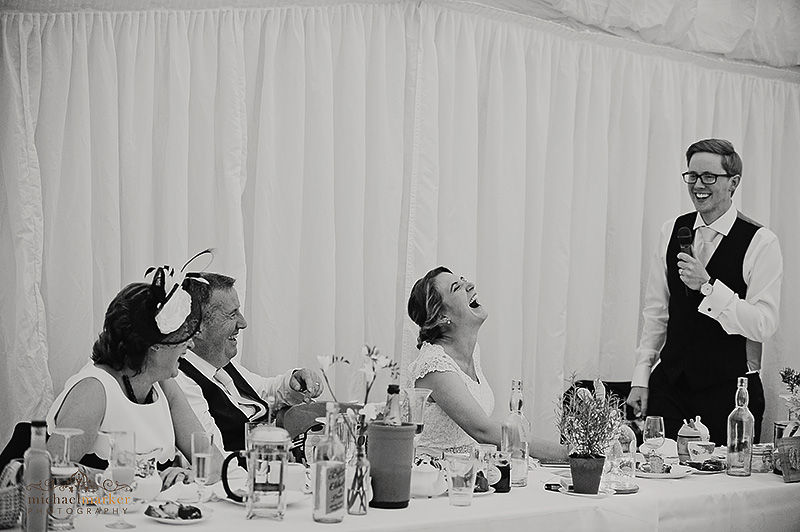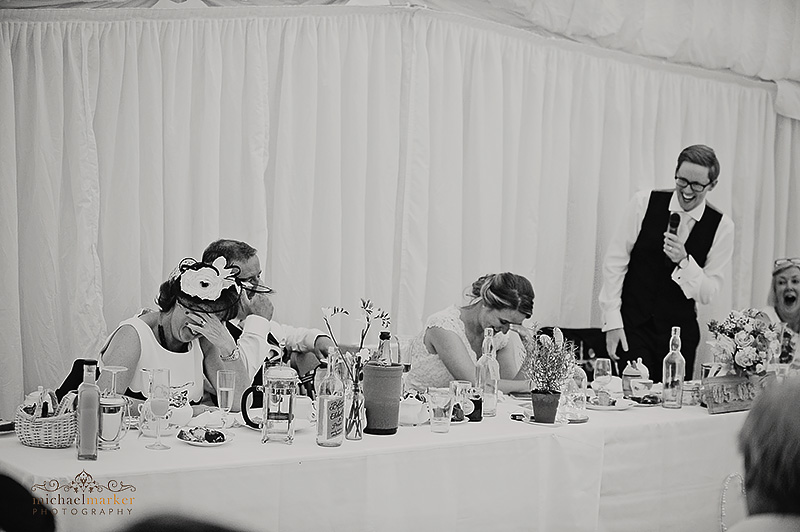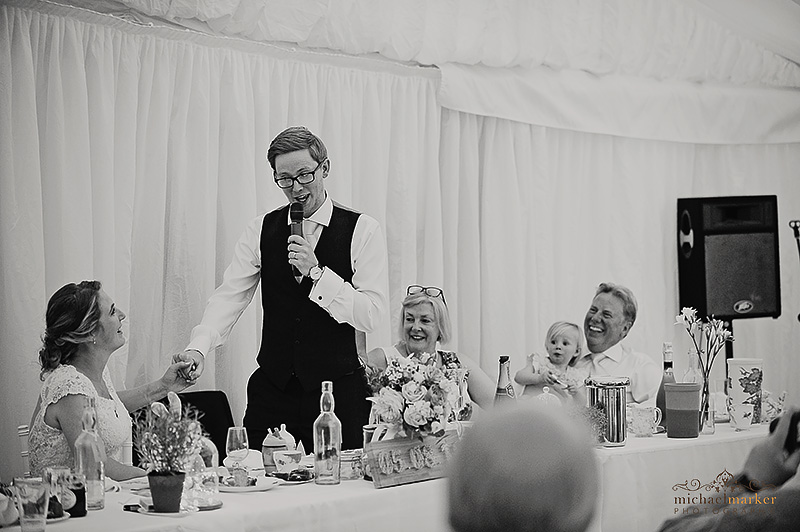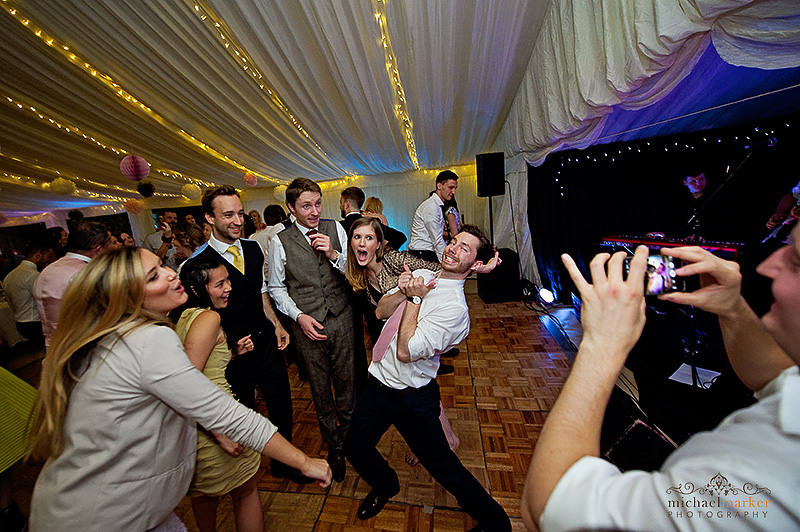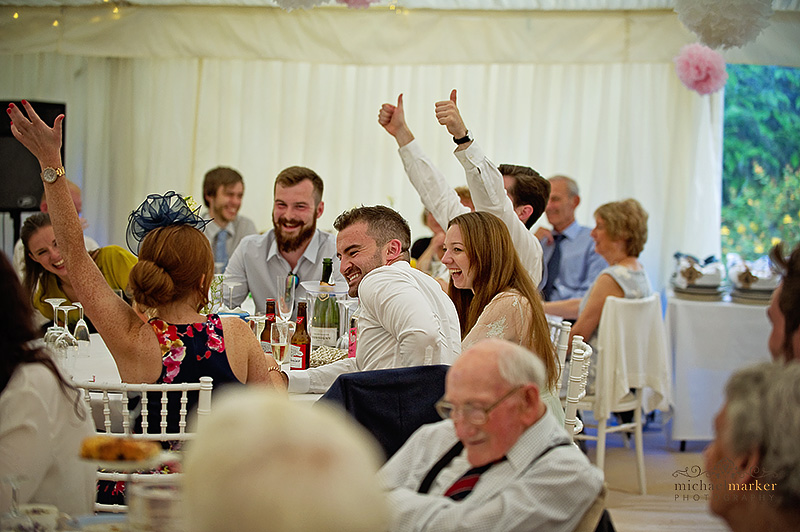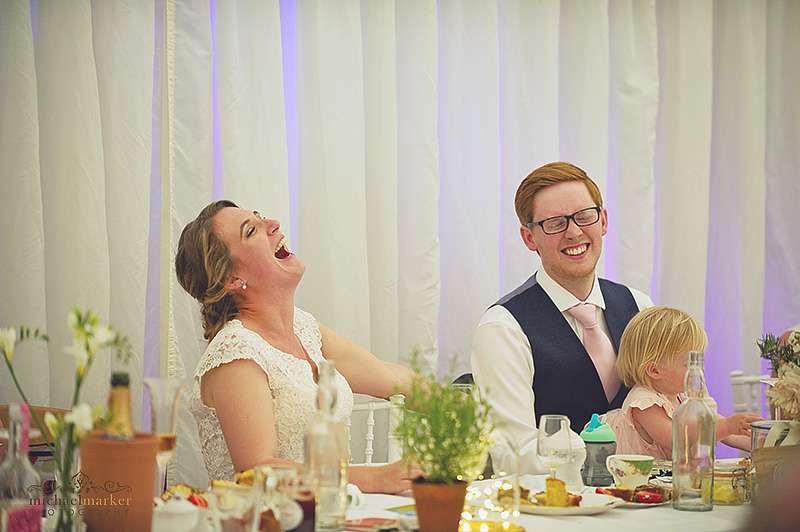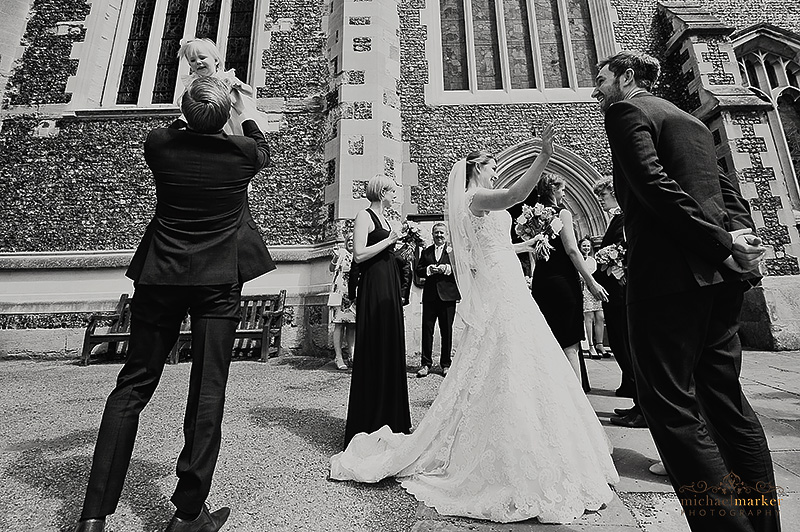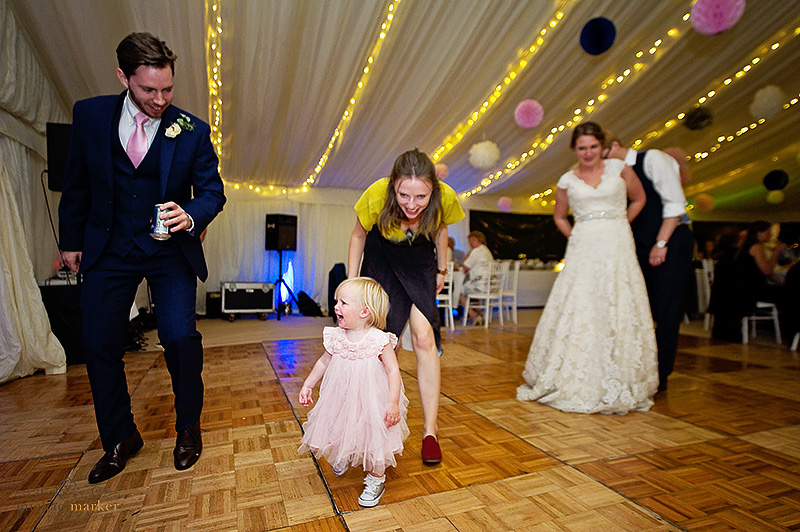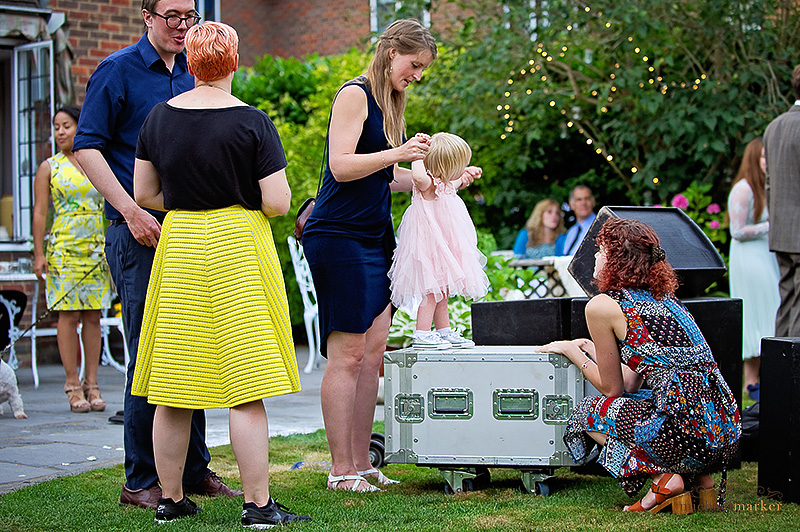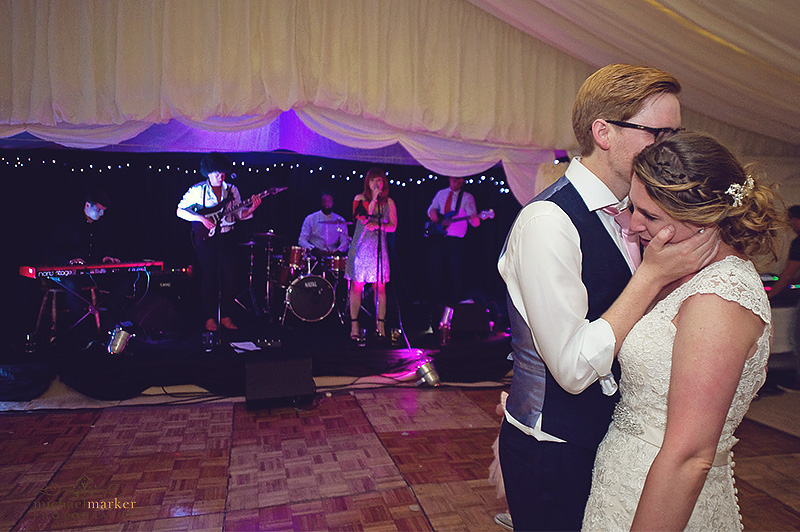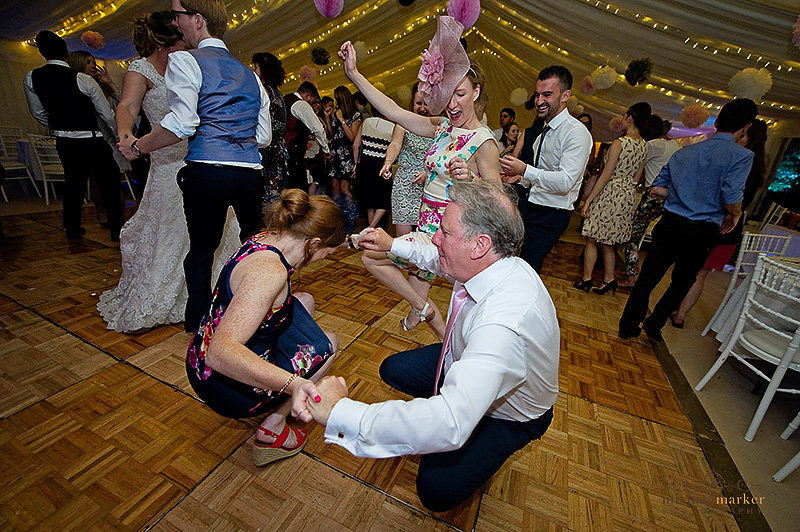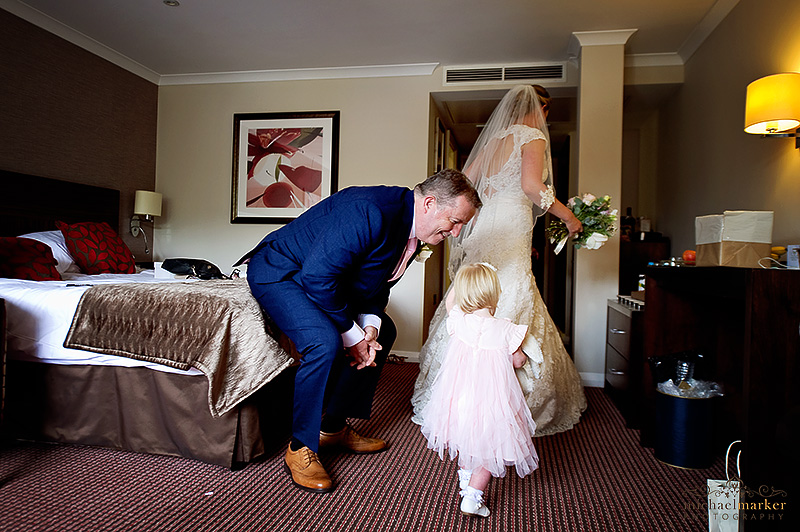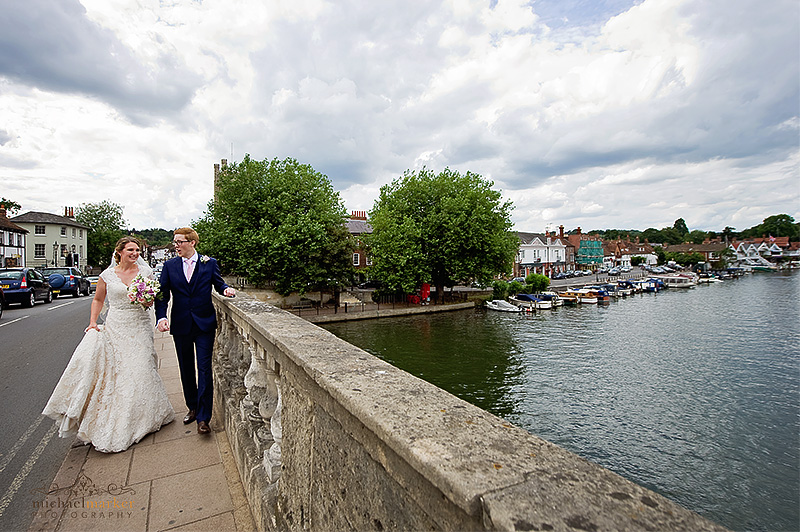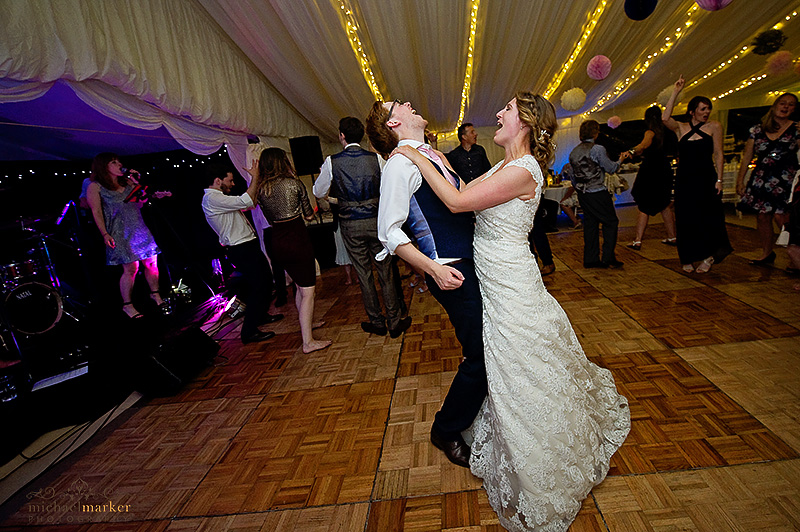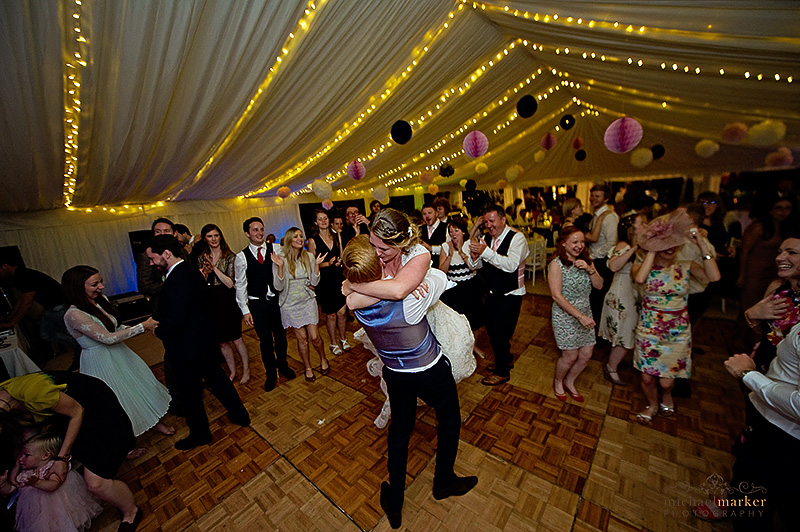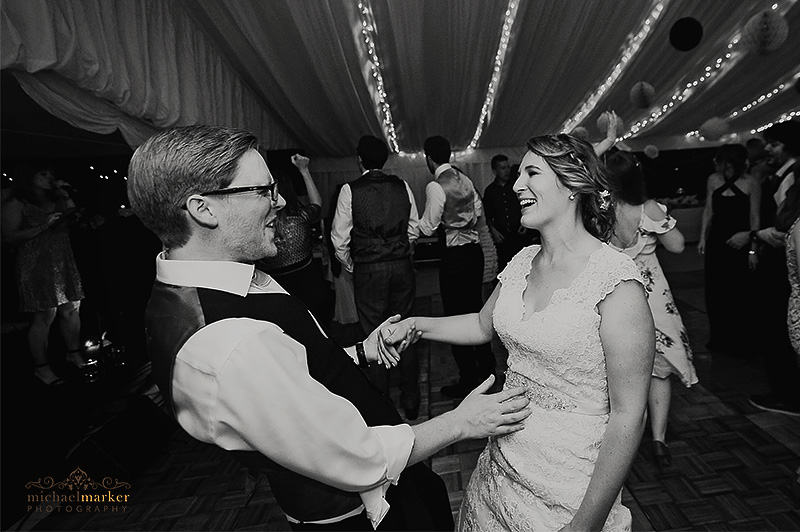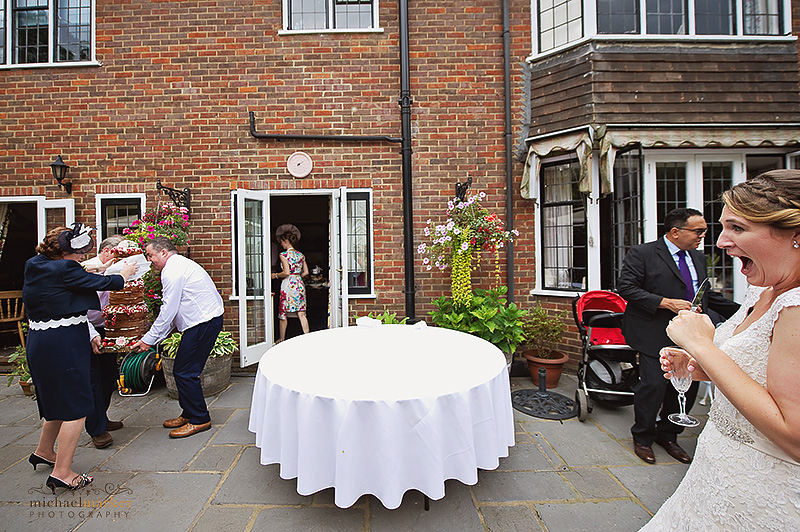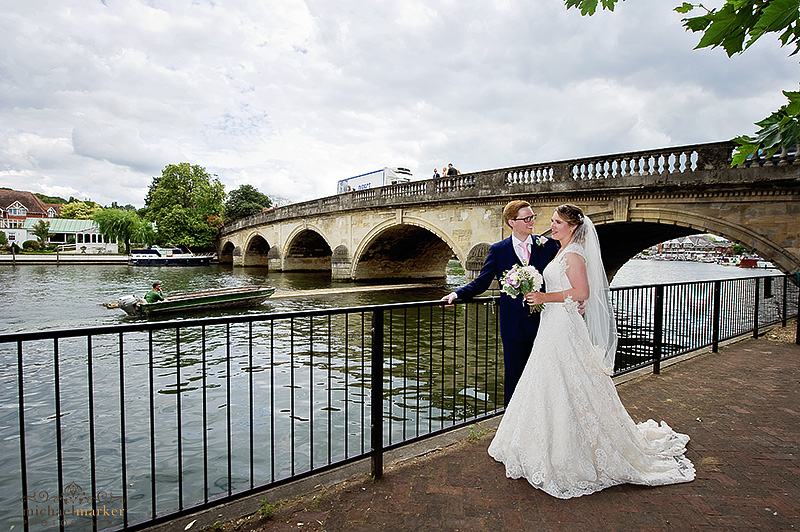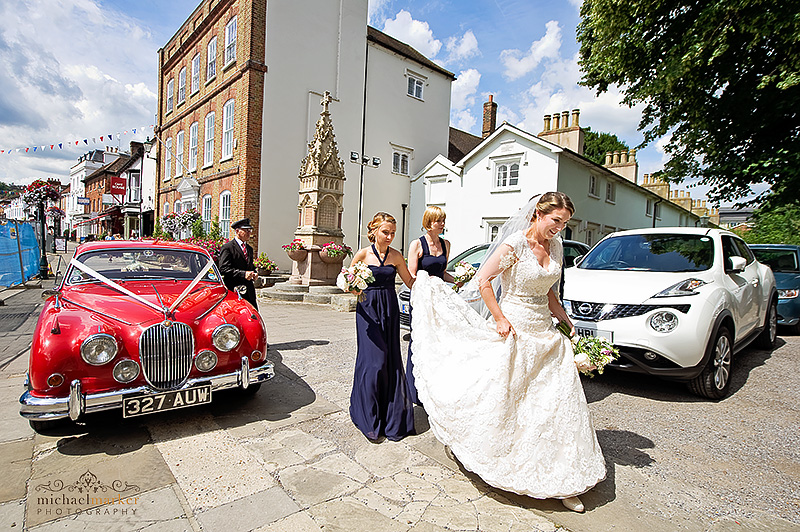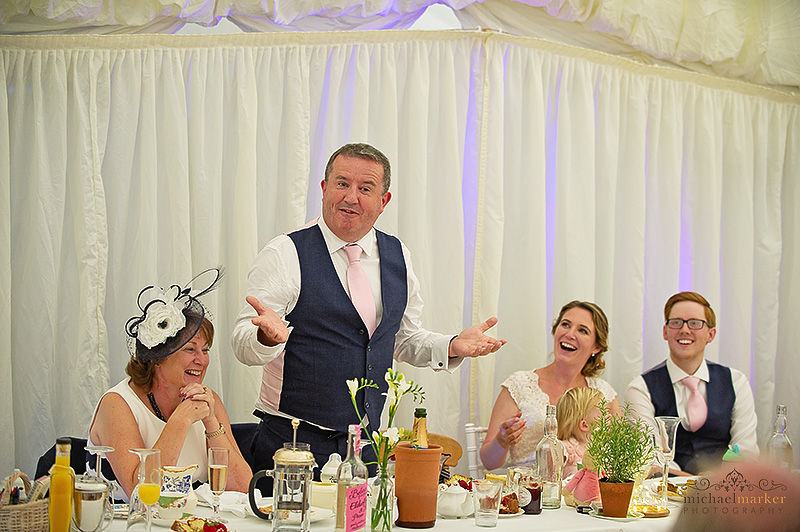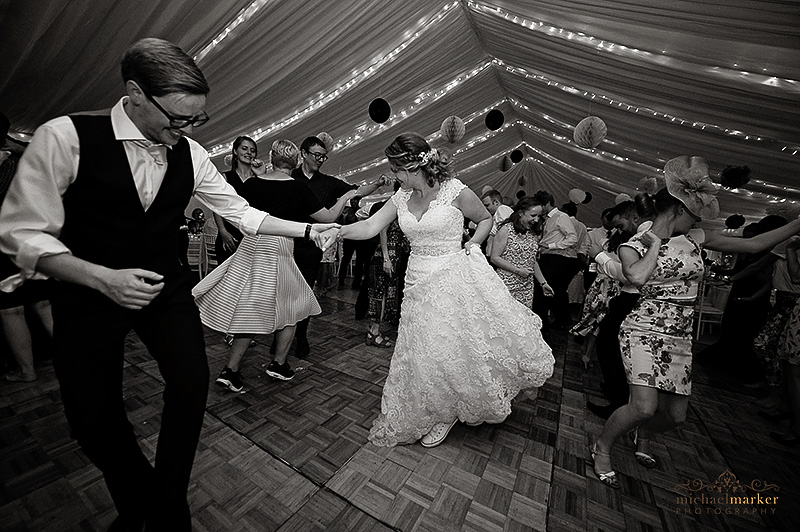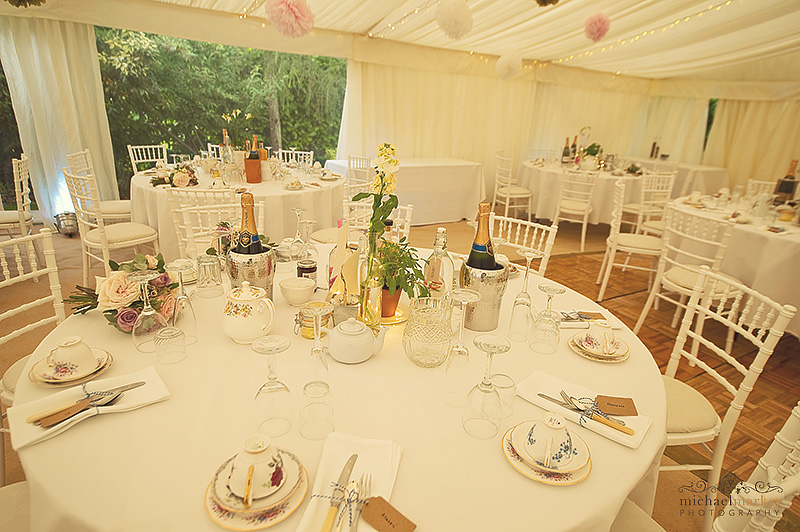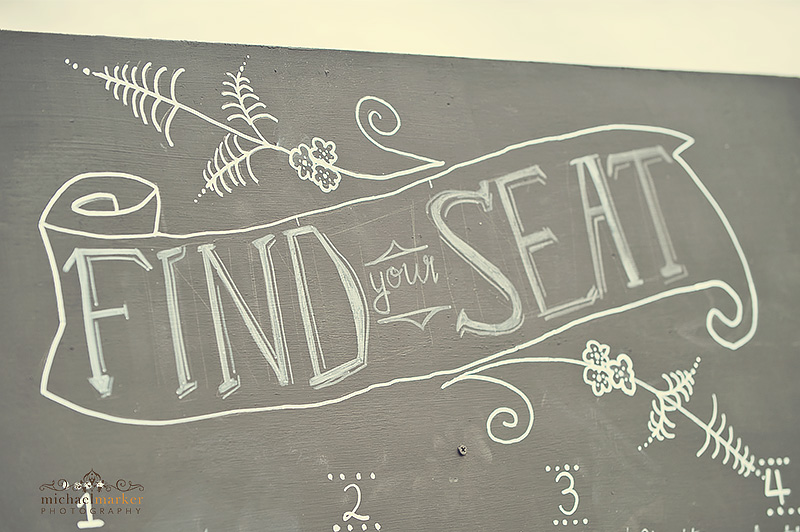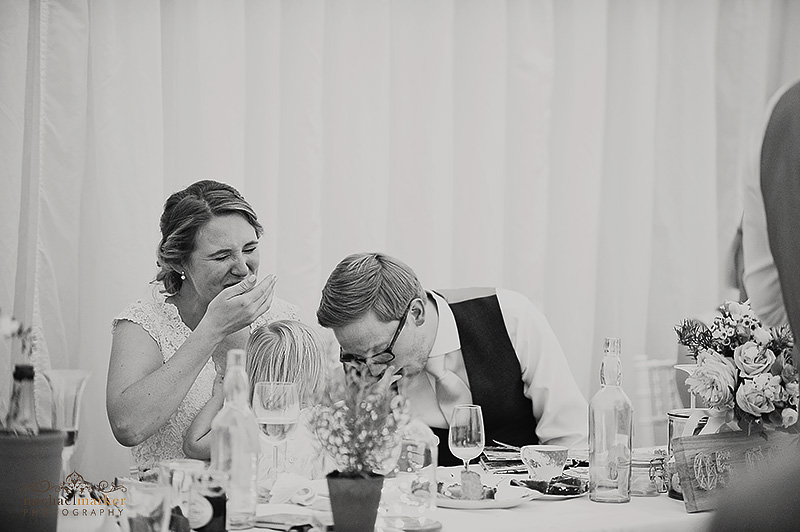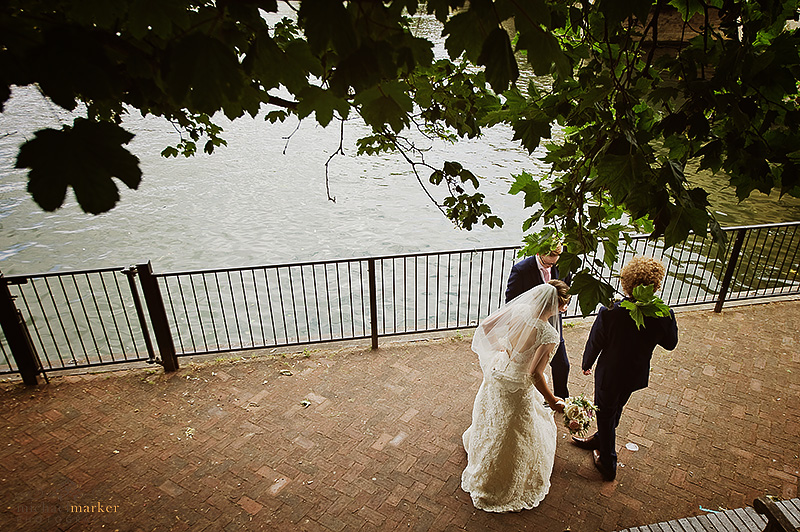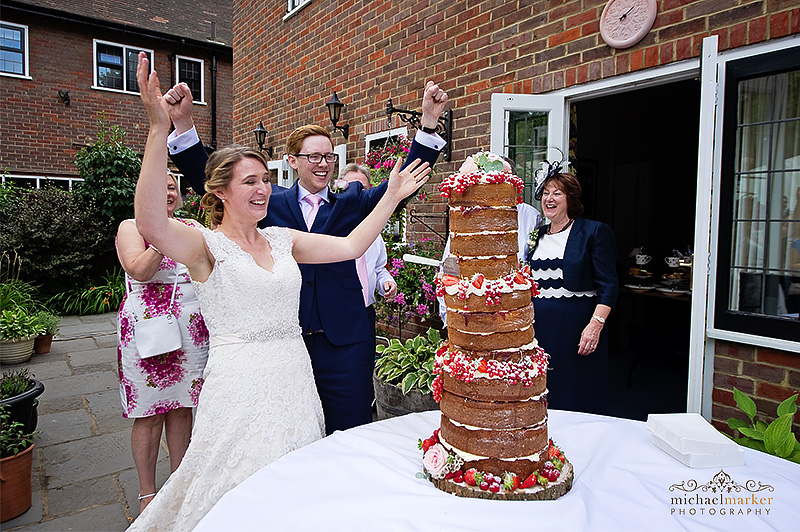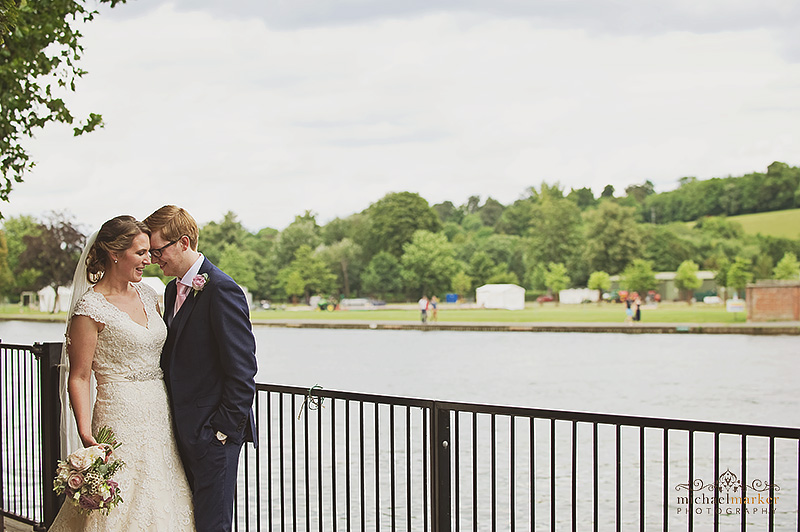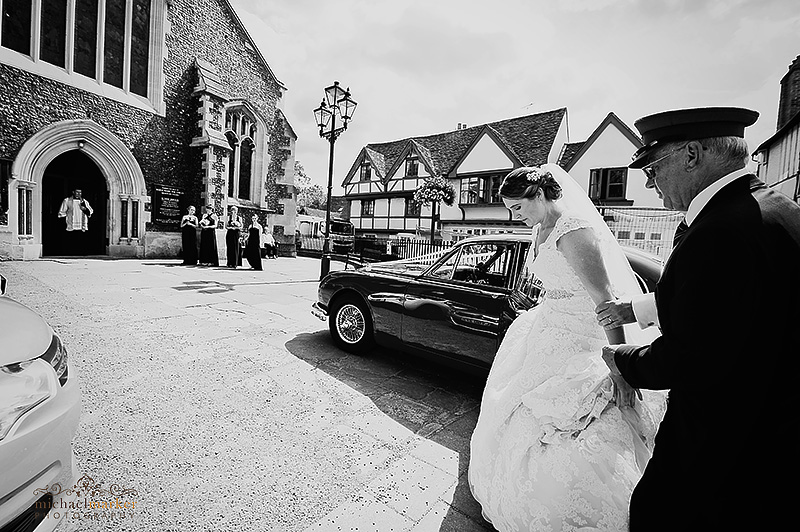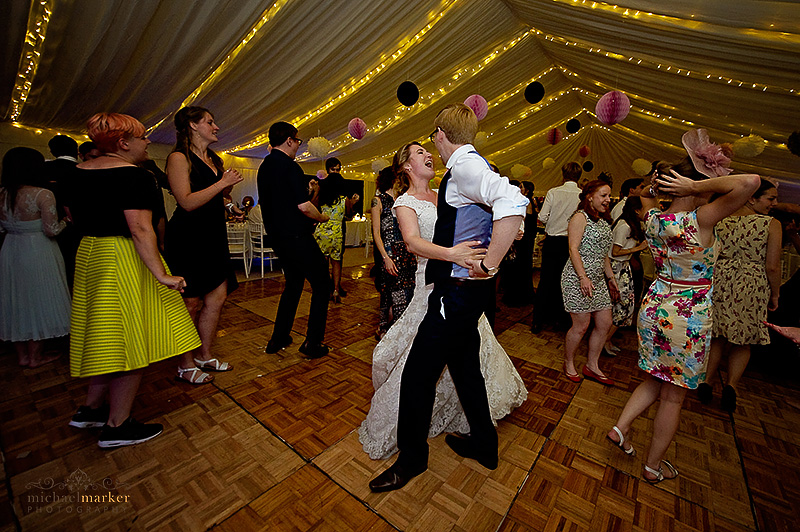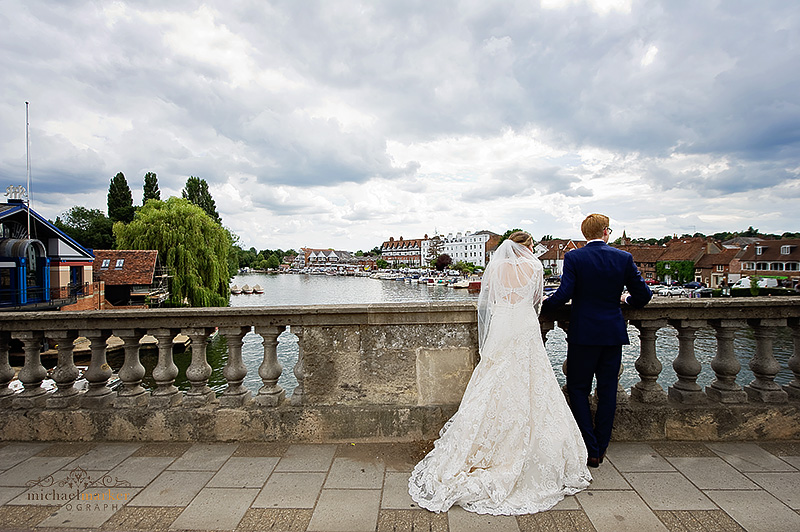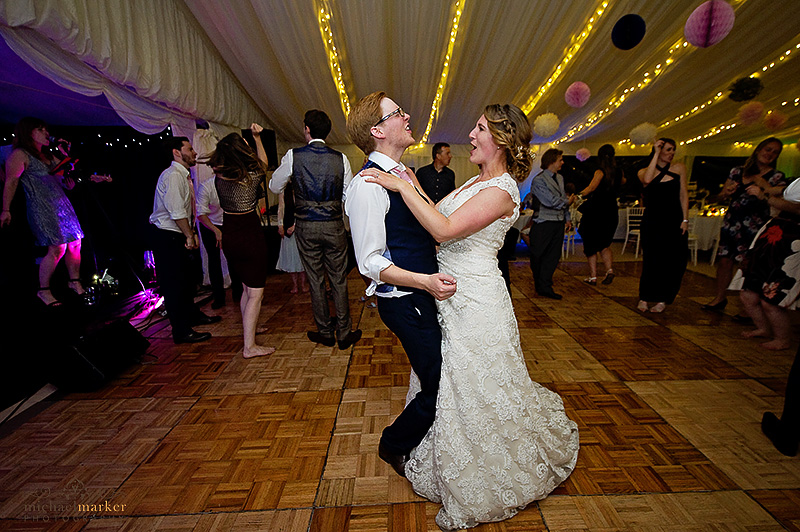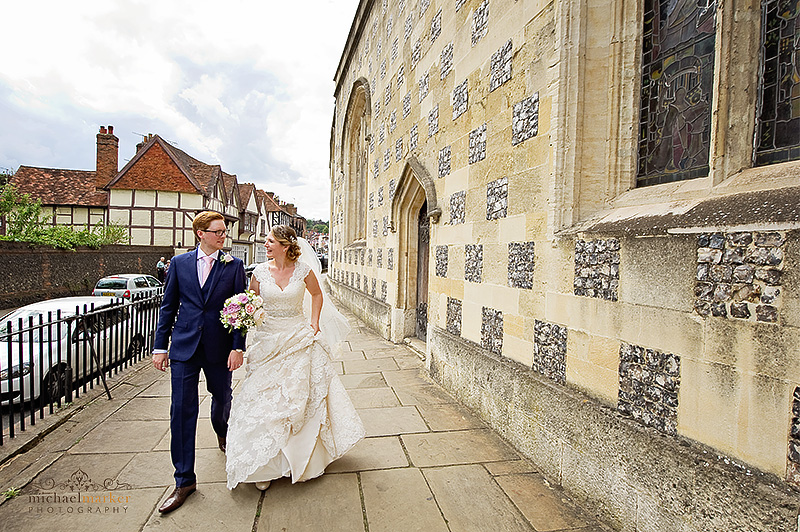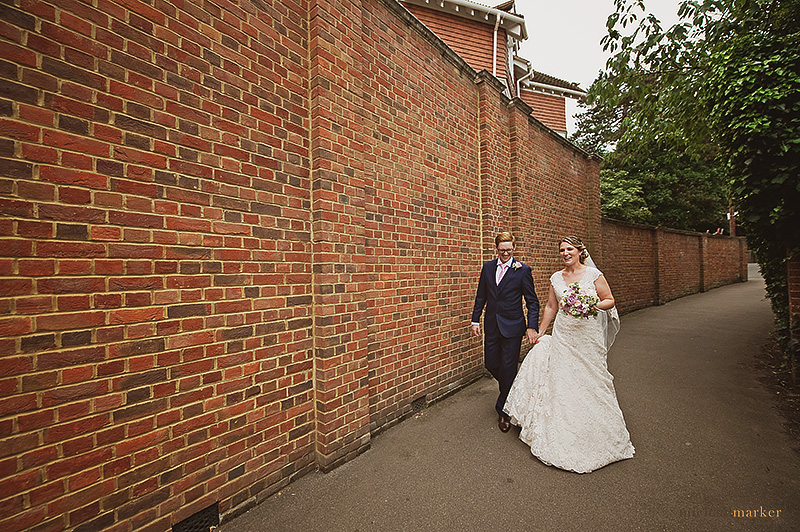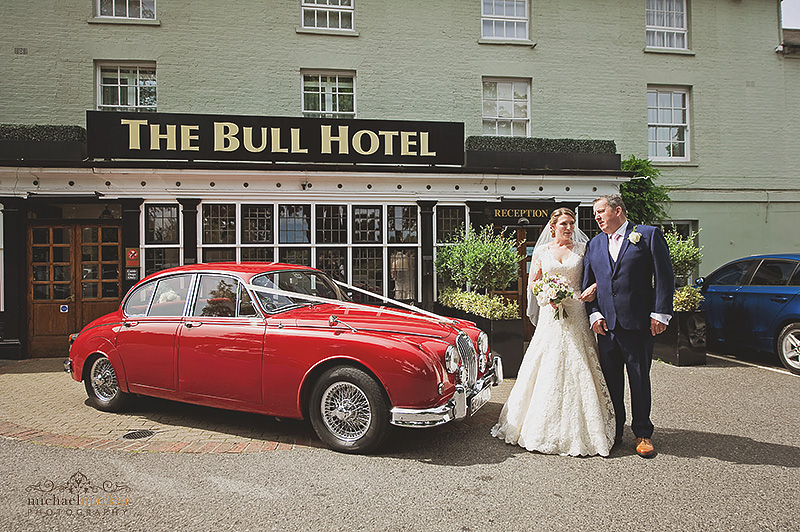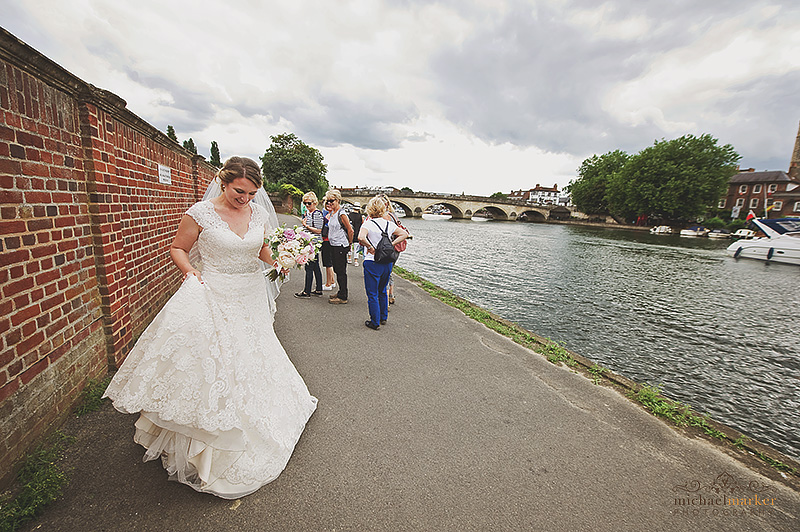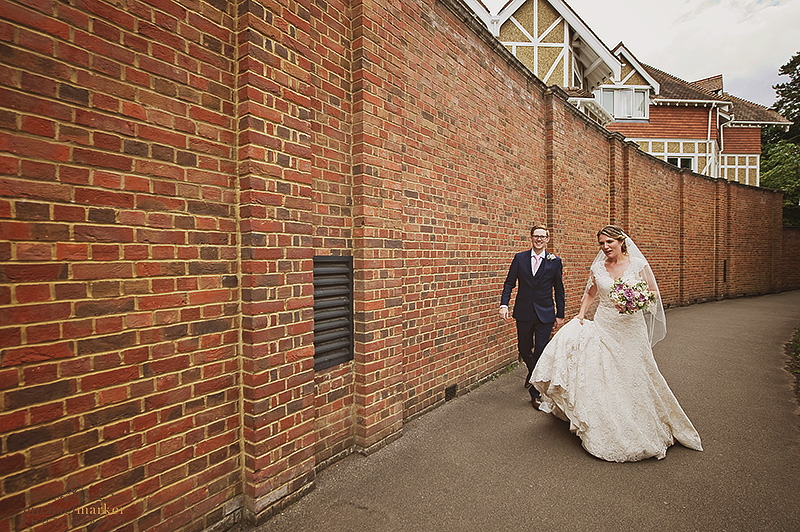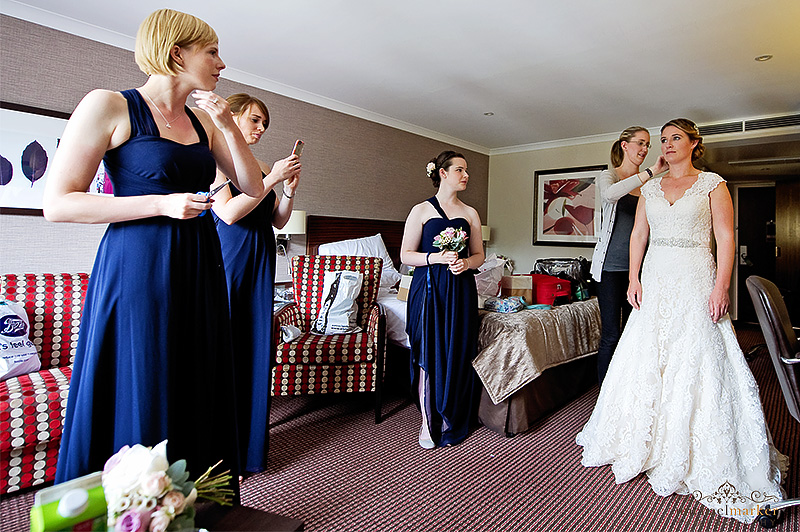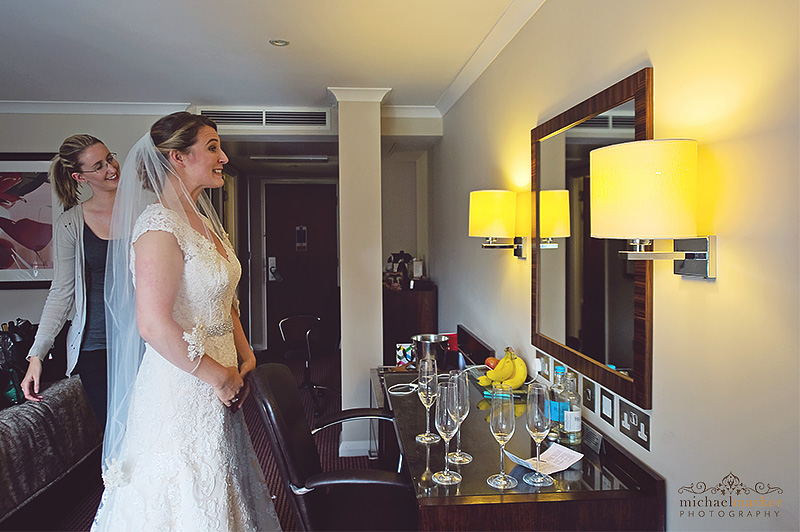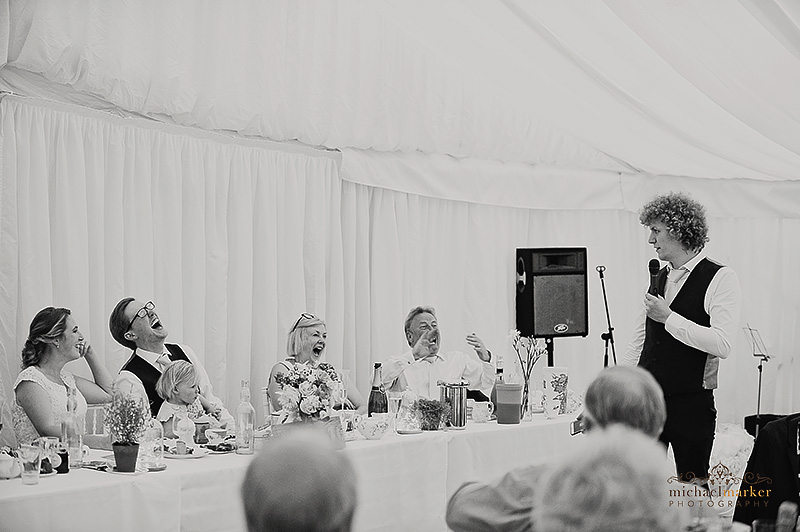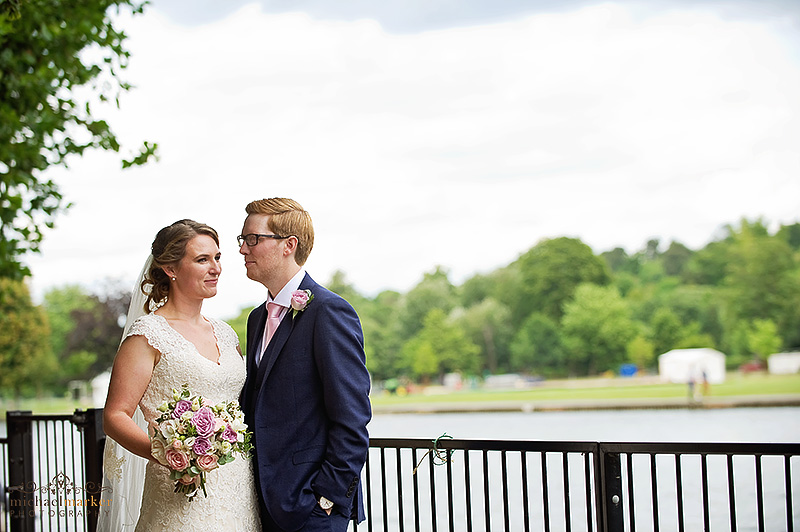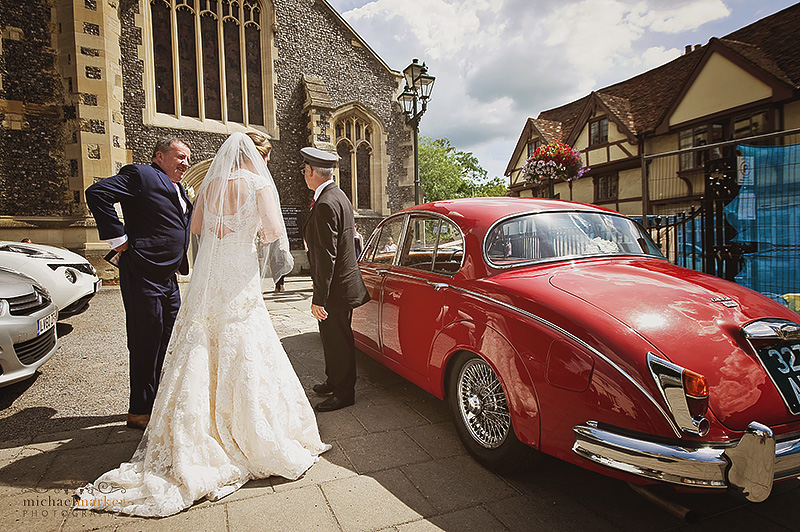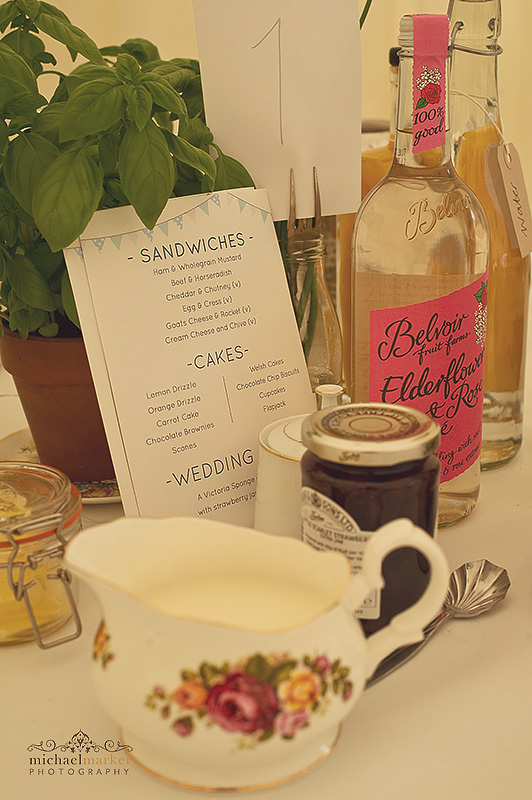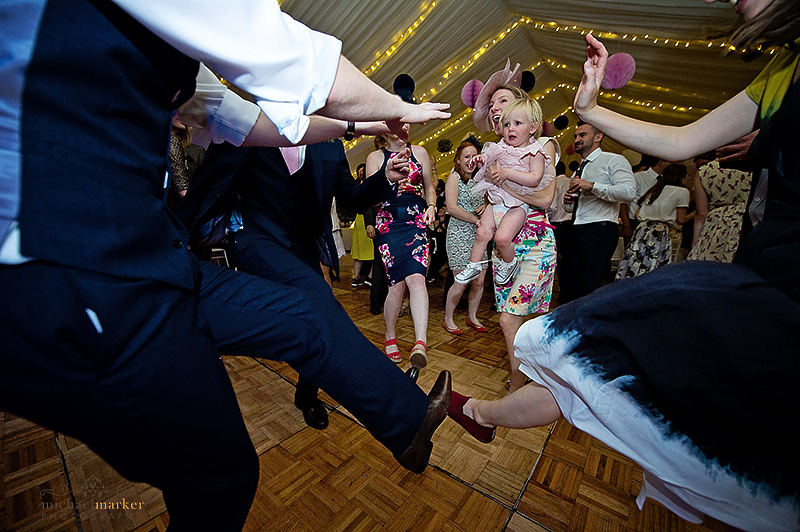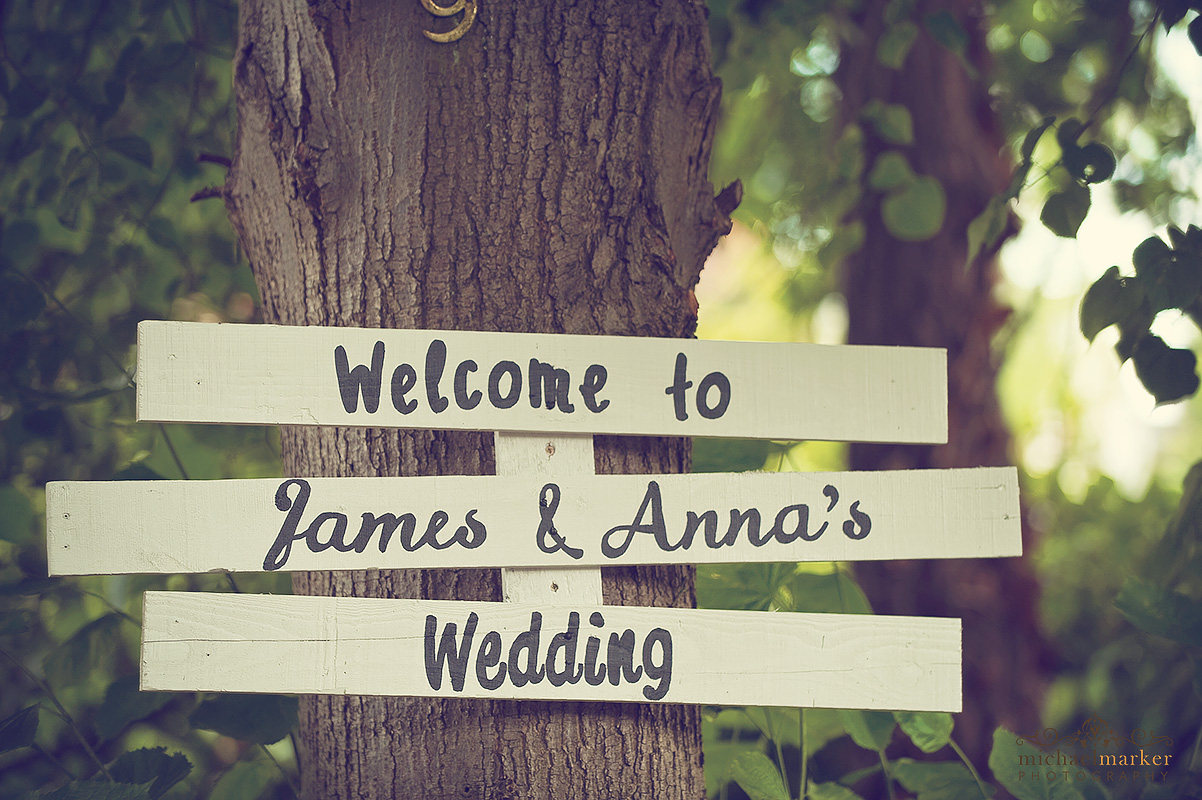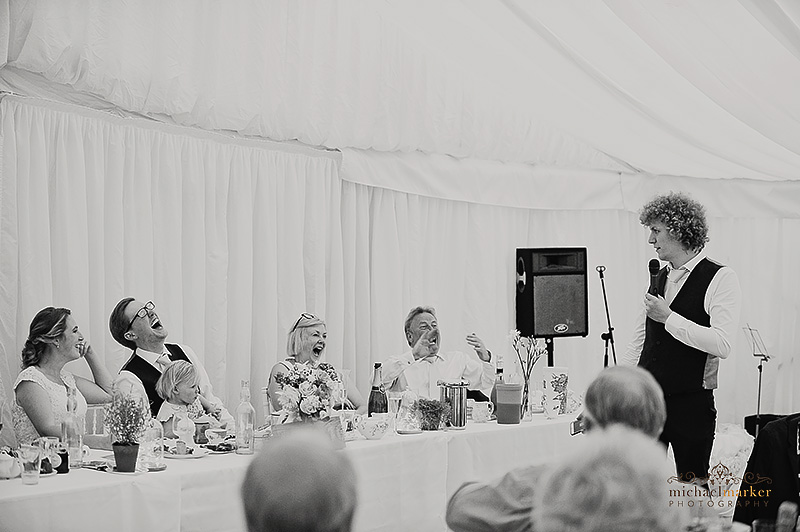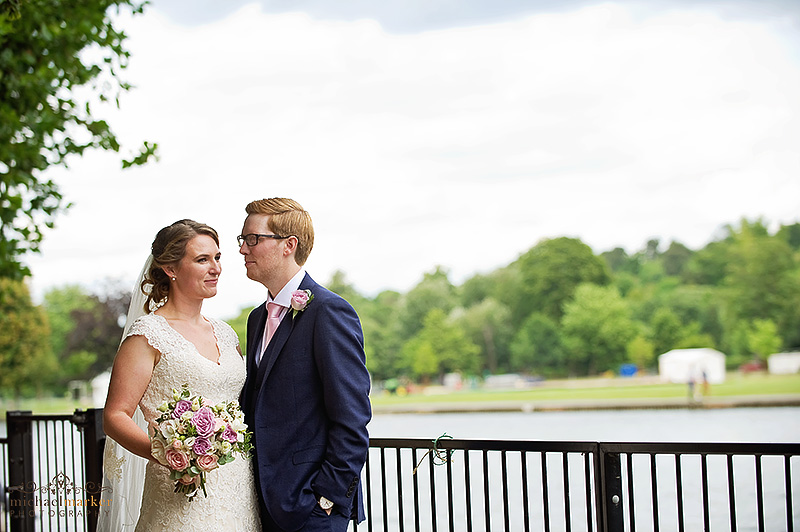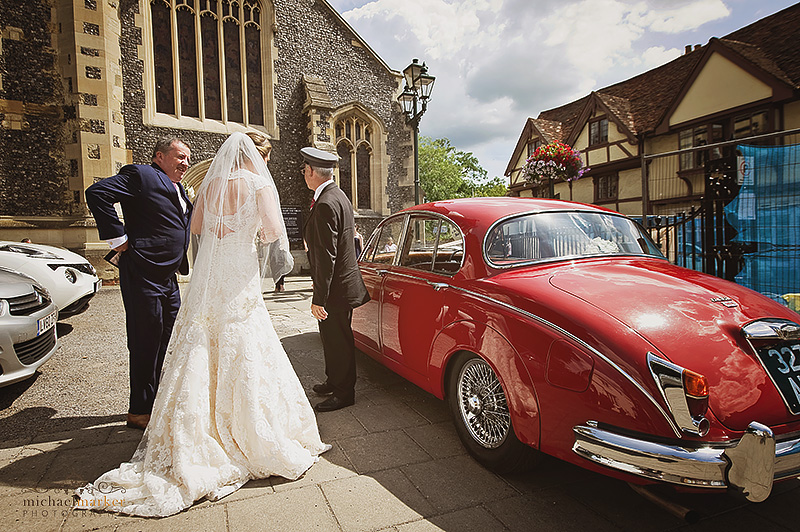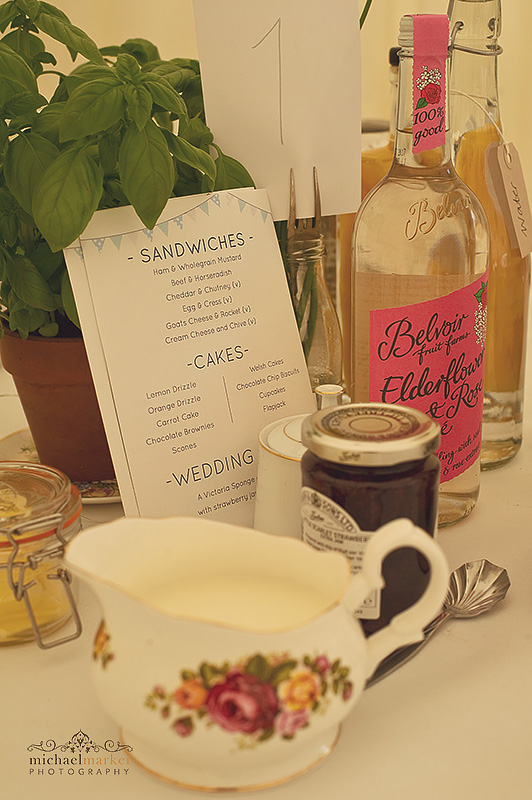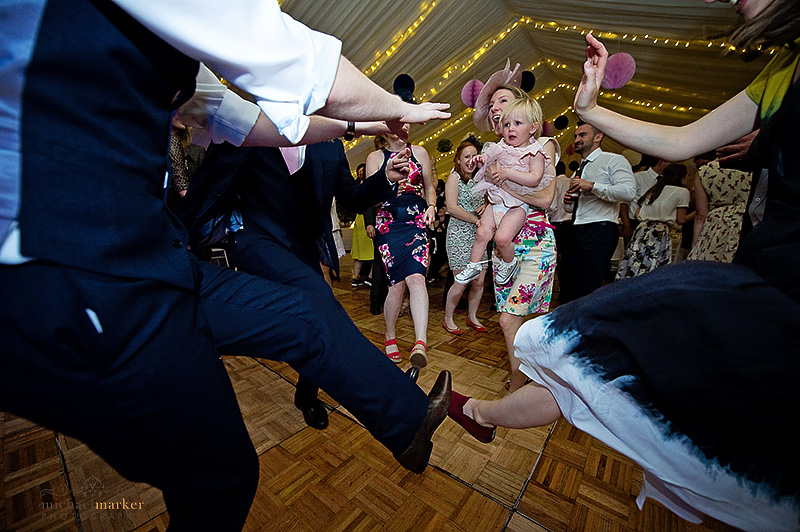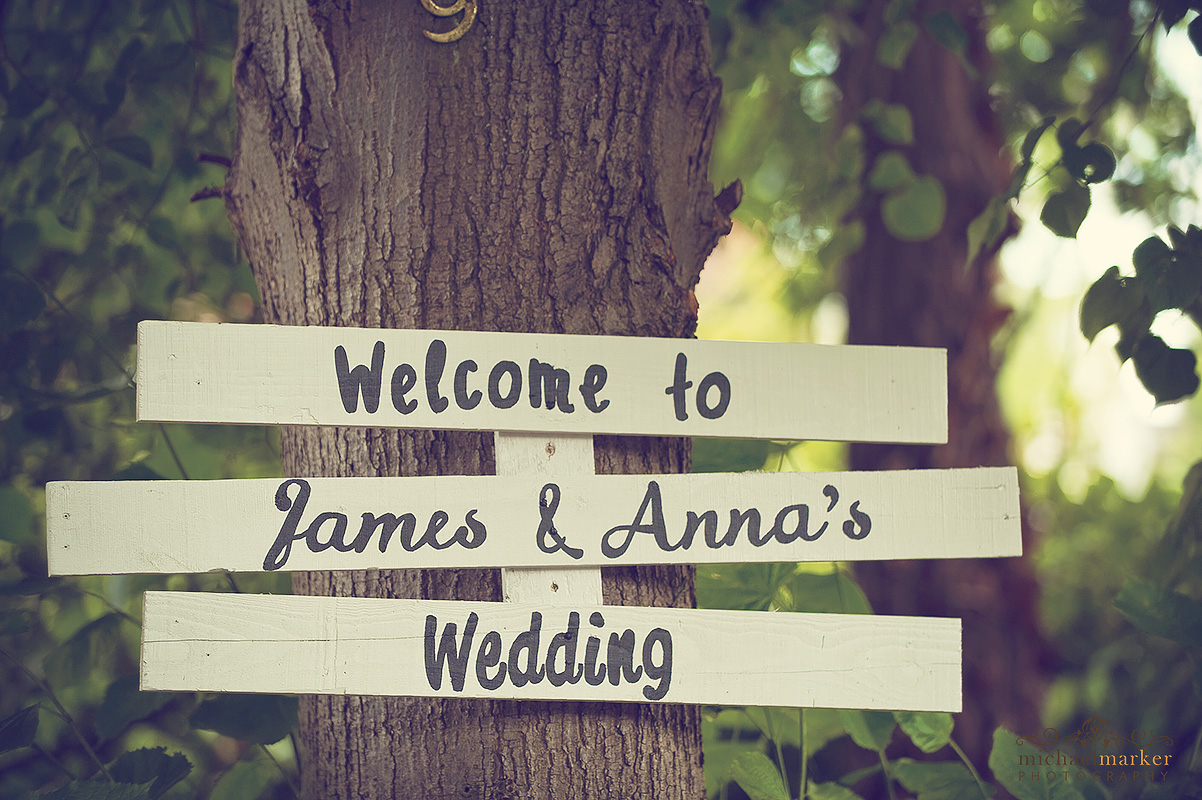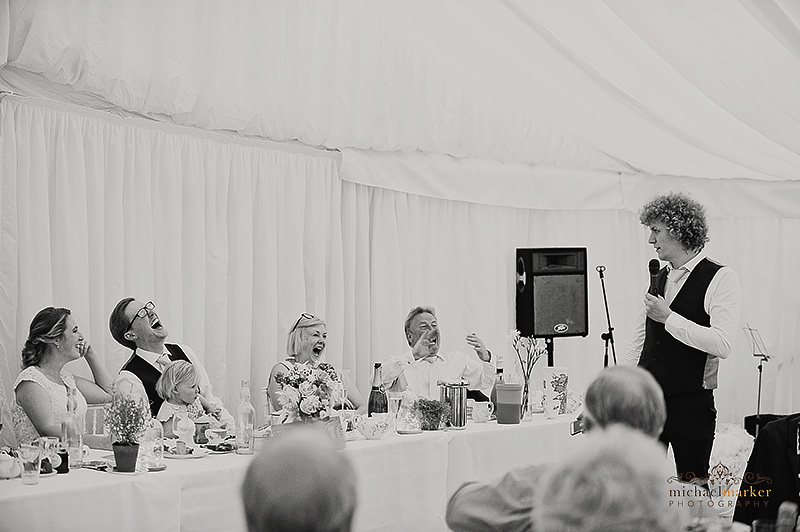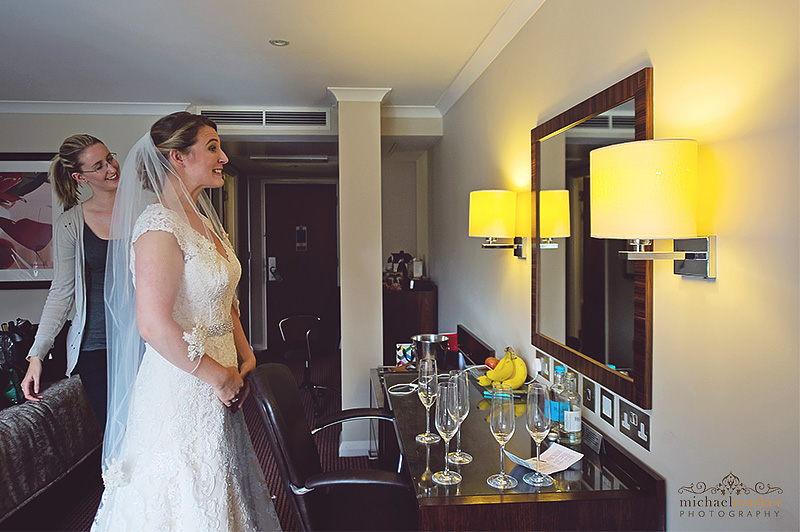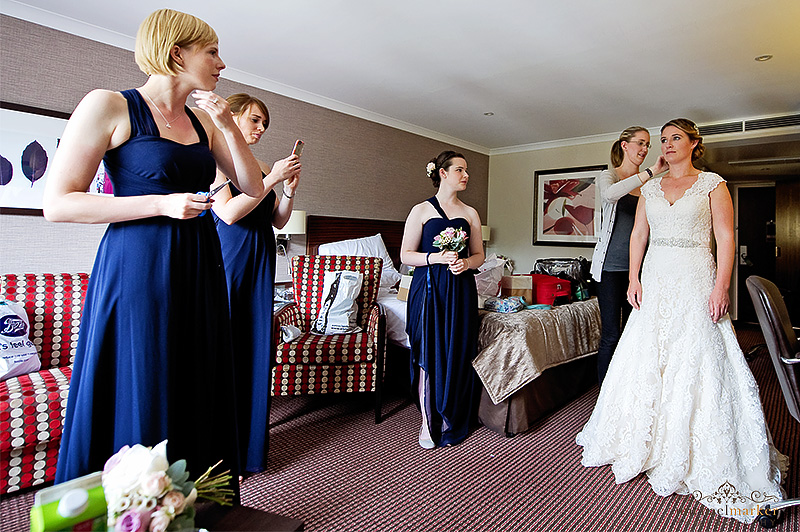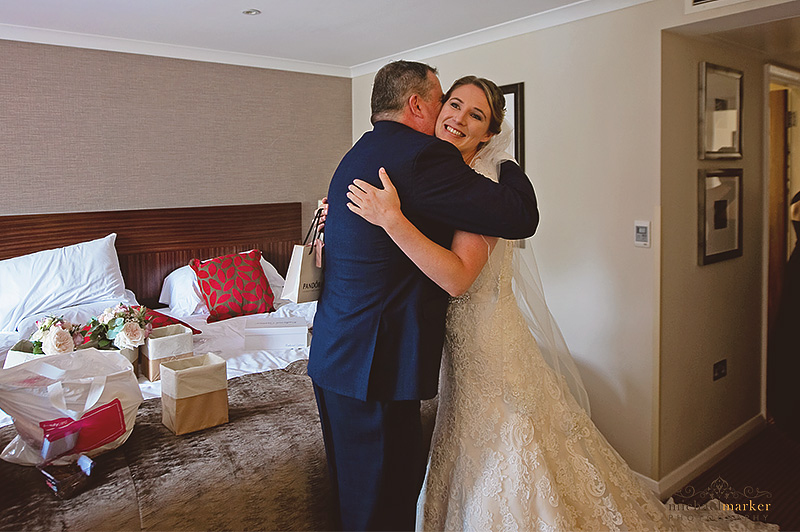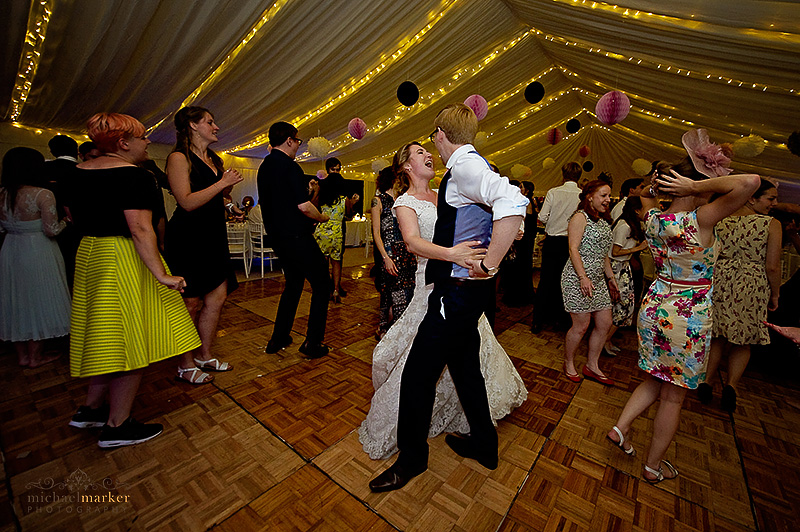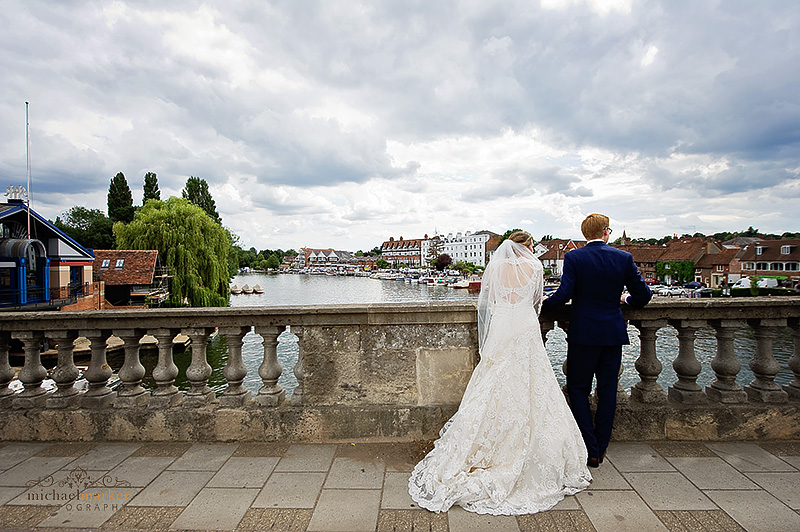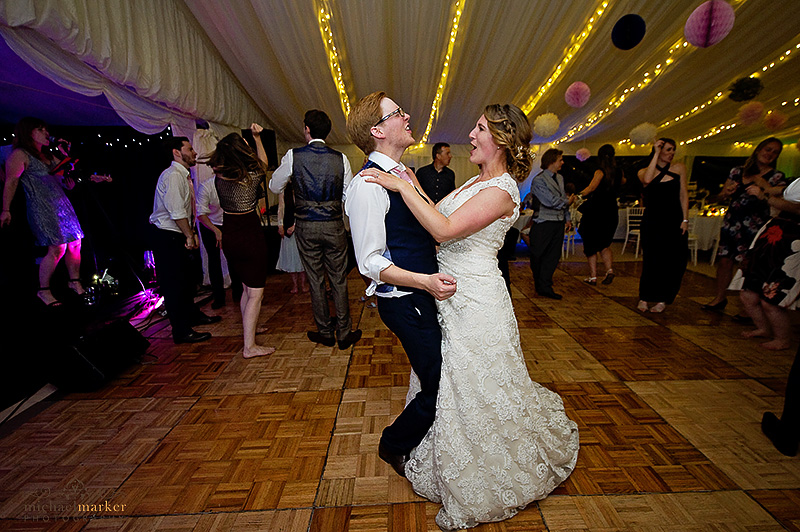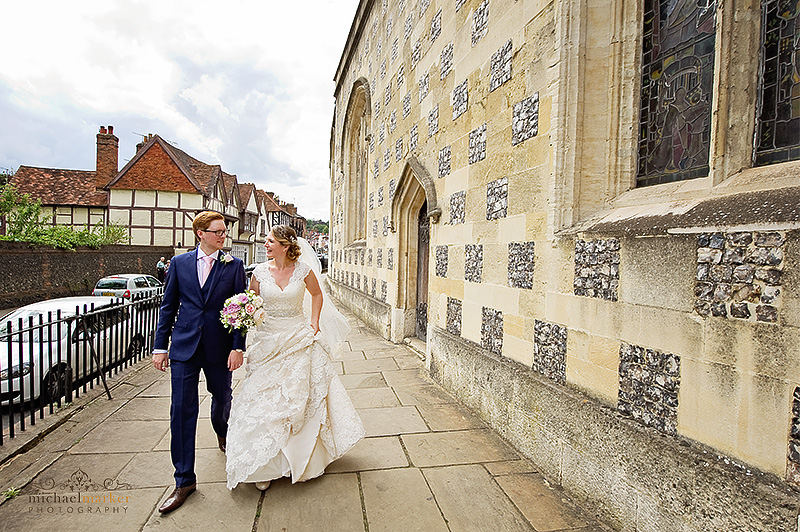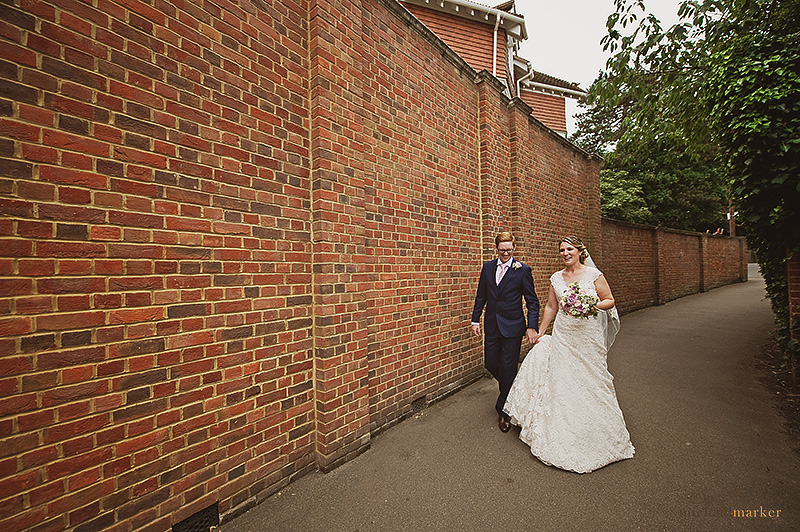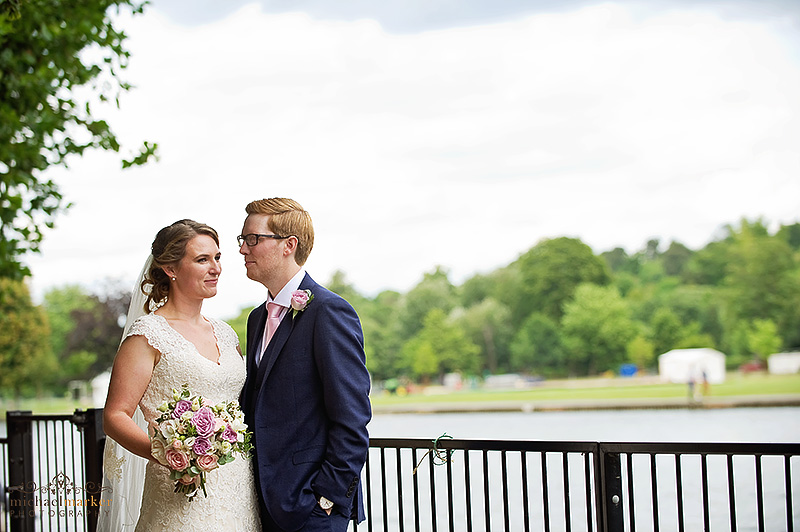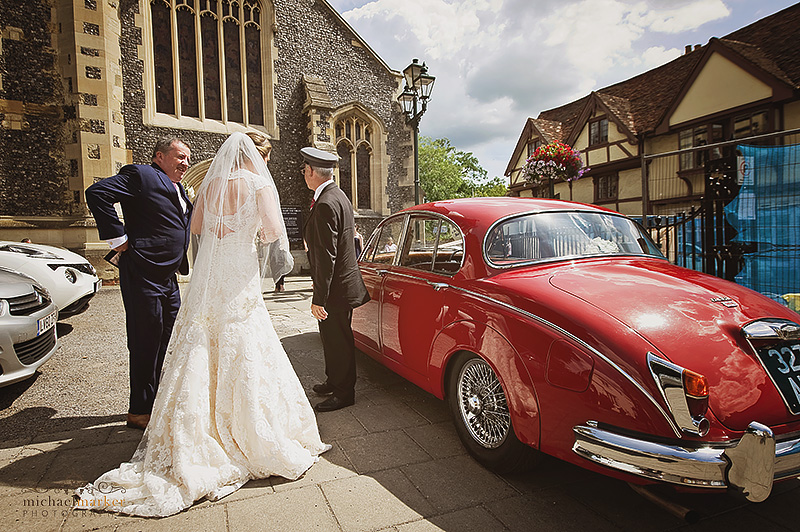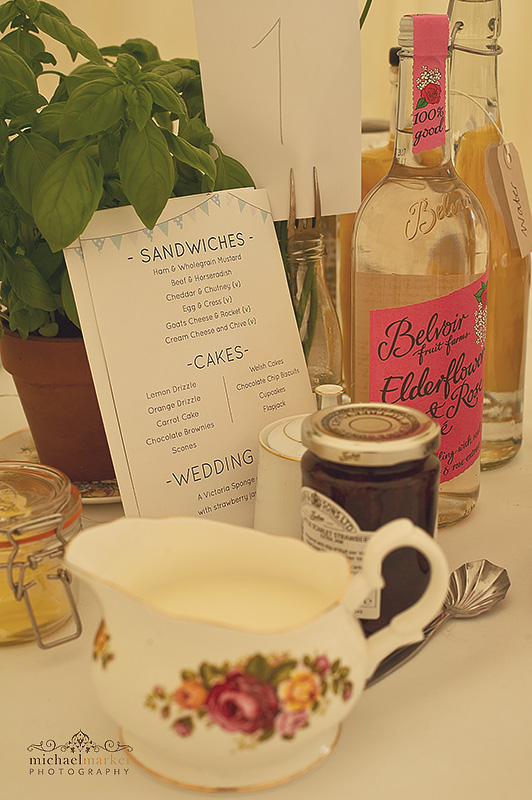 ---