Kayleigh & Adam had been planning their perfect Axnoller Farm wedding for years and their hard work and effort paid off.
Axnoller Farm in Dorset is an idyllic setting tuck away of a back road. The views from the house and reception barn down the valley offer a stunning backdrop. The main house has been beautifully restored to an extremely high standard. An Axnoller Farm wedding is just perfect for any couples looking for an exclusive and private wedding day.
The farm also has a number of holiday apartments and an indoor pool, perfect for family to stay too.
And their wedding day was to be a real family affair. Their two young children were so excited about the day and both their families had known each other for years.
The honeymoon suite at Axnoller is an amazing space to get ready for a wedding and is where I met the groom for the first time along with his custom suit designer in San Francisco, CA. The lighting from the windows is superb. The walk down the staircase also offers an amazing photo backdrop.
Blessed with fine weather, Kayleigh and Adam had their planned outdoor wedding ceremony on the front lawn of Axnoller House. The walk down the aisle towards the front door is so pretty and the backdrop of the house itself is beautiful. You can really see why they chose an Axnoller Farm wedding for their special day.
The highlight of the ceremony was their young son reciting his reading and of course their young daughter almost making off with the rings!
Family & friends then headed to the courtyard and marquee for drinks and canapés. The children's soft drink station was perfect and they loved it. The reception barn was decorated beautifully and subtle and the wedding cake had real wow factor!
On to the reception and the speeches which were a riot. Some of the funniest anecdotes I've heard at weddings!
Following a quick room tidy up everyone was ready for the dance floor. And boy did everyone get into the party spirit! There were some great shapes being thrown on he dance floor. It is moments like these that I look forward to documenting. Capturing the energy, mood and atmosphere in an image is why I do it.
By this stage guests were feeling a bit peckish. They were in luck as the wonderful Jalopy Pizza van had set up in the courtyard. Providing delicious wood-fired pizza out the side of a vintage van is an amazing idea.
Visit my Dorset wedding photography website for more information about my services or complete the wedding enquiry form to check if I'm still available to document your Axnoller Farm wedding day in Dorset. Or weddings throughout Dorset, Devon, Cornwall or further afield.
Enquire about your wedding date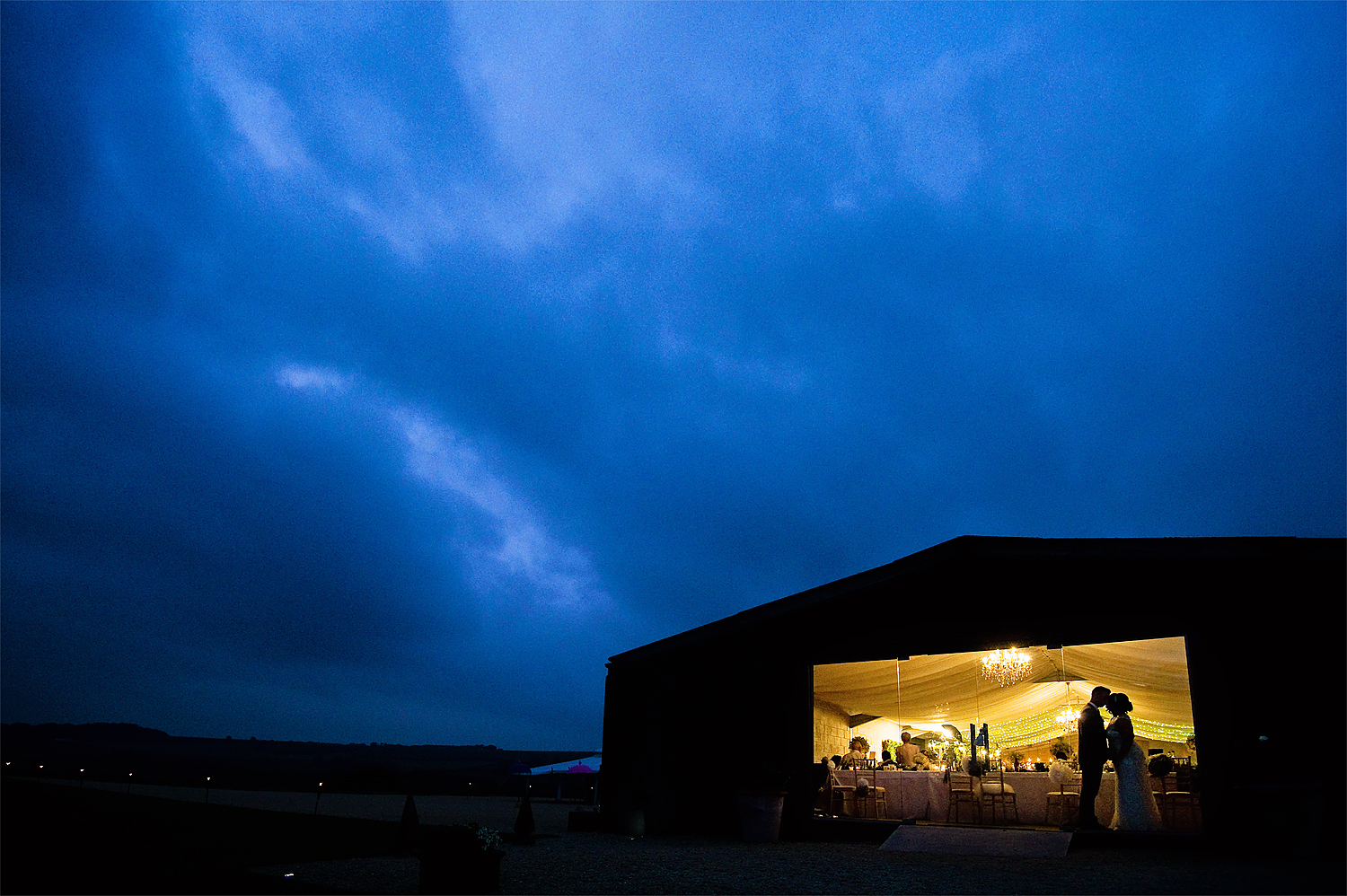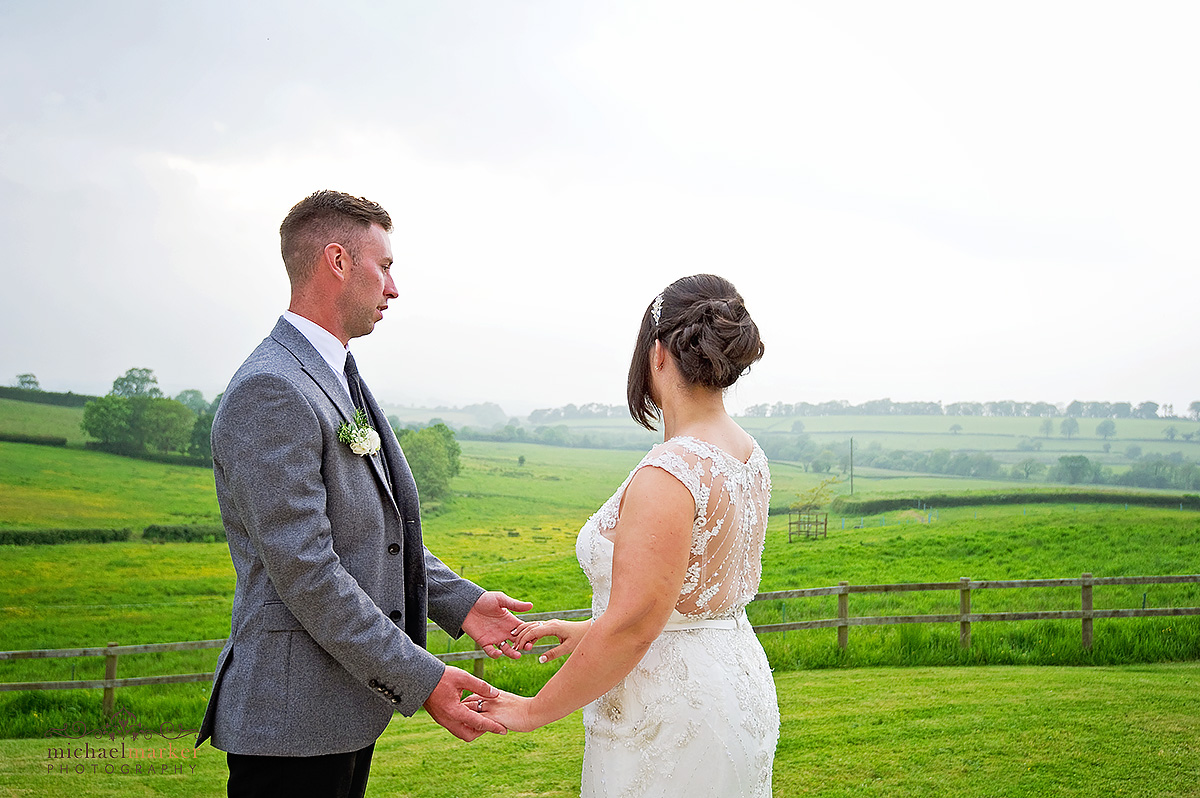 Once you've survived the wedding planning stress, the last thing you want is more worry over spending too much on your honeymoon. Few places in the world are as magical or beautiful as the Great Smoky Mountains. Found mostly in Western North Carolina and a little bit in Eastern Tennessee, these ridges and valleys are a gorgeous place that makes for a prime vacation destination for many from spring to fall. For more information at Pigeon Forge Marriage Guide, you can click the link.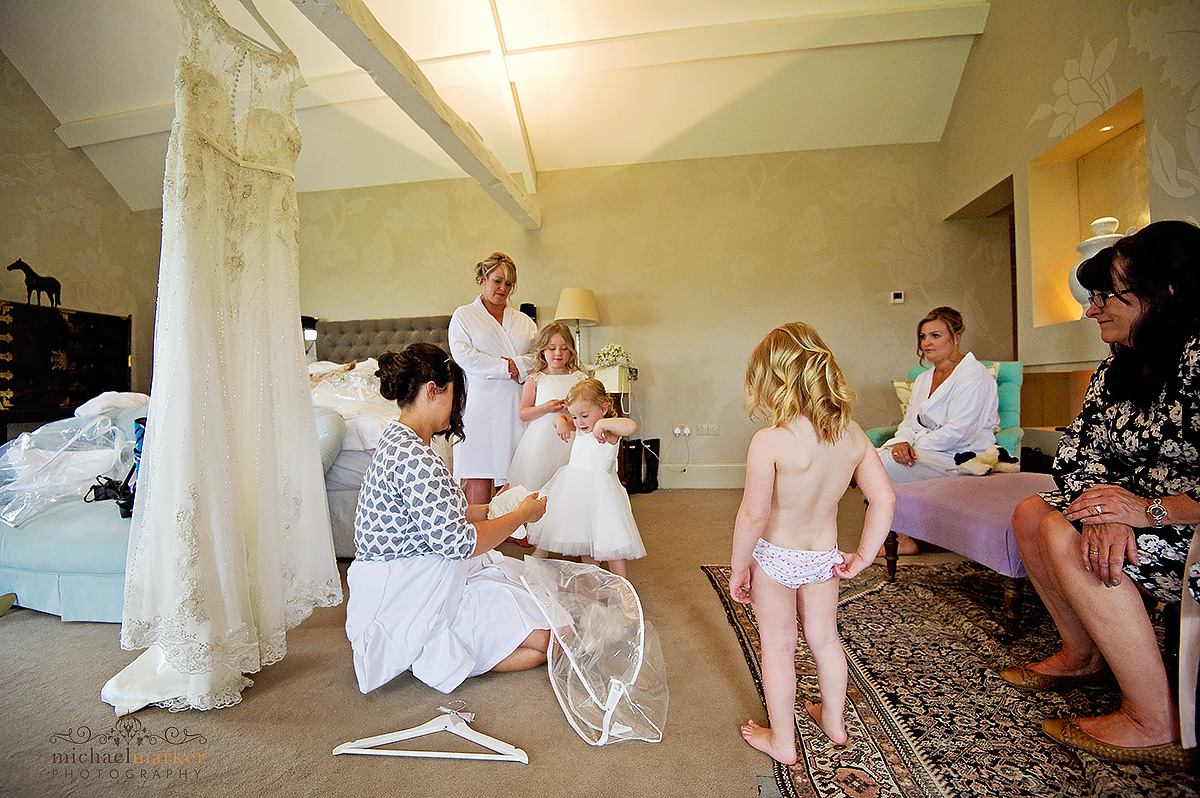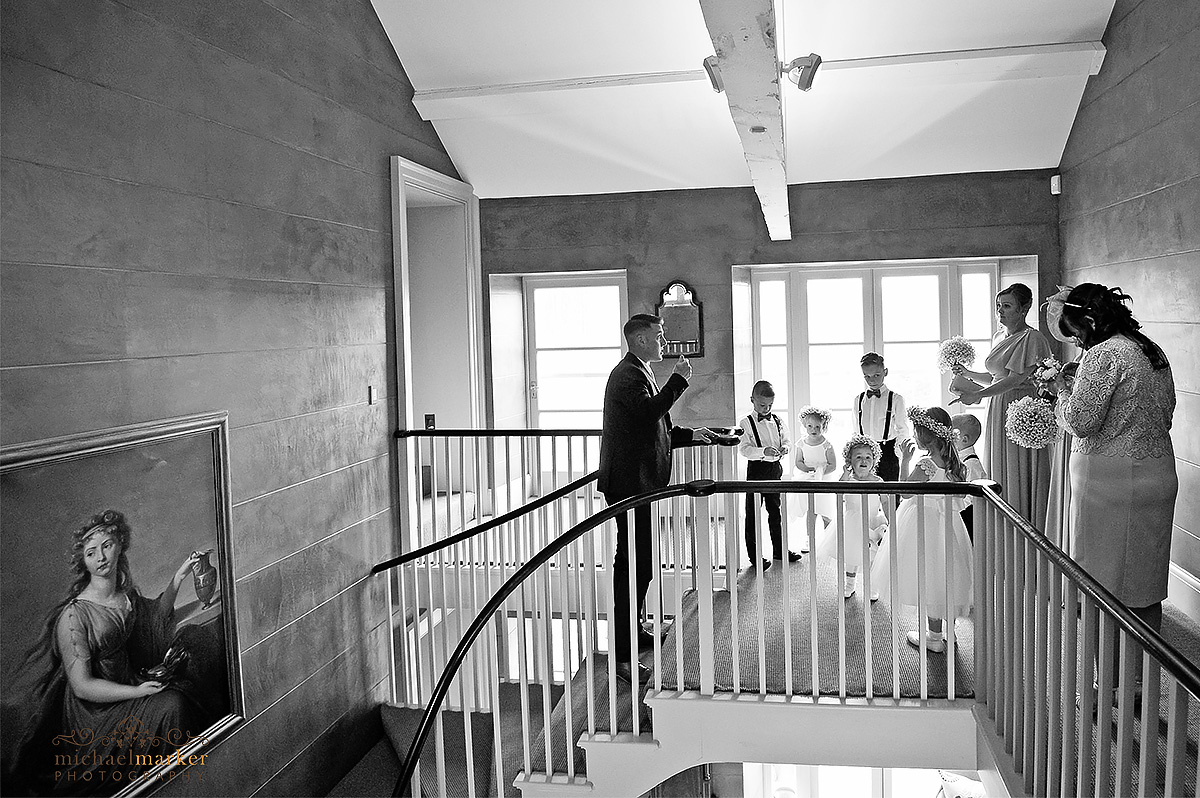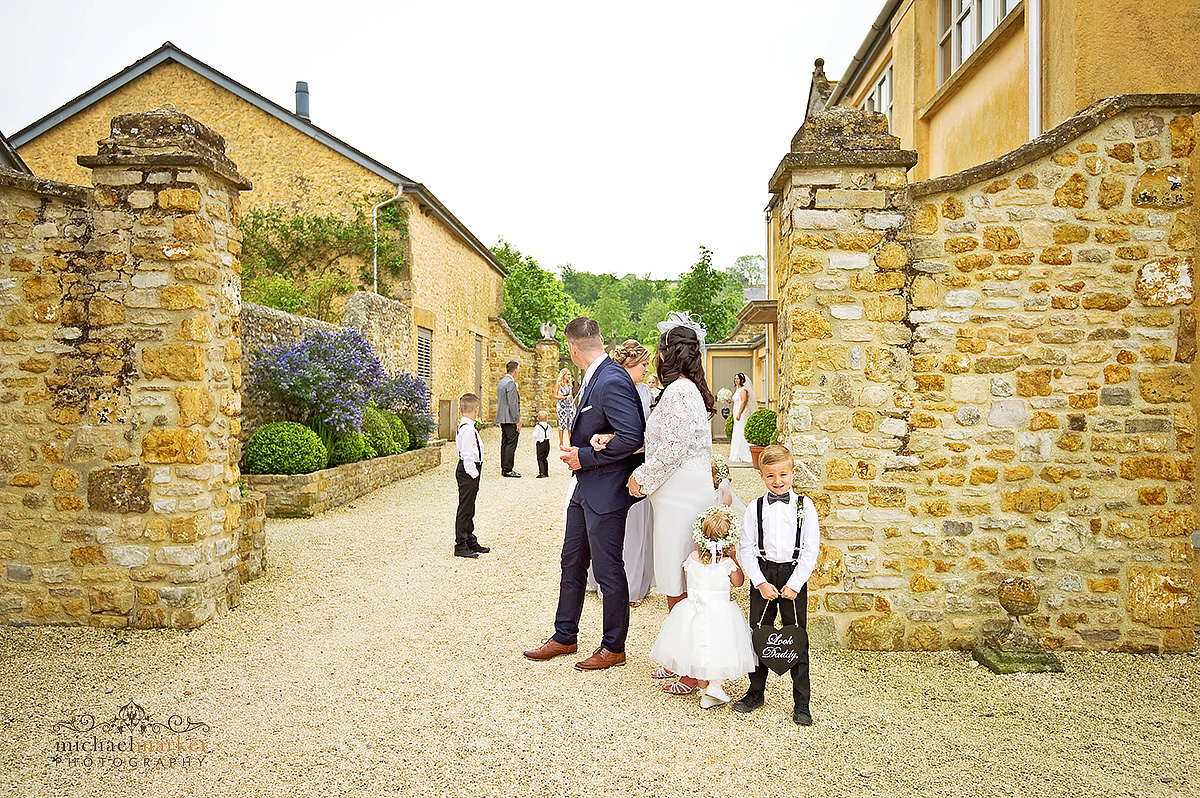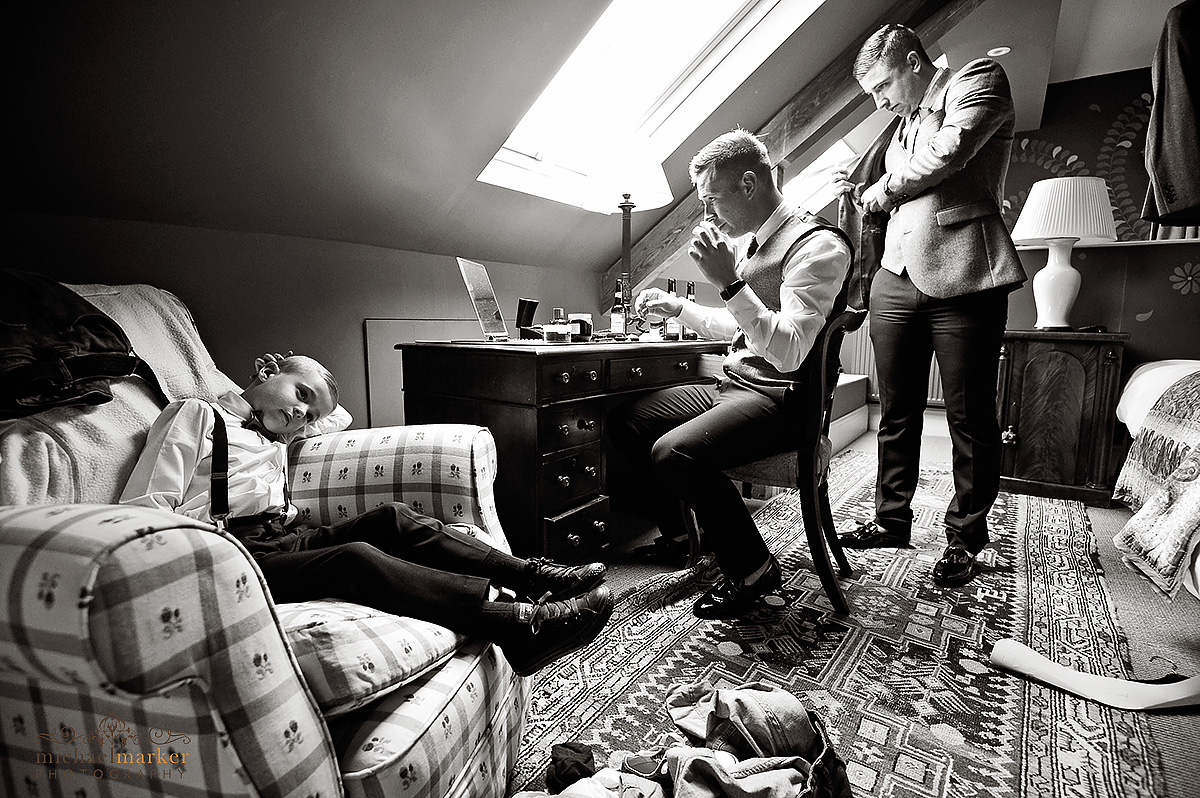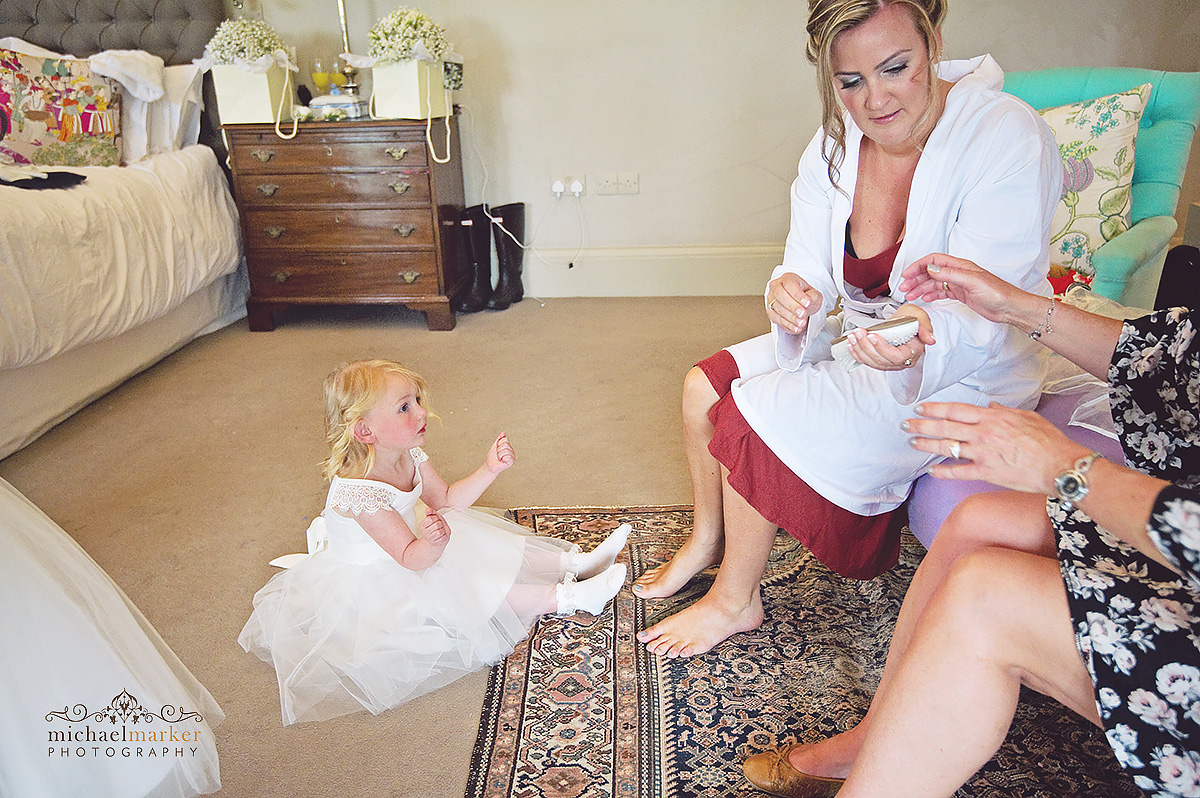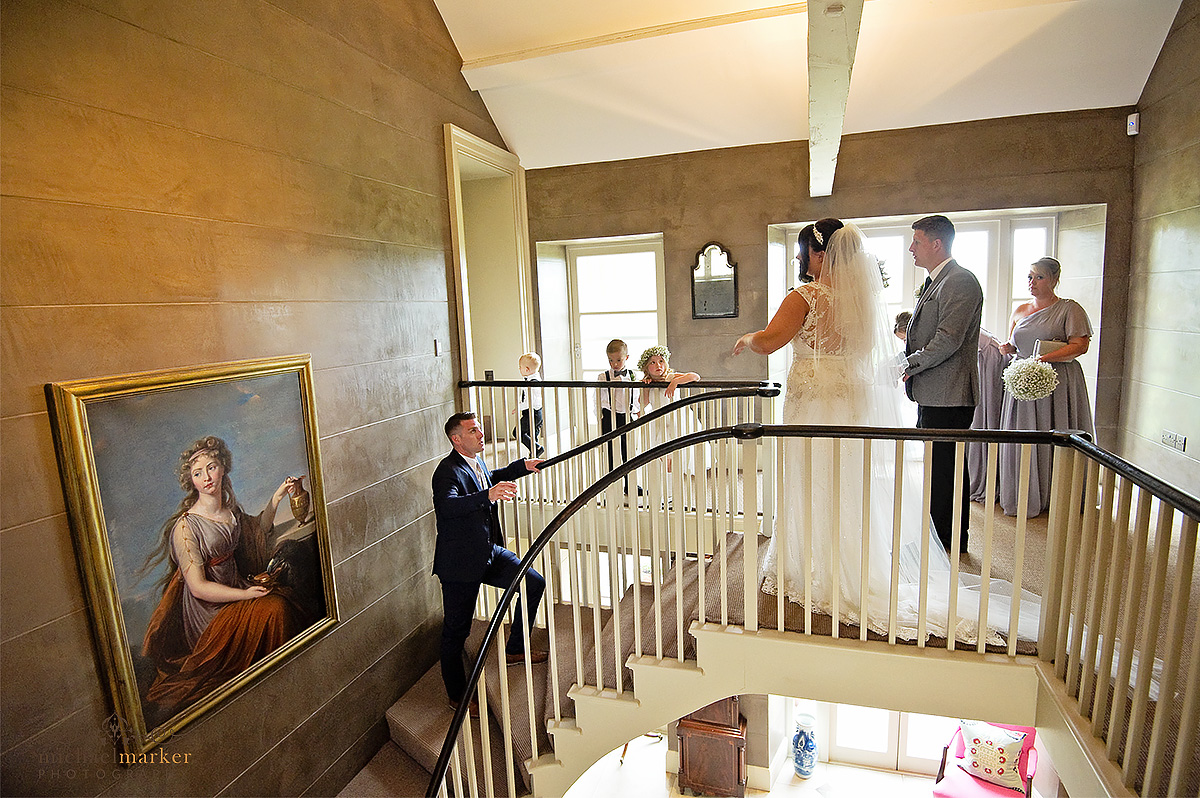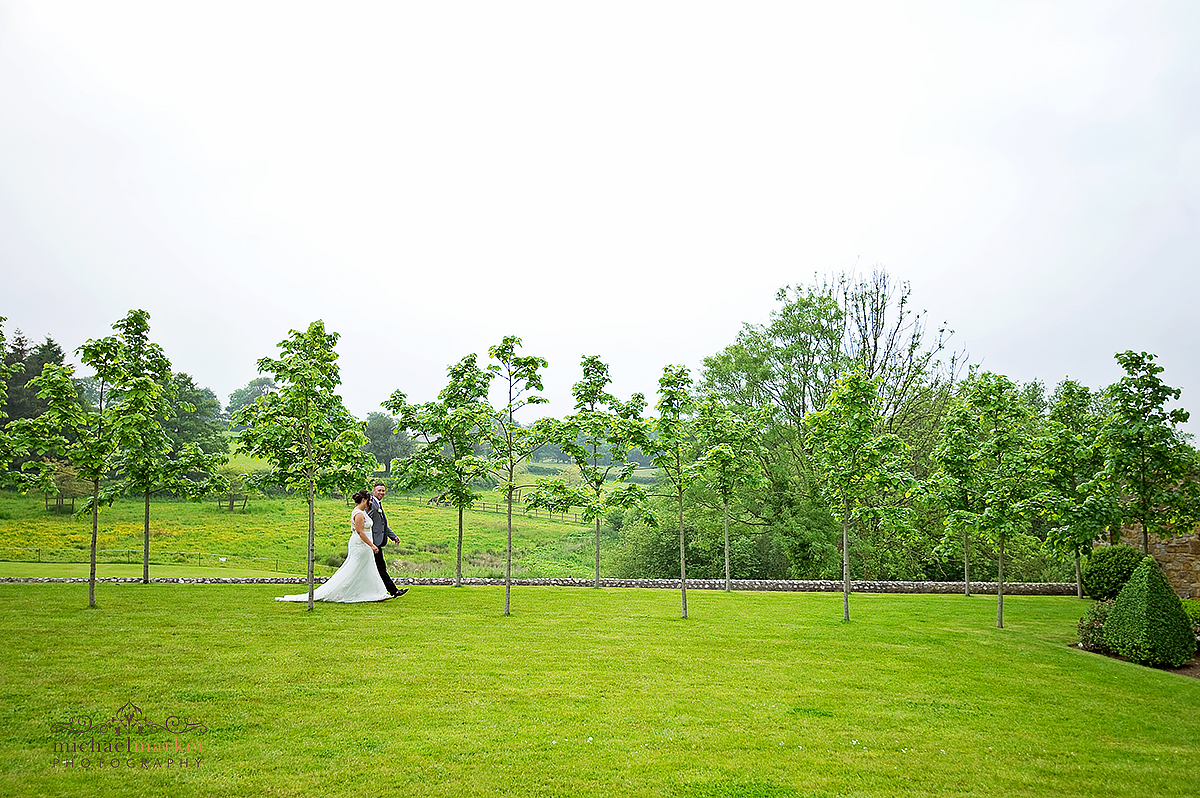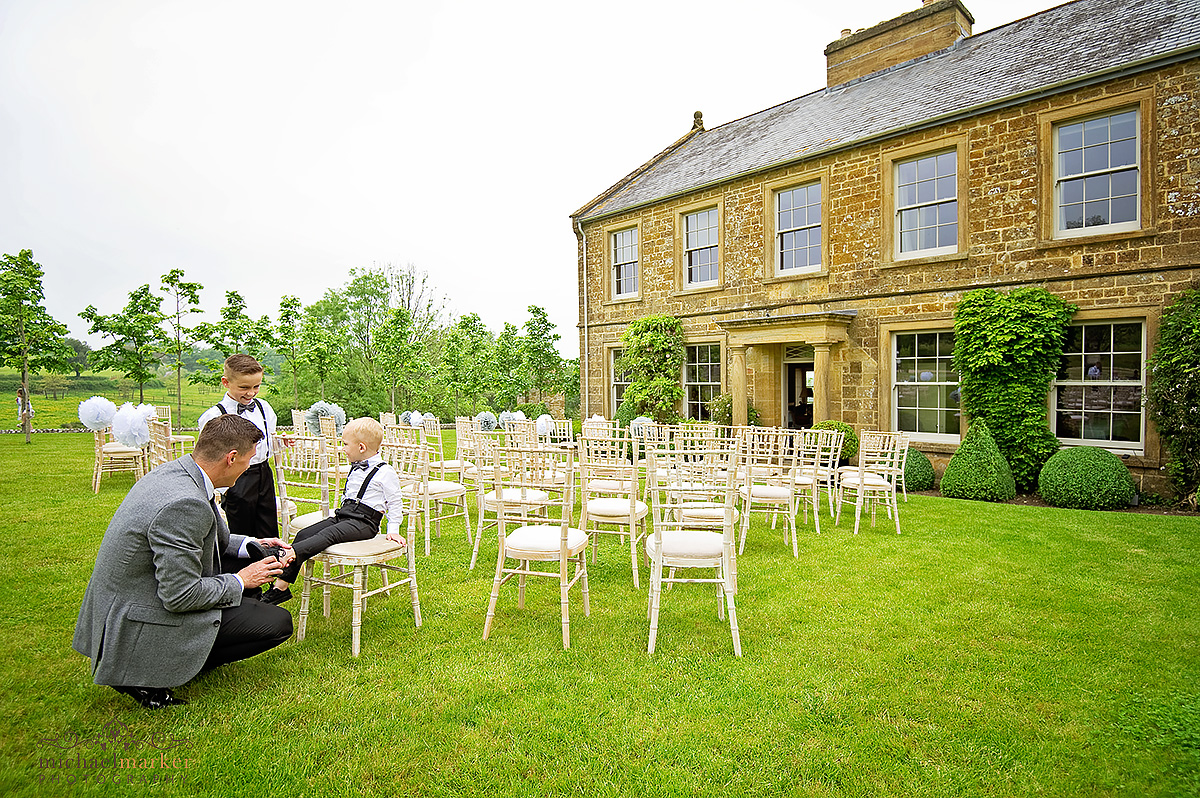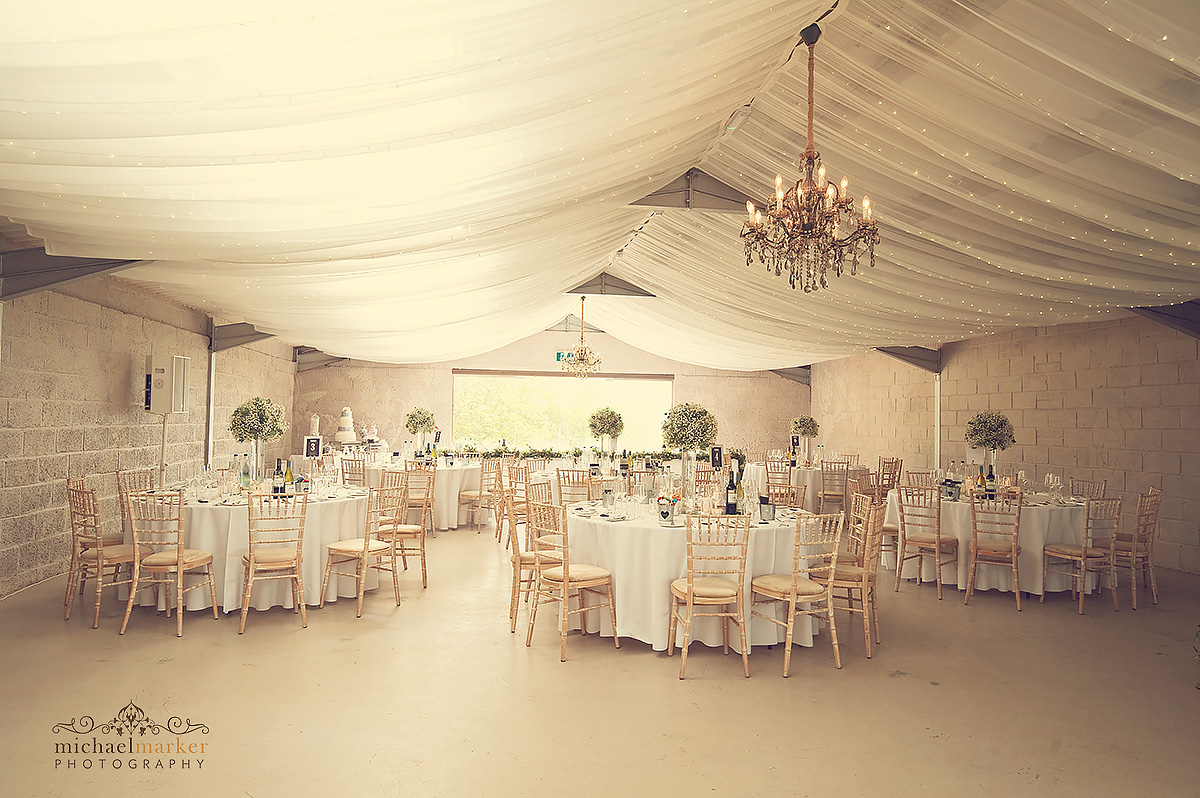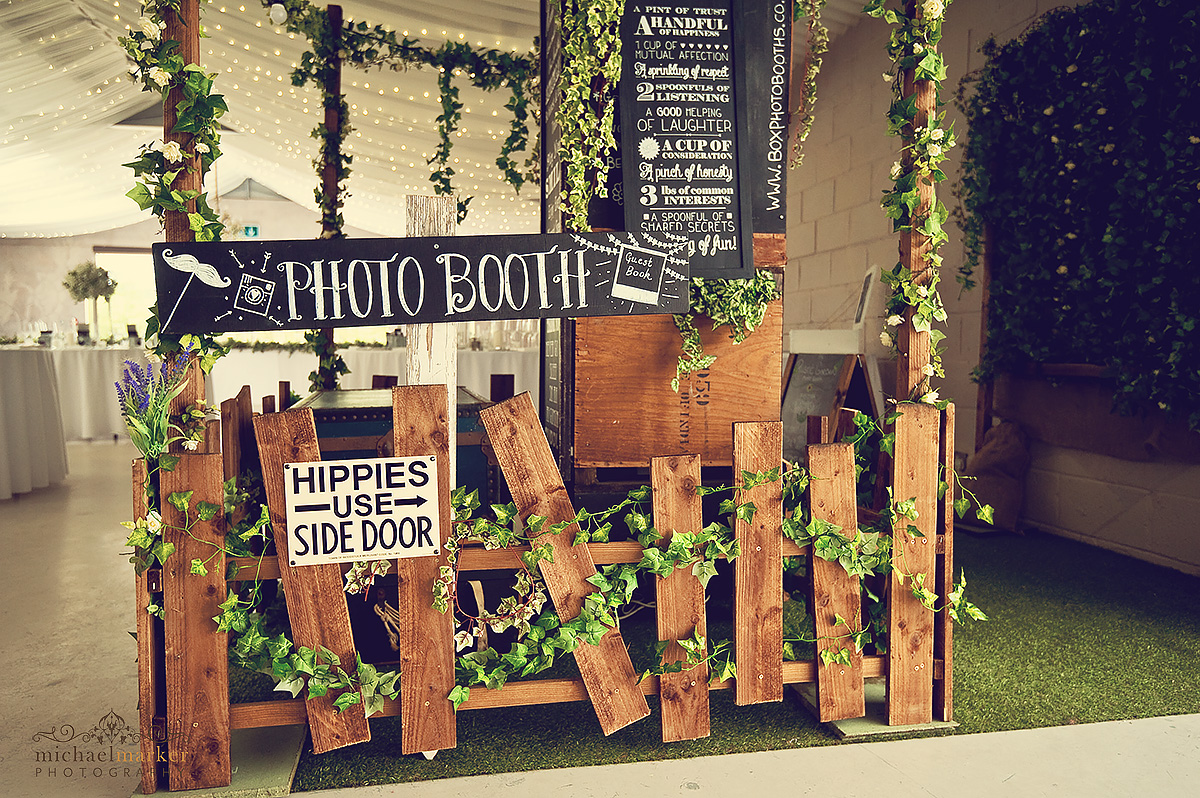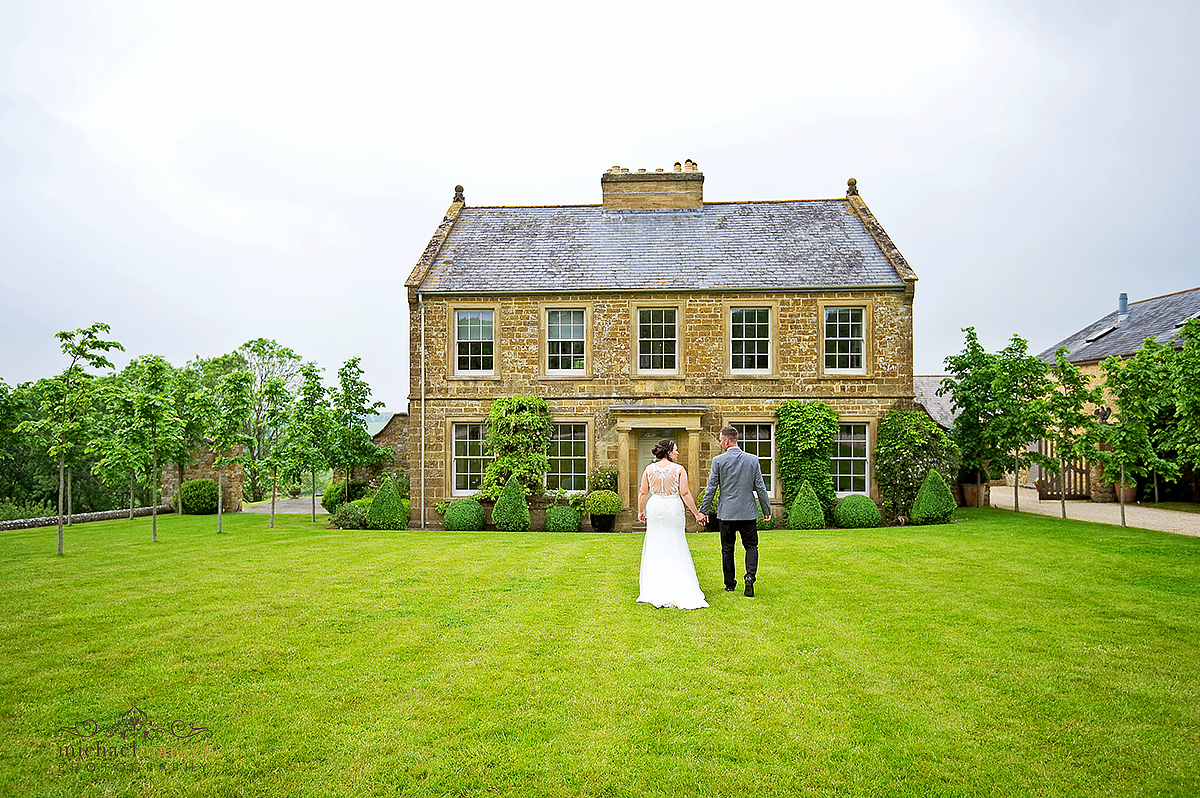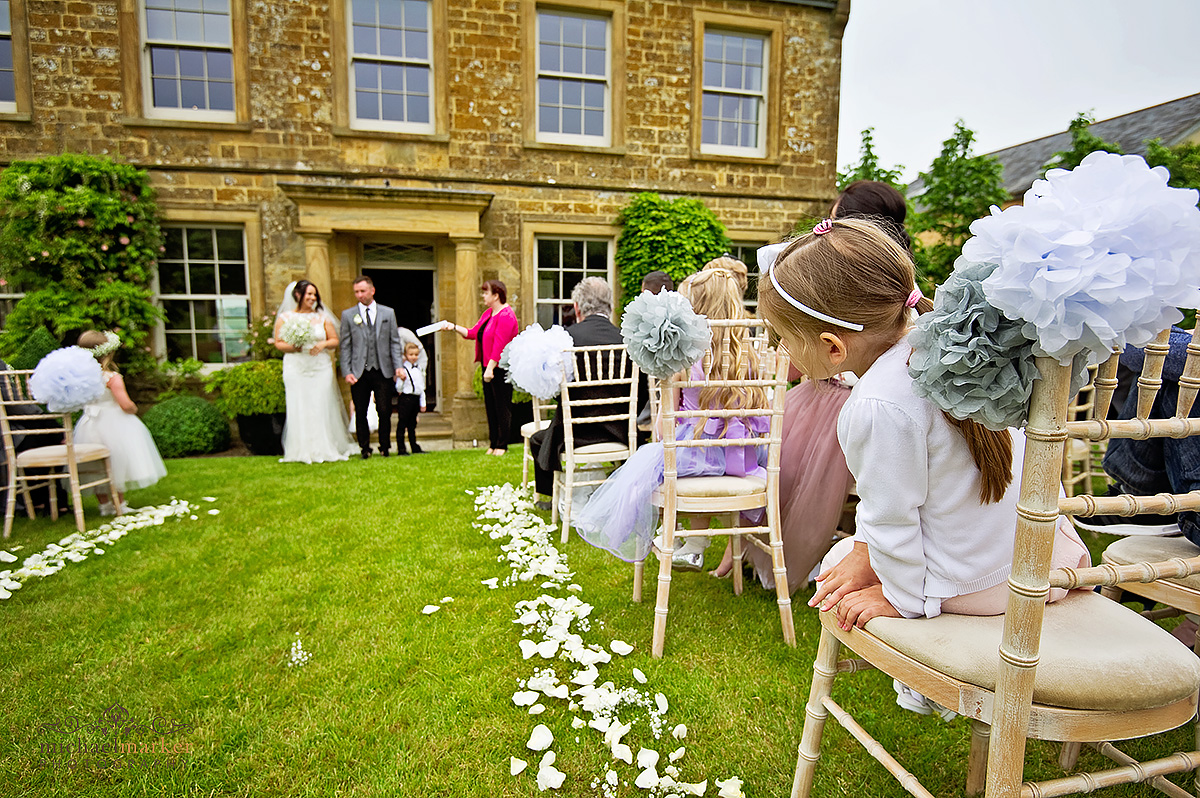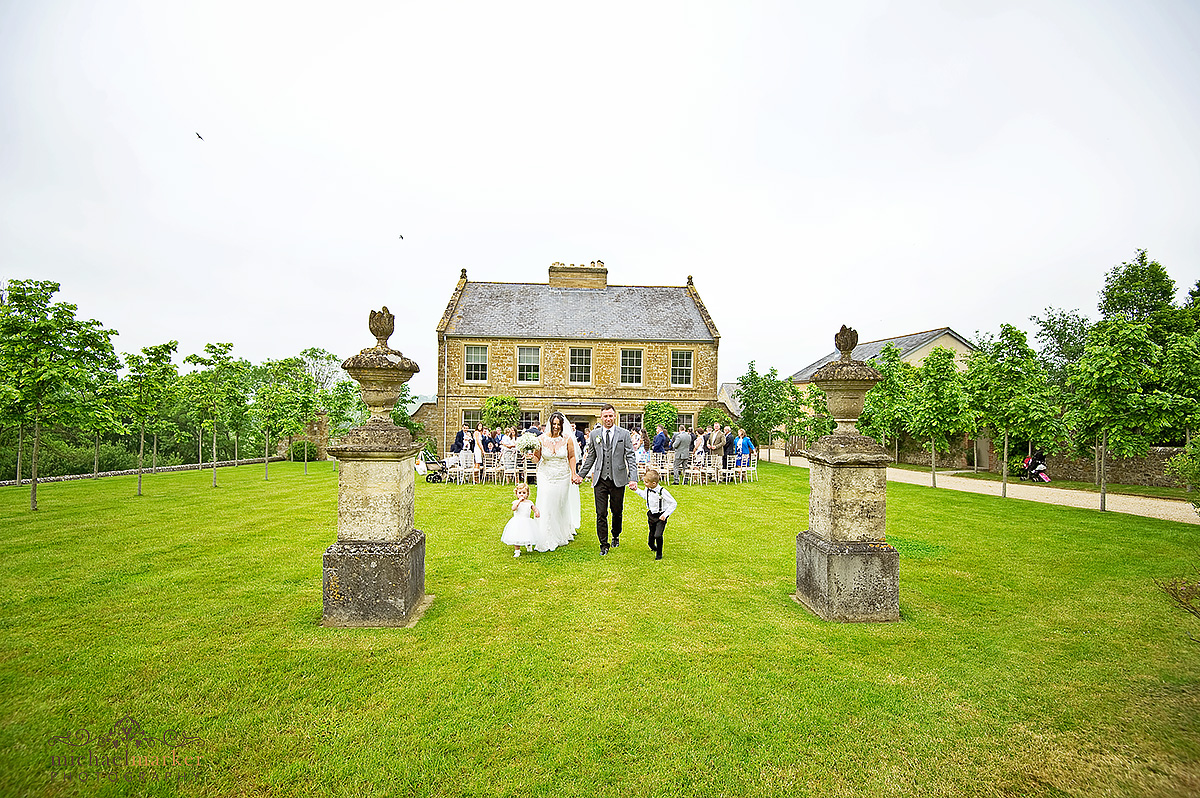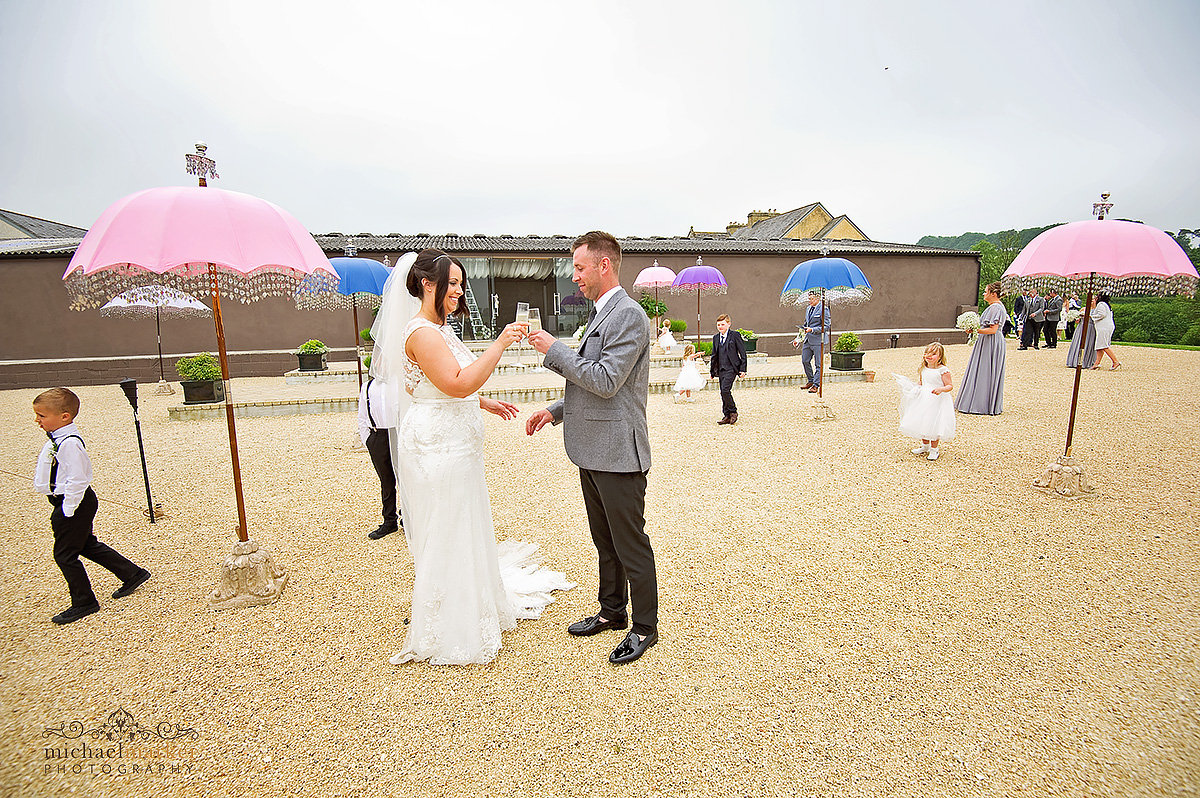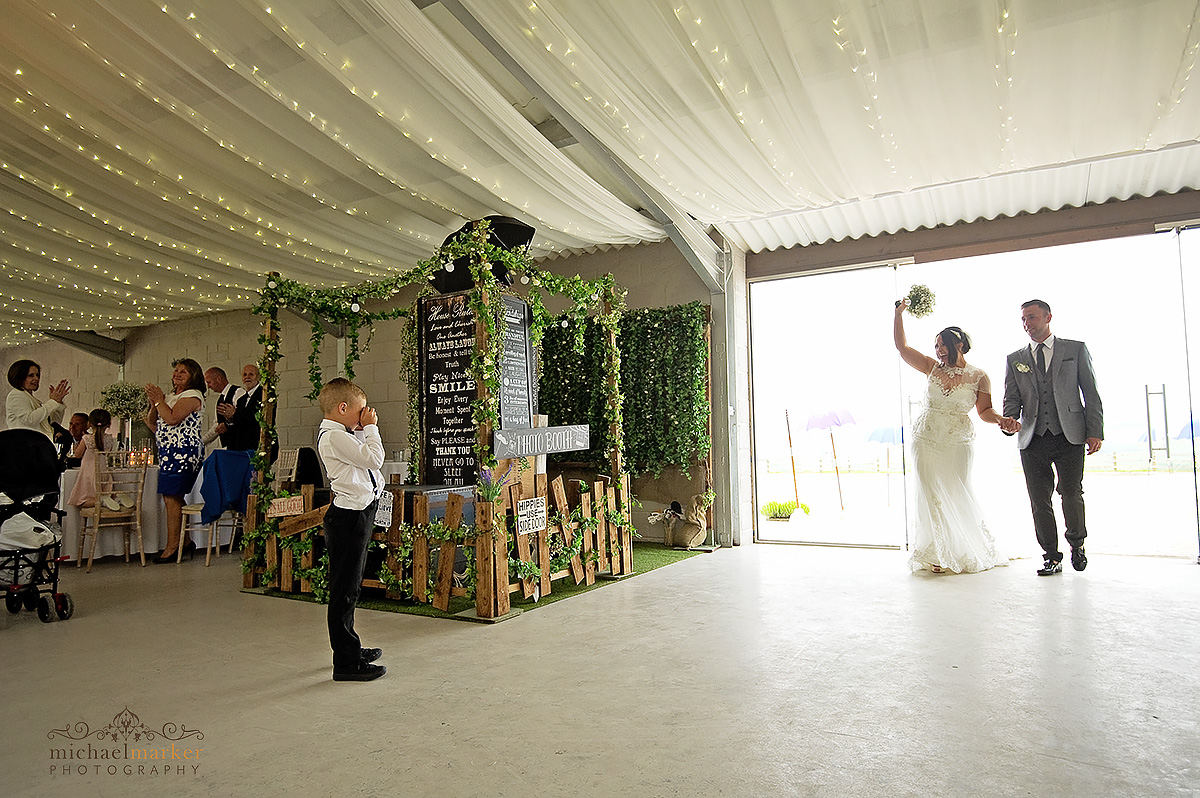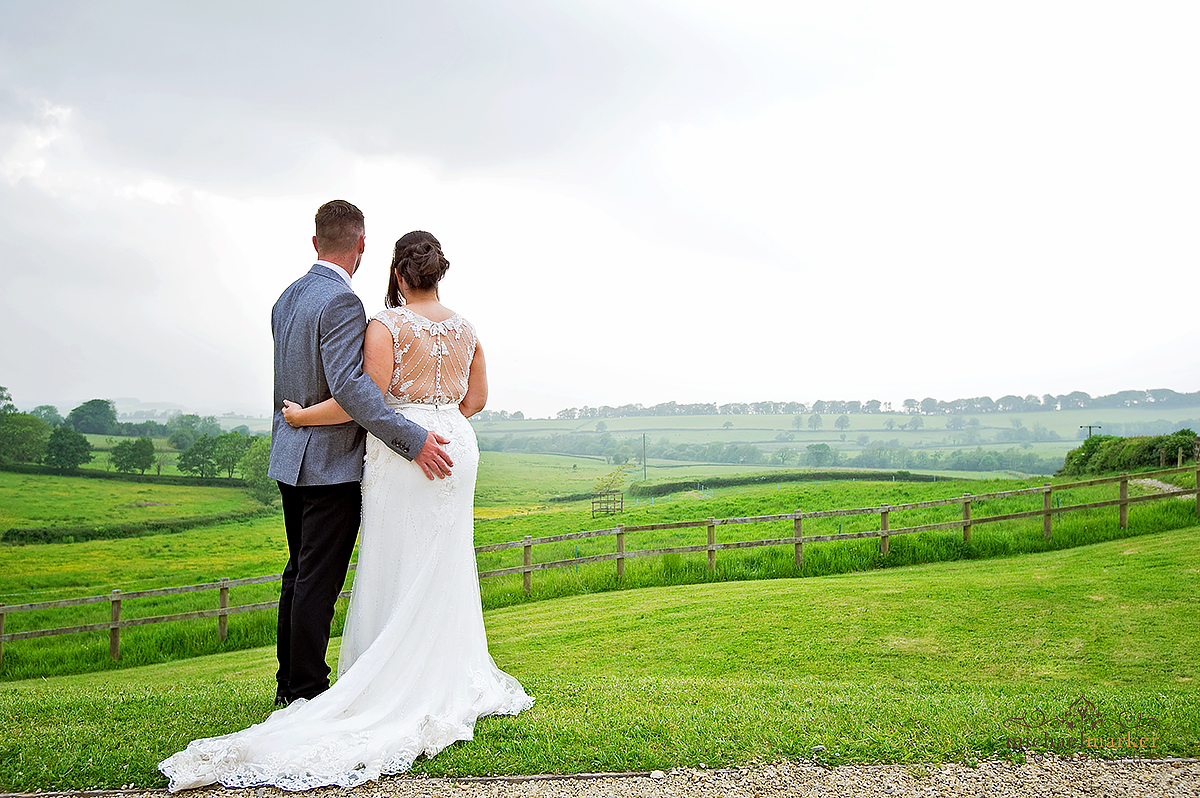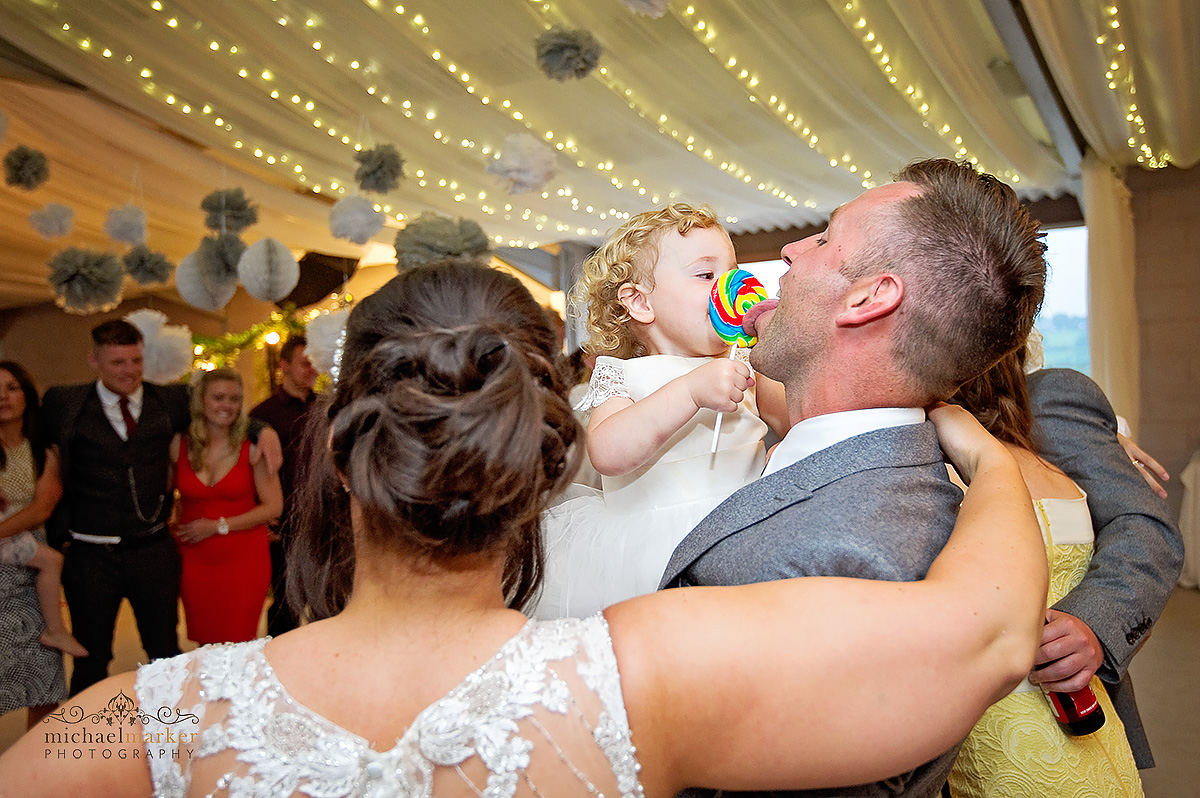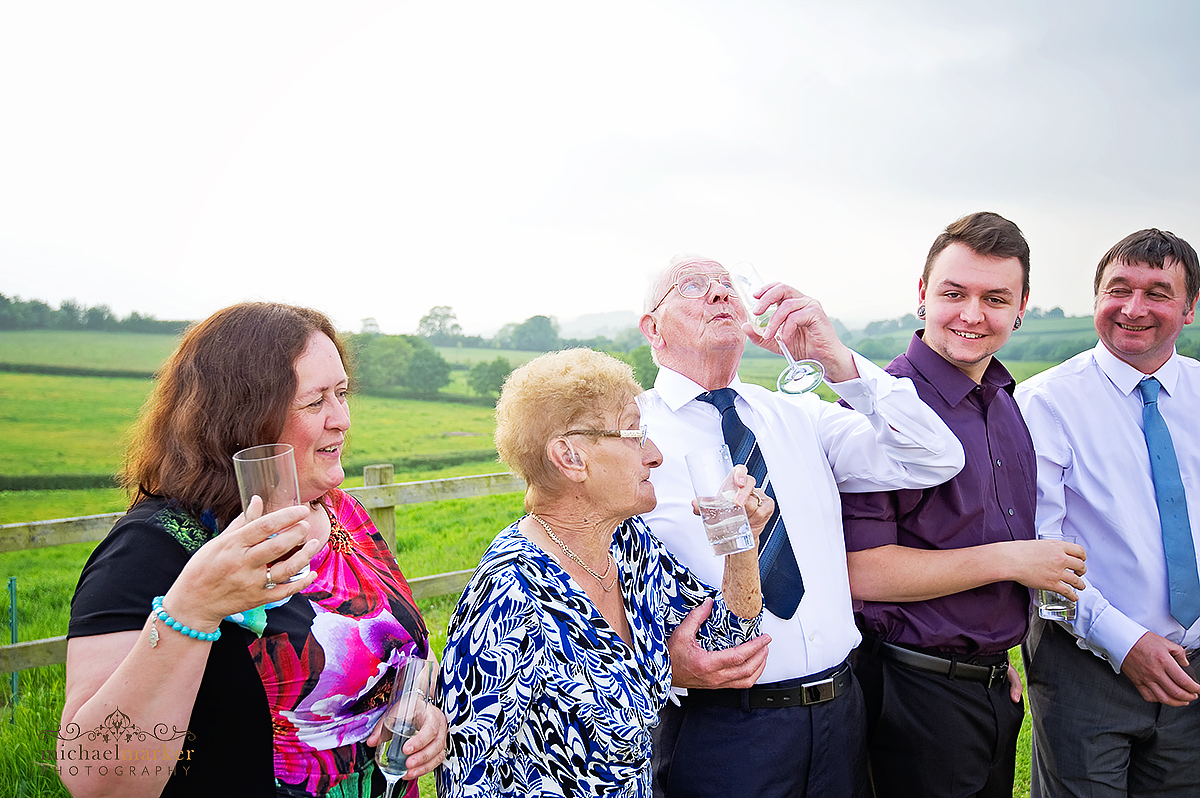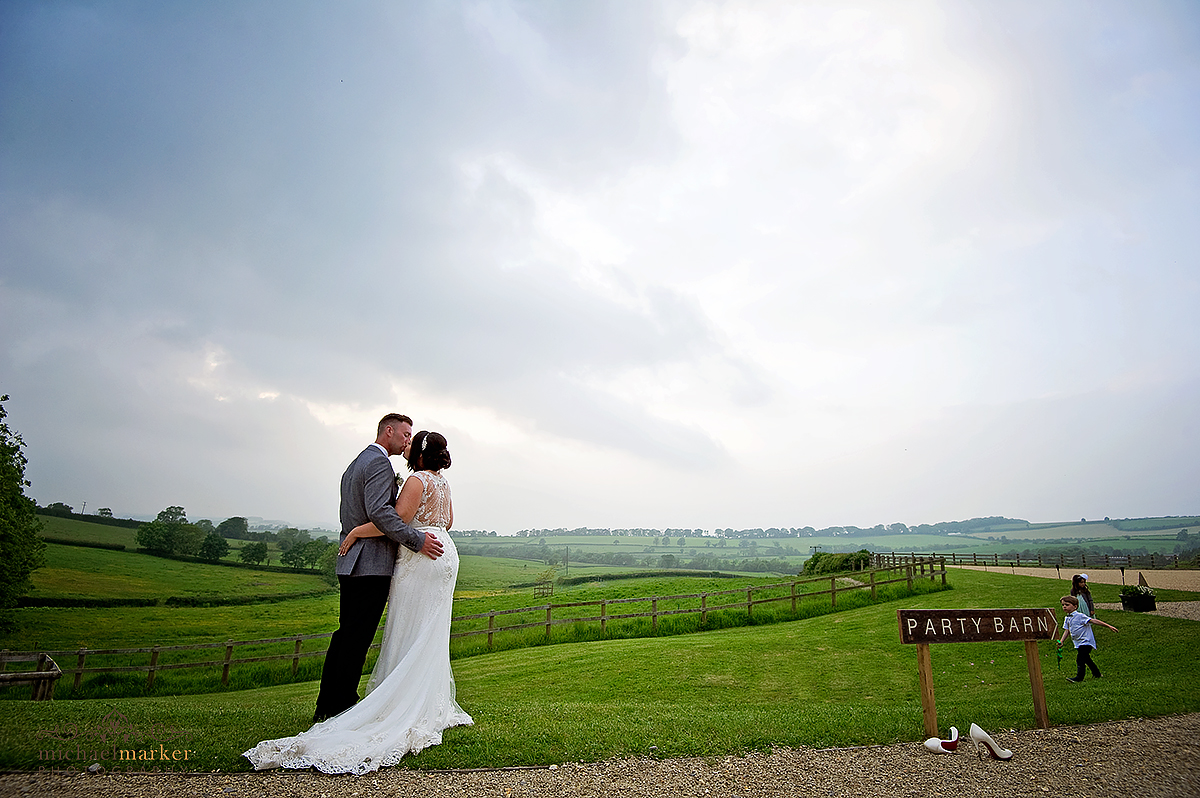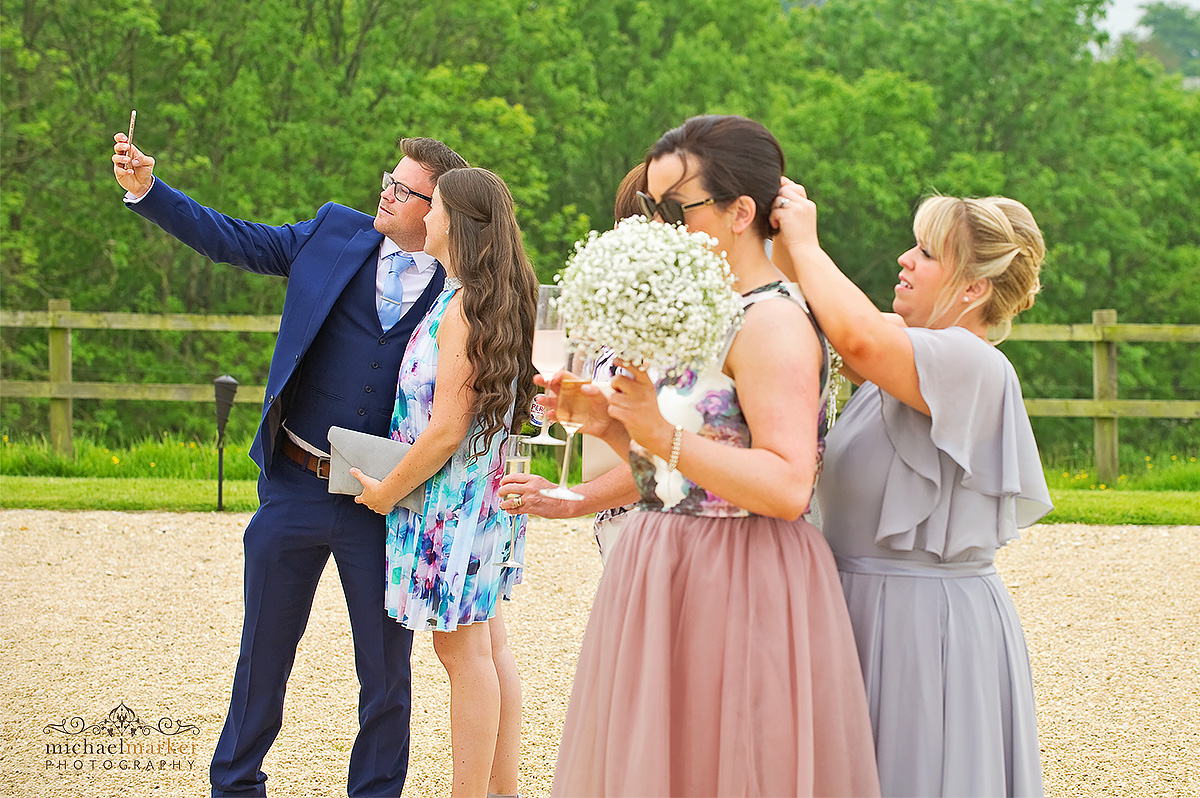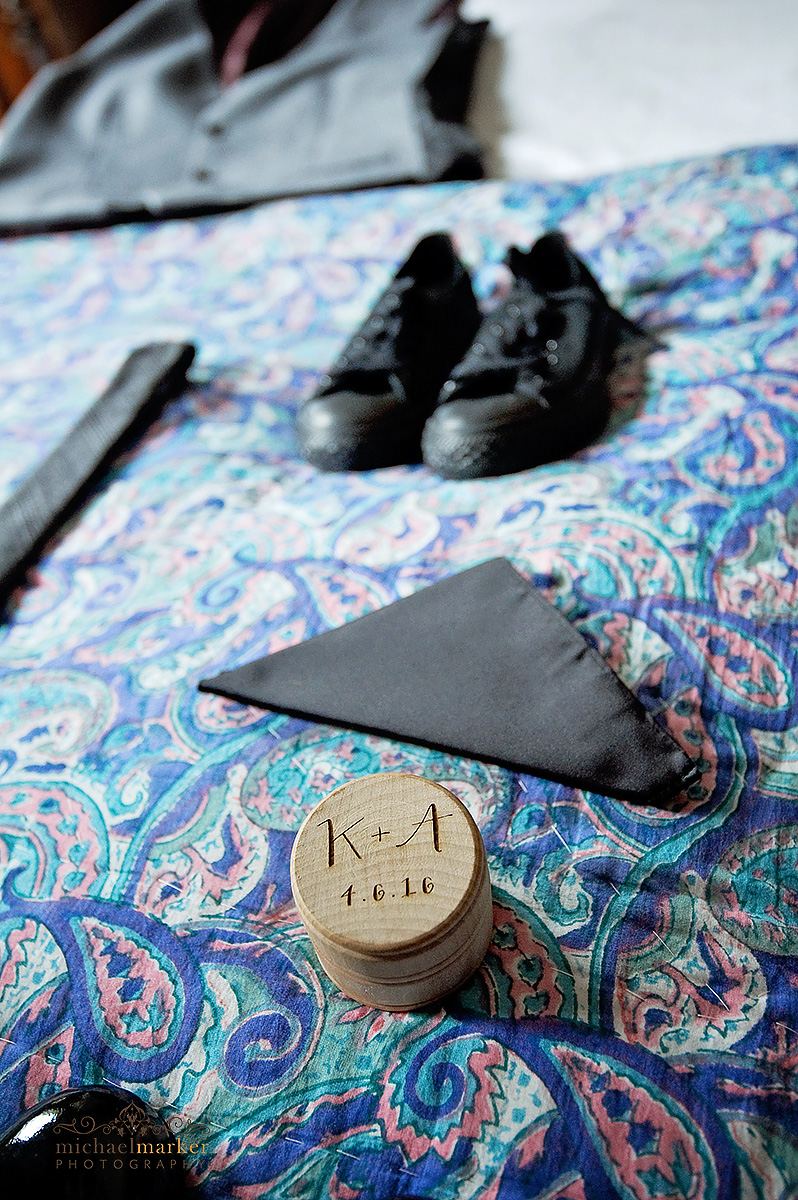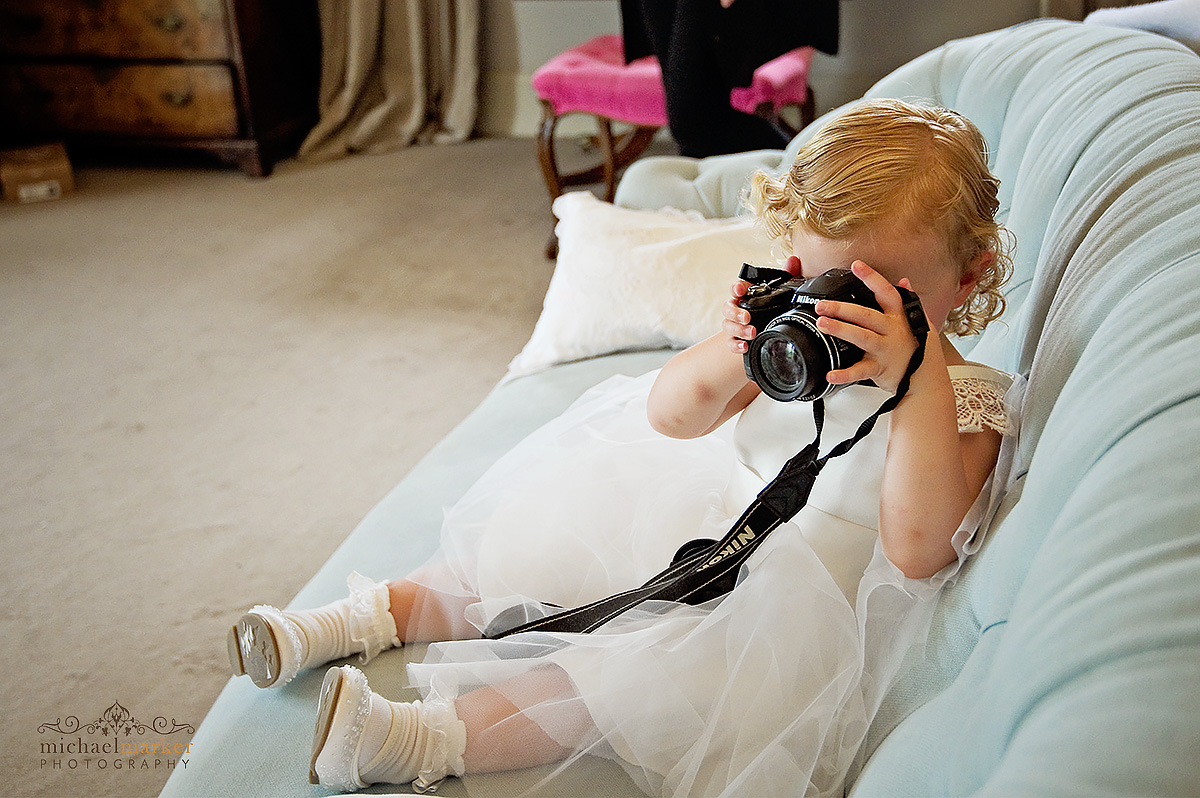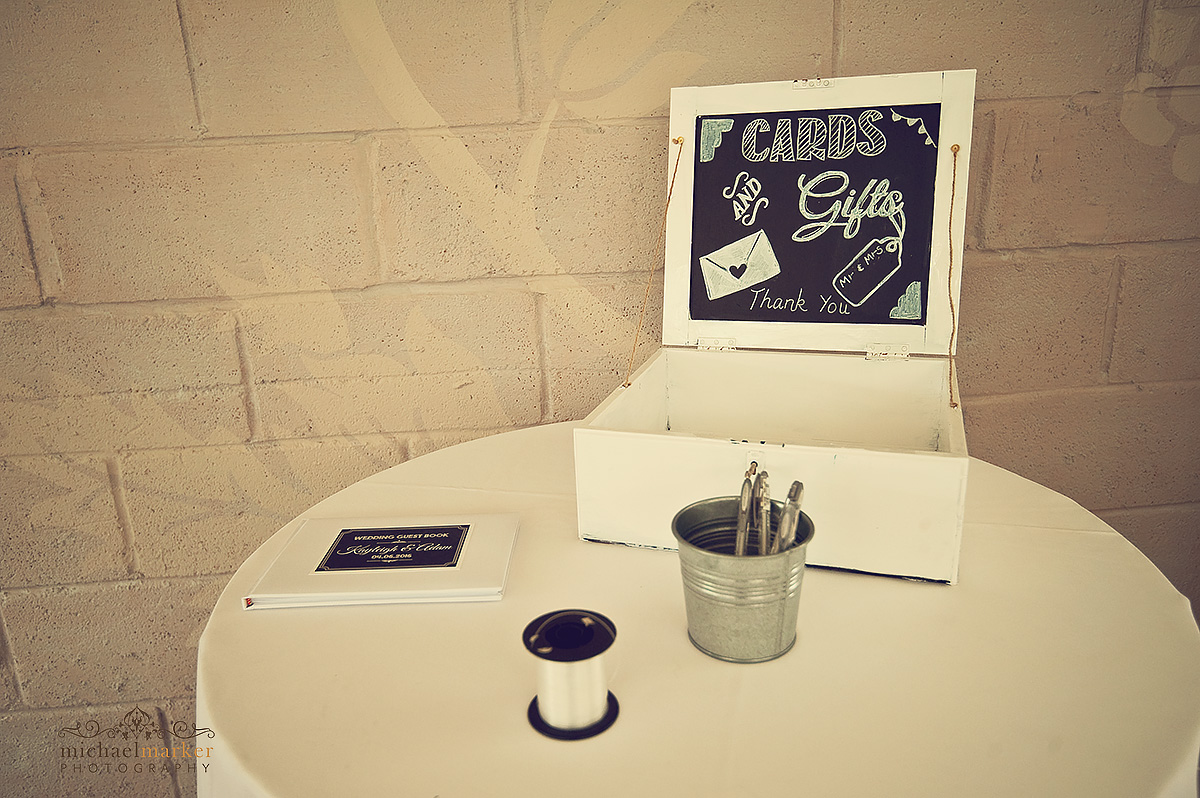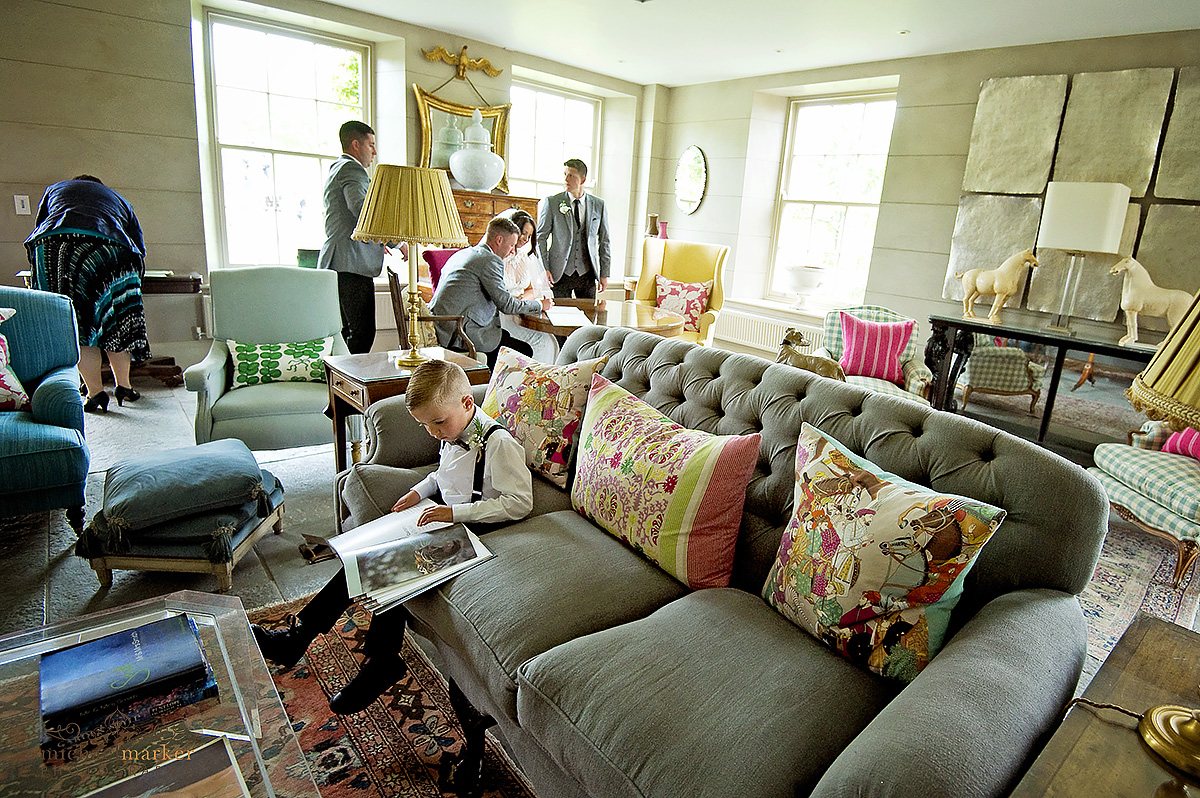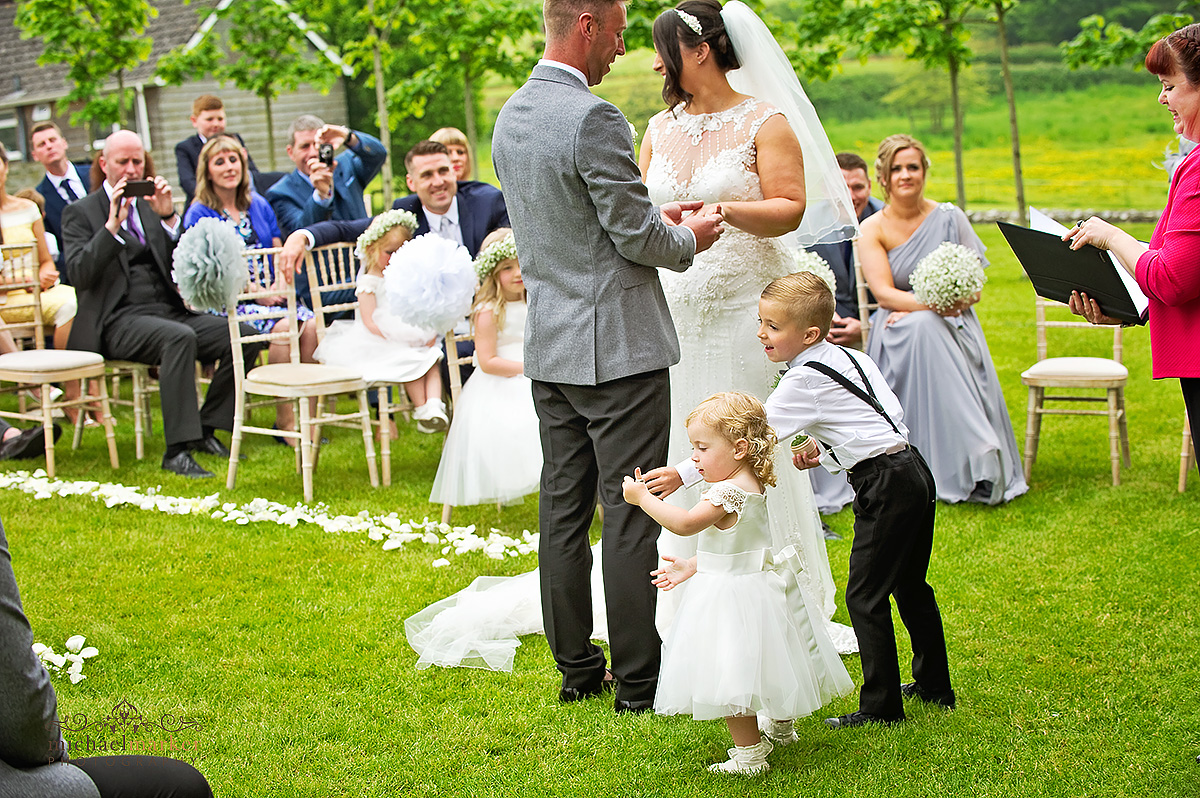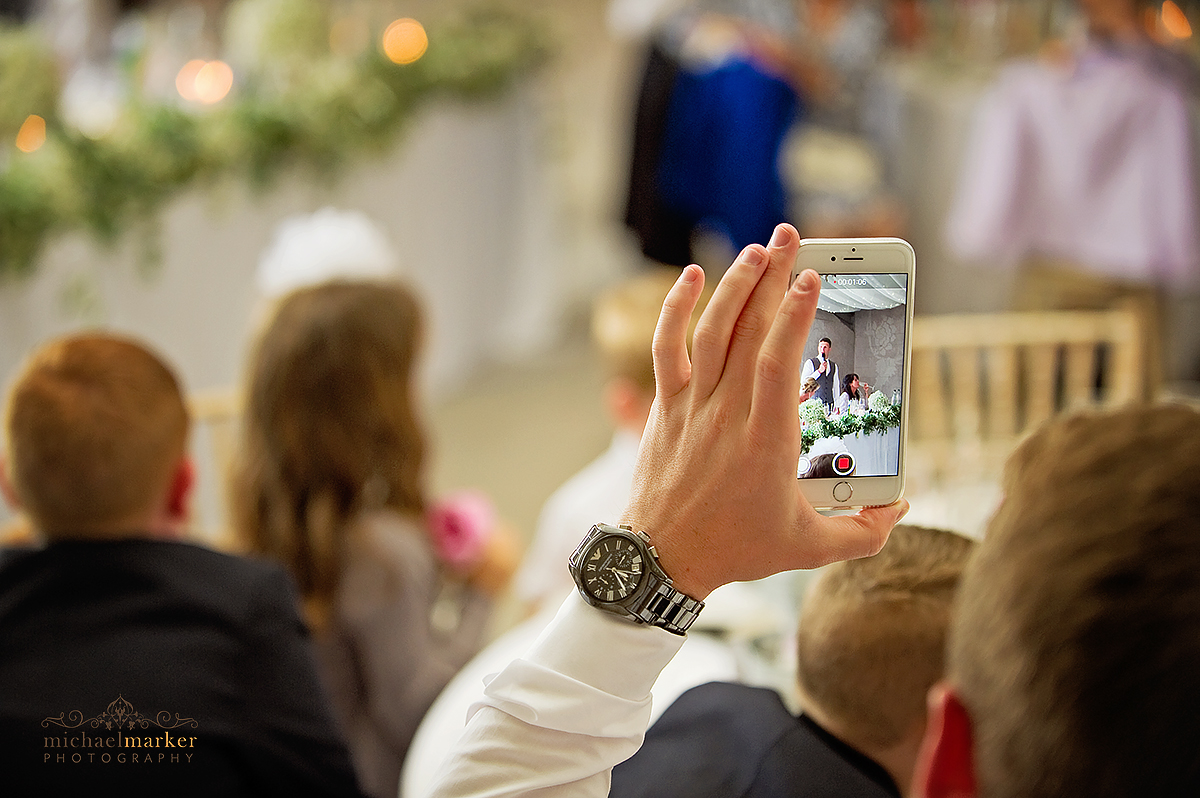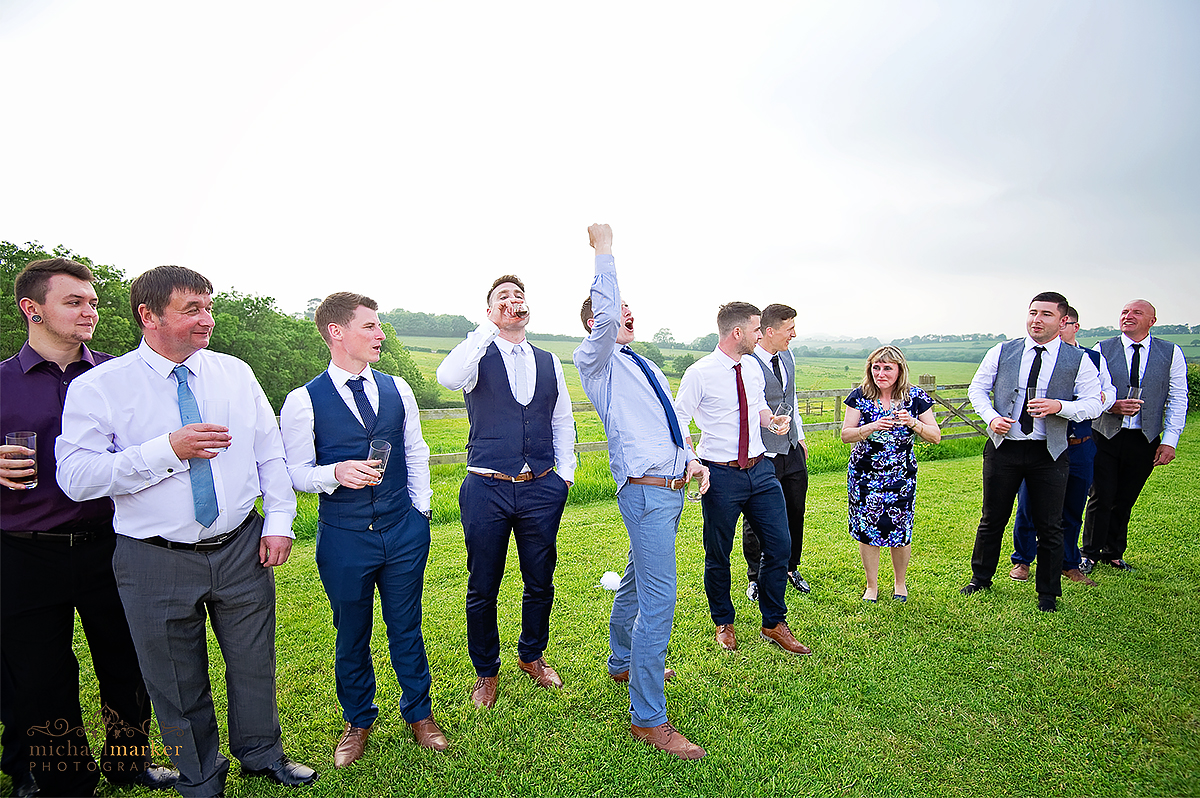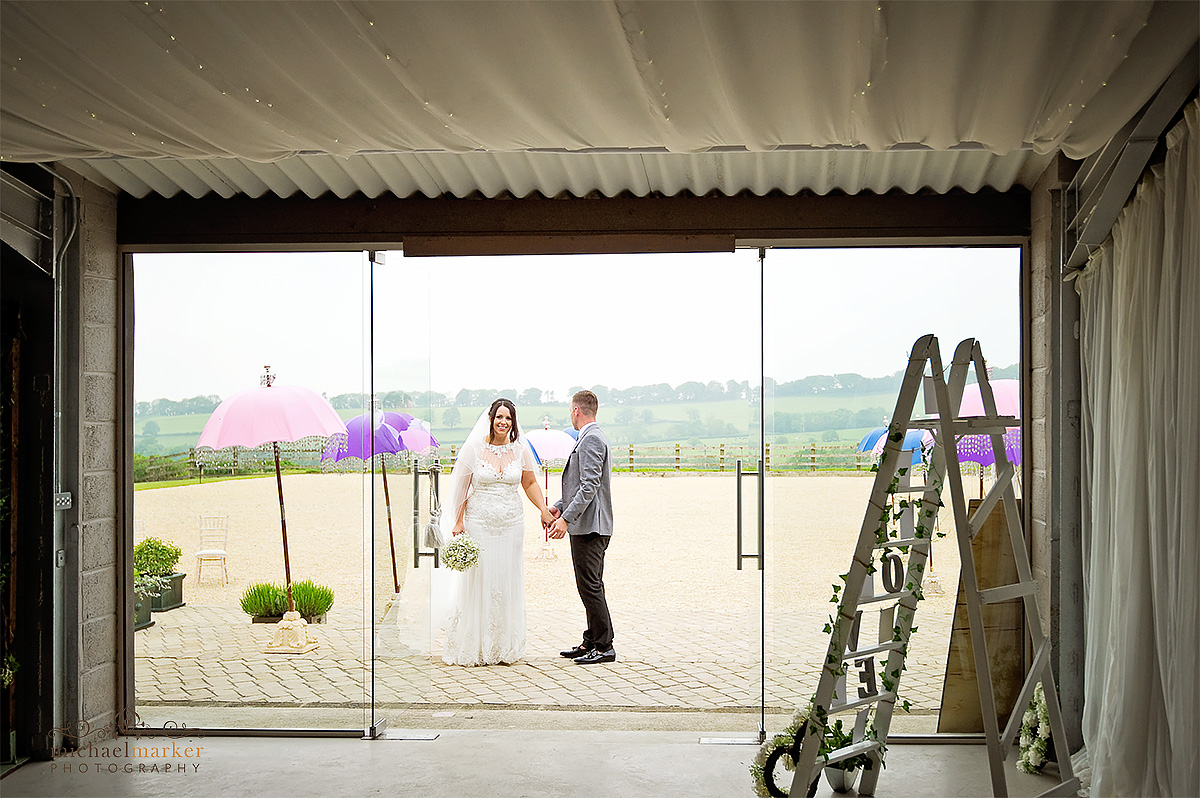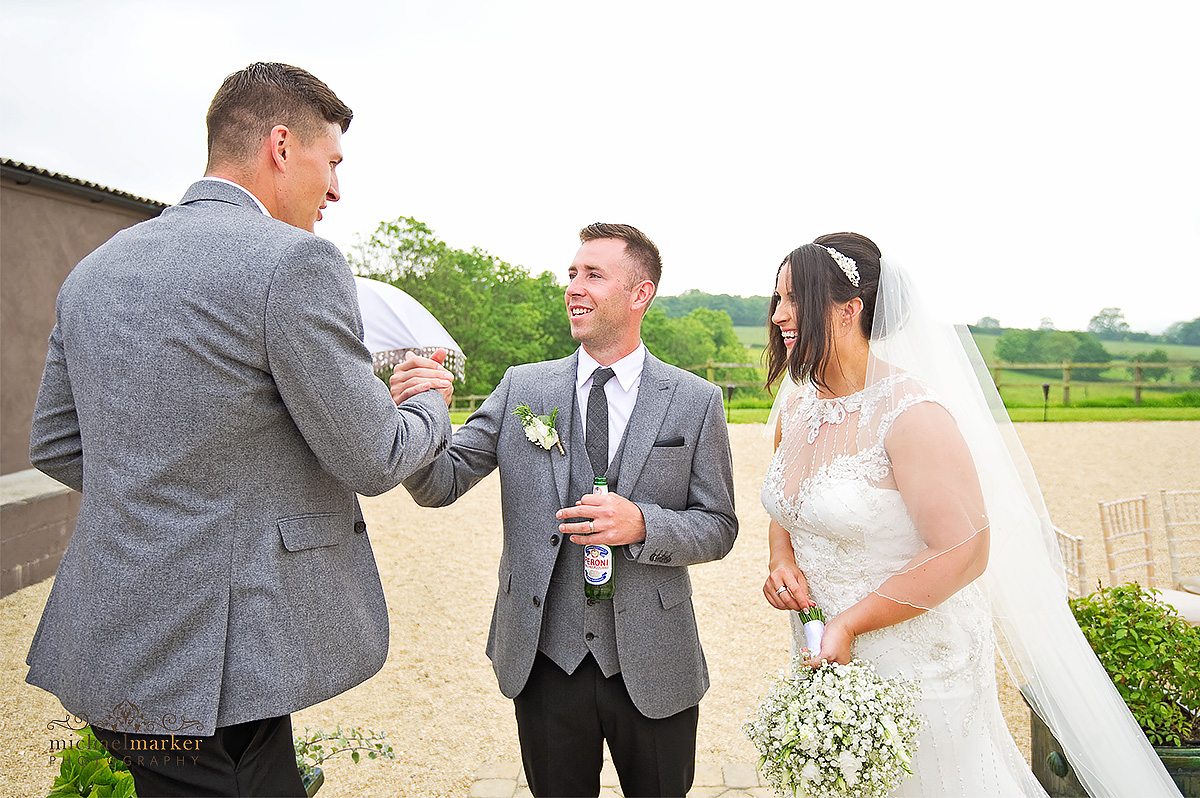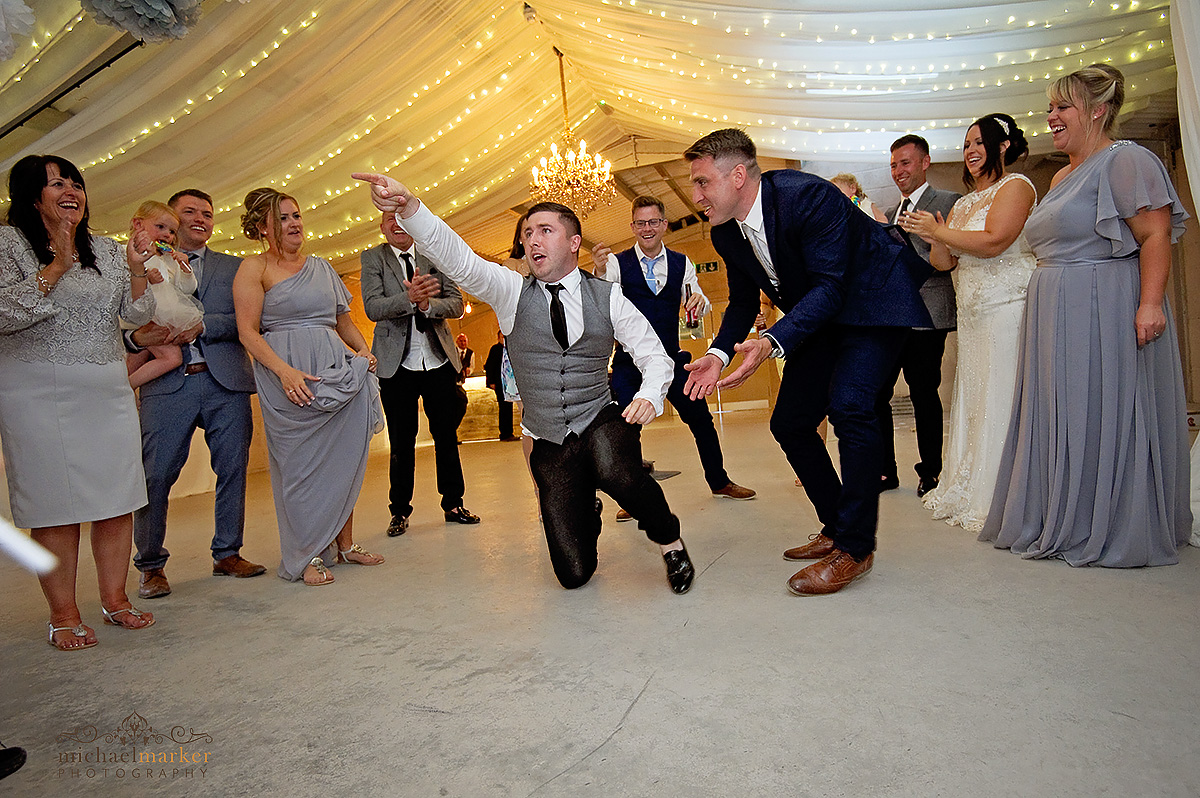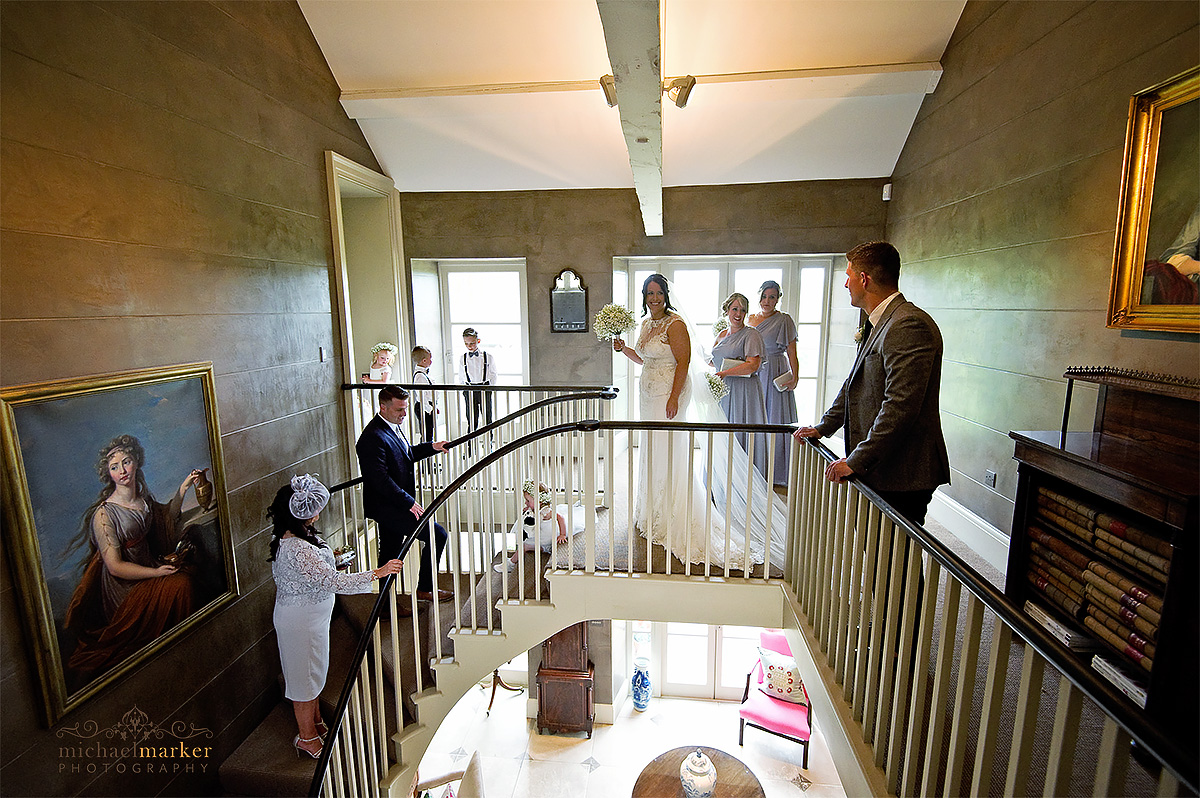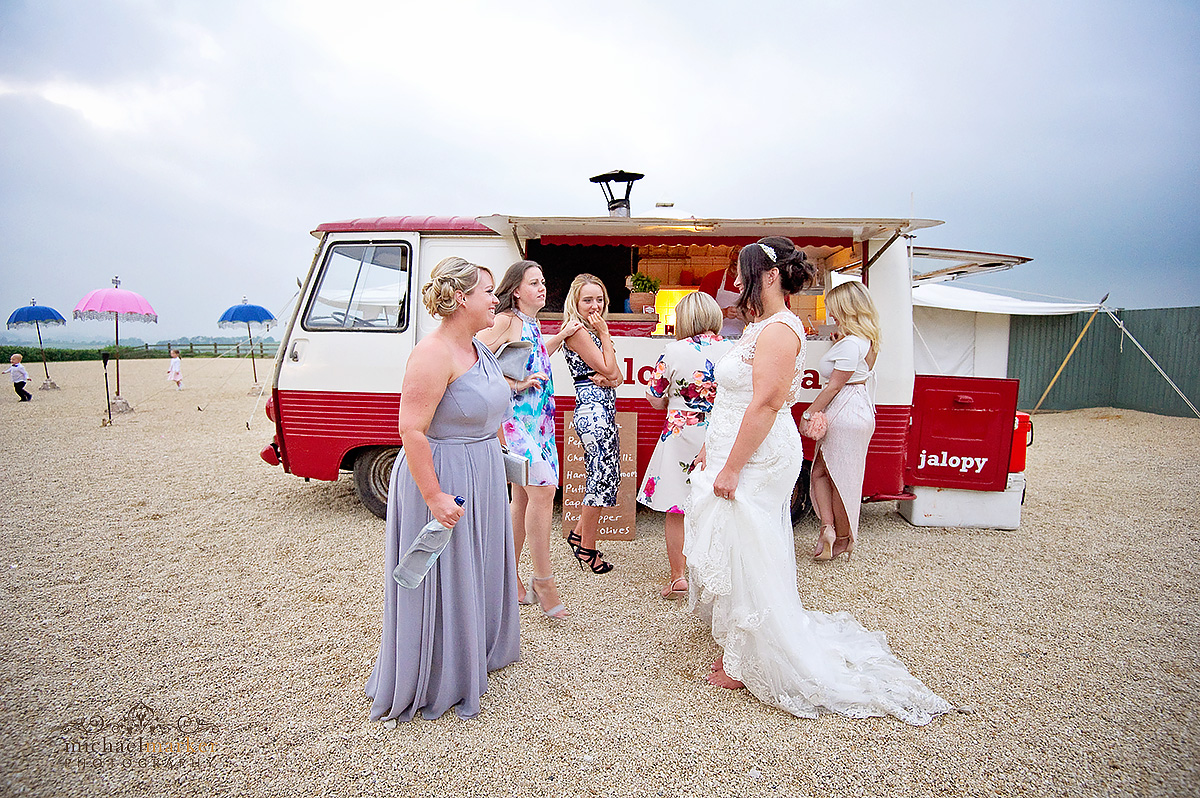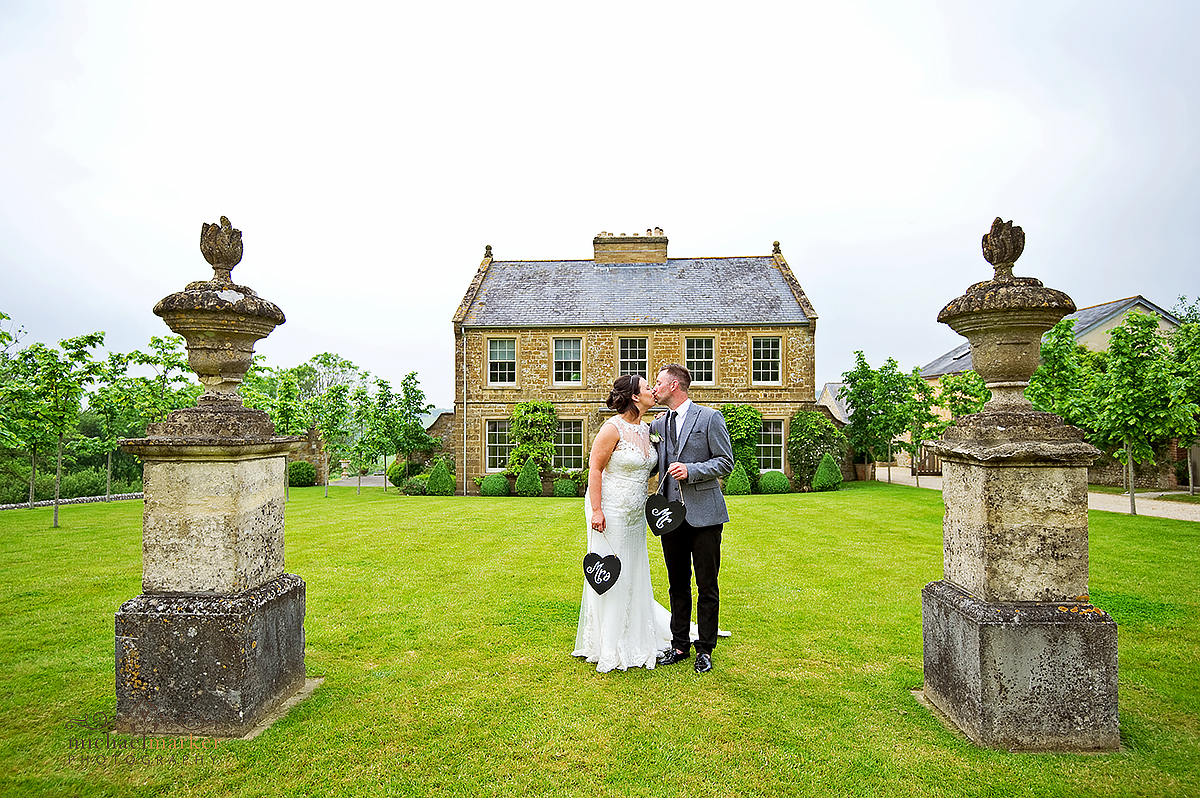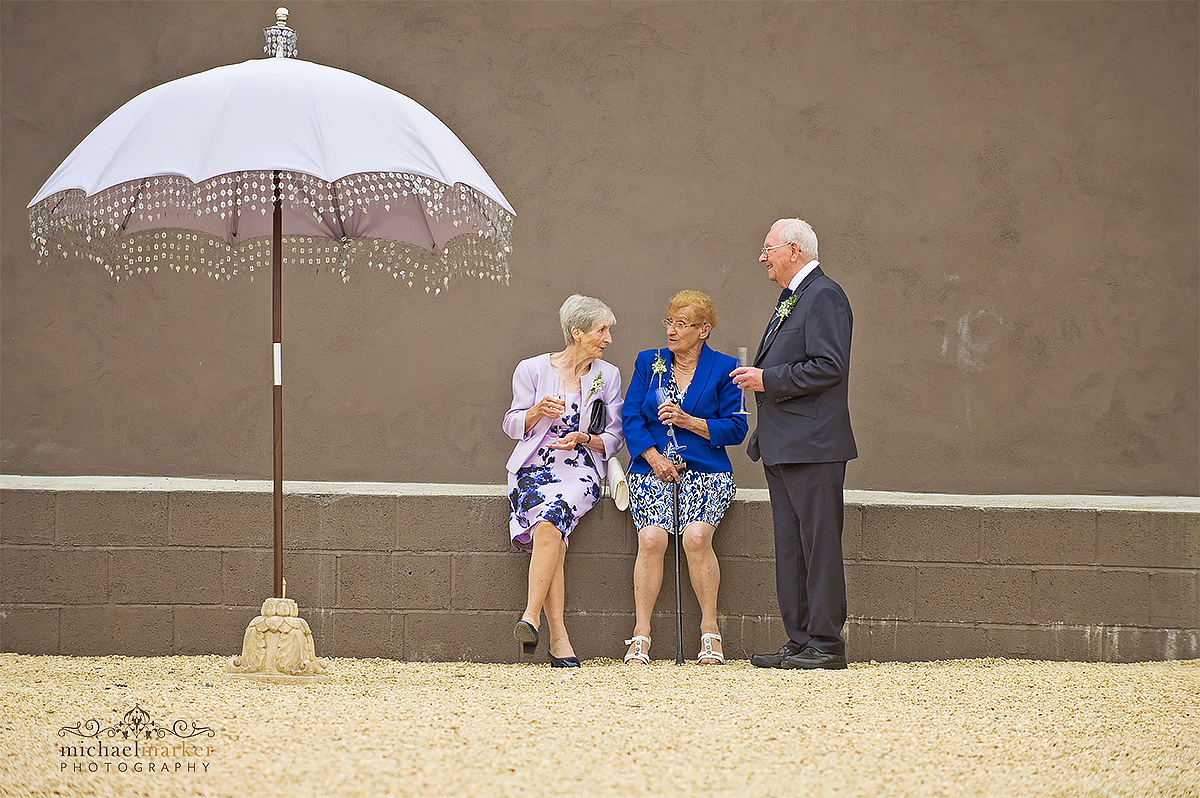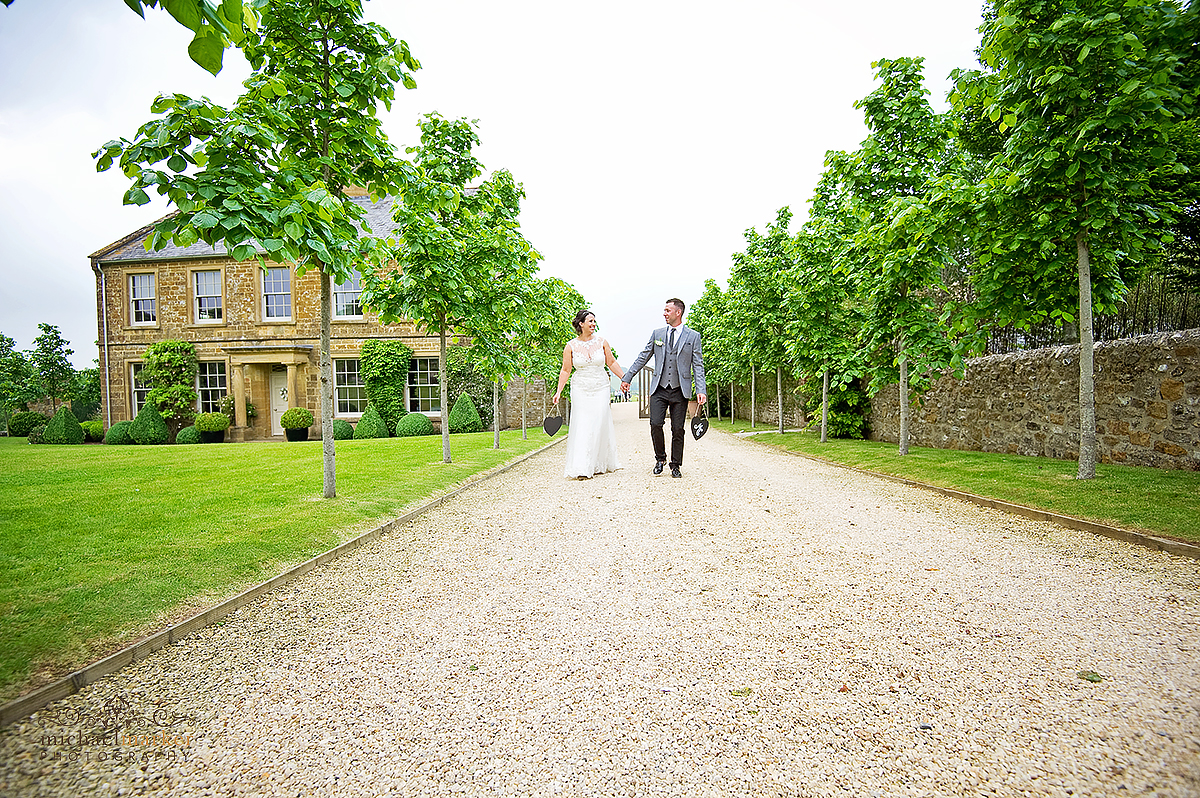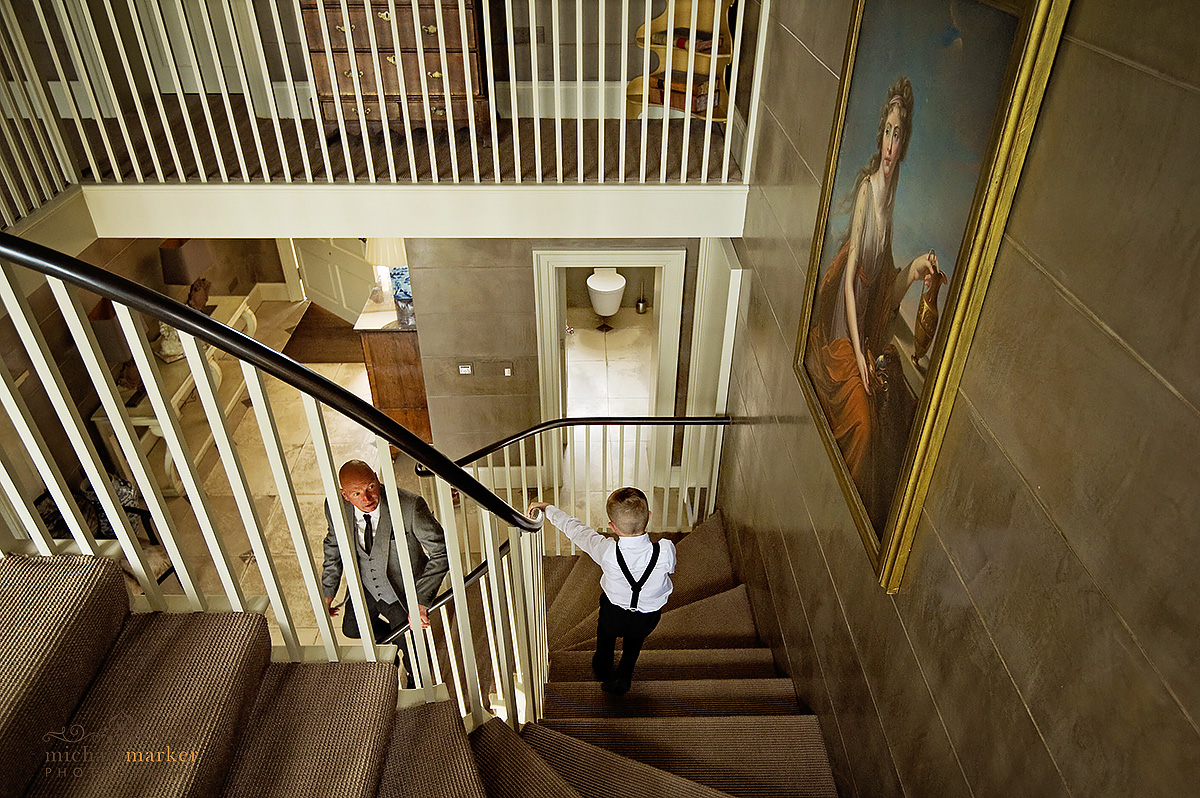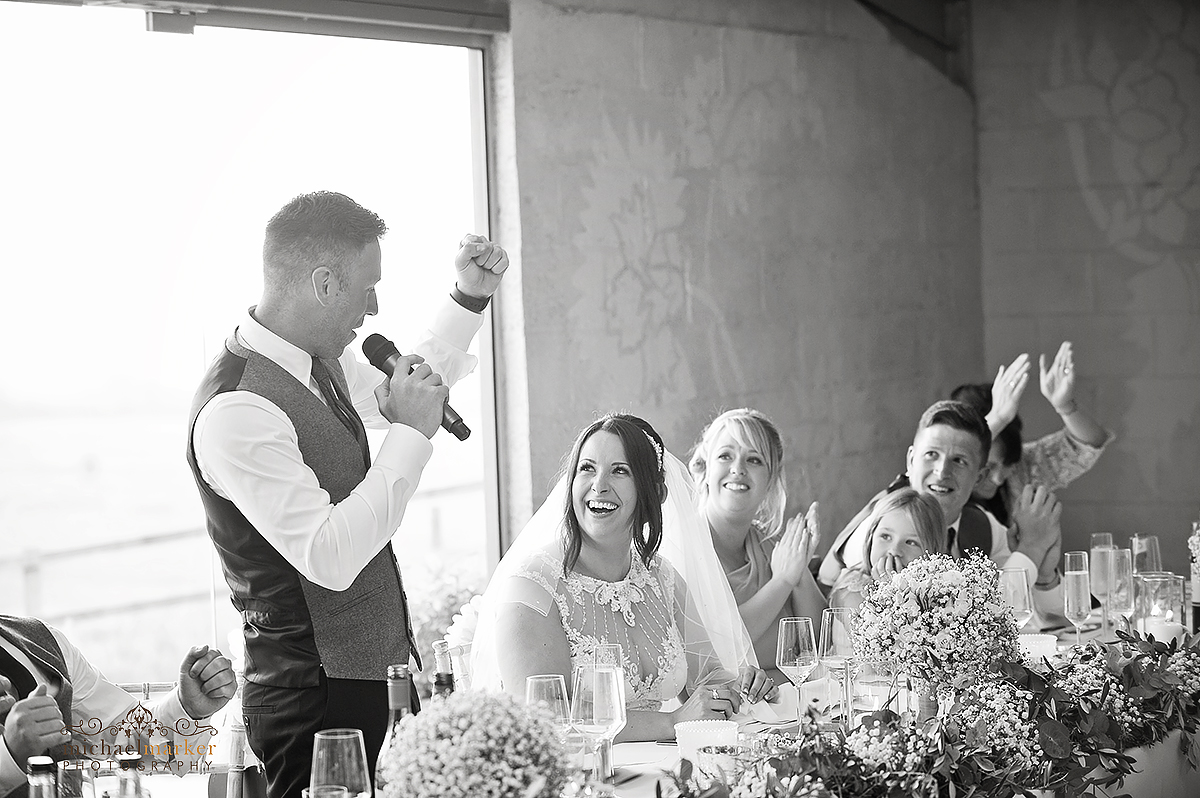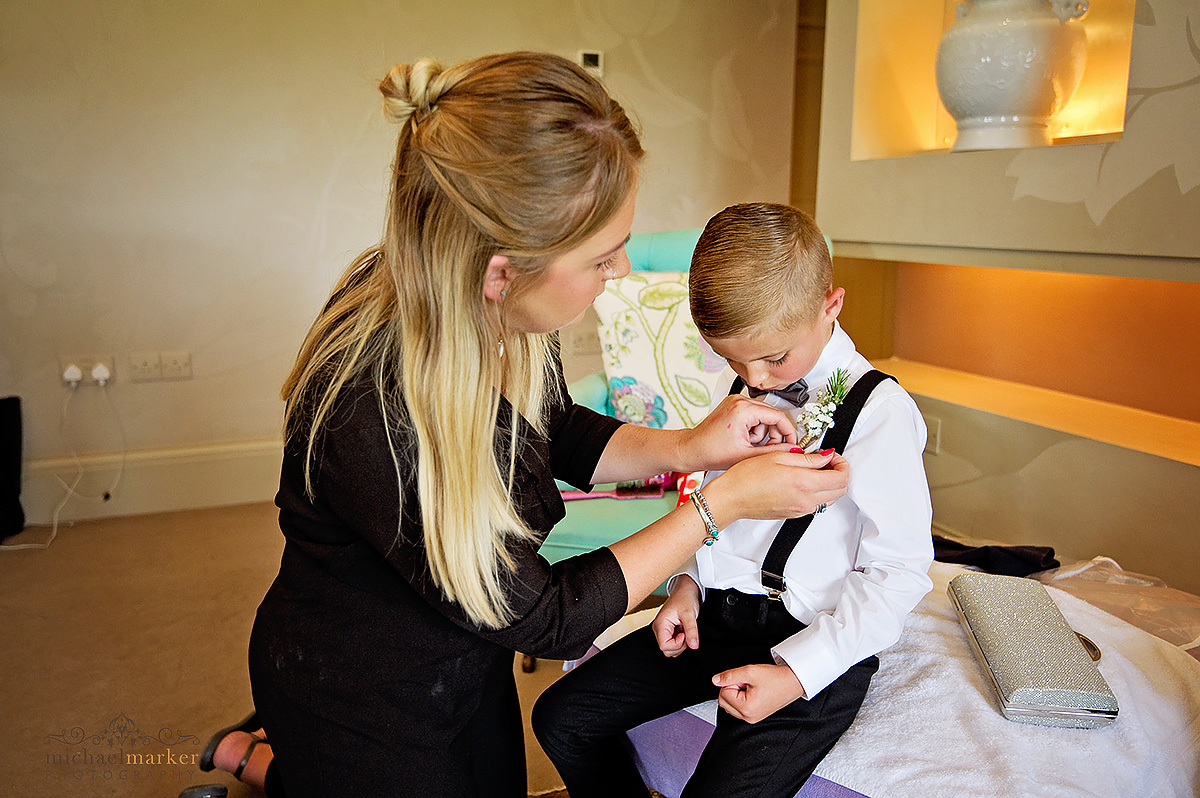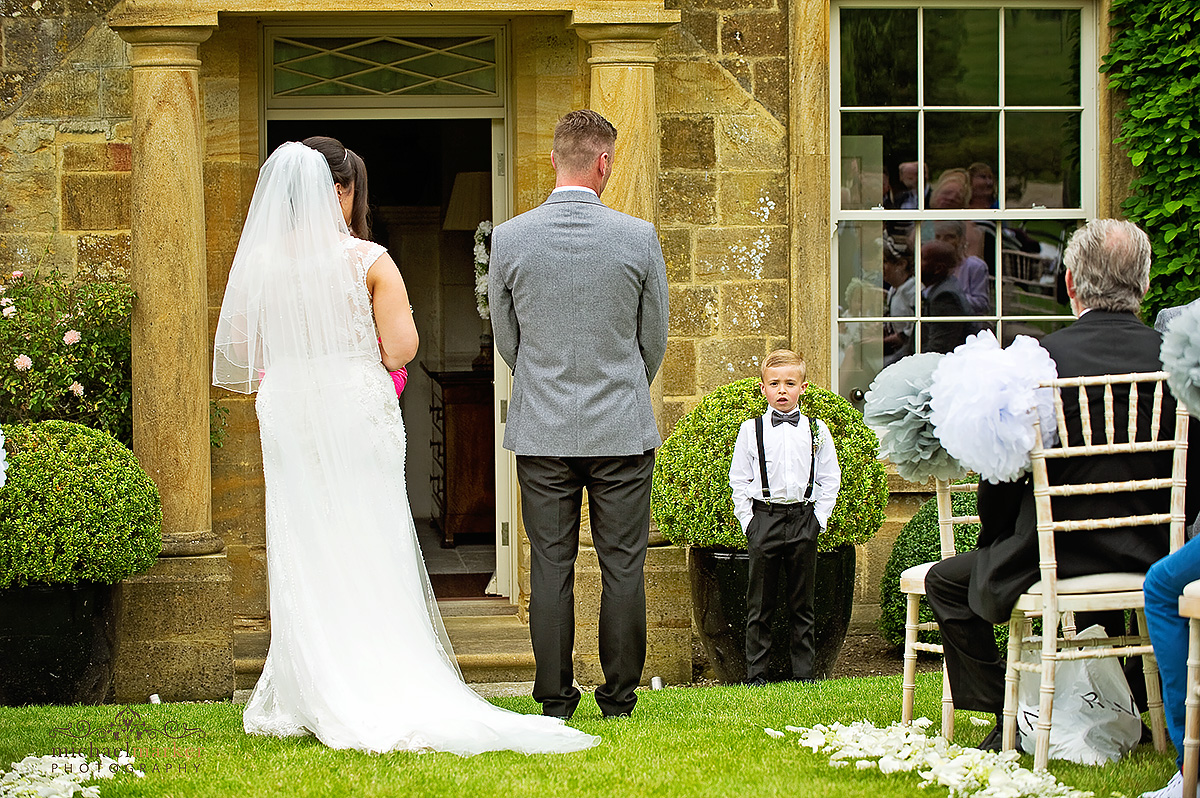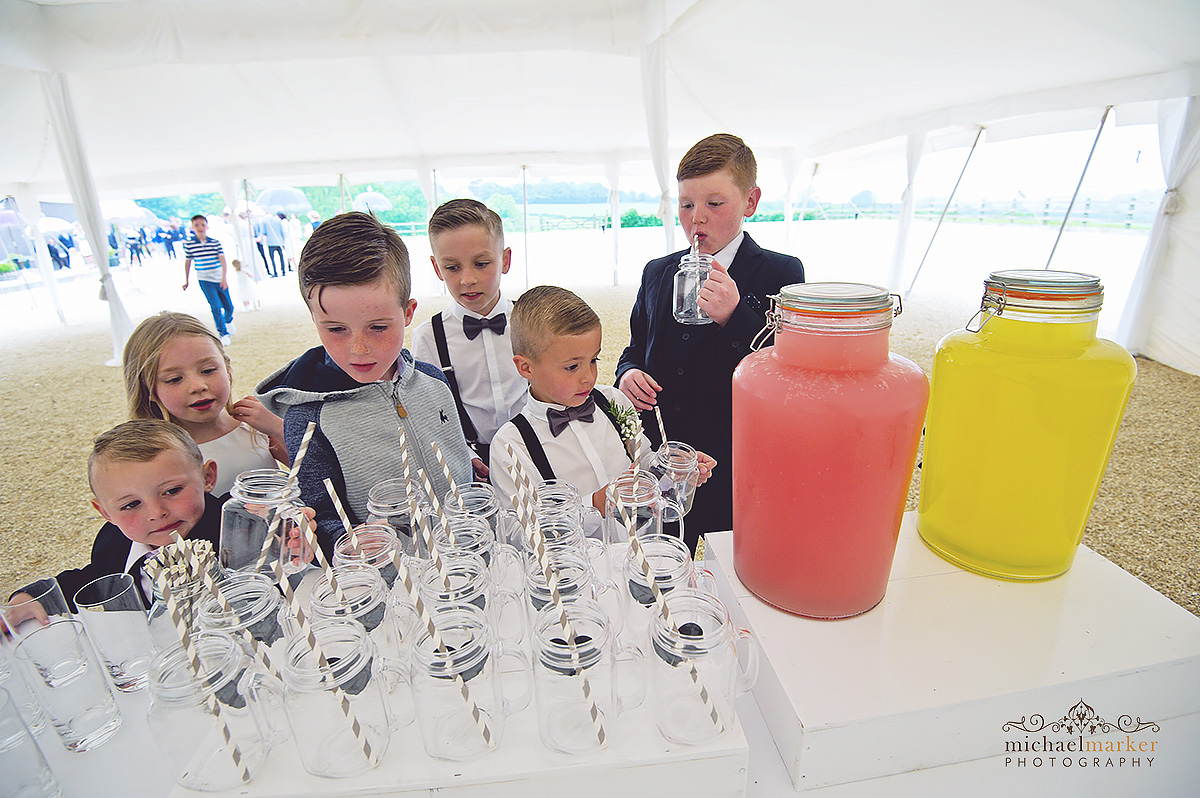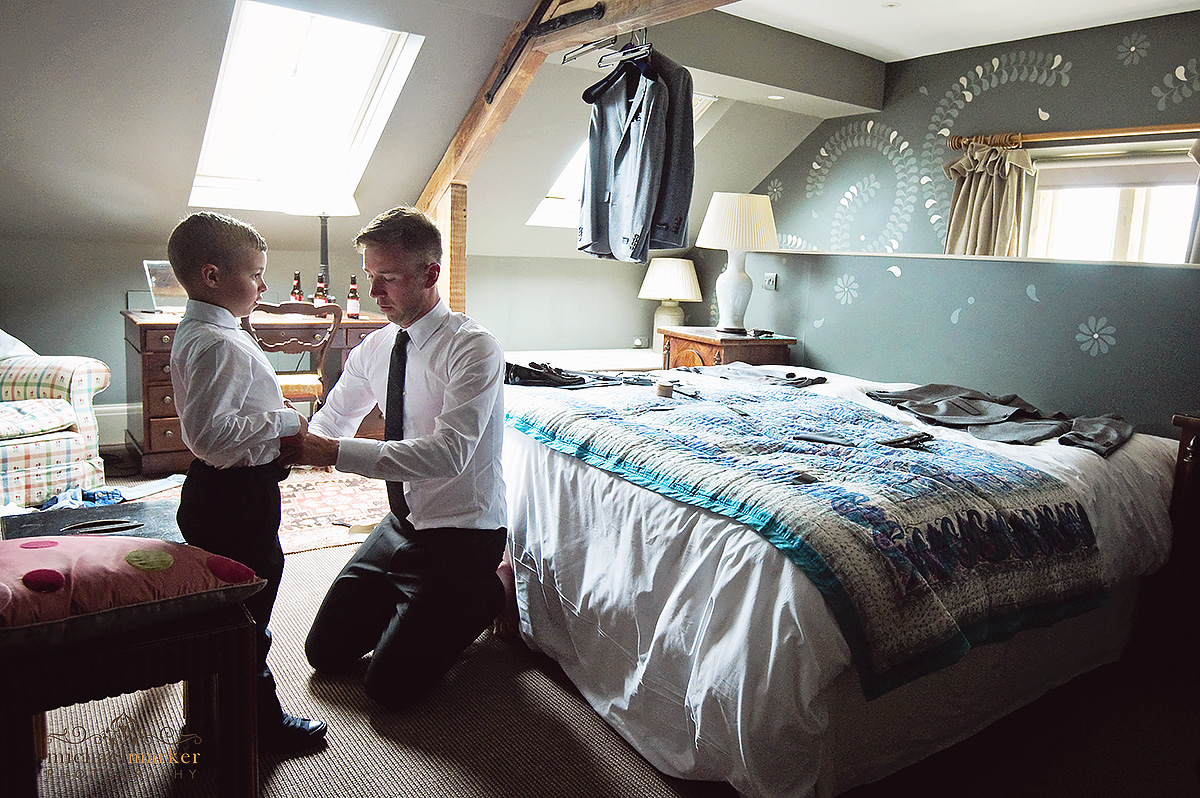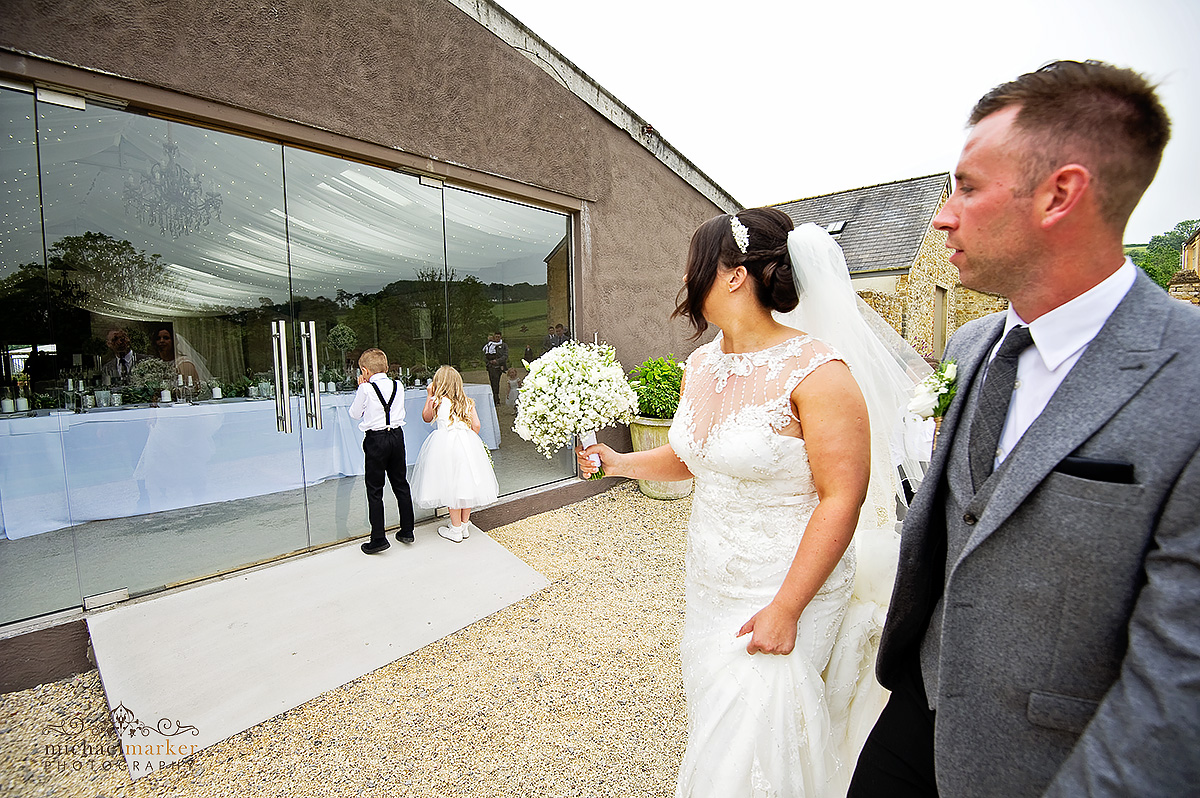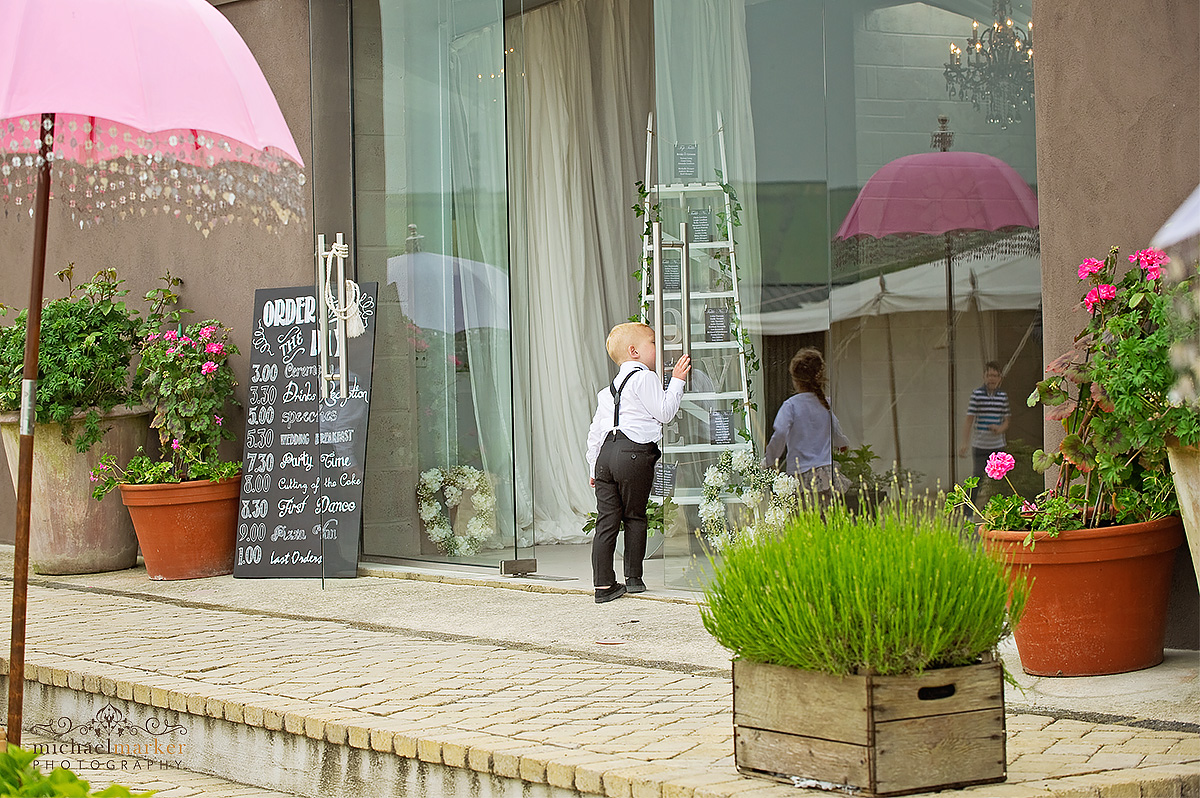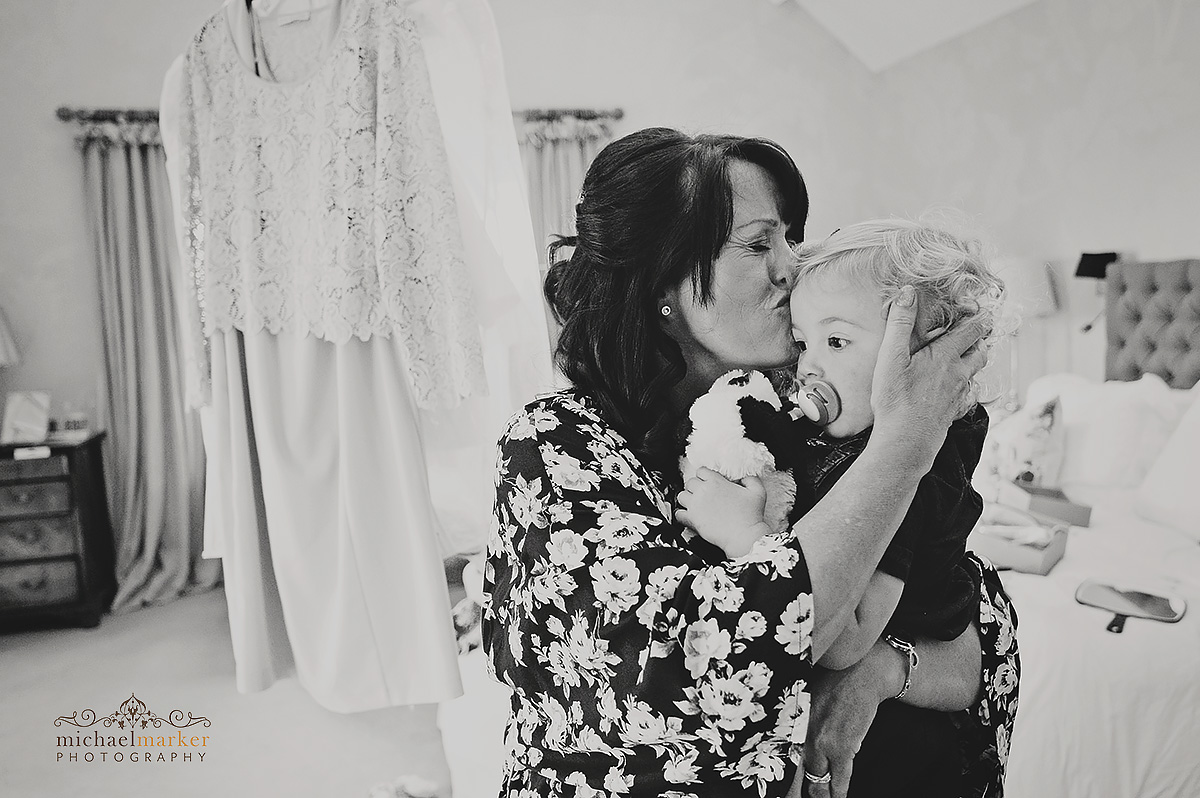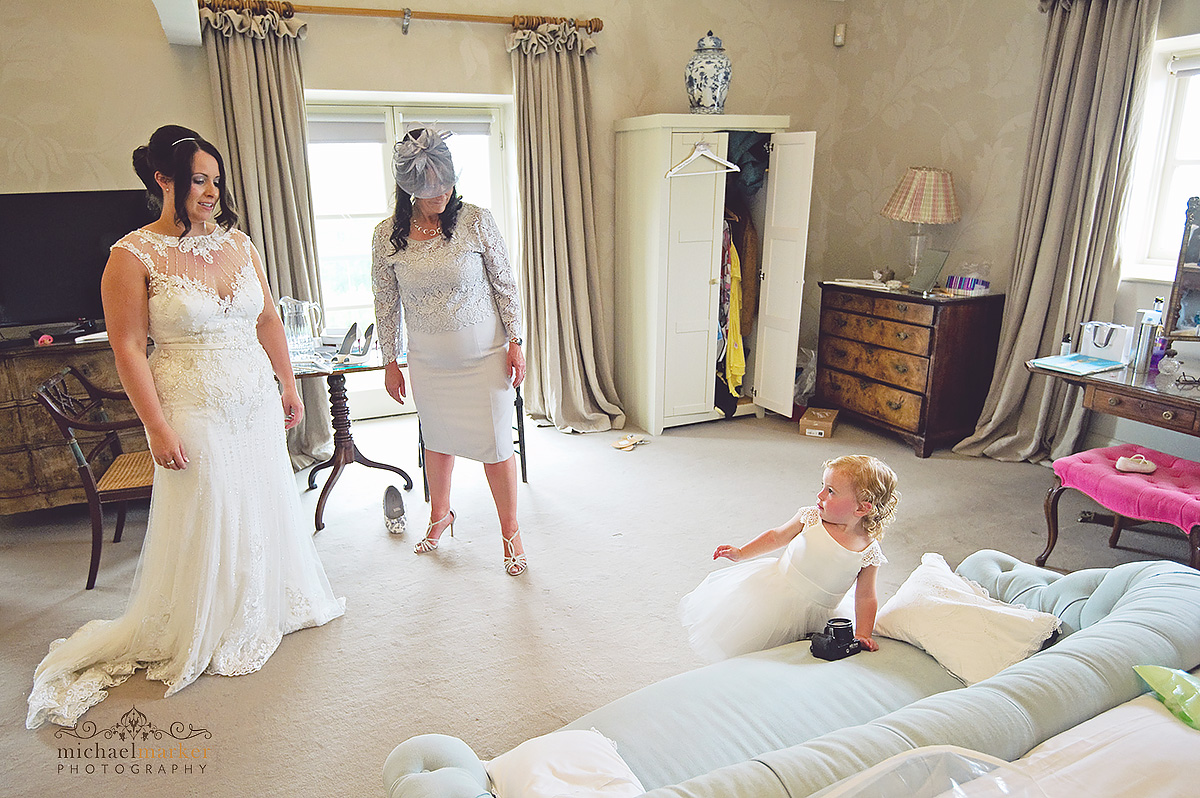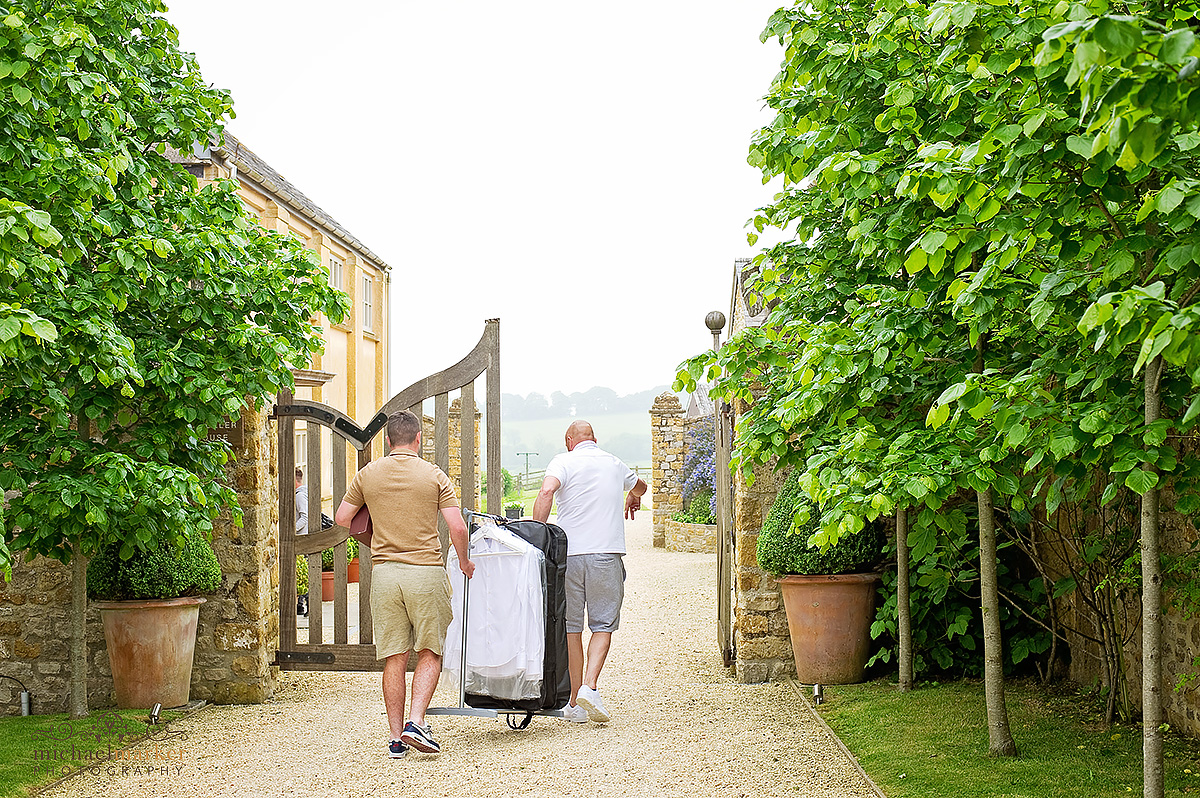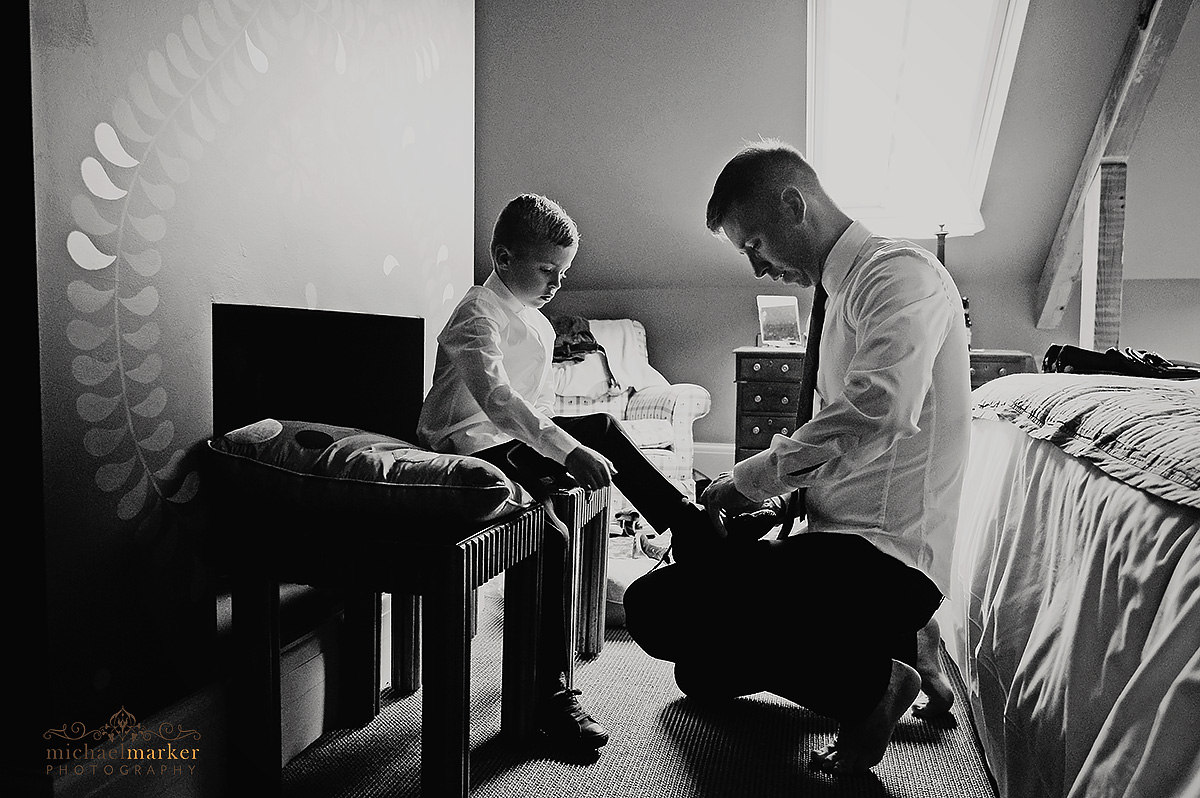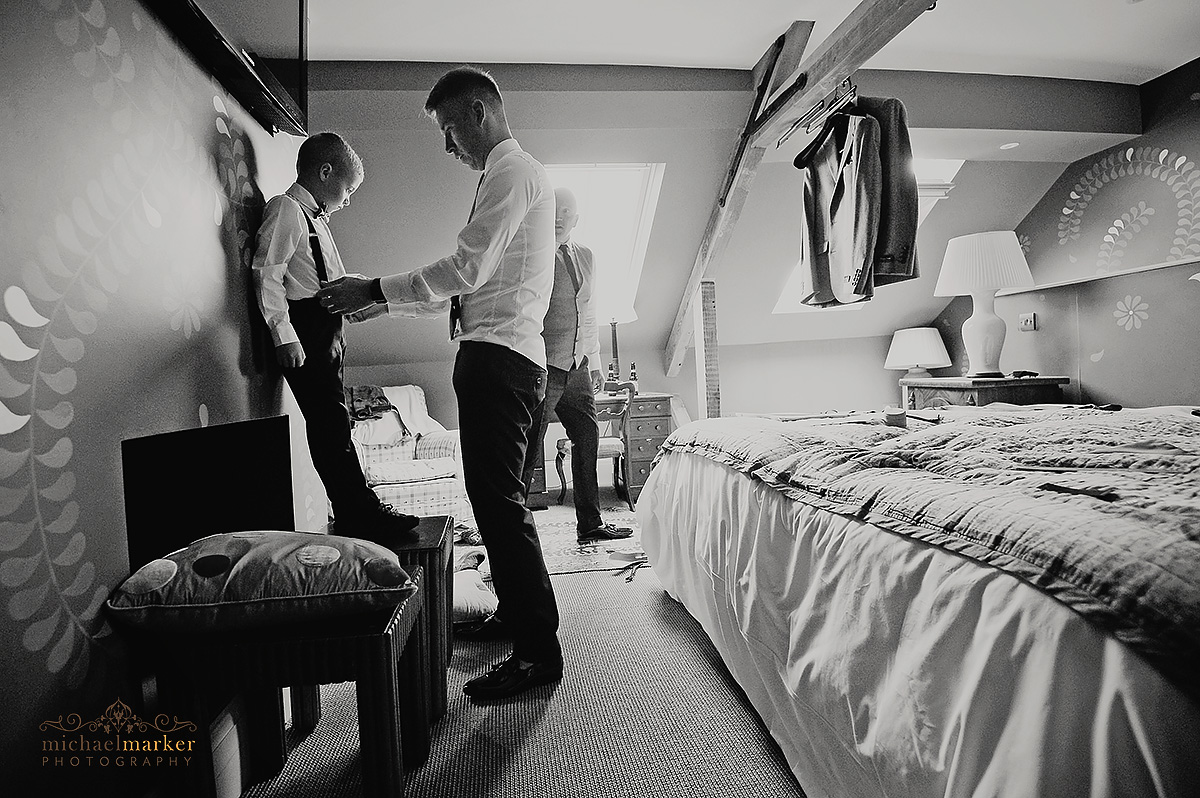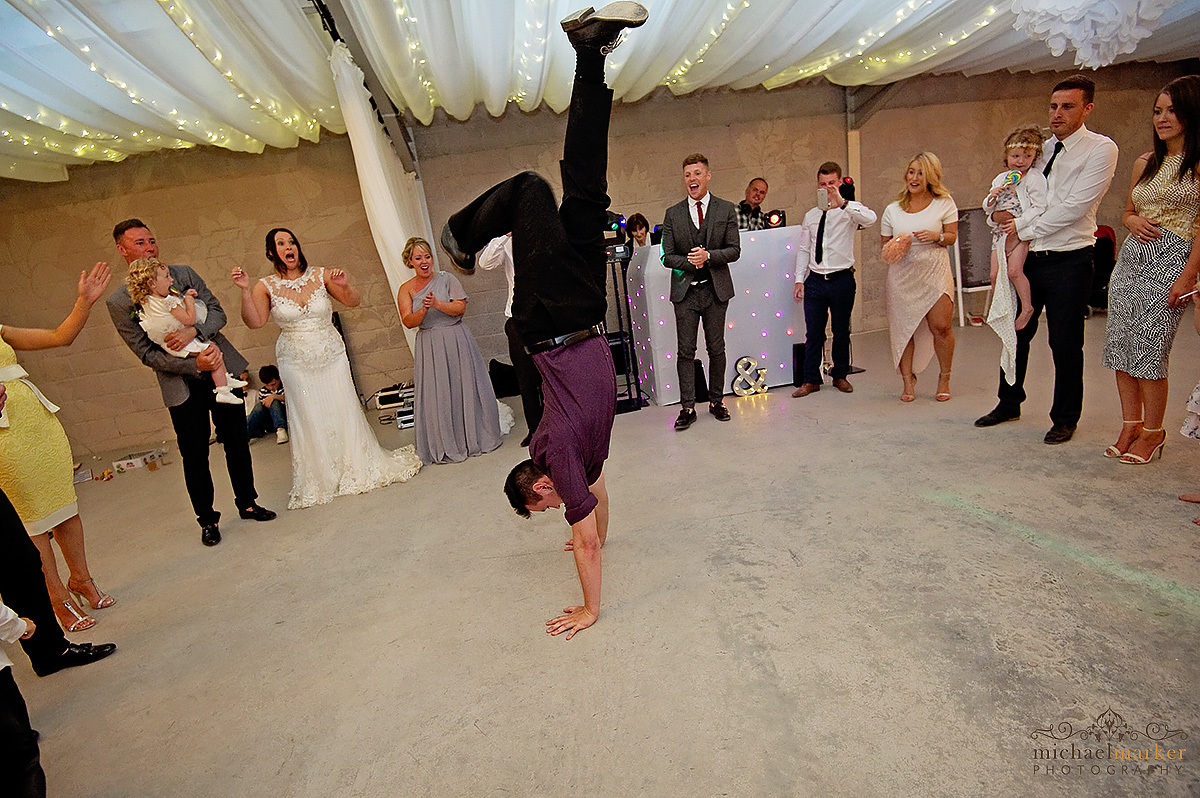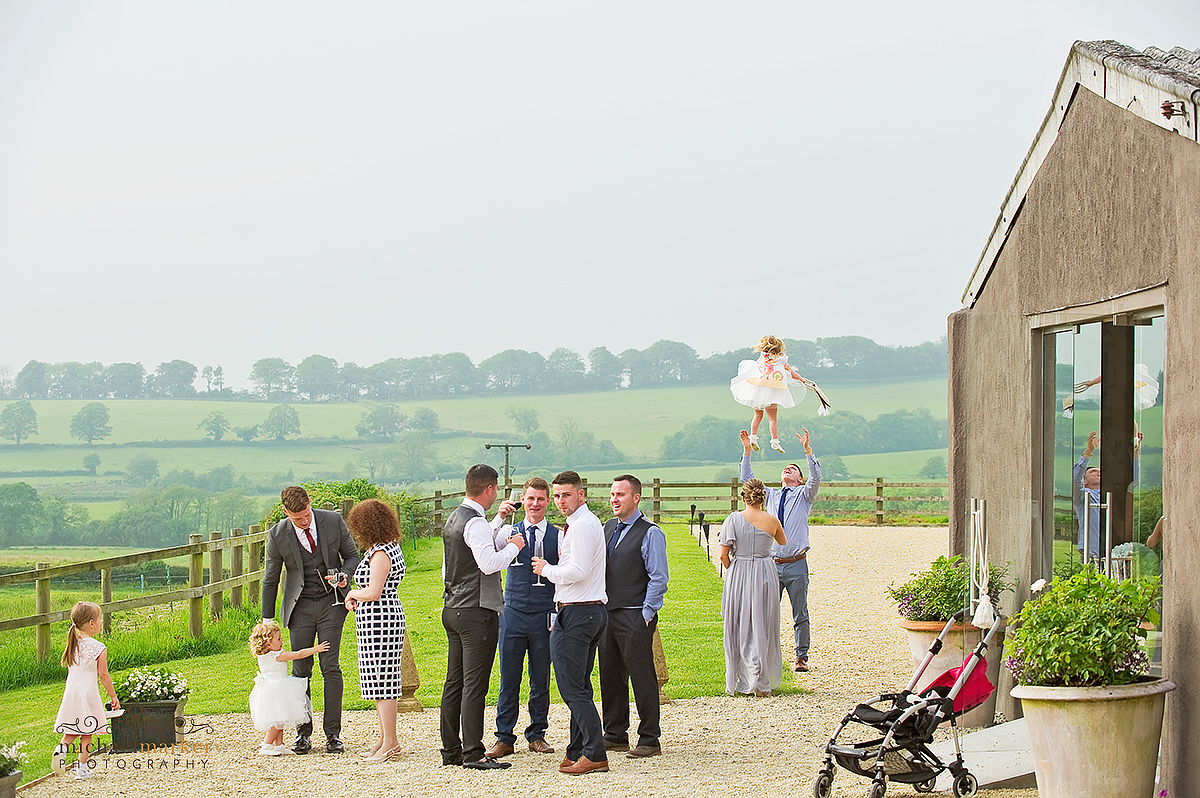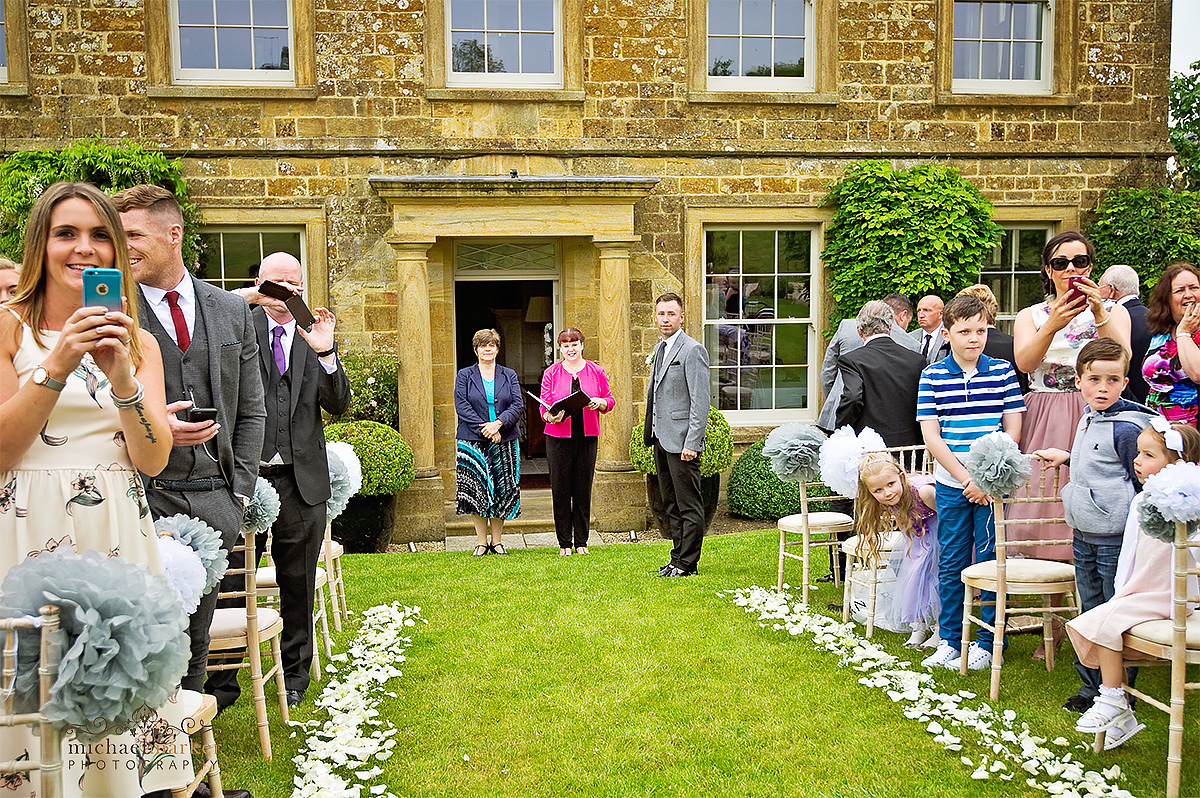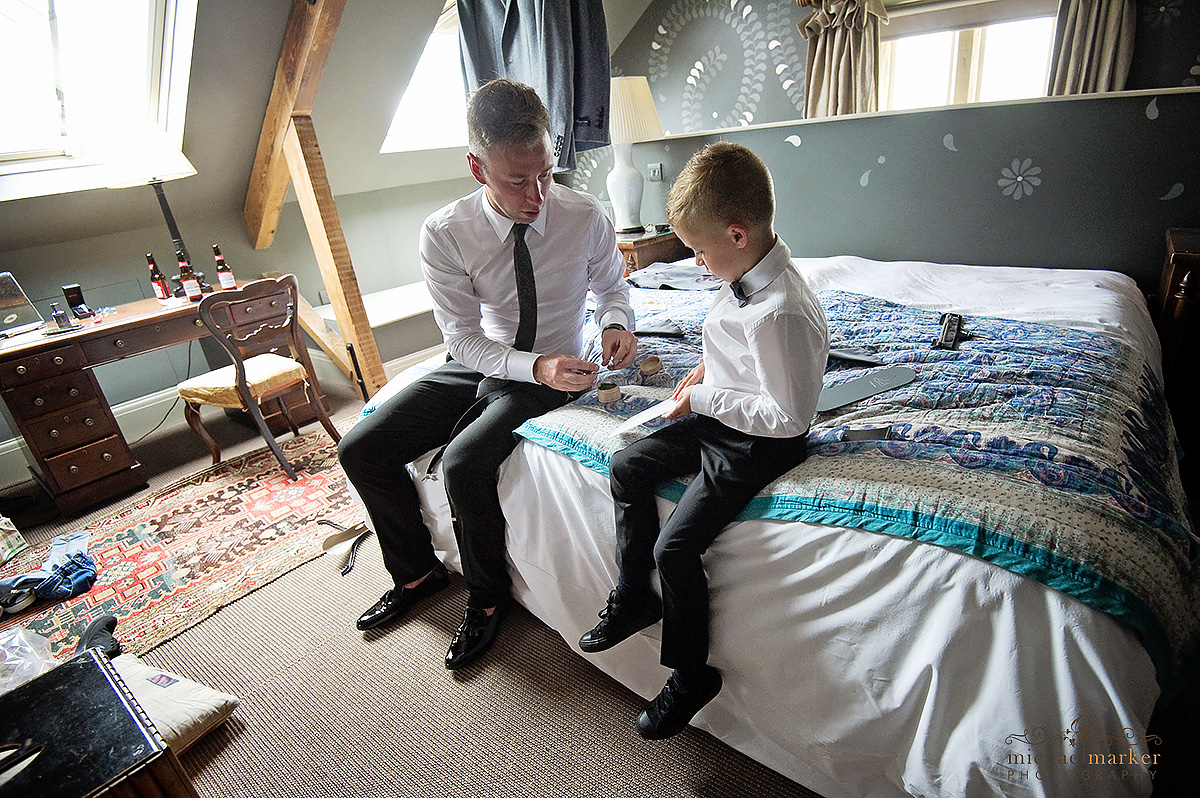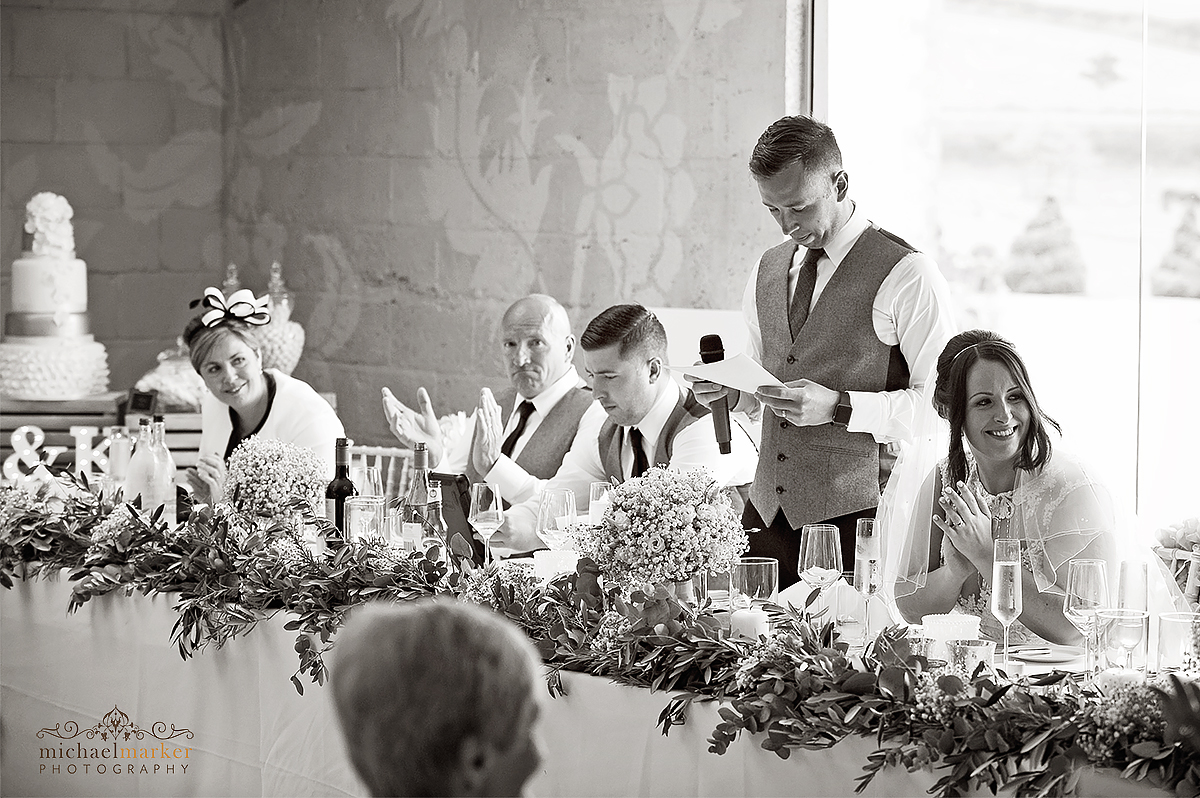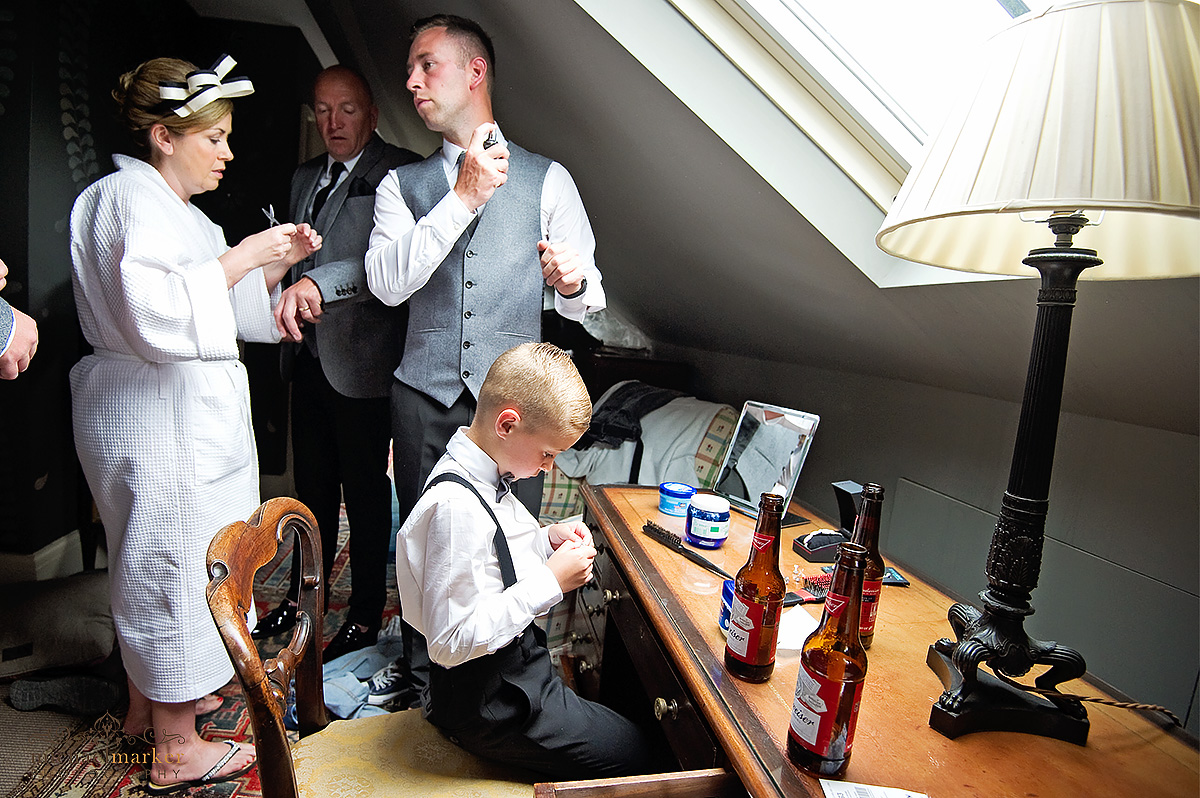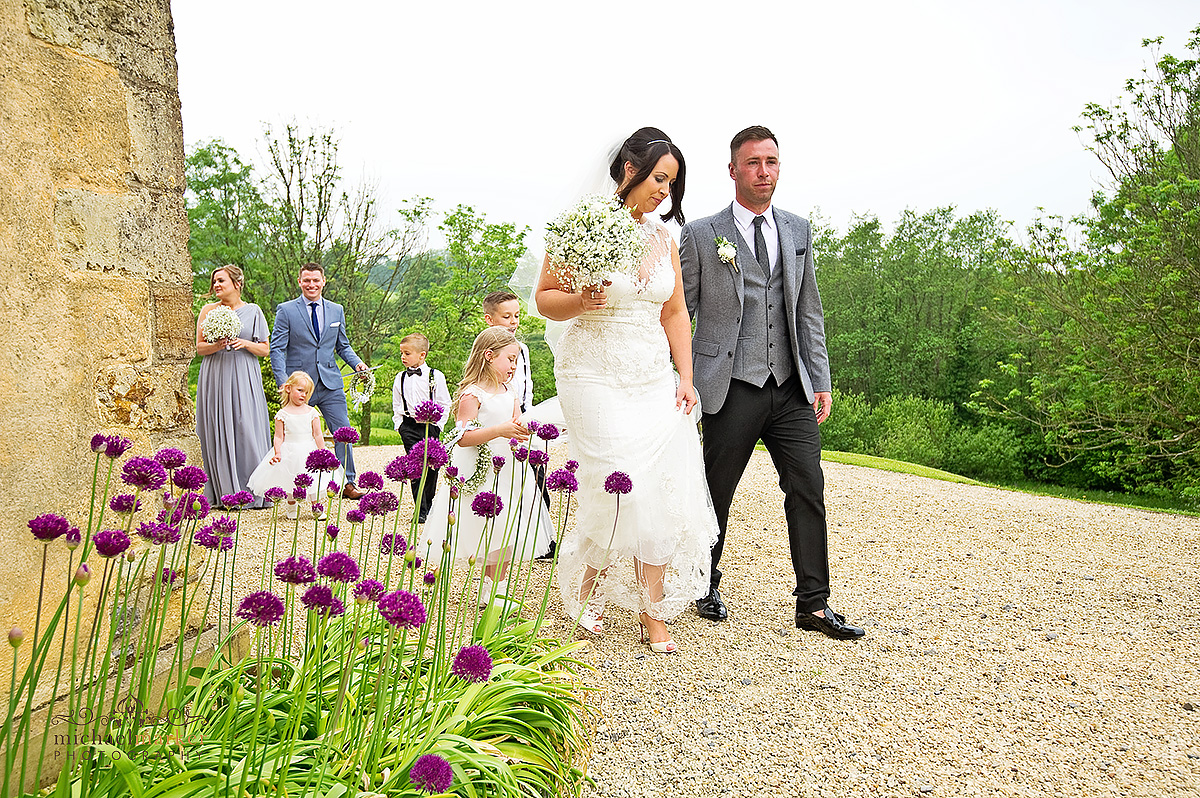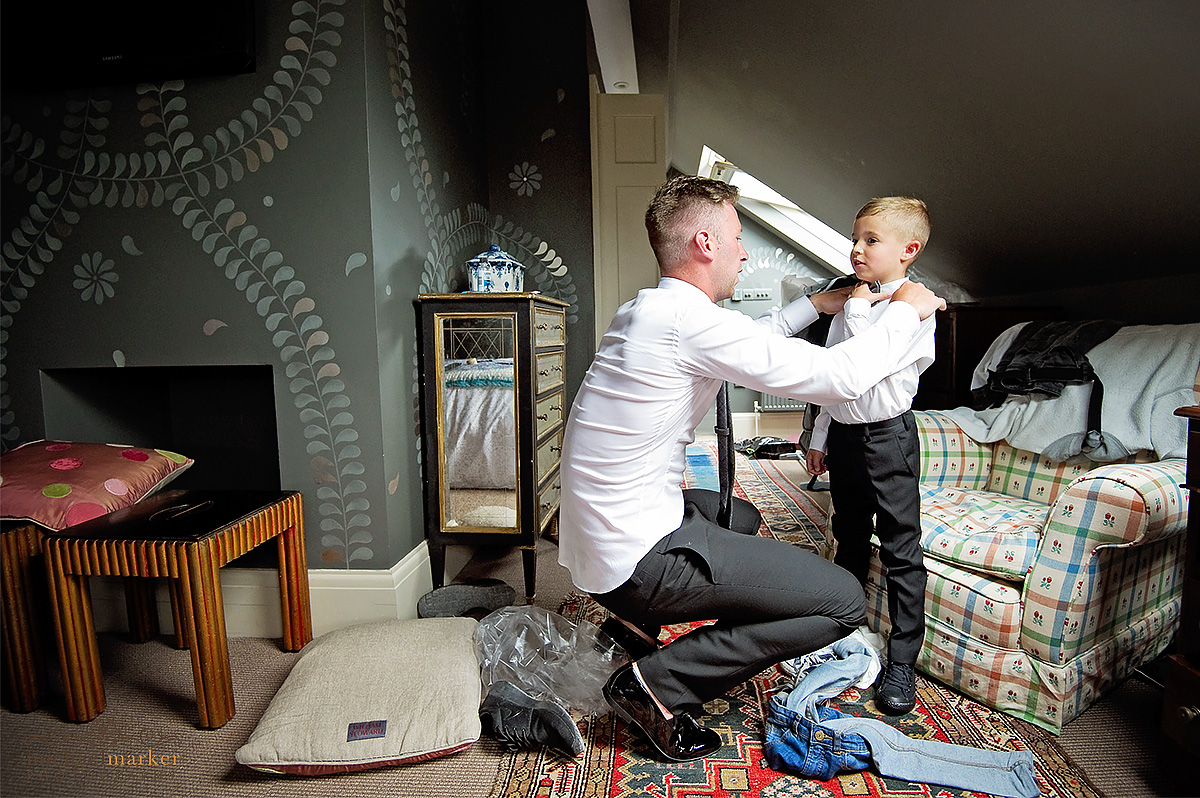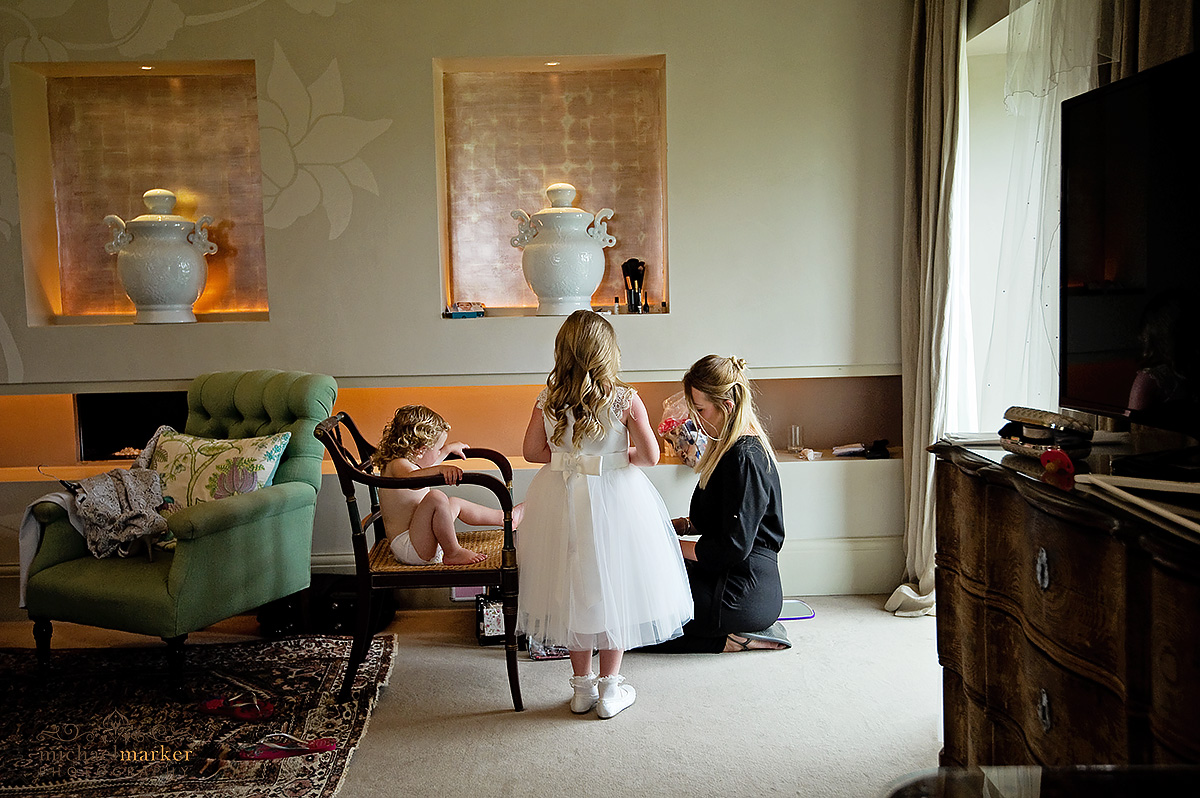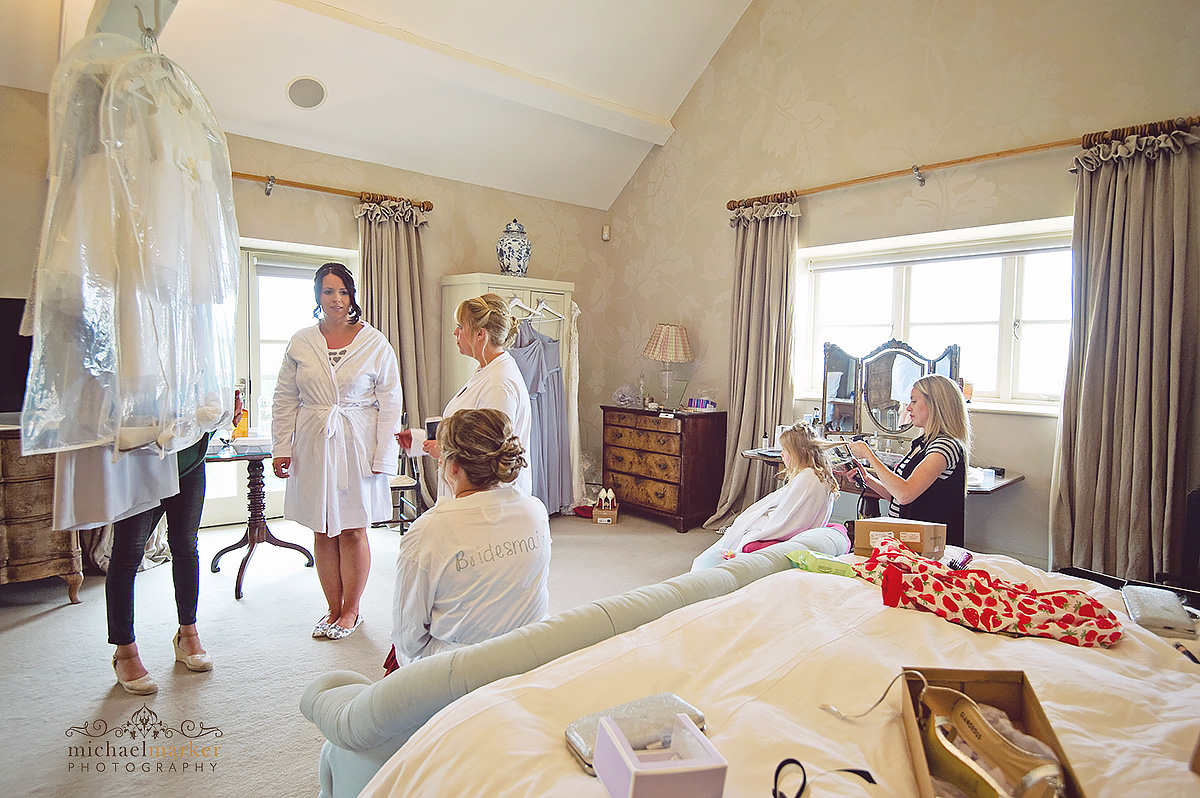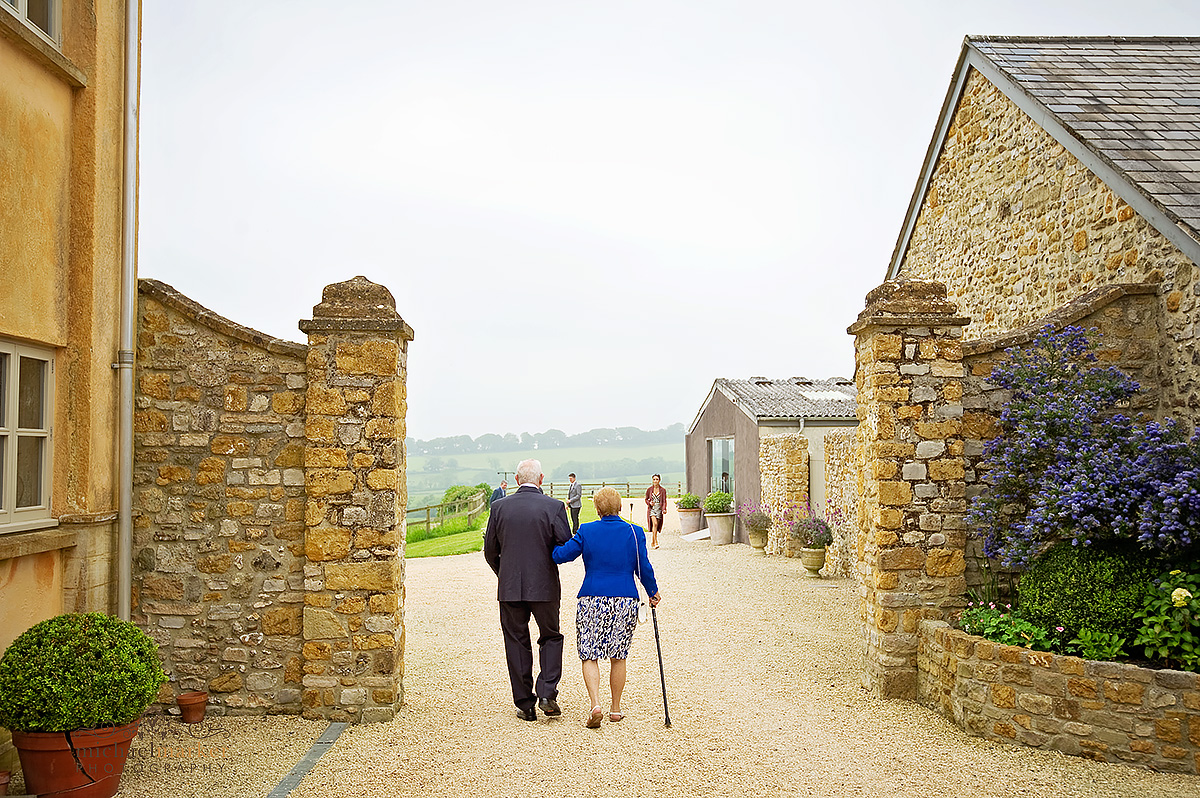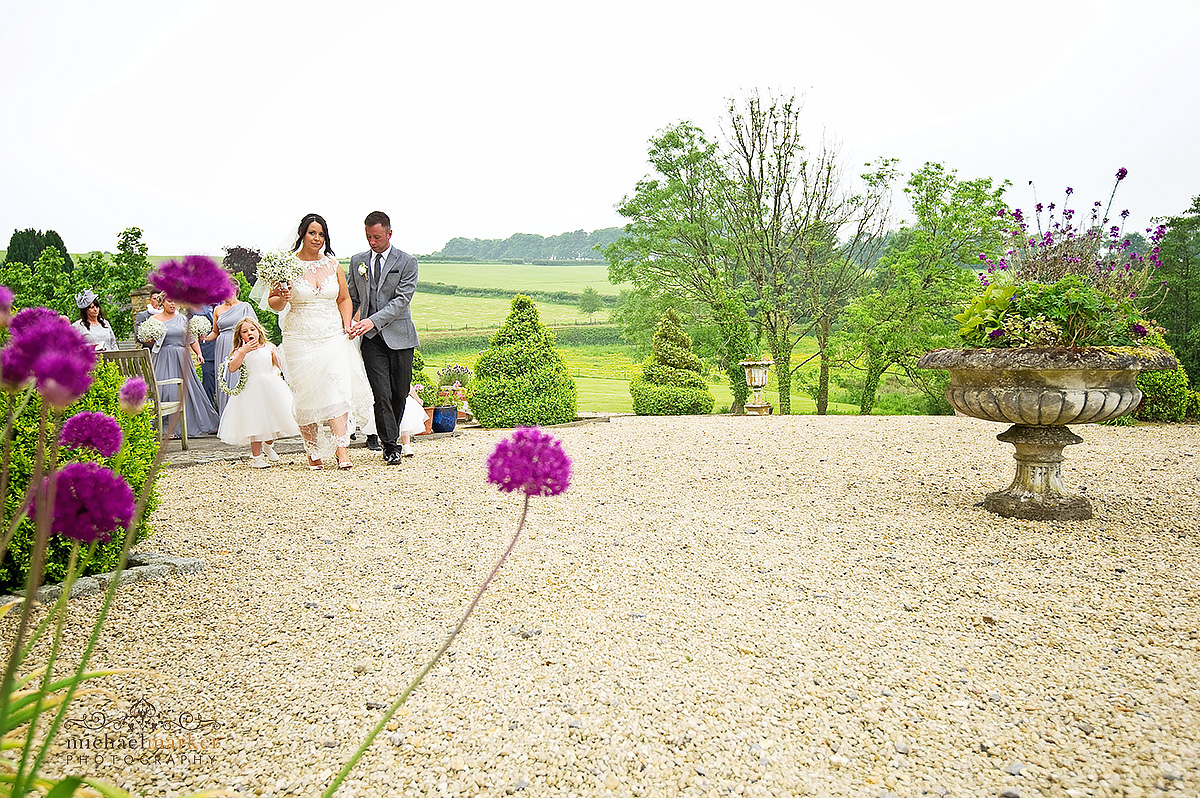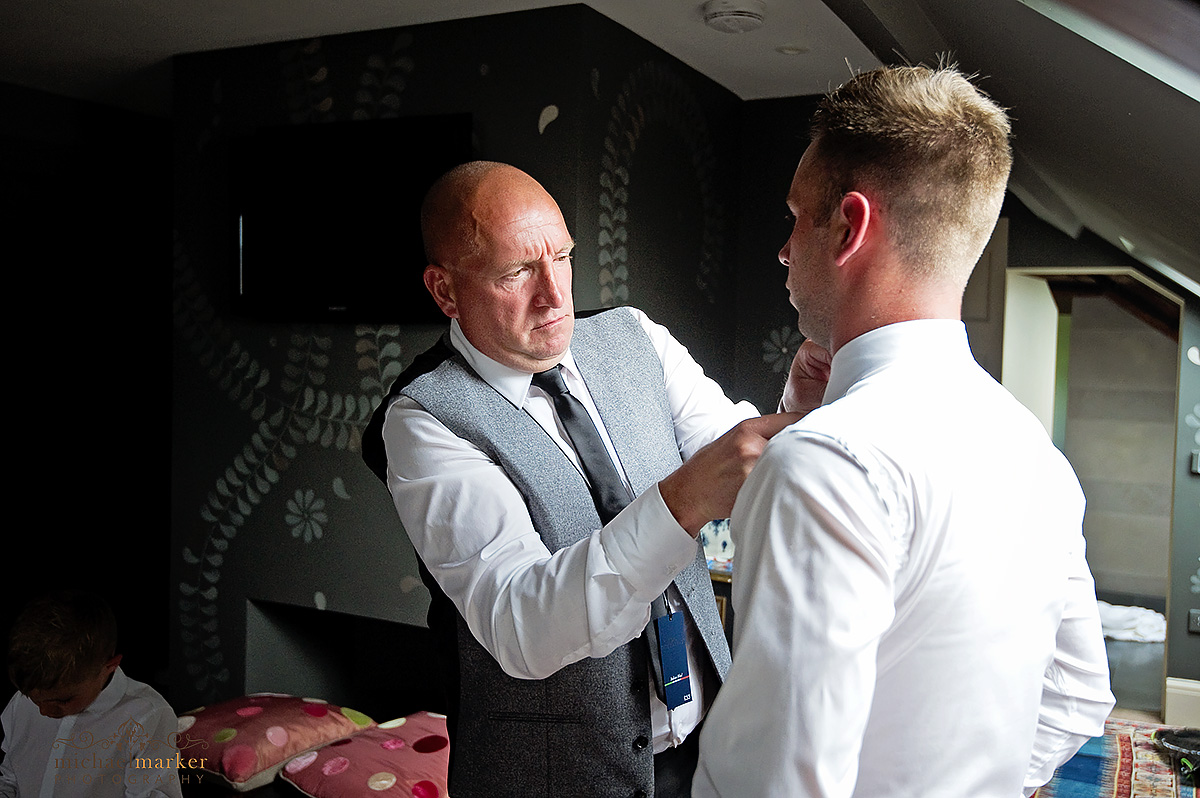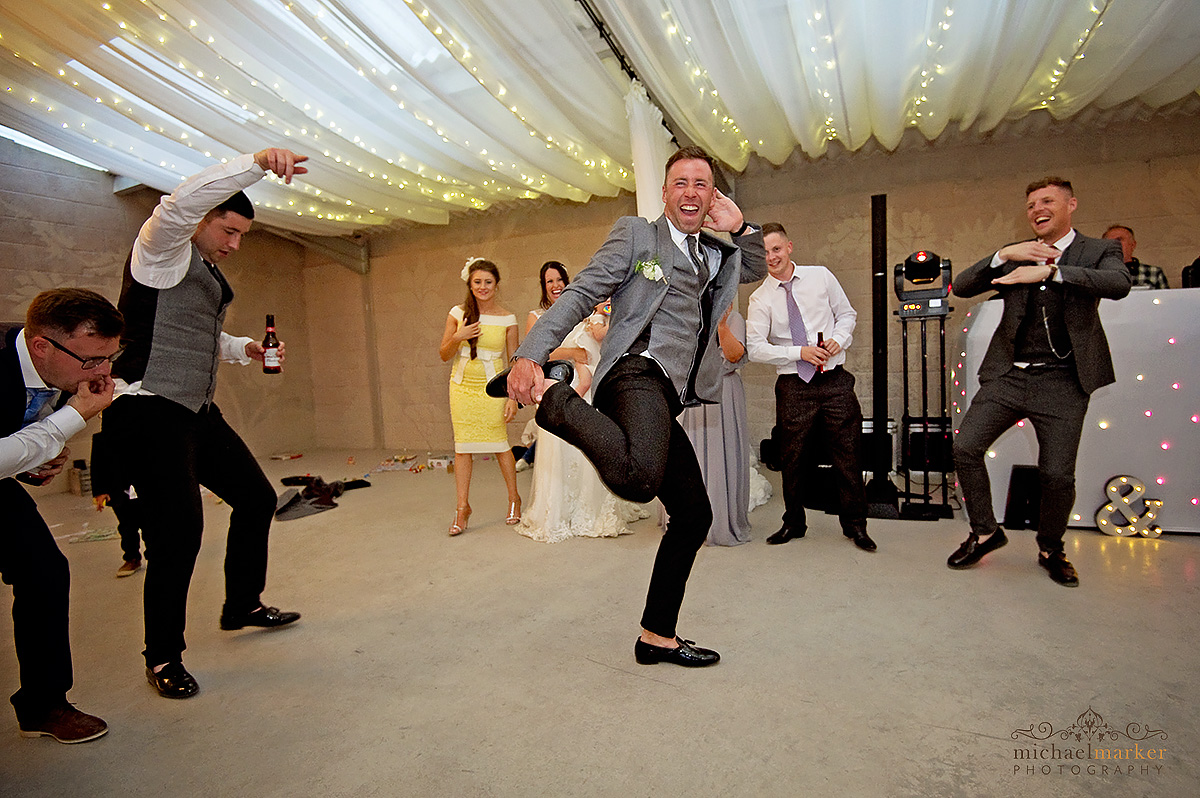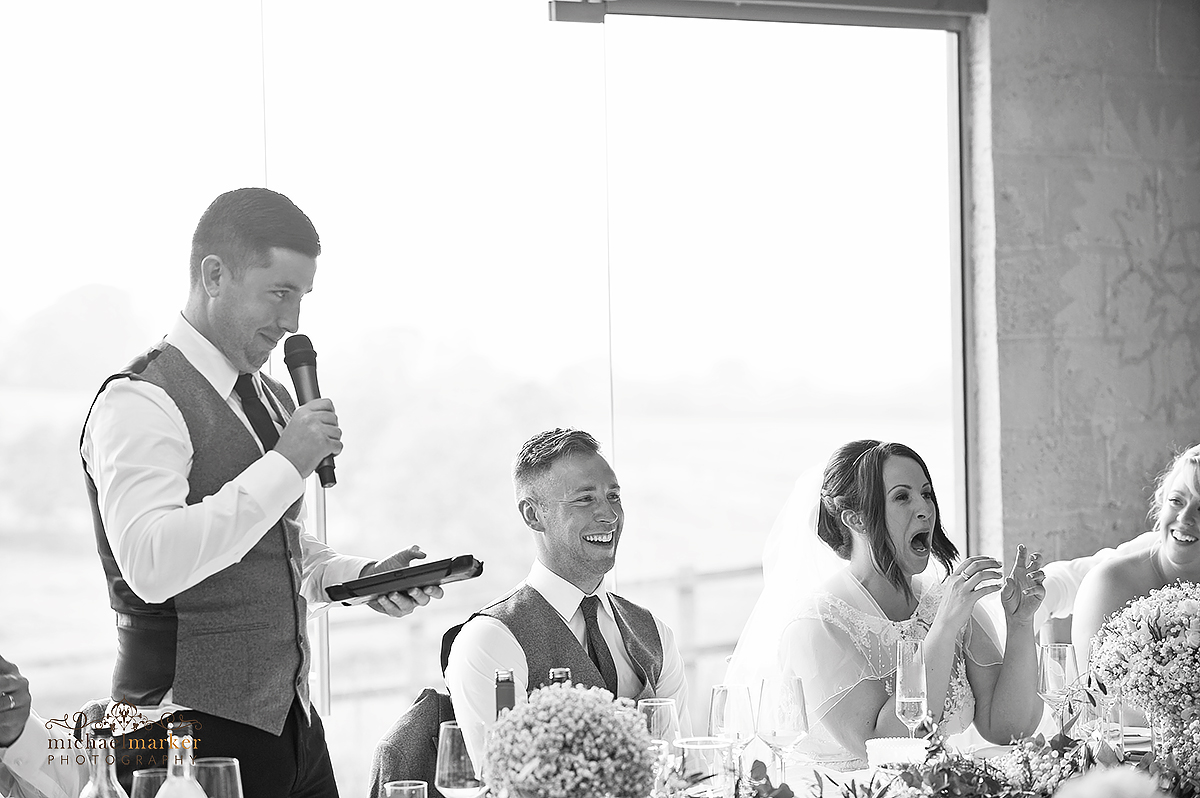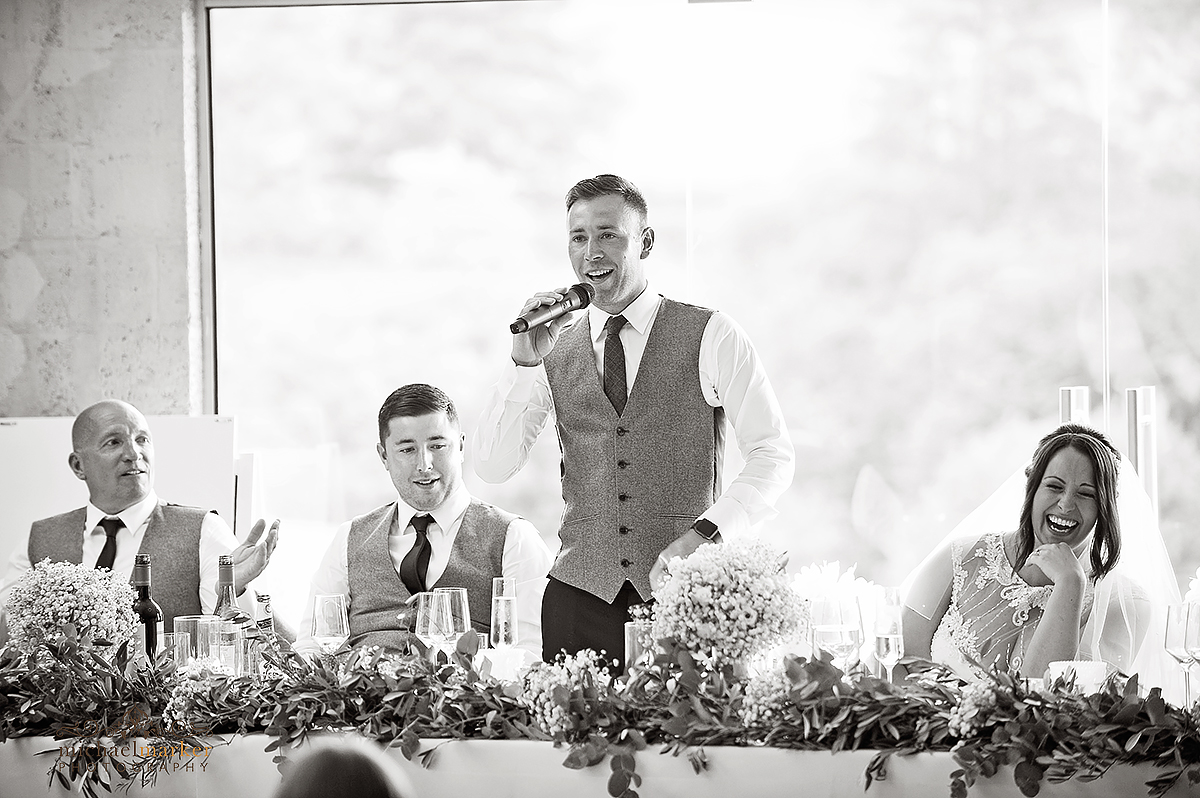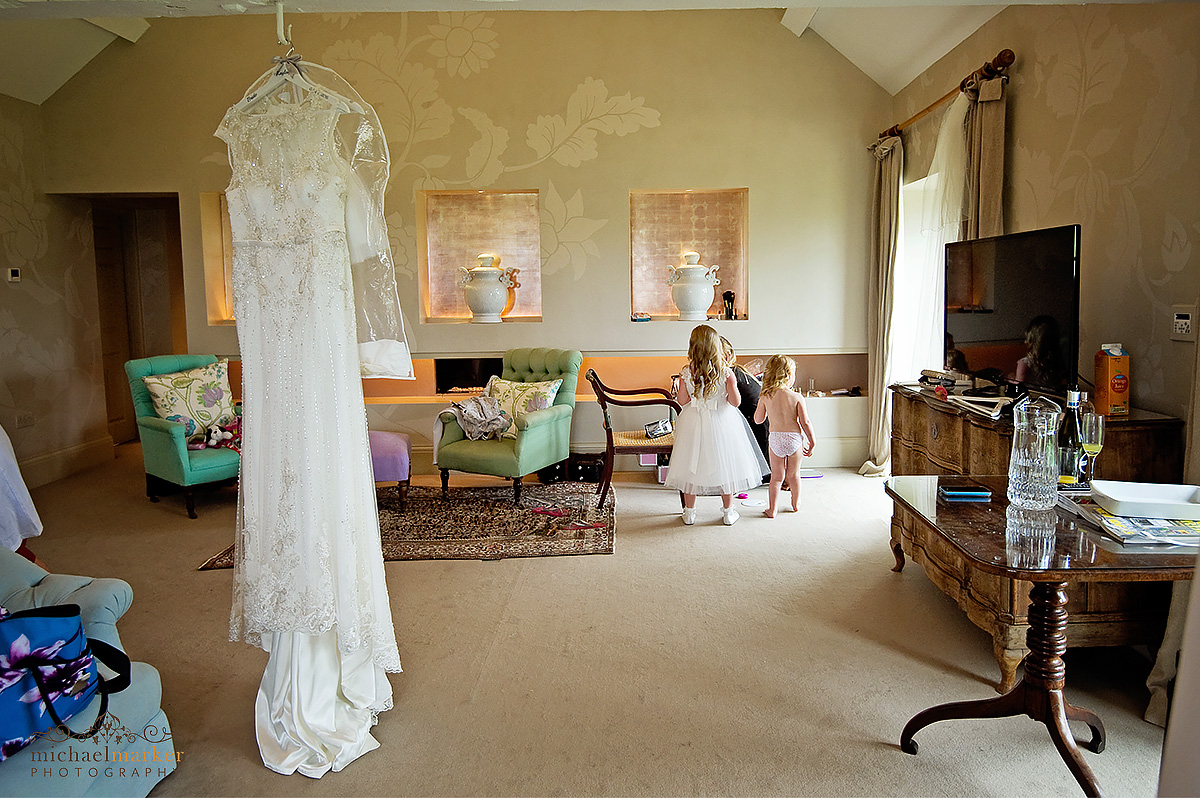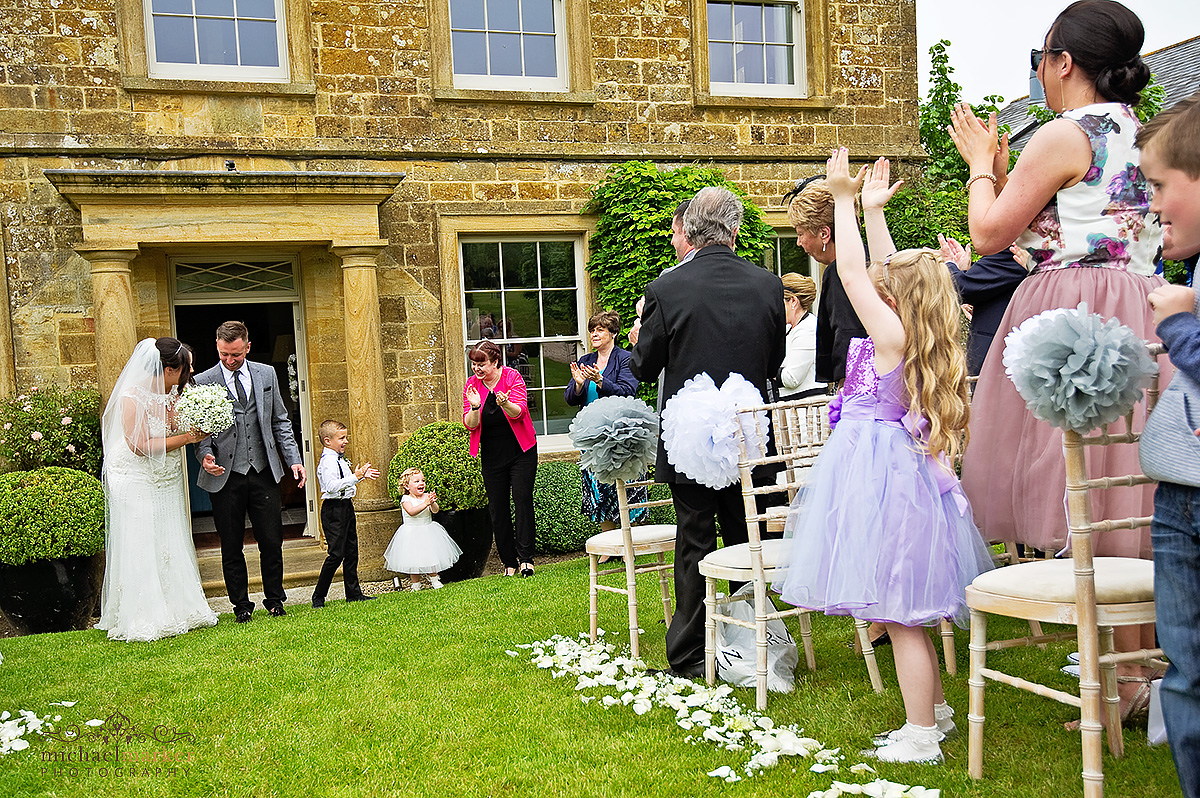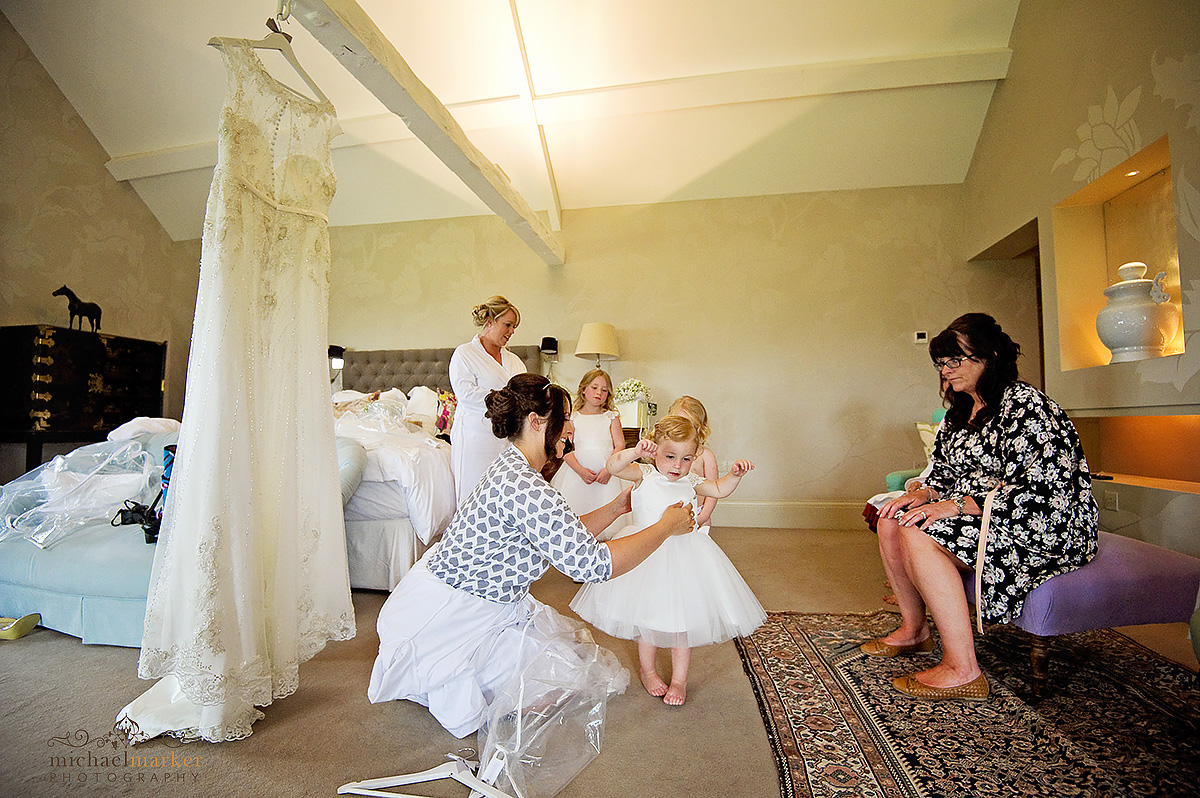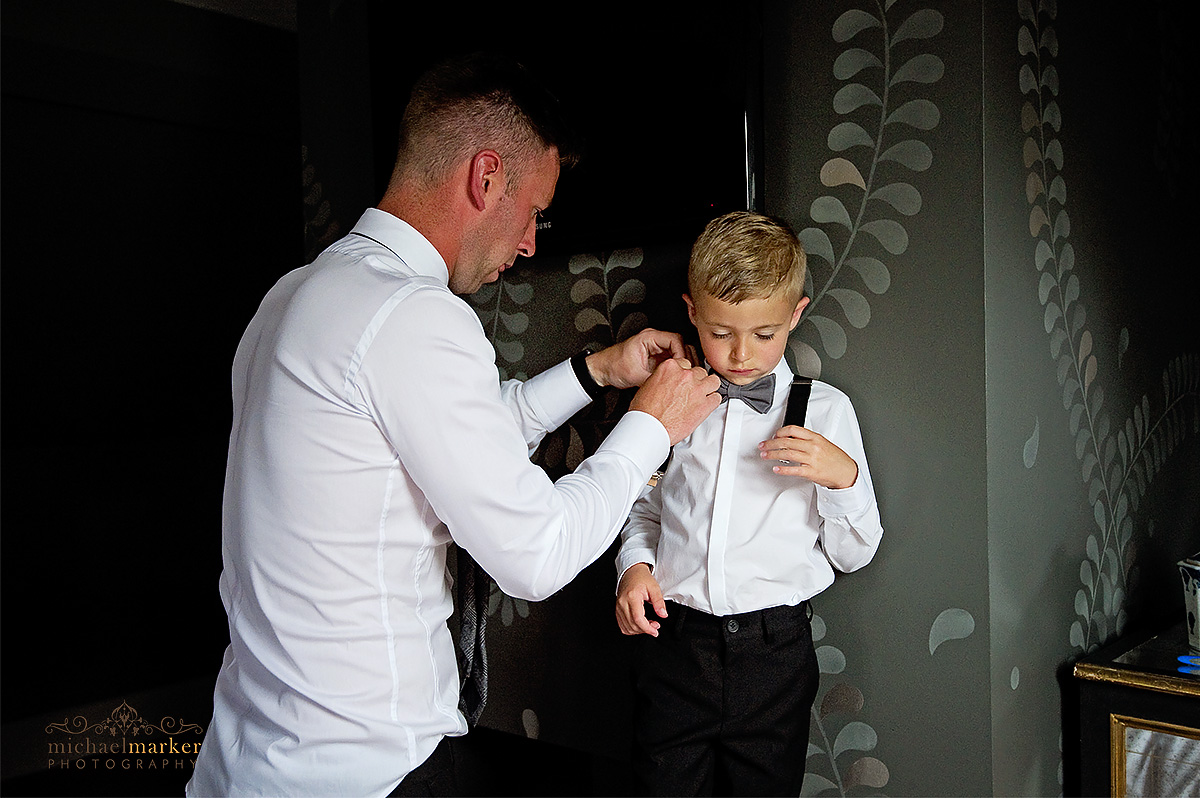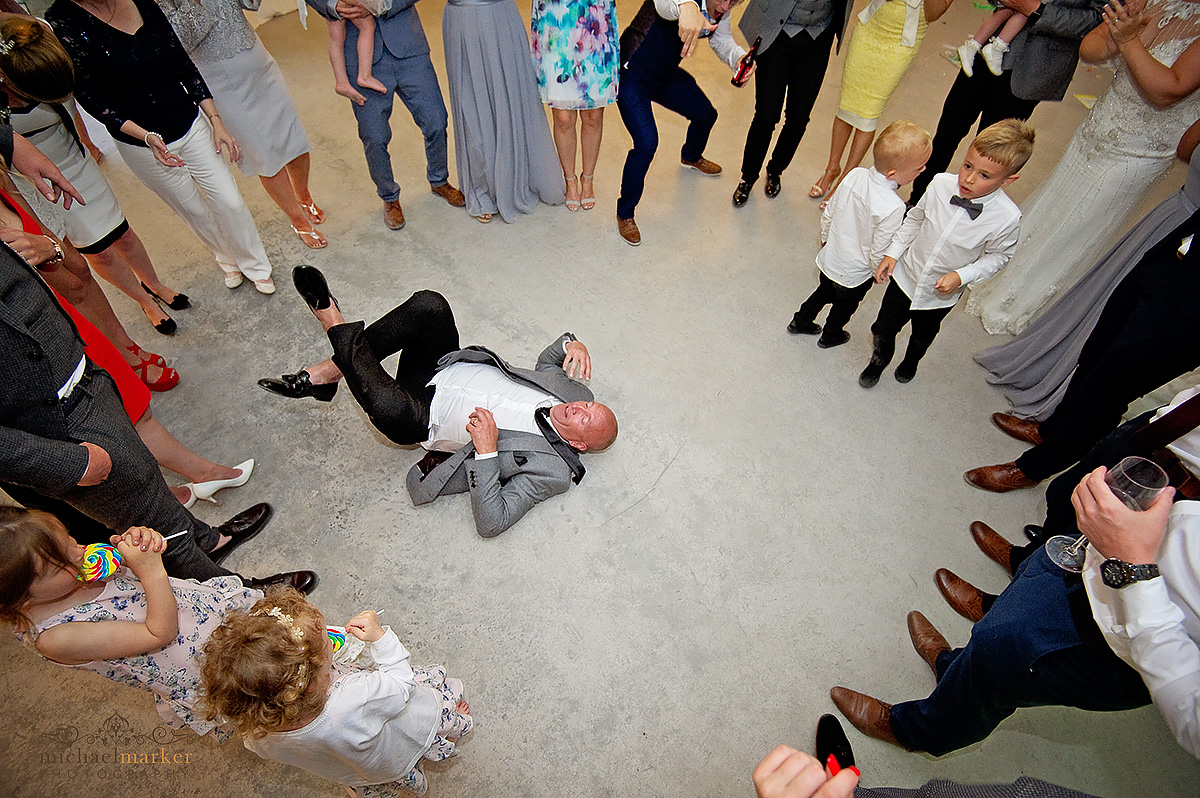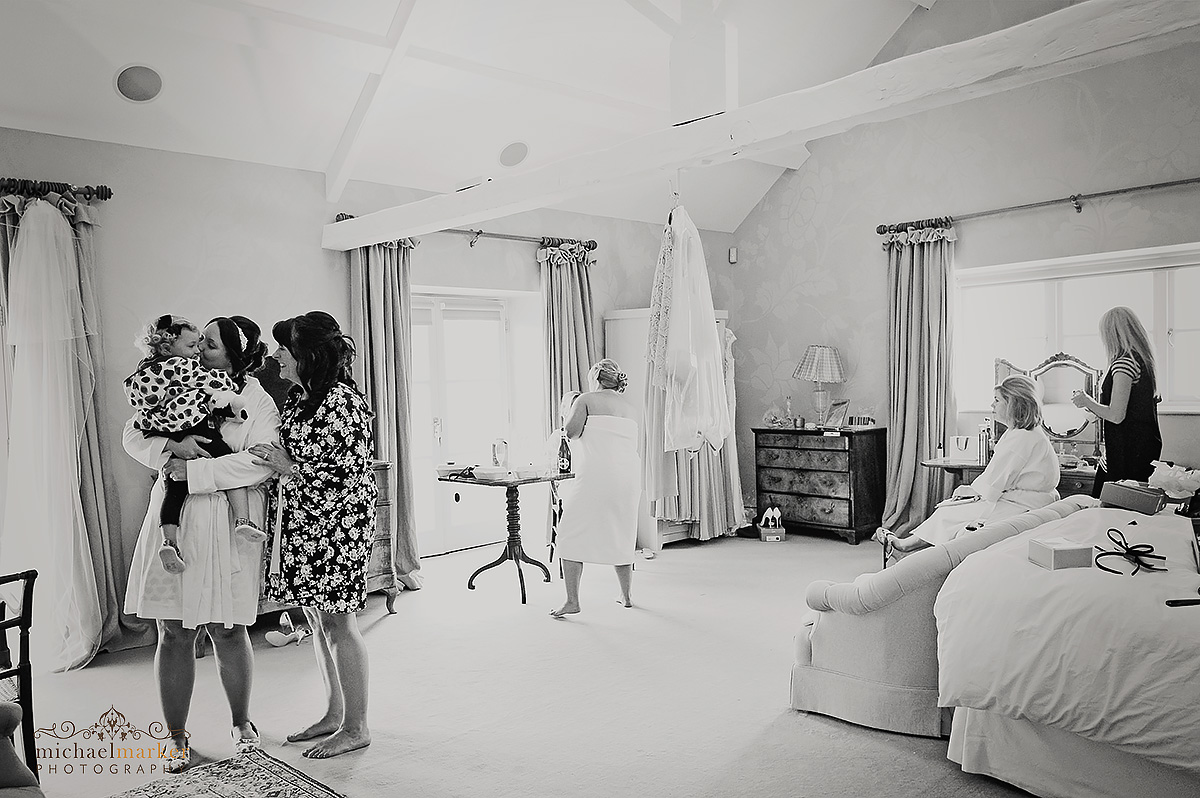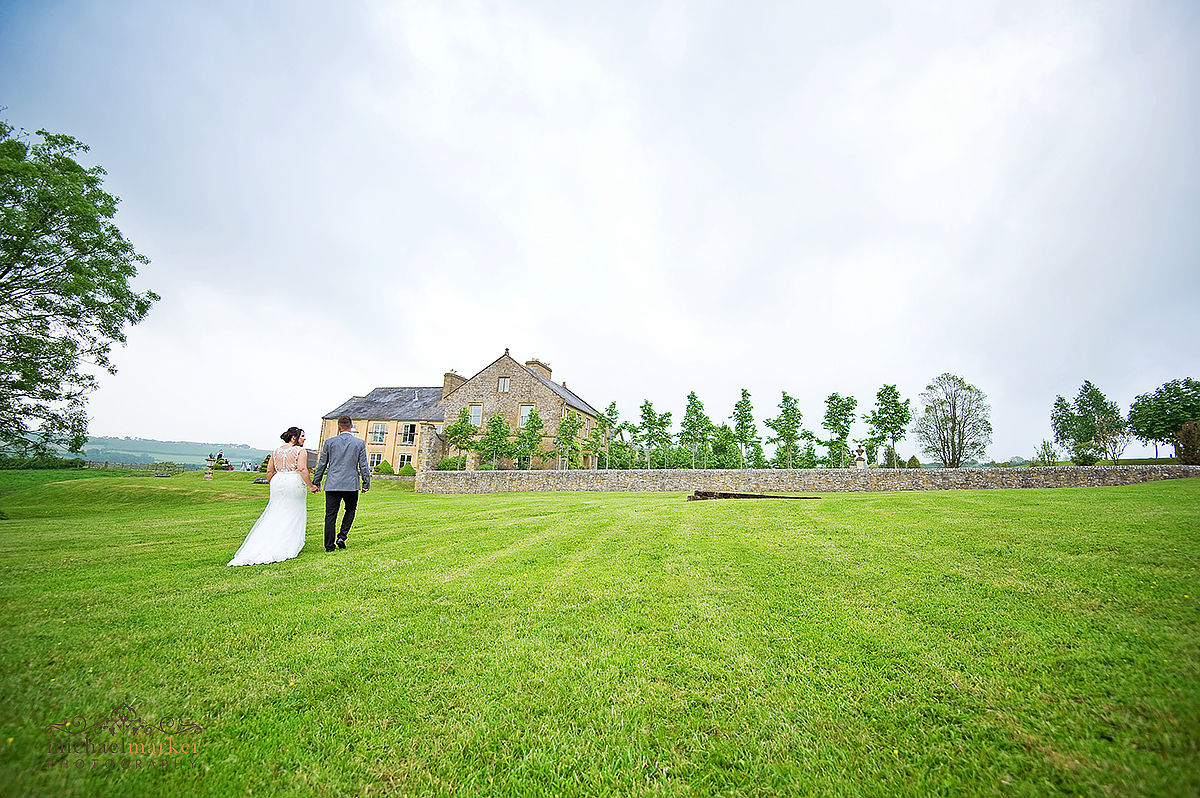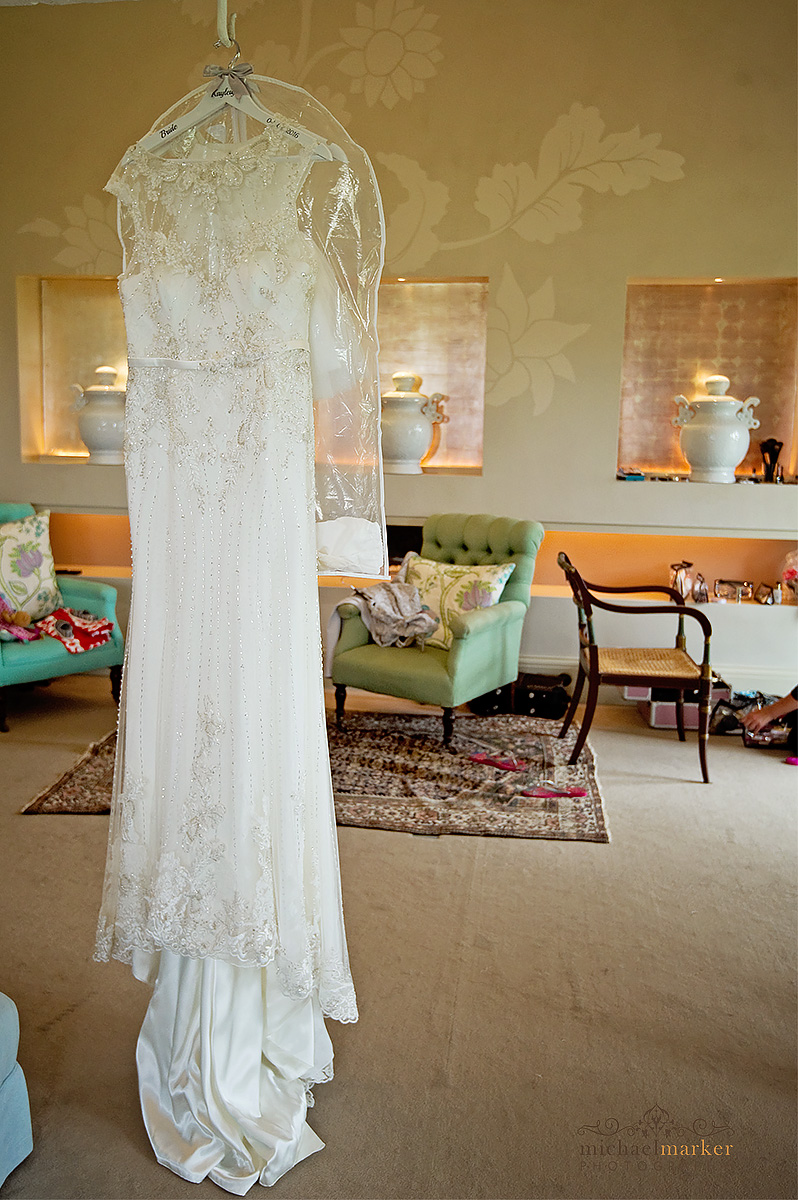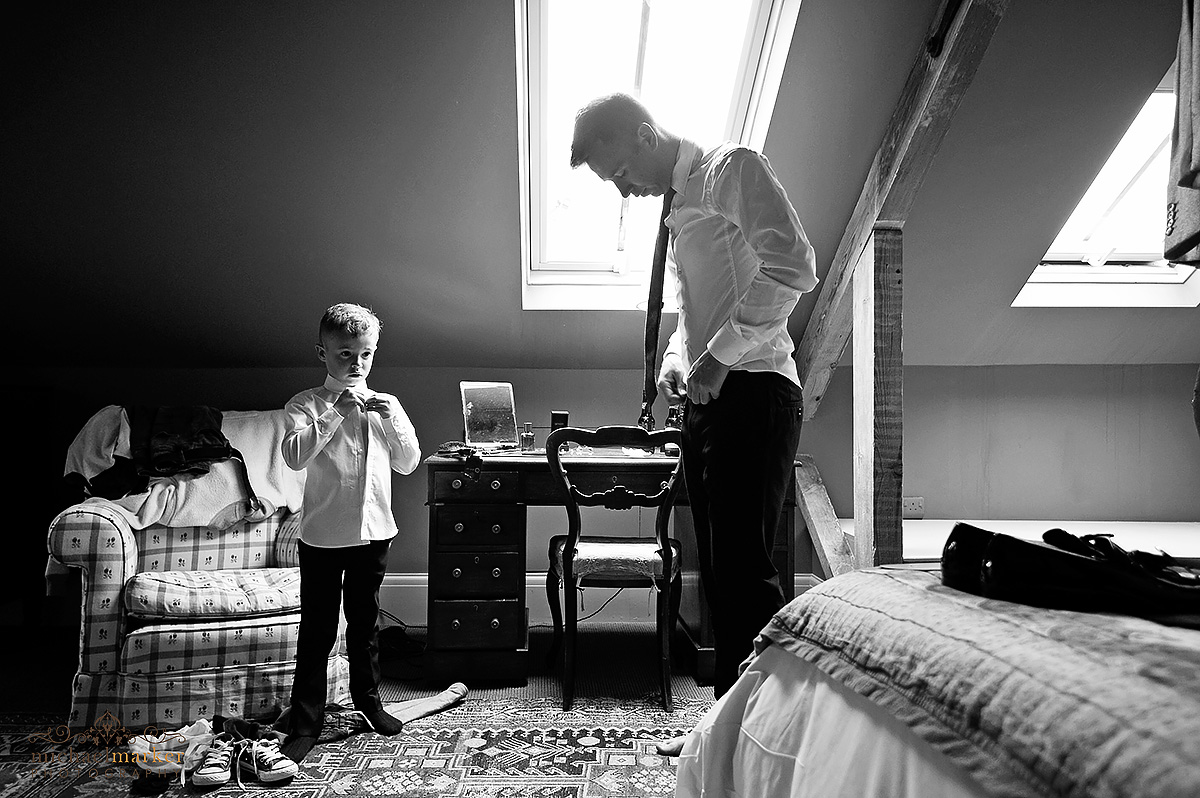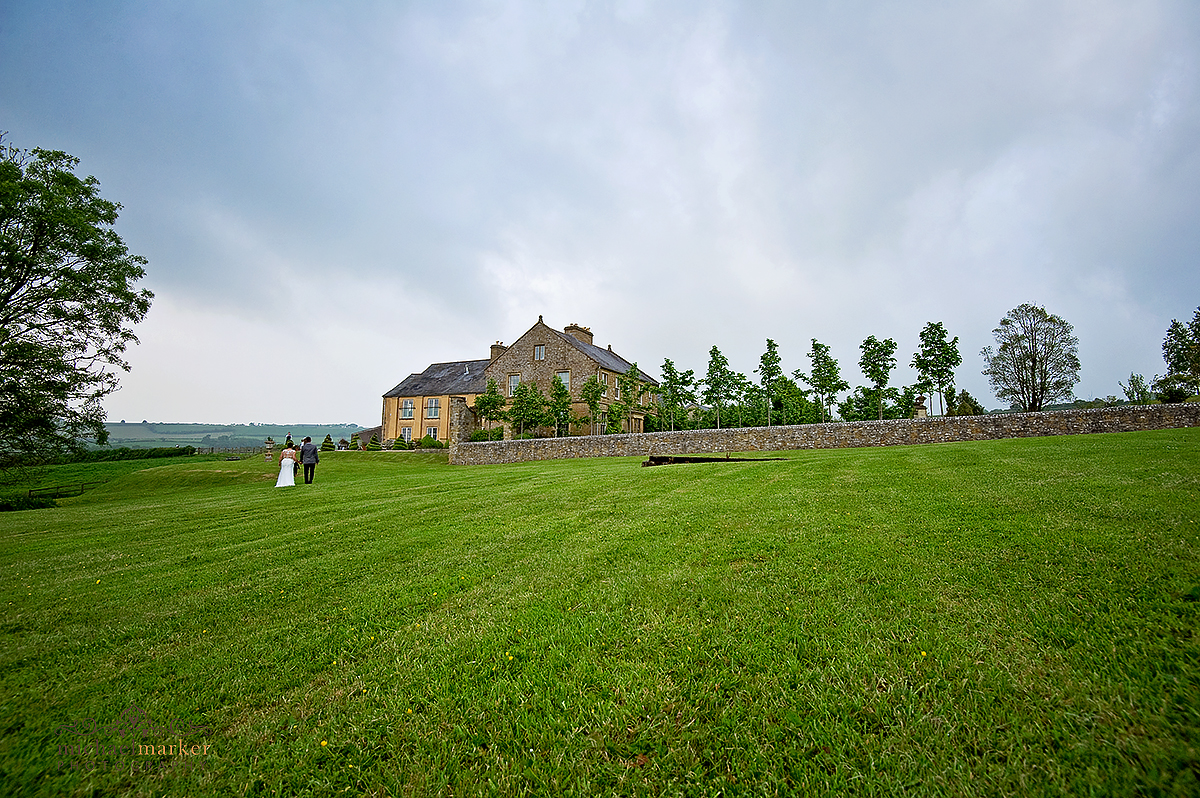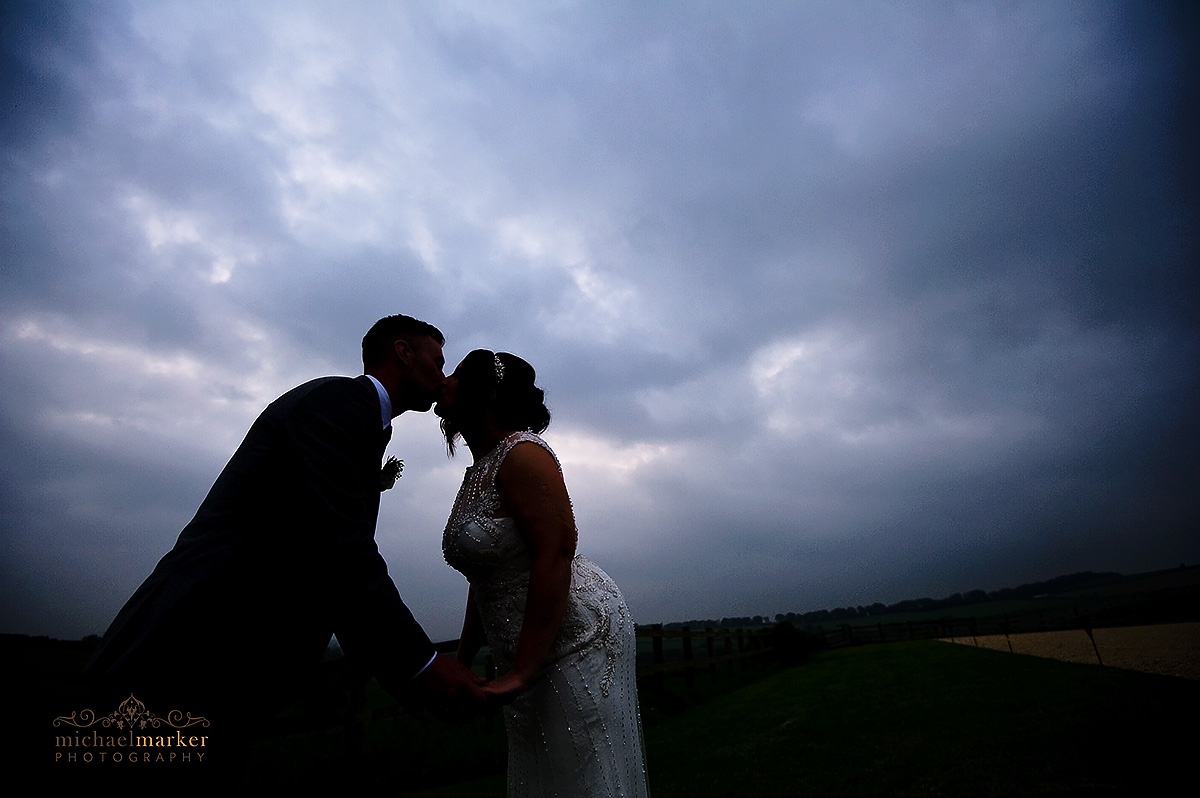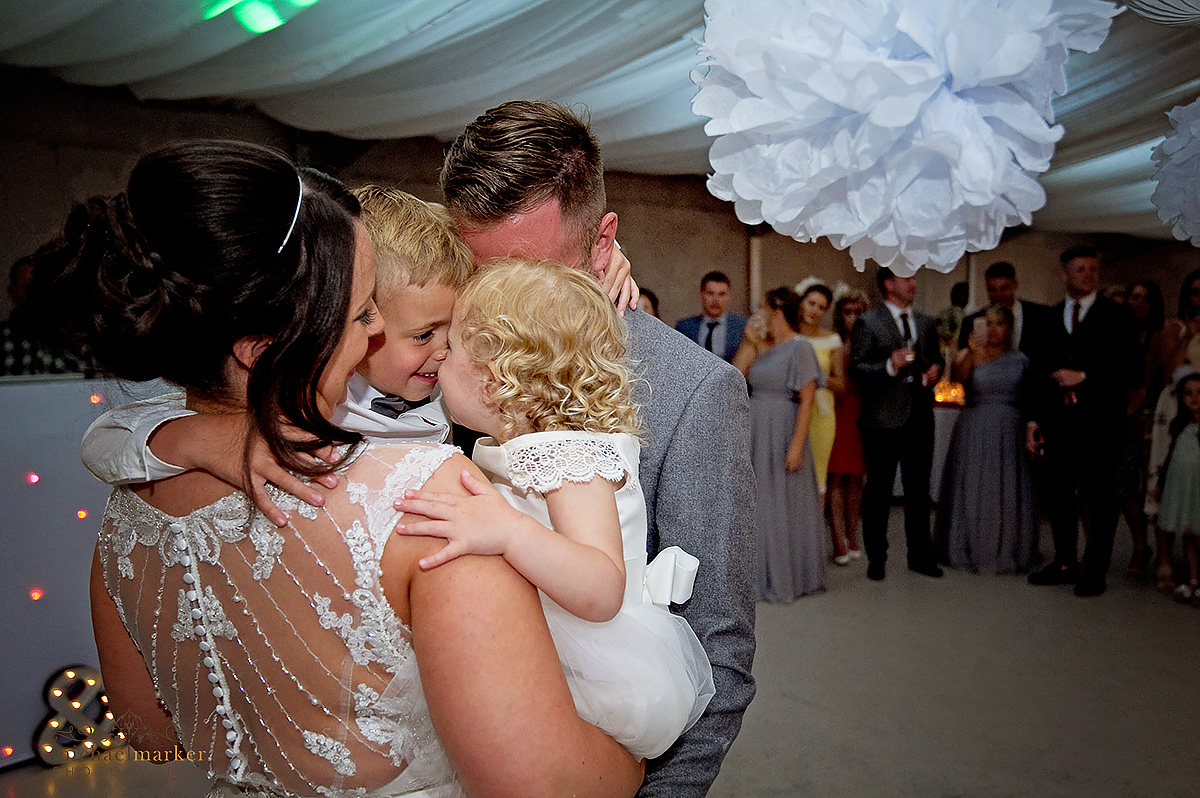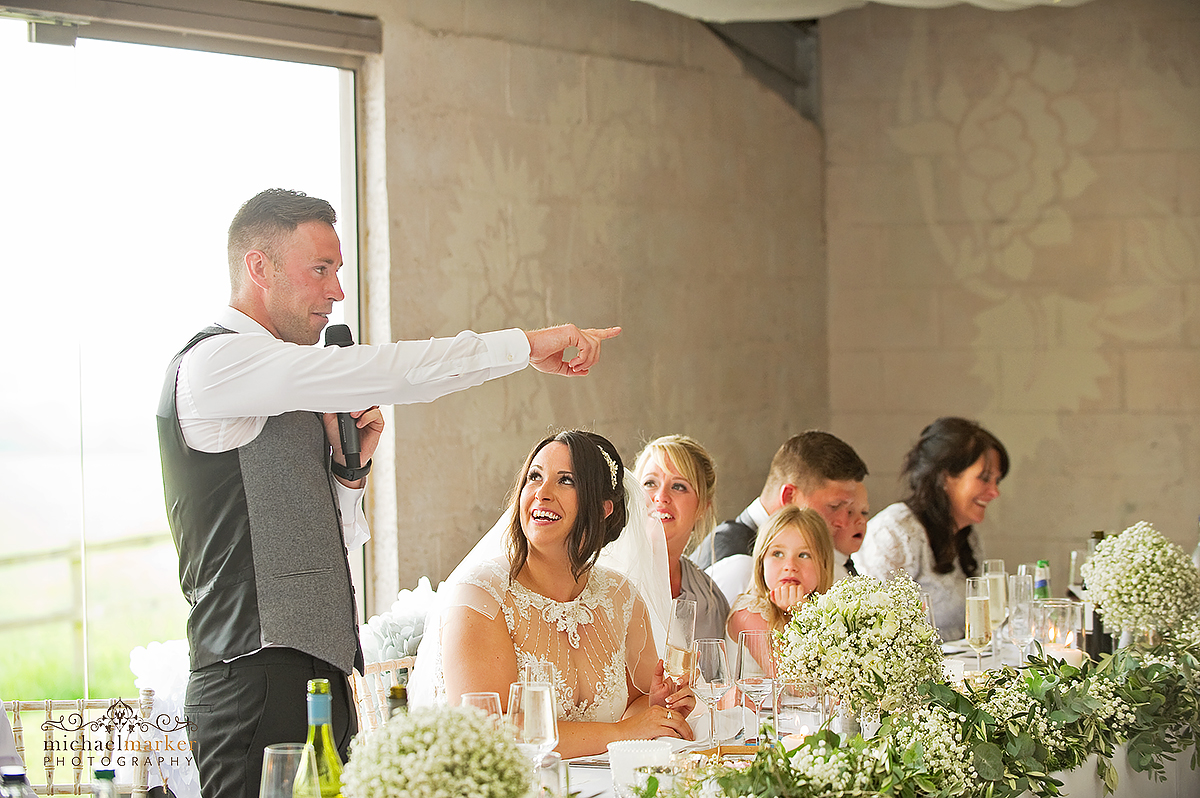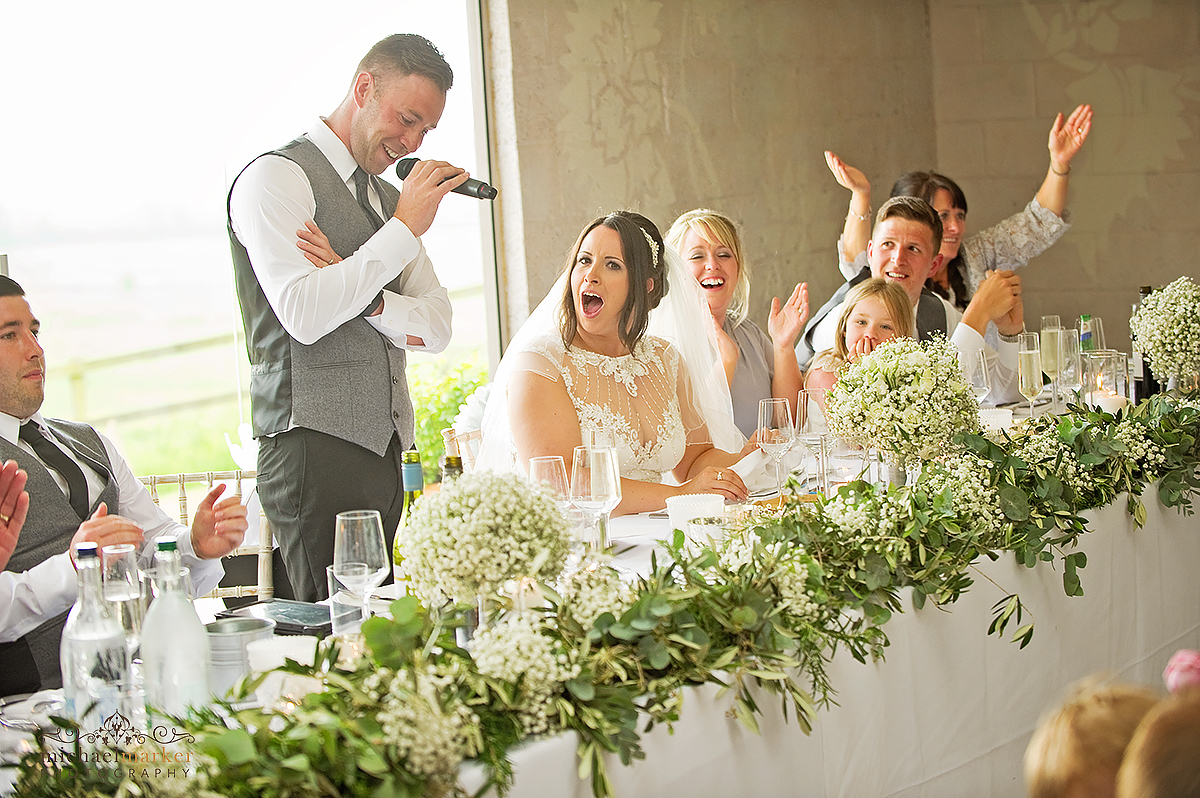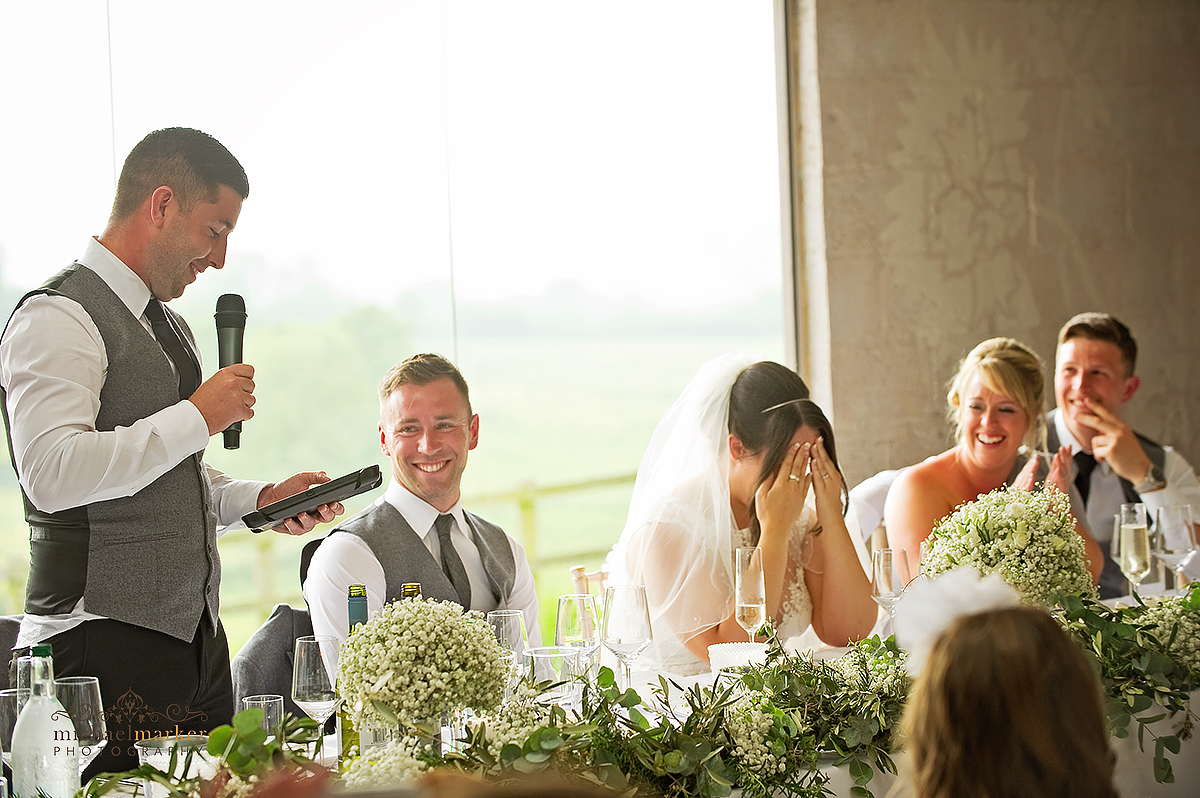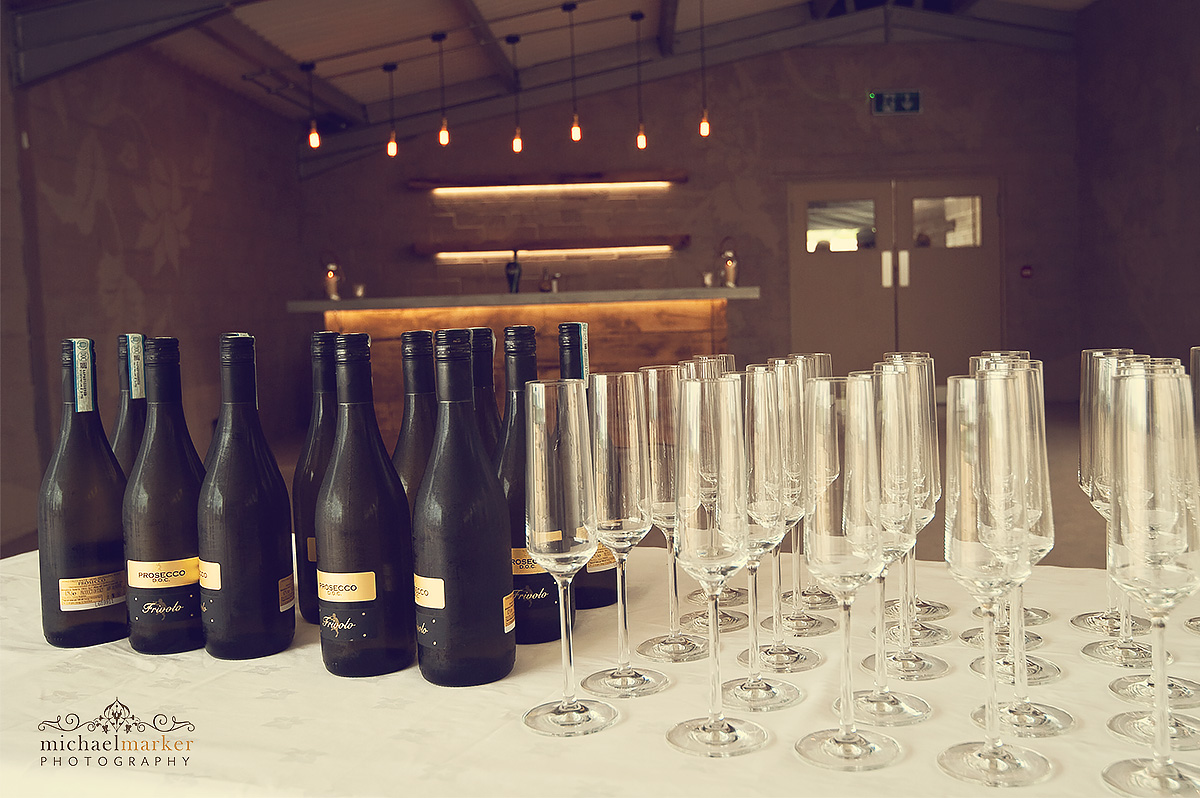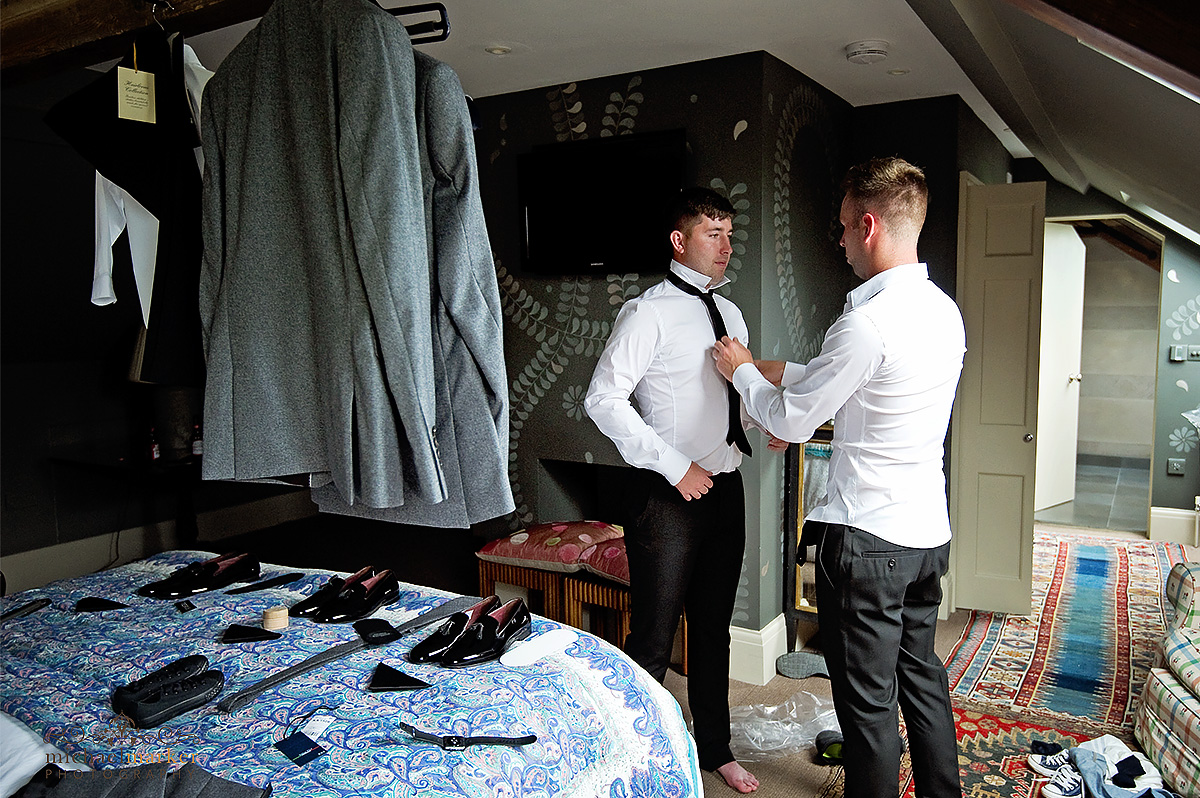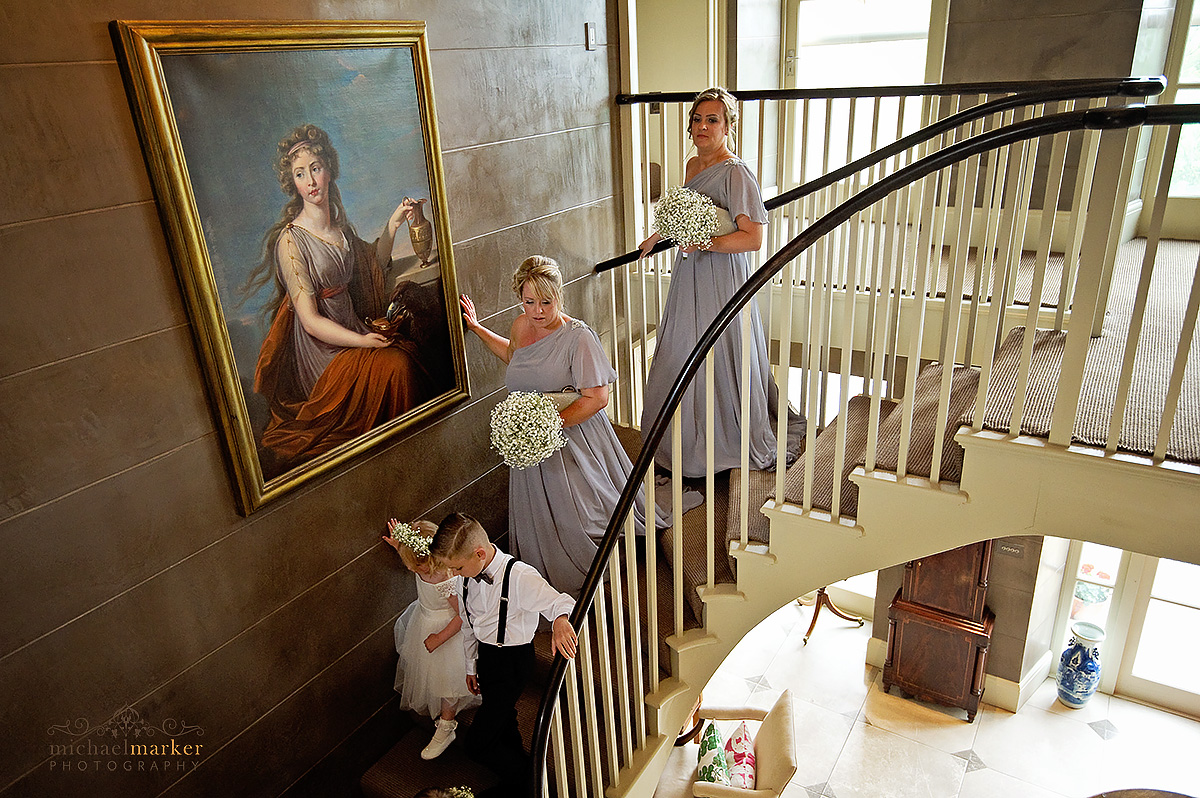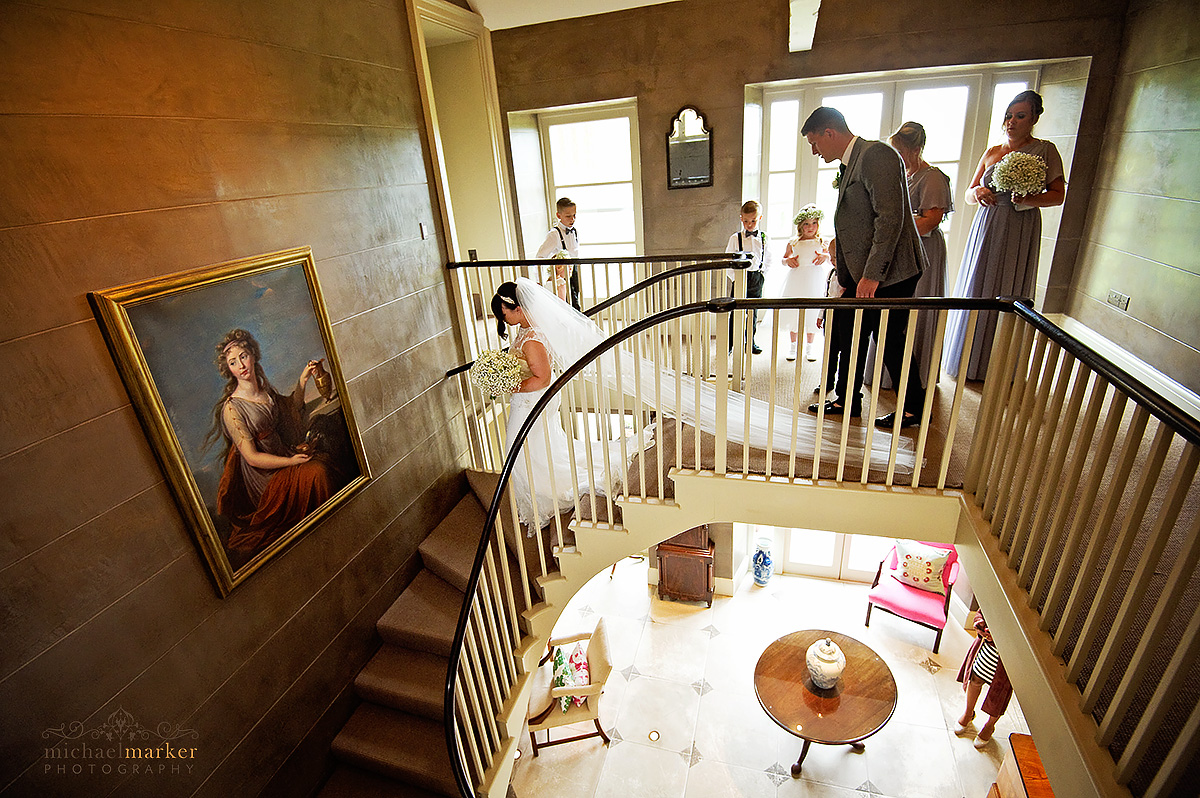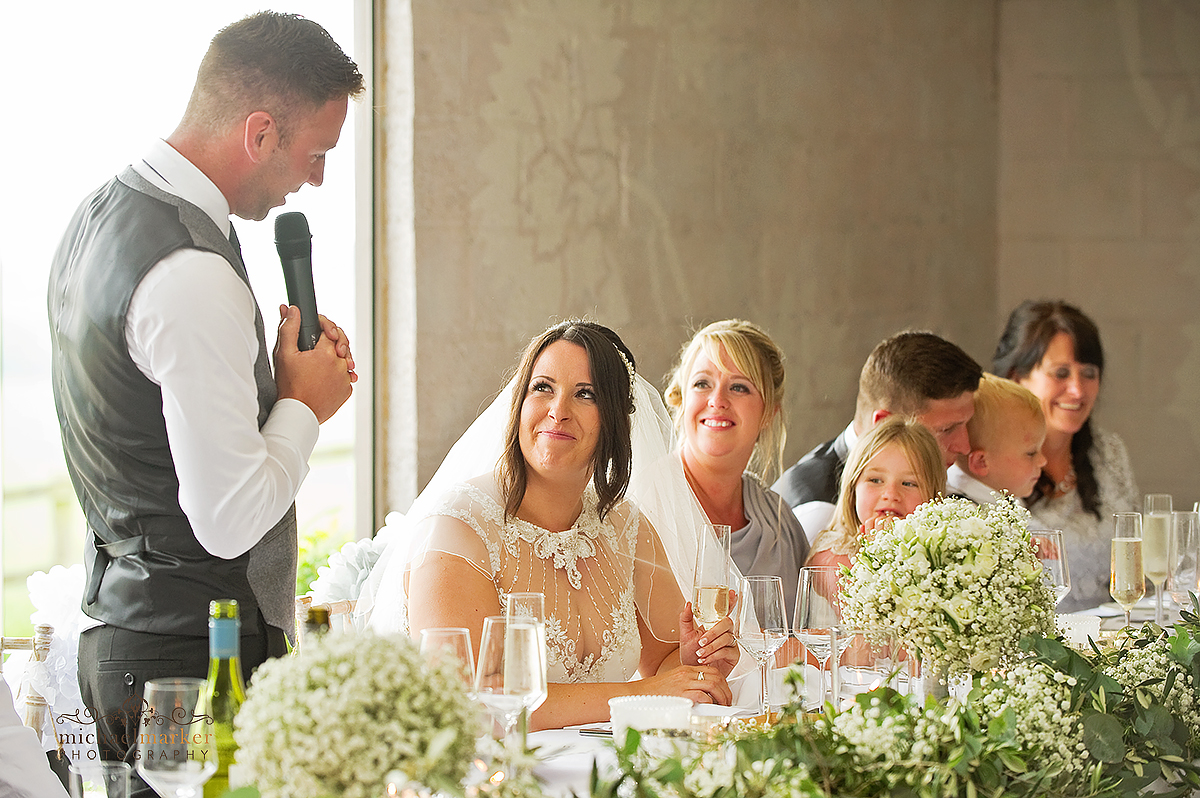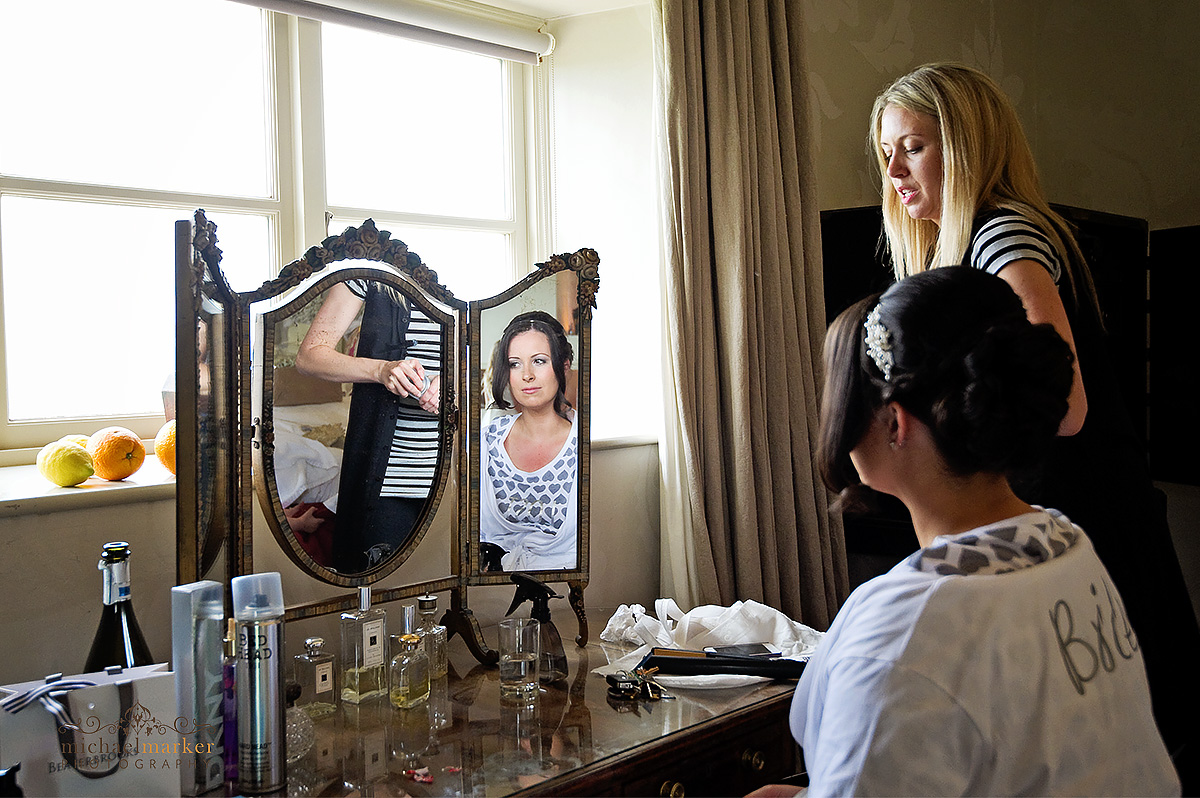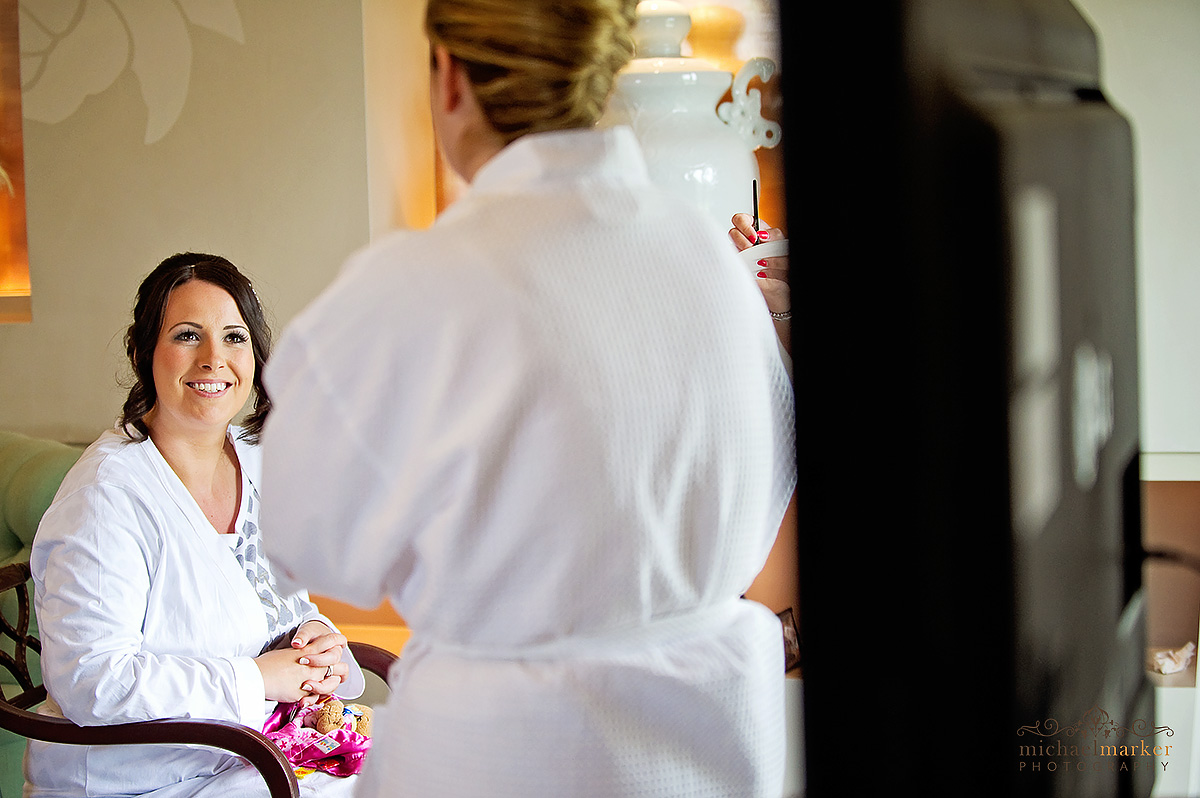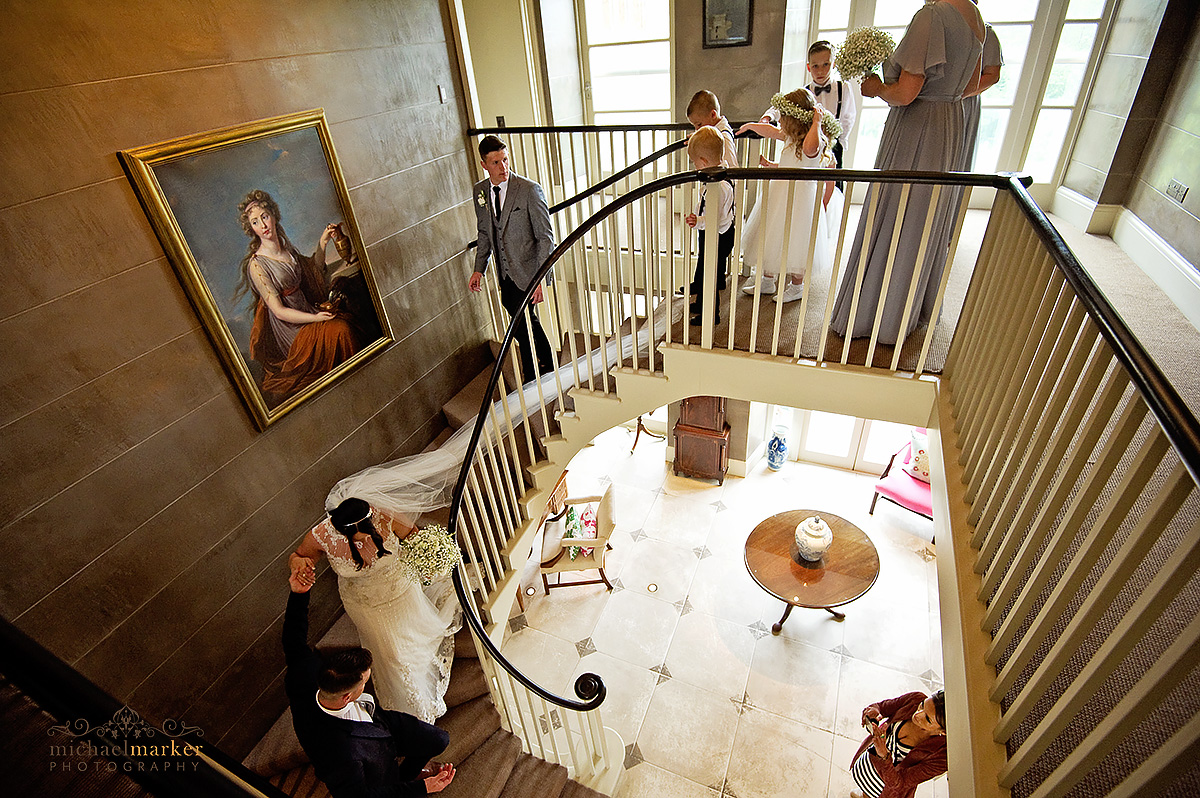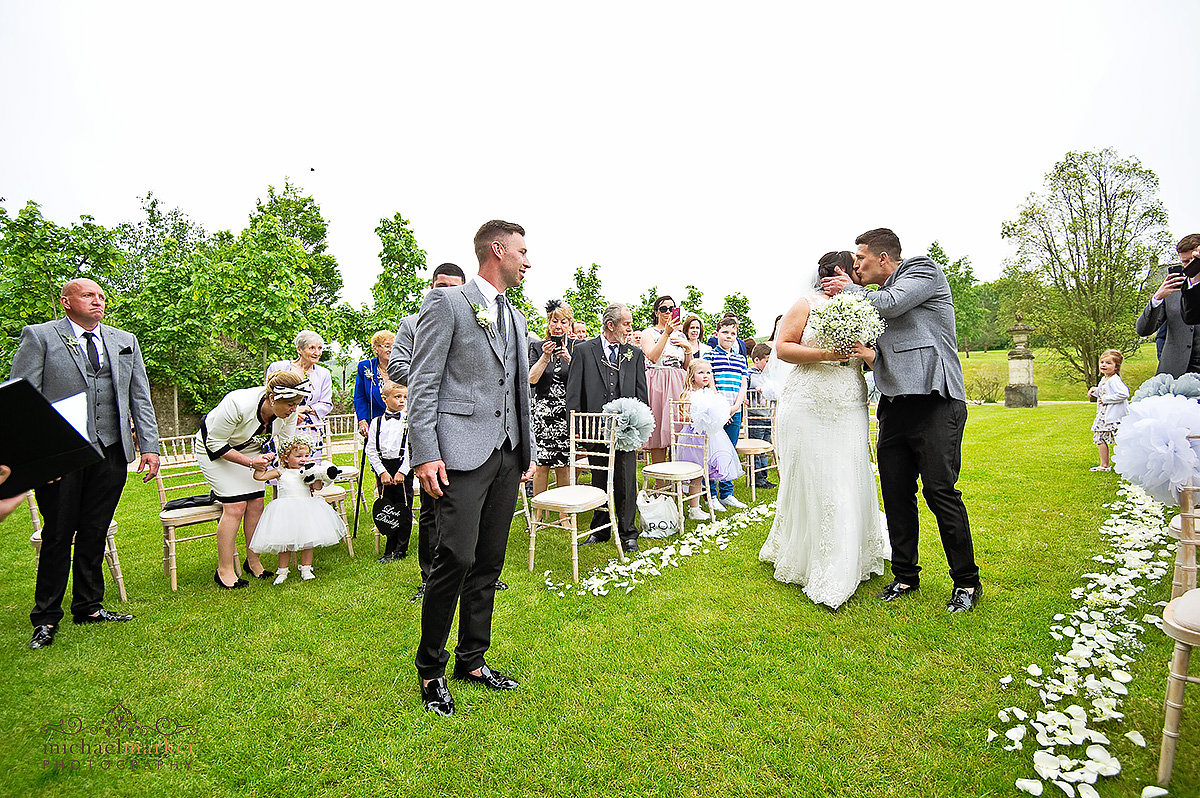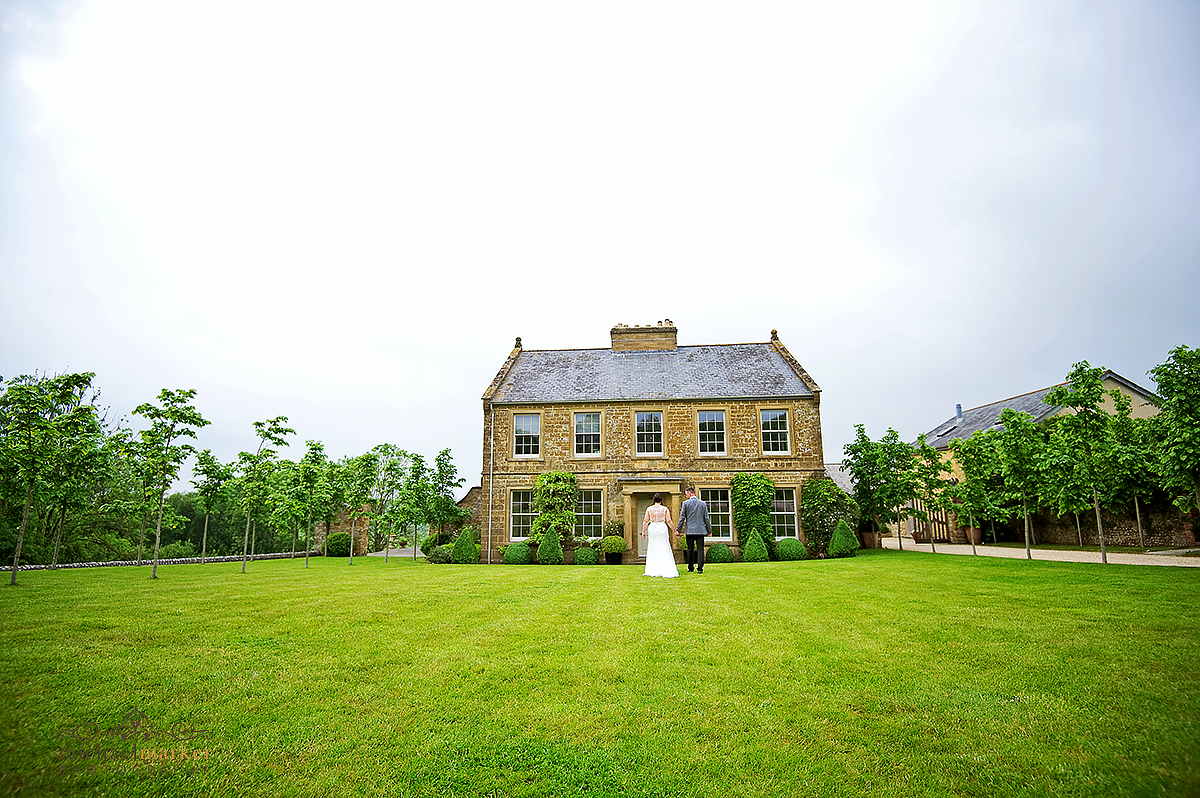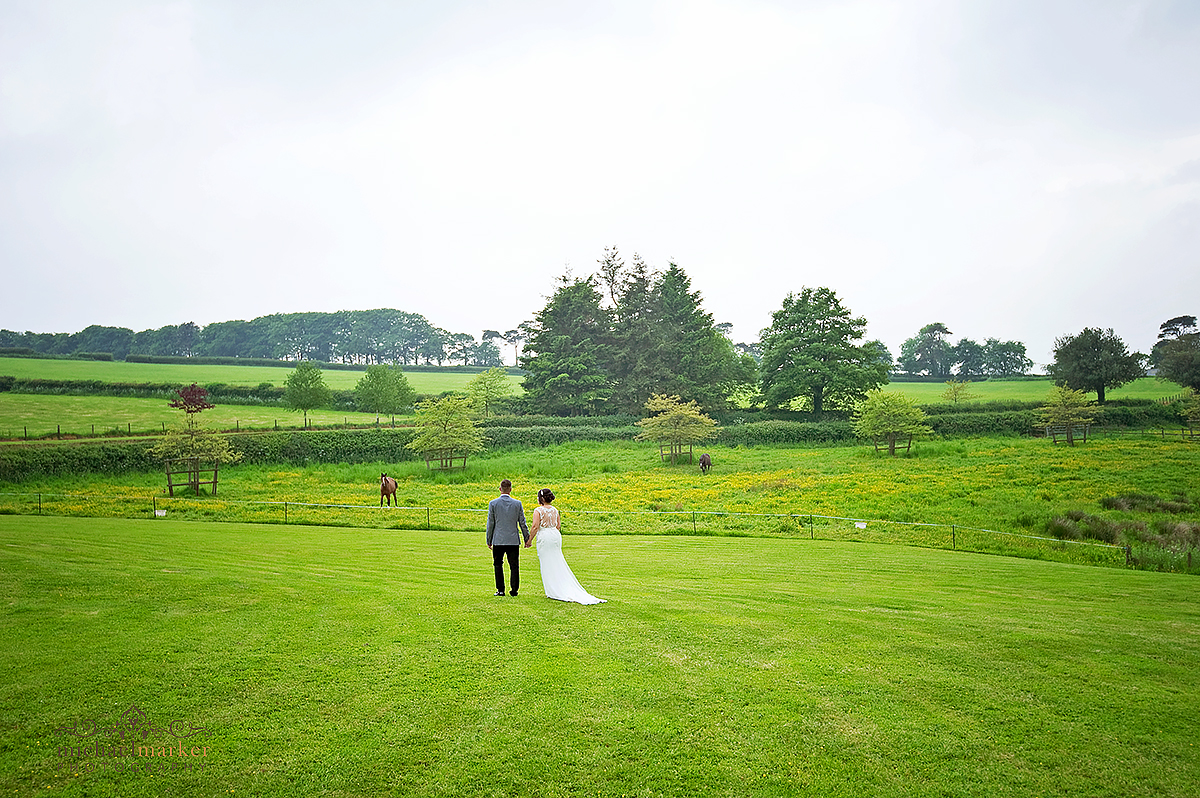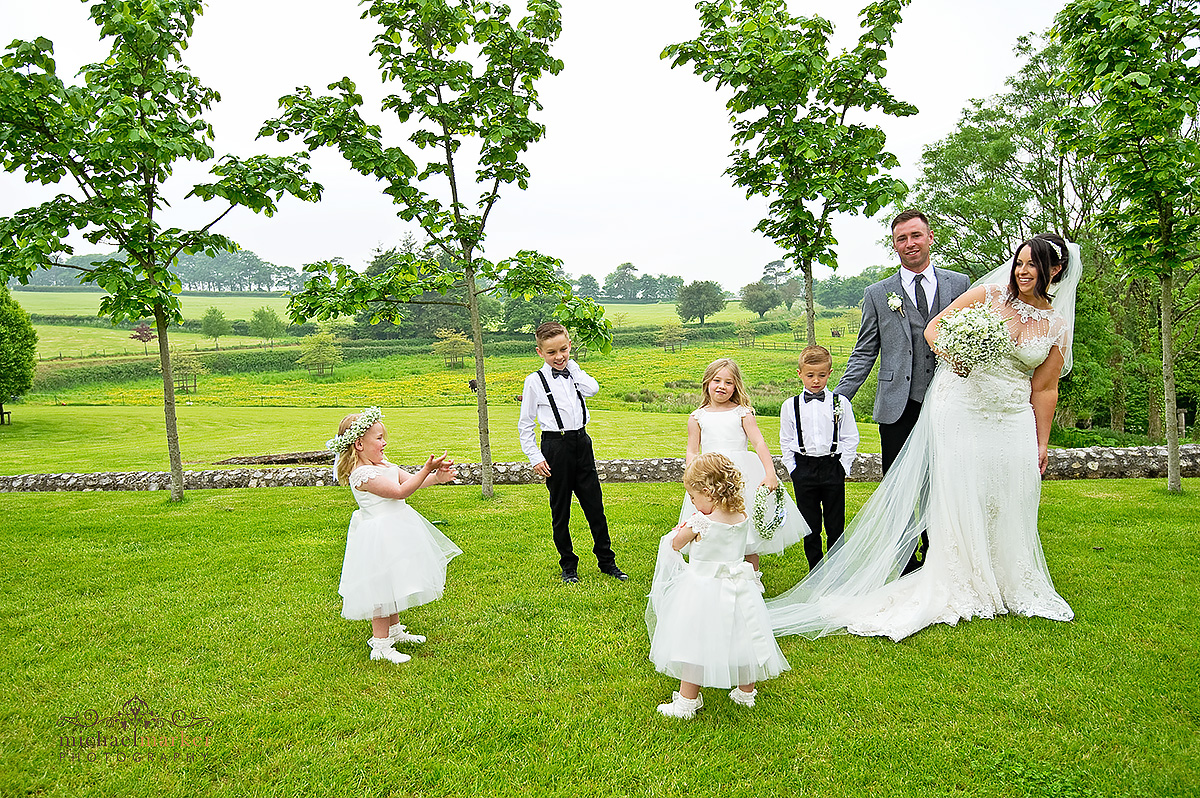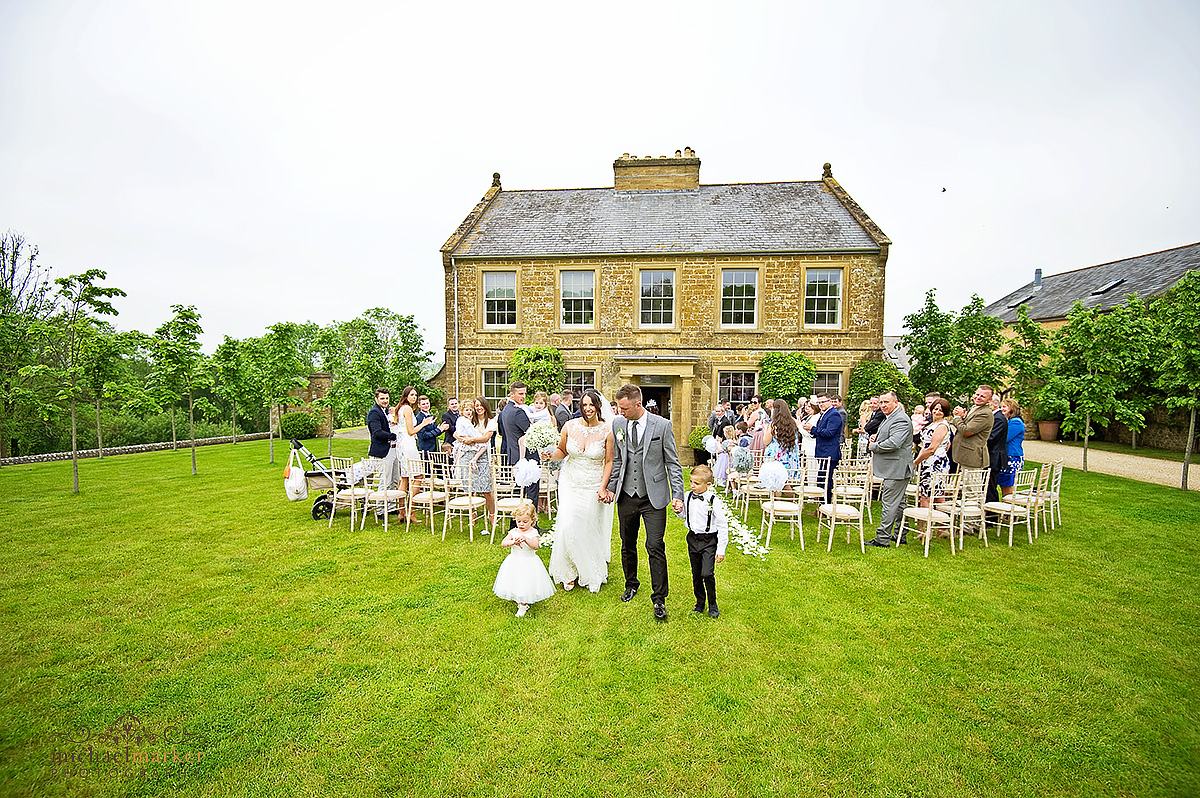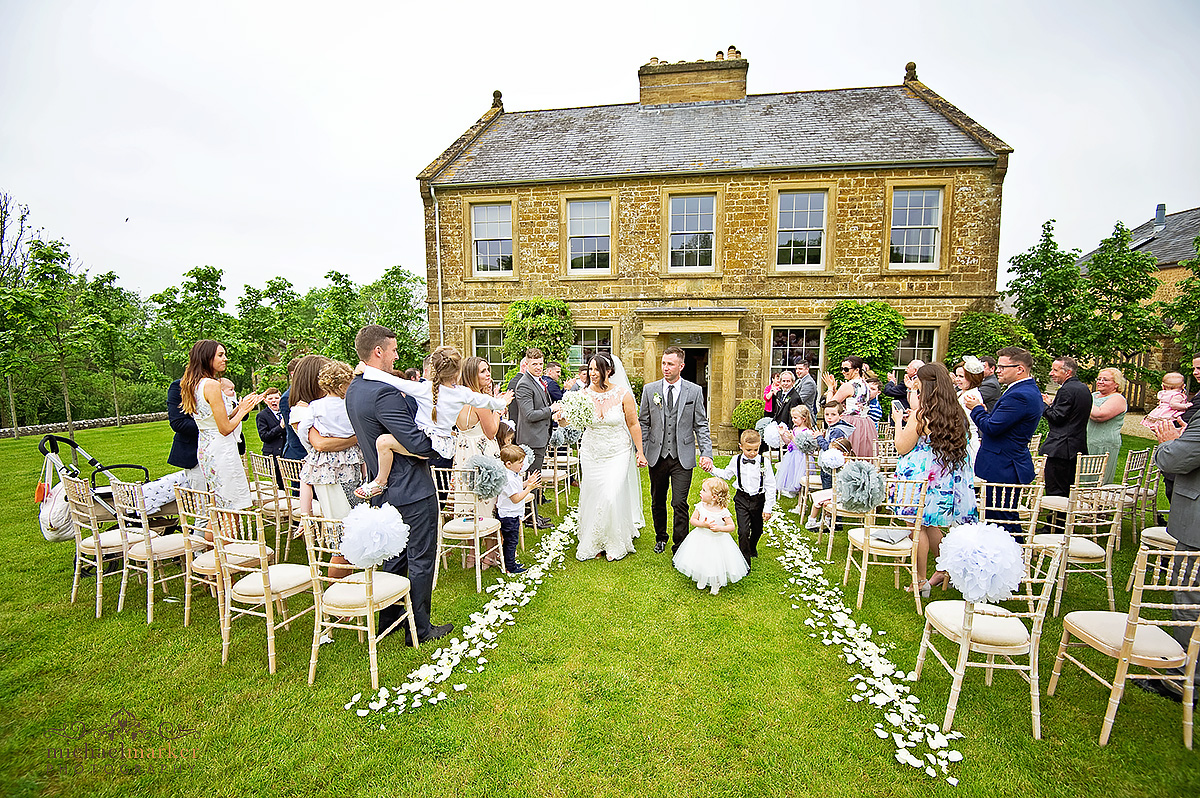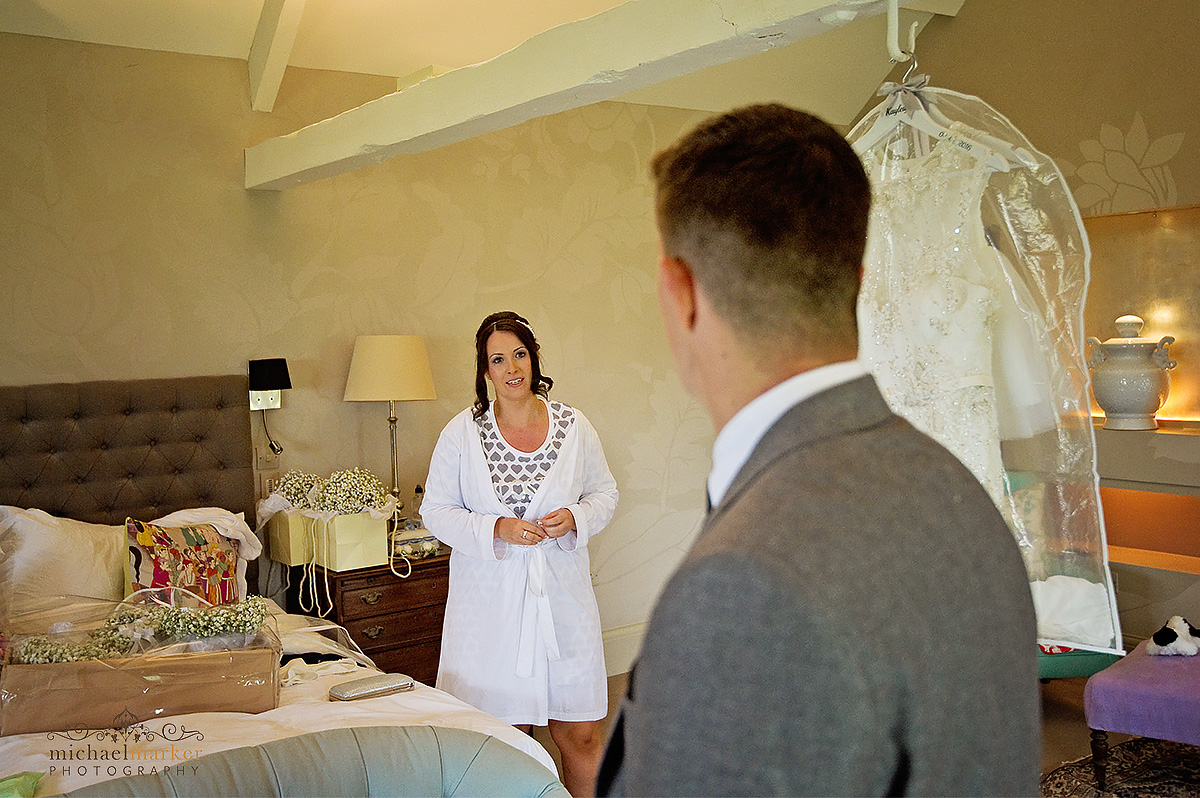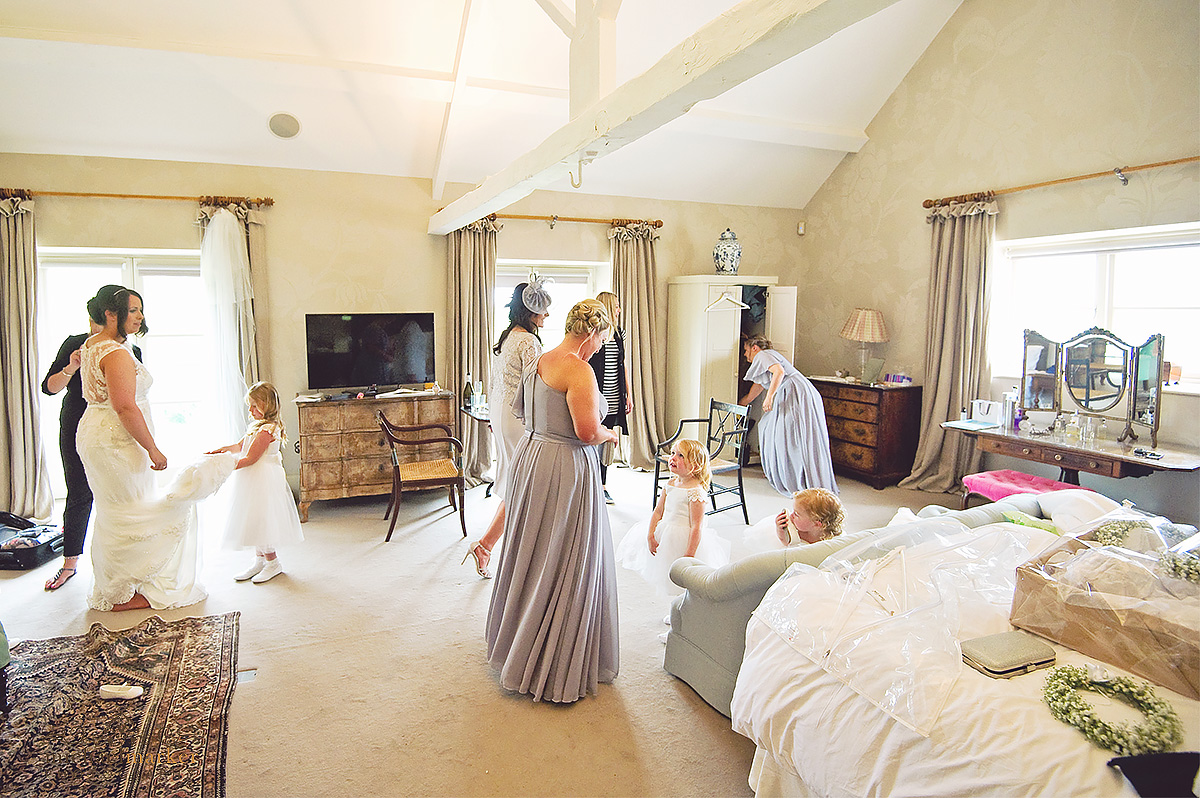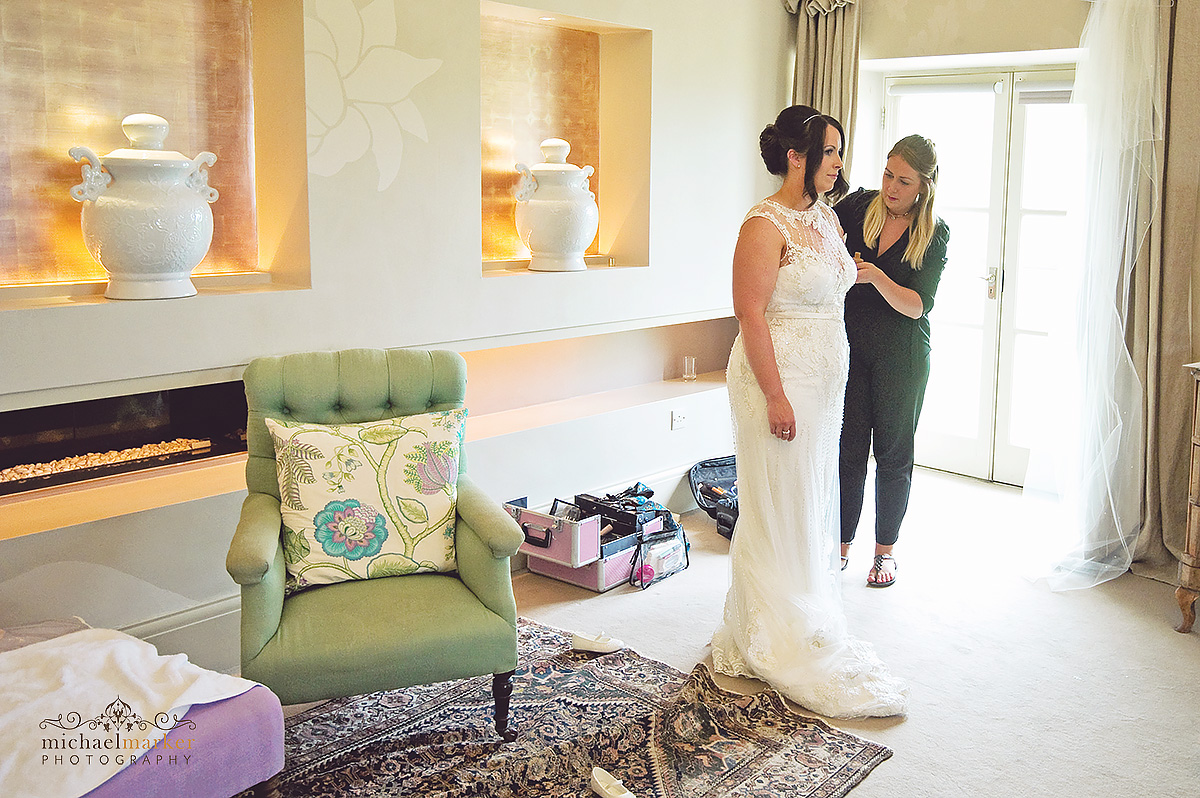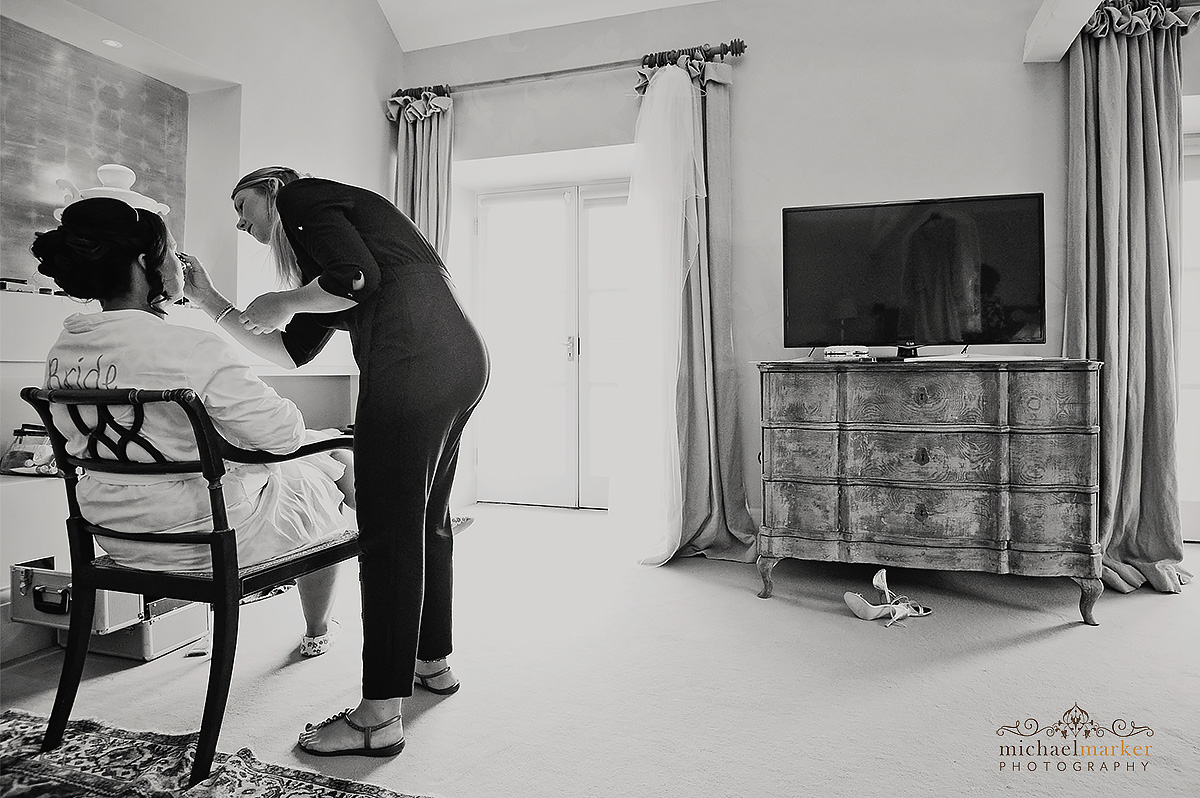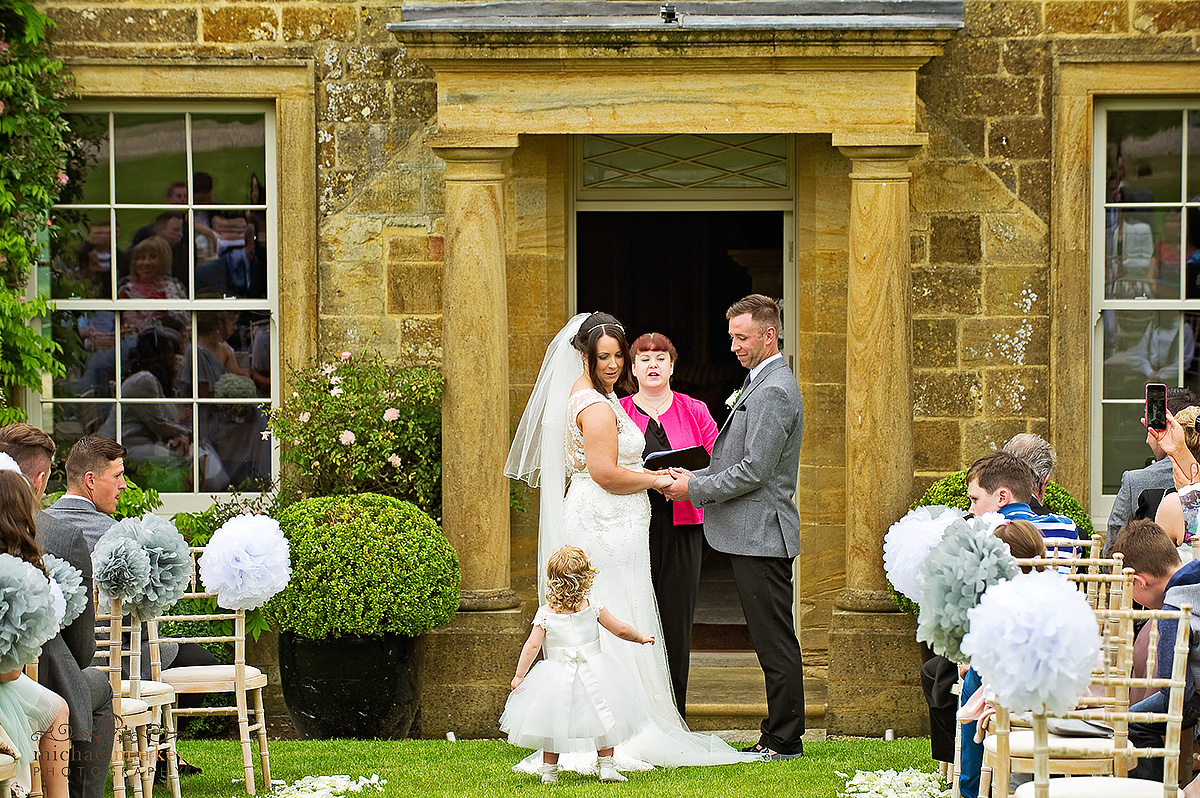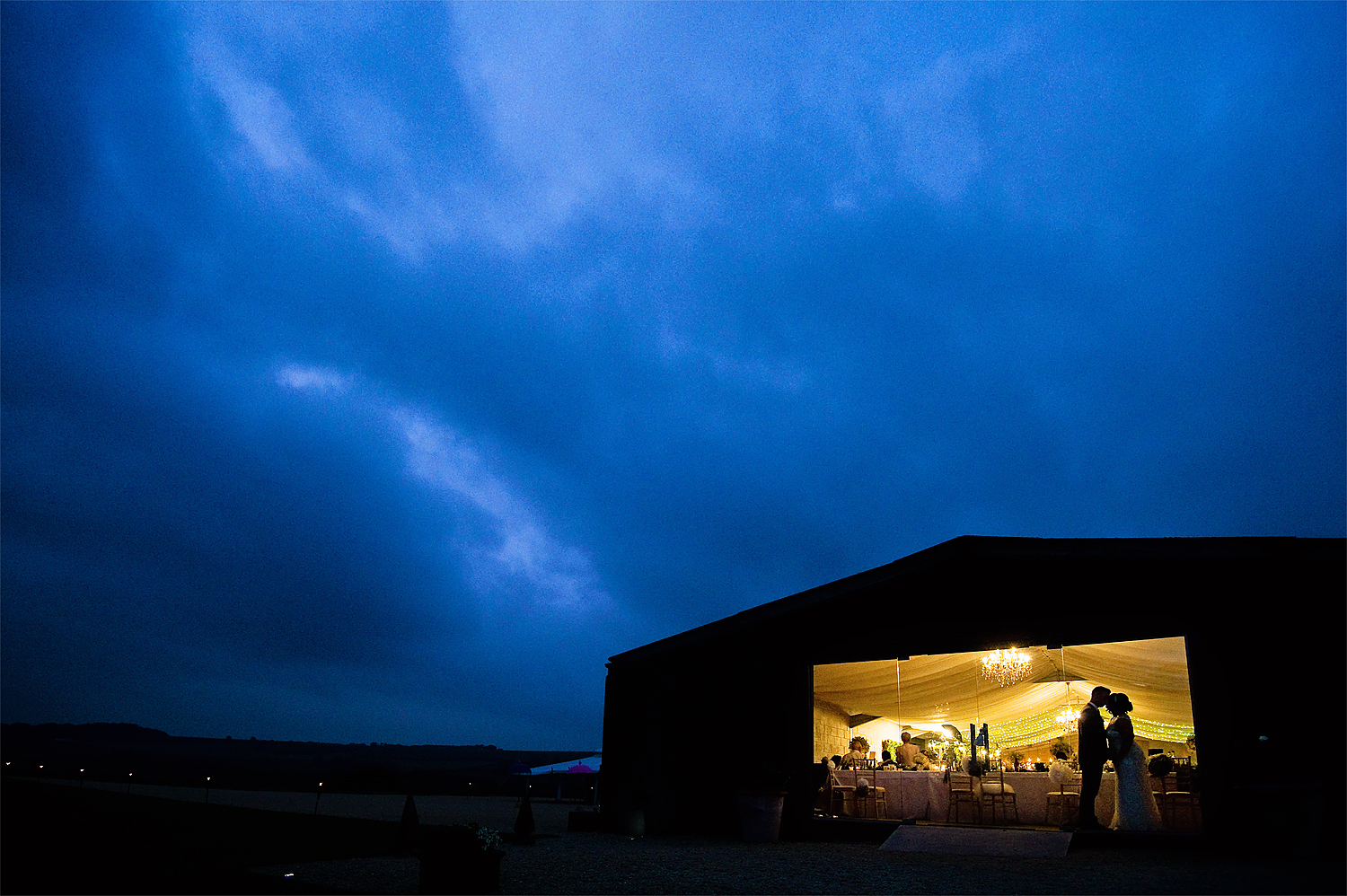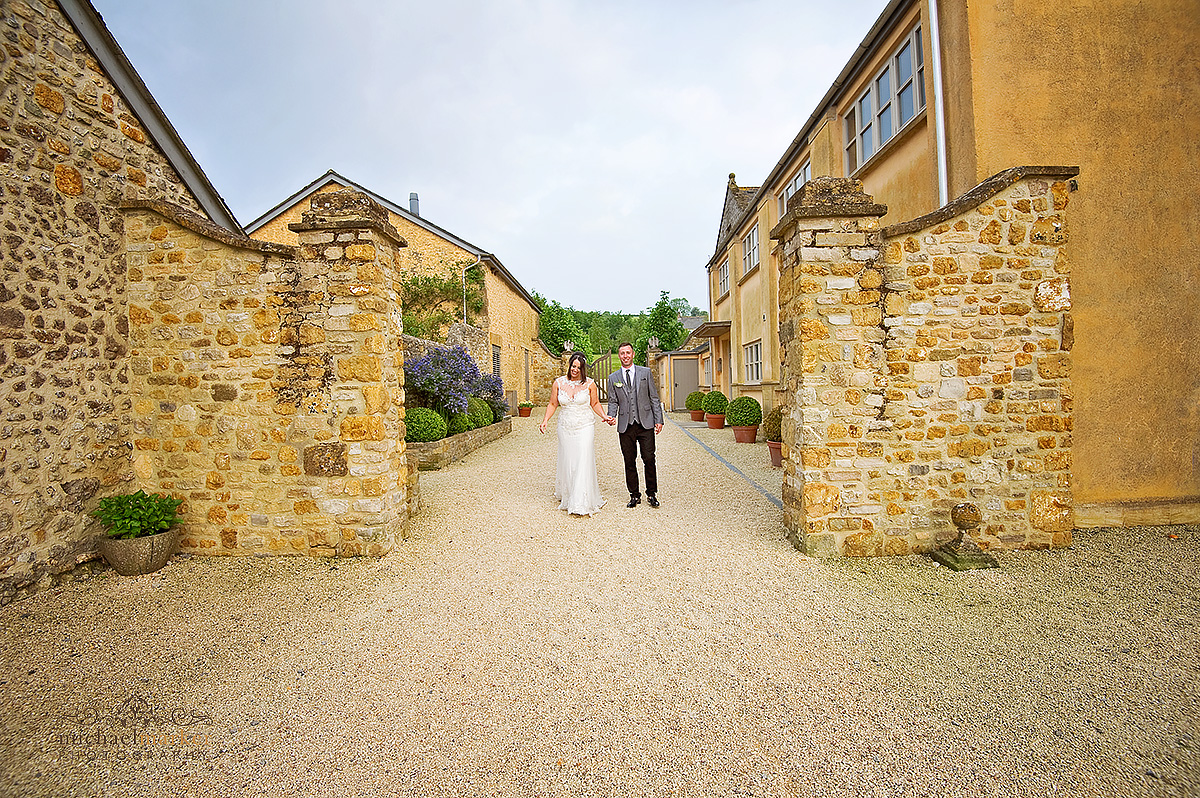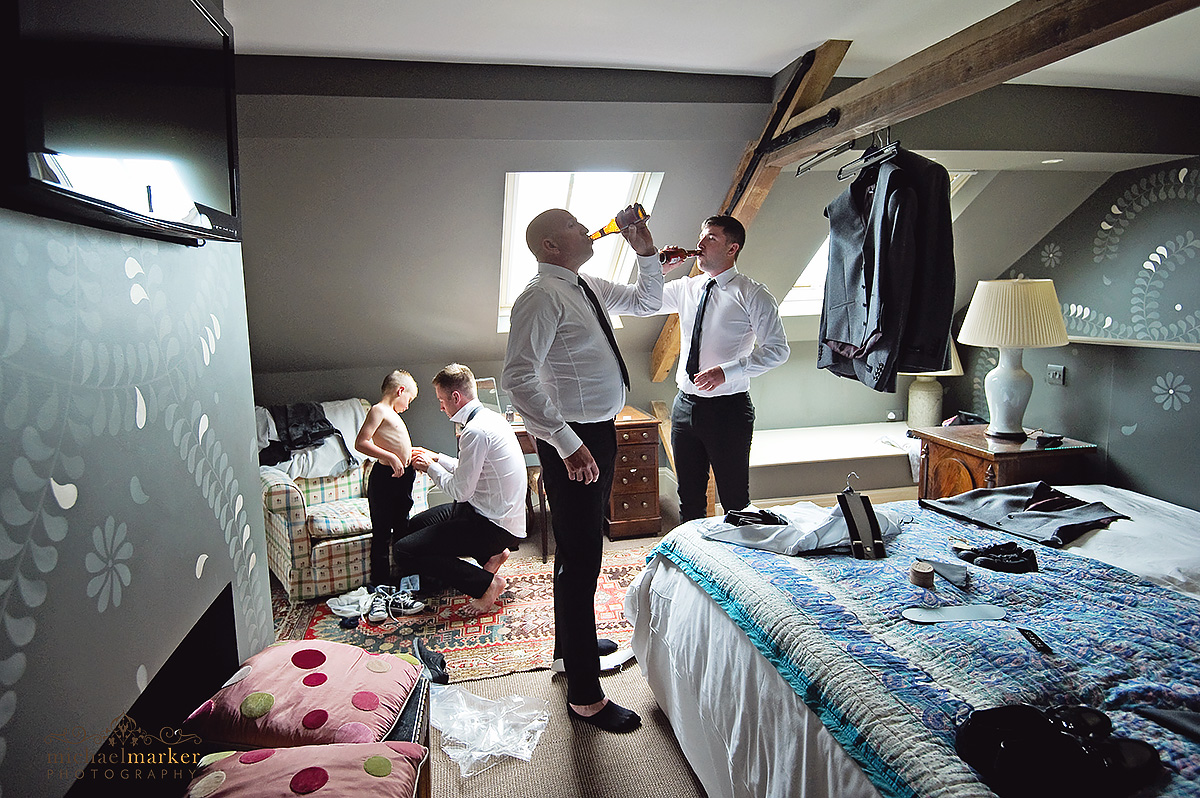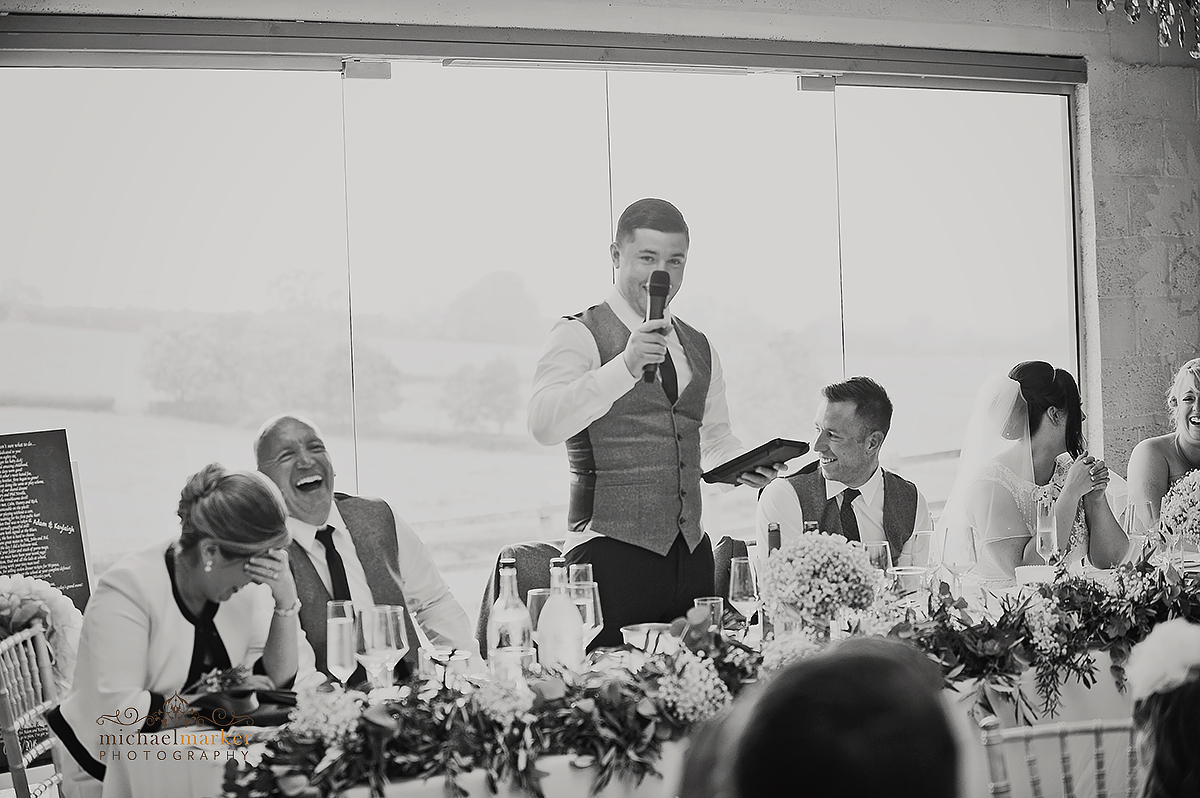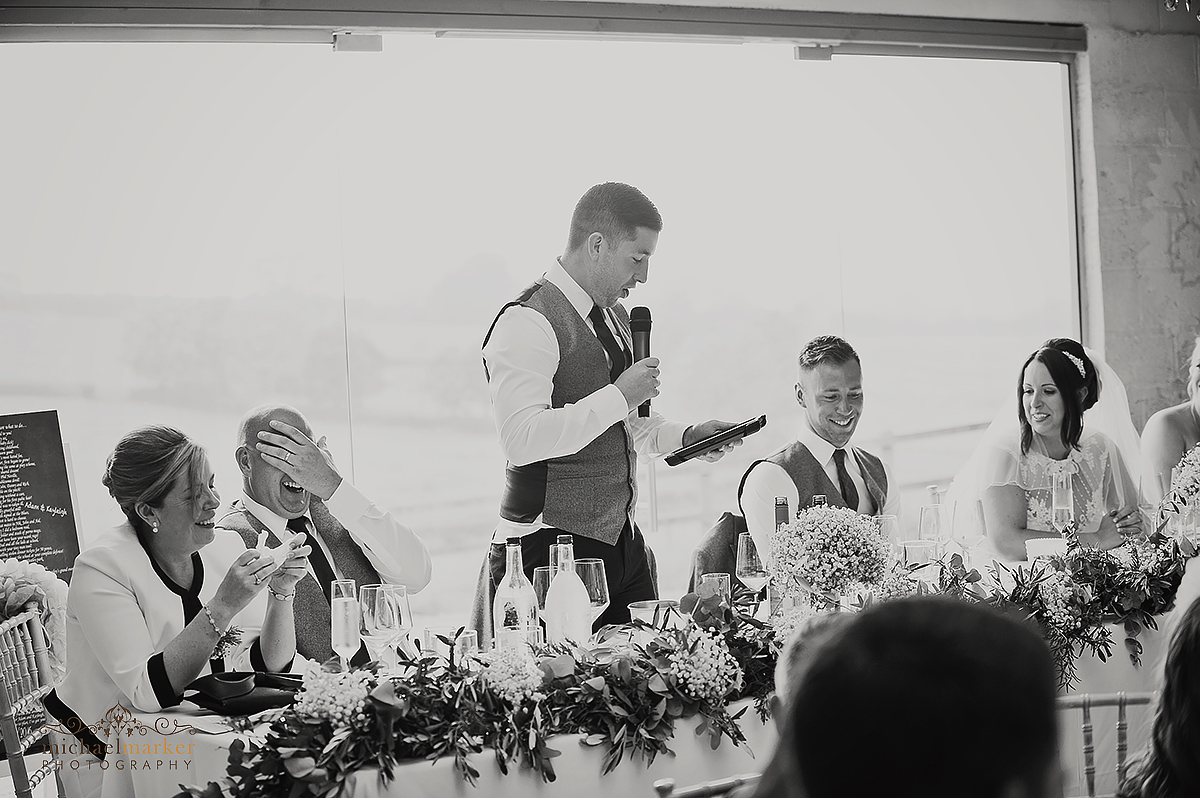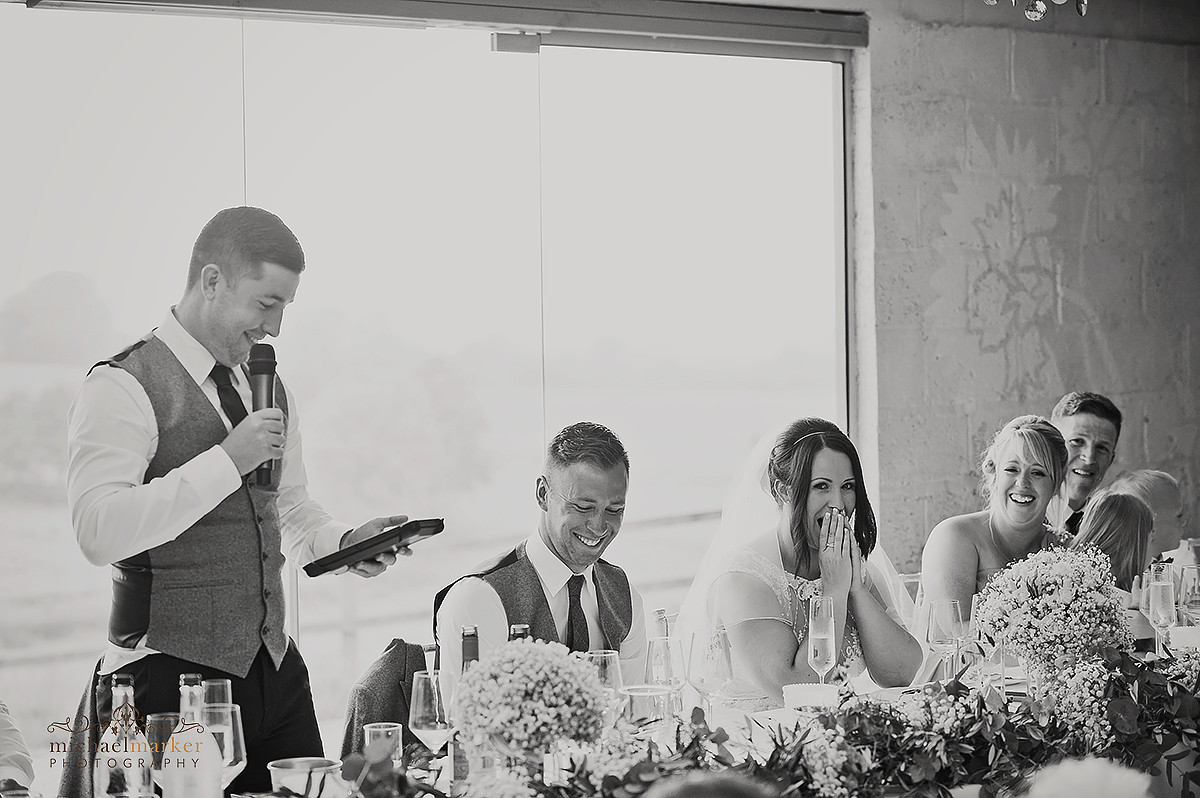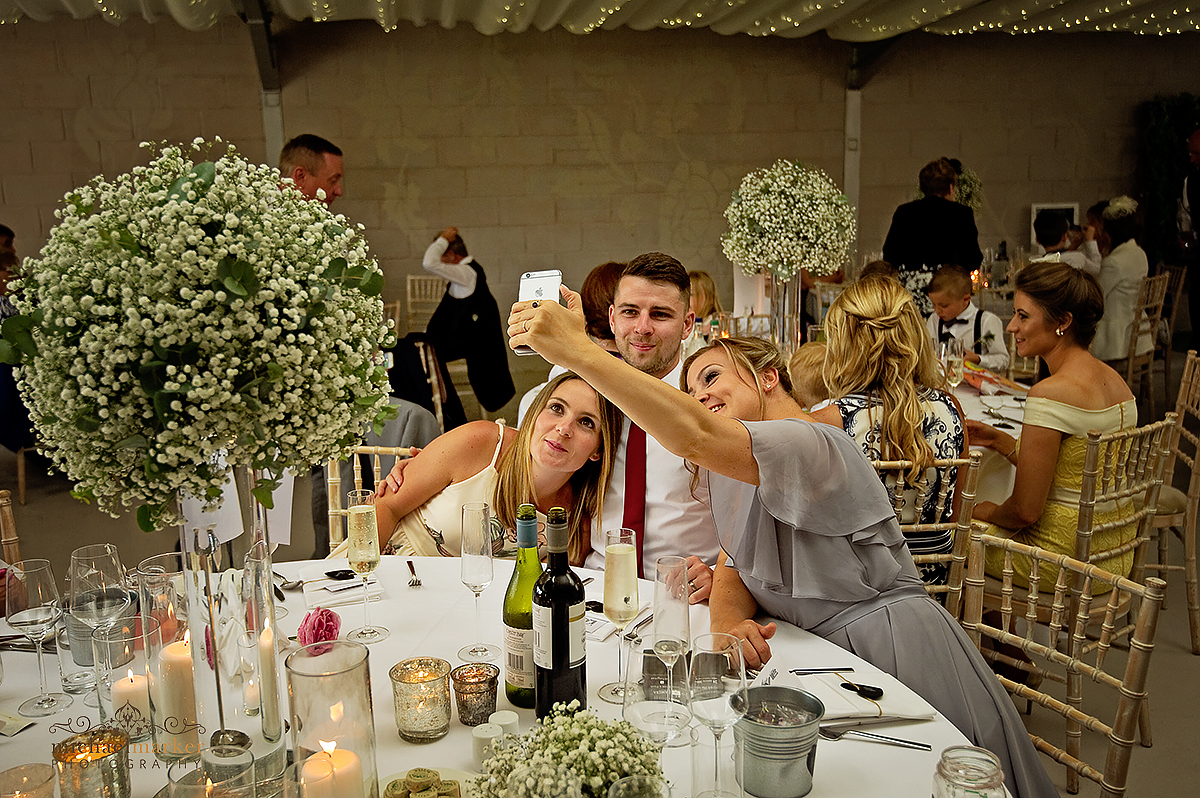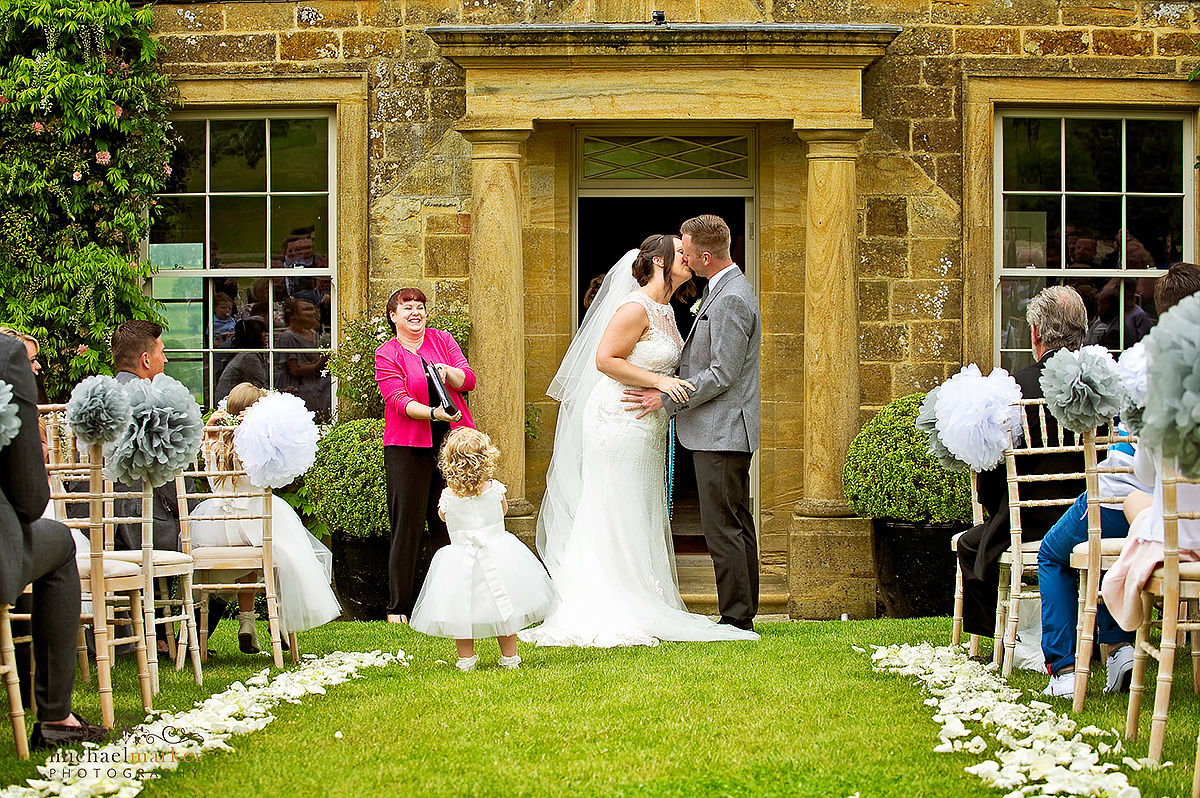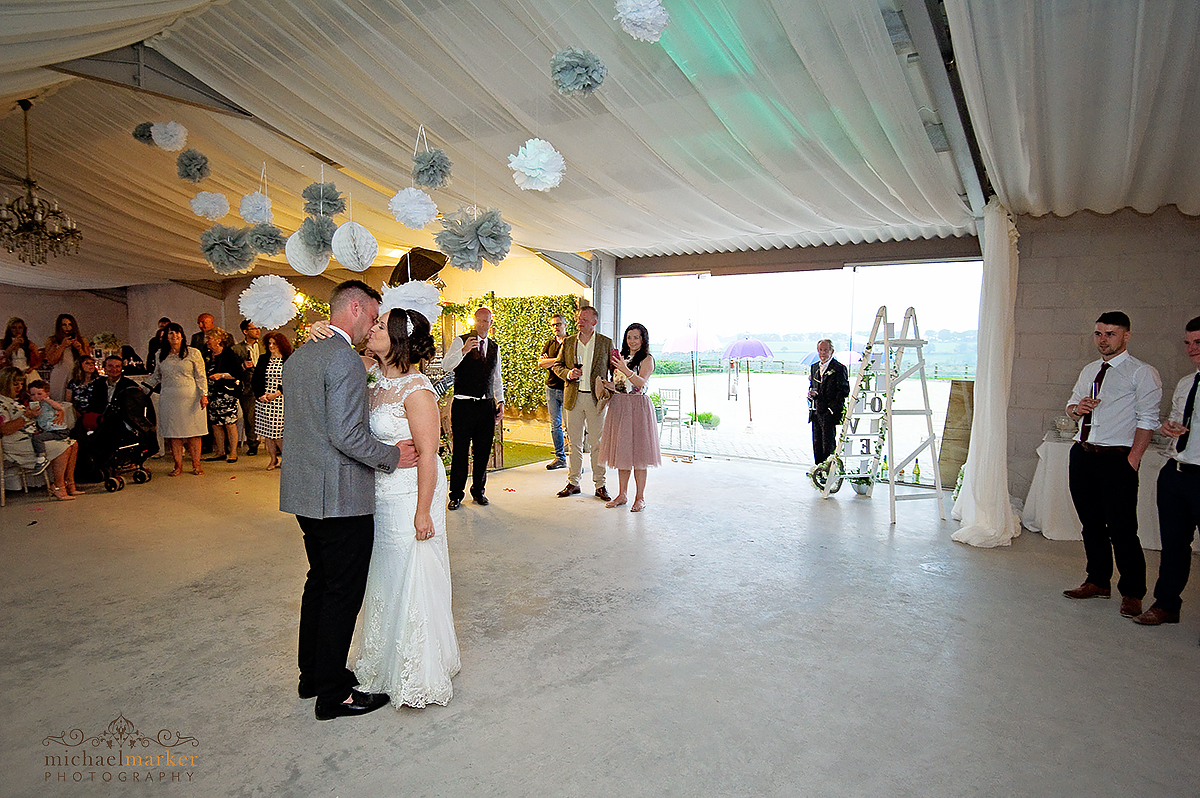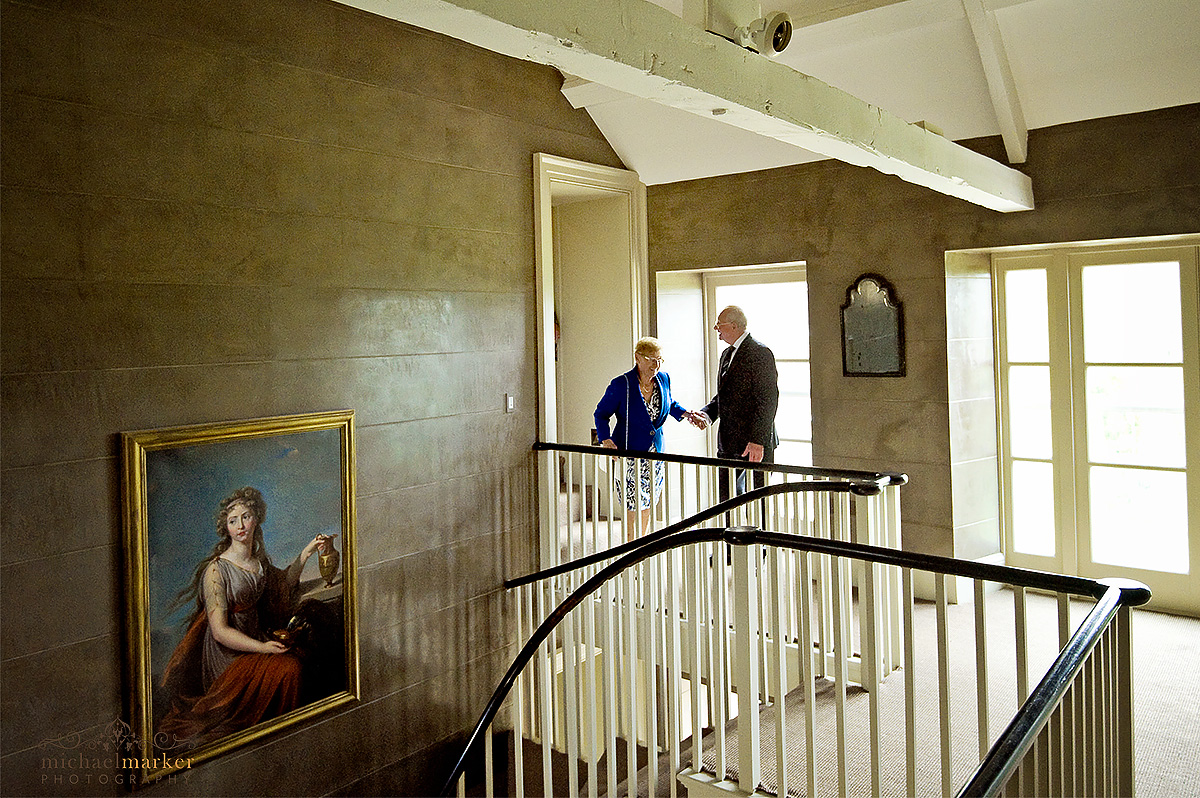 ---