This was such a lovely wedding at the Two Bridges Hotel on Dartmoor. The fab couple Tess & Tom had been referred to me by a a lovely couple whose wedding I photographed last year. Having seen my style and approach at first hand they were so looking forward to me documenting their wedding day.
Tavistock was the bride's hometown and the couple had chosen the beautiful Whitchurch parish church for the ceremony. This was followed by a drive across the picturesque moorland to the Two Bridges Hotel for their wedding reception.
The Two Bridges is set in the middle of the Dartmoor National Park and offers a unique setting as well as an award winning chef!
The weather for the day was perfect with blue sky and sunshine and provided such a beautiful light at sunset. The evening was topped if with a fabulous and energetic band. What a fab wedding day.
Congratulations again Tess & Tom.
Visit my Devon wedding photography website for more information about my services or complete the wedding enquiry form to check if I'm still available to document your wedding day in Devon, Cornwall or further afield.
Enquire about your wedding date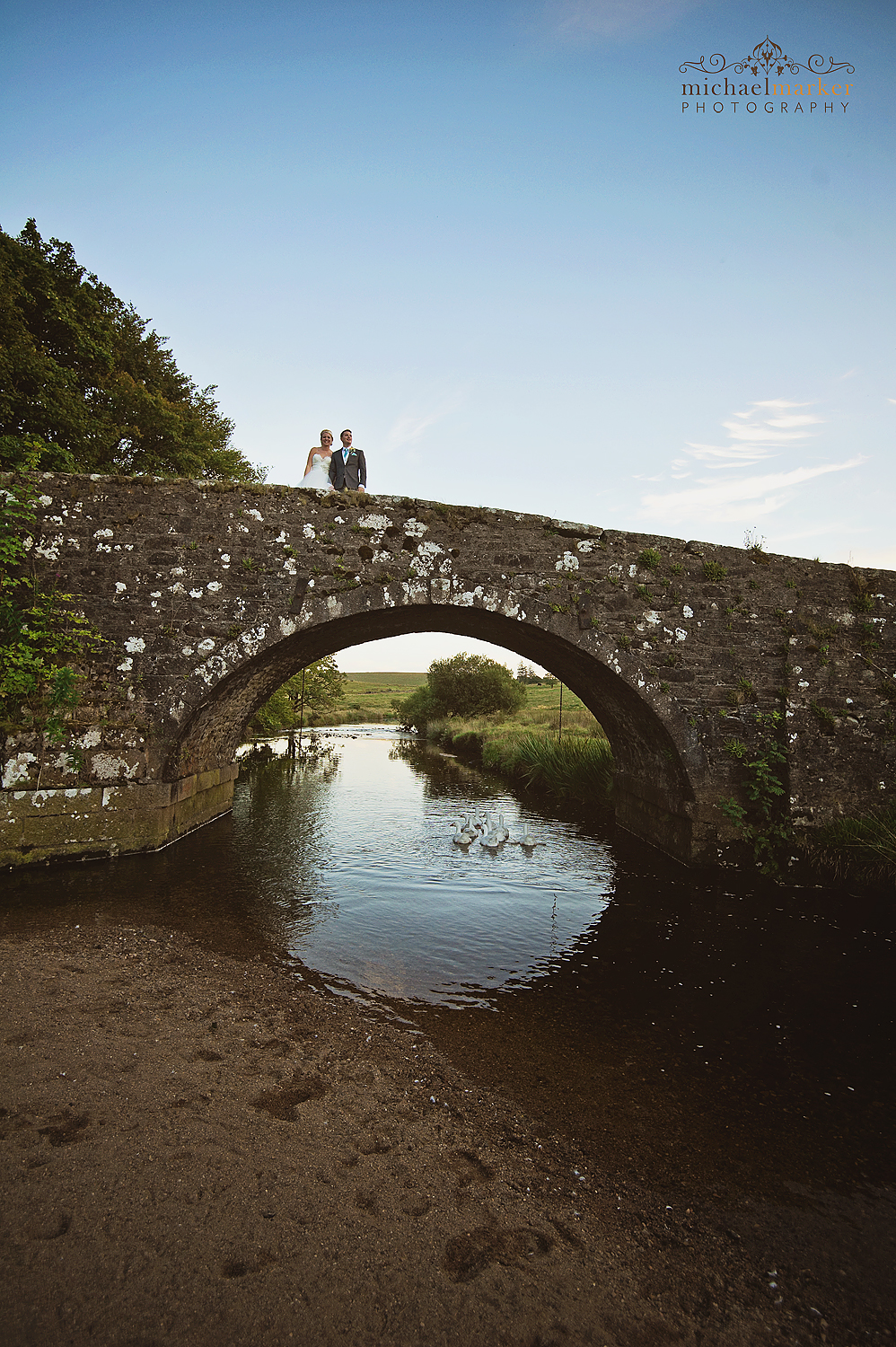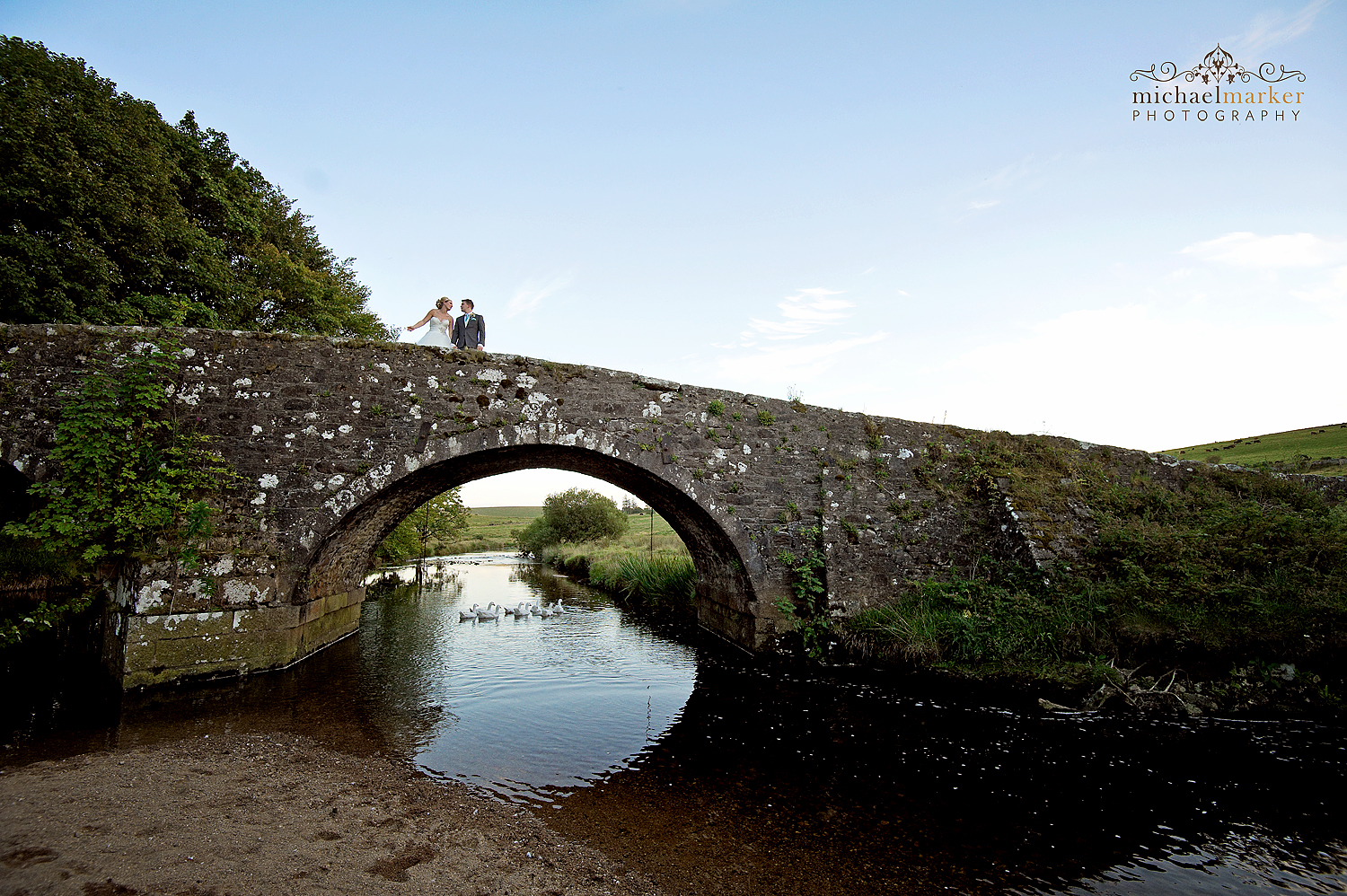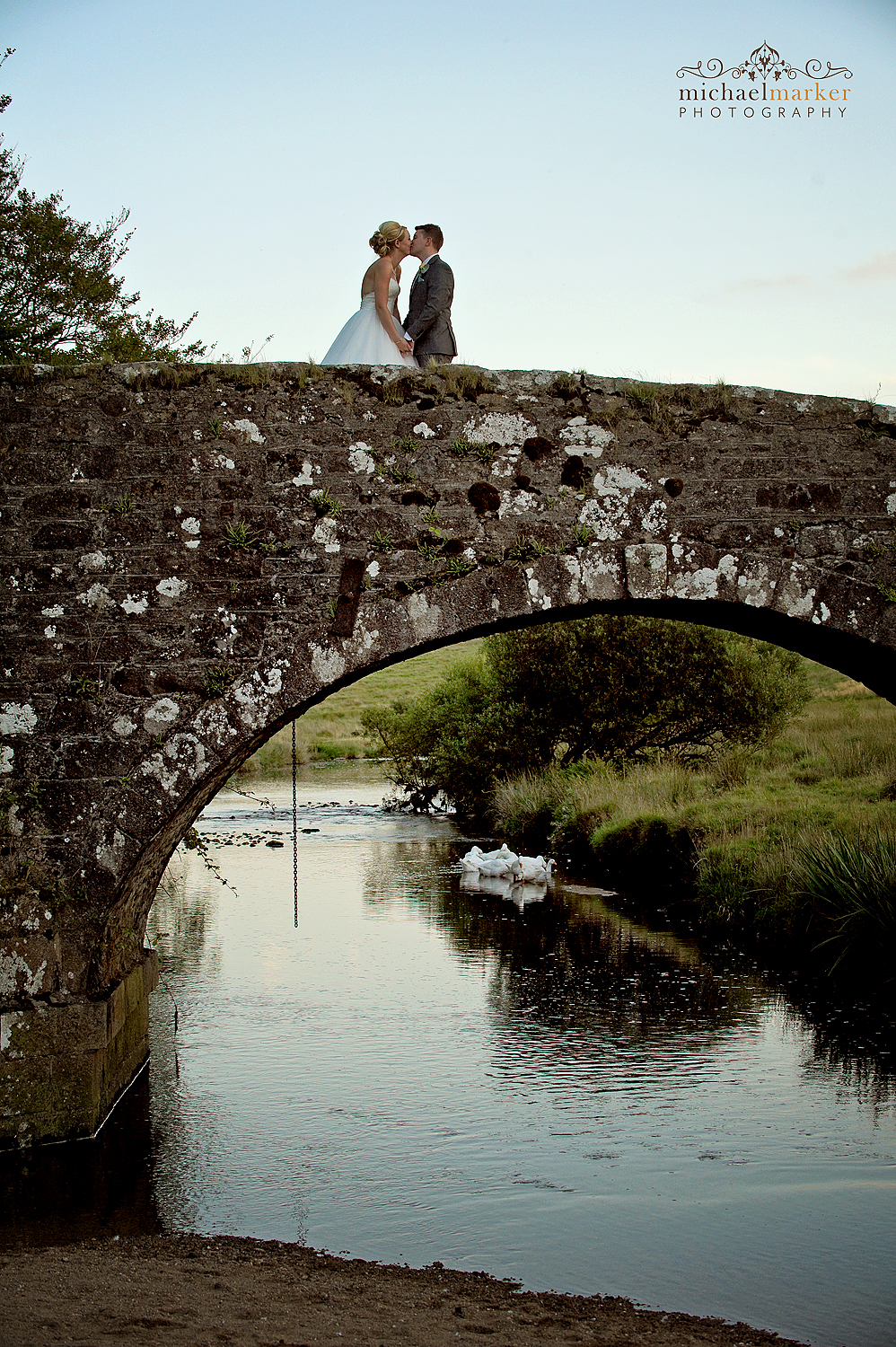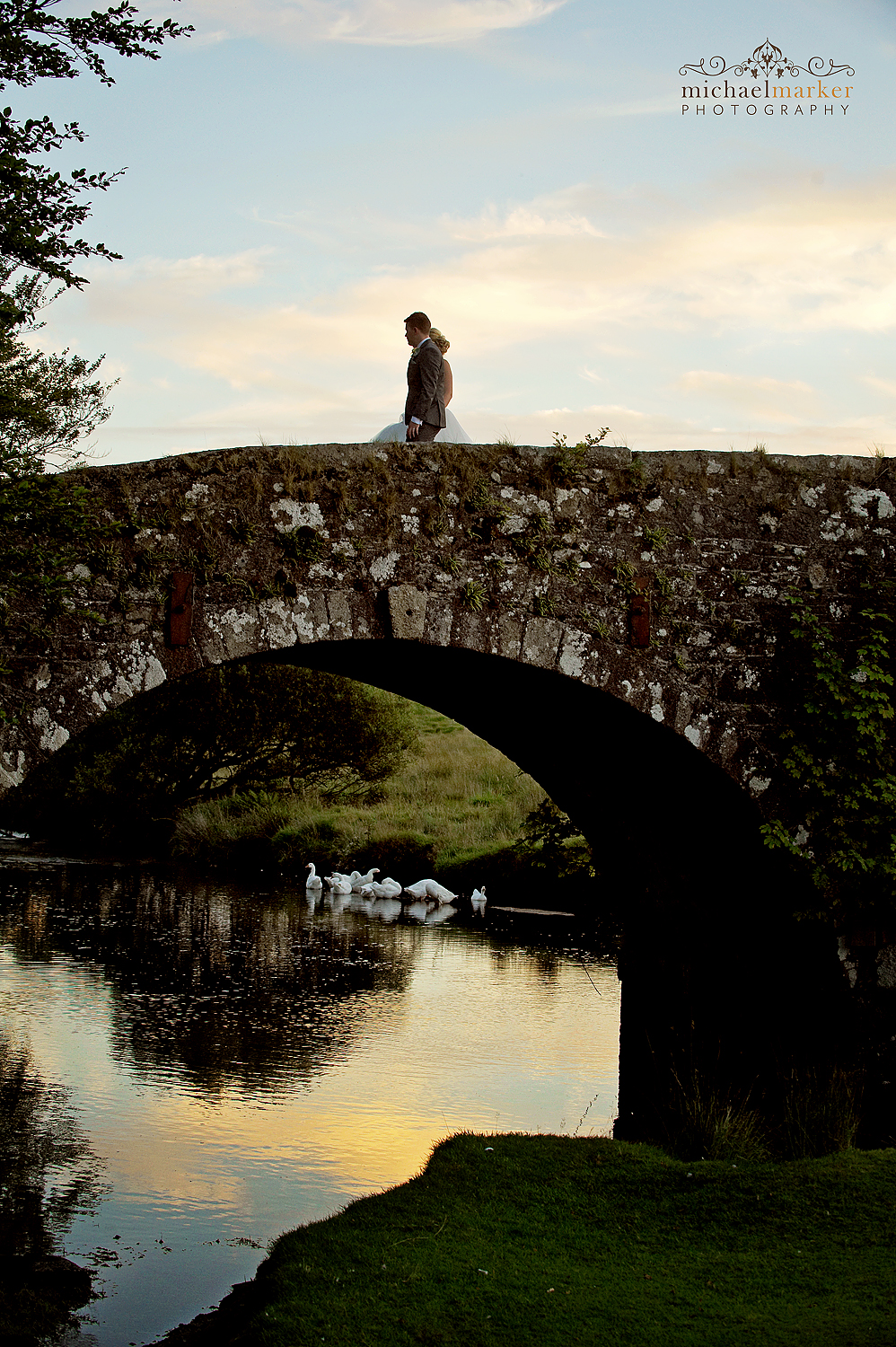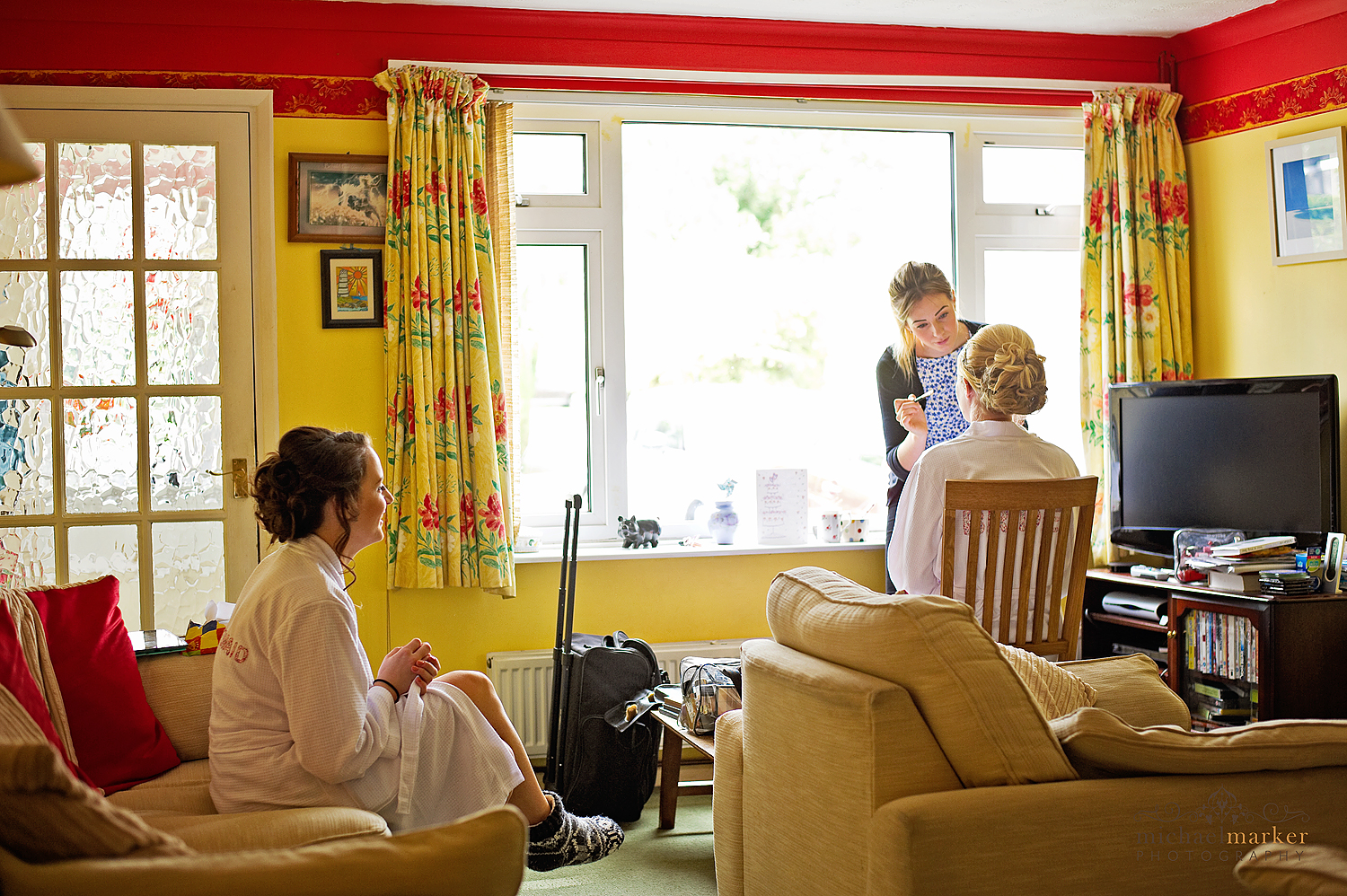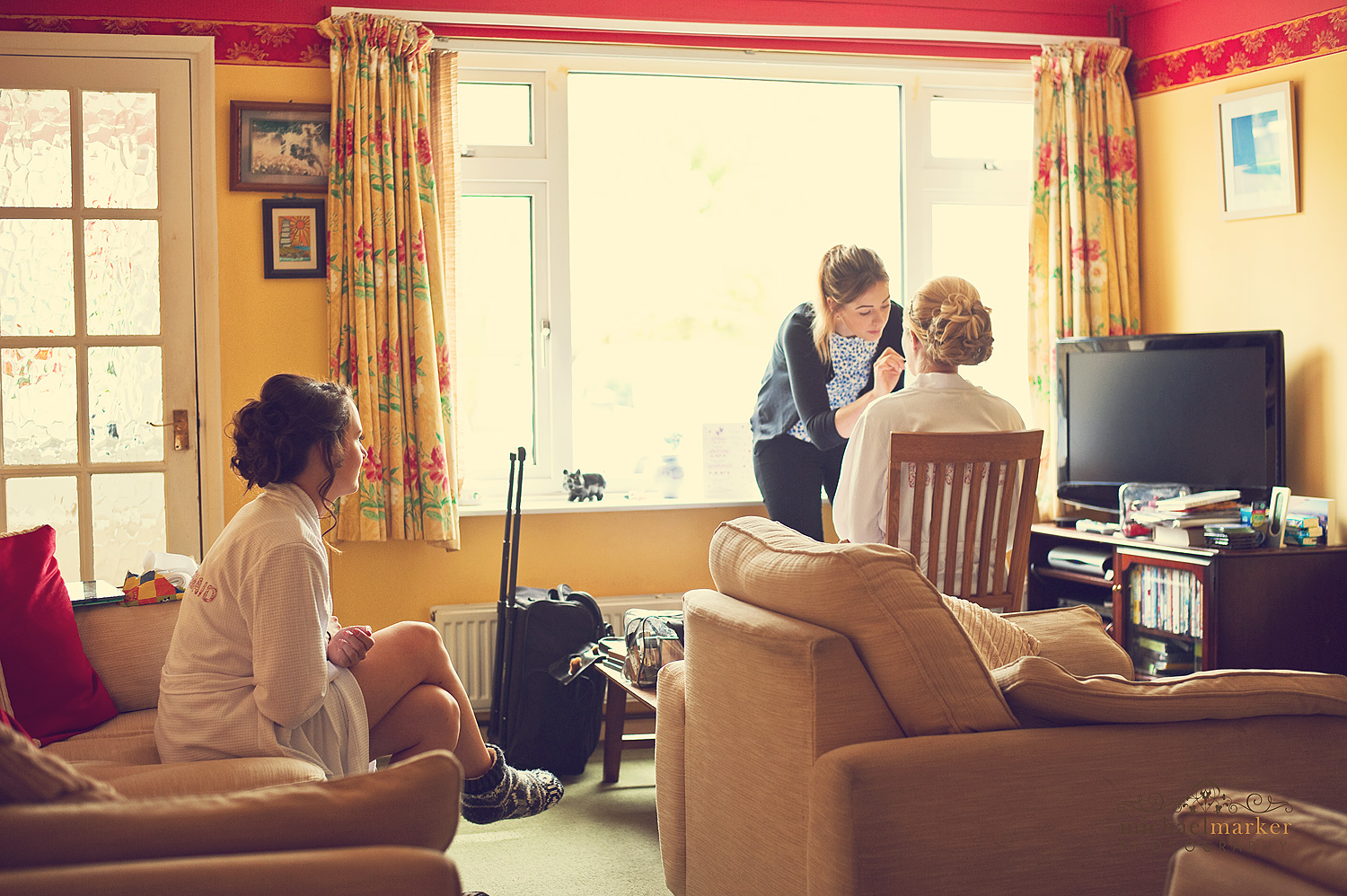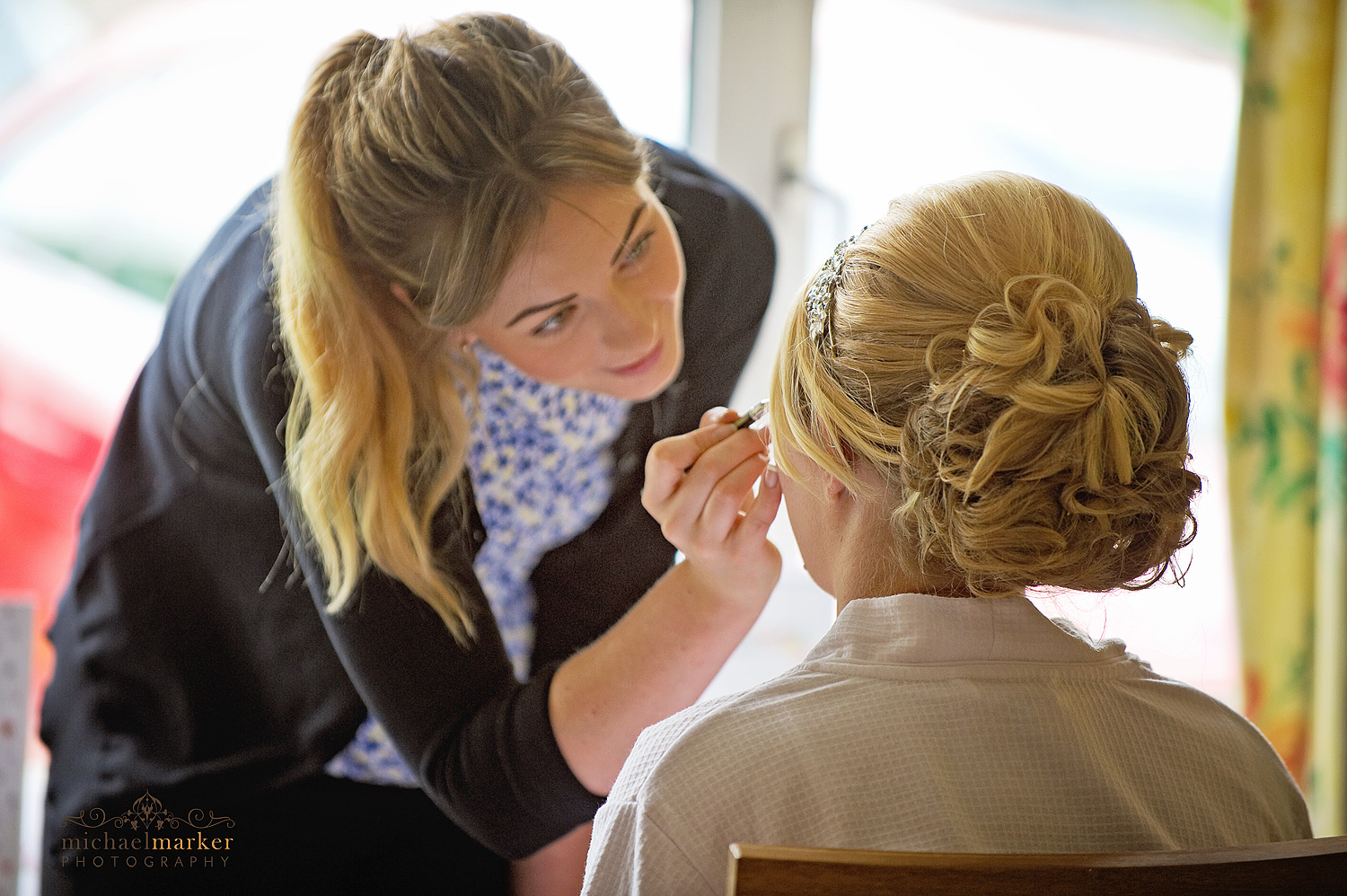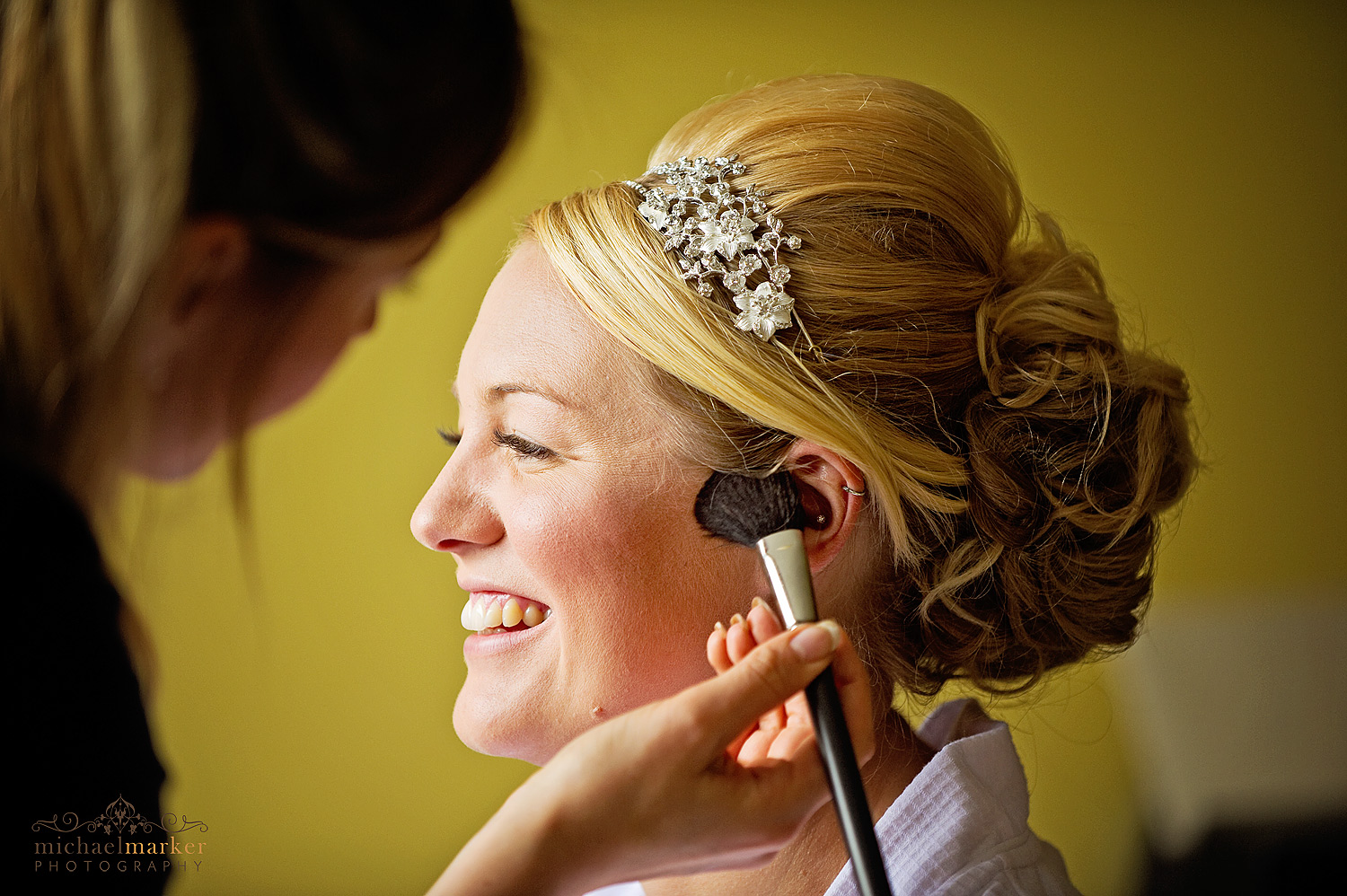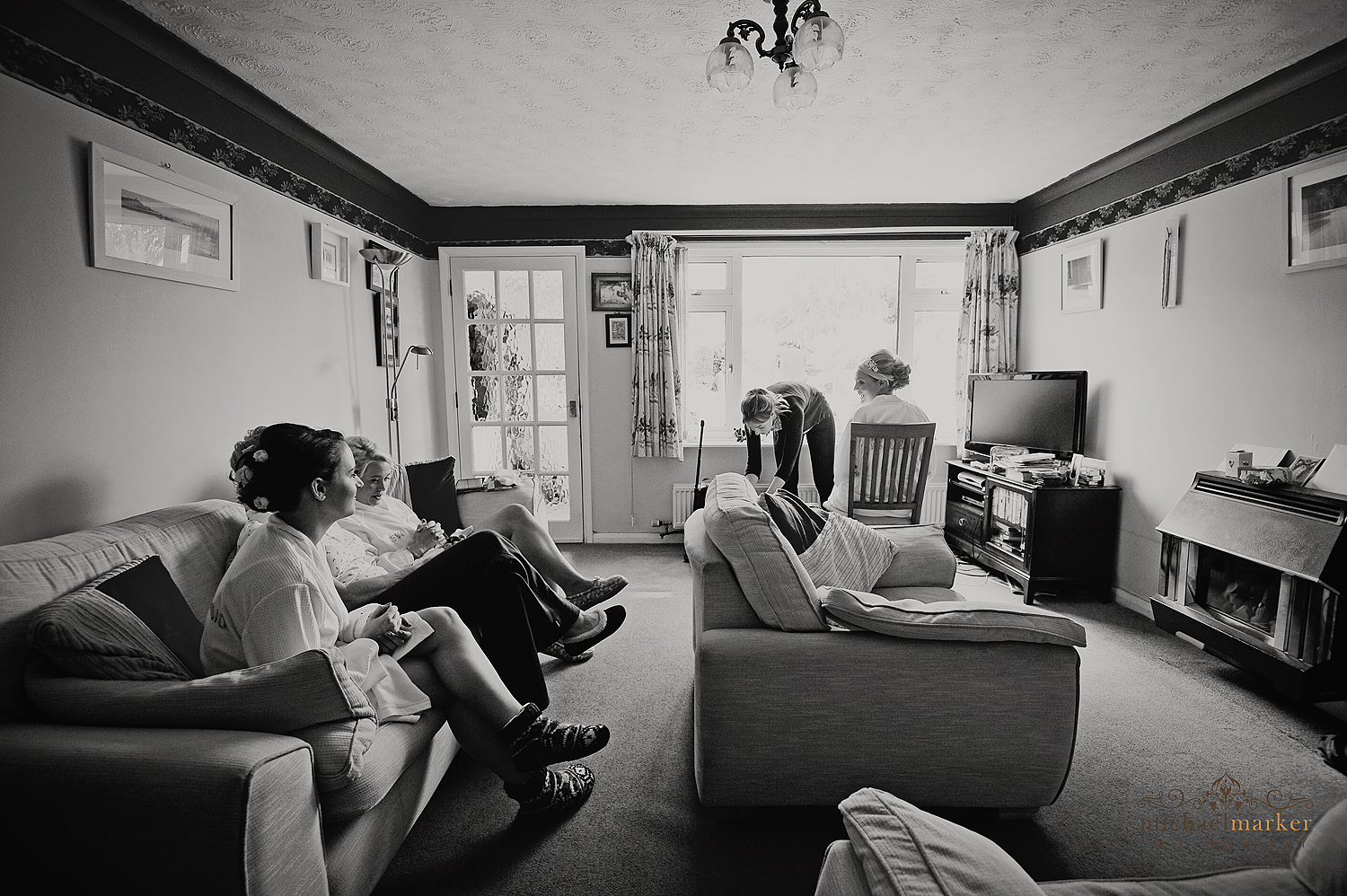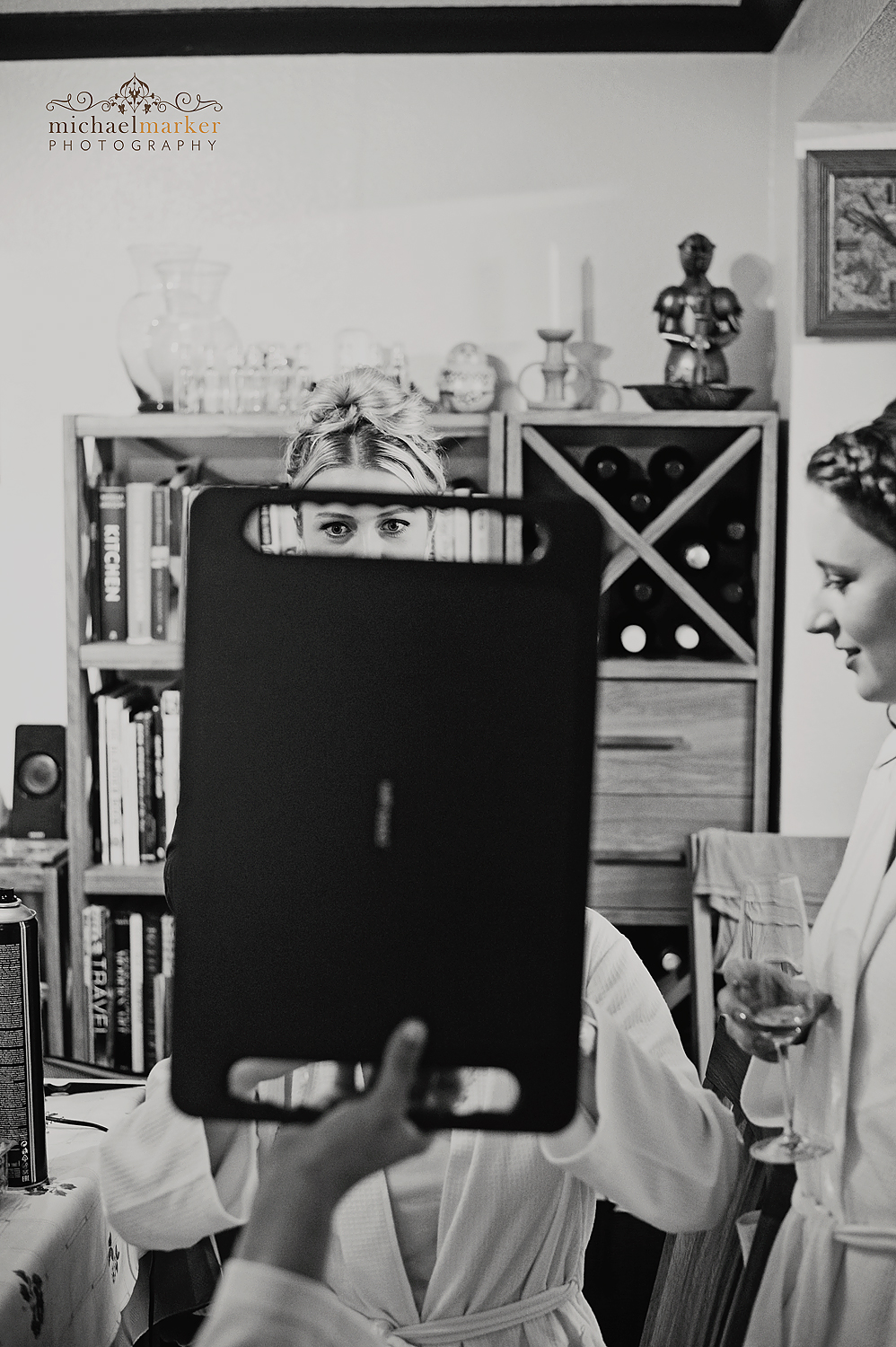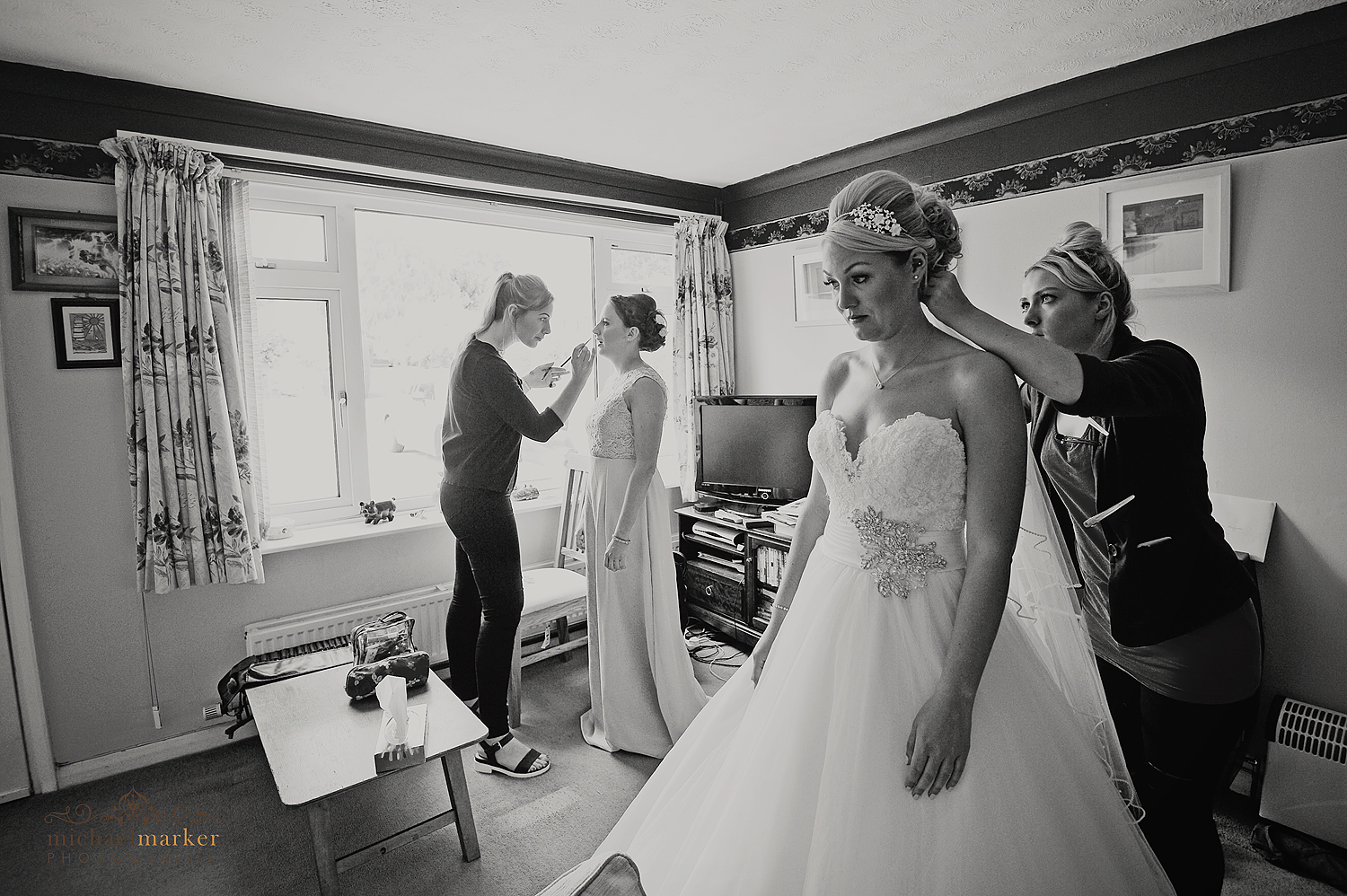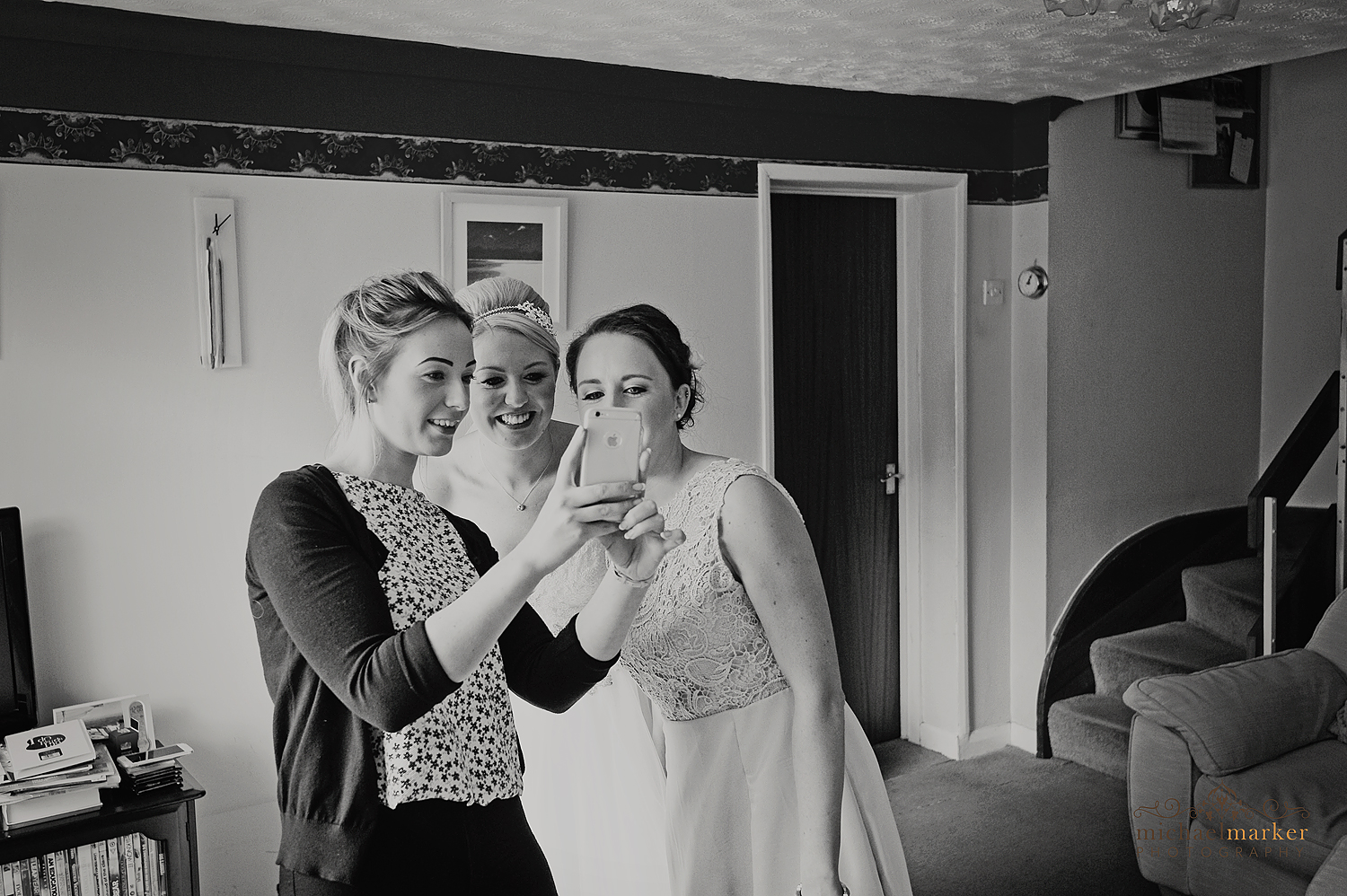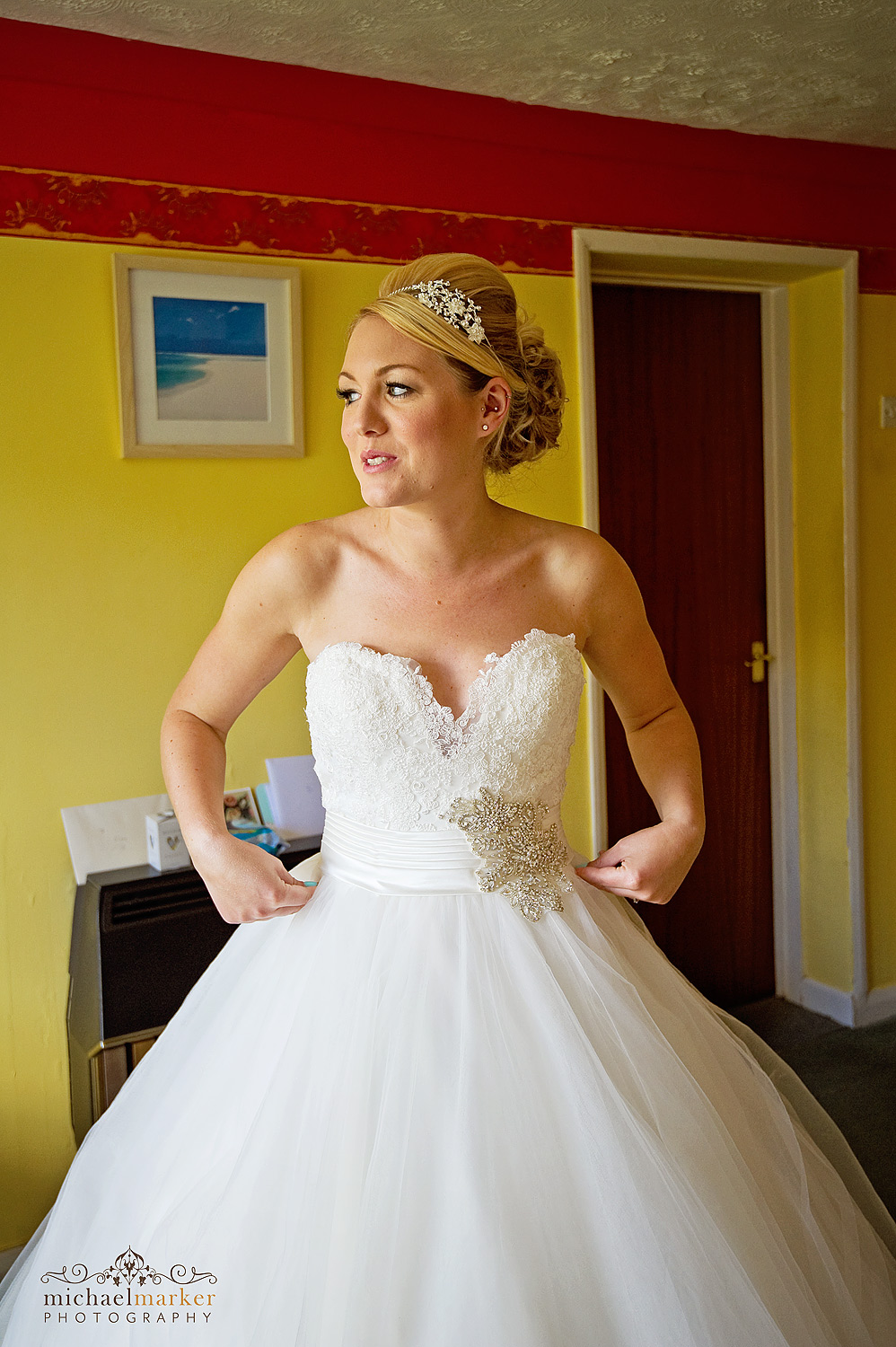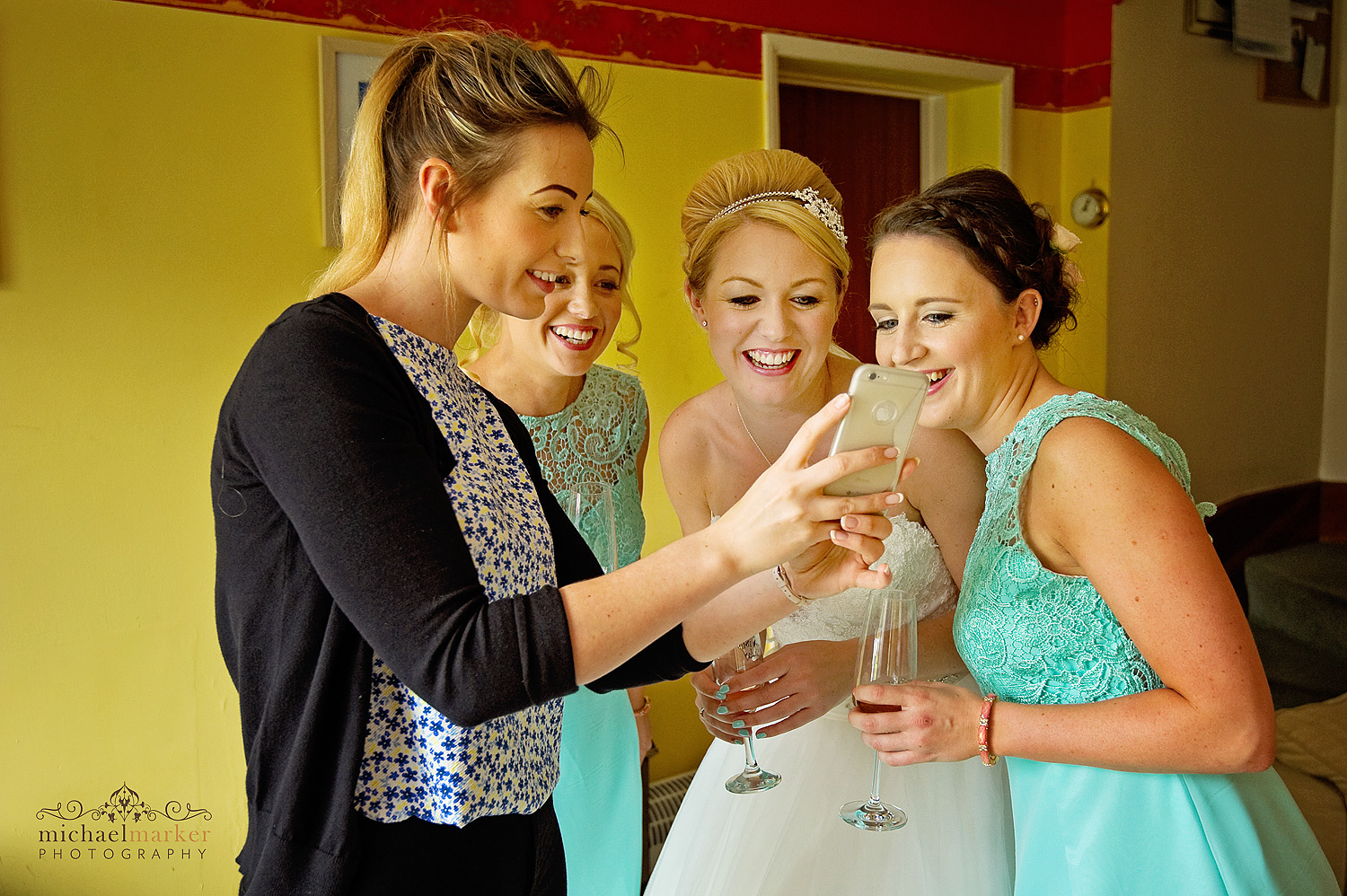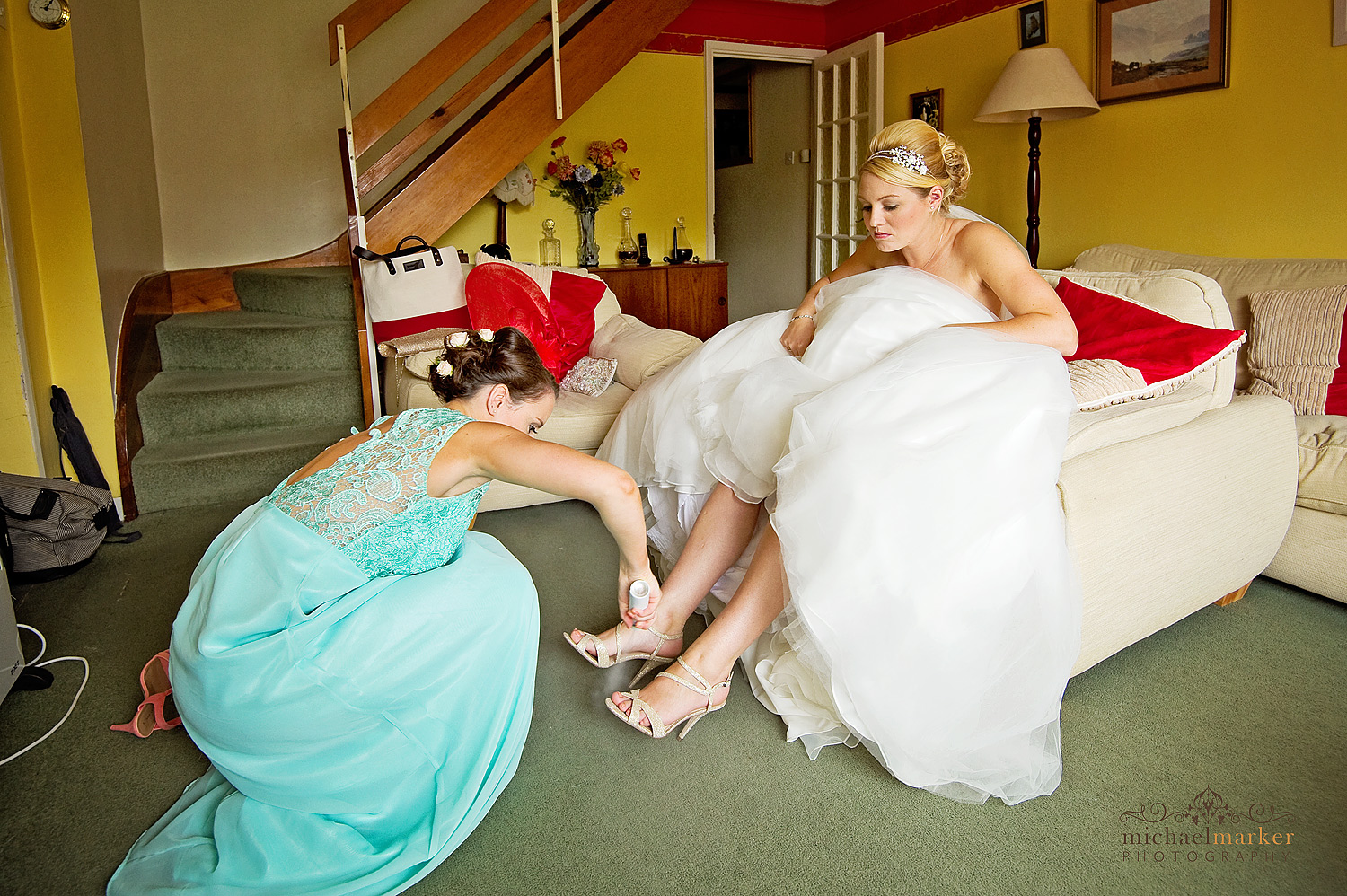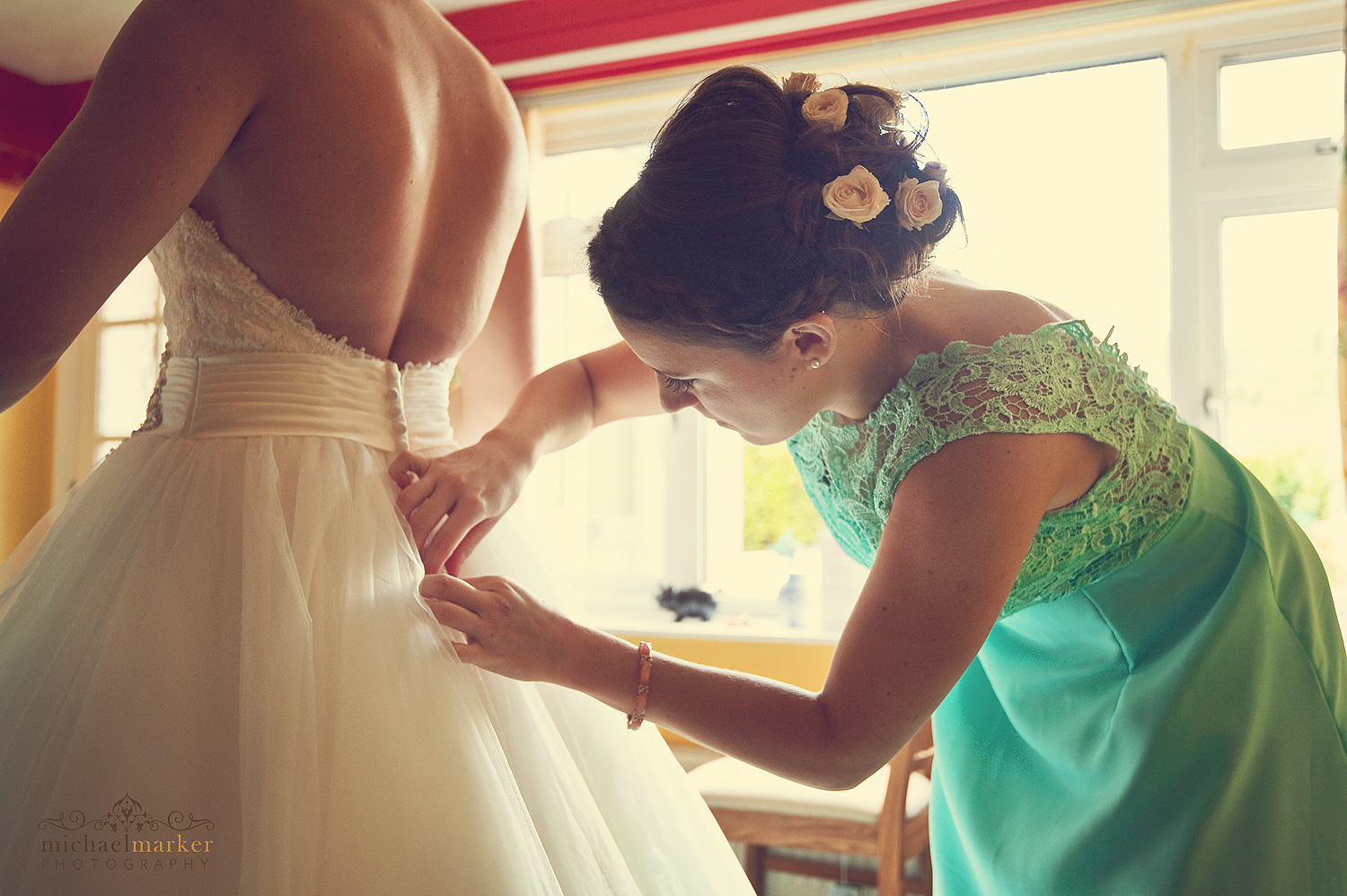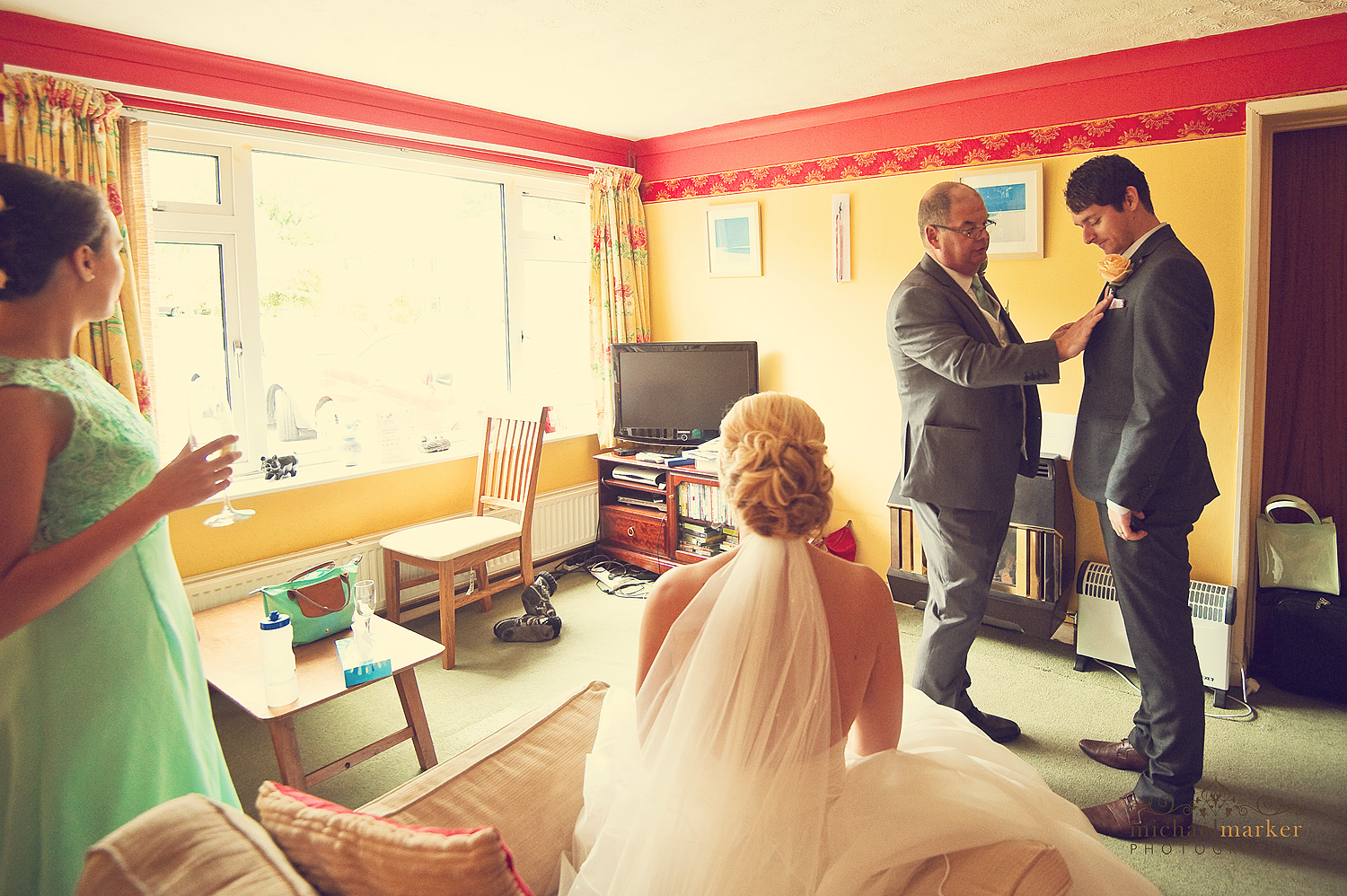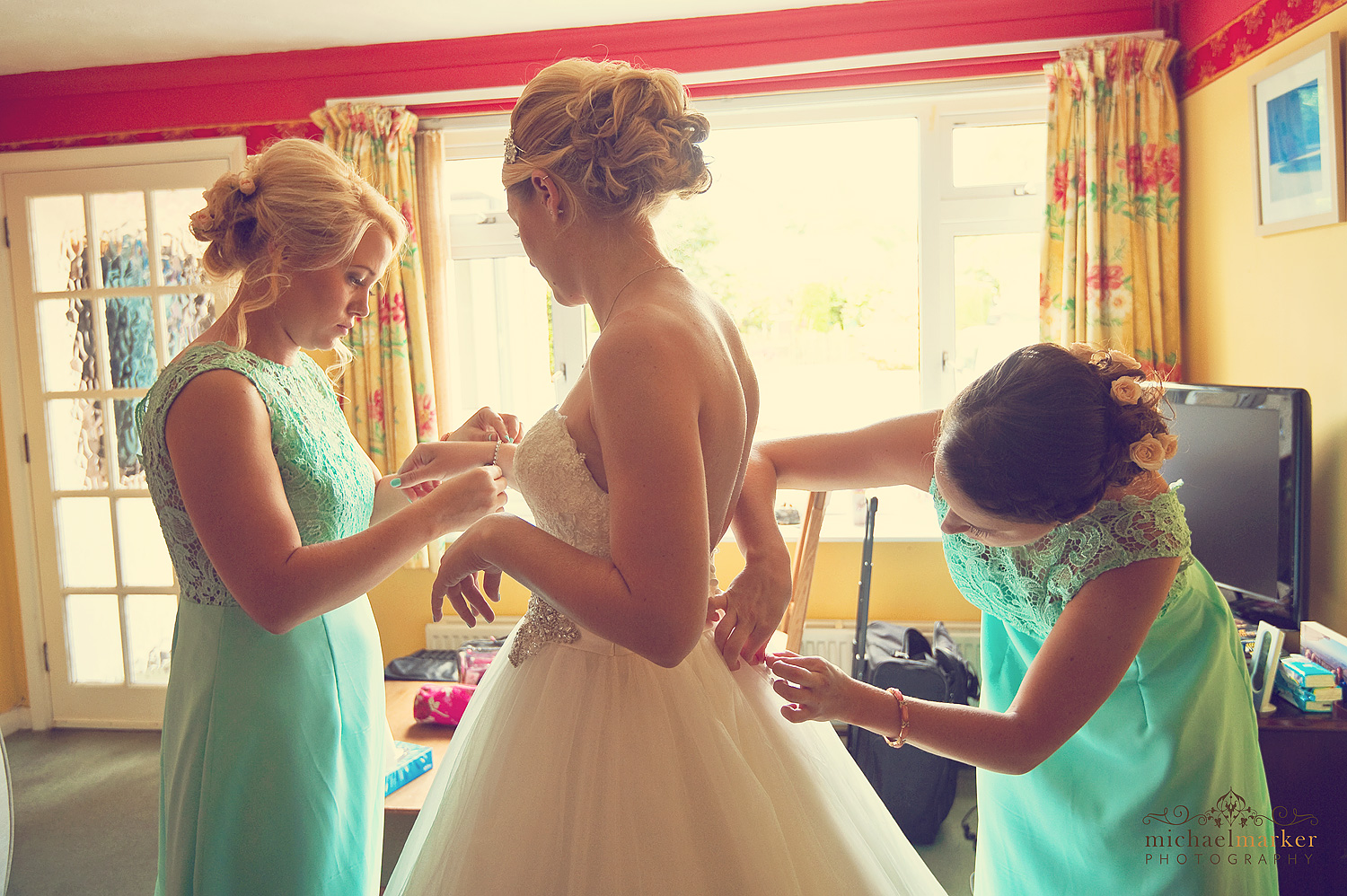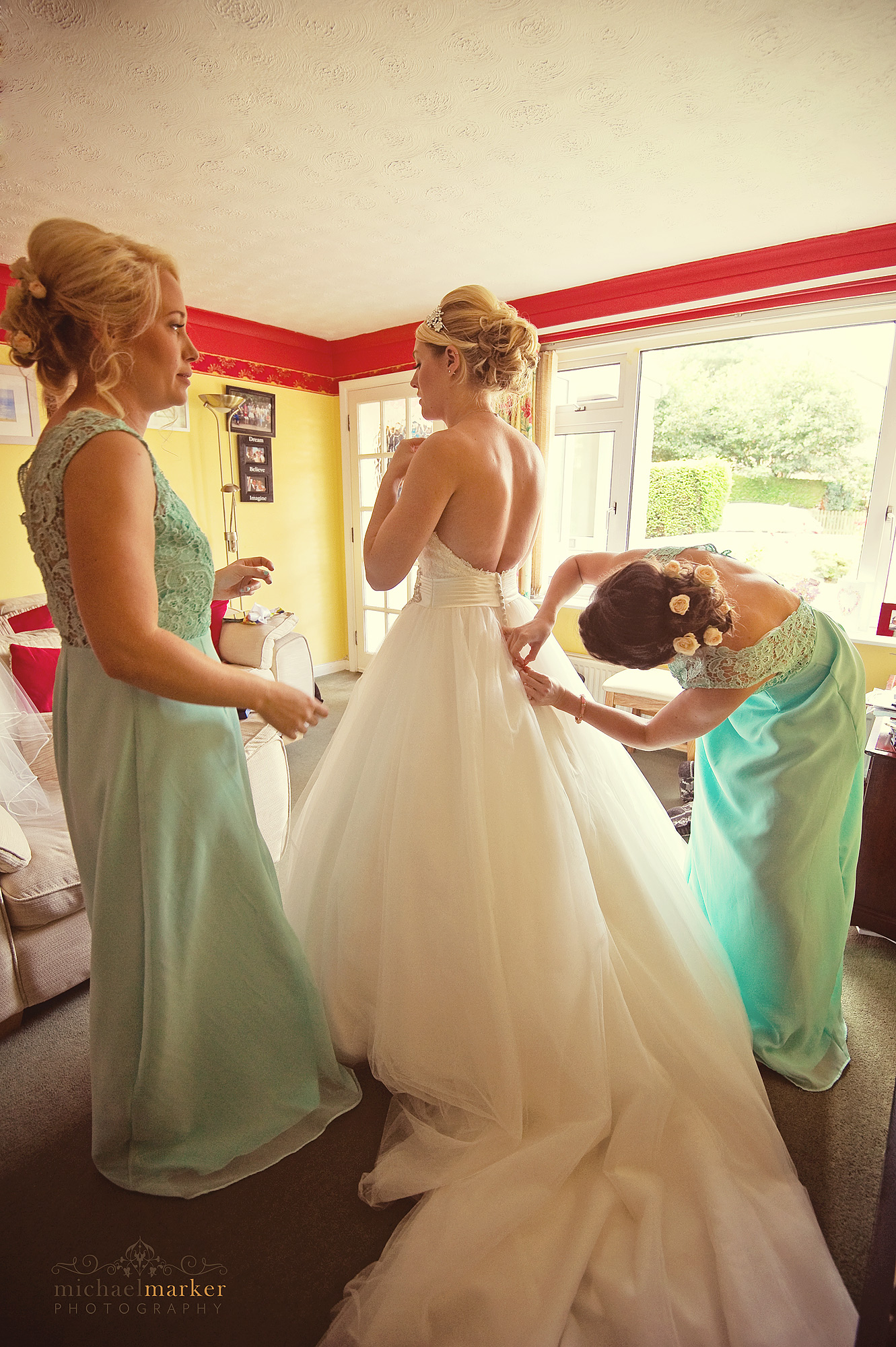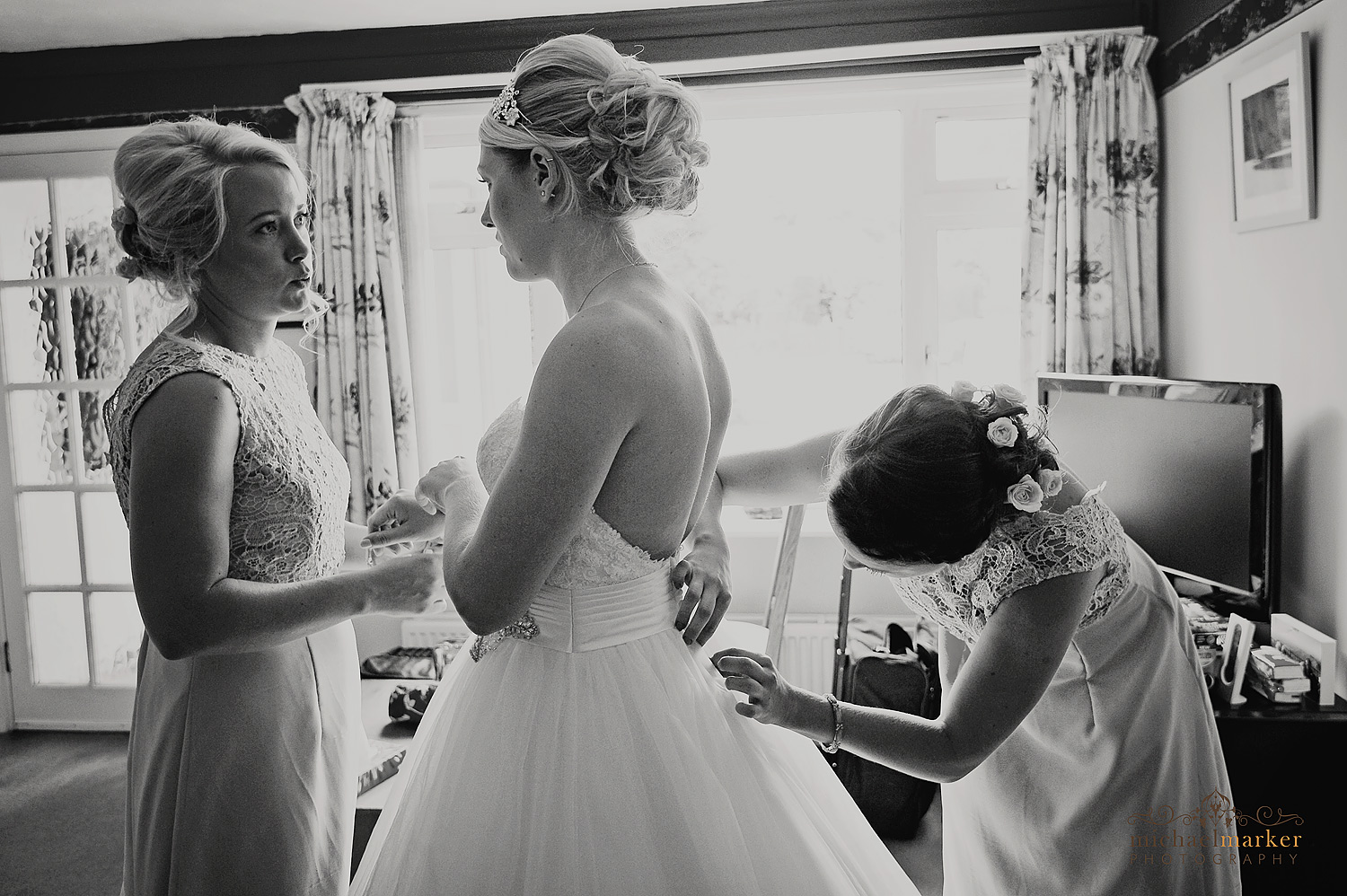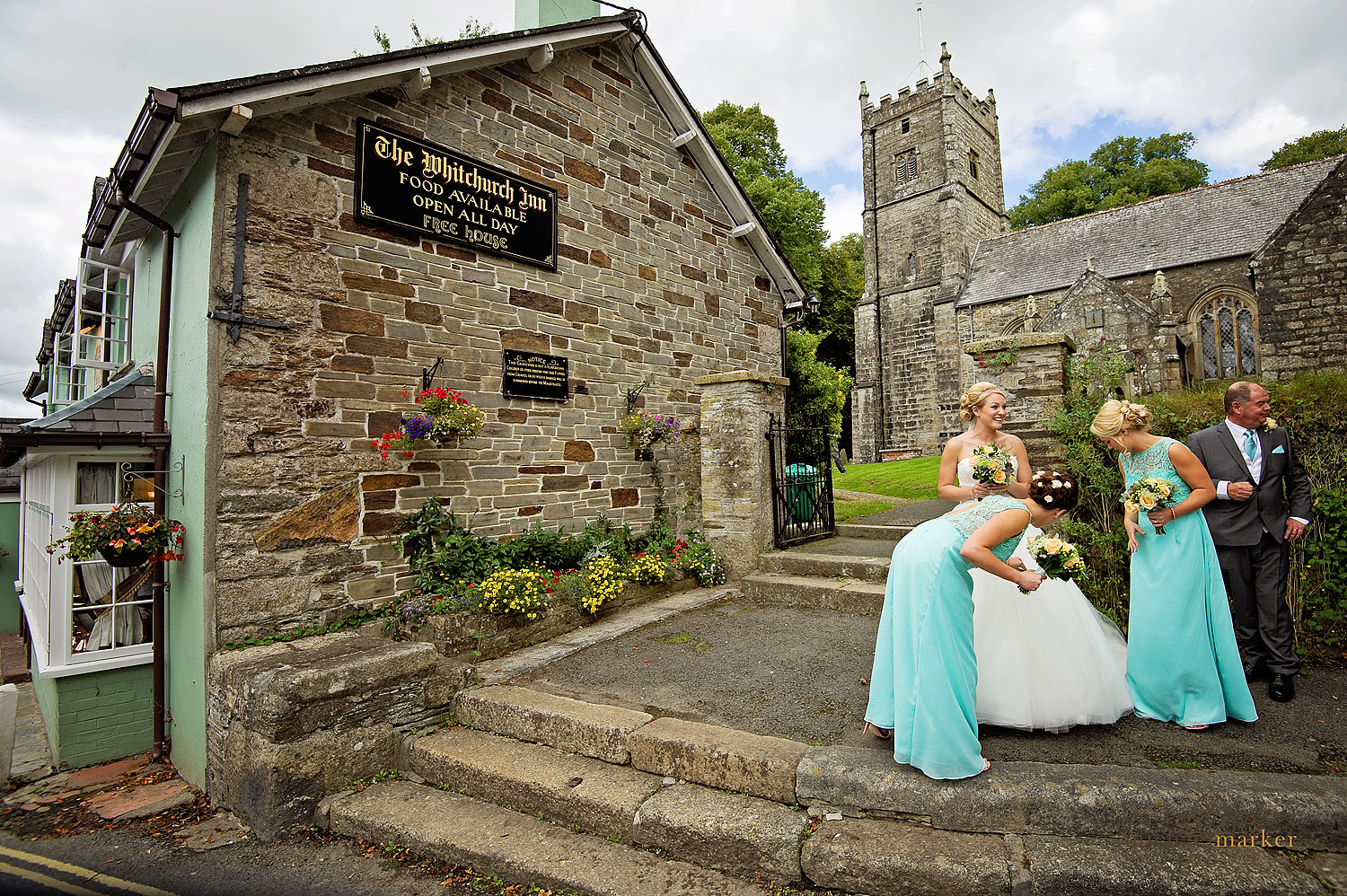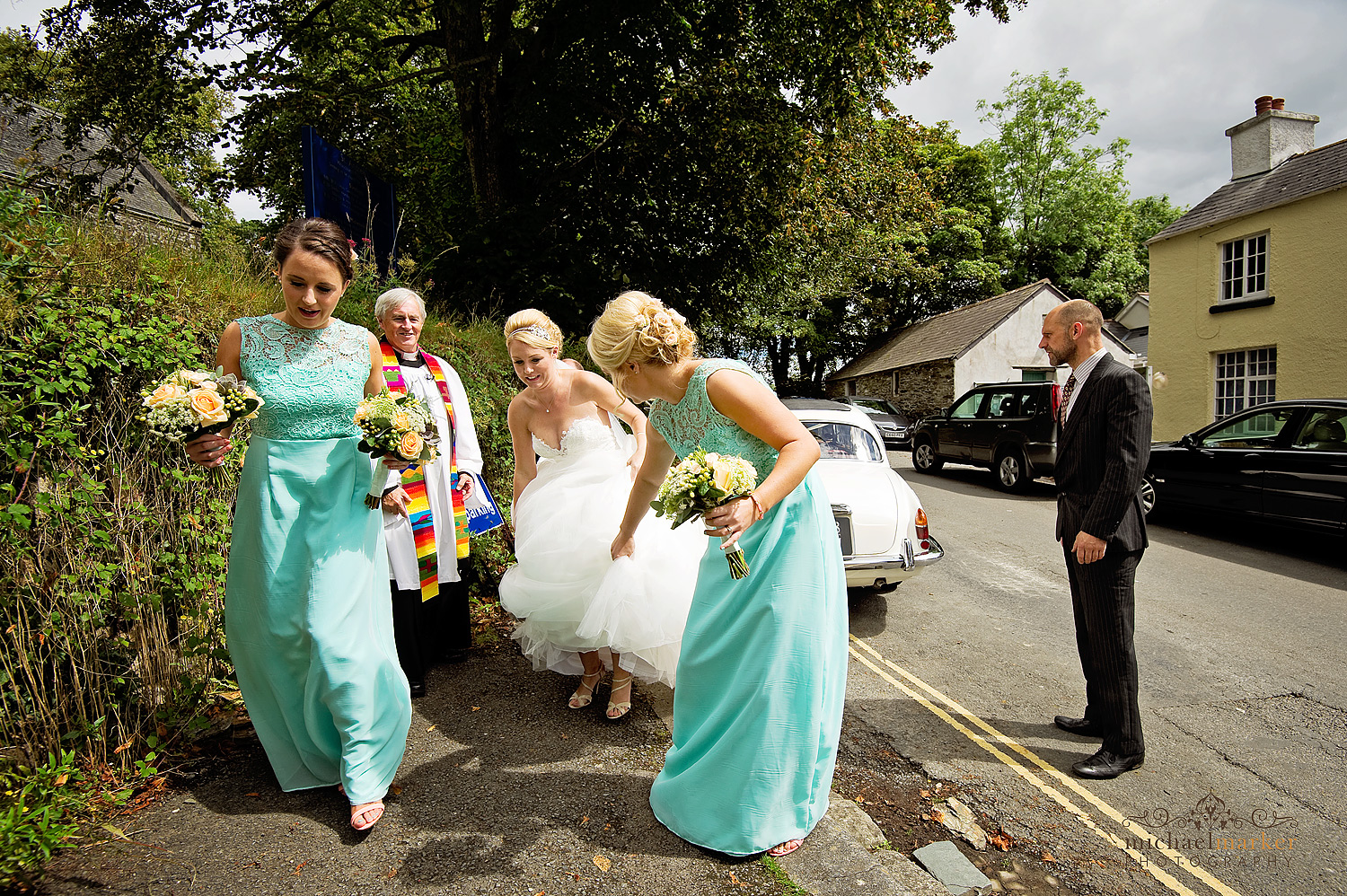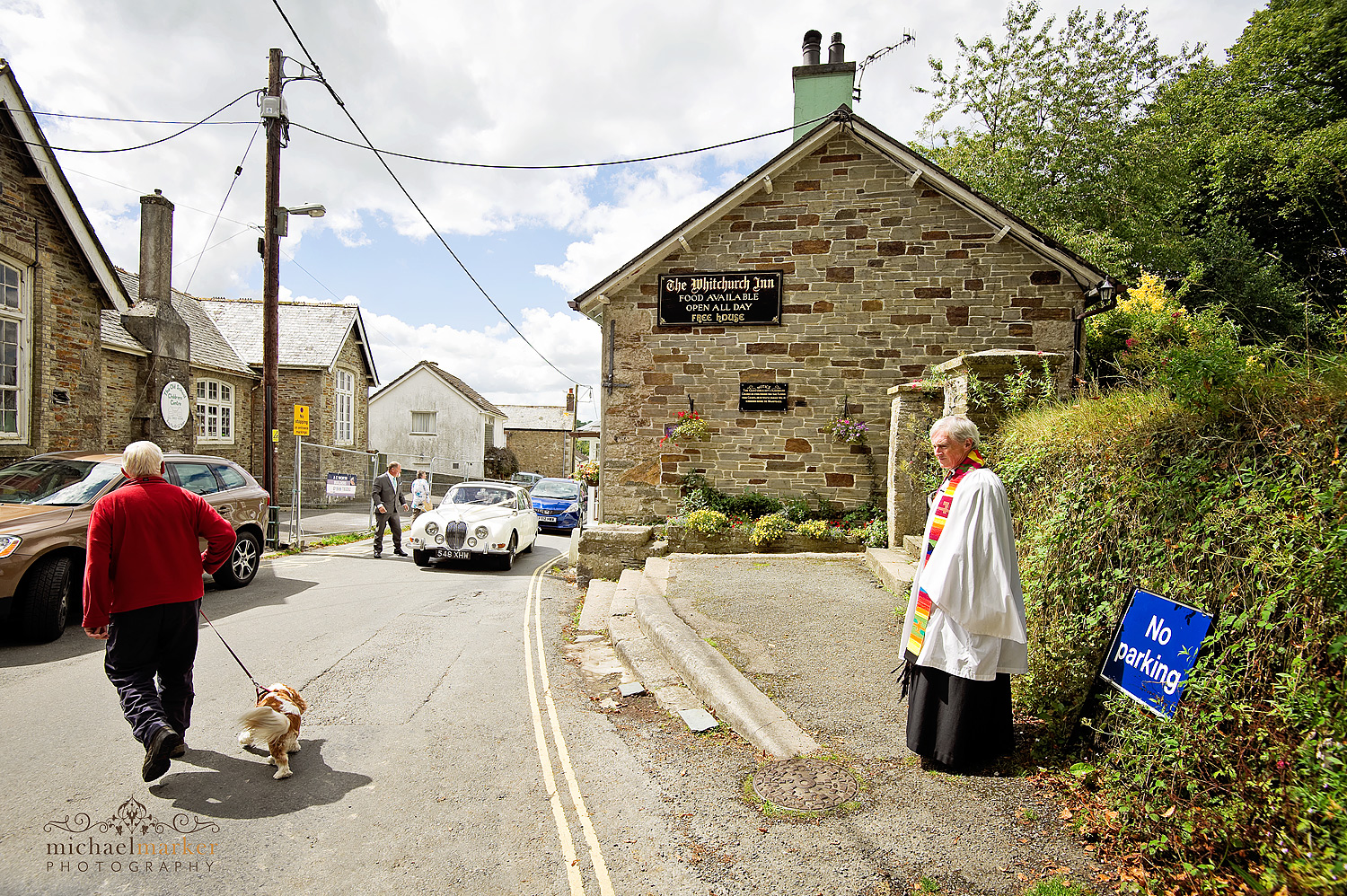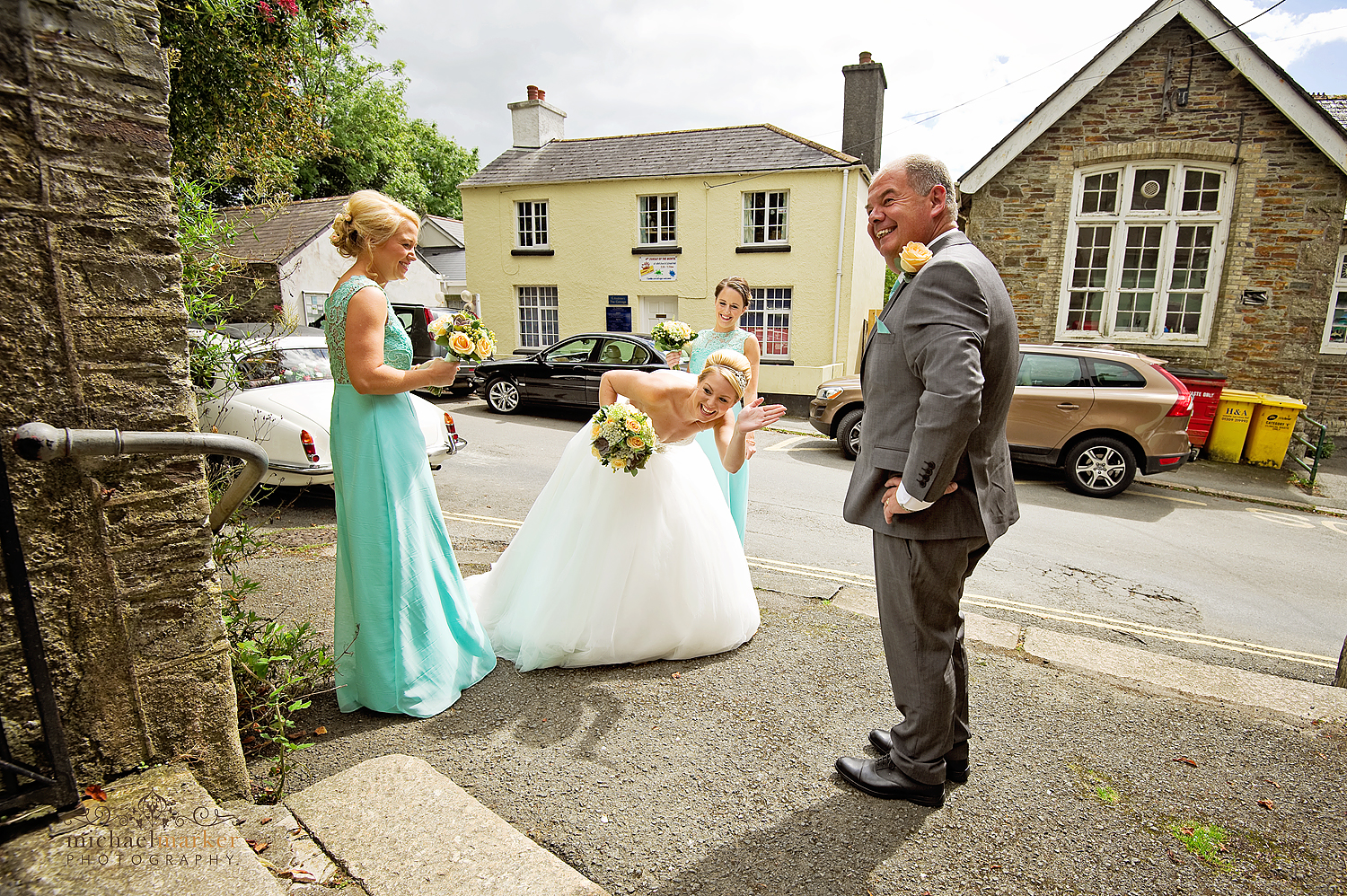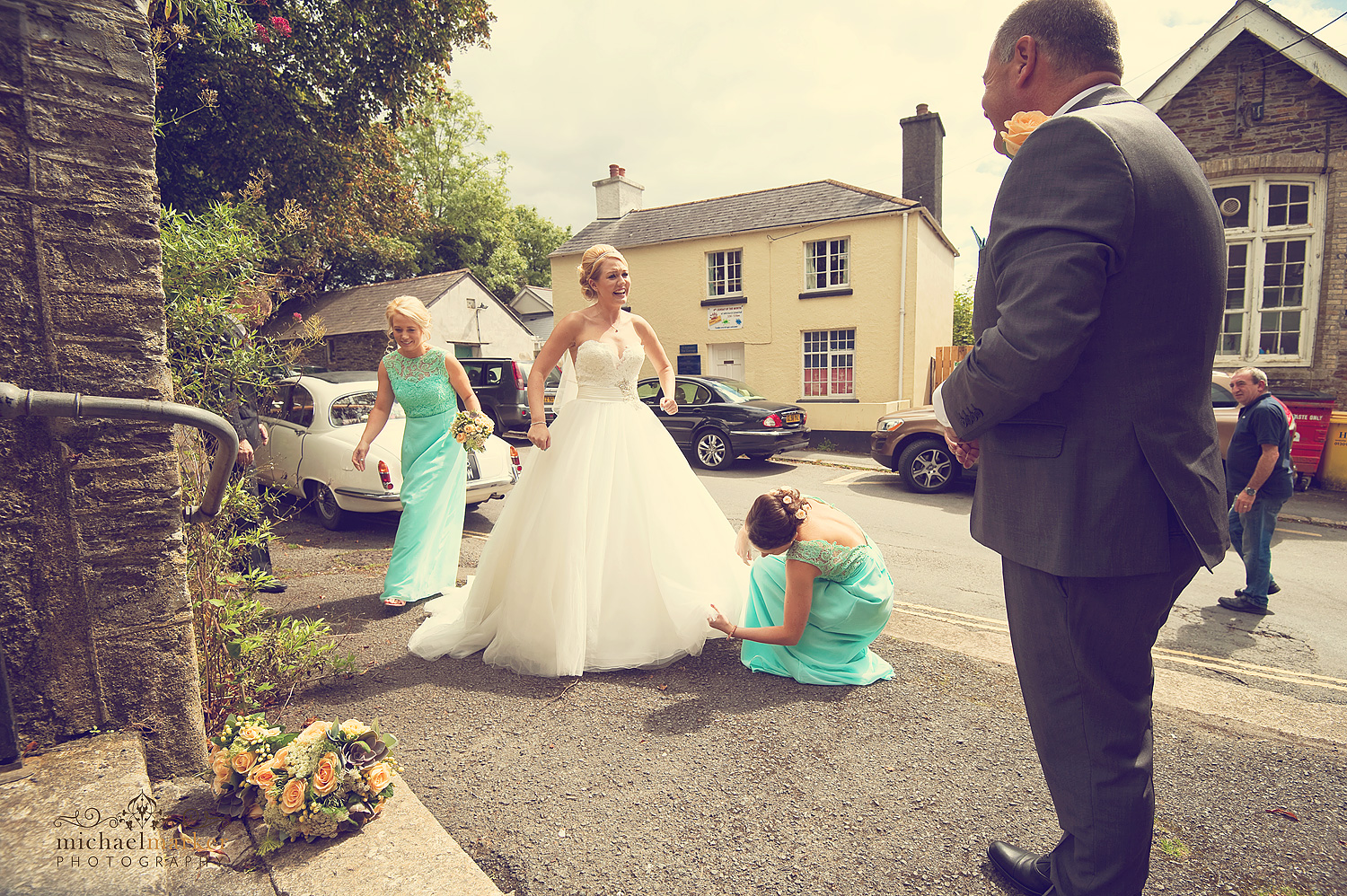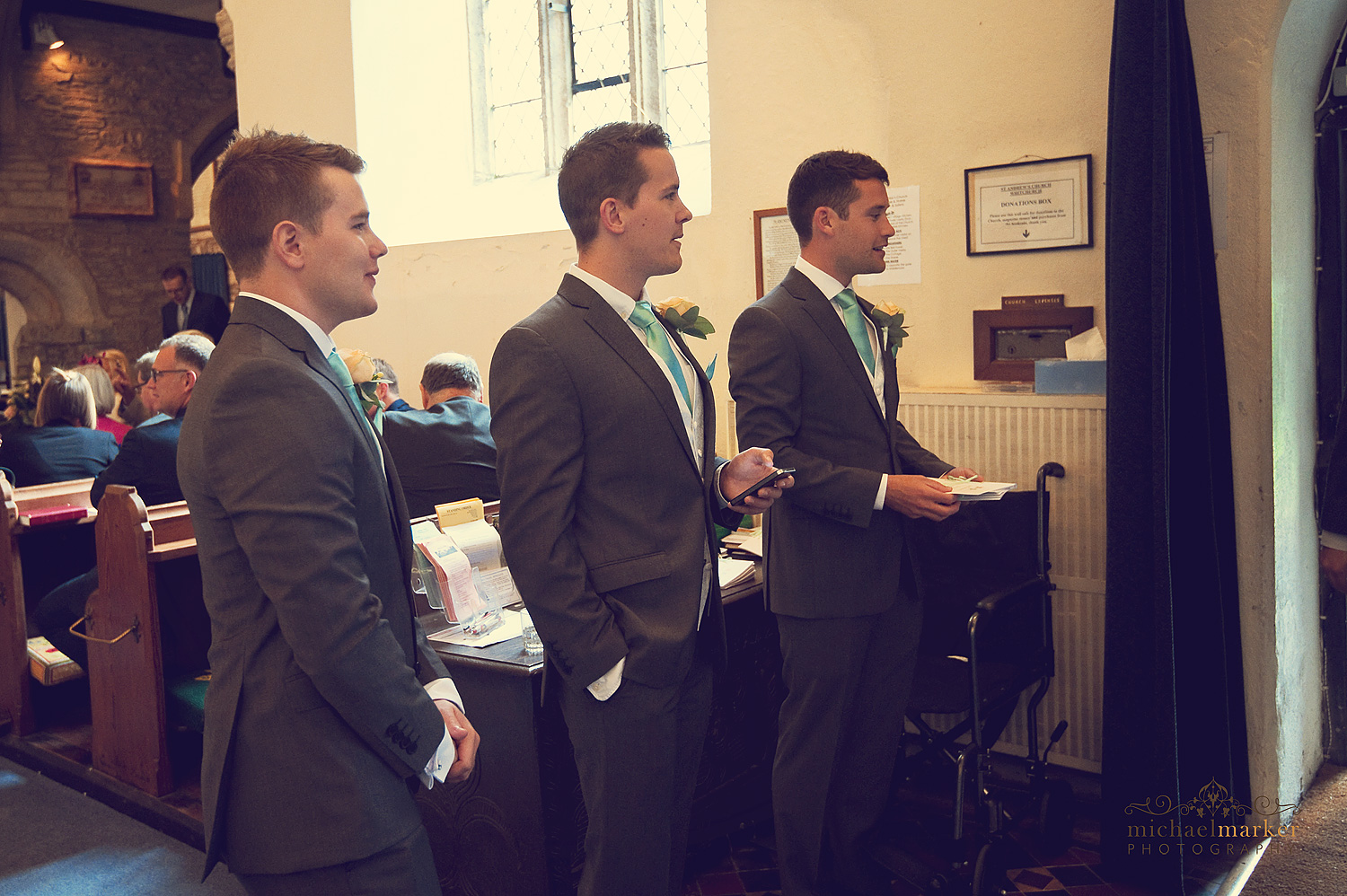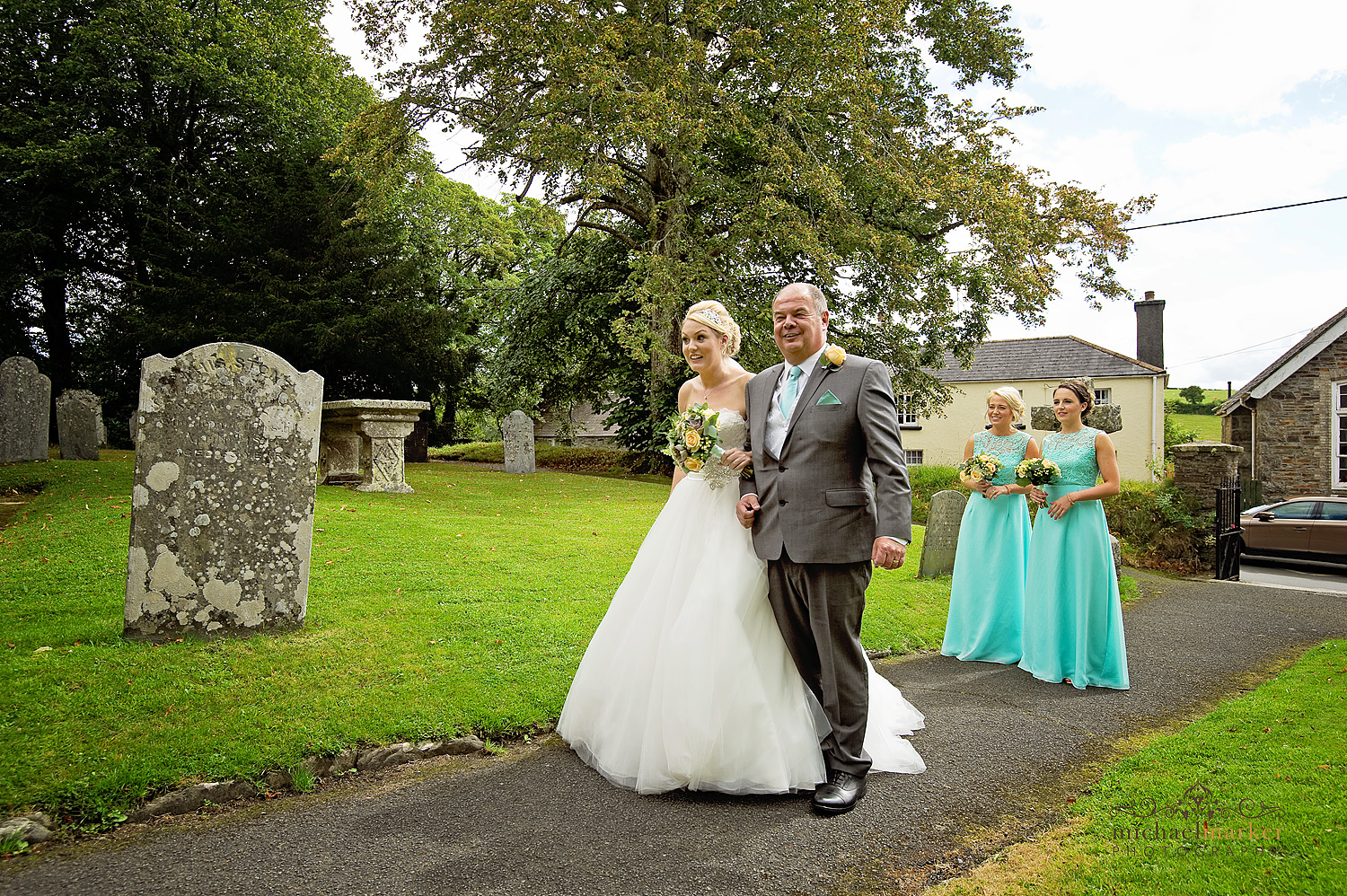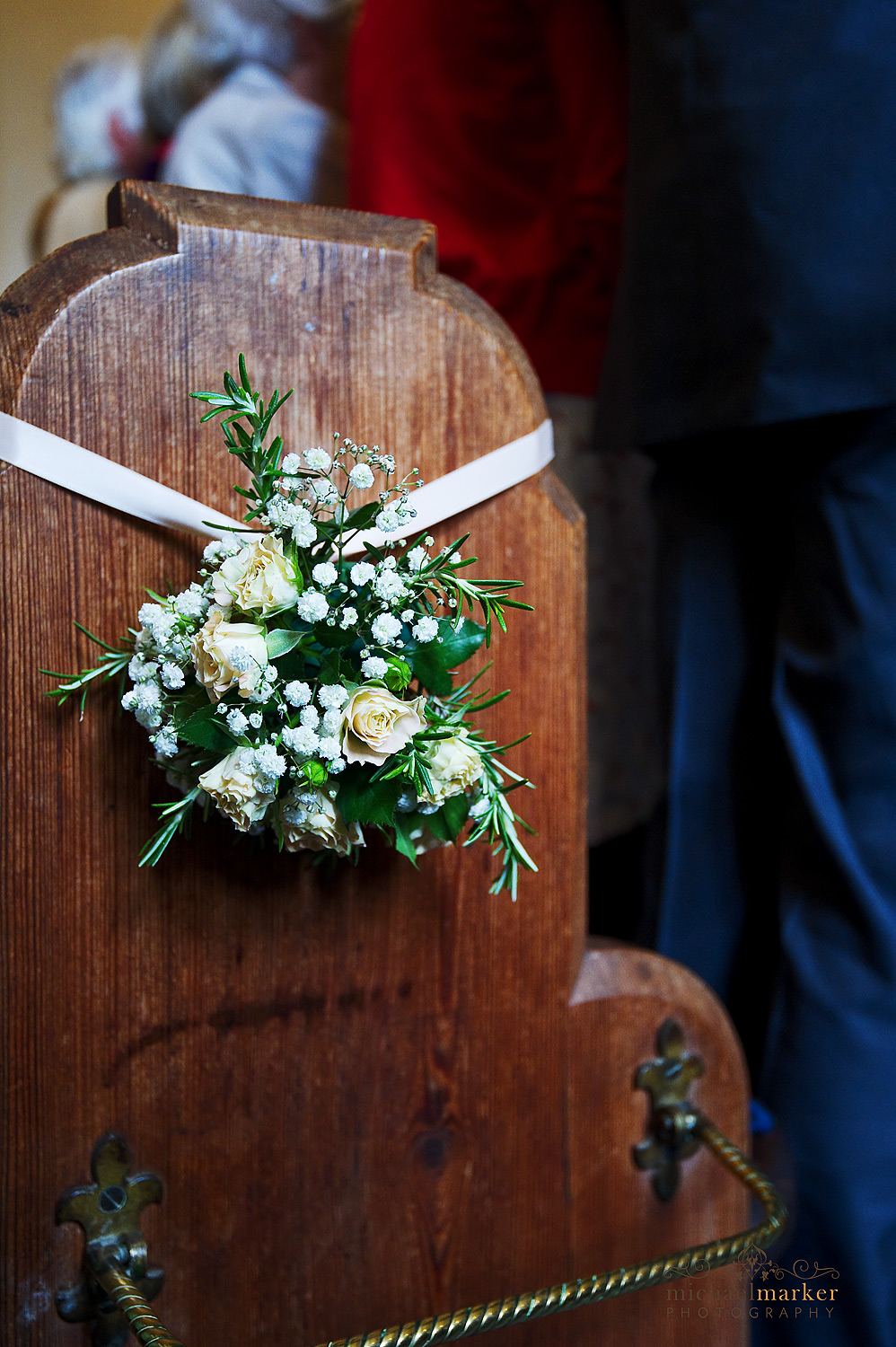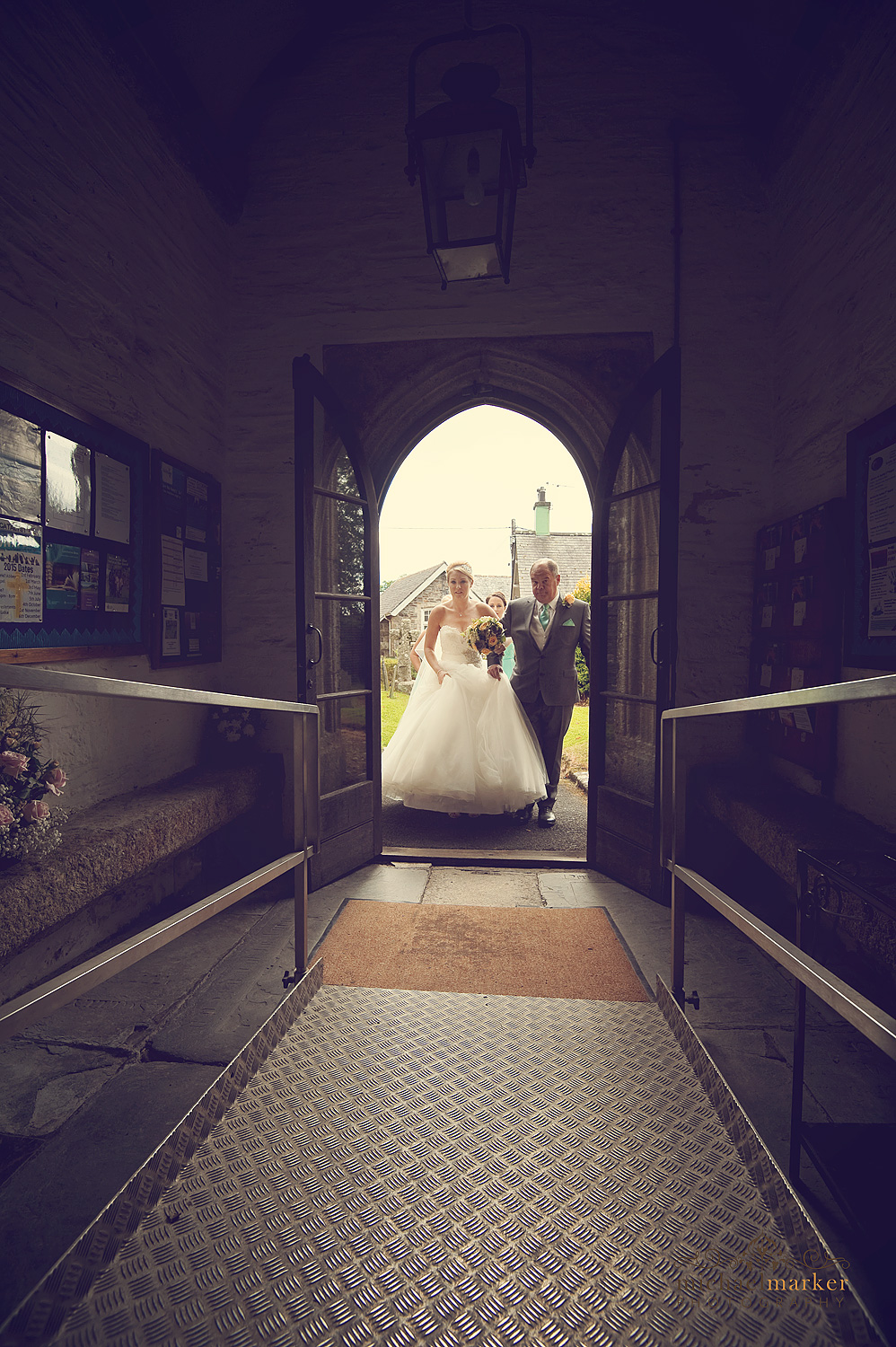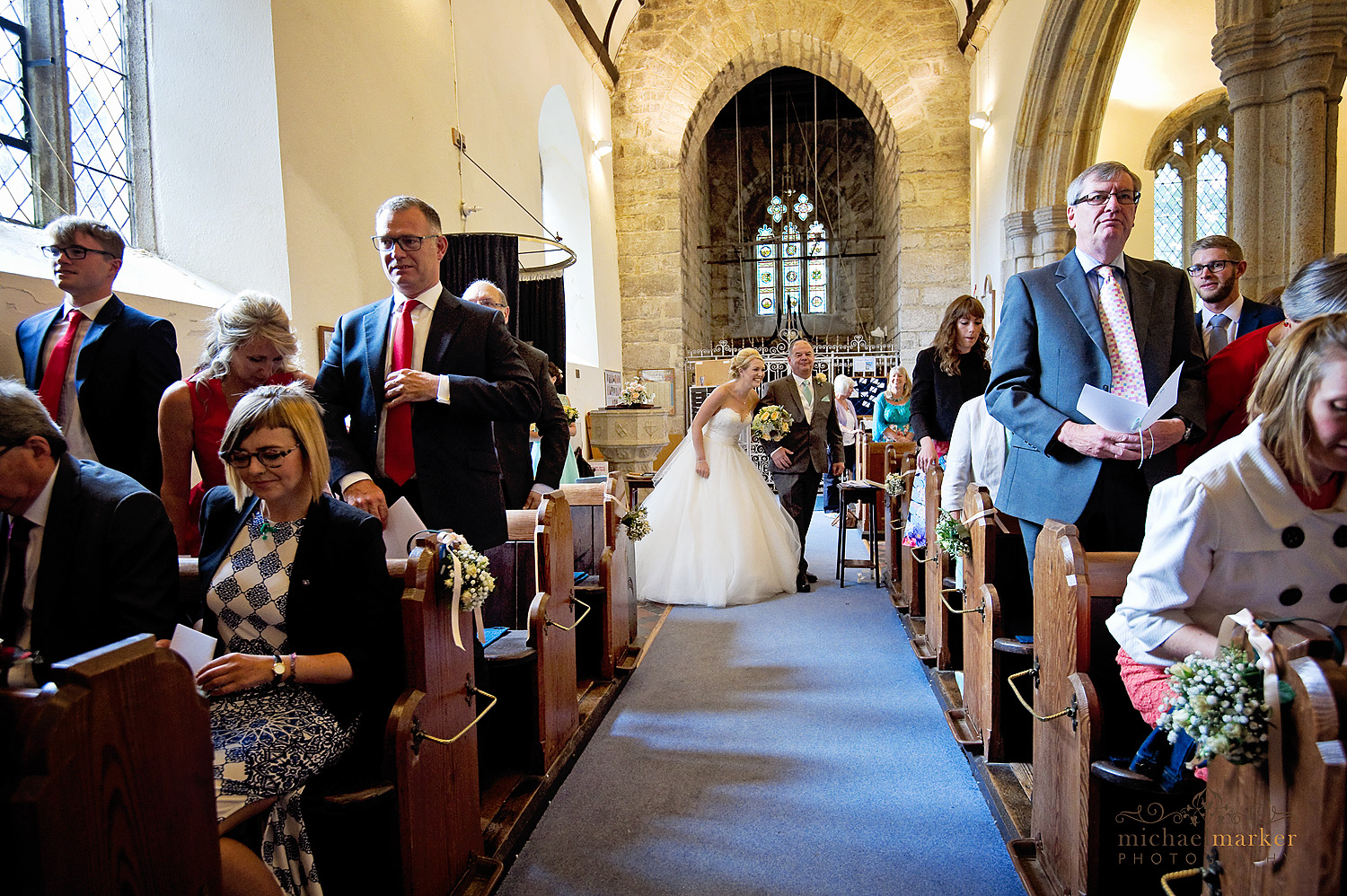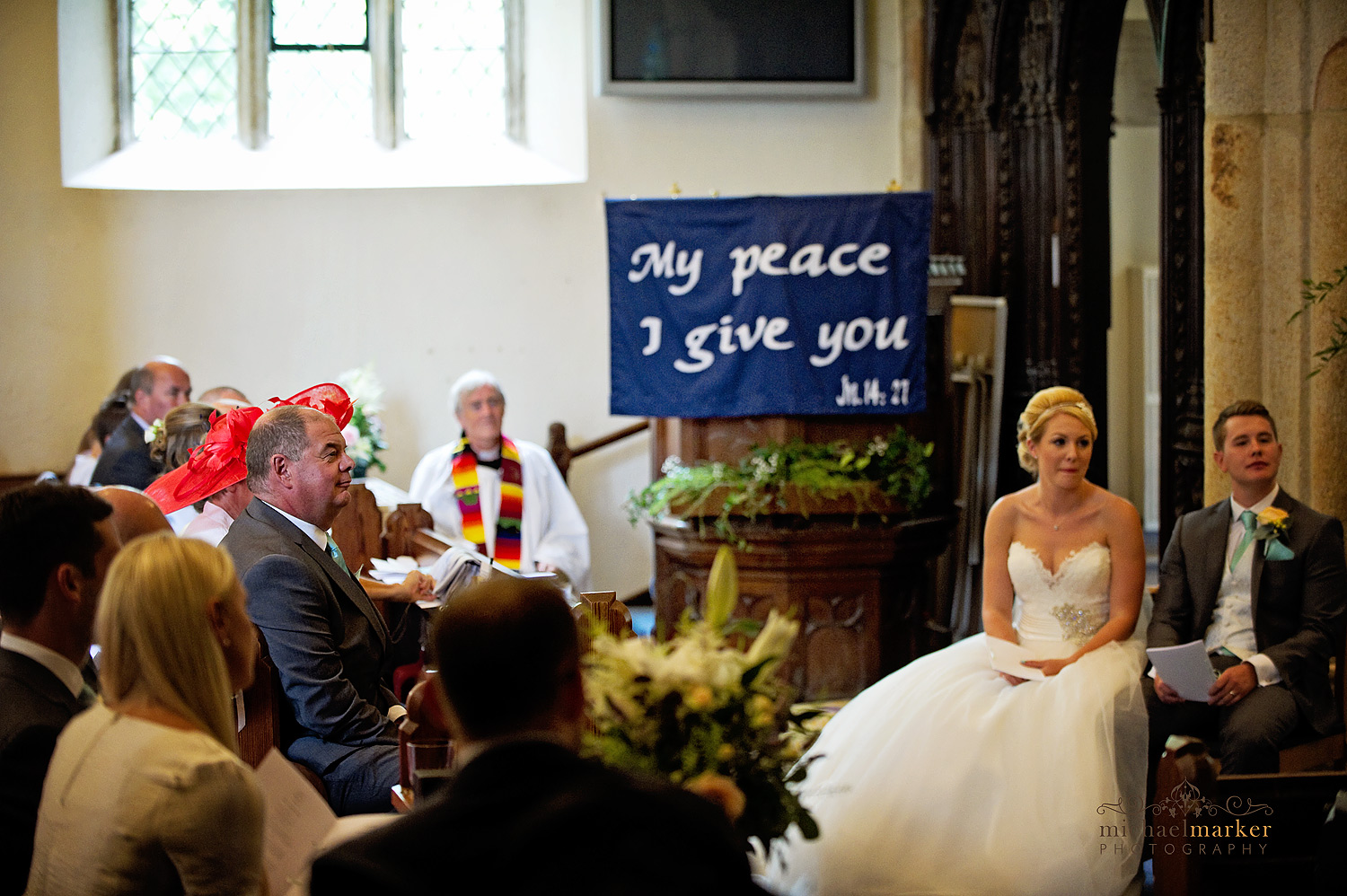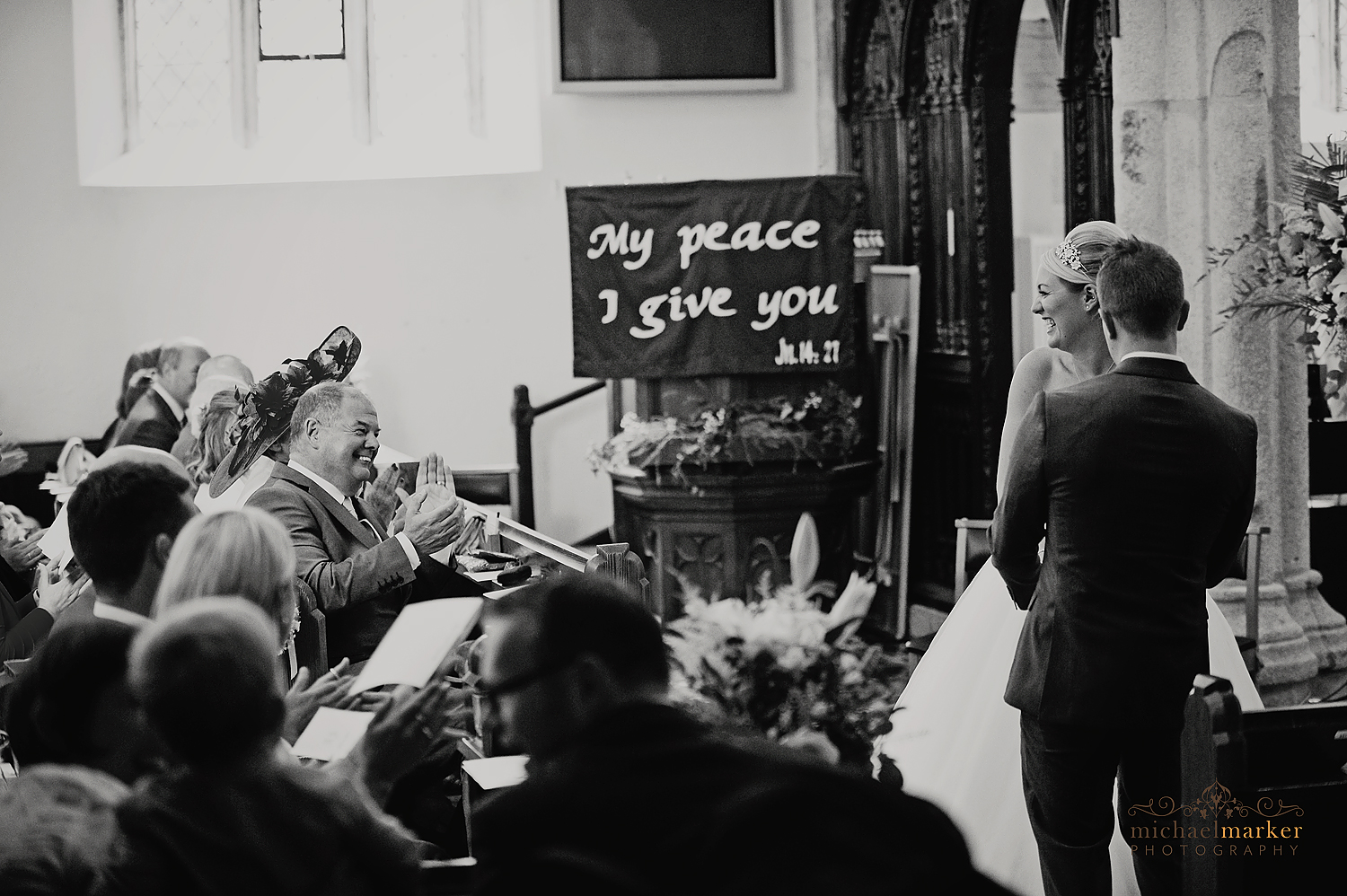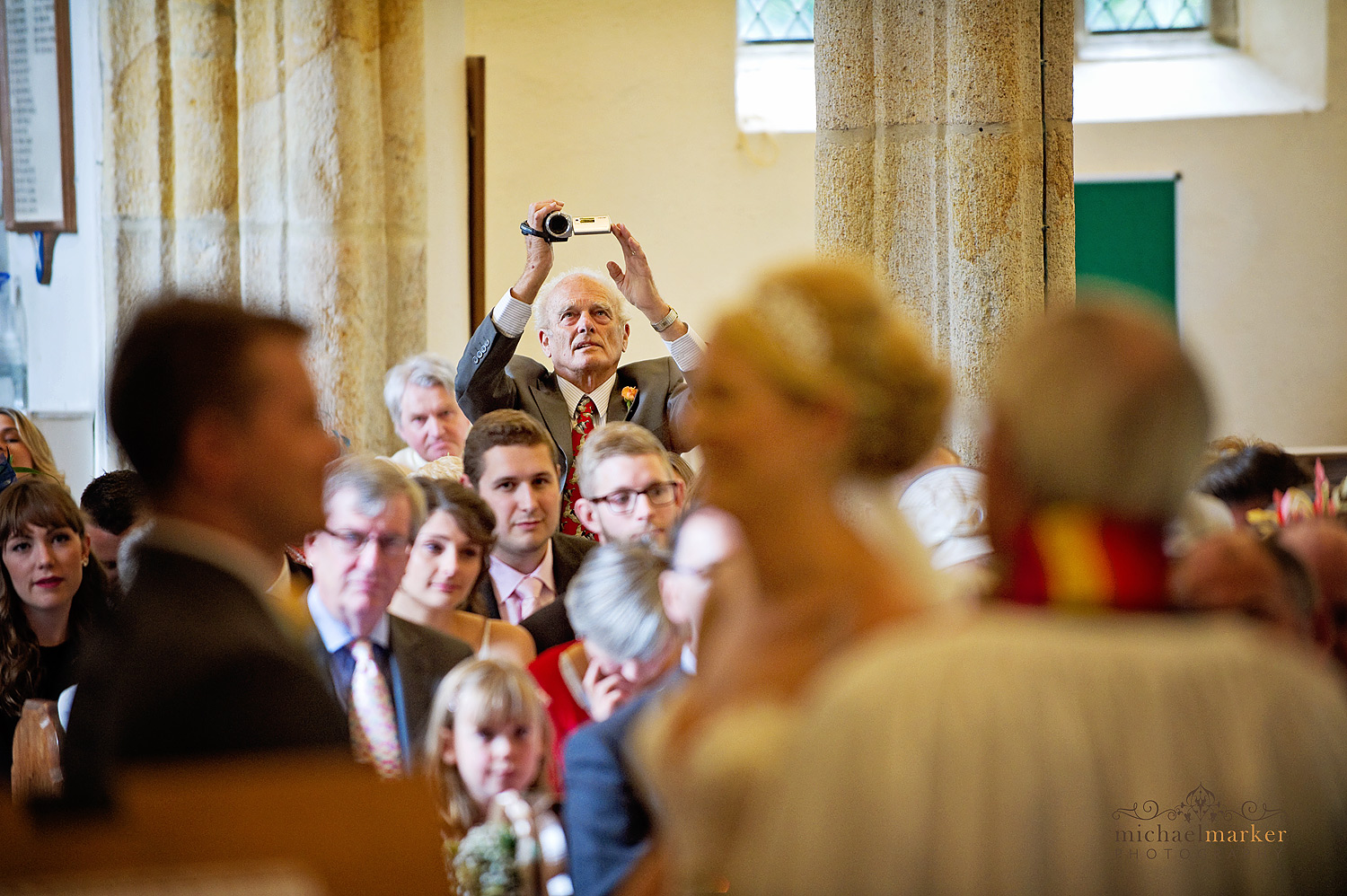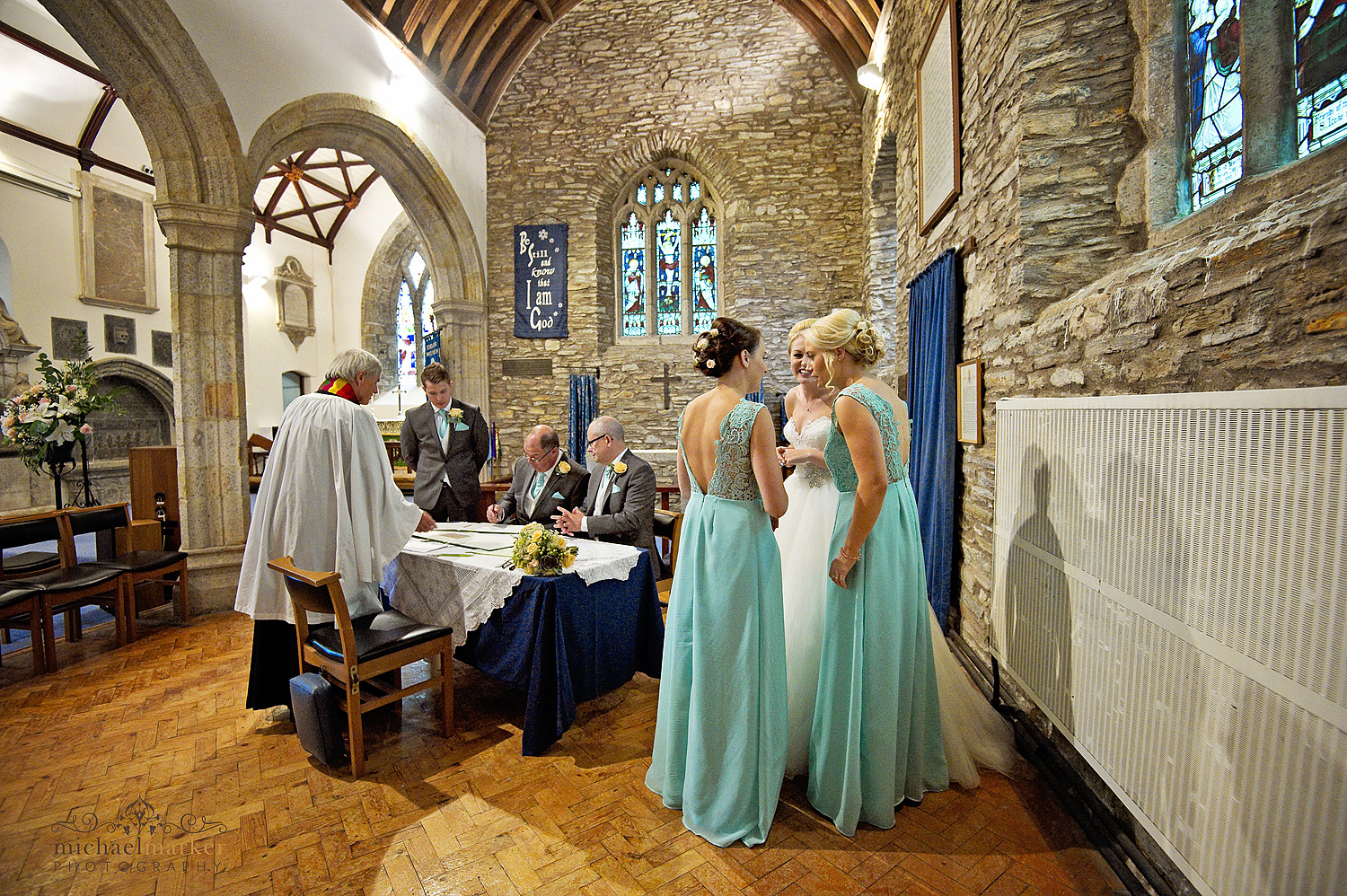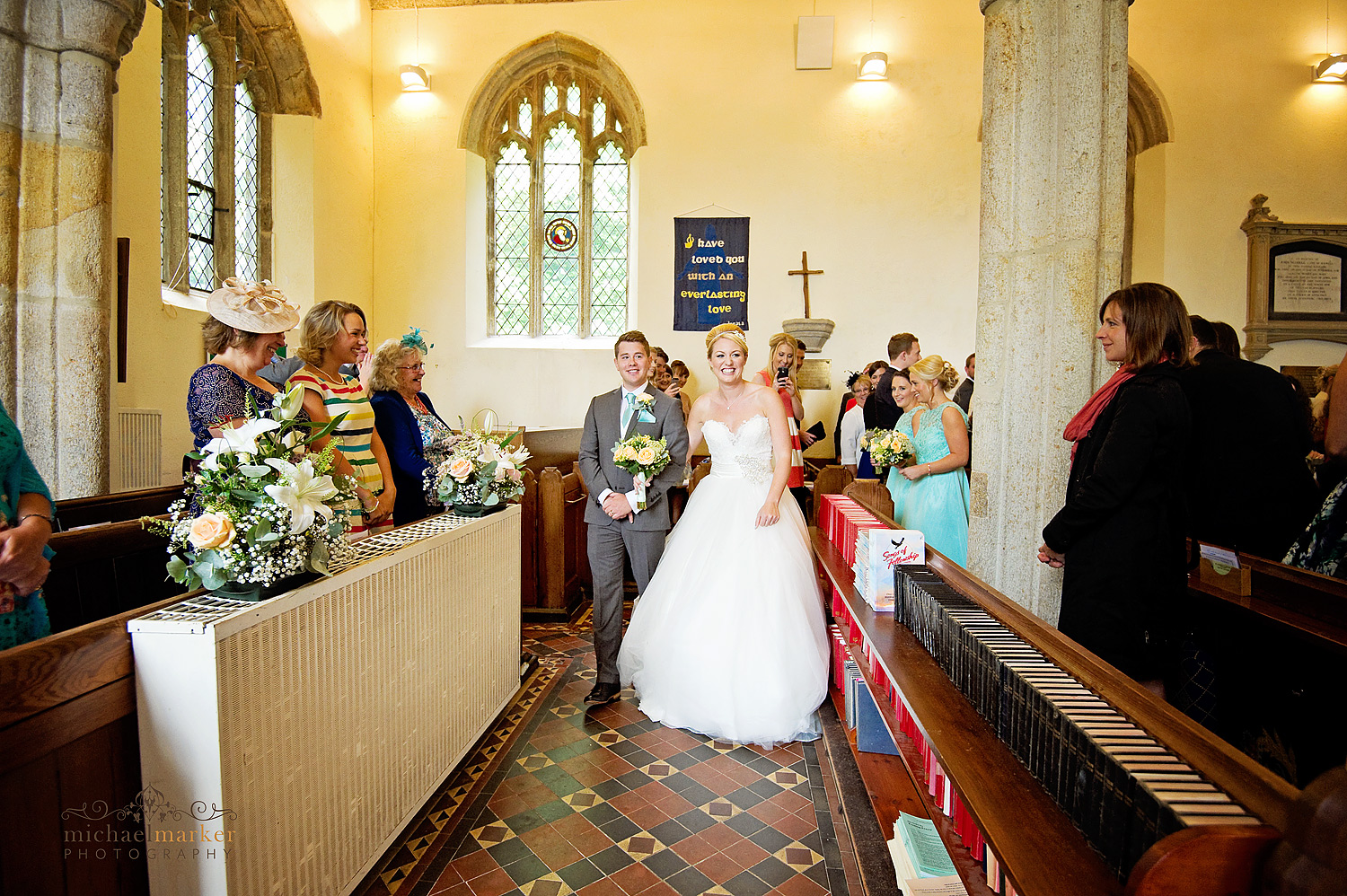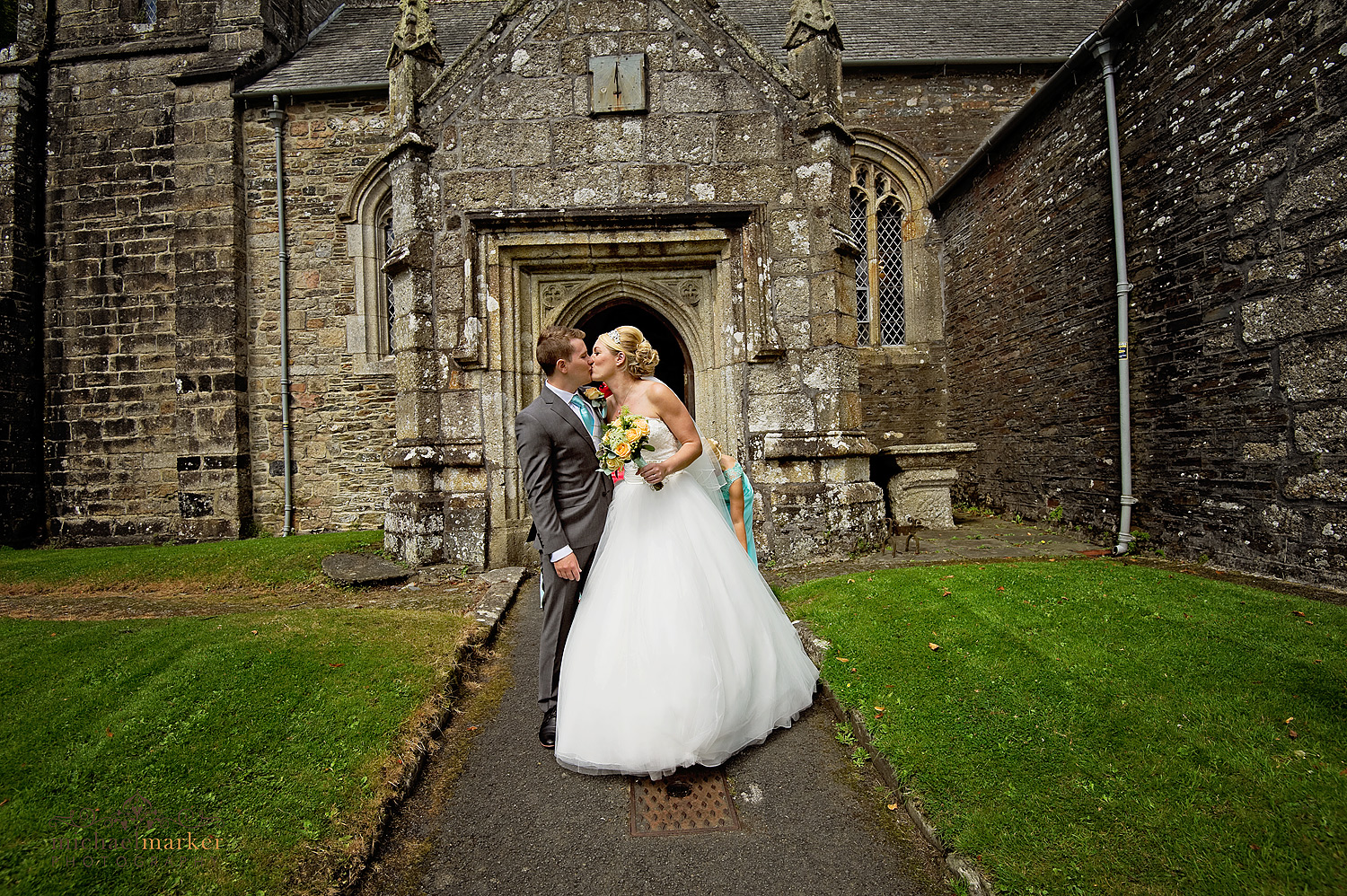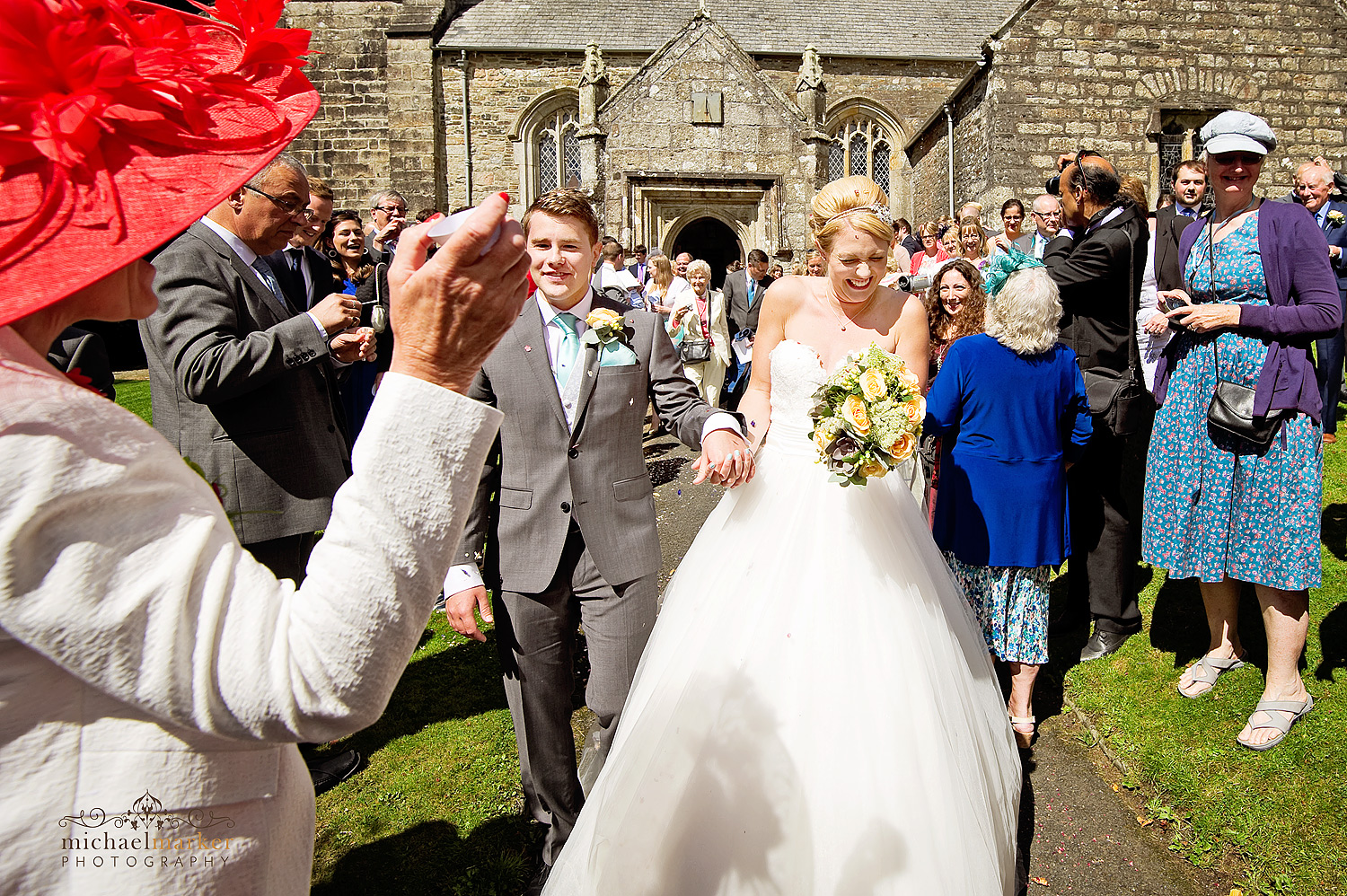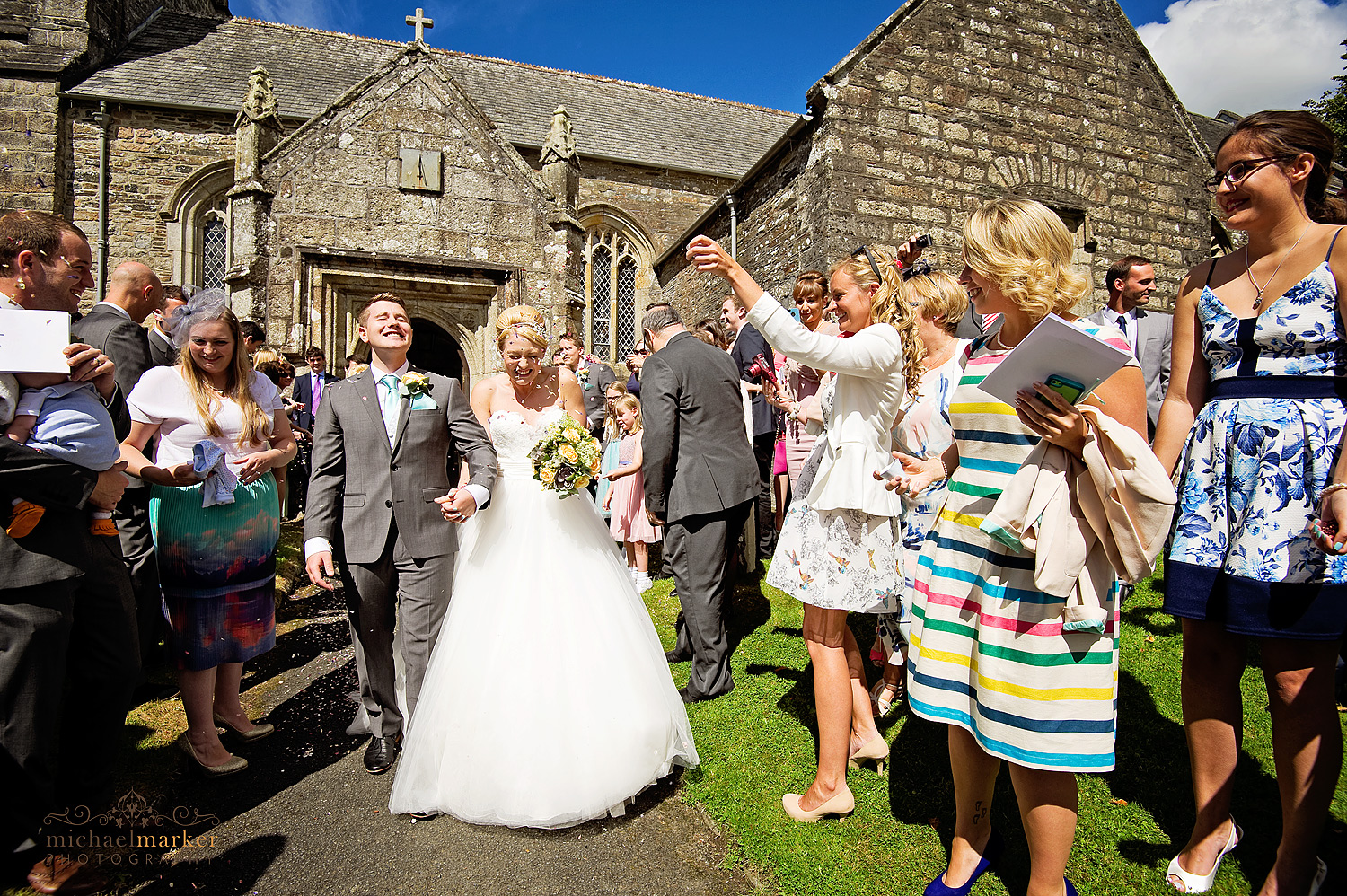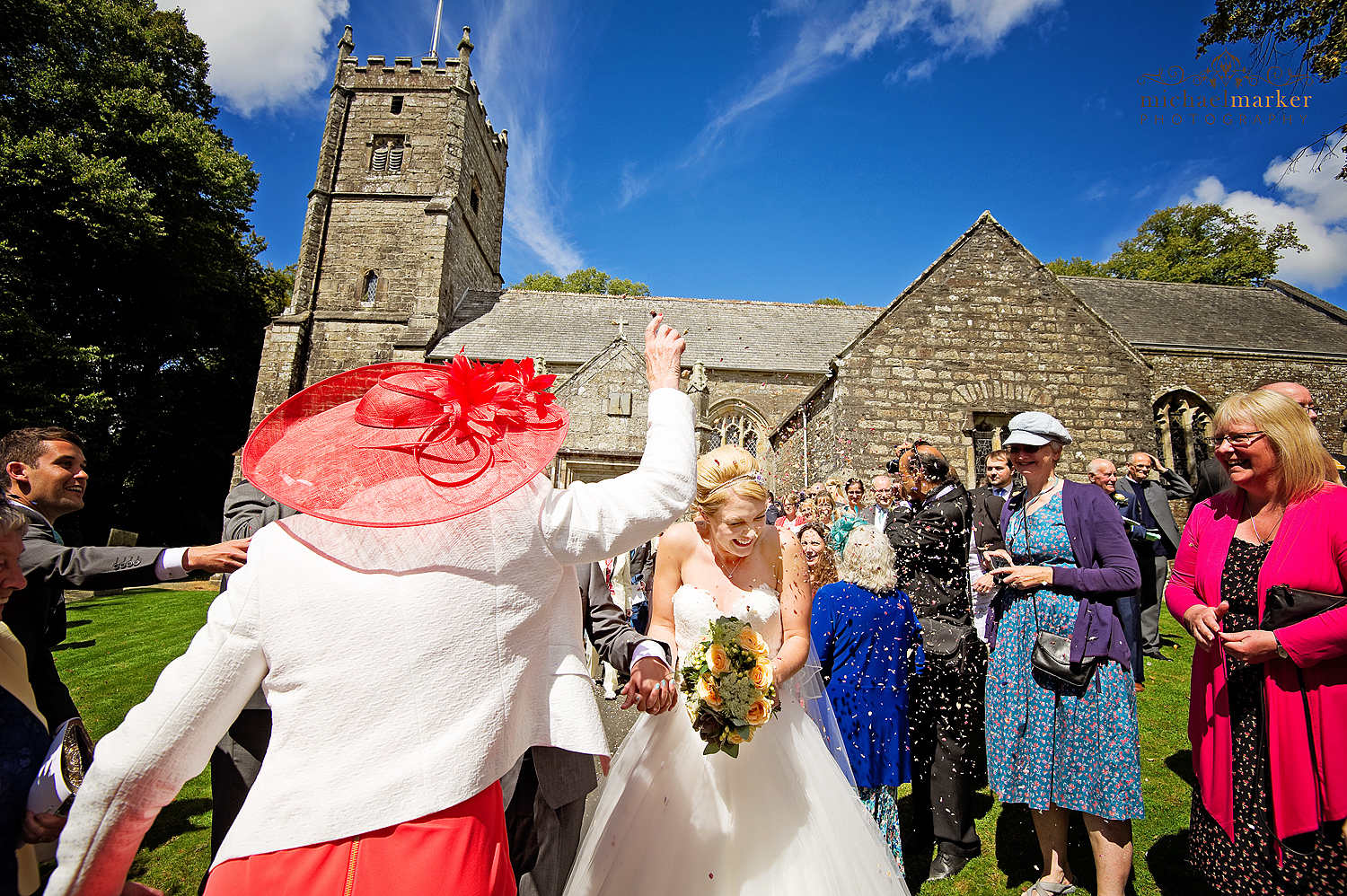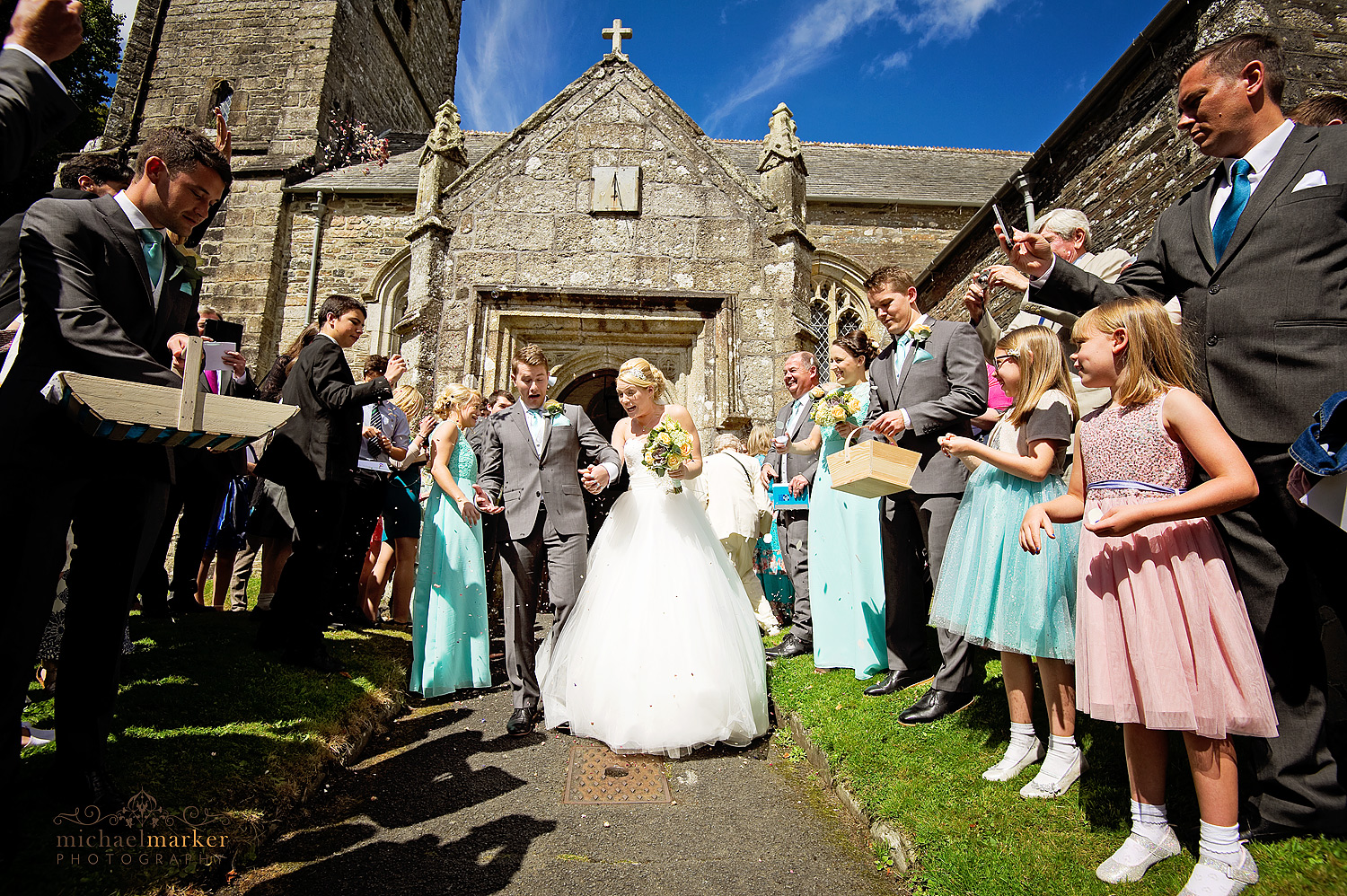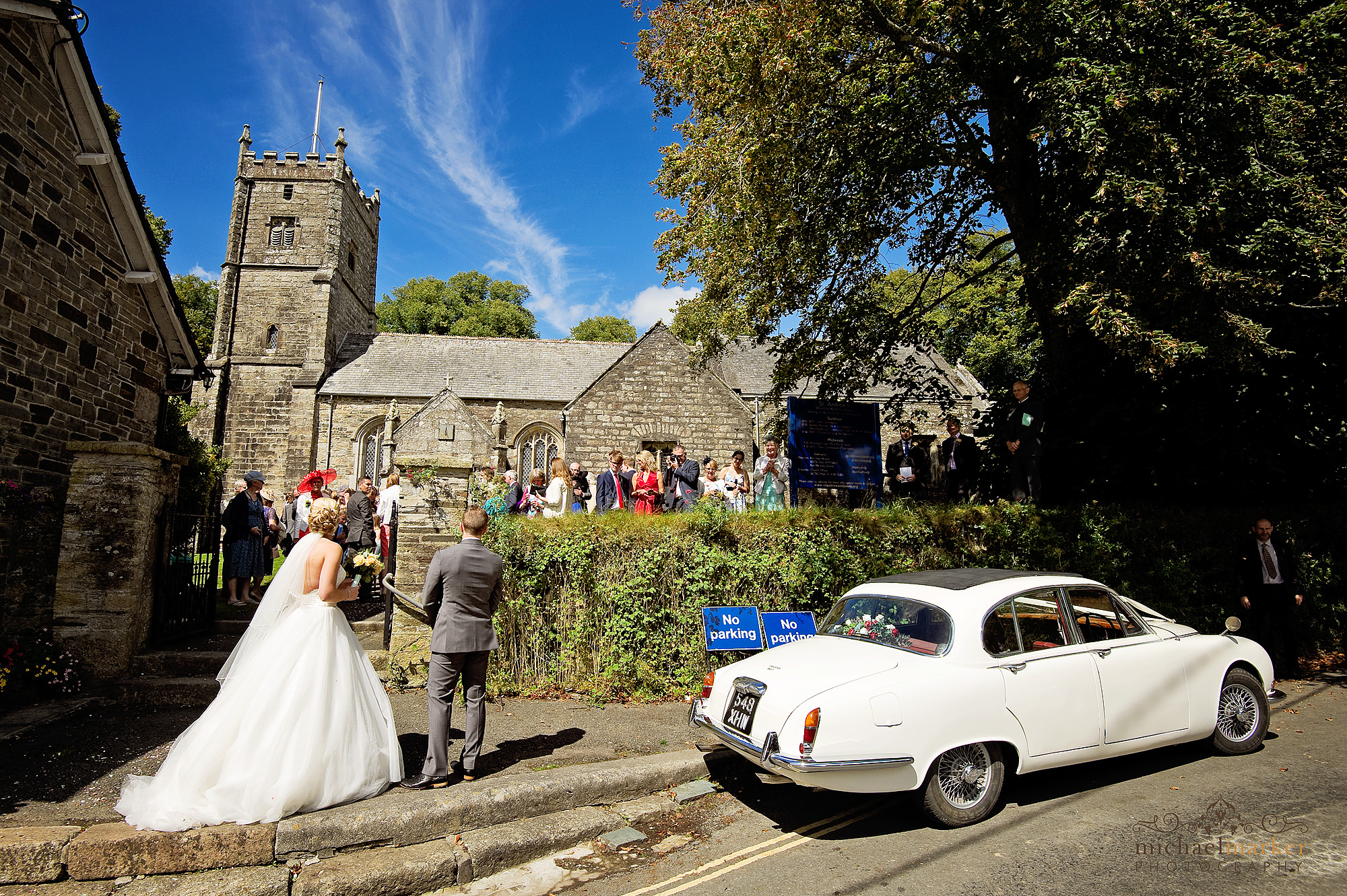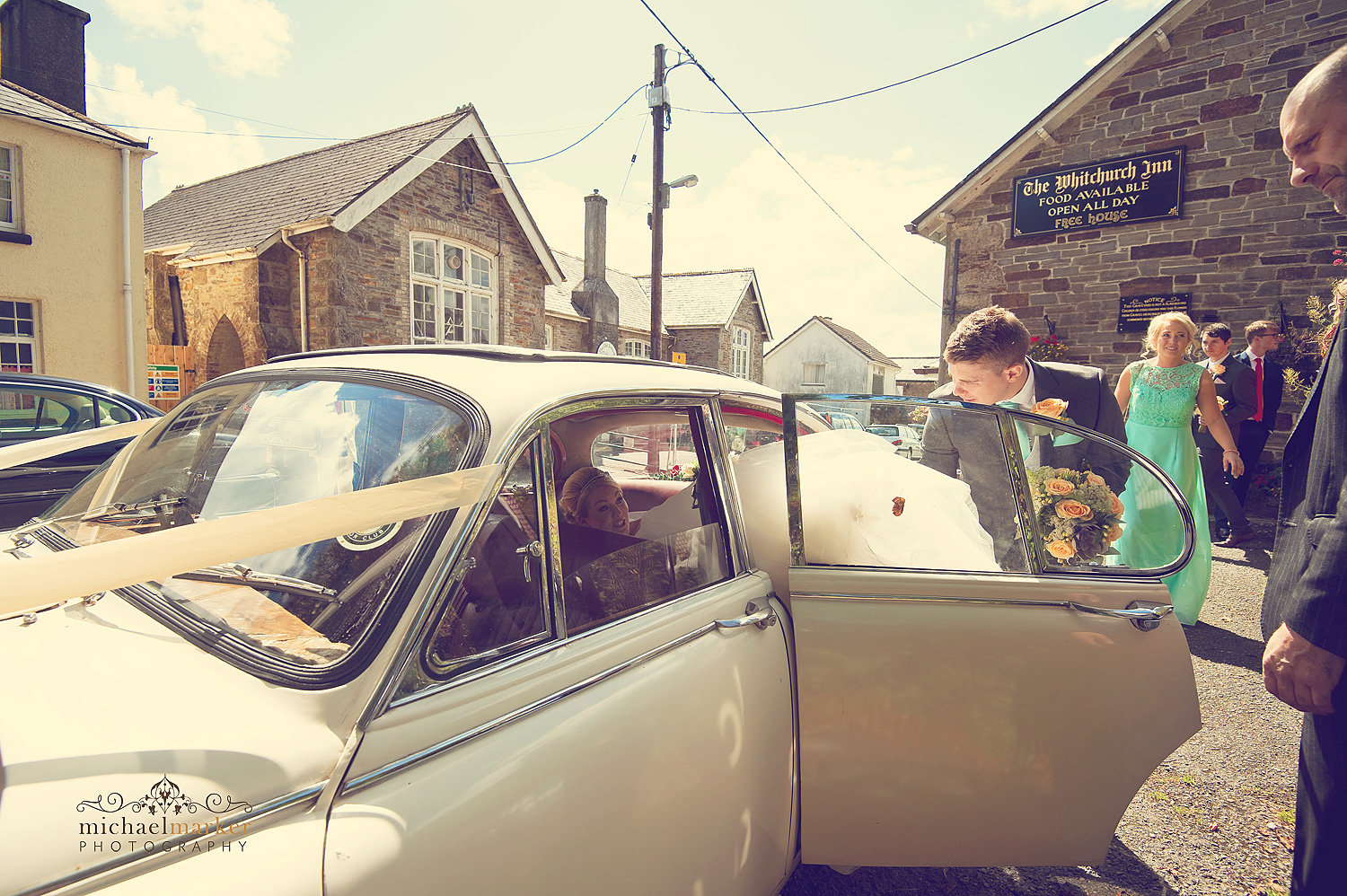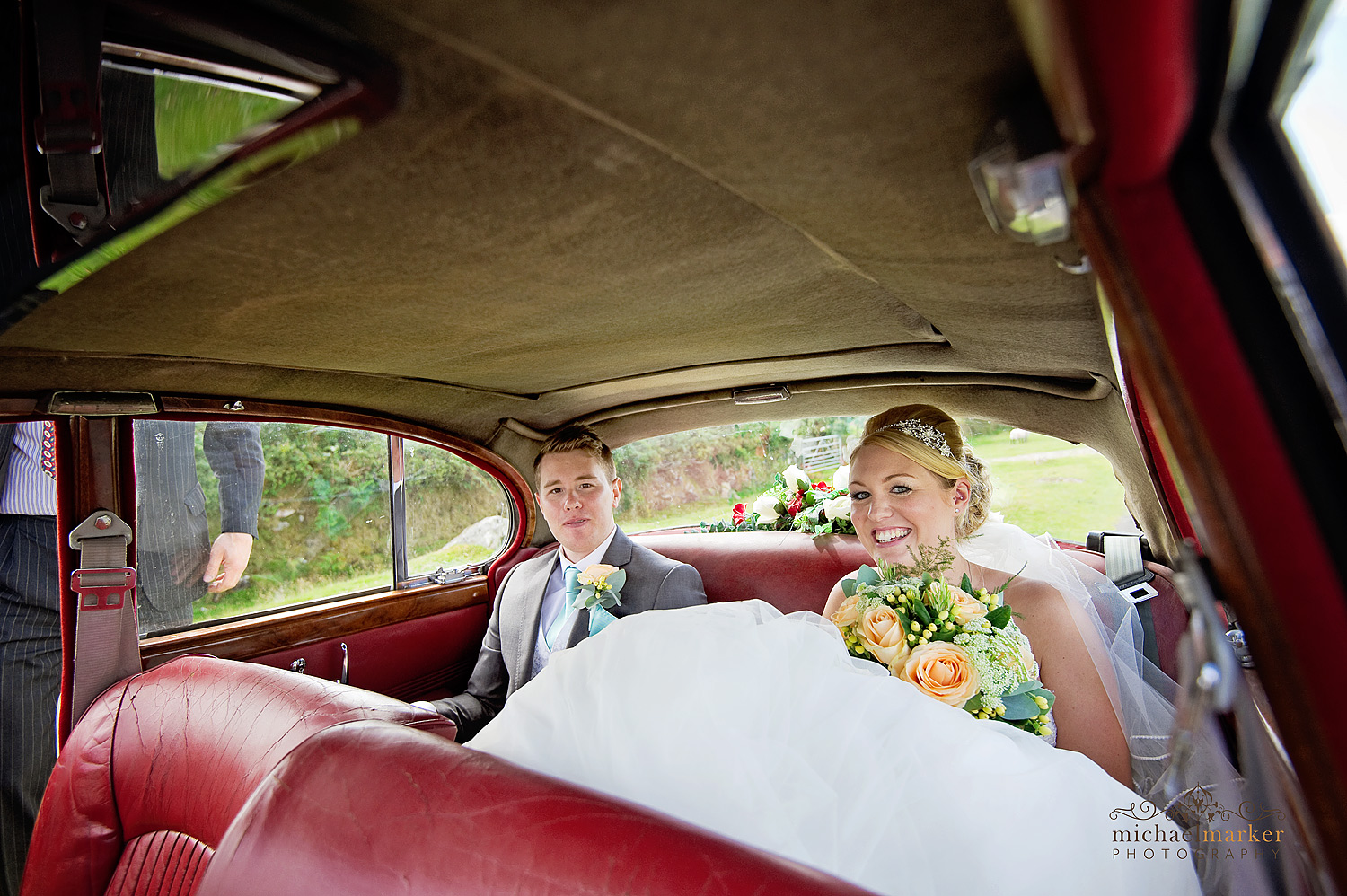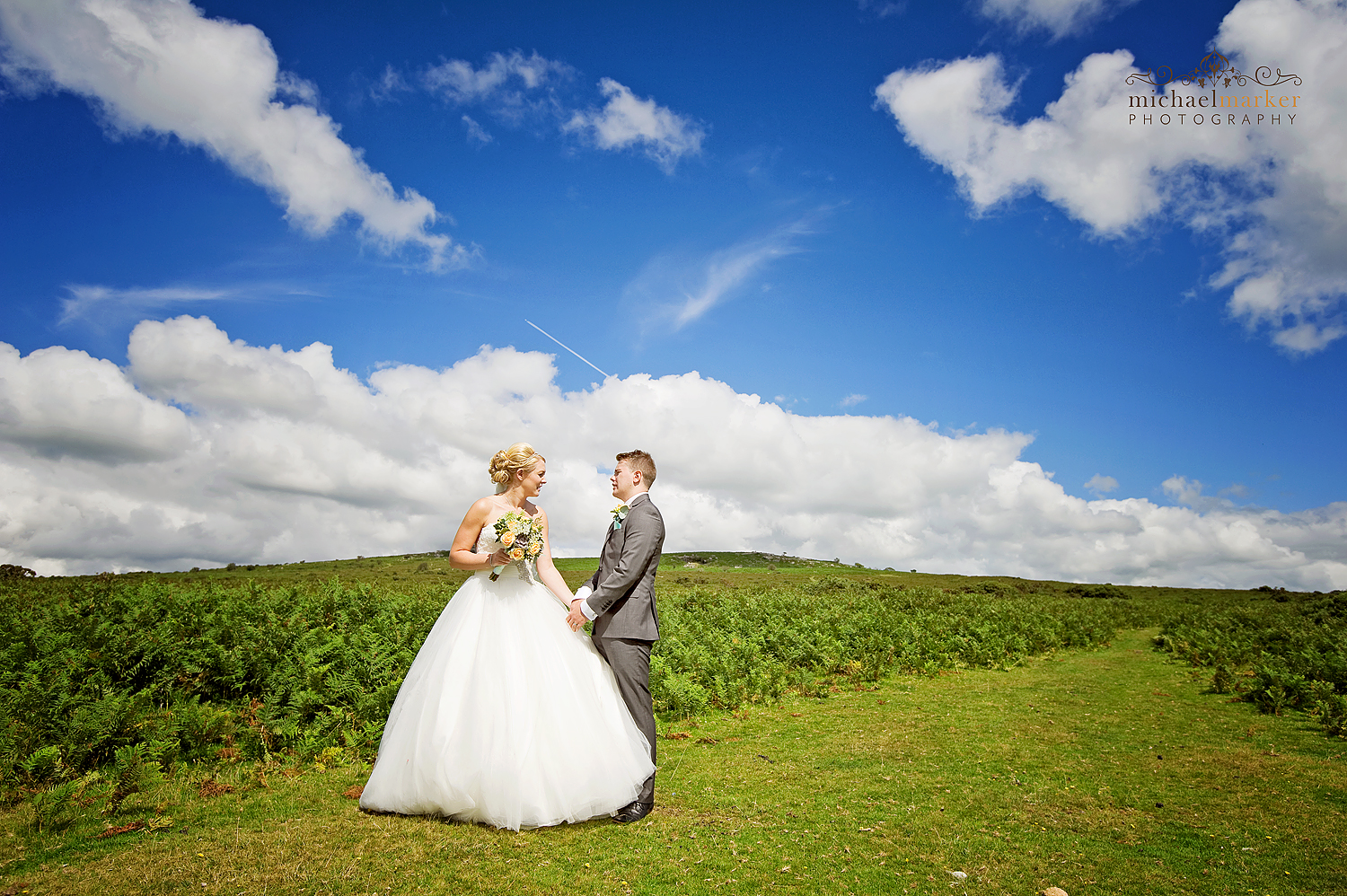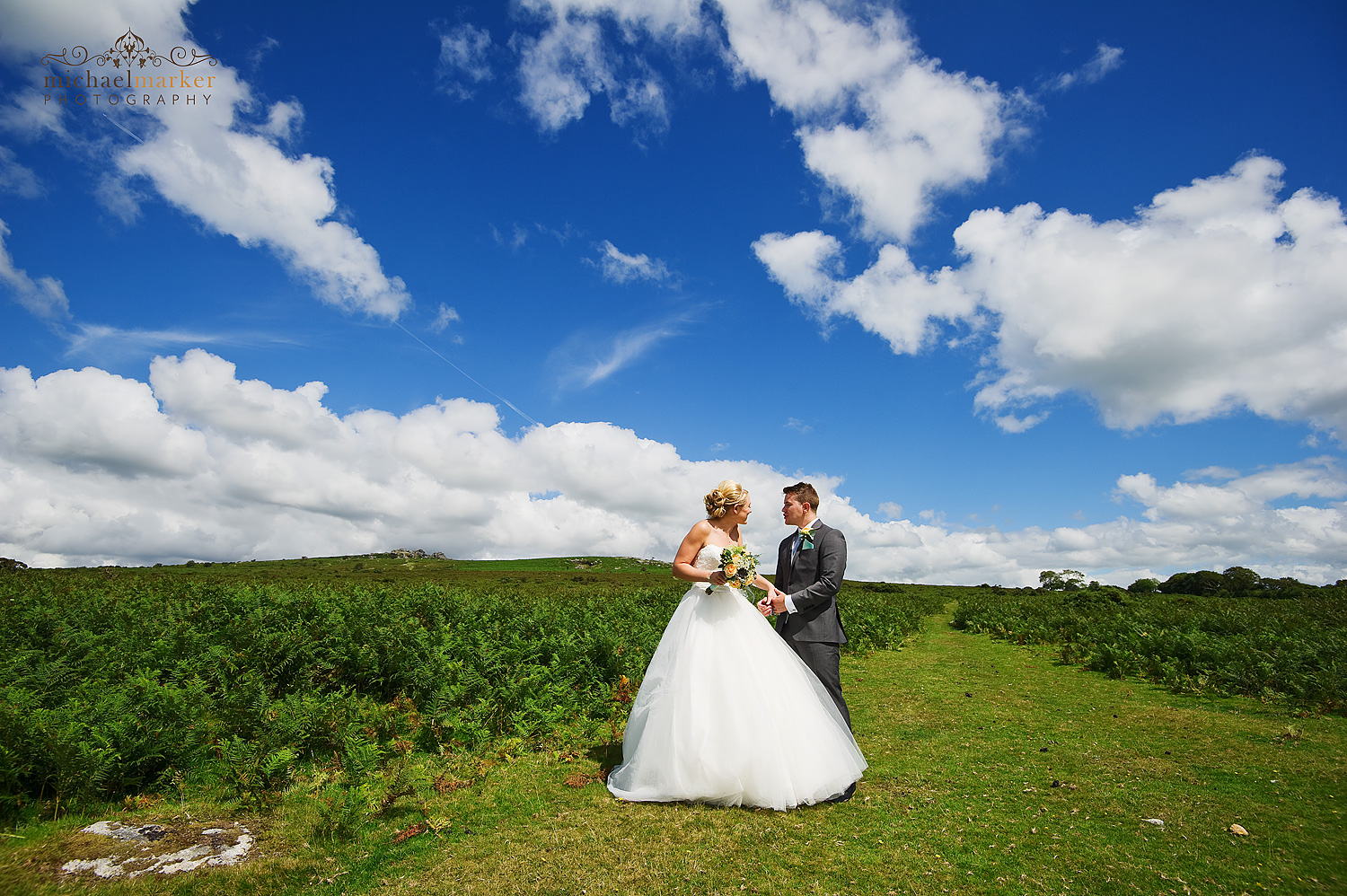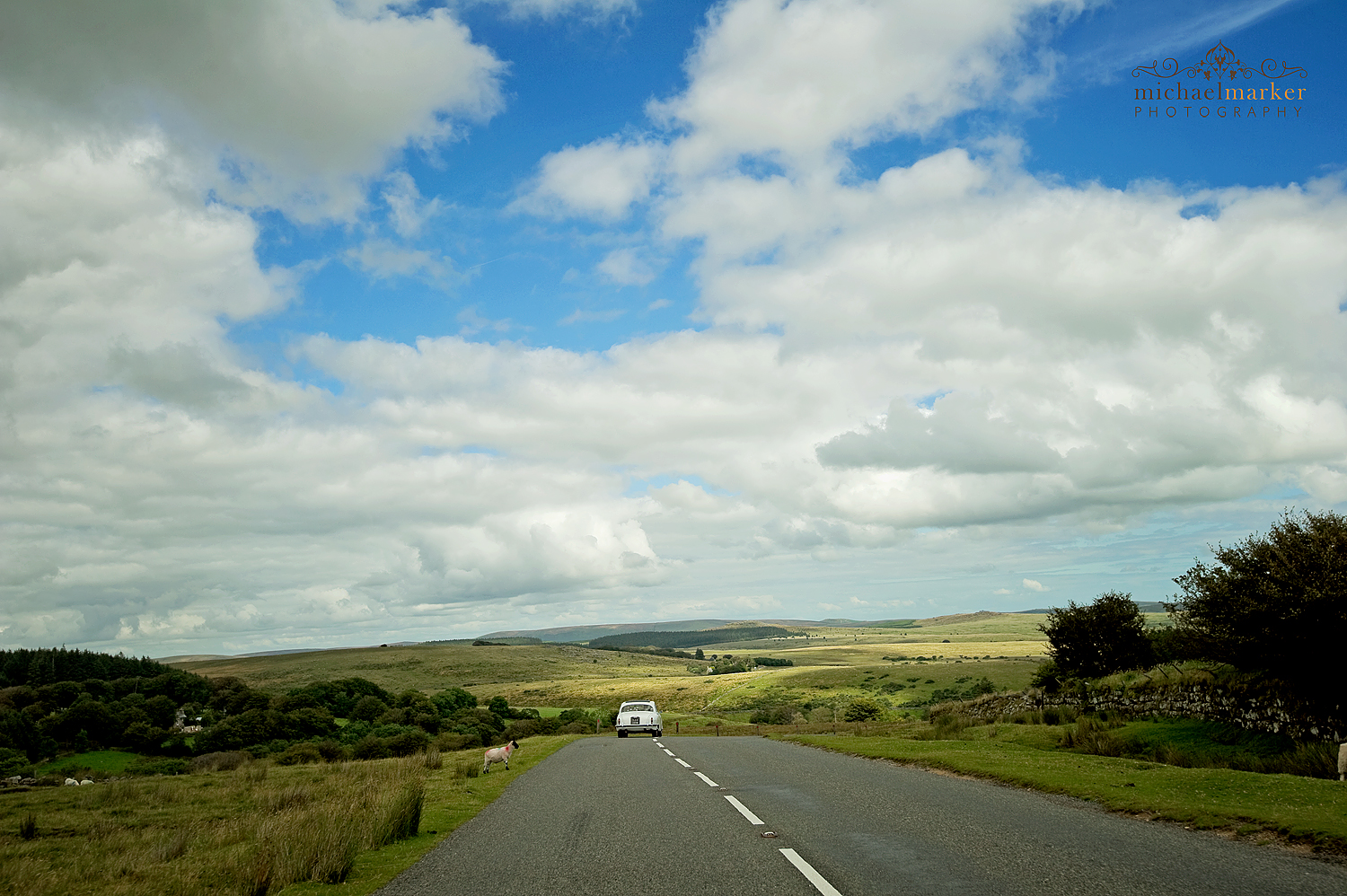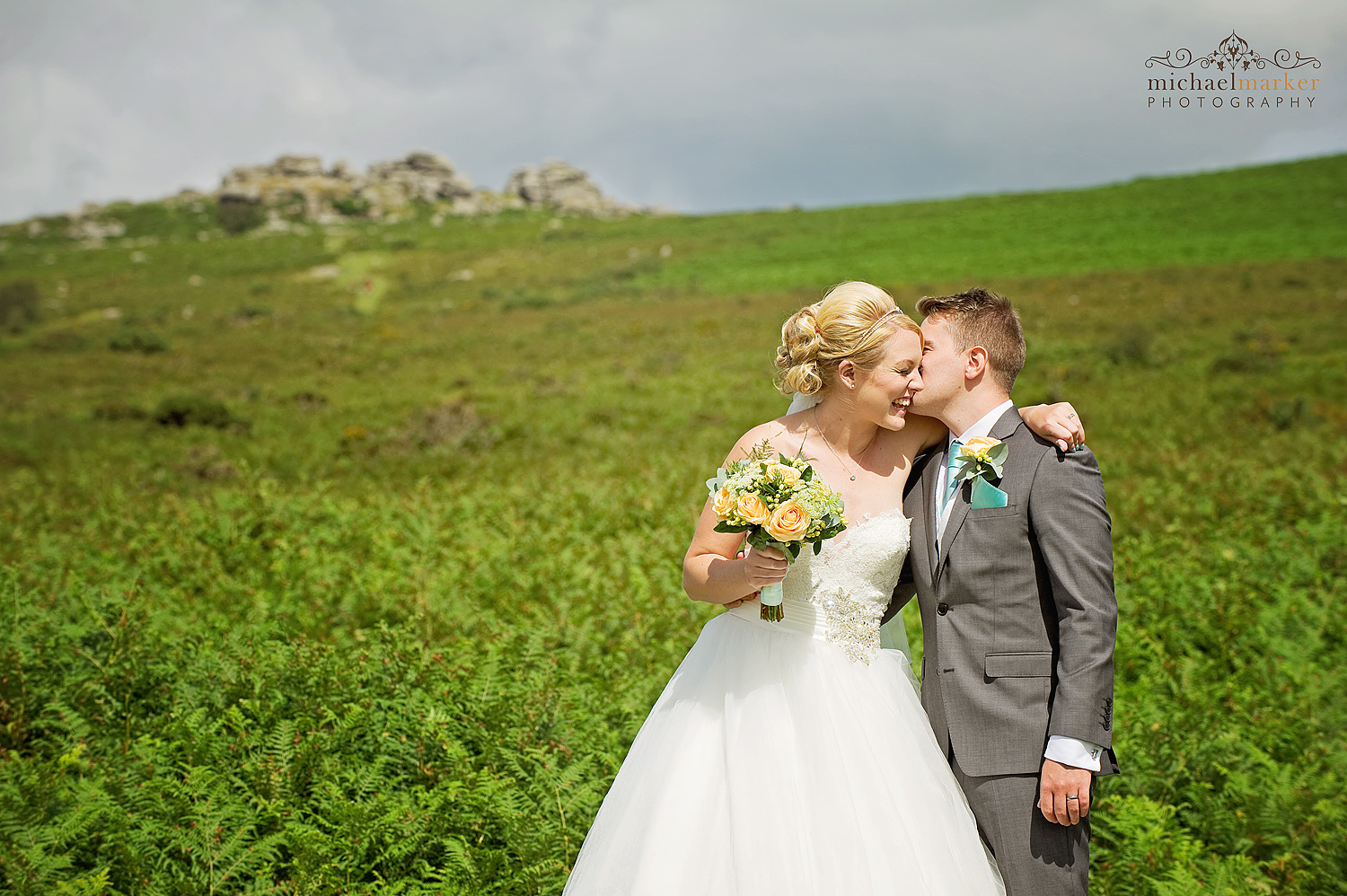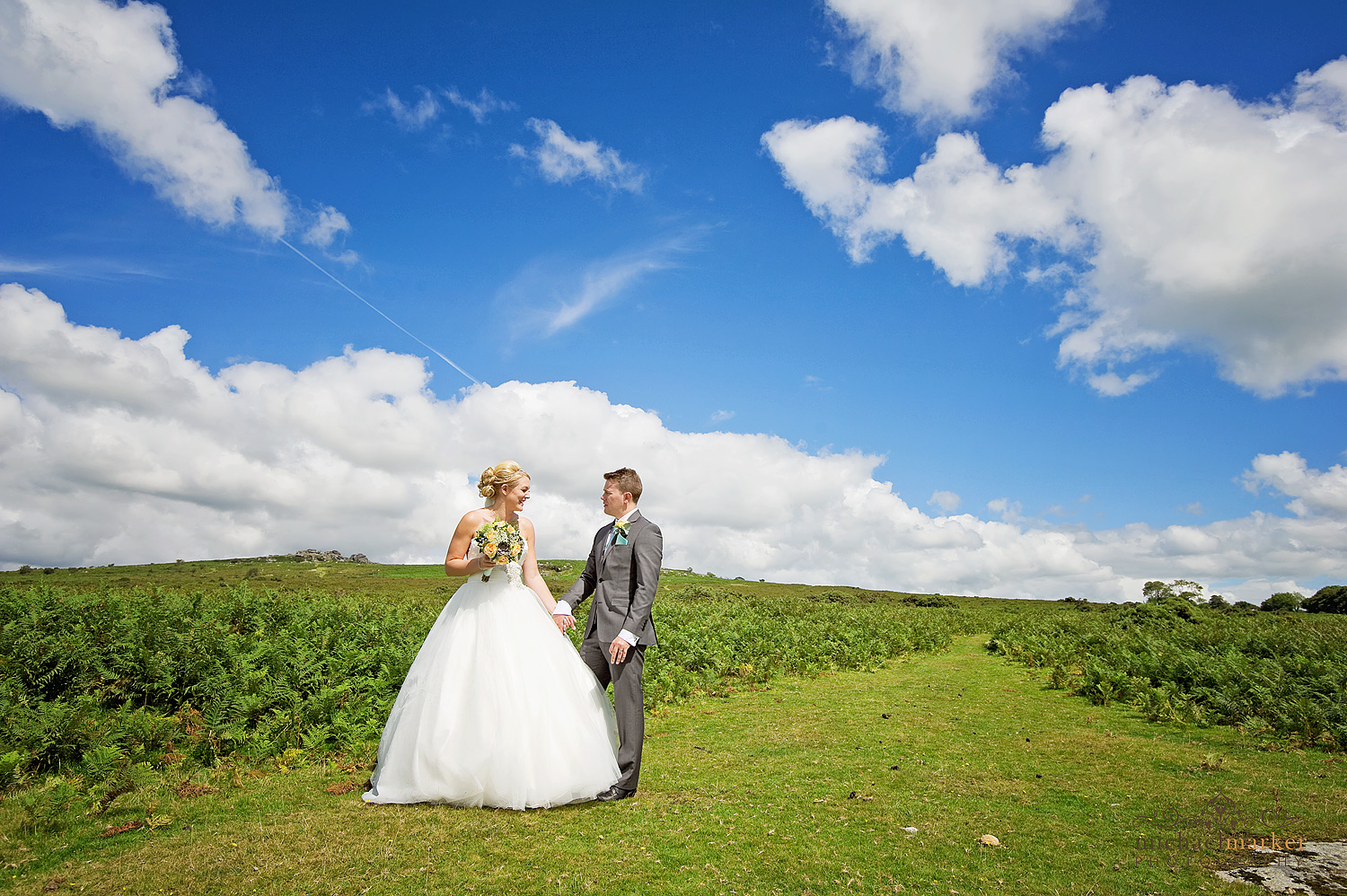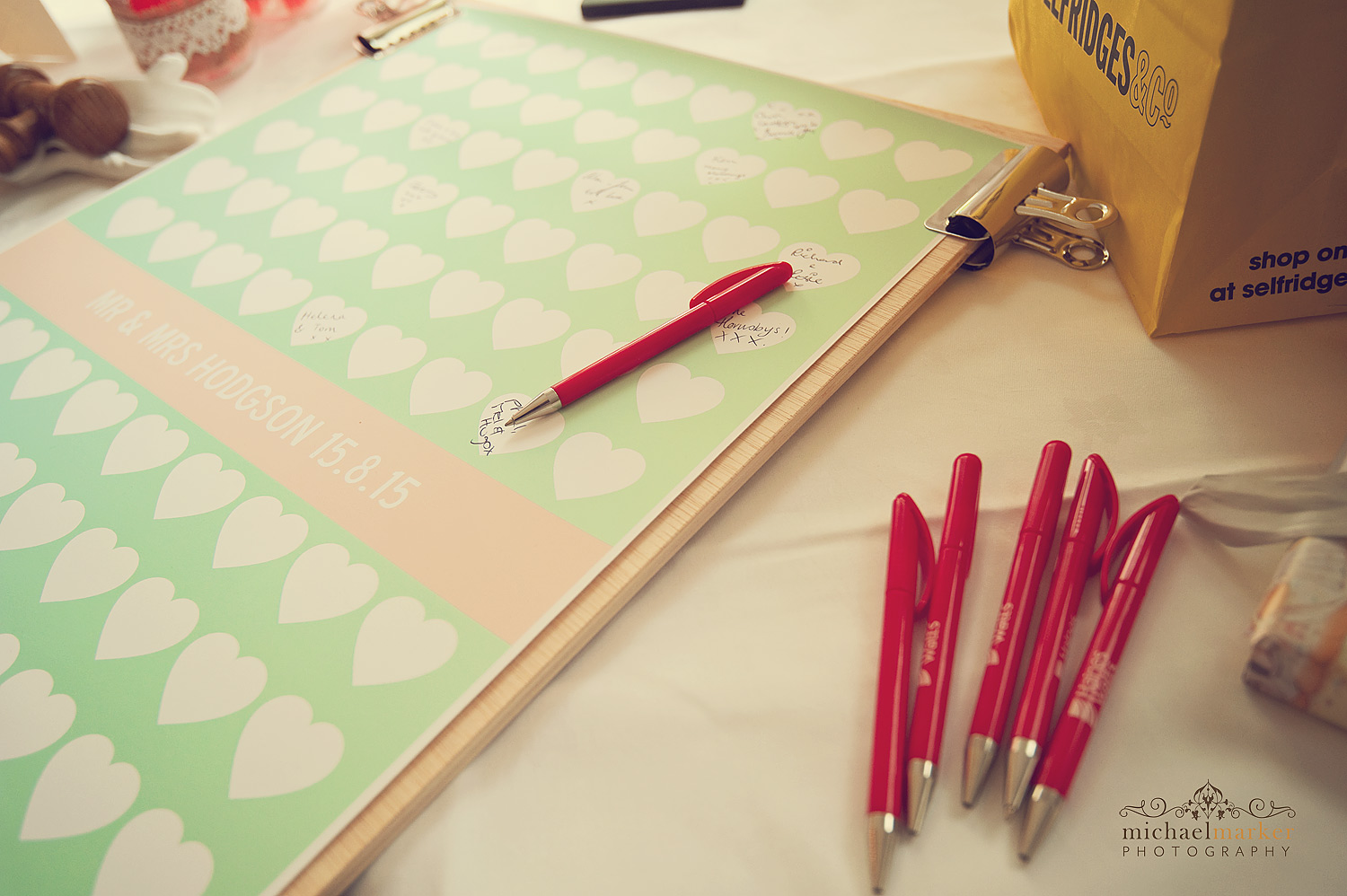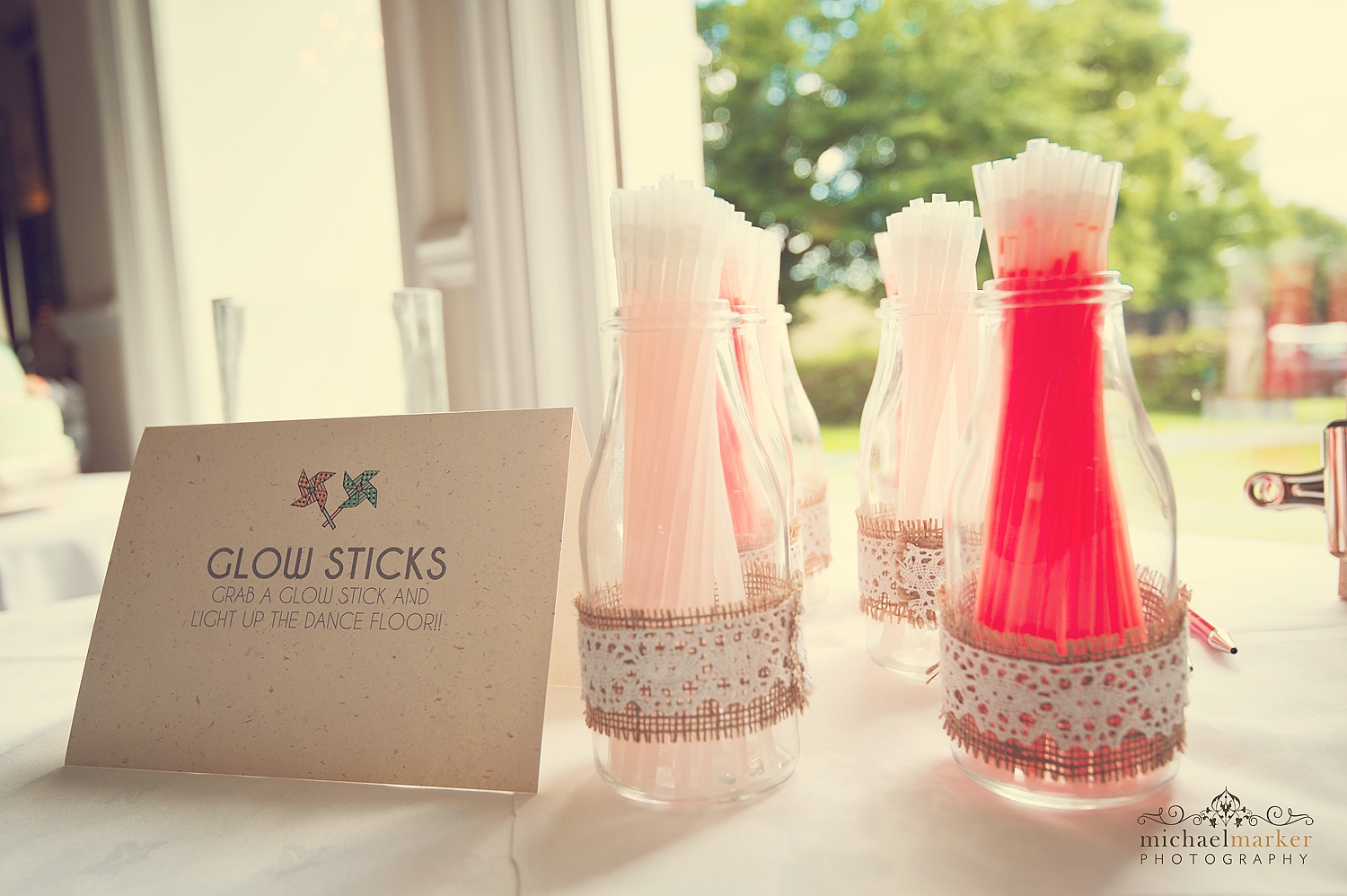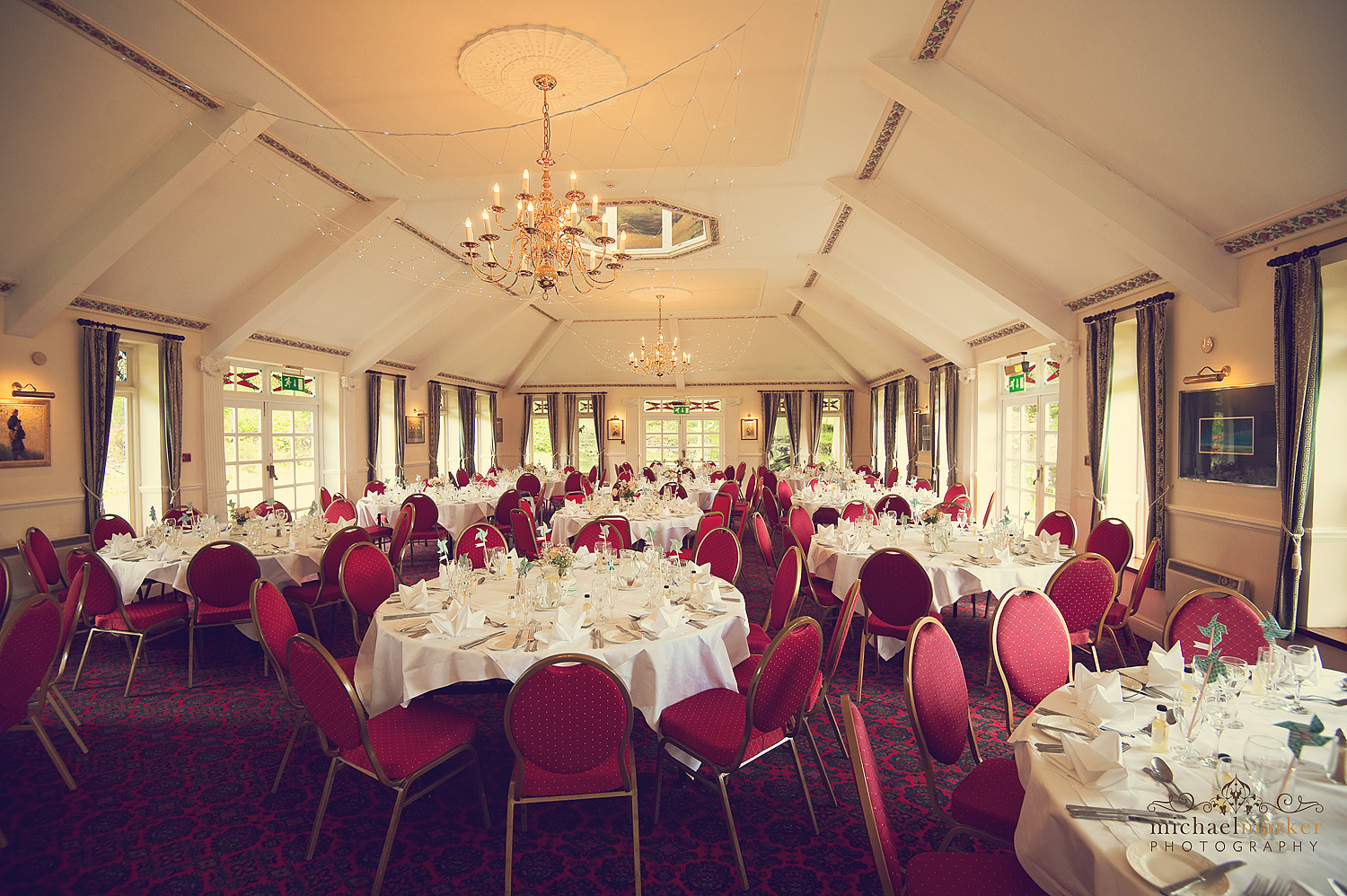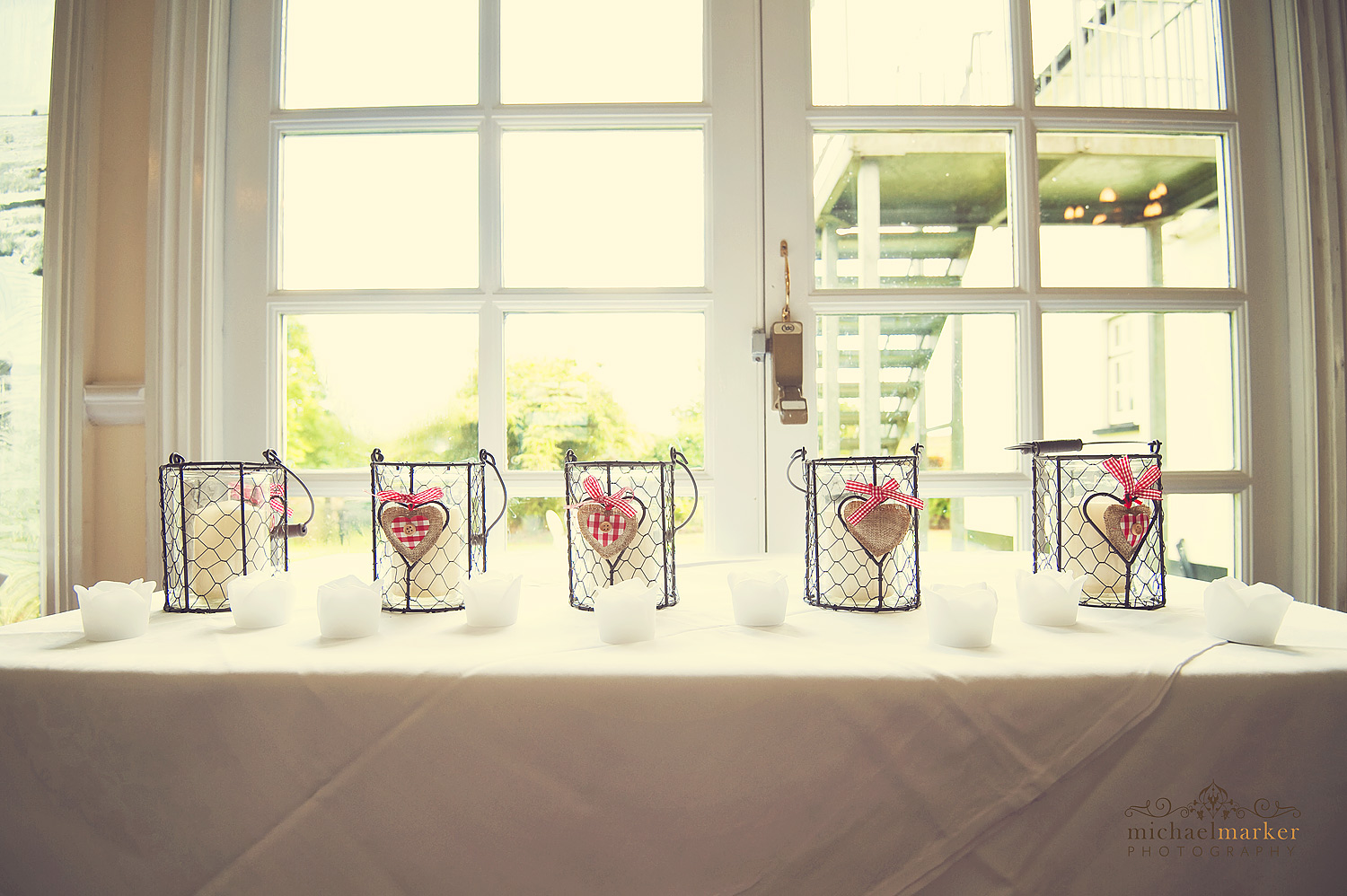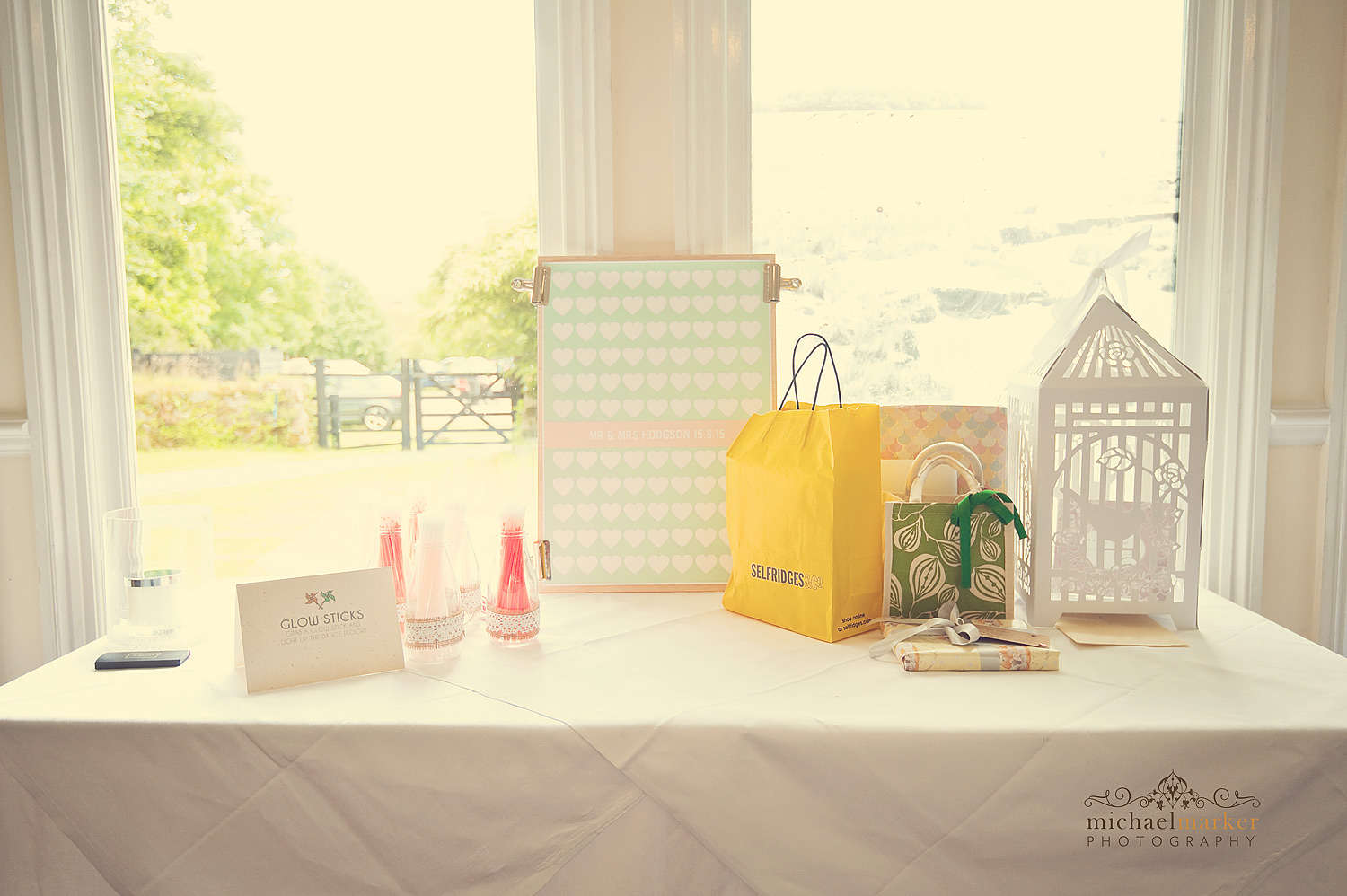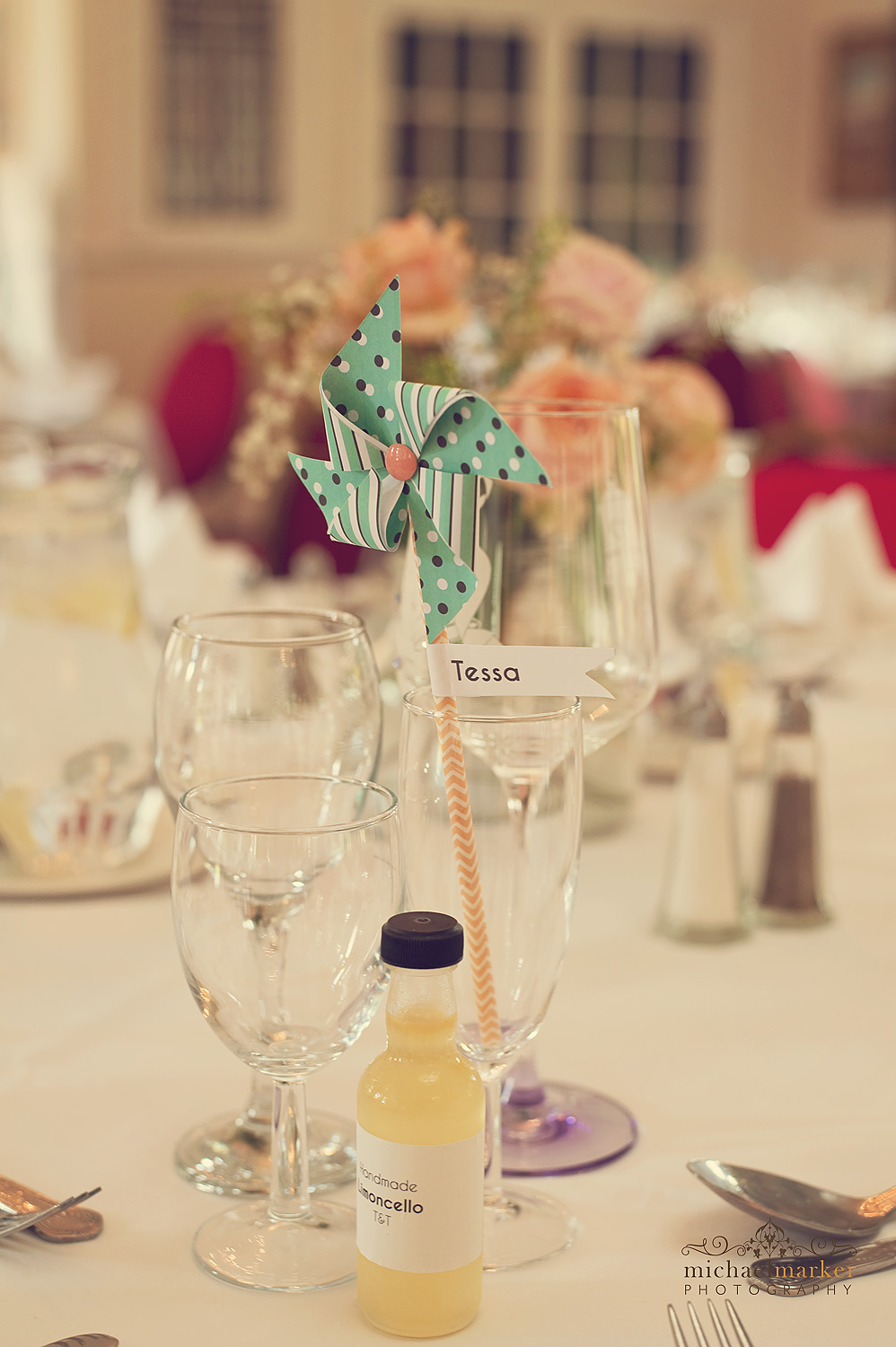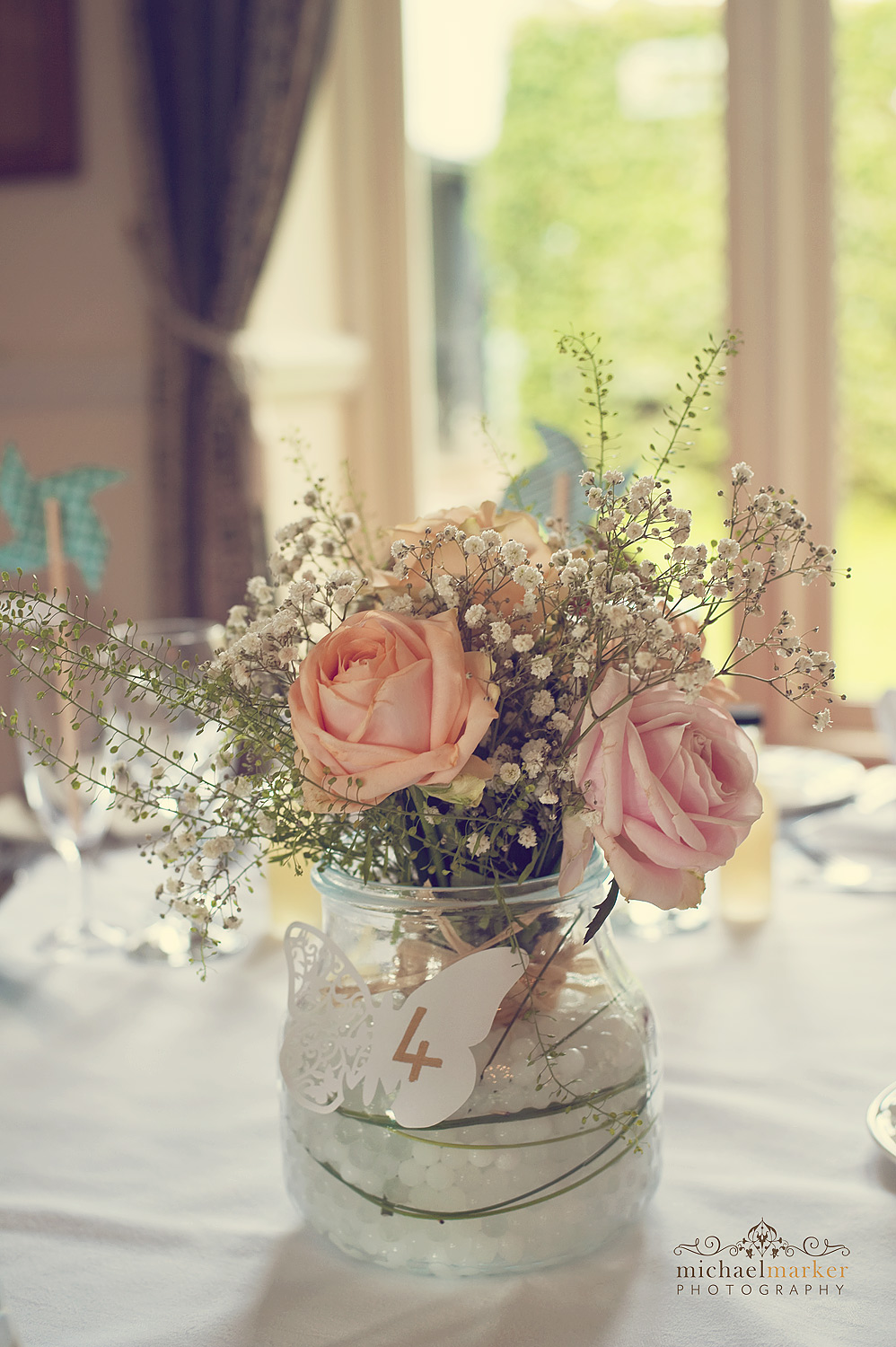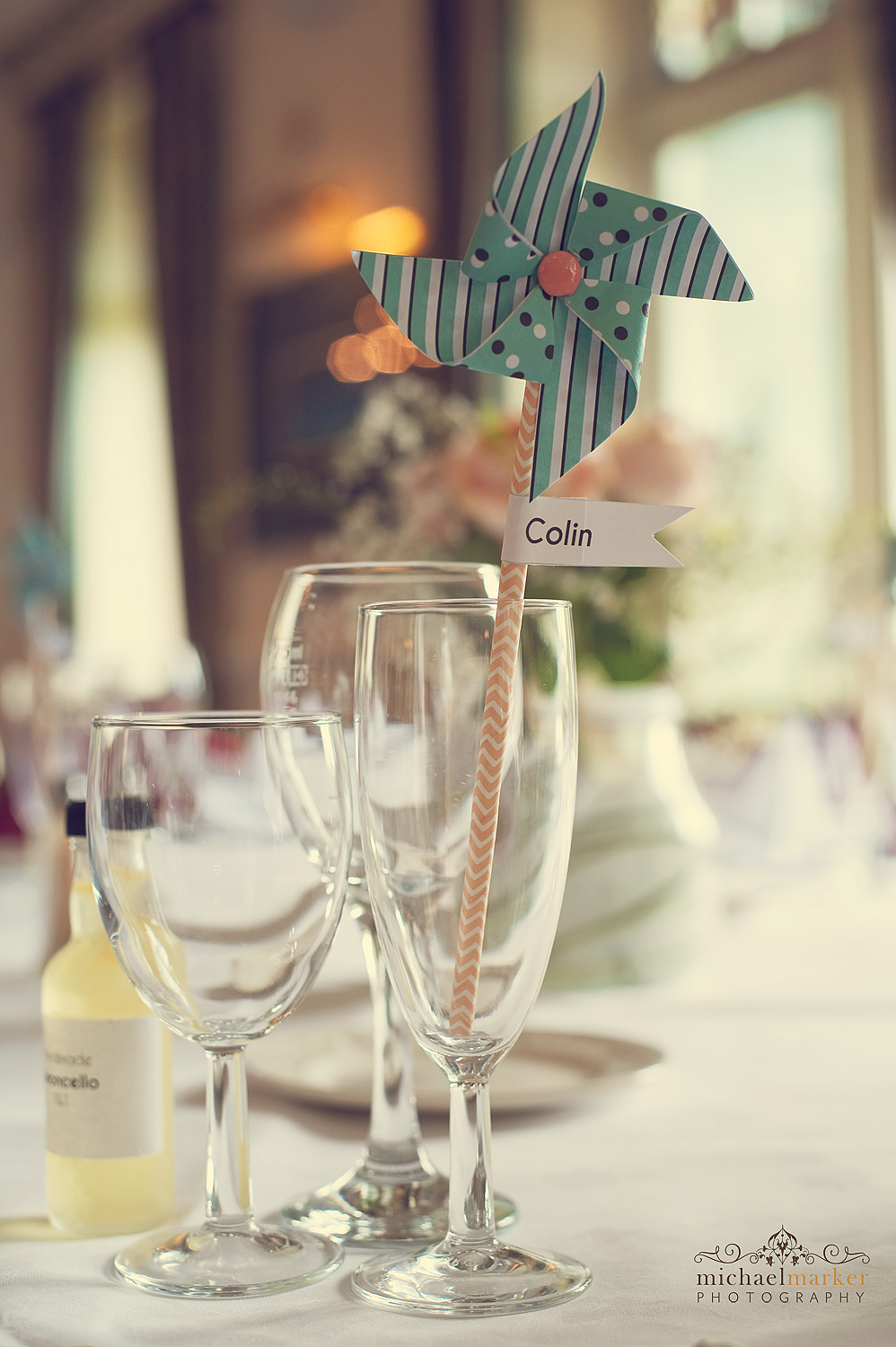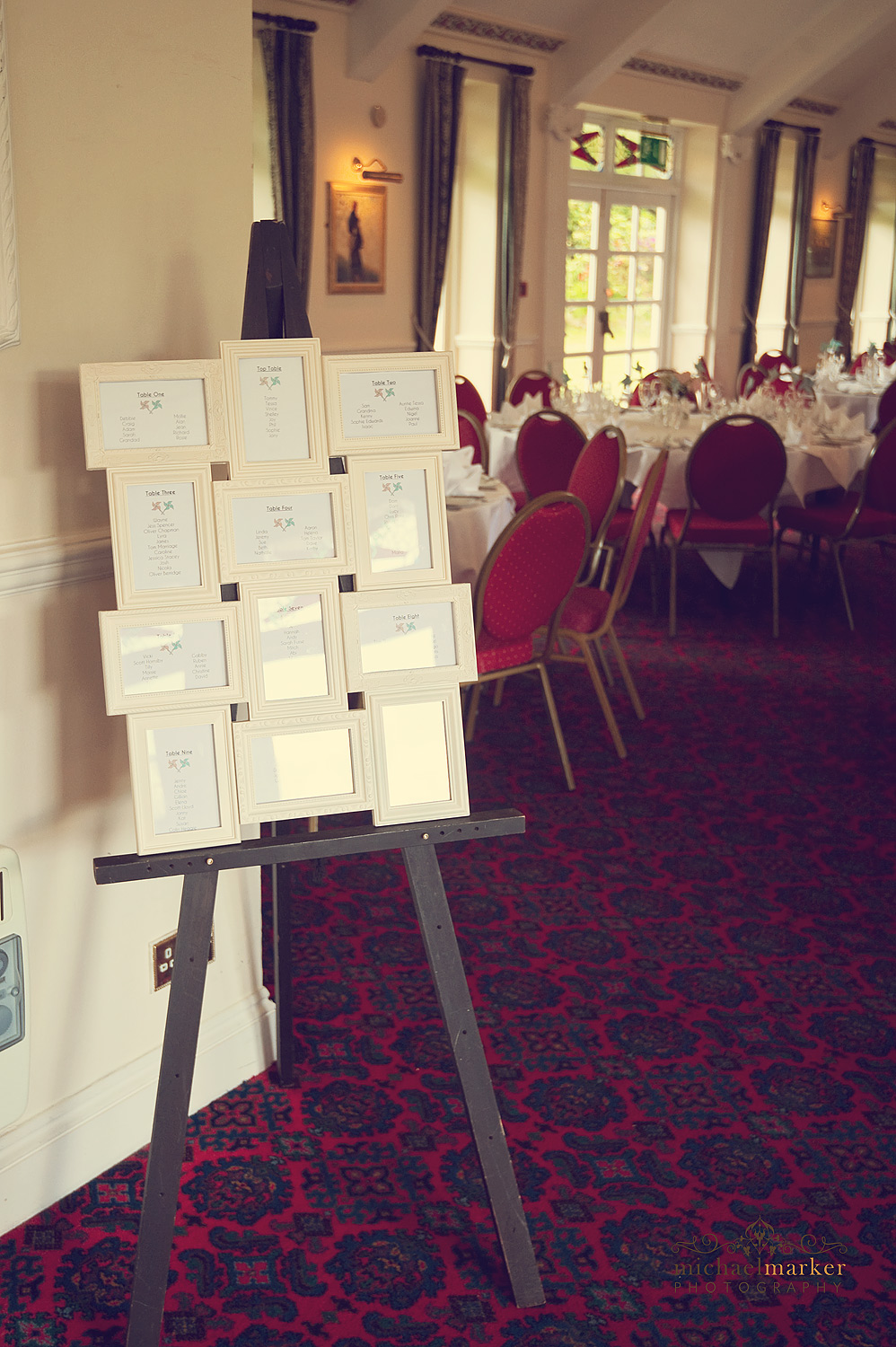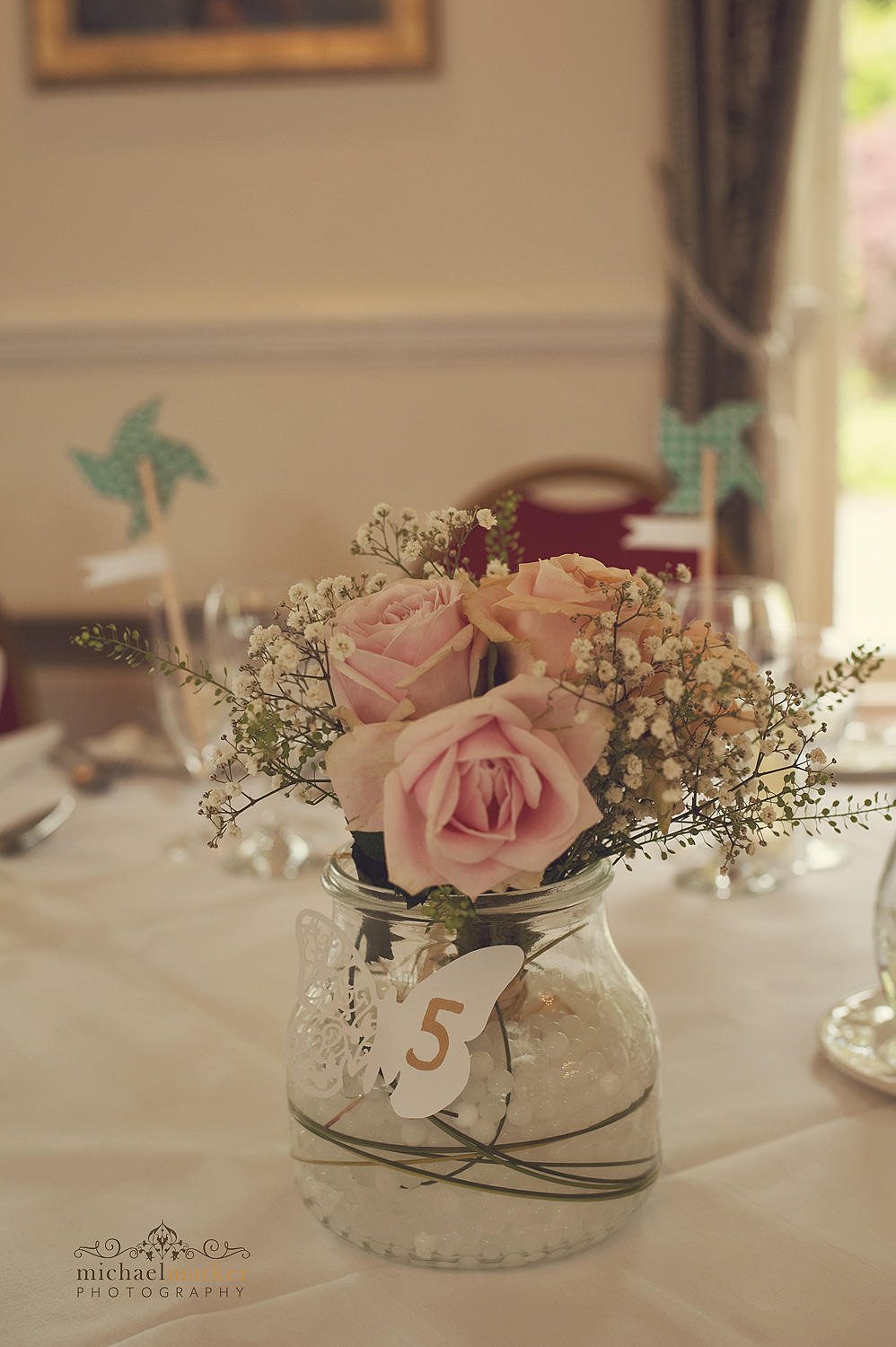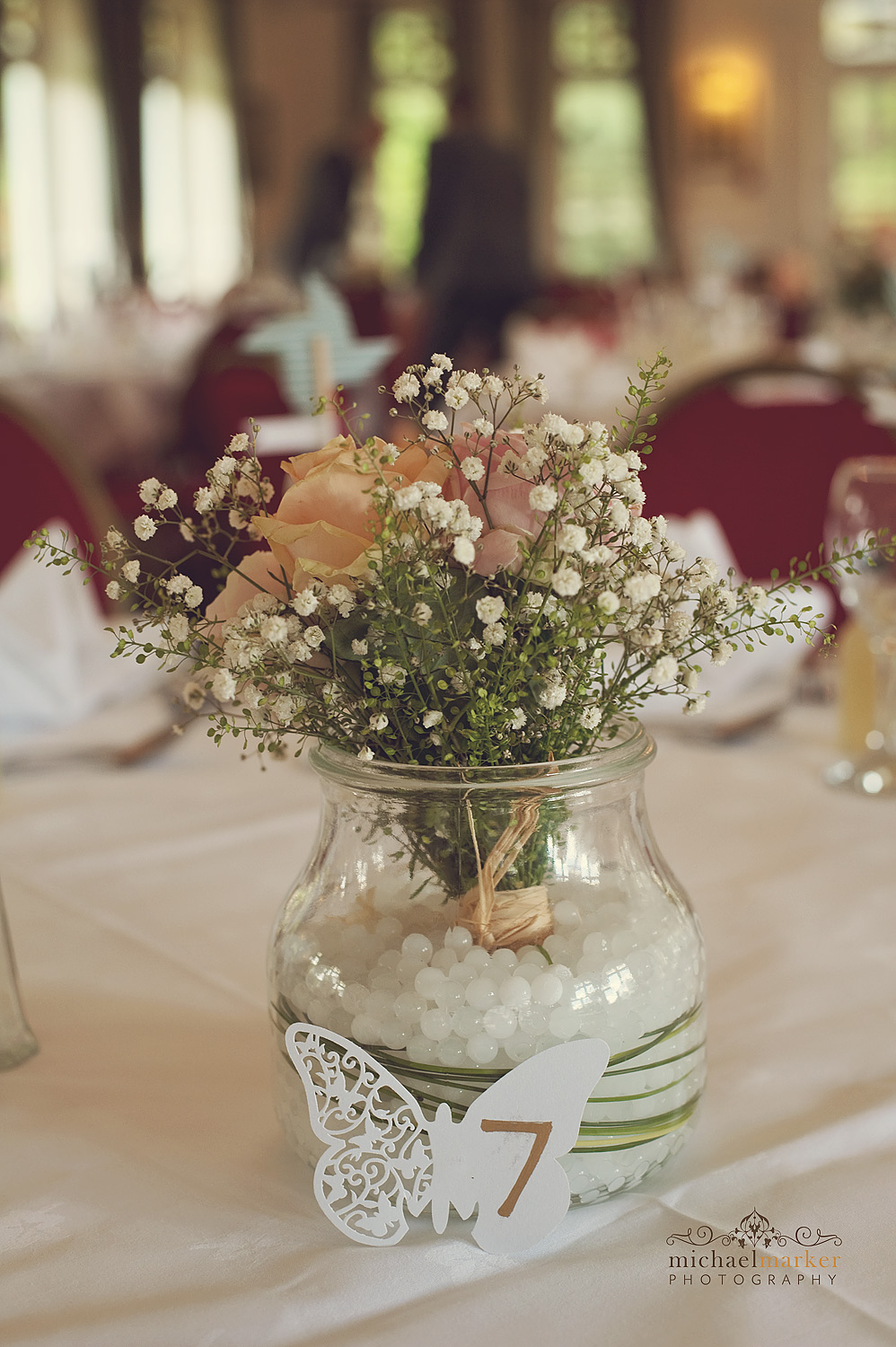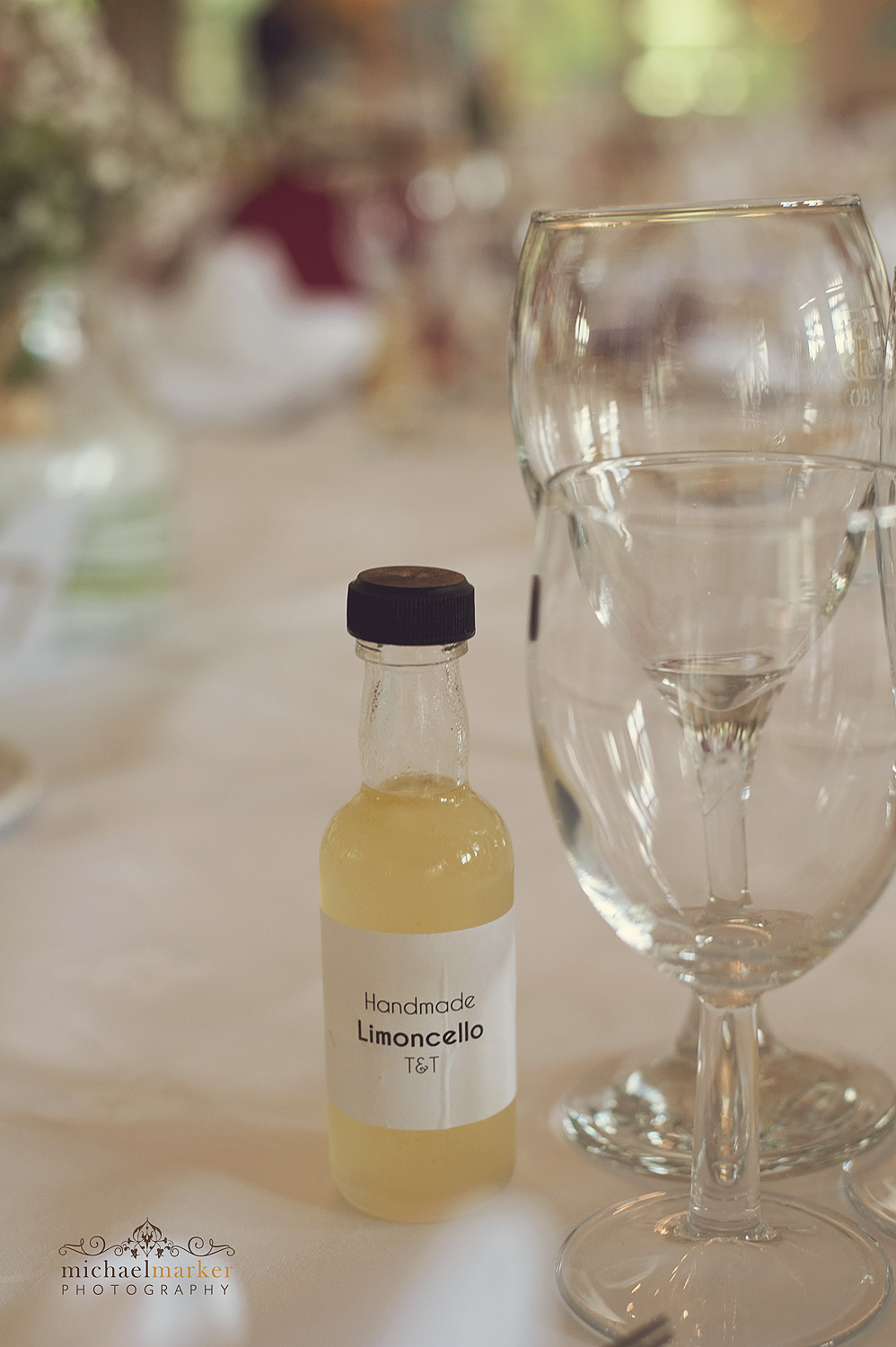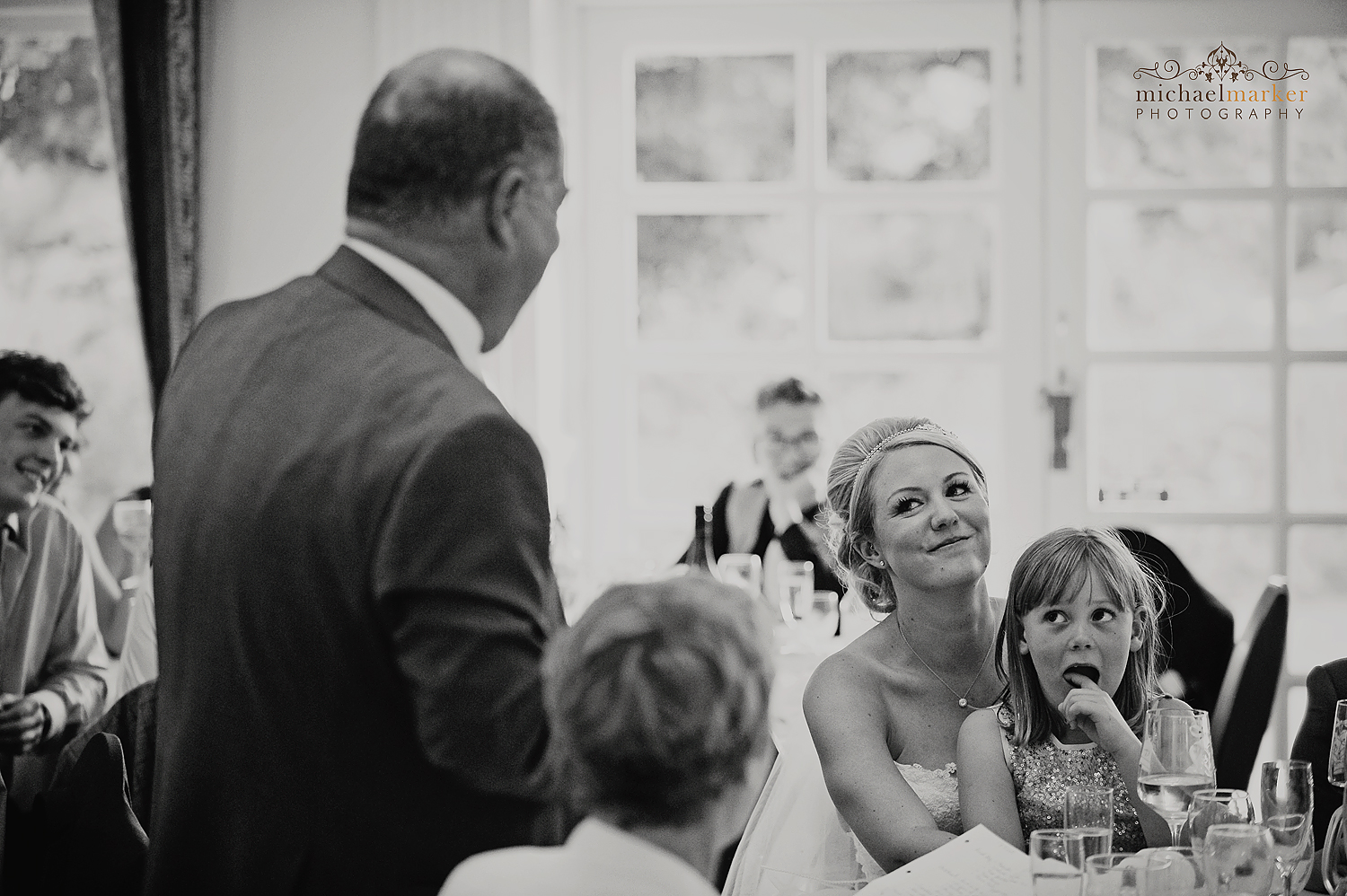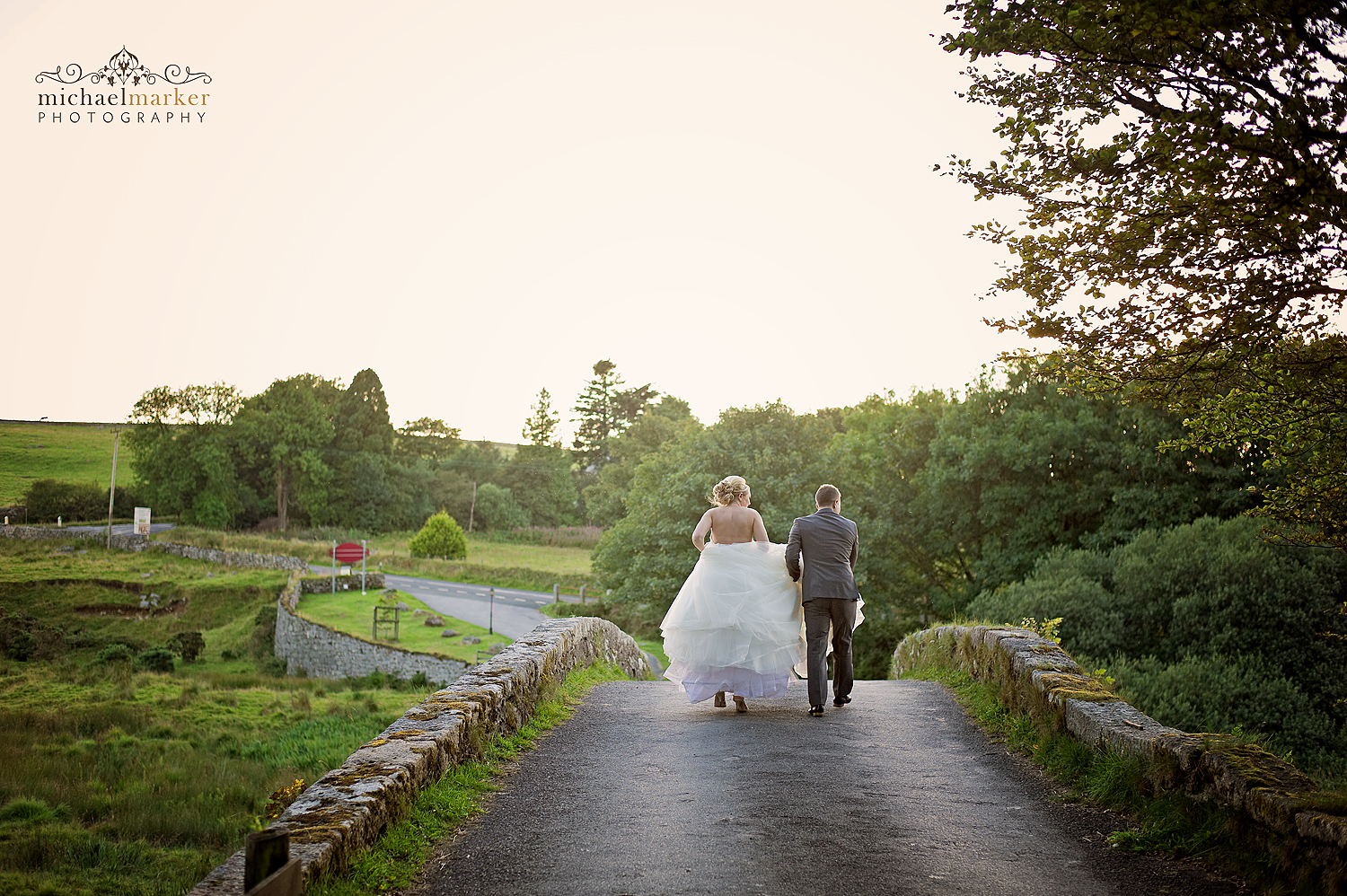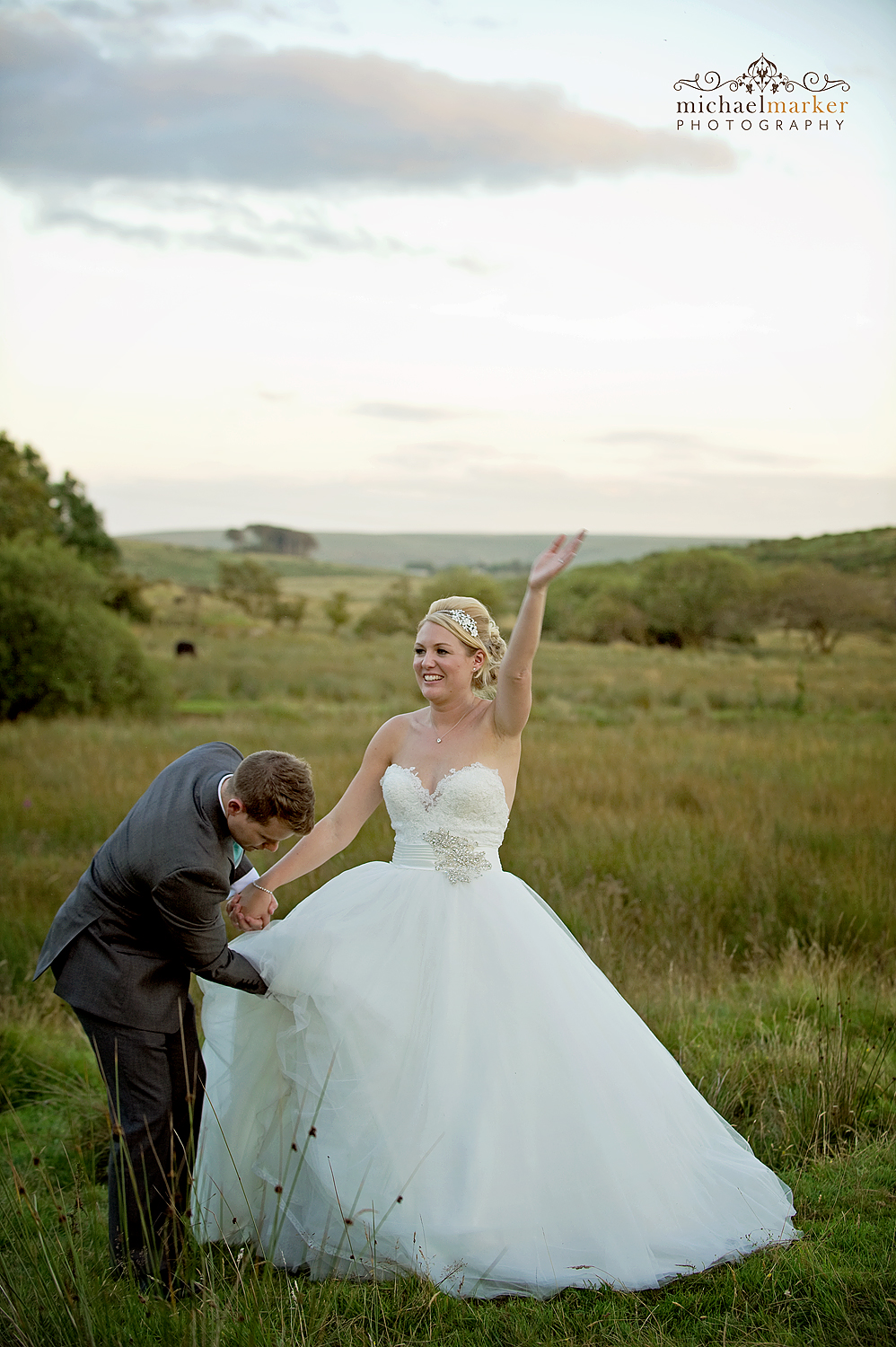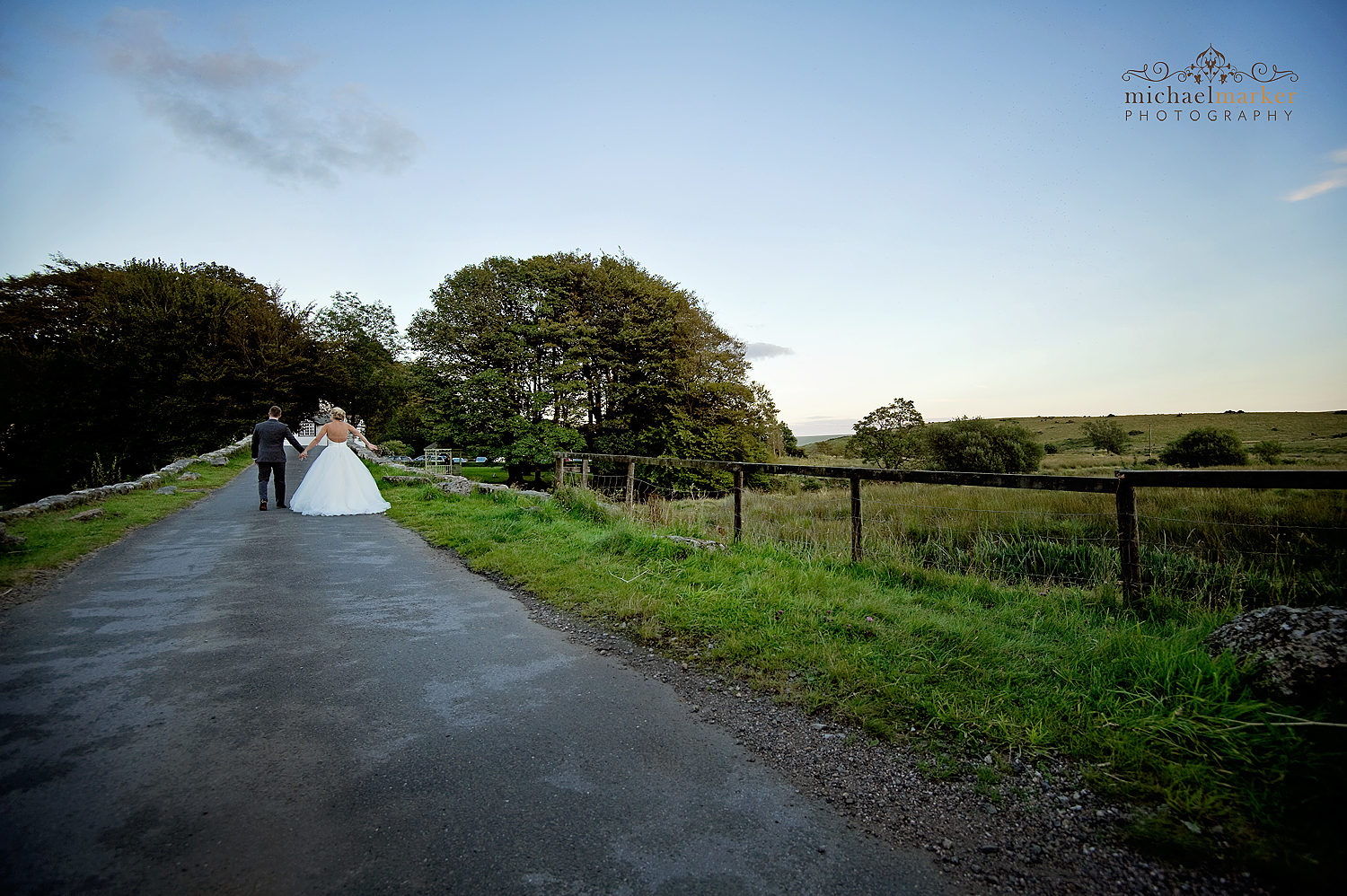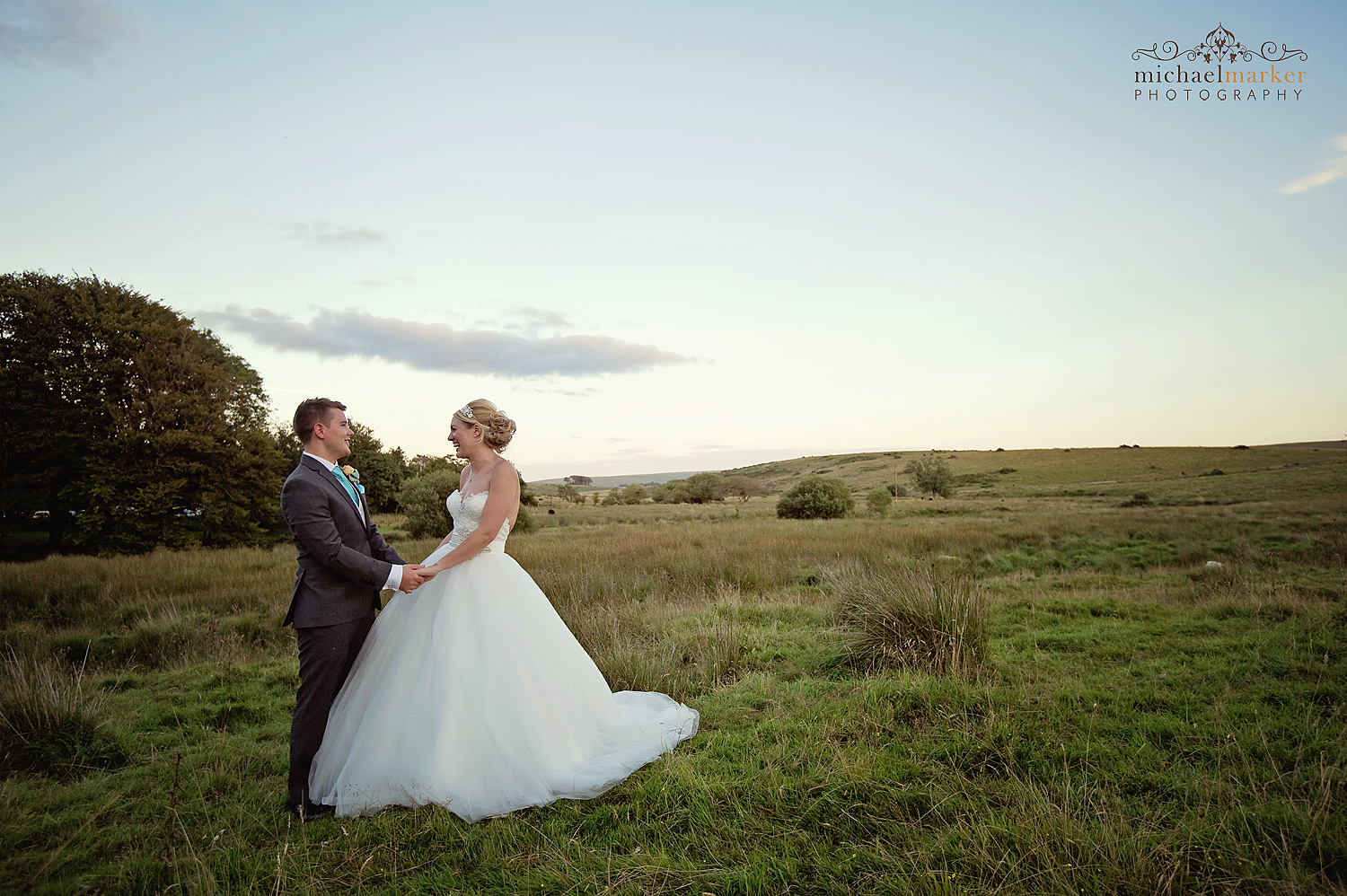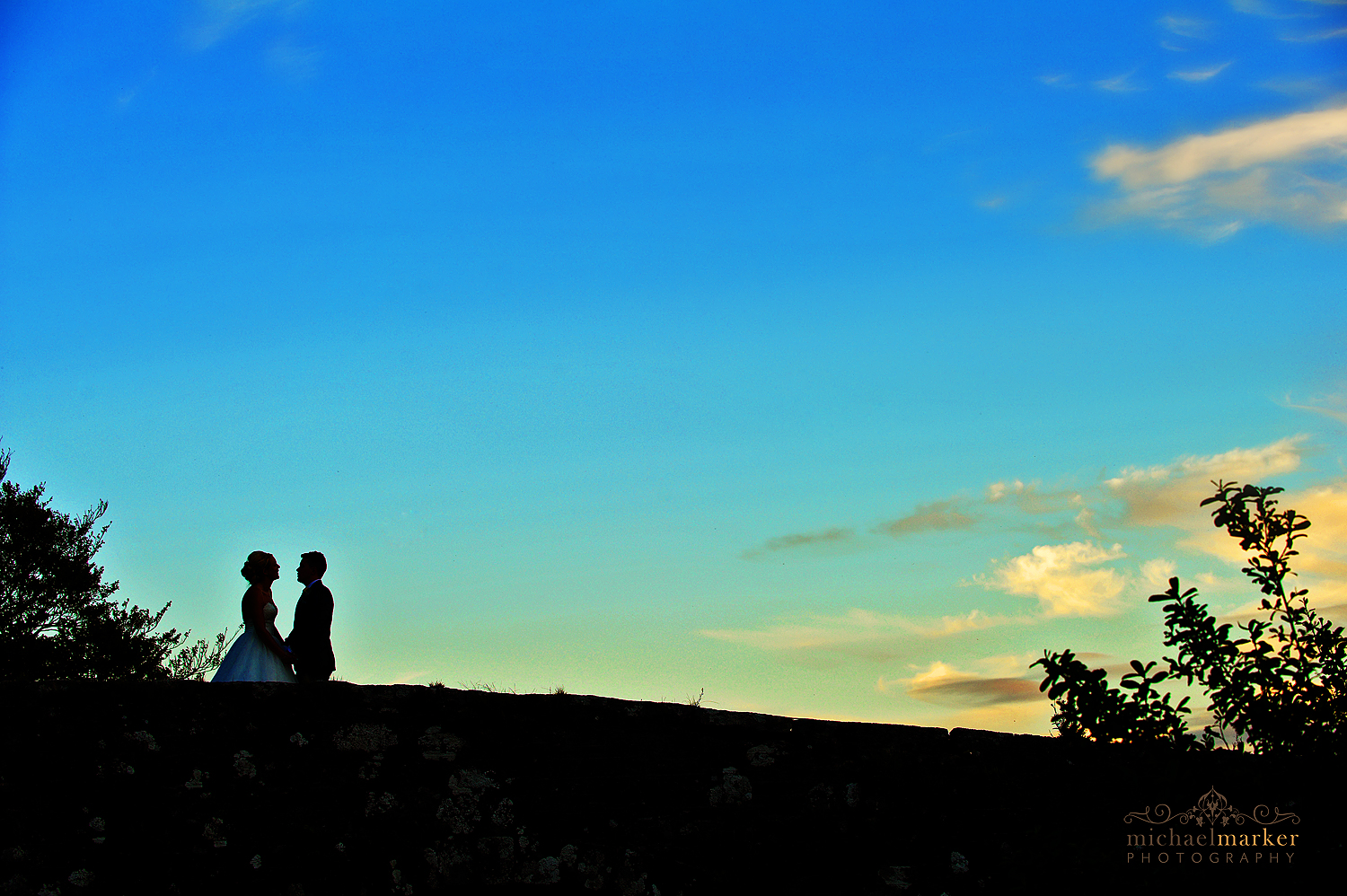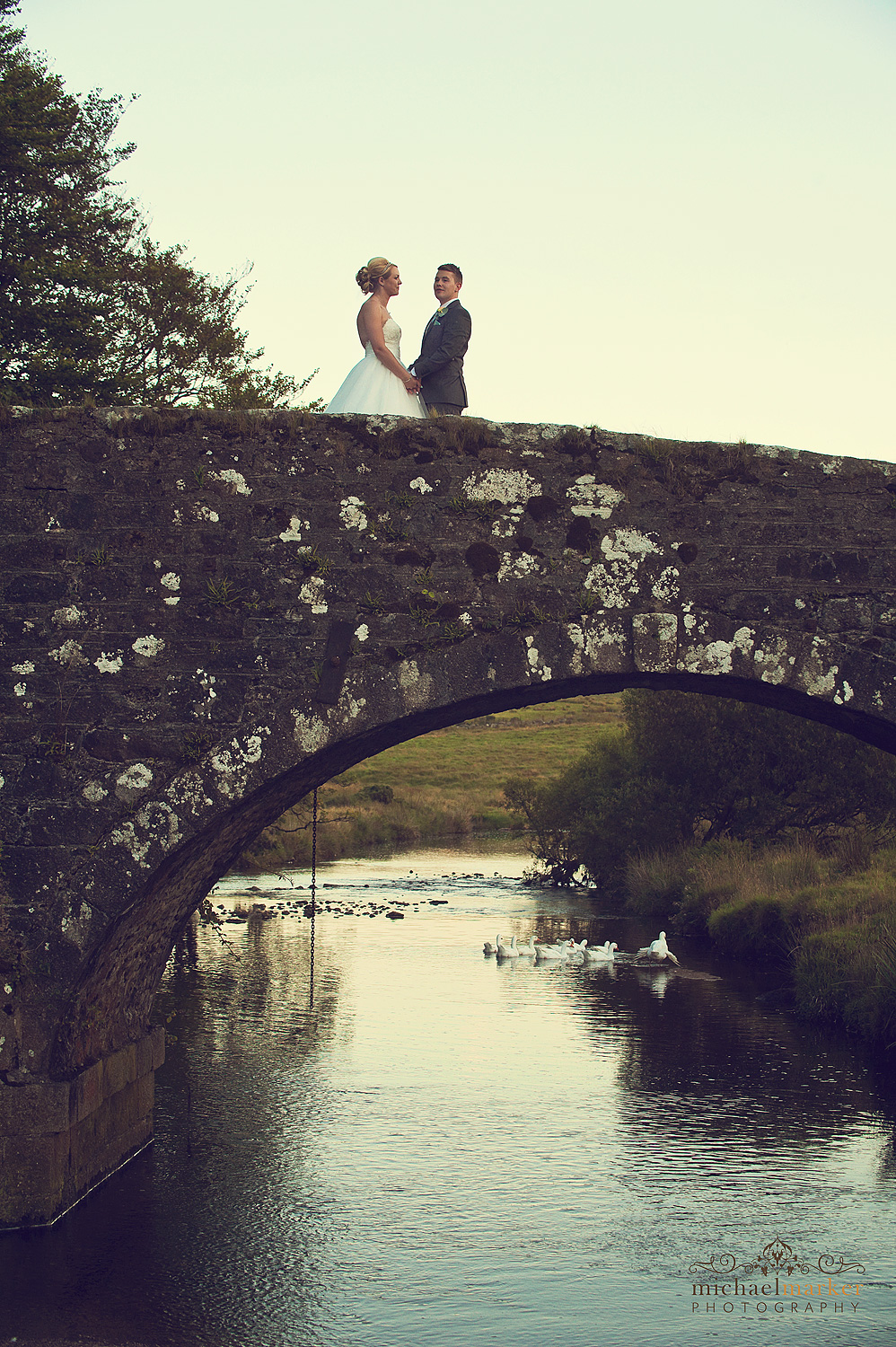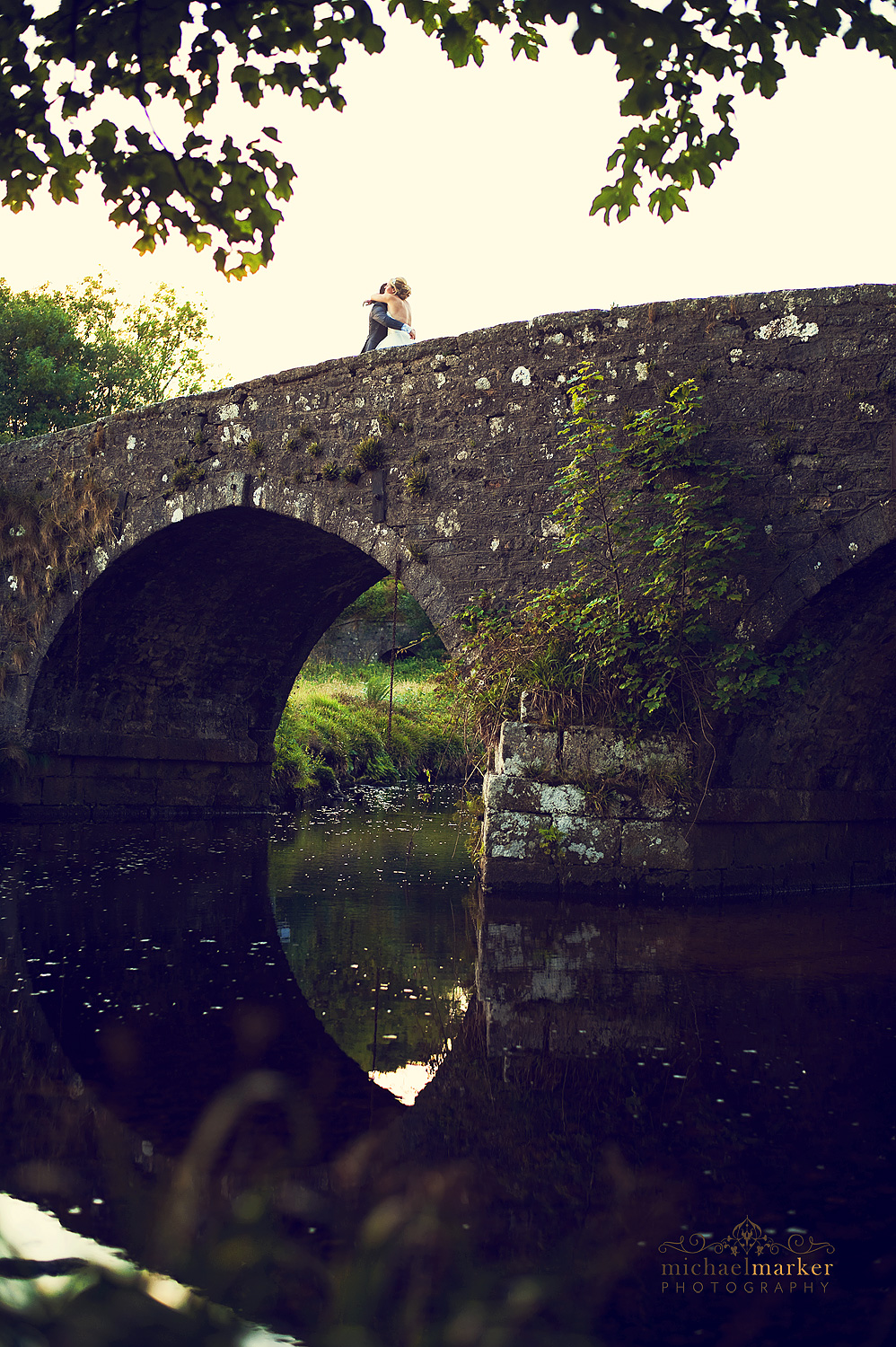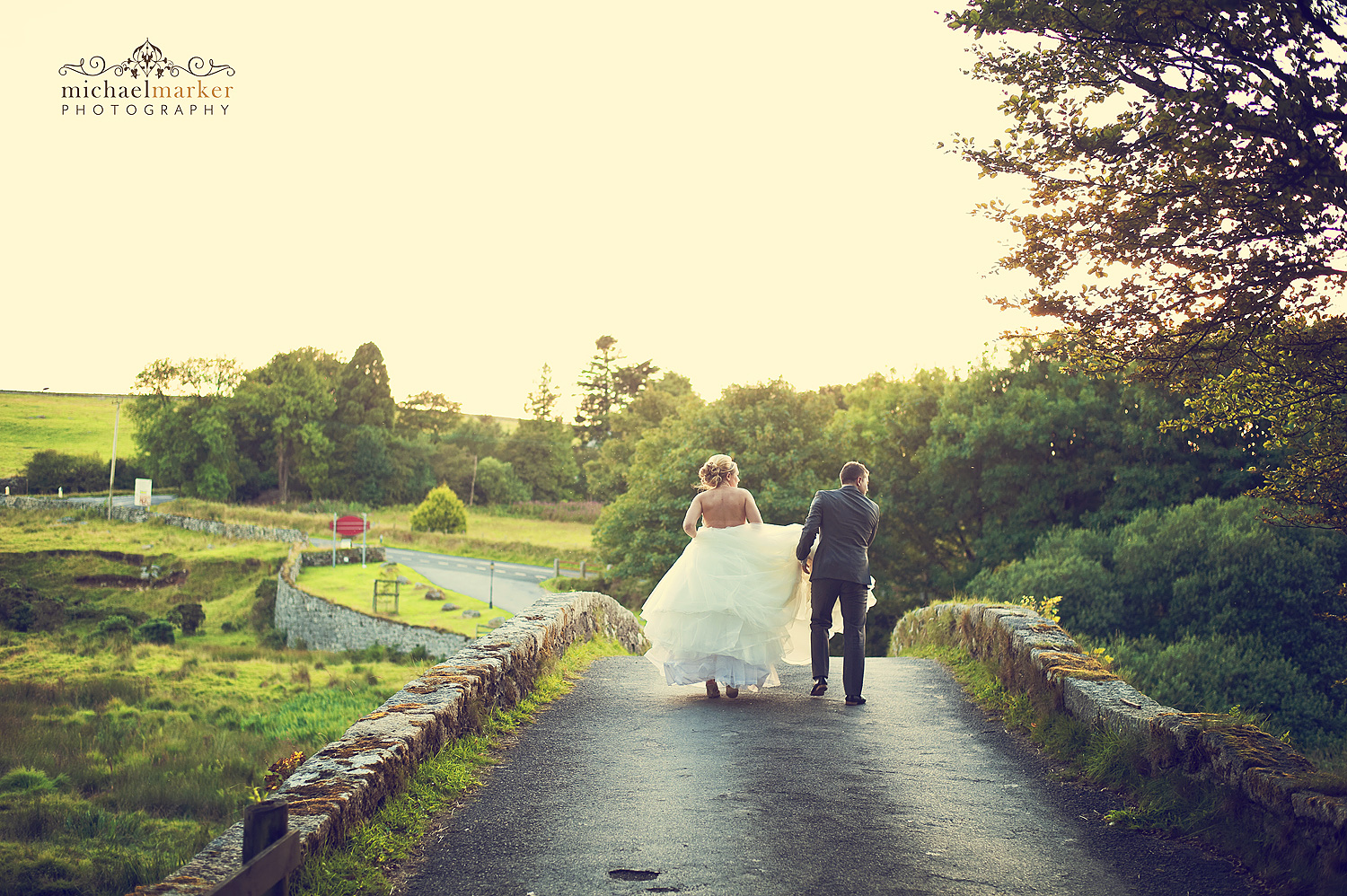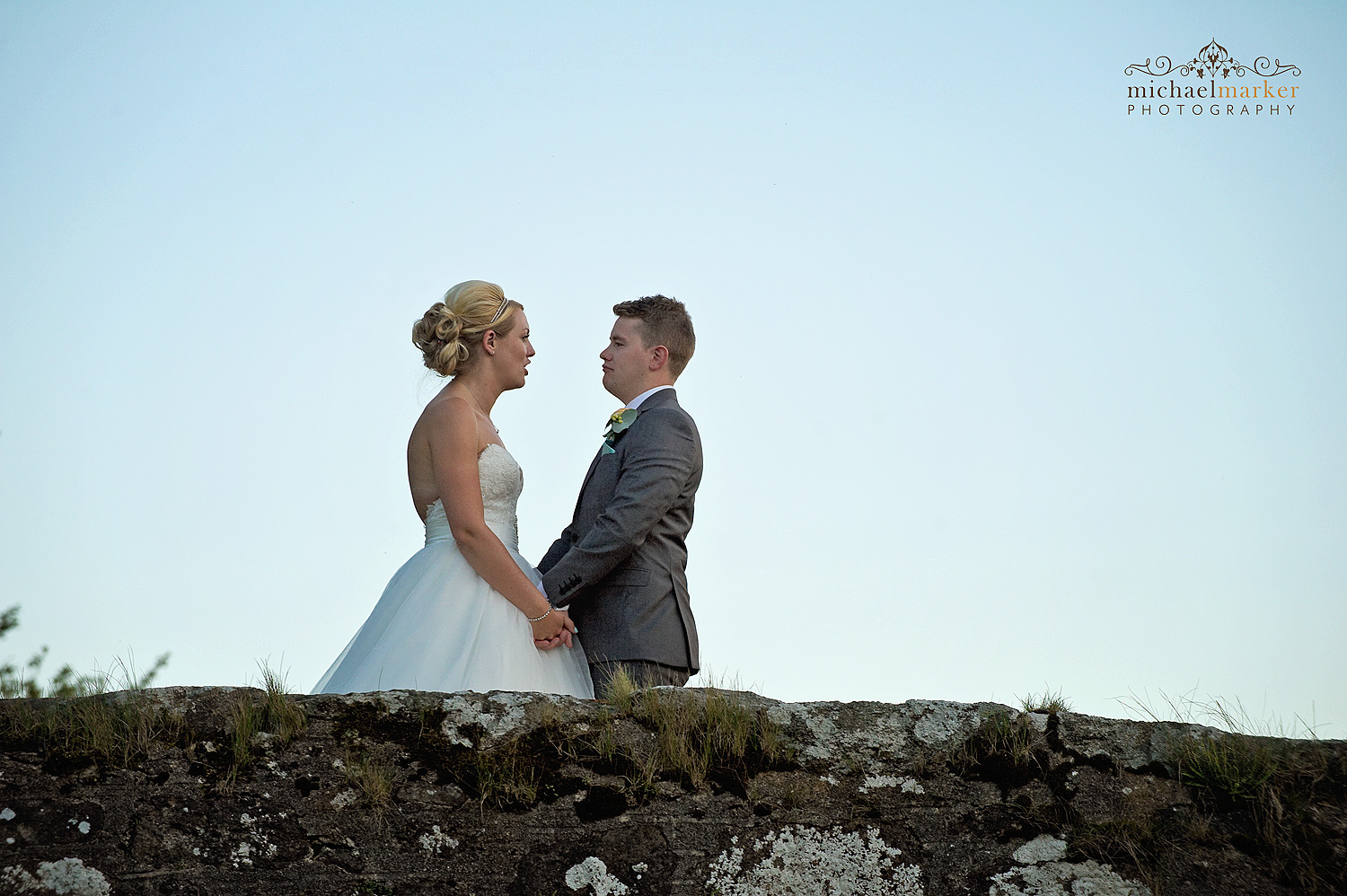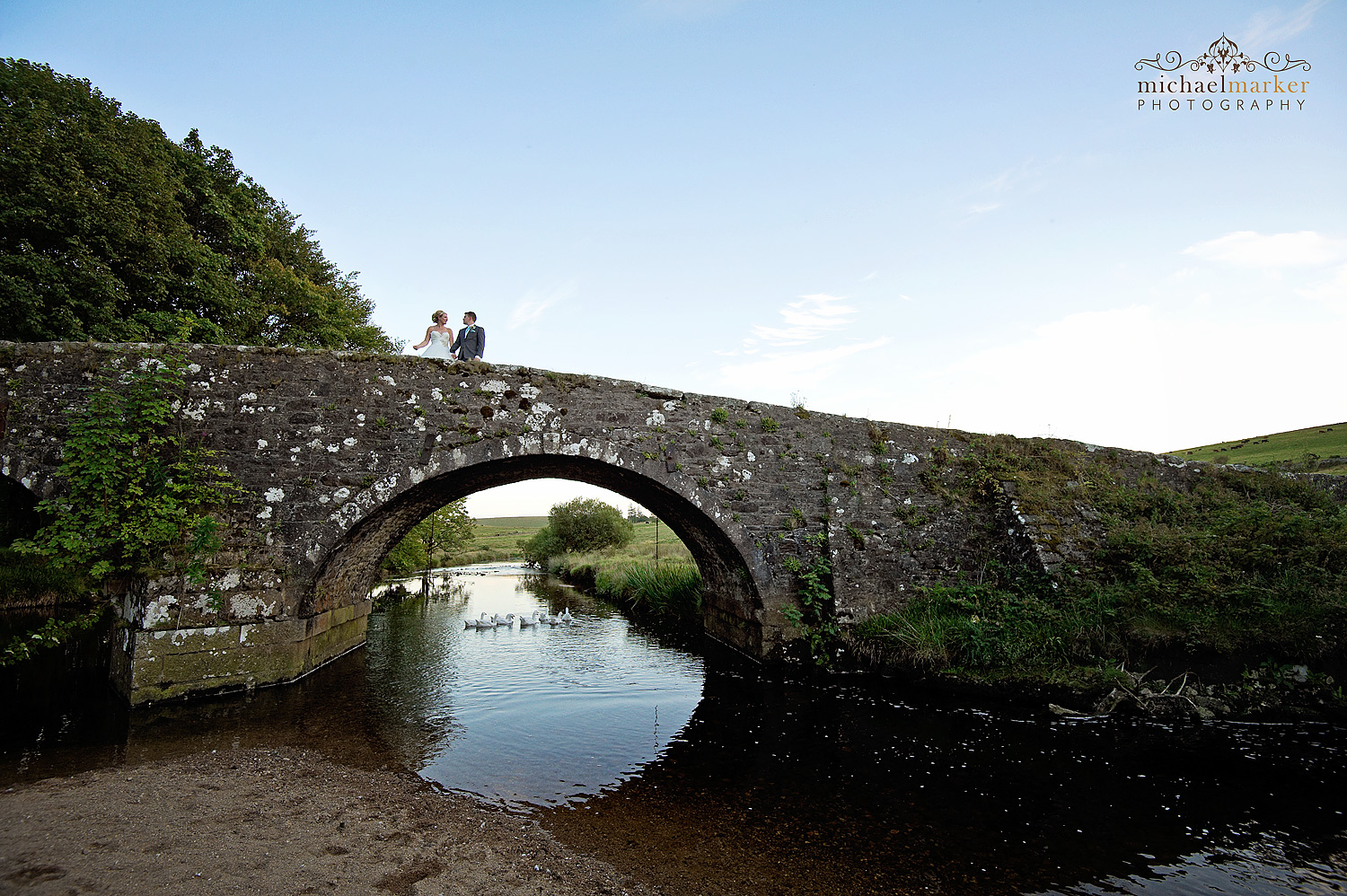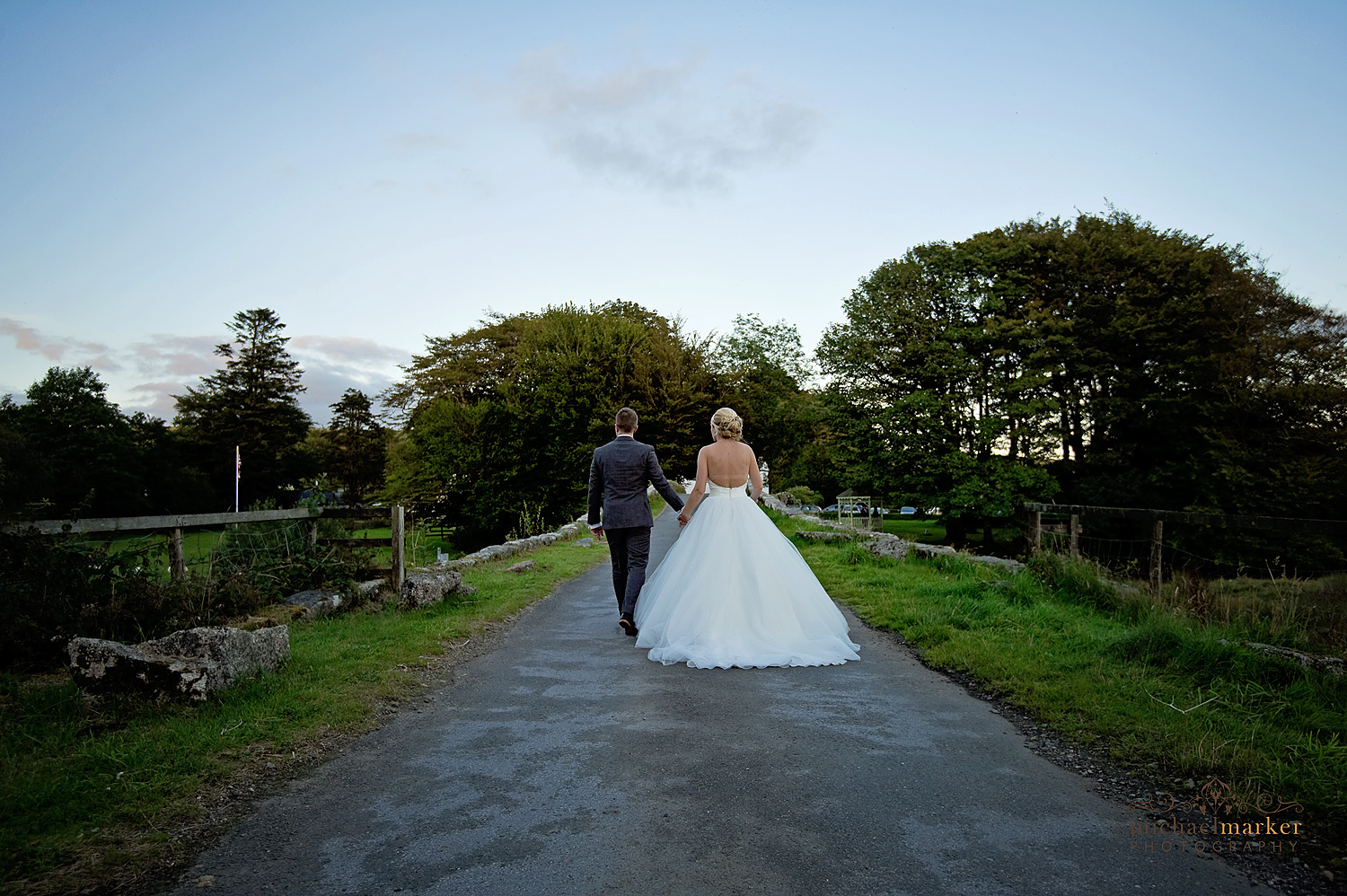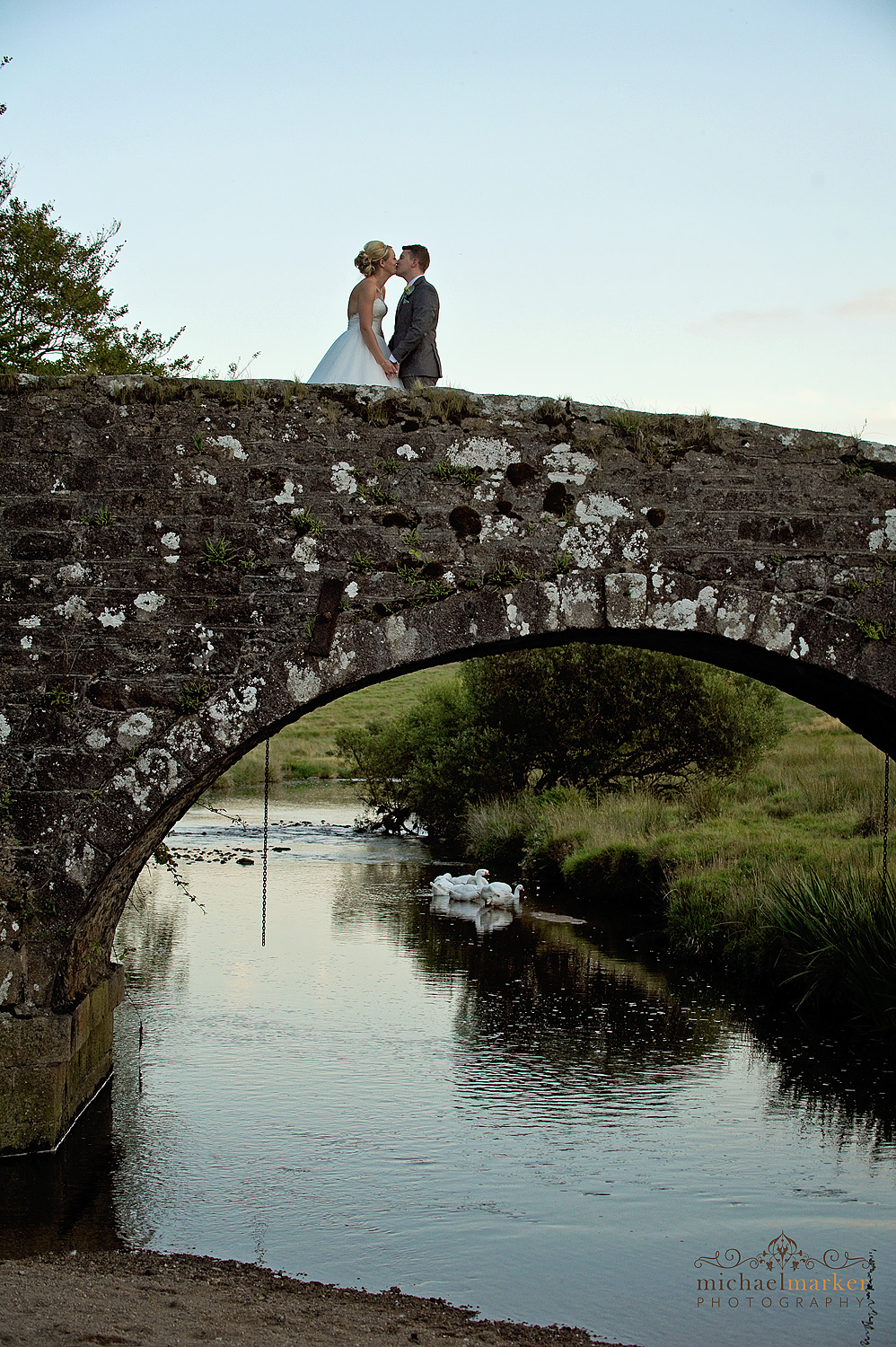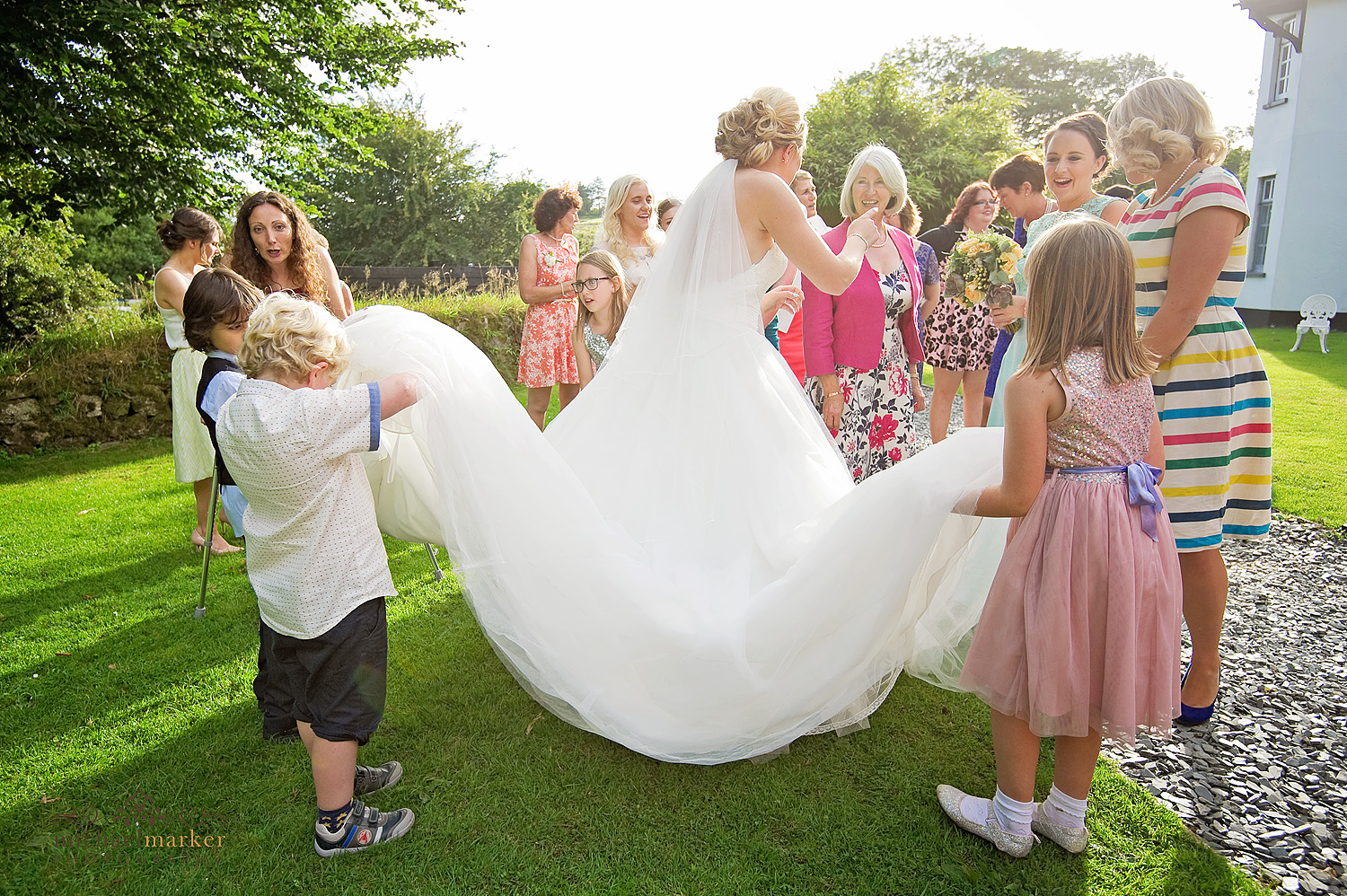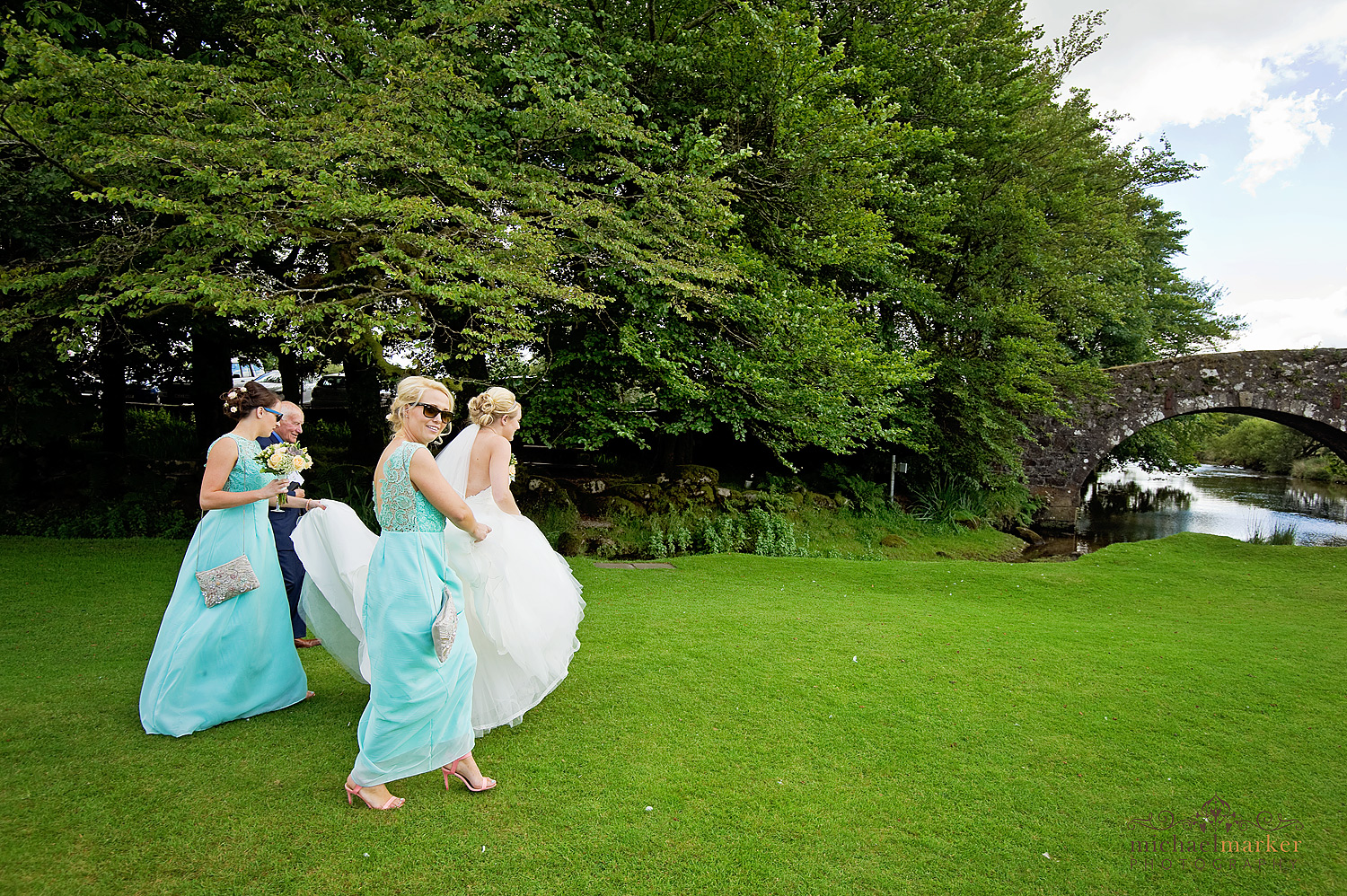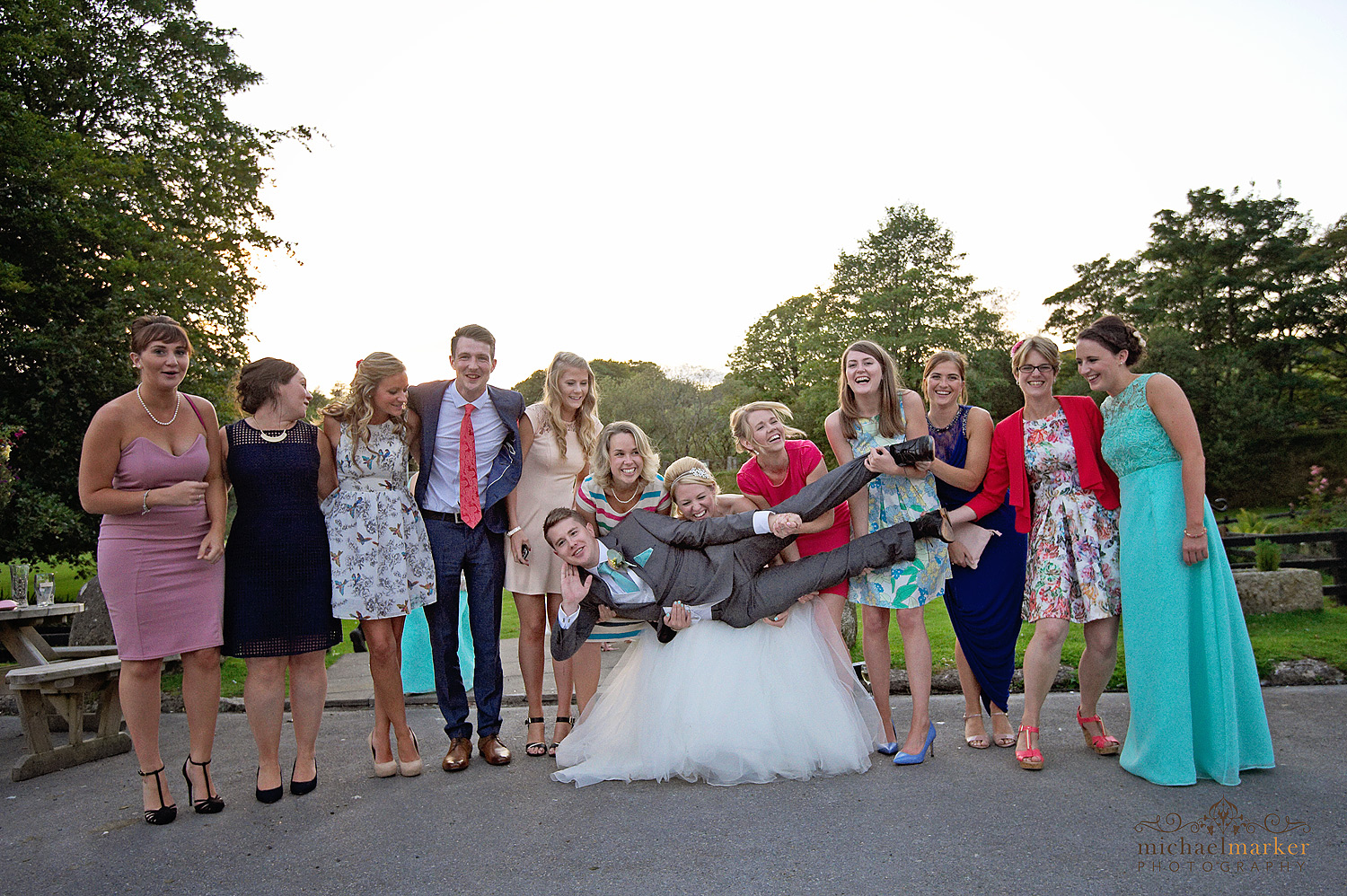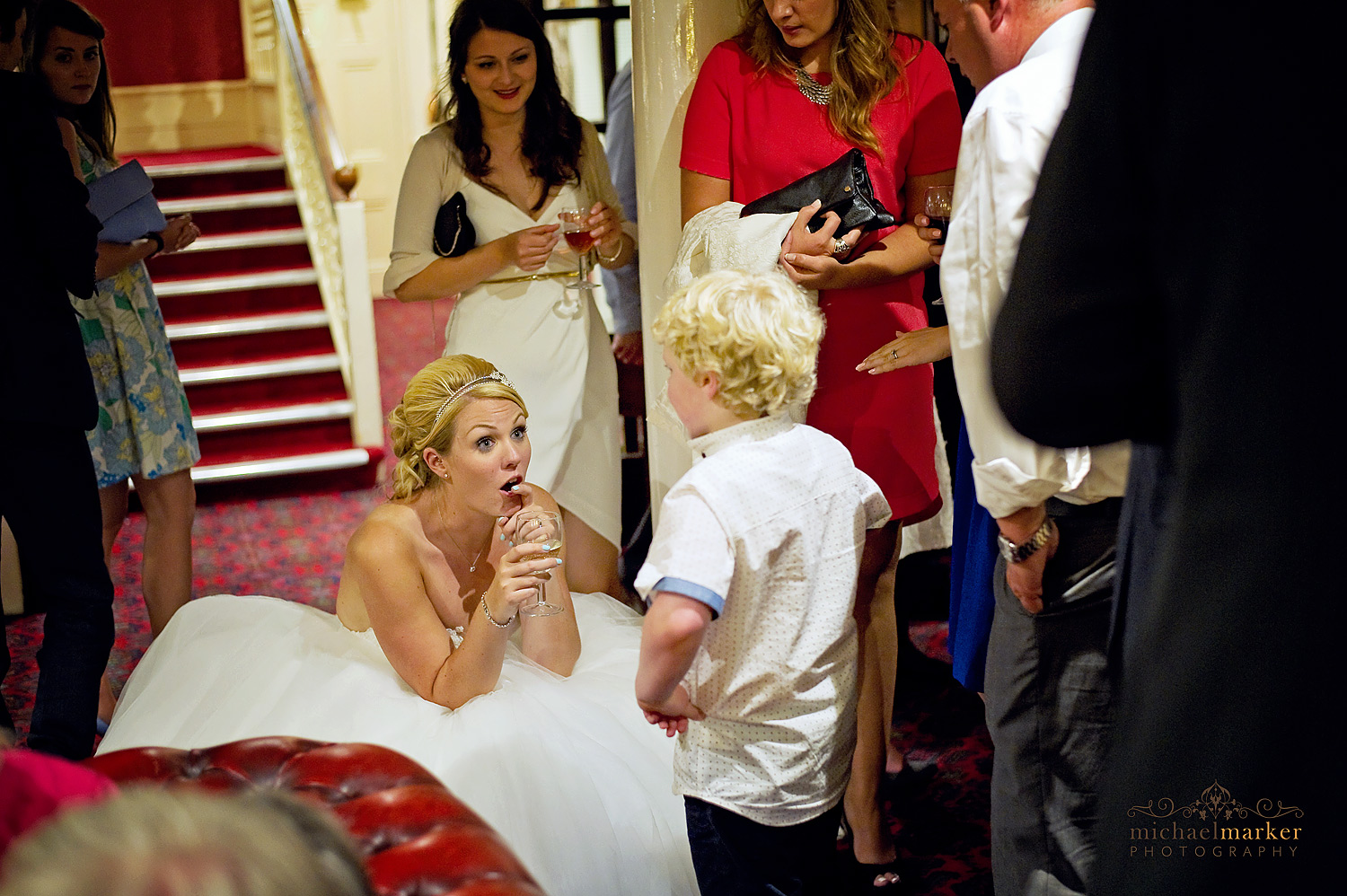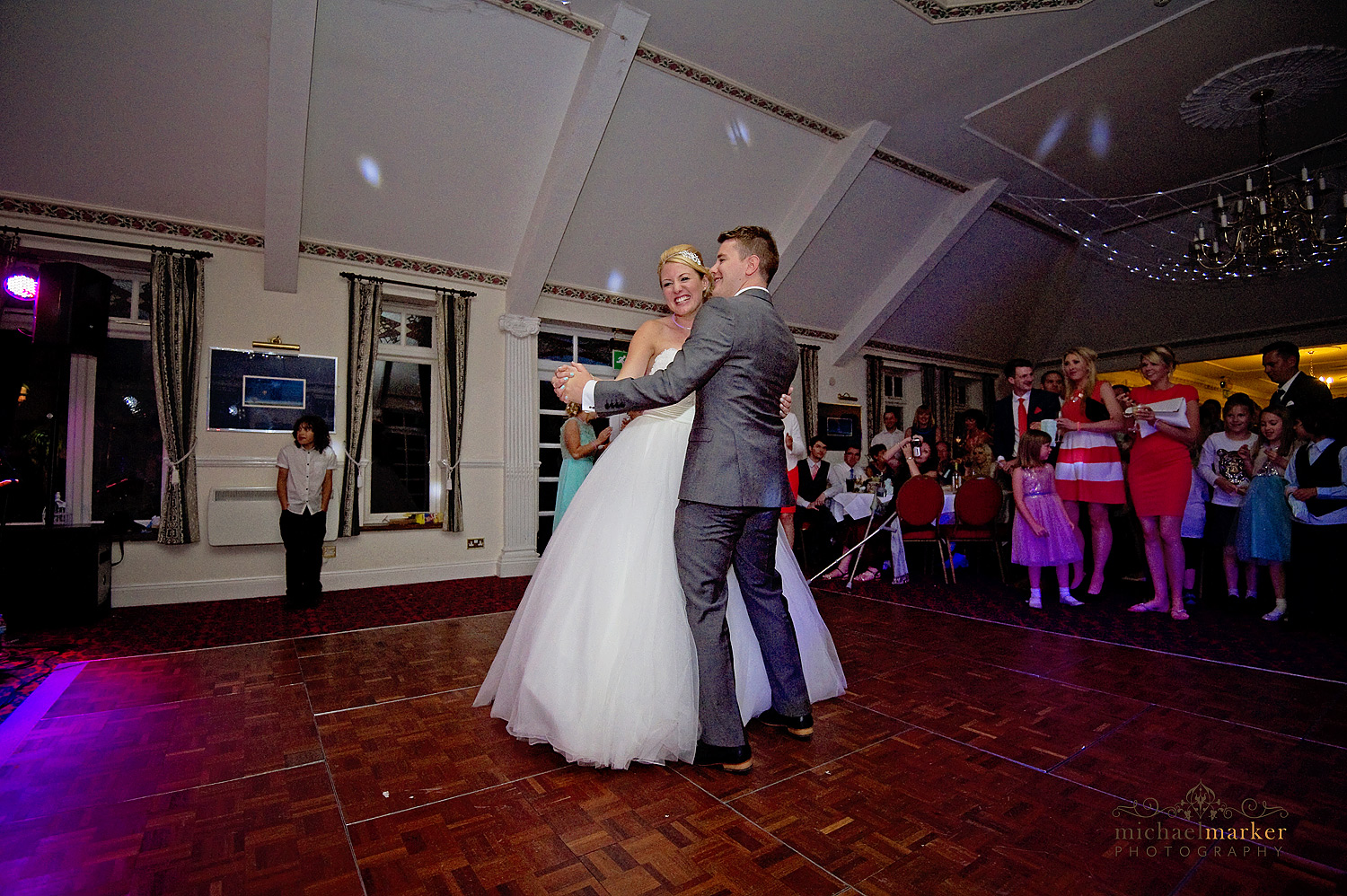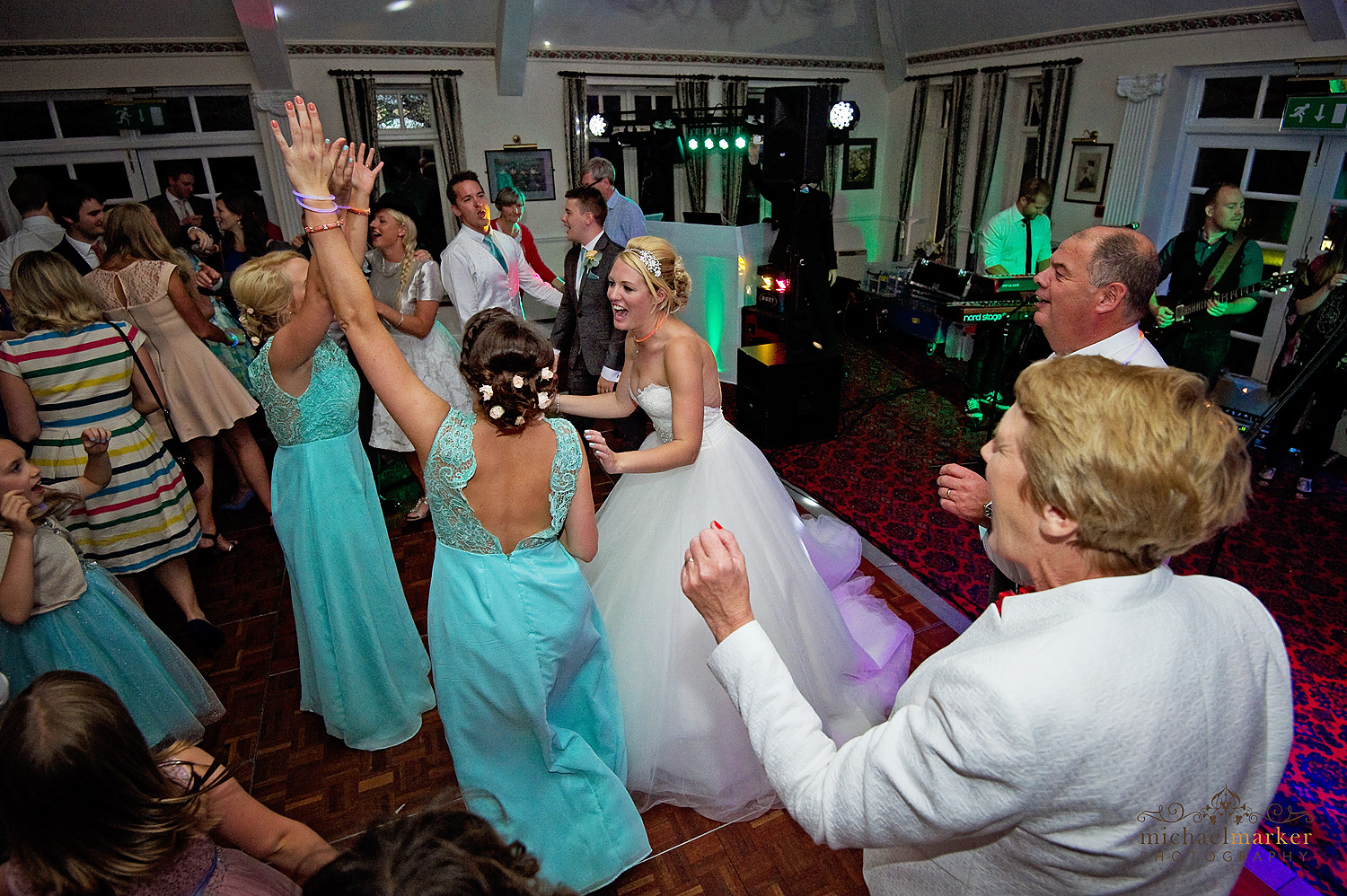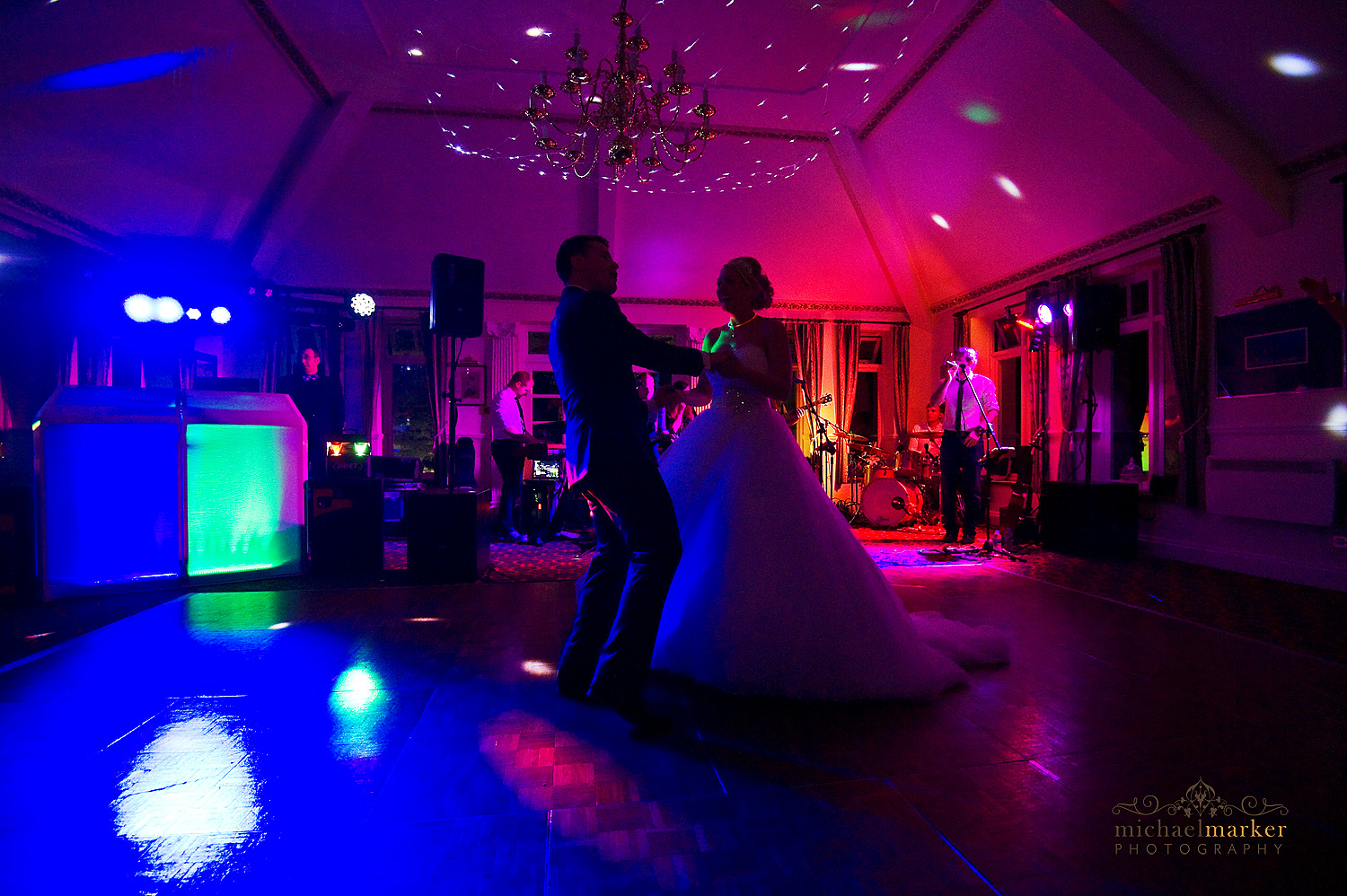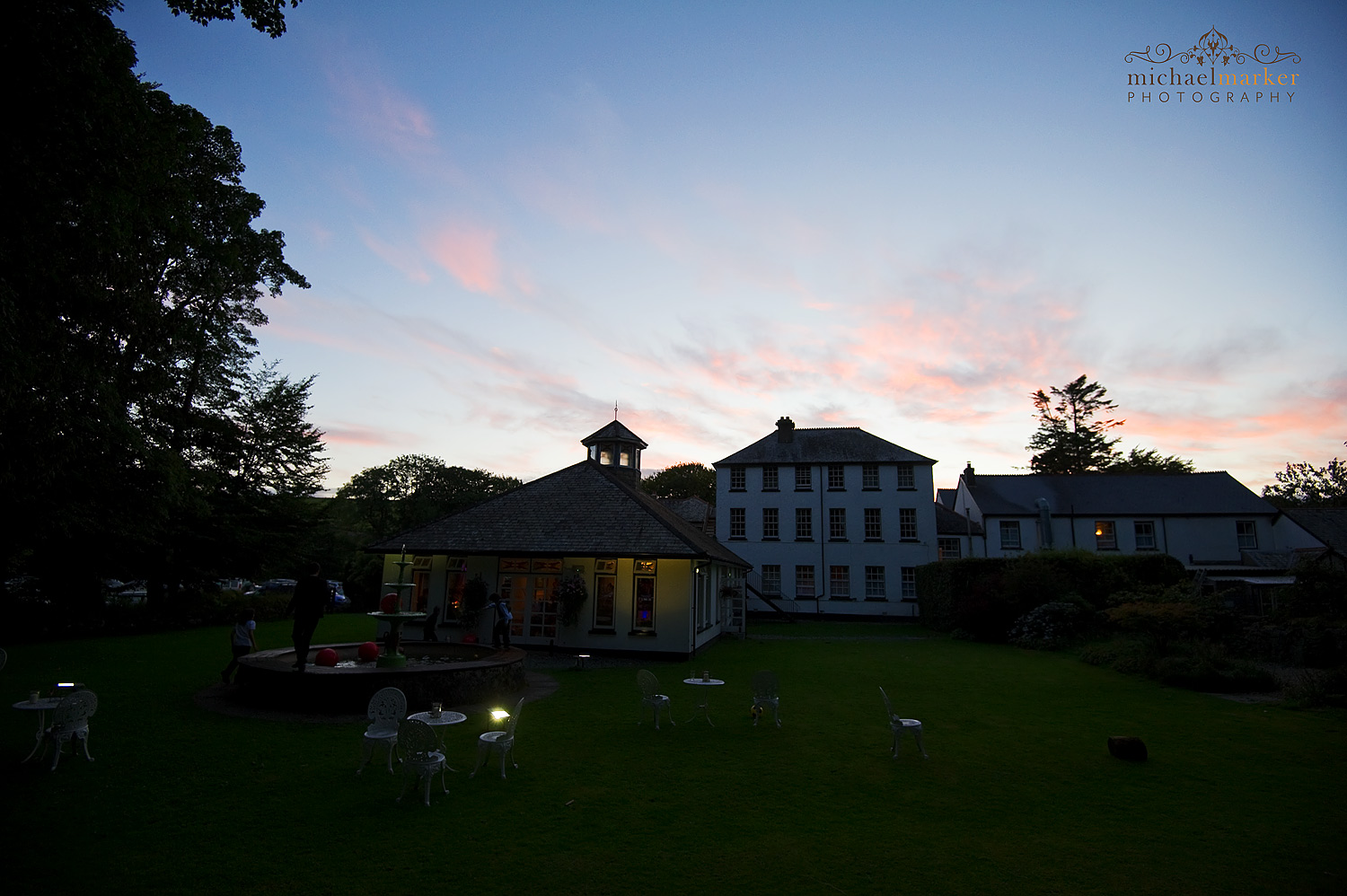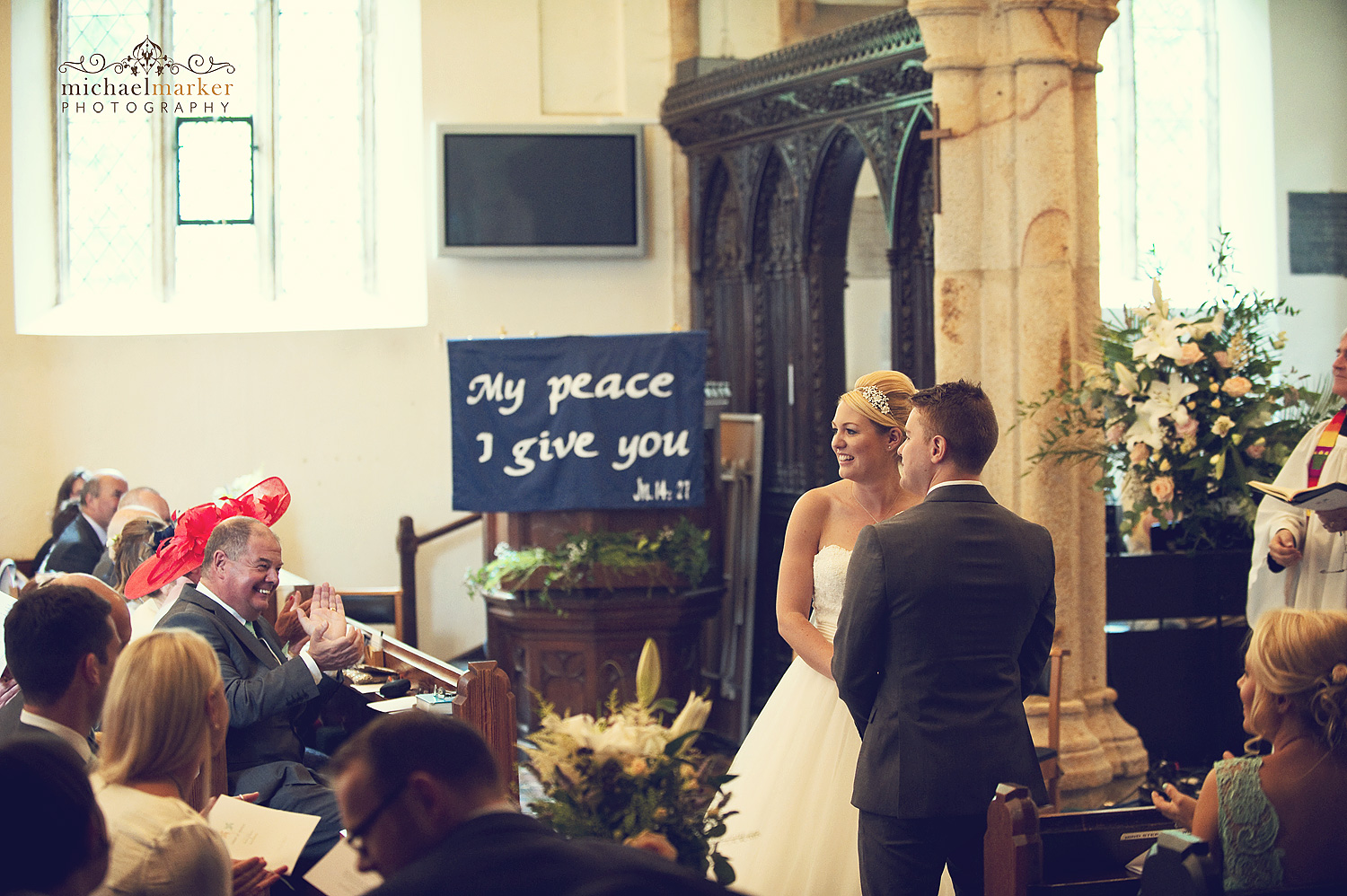 ---