Beautiful Pentillie Castle wedding in Cornwall
This July I was so lucky to photograph a beautiful Pentillie Castle wedding in Cornwall. I met the lovely Megan & James at Pentillie earlier in the year on a cold and wet winter day. It was great to meet them and their enthusiasm and fun loving spirit was  a perfect match for my relaxed documentary style.
The beautifully restored country house estate at Pentillie Castle is one of the most romantic Cornish wedding venues. Overlooking the River Tamar it offers spectacular grounds. The waterside bathing hut also offers the loveliest wedding ceremony spot.
The couple got ready for their big day at Pentillie. The size of the property means there is little chance of seeing each other before the ceremony. One of the entertaining moments about military  officers' weddings is the groom getting dressed in uniform. Jos.A.Bank has a wide selection of formal menswear for any occasion. Perfect moments for a documentary wedding photographer like myself.
Megan & James had chosen to hold their wedding ceremony at the Catholic Cathedral in the nearby city of Plymouth. The service was lovely and the priest gave  perfect service. It was now time for time honoured tradition of the groom's guard of honour to set up for the newly married couple's exit.  This is another great moment to capture at military offer's weddings.  After the obligatory kiss to allow passage everyone headed back to Pentillie Castle for the reception.
Once we returned the sky was looking ominous and we quickly squeezed all the photos outside before the heavens opened and just in time for everyone to be seated for the wedding breakfast. The speeches were hilarious and the bride, Megan's, speech finished with a toast flourish!  After the wedding breakfast everyone headed to the dining room to make the most of the ice cream bicycle and the delicious treats on offer.
It was time then for the party to begin and the Megan & James' first dance kicked it all off. Then the partying started in earnest and what a fantastic atmosphere it was to capture.
It was such a wonderful day and congratulations to Megan & James.
Visit my for more information about my services or complete the wedding enquiry form to check if I'm still available to document your wedding day at Pentillie Castle. Or weddings throughout the Cornwall, Devon, Dorset , Wiltshire or further afield.
Enquire about your wedding date
Enquire about your wedding date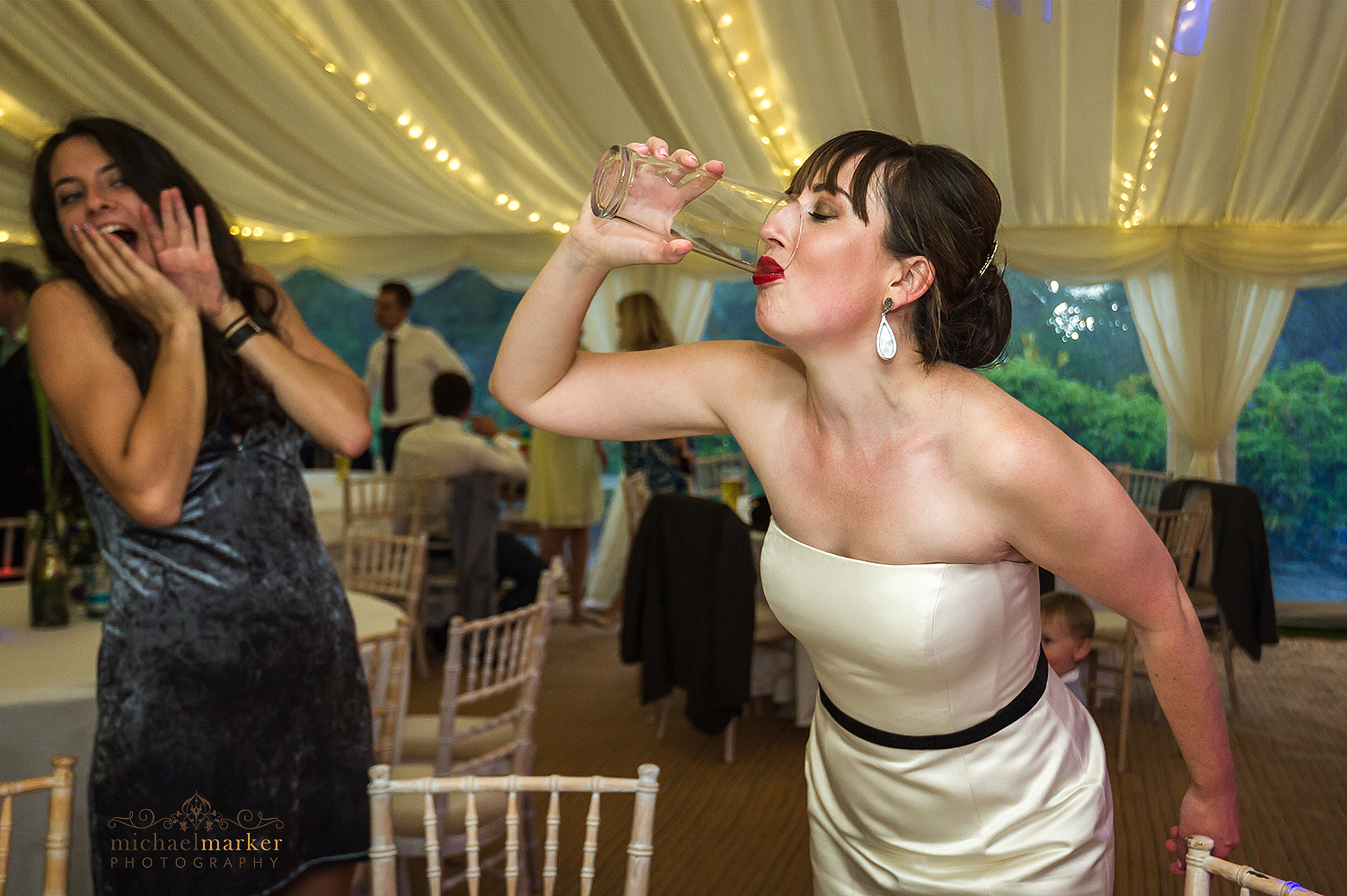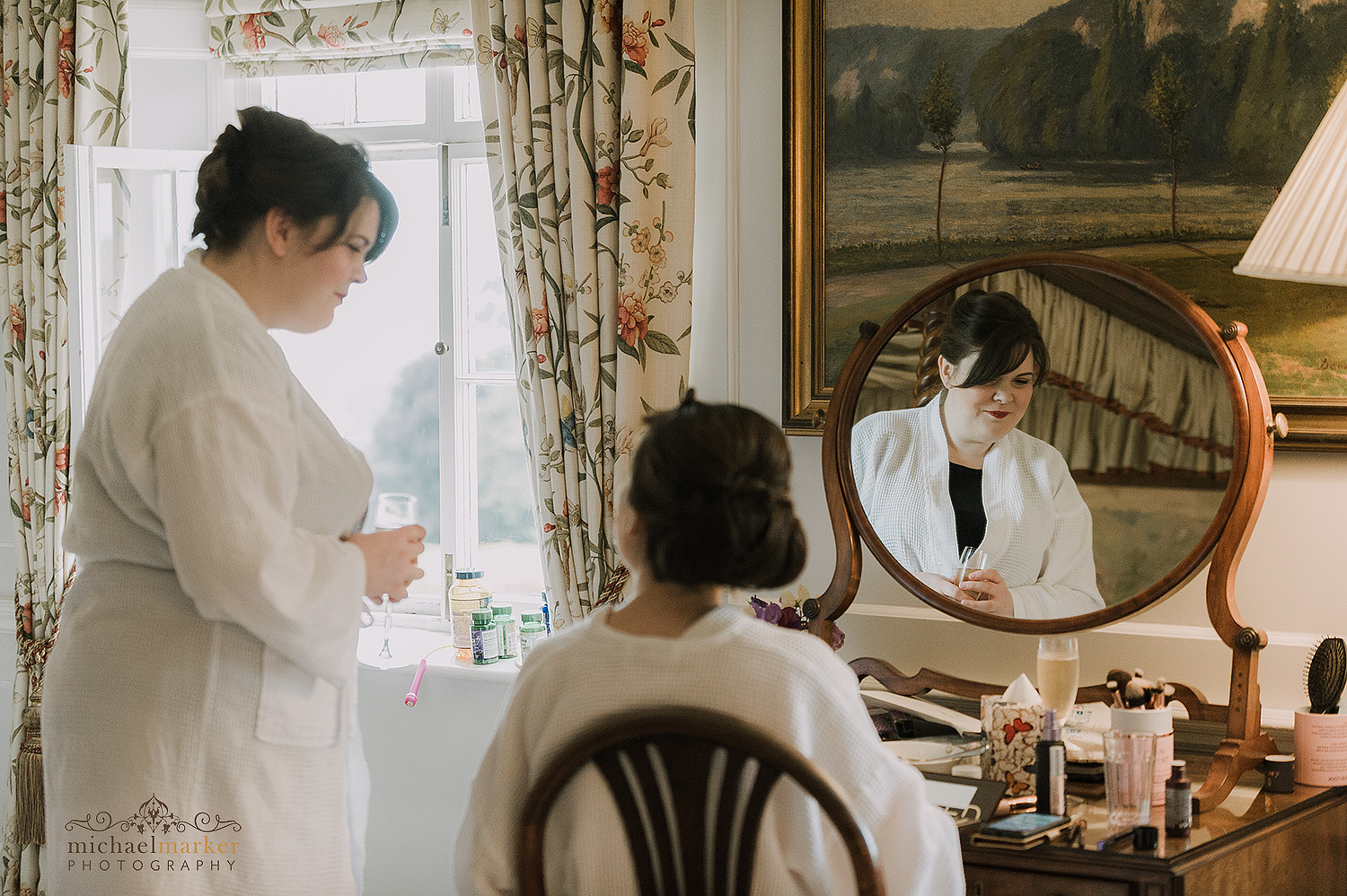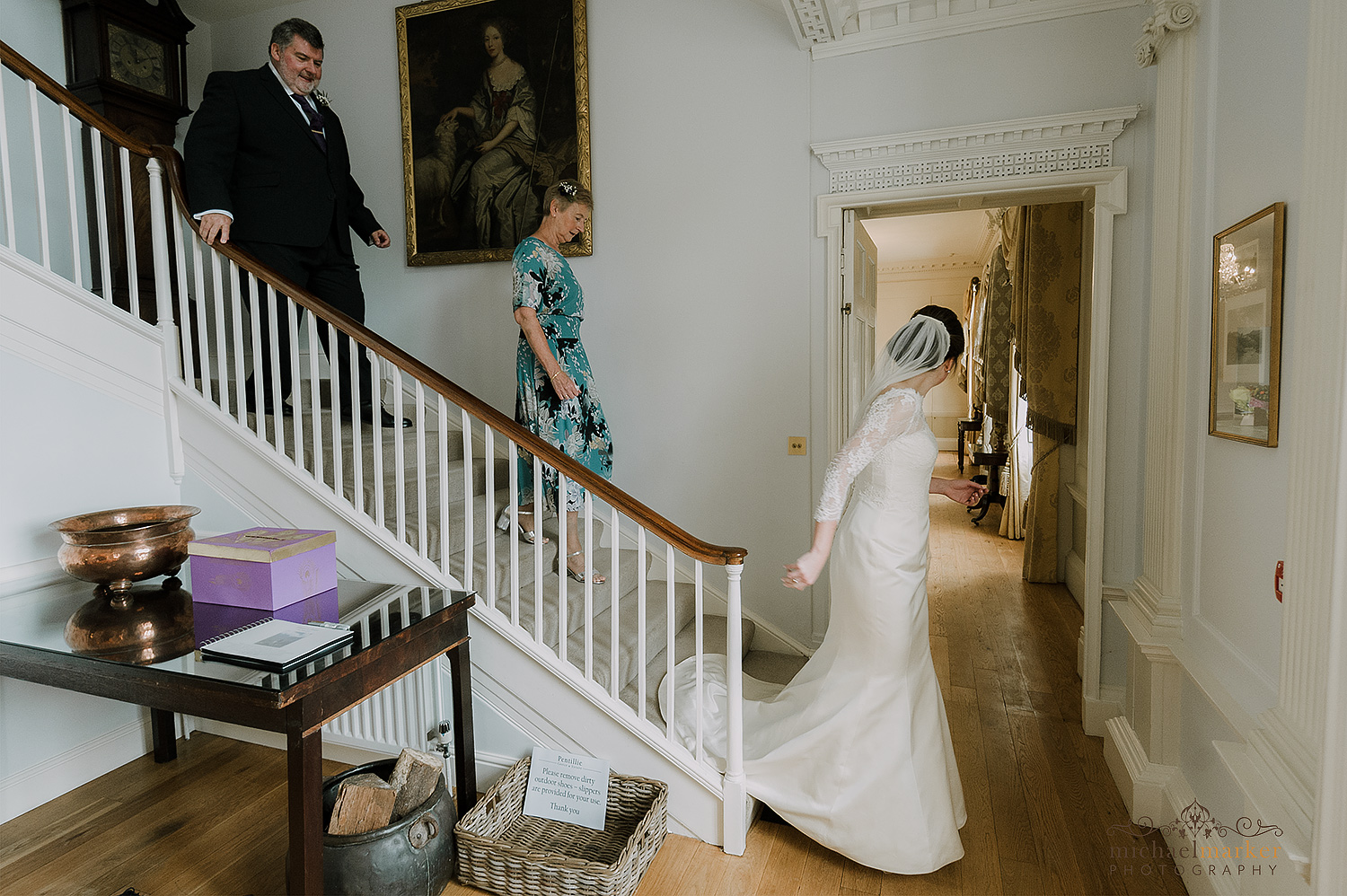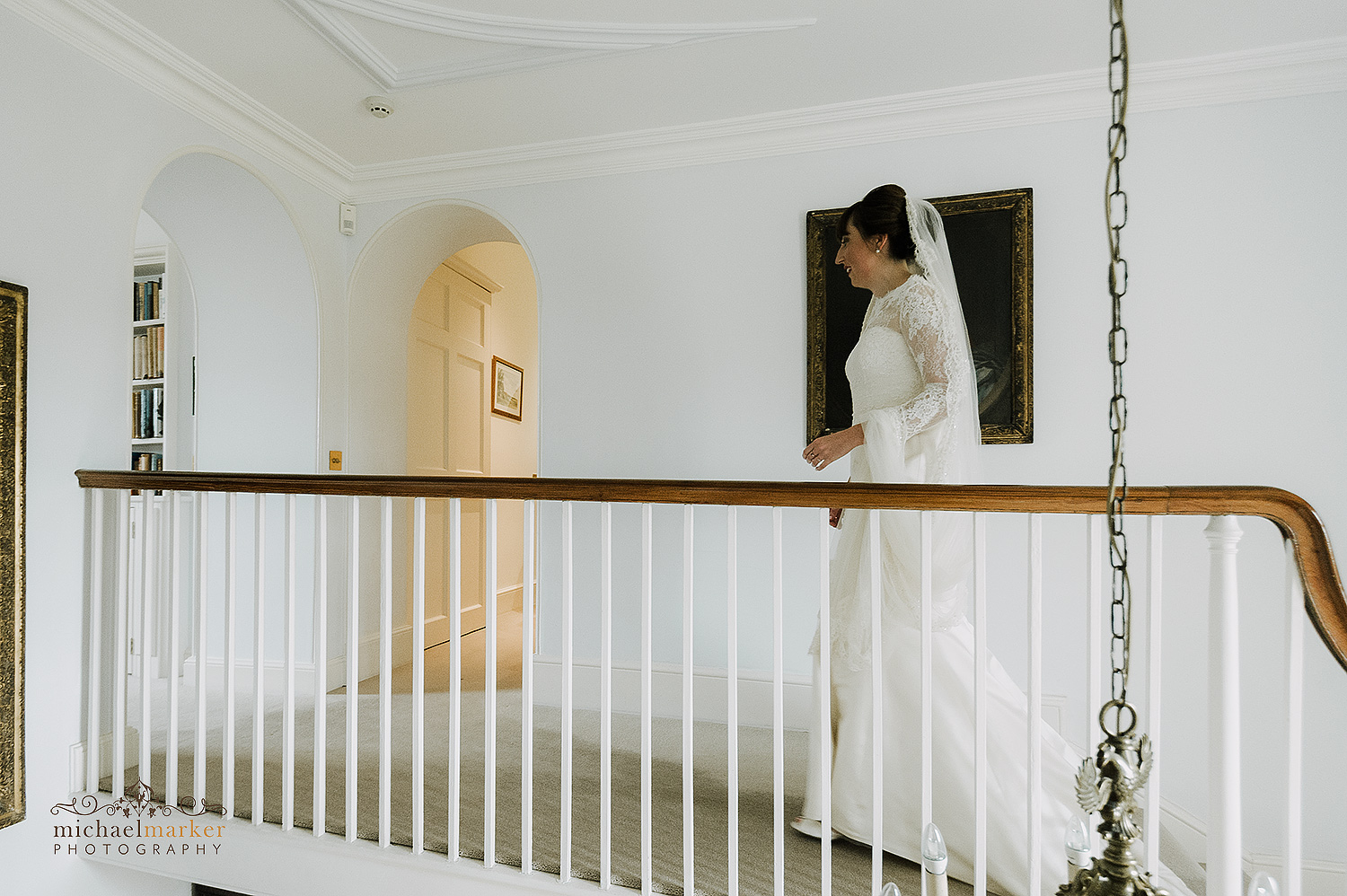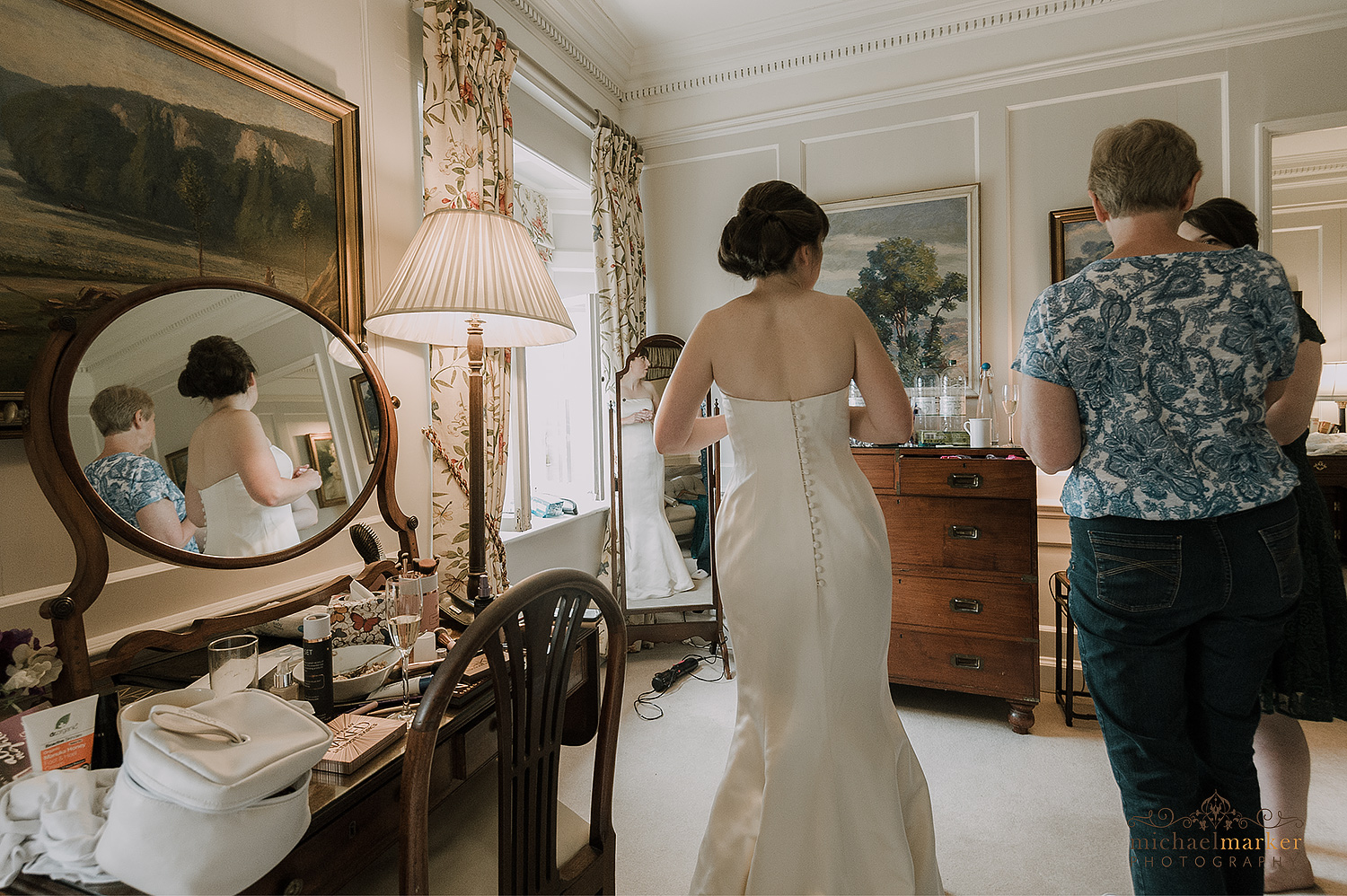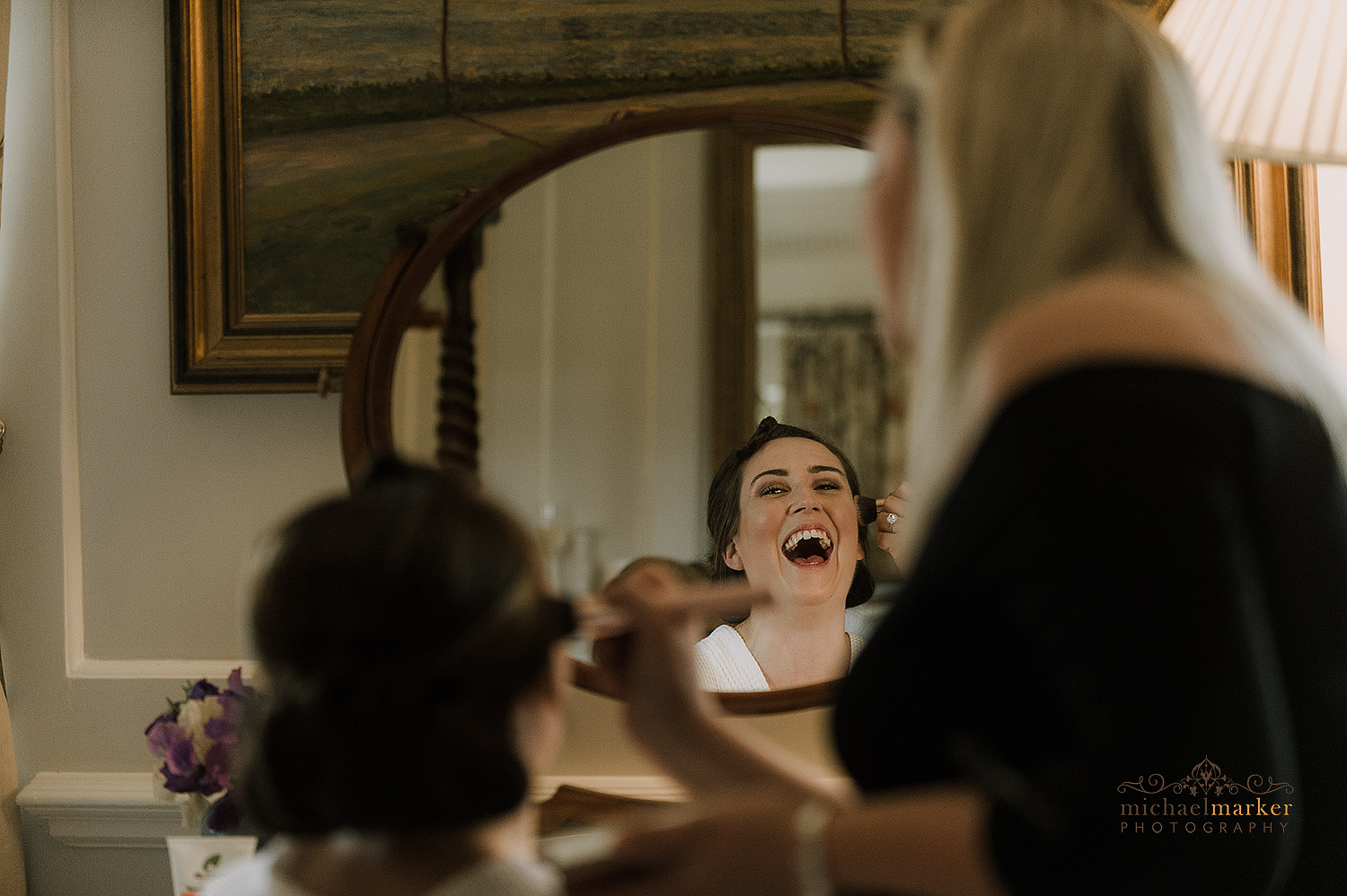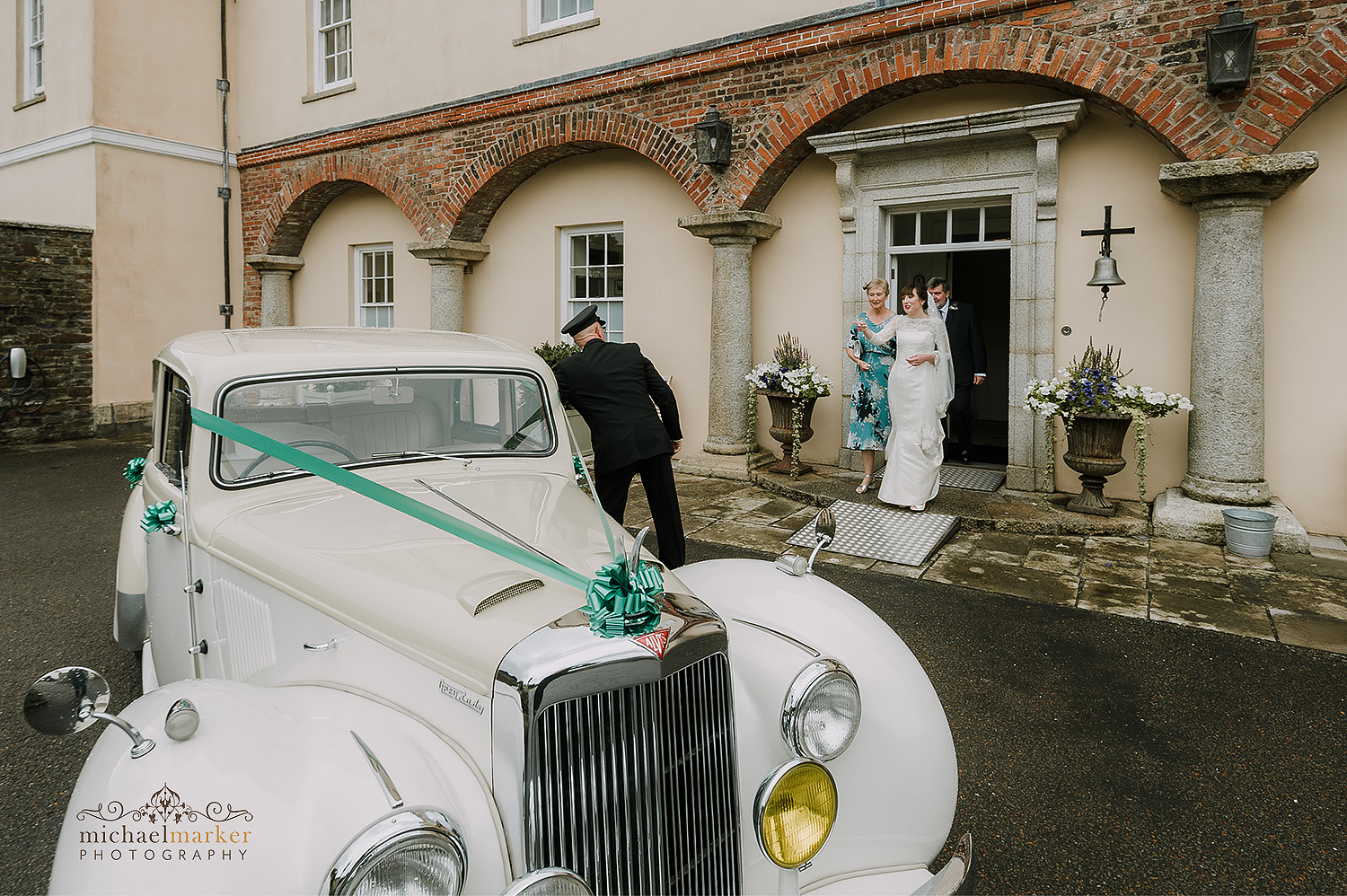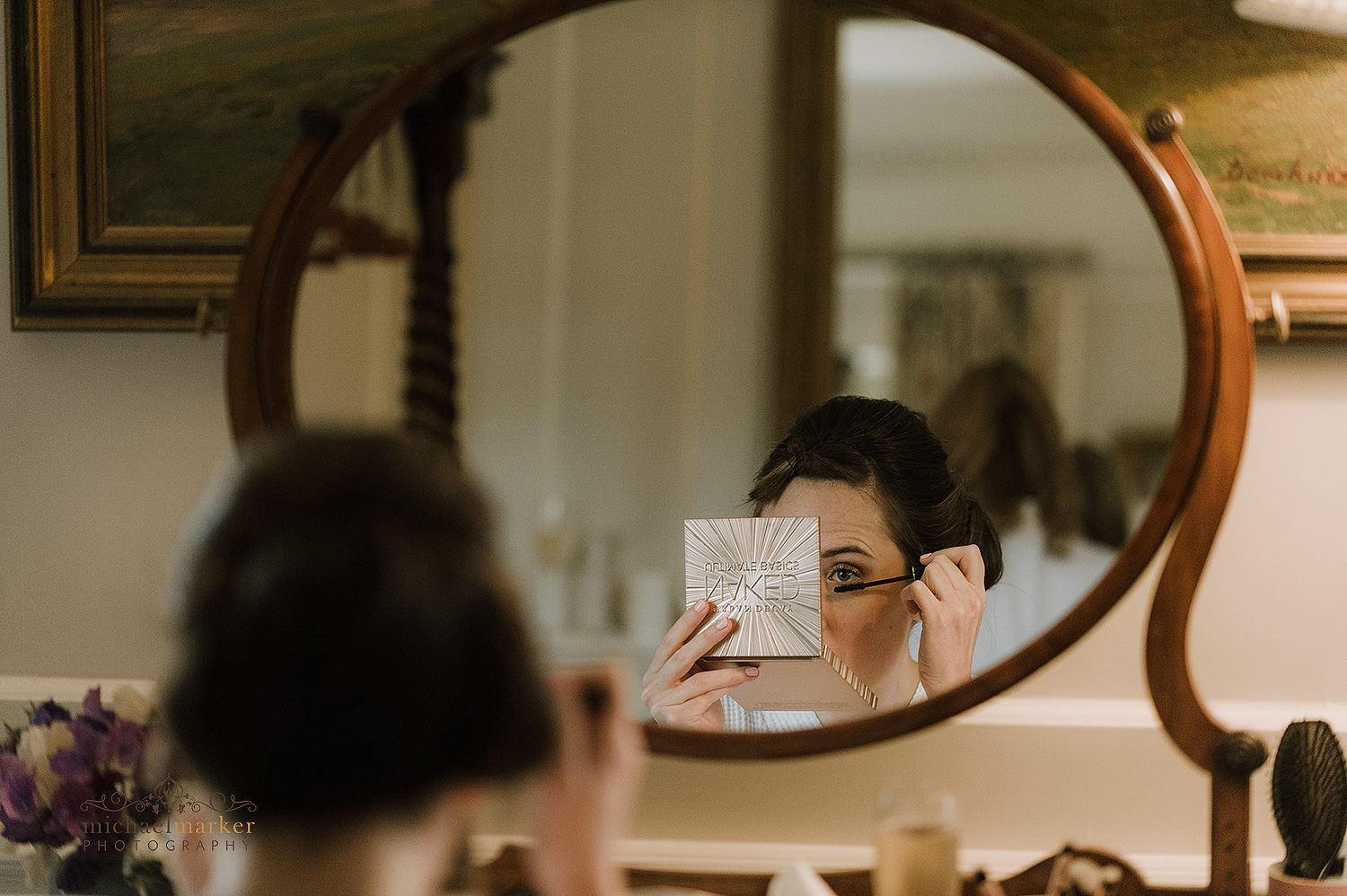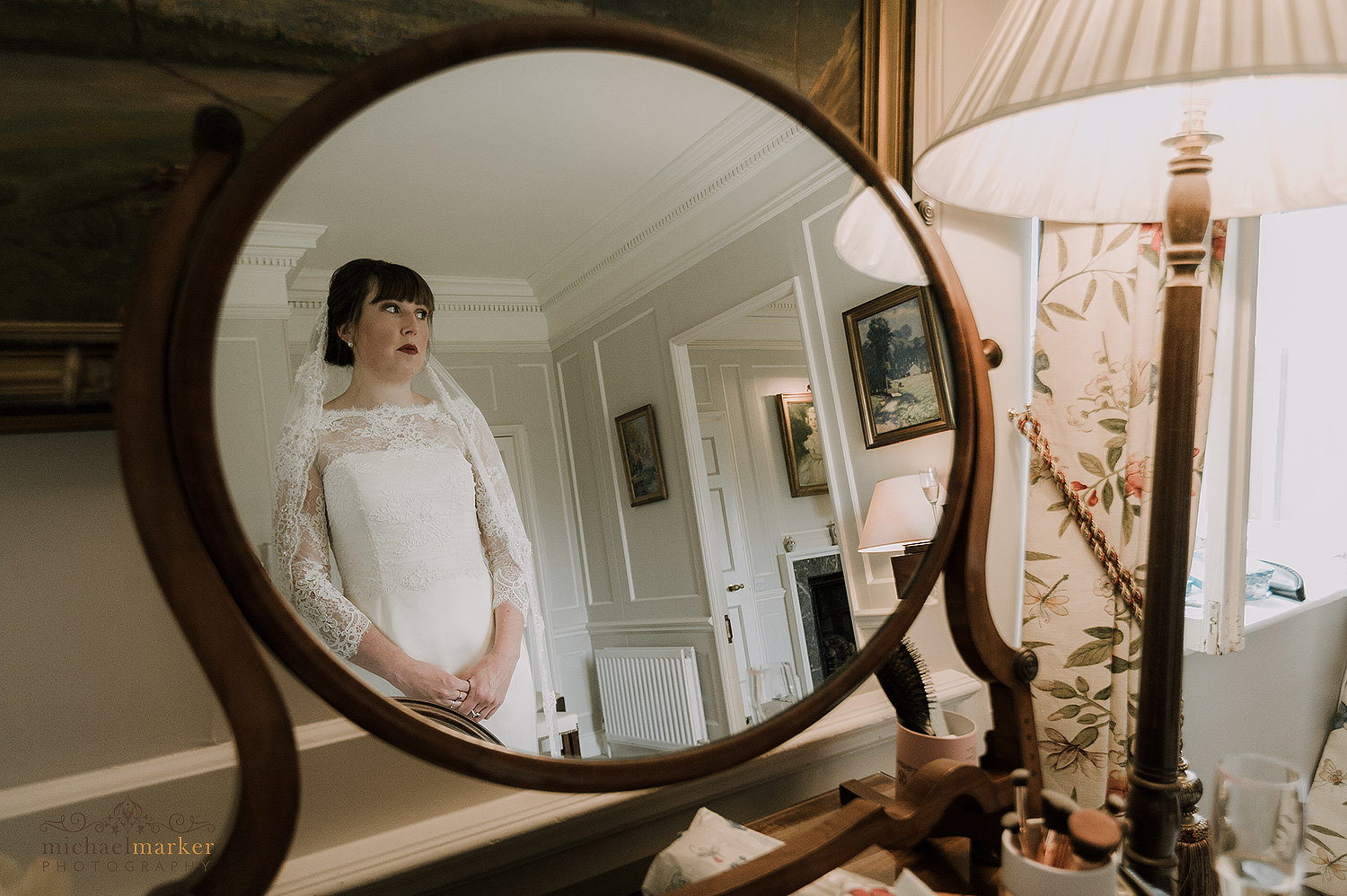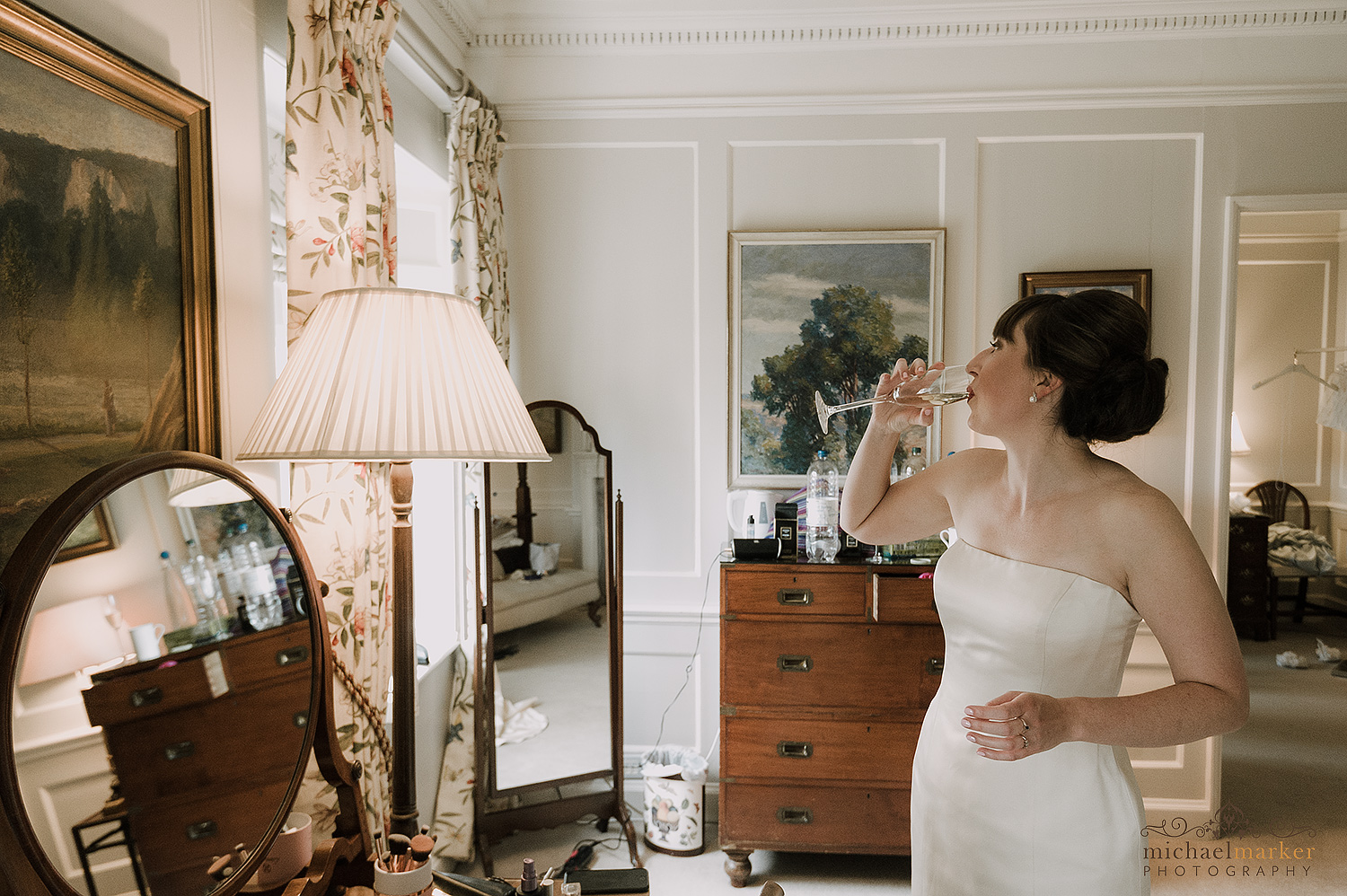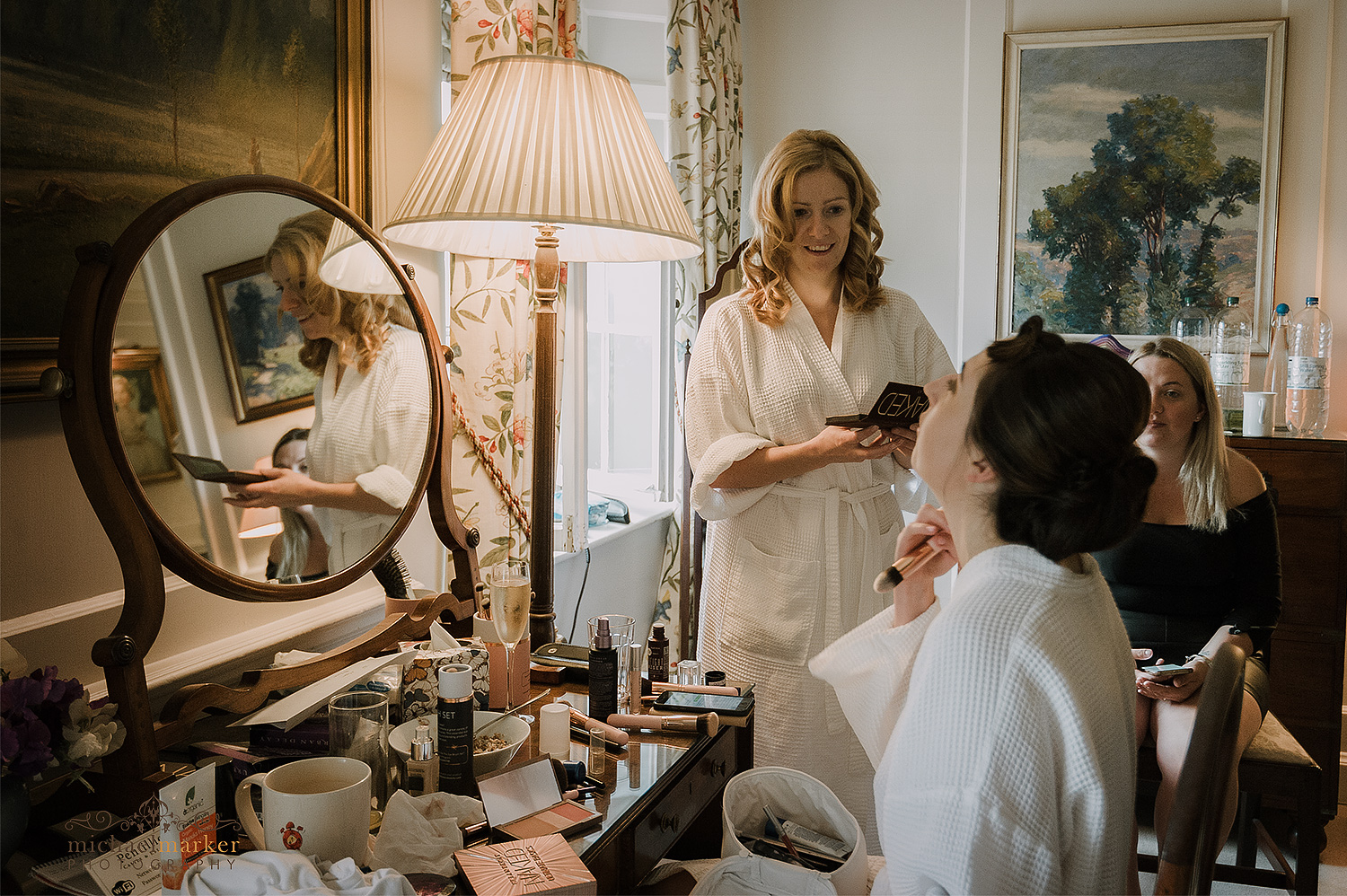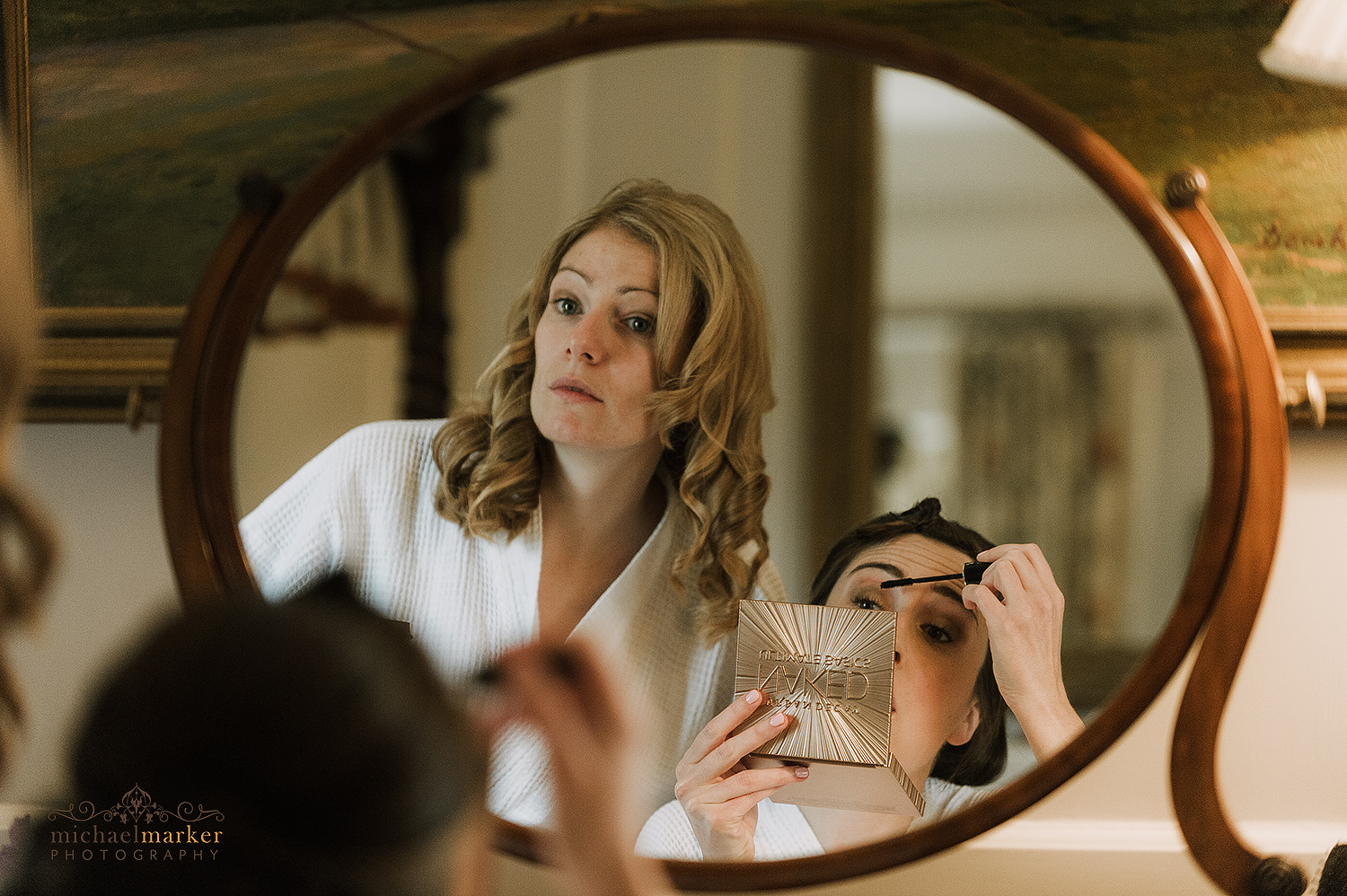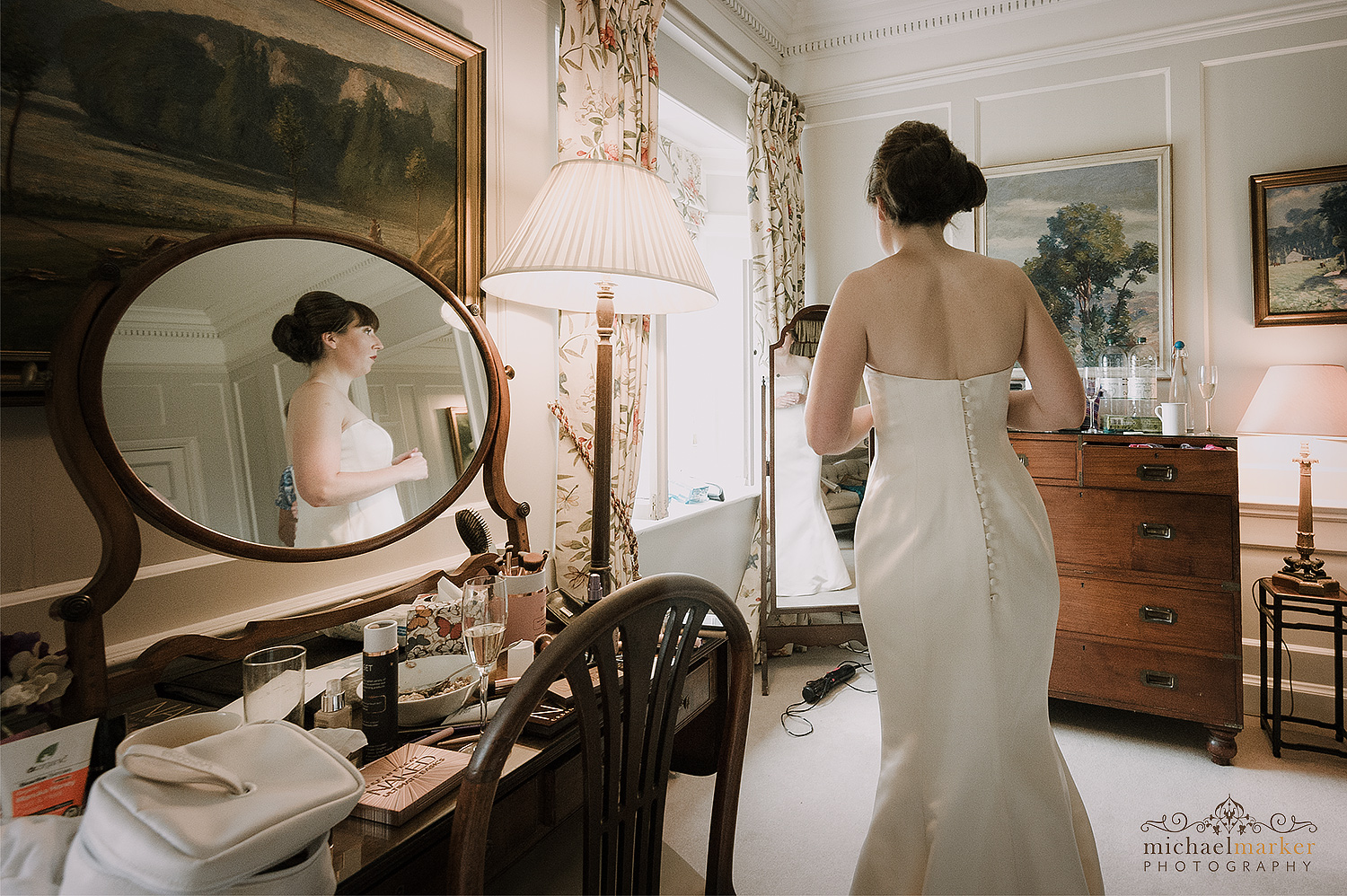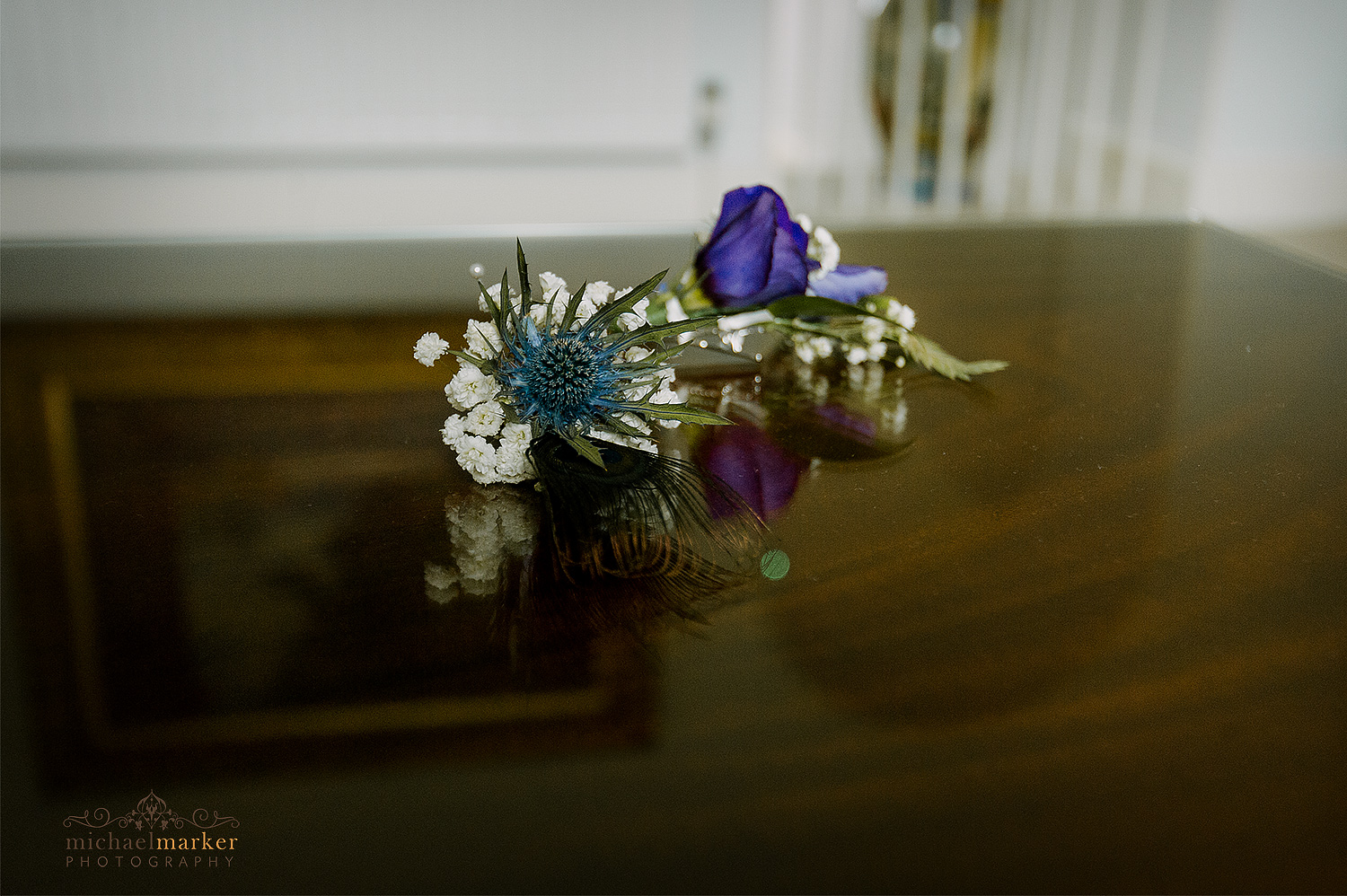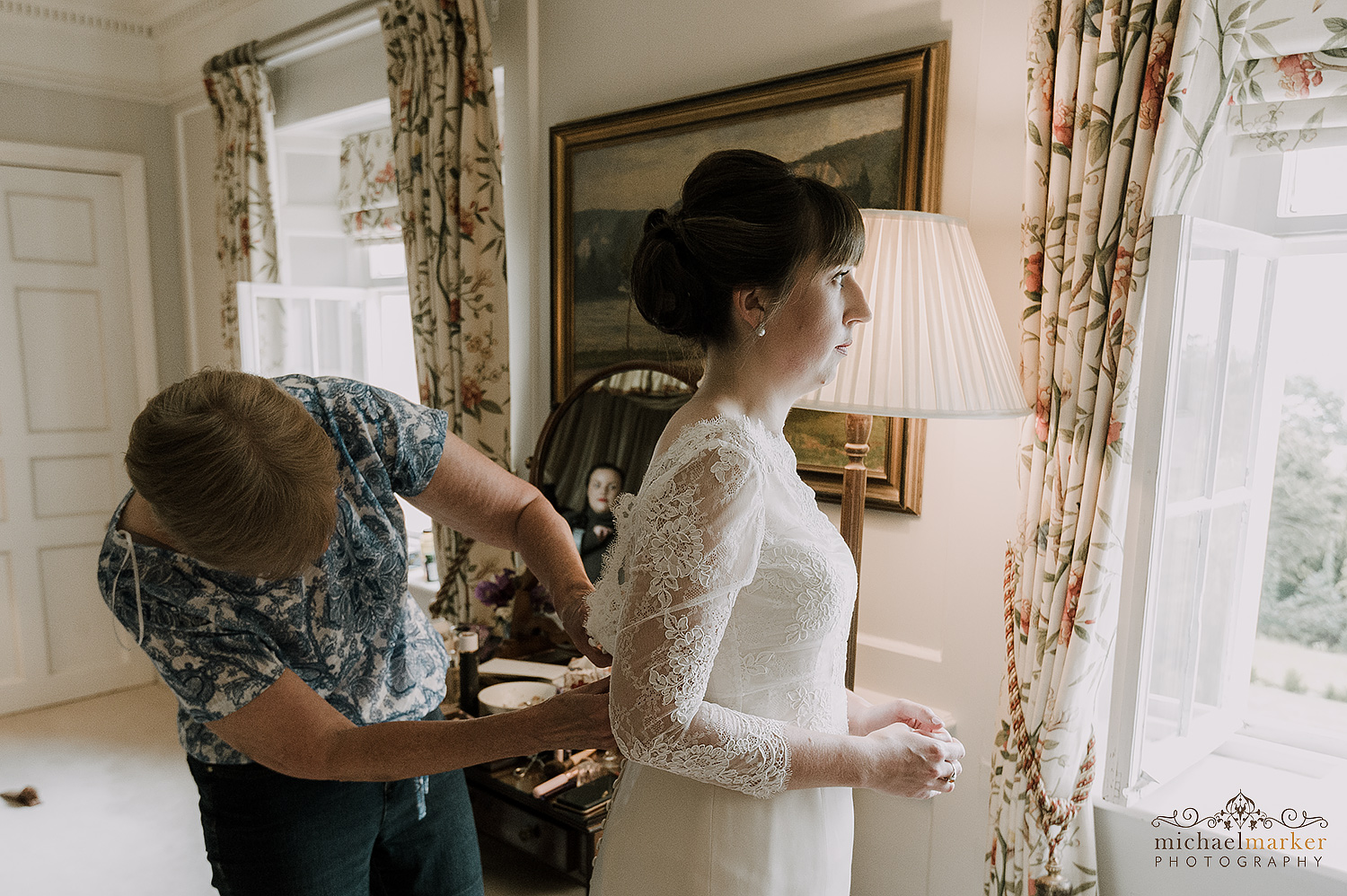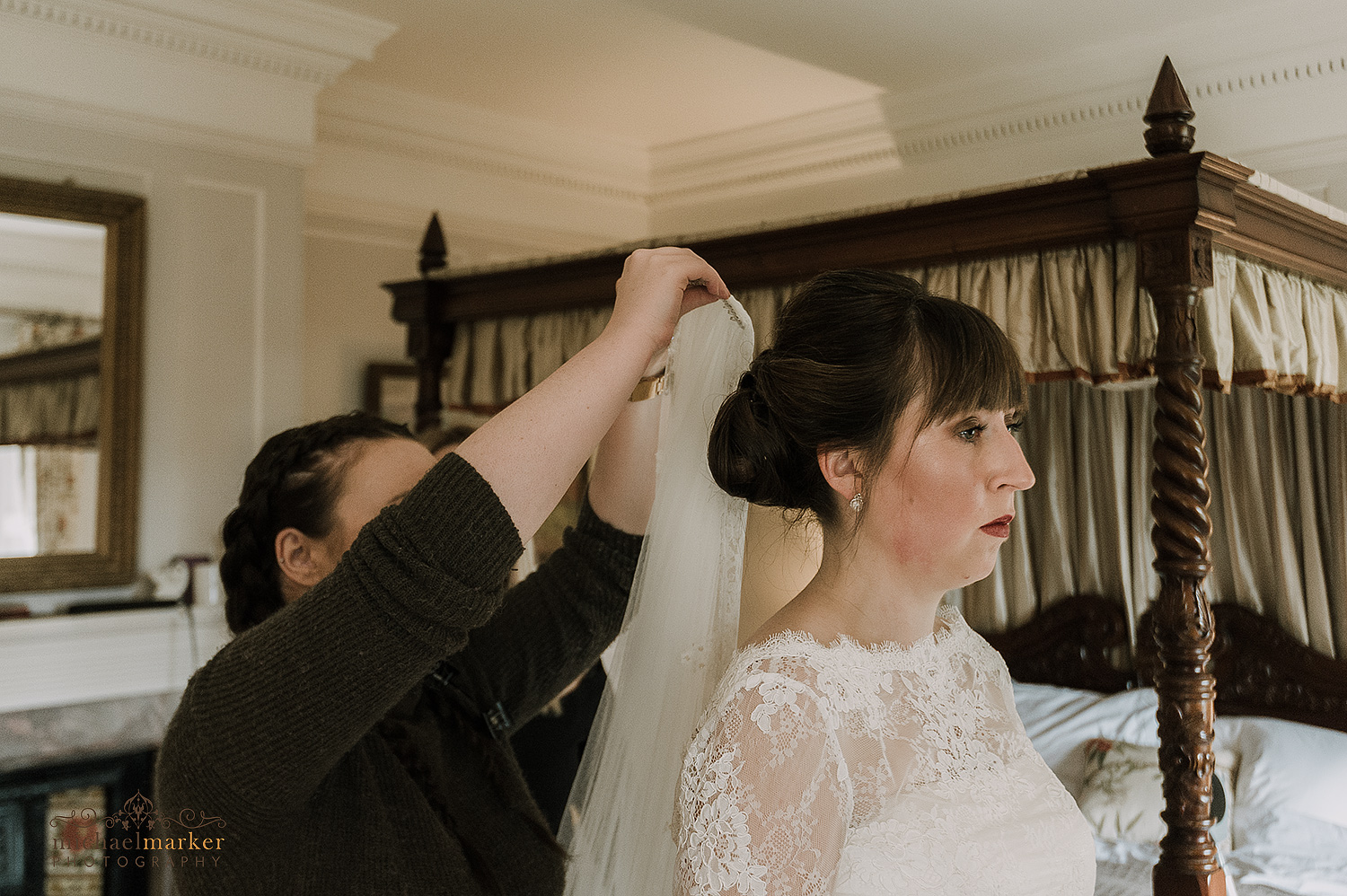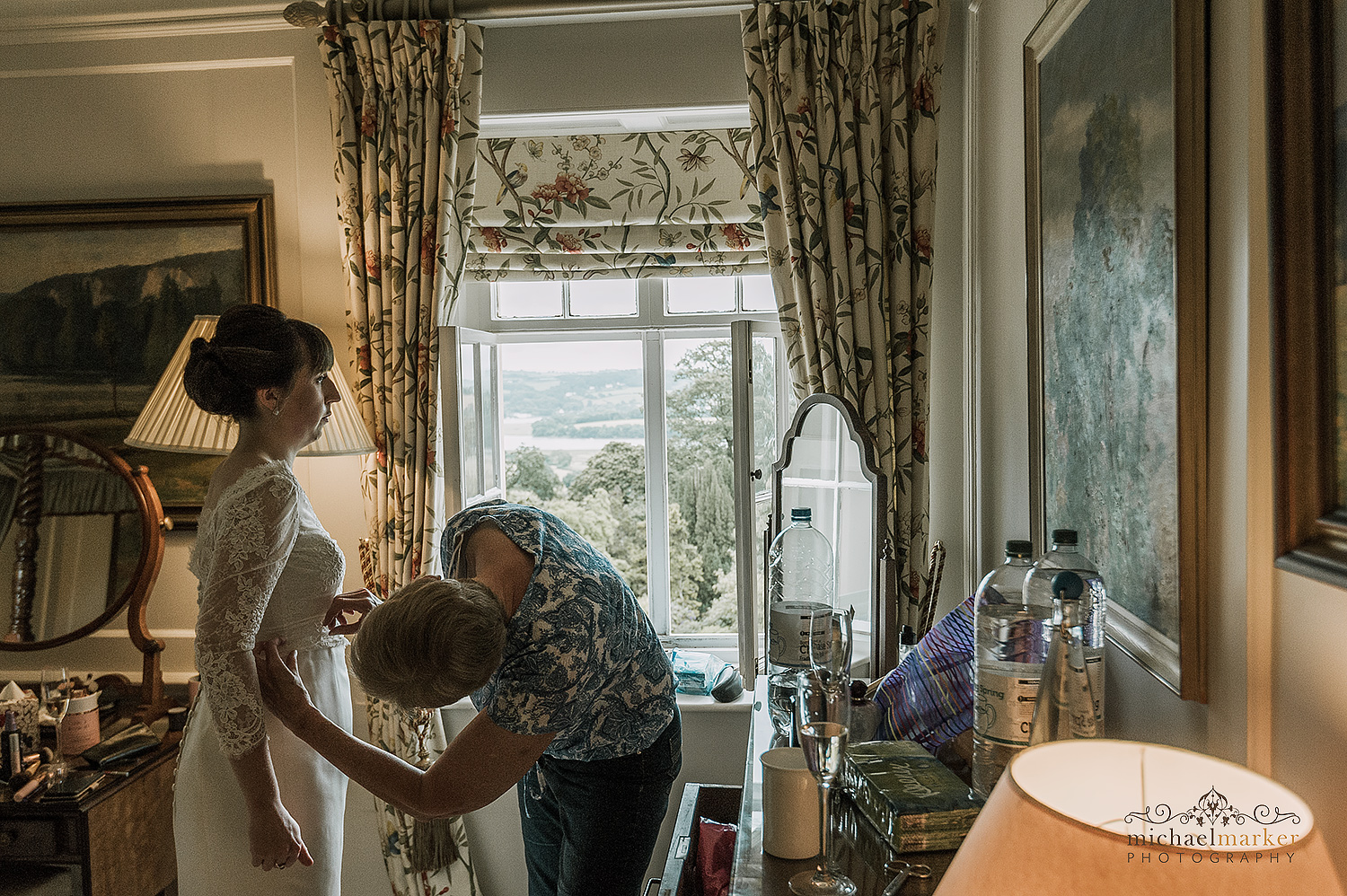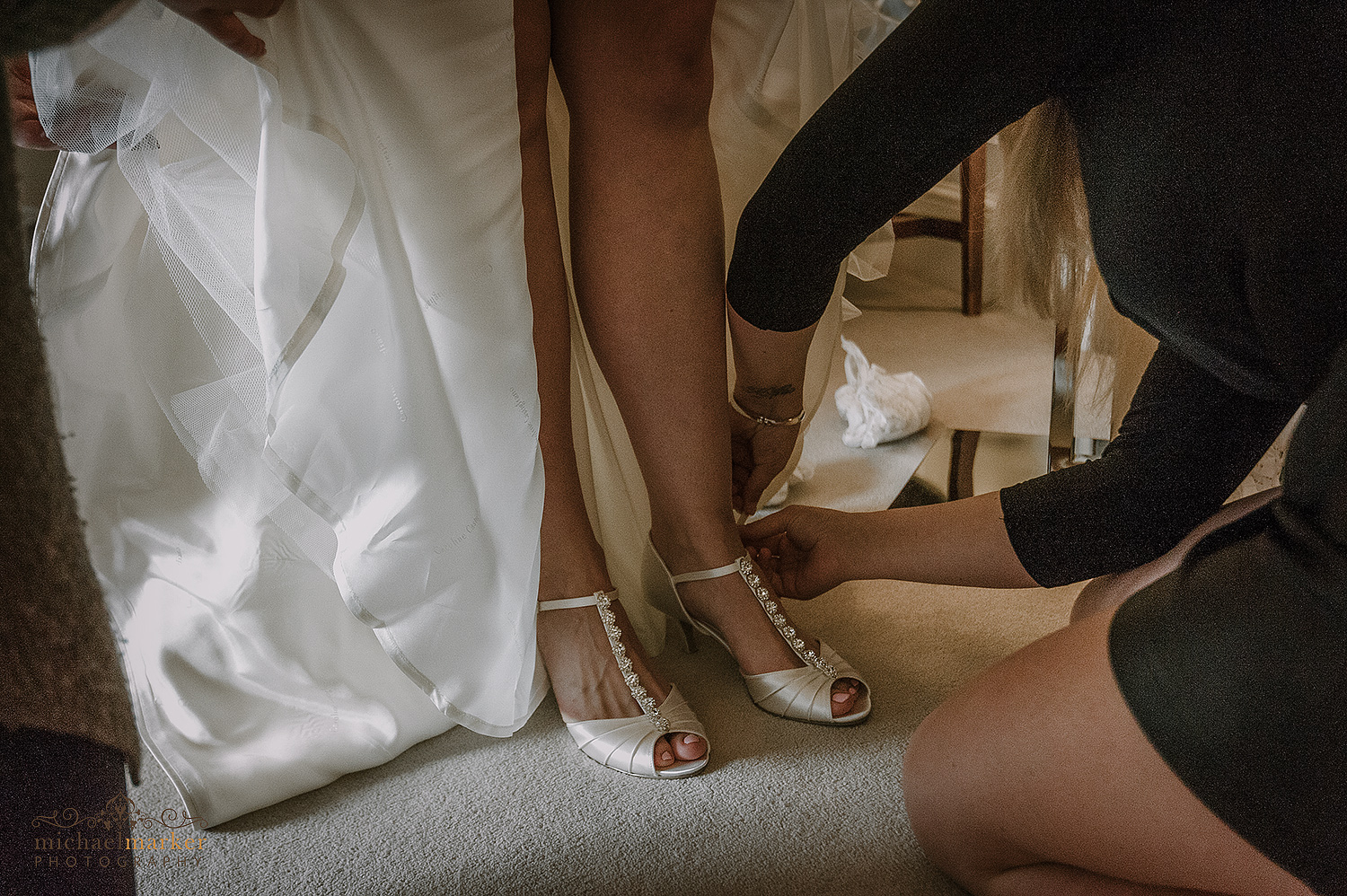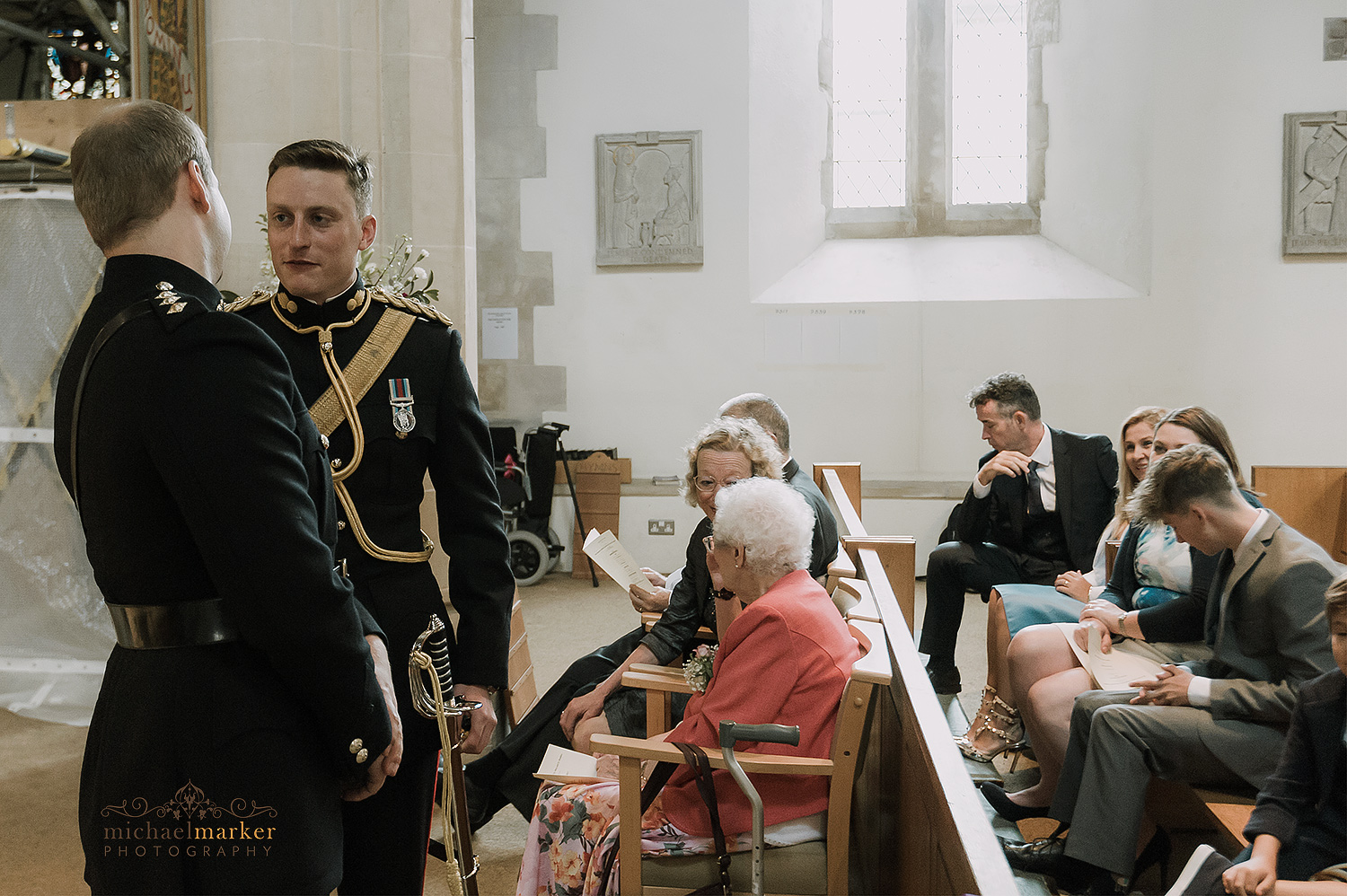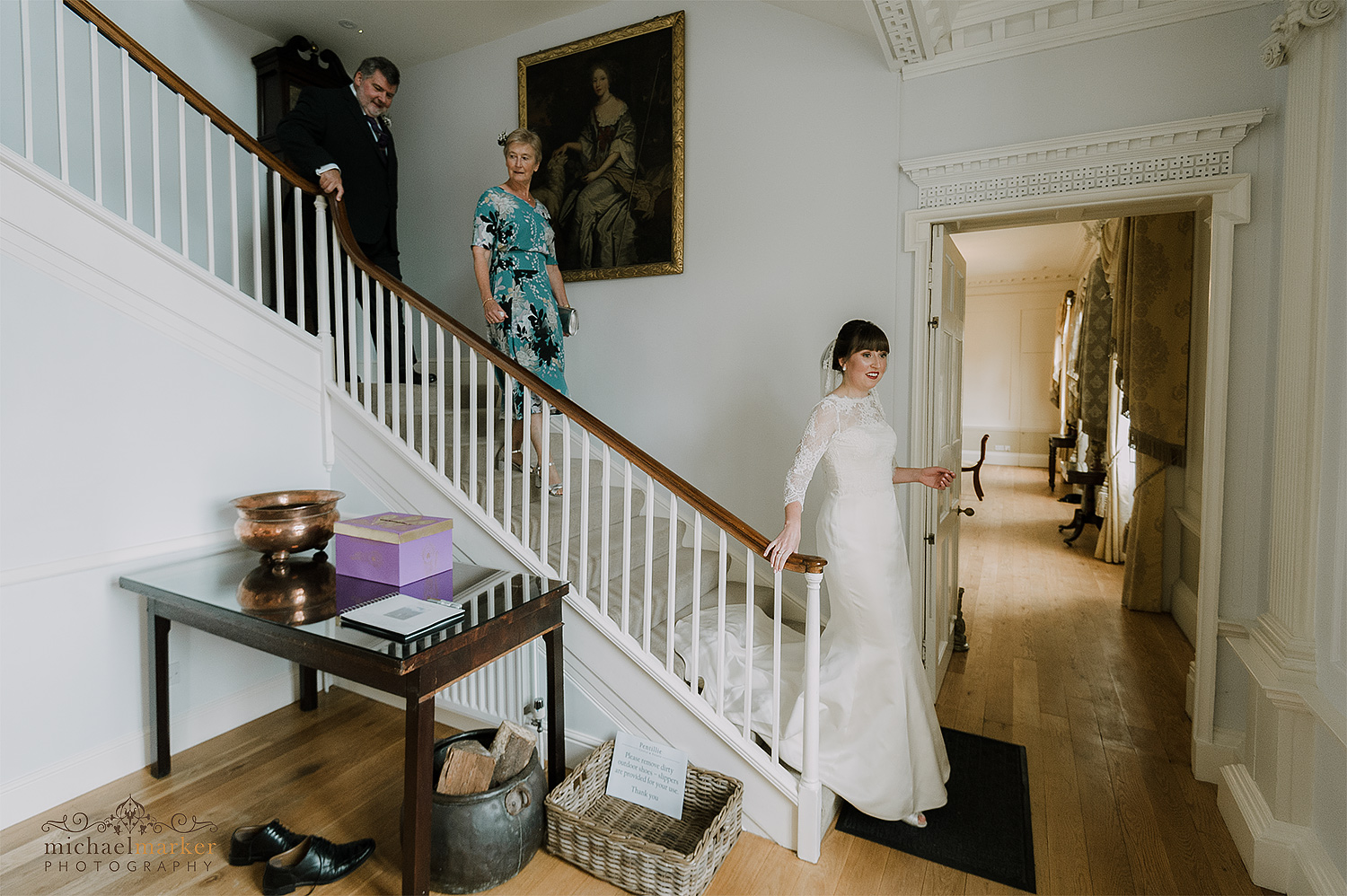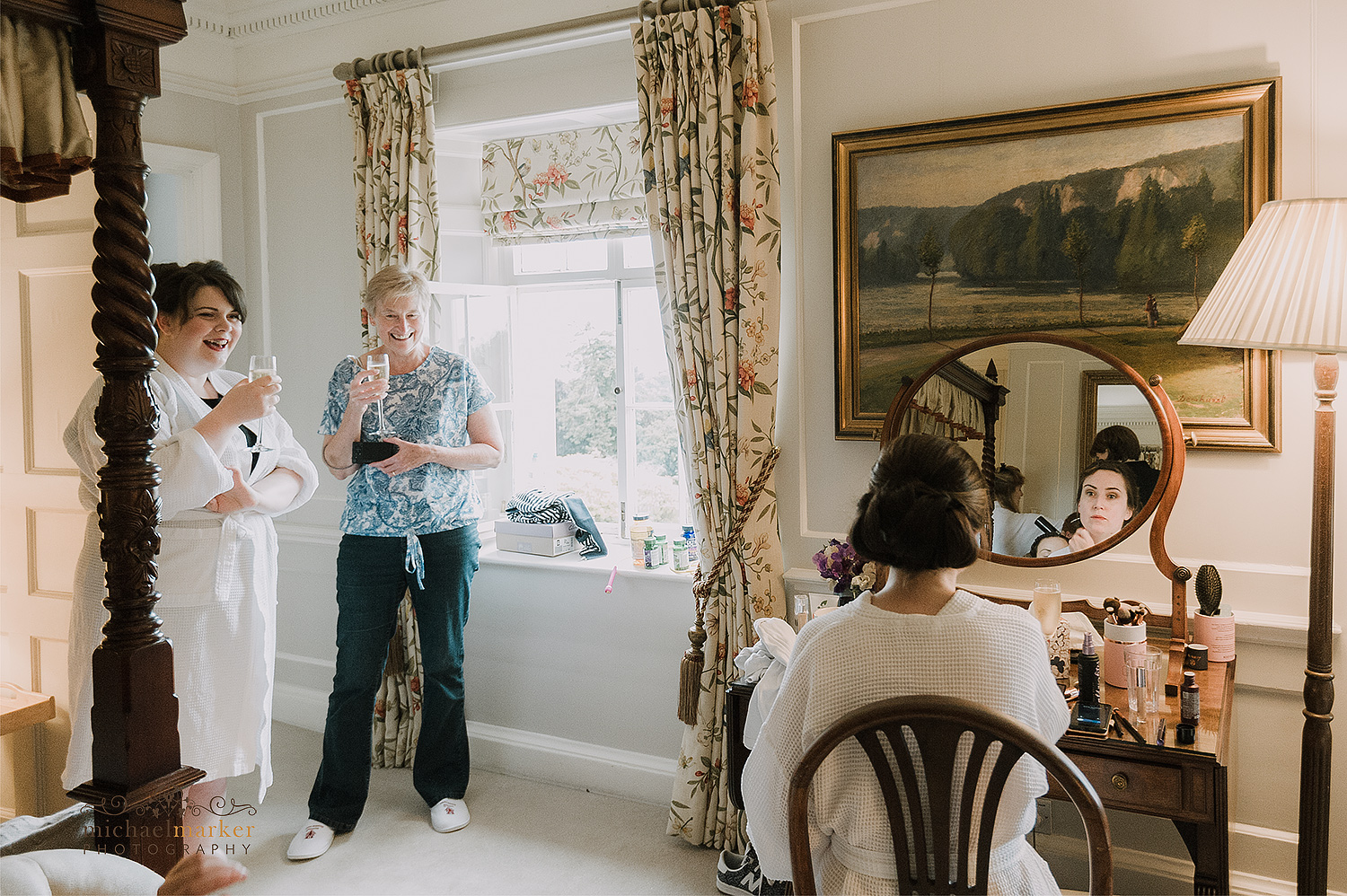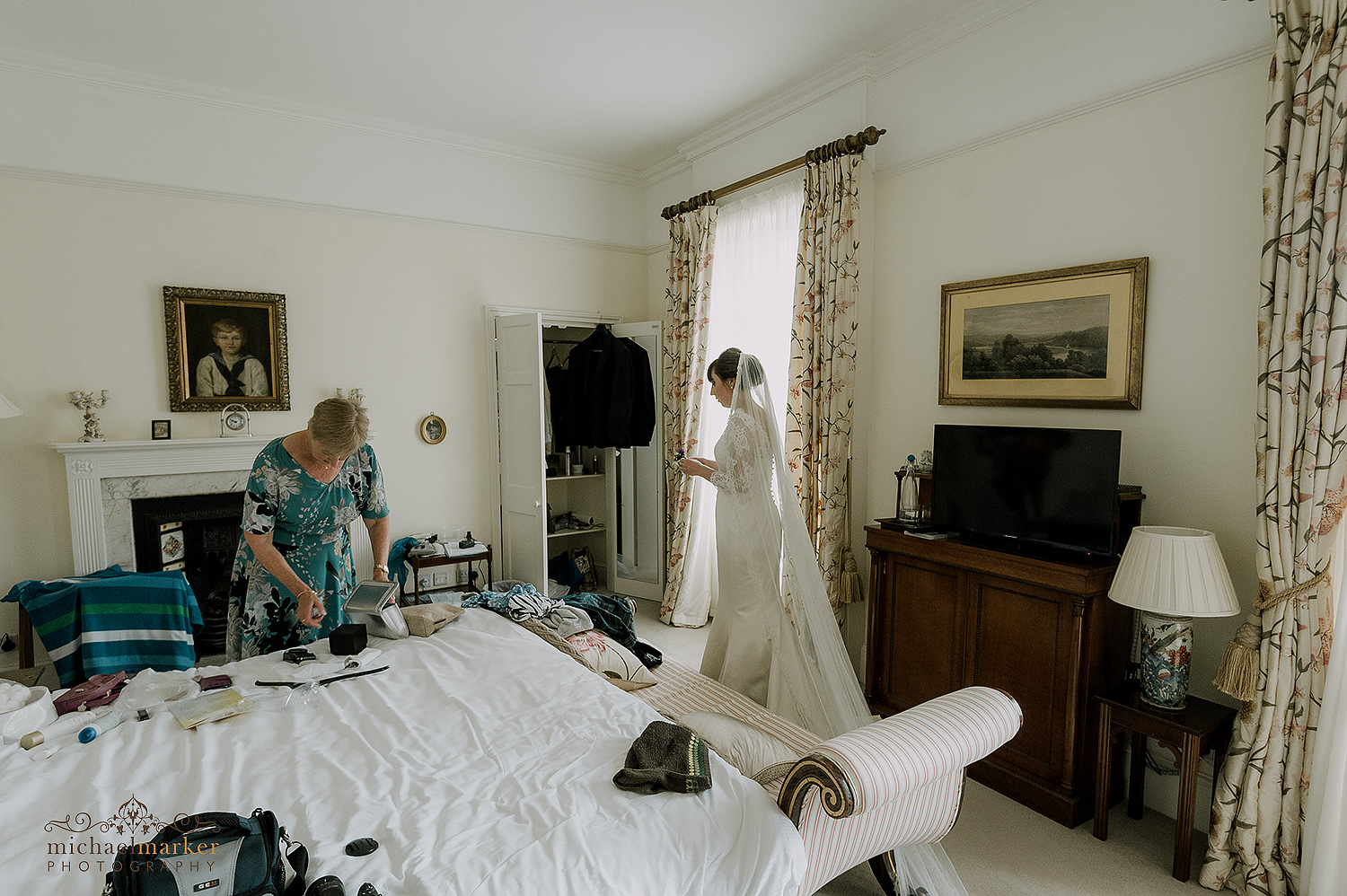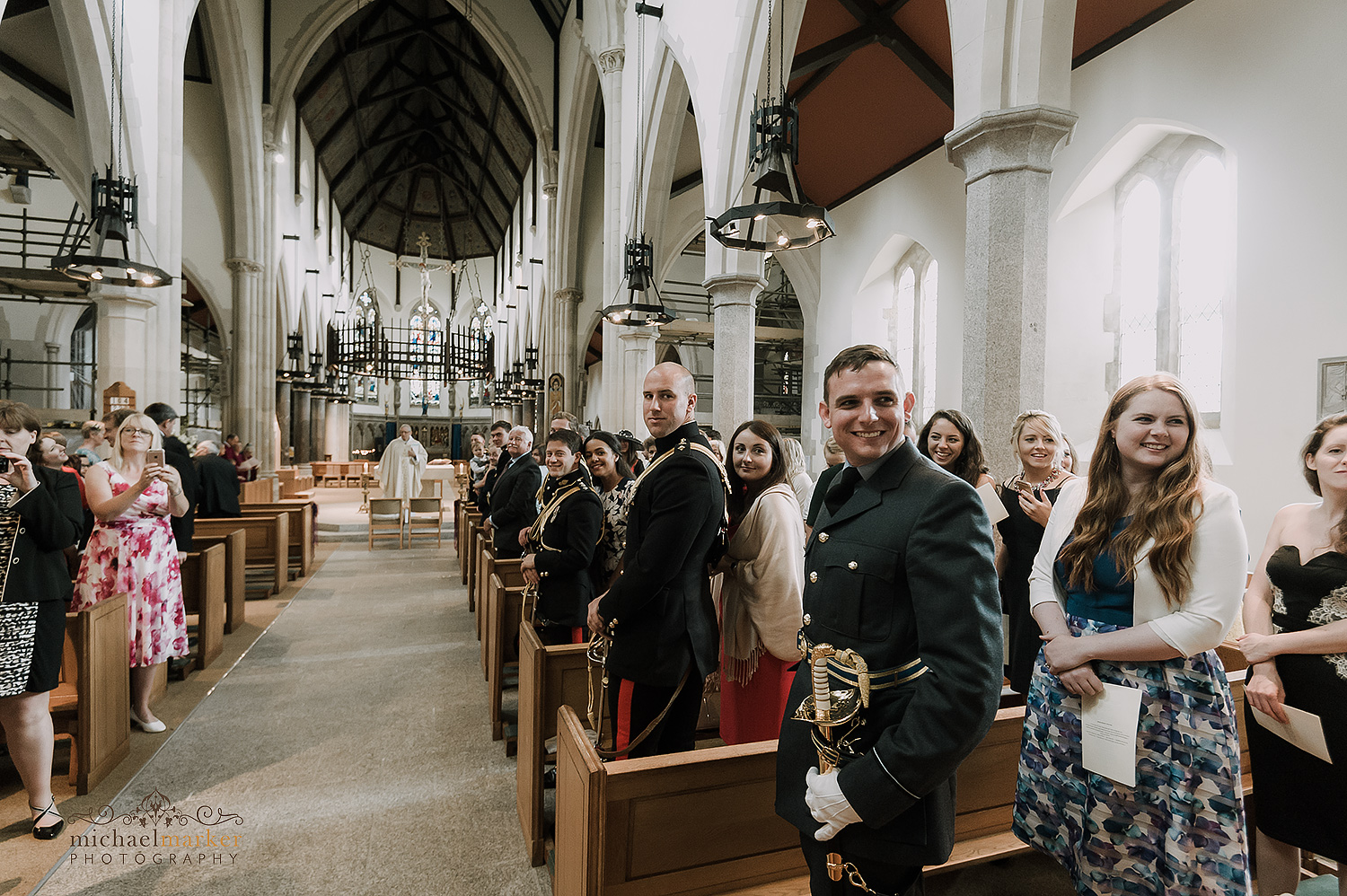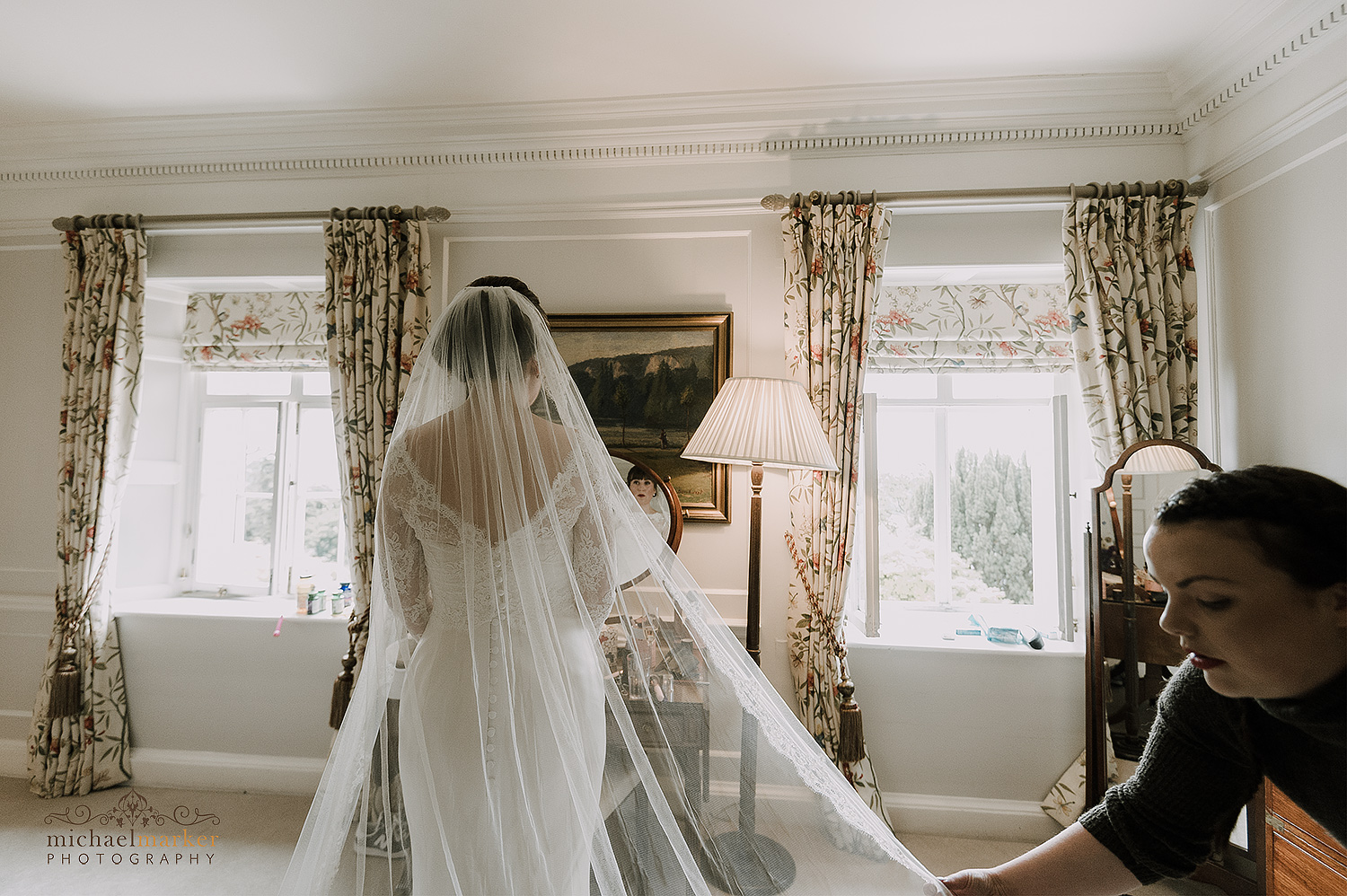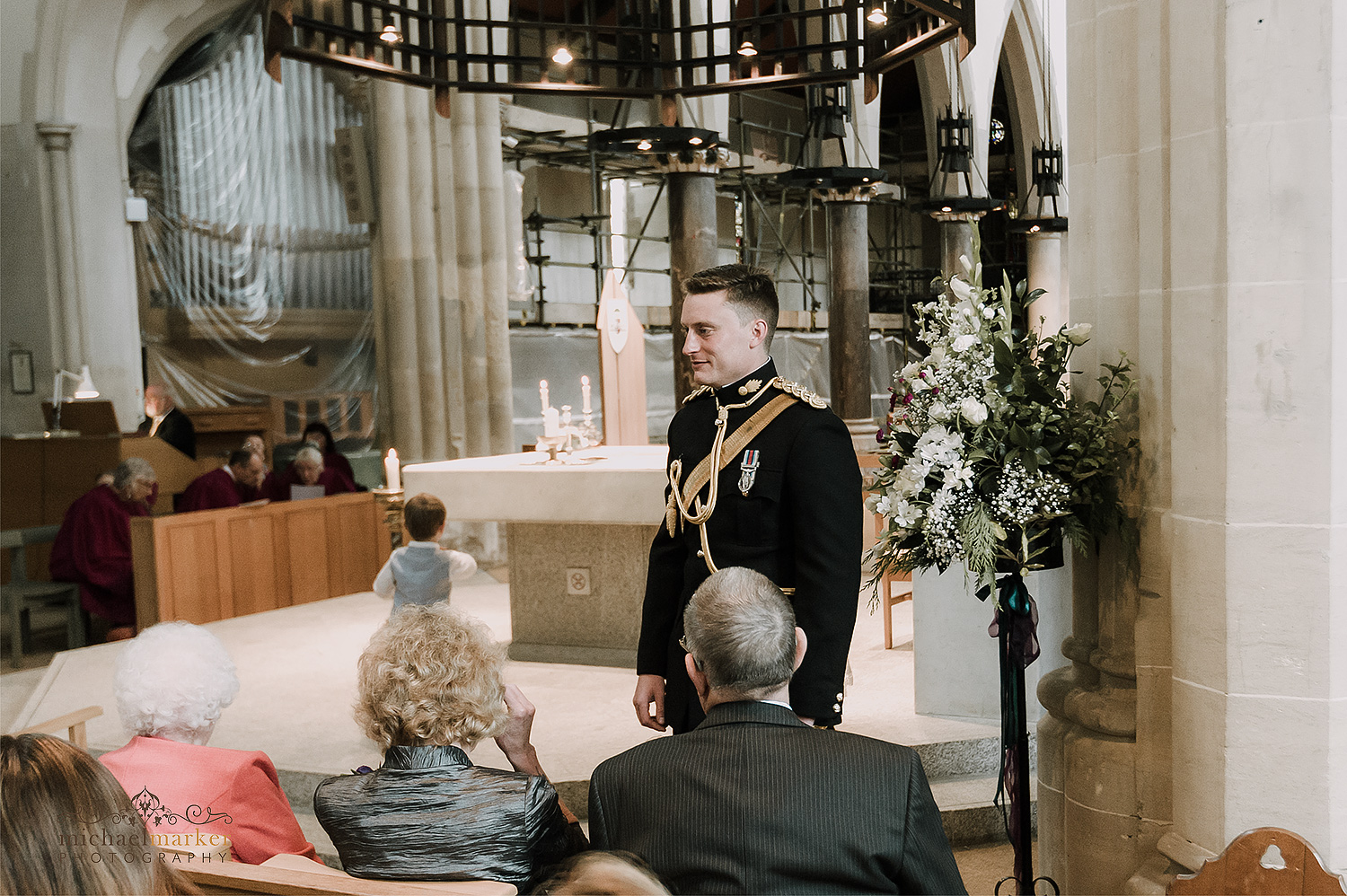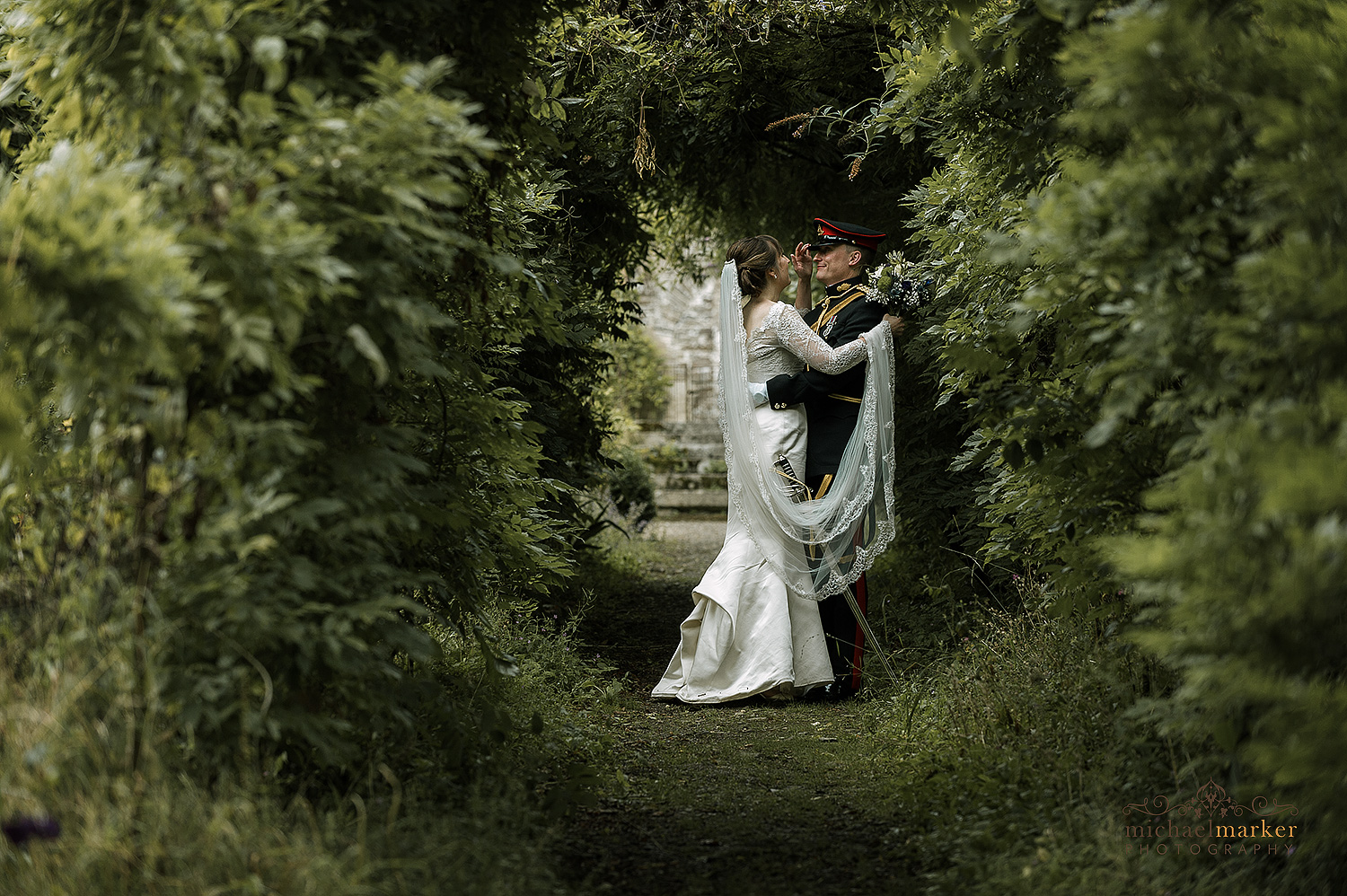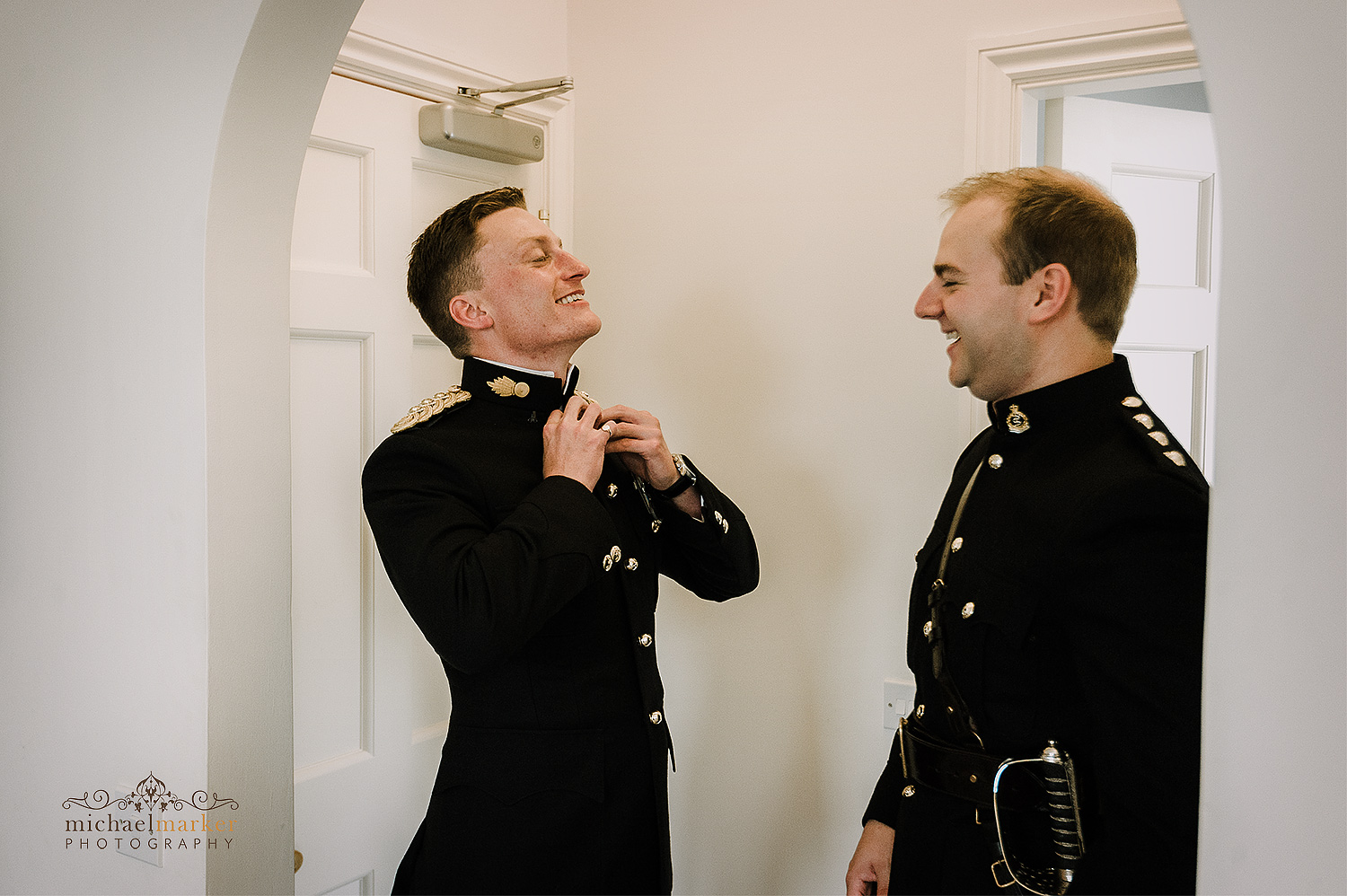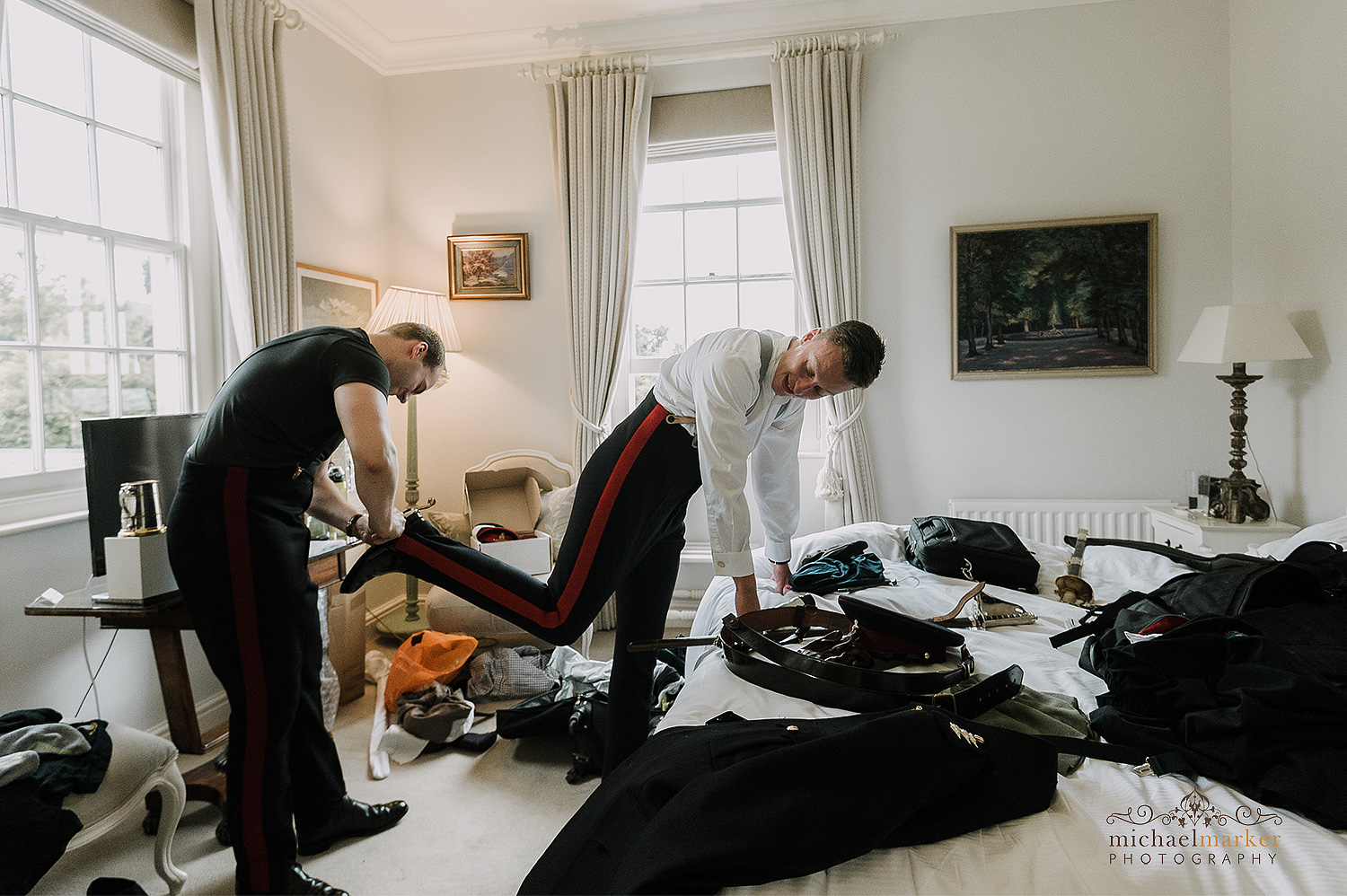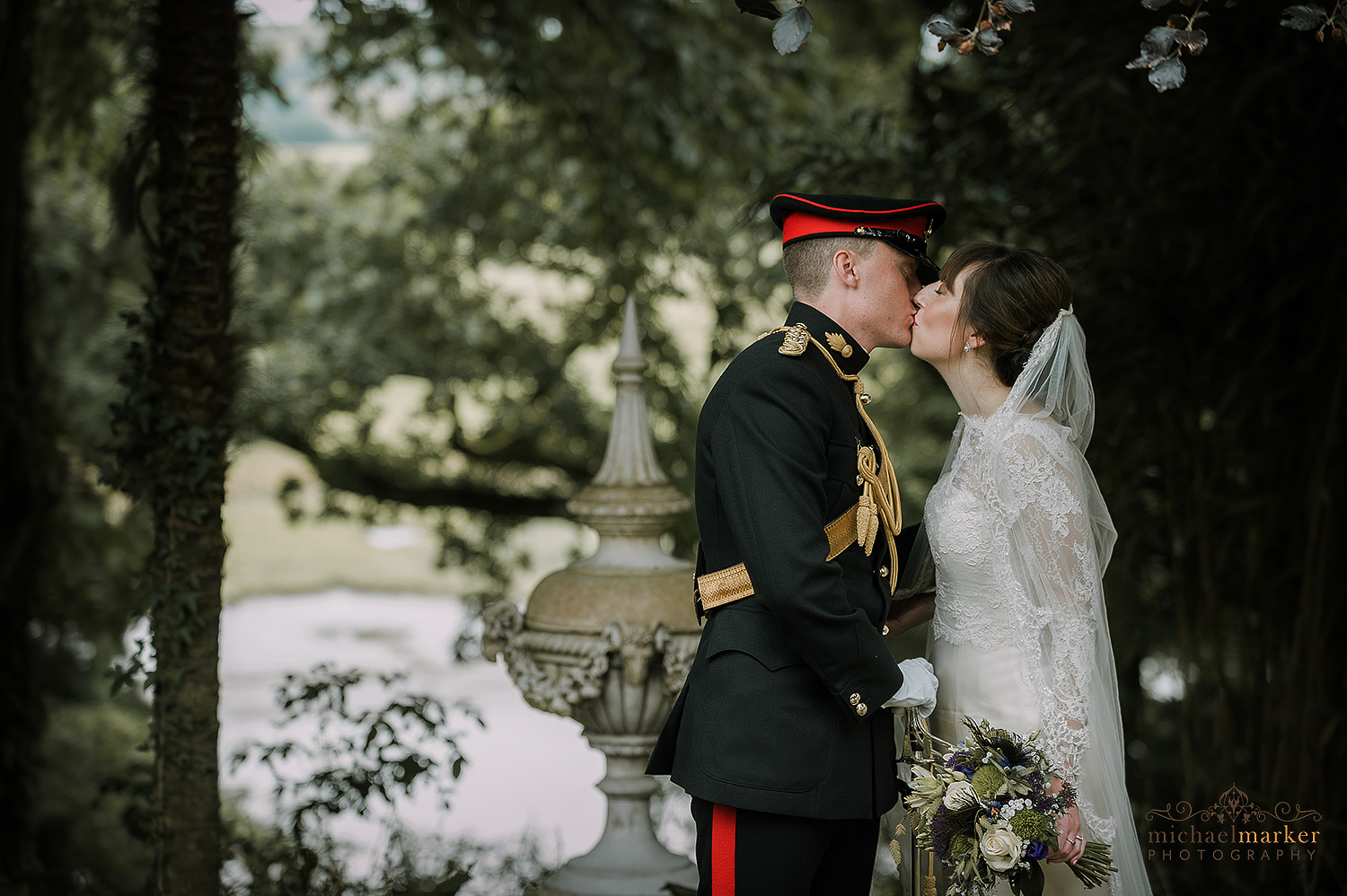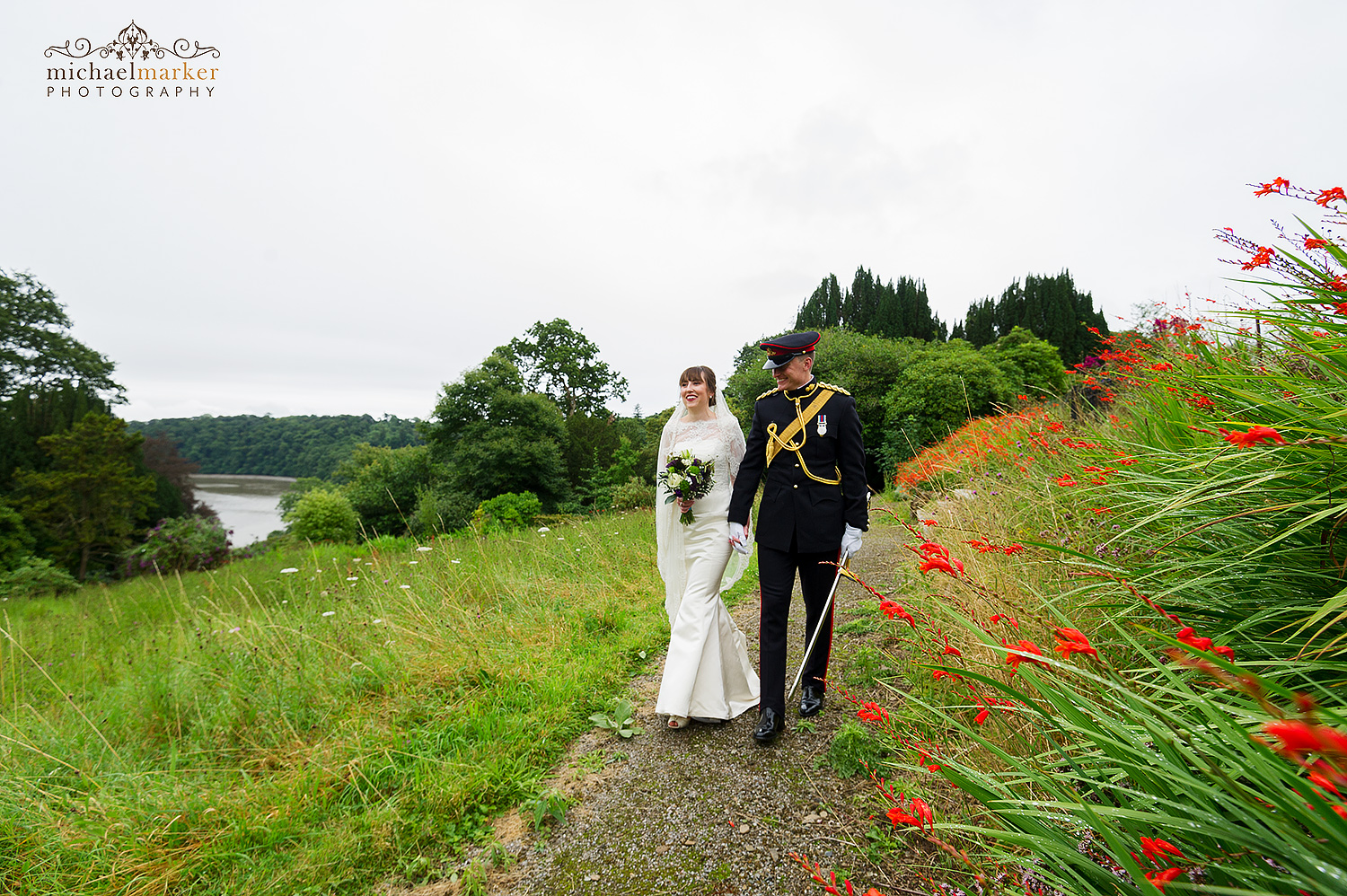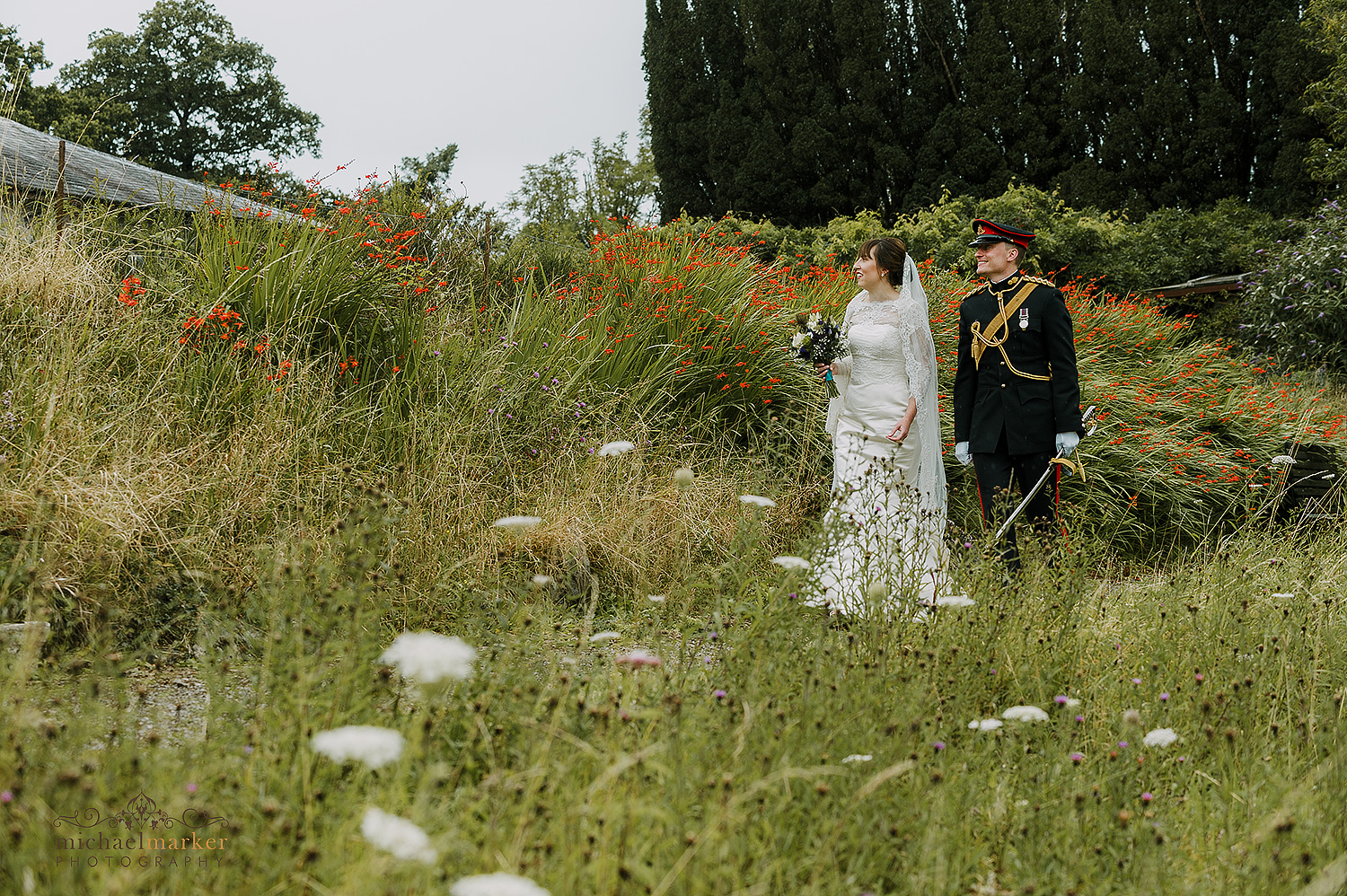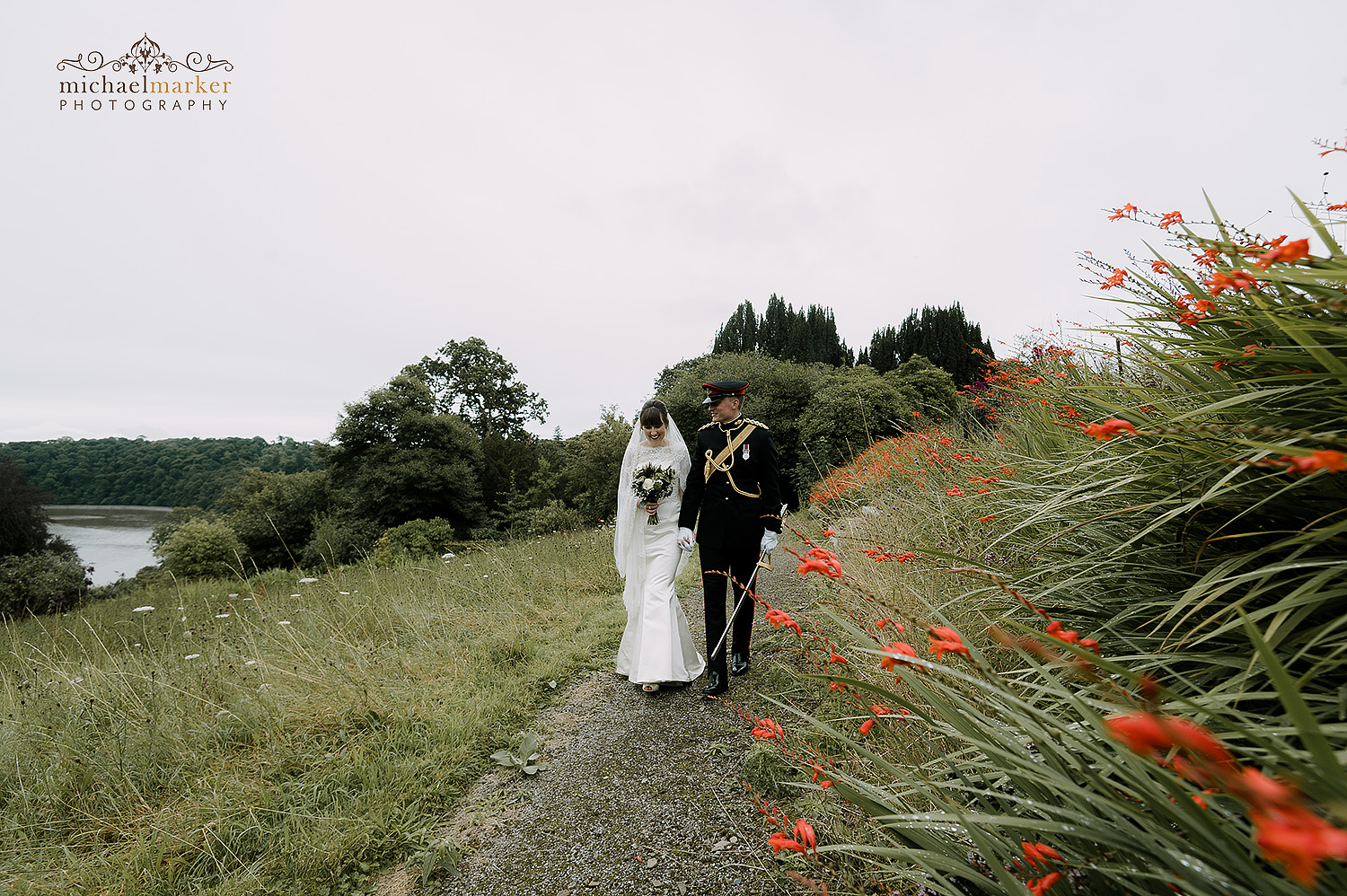 ---