Syon Park wedding – a fairytale setting
Just had to post a quick sneak preview of last Saturday's Syon Park wedding in London. What an amazing and glamorous wedding venue. Home to the Duke of Northumberland, the house itself is breathtaking and such a beautiful backdrop for the wedding and photos. And what can you say about the Great Conservatory! Lit up at night it's just amazing. You really can't not love a Syon Park wedding.
Congratulatiosn to the lovely couple Nicola & Wes and can't wait to process the rest of the photographs.
Visit my wedding photography website for further examples of recent weddings I've captured and to enquire about your special wedding day.
Michael Marker is an international award winning photojournalistic wedding photographer covering weddings in and around London and the west country. Michael was selecetd as one of the "Best Uk Wedding Photographers of 2012" by WPS.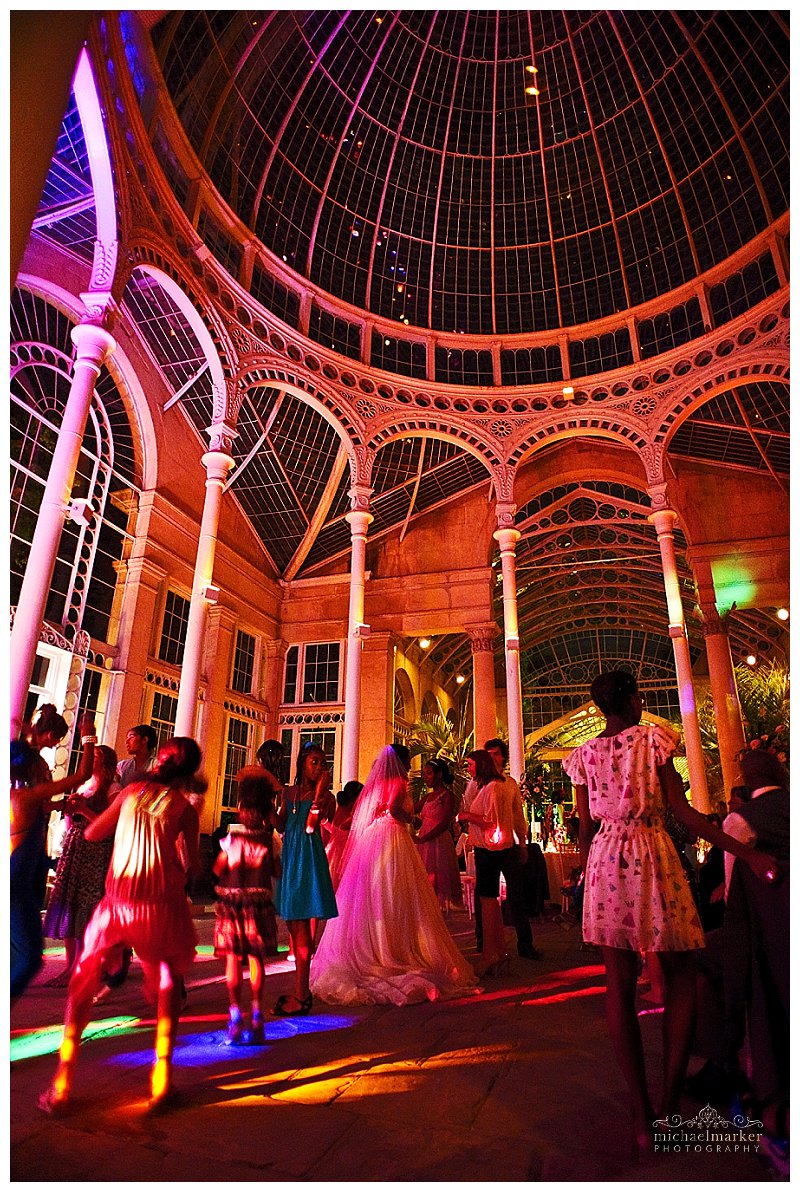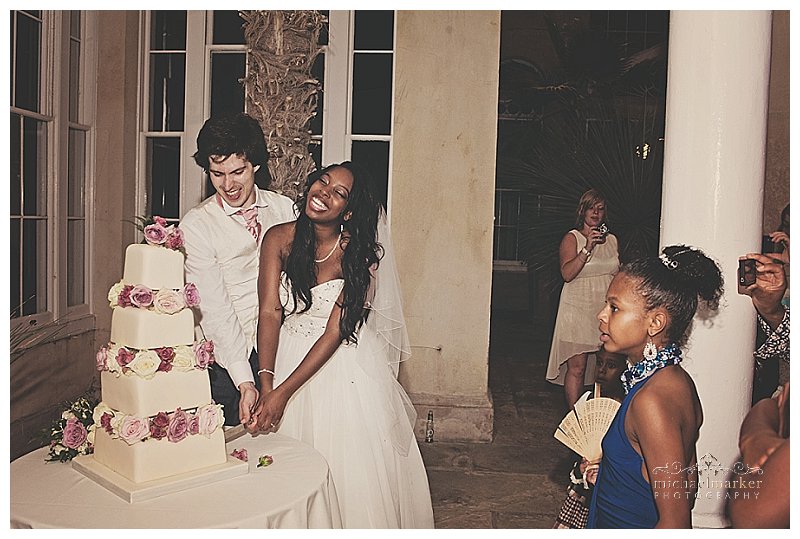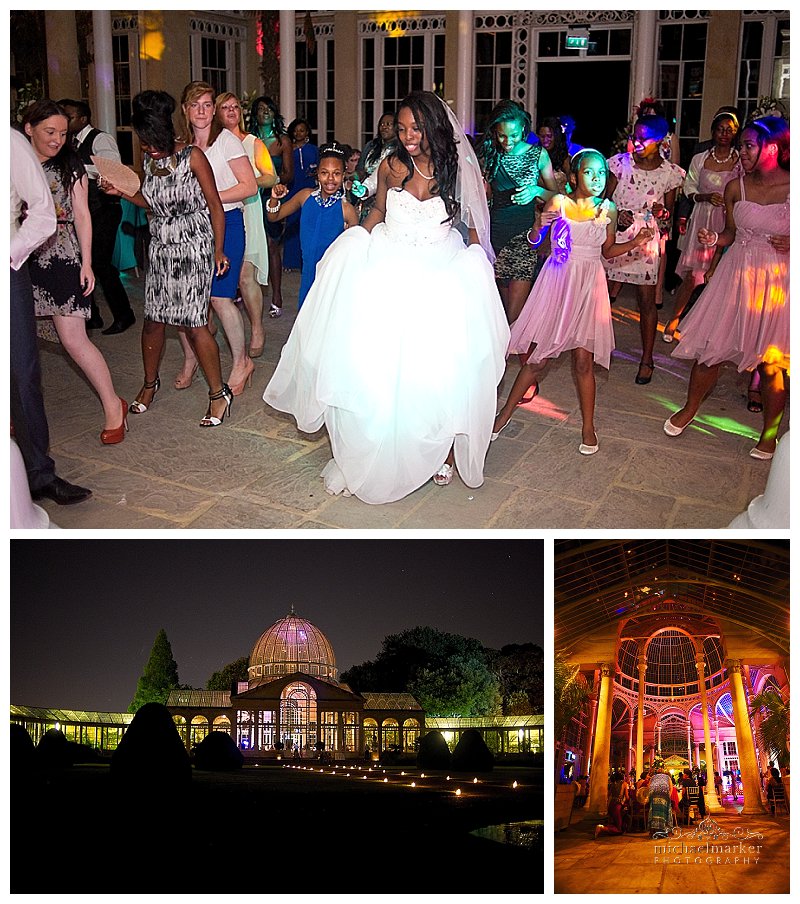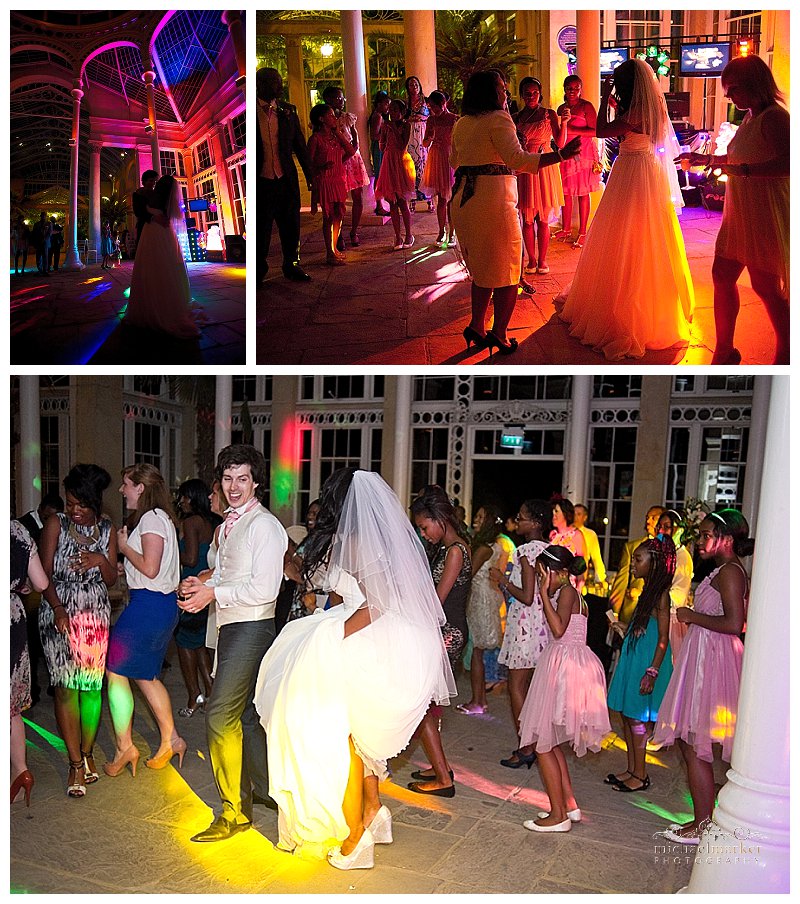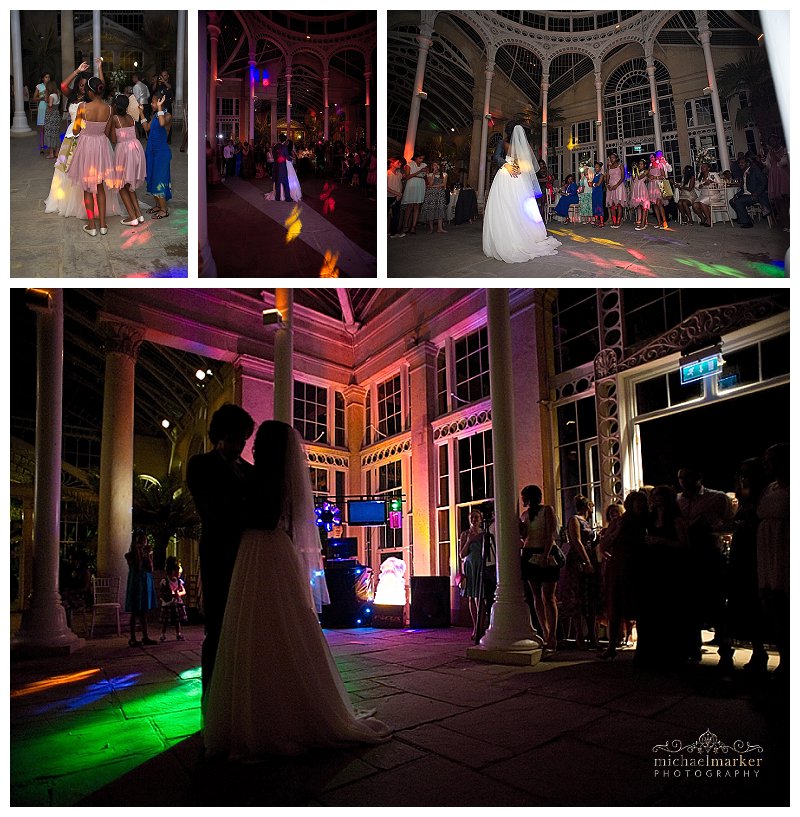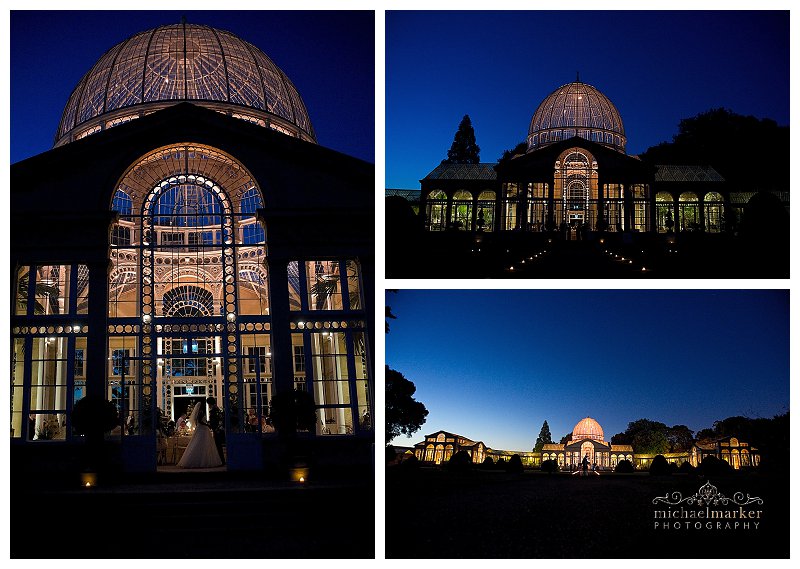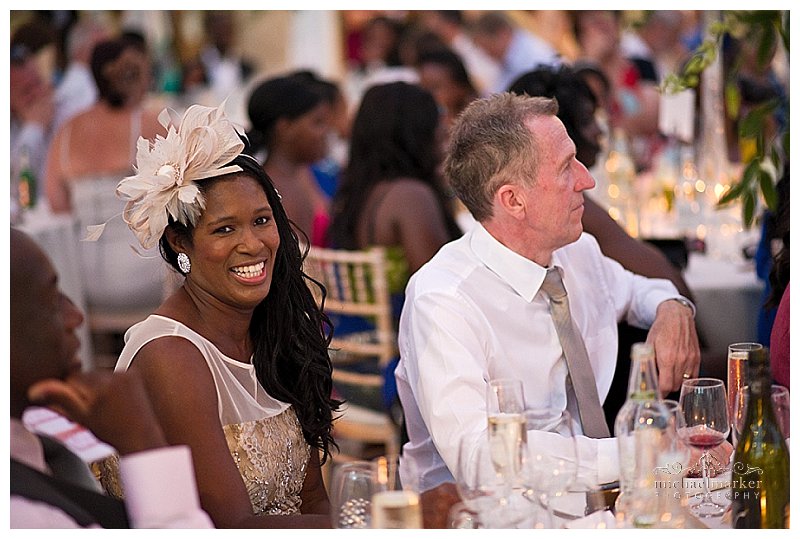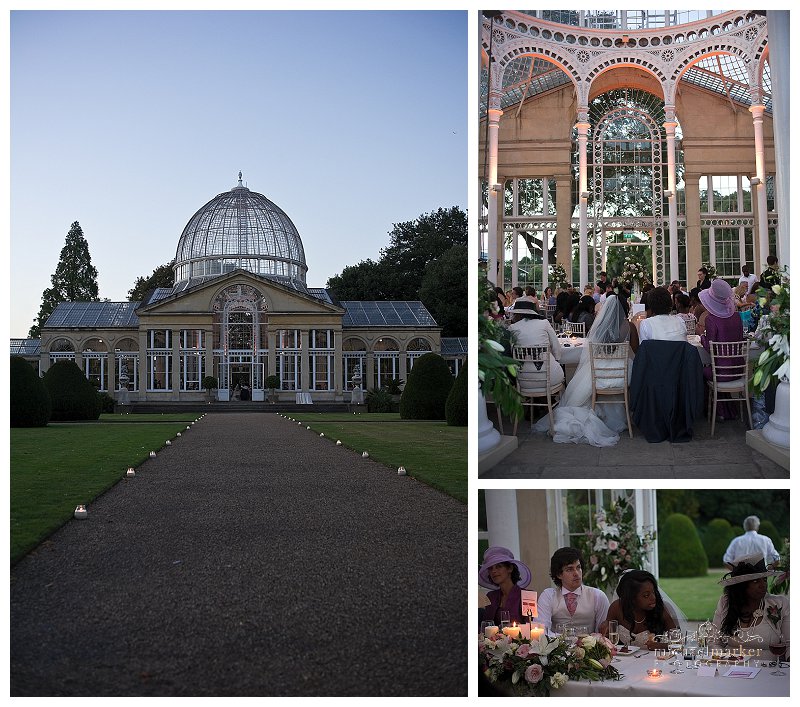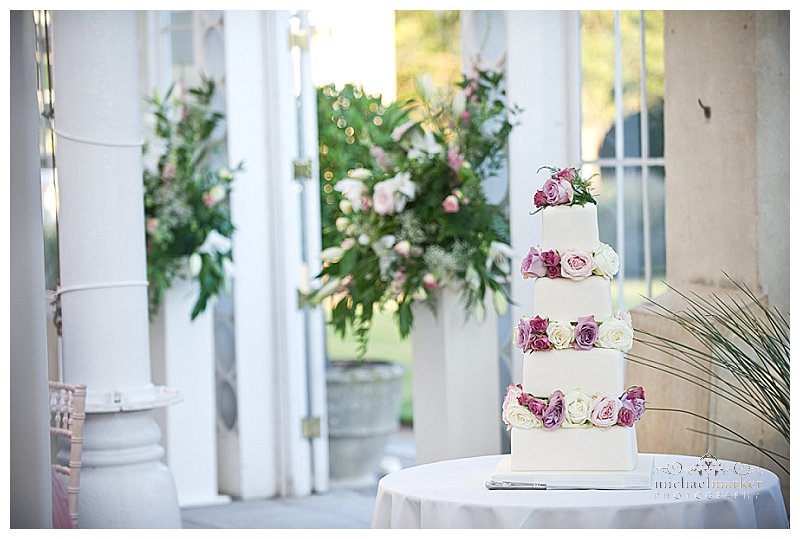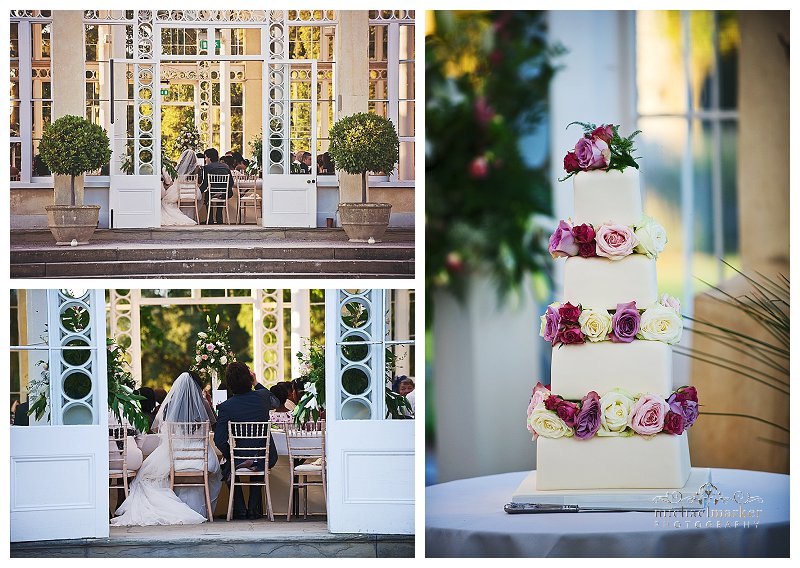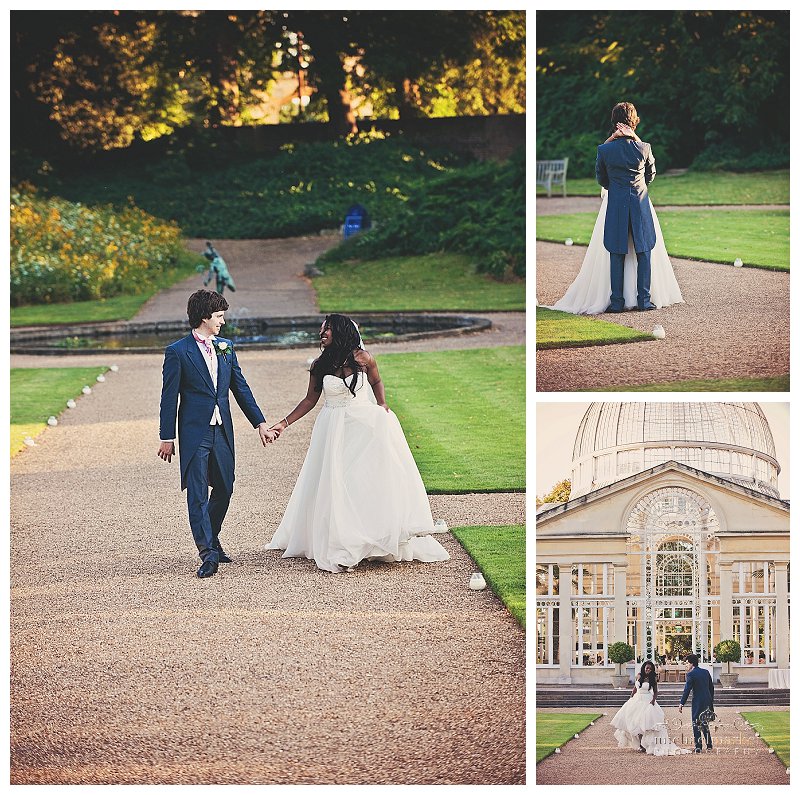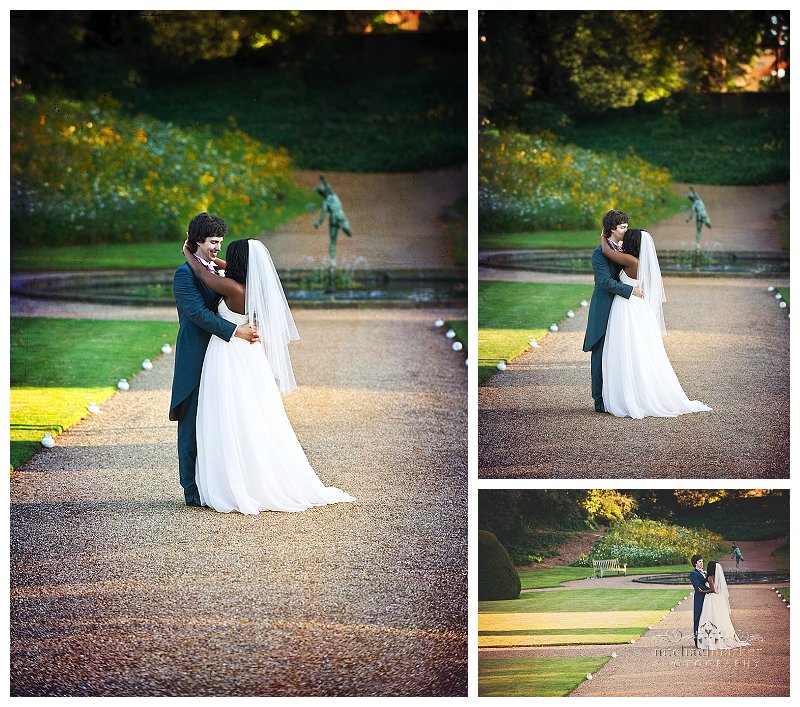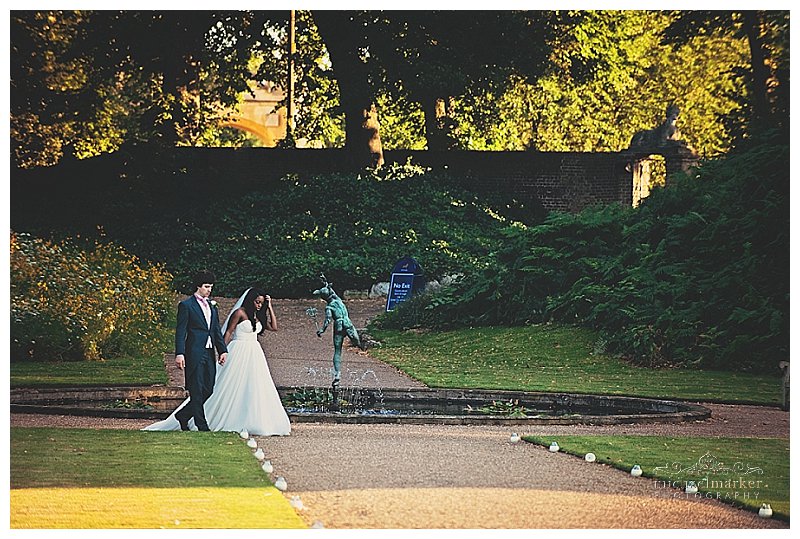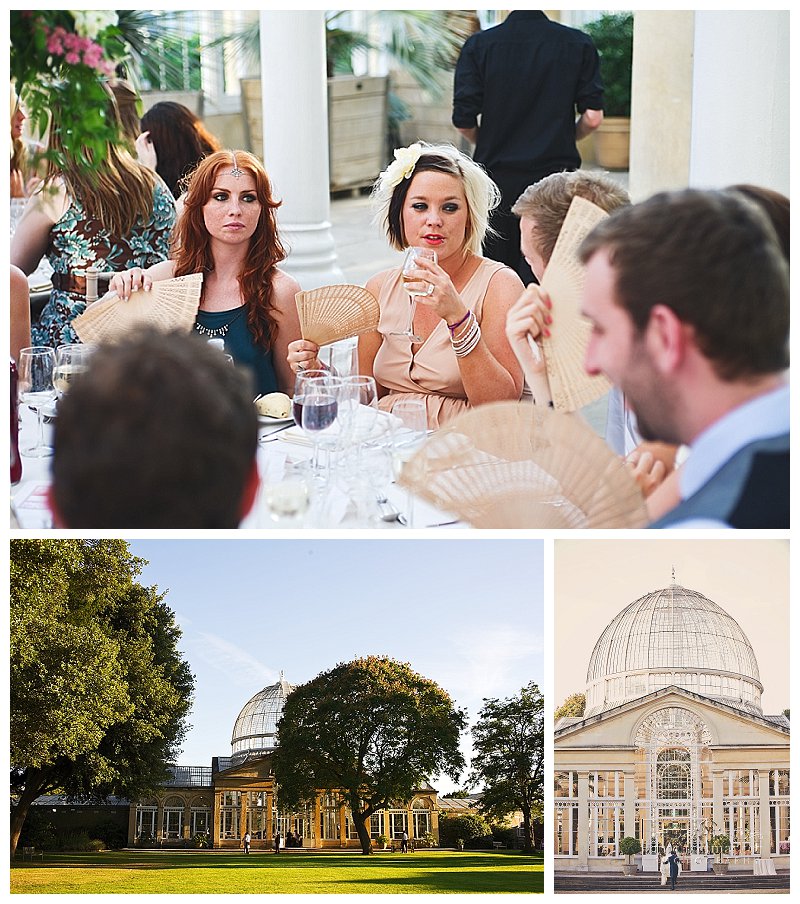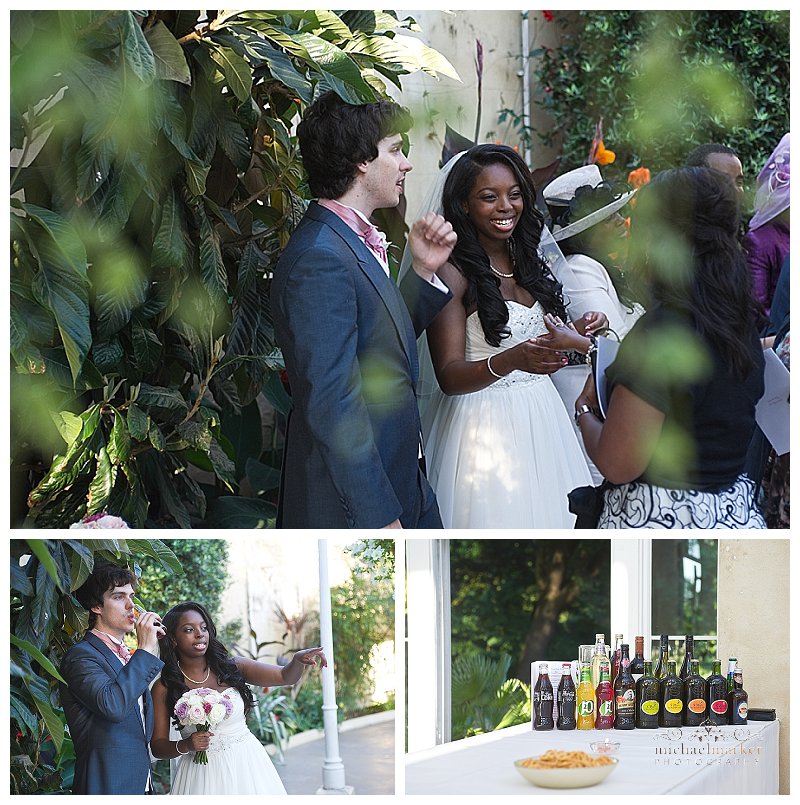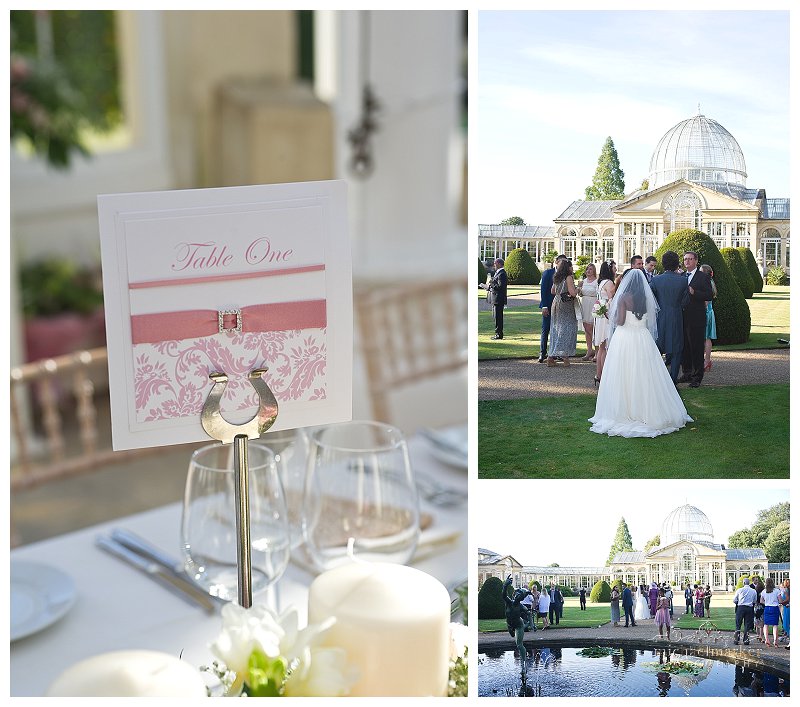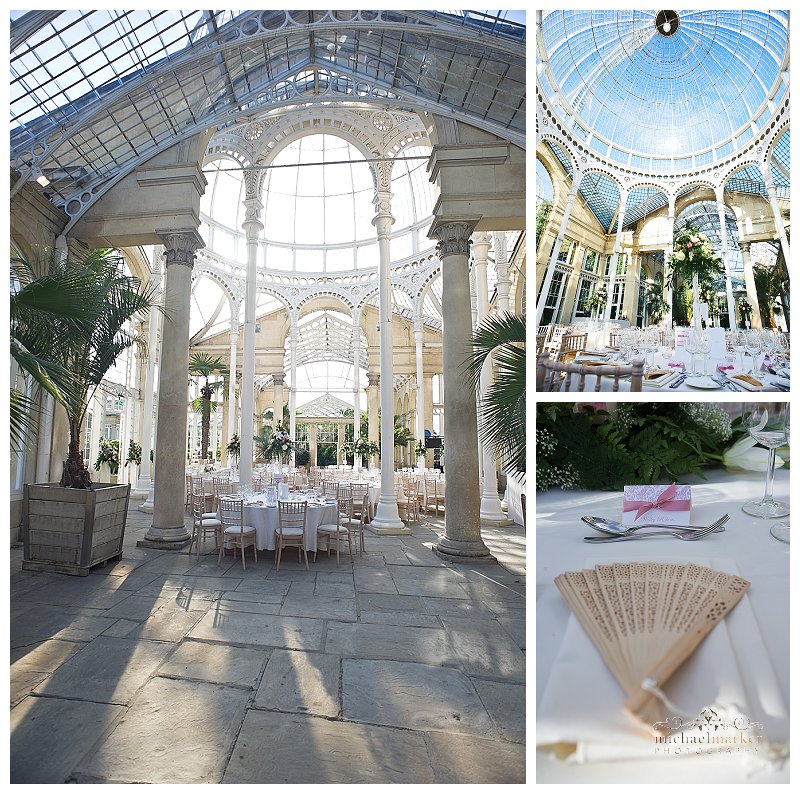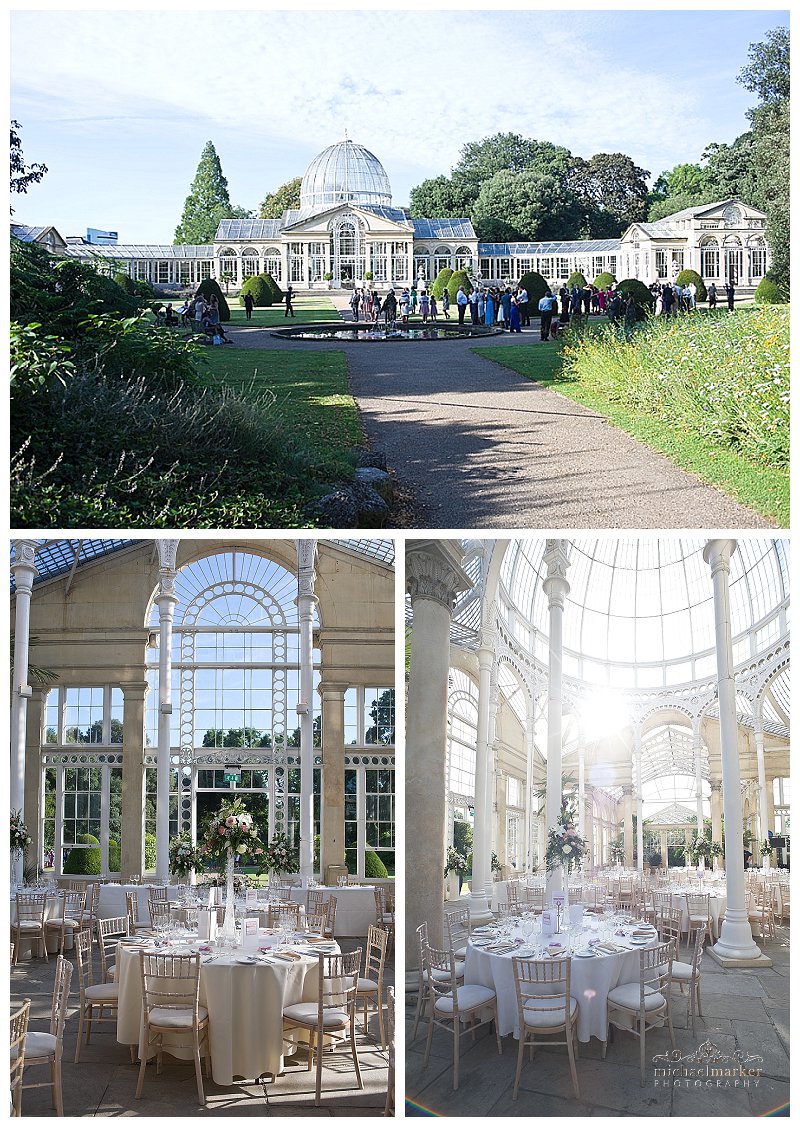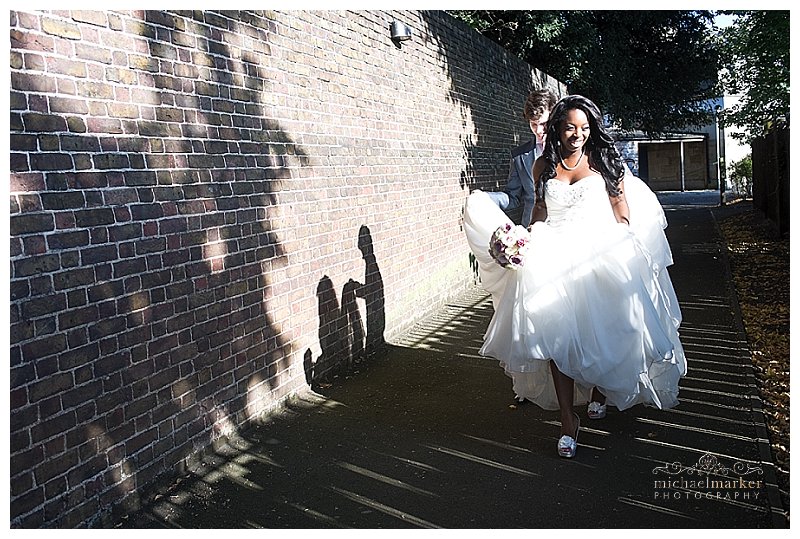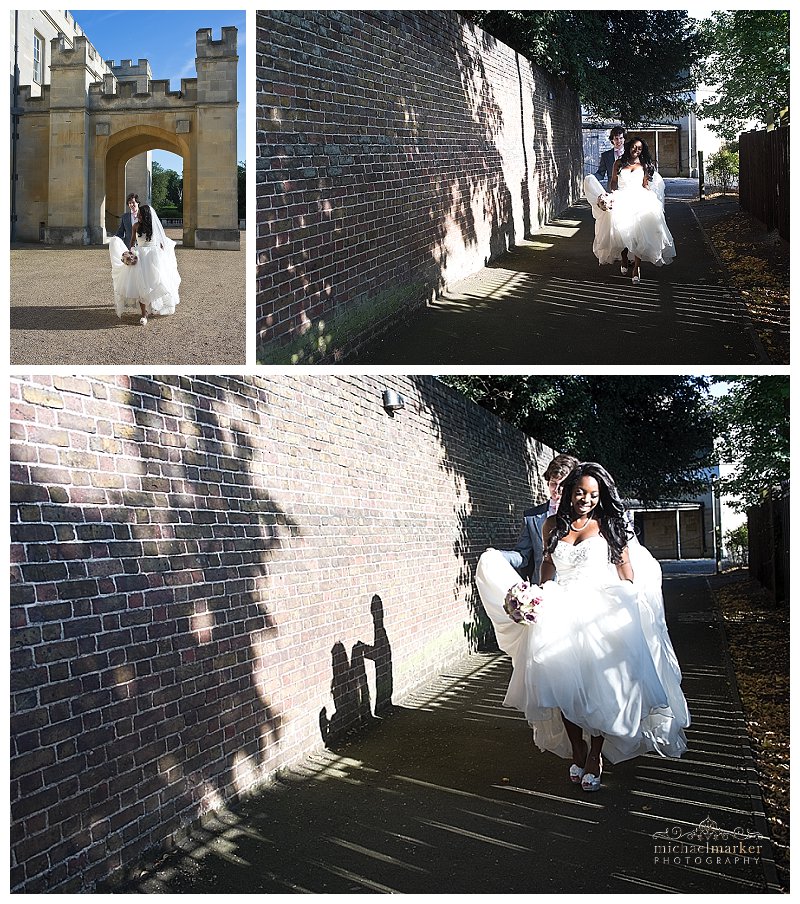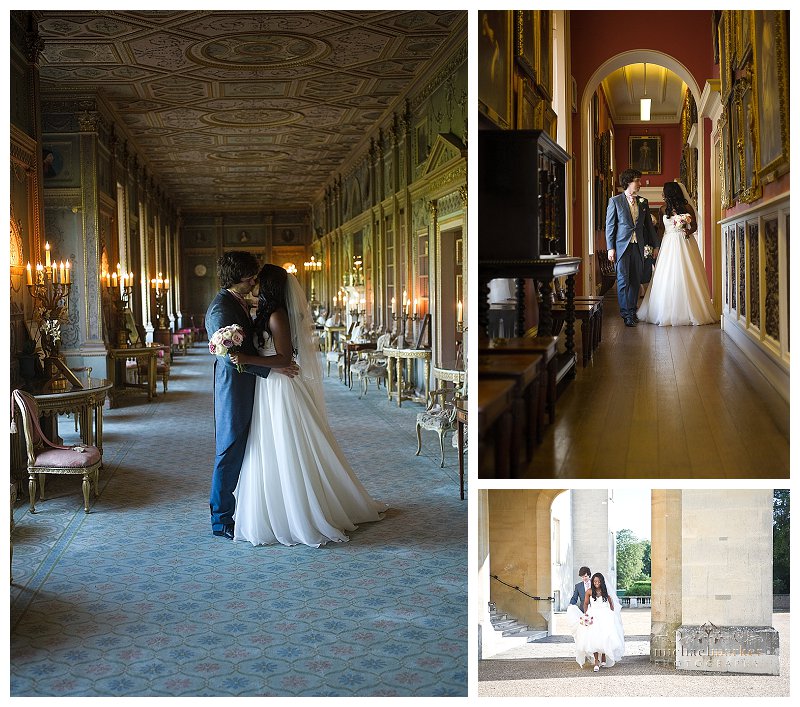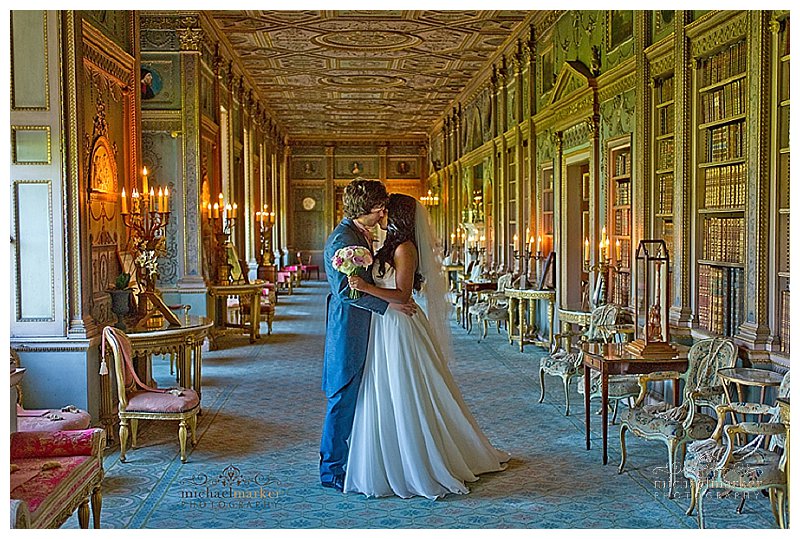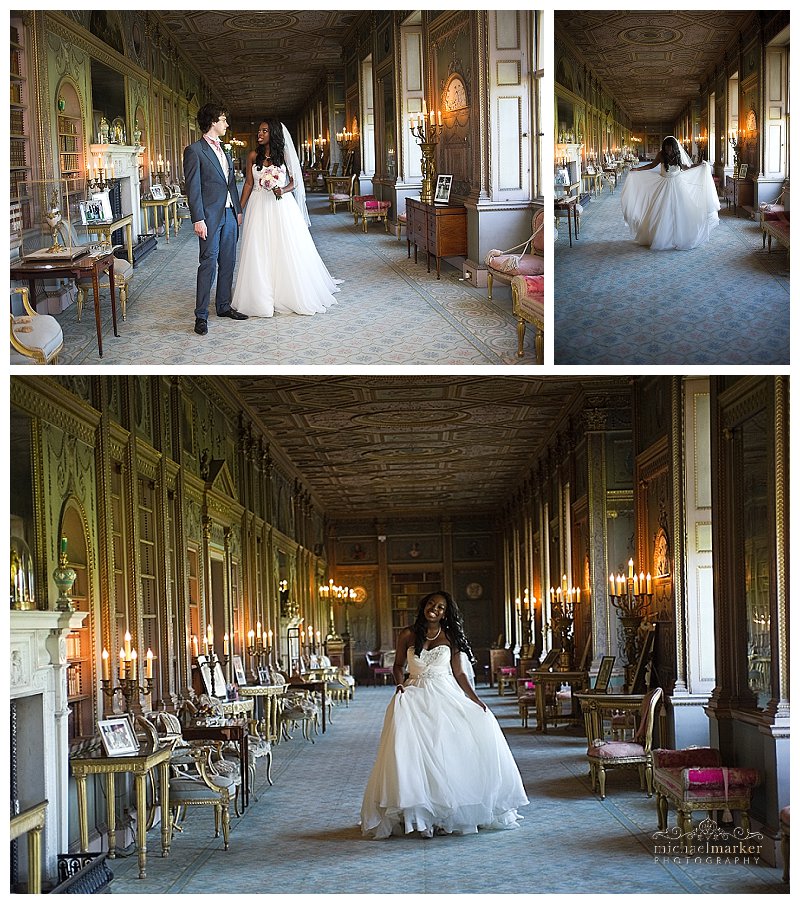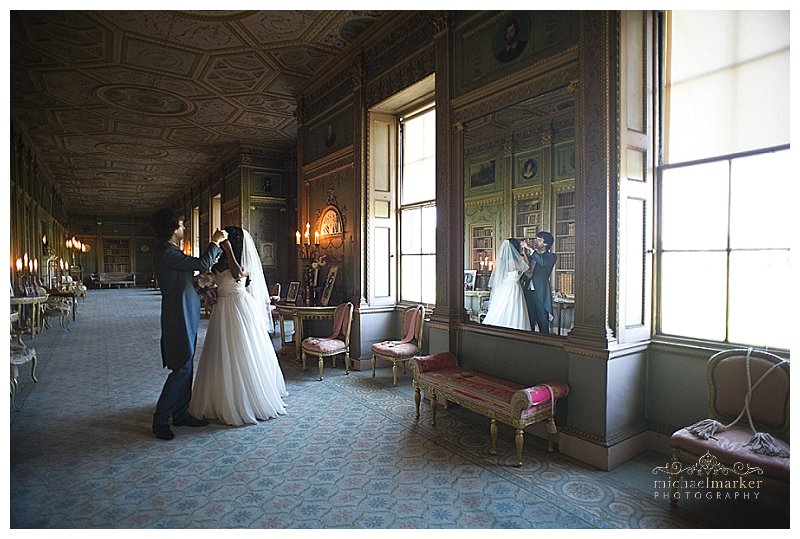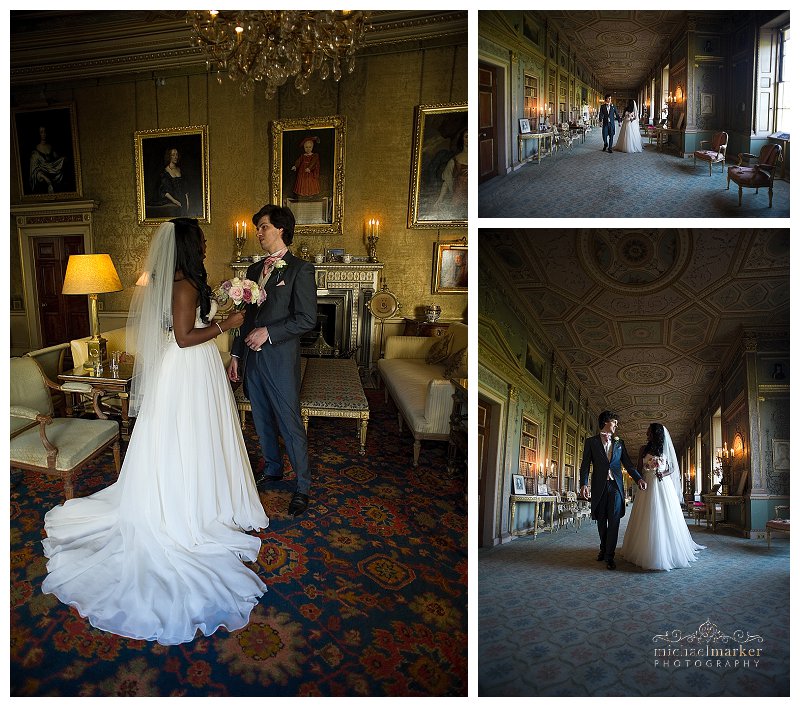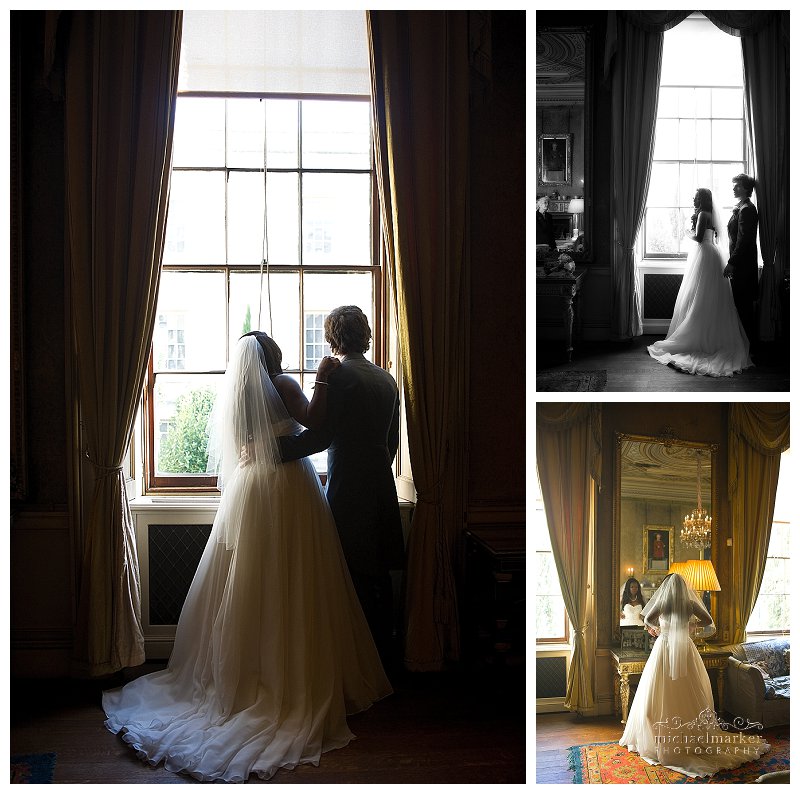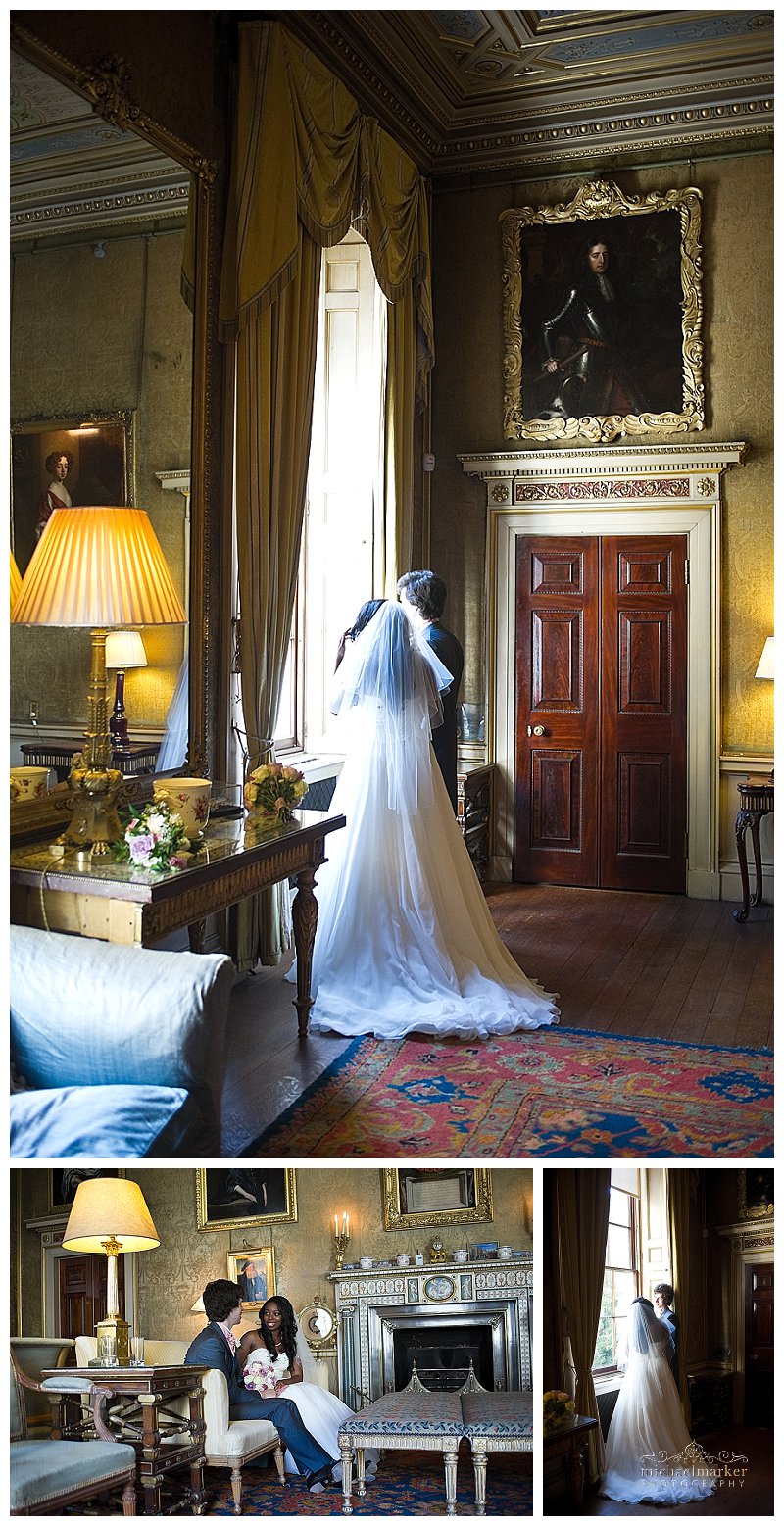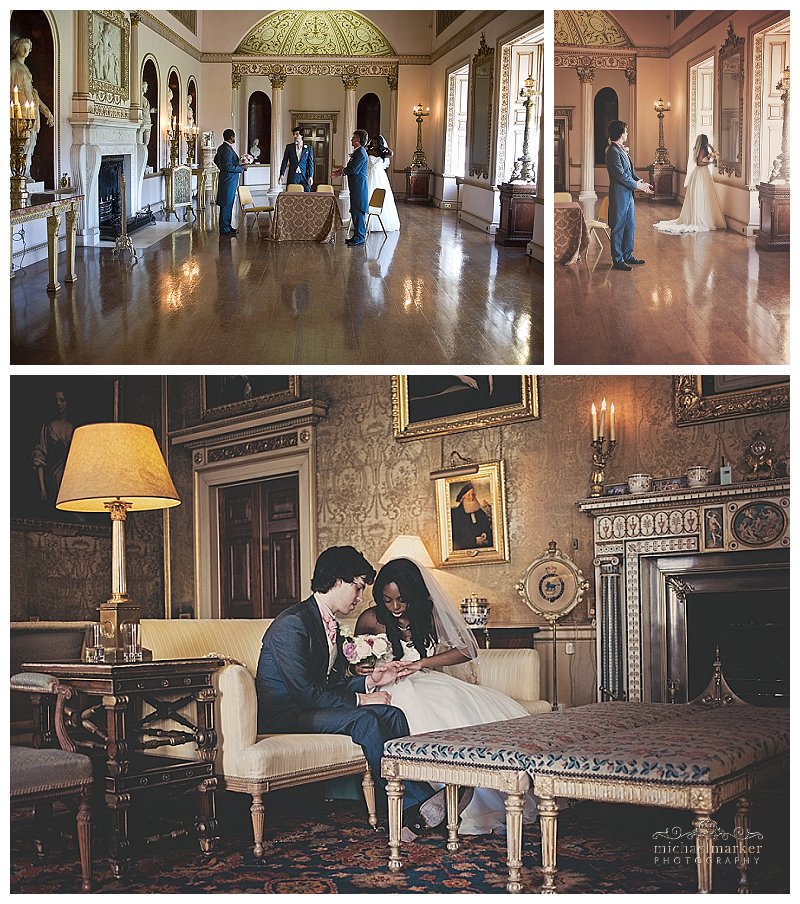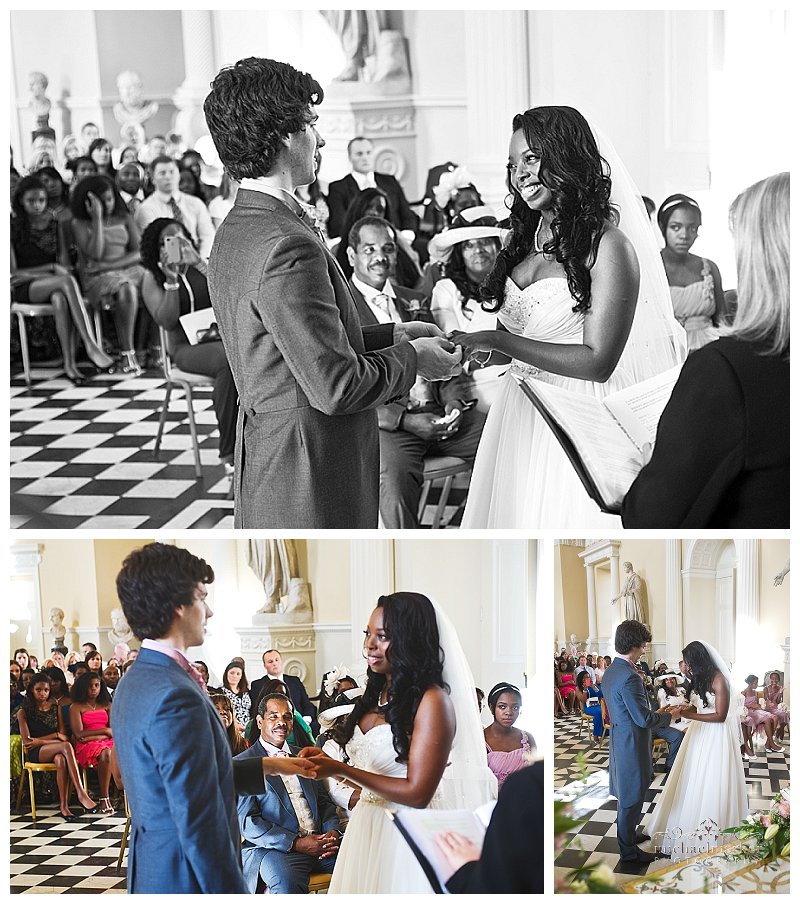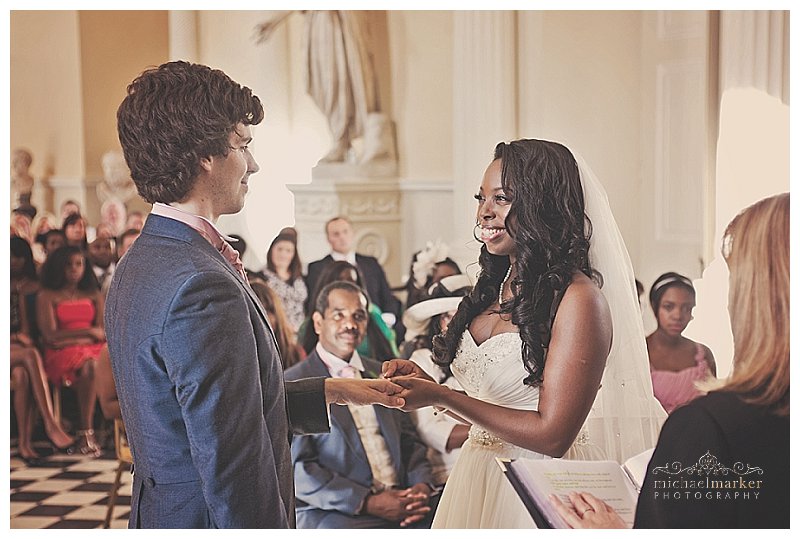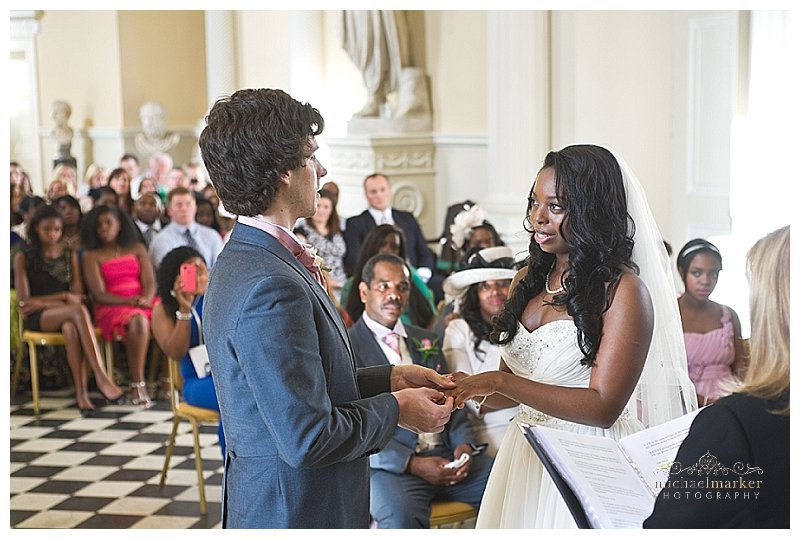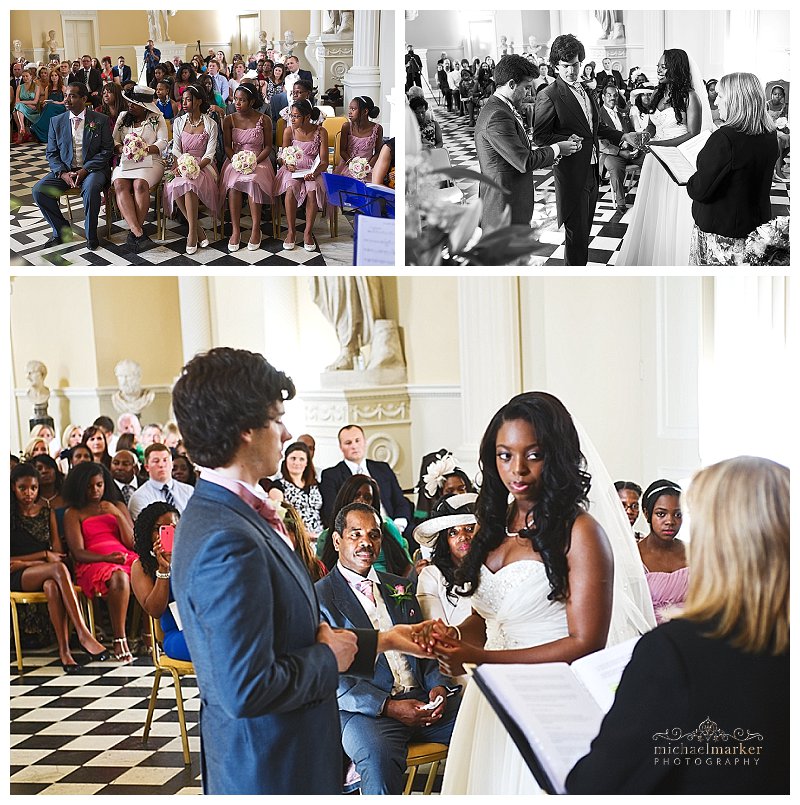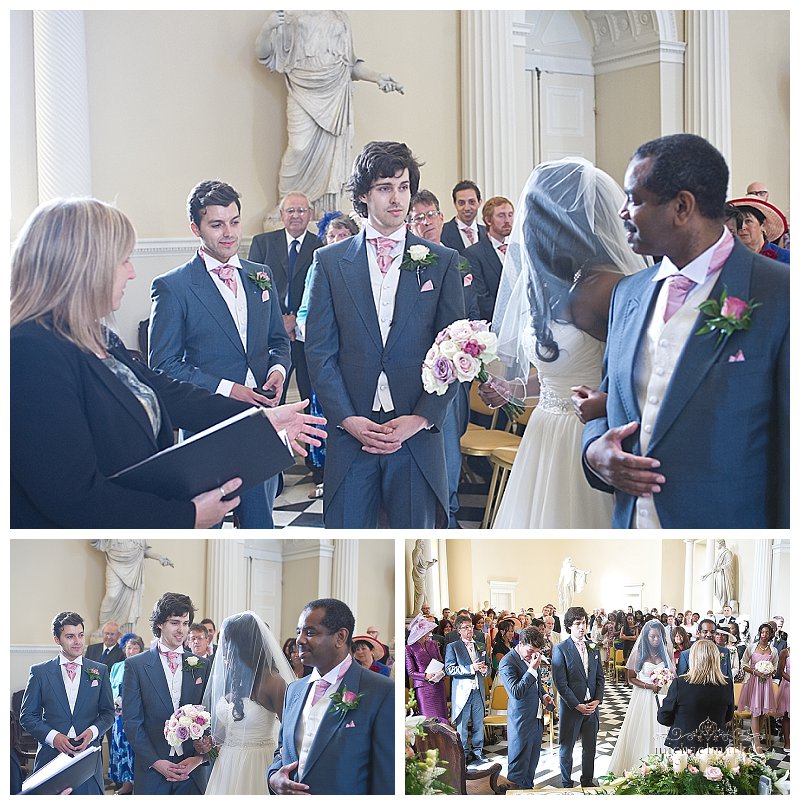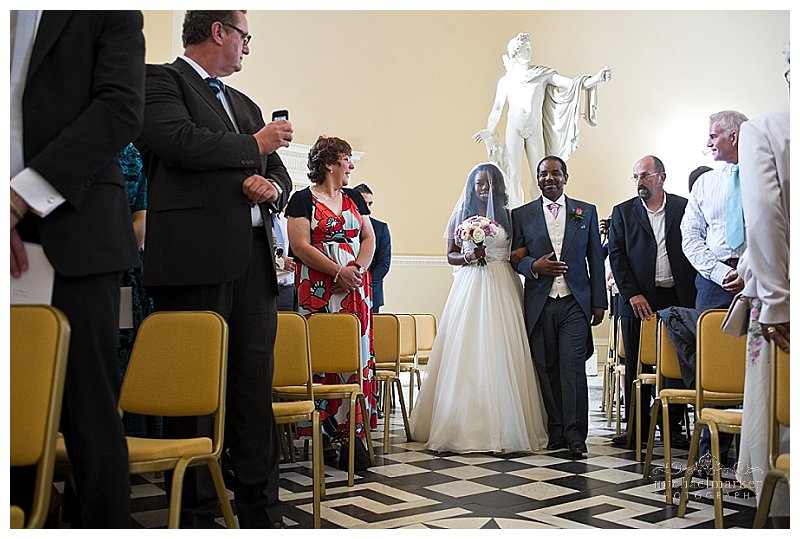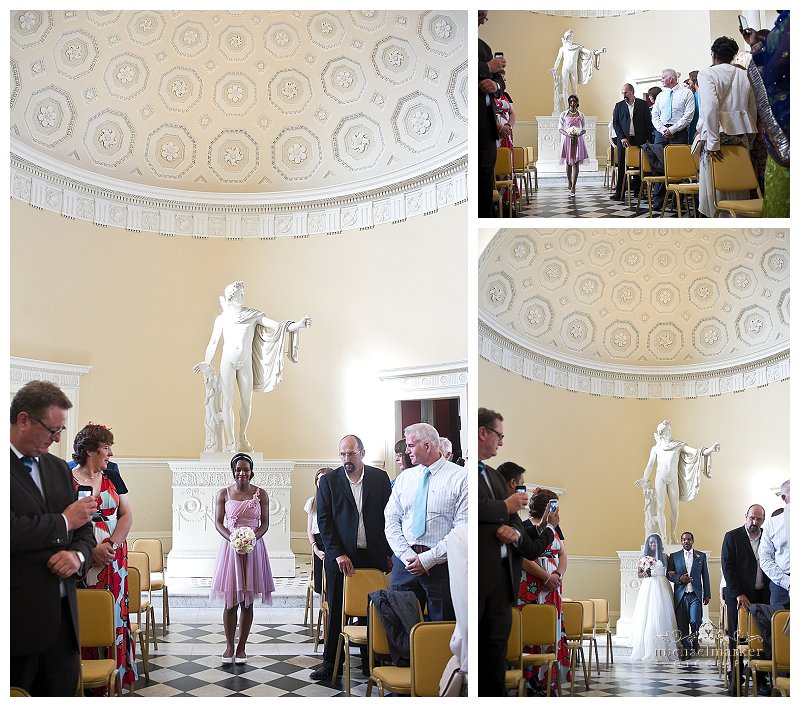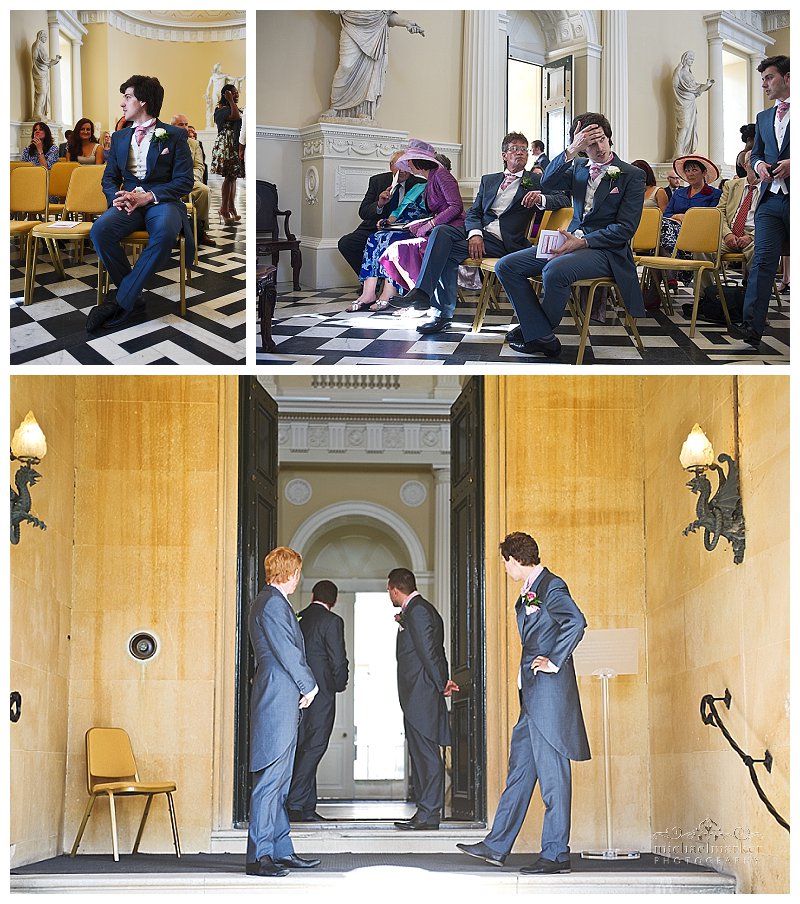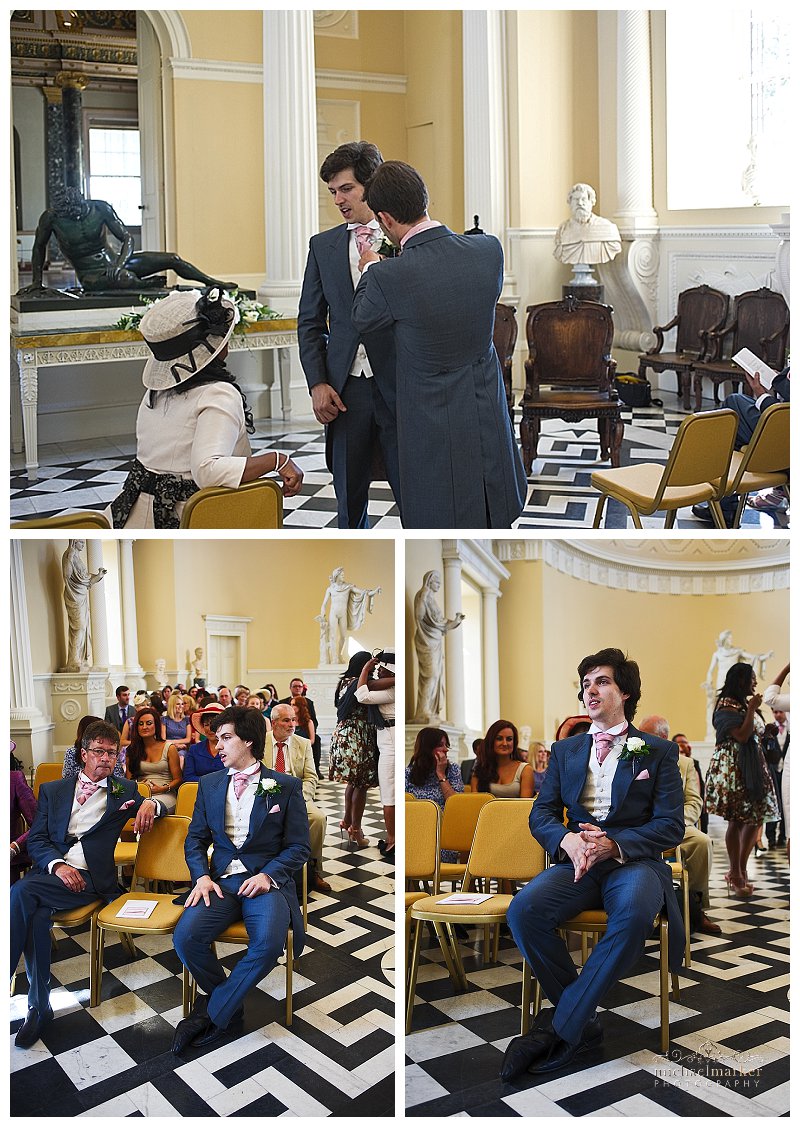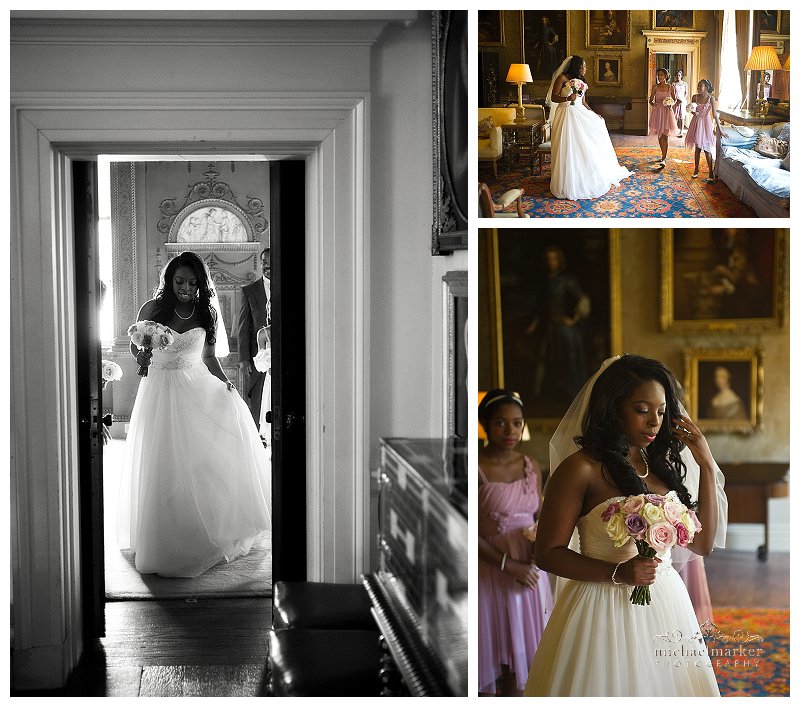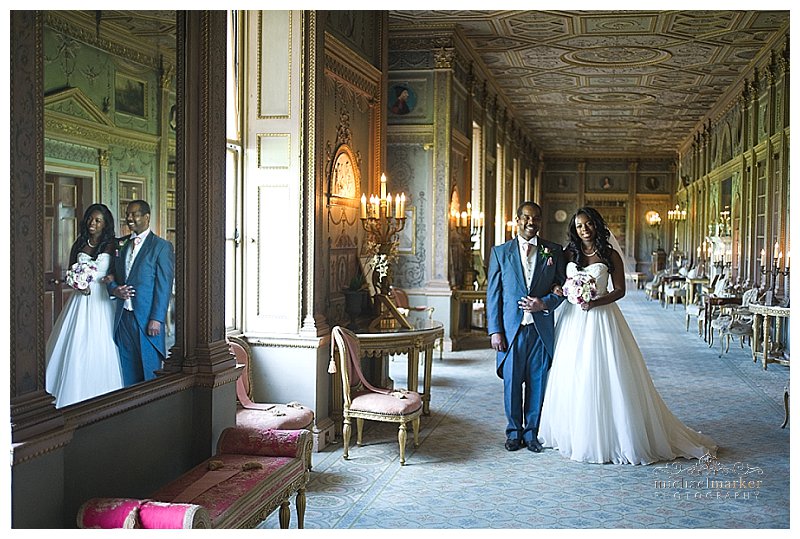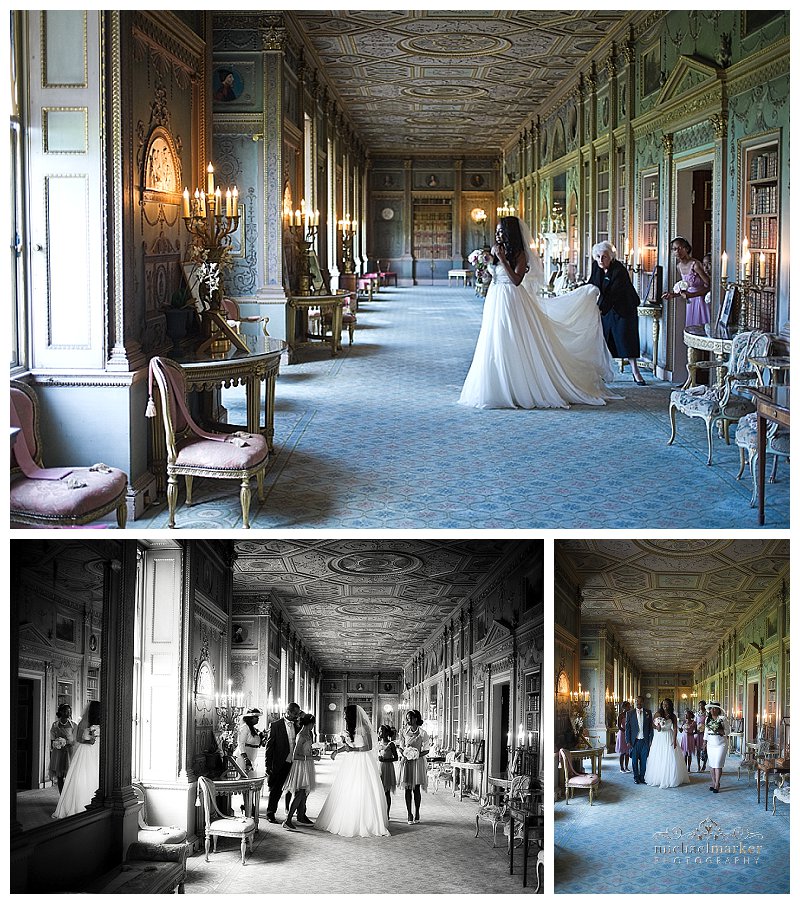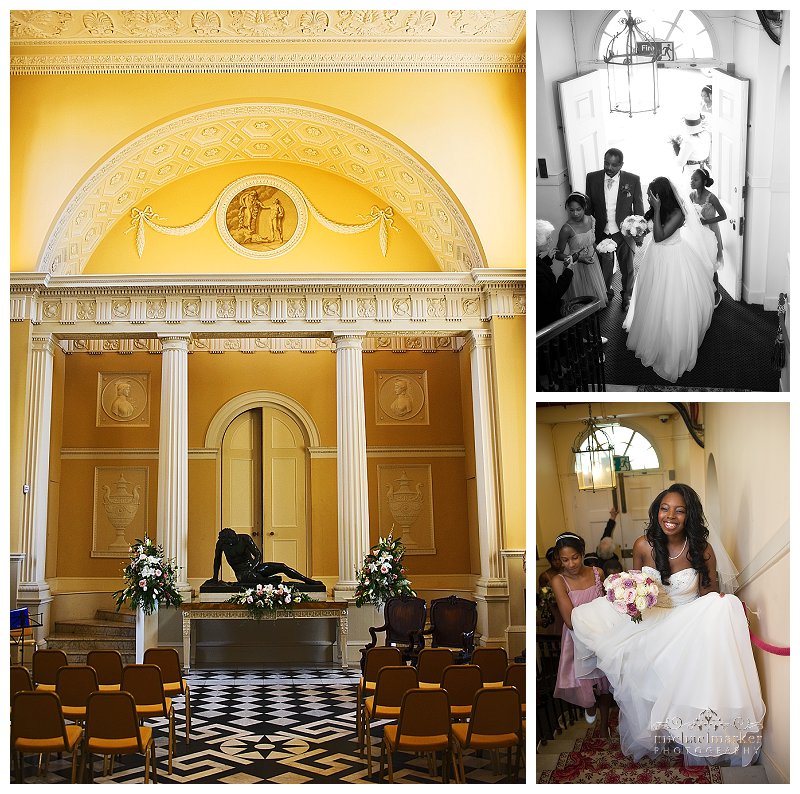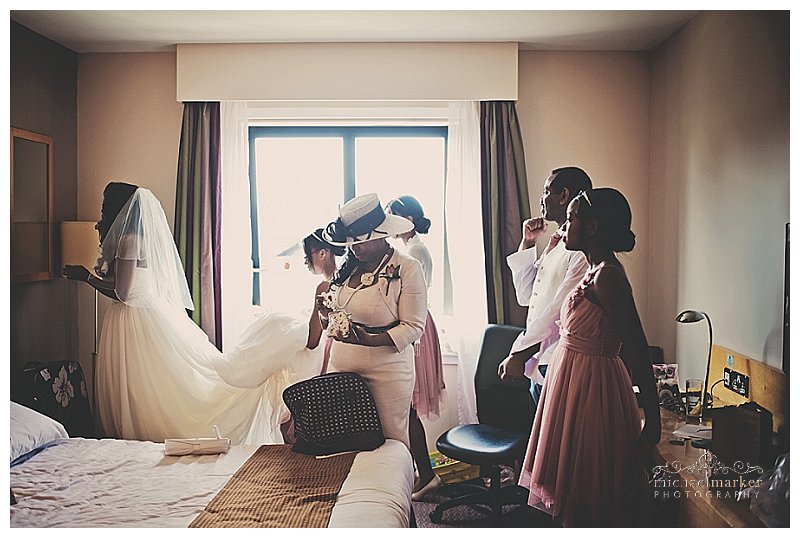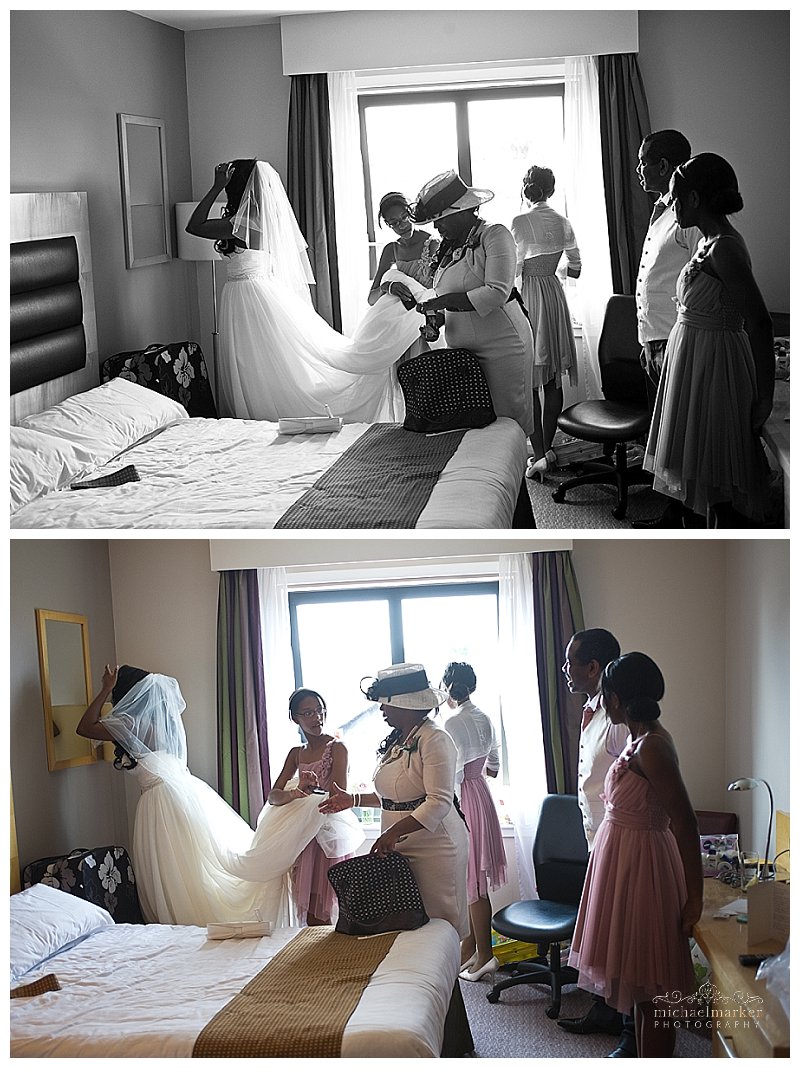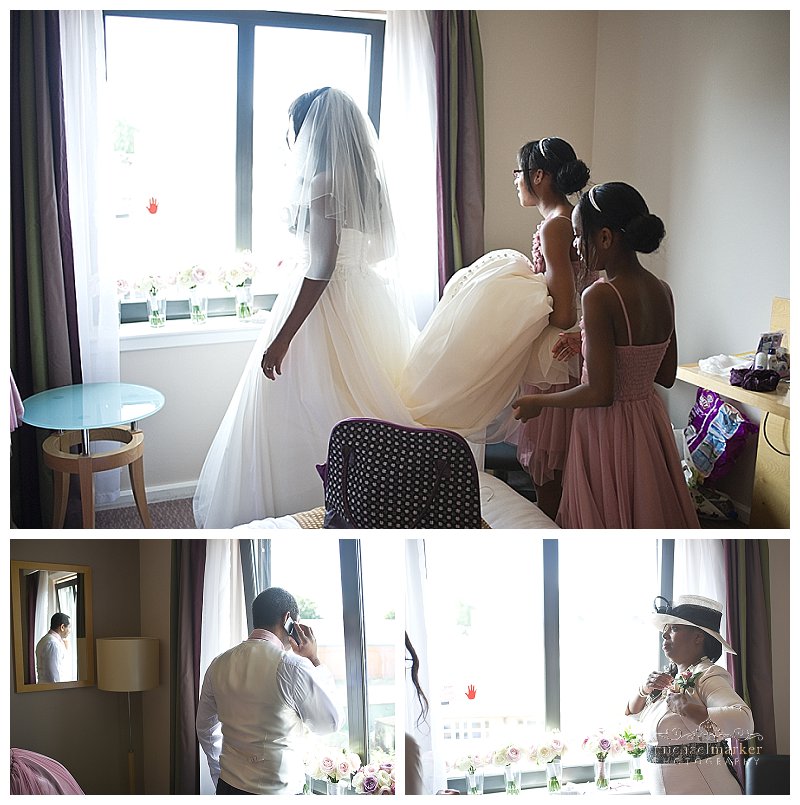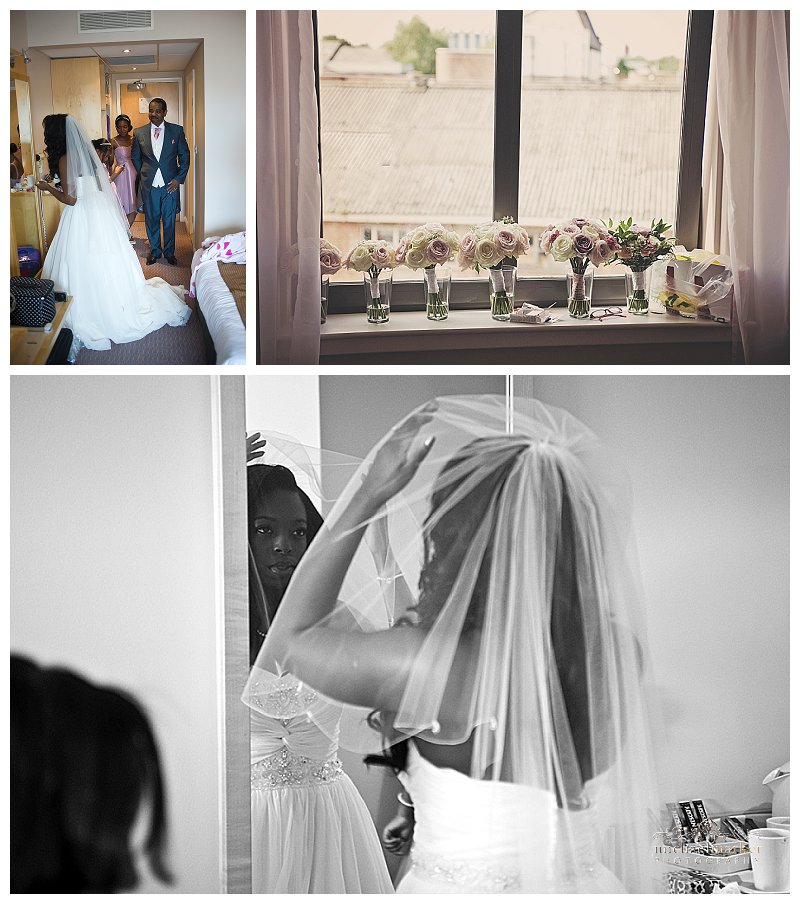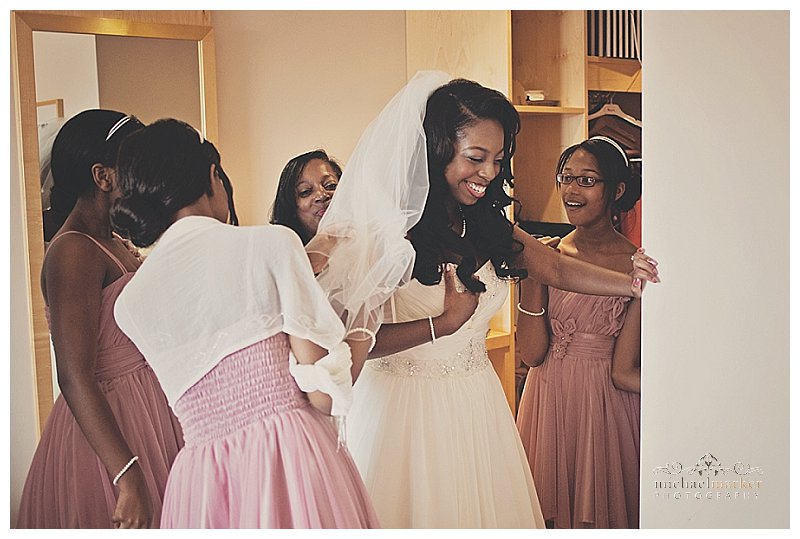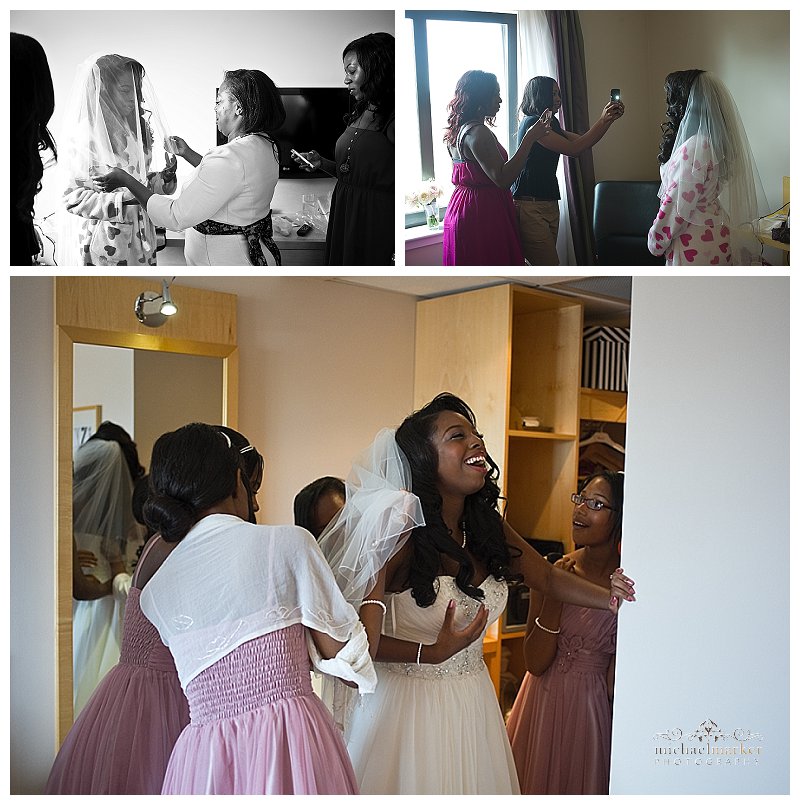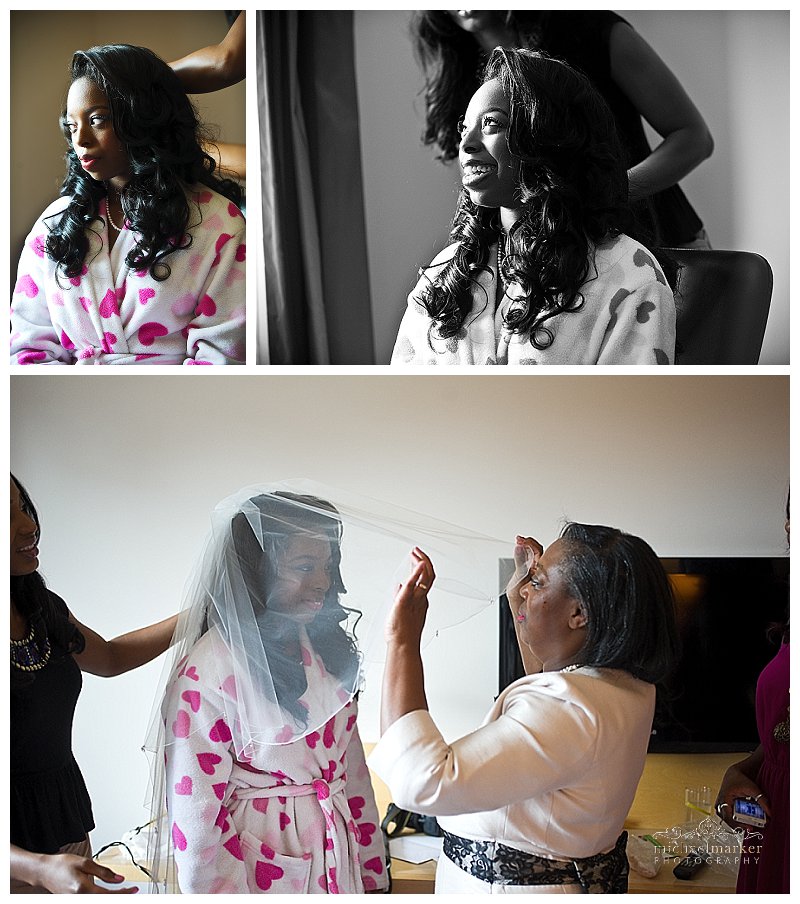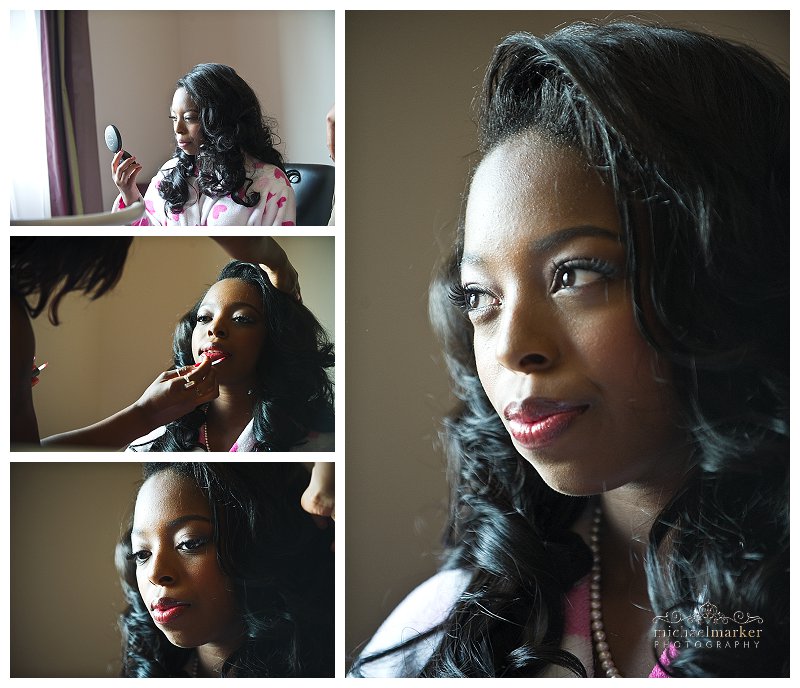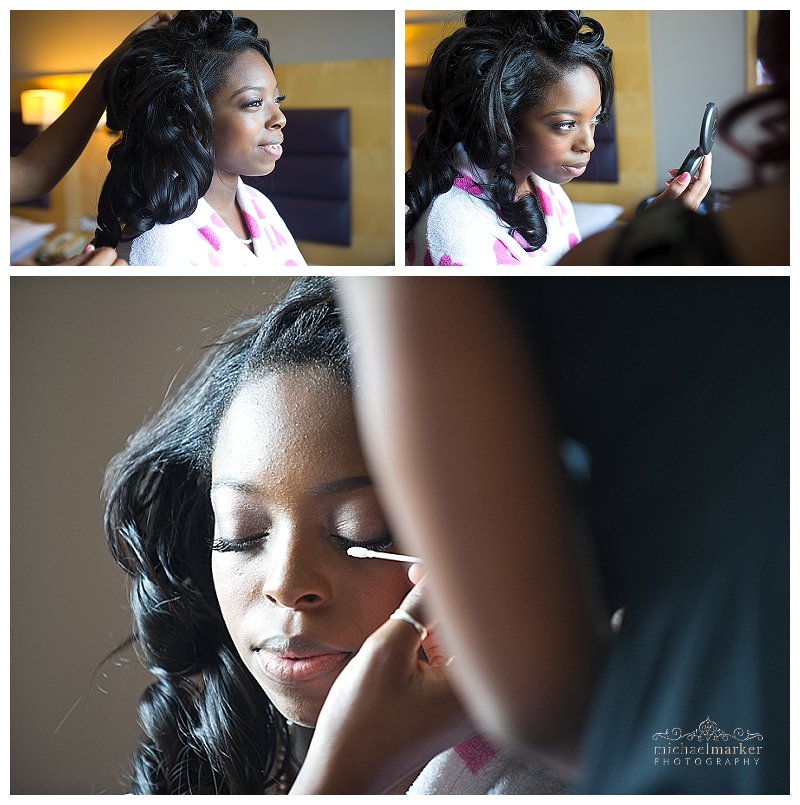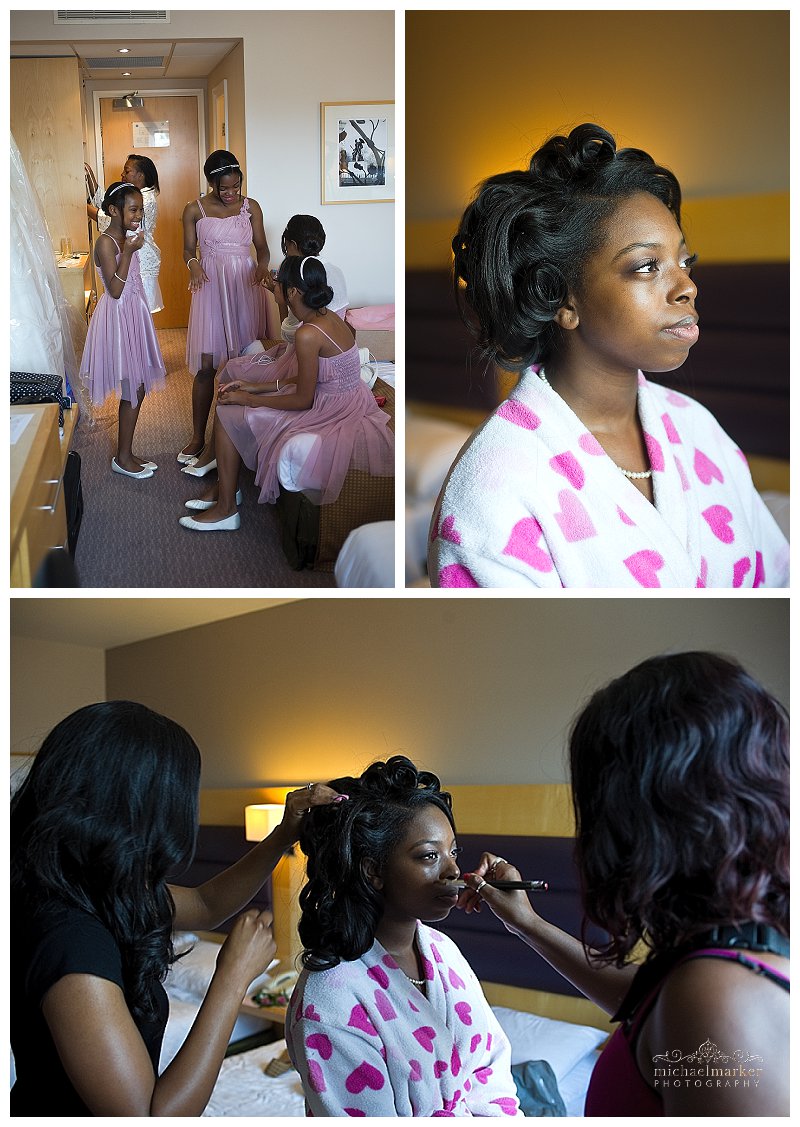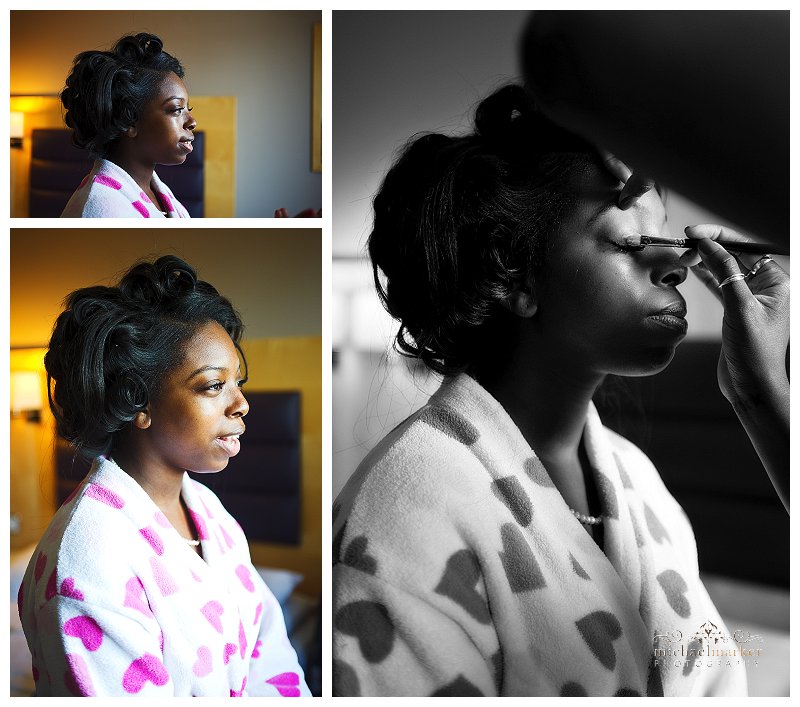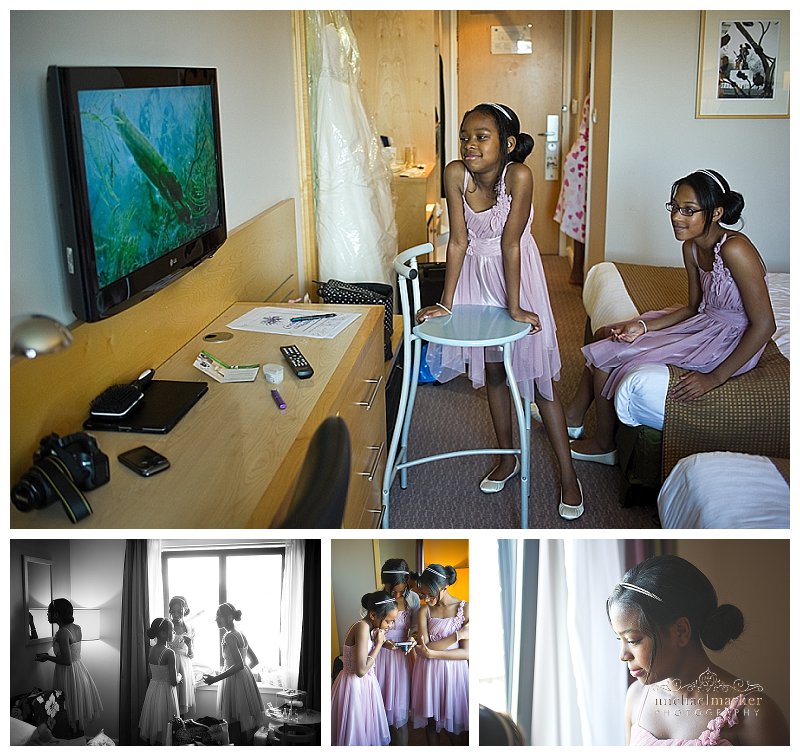 ---