Hi everyone. Christmas is almost upon us and it's time for my wedding photography 2017 year in review. I don't know if it's only me, but this year seems to have flown by! It is so hard to believe it is almost Christmas and that my fiance and I are about to experience an amazing river trip as gifts to each other (see more about our trip here)!
2017 has been a great year for weddings. I've been fortunate to have enjoyed documenting so many lovely couples big day. From the depths of Cornwall, to beaches in North Devon via the centre of Salisbury and London too! One of the exciting parts of my job as a wedding photographer is travelling the road and discovering the unexpected. This year has been good for weather and sunsets and as you may well have noticed I love sunset wedding silhouettes. I love the simplicity and their colourful wow factor!
The other exciting news from this last year is the number of wedding photography awards I've received. From the prestigious Wedding Photojournalists Association to being featured as photo of the month featured photographer. It's always humbling to receive professional recognition for the work I do.
It's also been a great year for so many of my previous wedding couples announcing they are expecting a new arrival to their family. And the birth of quite a few beautiful babies! This is wonderful news and I love staying in touch with so many of my wedding couples.
This year has also been an extra special year for me as I had the great honour of photographing my own daughter's wedding day! As well as giving her away! it was such a magical day and she looked so beautiful and needless to say I was a very proud father of the bride!
I can't wait for what 2018 brings and even more exciting wedding adventures to be had. With that, please enjoy some of these wedding photos and wedding photography 2017 year in review.
Enquire about your wedding date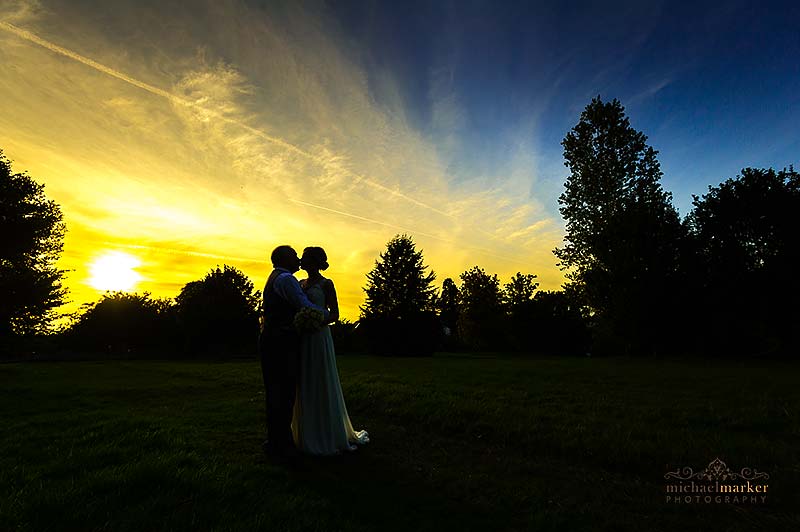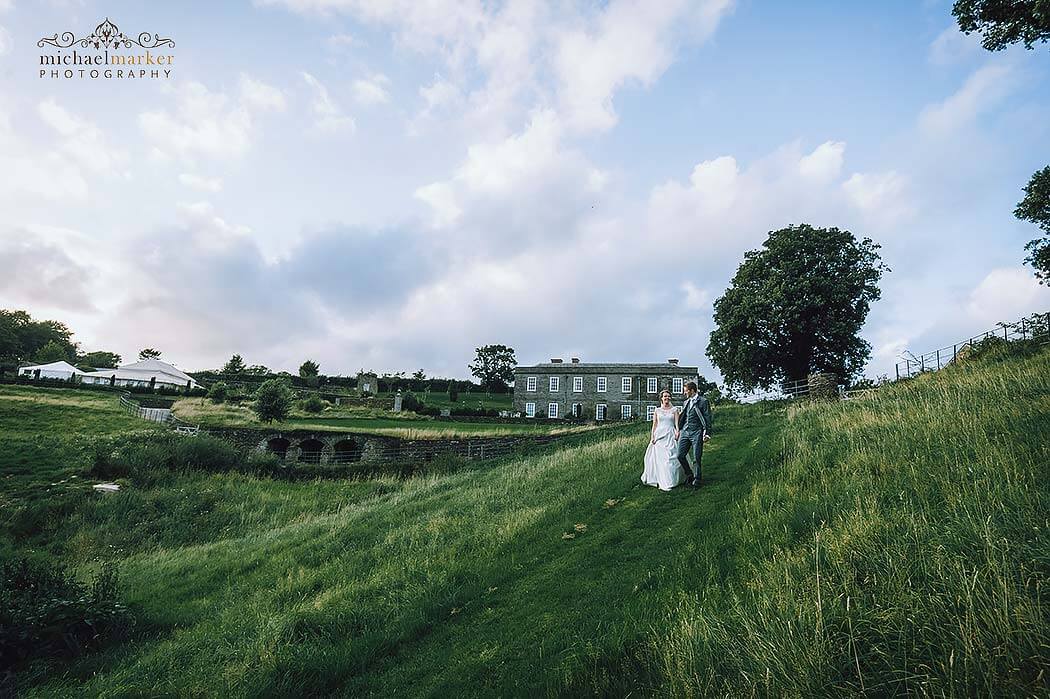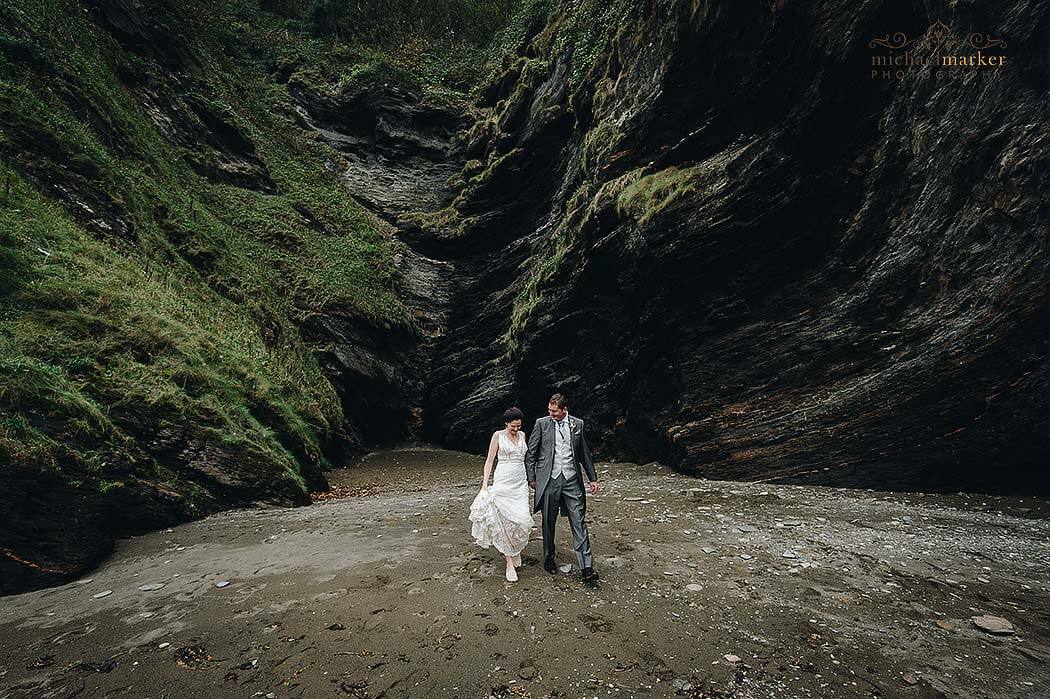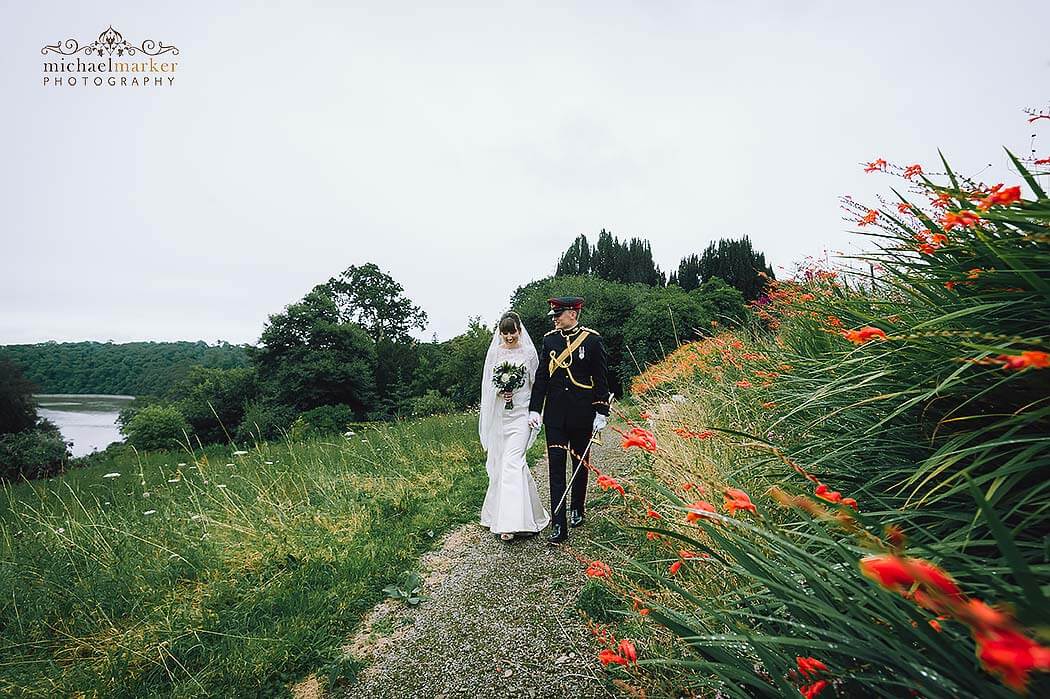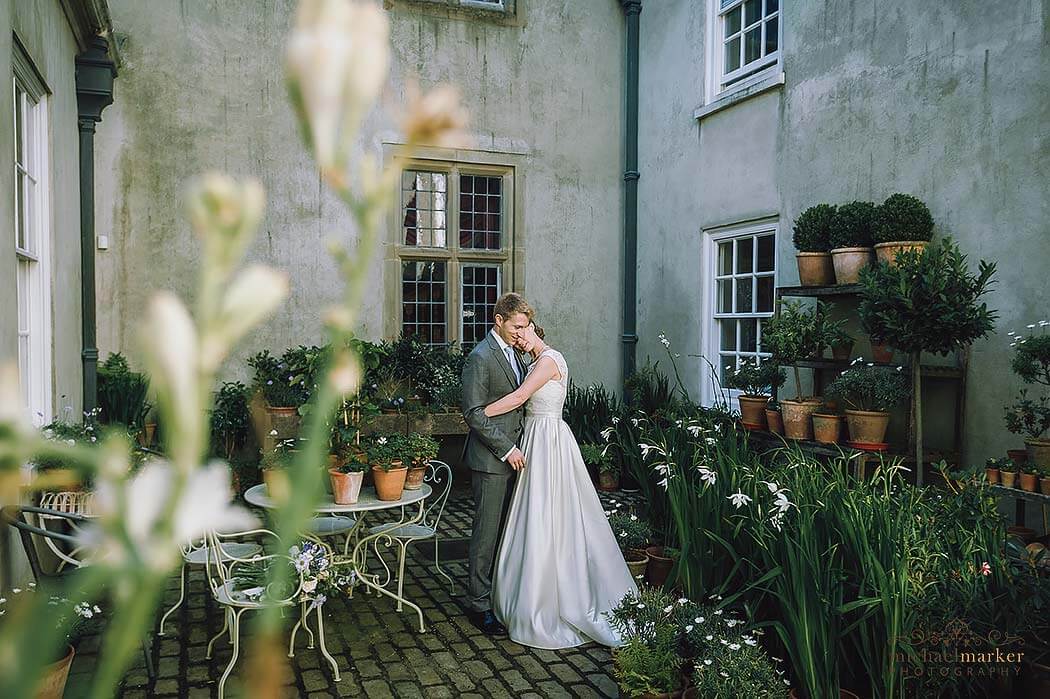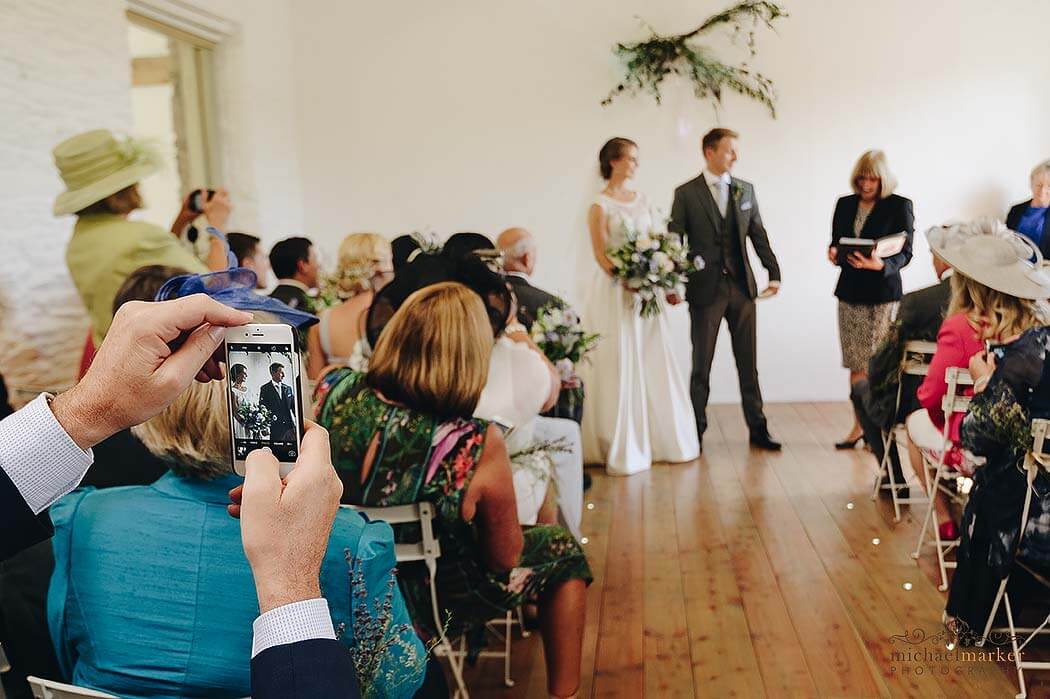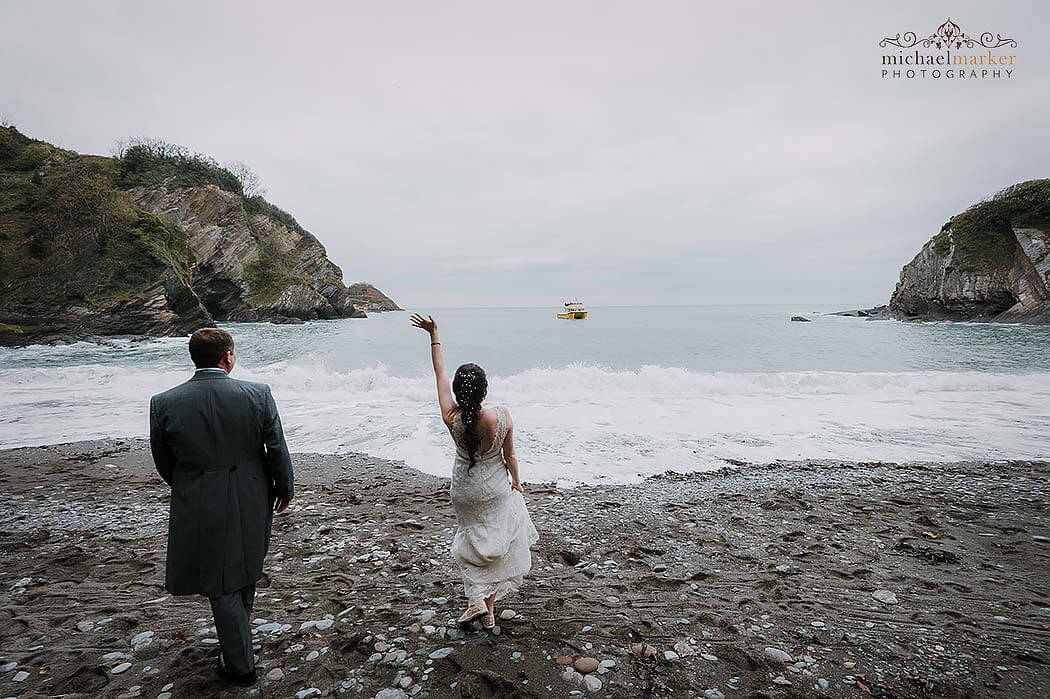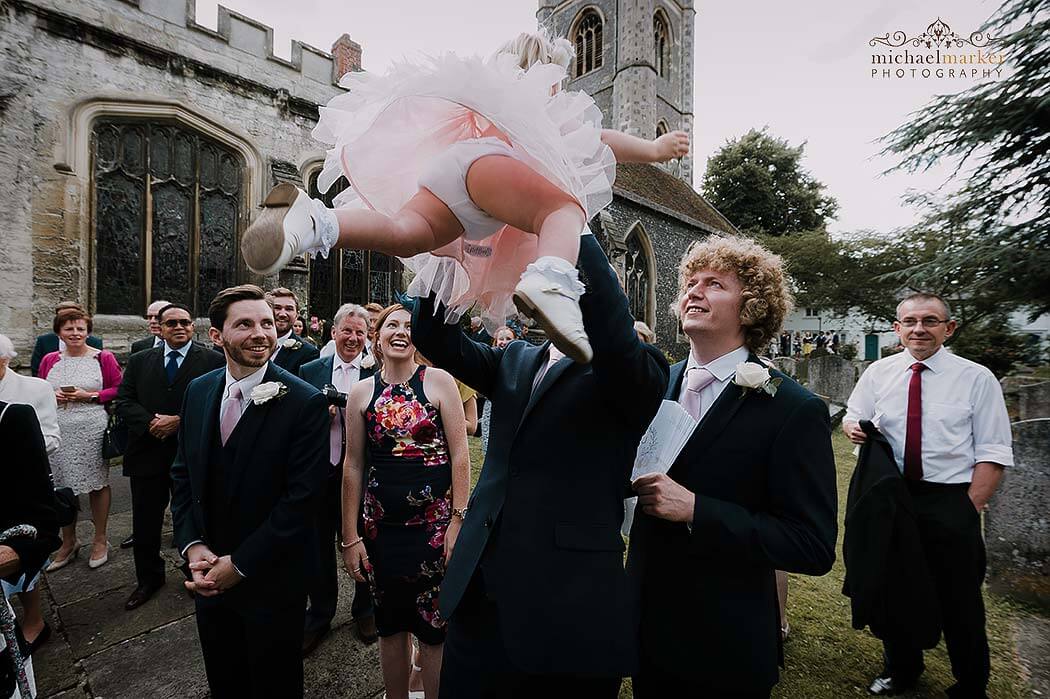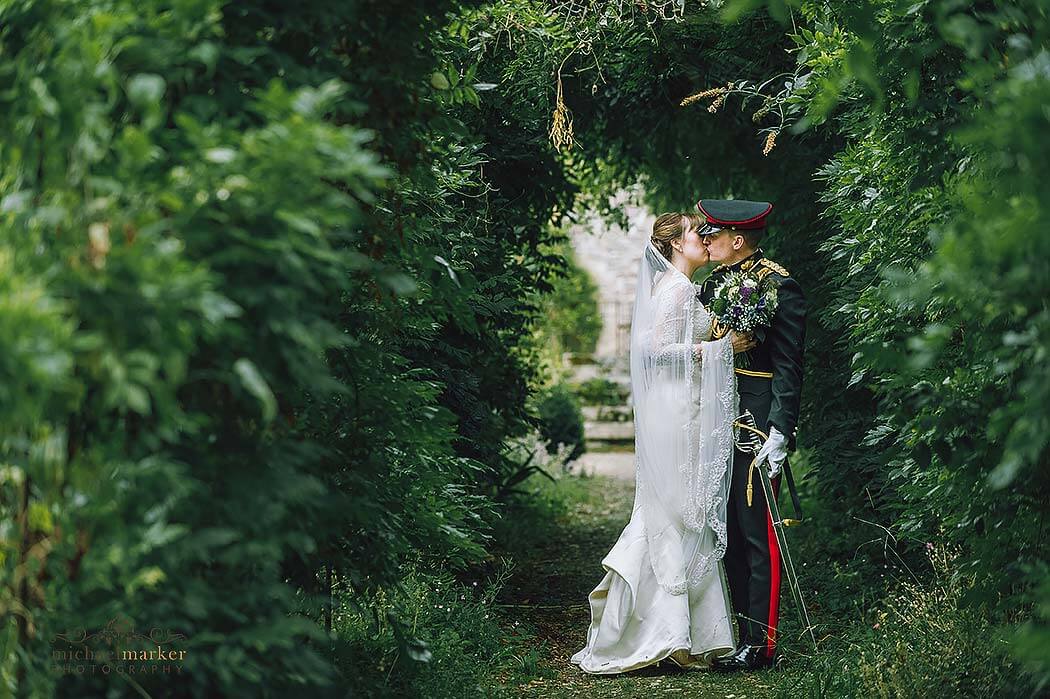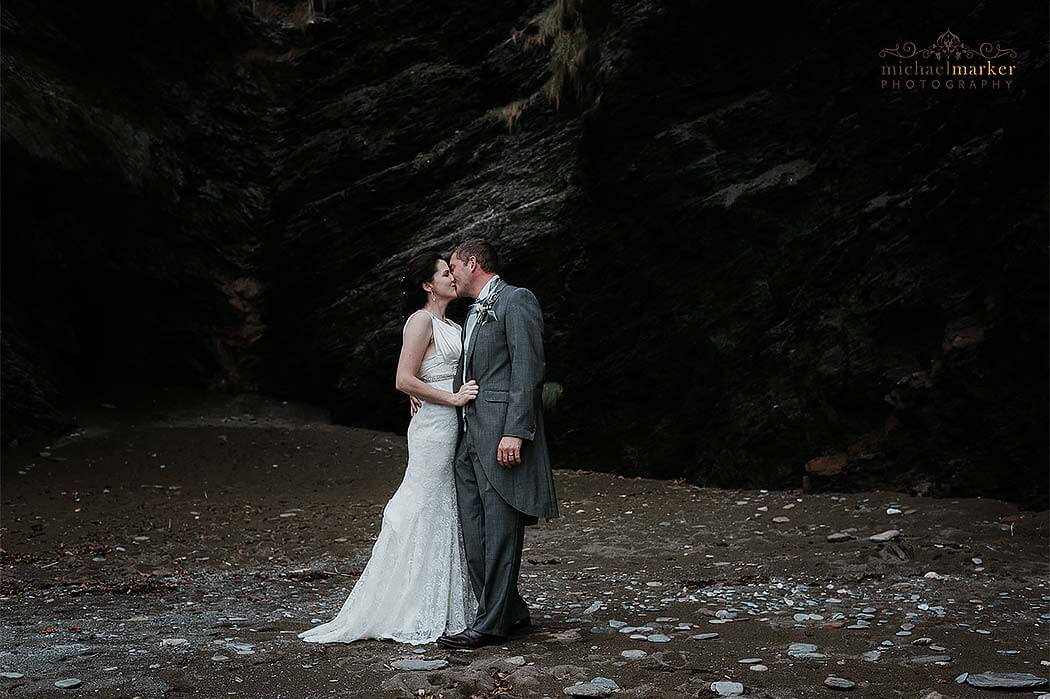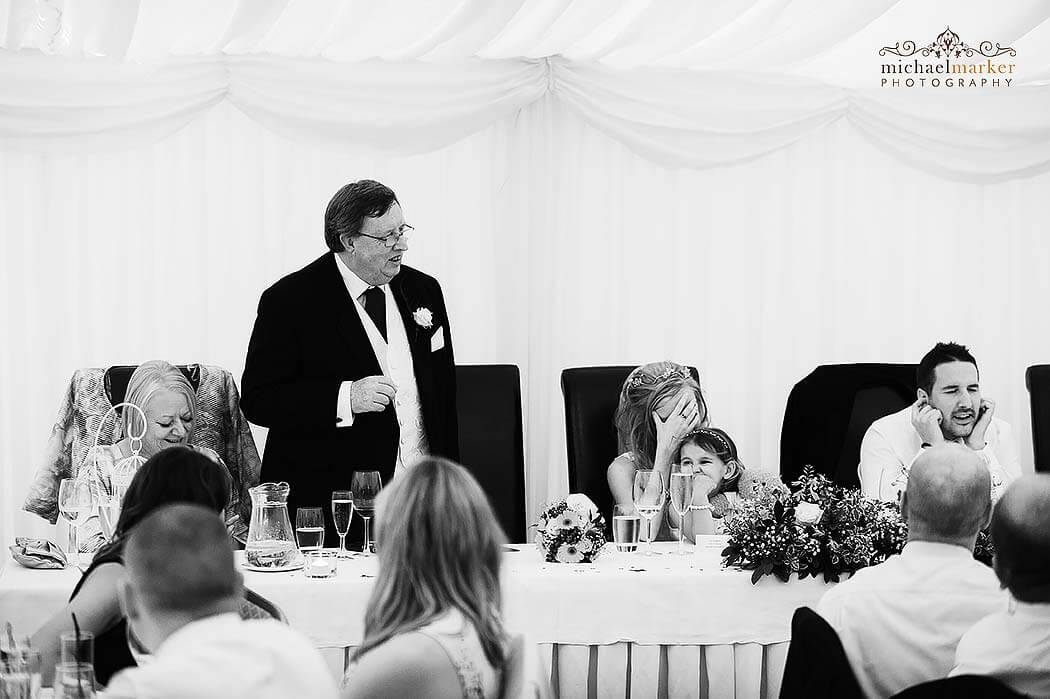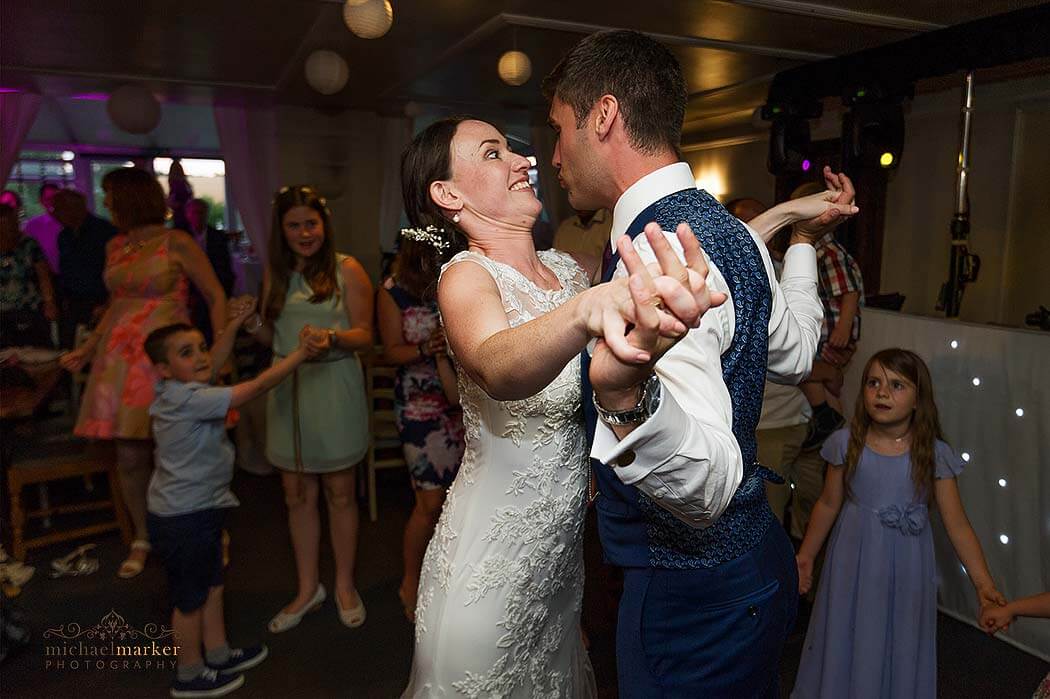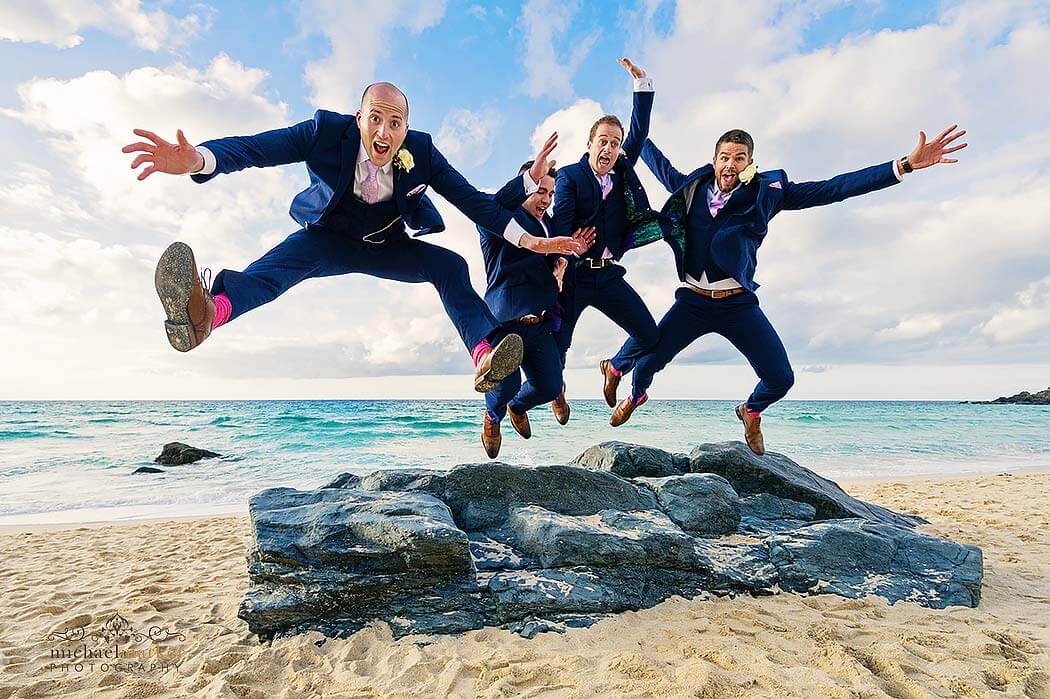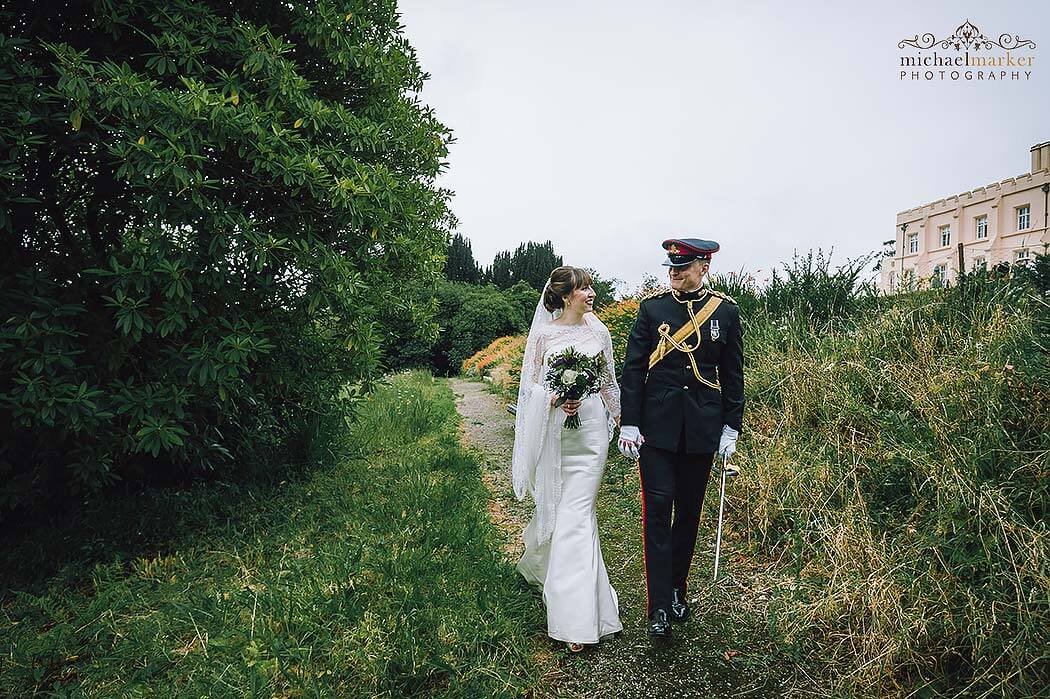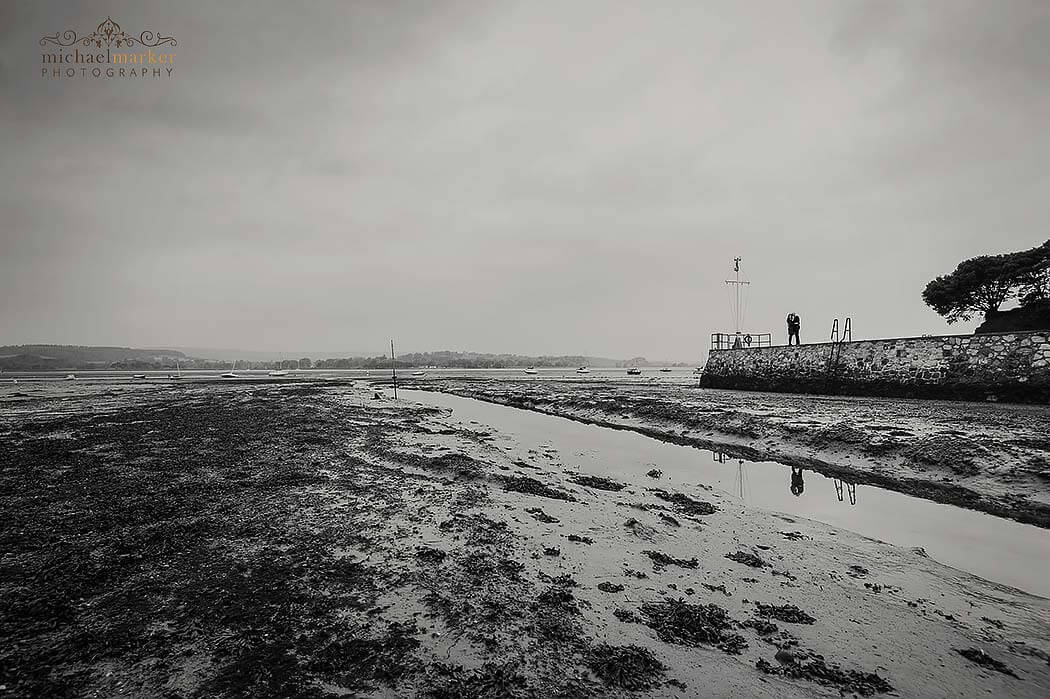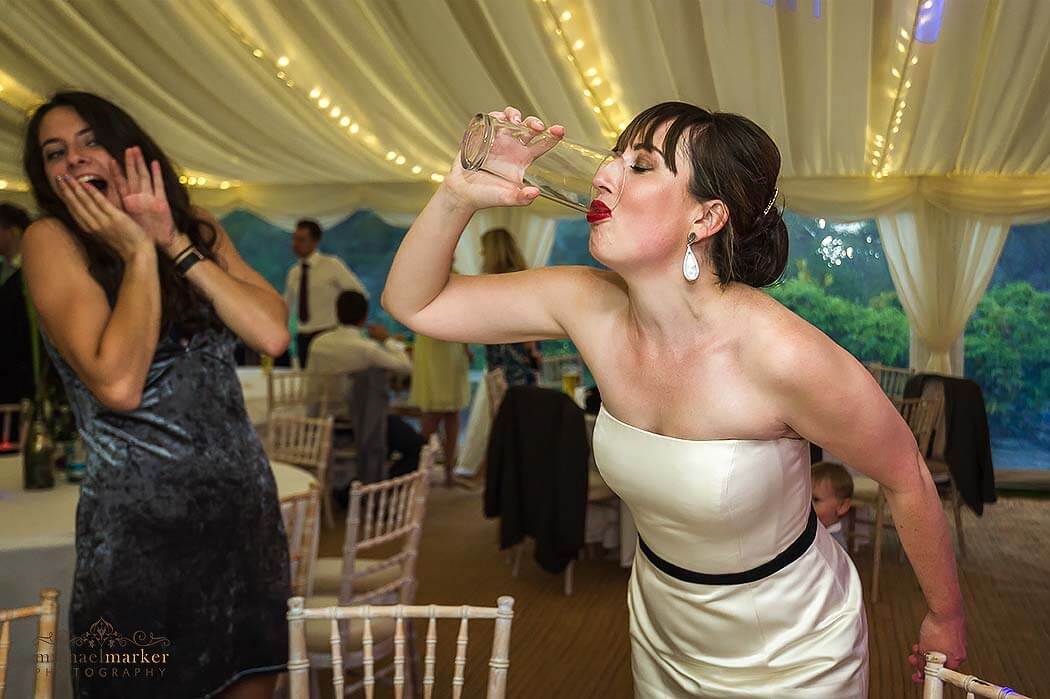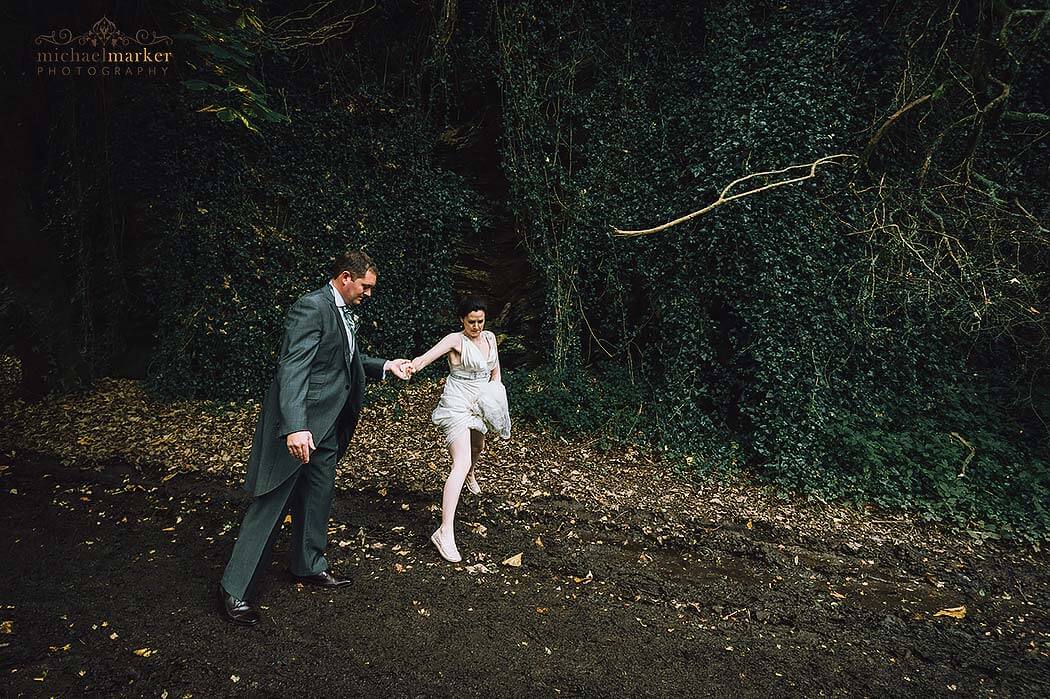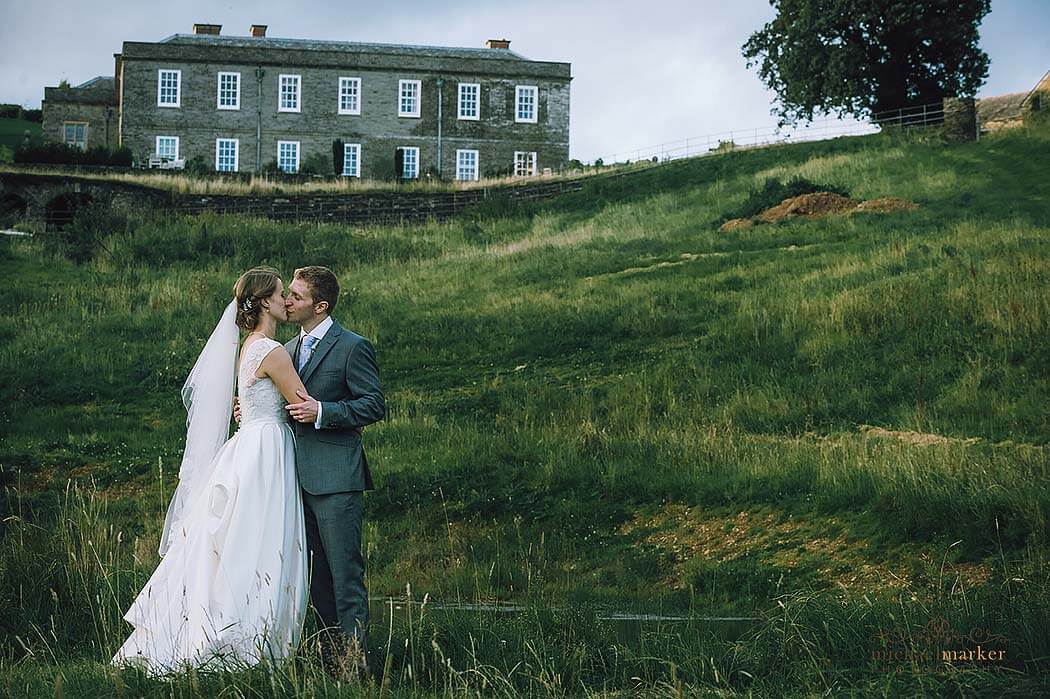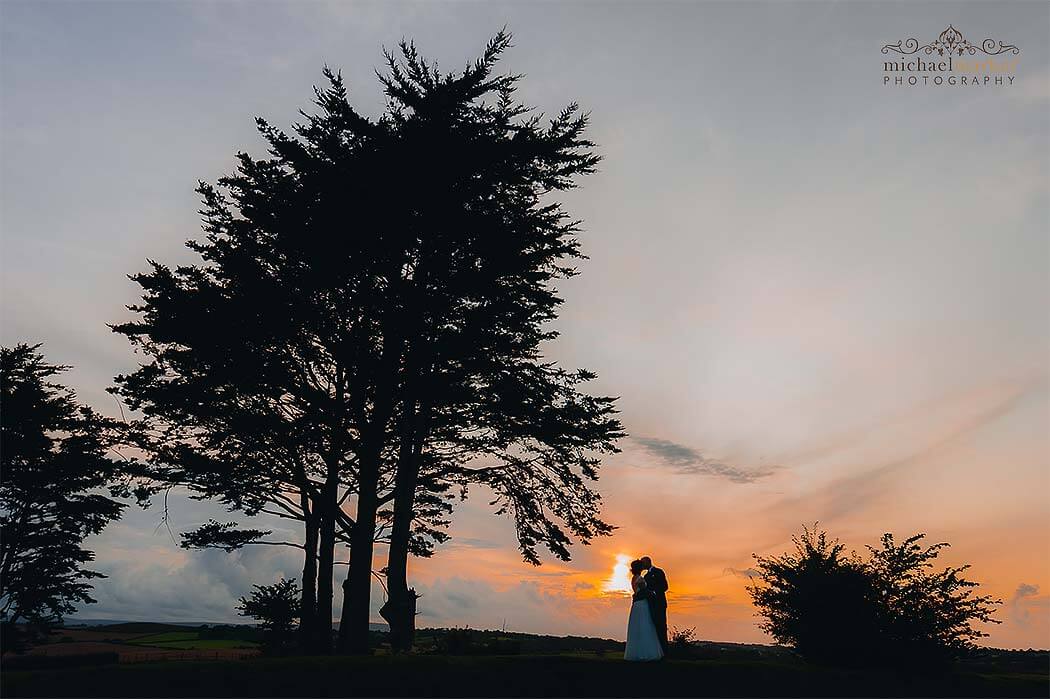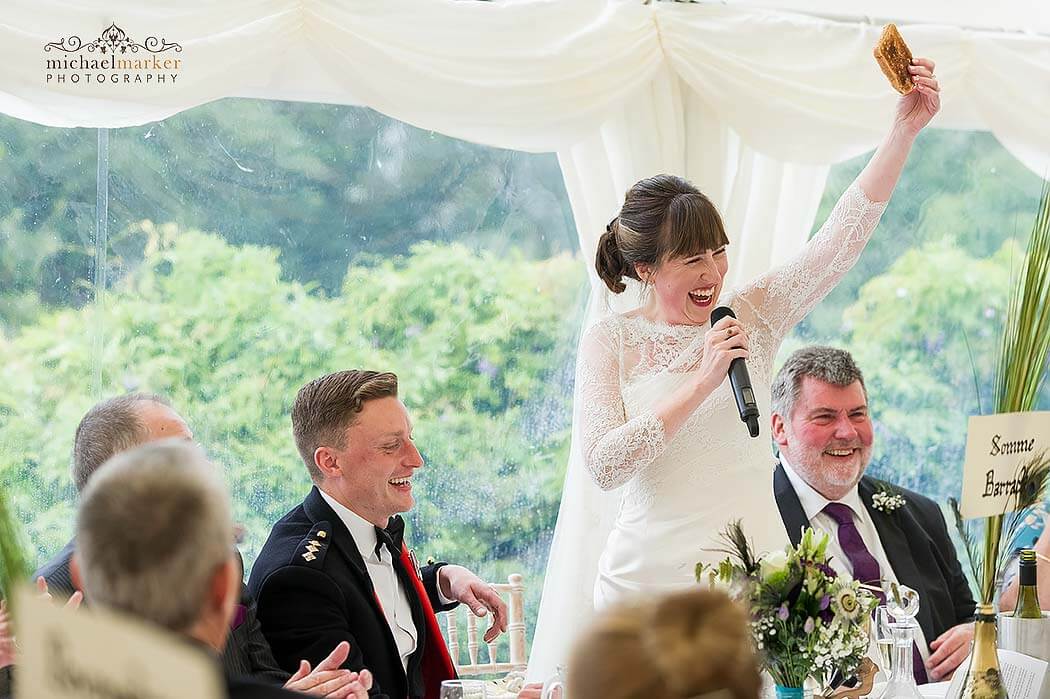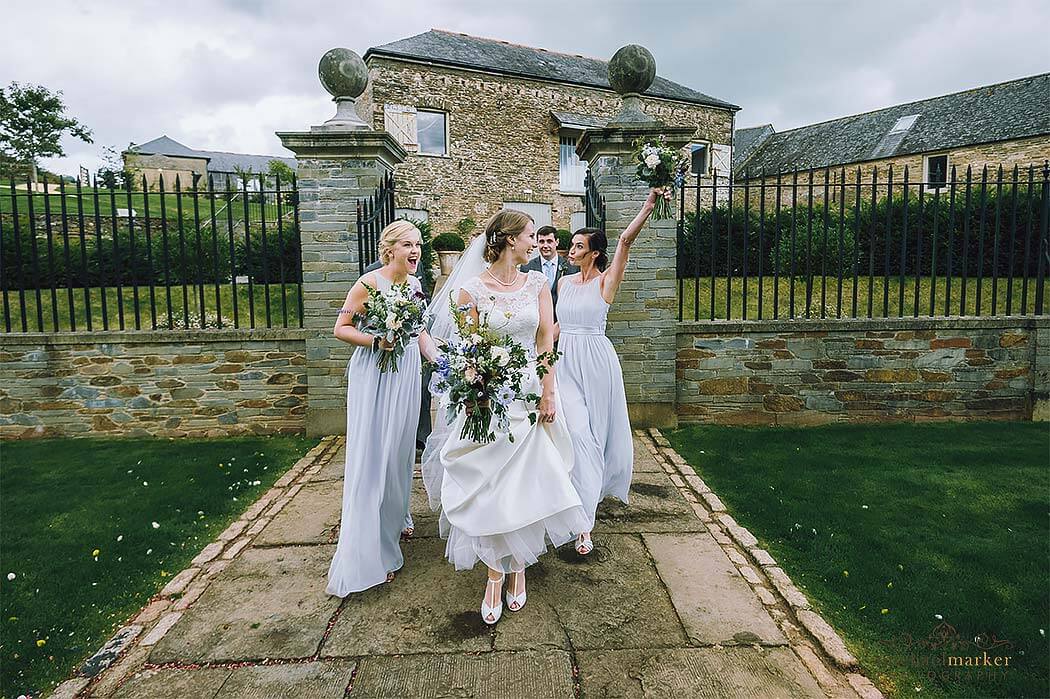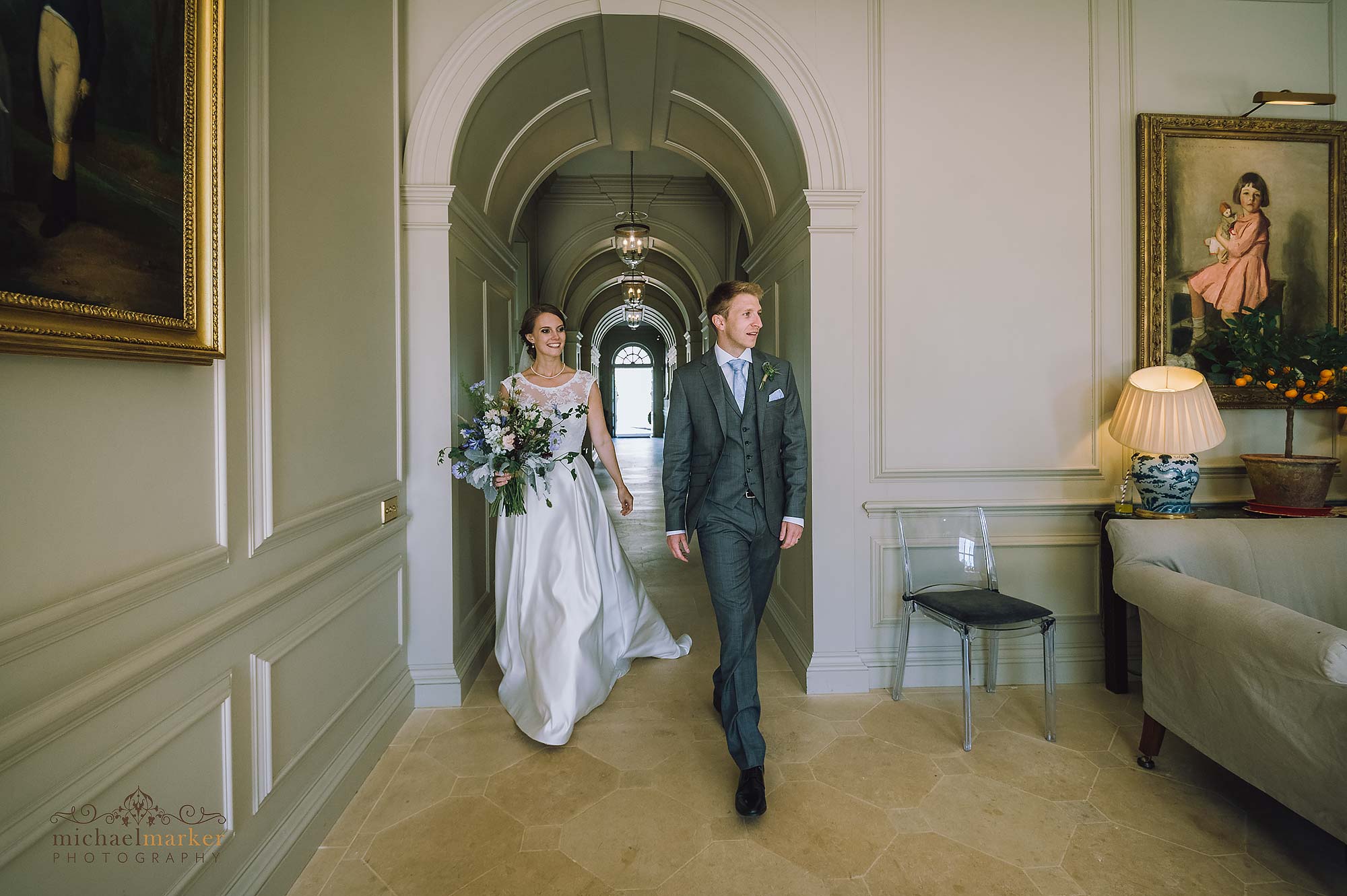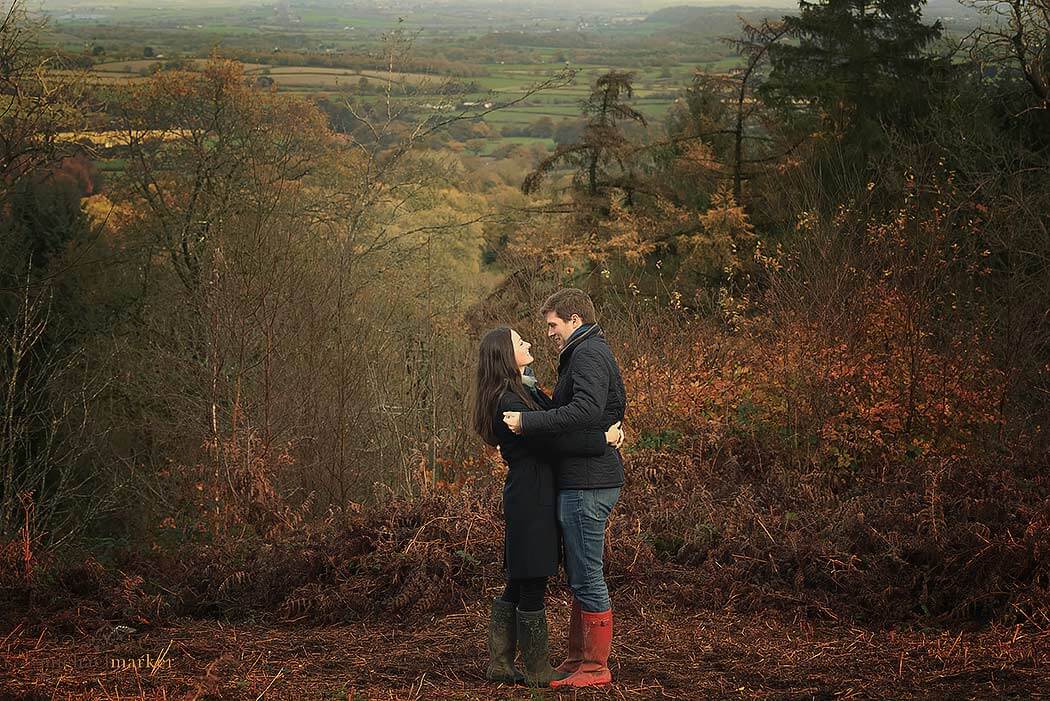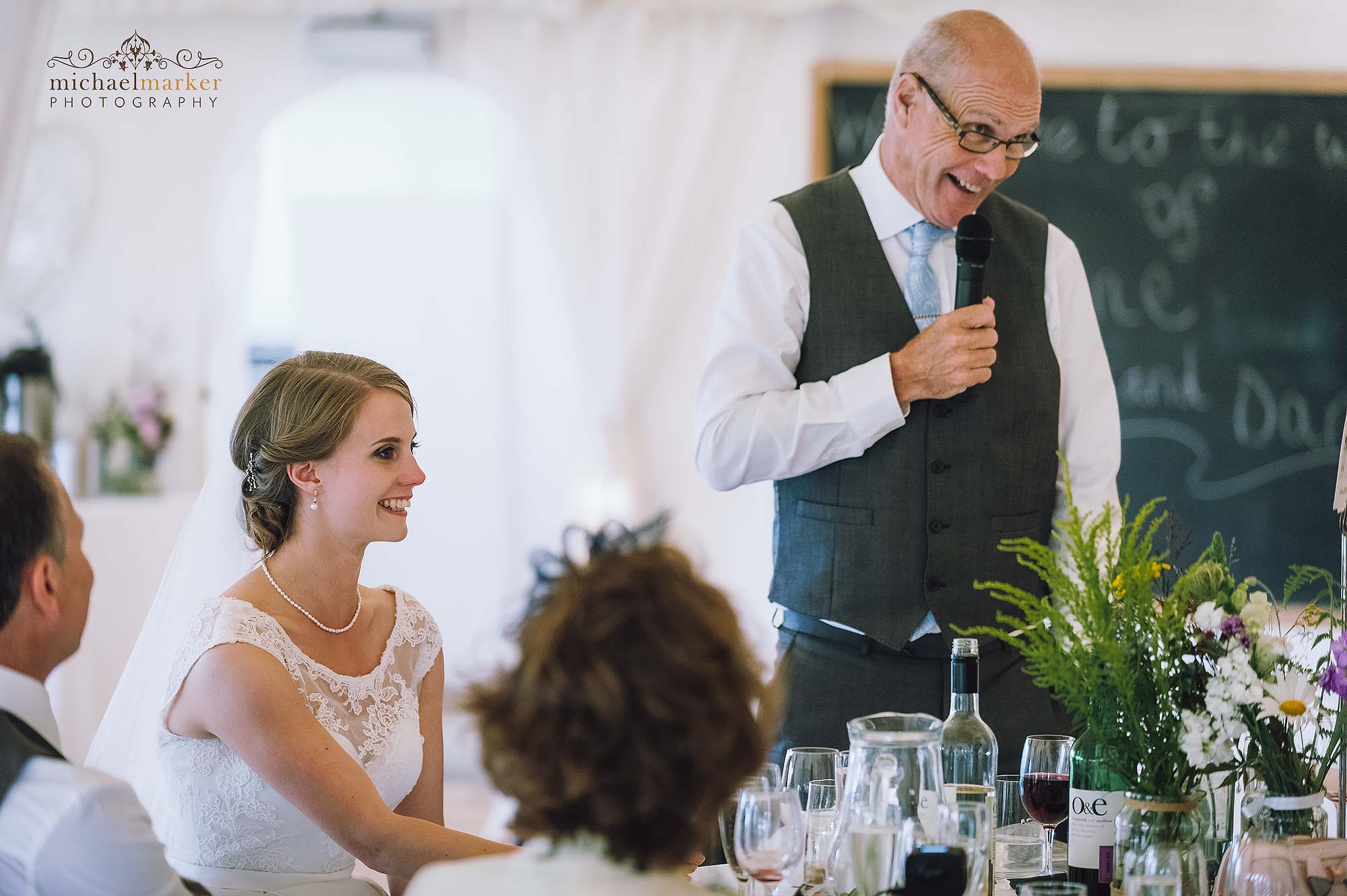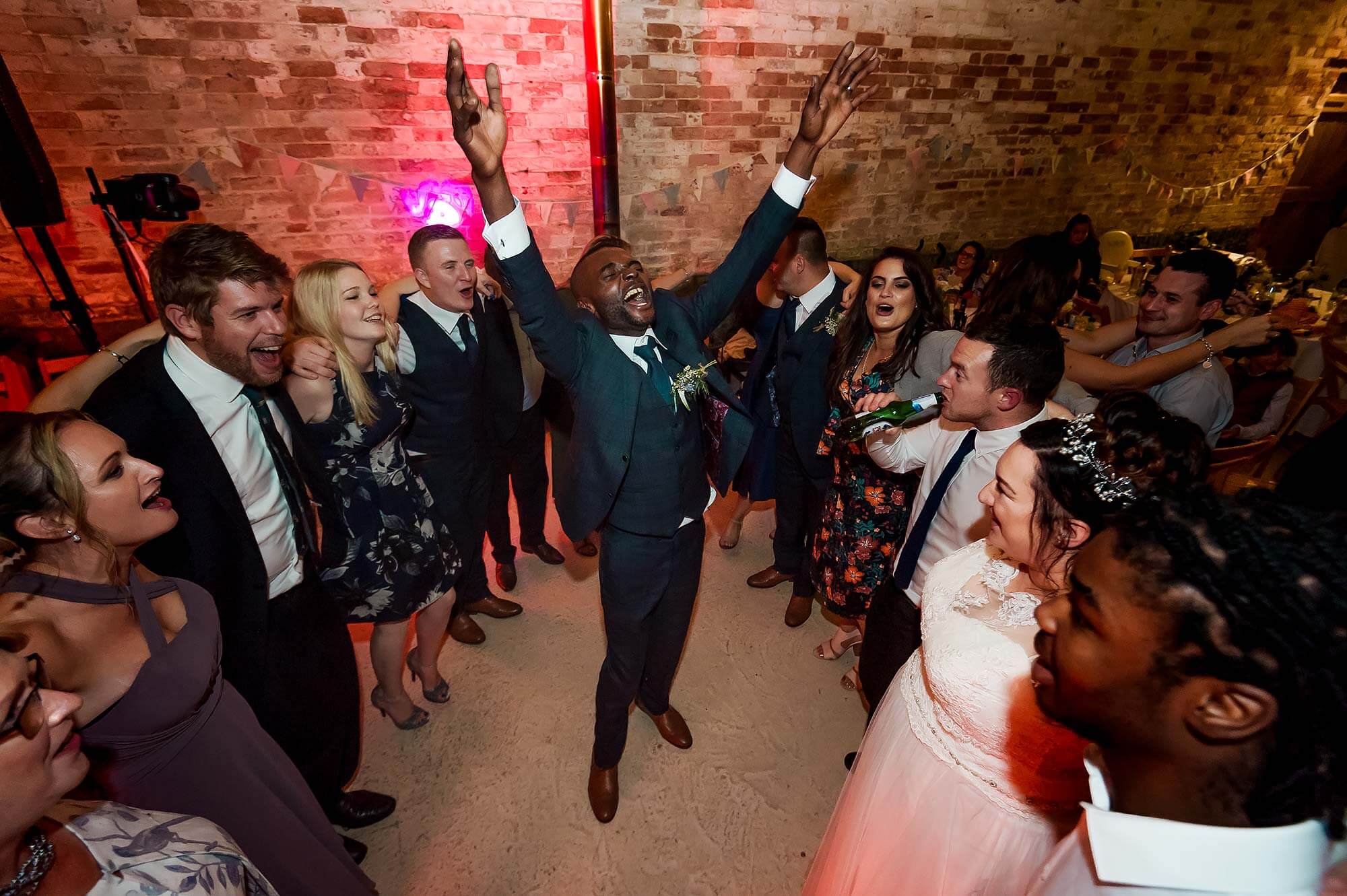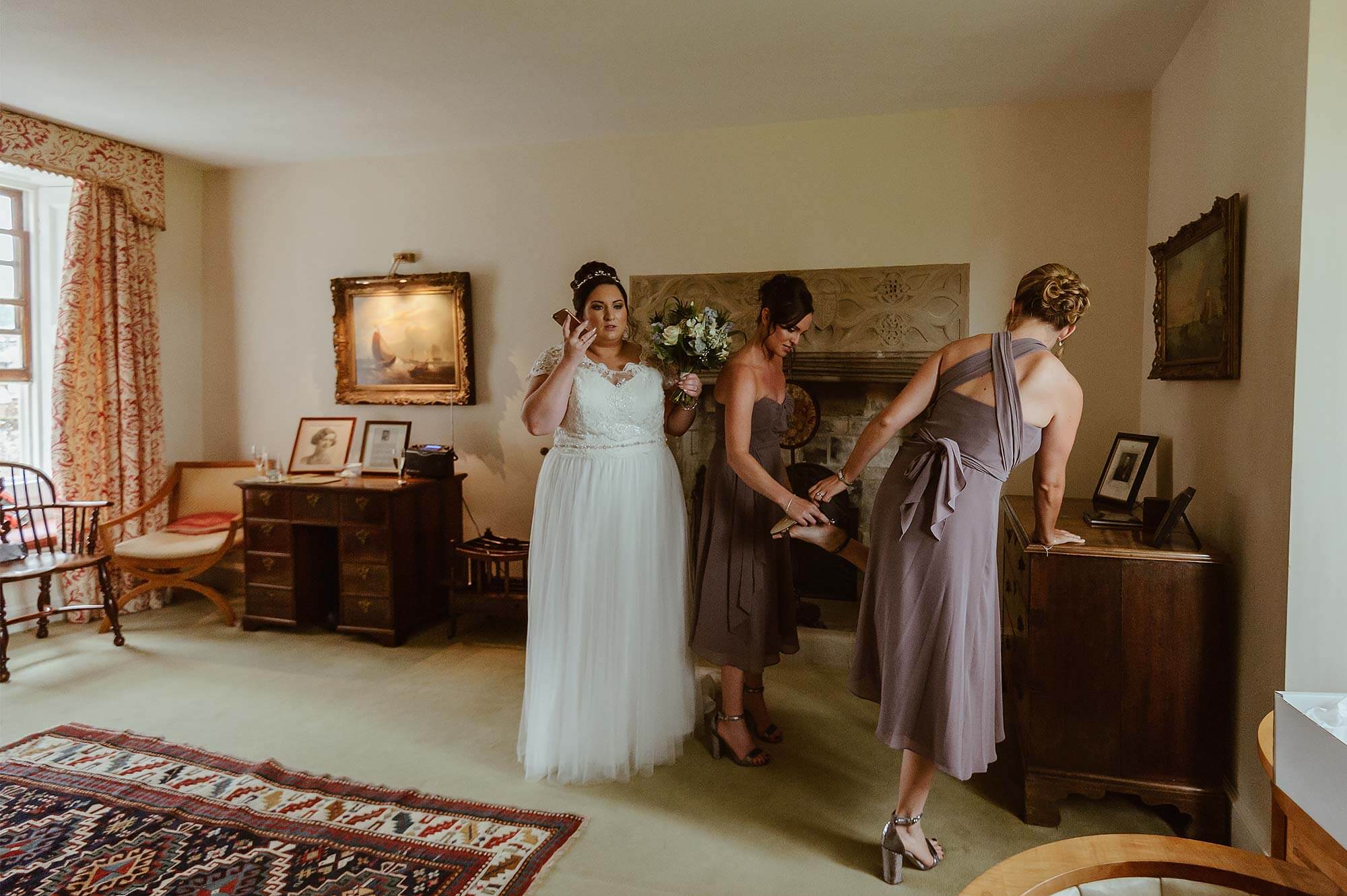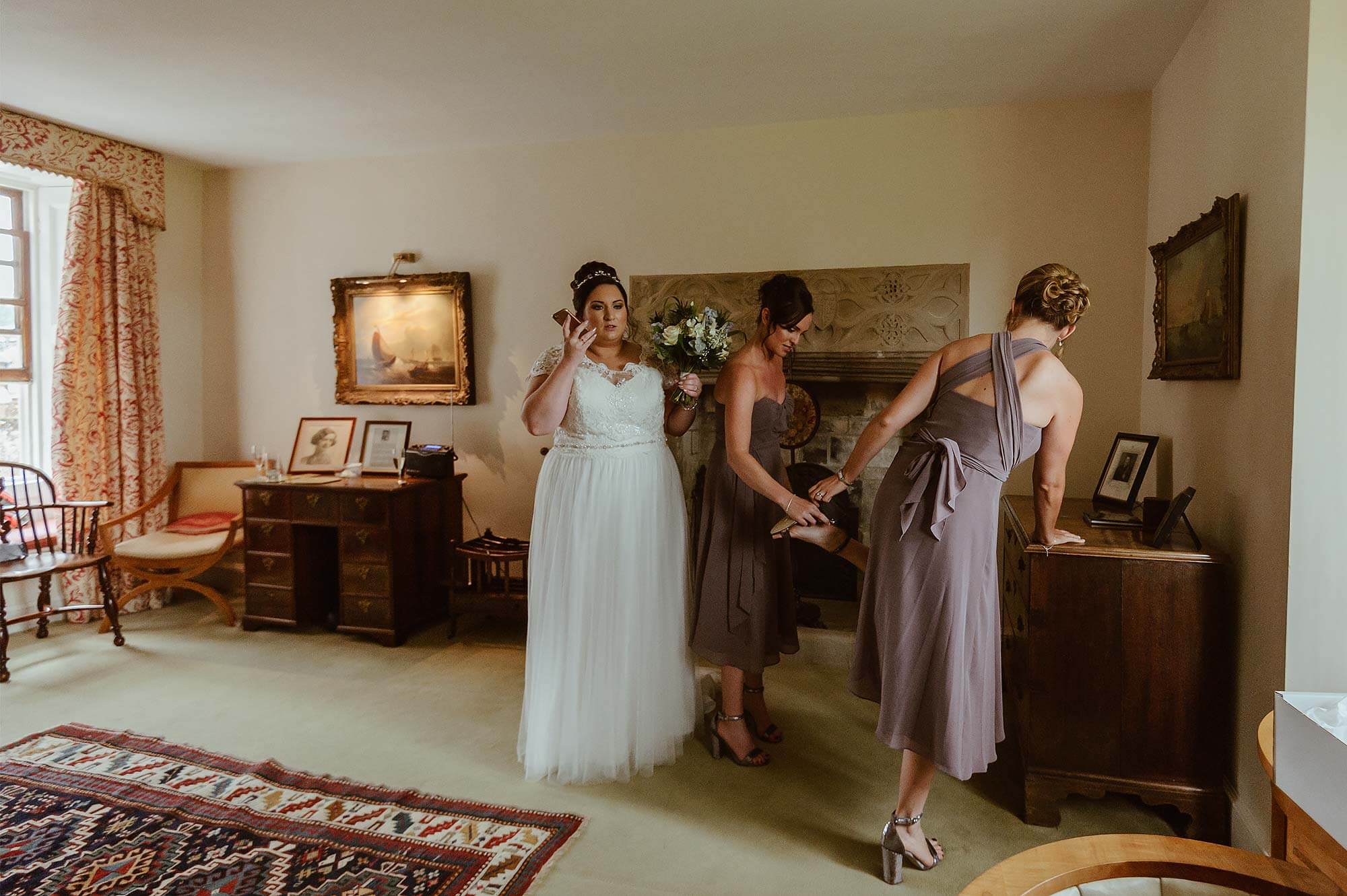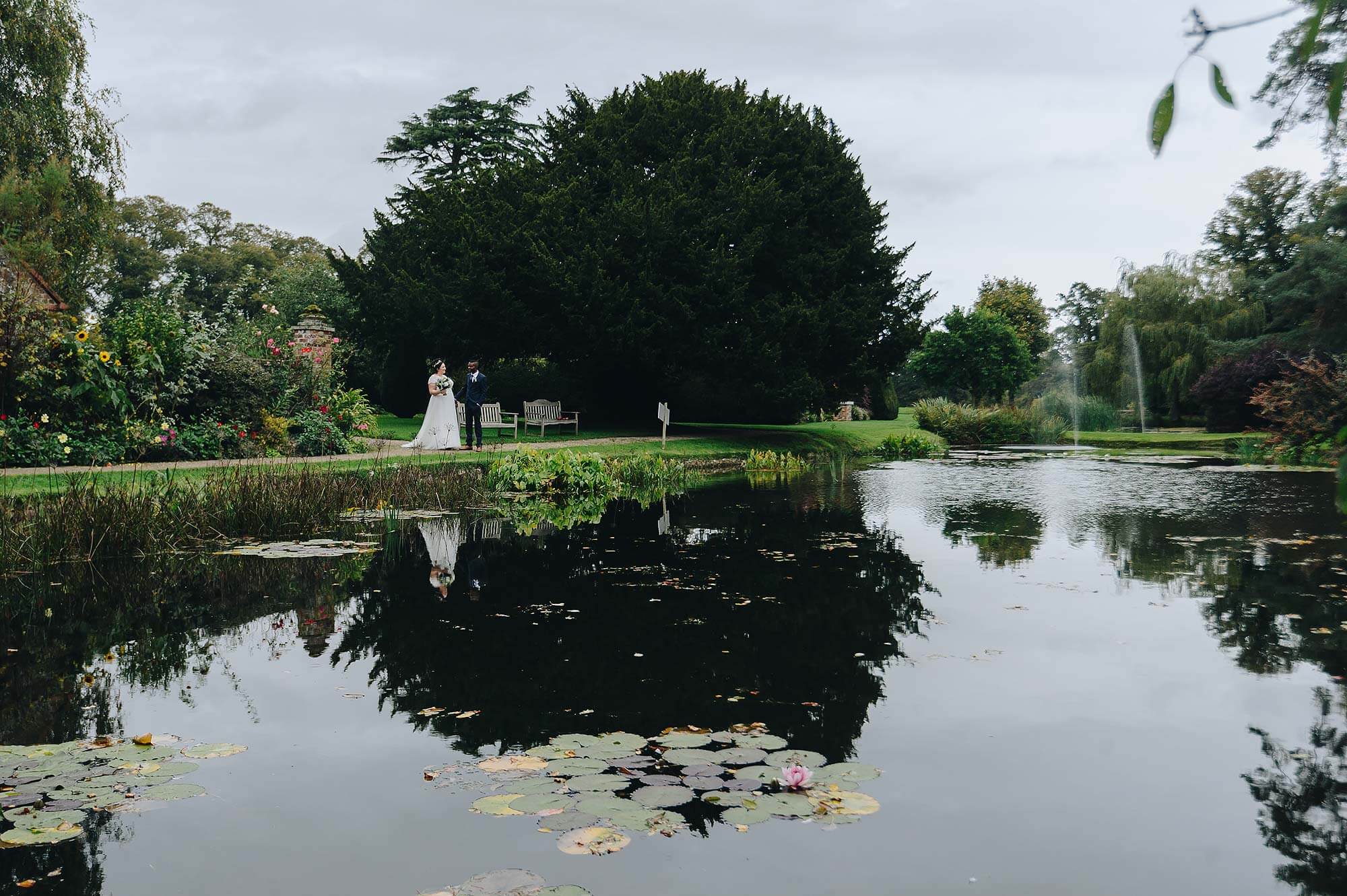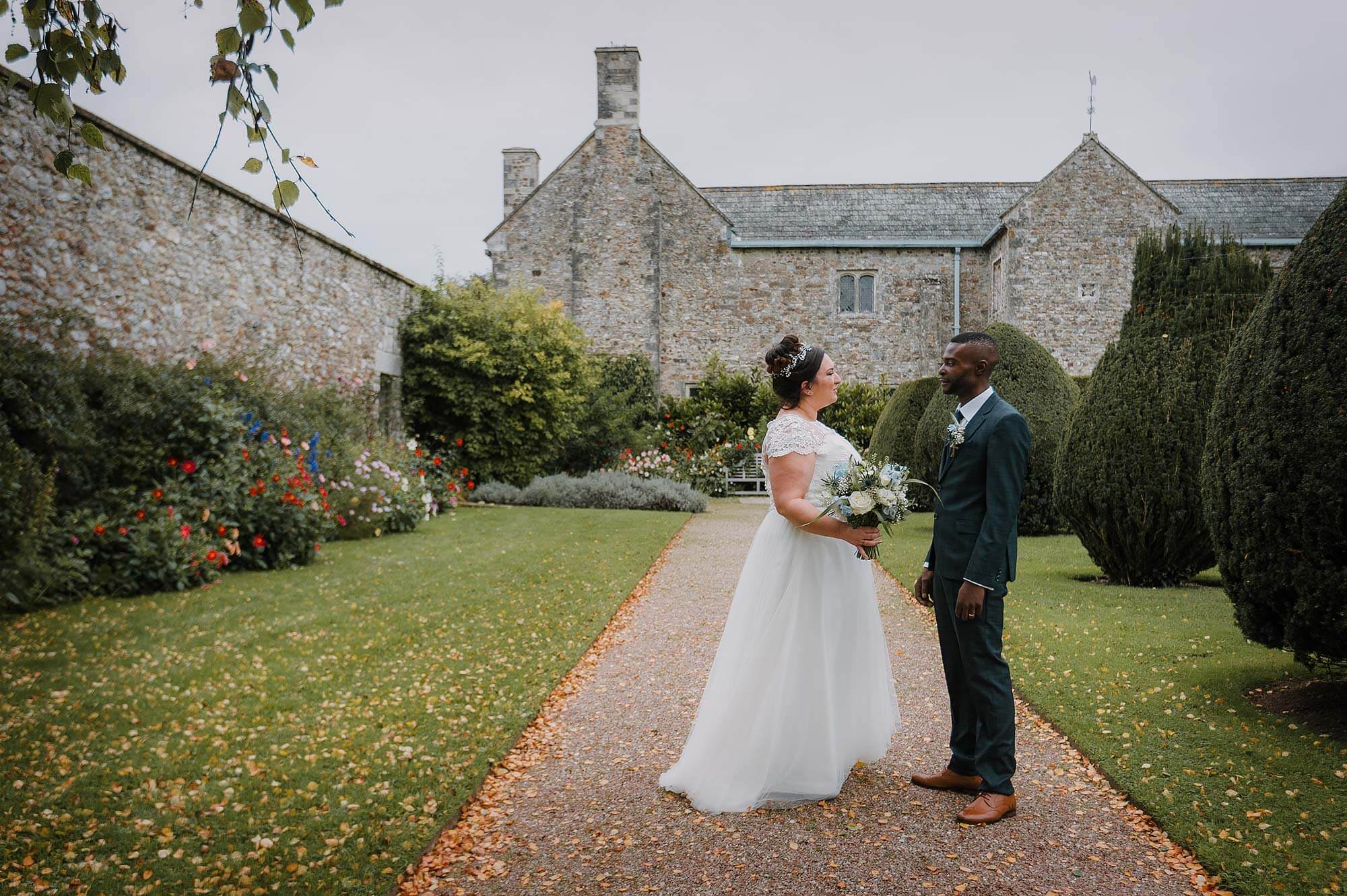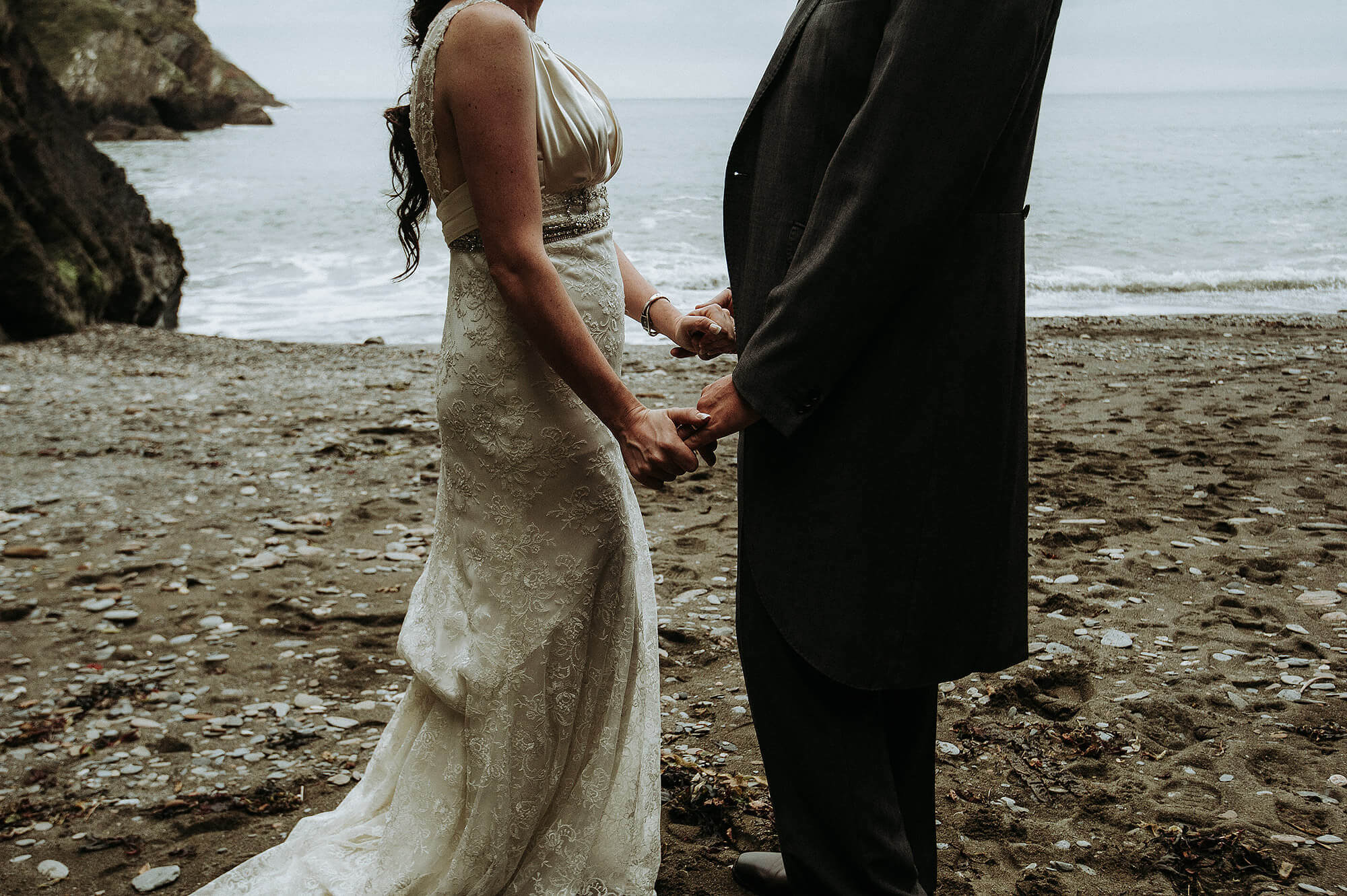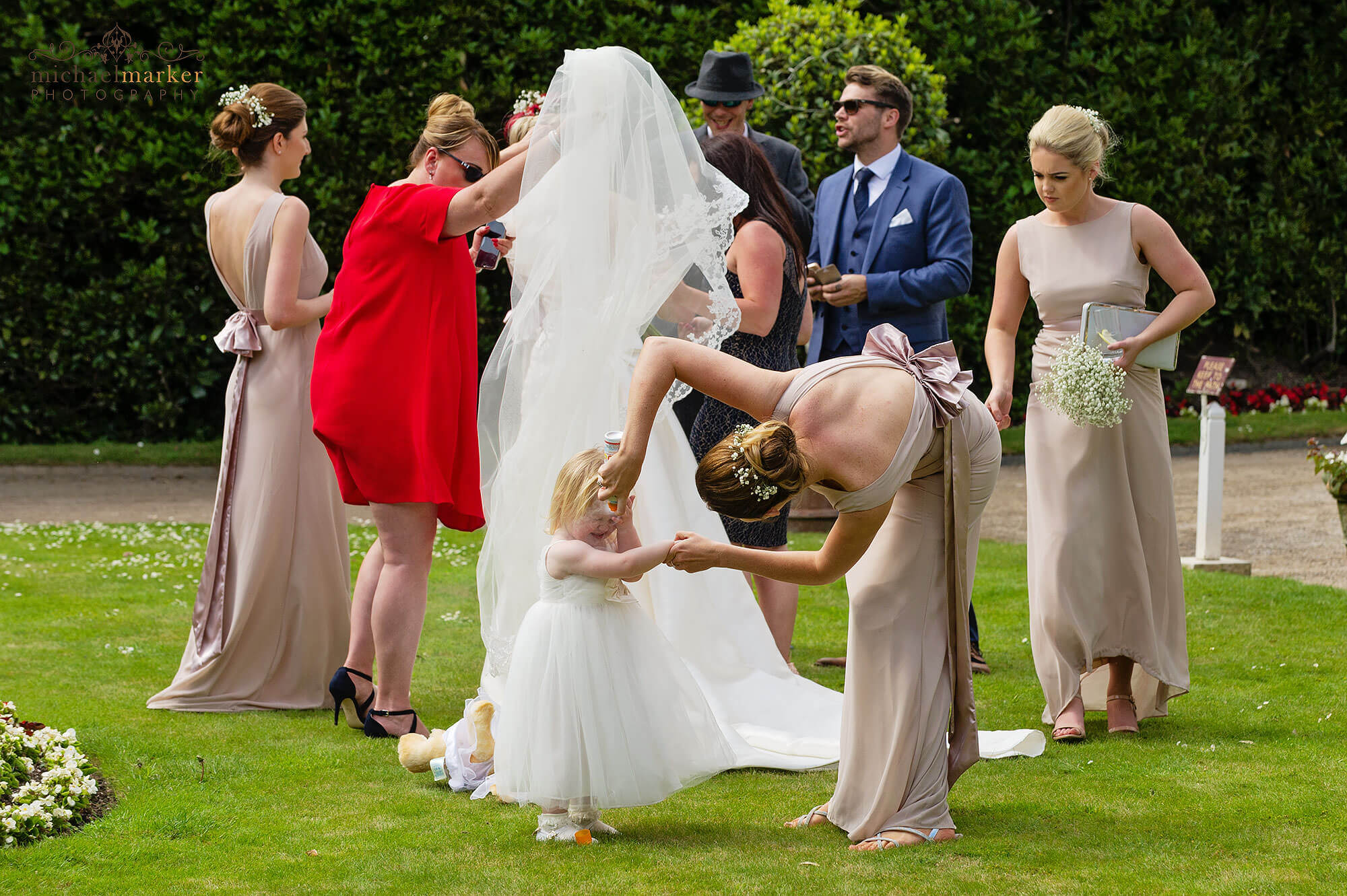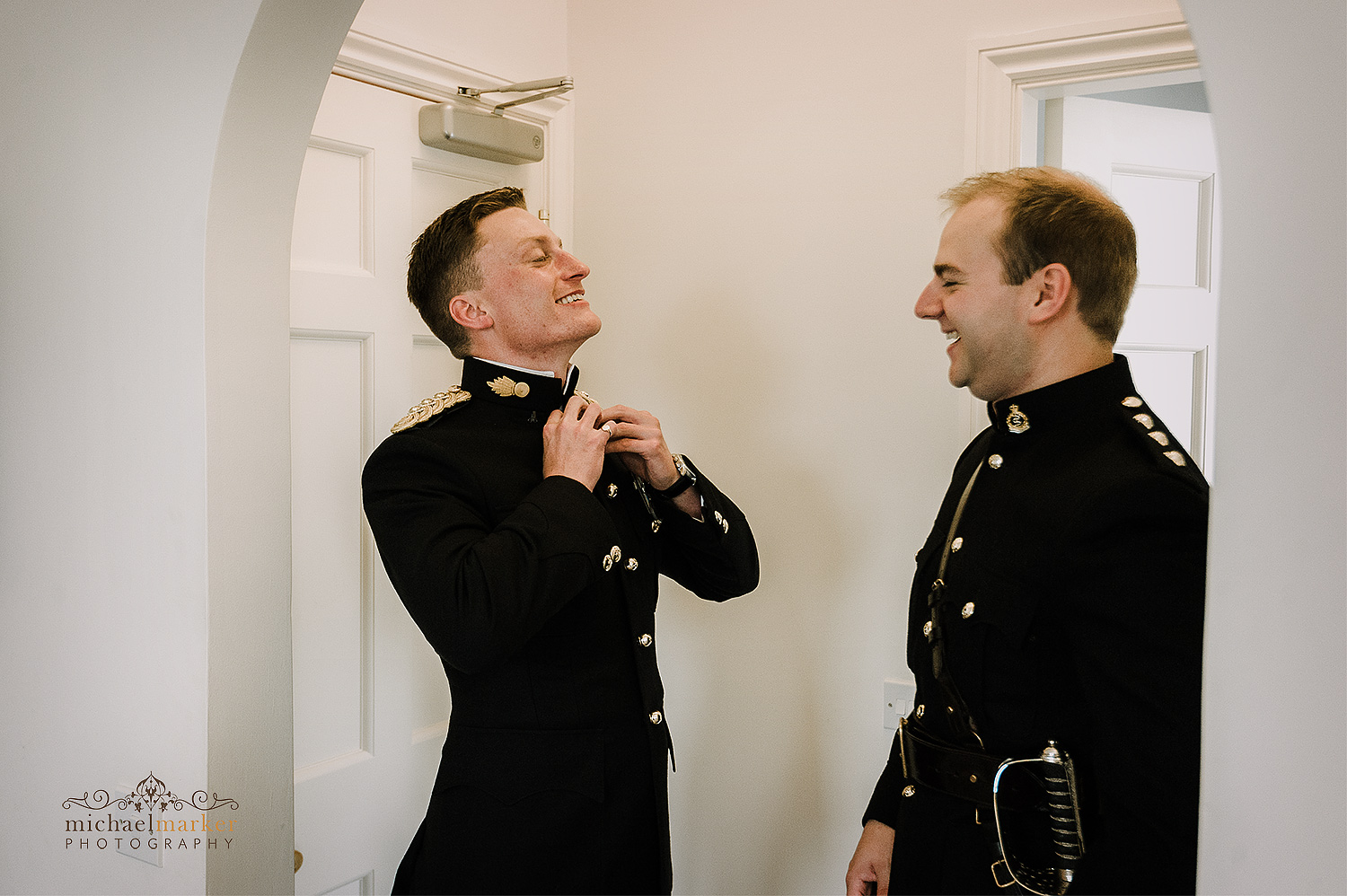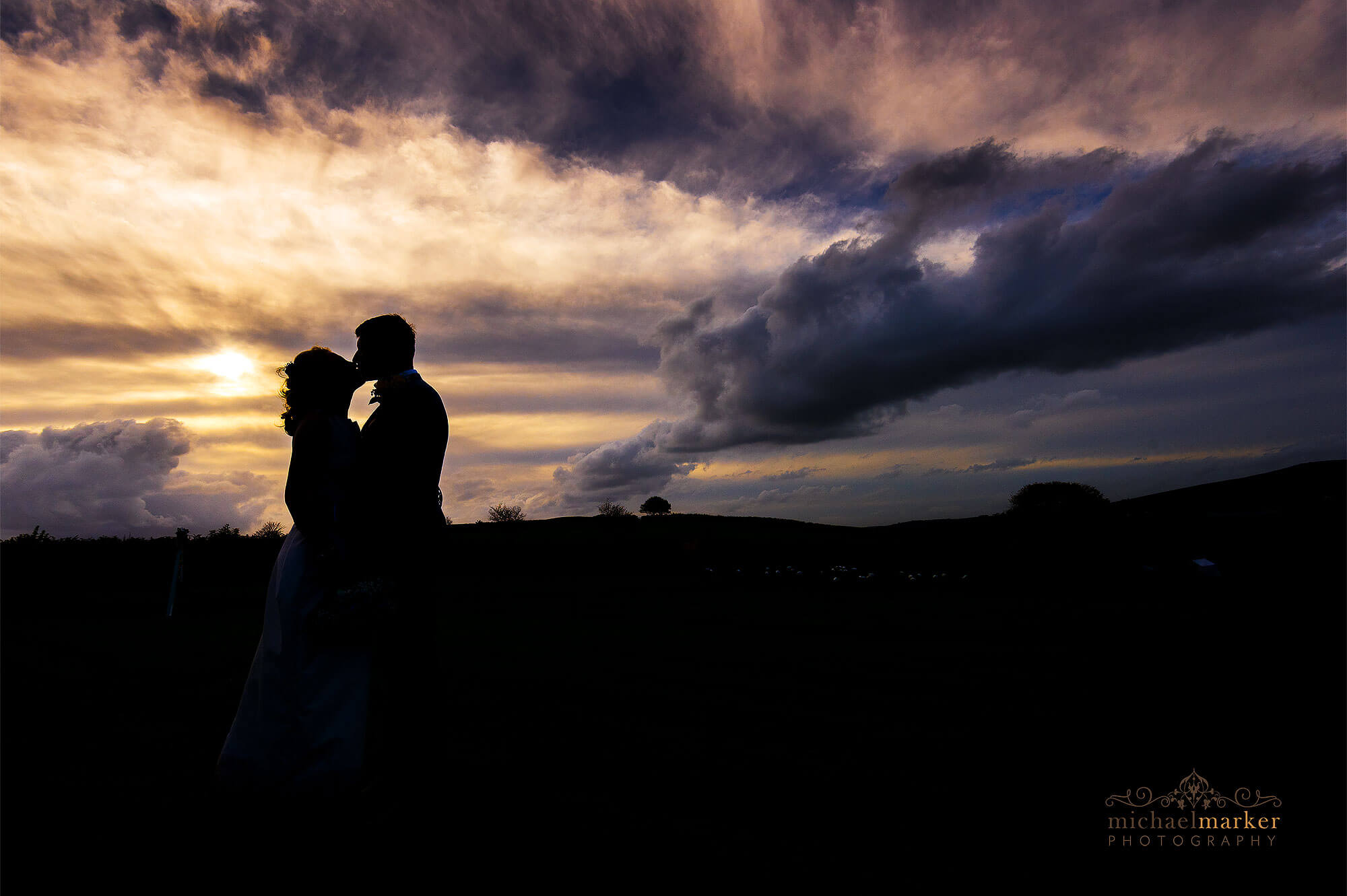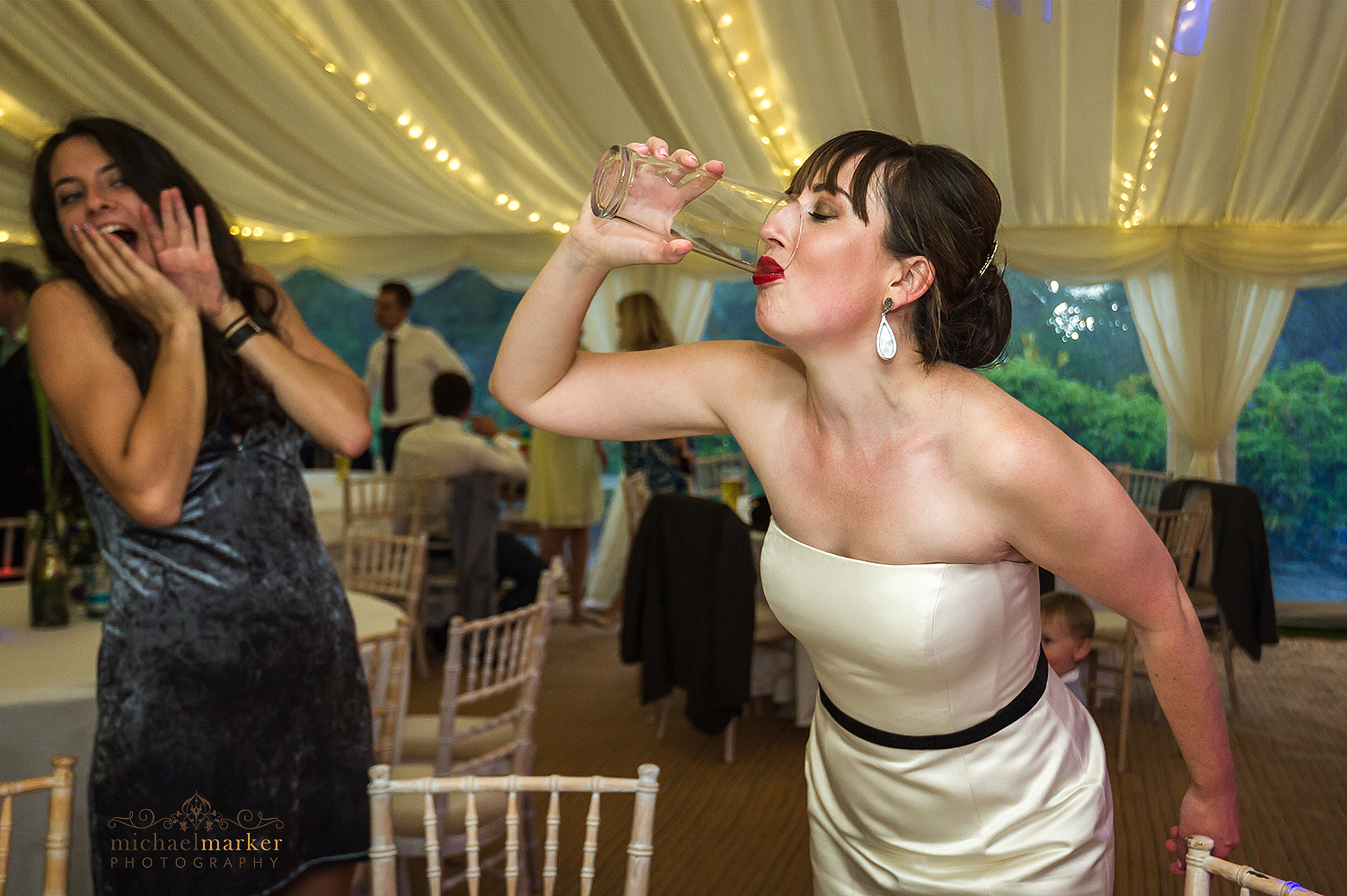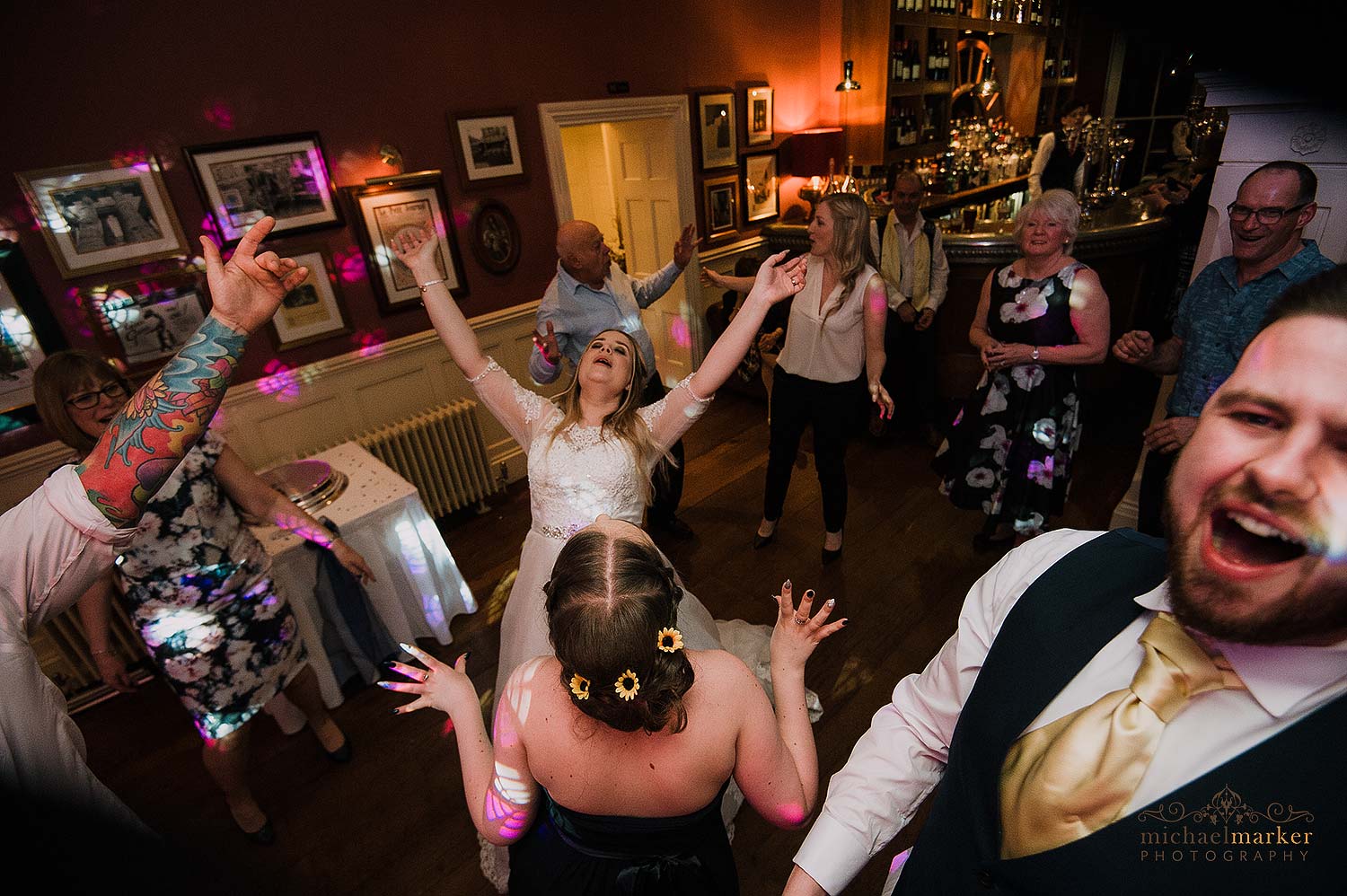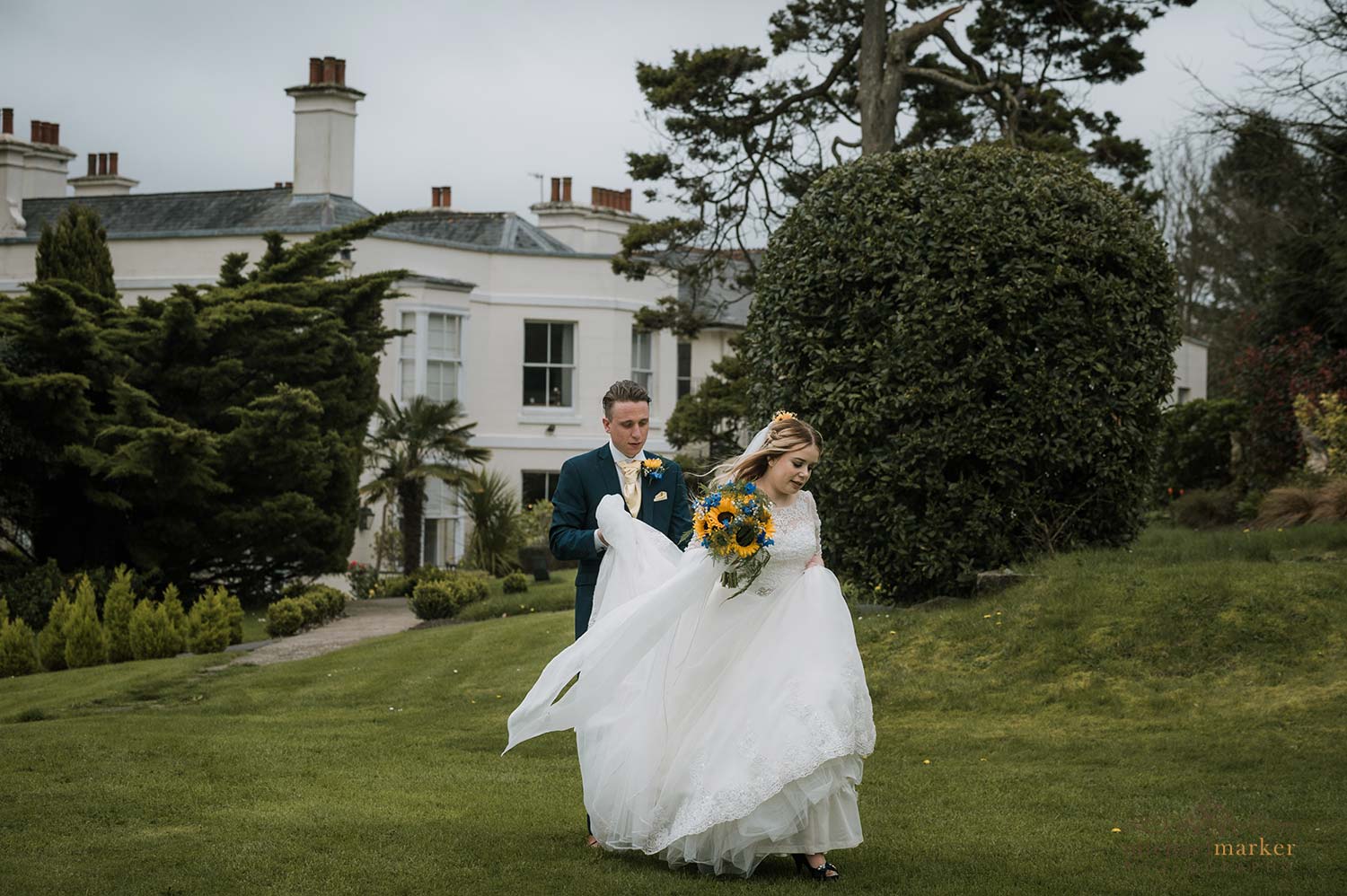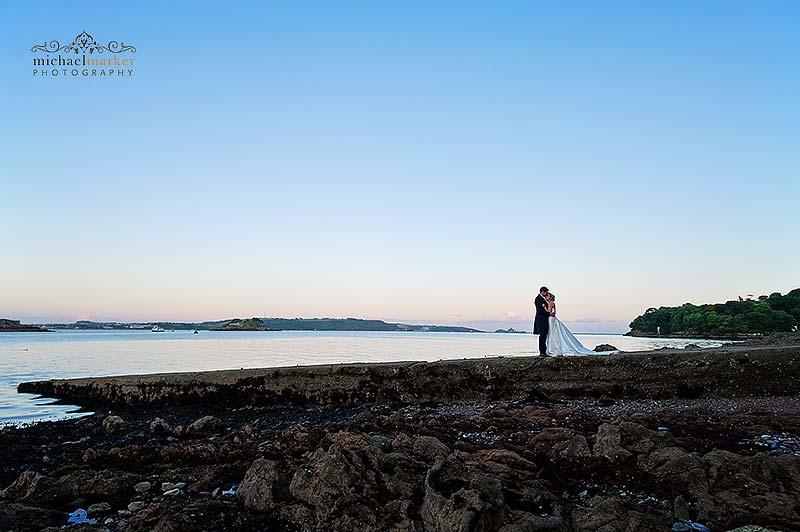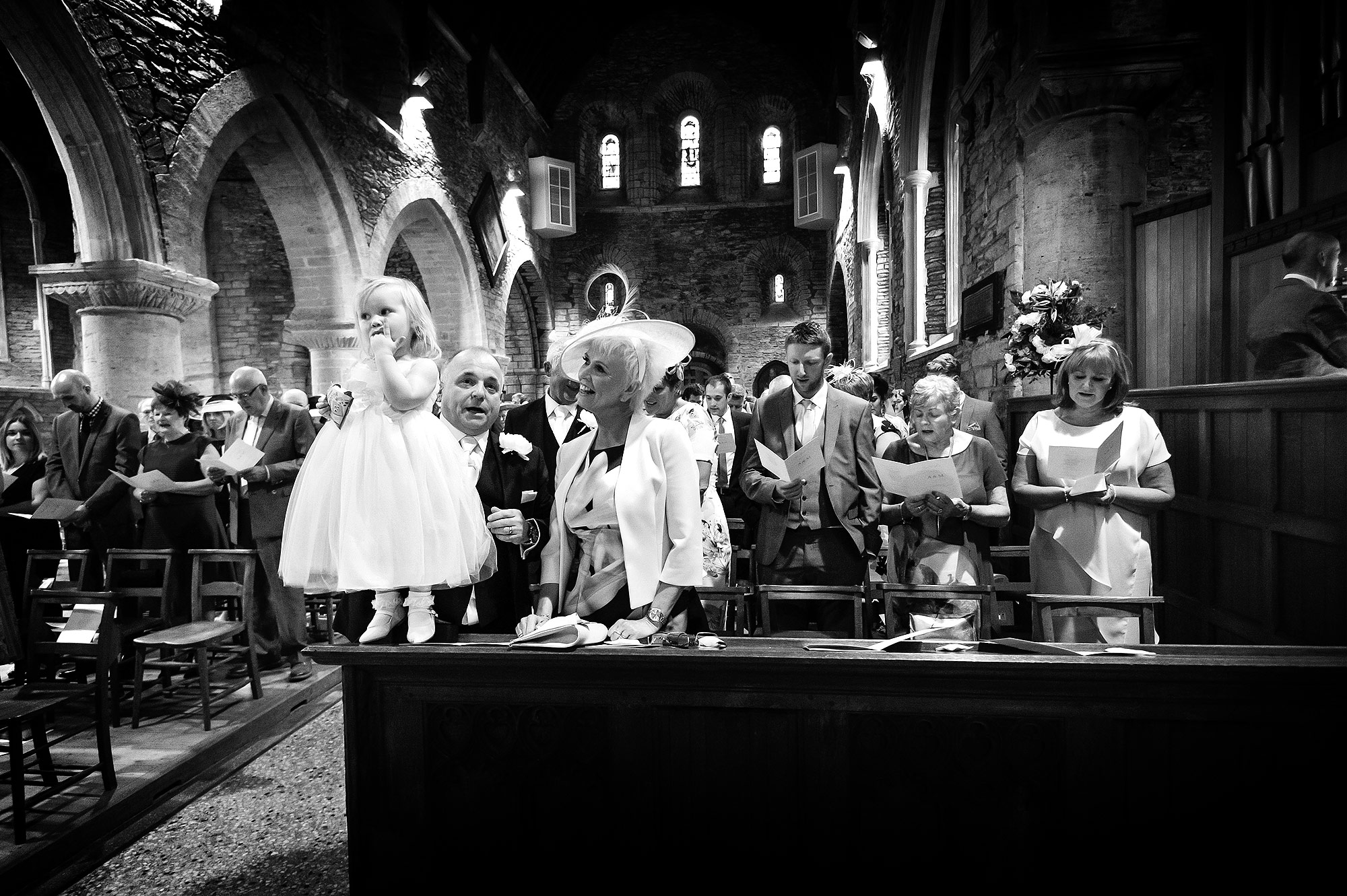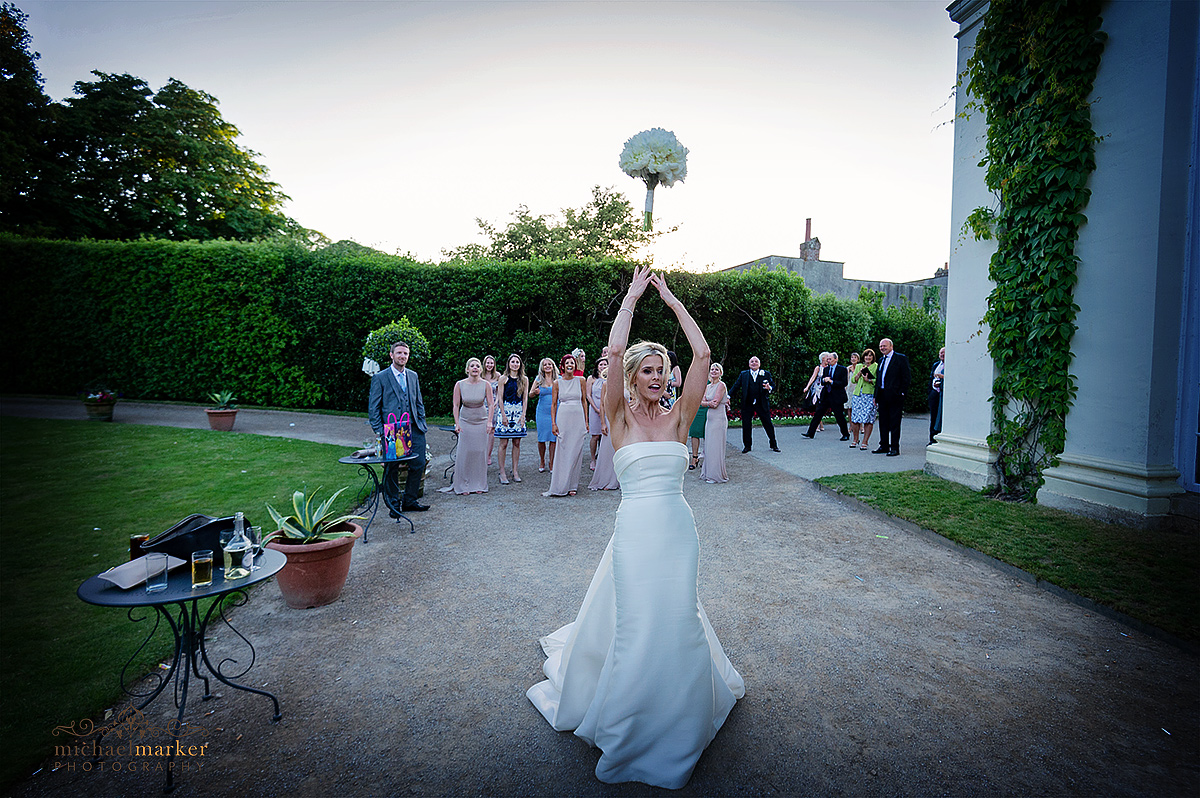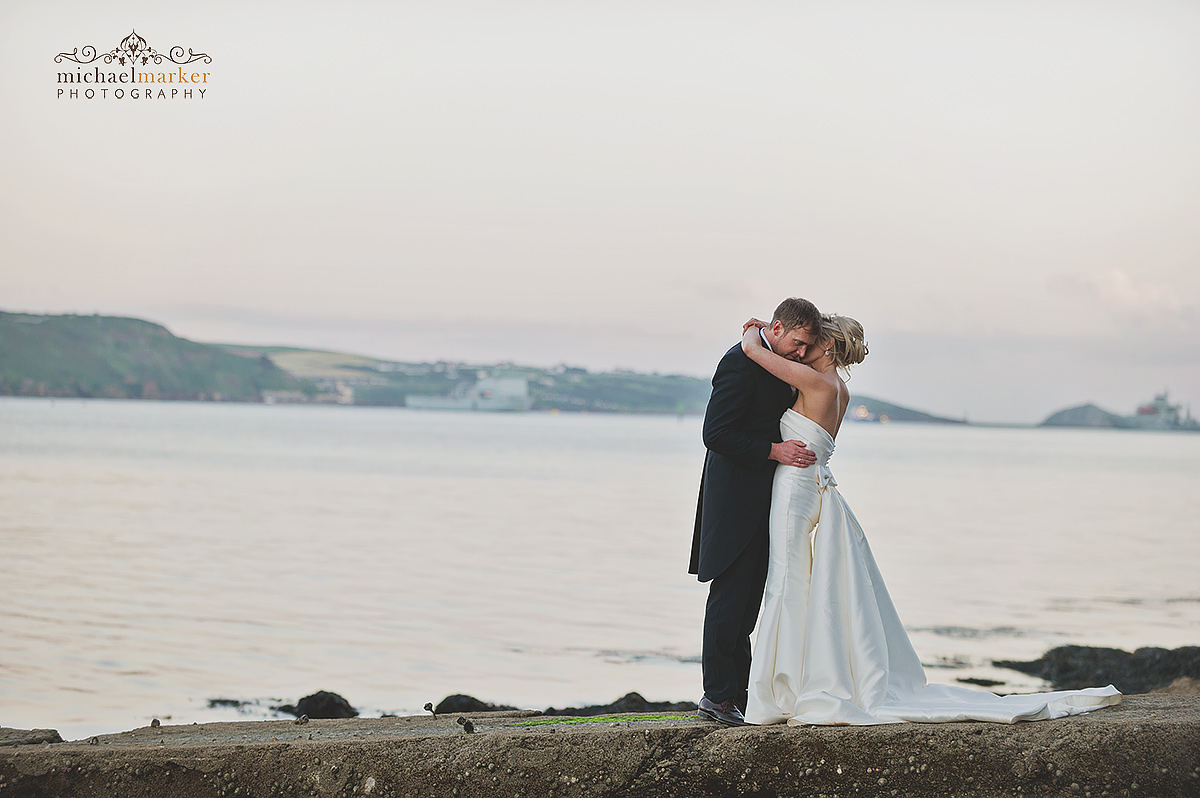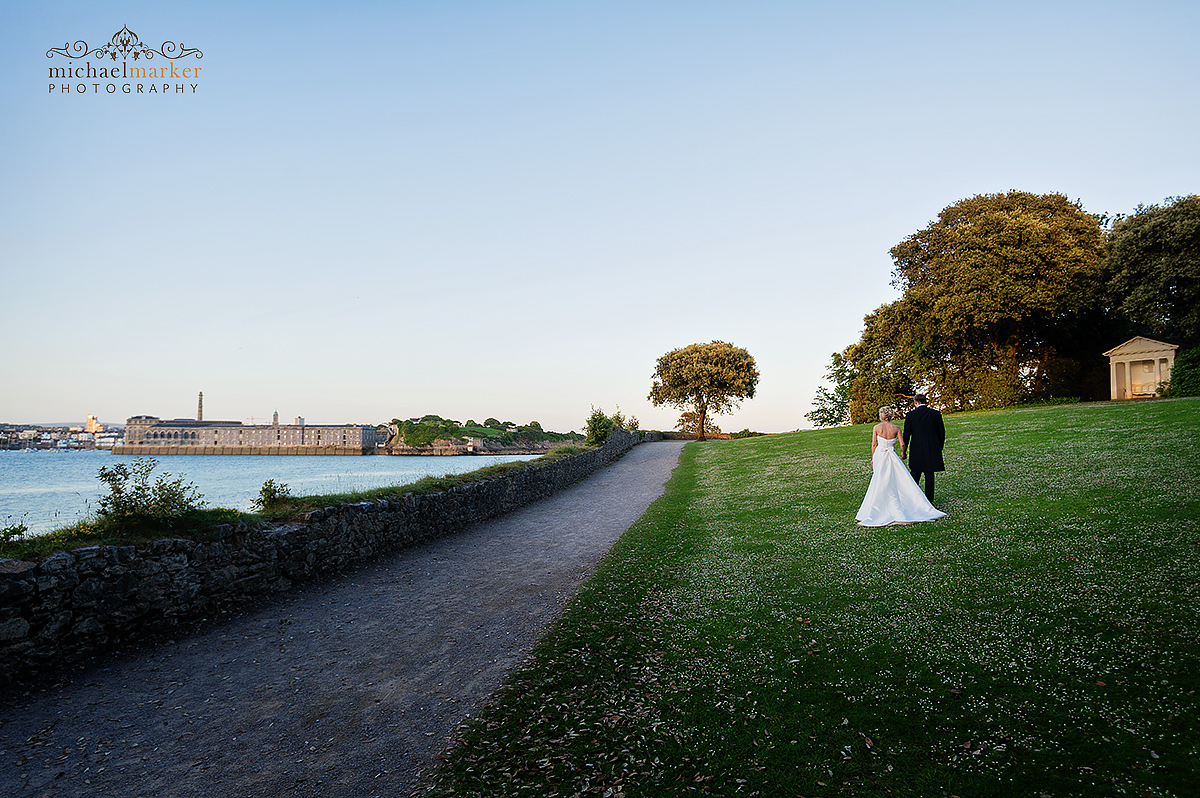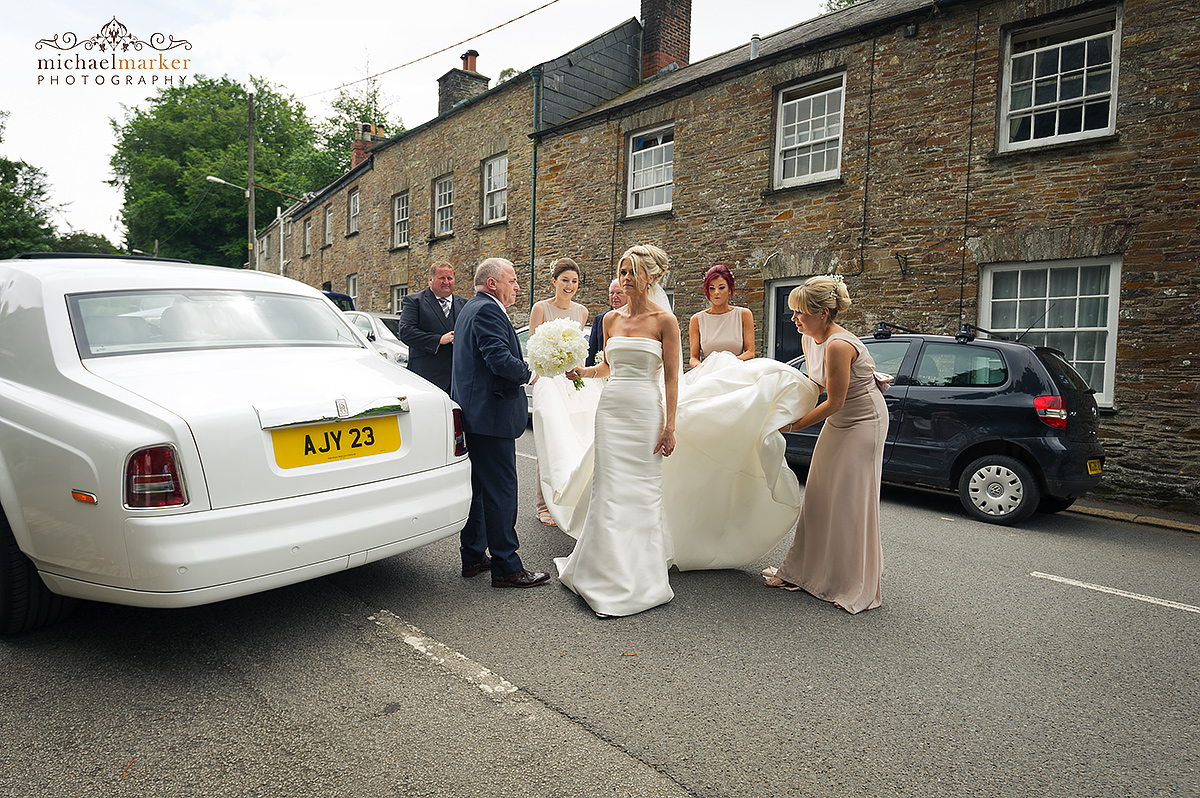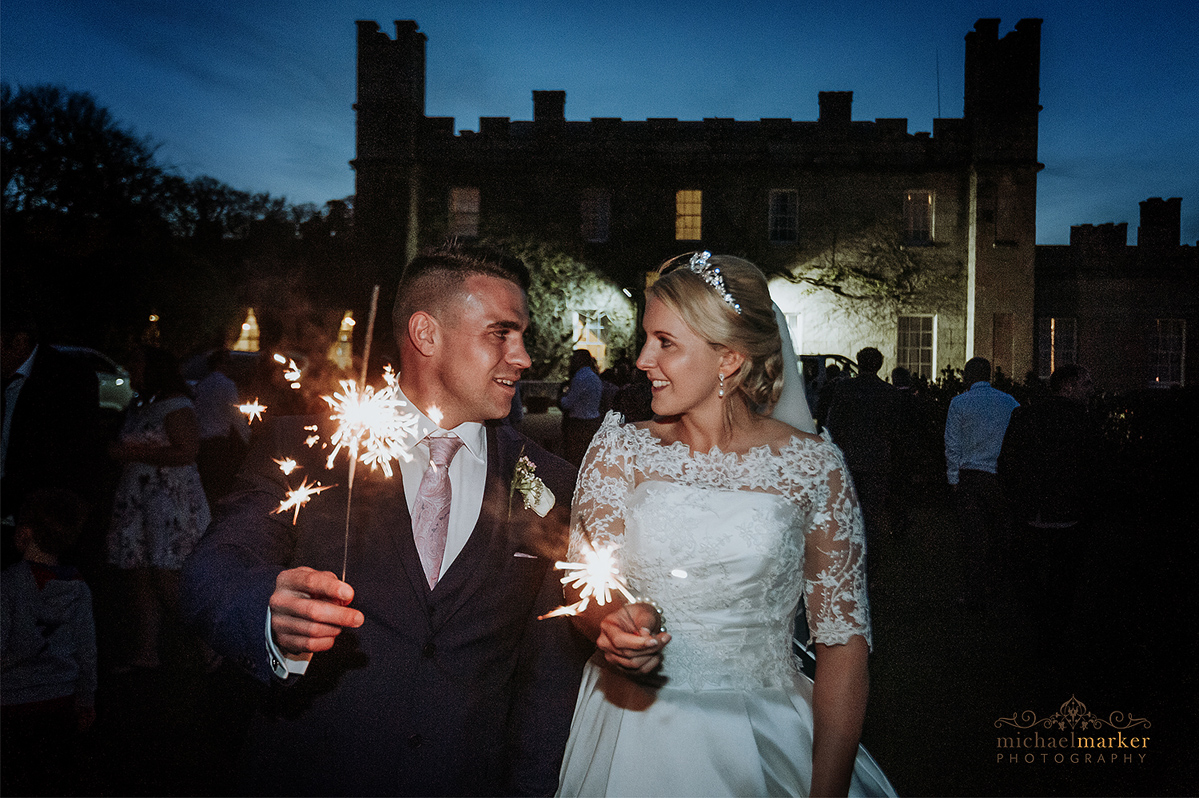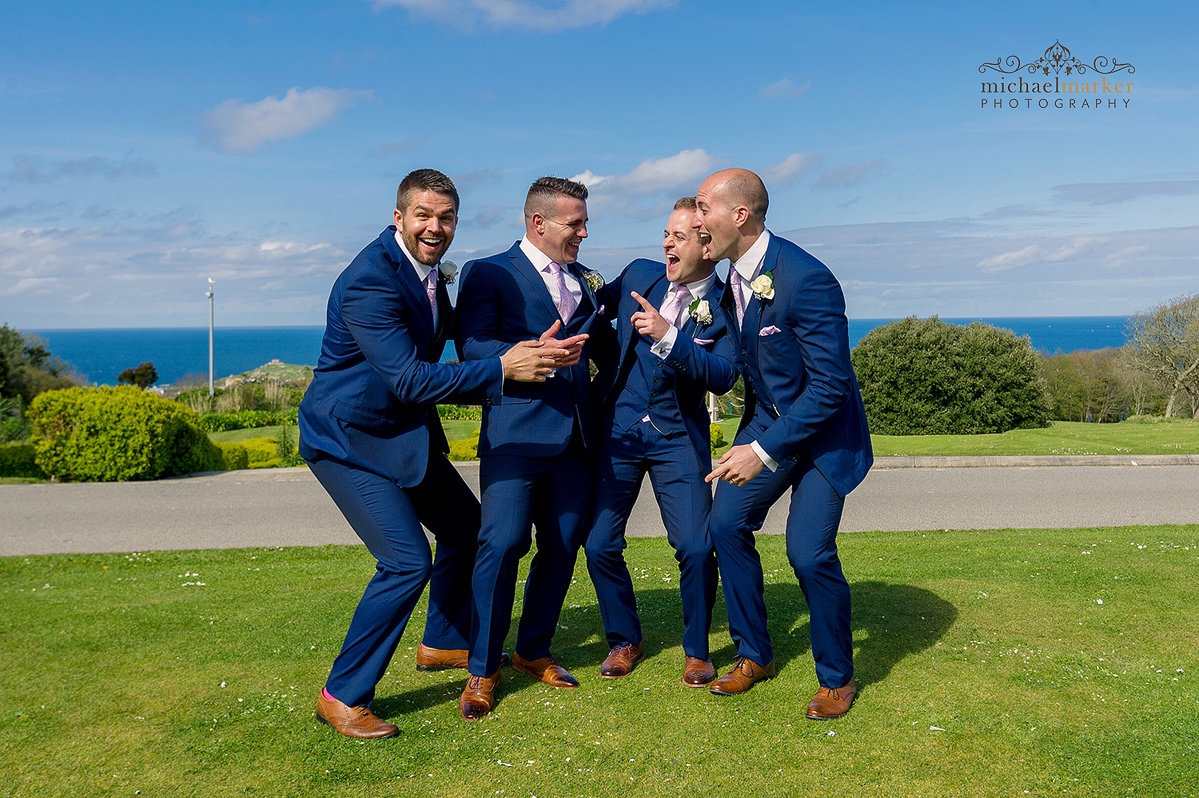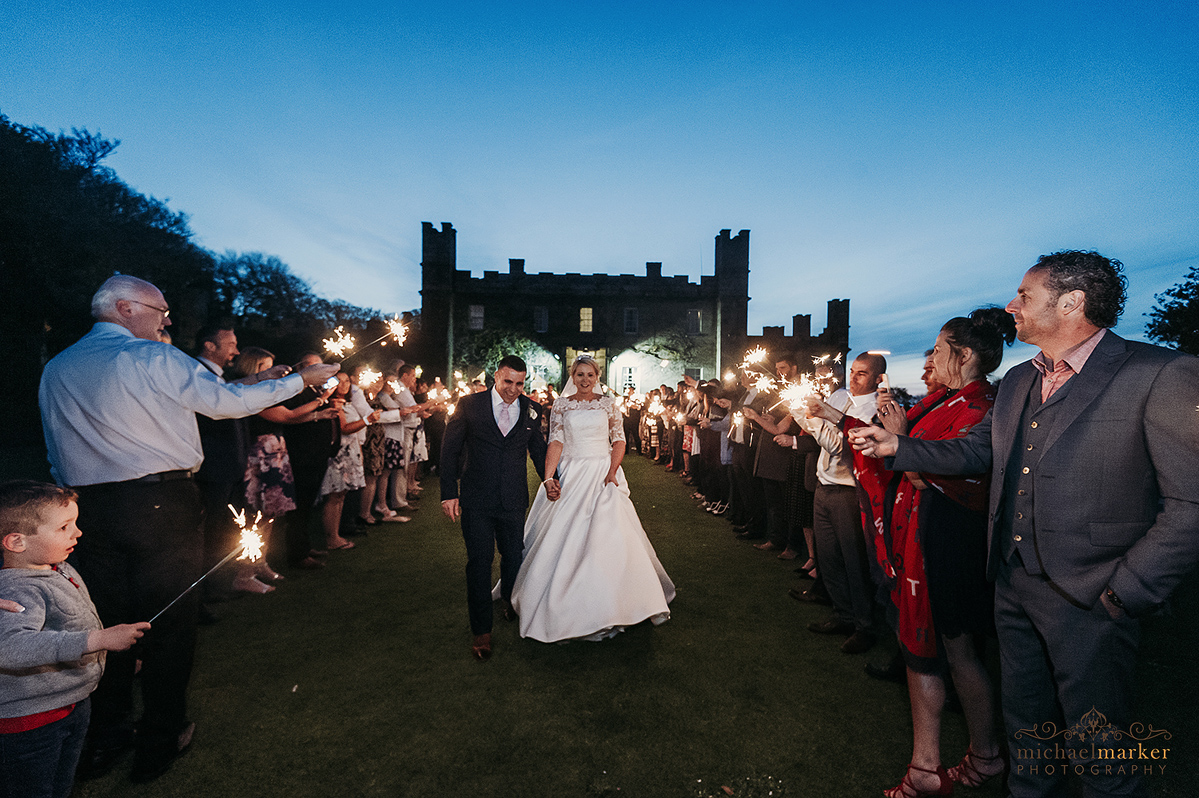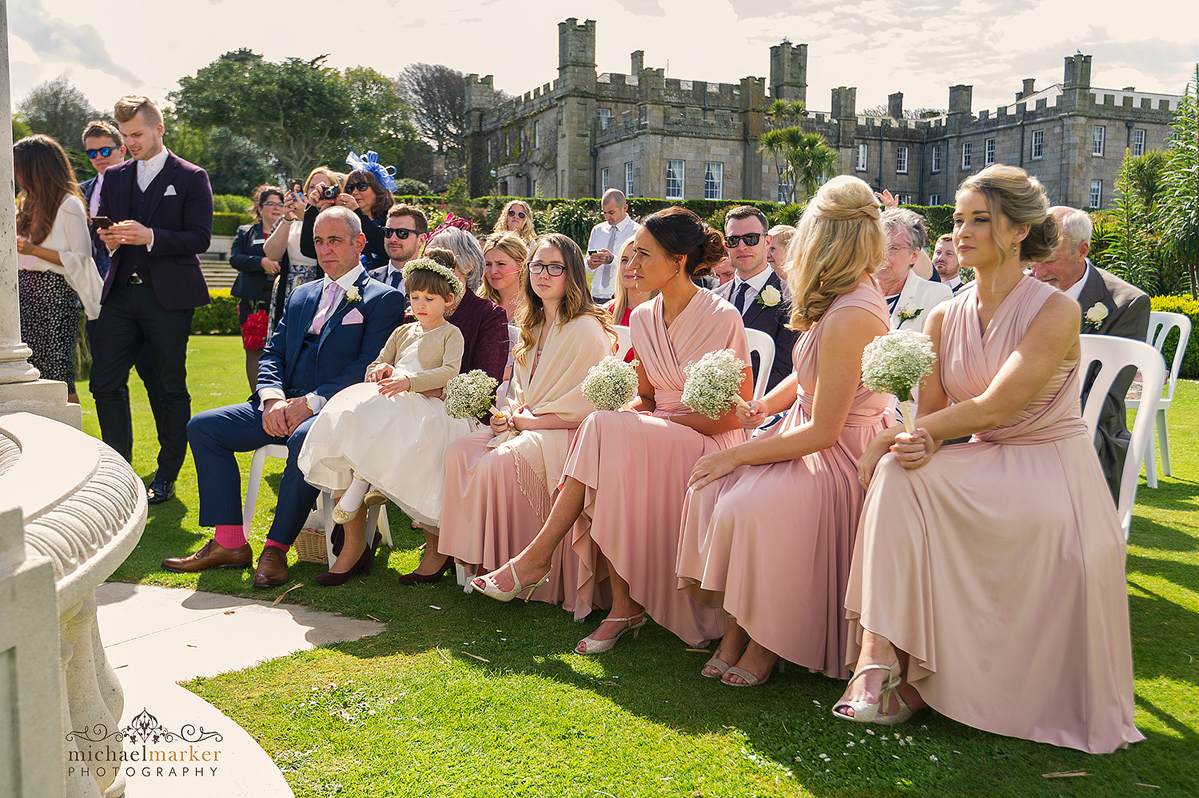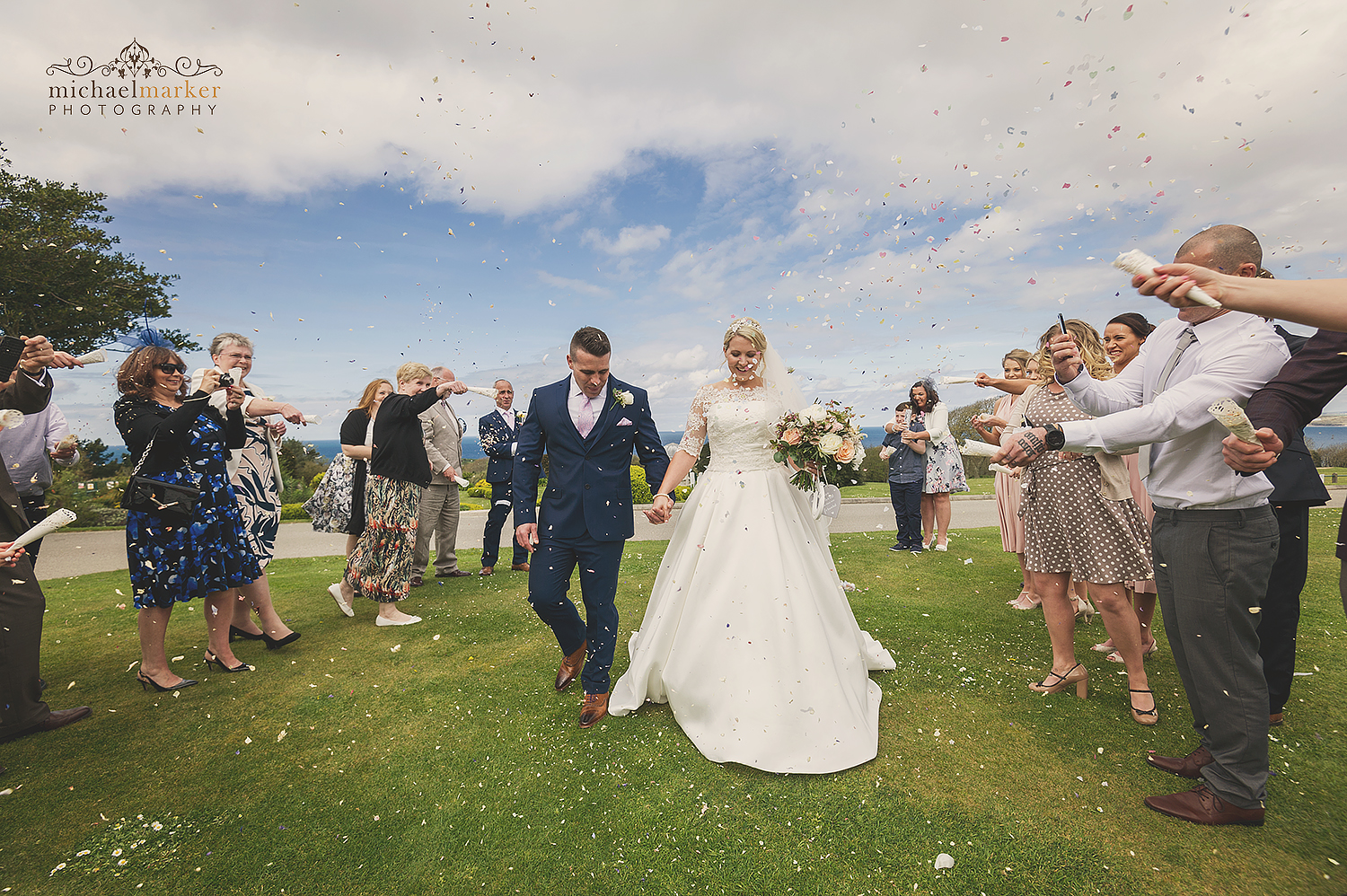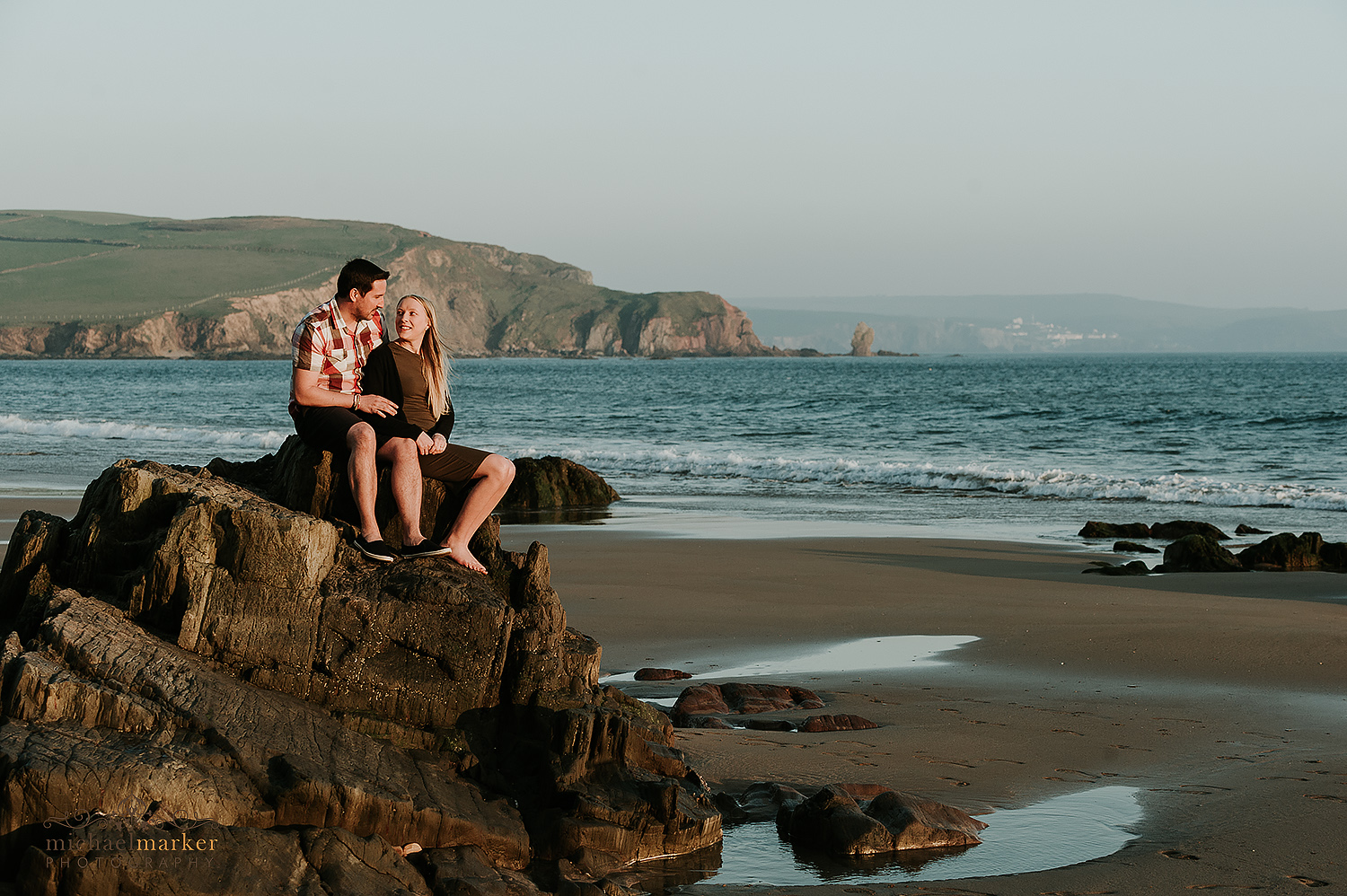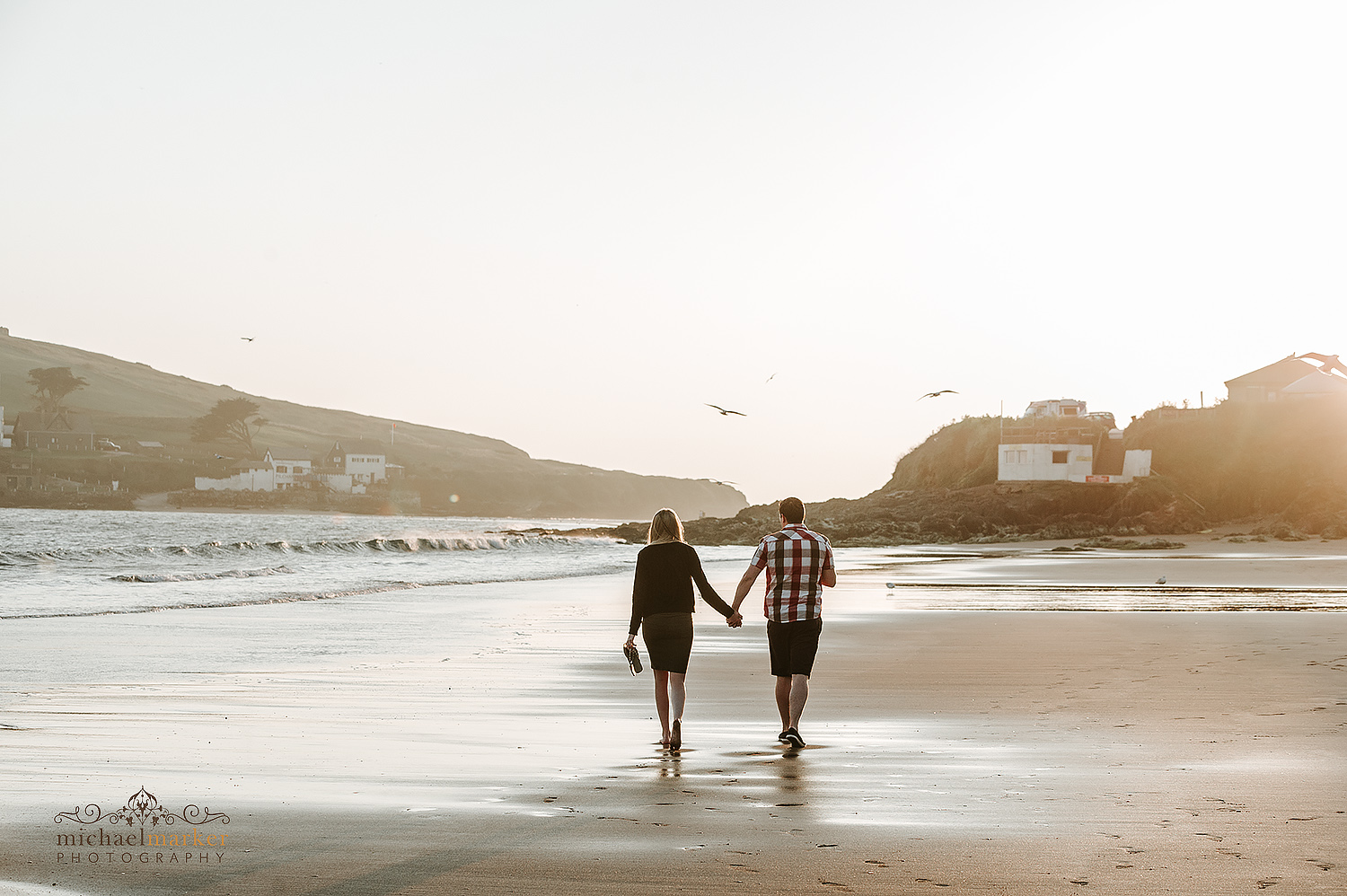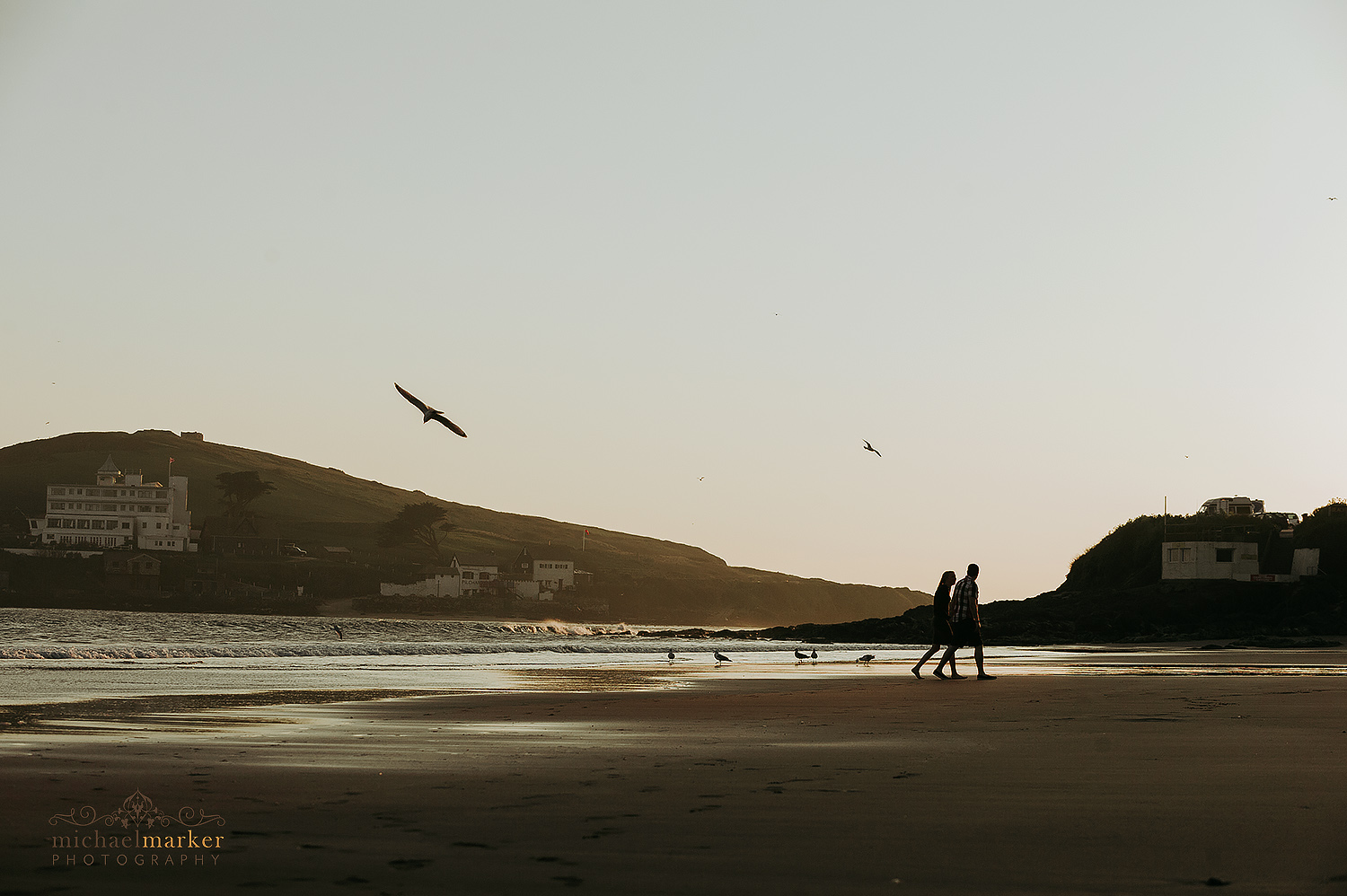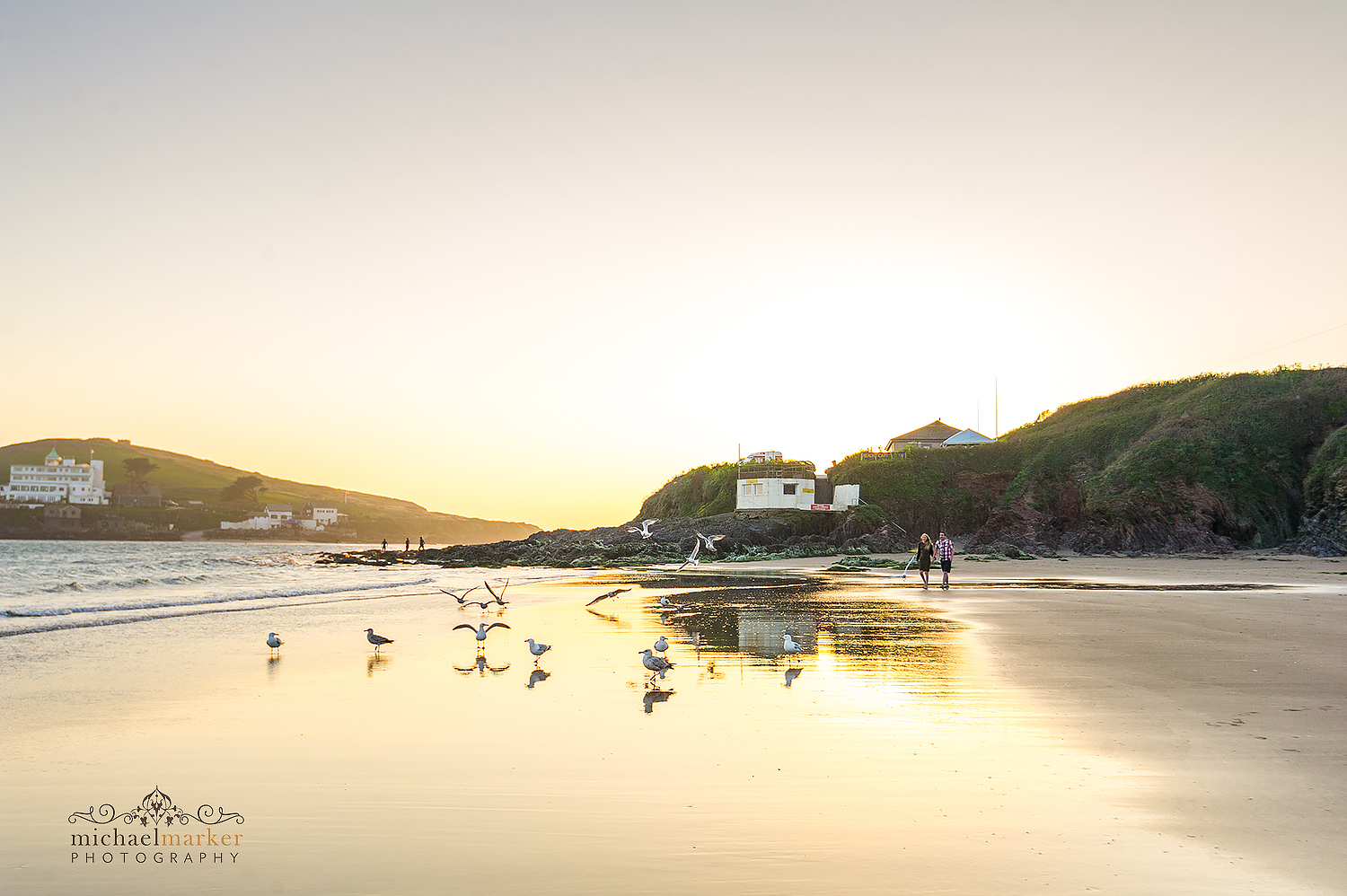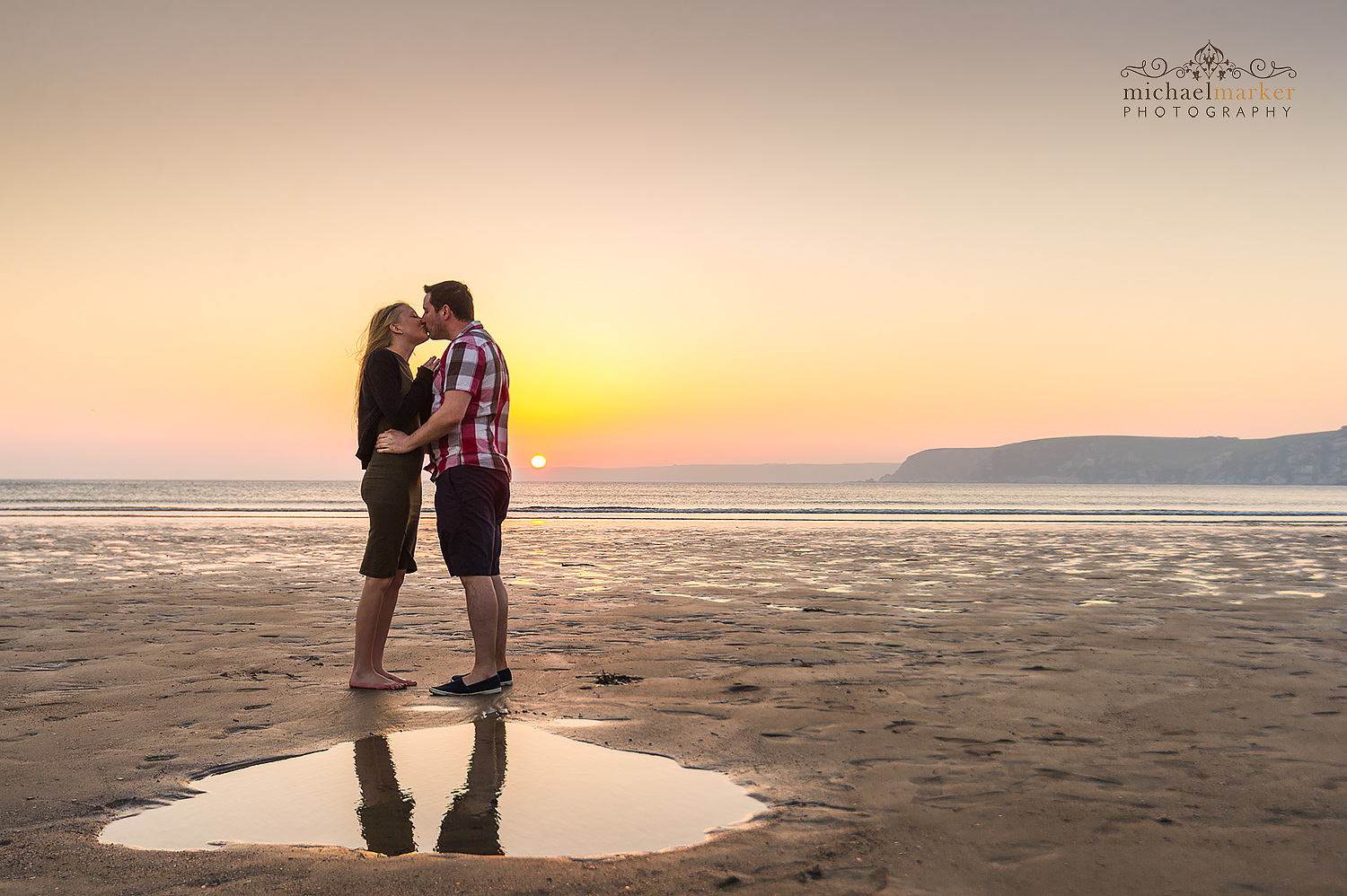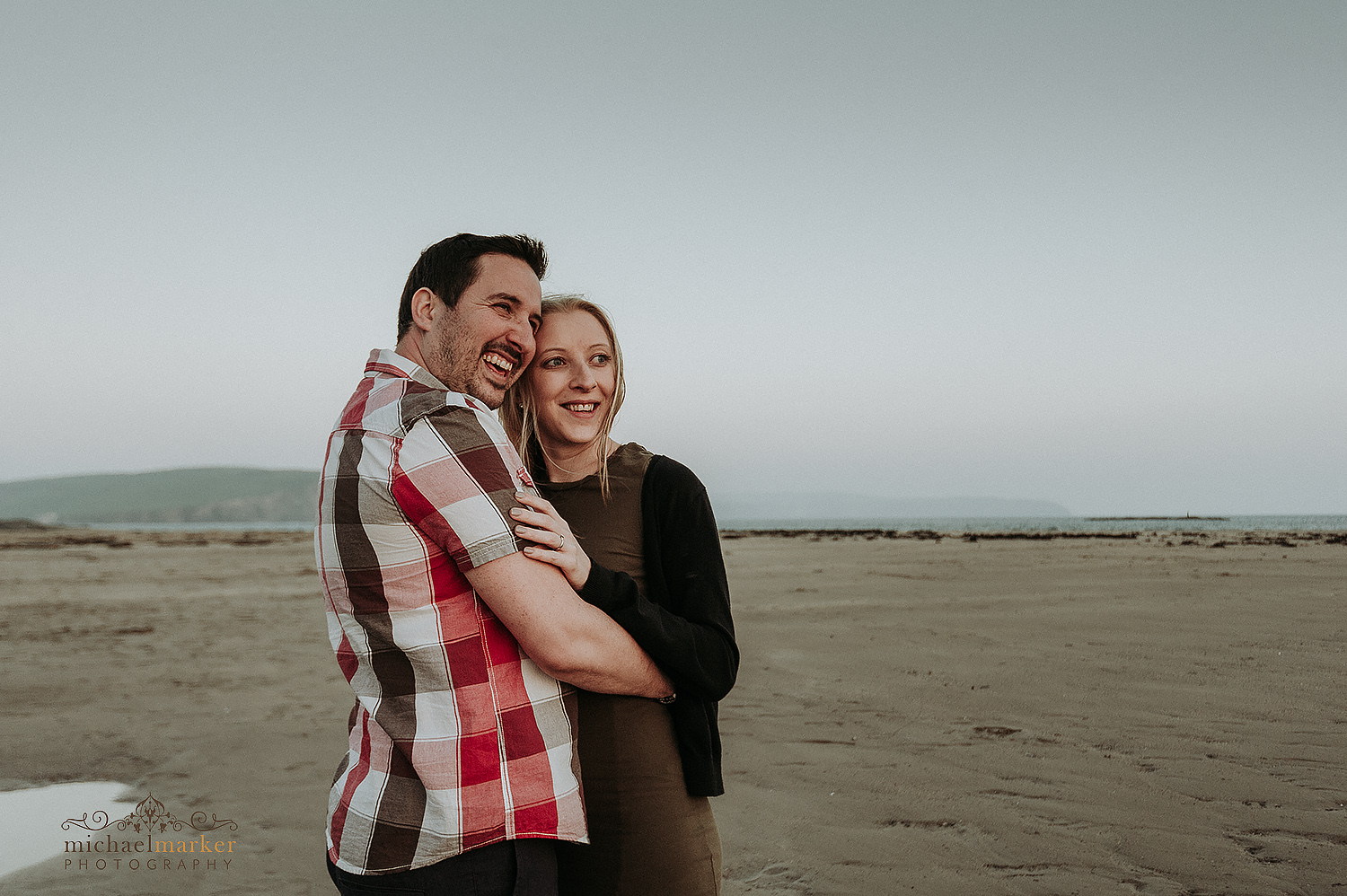 ---