Wedding photography prices and packages for 2014
What a fantastic and busy year this has been and I've been so lucky to document so many beautiful wedding days. It was also exciting receiving two prestigious Wedding Photjournalists Association (WPJA) photography awards and selected as one of the best UK wedding photographers of 2012 by the WPS.Getting ready for next year I've just published my new wedding packages and prices for 2014 on my website.
Next year is looking even better than this year and we're not even at Christmas yet.
View my 2014 wedding packages and prices now for more information.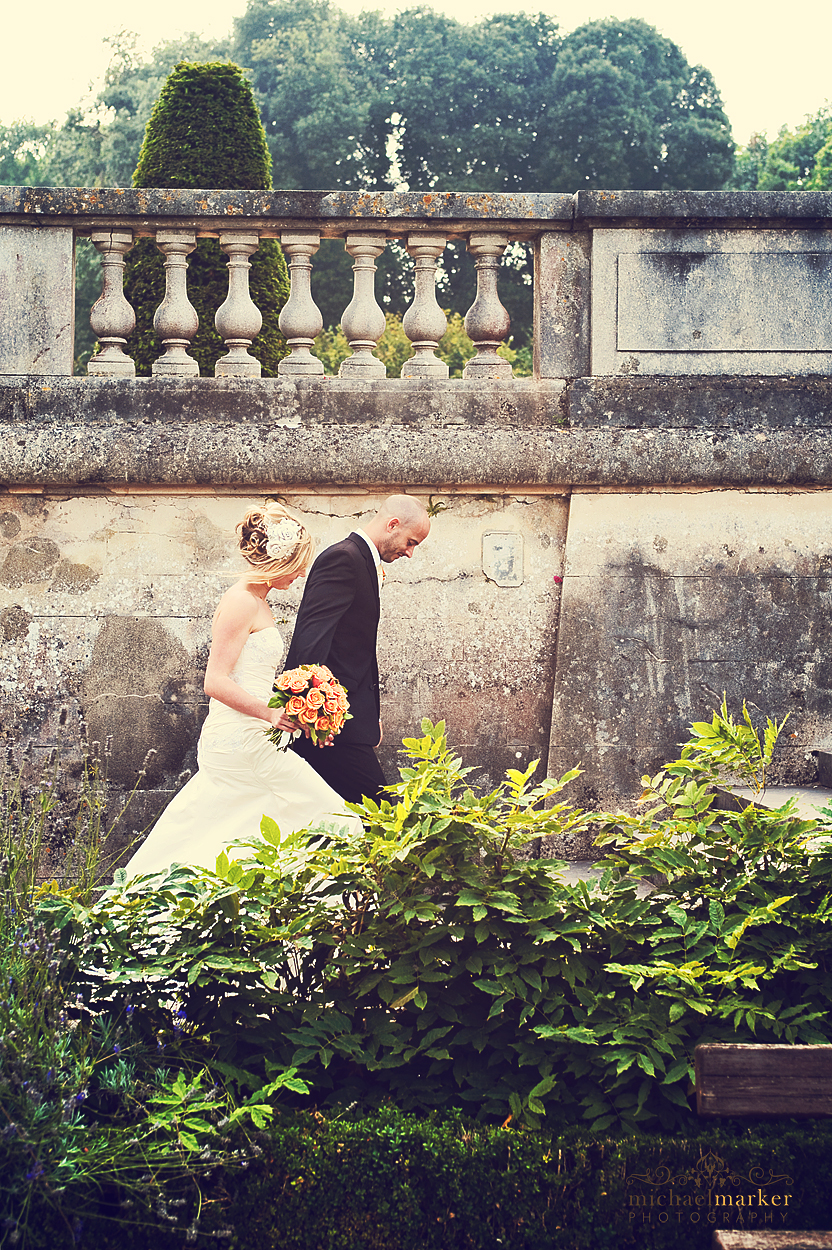 ---